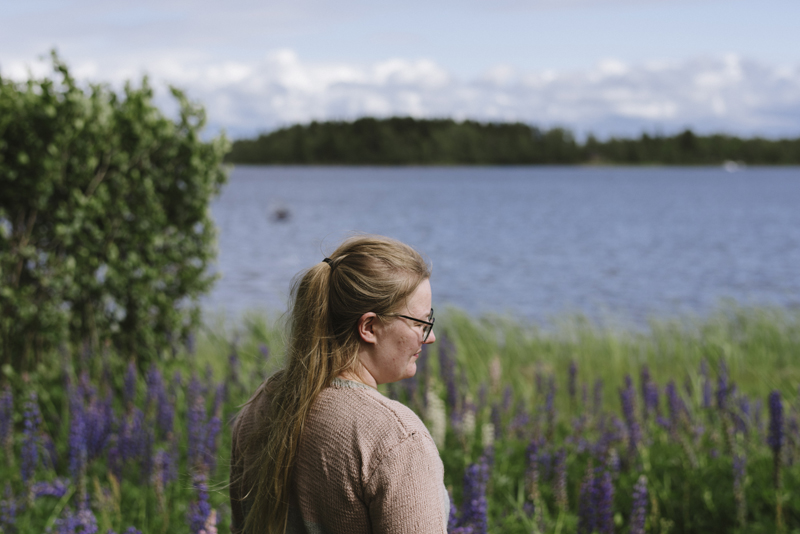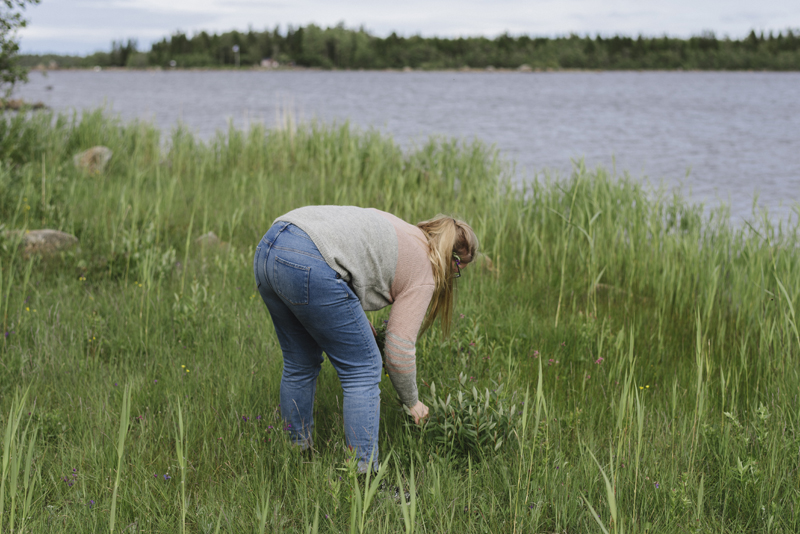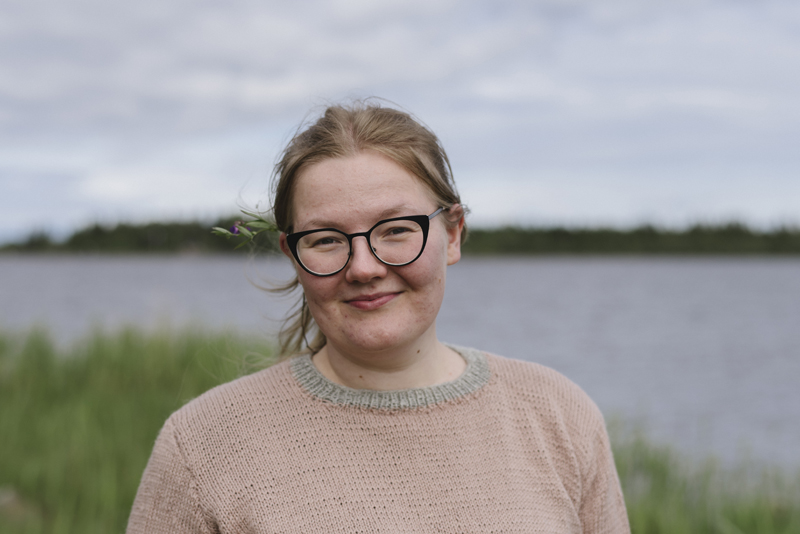 People I photograph usually describe me as calm and professional. I couldn't be happier about the compliment. I can relate to being nervous in front of a camera, so especially during a stressful wedding day, I want to make that experience not just easy but joyful for you.
I have been documenting weddings for ten years now, so I know what I am in for as I arrive at your home on your wedding day. I know things rarely go exactly according to plan, that you're usually a bit stressed or overwhelmed. I also know that none of it matters, since there are far better things than perfection at play. I want to help you stay present and enjoy your day, while you can trust that your memories are in safe hands with me.
I used to be more interested in telling stories of life as it should be, rather than the version it actually is. Since then I've realized that it's not up to the photographer to stage life as they see fit and I work hard to stay true to the life I'm invited a peek into. We all have our own view on perfection, and when hiring a photographer your definition of perfect is probably the messy, at times chaotic, overwhelming, beautiful life you're living right now. 
All I wish from the people in front of my camera, is that you hire me, not to stage the perfect photos, but to tell the real story of your wedding day, family or relationships. My job is then to arrive with eyes and heart wide open, and I promise you will give you my all and I will deliver a story you'll never get tired of.
Send me a message if my photography speaks to you, and I'll gladly tell you all about my work and answer all of your questions.
If you'd like to get a better insight into my life and work, perhaps hear some of my thoughts before they're curated to fit my portfolio and watch videos of my cat and double chins, you can follow me on instagram.