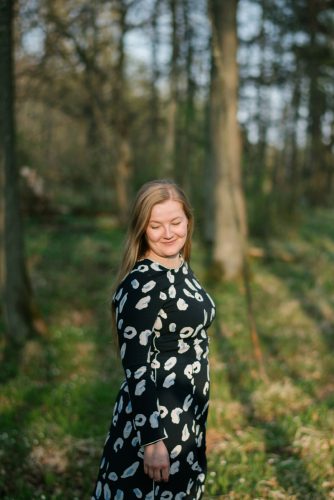 My work is such a big part of who I am that I can't really put boundaries to it. My passion, my hobbies and my work are all about creativity and artistic expression. So when I really do need a break I try to shut it all down. I go hiking with my husband, I visit my family's summerhouse in Ostrobothnian archipelago (which has neither electricity nor running water) or I just stay in bed in my cat pyjamas and re-watch favorite episodes of Parks and Recreation while eating chips. It never goes long before I miss it though, my work, my art, my passion.
Because while weddings can be a circus the relationships they celebrate are what life is all about. Telling these stories of people and their loved ones just makes sense to me and I learn so much from every wedding. Just listening to heartfelt speeches that tell what is important to other people helps me stay on track and focus on what I actually want to do with my photography, and that is to tell stories of real people.
I'm tired of the one sided story I'm being fed from wedding blogs etc and the tight form they force real people to fit into. There are so many stories not being represented by the wedding industry and these are the stories I want to focus on. Those where the importance of matching bridesmaids dresses and wedding favors fade in comparison to the real commitment two people are making together. My photography will always be about people and the place and time in their lives that make them want to say 'yes' to caring for each other. Those are the stories the world needs more of.
If you'd like your story to be told with the tone and atmosphere of my photography, please get in touch and let's create some magic.
If you'd like to get a better insight into my life and work, you can follow me on instagram.