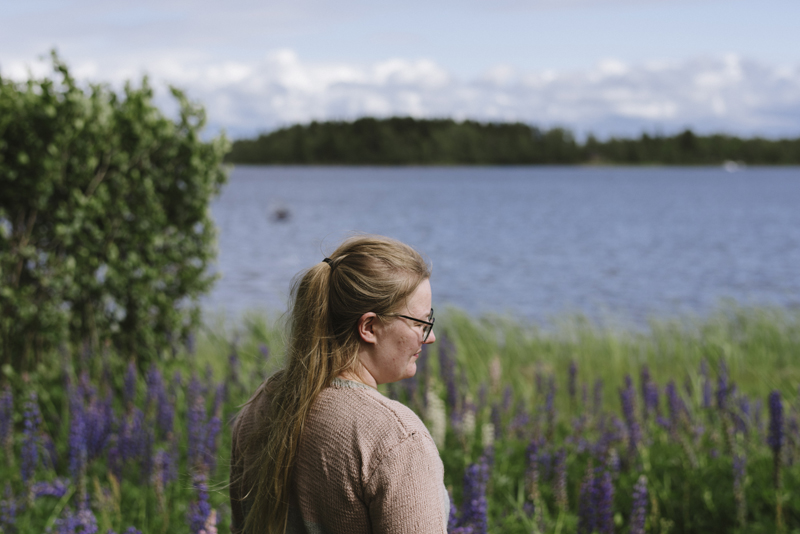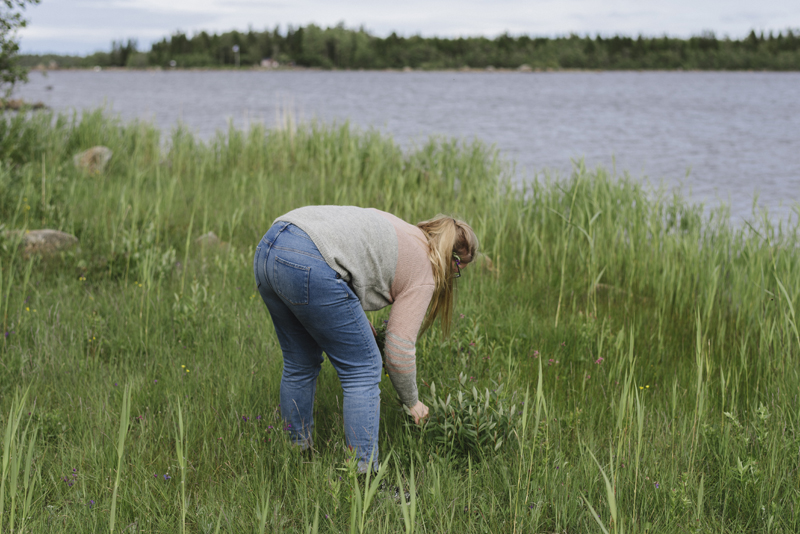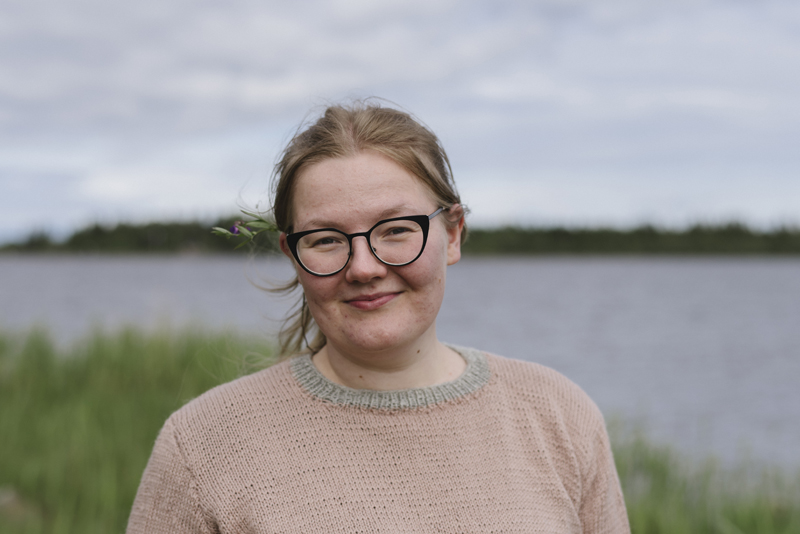 I have tried to be many things as a photographer, mainly I've tried to be perfect. Honestly, in our day and age, who wouldn't want to be that person. The answer so it seems, is me. I don't want to be that person.
After having spend years curating my brand on social media, I started to get tired of having to show up as the brand I had created instead of the person I am. Keeping up with the put together brand I had (ironically) been told was vital for people to see me, drained all my energy. Energy I would much rather put into creating stories.
Speaking of pressure, I was also starting to get tired of the pressure this put on the people I met. Focused on trying to live up to my potential and being perfect, I used to be more interested in telling stories of life as it should be, rather than the version it actually is. To create perfect stories it seemed I would have to meet perfect people, and that framework quickly lead down a sad and lonely road. So after having realized it's not up to the photographer to stage life as we see fit, I simply decided to head in another direction.
Now I work hard to keep true to myself and the life I'm invited a peek into. We all have our own view on perfection, and when hiring a photographer your definition of perfect is probably the messy, at times chaotic, overwhelming, beautiful life you're living right now. 
All I wish from the people in front of my camera is that they share this widened view of what beauty might look like. That they won't hire me to stage the best version of their current life situation, but that they simply wish for me to document their life as it is. My job is then to arrive with eyes and heart wide open, willing to take in whatever comes my way and create a story of that what's already in front of me.
If you think that this might be something for you, please get in touch and let's create some everyday magic.
If you'd like to get a better insight into my life and work, perhaps hear some of my thoughts before they're curated to fit my portfolio
and watch videos of my cat and double chins, you can follow me on instagram.