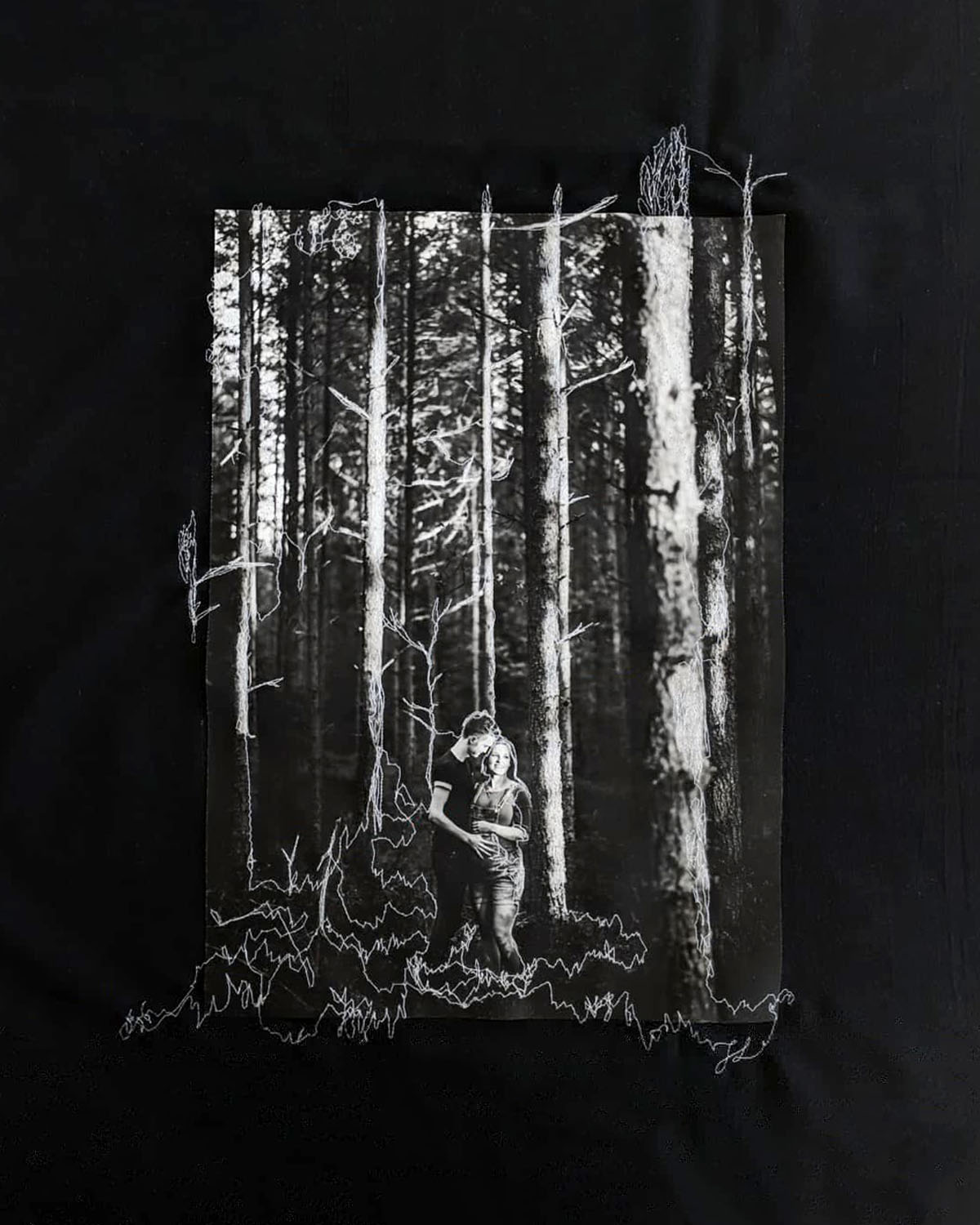 This is so new that I haven't got a word for it, but if you've seen my embroidery art you know this is the ultimate art form where I can join all my creative ideas. Let me turn your favorite photo into a unique work of art.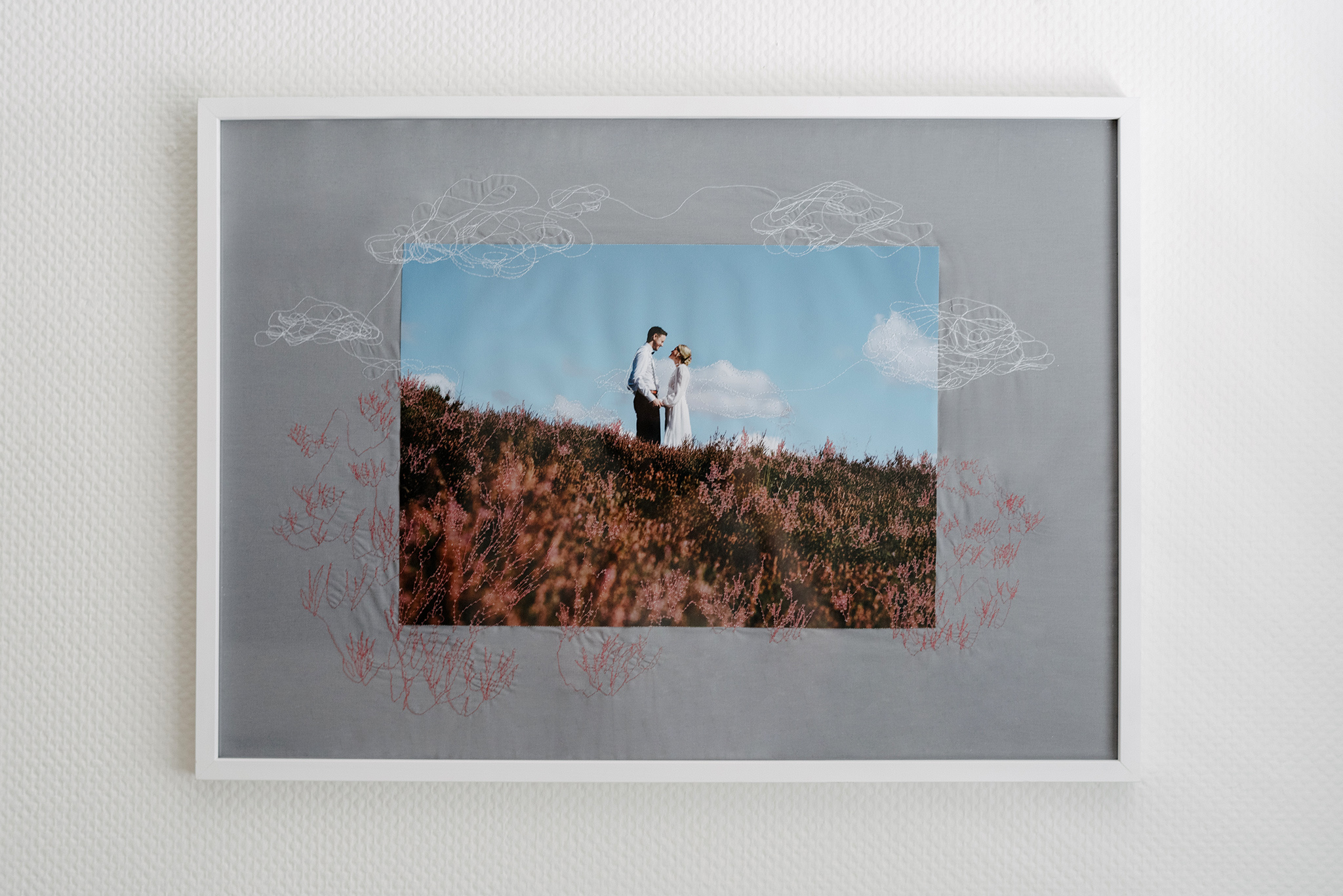 That one image that sums it all up, let me print that on canvas paper and bring a little life and texture to it with free hand machine embroidery. Basically I'll draw with needle and thread, creating a unique artwork custom made just for you.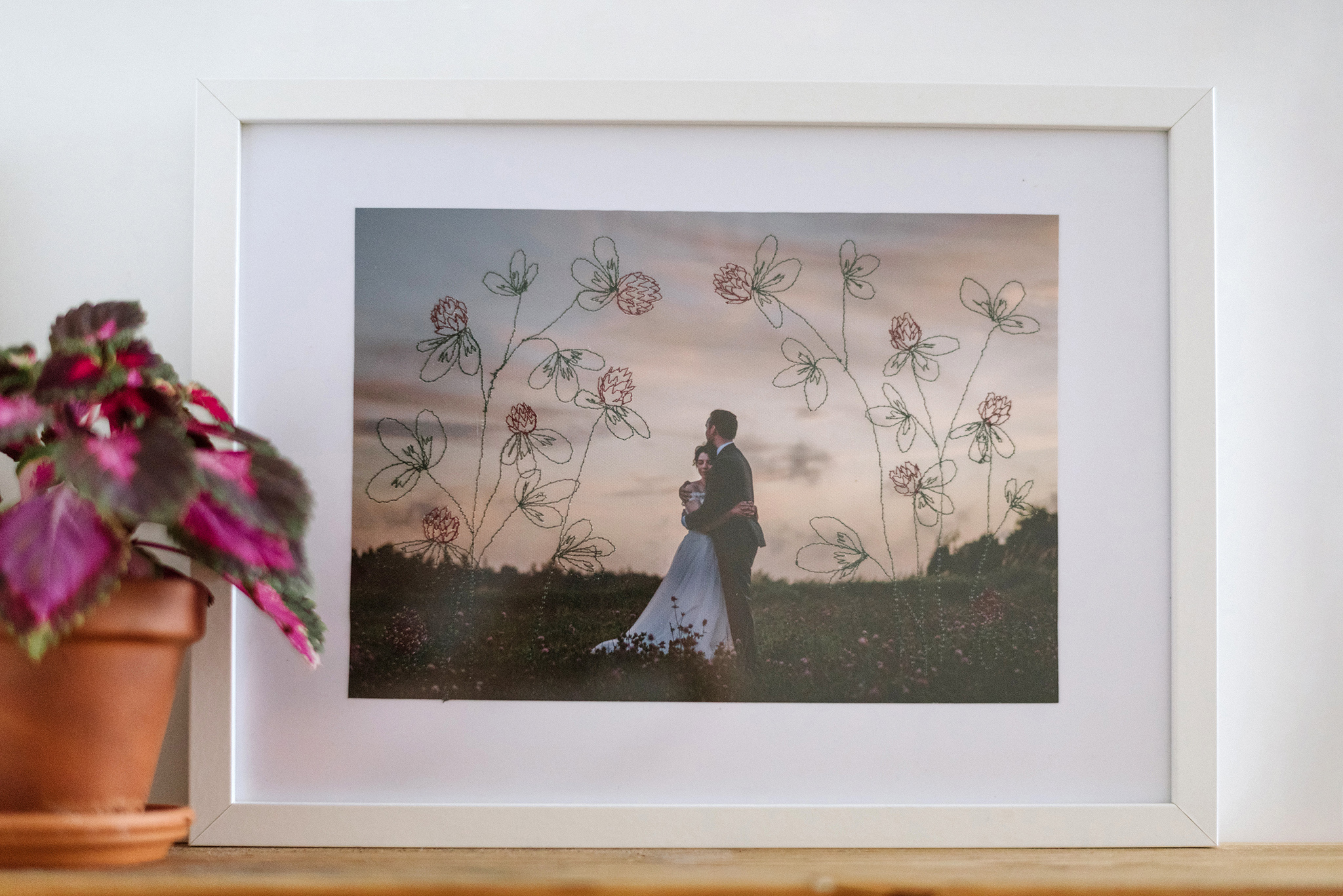 There are no rules and no limits. Just give me a pointer towards your favorite photo from our session and I'll get back to you with a digital sketch of what your custom made artwork could look like. Then we take it from there until you're happy.