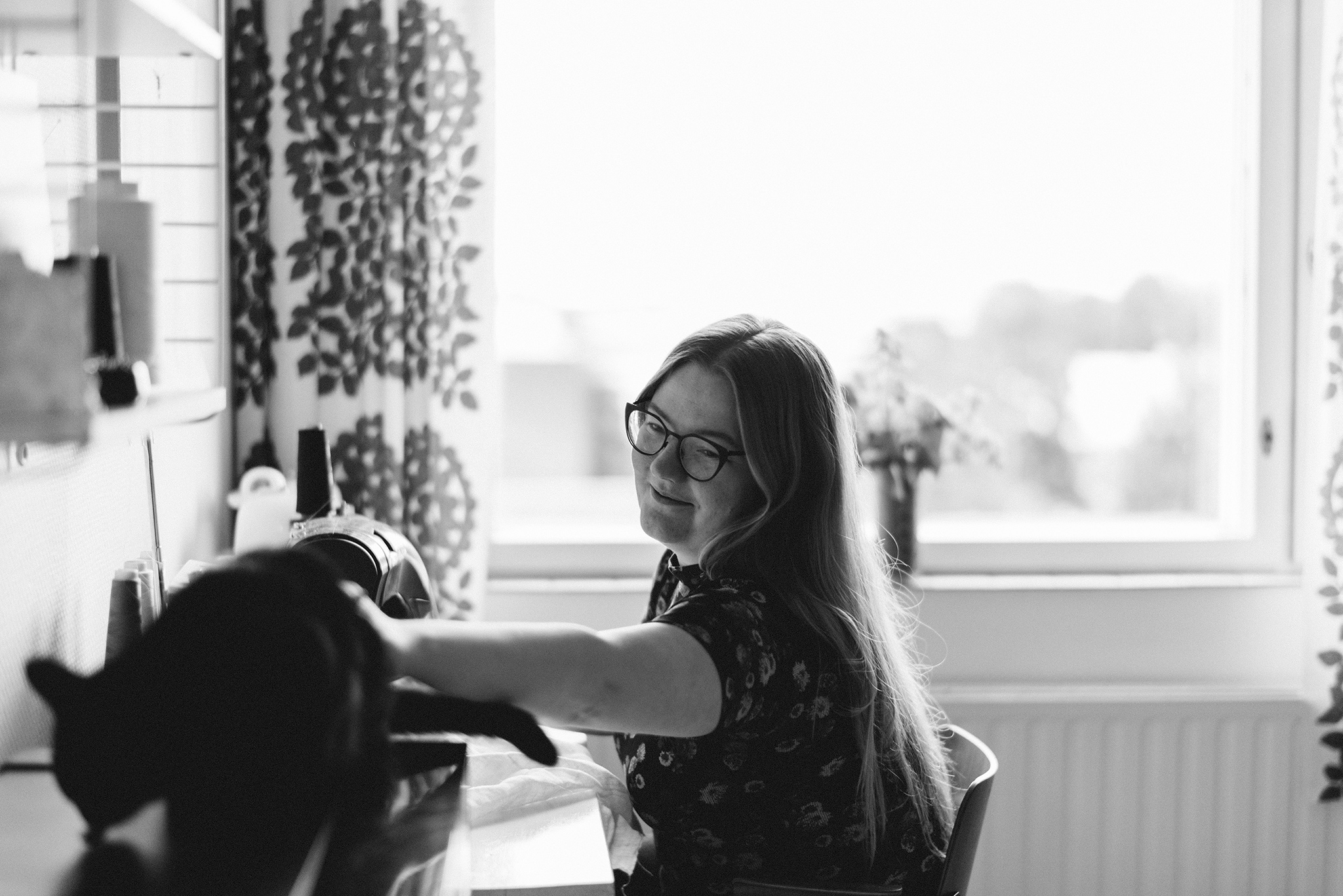 Curious about the process behind my  embroidery art?
Want to be the first to know about new pieces?
Don't mind receiving promo codes and offers?
Join my email list.
I promise to send you authentic messages about my work and art. Only one message per month and you can unsubscribe at any time. However you'll probably won't want to since having a pen pal is pretty great.
[mc4wp_form id="18218″]