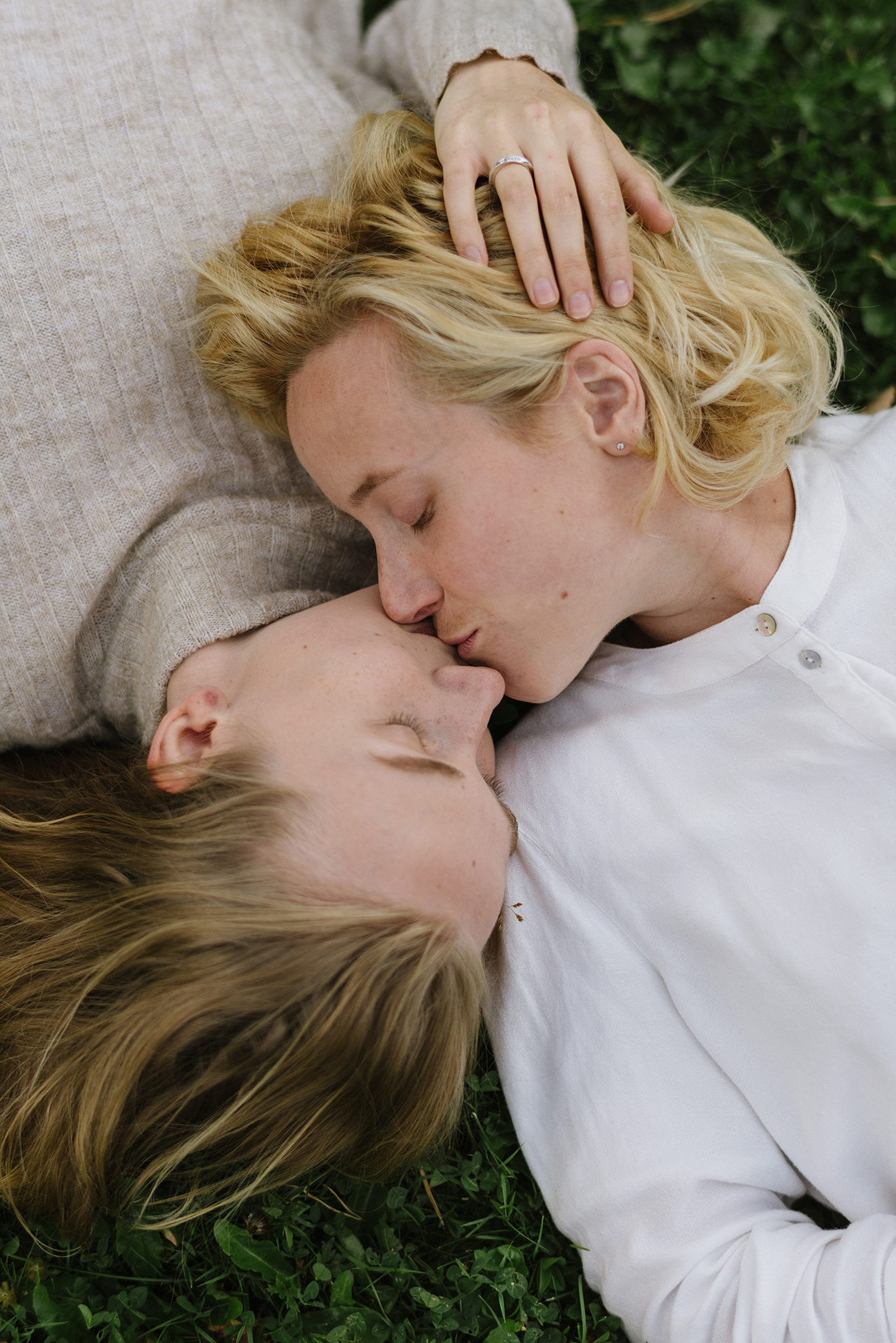 With Extraordinary Ordinary sessions I want to open my work to more people by offering discounted sessions.
Even if money is not the big issue, there are still many reasons why people postpone booking a photo session.
To get a "strong brand" photographers sometimes only show a small part of their work, making all the stories and all the people look more or less the same.
Problem is, when we only share curated photos, we tell the world what stories are acceptable. There is a thin line between telling which stories are acceptable and what people are.
With Extraordinary Ordinary I want to break this cycle and create stories we usually see too little of.
Låt mig visa världen vem du är.
Applying doesn't guarantee
a session
I want to hear your story
Extraordinary Ordinary is not meant for those who want to save a few bucks, but for those who without a discount wouldn't be able to hire me as a photographer. For any Extraordinary Ordinary session I therefor guarantee a minimum of a 50% discount. To establish that you'd actually value my work and art I ask you to fill in a questionnare so I know that yours is a story I need to tell. You find the form below.
Extraordinary Ordinary is a passion project that I do beside my regular work. I ask for you to apply for a session so that I can save your information and get back to you if or when the time comes when we actually could make a session happen. After sending in your application I therefor ask you to wait patiently.
A session will happen on
your terms
Applying for an Extraordinary Ordinary session doesn't commit you to anything and your a fully able to turn my offer down once I get back to you. If however we can make all the logistic details work, we will build the session around your wishes and ideas. This is your your story, and I want to make it justice.
After our session I will dig into the images and get back to you once I have your story ready. How many images it holds depends on the session but for a regular 1 hour session I will guarantee at least 30 images. These photos will be delivered electronically and you'll get the high resolution files so that you can make your own prints.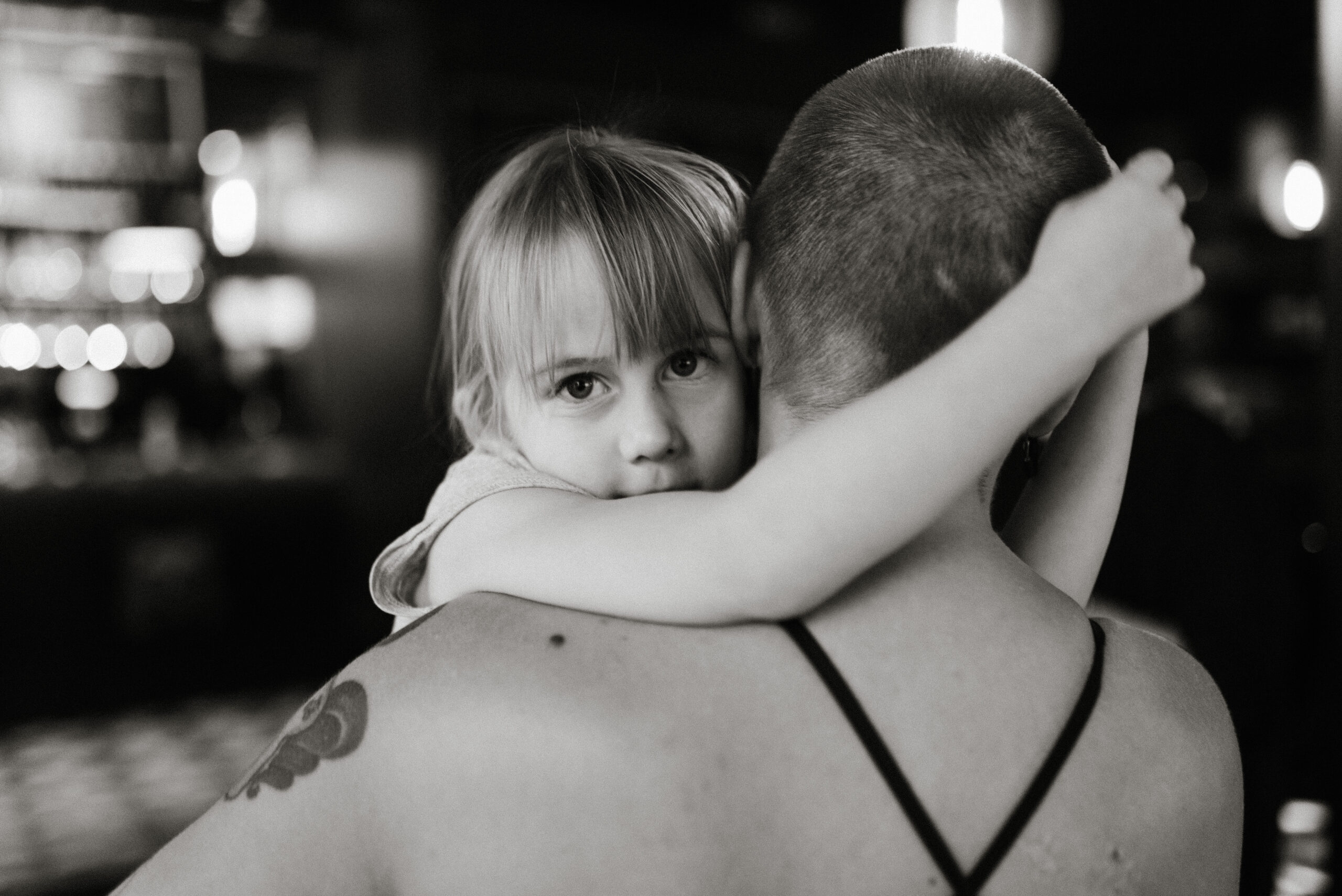 I'm looking for a family that would like to share their extraordinary ordinary life with me. Catariina gets in touch and tells me about her rainbow family and I am thrilled to tell the story.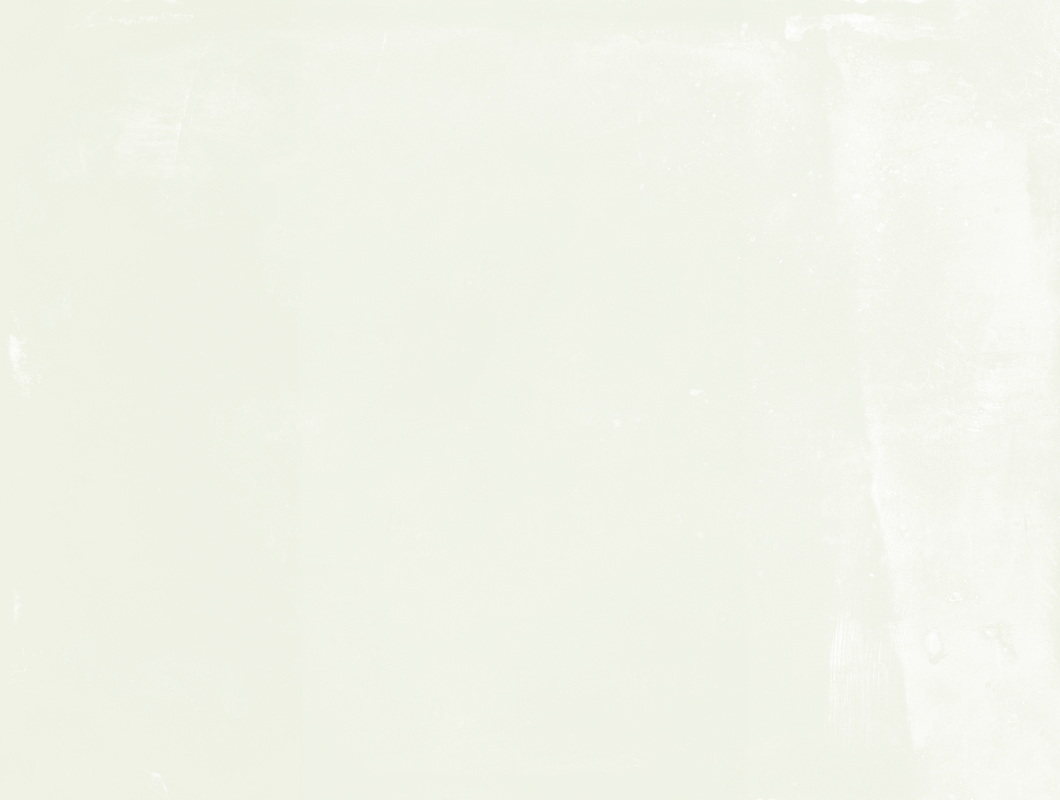 "My friends are my family."
"They are part of my every day life and support me at every turn. I hope I can be as present in their lives as they are in mine."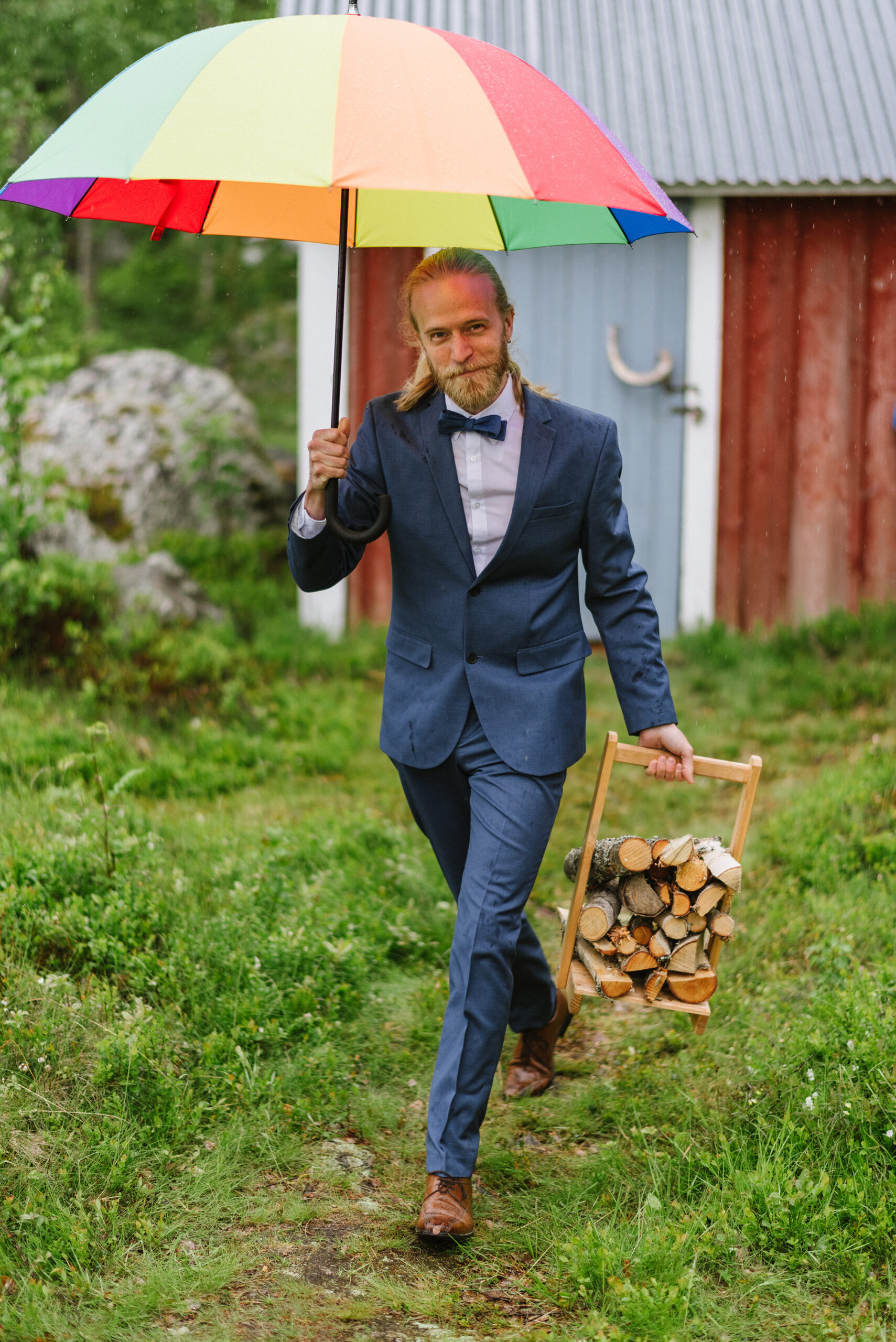 Let's celelbrate your life right here, right now
There's no reason to postpone hiring a photographer to document your life. You person, body, relationship status, living situation, all of it, is worth being celebrated, documented and remembered just as it is right now.