familjefotografering Åbo fotograf Turku valokuvaaja perhekuvaus
I haven't done so many family sessions over the past few years. After a couple of awkward experiences when I started out, with stressed parents and unhappy children, I thought it wasn't for me.
With new trends, and probably a lot thanks to social media, we are starting to take photography less seriously though and that's something I think especially family photography has desperately been needing. Away with the stiff posing of crying children and stressed parents. Why would you ever want to remember your kid's childhood in any other way than the messy, energetic, slimey and happy time it is? I'm never posing a kid again.
This is how I want to do a family session today. Gather everyone at home, or a place you like to visit as a family, and make a day out of it. I'll follow along and play with you and your kids for an hour or two, and the photos you'll get will be full of life and love.
__
Book a family session within March and get double the amount of images and an A3+ print with a of your choosing free of charge. If you book now I can plan the session to go with my travel scheme and there will be no added travel costs. Spots are limited so get in touch if you're curious.
Boka en familjefotografering för 2020 inom mars och få dubbla antalet bilder och en A3+ utskrift av valfri bild från dagen gratis. När du bokar redan nu kan jag även planera in fotograferingen tillsammans med mitt reseschema (fotograferar i Åbo, Pargas, Helsingfors, Borgå, Vasa, Jakobstad m.fl. i sommar) så att det inte tillkommer någon skild reseersättning. Jag har ett begränsat antal platser så tag kontakt om du är intresserad.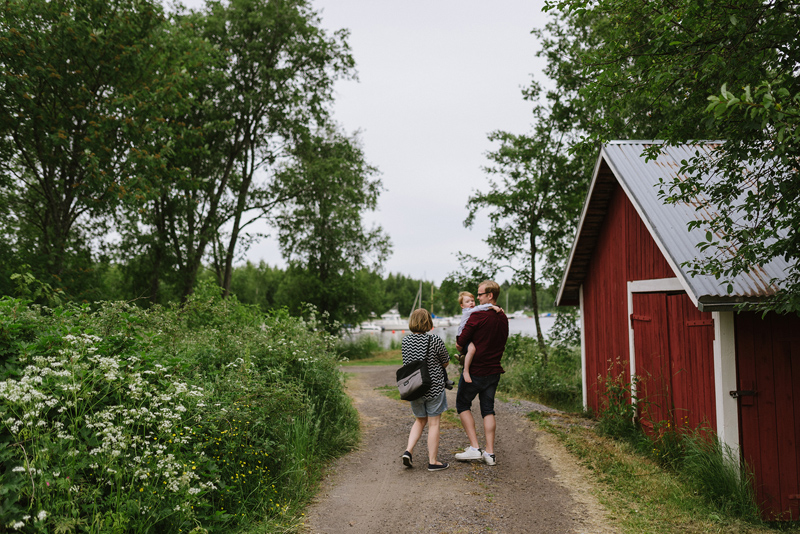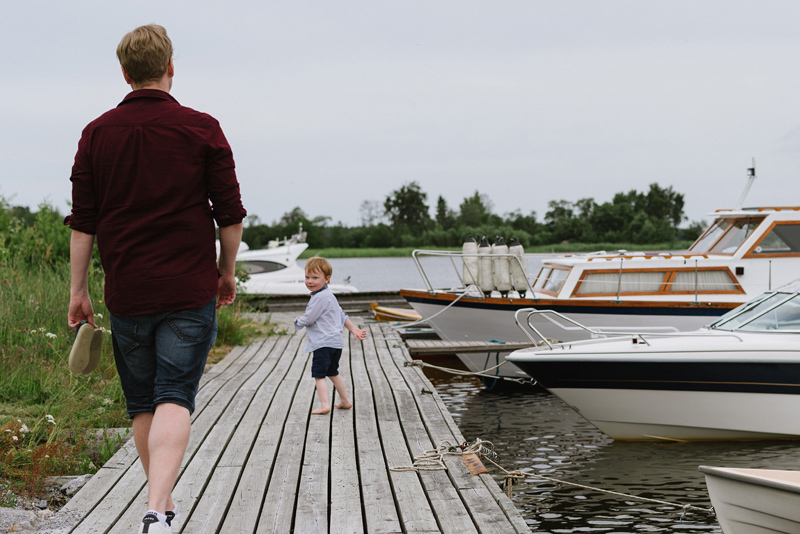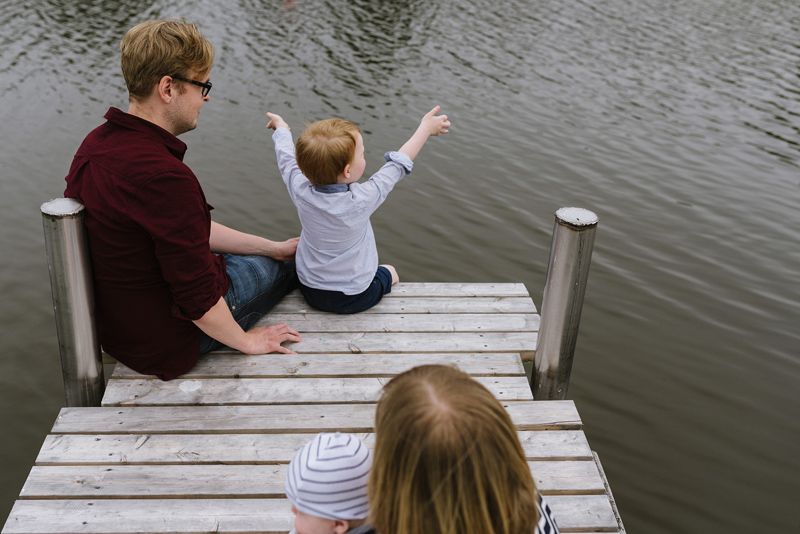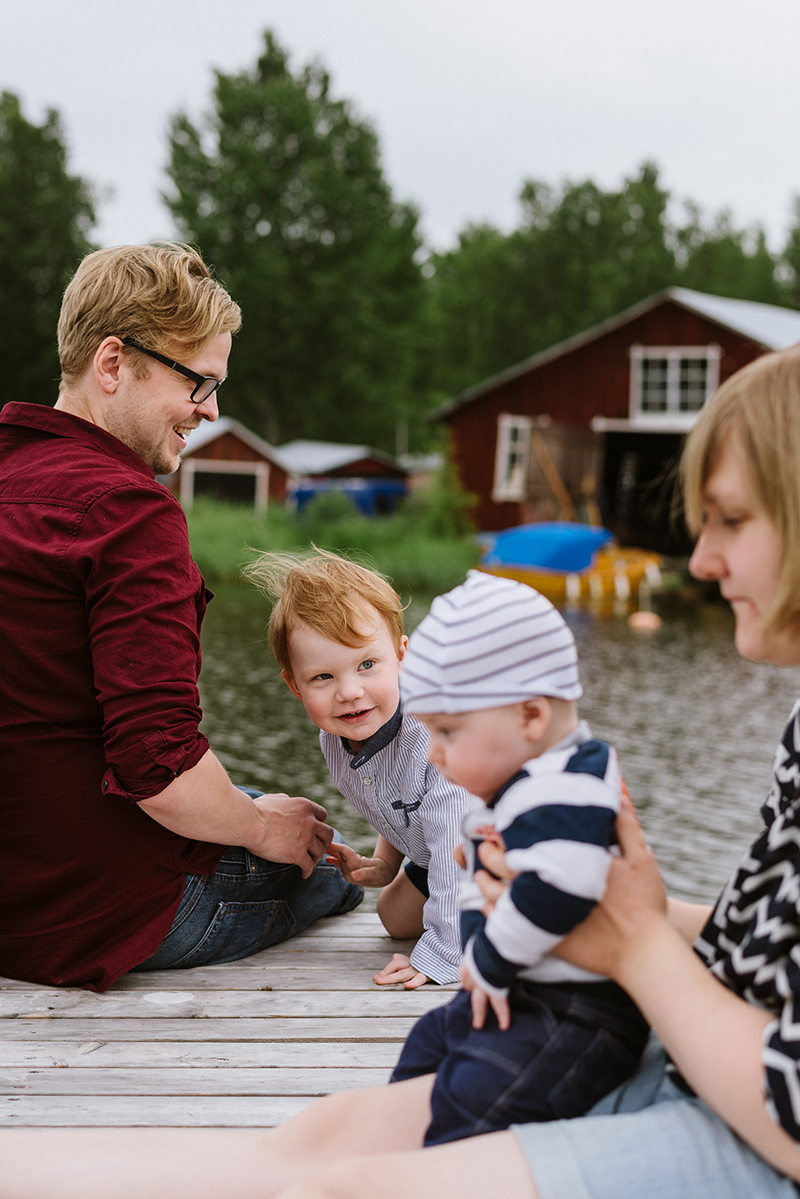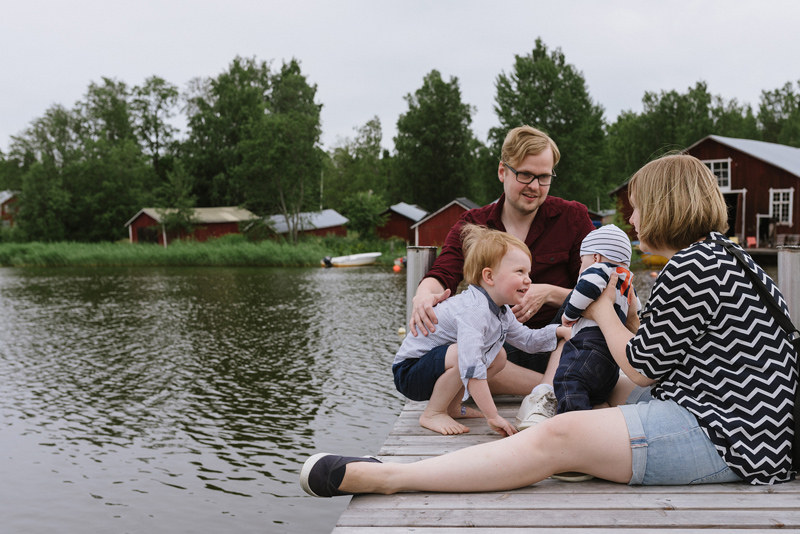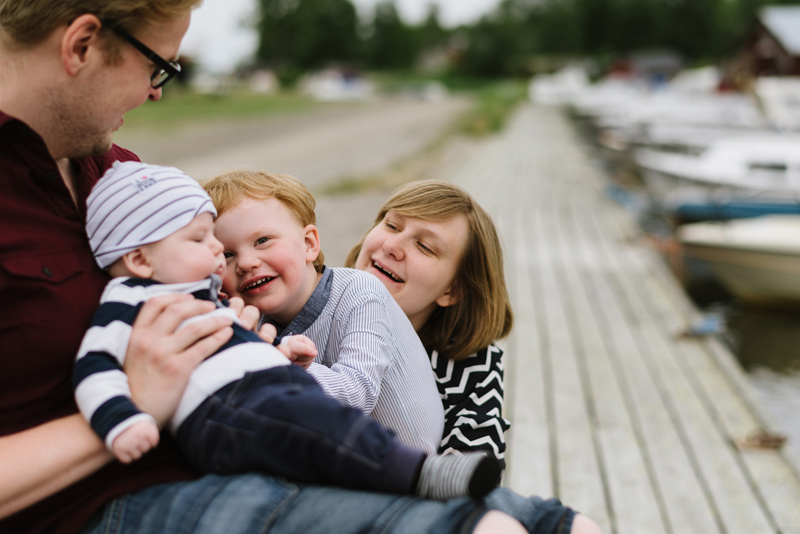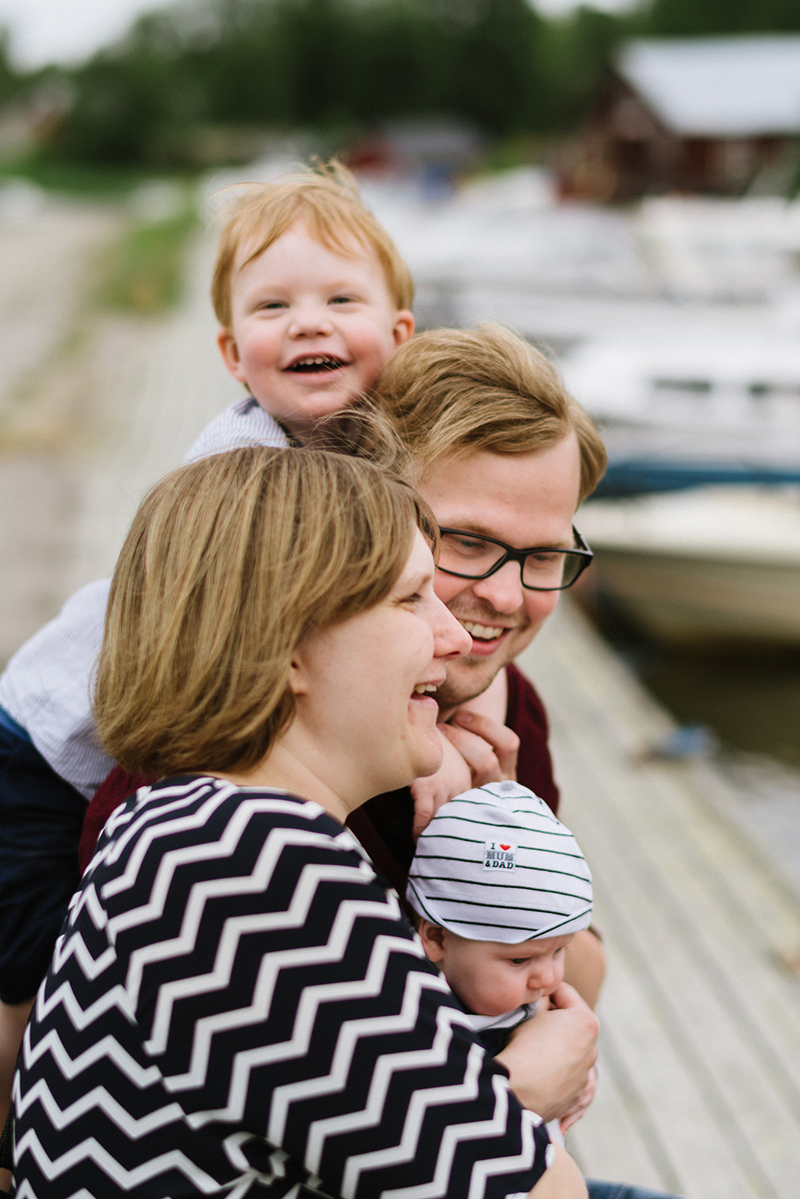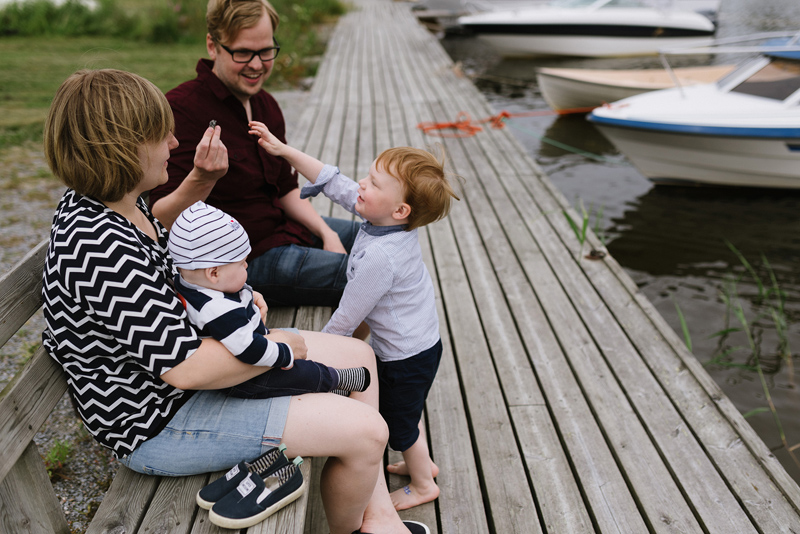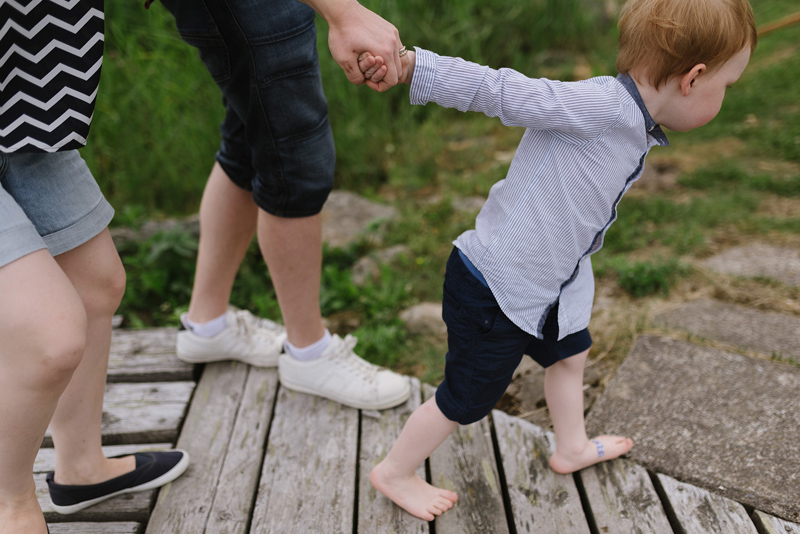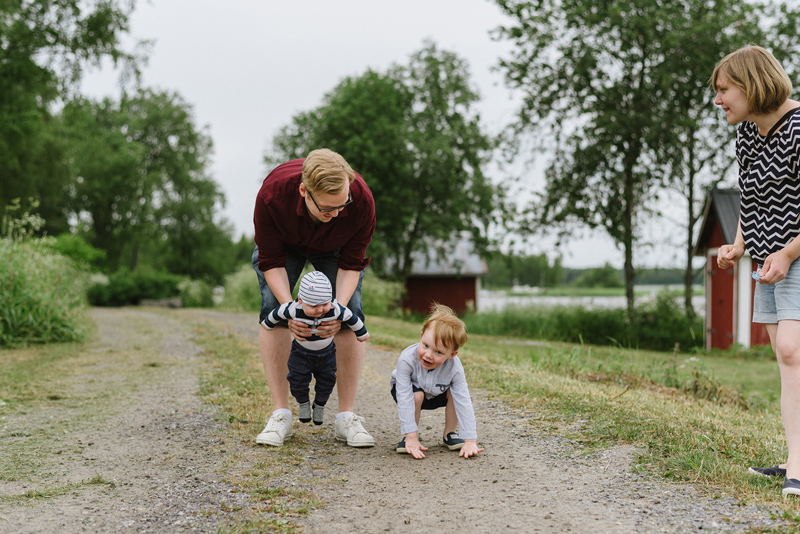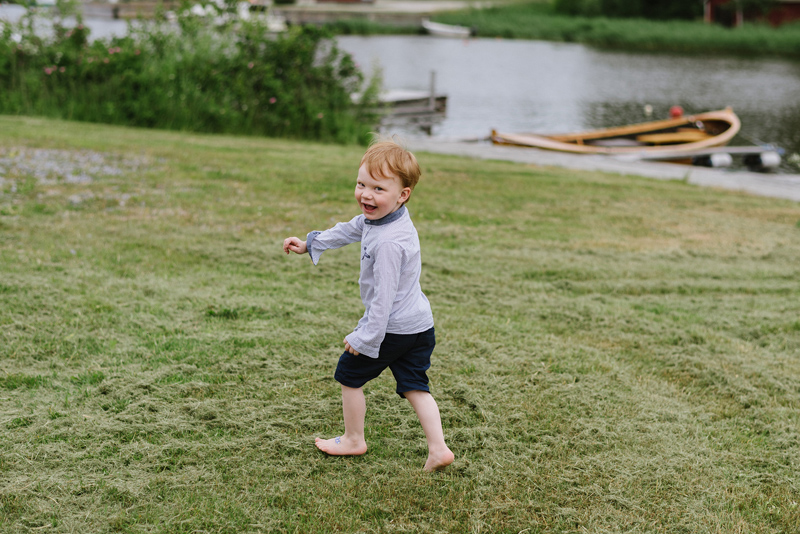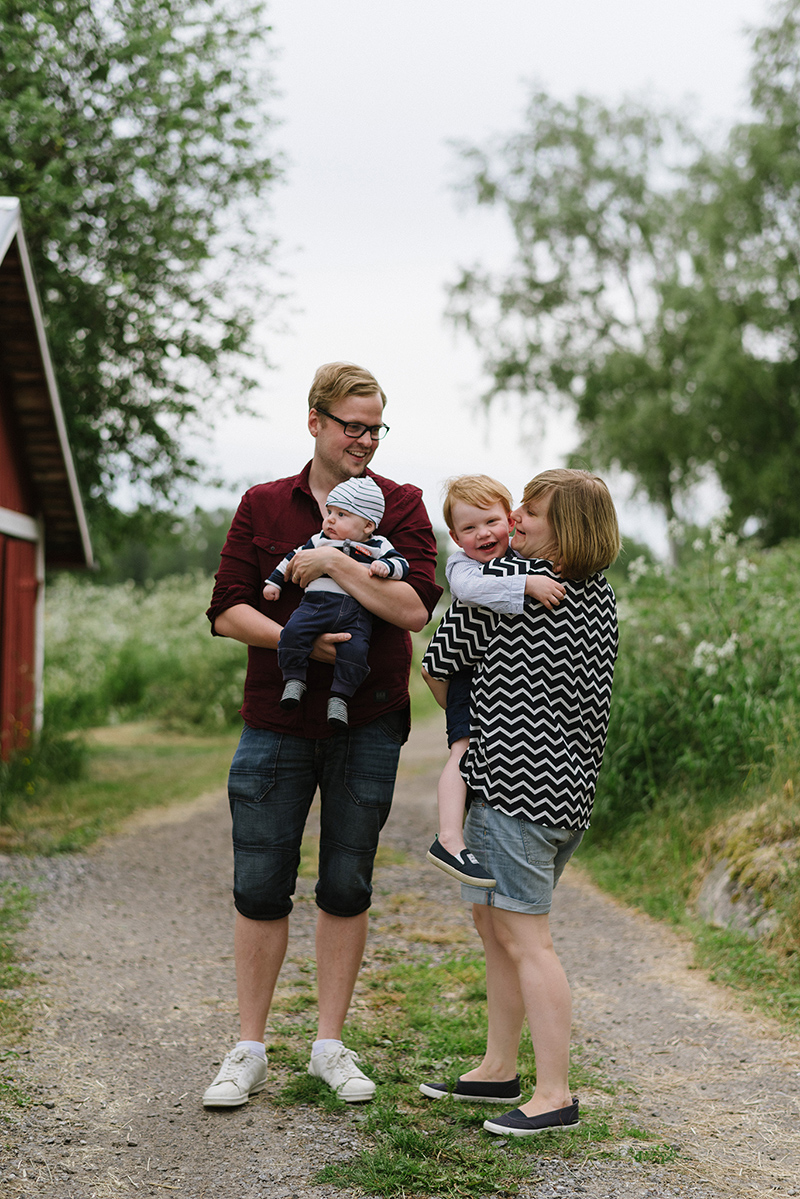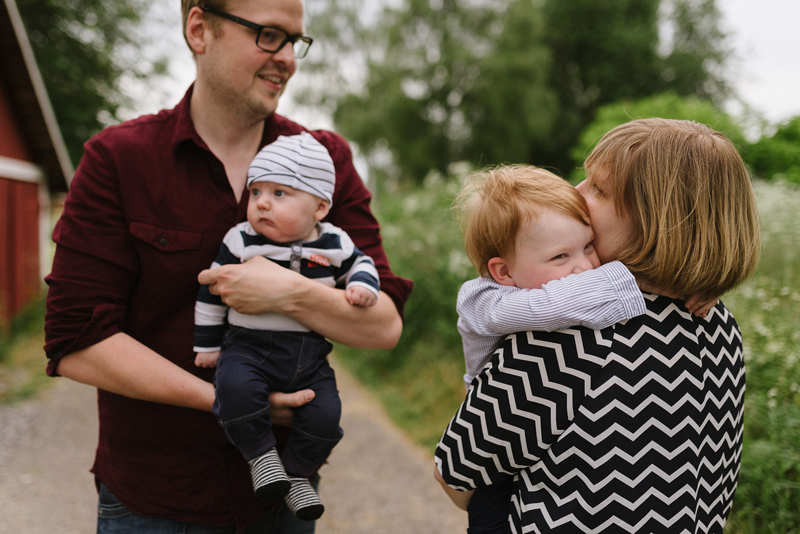 Book now if you want to skip travel costs, get double the amount of photos and an A3+ print free of charge. Sen in your inquiry in the contact form below.
Boka nu om du vill skippa reseersättningen, få dubbla antalet bilder och en A3+ utskrift gratis. Skicka in din förfrågan i formuläret nedan.