oslo wedding photographer sandegjord bryllupsfotograf bryllup norge fotograf
What was so special with this wedding, with this couple, was that even if I've known Elise for years and celebrated many holidays with her and Magnus, their wedding really changed something. They were so open about their joy and love for each other that it really felt like we, all their guests, got a front row seat to something quite spectacular. We got to leave their party feeling a lot closer to the two of them, having got a rare glimpse into something usually shared only between two people.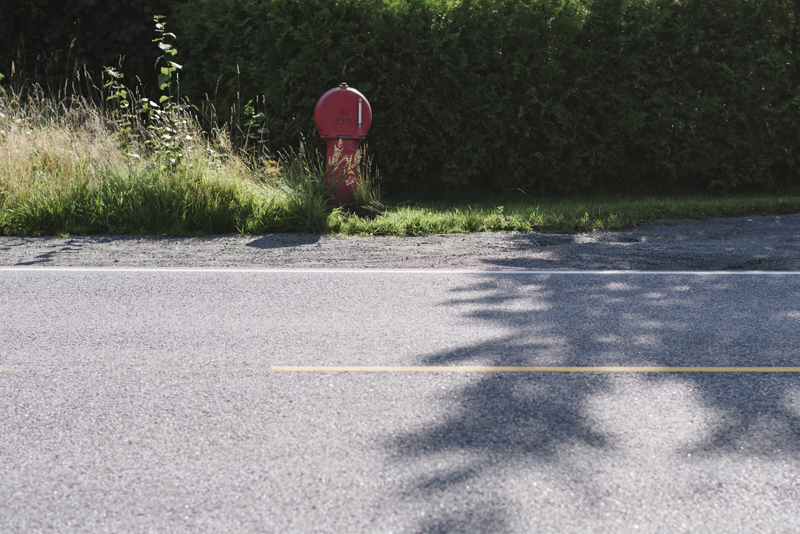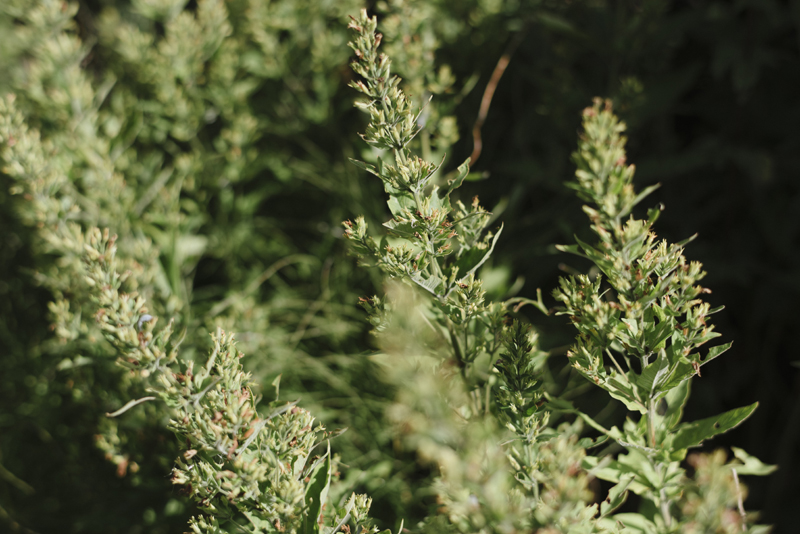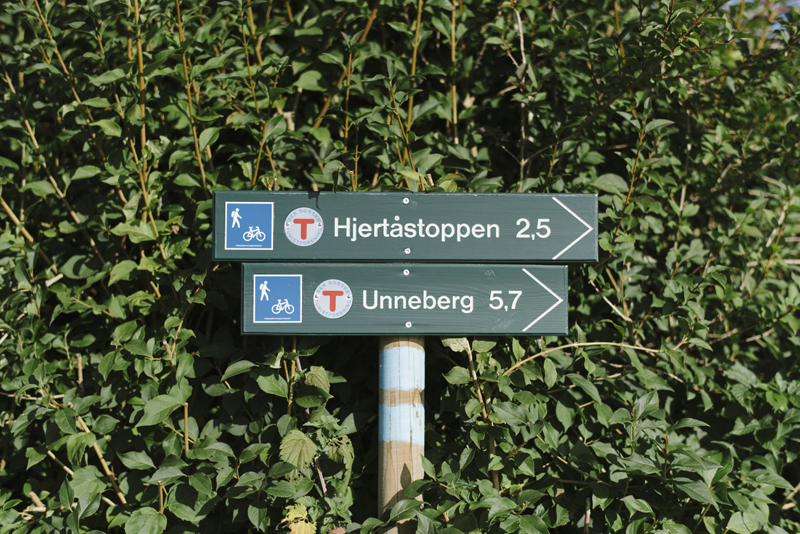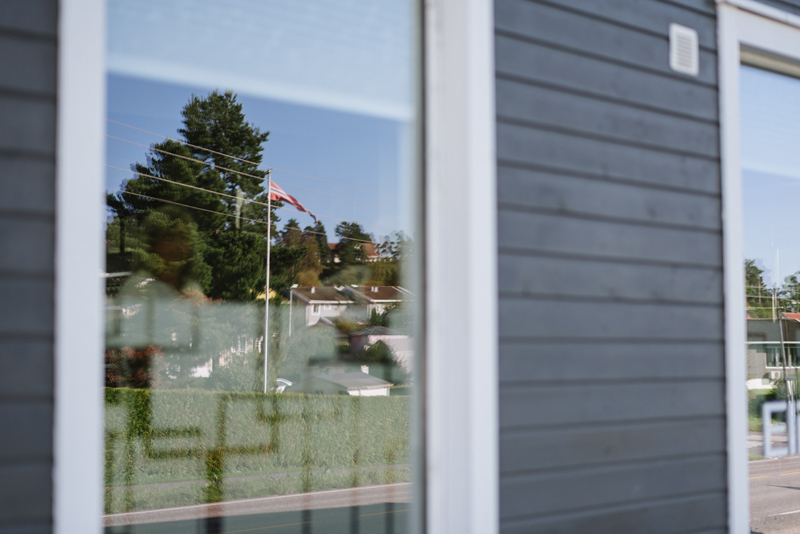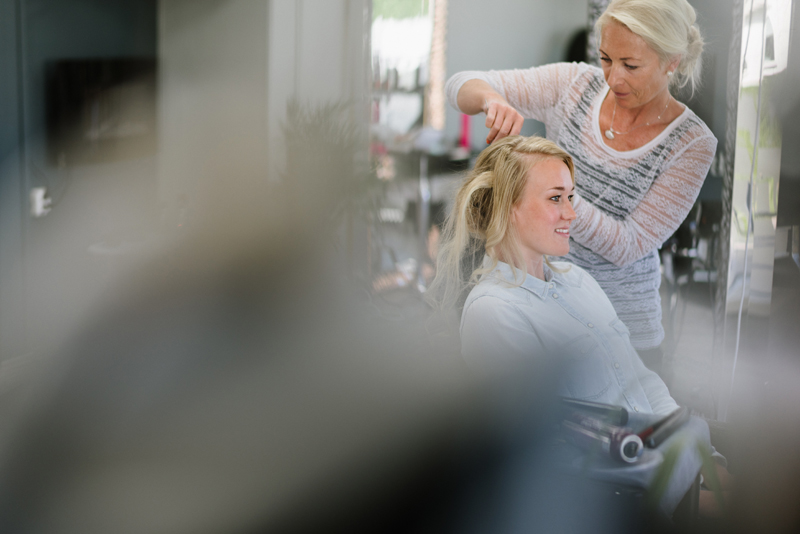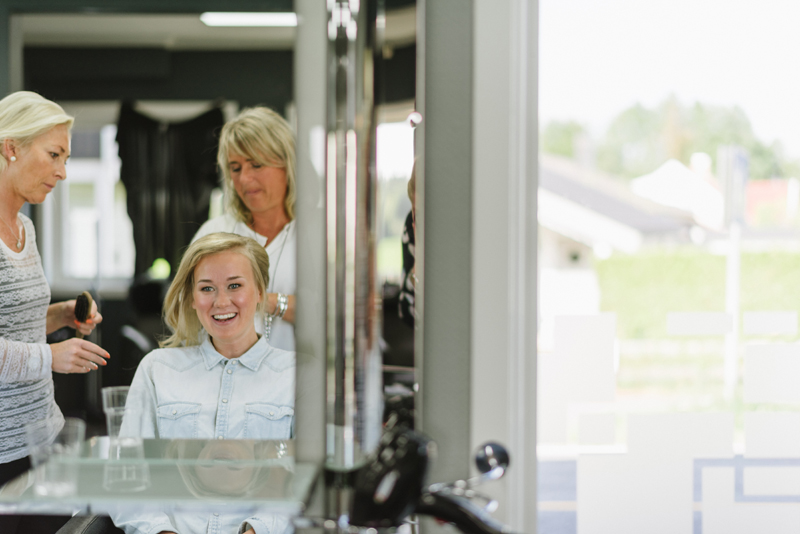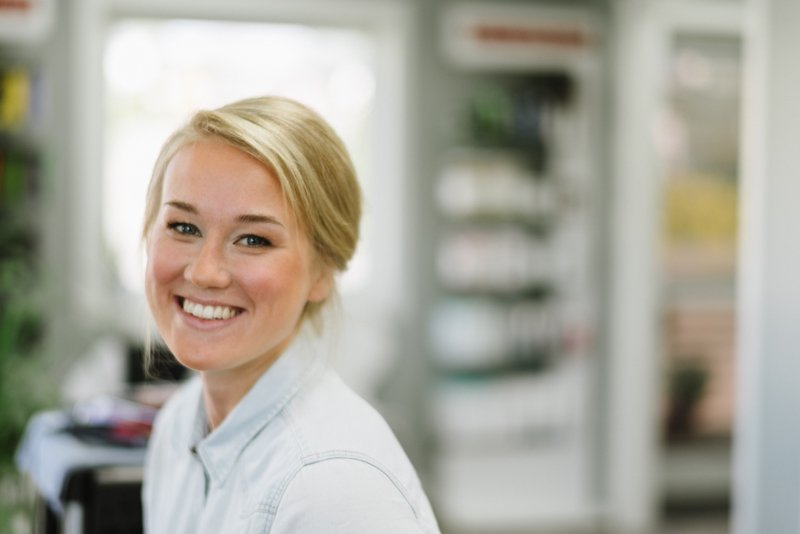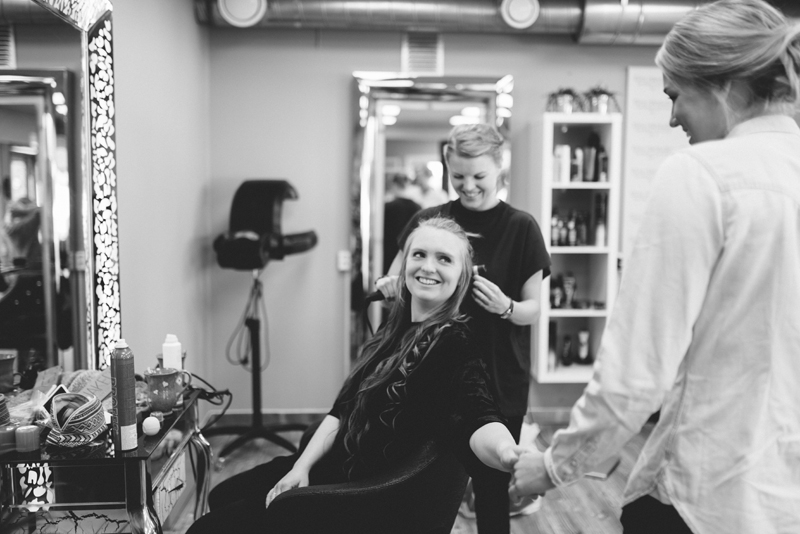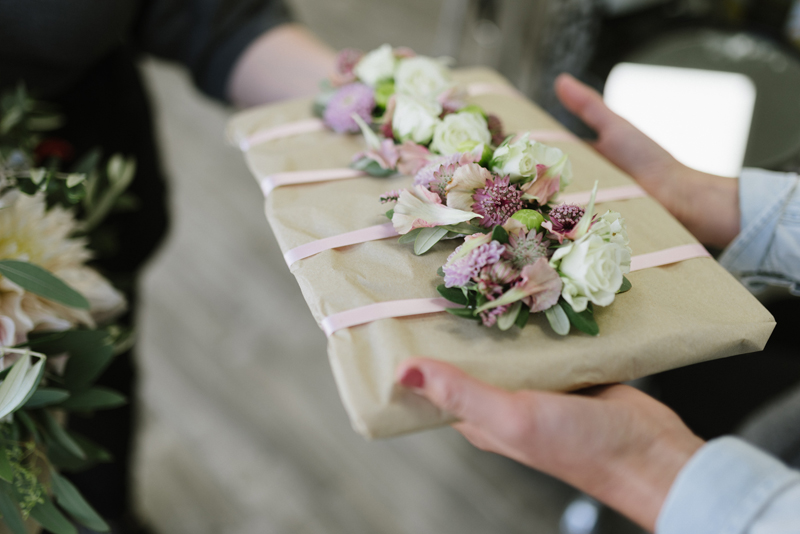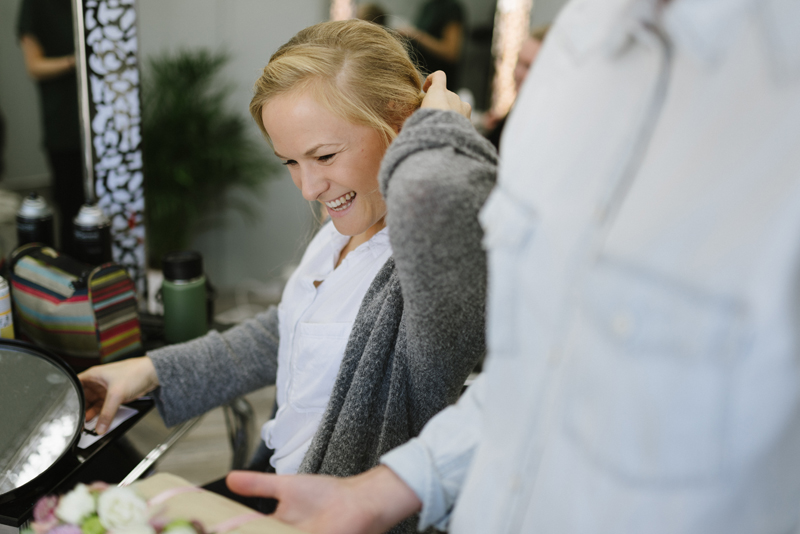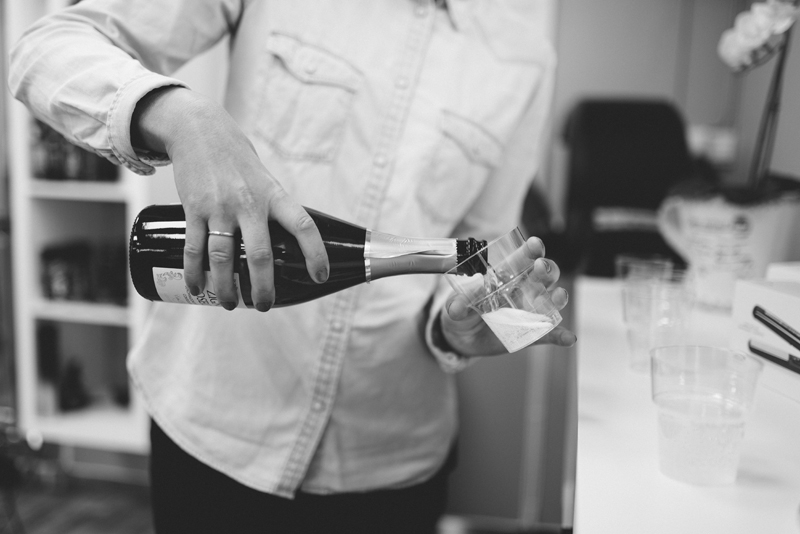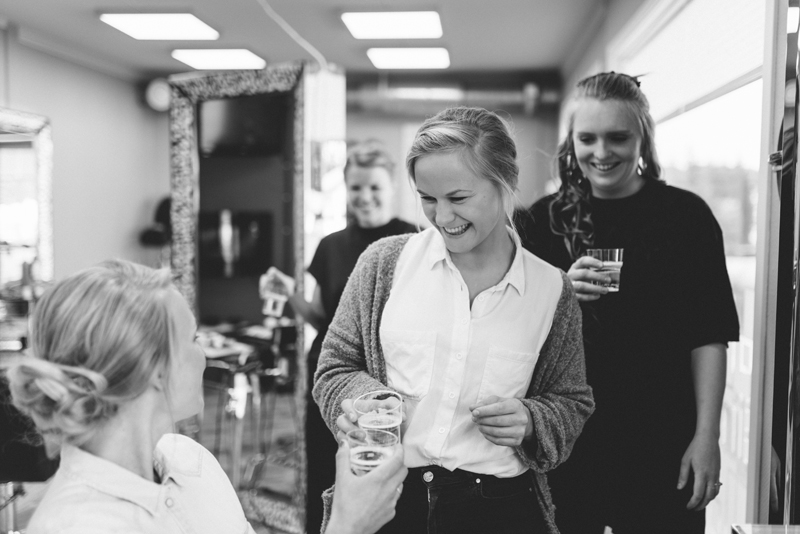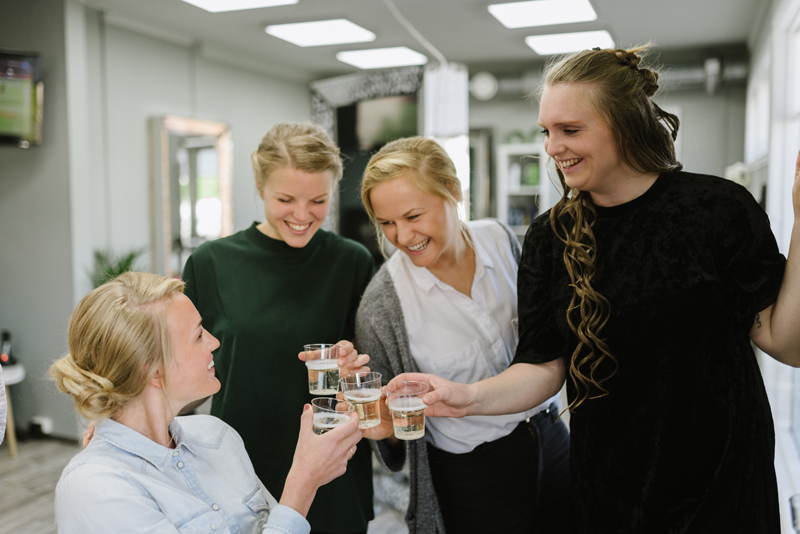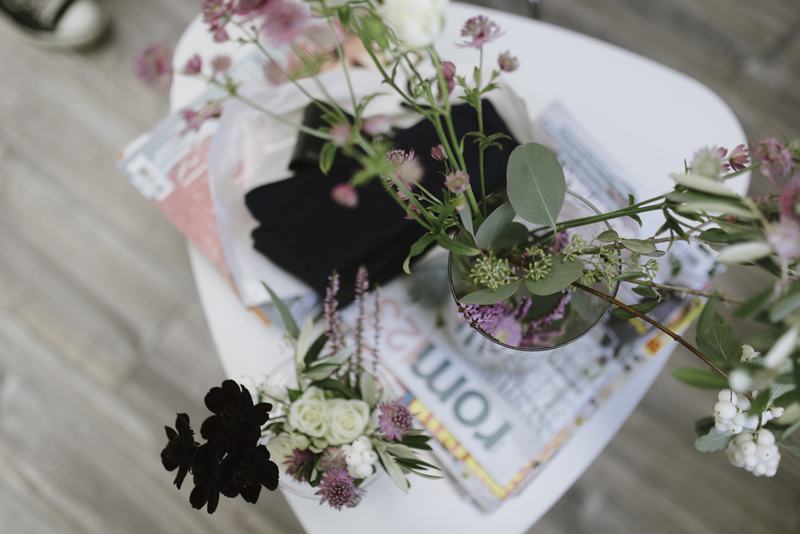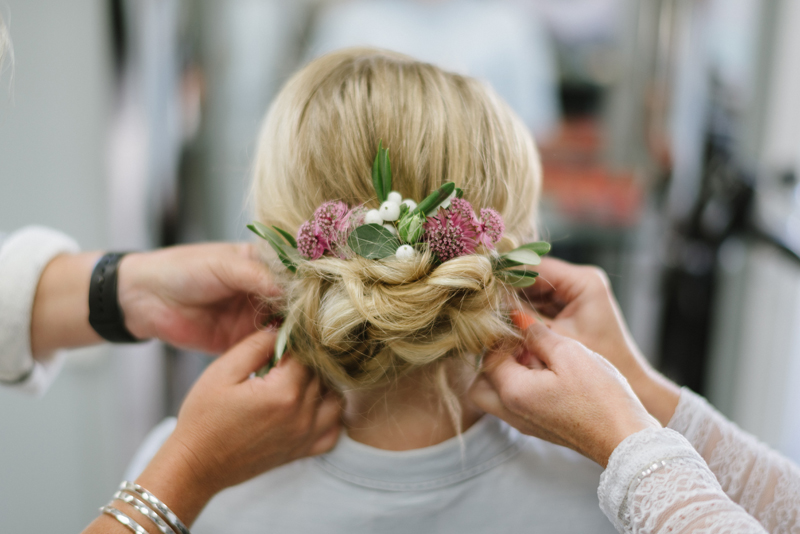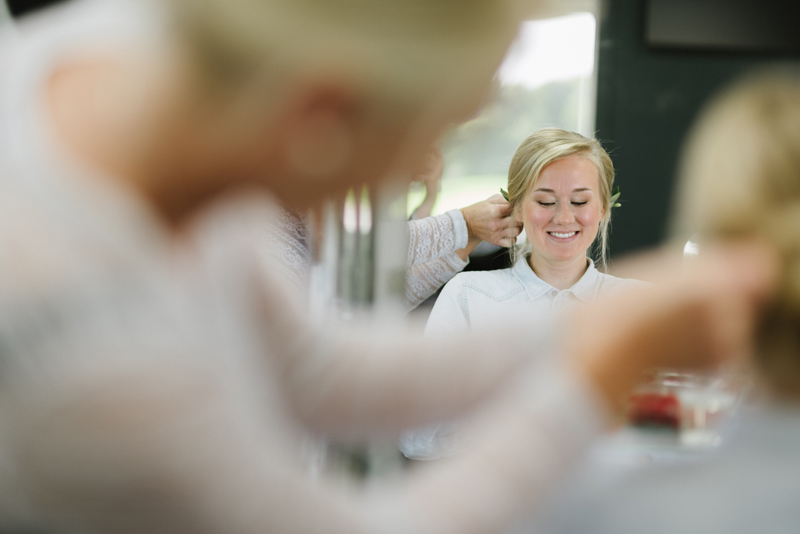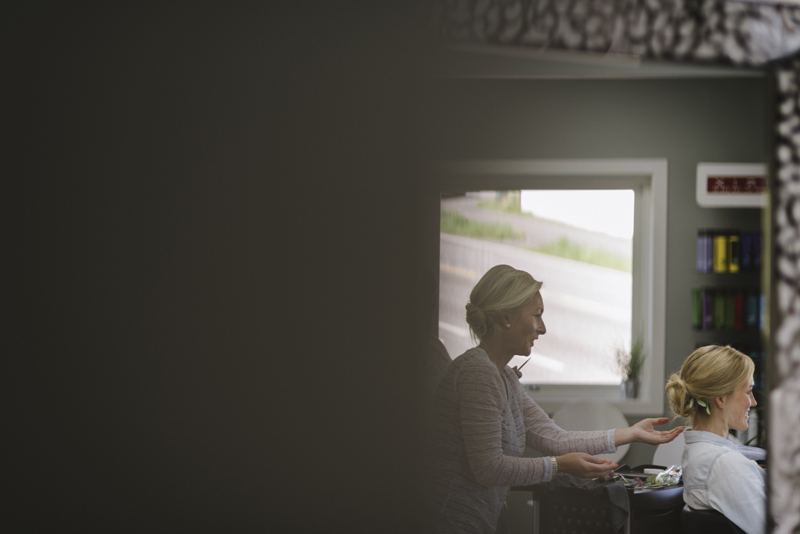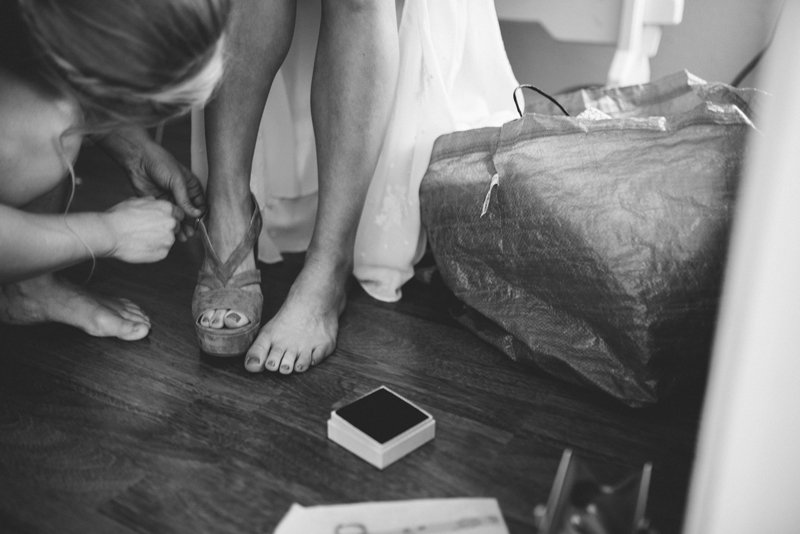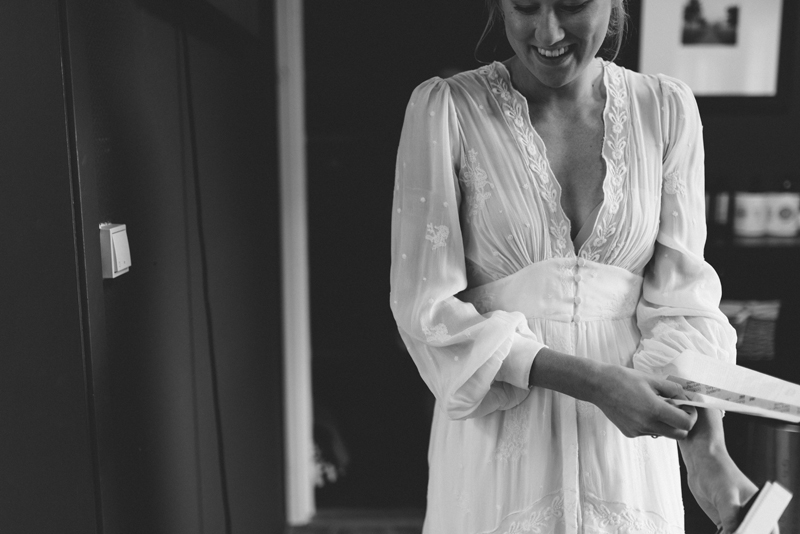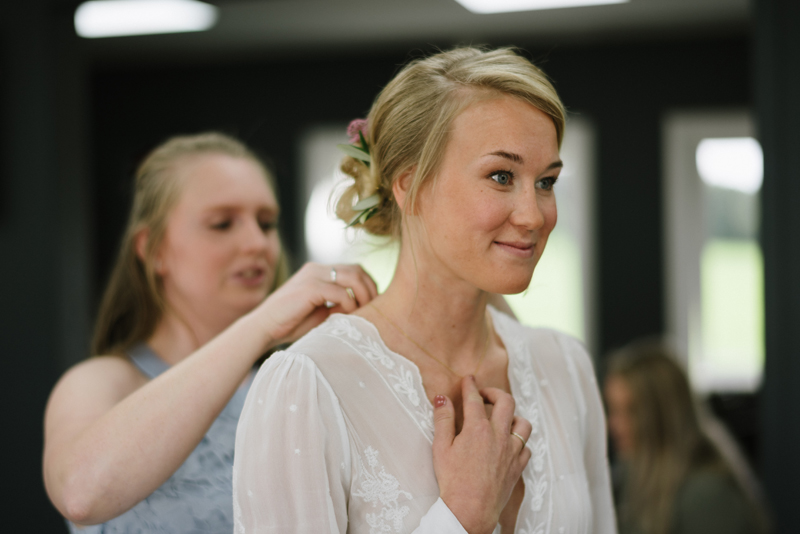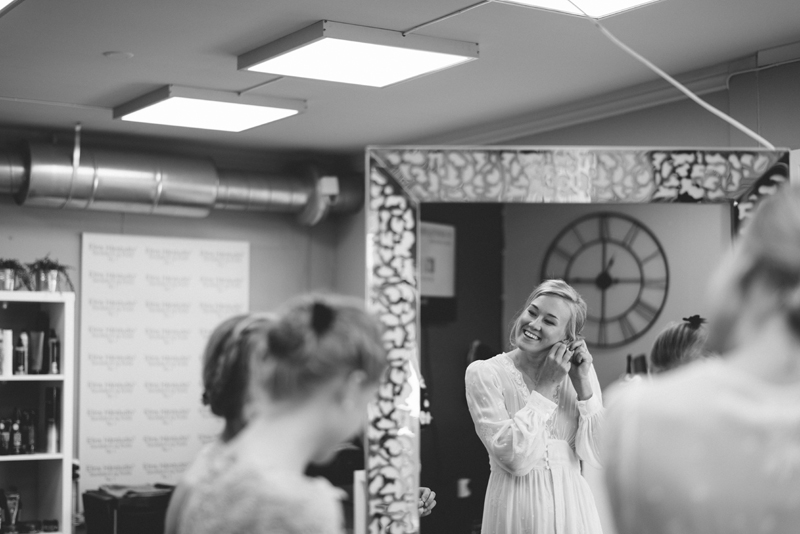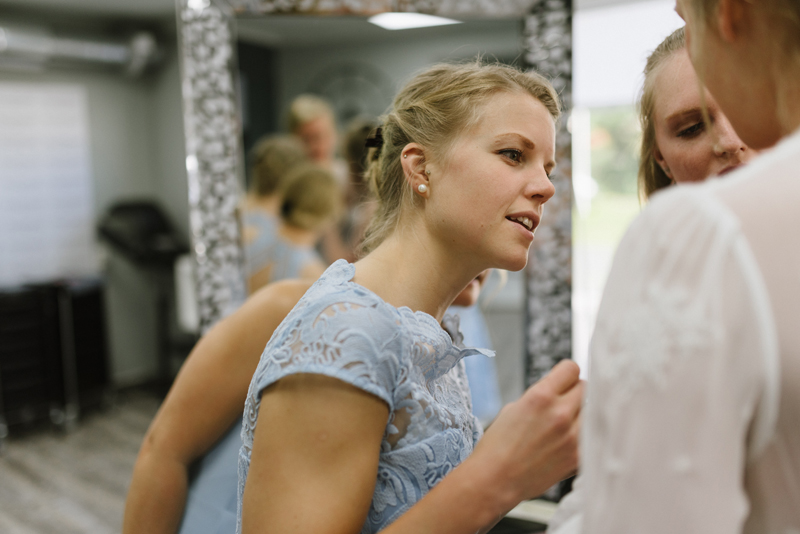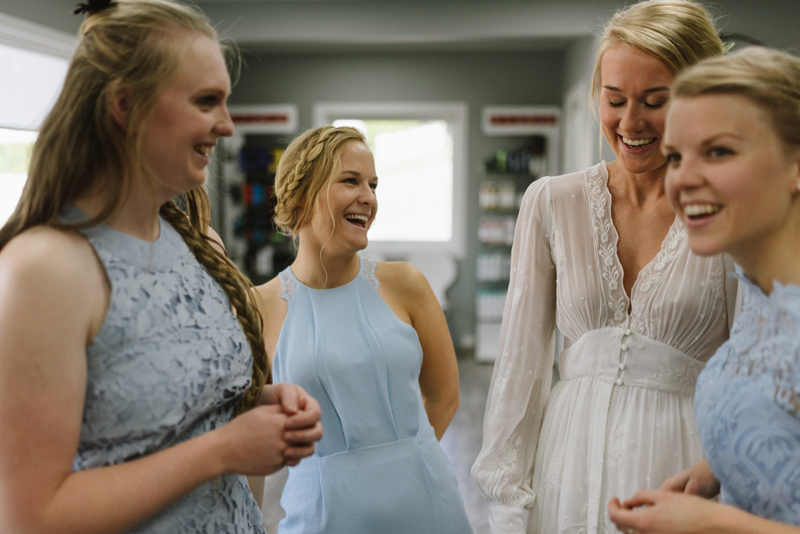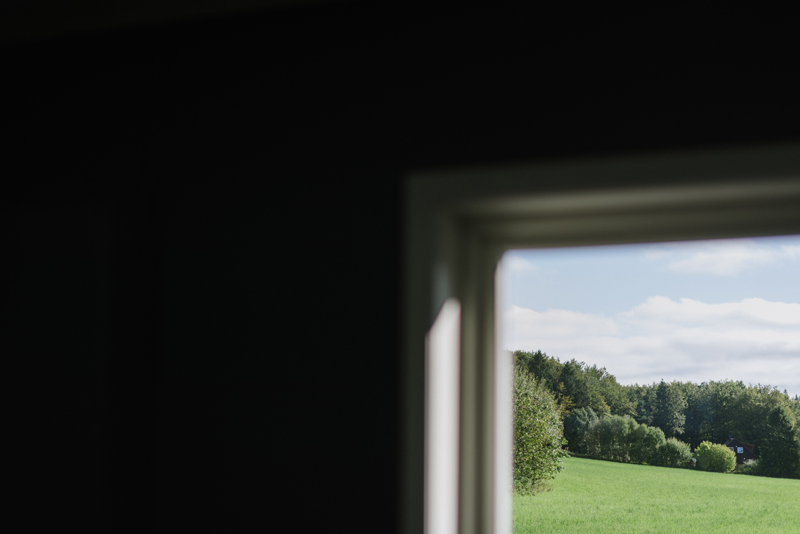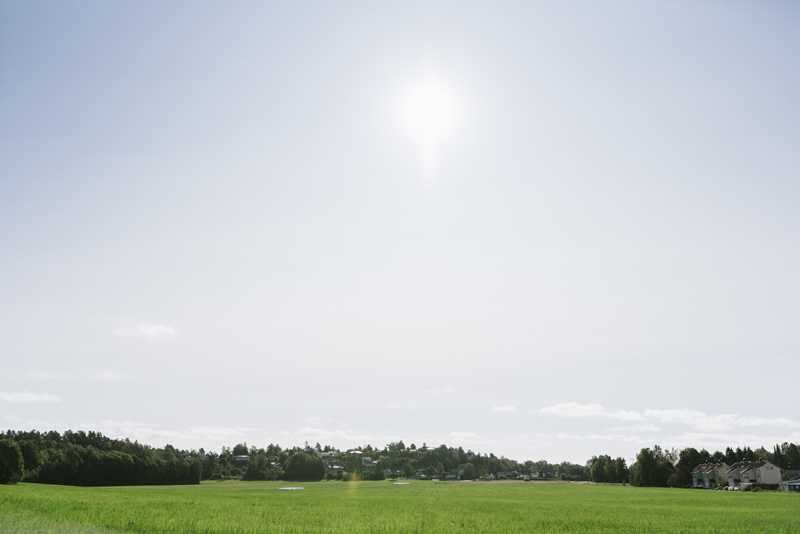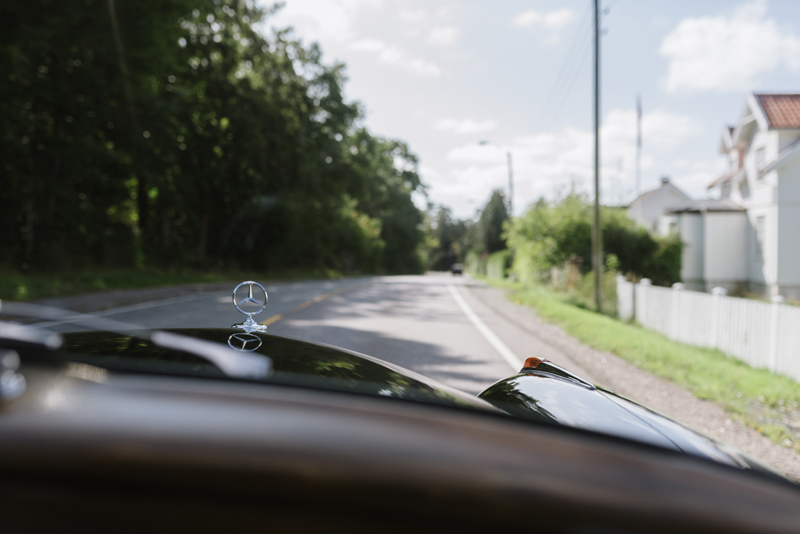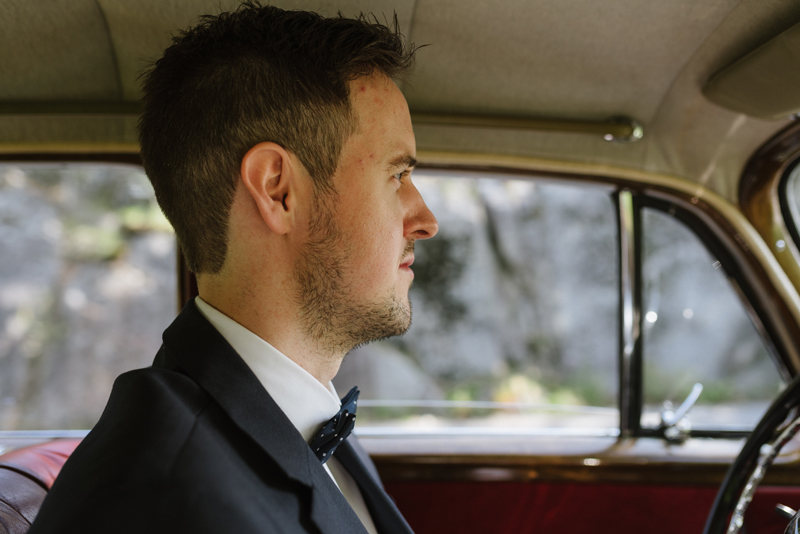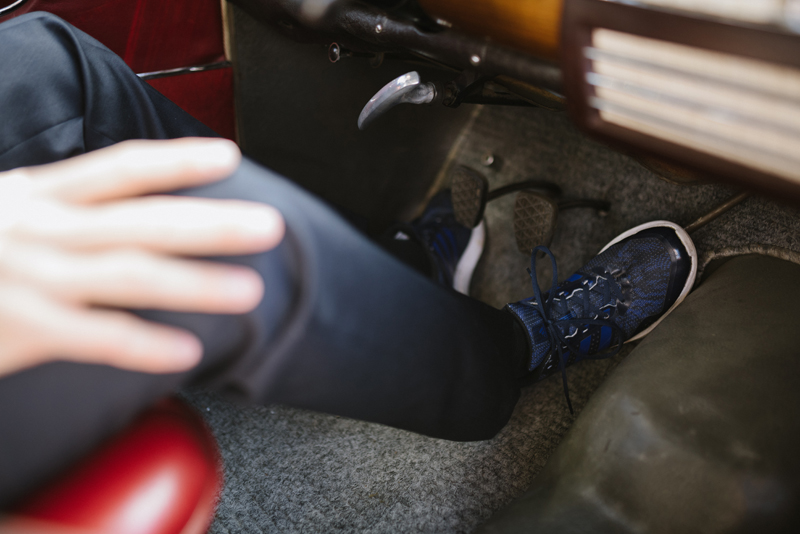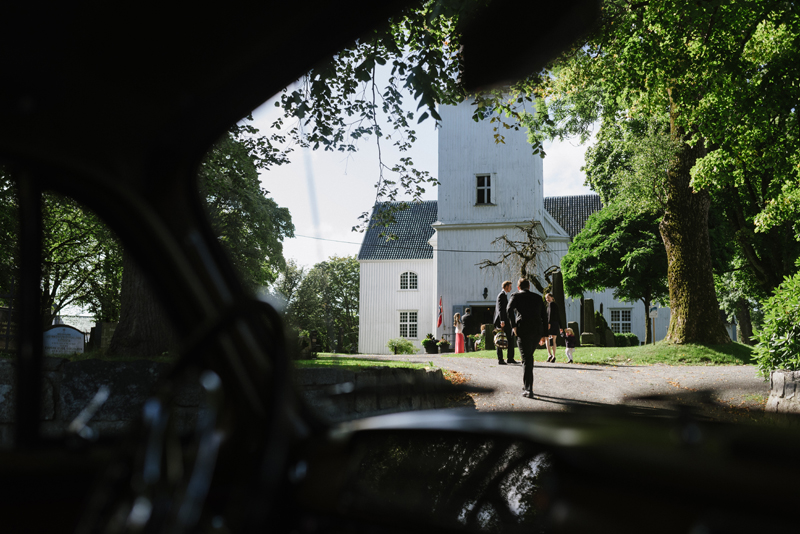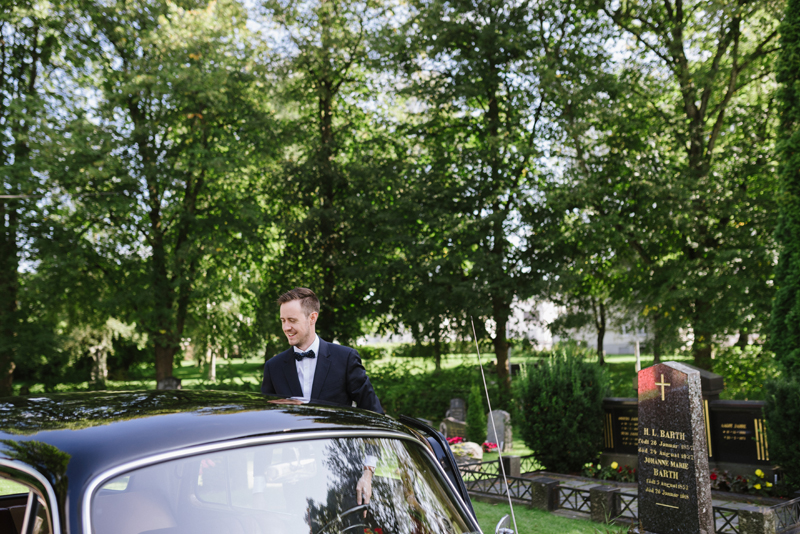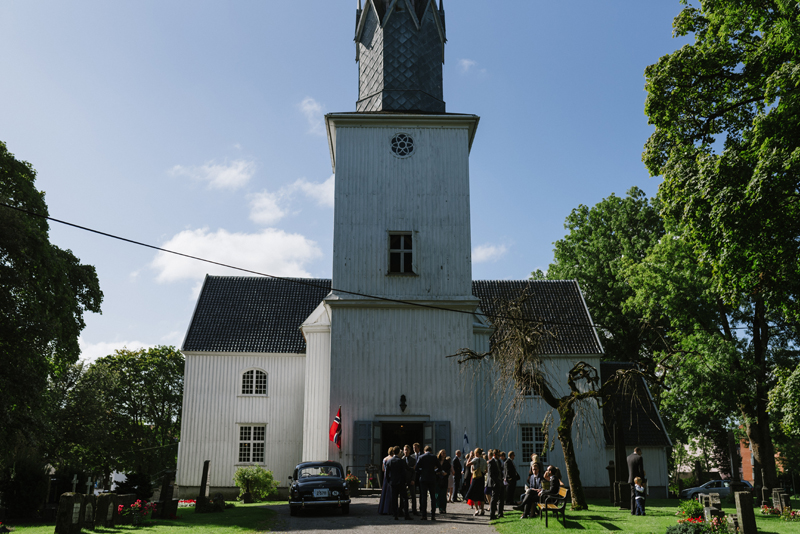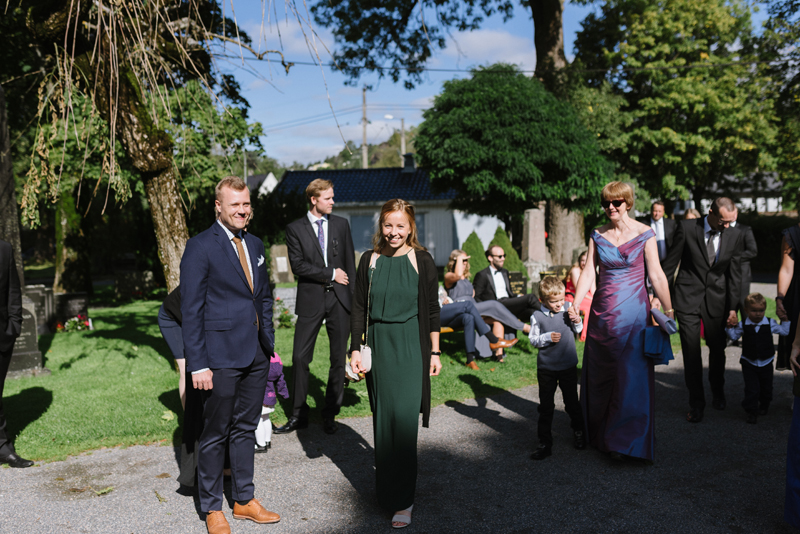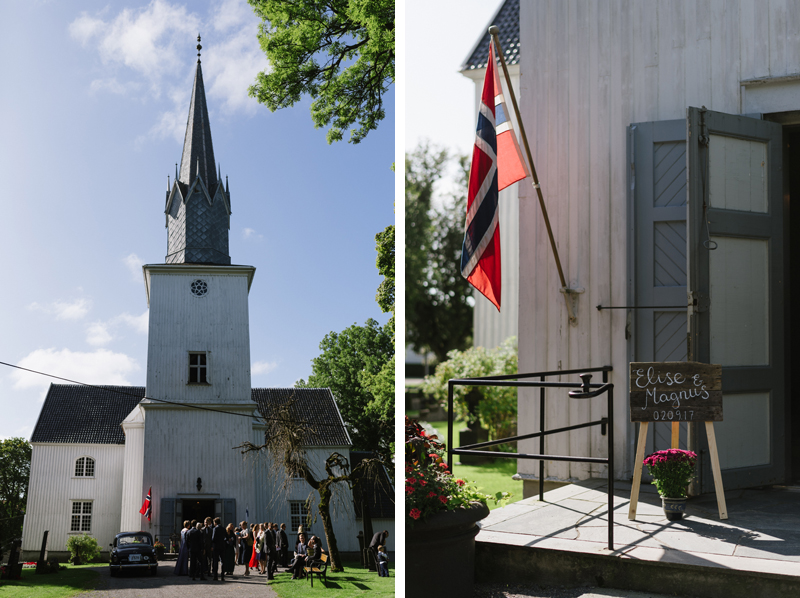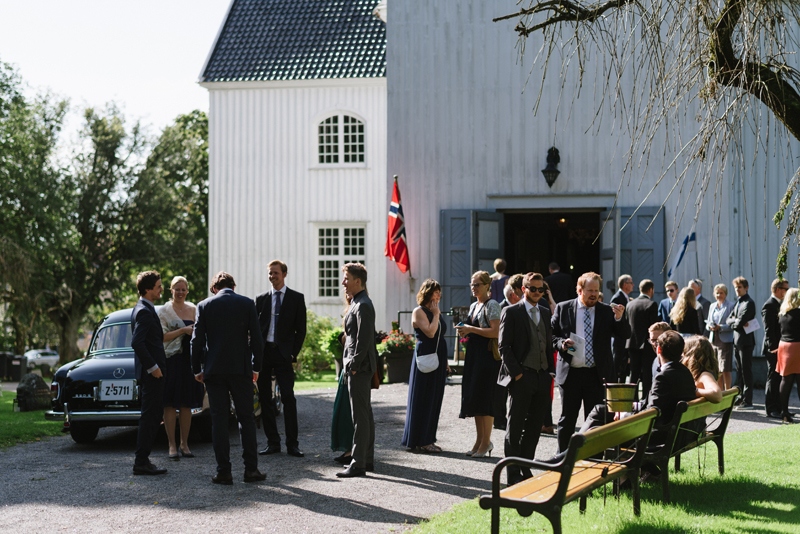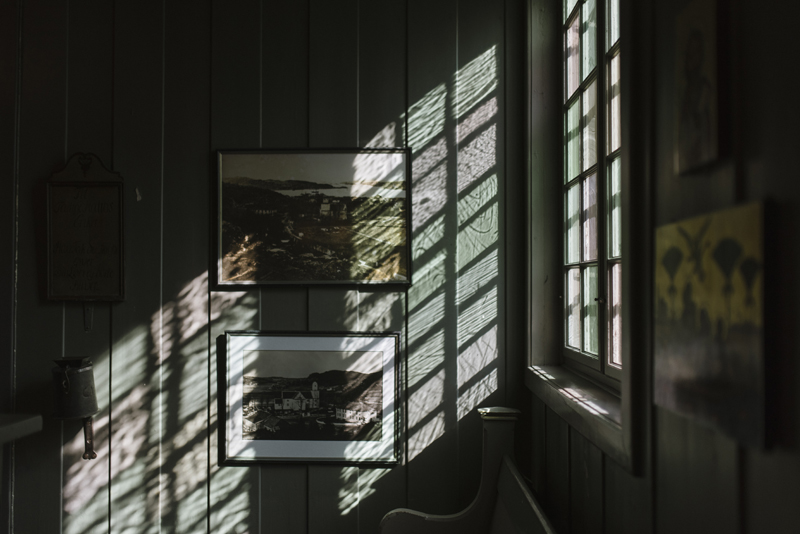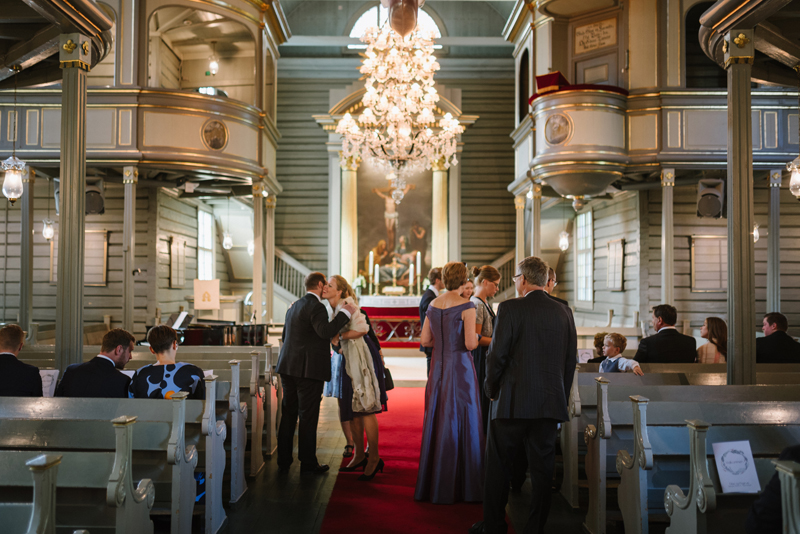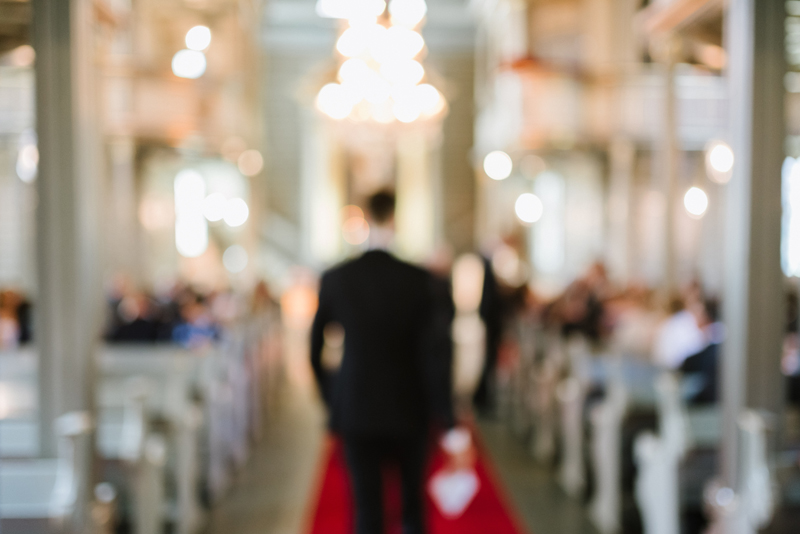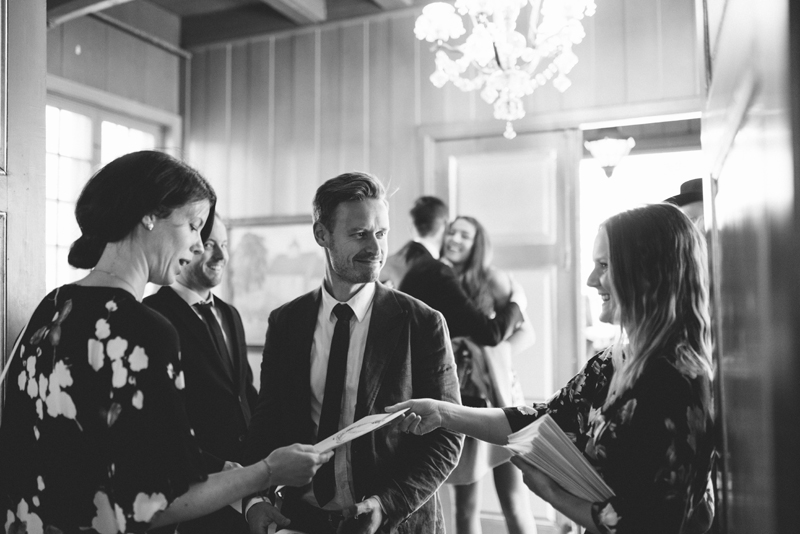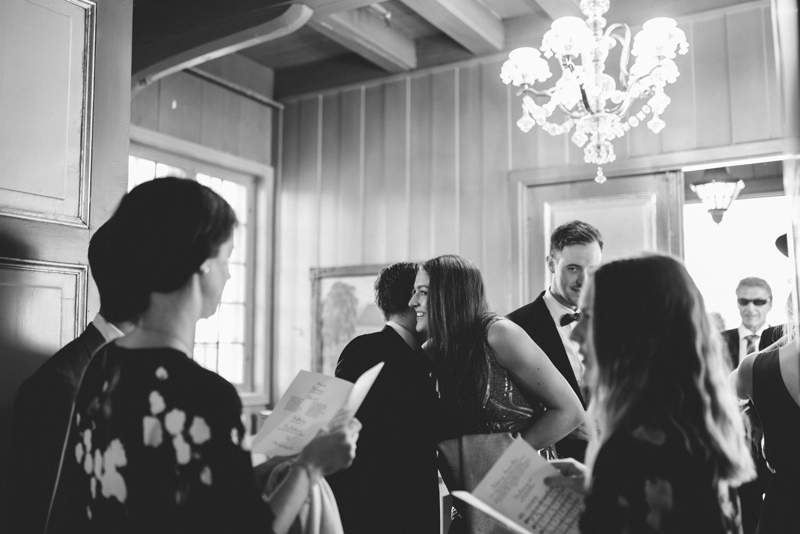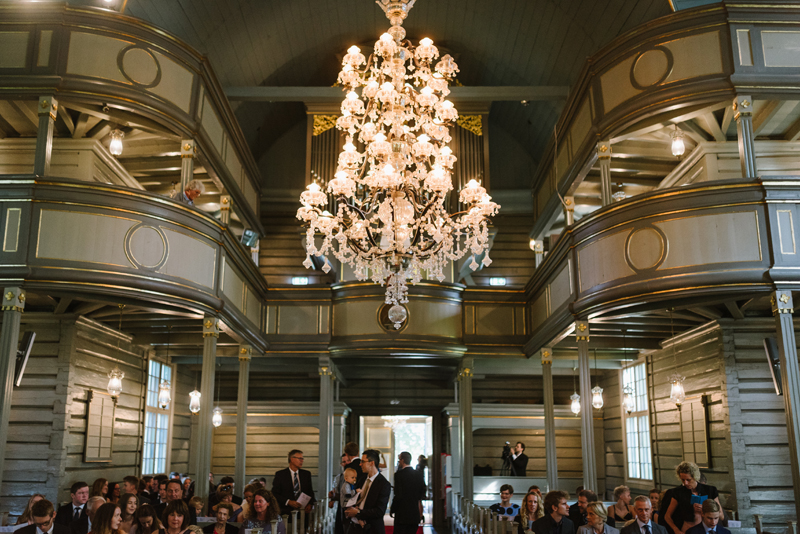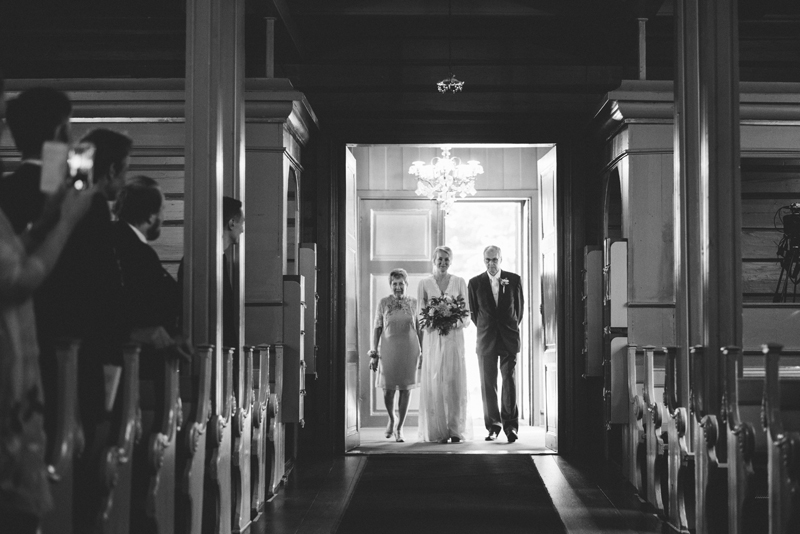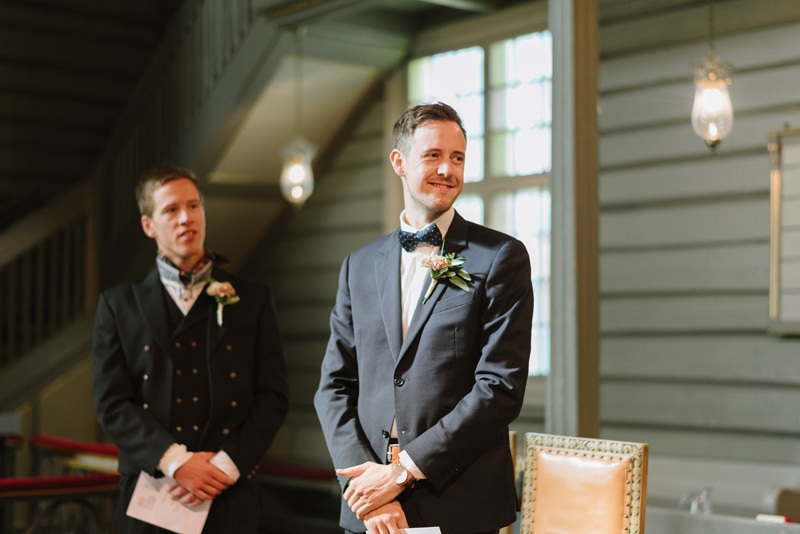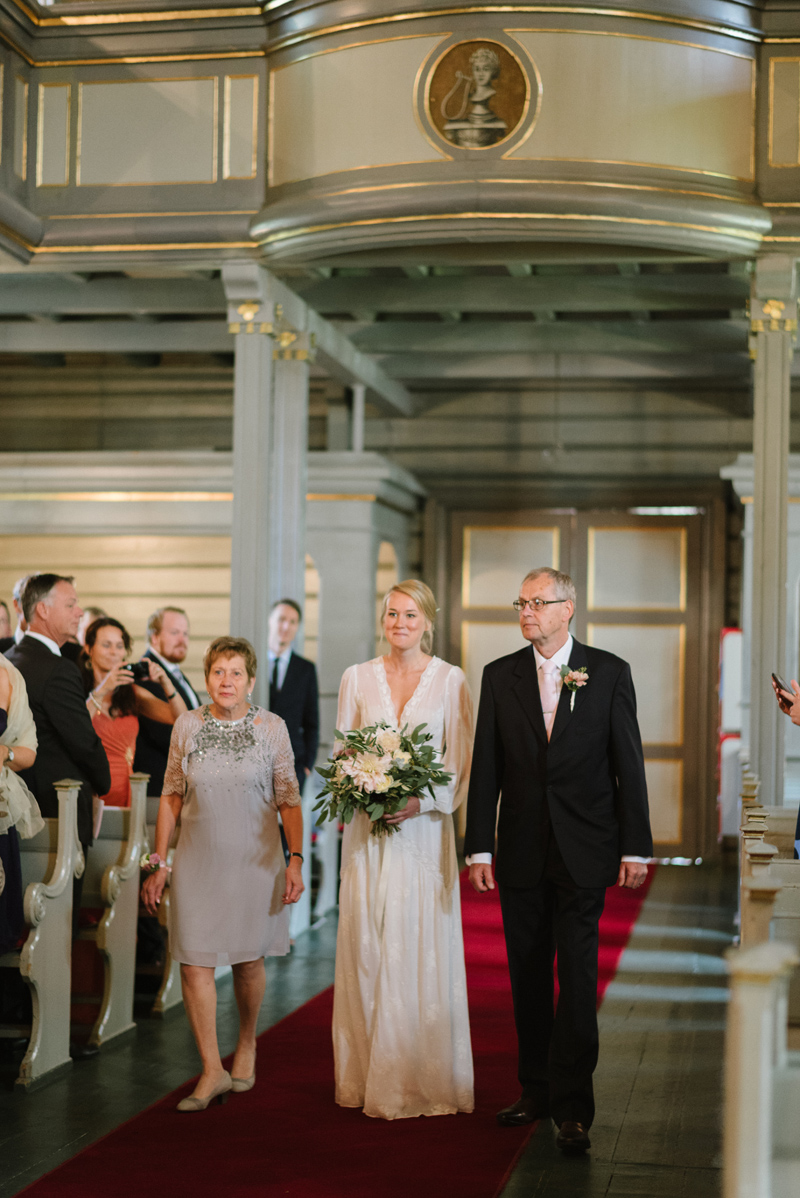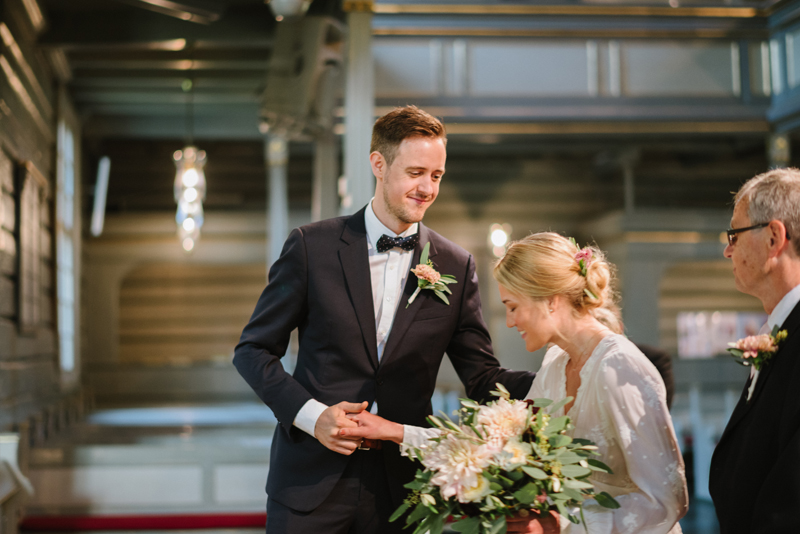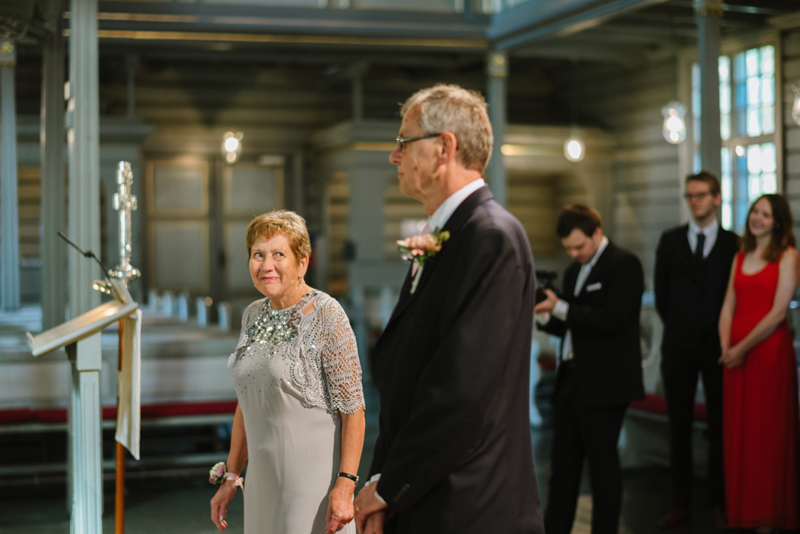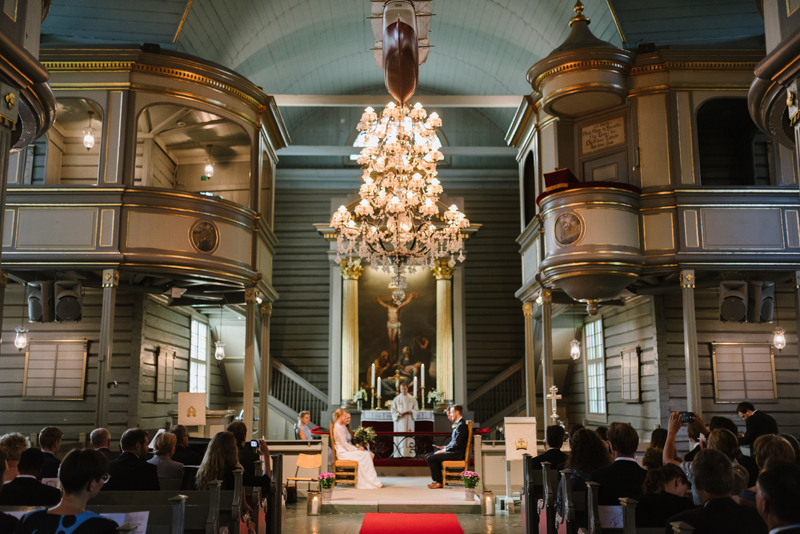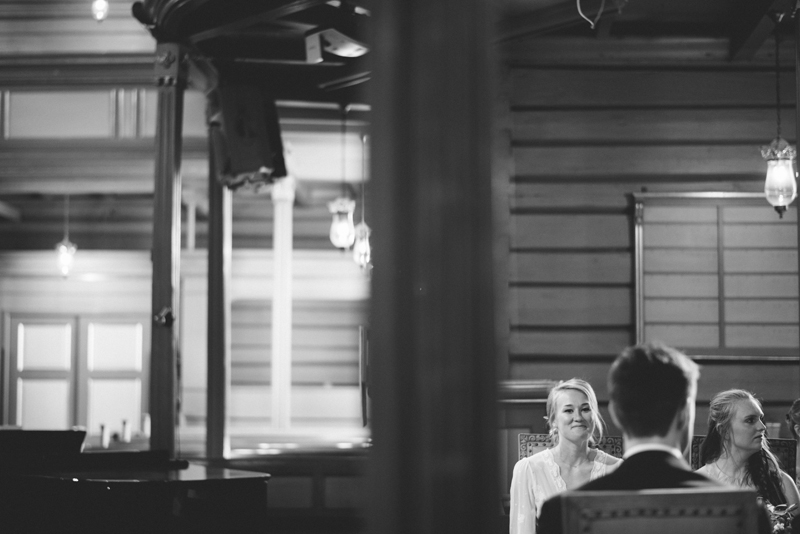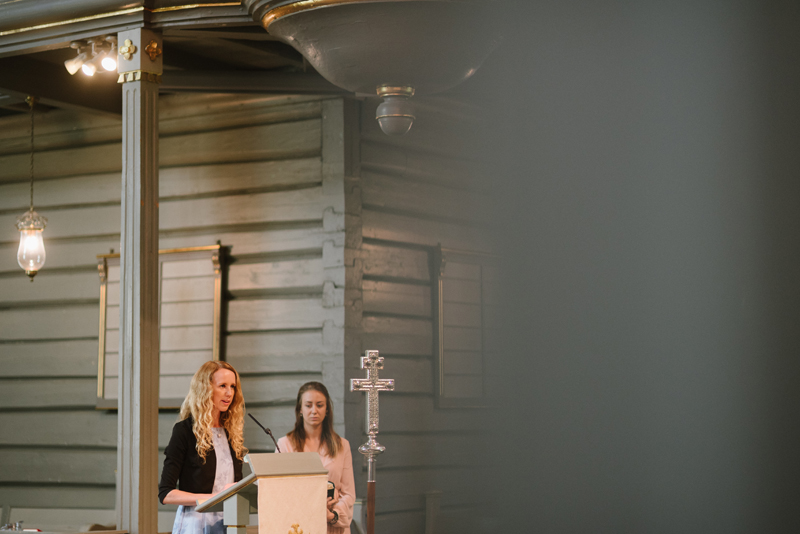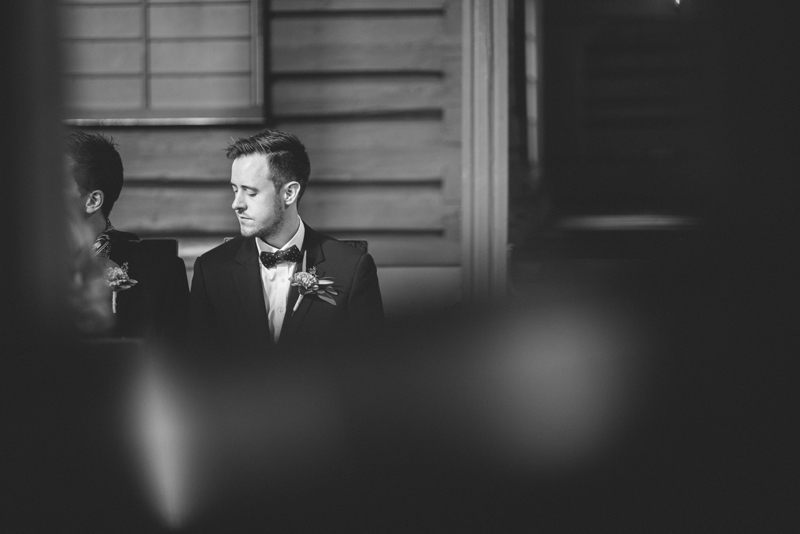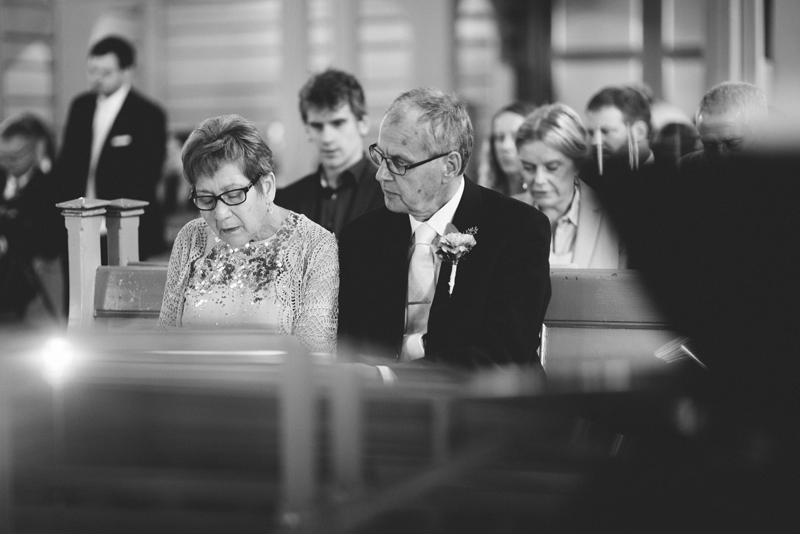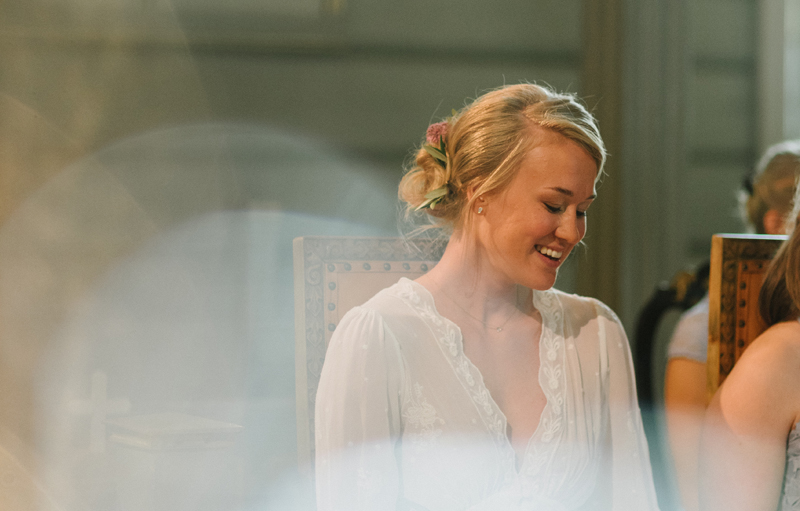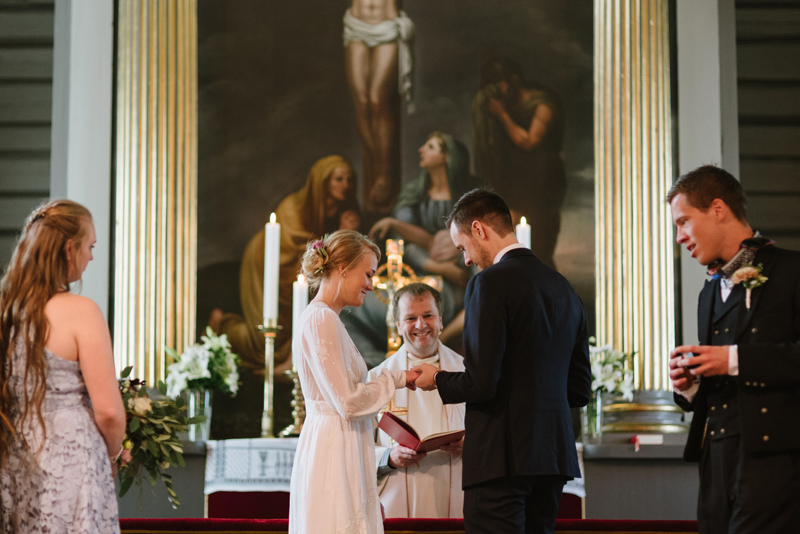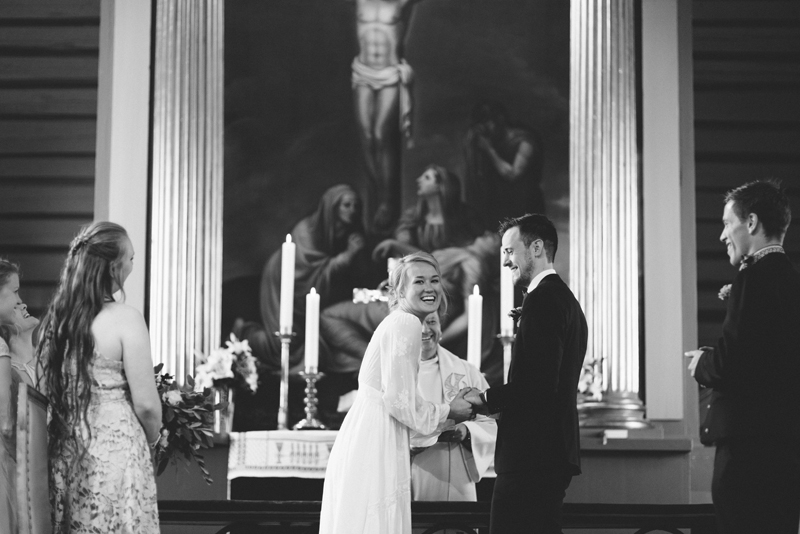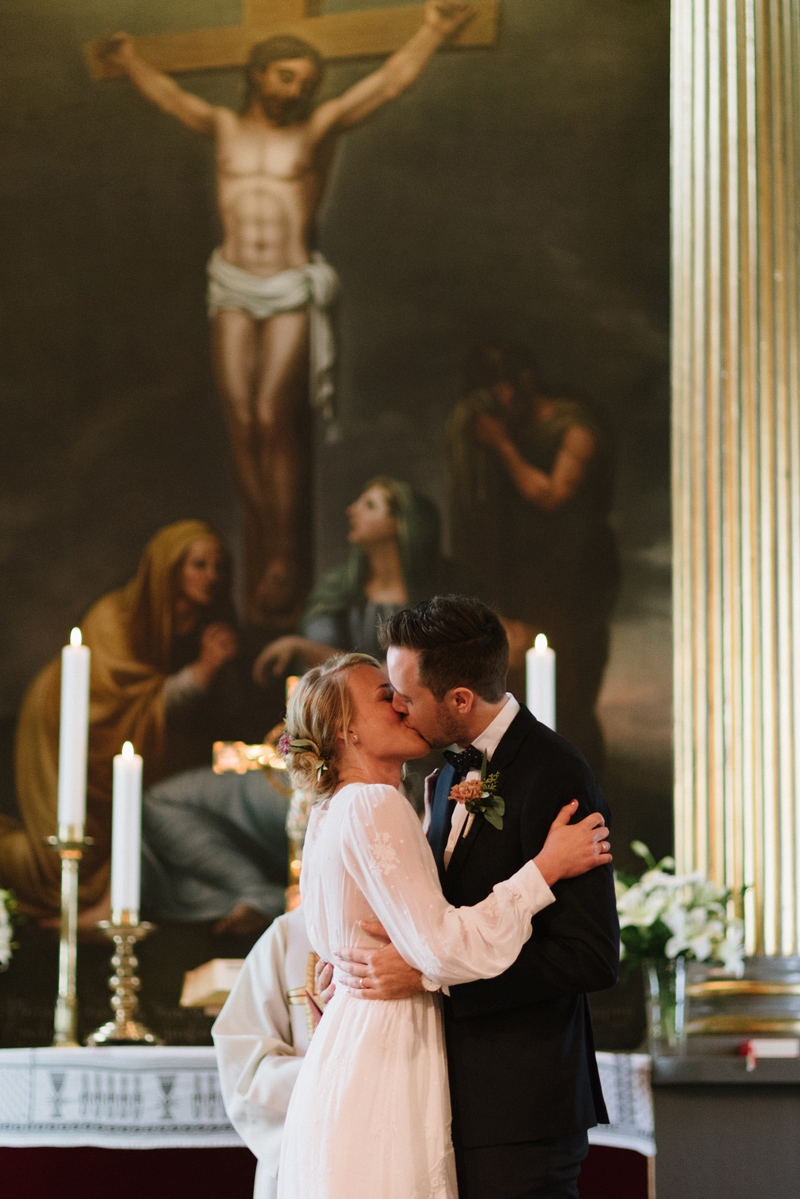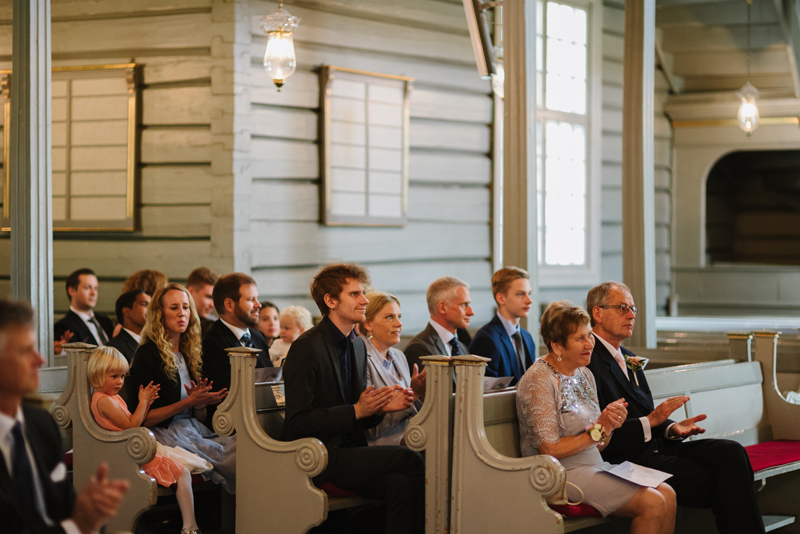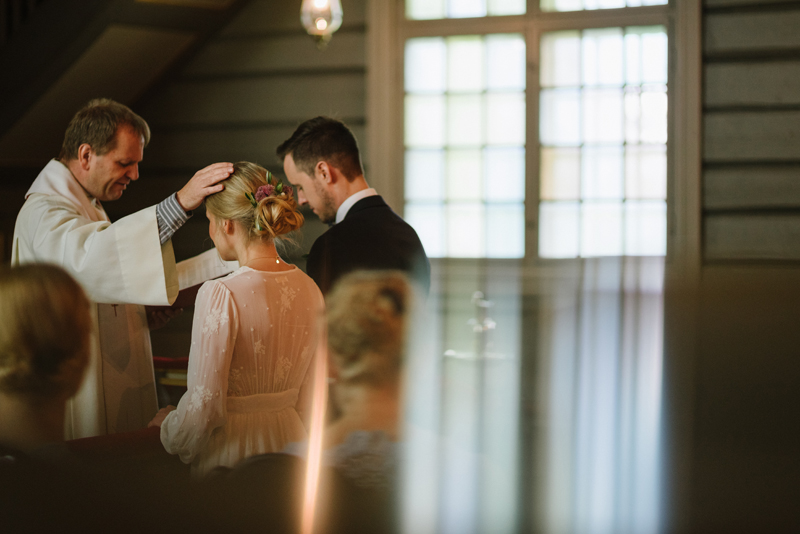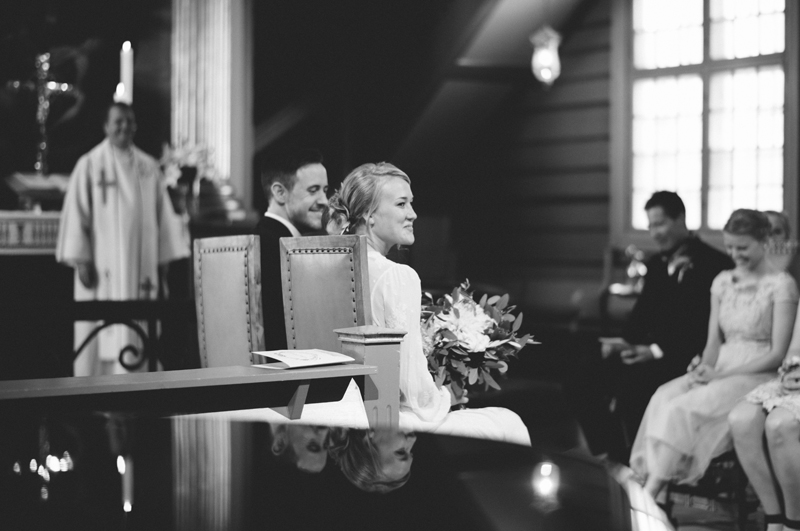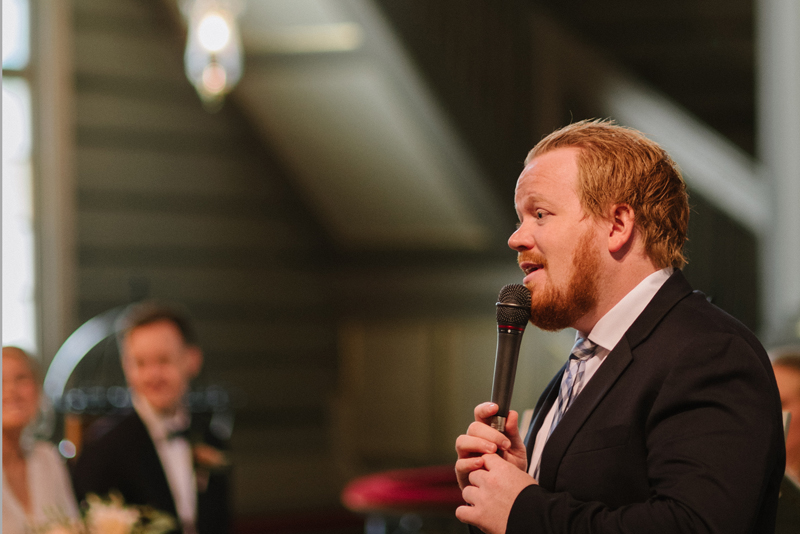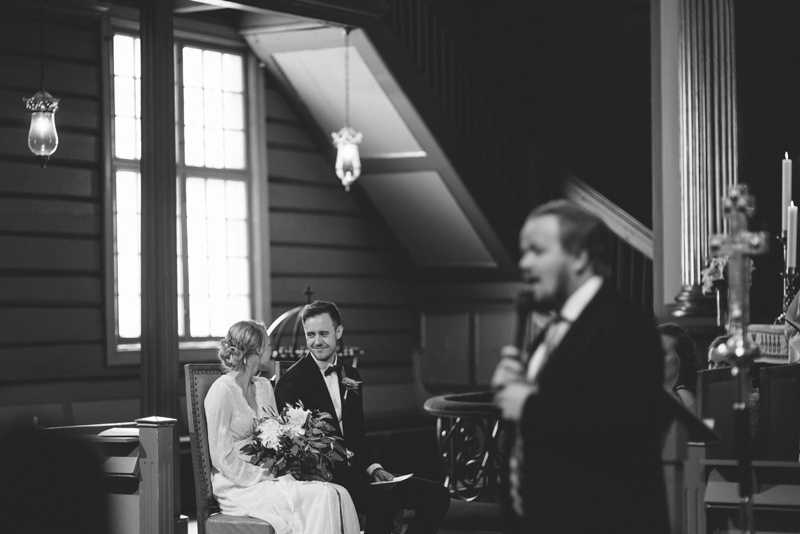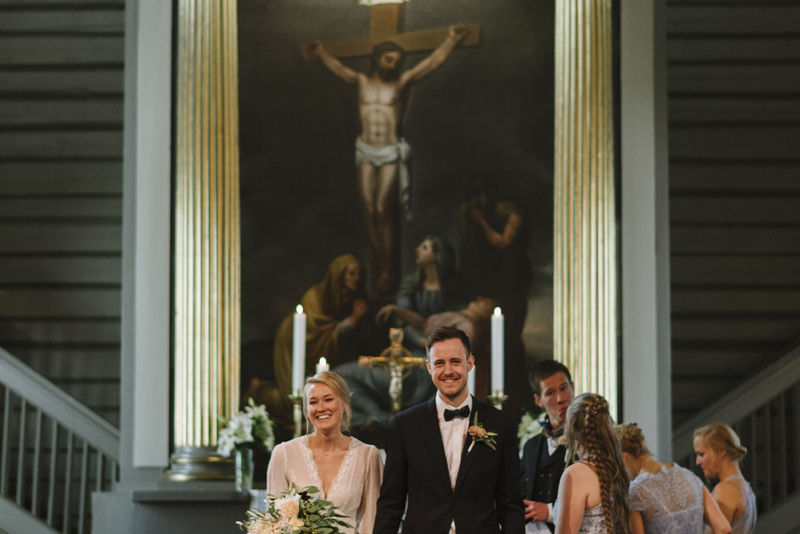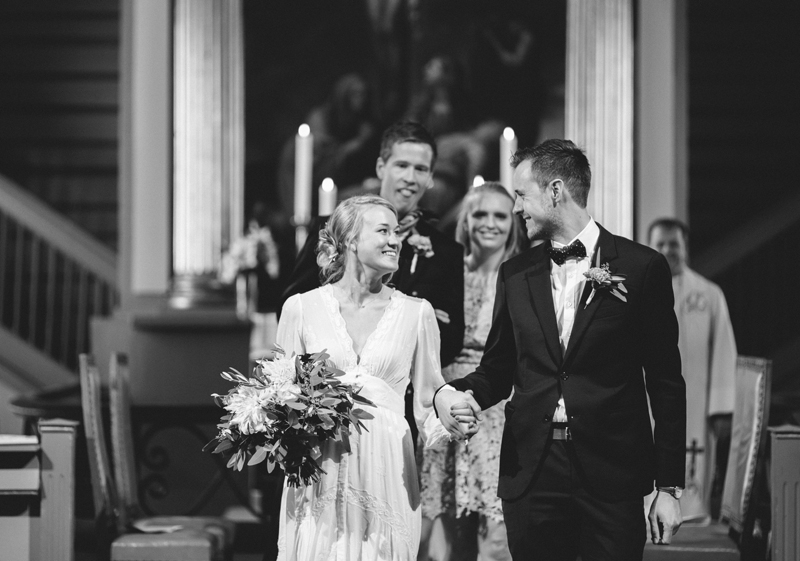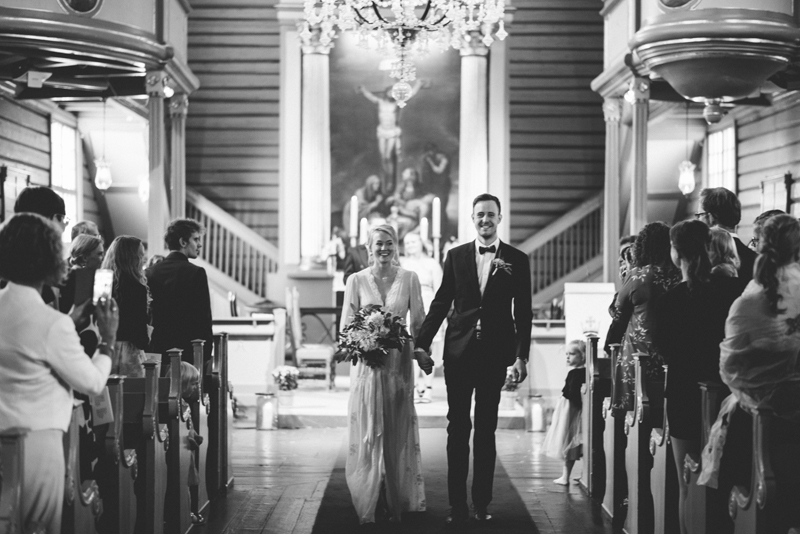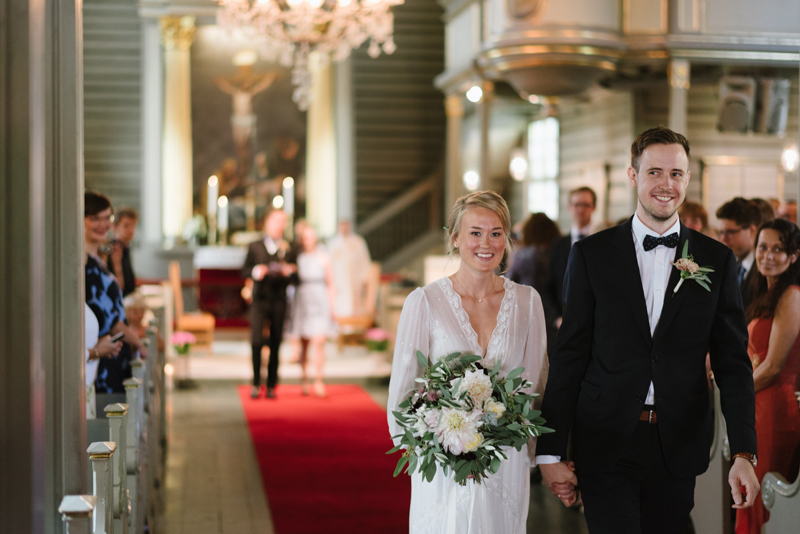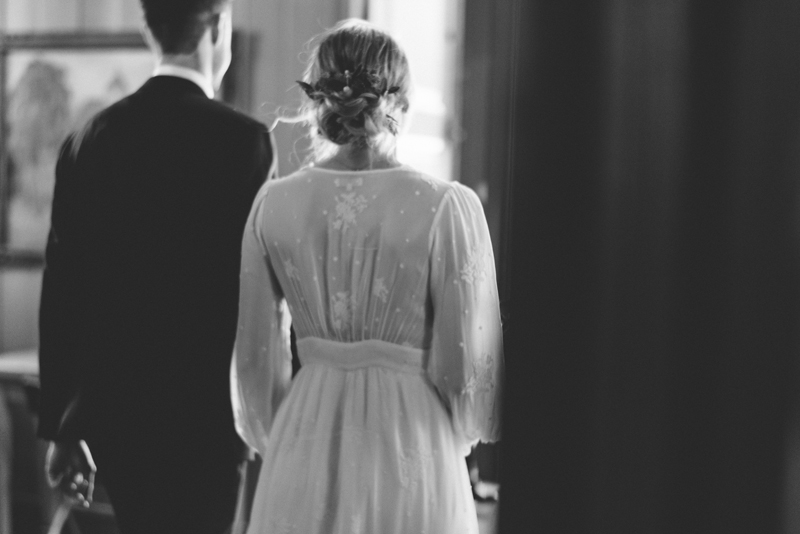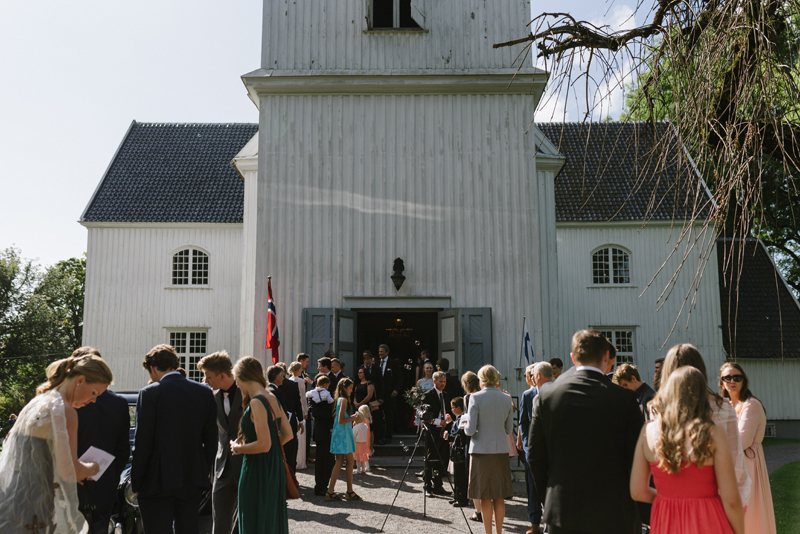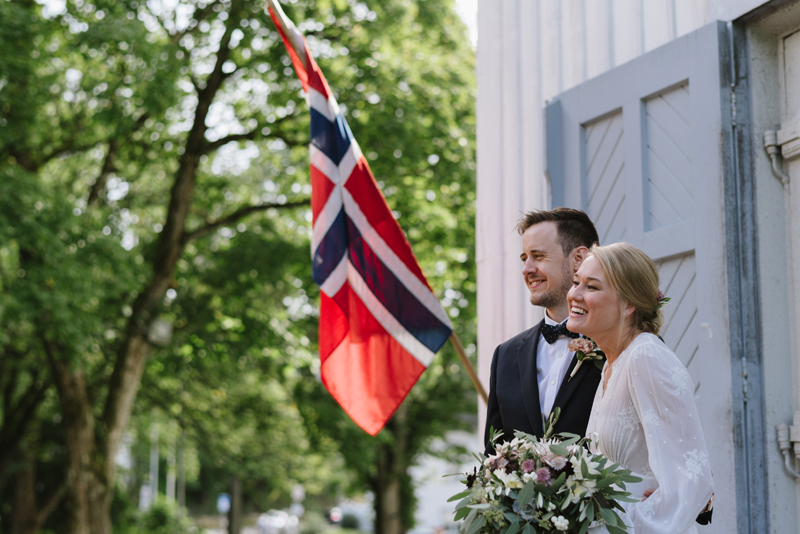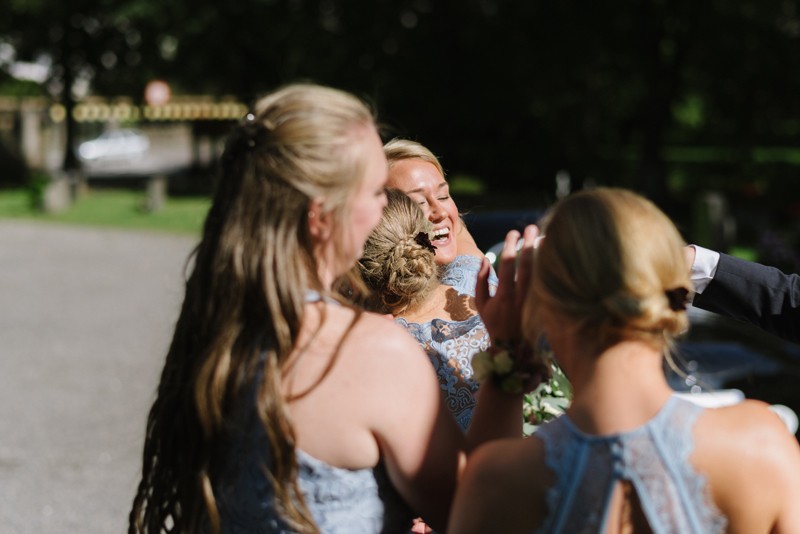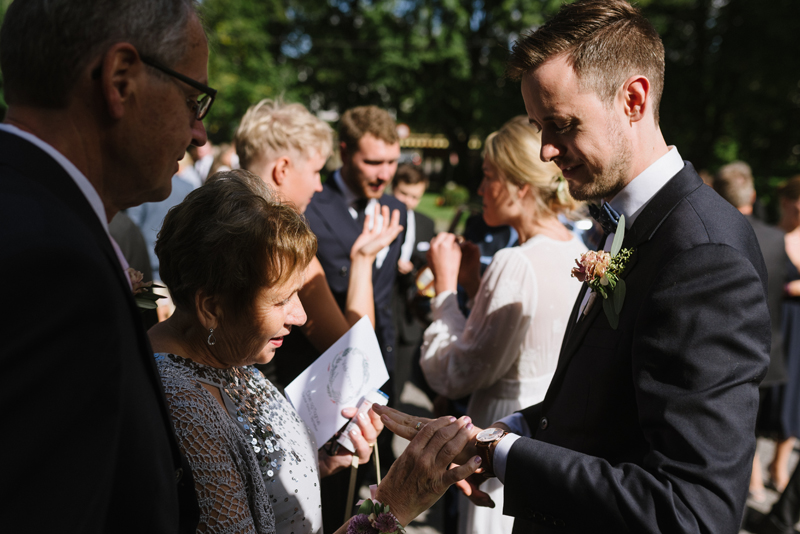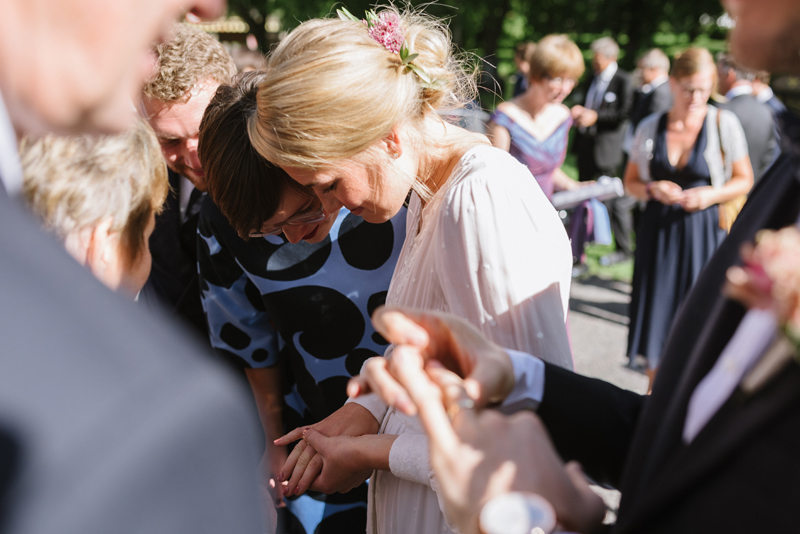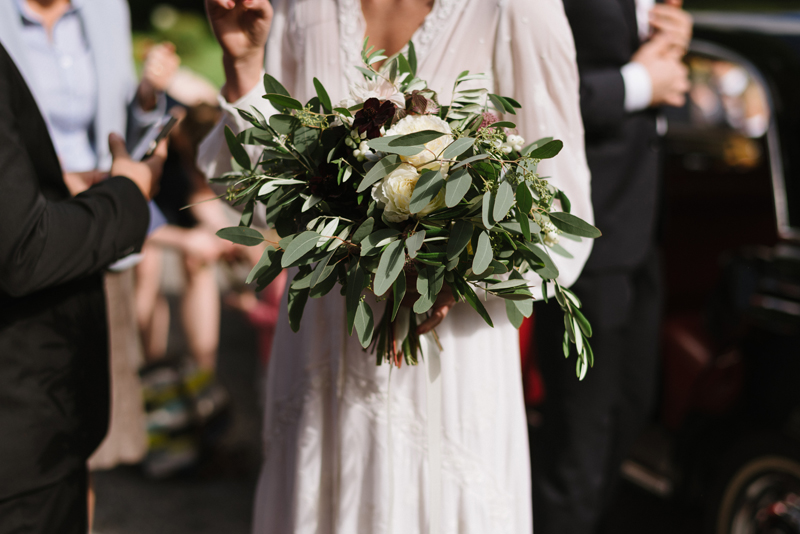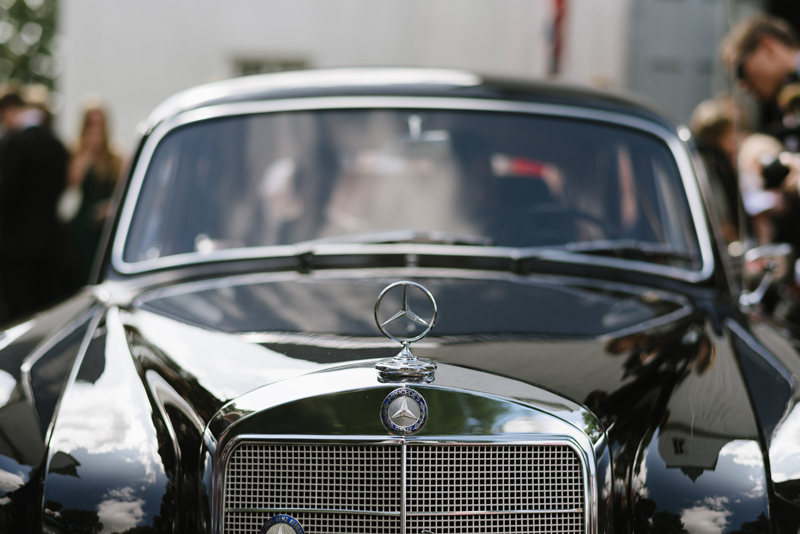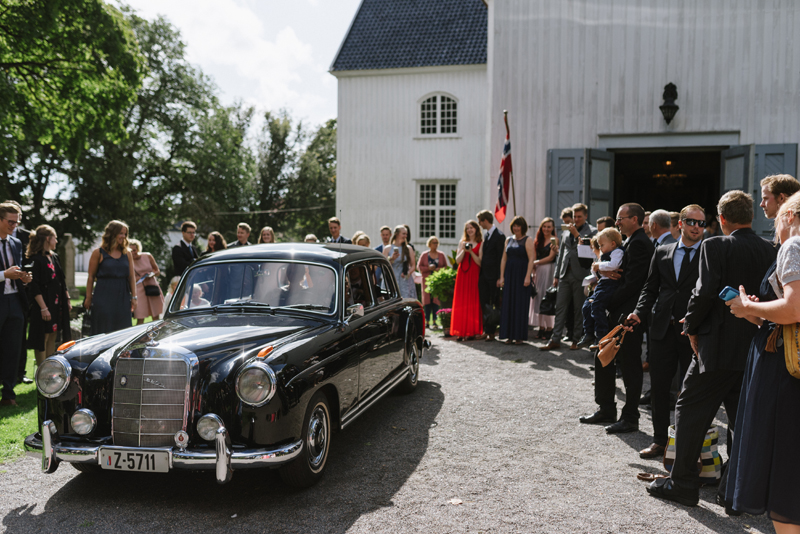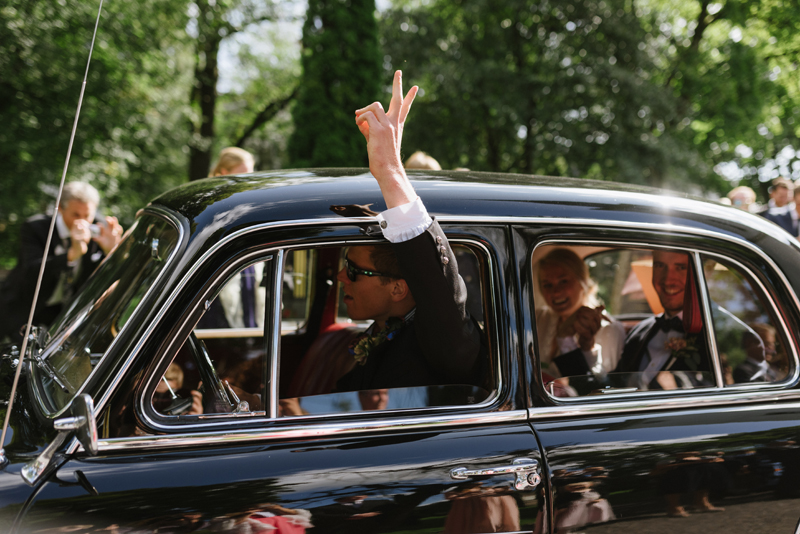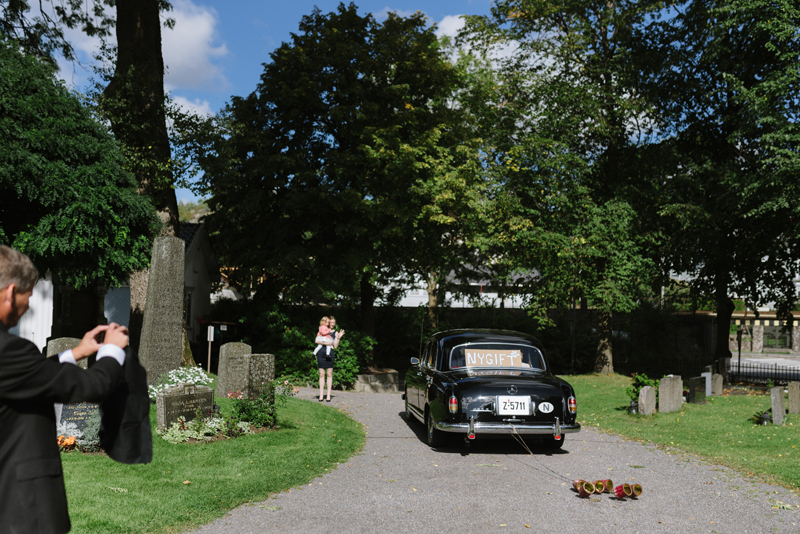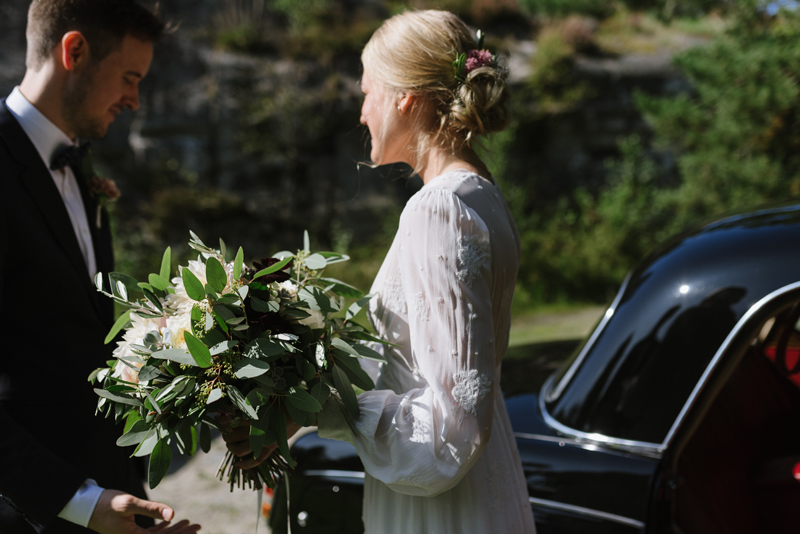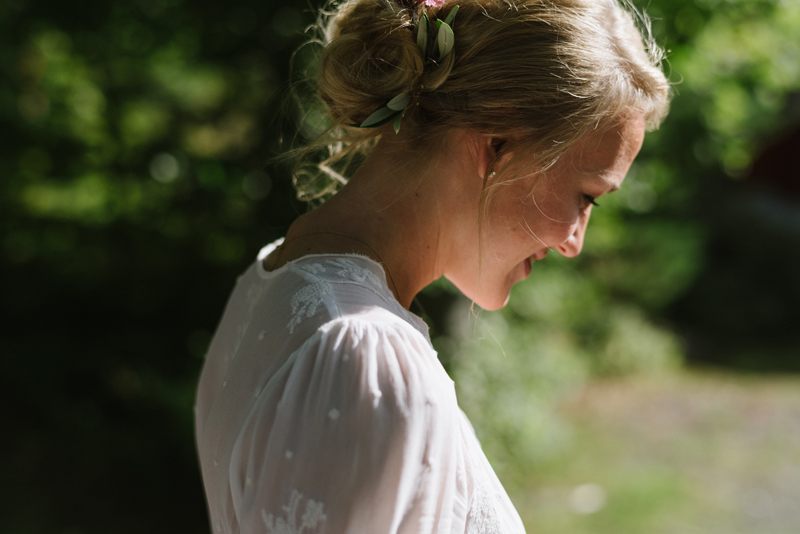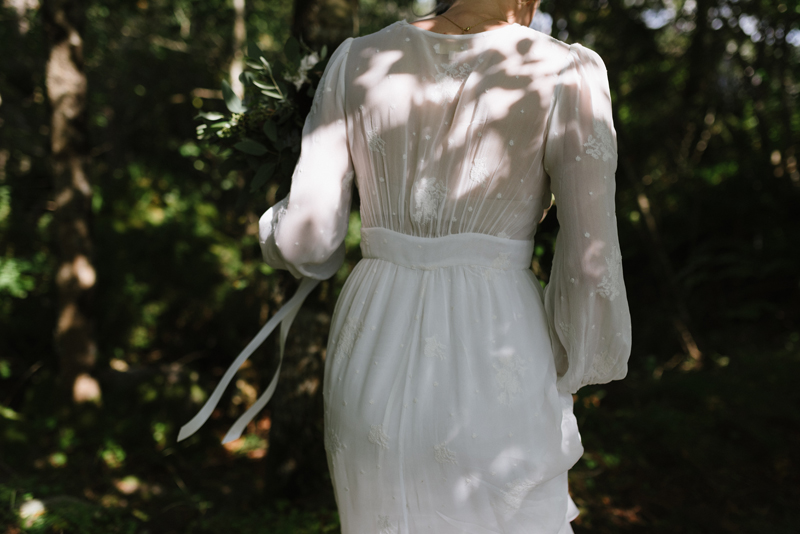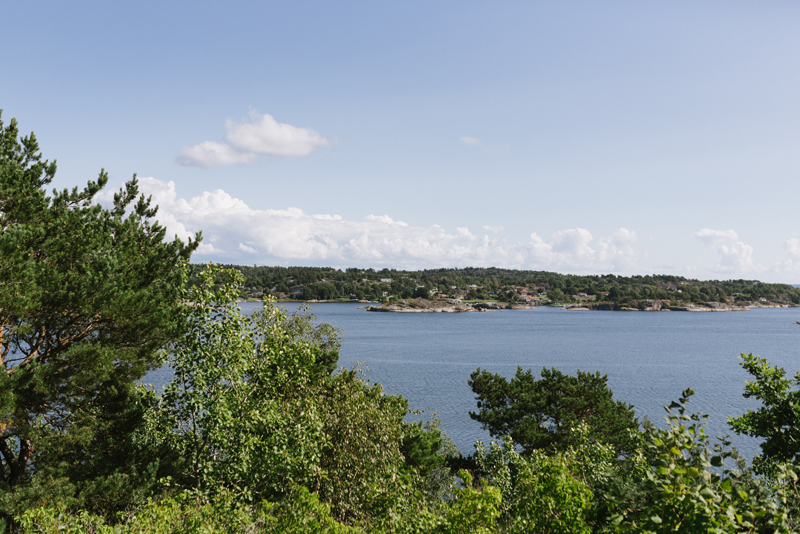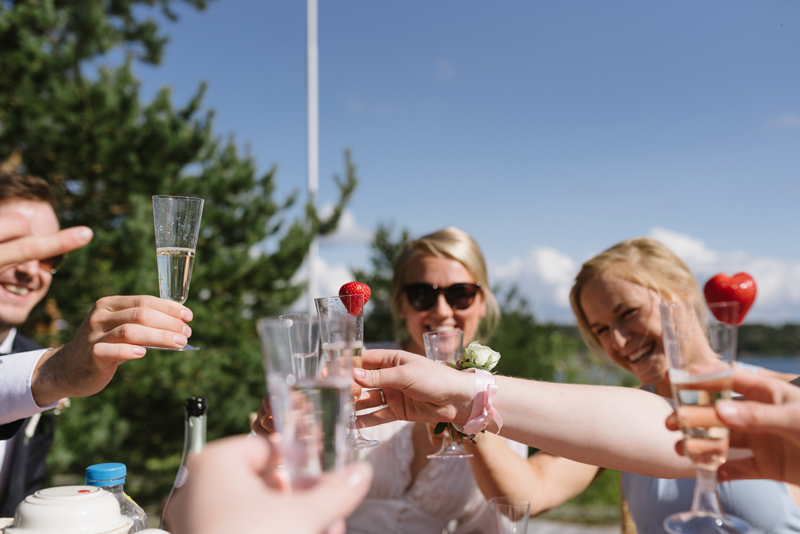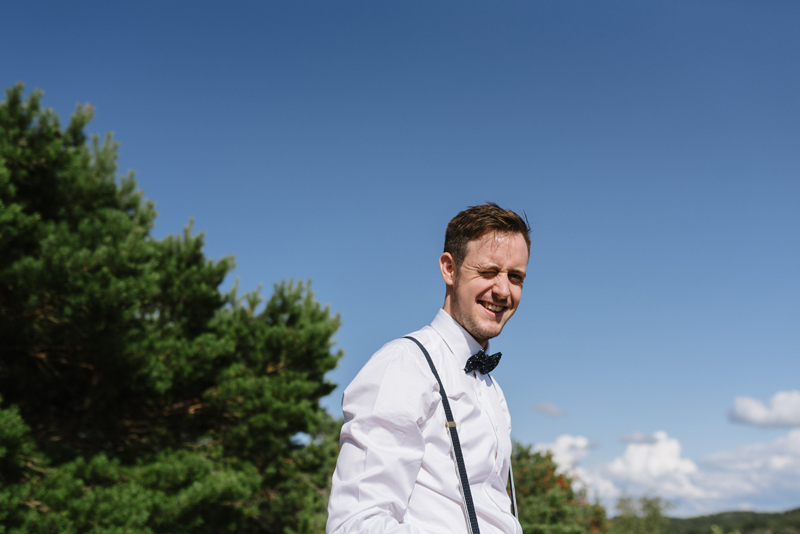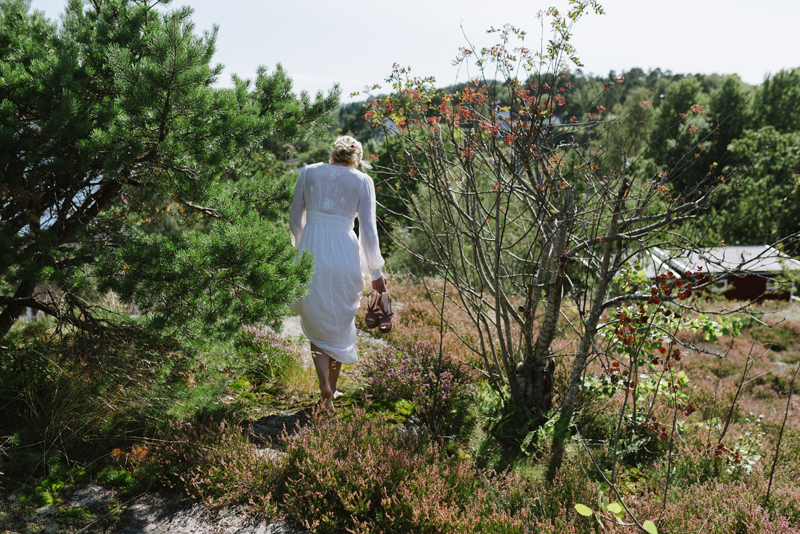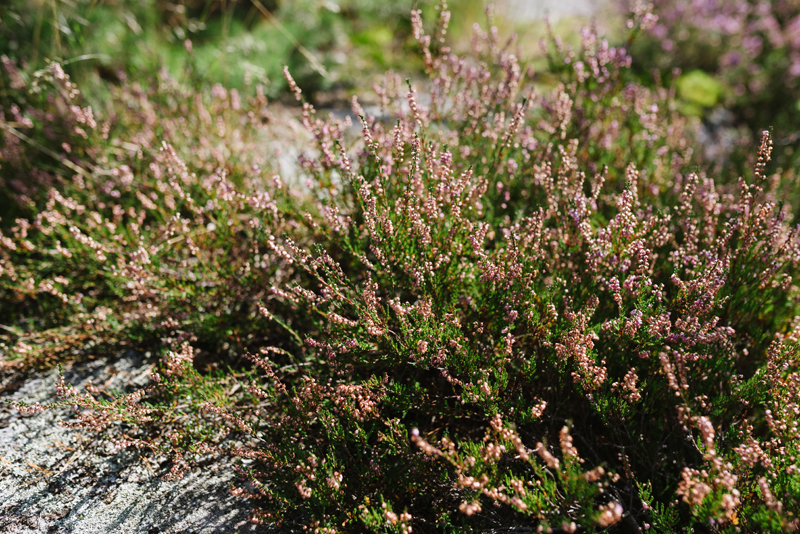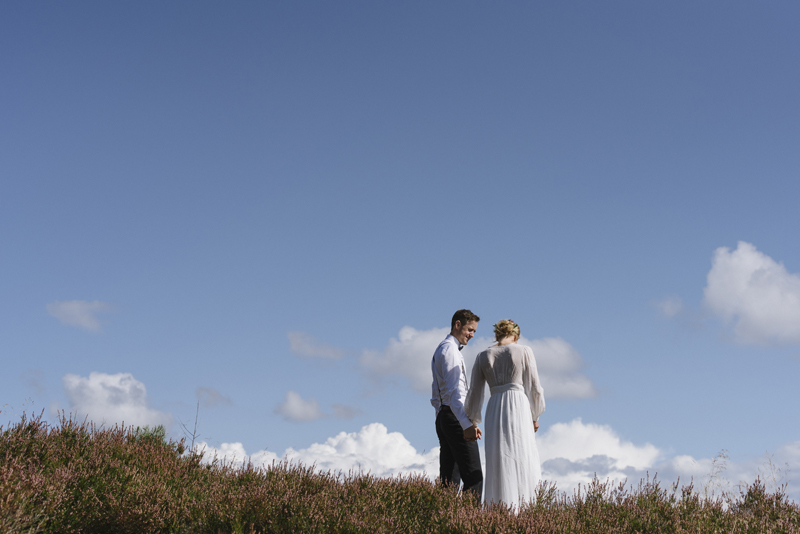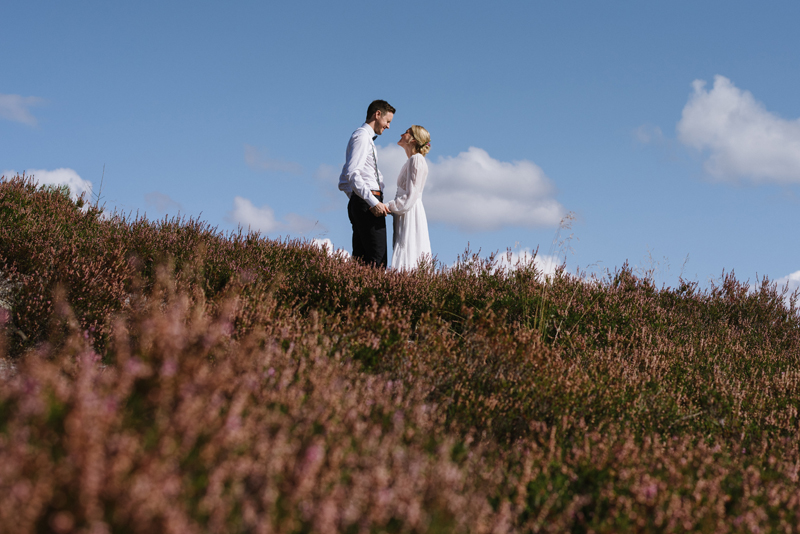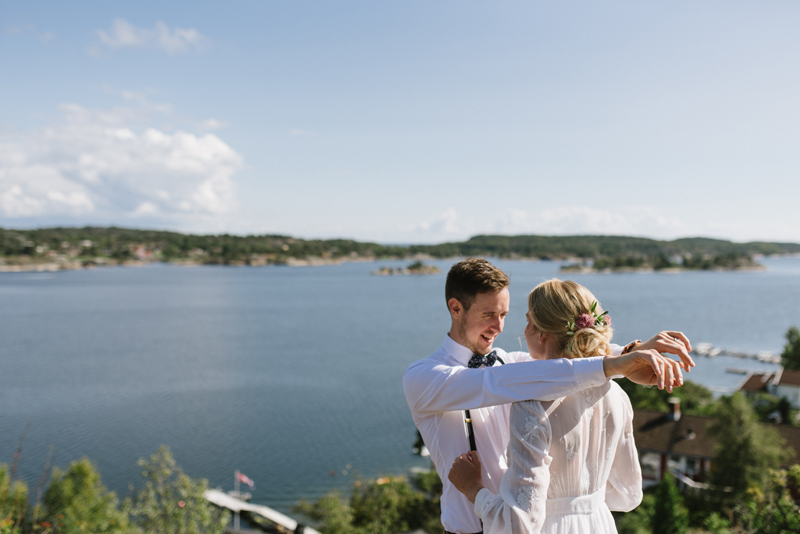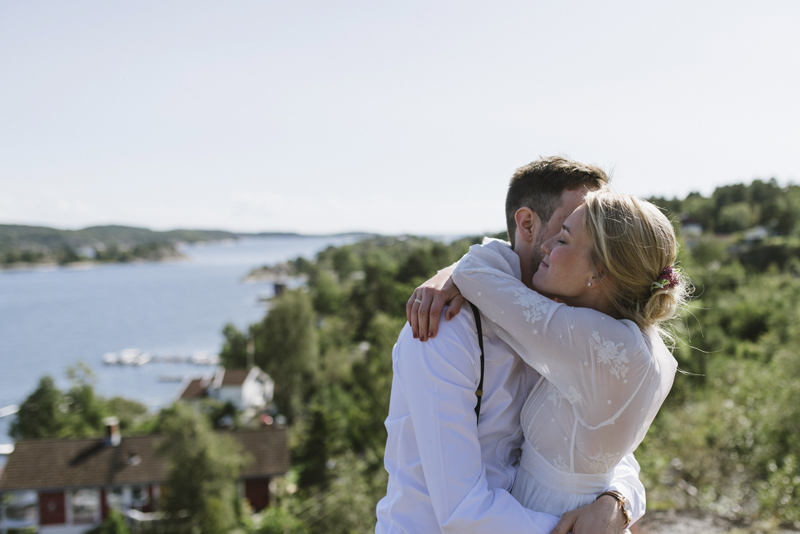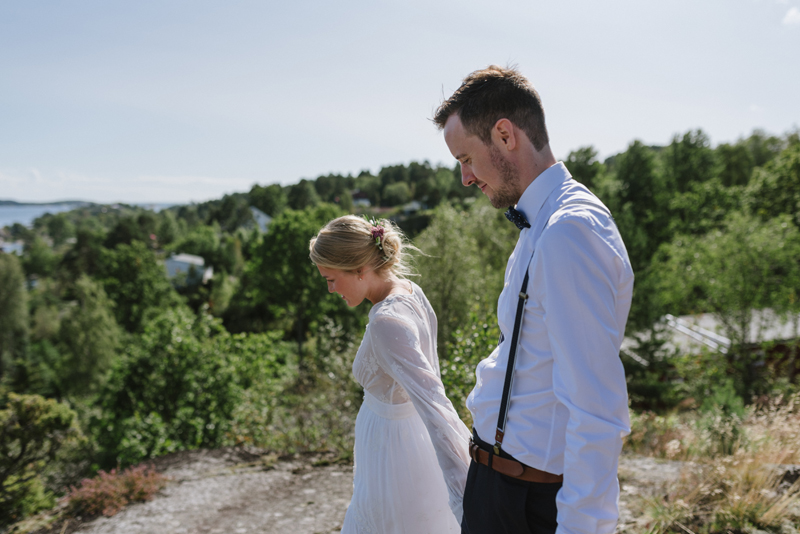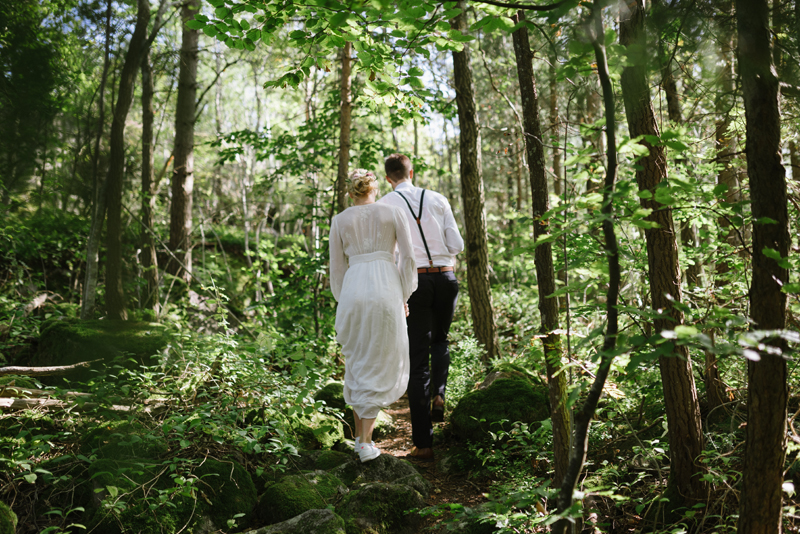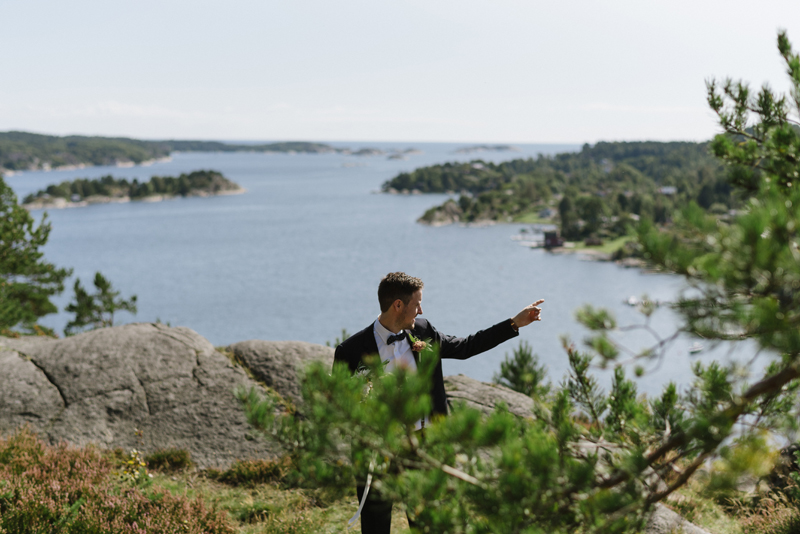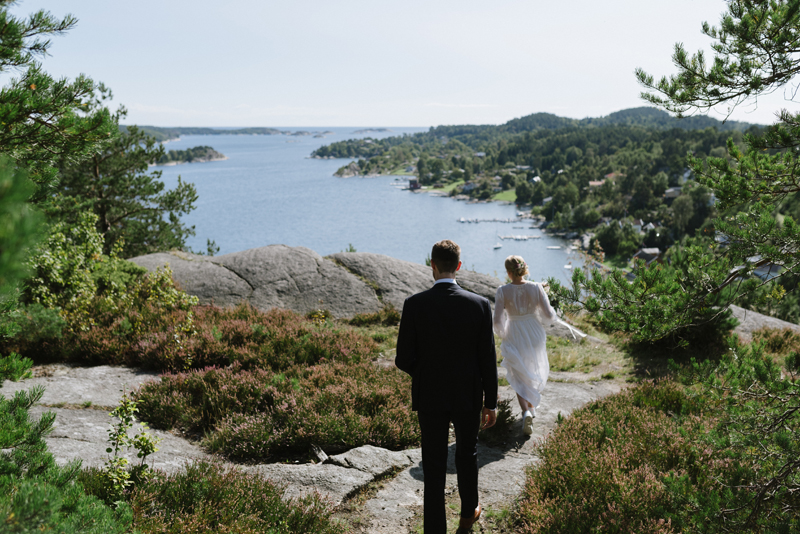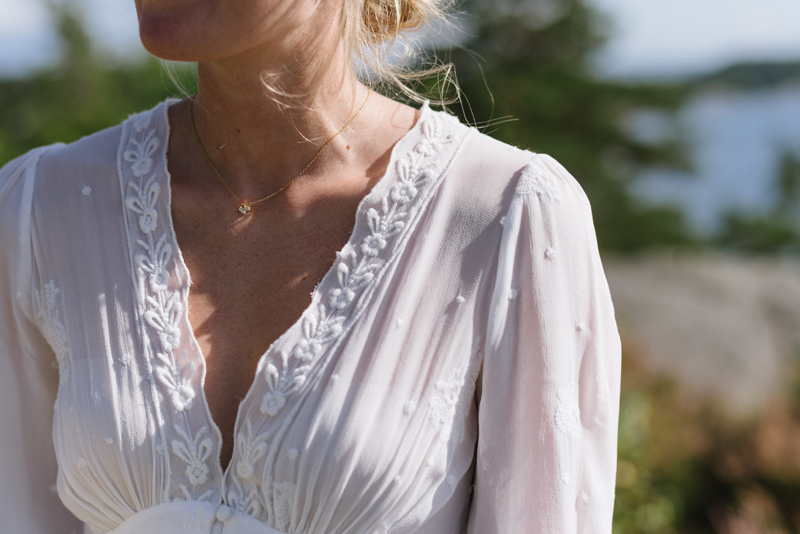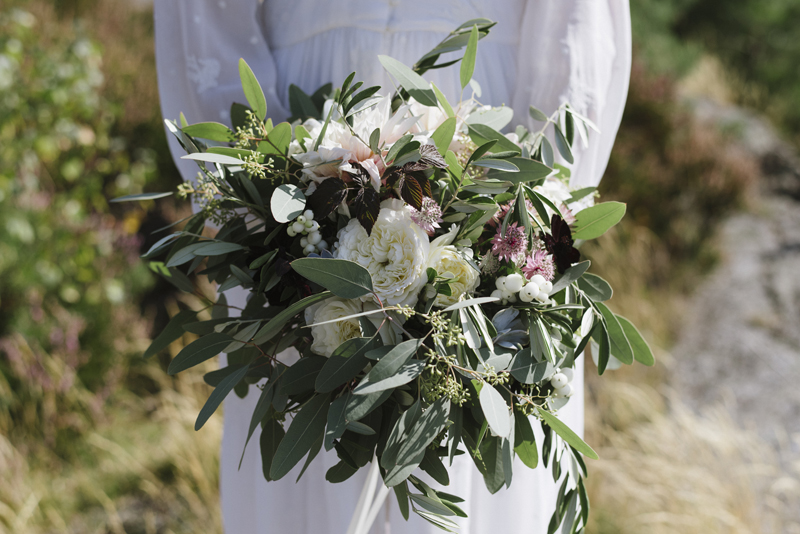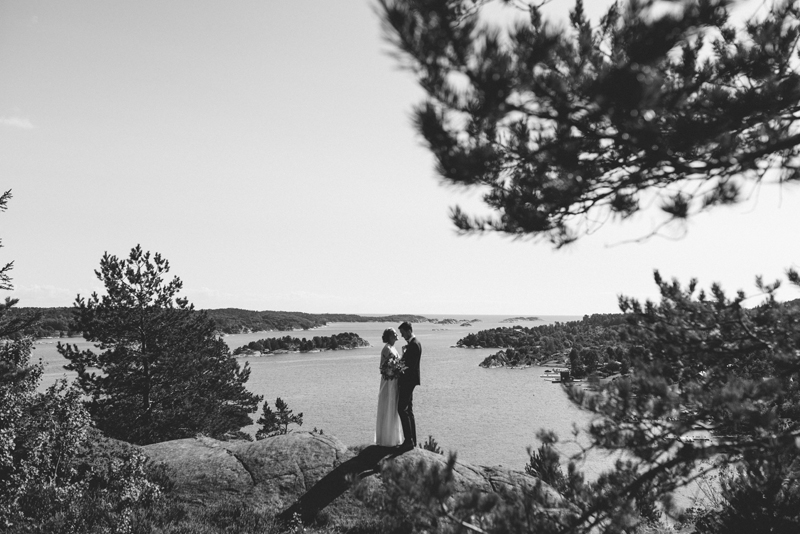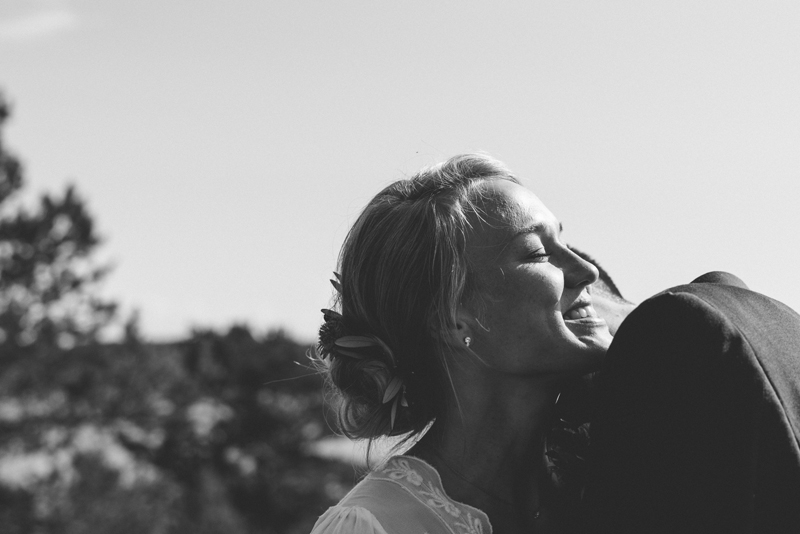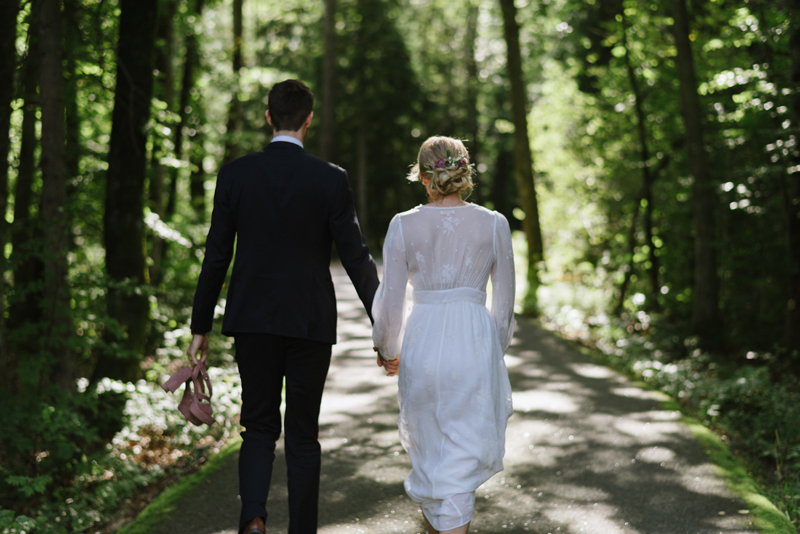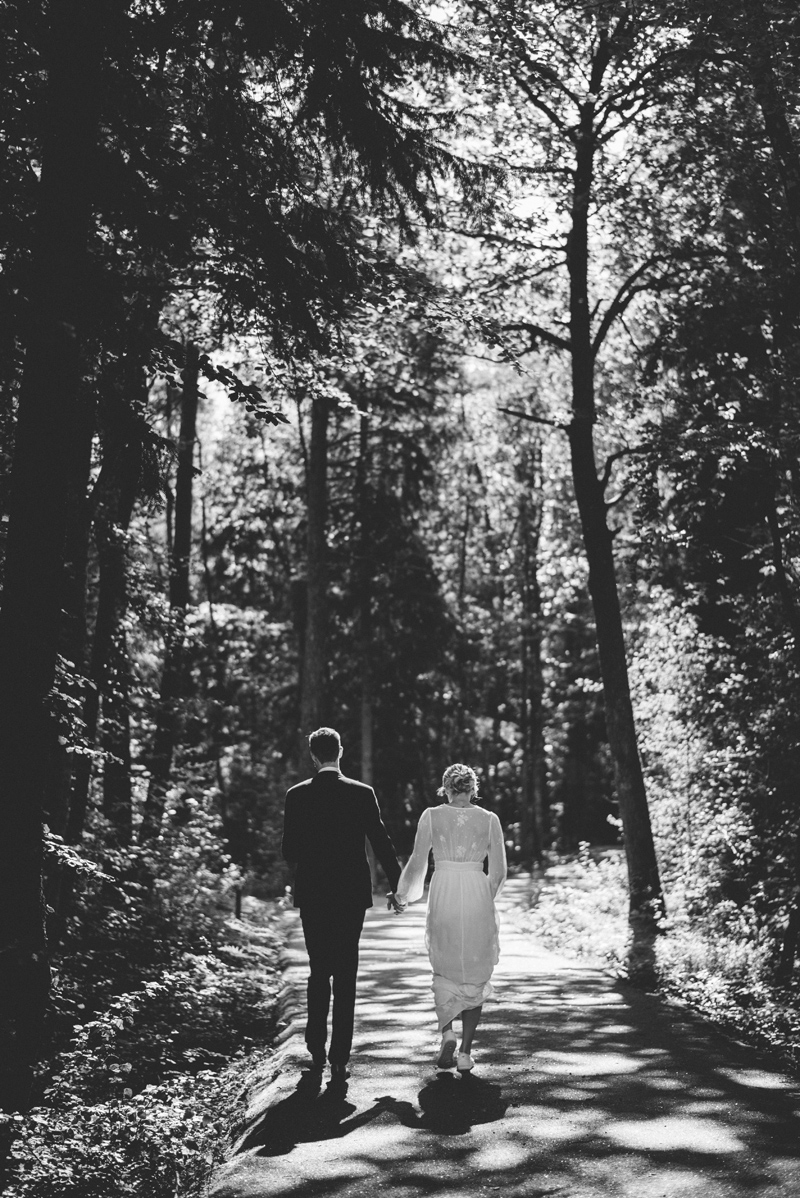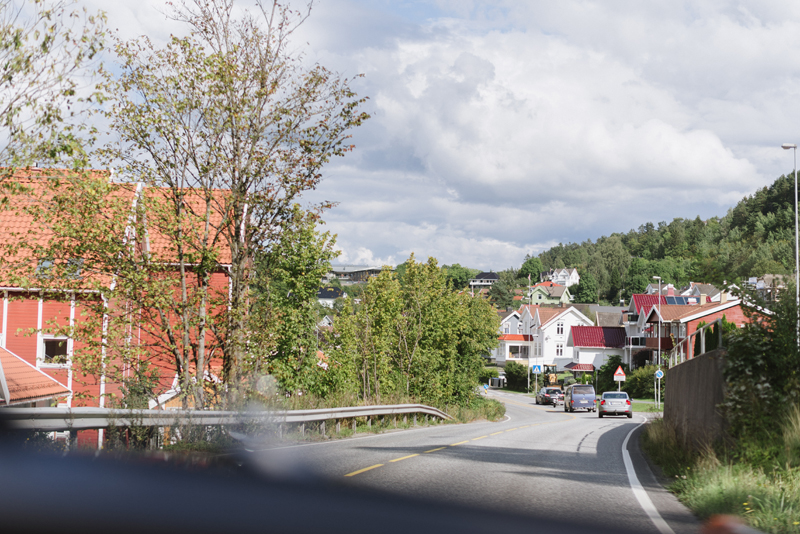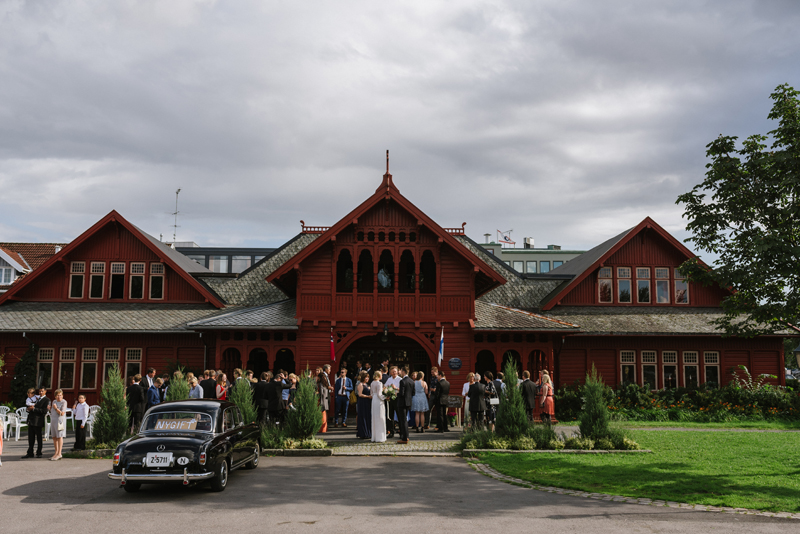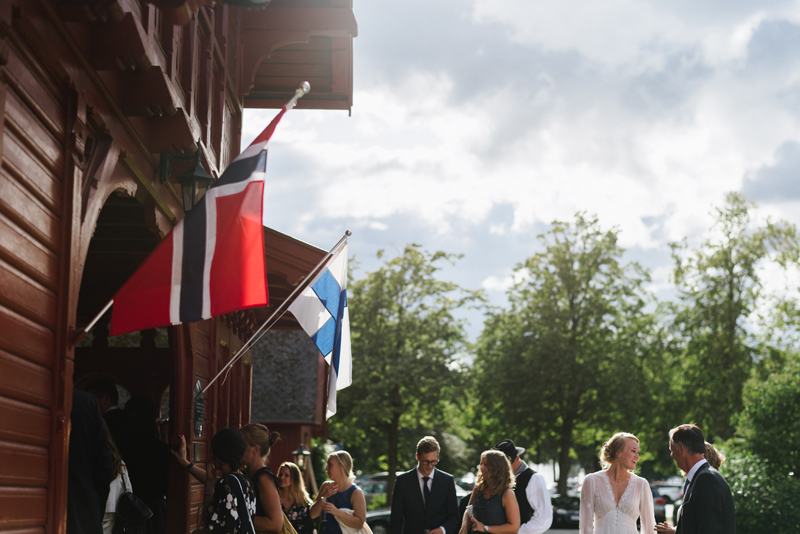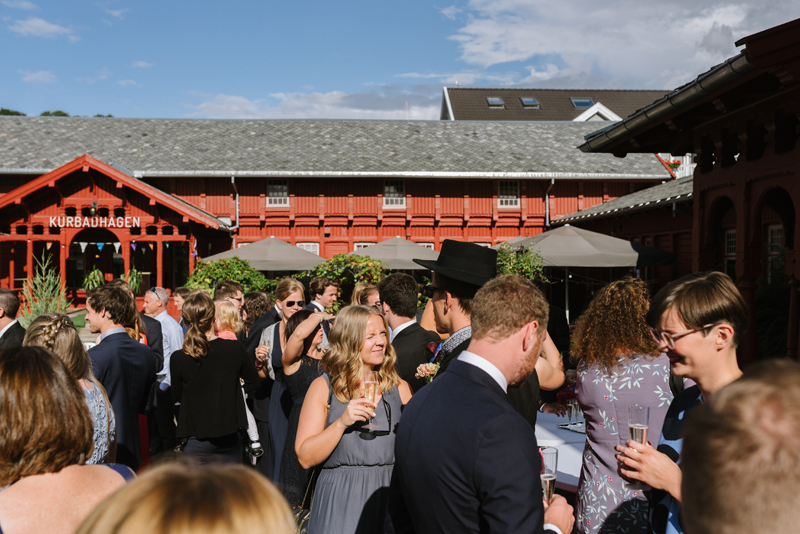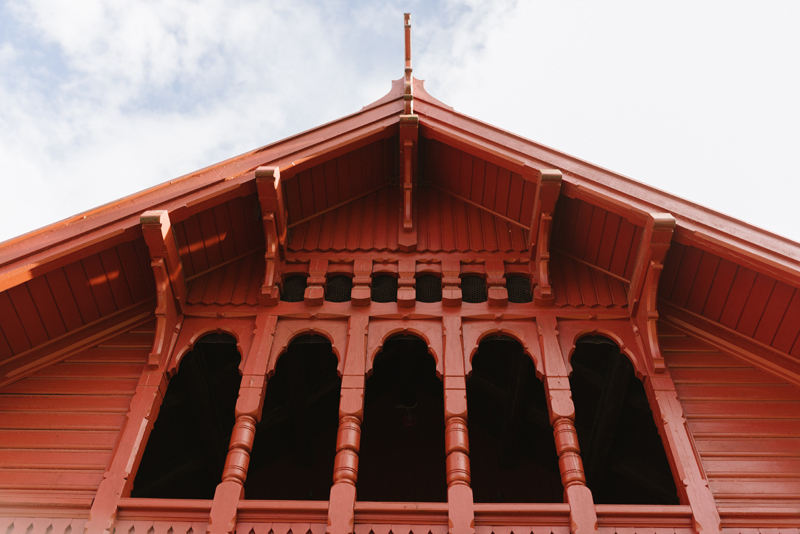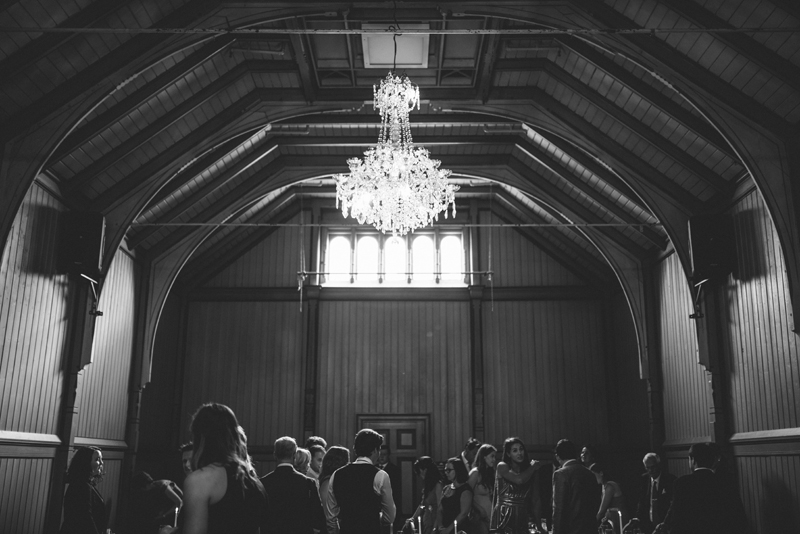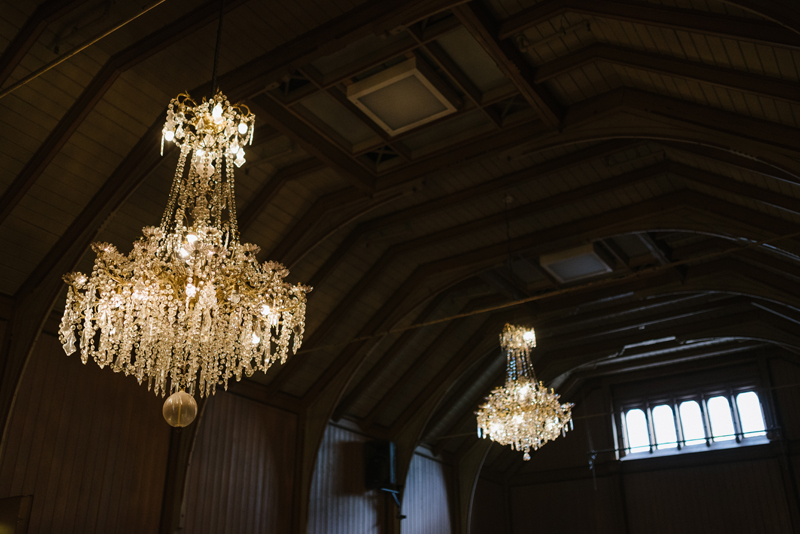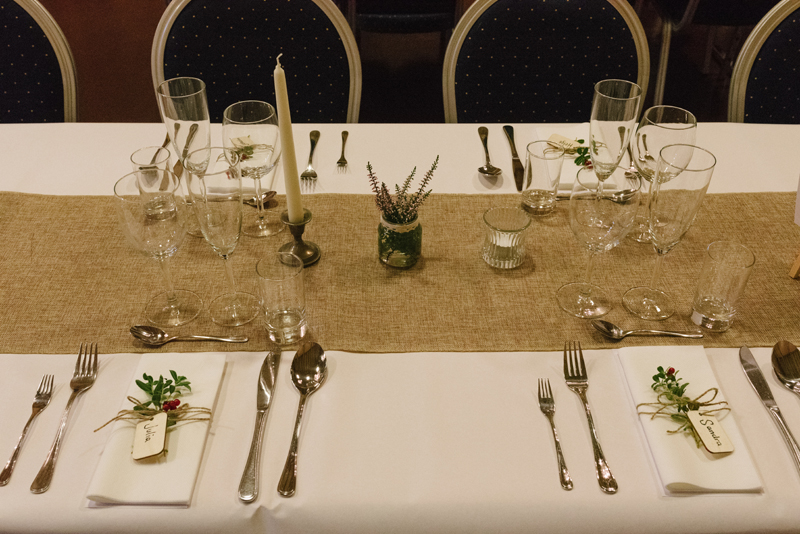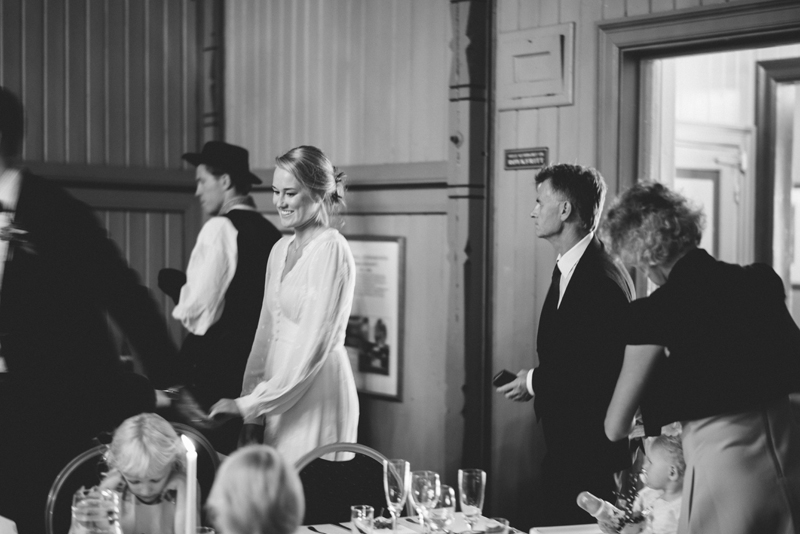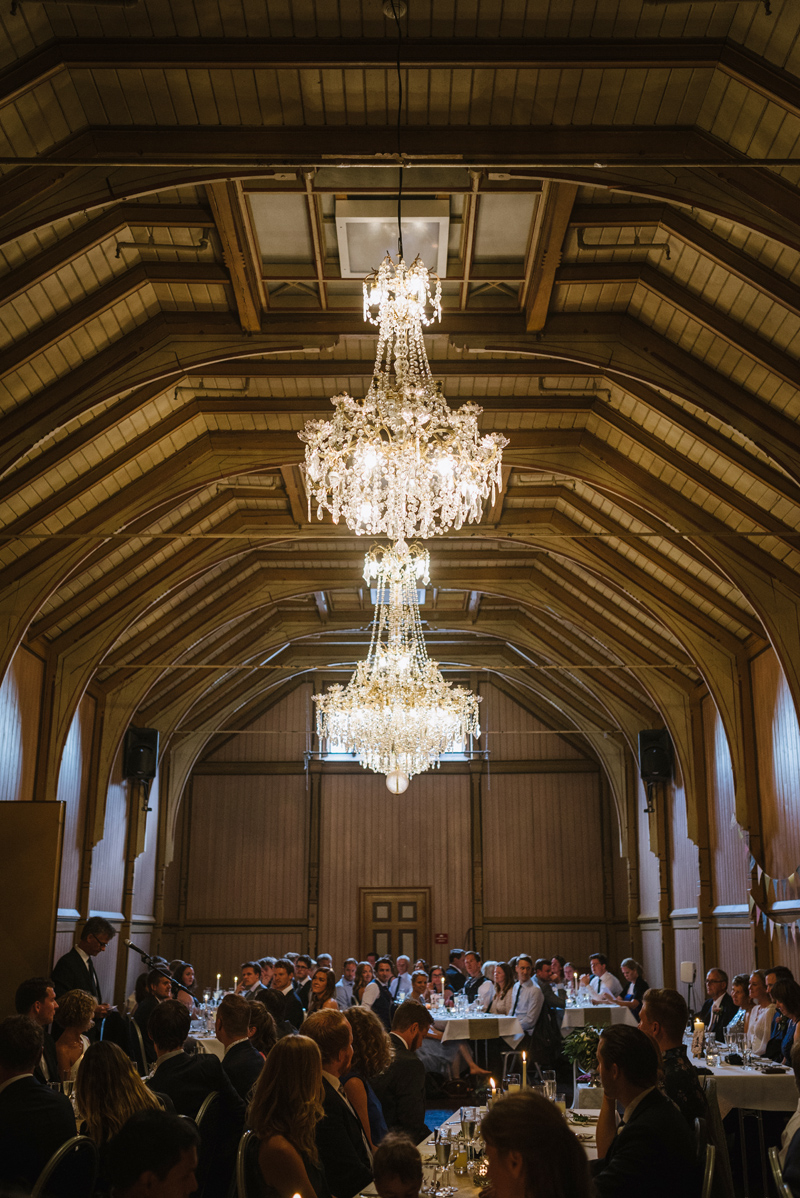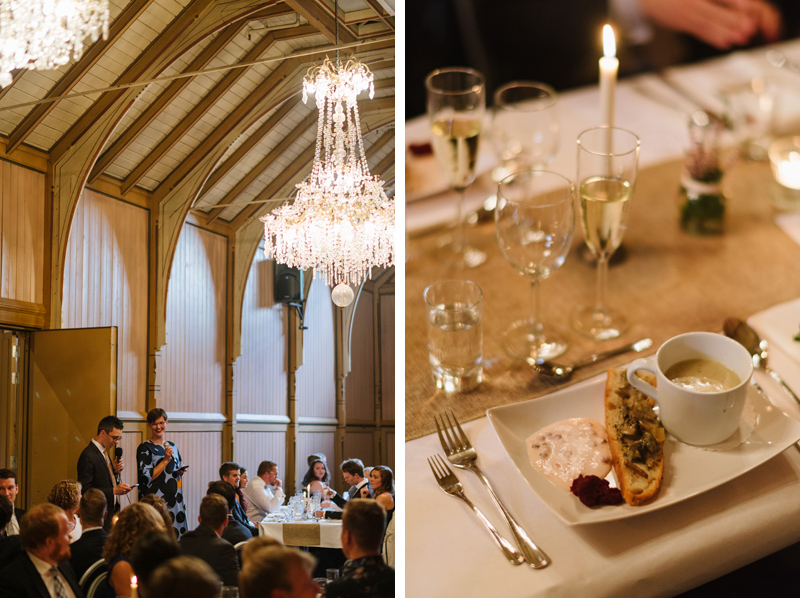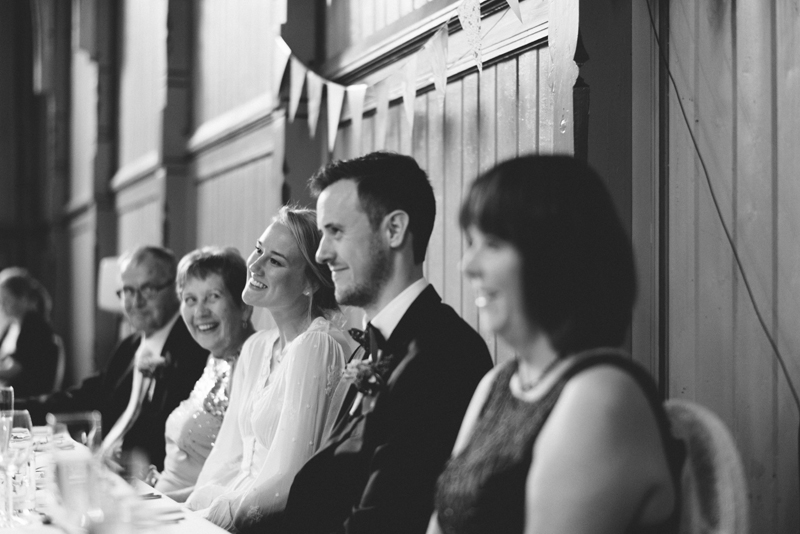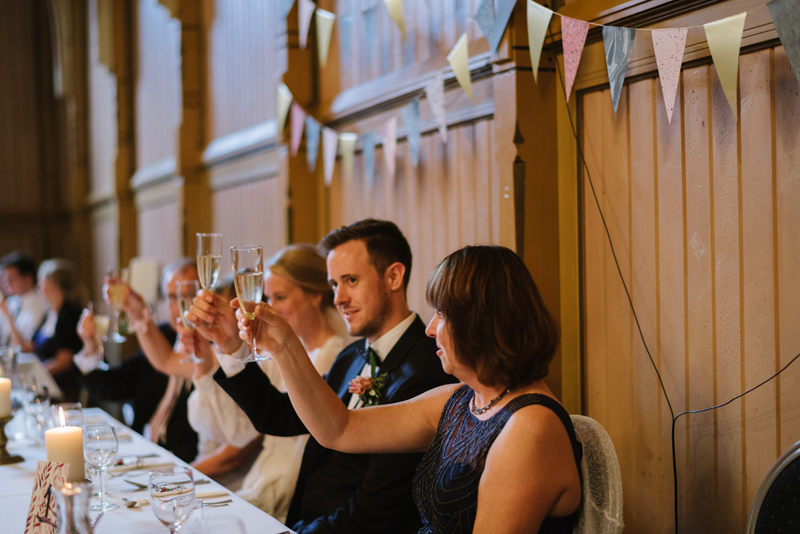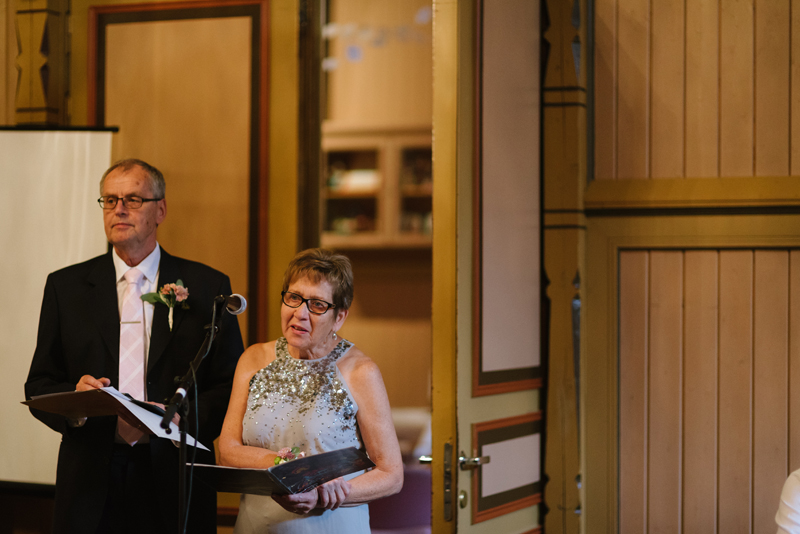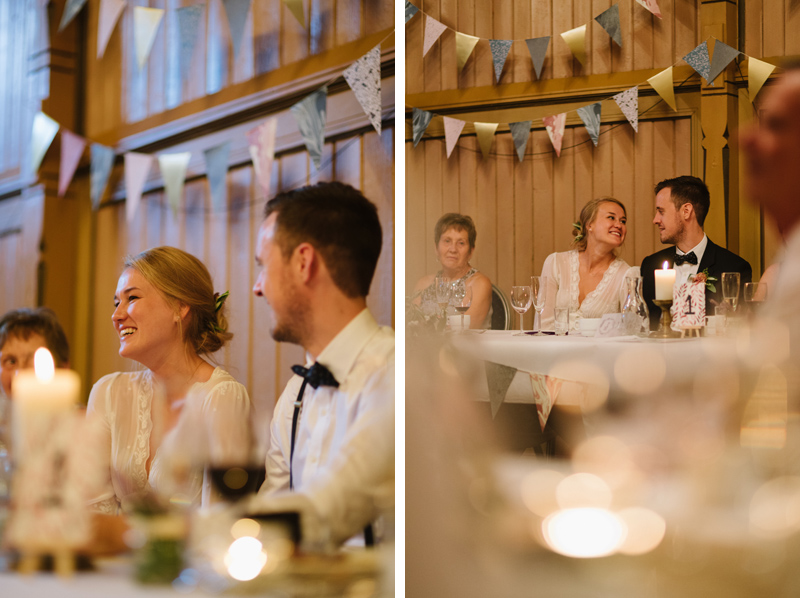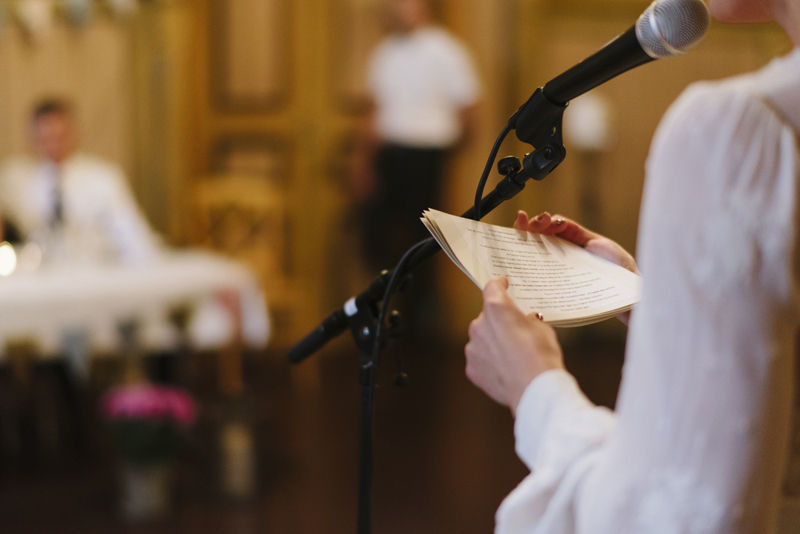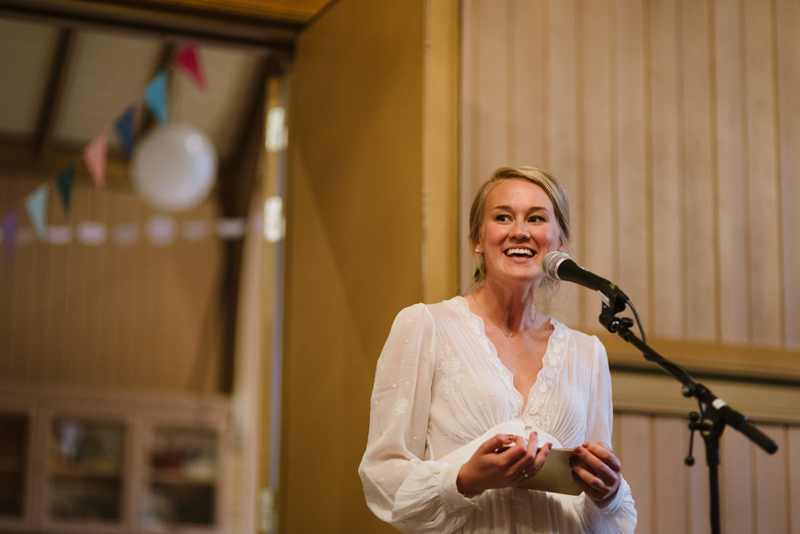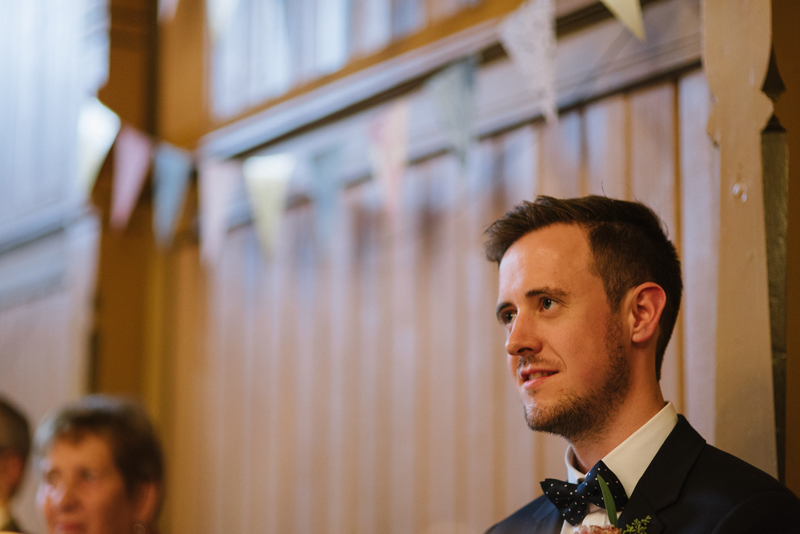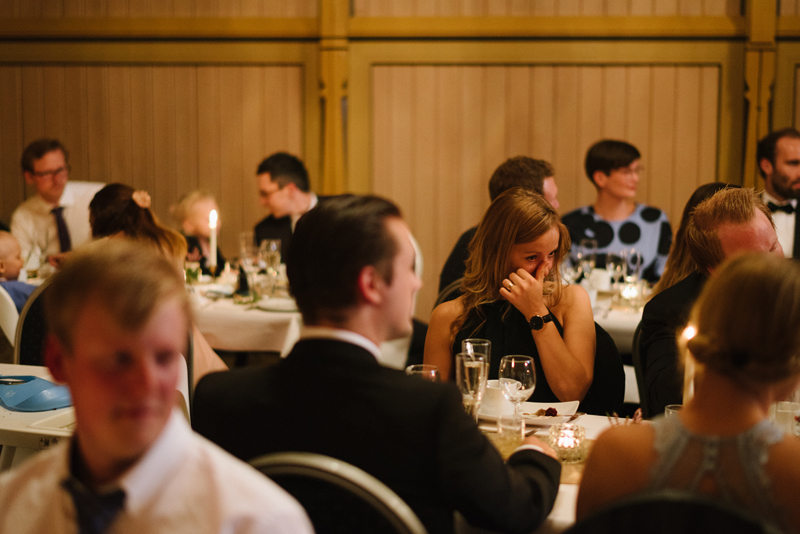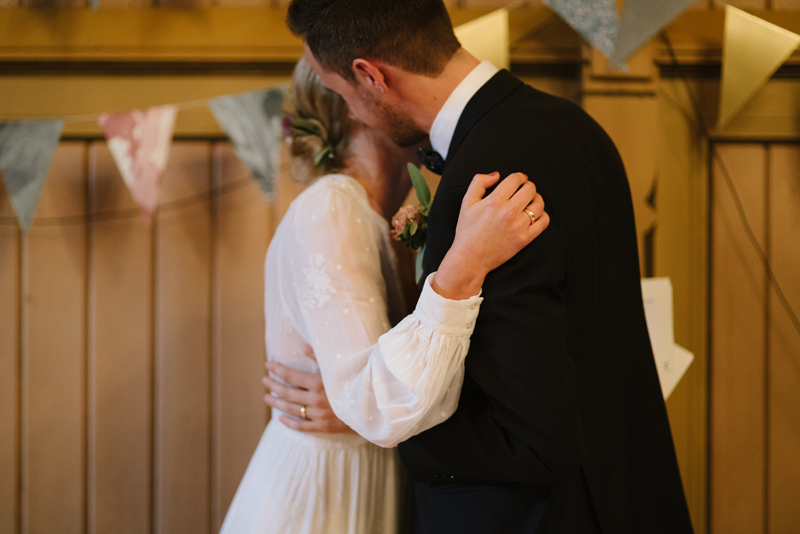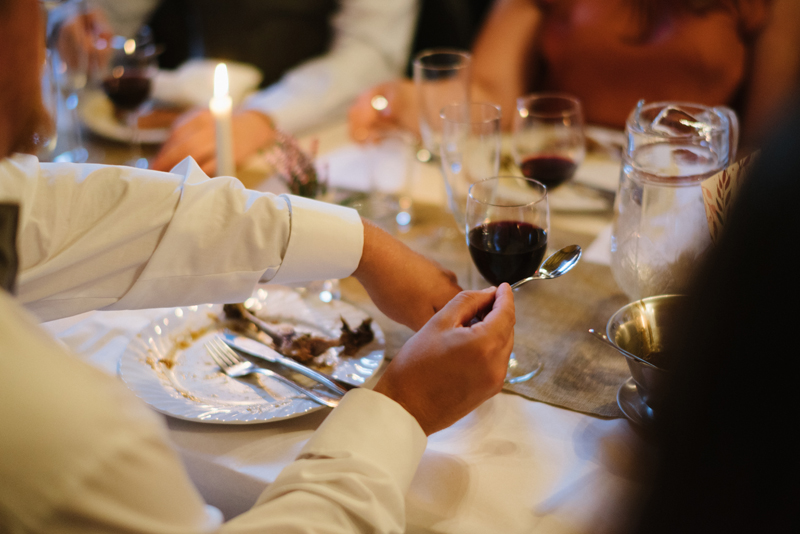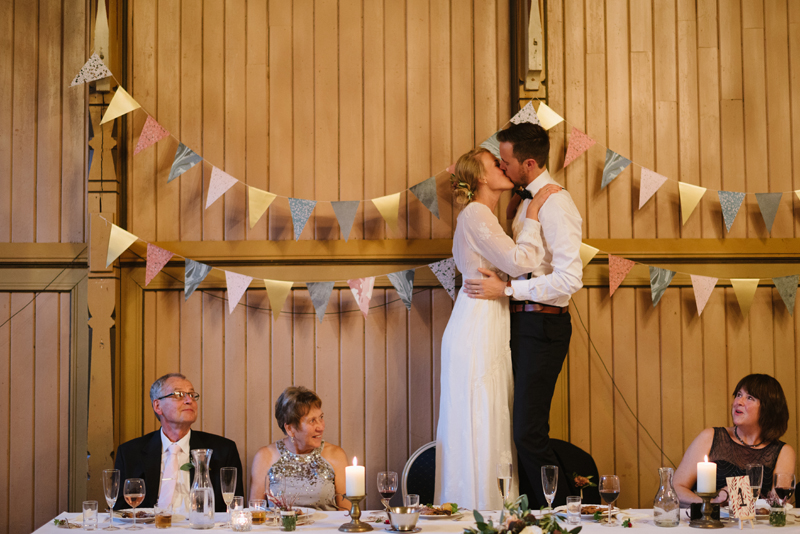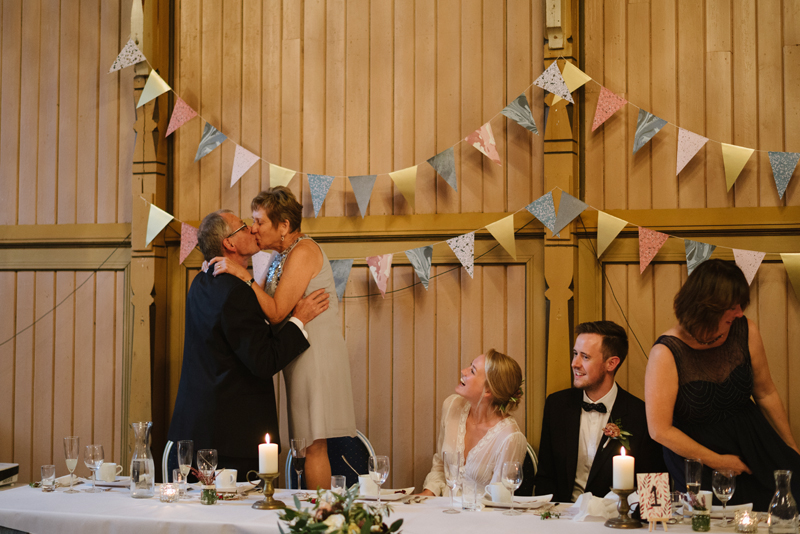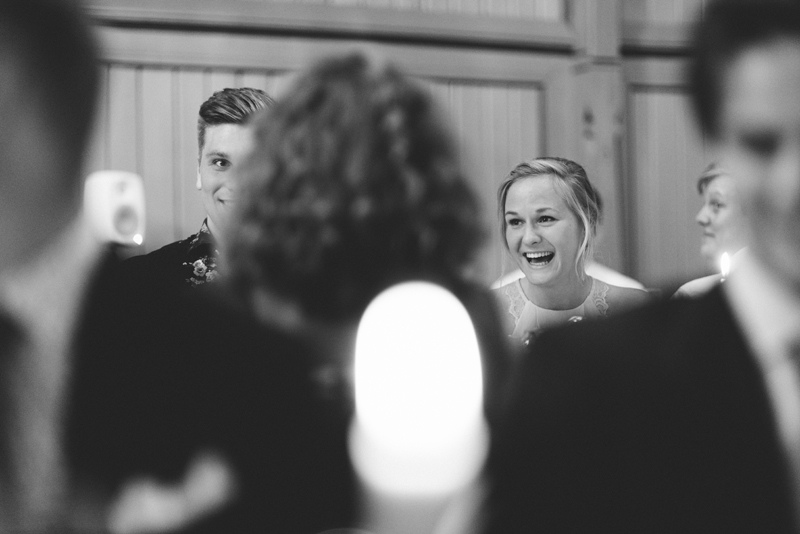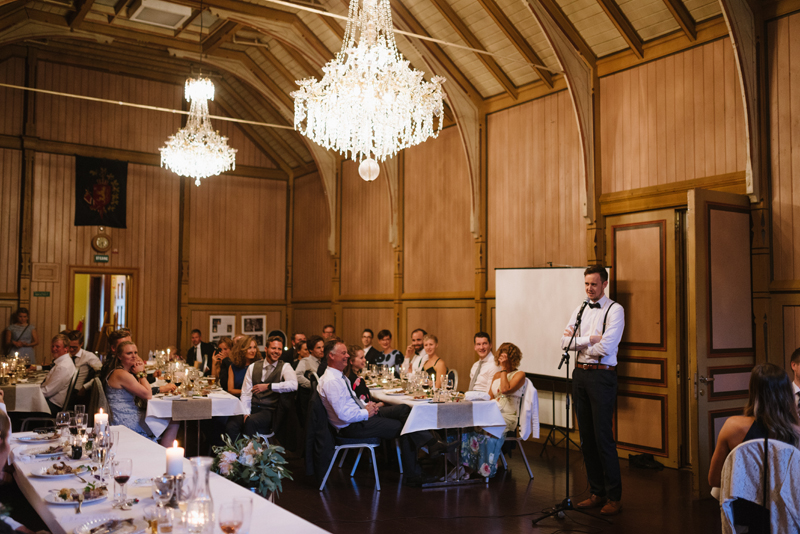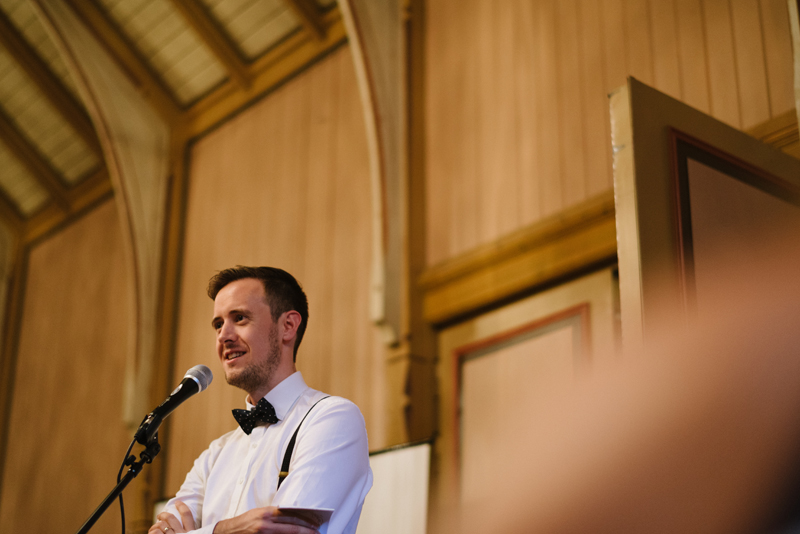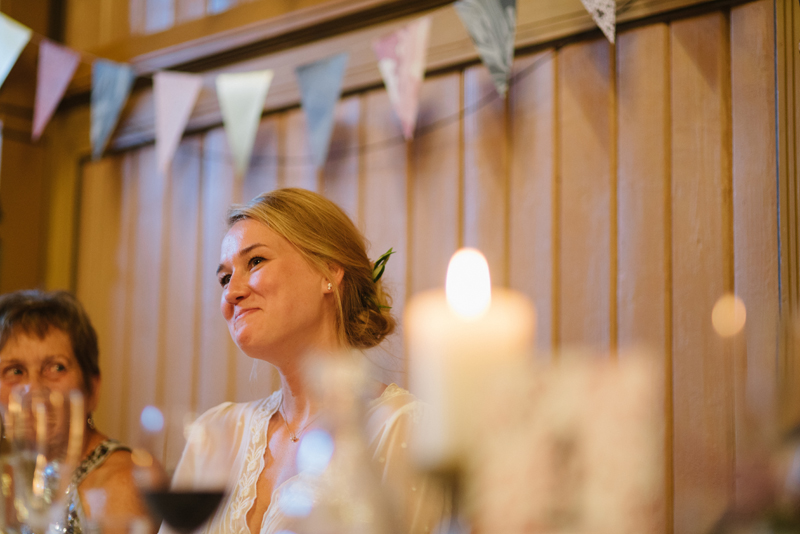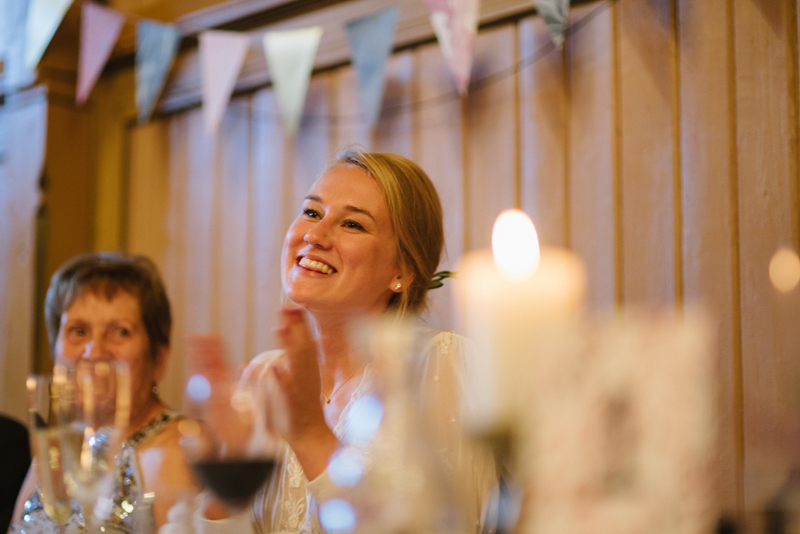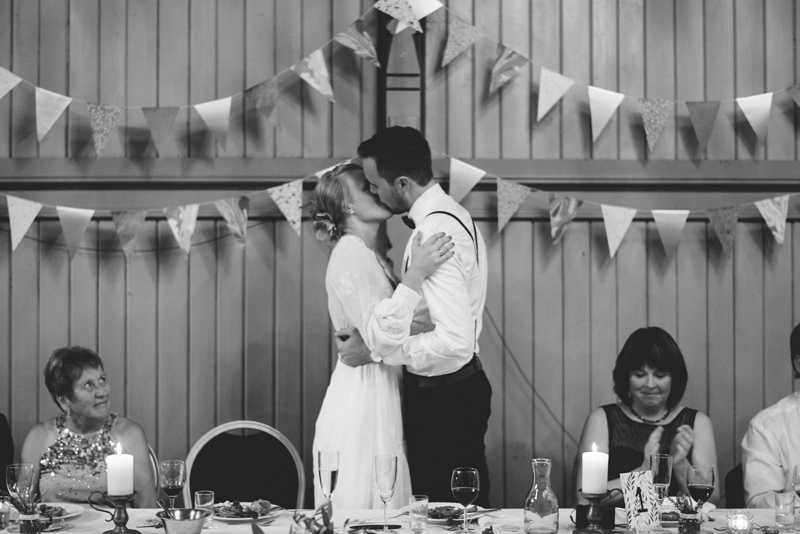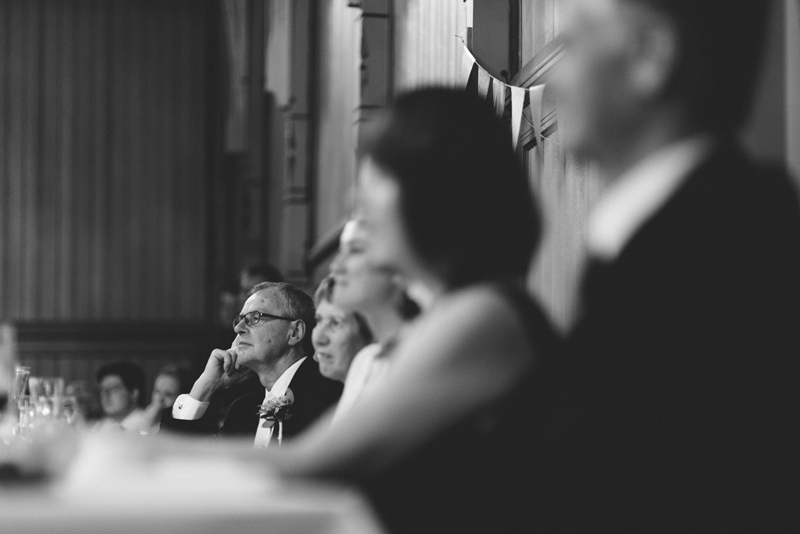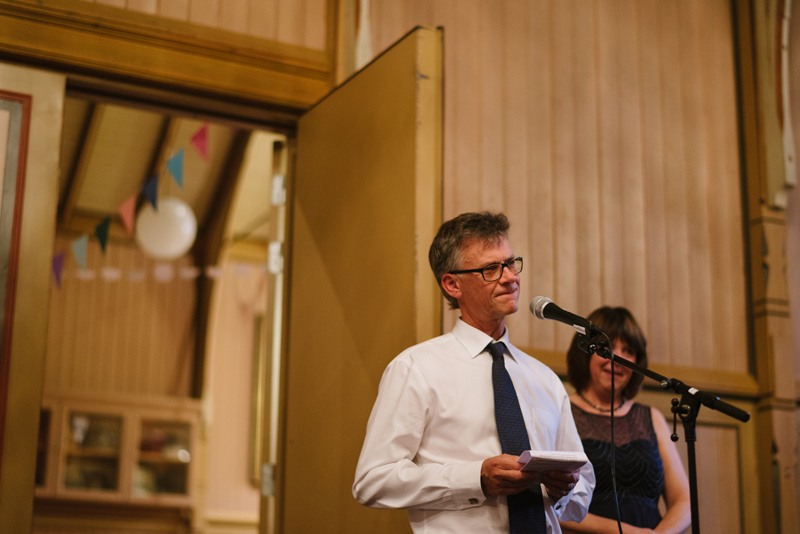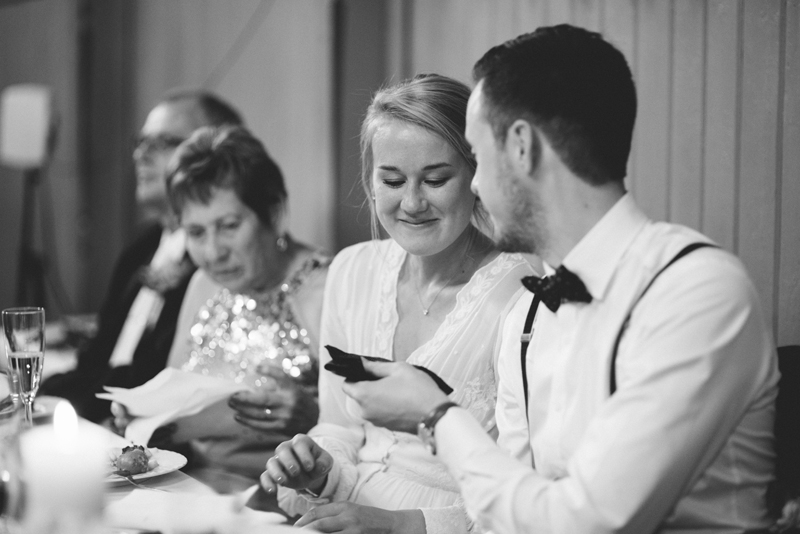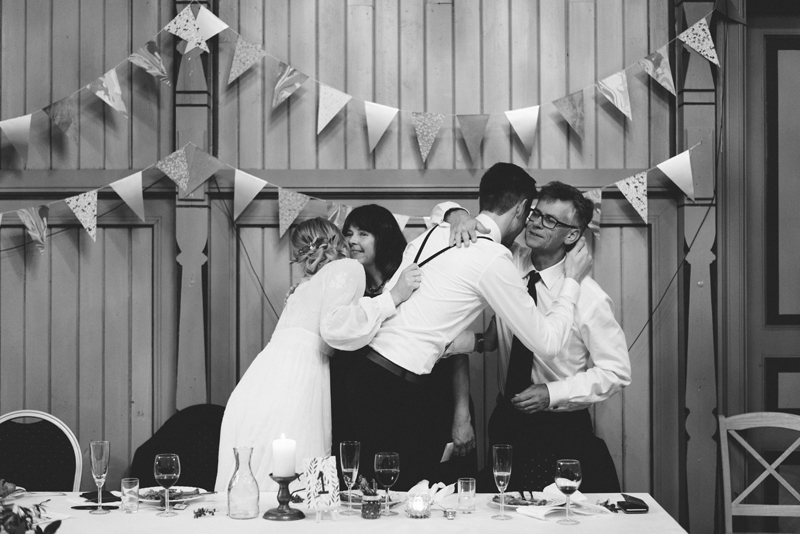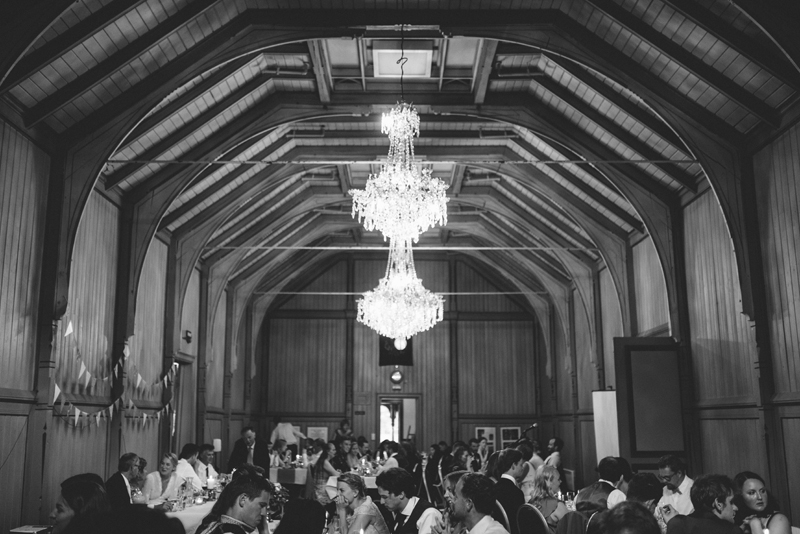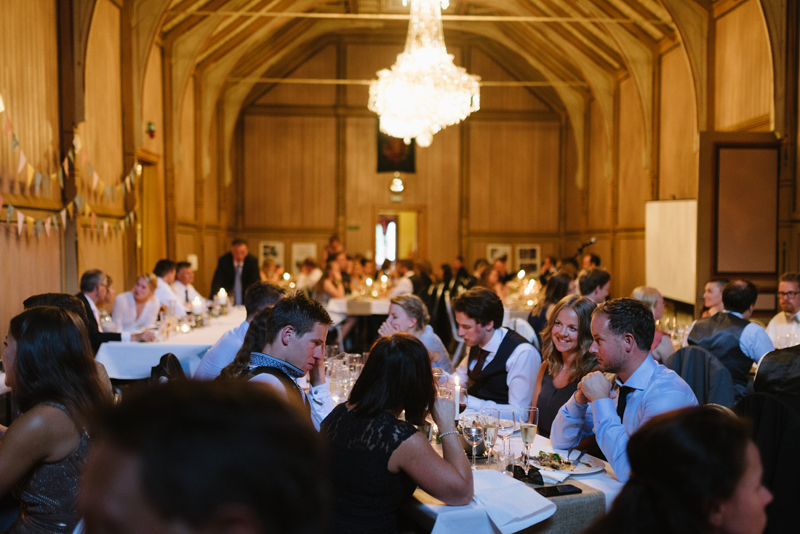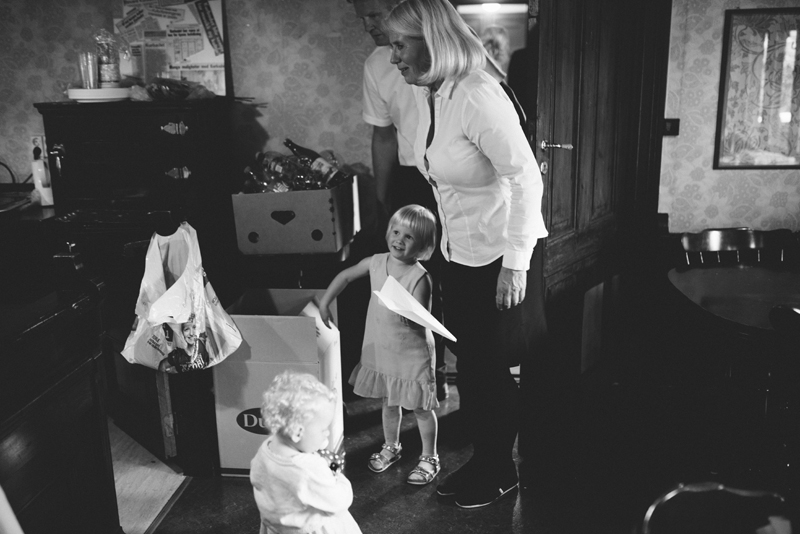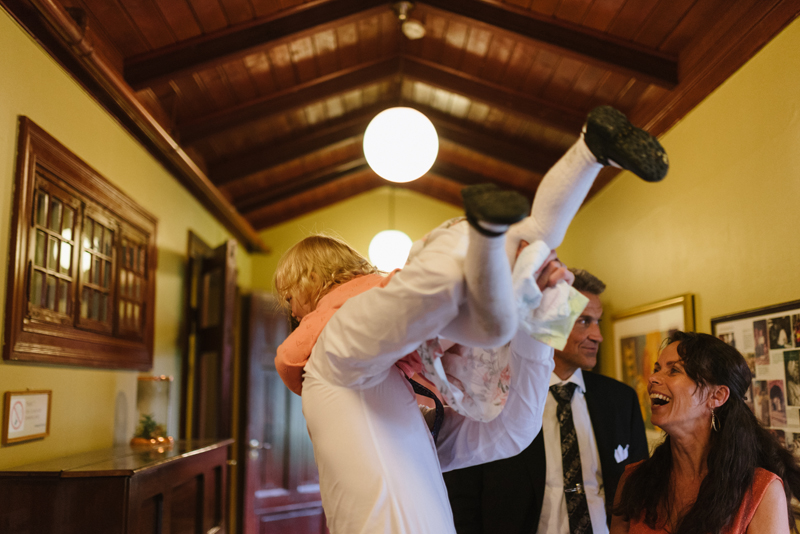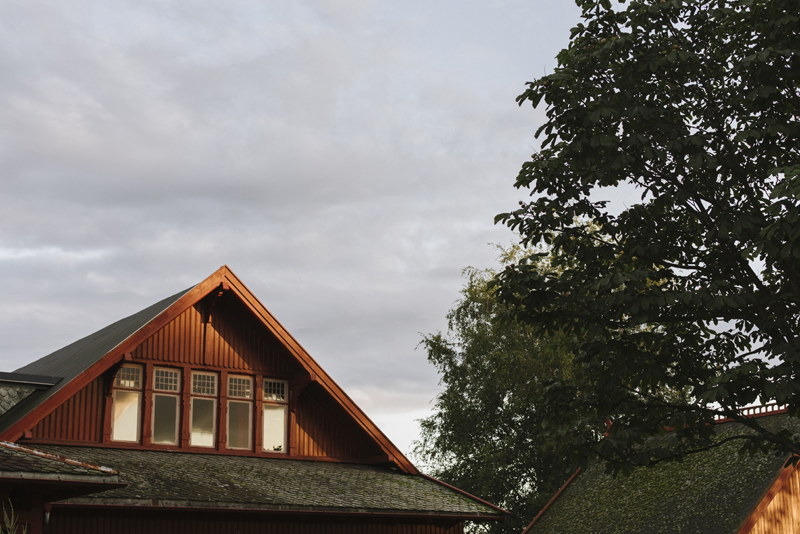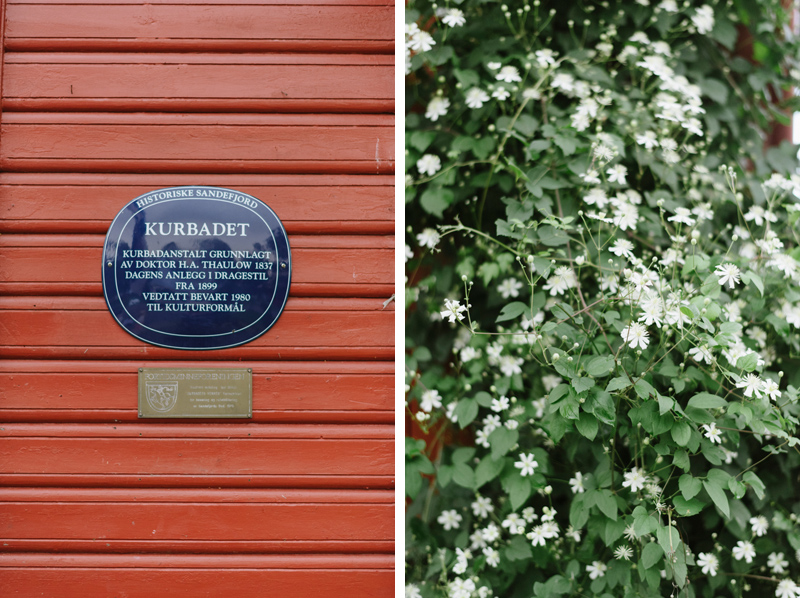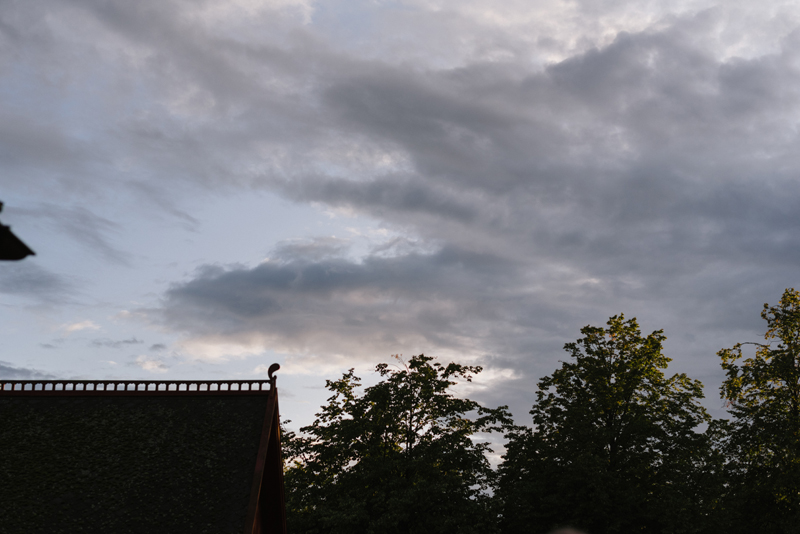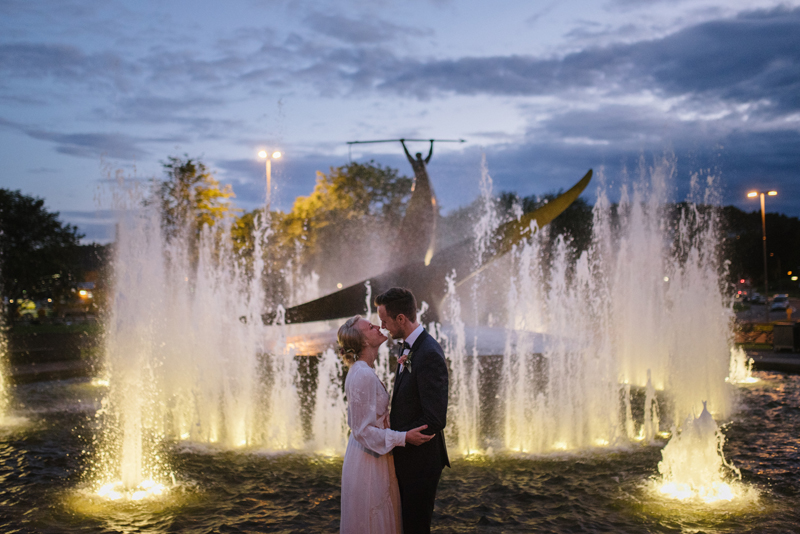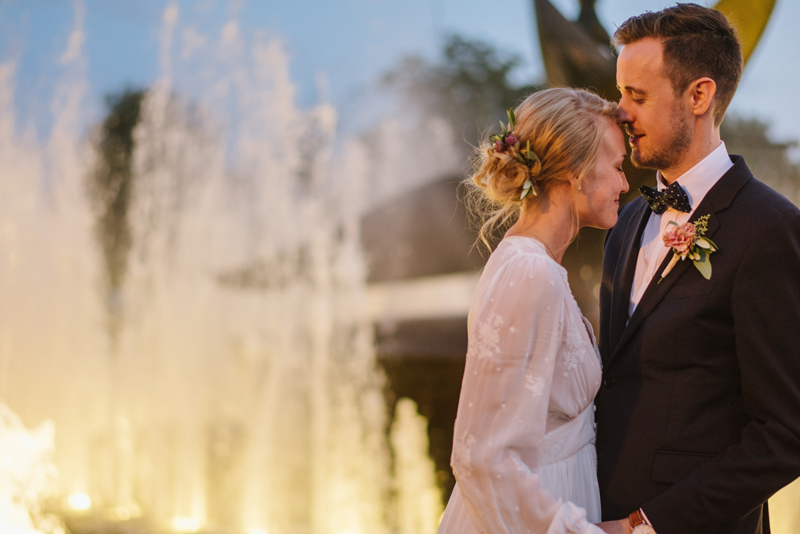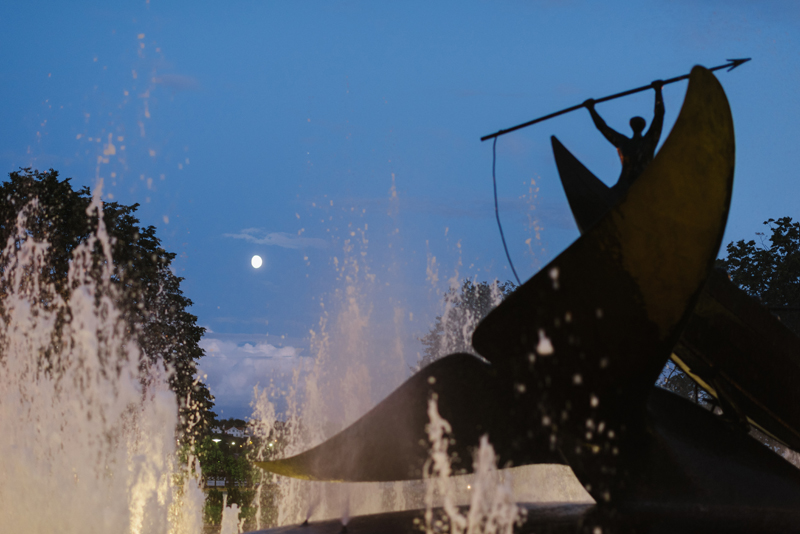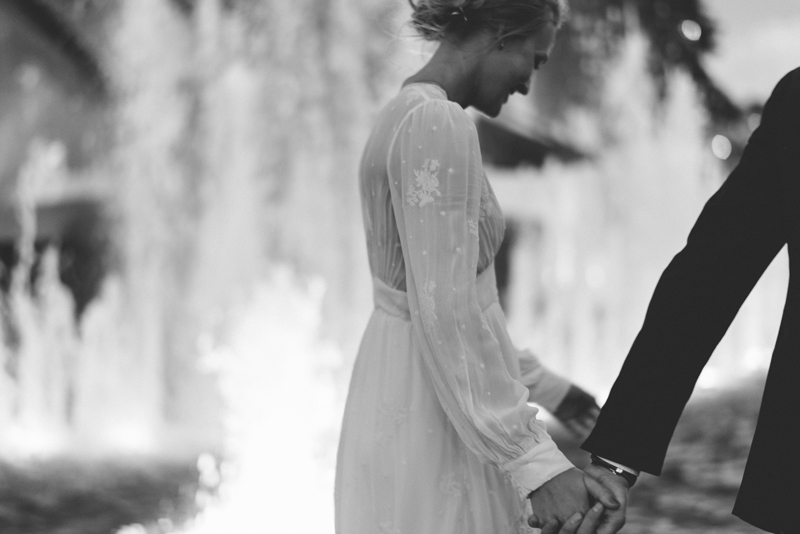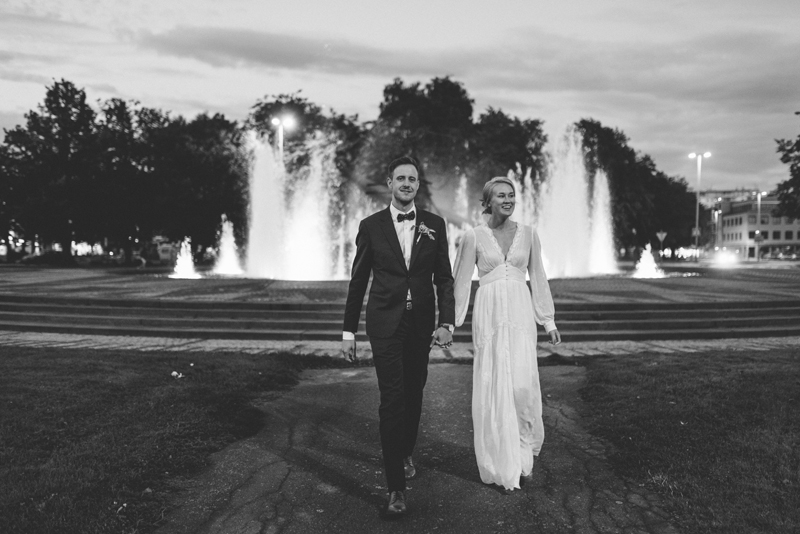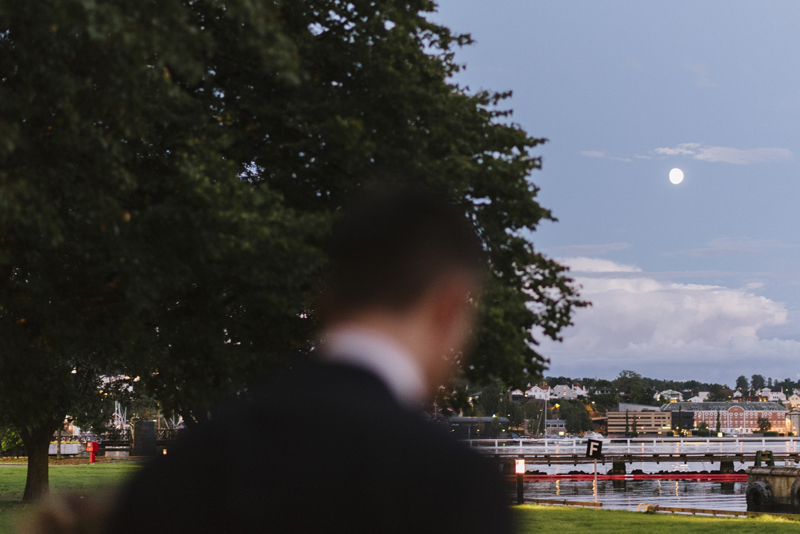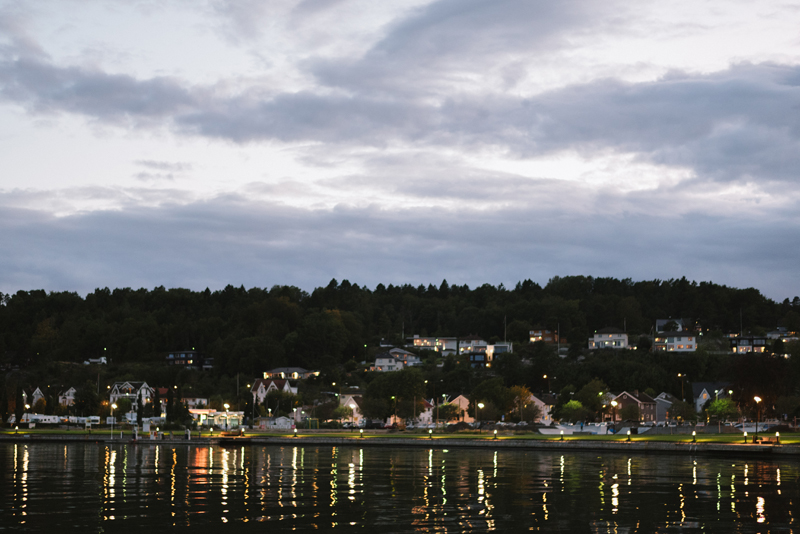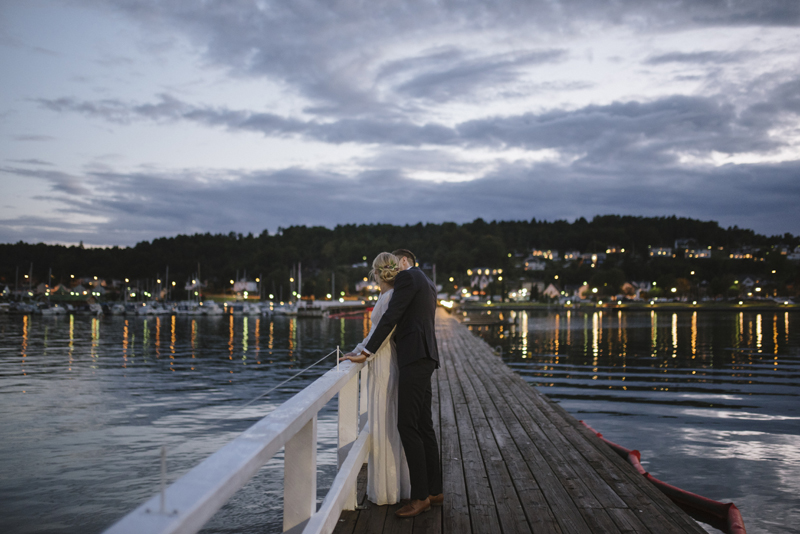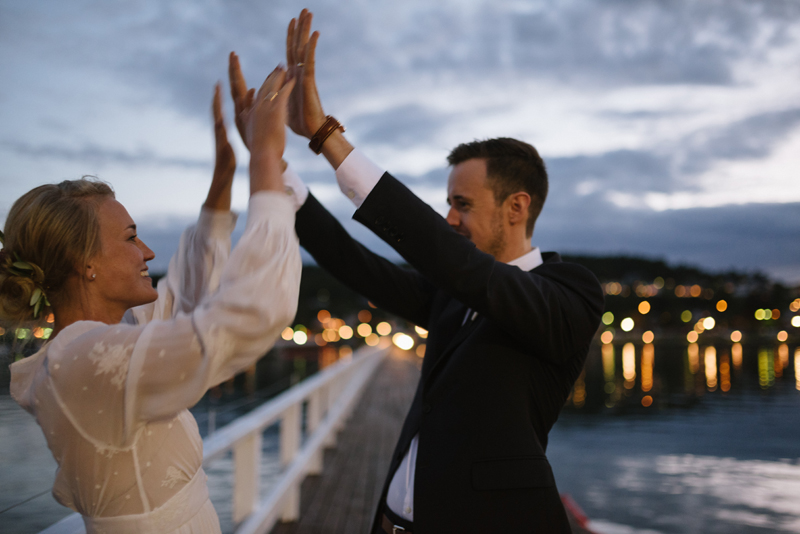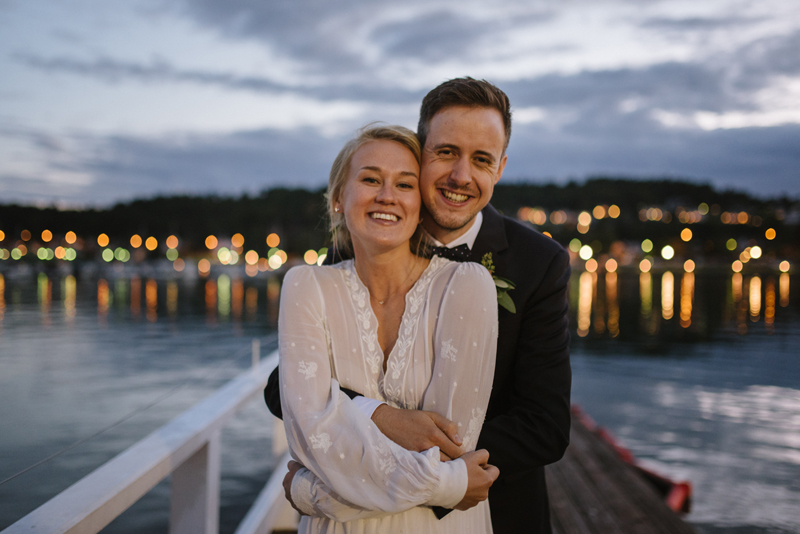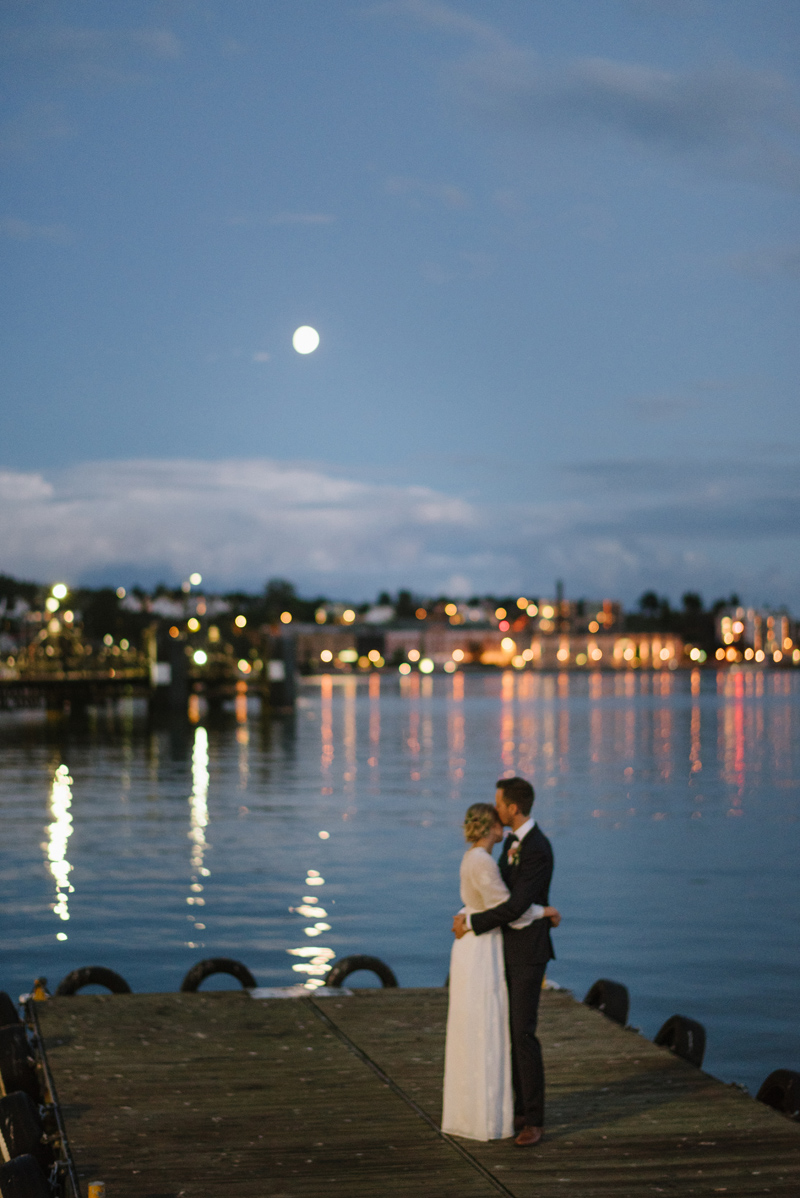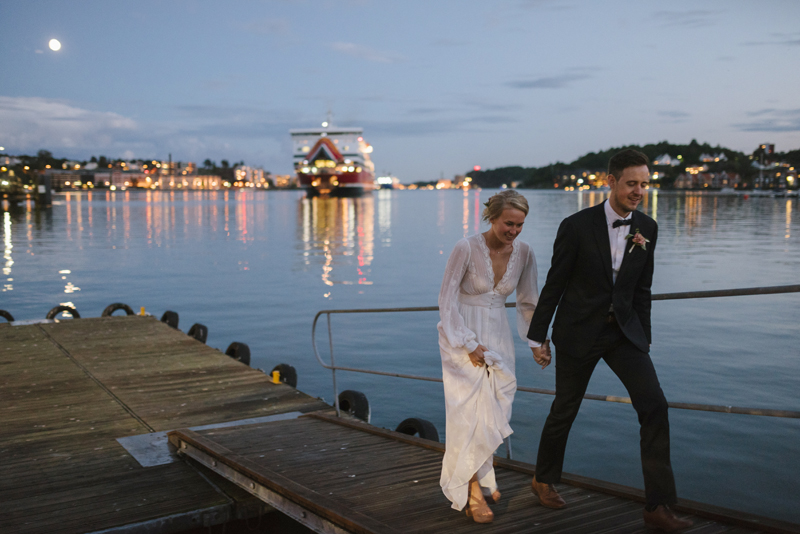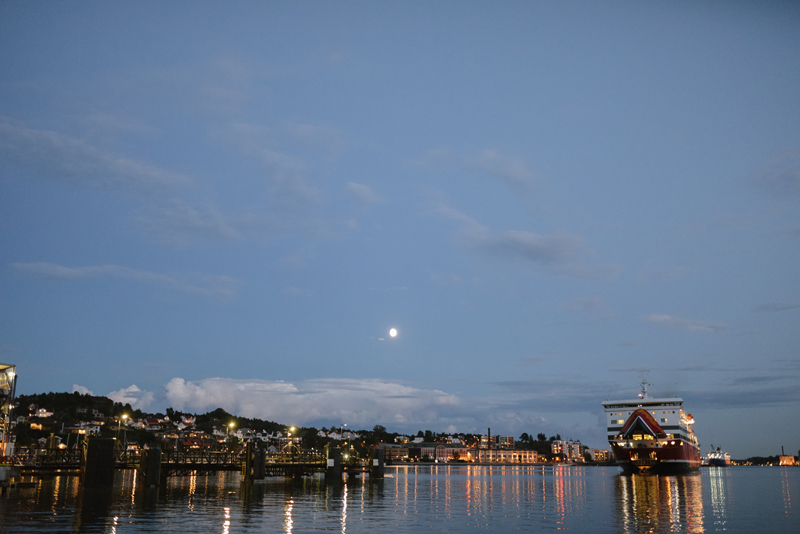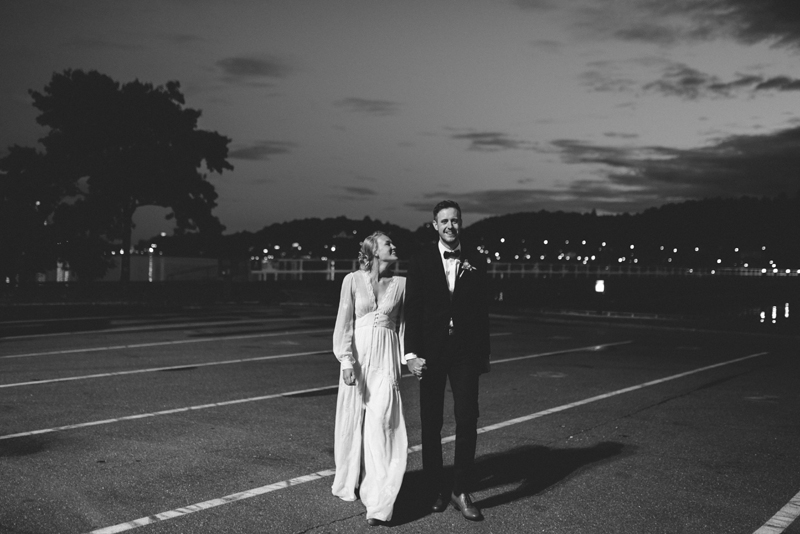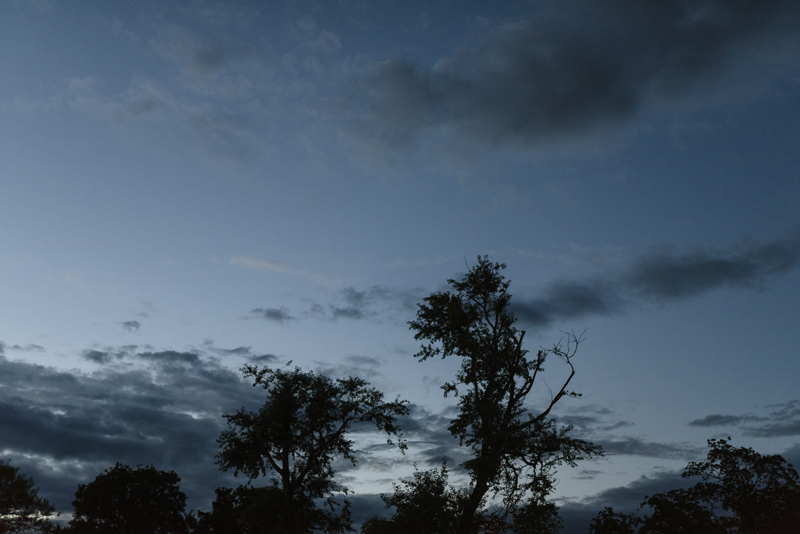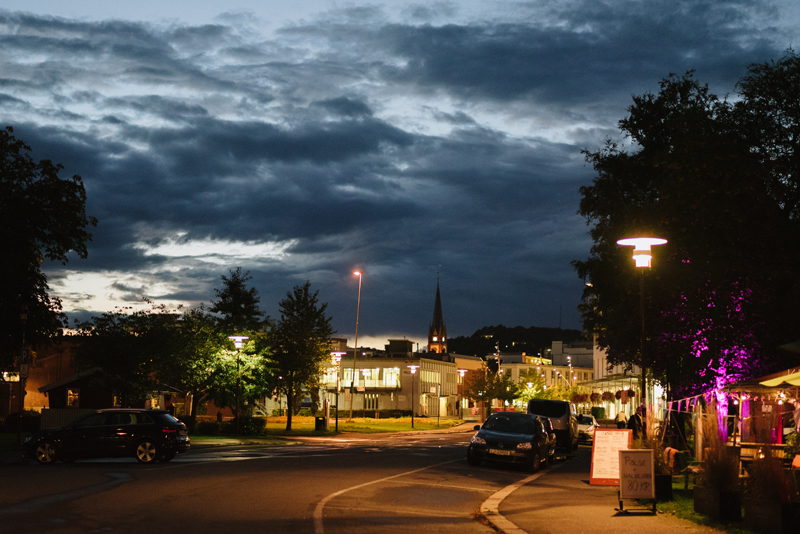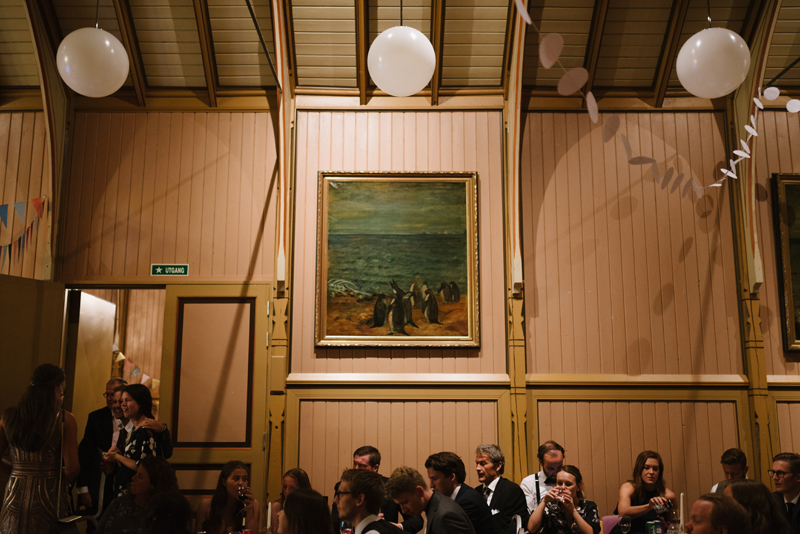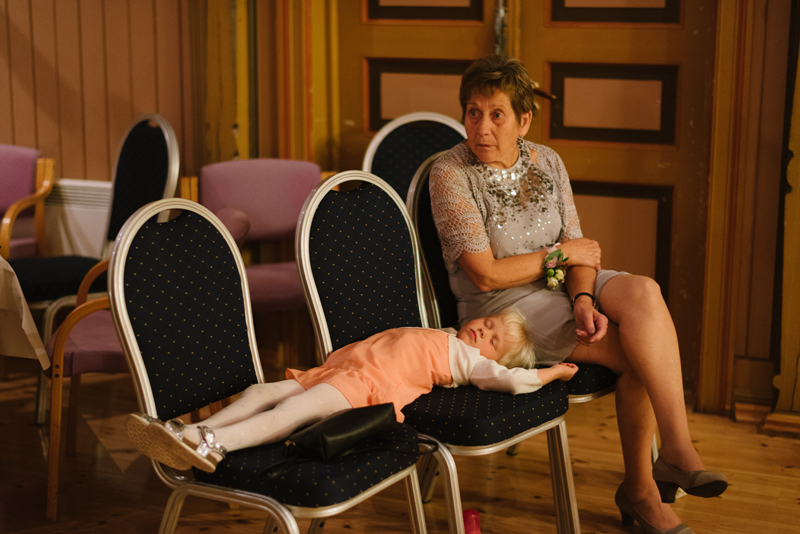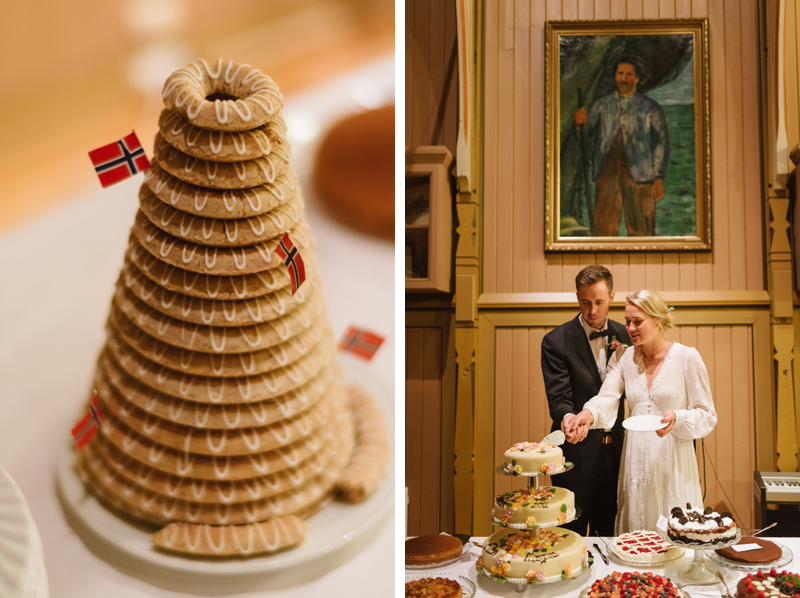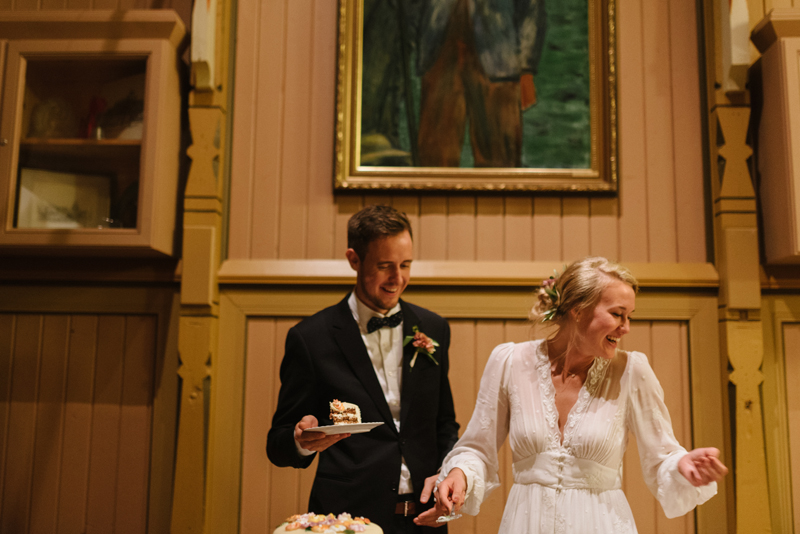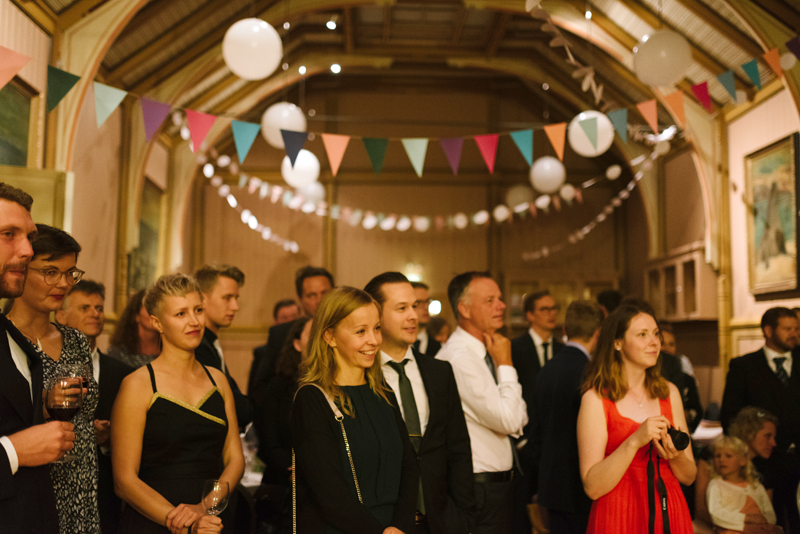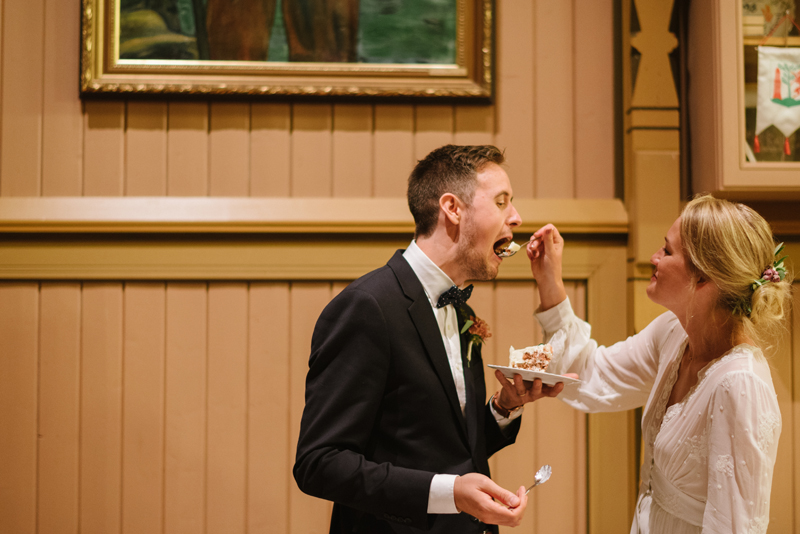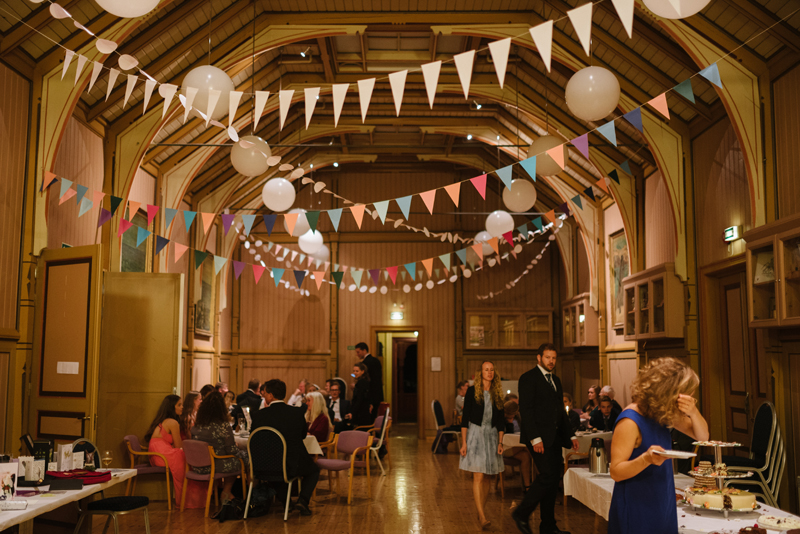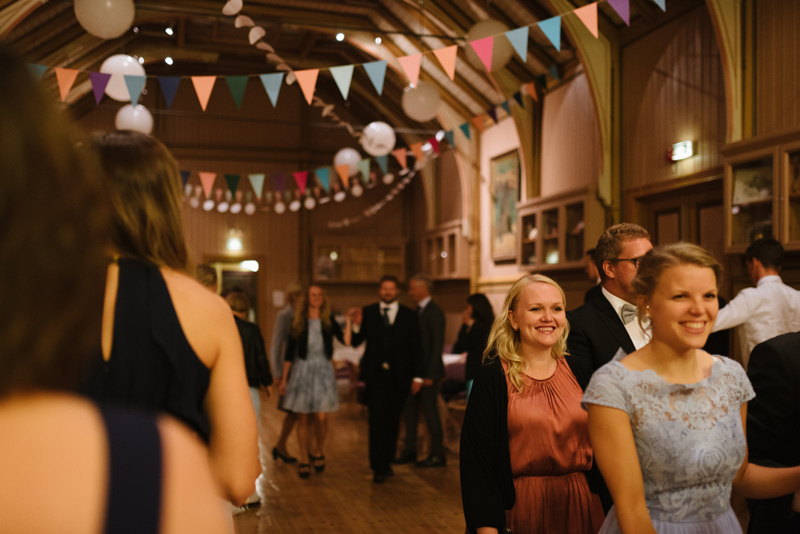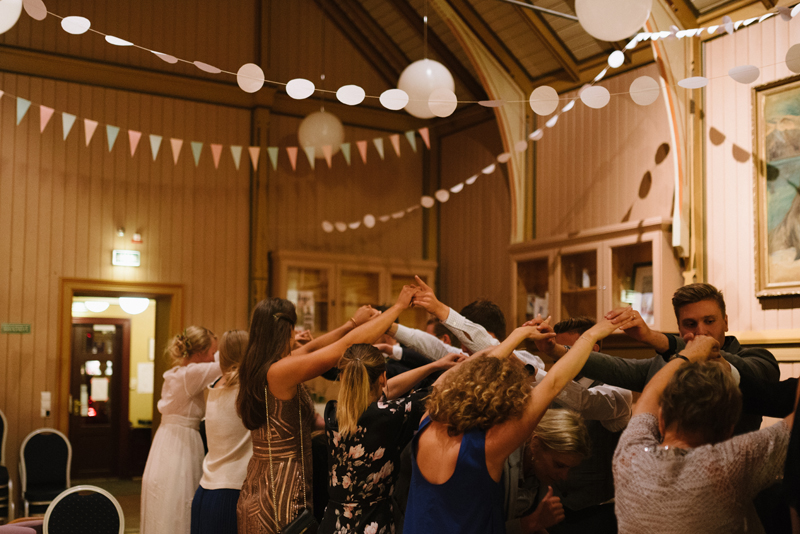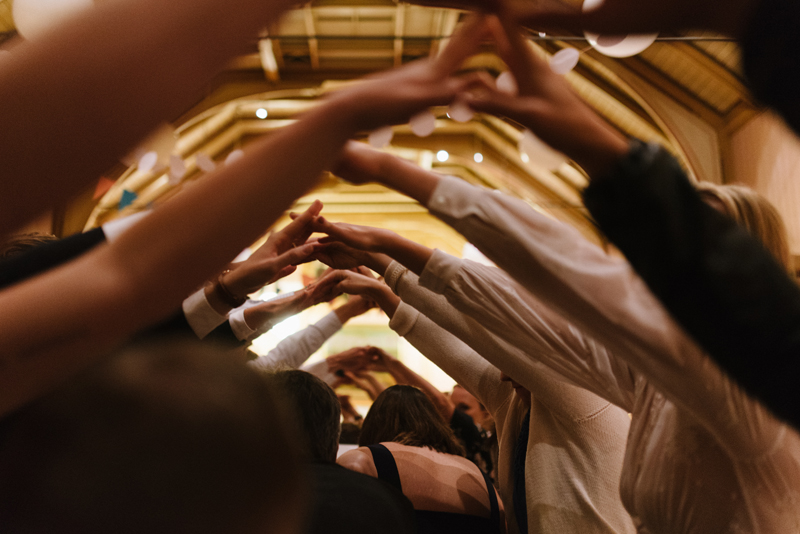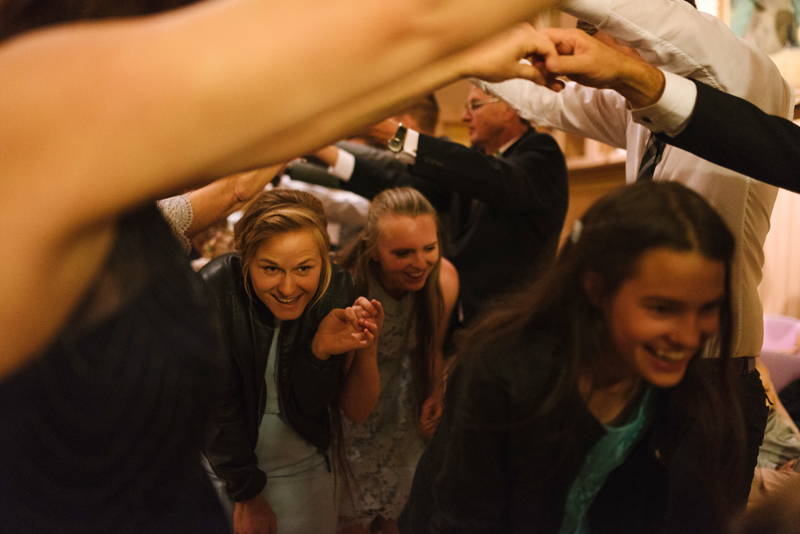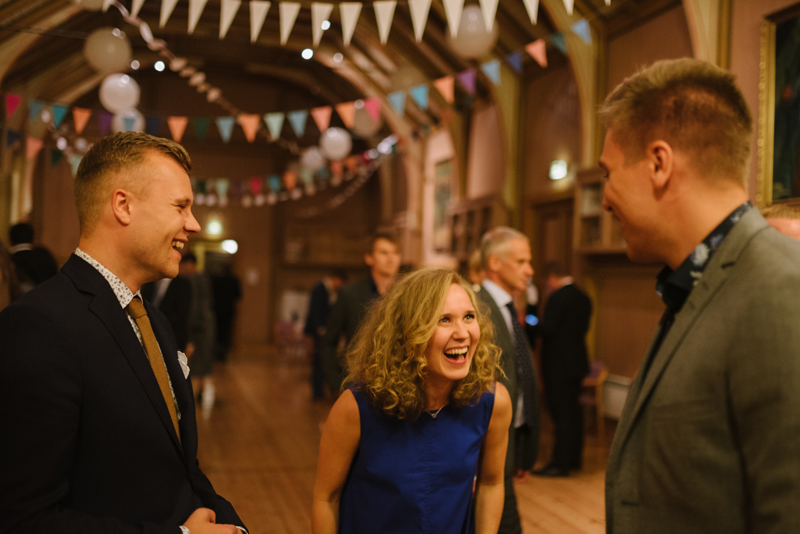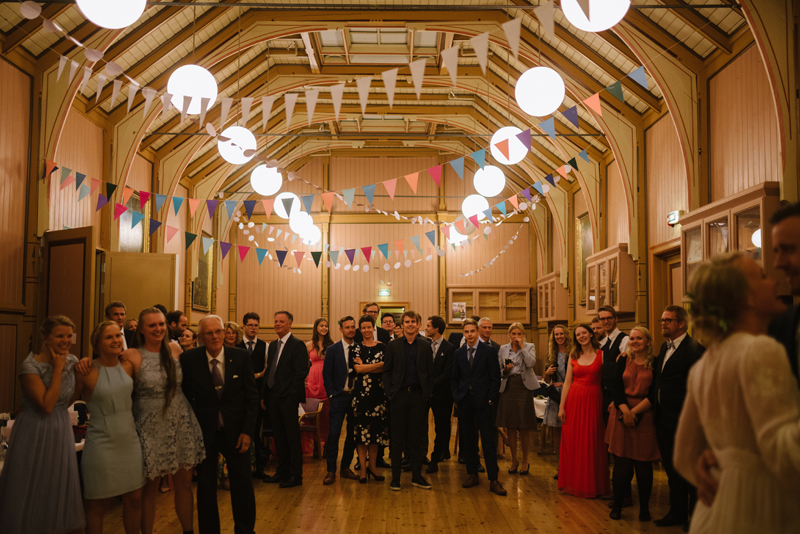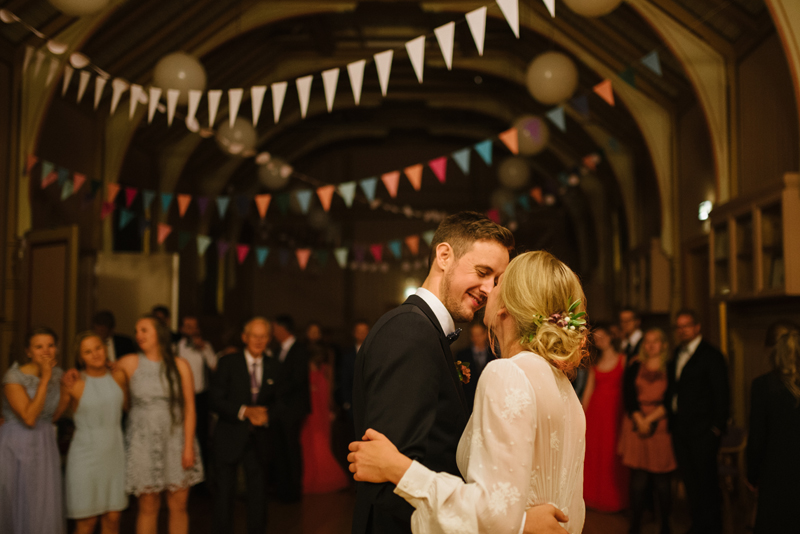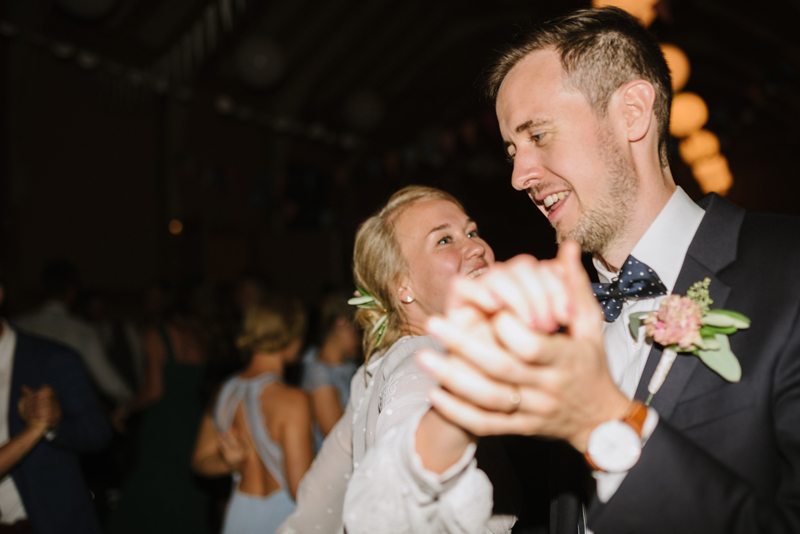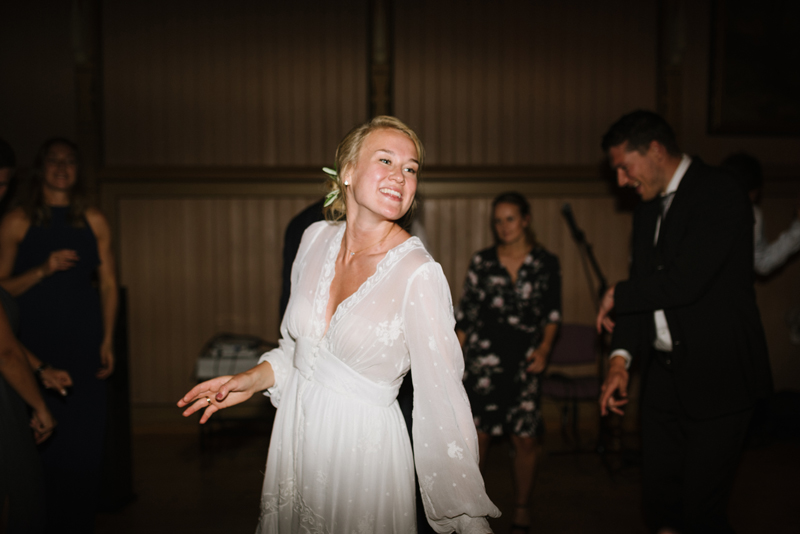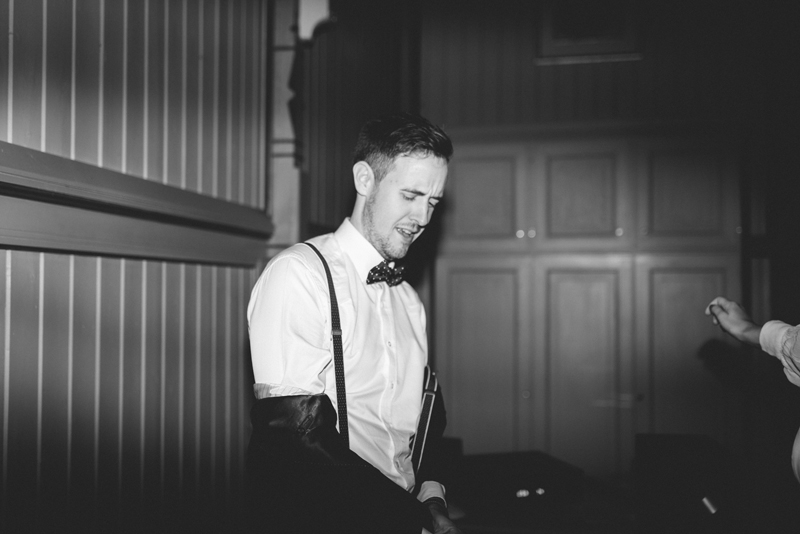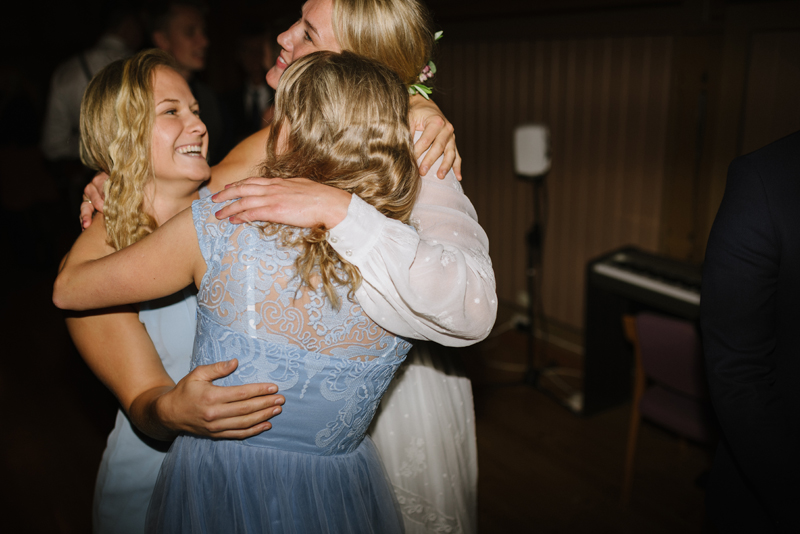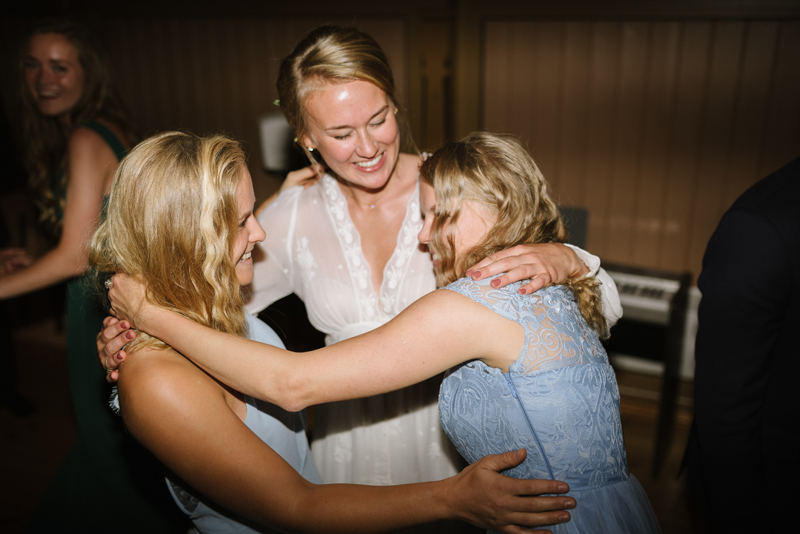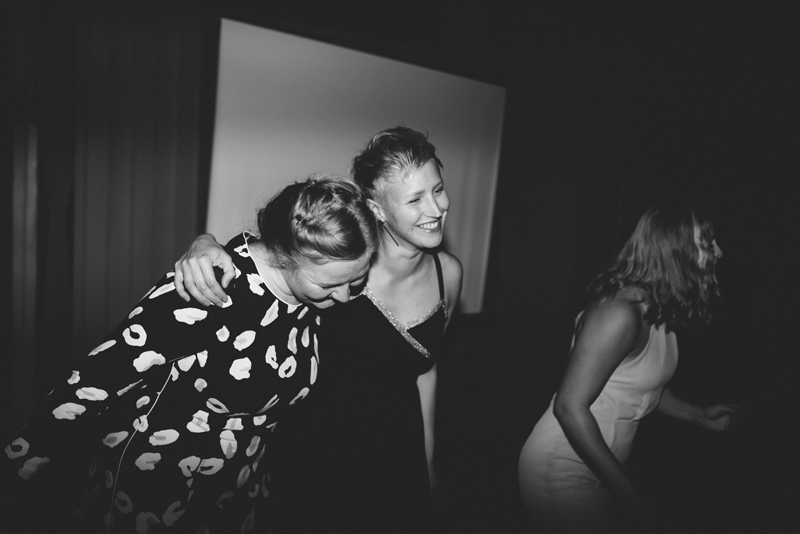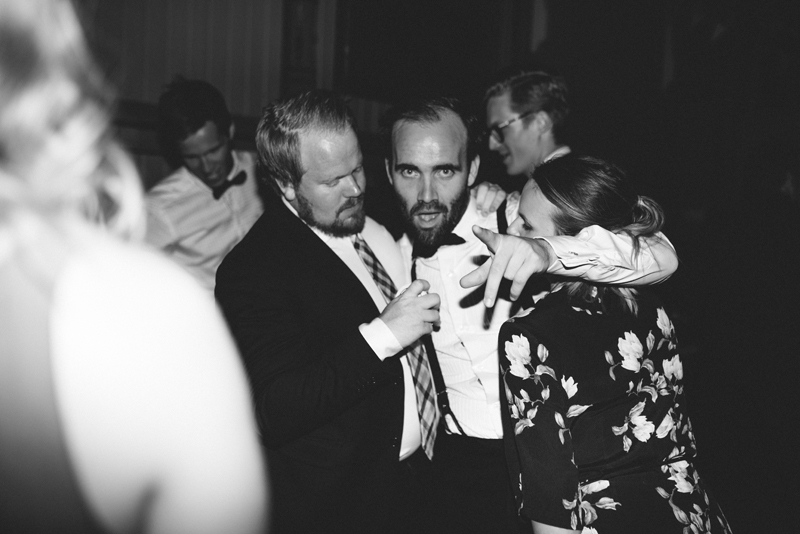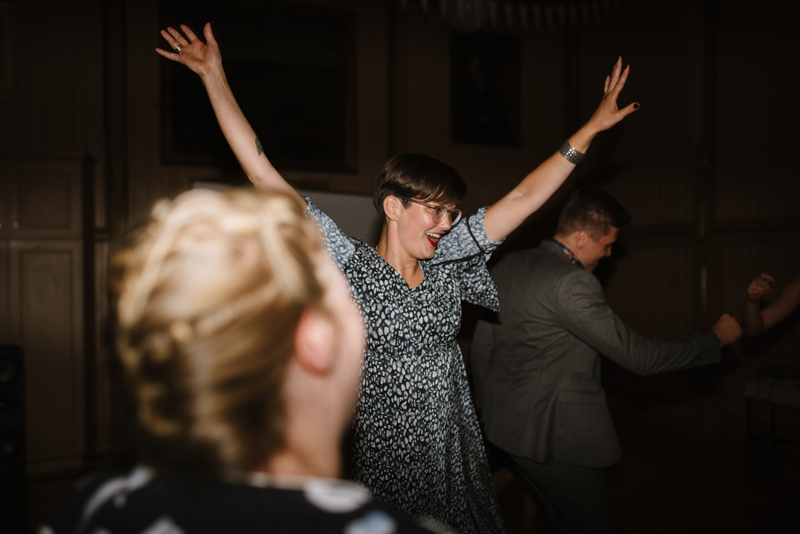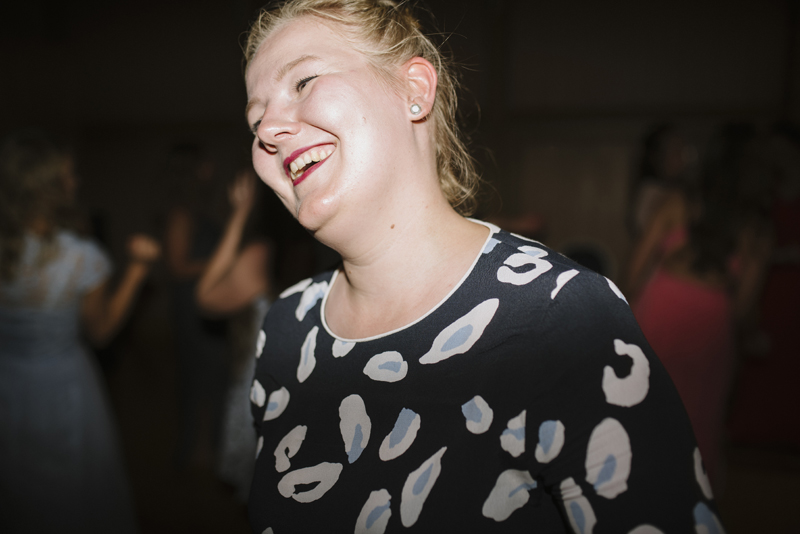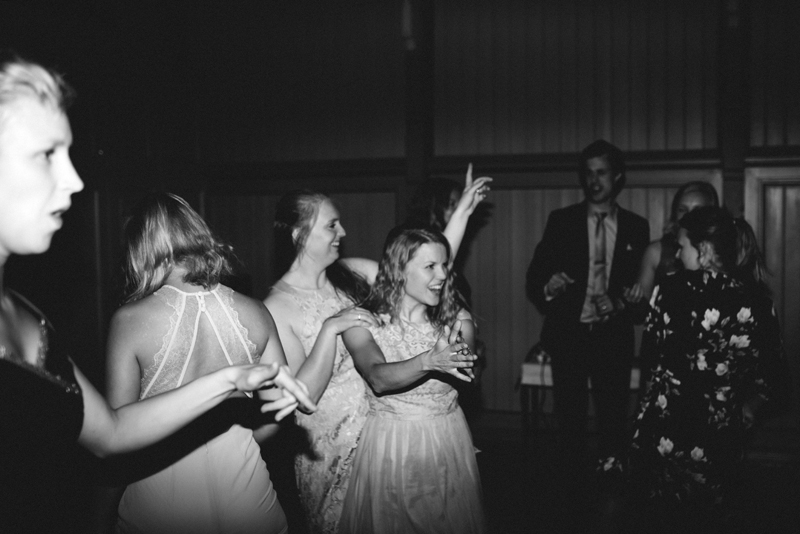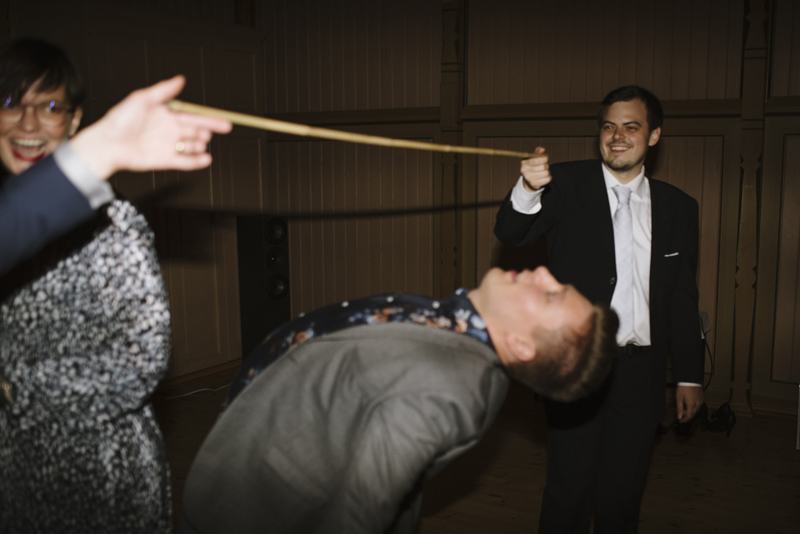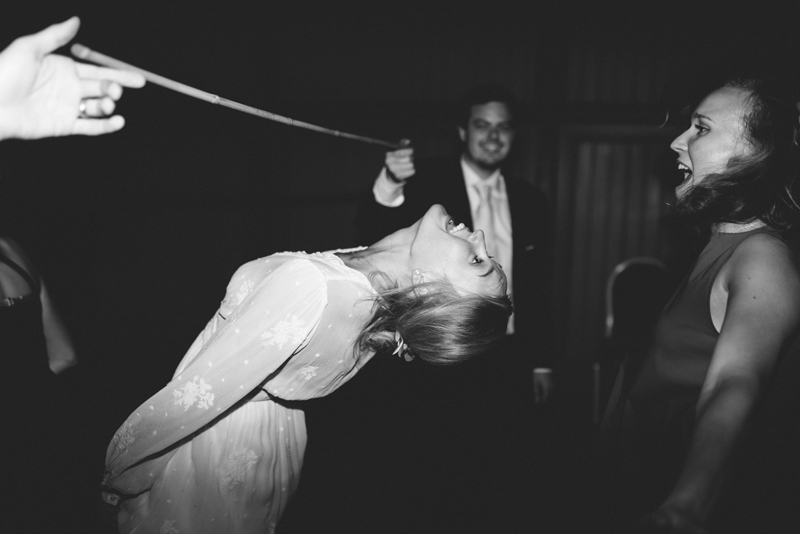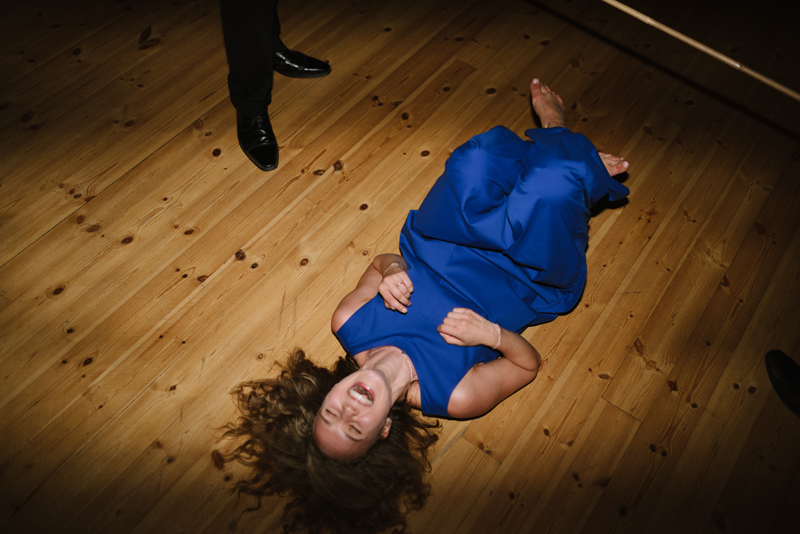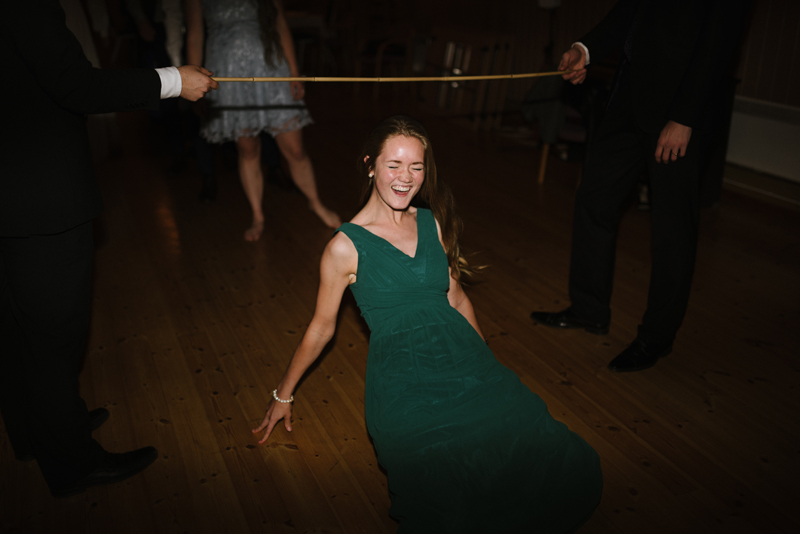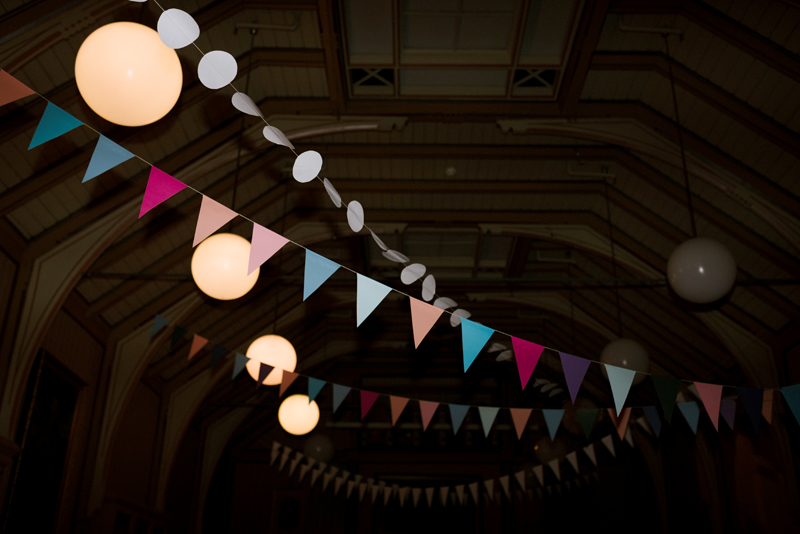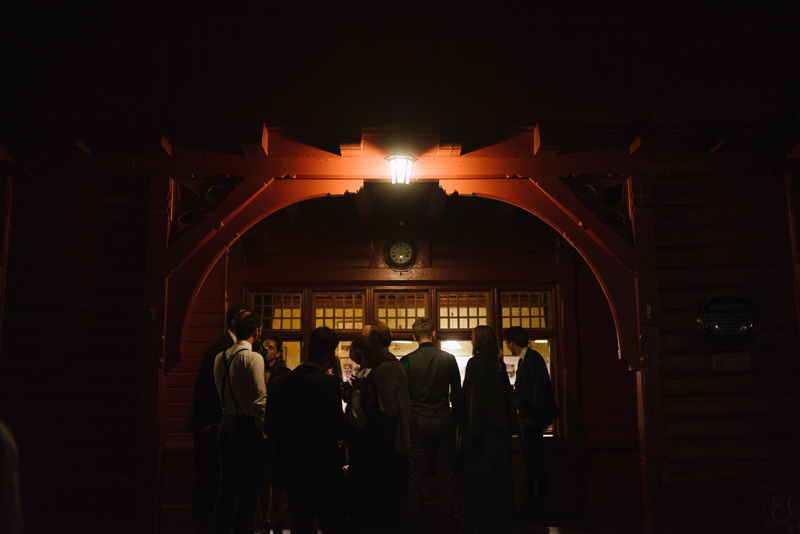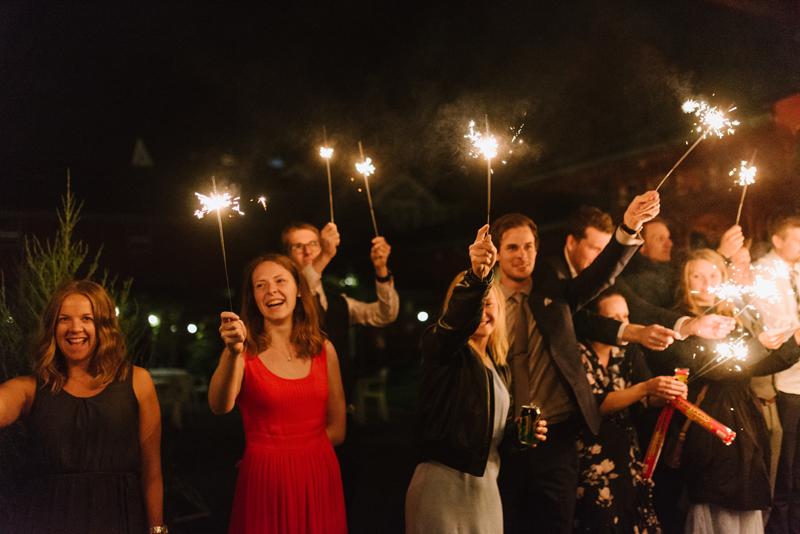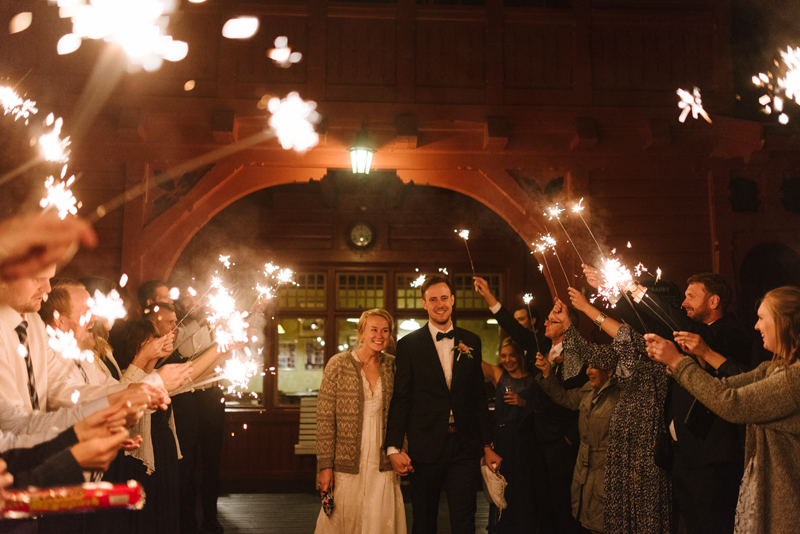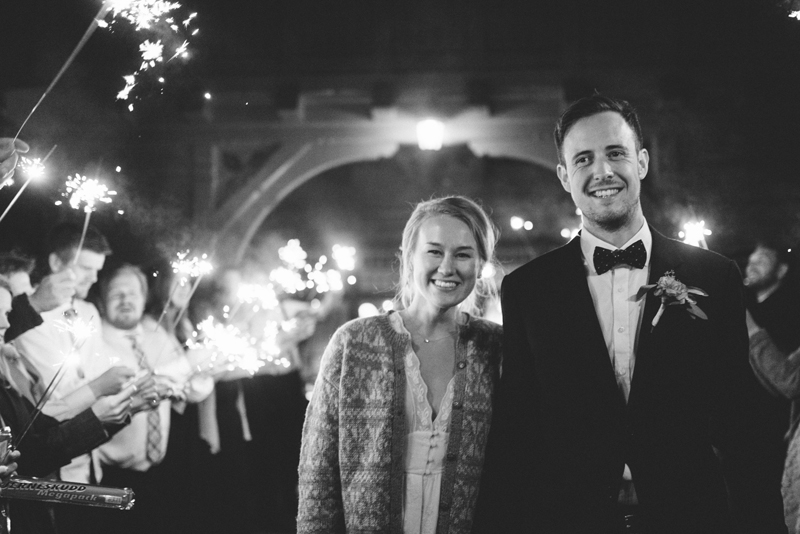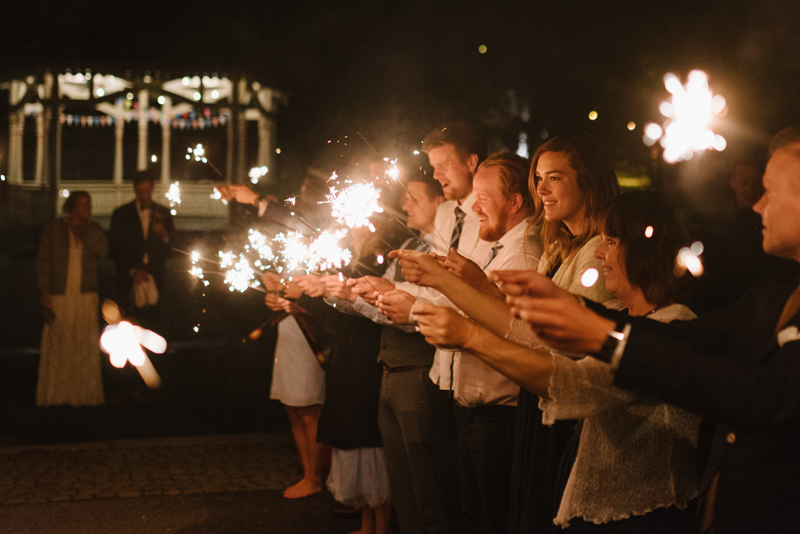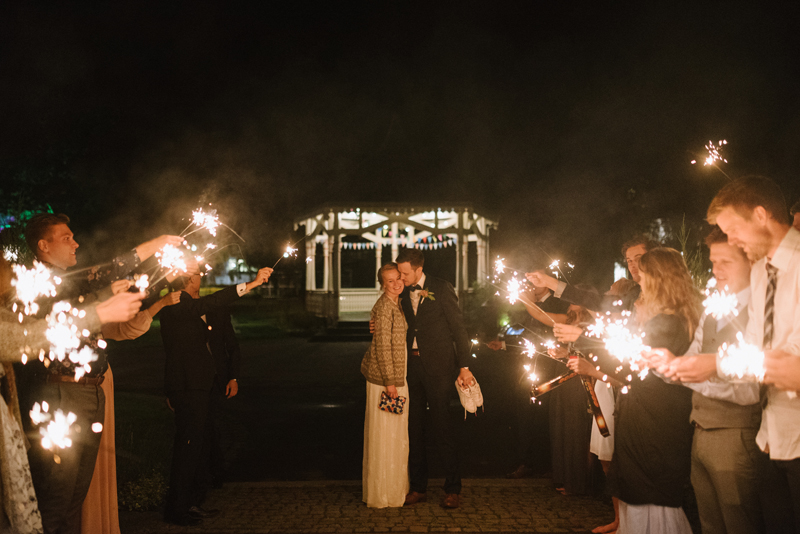 This might be the first and last time I need to add a disclosure that a couple of the photos in this post aren't in fact taken by me but by my husband. He stepped in for a while when I felt I needed to step away from my camera and join my friends on the dance floor instead. You might spot me, I'm the one in the blue dress singing at the top of my lungs. Some moments are just meant to be lived and despite having to balance between being a guest and a photographer, my work never feels as important as when I get to capture important moments of and for my friends.