I've hade the joy of photographing
some amazing people.

"It's obvious that you were born to create great memories for couples."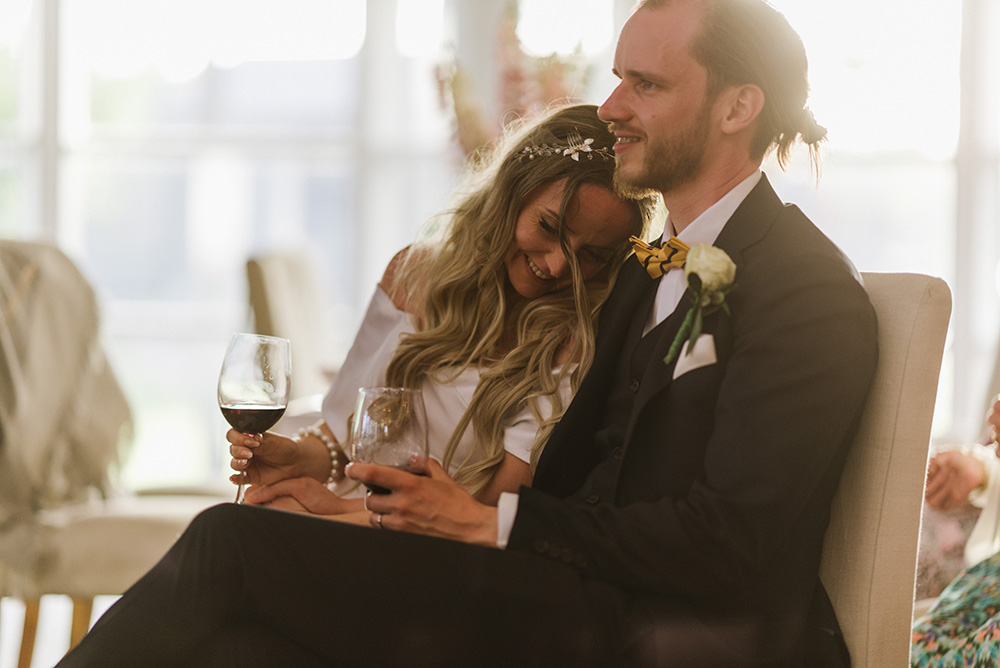 "We wanted photos that would capture how we felt that day and they turned out even better than we had imagined! You managed to capture our day in a wonderful way and we are so happy to have had you as our photographer (and would hire you again anyday!)
Our guests told us that it was impressive to see you work. It seemed like nobody noticed that you were there but at the same time you were everywhere."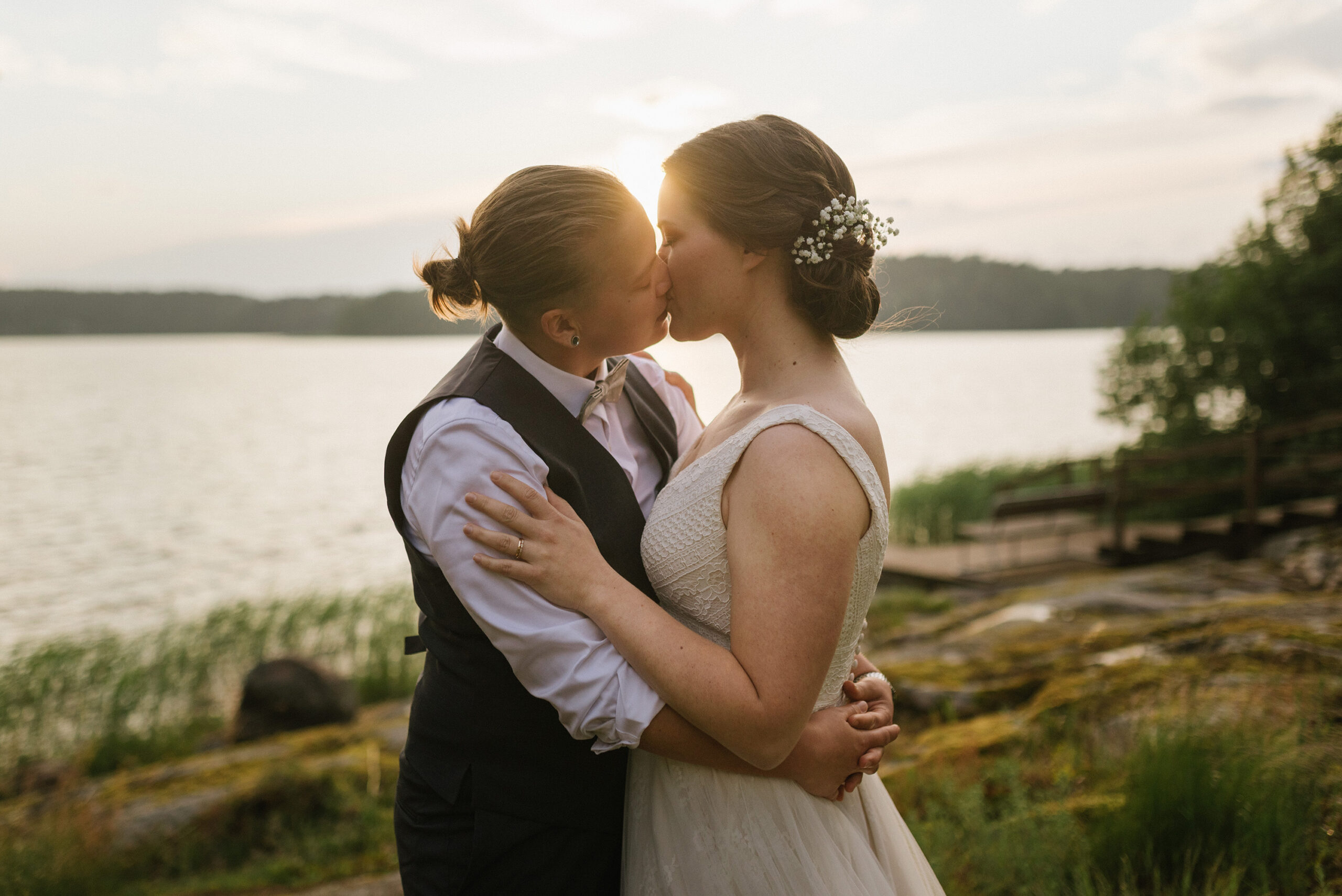 Even before I met Anna, I said that when I get married I'll want Julia as my wedding photographer. You create such beautiful and atmospheric photos, without them ever feeling too styled or edited.
I expected genuine and beautiful photos, and that's exactly what we got! It was a relief to be able to relax and enjoy our day, knowing that you were there and captured every wonderful moment together with our loved ones."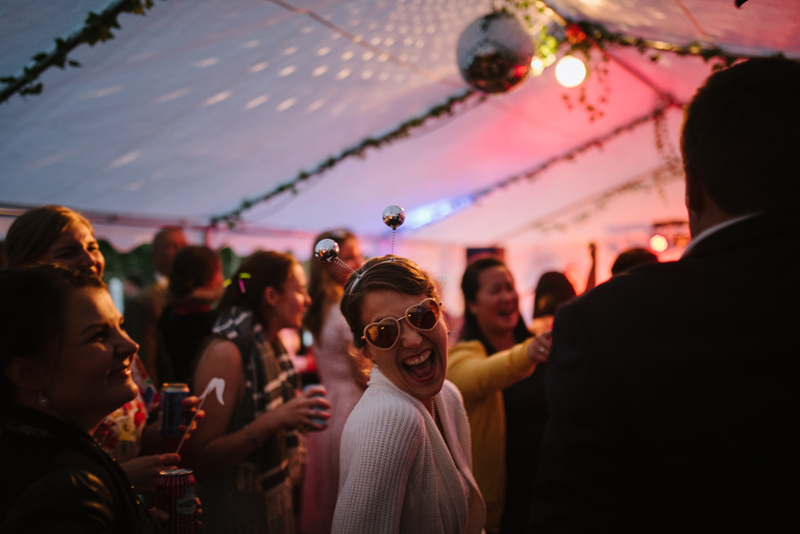 WE ARE SO HAPPY WITH THE STORY WE GOT FROM OUR WEDDING DAY
"We are beyond happy we got Julia to be the photographer at our wedding. She did an outstanding job of capturing the emotions and celebration of the day! Her style is exactly what we were looking for, and as she took time to listen and get to know us, we got everything we wanted."