I've hade the joy to photograph some amazing people.

The one thing that didn't stress us out before the wedding was the photos.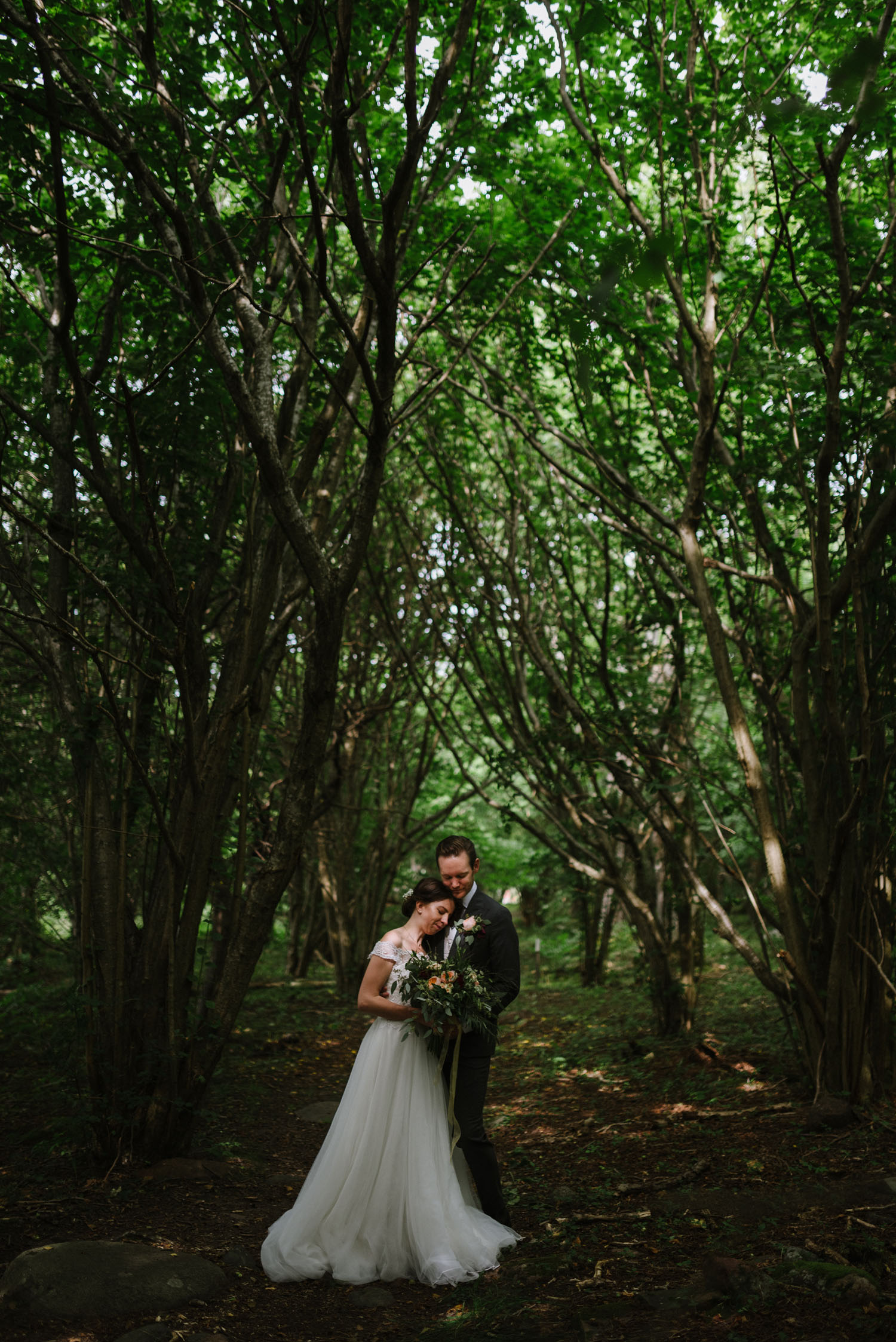 "After having seen Julia's earlier work we felt certain she would do an amazing job, and working with her exceeded all our high expectations.
Everything from the help she offered during the planning, to the actual day when she was kind and professional, melting in with our guests so we hardly noticed her before it was late in the night and time for her to go."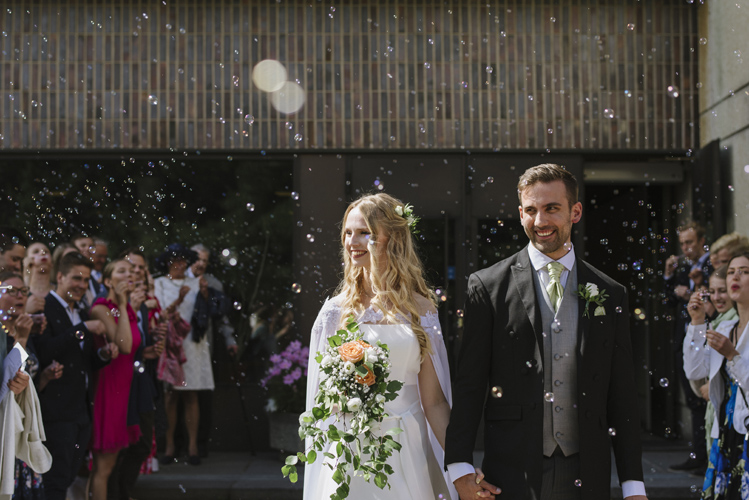 WE COULDN'T HAVE WISHED FOR A BETTER PHOTOGRAPHER FOR OUR WEDDING!
"It was very easy to communicate with Julia before, during and after the wedding, and she was extremely flexible with all different locations and setups that we suggested. Not only did she listen to all our crazy wishes, but also suggests own ideas that turned out as great pictures.
We can't recommend Julia enough or anyone looking for a flexible and talented professional!"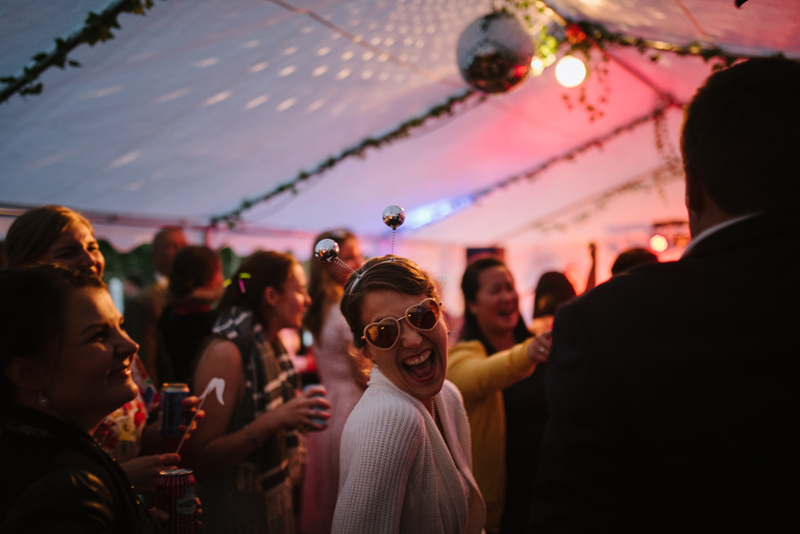 WE ARE SO HAPPY WITH THE STORY WE GOT FROM OUR WEDDING DAY
"We are beyond happy we got Julia to be the photographer at our wedding. She did an outstanding job of capturing the emotions and celebration of the day! Her style is exactly what we were looking for, and as she took time to listen and get to know us, we got everything we wanted."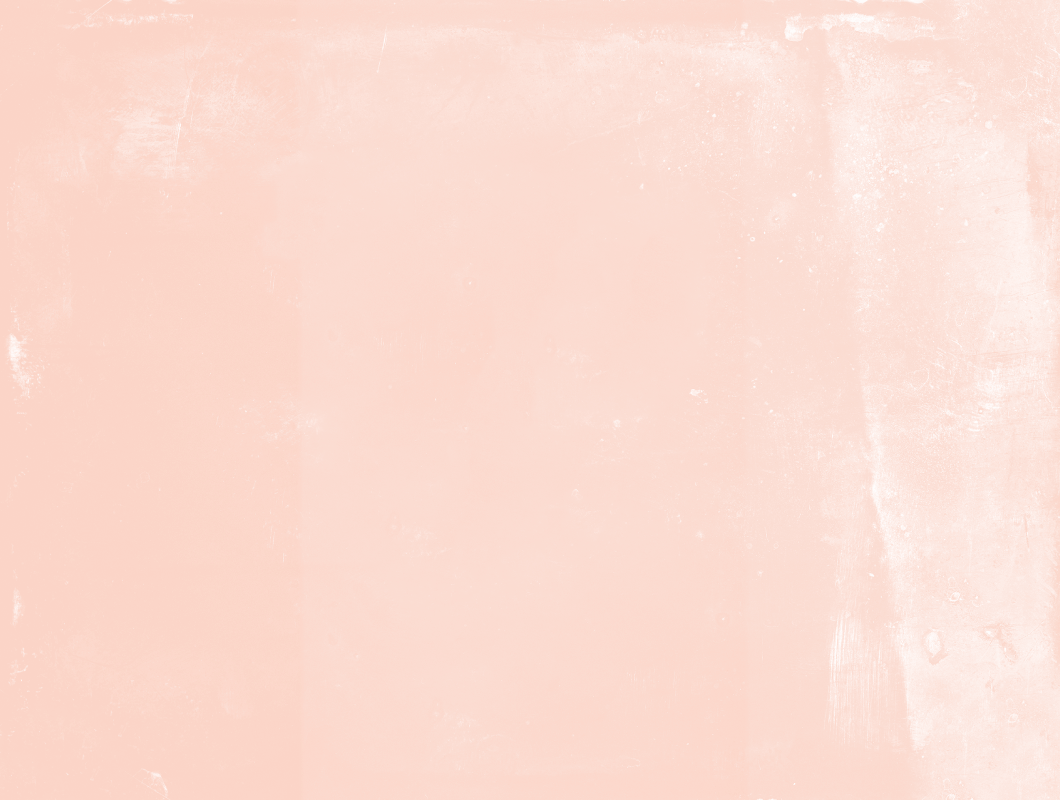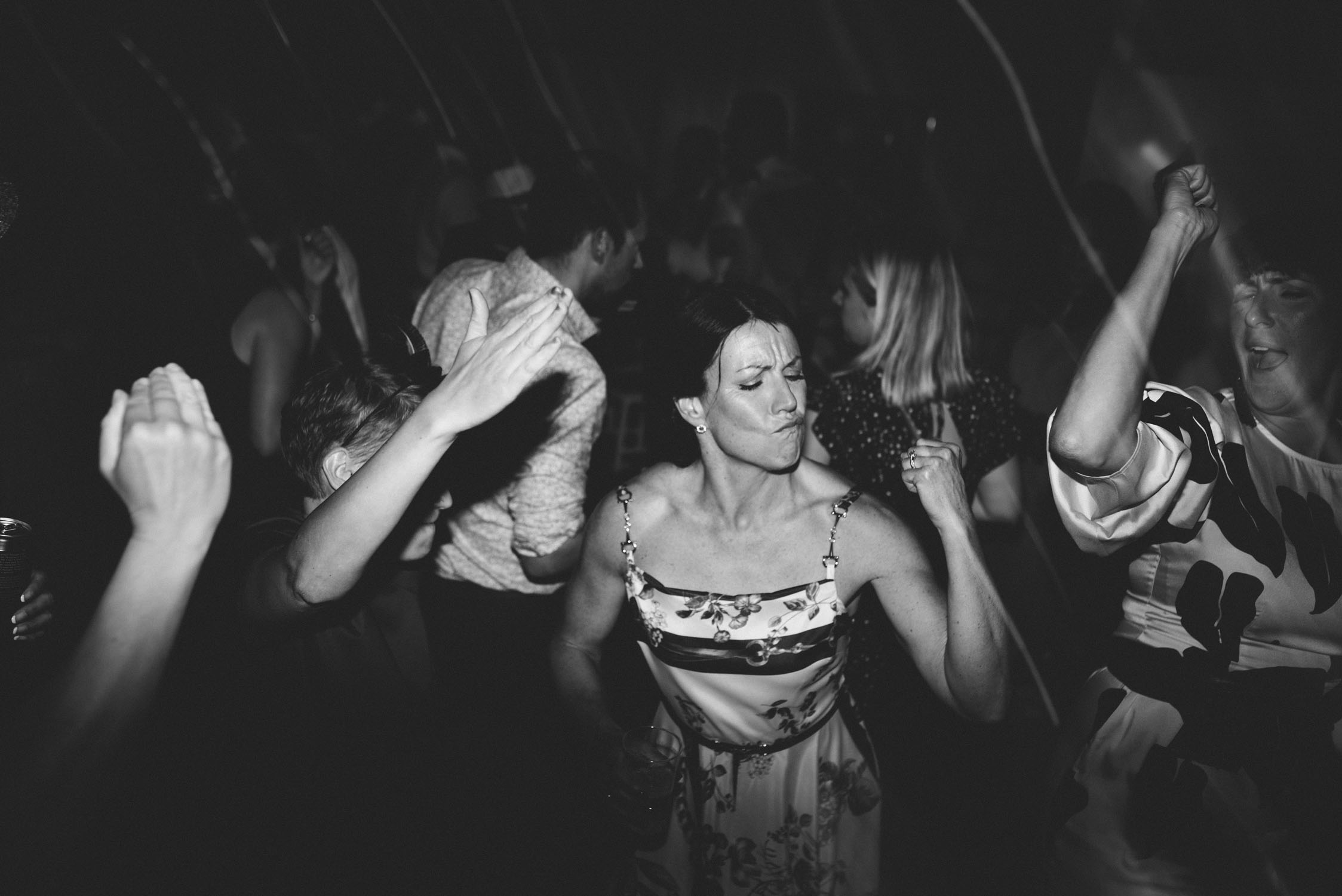 DID THESE WORDS SETTLE IT? AM I THE ONE FOR YOU?
No matter if you're ready to send in an inquire, or have more questions that need answering, the next step is to get in touch.