surround yourself with your happiest memories through photo art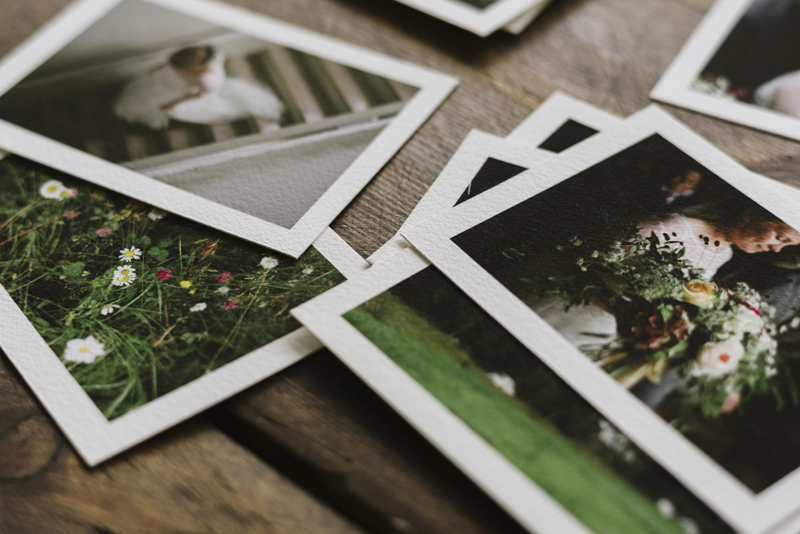 I make prints myself to guarantee that the photographs are printed correctly with the original colors and contrasts. You can order prints directly from me up to size A3+ (33x48 cm) and choose between different fine art papers.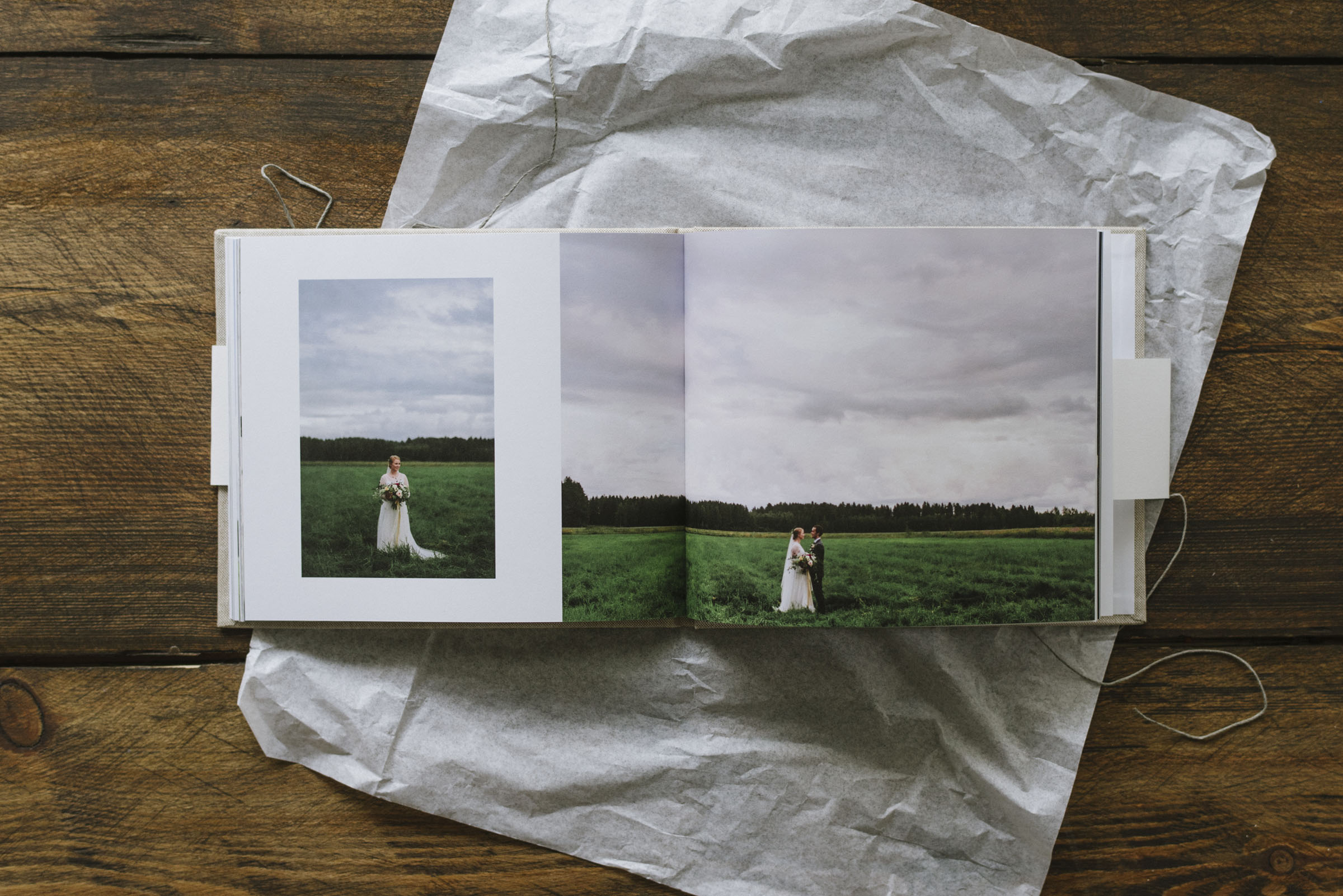 A photo book is a beautiful memory from your wedding day, but is also available for other documentary sessions. I make sure to include your favourite photos and you get to ok the final draft before it's sent to print. Available in two different sizes with a custom made embrodiered wrap.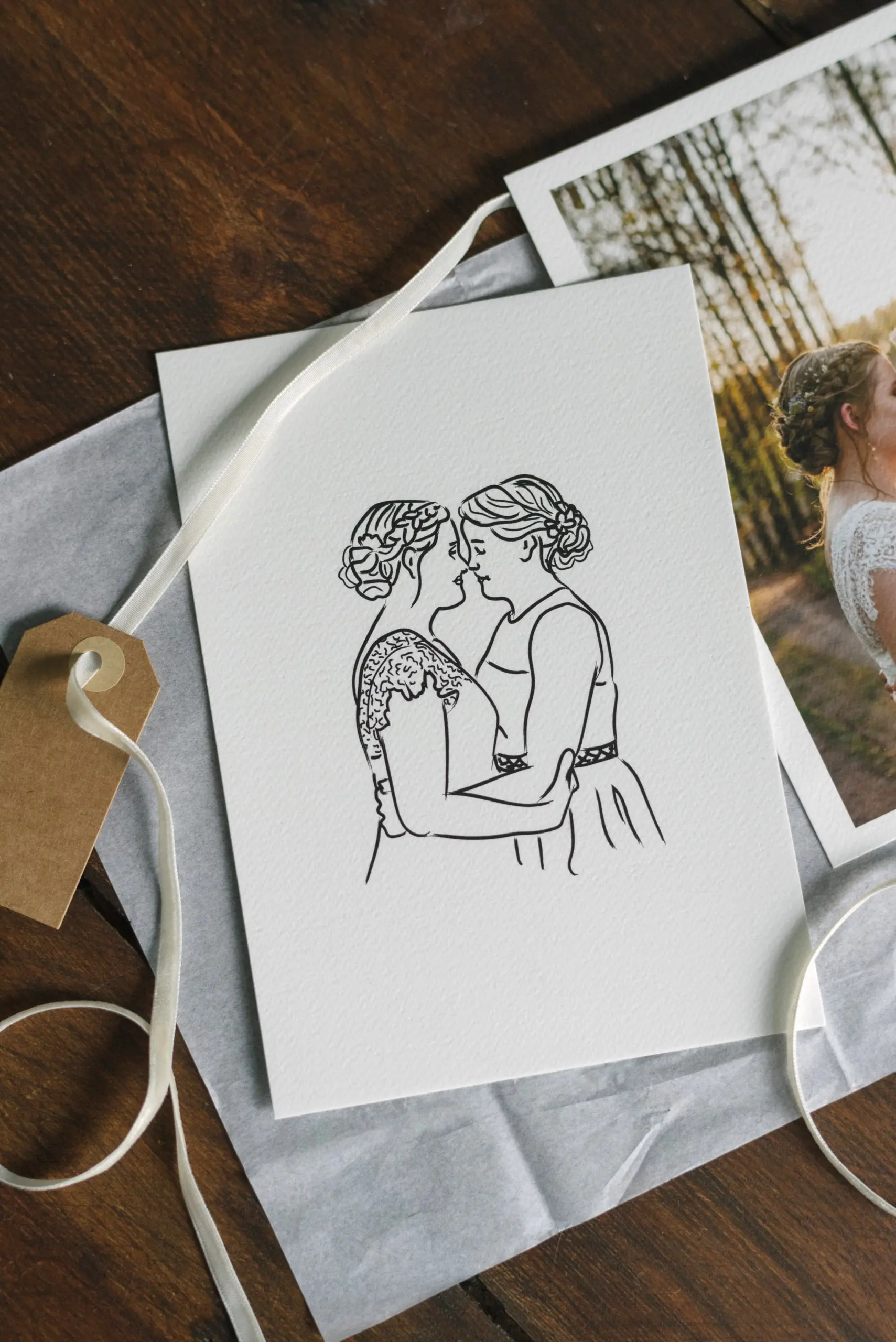 My goal is to create tangible memories of your favourite moments. Besides photographs, I can also offer to custom make personal illustrations for you. I make them myself by hand and deliver both digital and printed copies.
first step is to
book a session