DON'T LET YOUR PHOTOS ROT ON A HARD DRIVE
4 years of photography studies has made me a perfectionist when it comes to prints
I deliver high quality jpg-files from all sessions, meaning you're free to make or order your own prints. However, to guarantee the photographs I've created for you are printed correctly with the original colors and contrasts, I recommend you order them through me.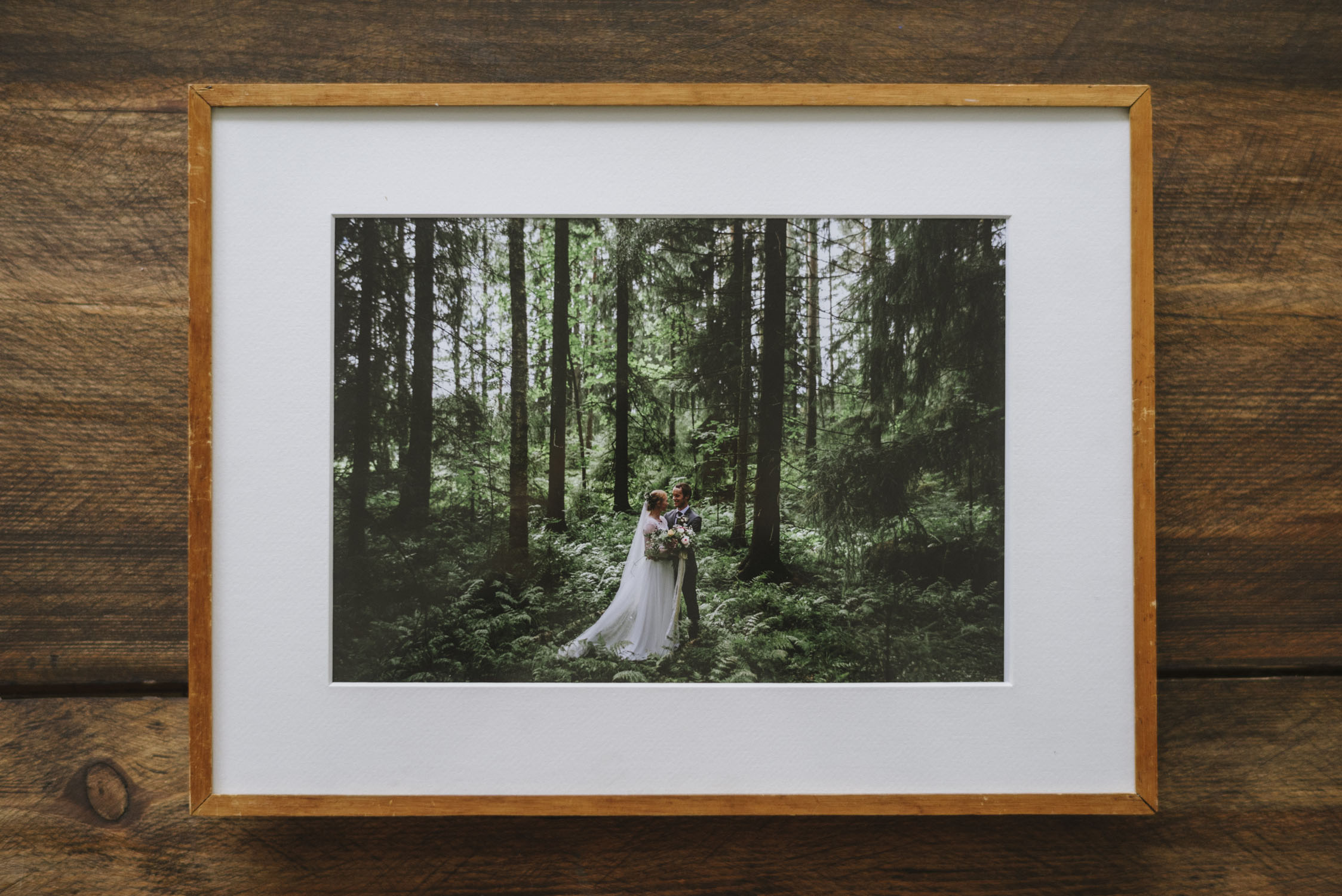 Order any size of print up to A3+ from any session
I make all prints myself in my home studio and can print photos up to size A3+ (33 x 48 cm).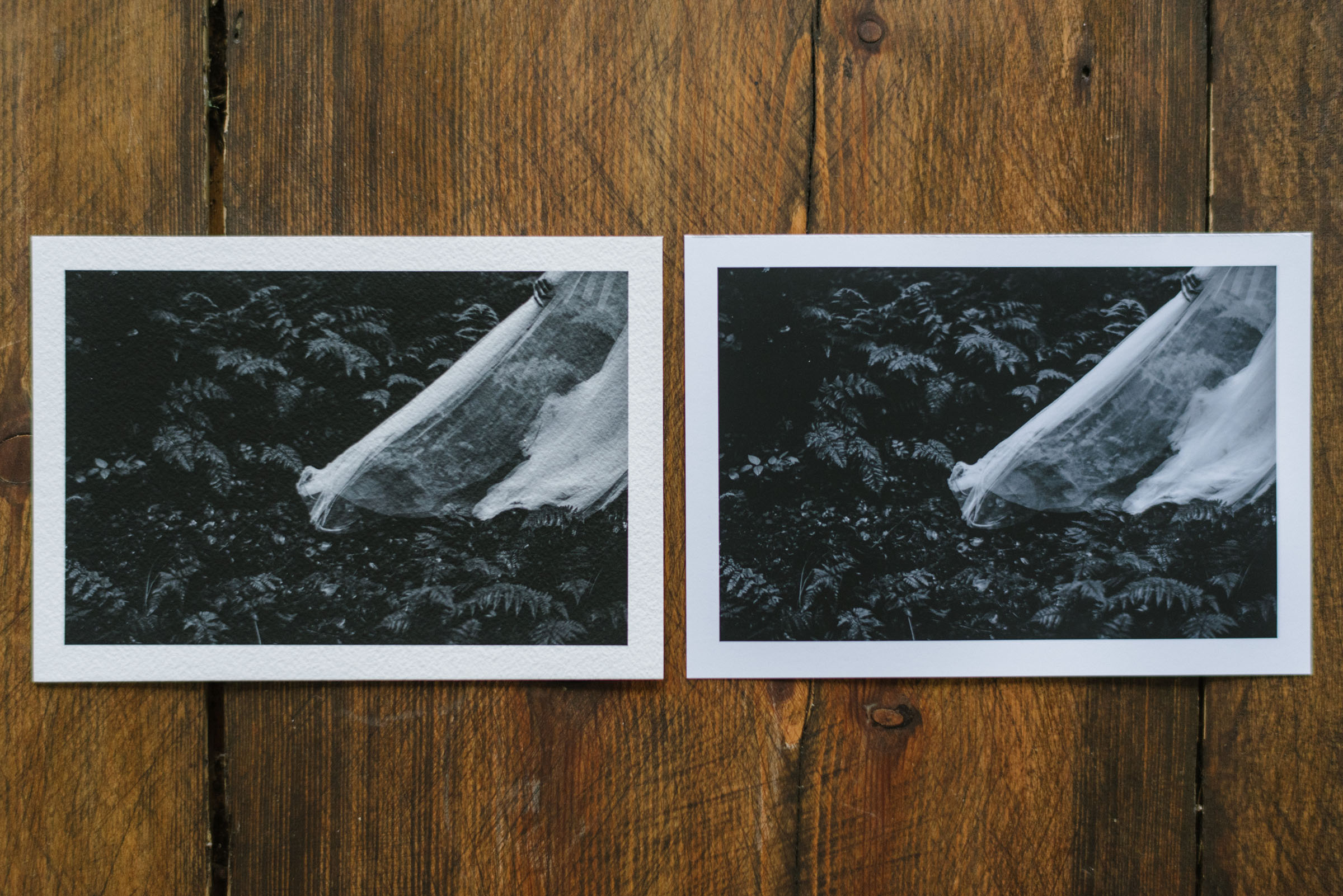 Different fine art paper alternatives
I've tried different papers and found which complement my photography the best. When you order prints you can choose between a smooth matte paper or a textured aquarelle paper. Here you can see an example of the same photograph printed on the two different papers, my favorite aquarelle, on the left.