A day that started with rain, ended in the warmest of celebrations.
Inka-Maria and Mathias' wedding day took place in the heart of Turku. With the portrait session, wedding ceremony and reception all within walking distance, we got to enjoy the best bits of Finland oldest town. As we walked down the narrow passway to the old square, you didn't even have to close your eyes to believe you were in fact somewhere in Italy.
The theme continued throughout the day, with a beautiful ceremony in one of my favorite buildings in Turku; the Sibelius' Museum. With both Inka-Maria and Mathias' being choir singers, and having themselves bot performed and enjoyed concerts there, the space was an obvious choice. Song also followed as a theme throughout the night as we sat down for dinner at the neighbouring Hus Lindman.
The atmosphere only seemed warmer as darkness fell outside in the late August night. As I walked the short stretch home at the end of the night I couldn't help but feel a growing love for this town and it's people, and I would think Inka-Maria and Mathias felt the same, if only a million times more.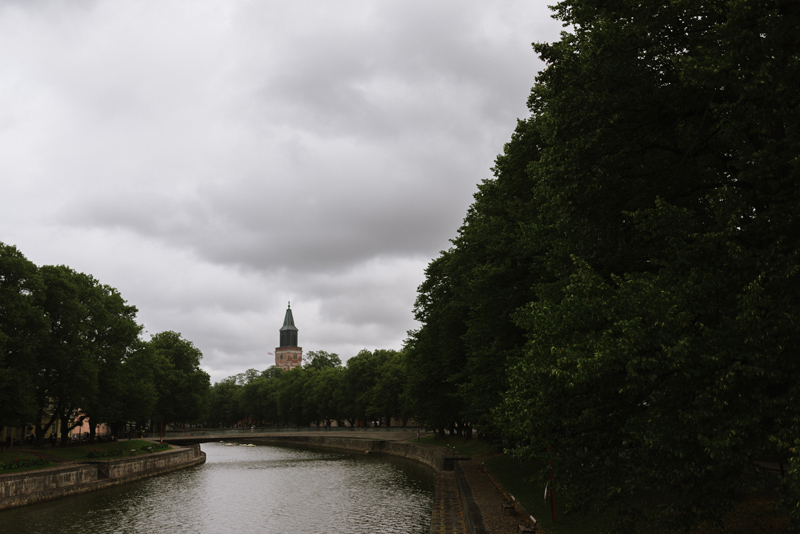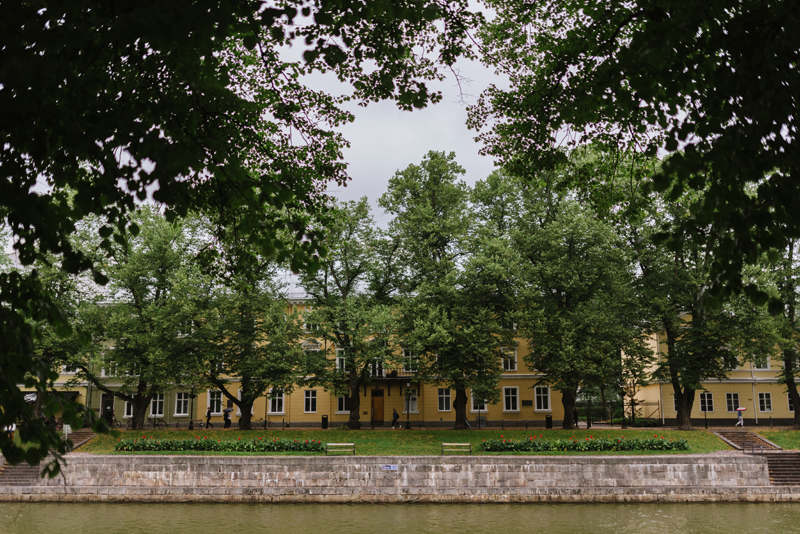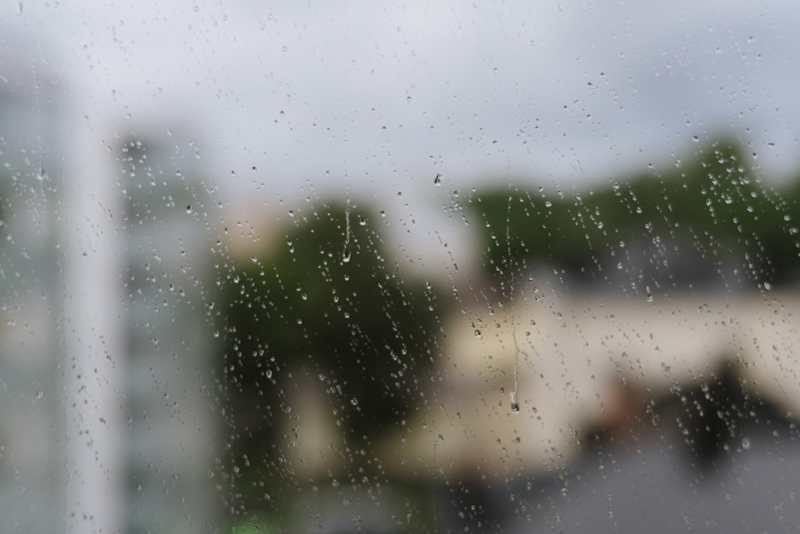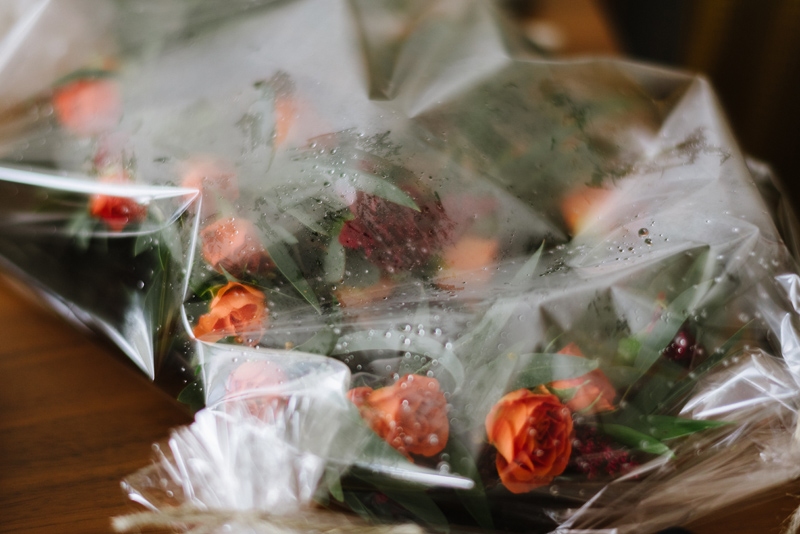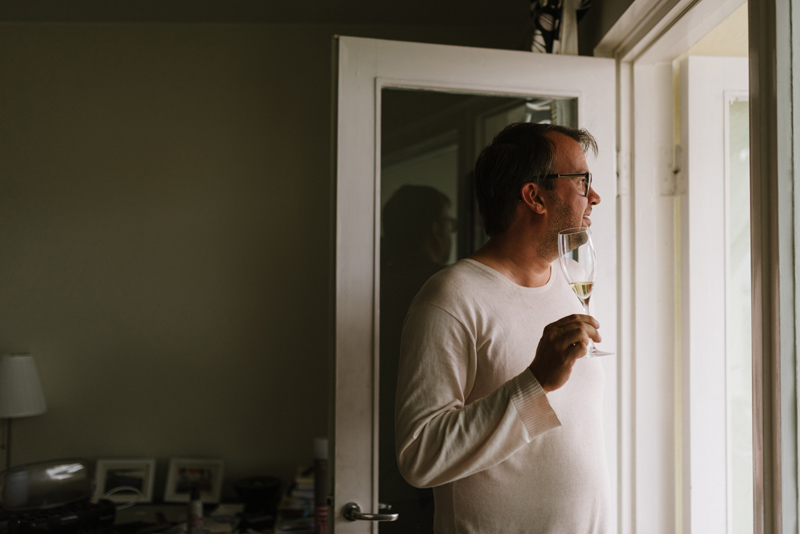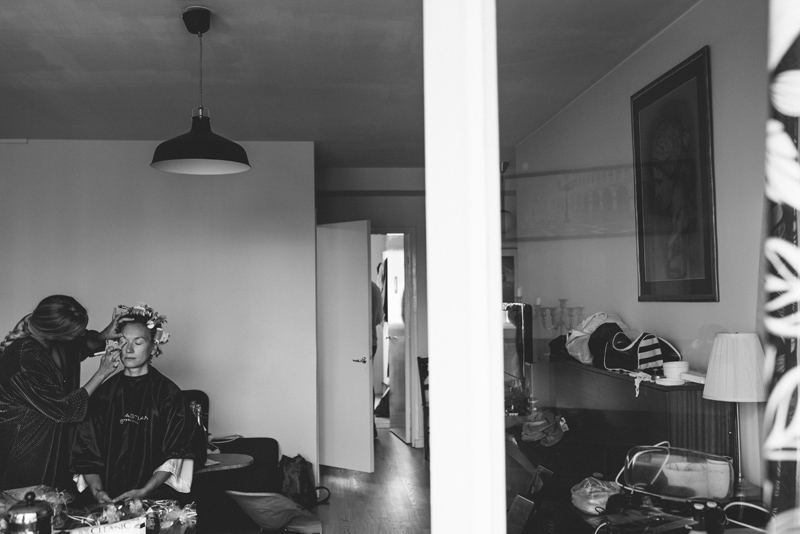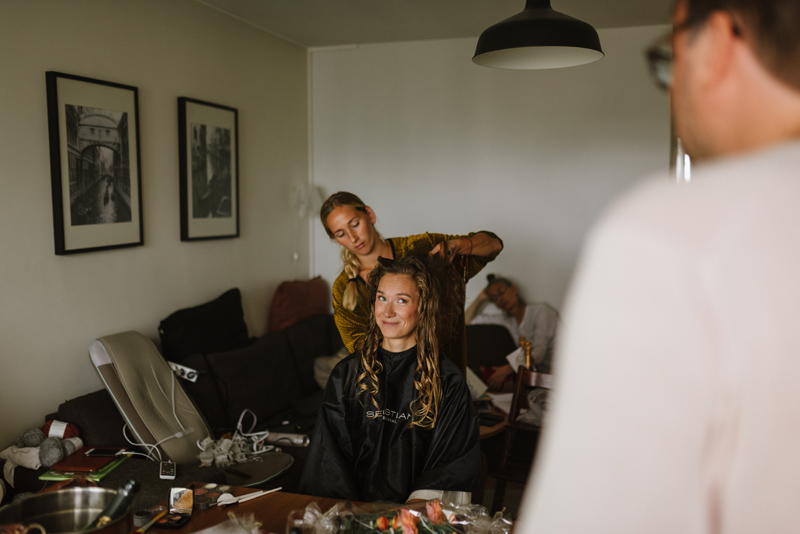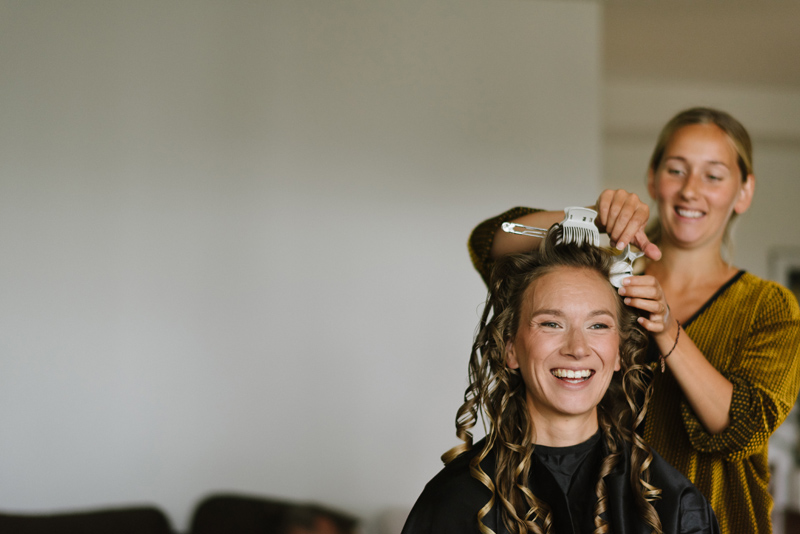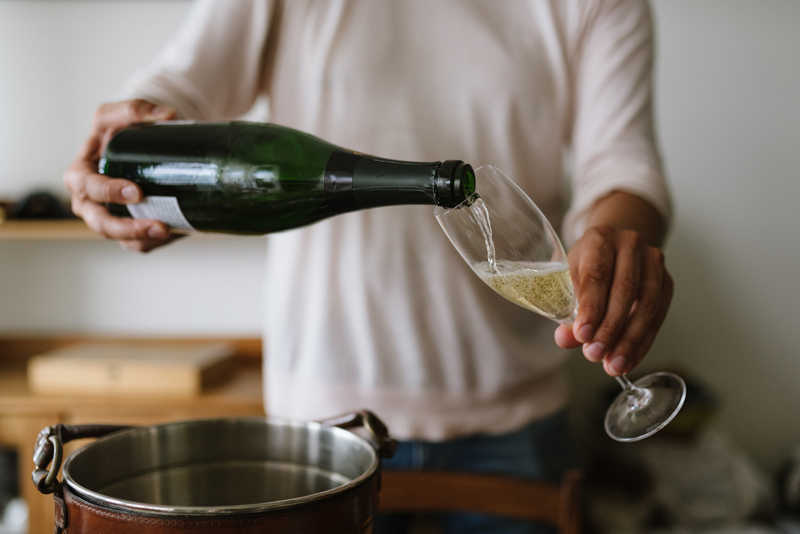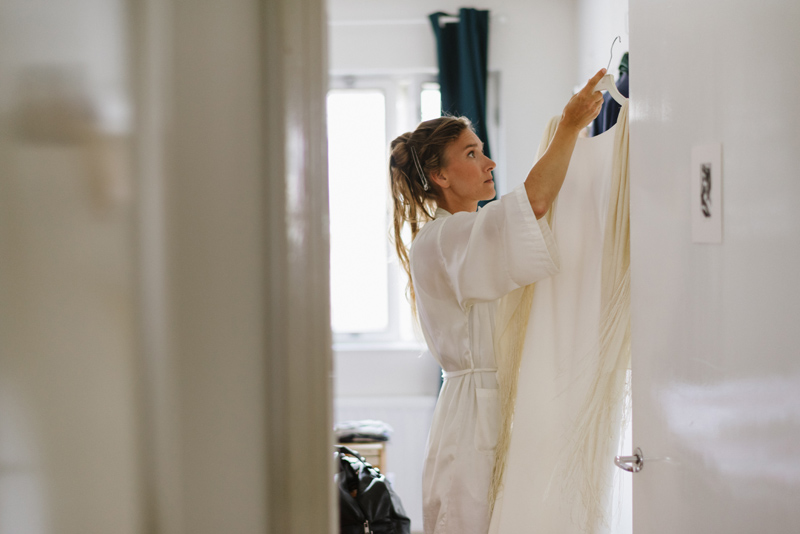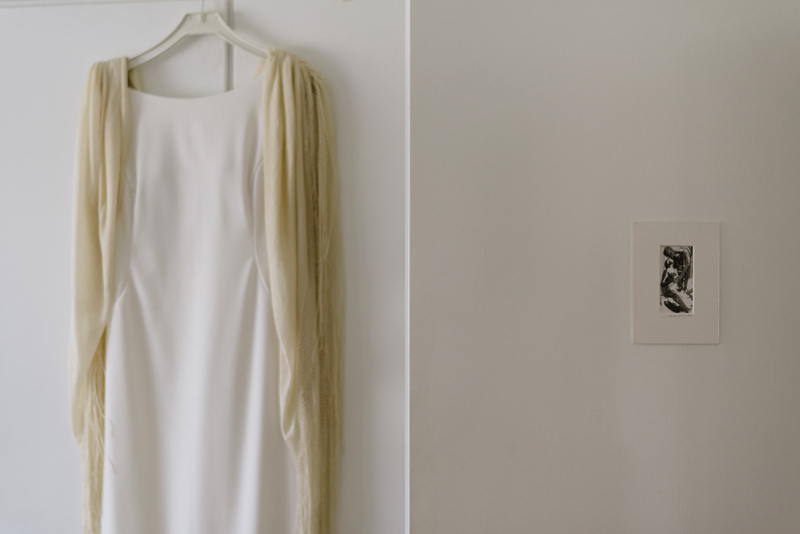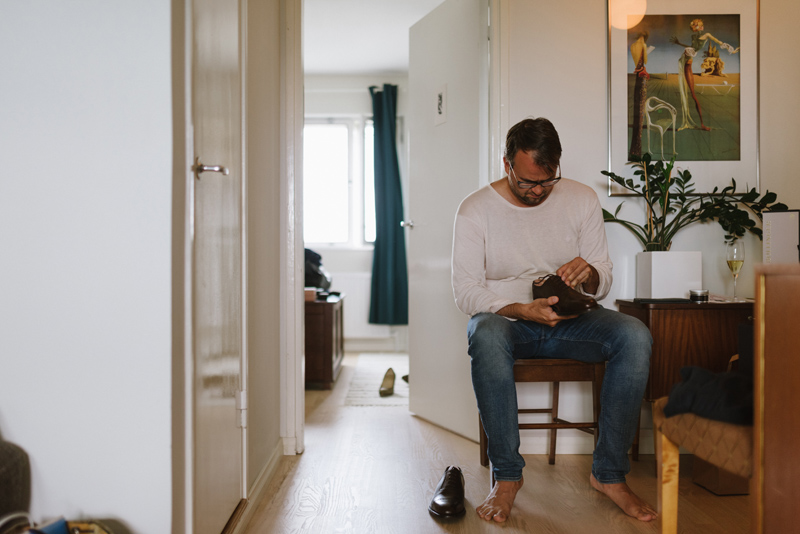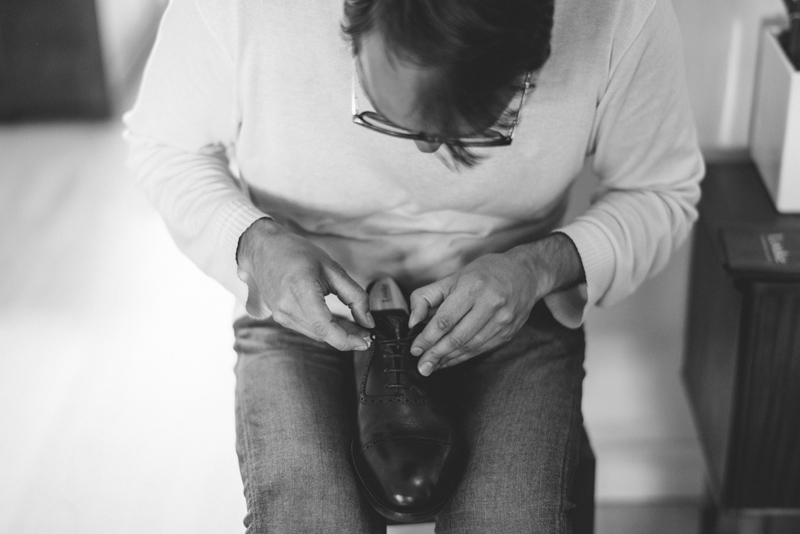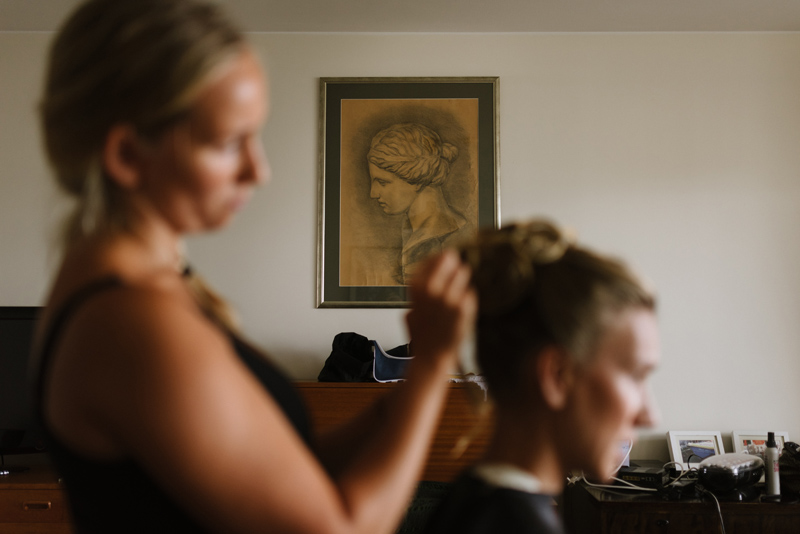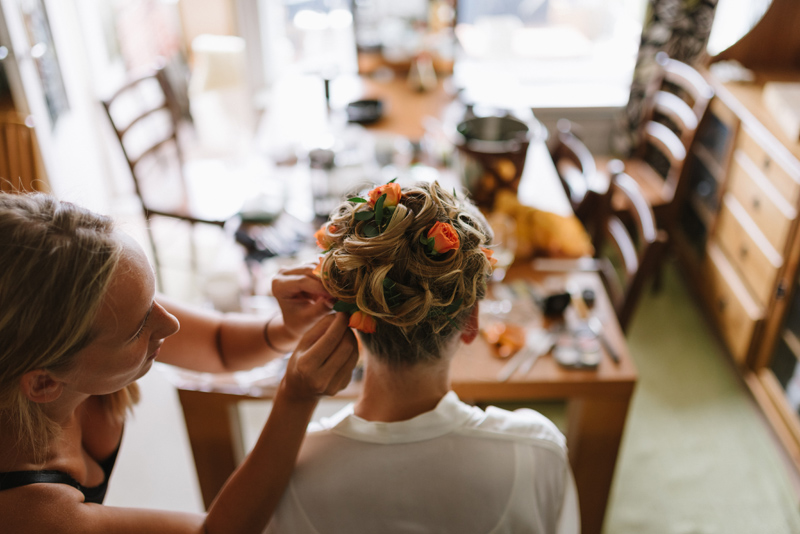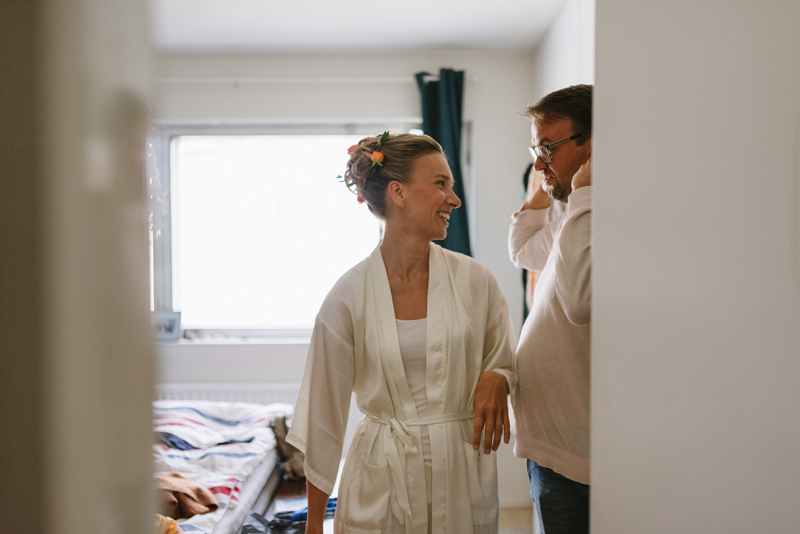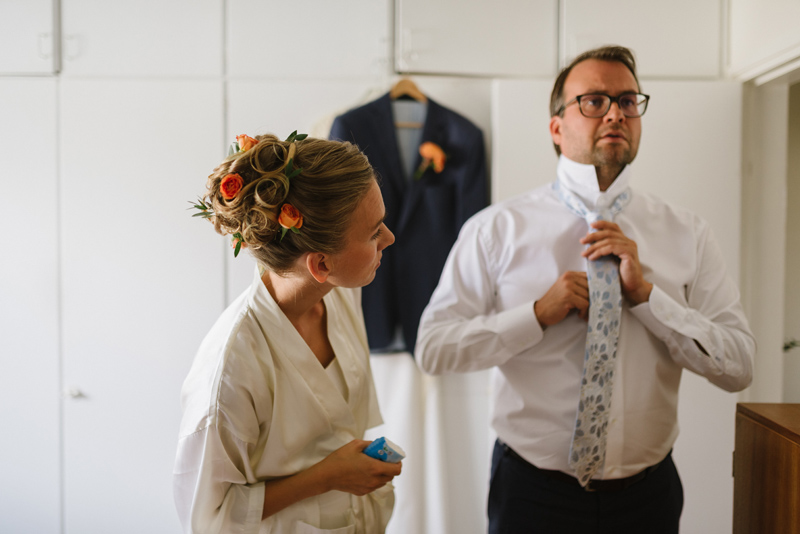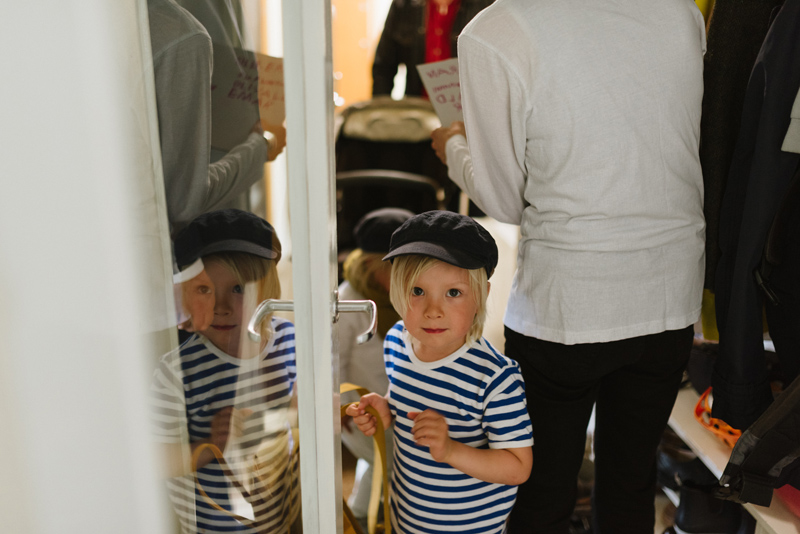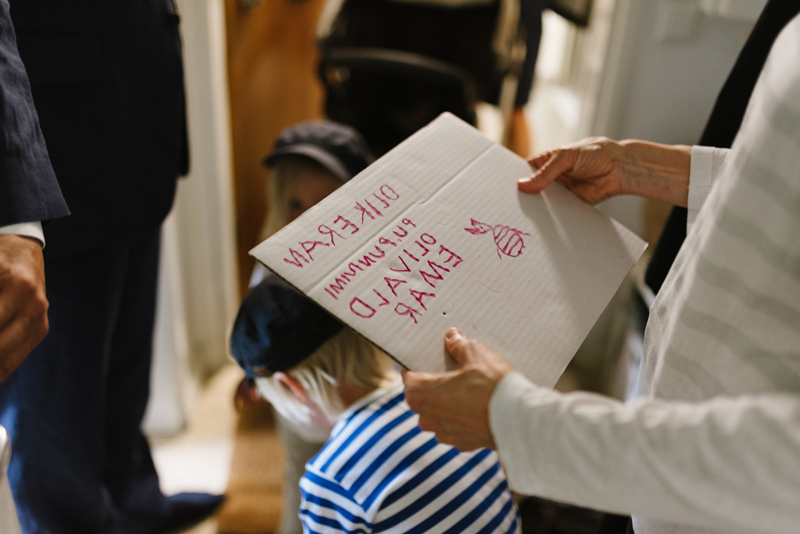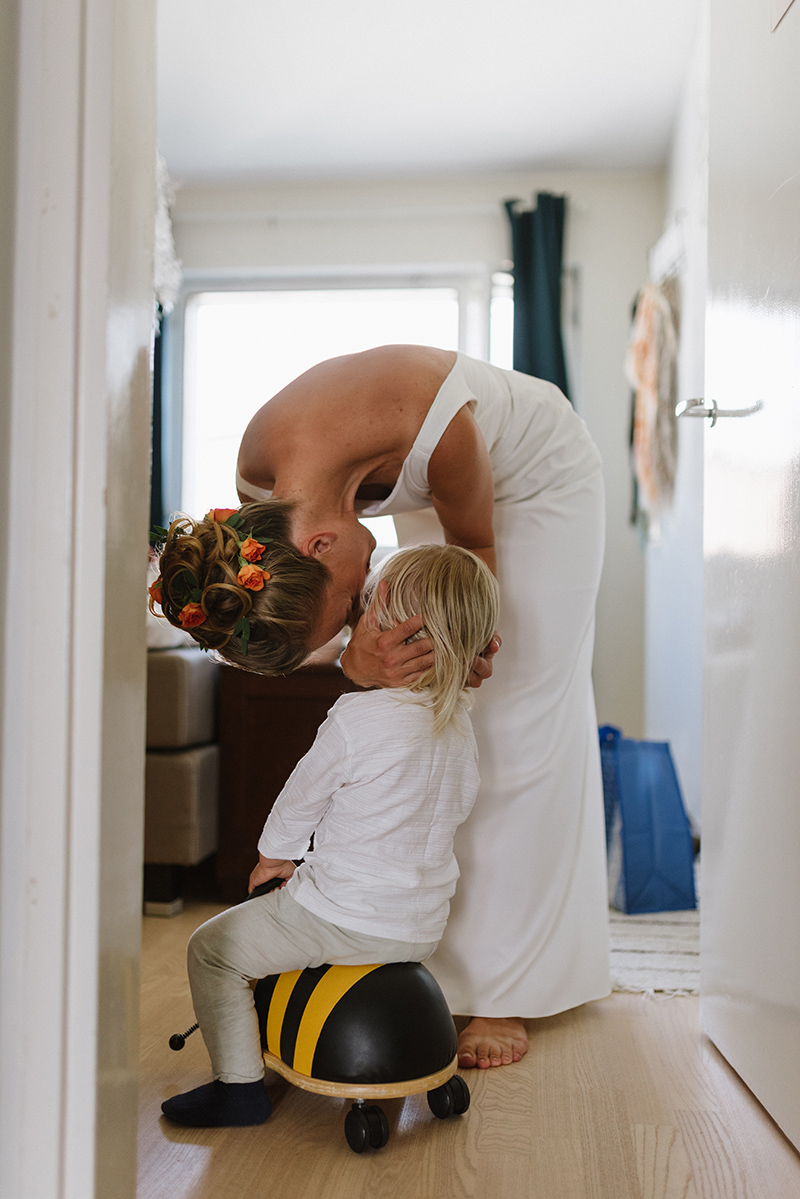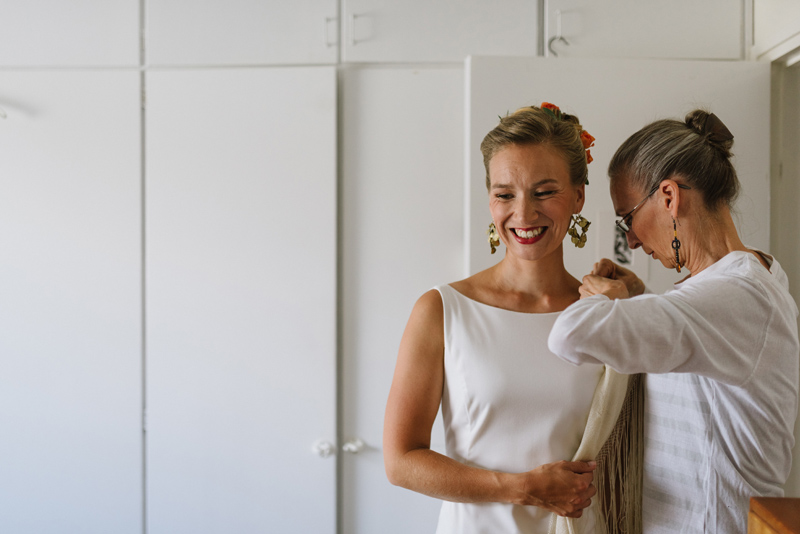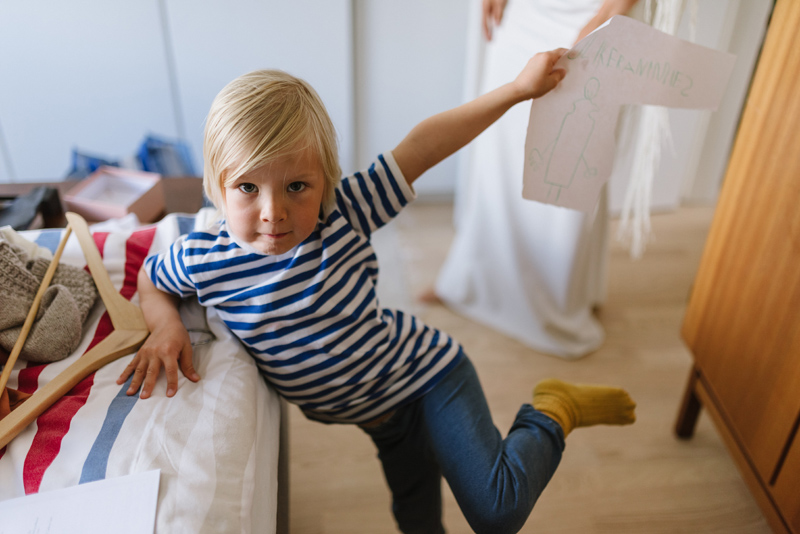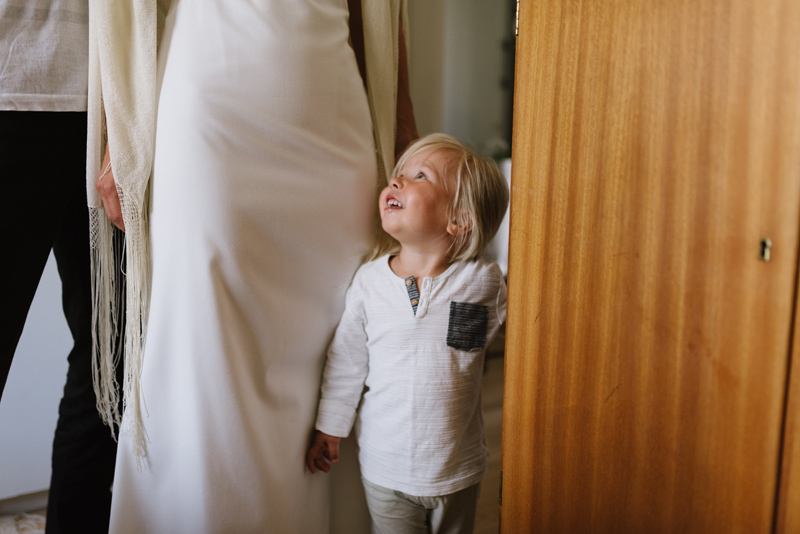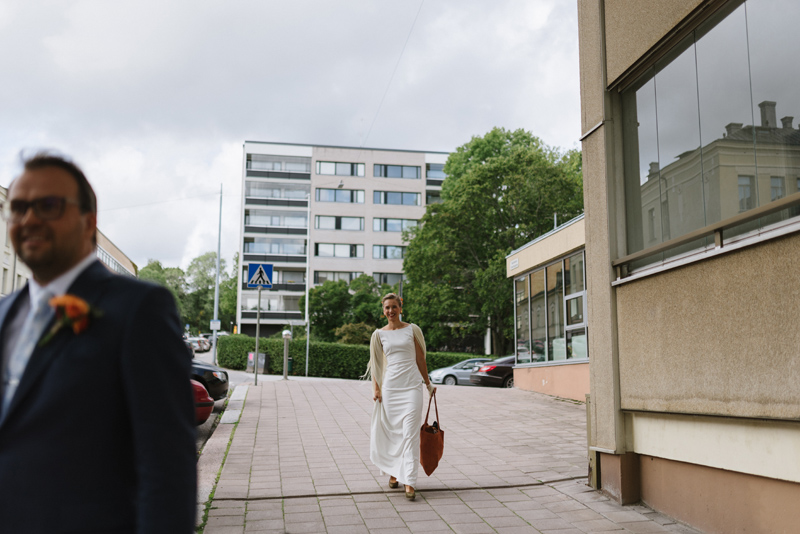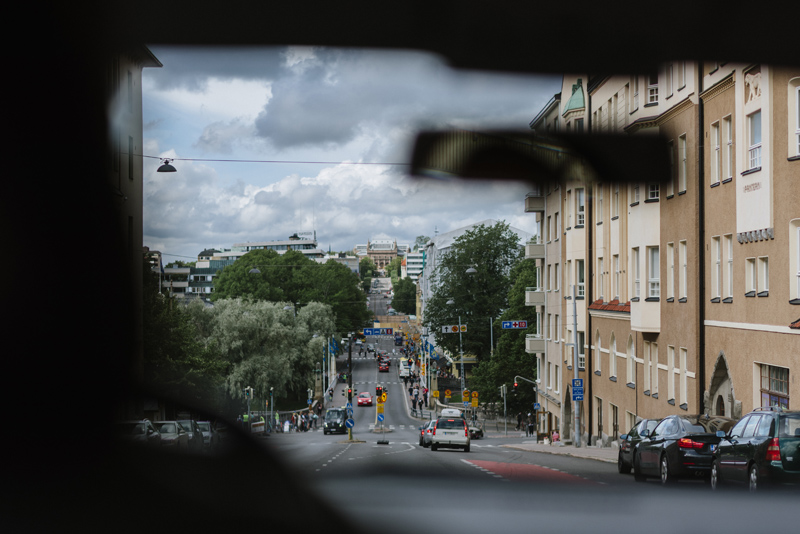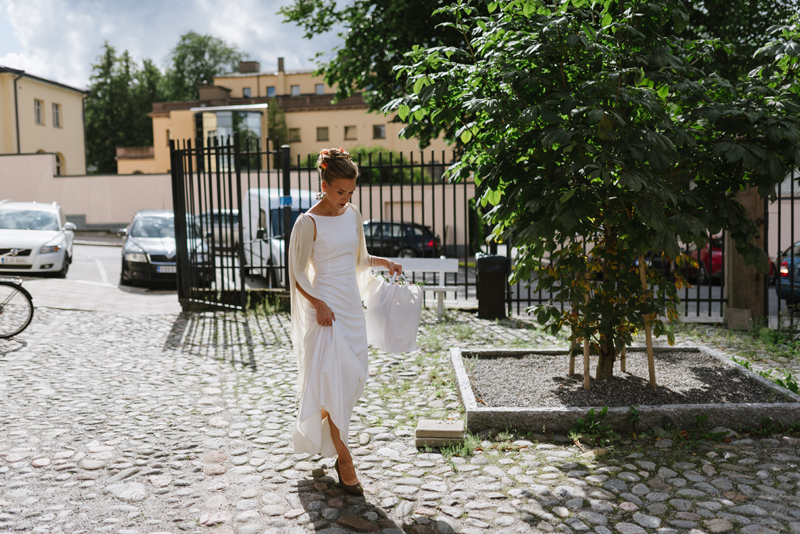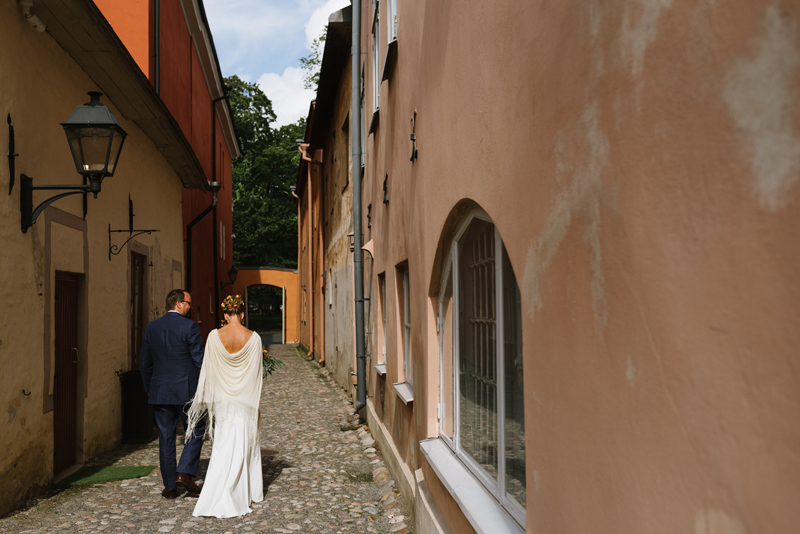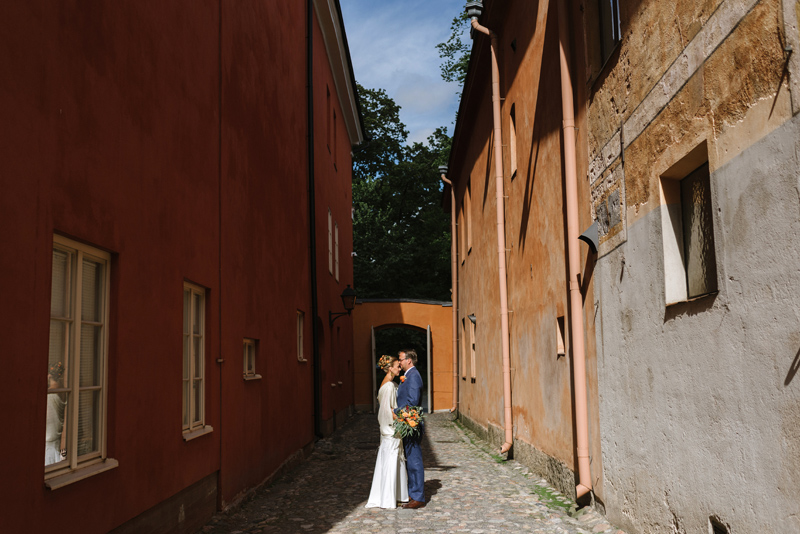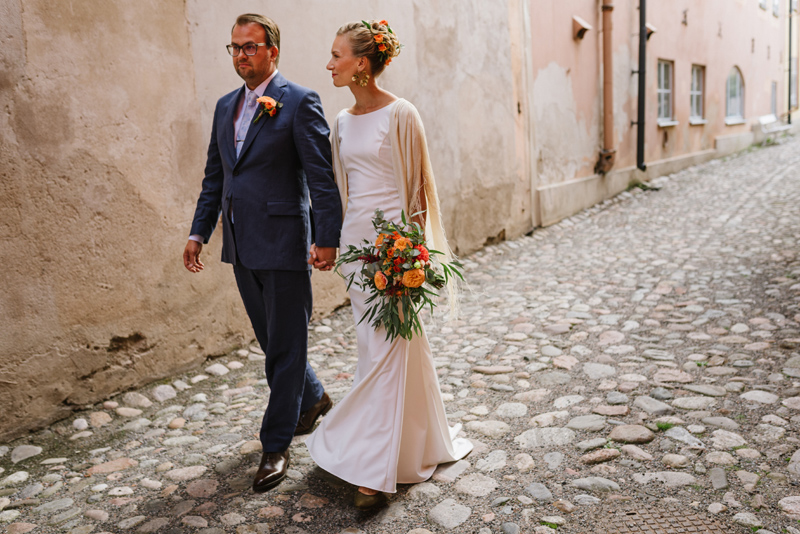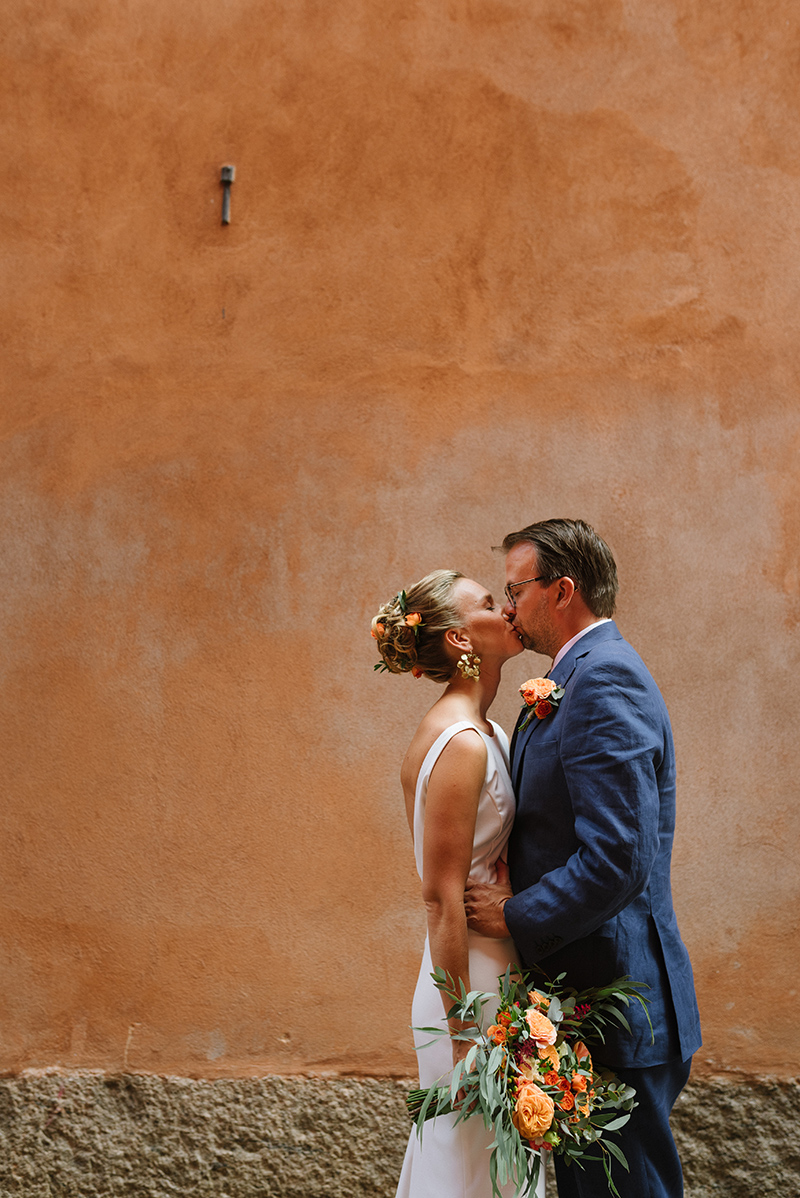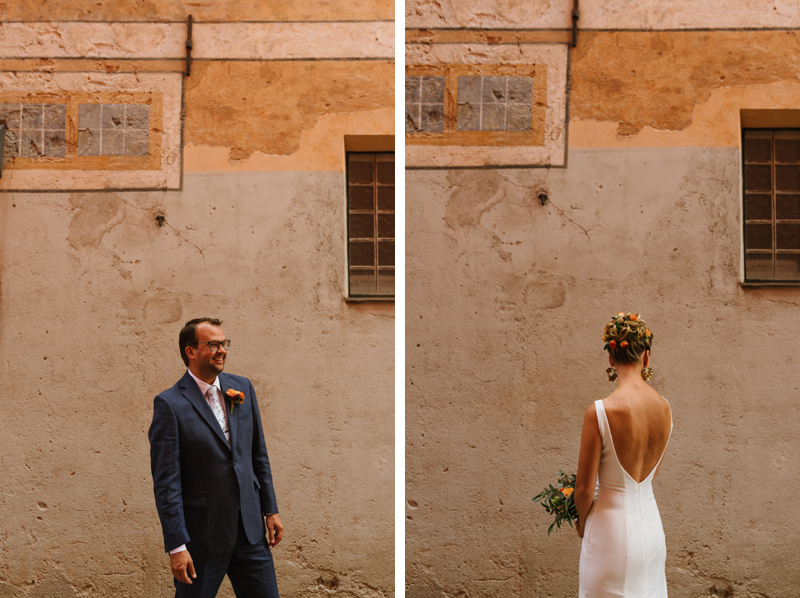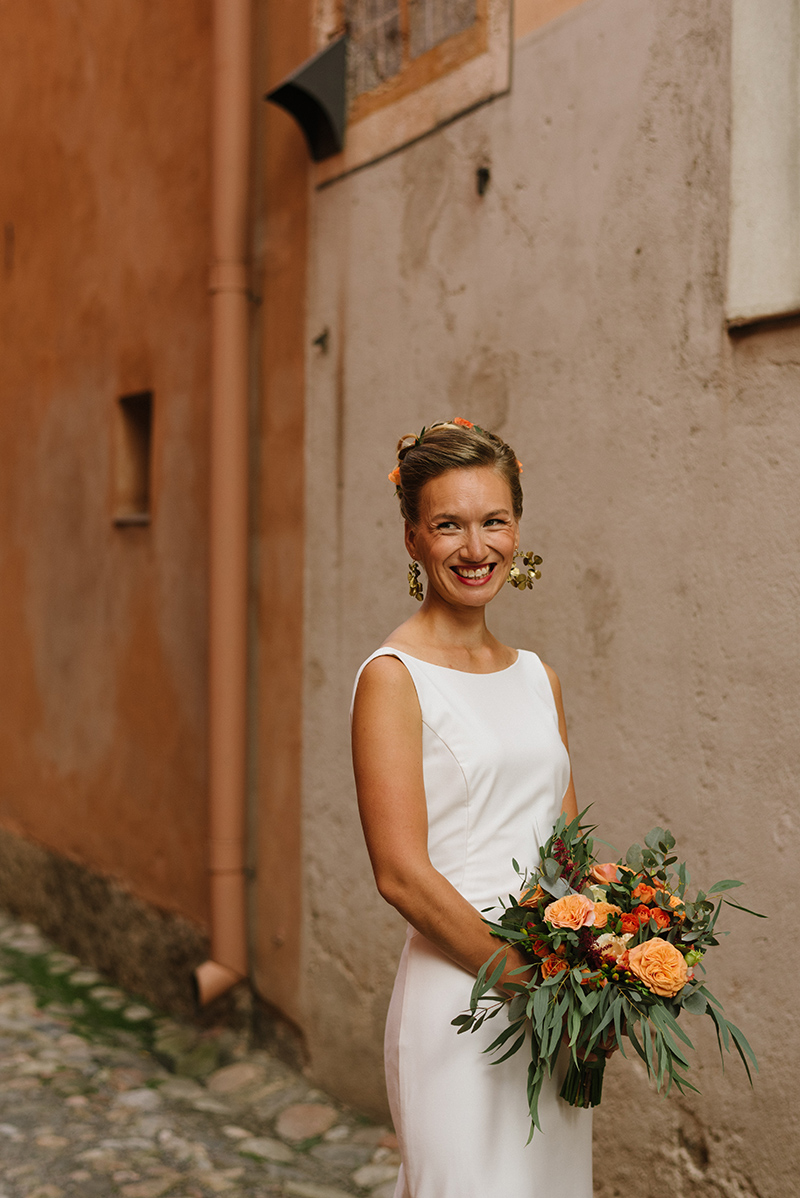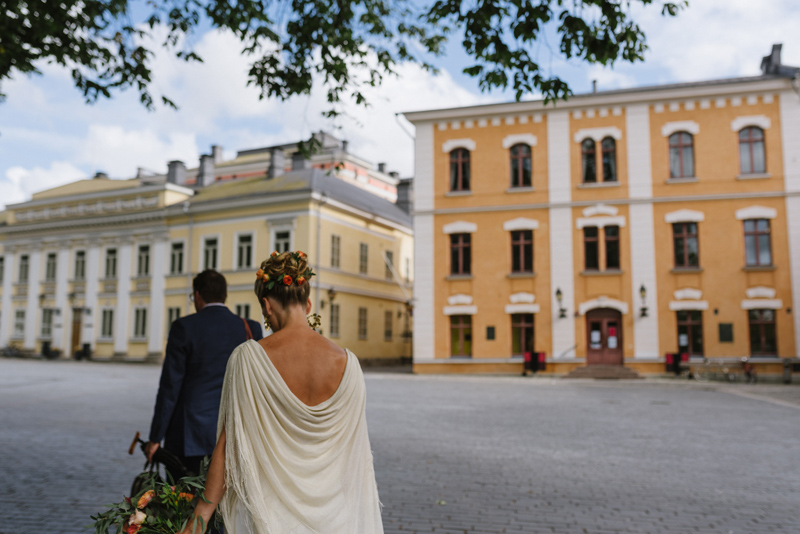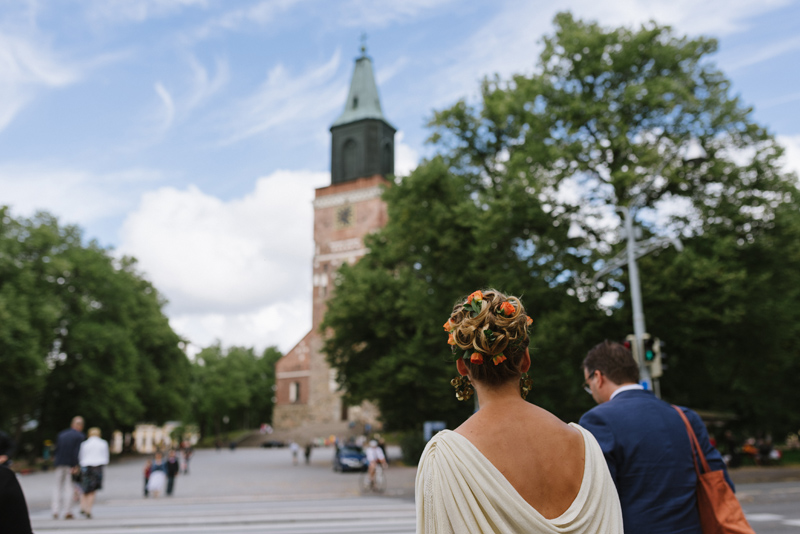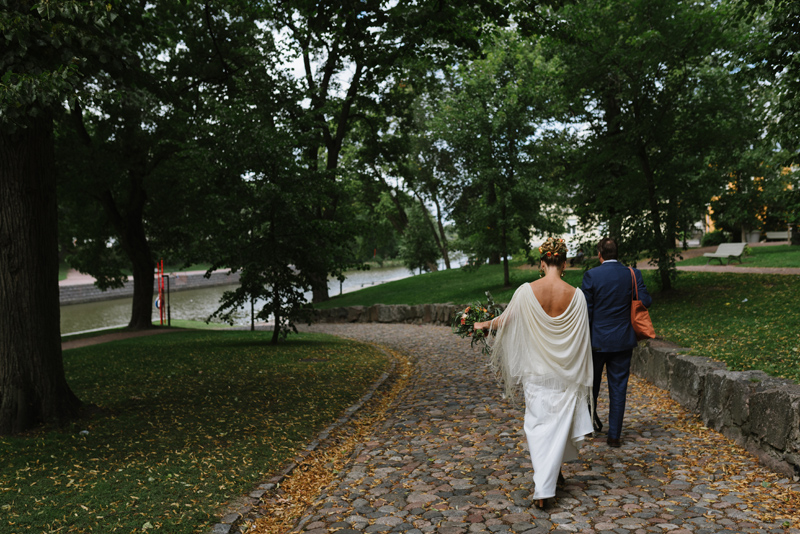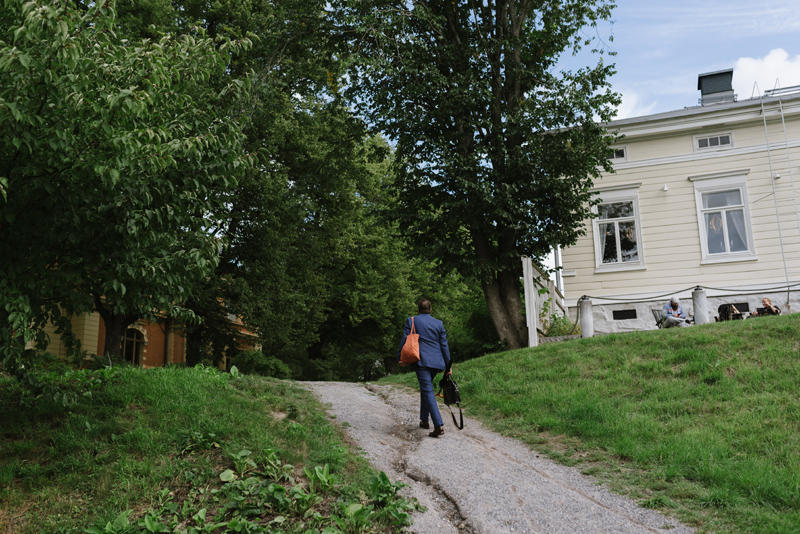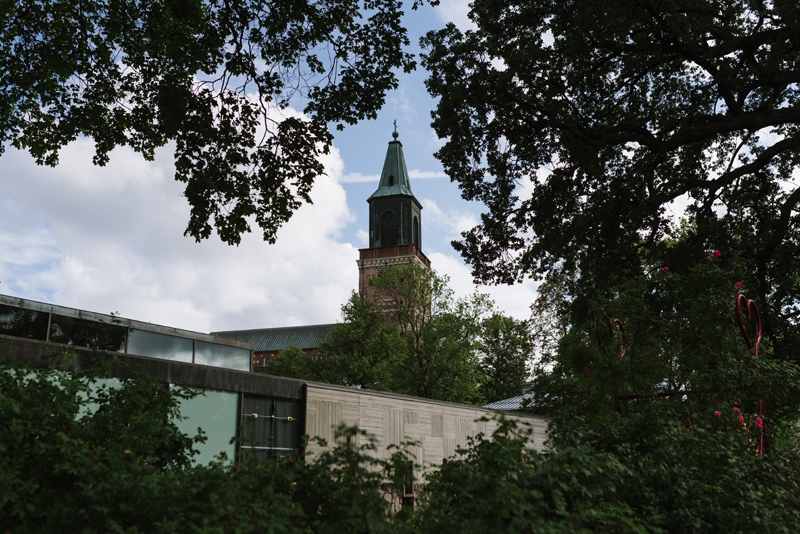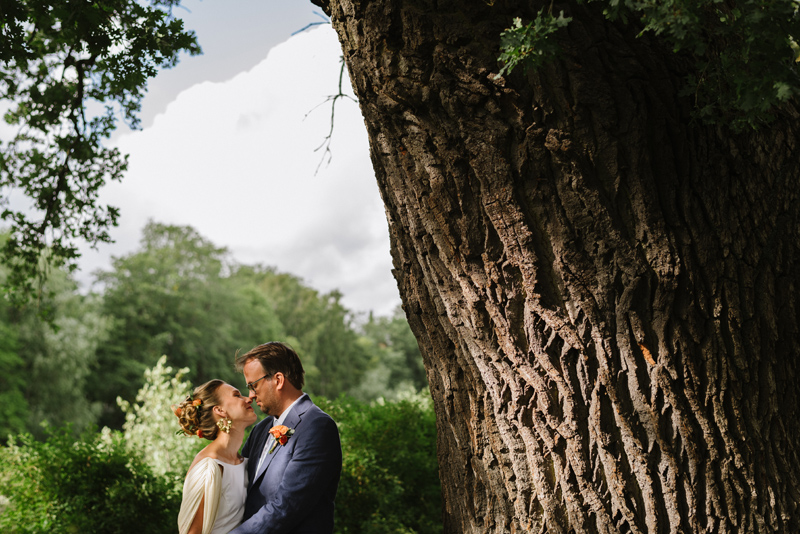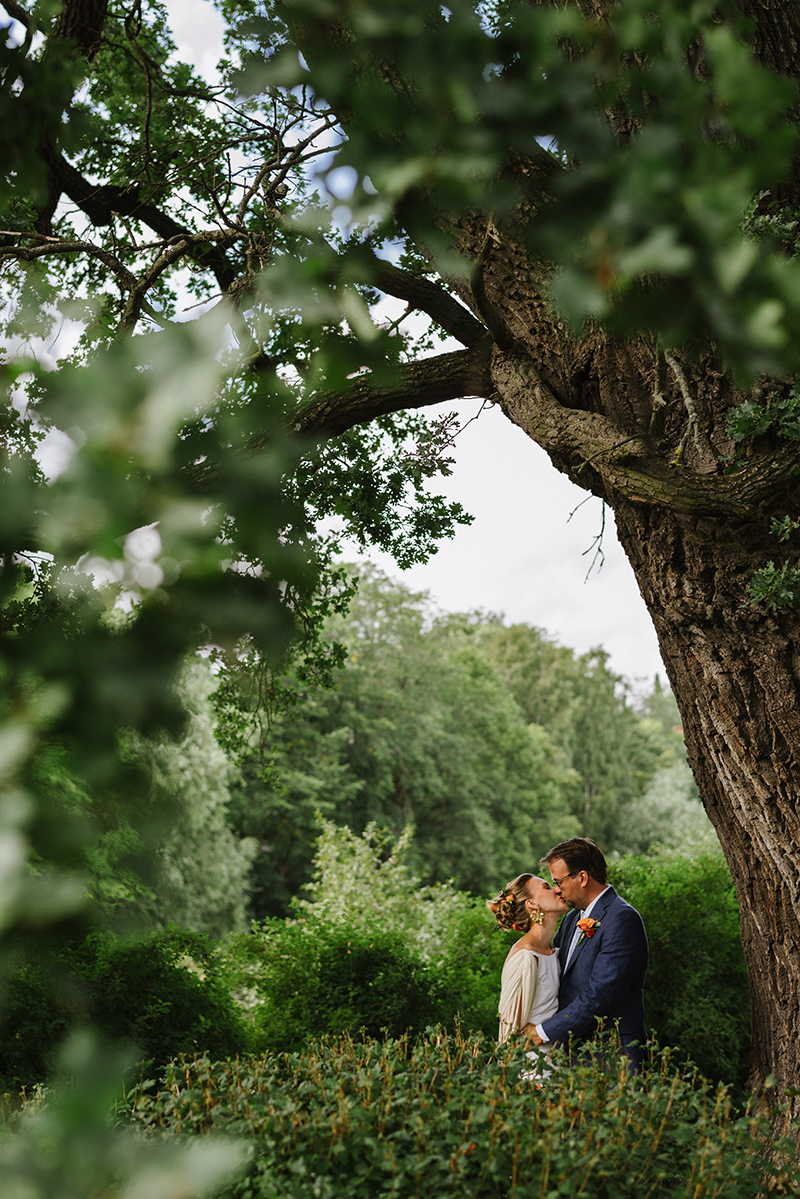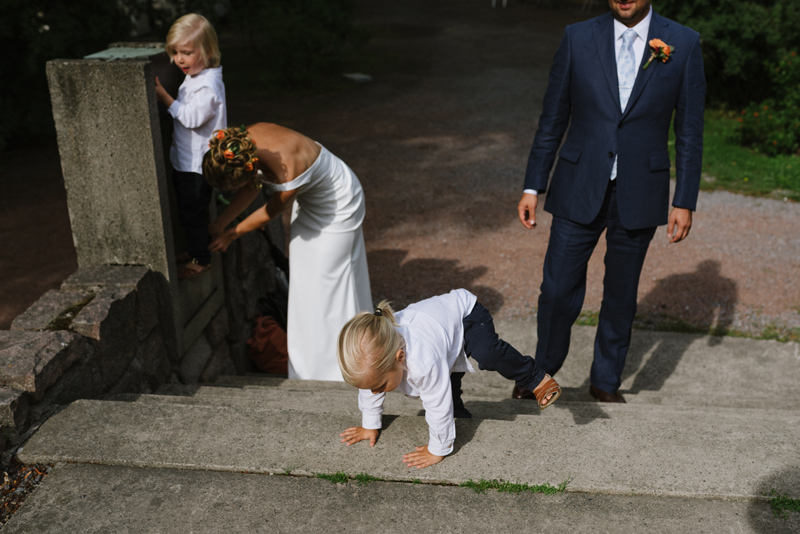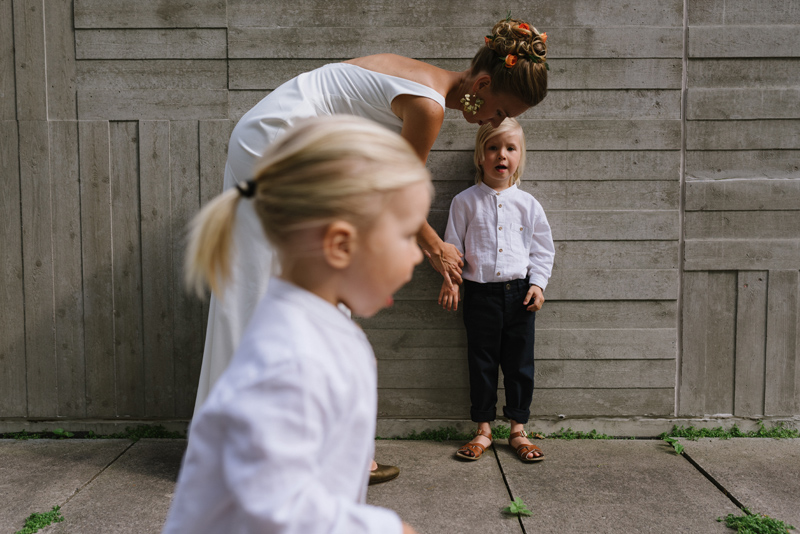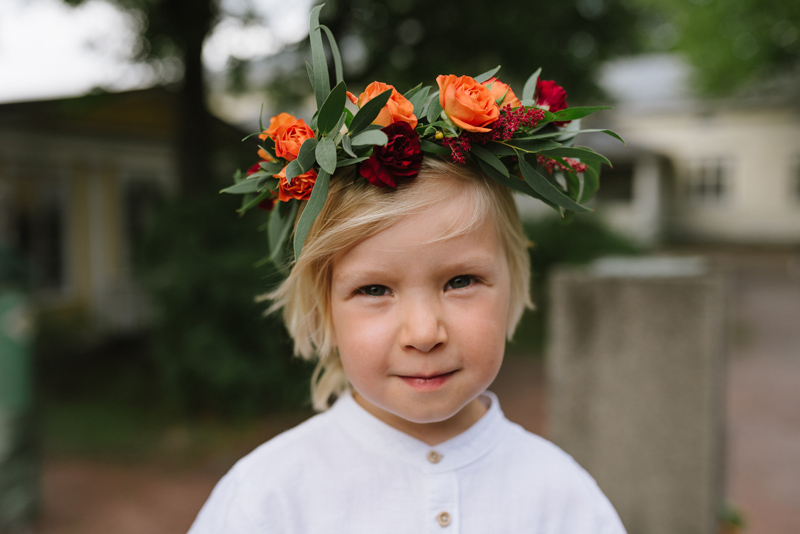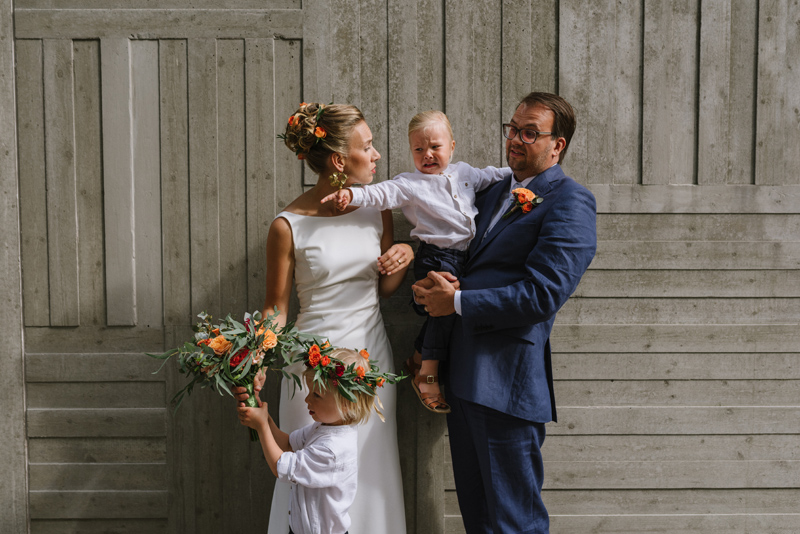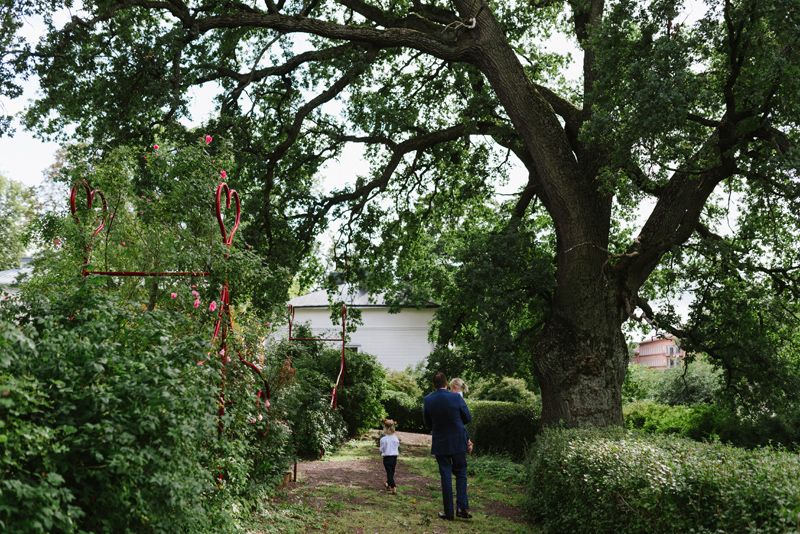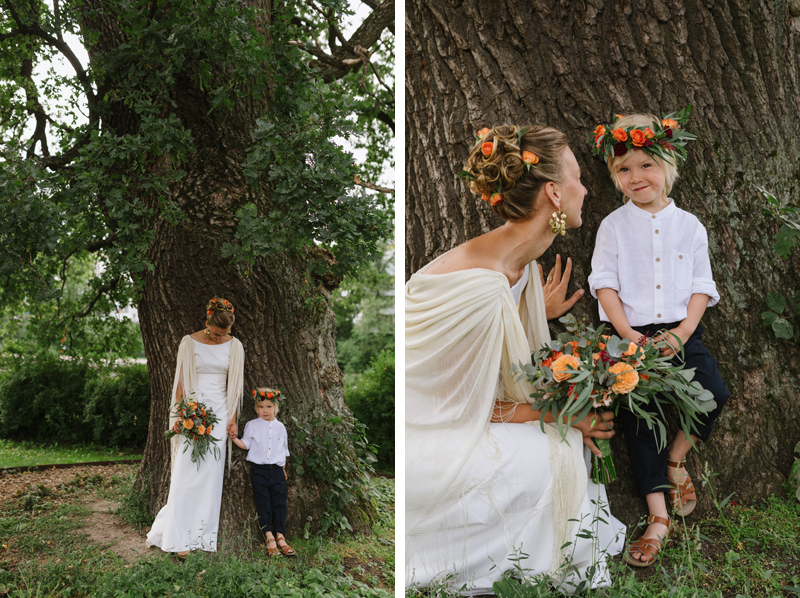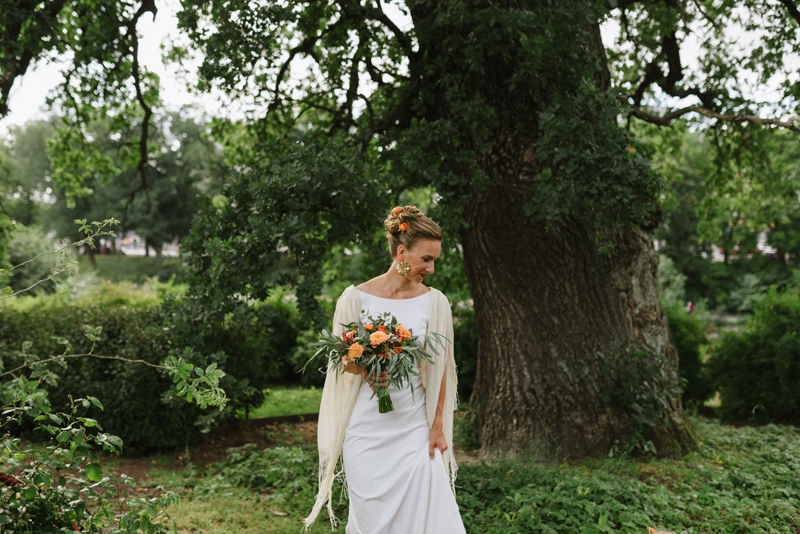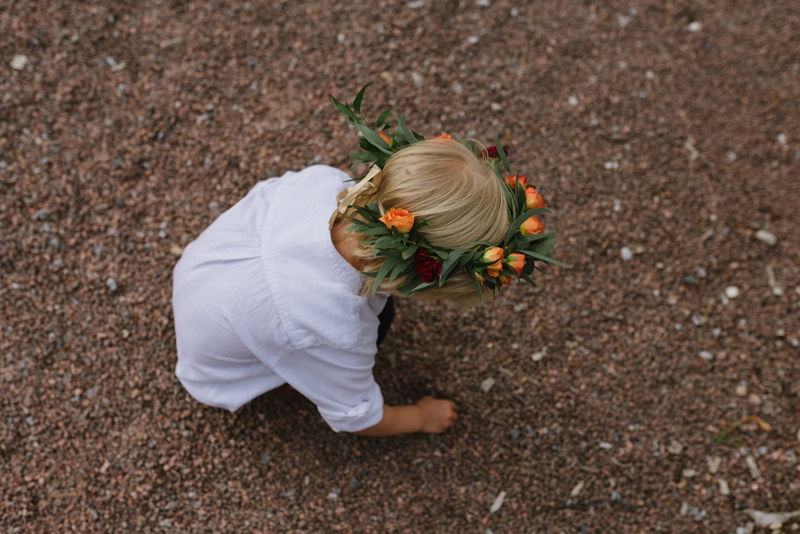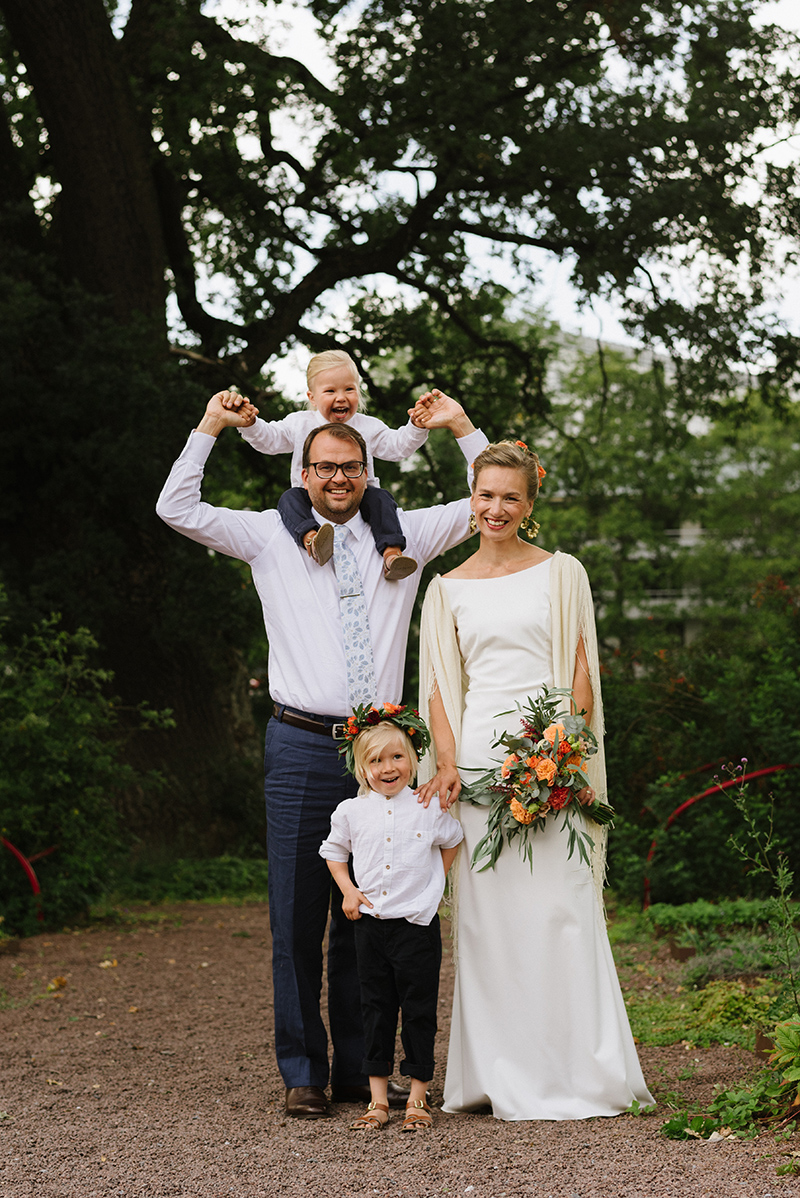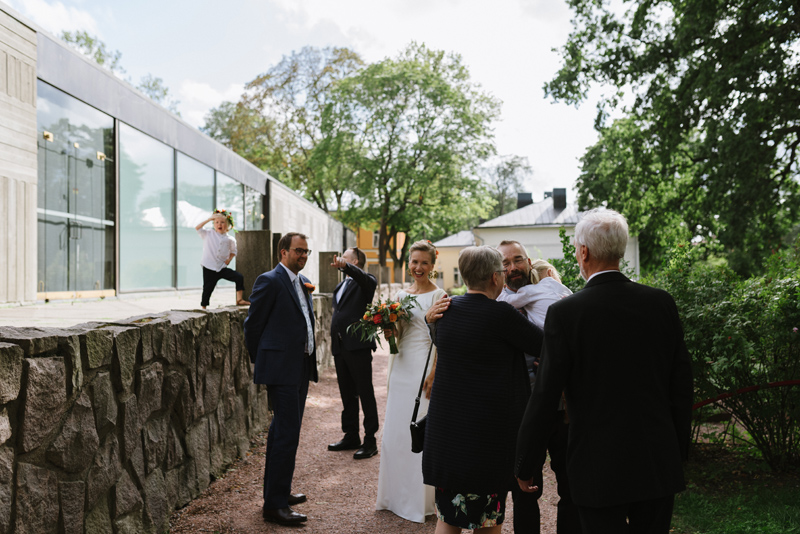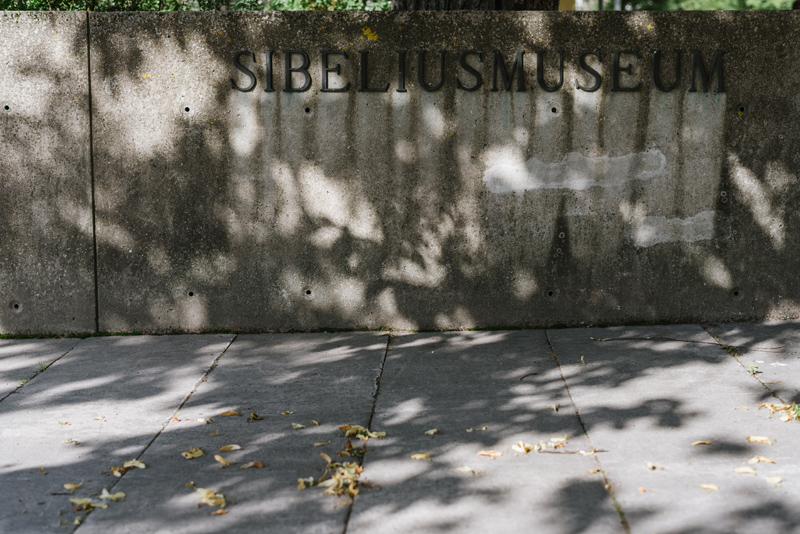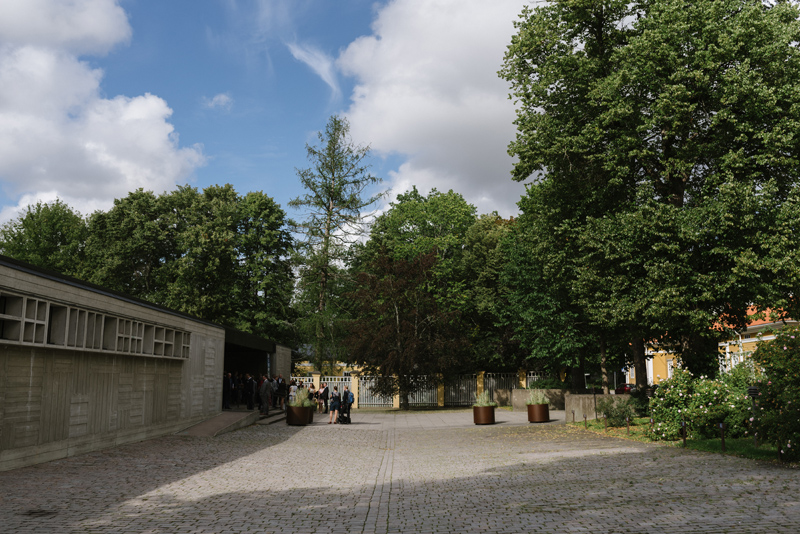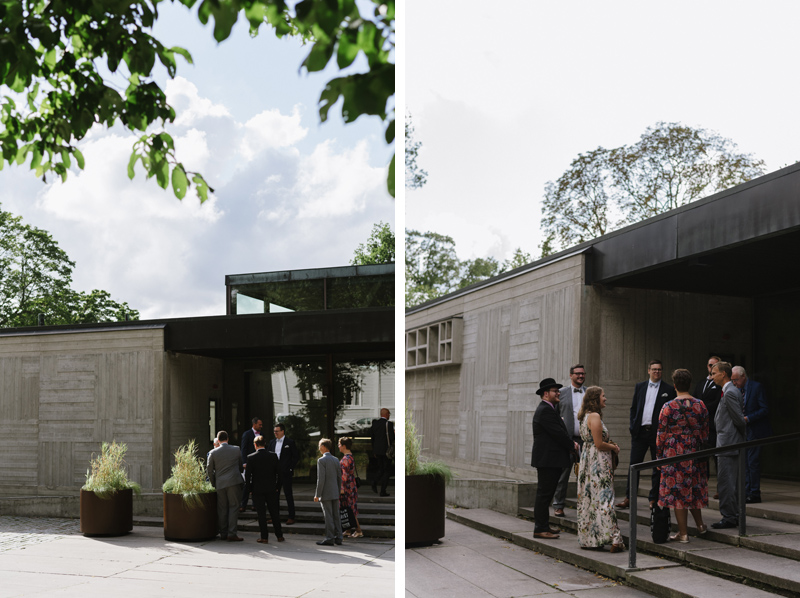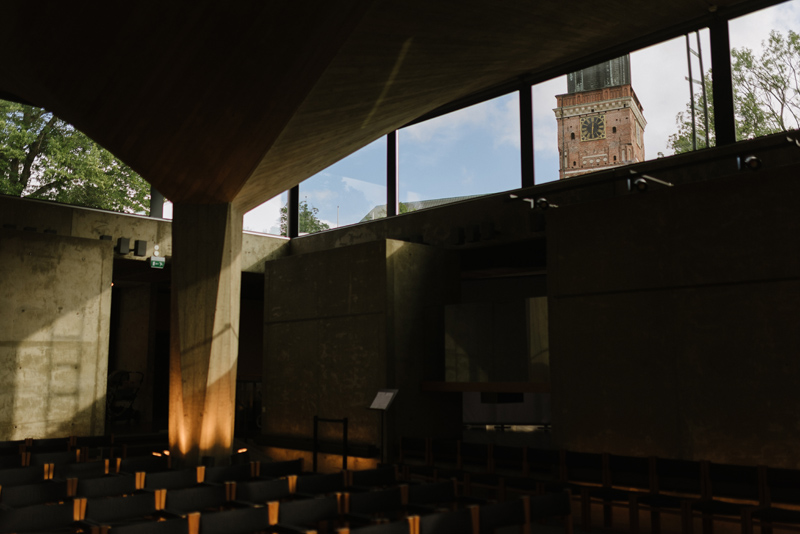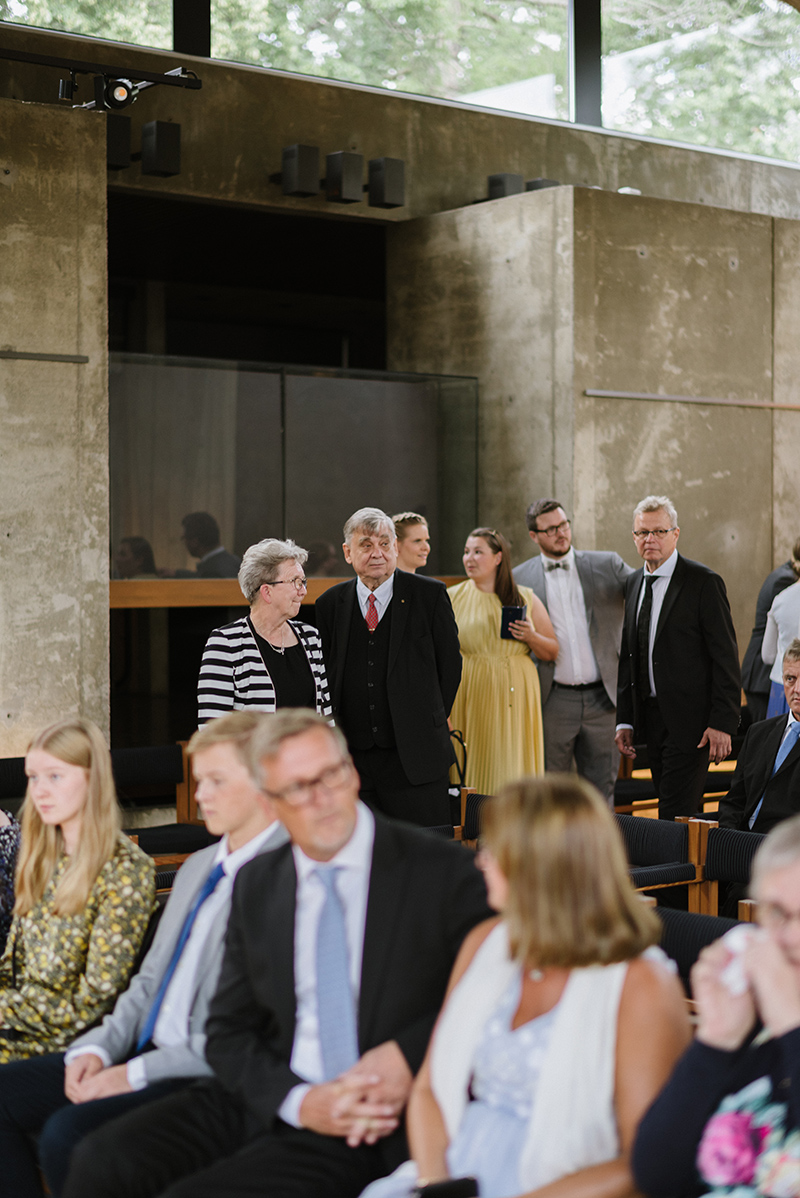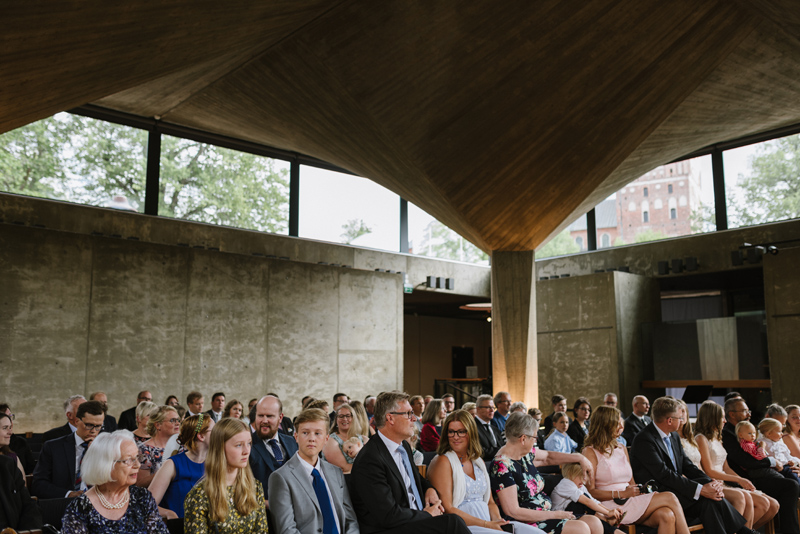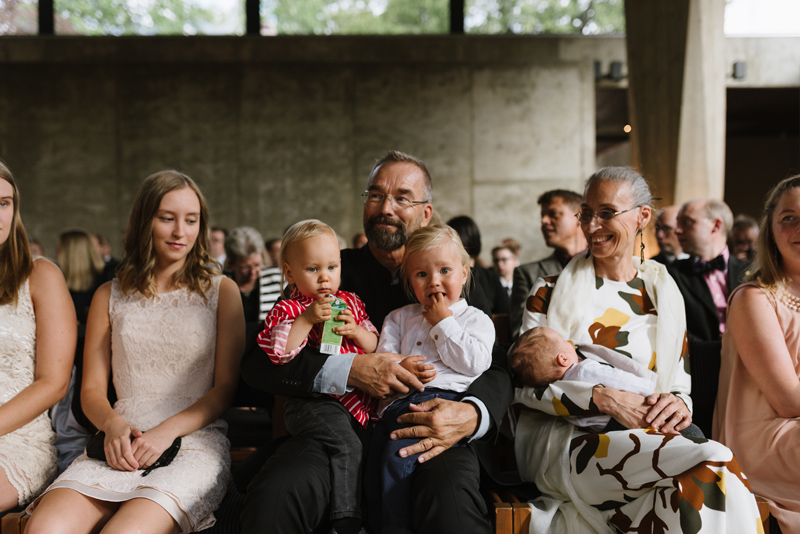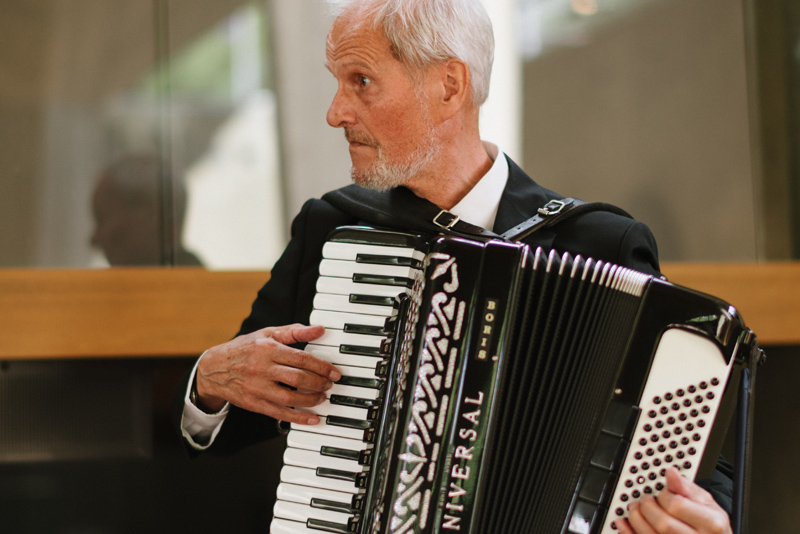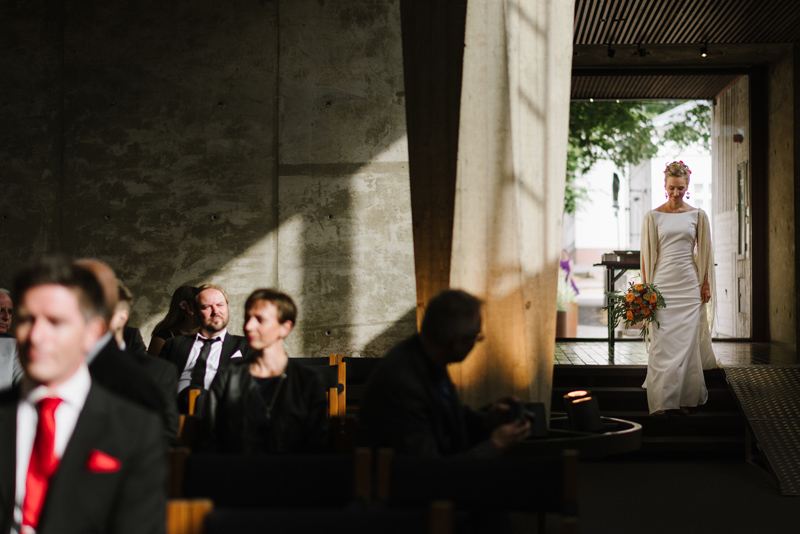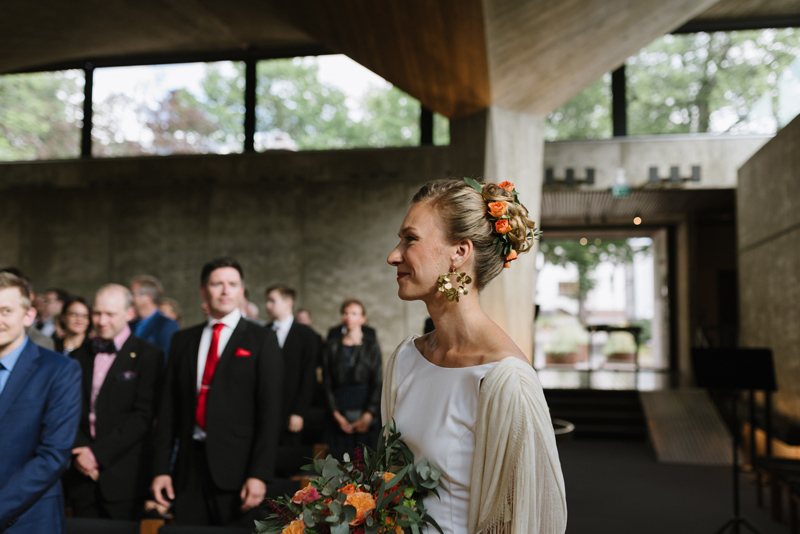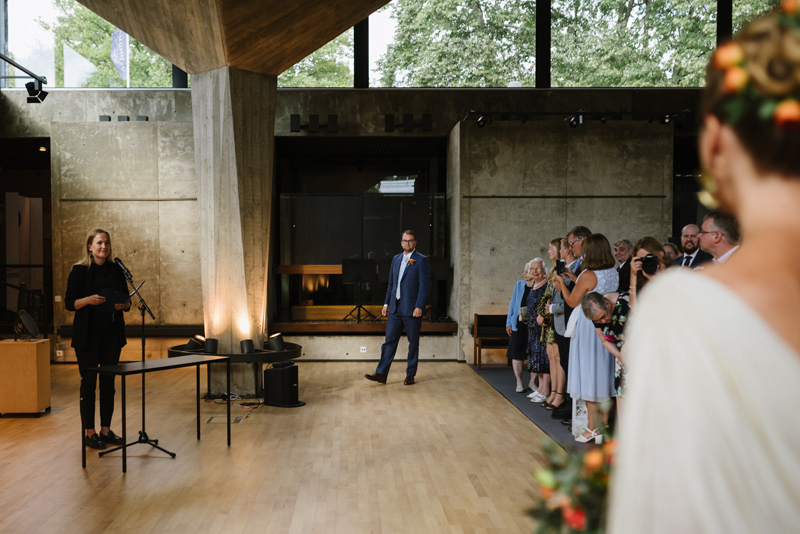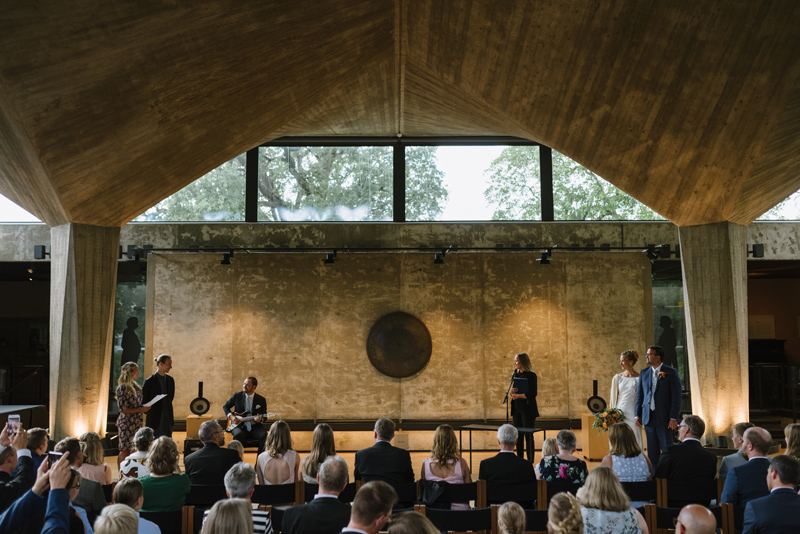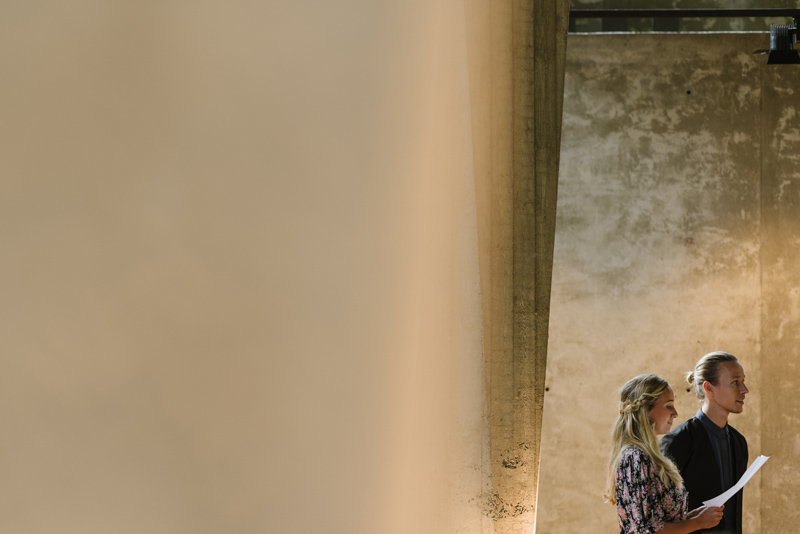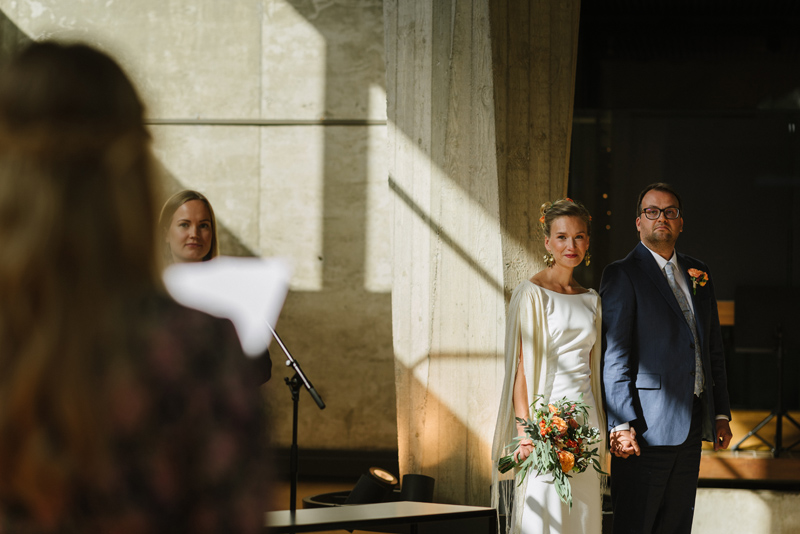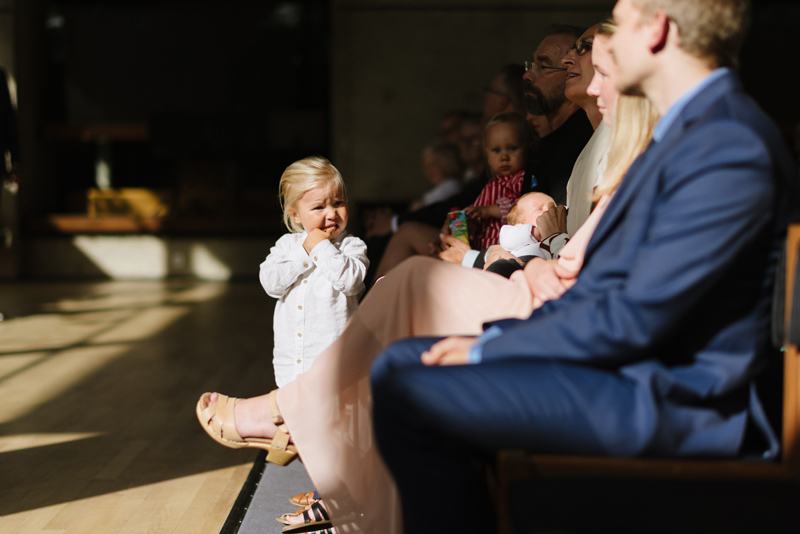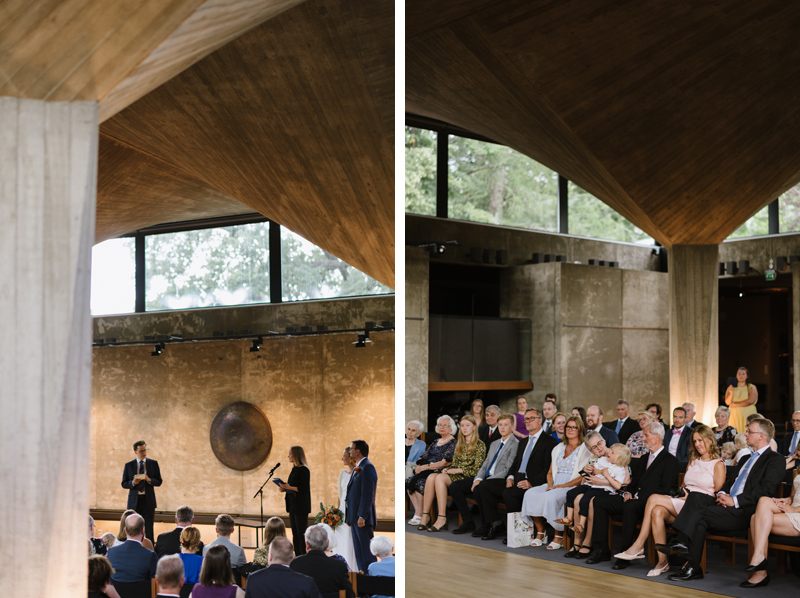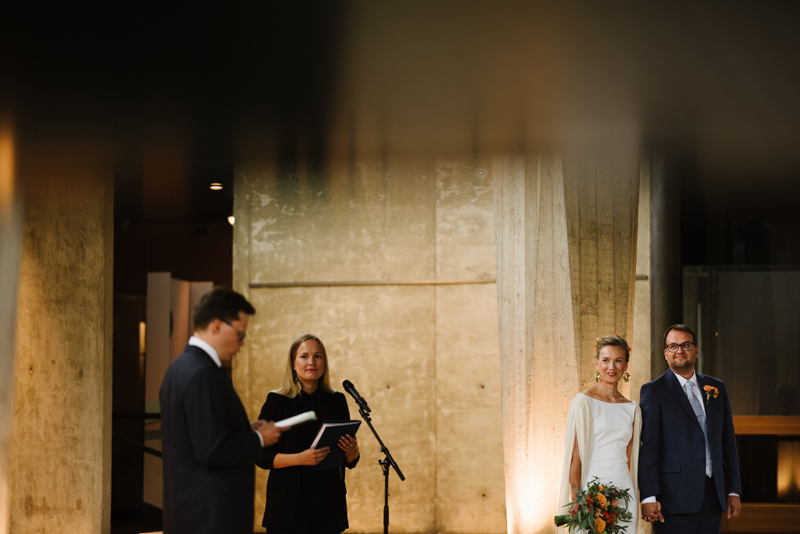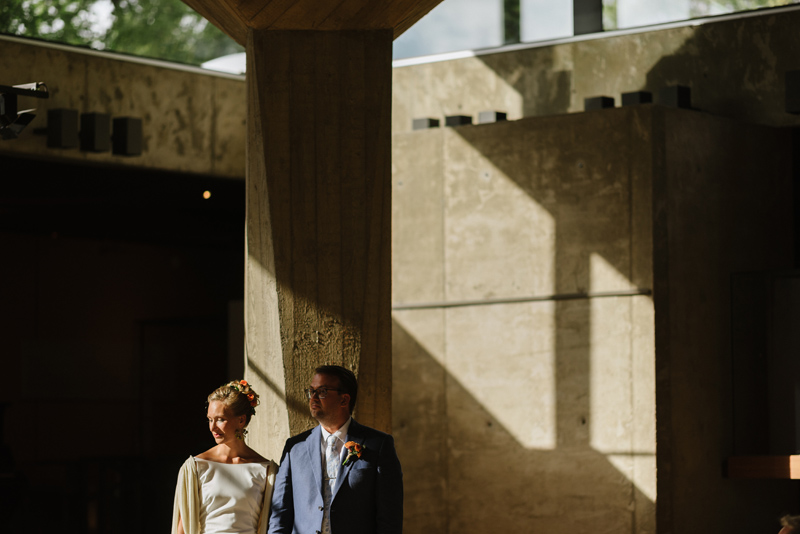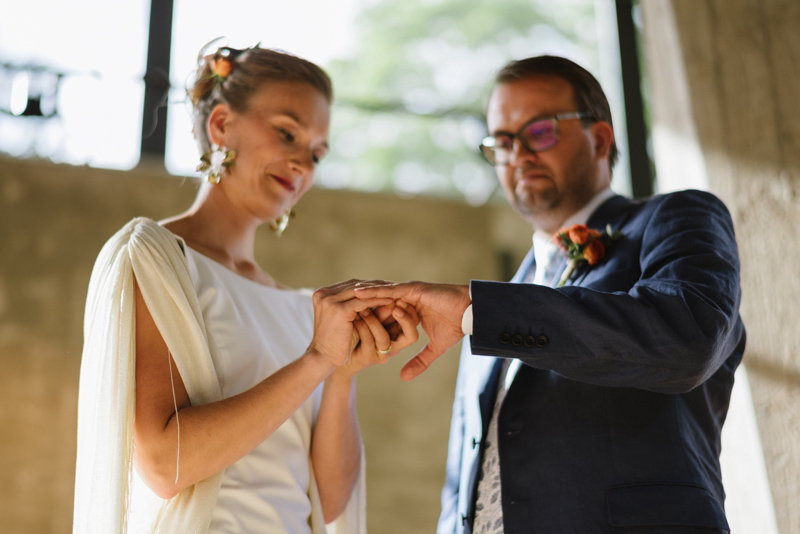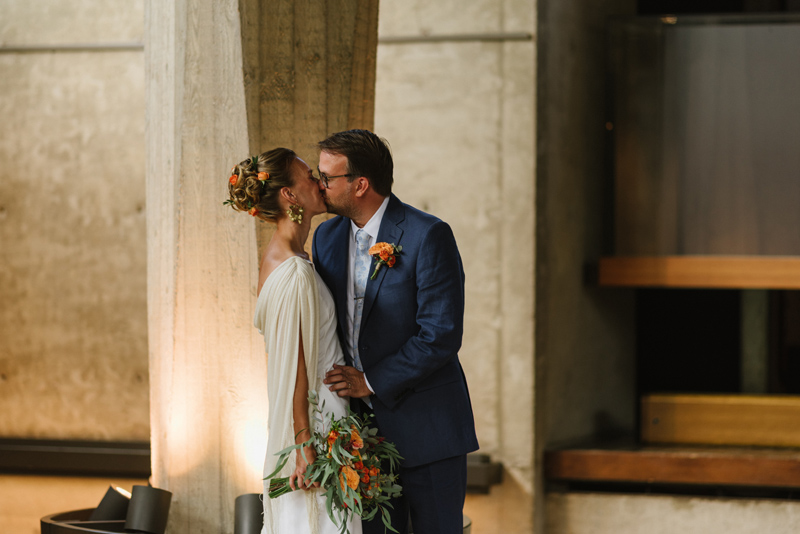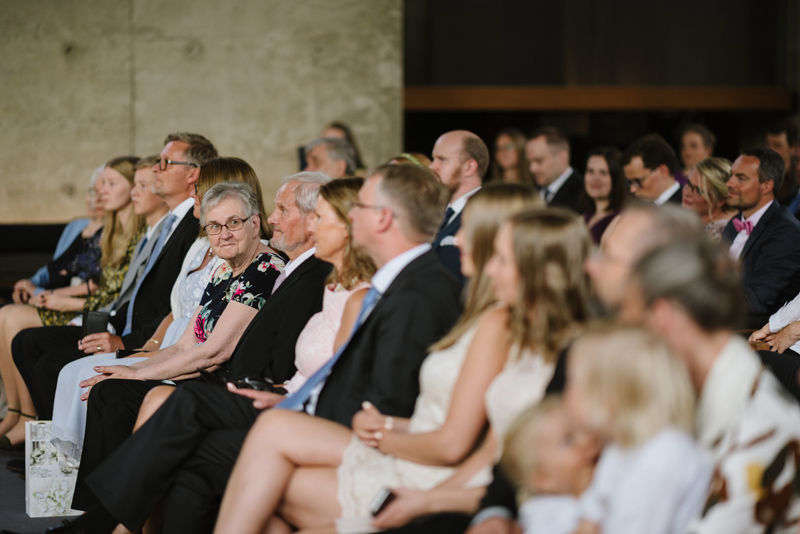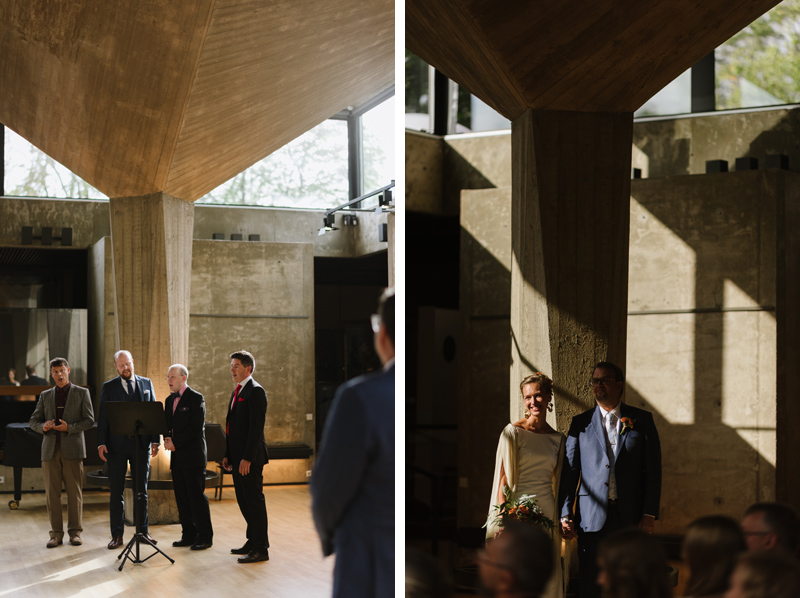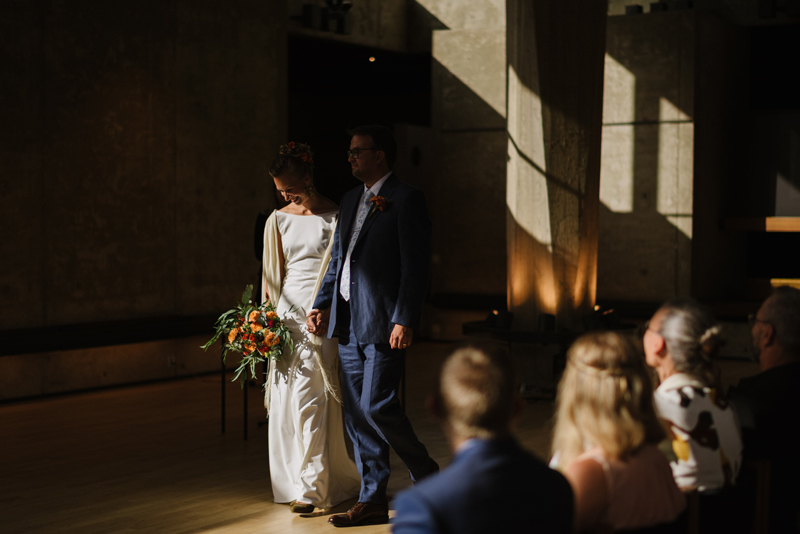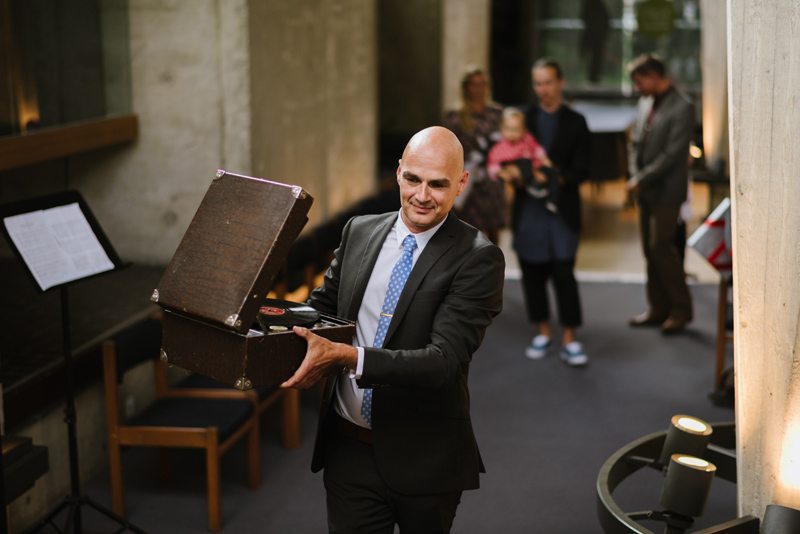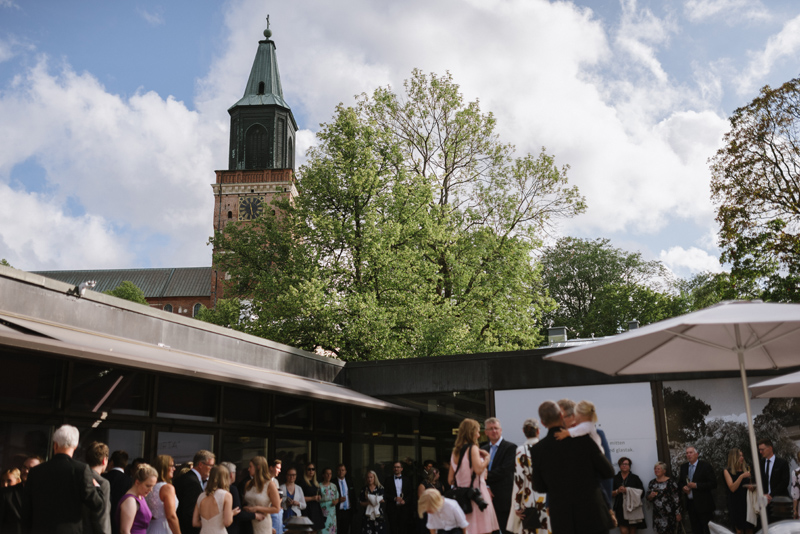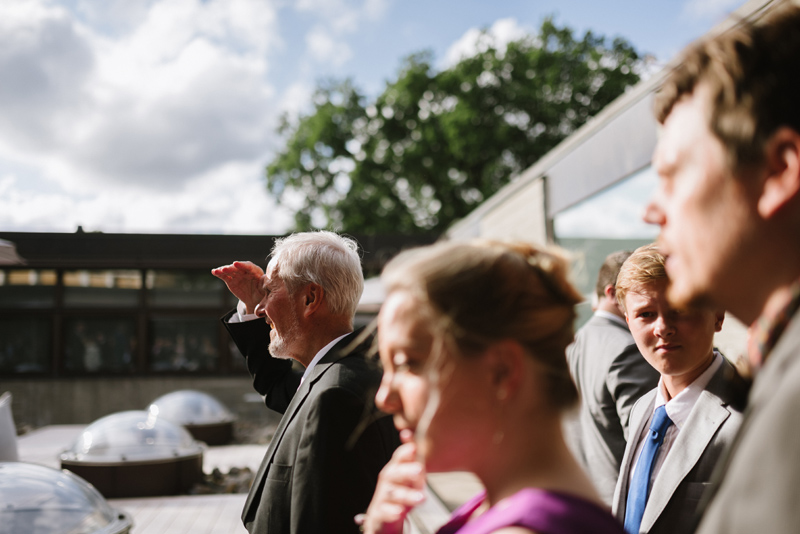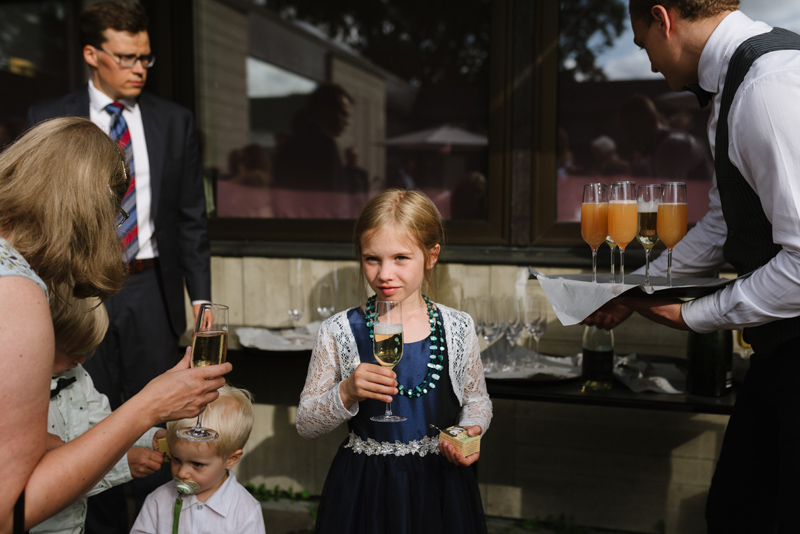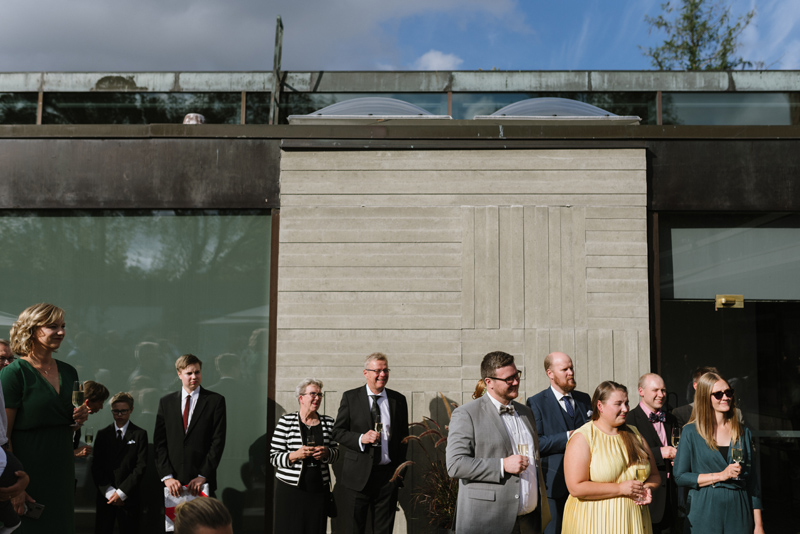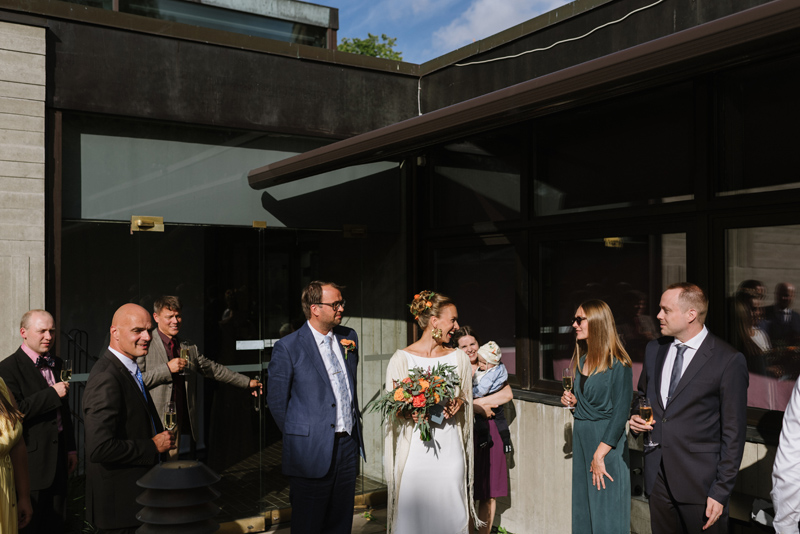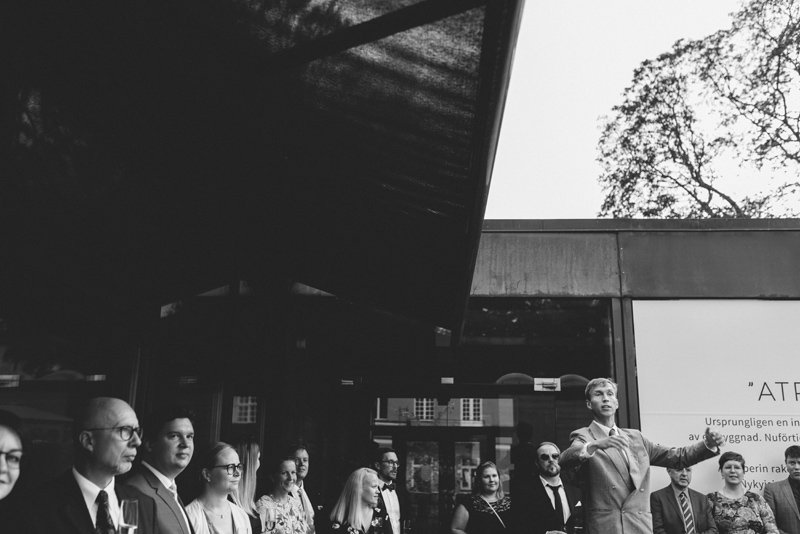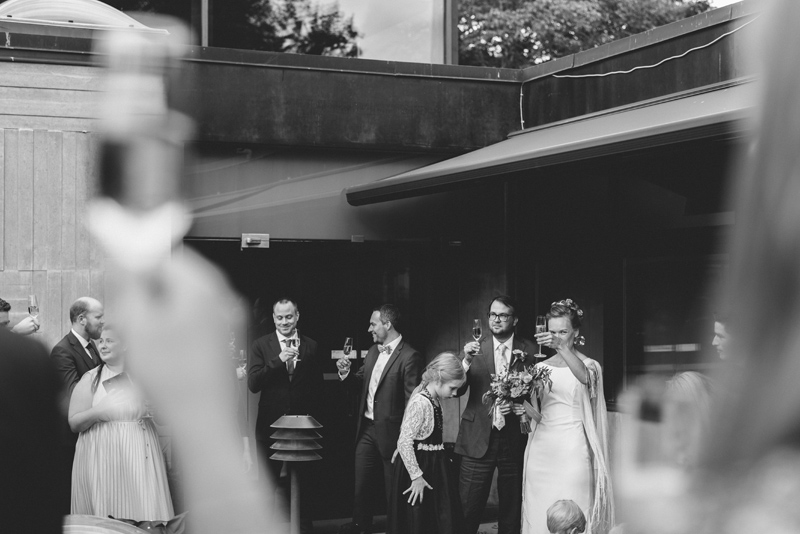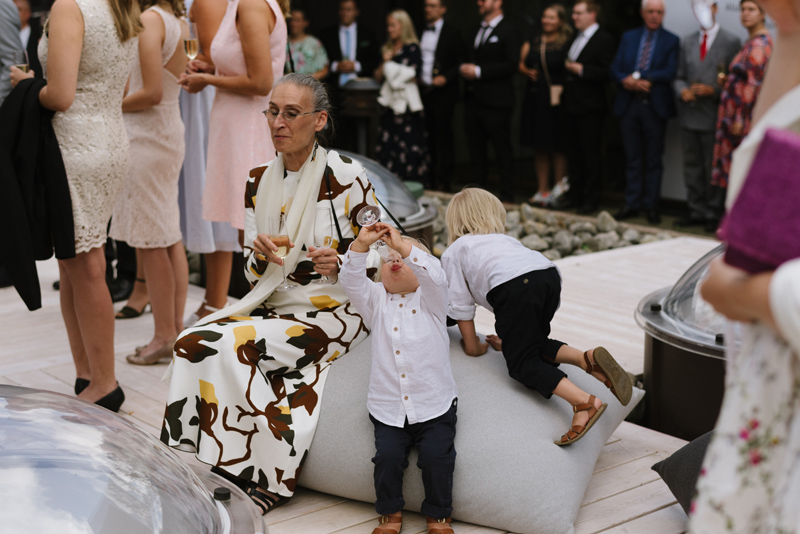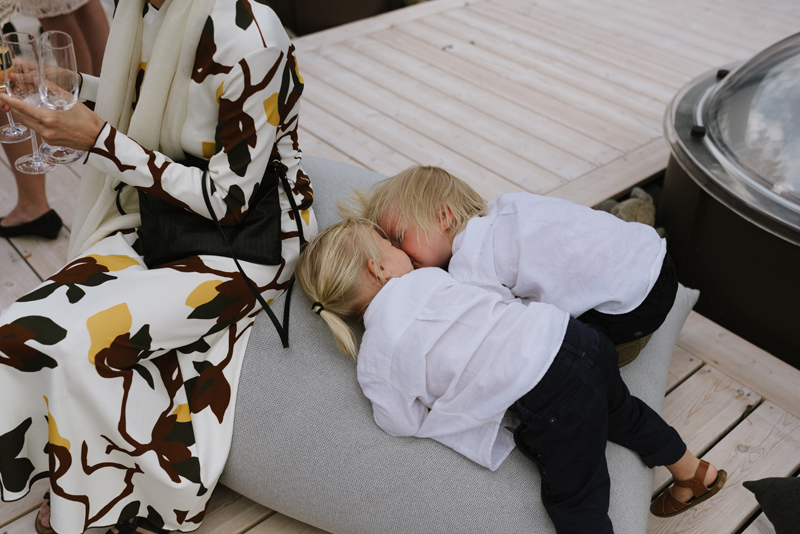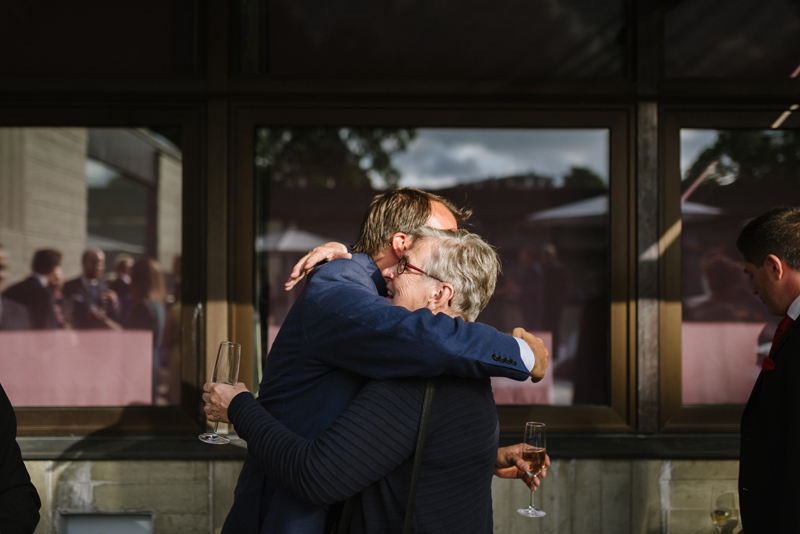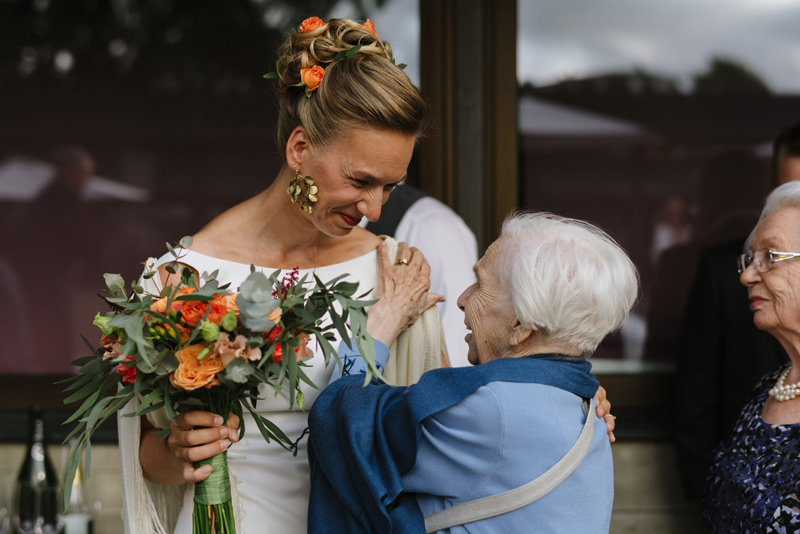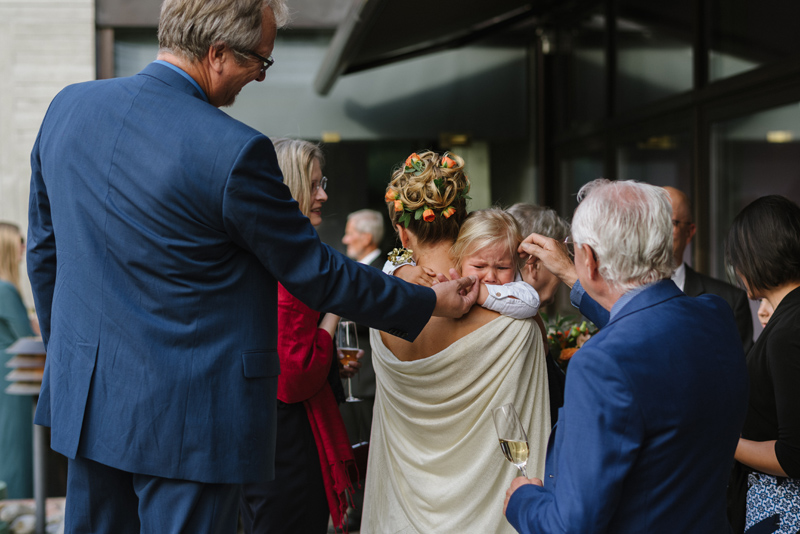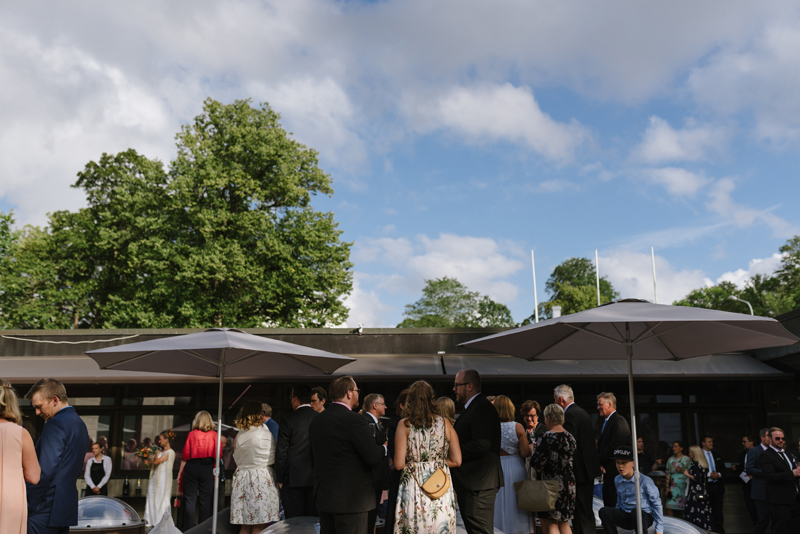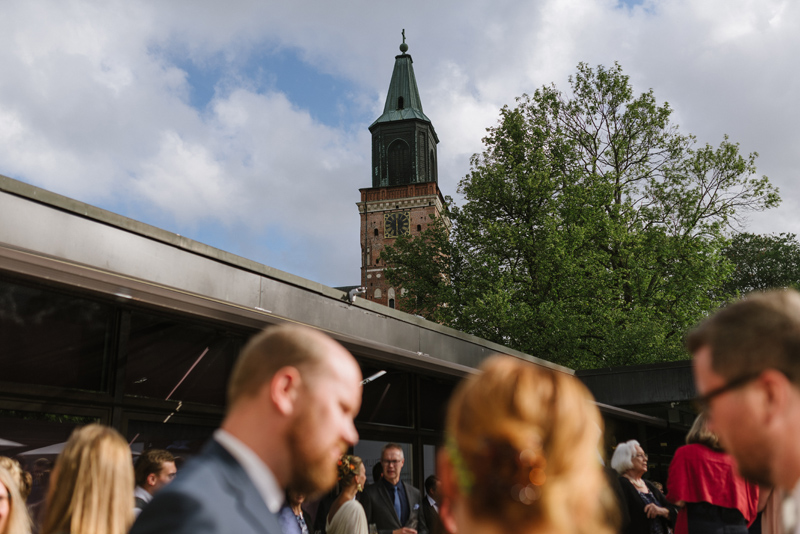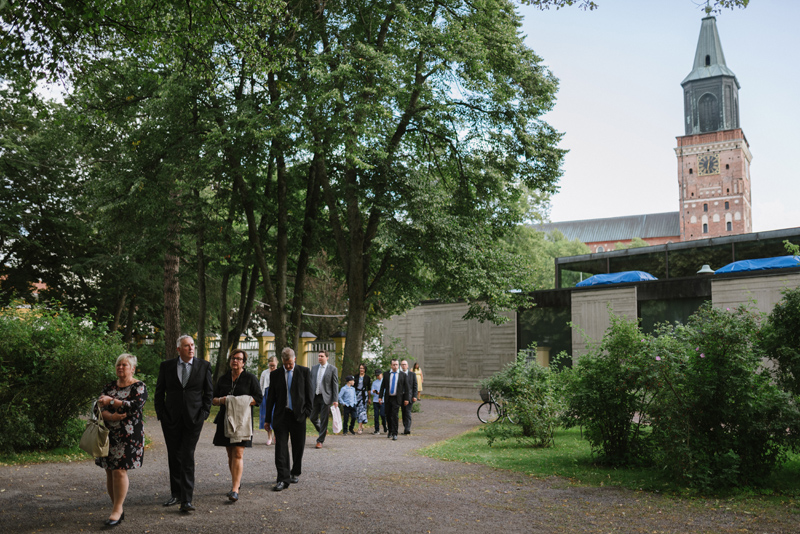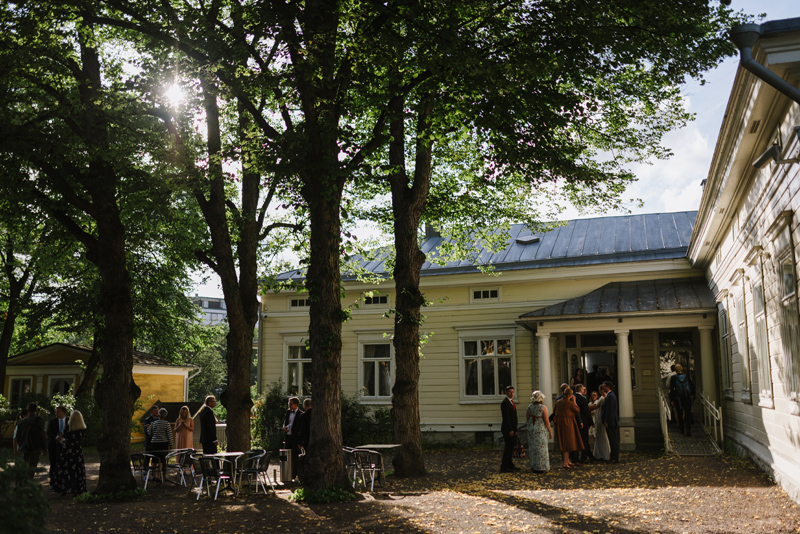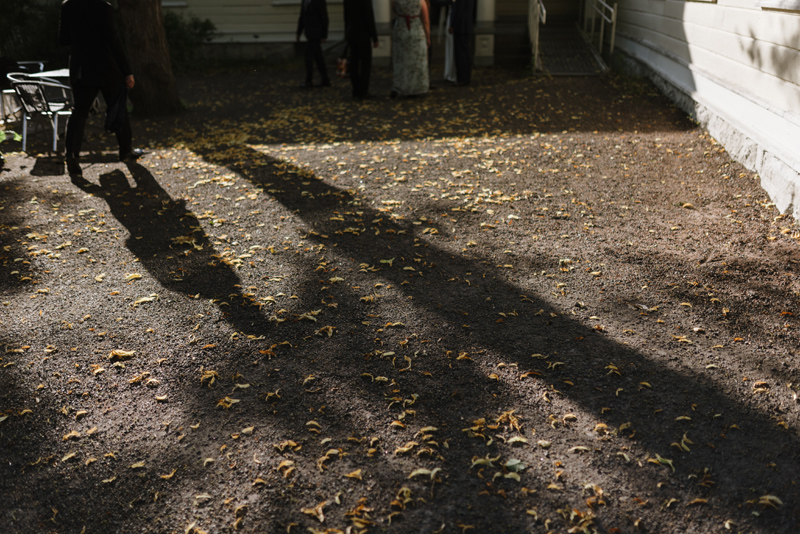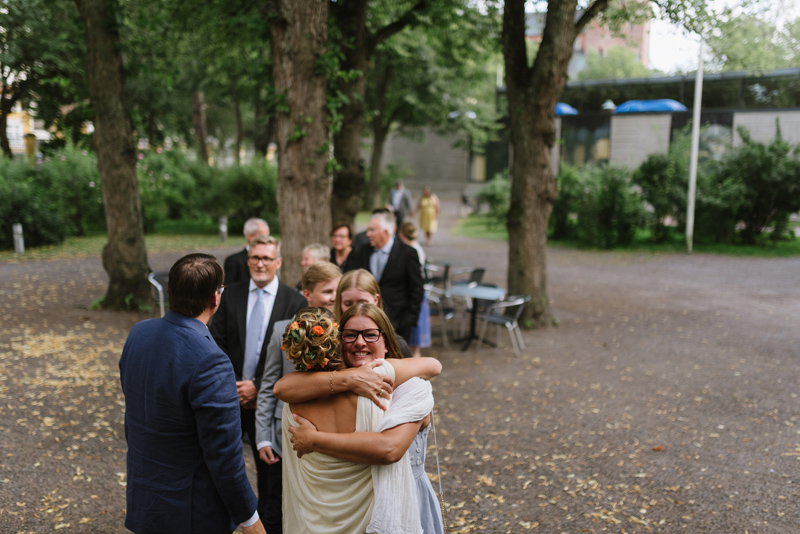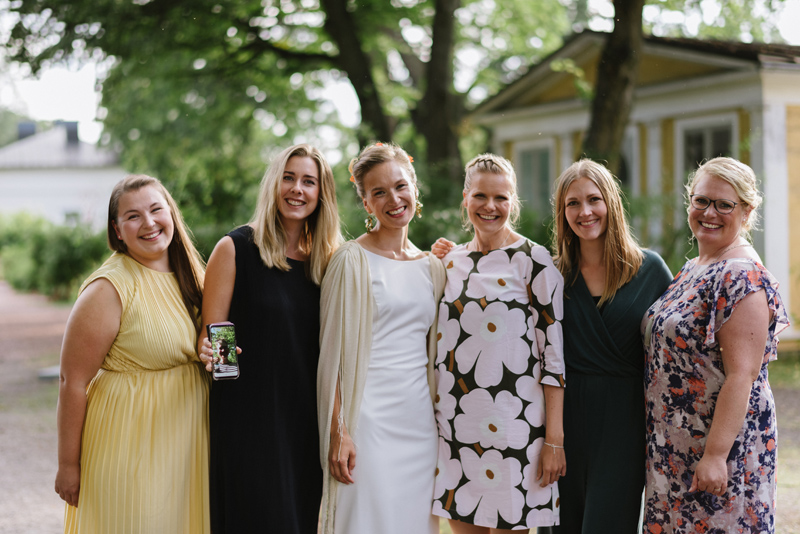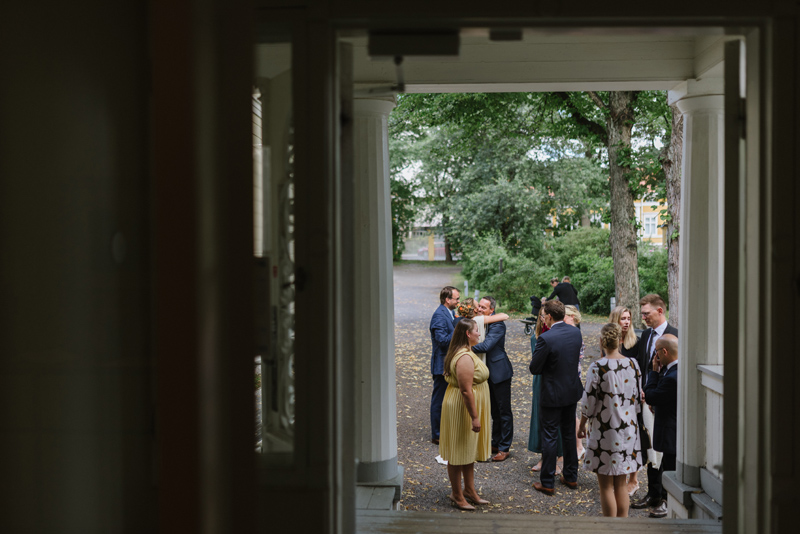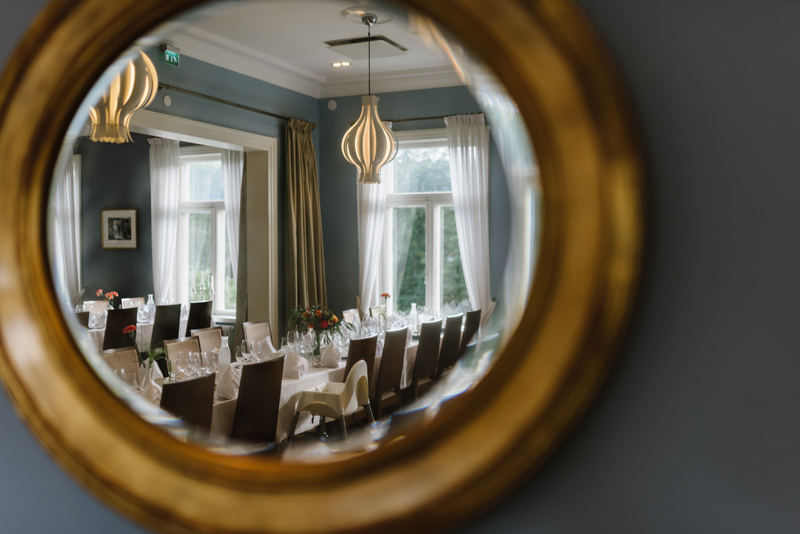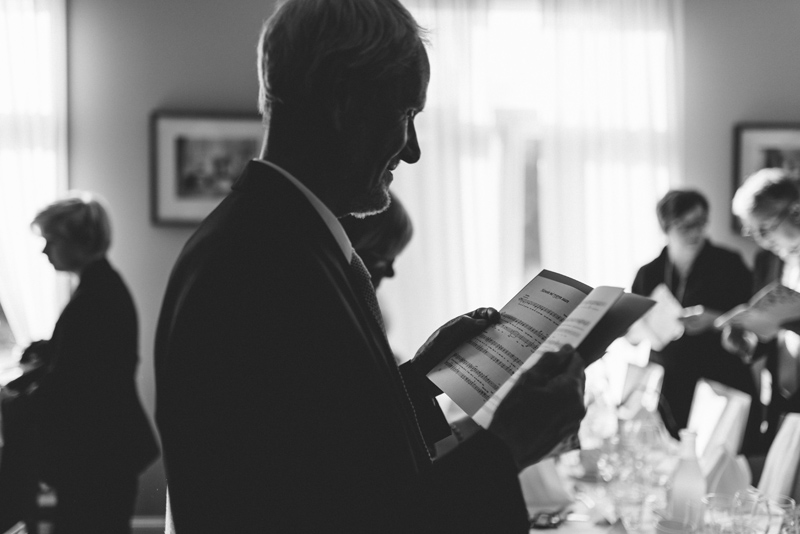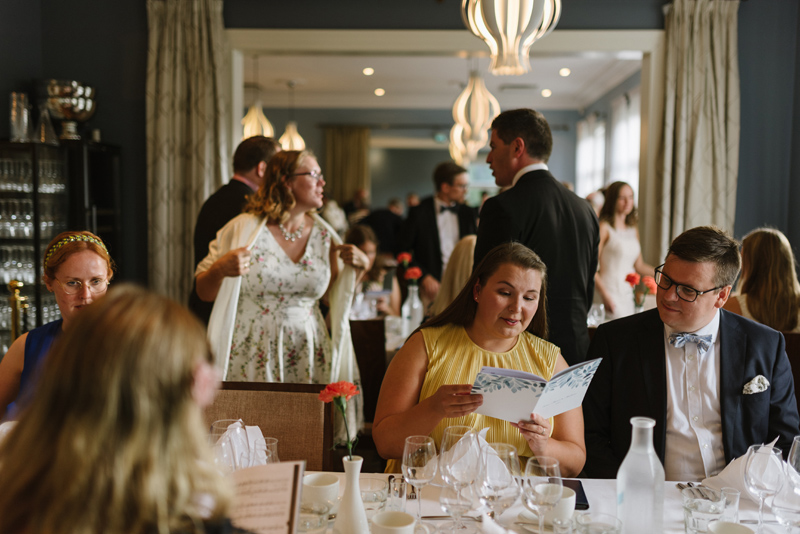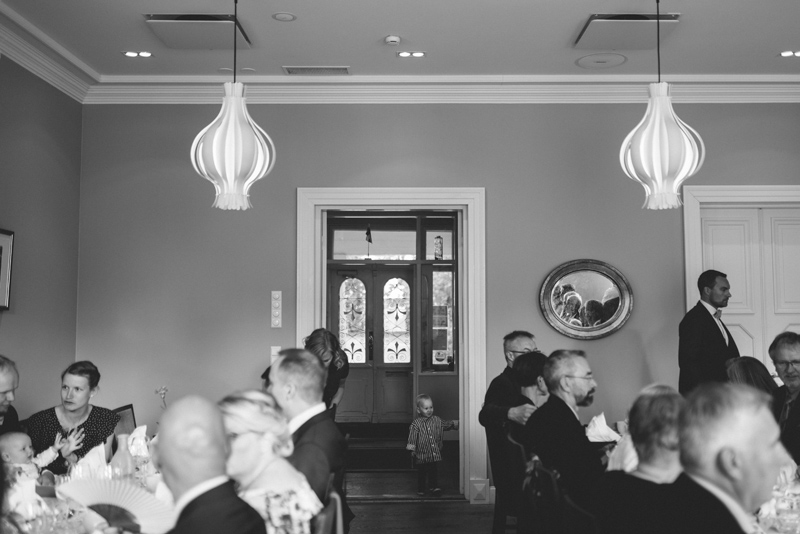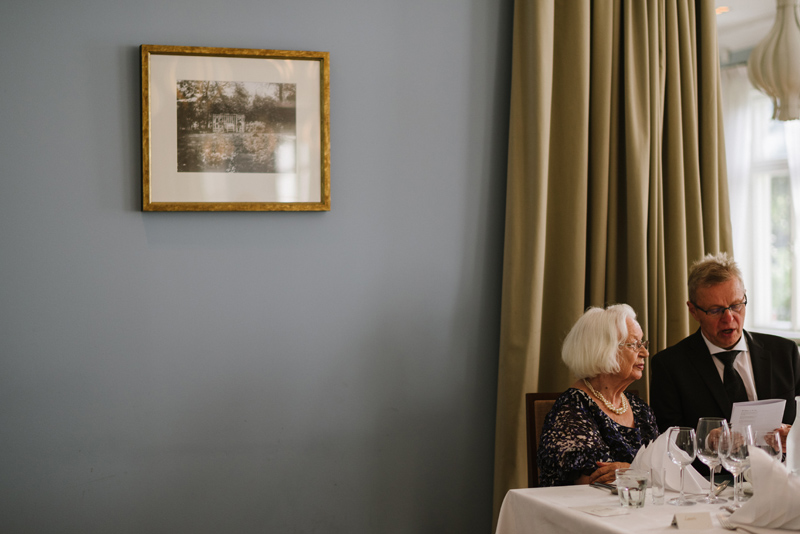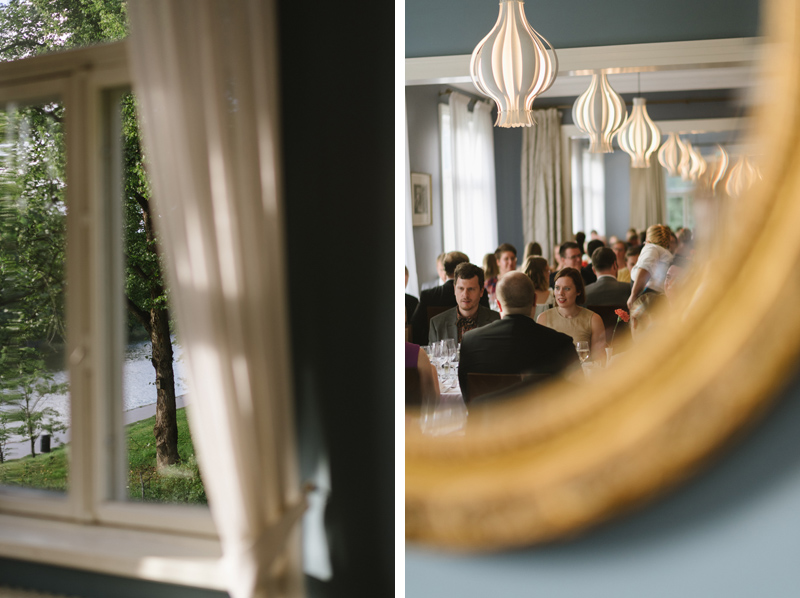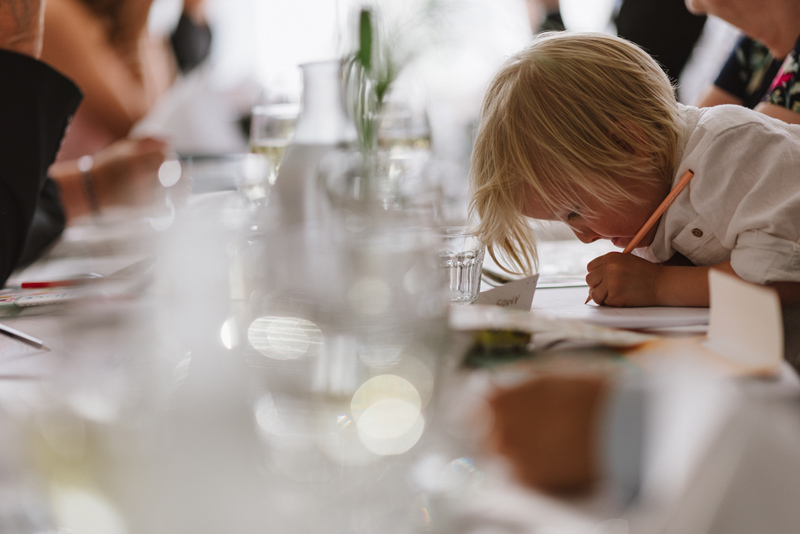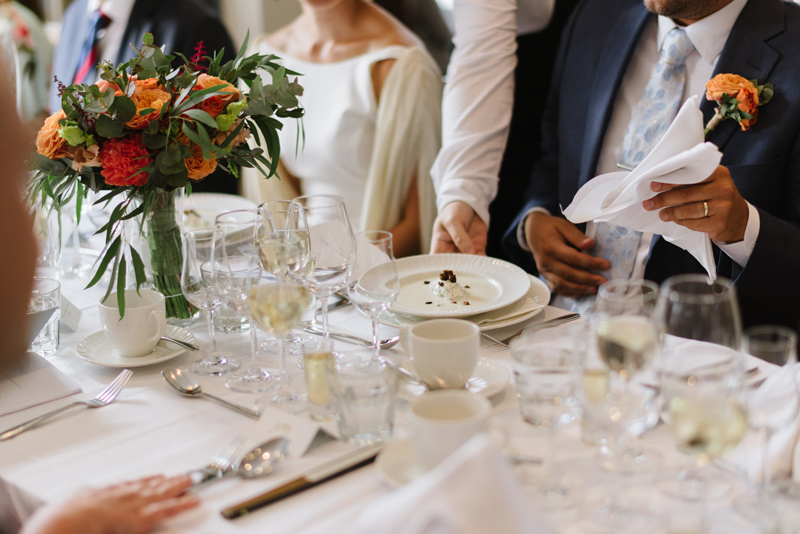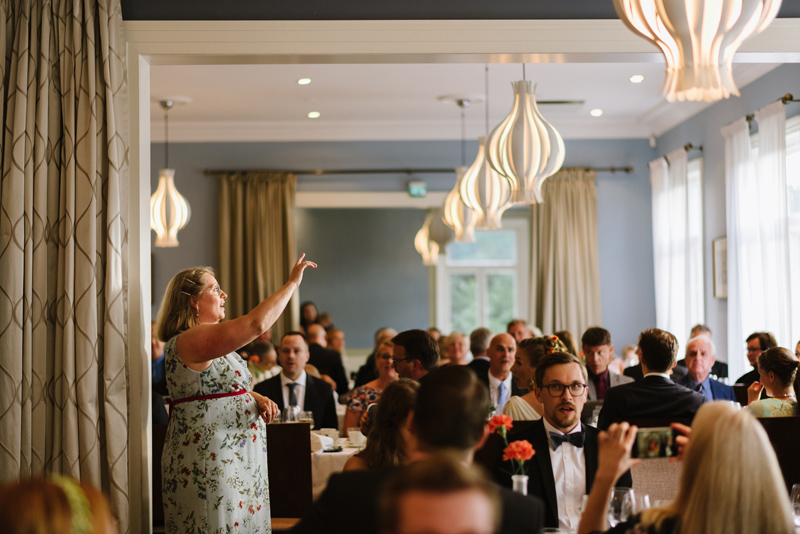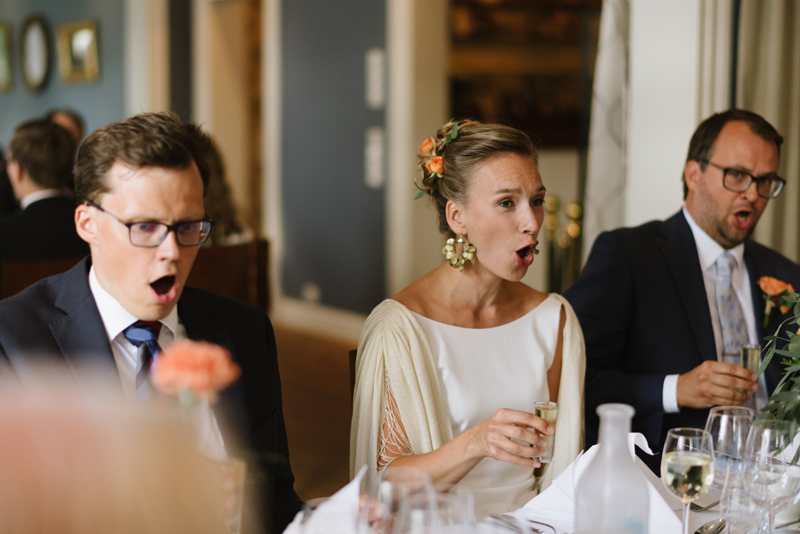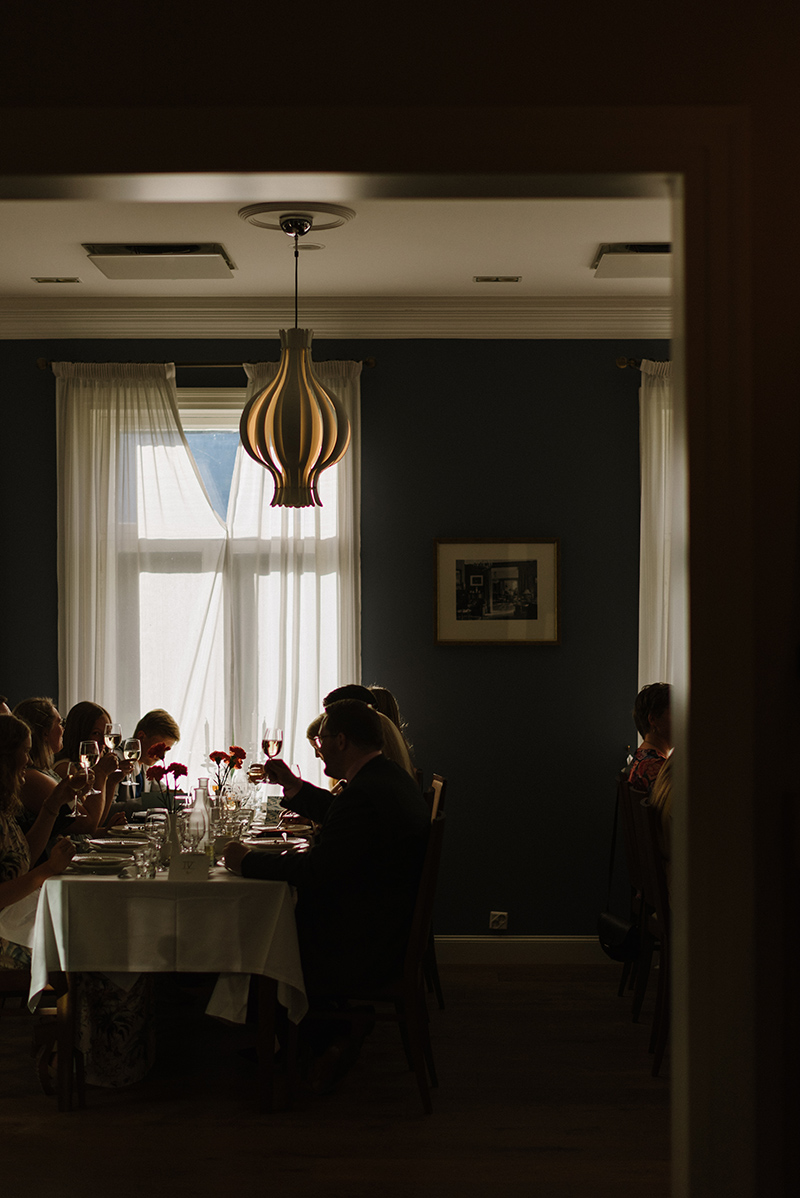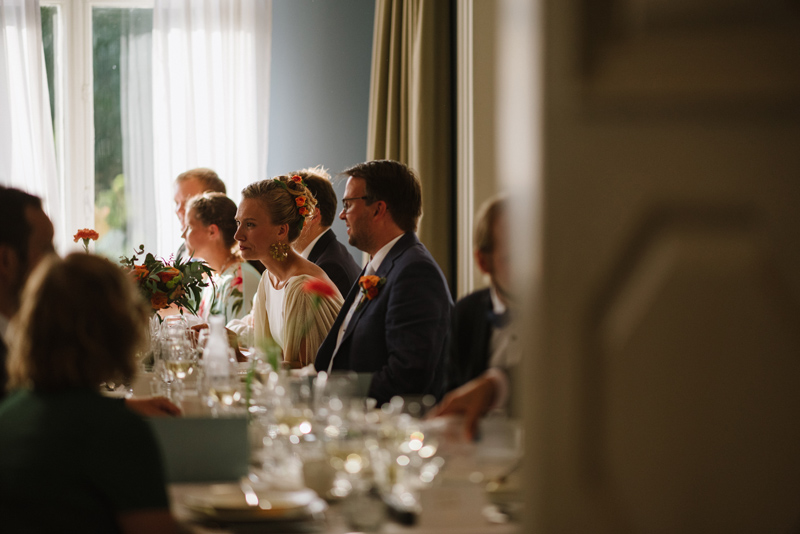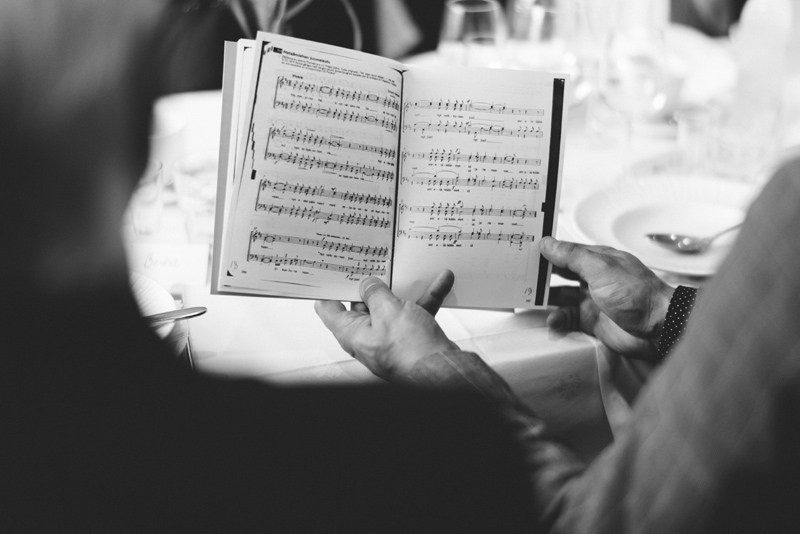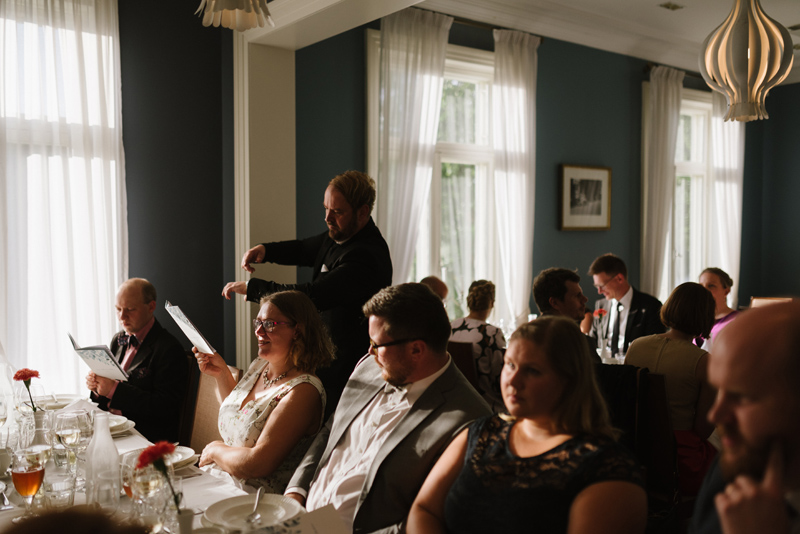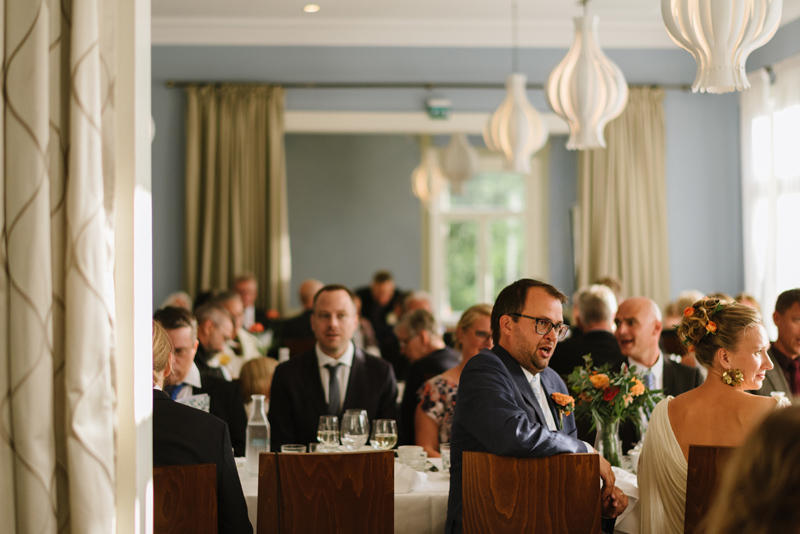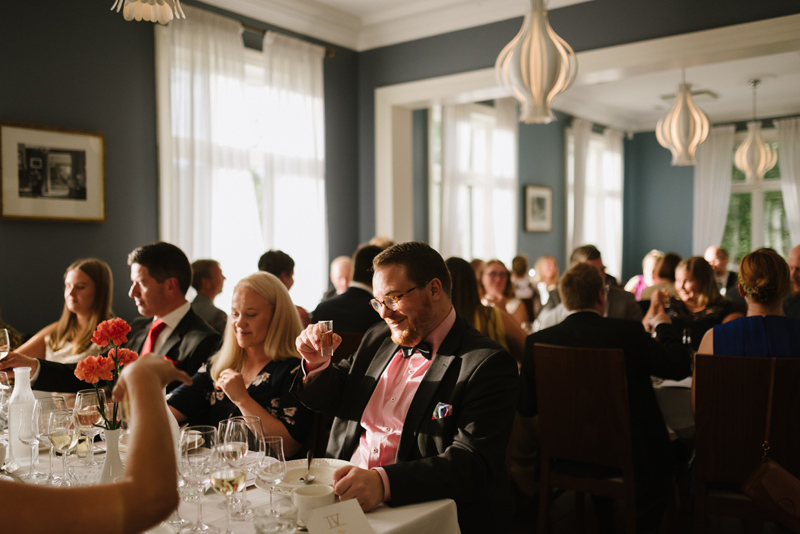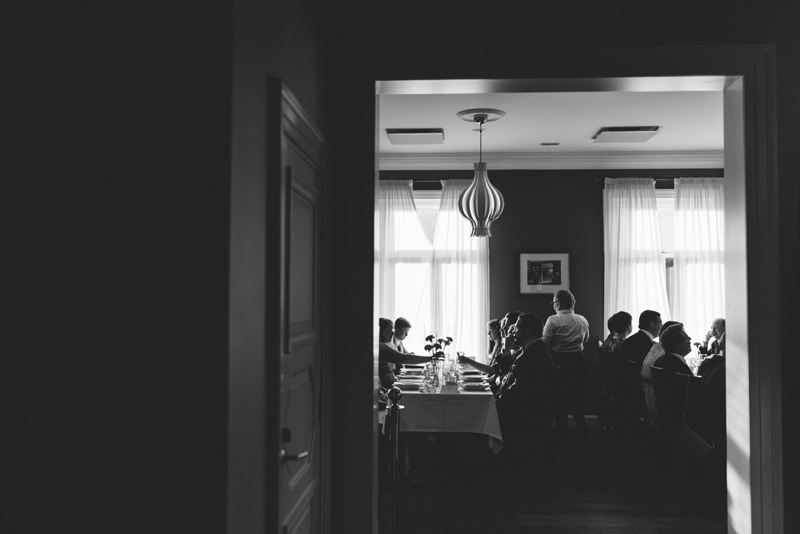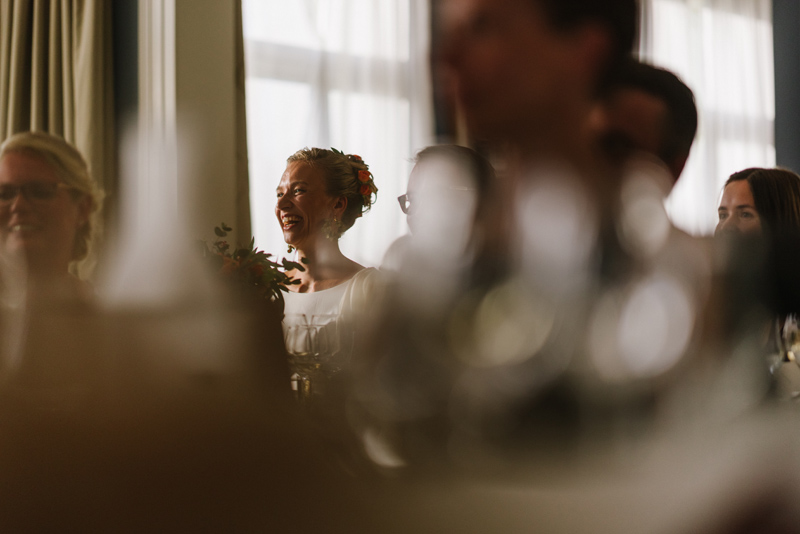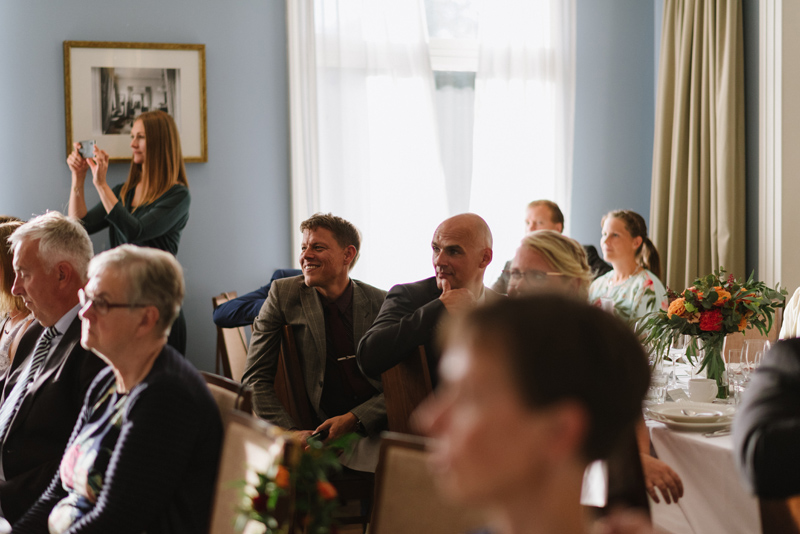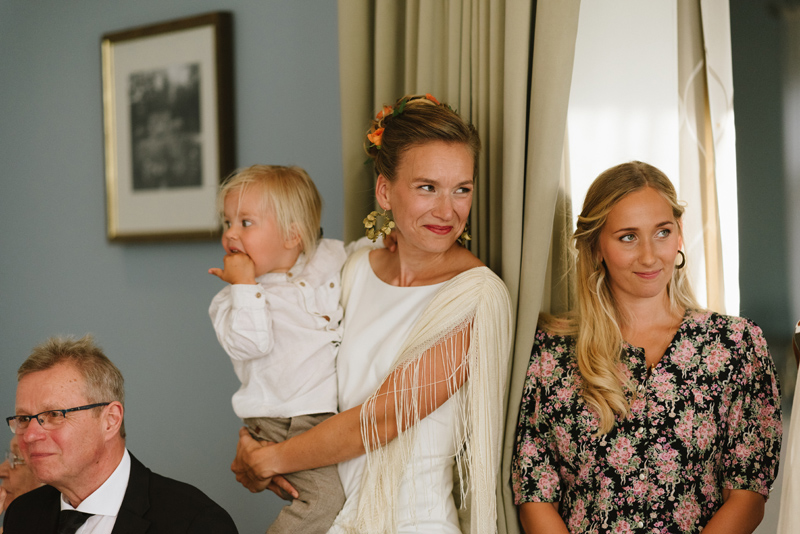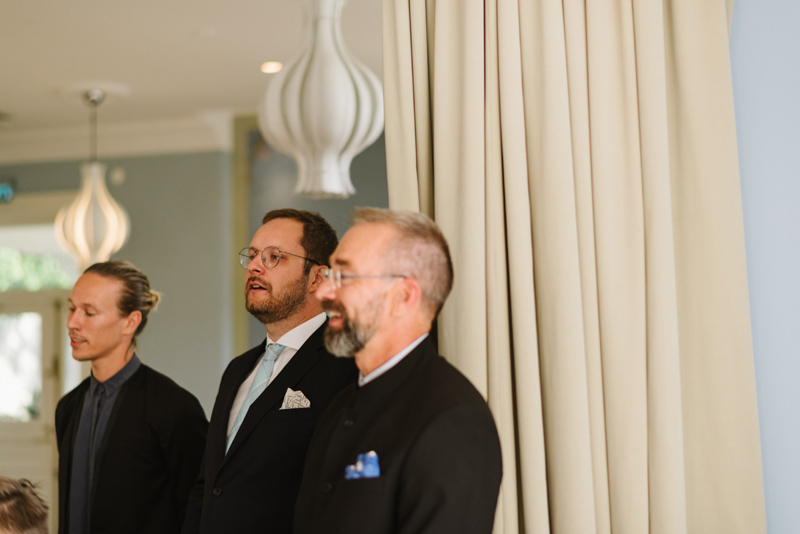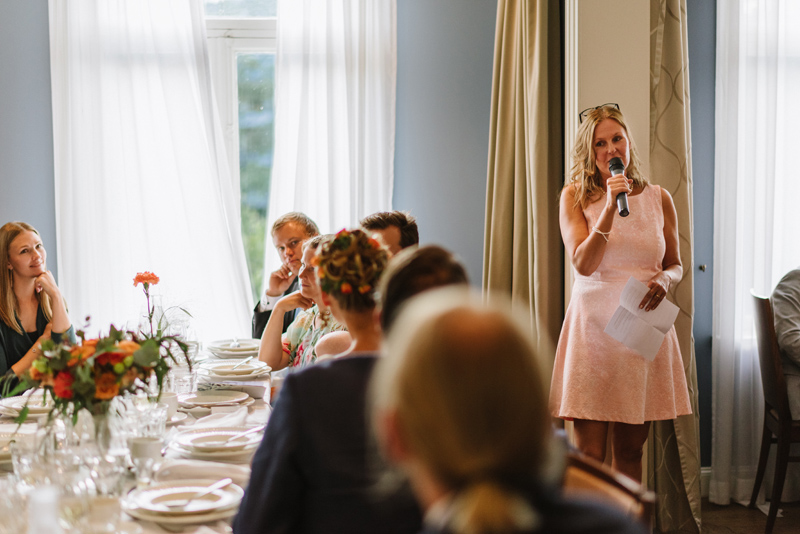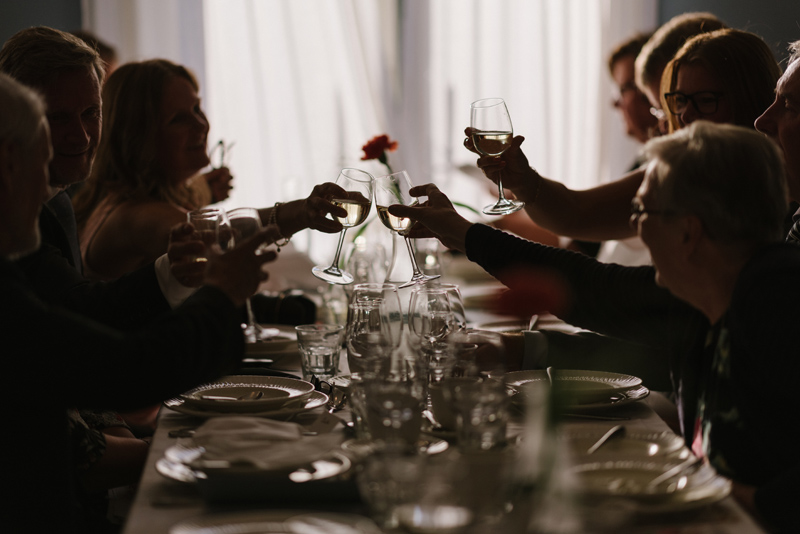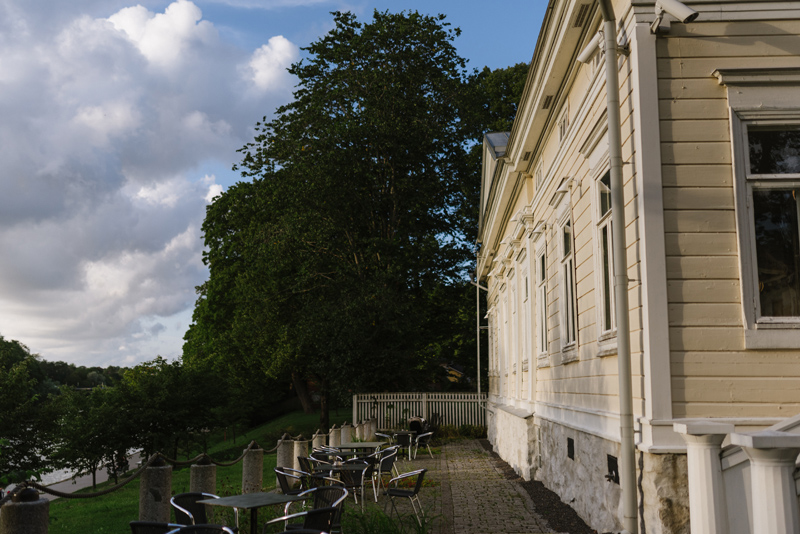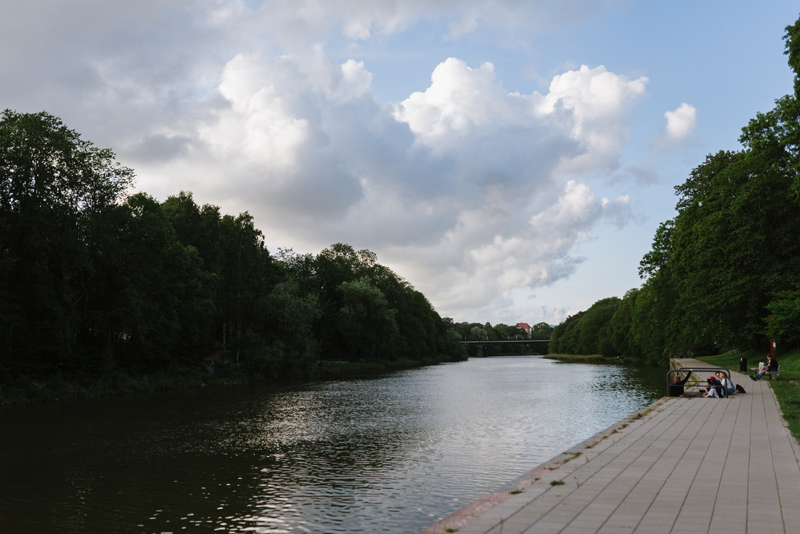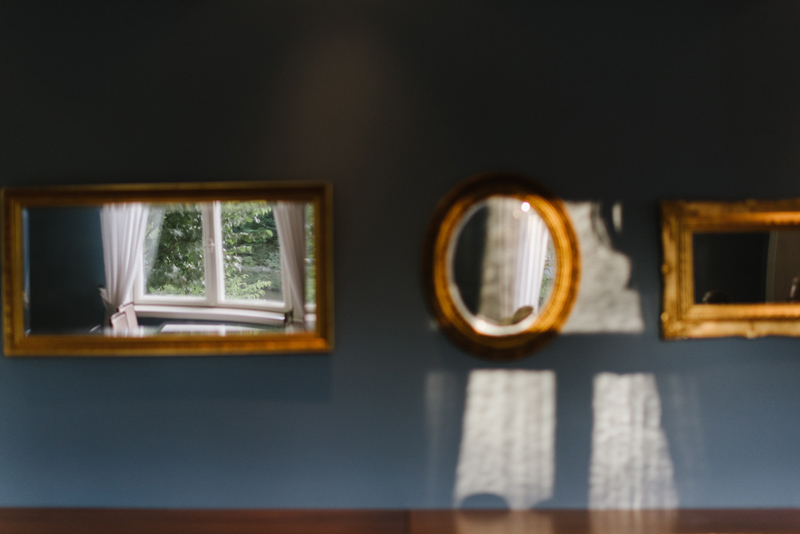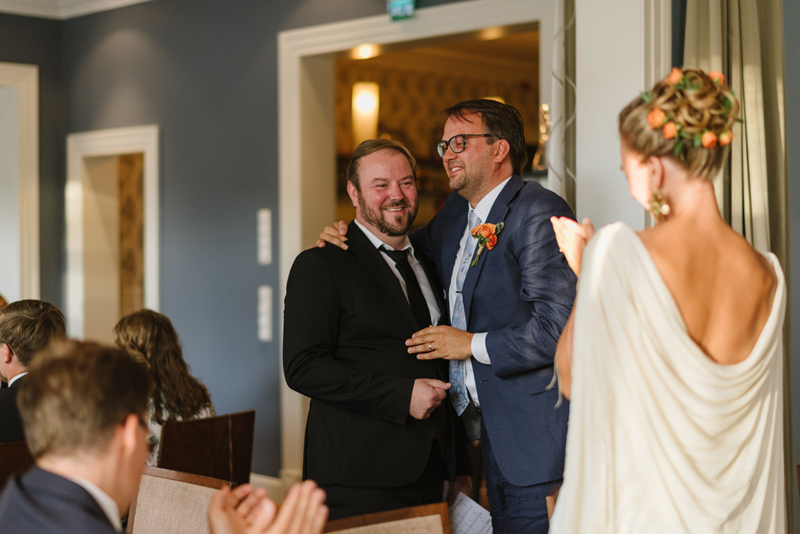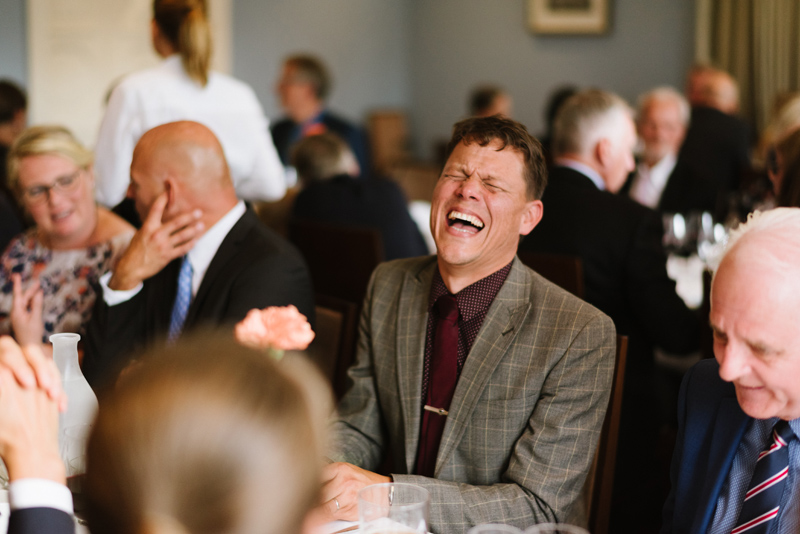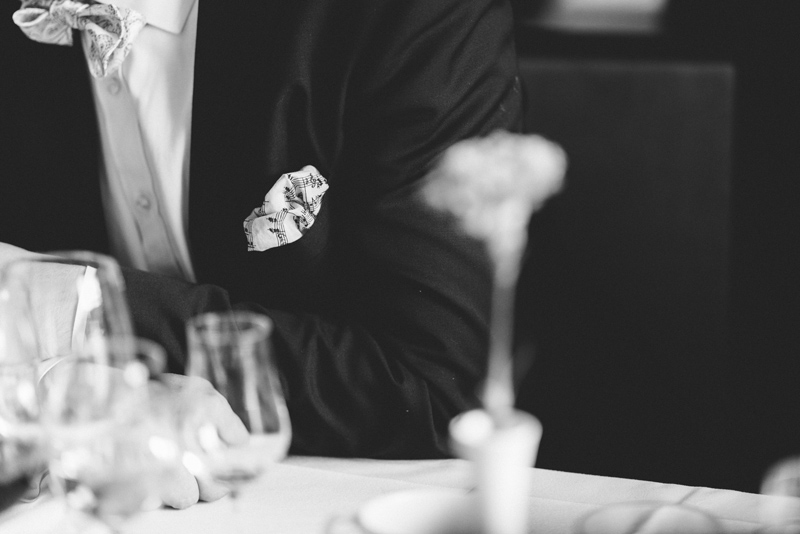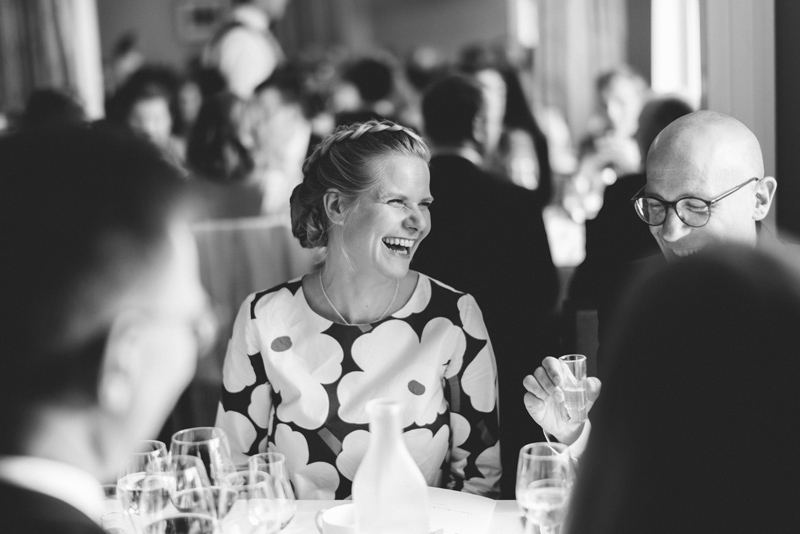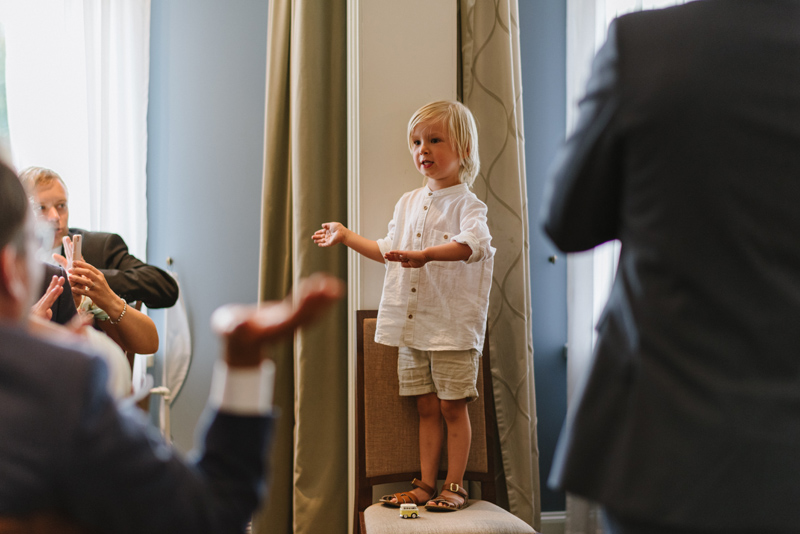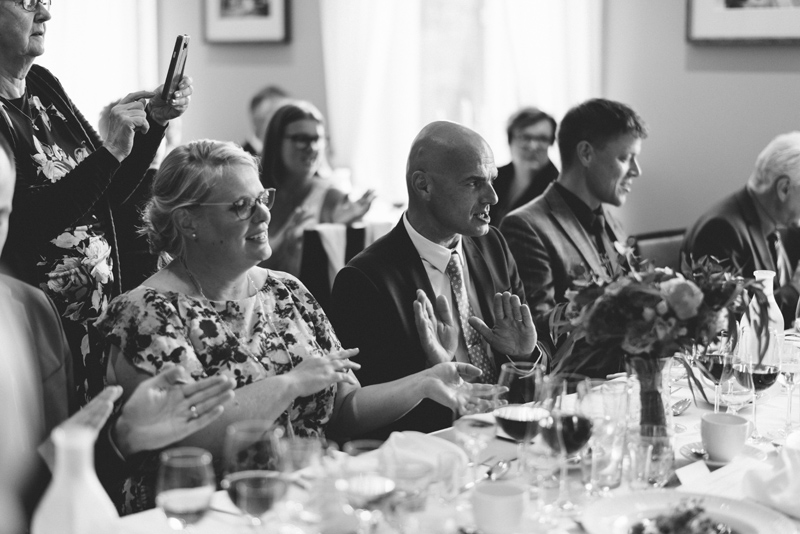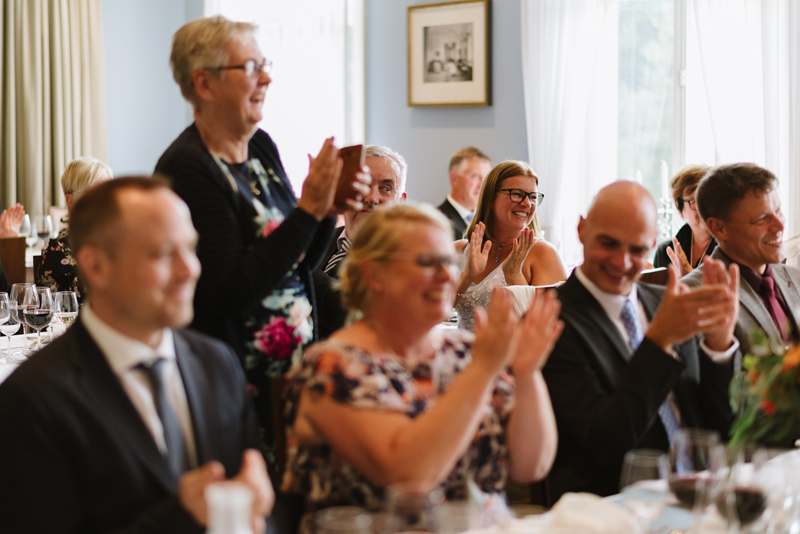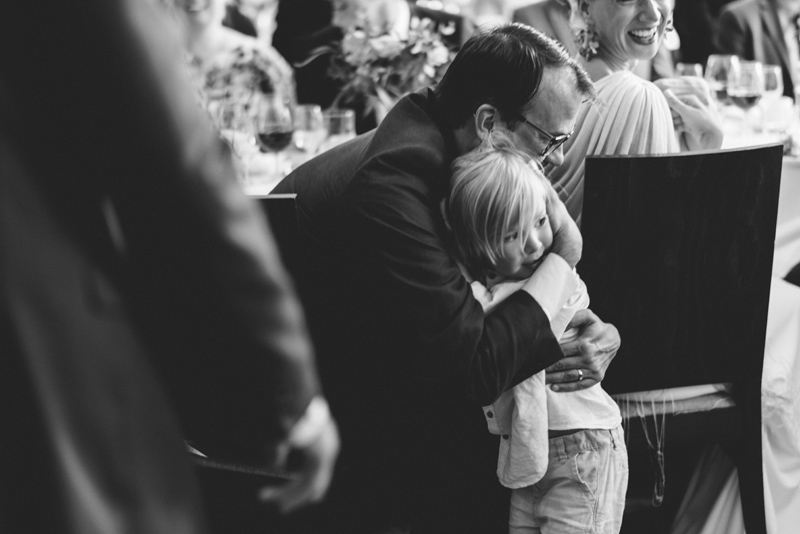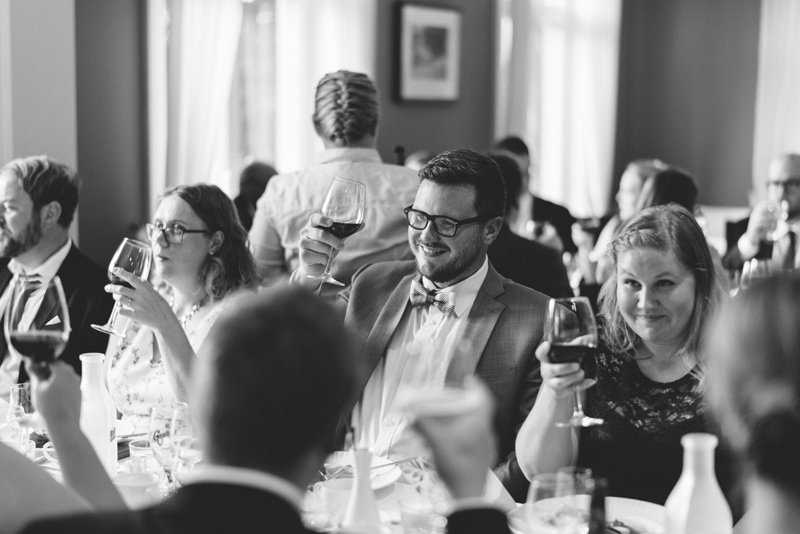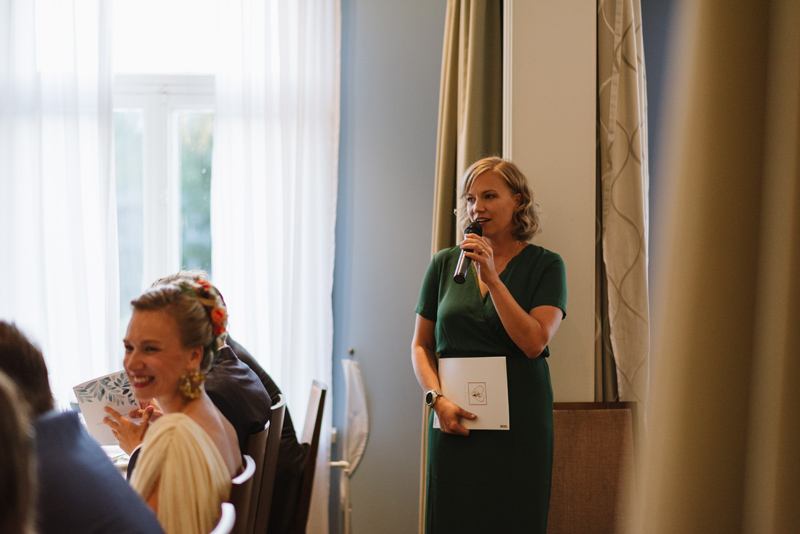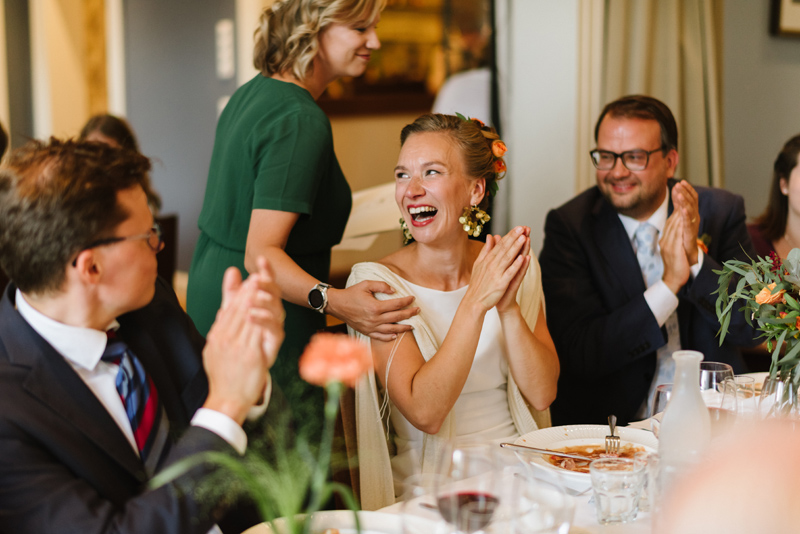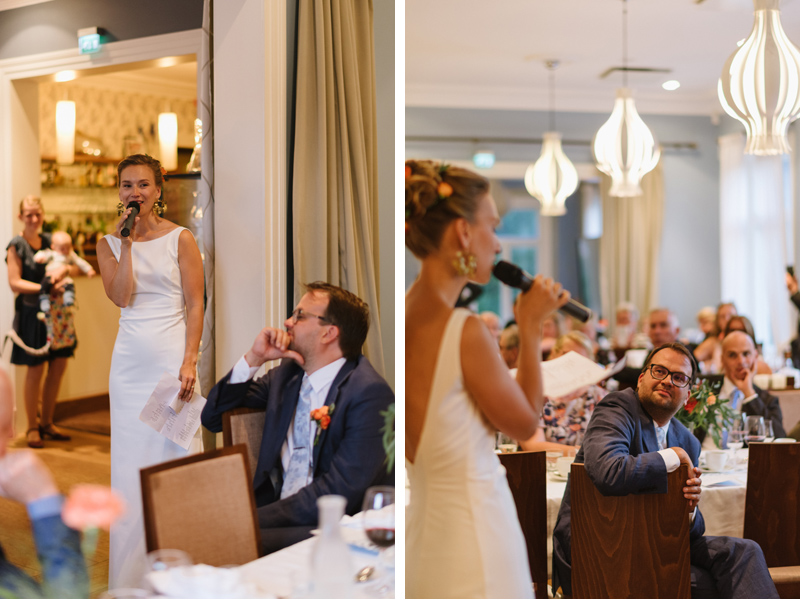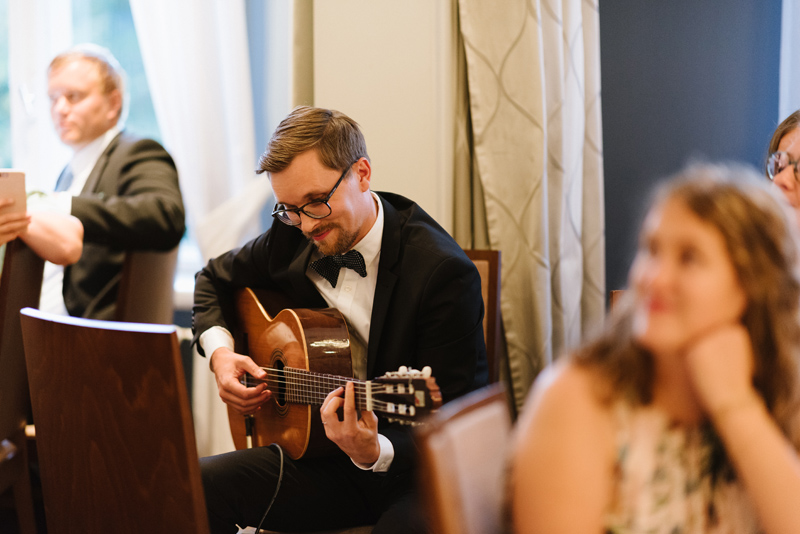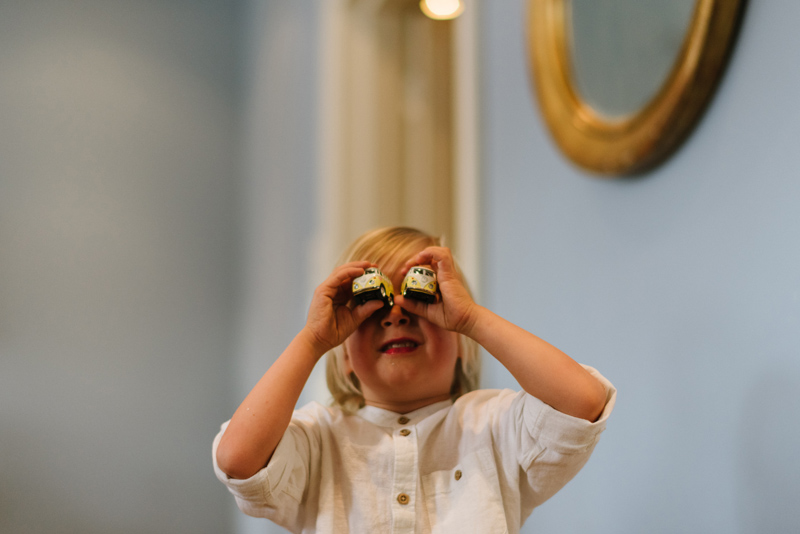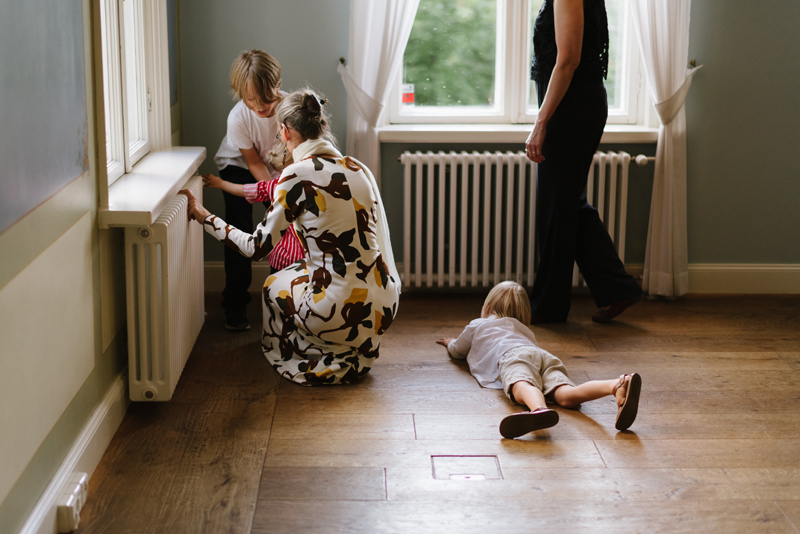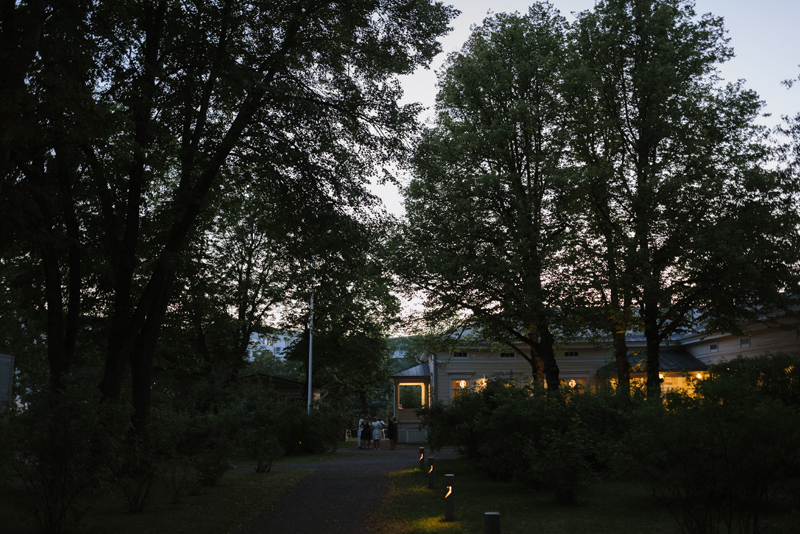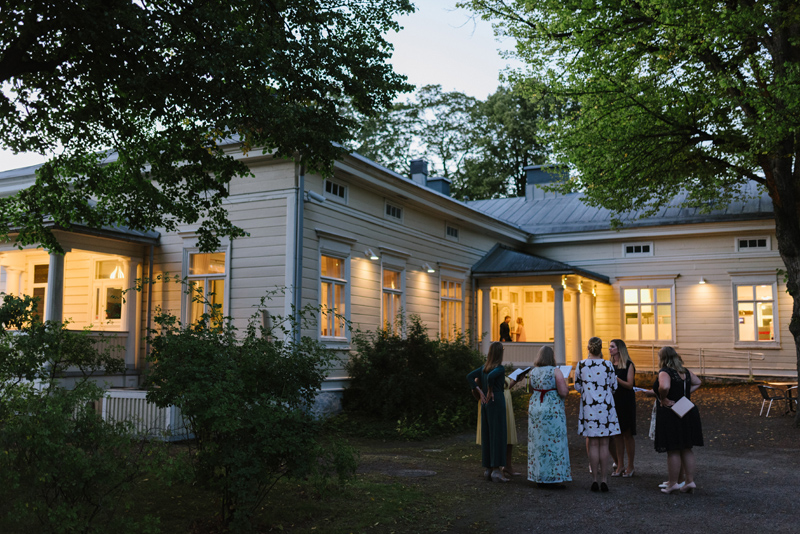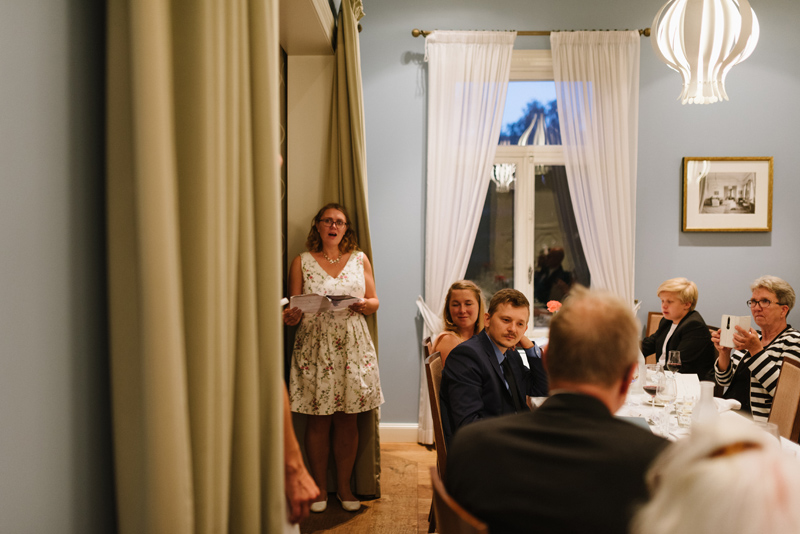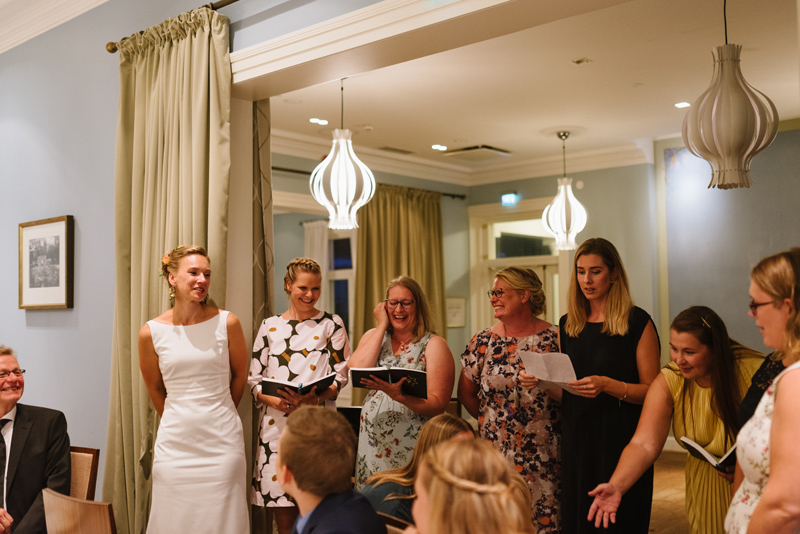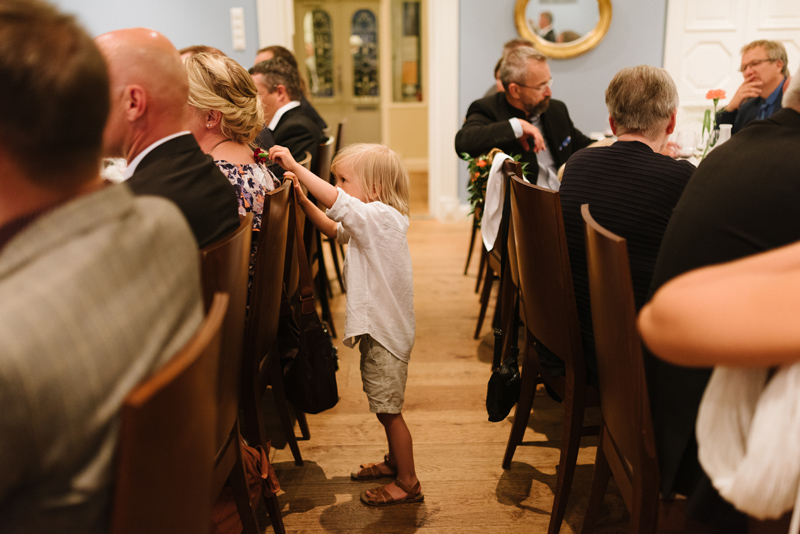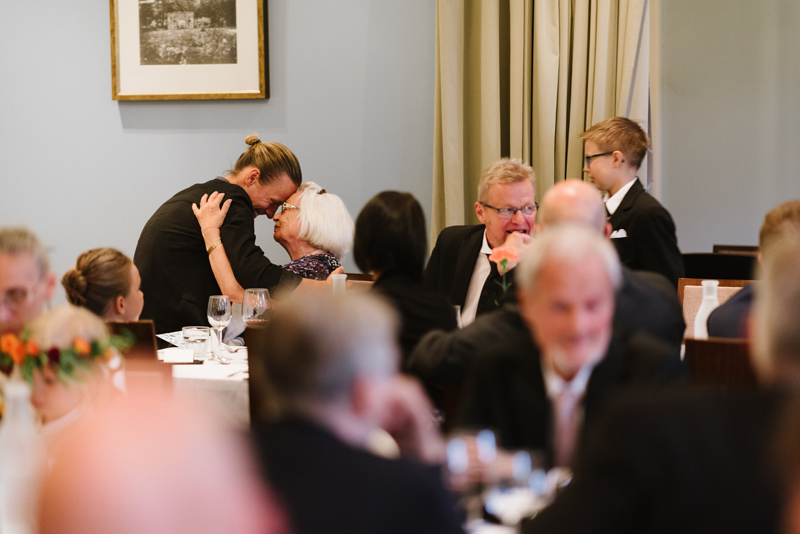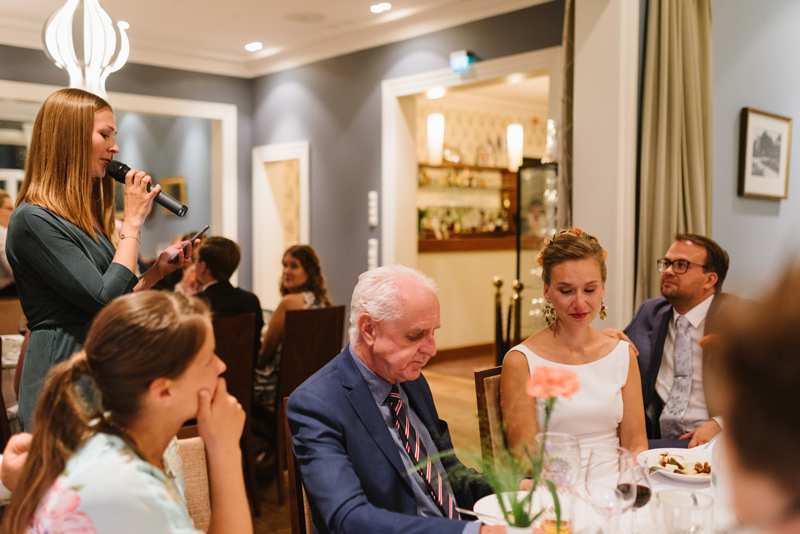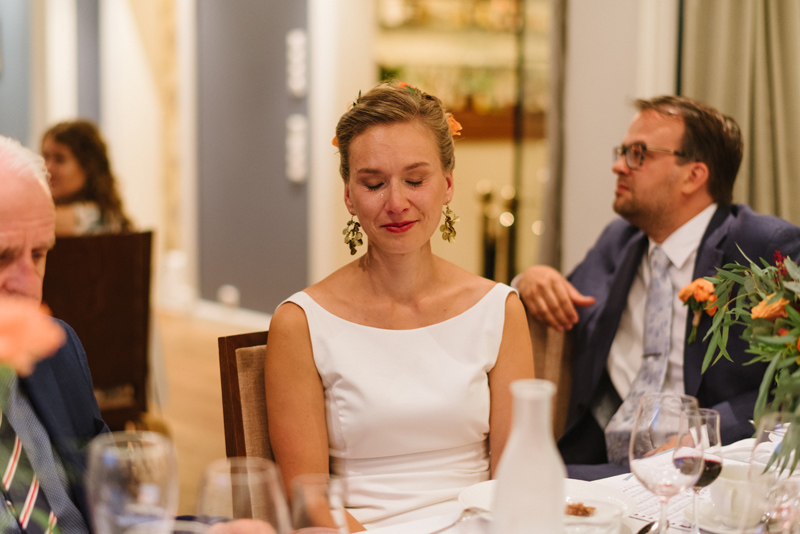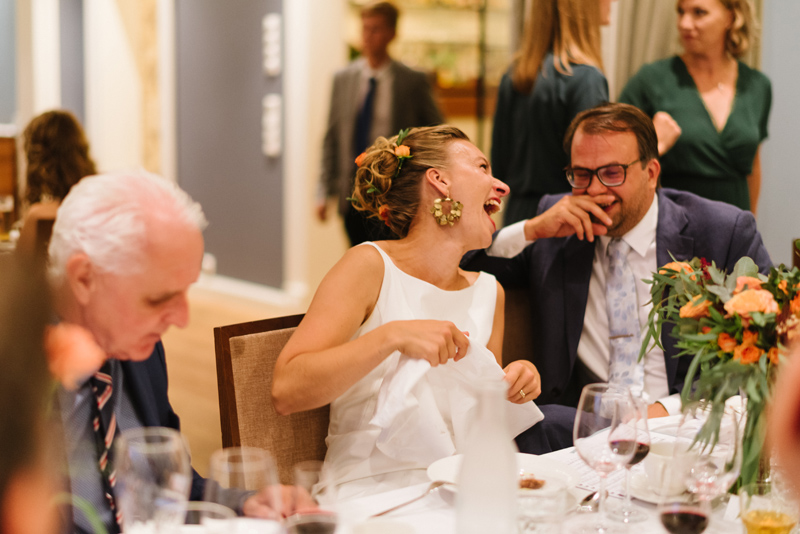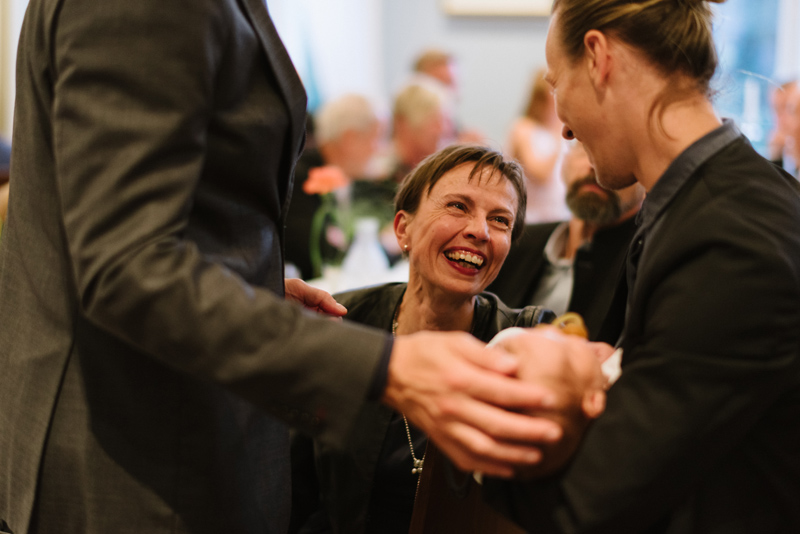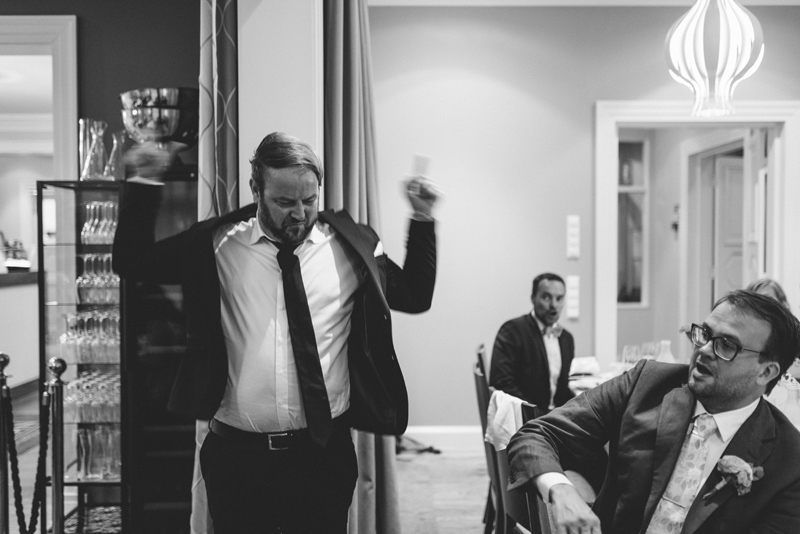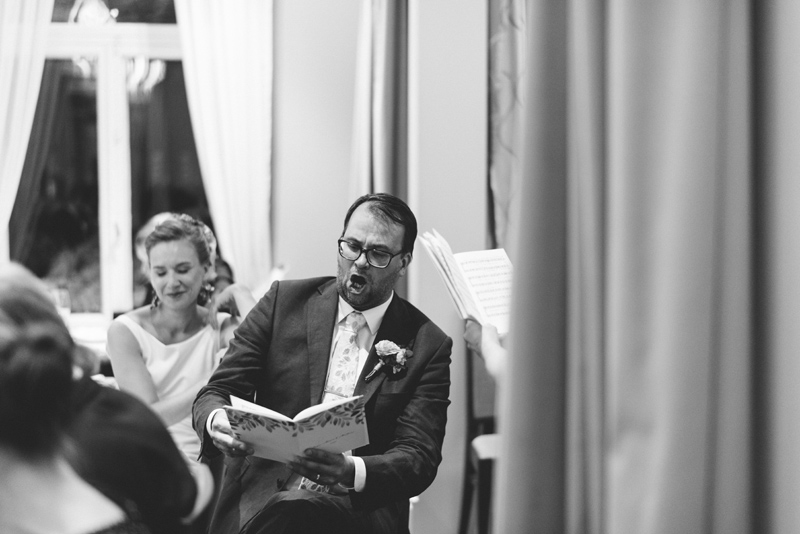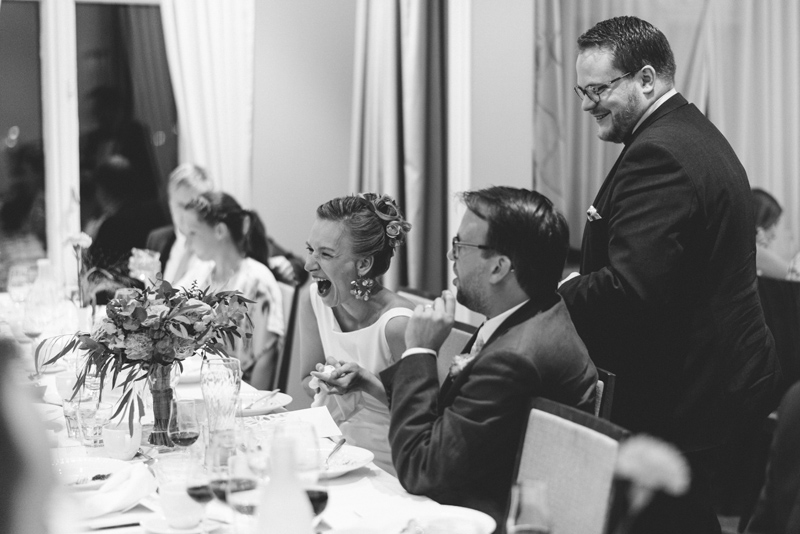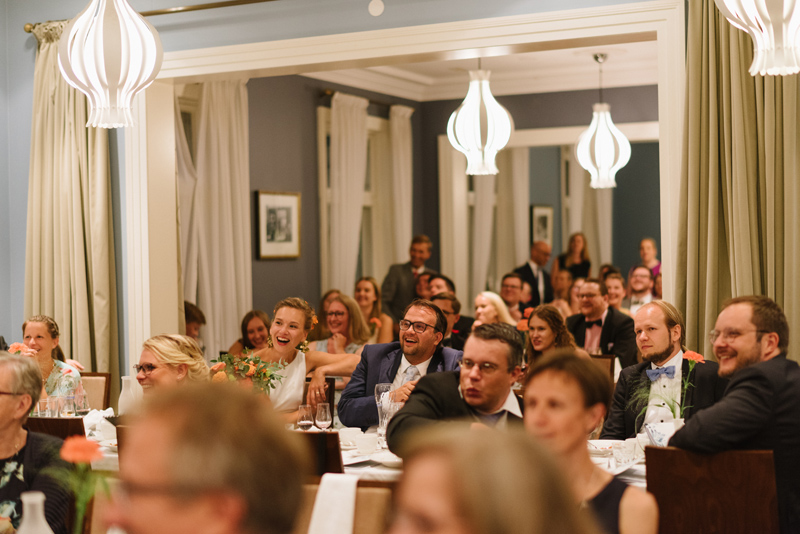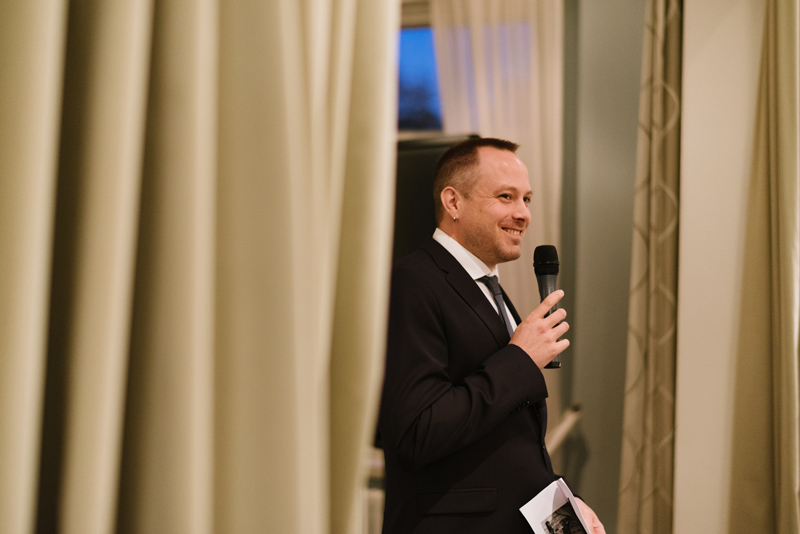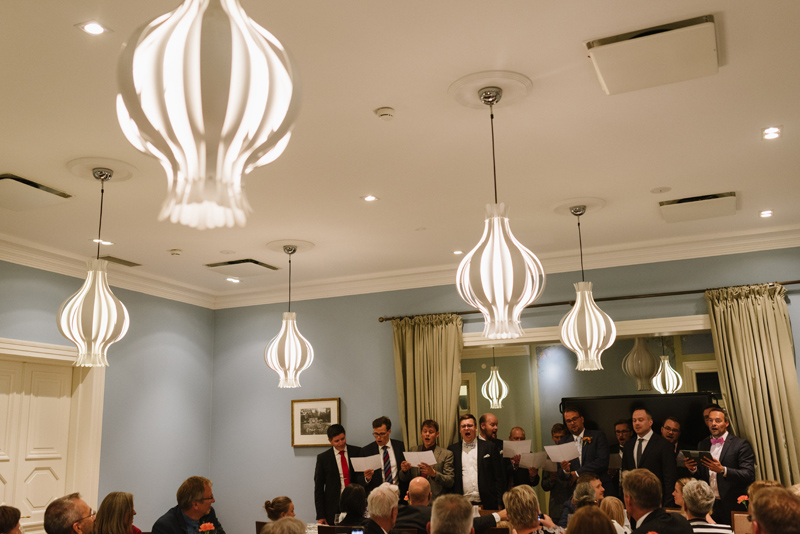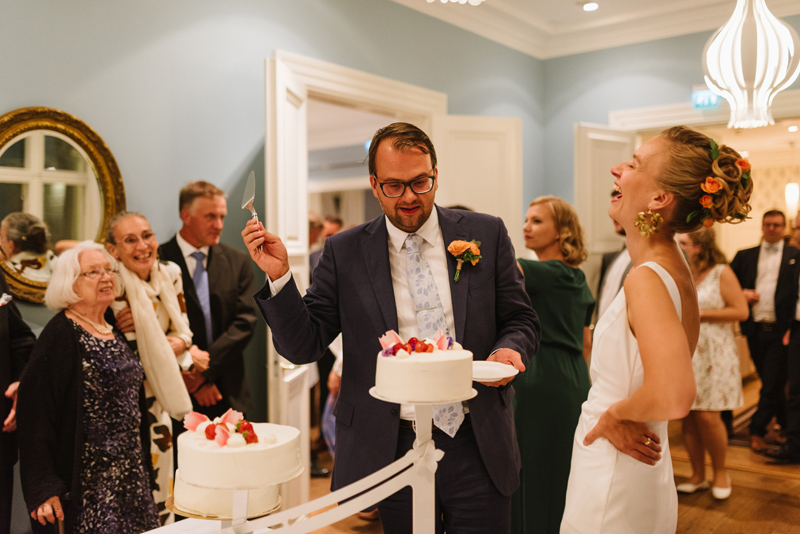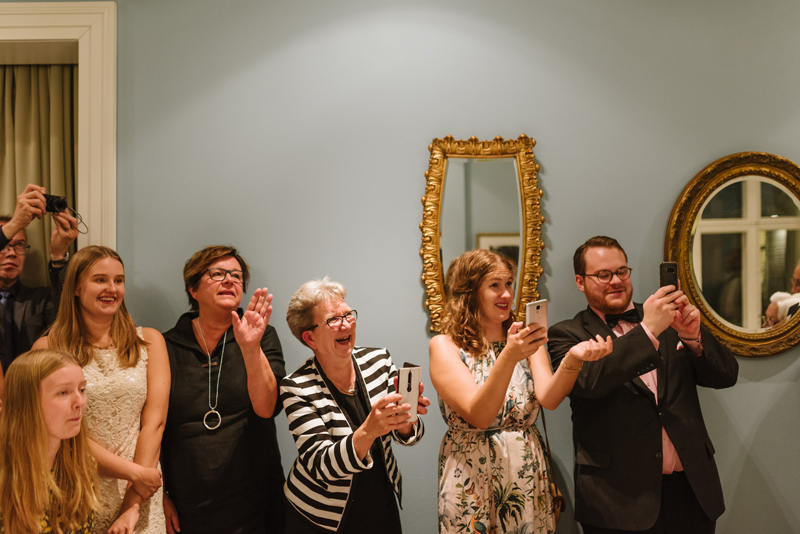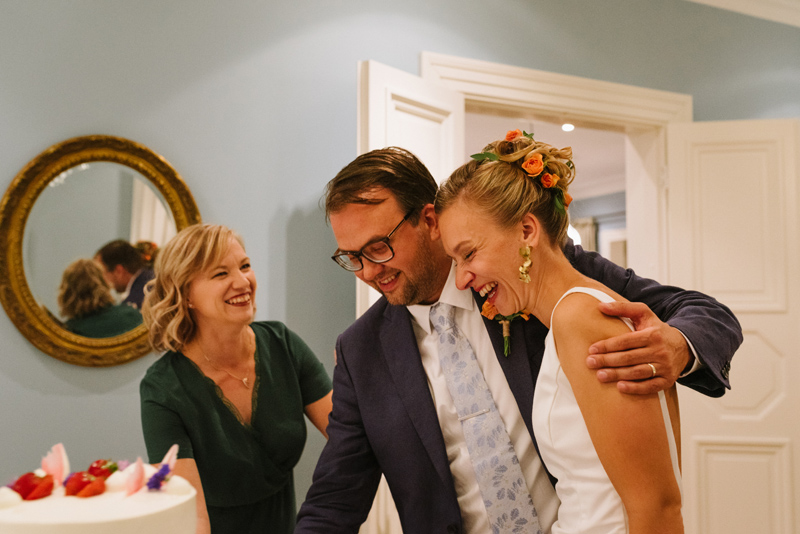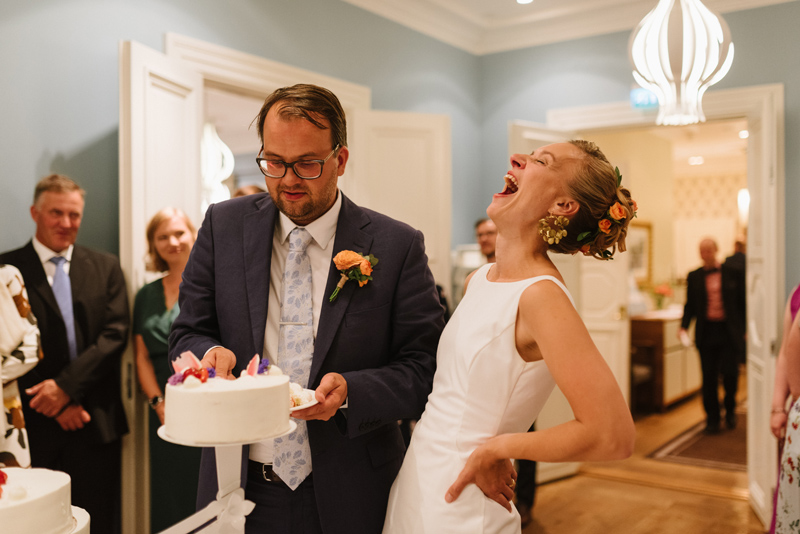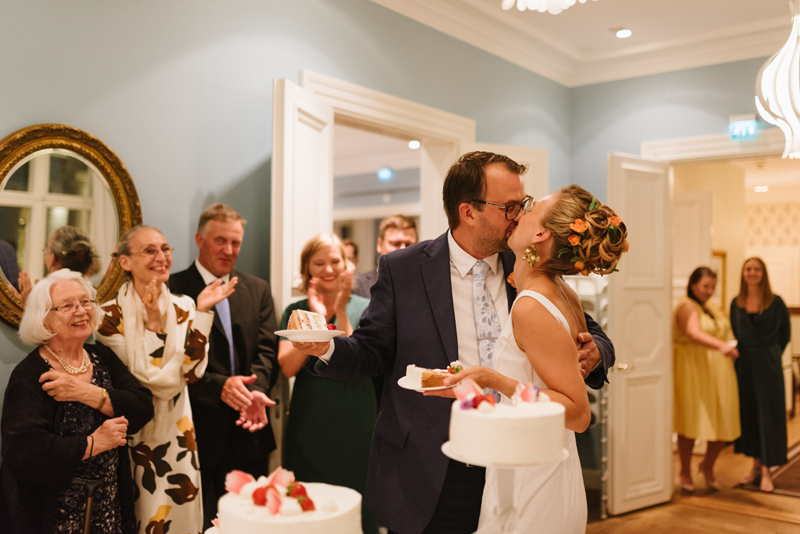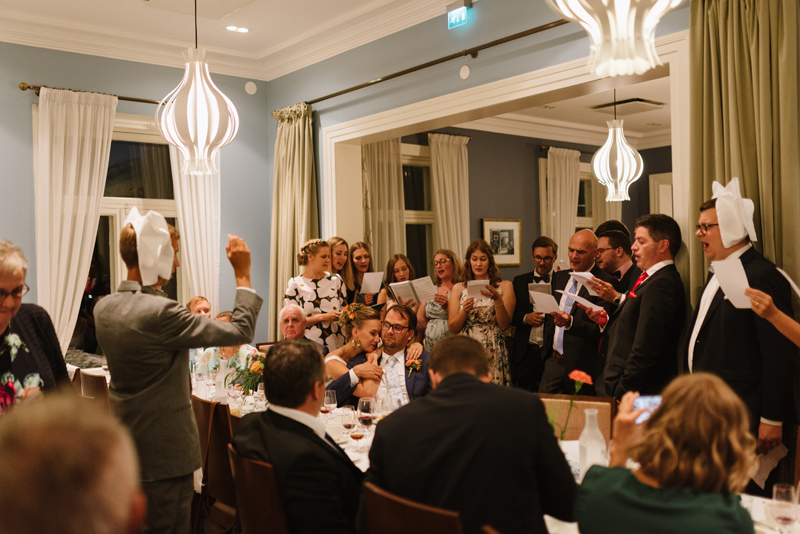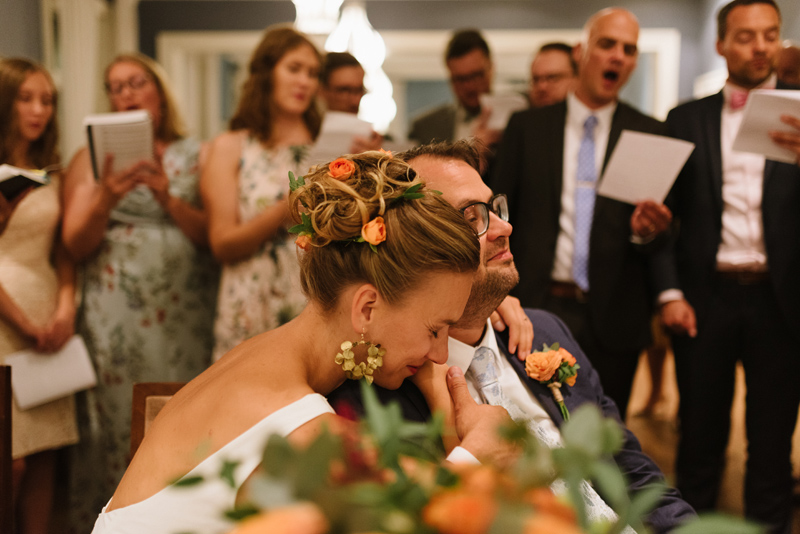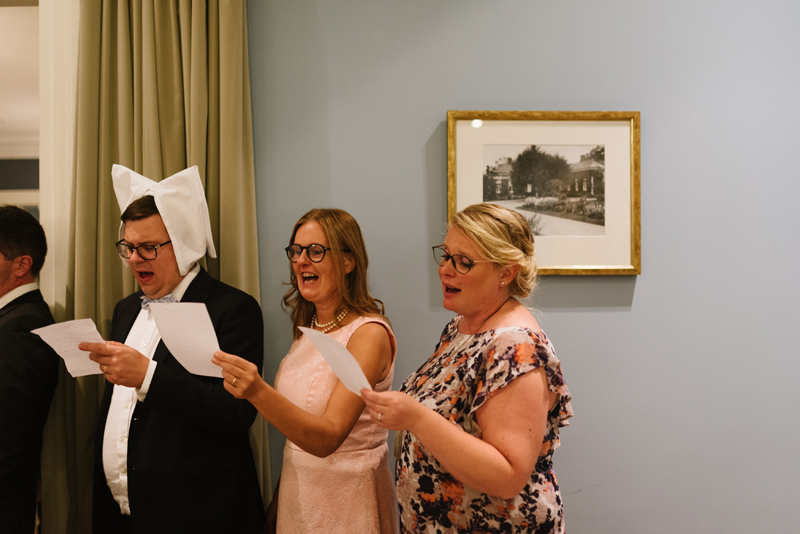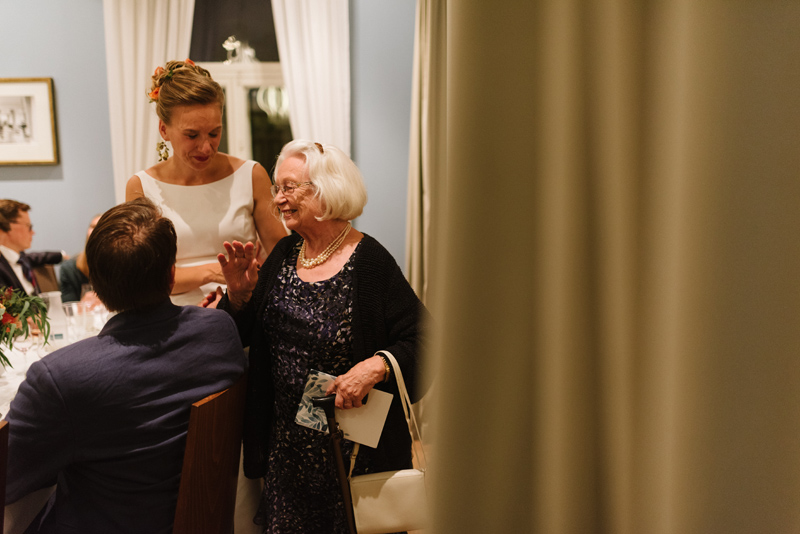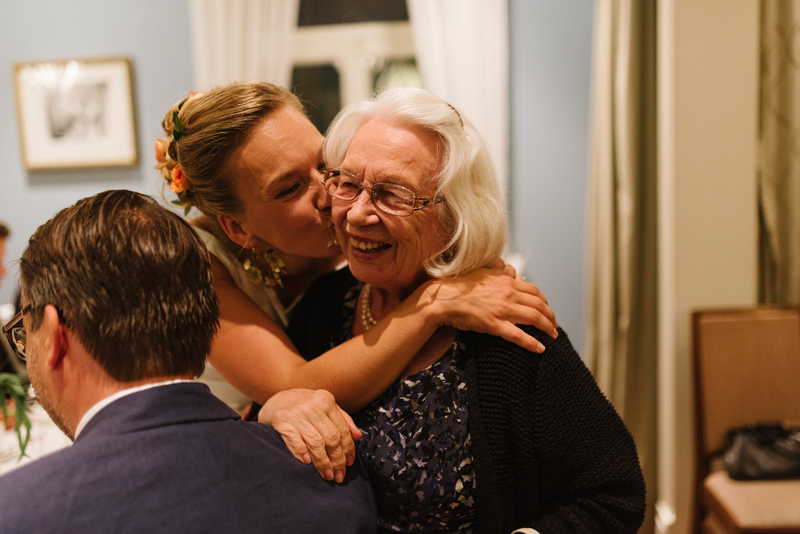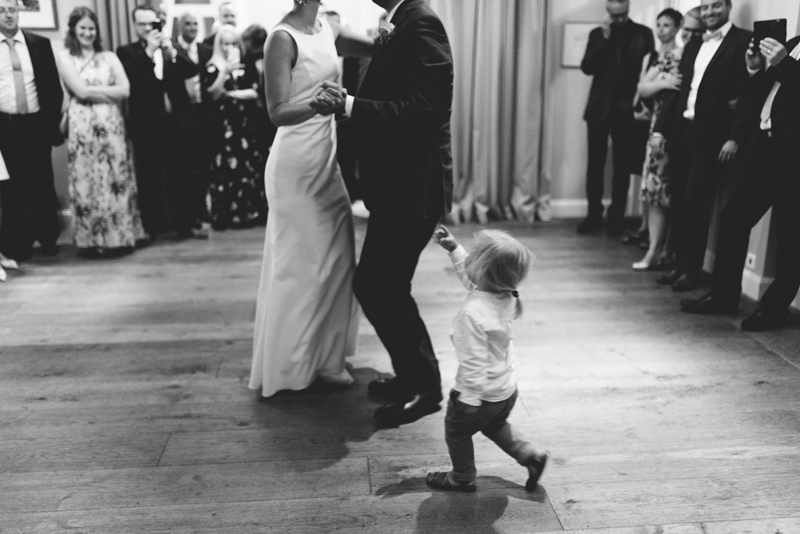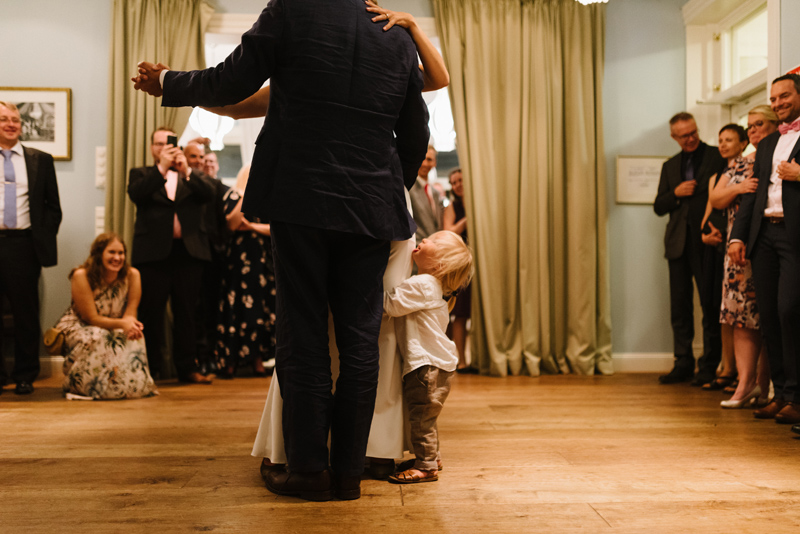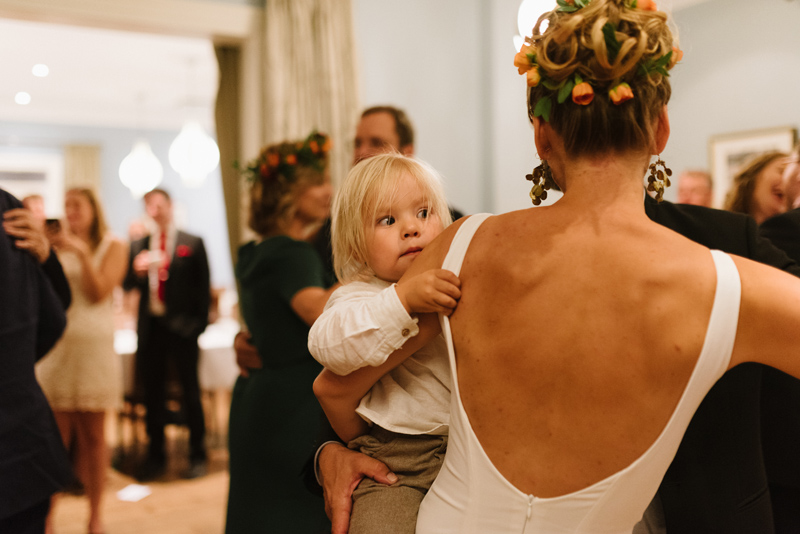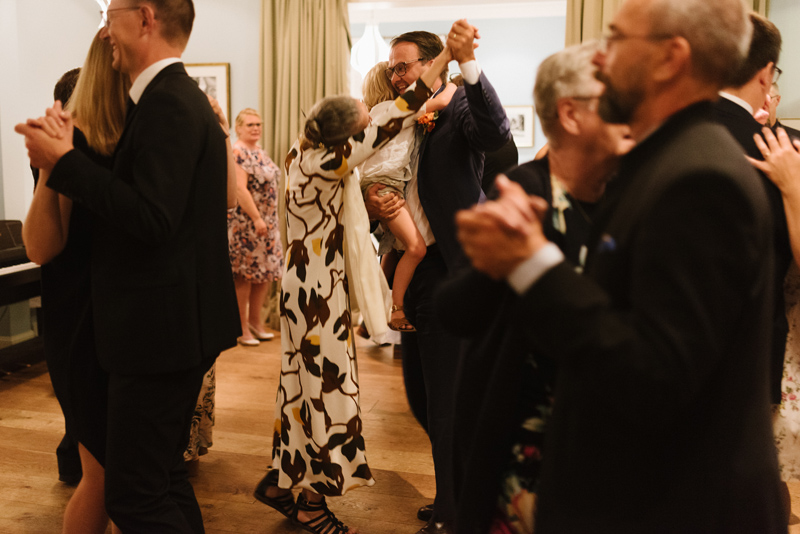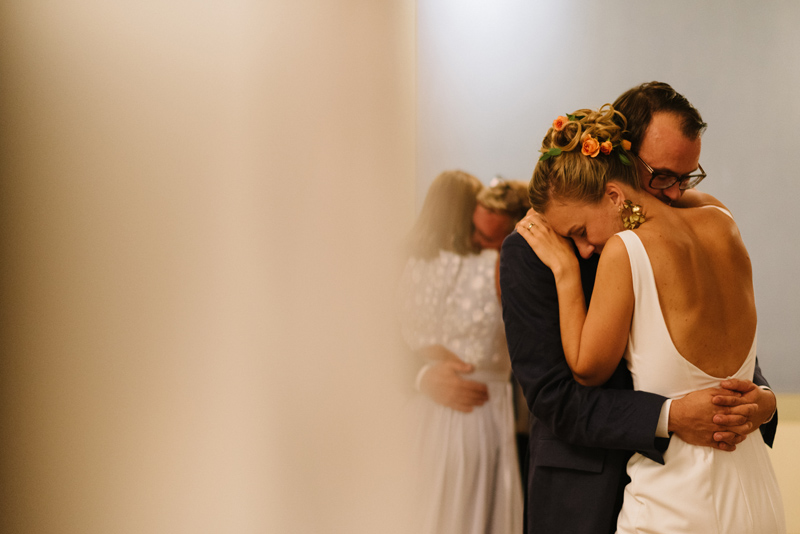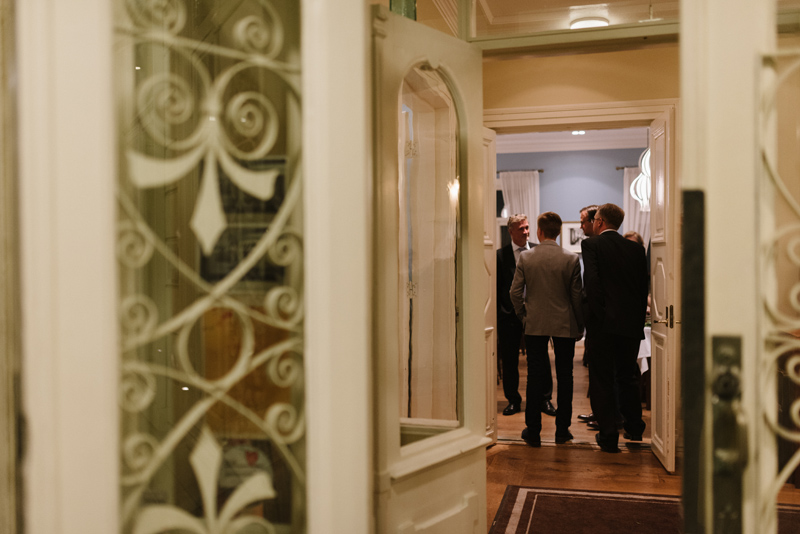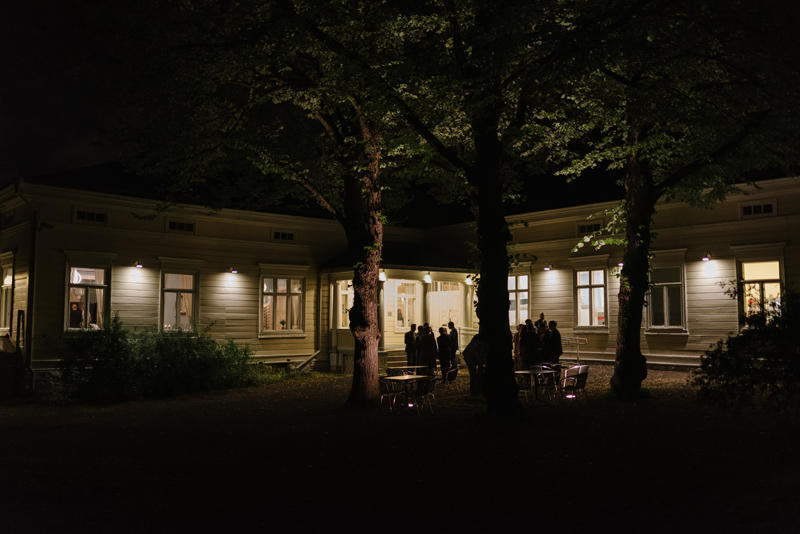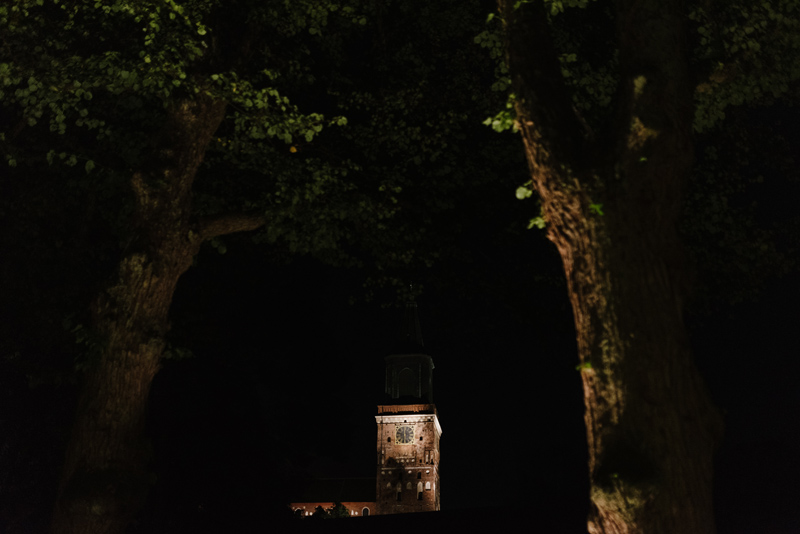 If you're planning a celebration for 2020 and would like me to document the day, now would be a good time to get in touch since the calendar is starting to fill and I only have 6 spots left for the entire year. The joy my work gives me comes from meeting and documenting different people and celebrations in all forms, so don't hesitate to send me a message at info@julialillqvist.com if you have a story you want told with the touch of my photography.