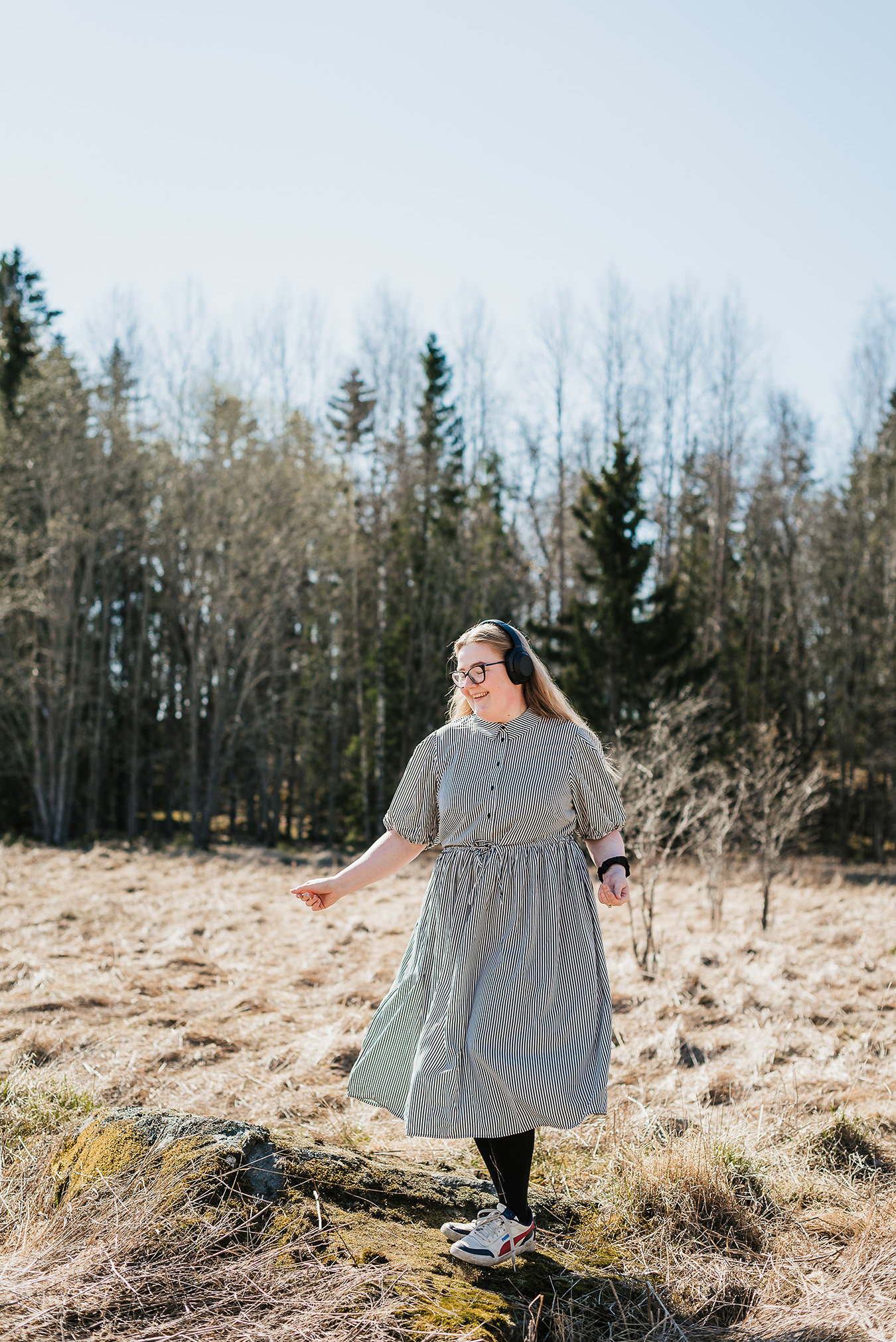 and here's photo of me dancing in a field for the world to see.
I cater my work to those who for different reasons might not feel comfortable in front of the camera and offer a documentary approach that lets you be you, no awkward posing necessary.
I've dealt with mental health issues and have gone the long road through therapy to become more comfortable in who I am. Moving from a place of criticism to a place of joy has greatly improved my life.
This is what I want to give you. Support and a safe space where you can be yourself, and photos that will work as a reminder of all the great things you've got going in your life.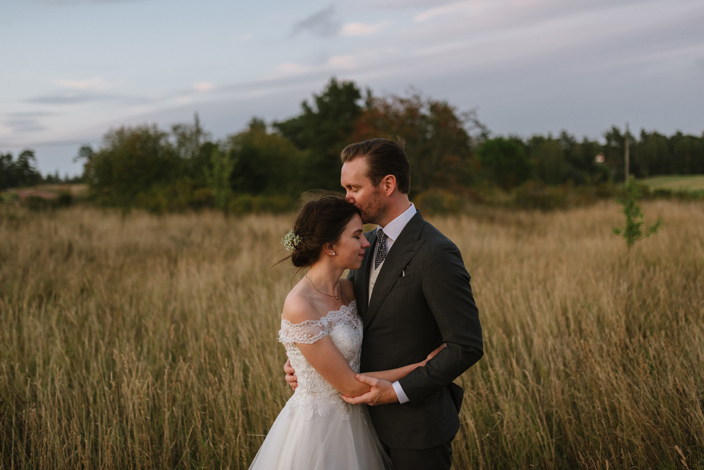 "The one thing that we didn't fret over before the wedding was the photos. After having seen Julia's earlier work we felt certain she would do an amazing job, and working with her exceeded all our high expectations. "
ASK ANY QUESTION
YOU MIGHT HAVE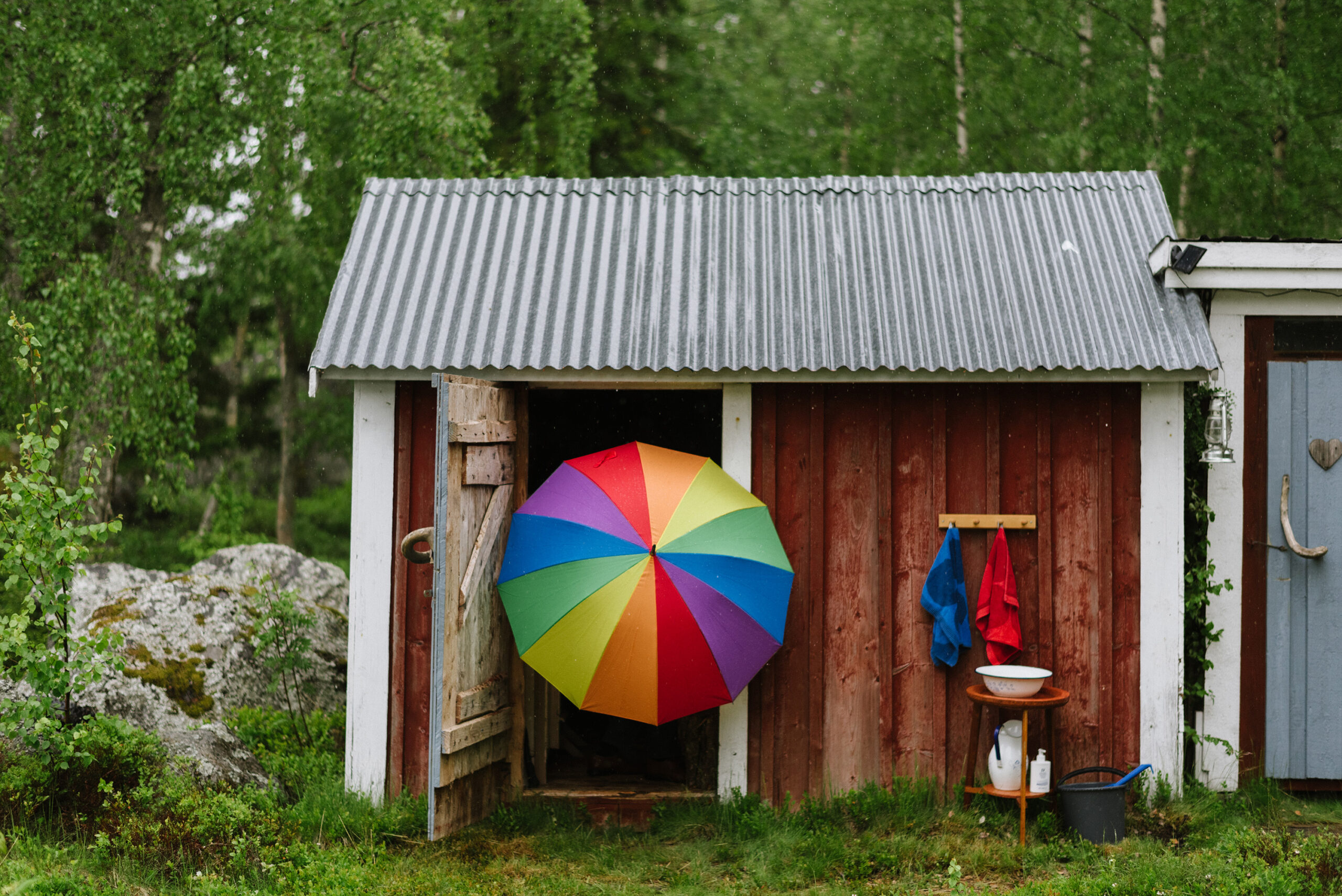 Can you see yourself in the stories I share?
I know wedding and family photography especially can be very excluding. The stories shared are often too curated to look real. I want to change this, and cater my work so that my photography is available to as many people as possible.



Playful at home family session,
including kittens!
Love in time of the pandemic.
Cottage core couple session
at golden hour.