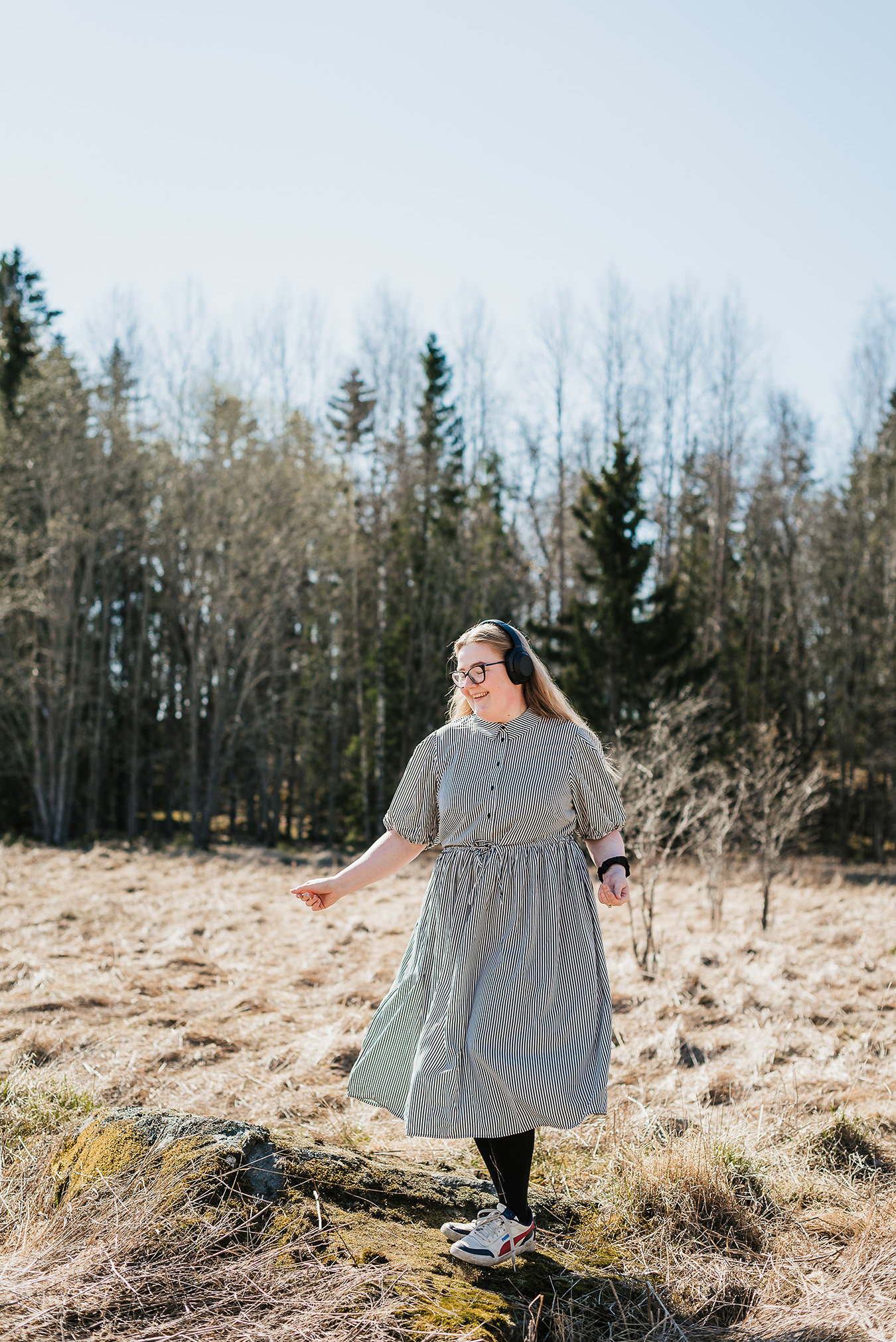 and here's photo of me dancing in a field for the world to see.
I am a photographer for those who are themselves without asking for permission or forgiveness. I am also a photographer for those who want to get here, because I know it's a journey.
I'm familiar with anxiety and feeling shame and even hatred towards by body and person. No discipline or diet has ever helped me out of that misery, but accepting who I am and moving from that place of criticism to a place of joy as greatly improved my life.
This is what I want to give you. Support and a safe space where you can be you, in all your glory.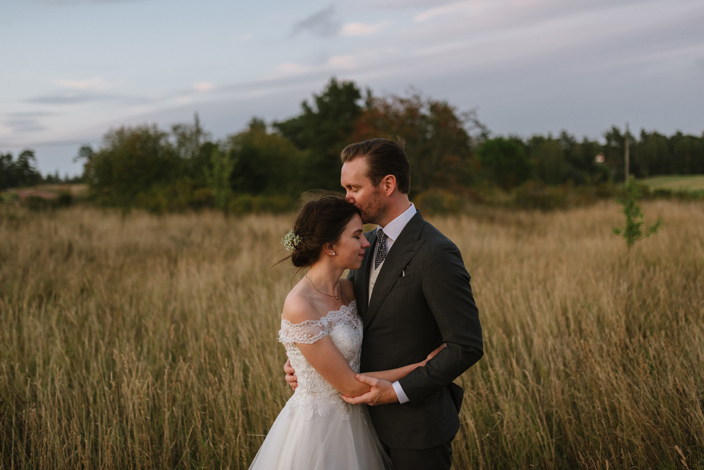 "The one thing that we didn't fret over before the wedding was the photos. After having seen Julia's earlier work we felt certain she would do an amazing job, and working with her exceeded all our high expectations. "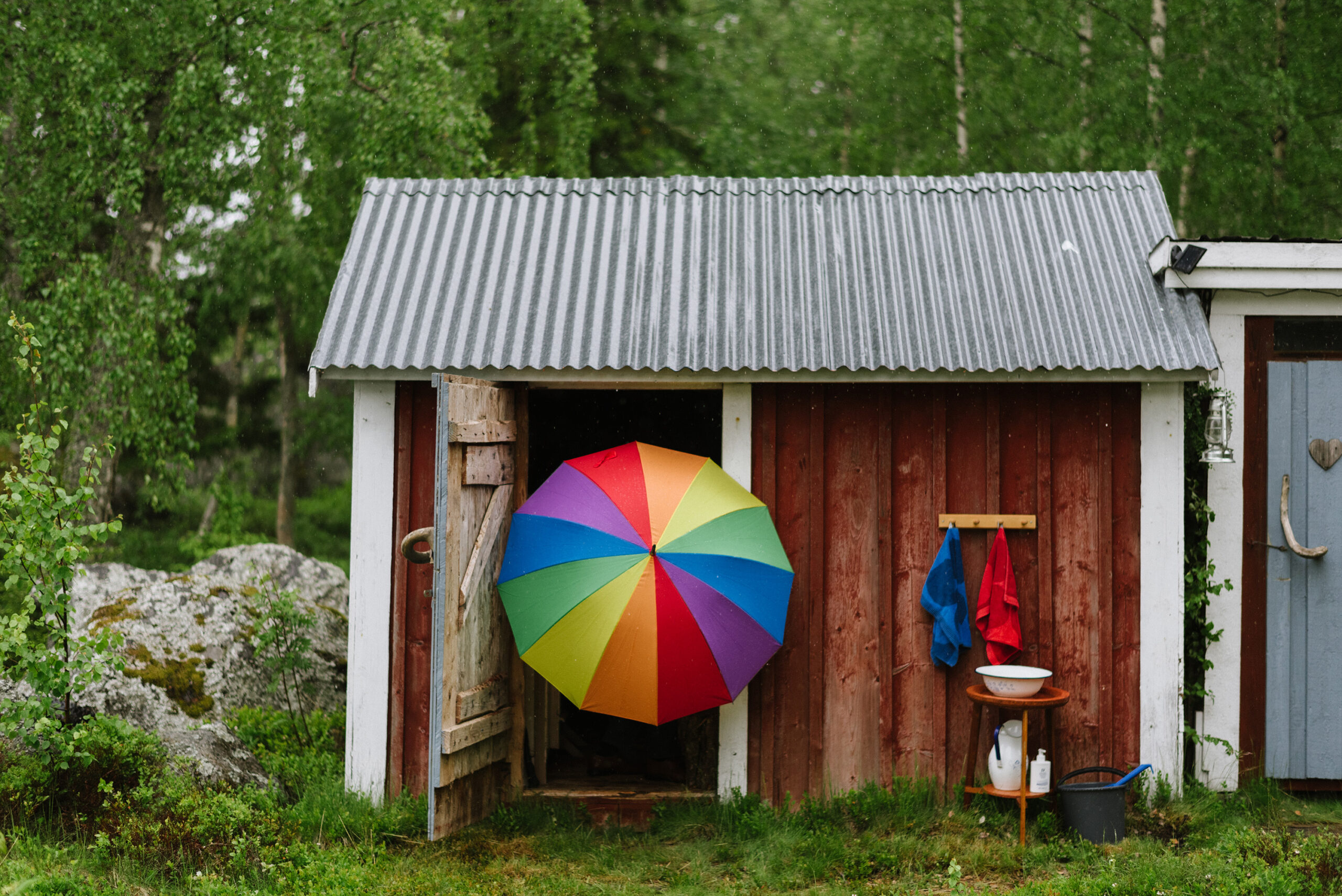 Can you see yourself in the stories I share?
I know wedding and family photography especially can be very excluding. The stories shared are often too curated to look real. I want to change this, and cater my work so that my photography is available to as many people as possible.
ASK ANY QUESTION
YOU MIGHT HAVE