parfotografering pargas fotograf Åbo valokuvaaja Turku
One of my fondest memories from last summer was my drive out to Pargas to meet up with Magda & Lilja. We spent the summer night roaming around the forests and fields, all the while followed by their cat Alfons.
This night reminded me of how fun portrait photography can be and made me want to focus on this a bit more in the new season. Besides weddings and families I don't have too much time left, but decided to make room for 5 portrait/couple sessions this season. If you're interested in getting some photos of yourself either alone our together with someone close to you, send me a message and we'll plan something magical for an ordinary weekday night.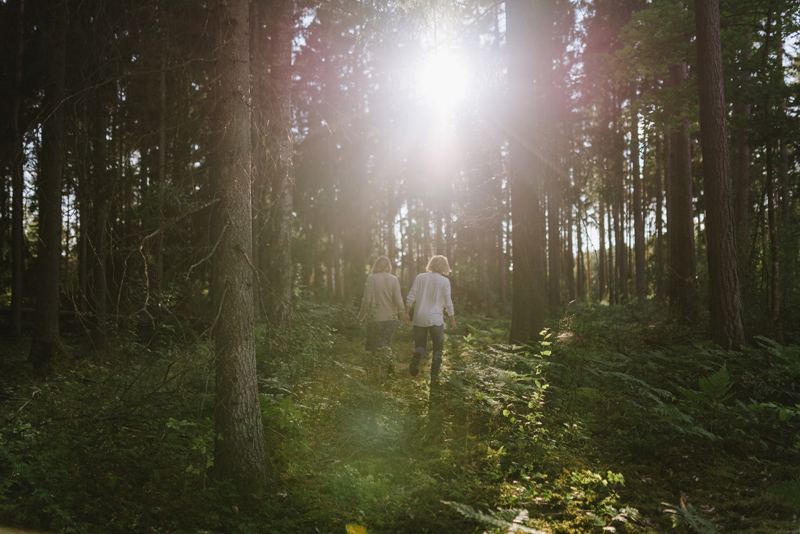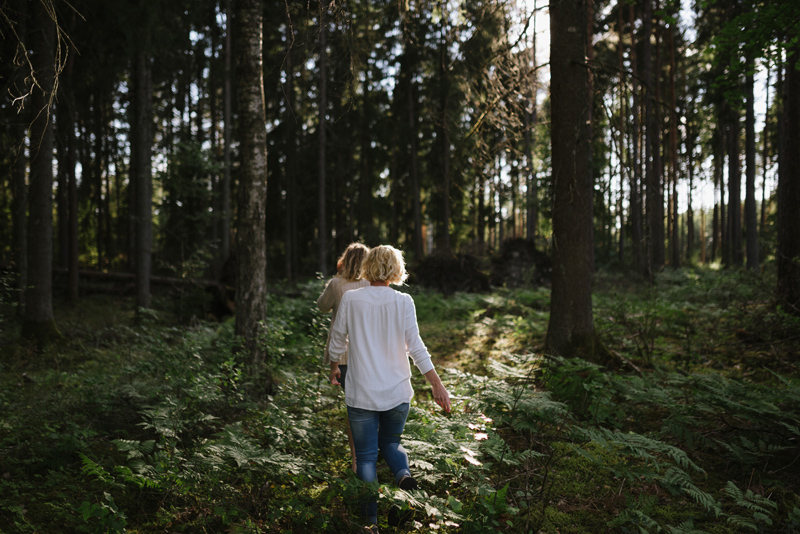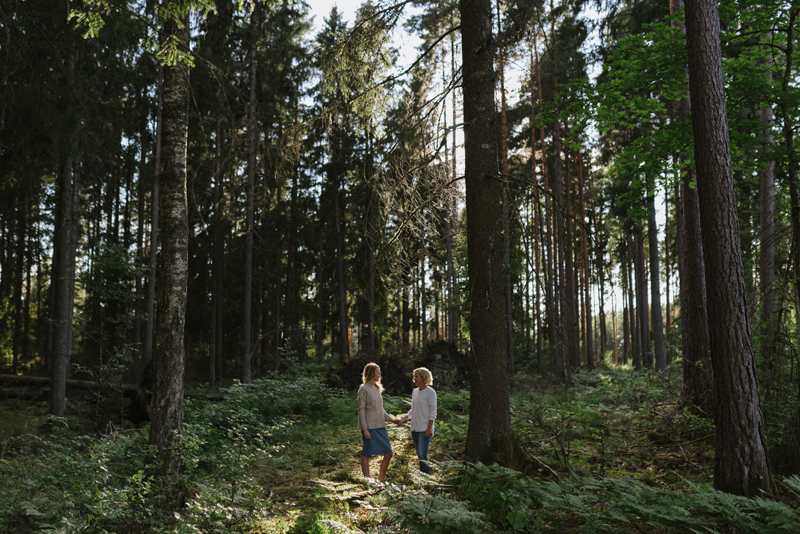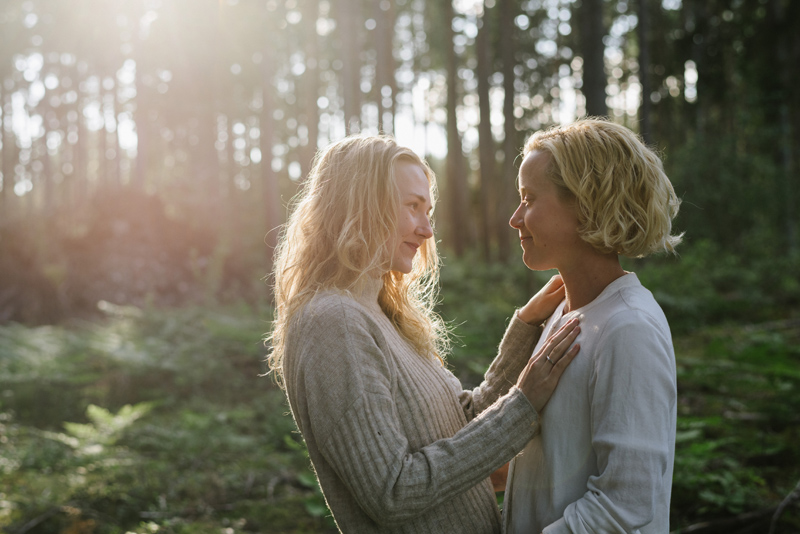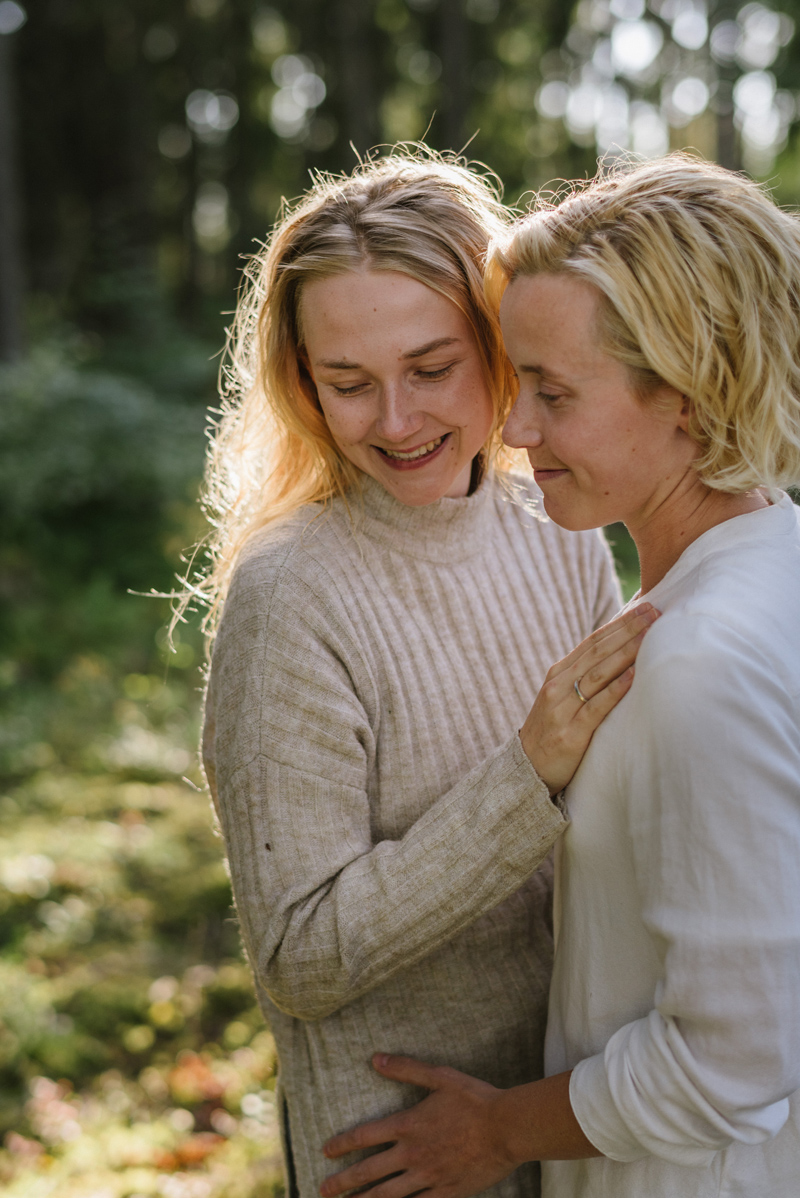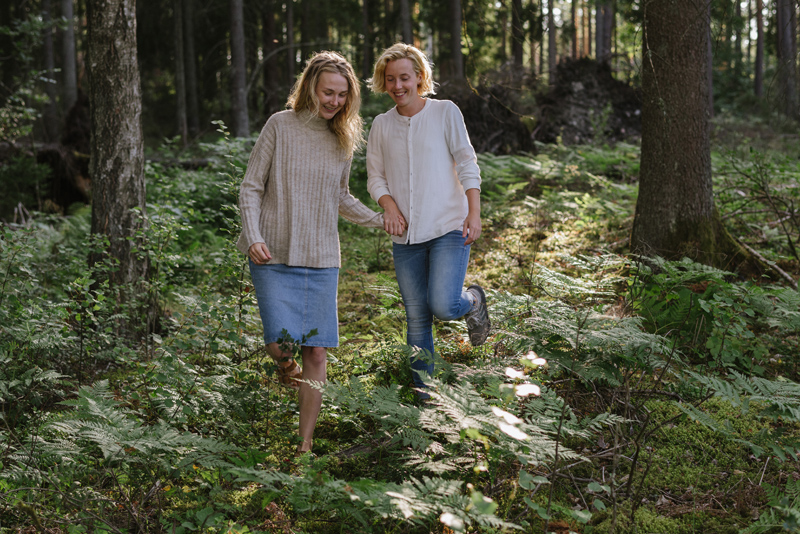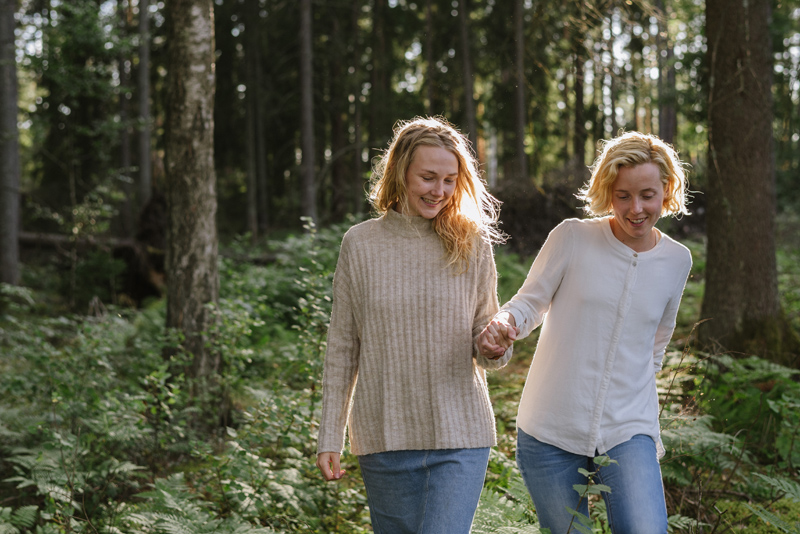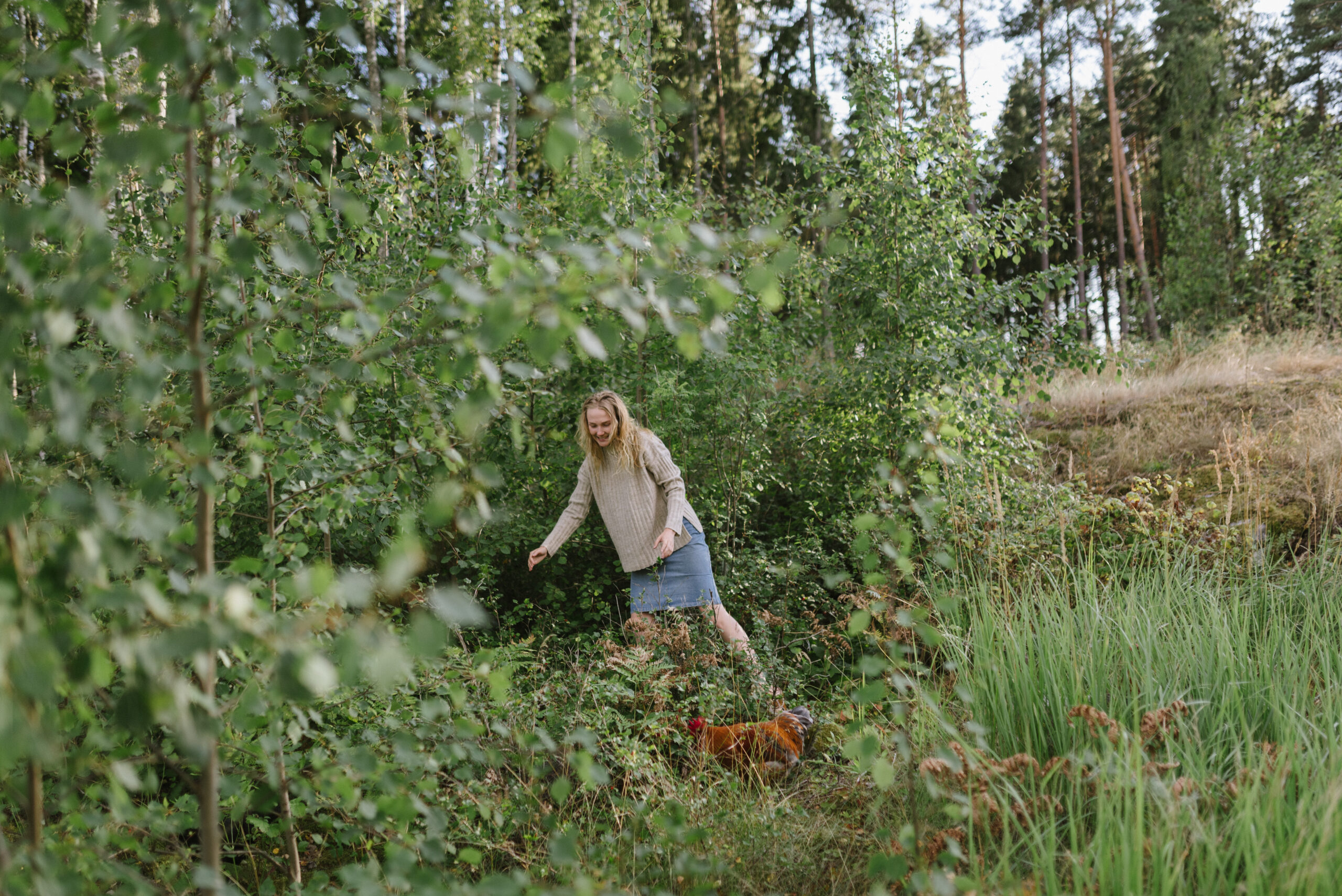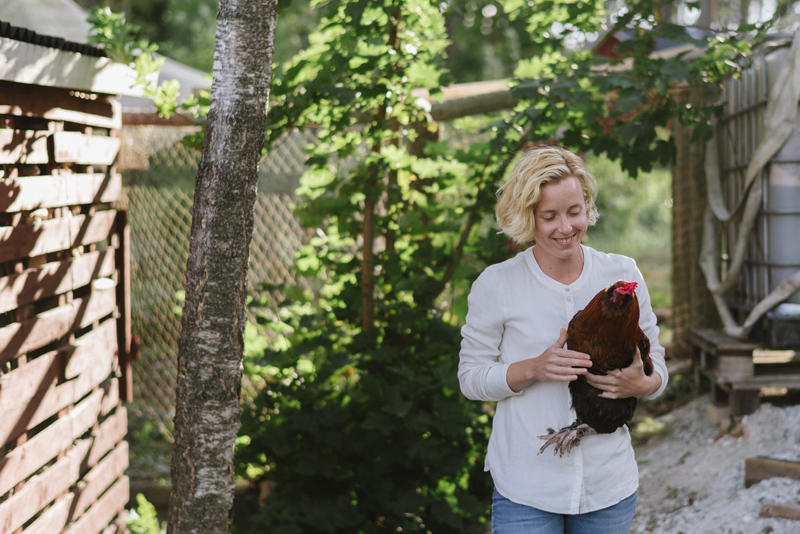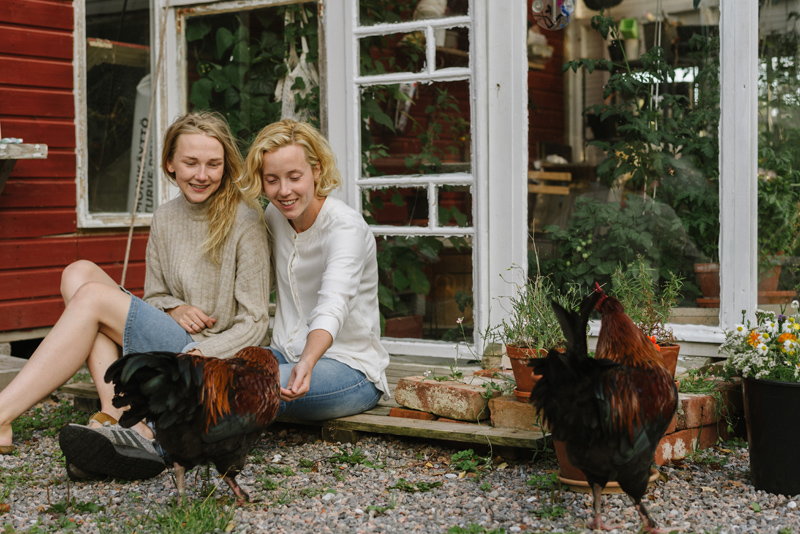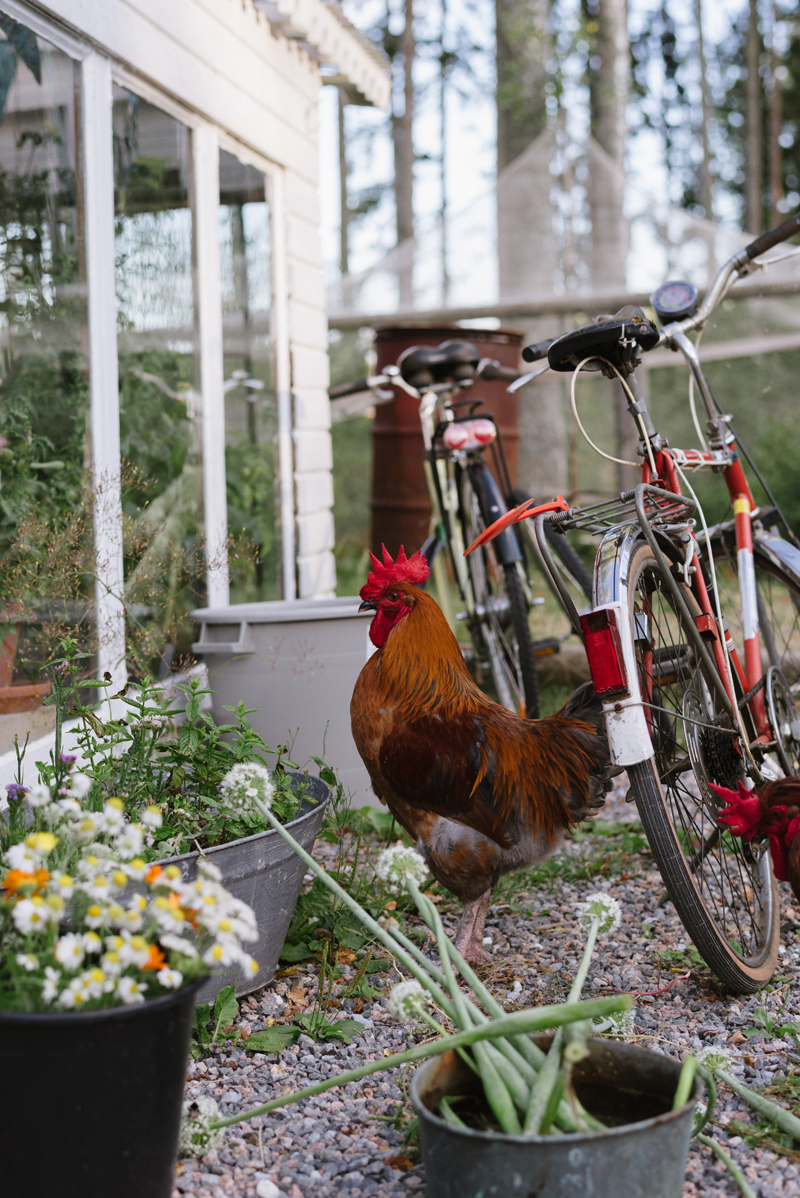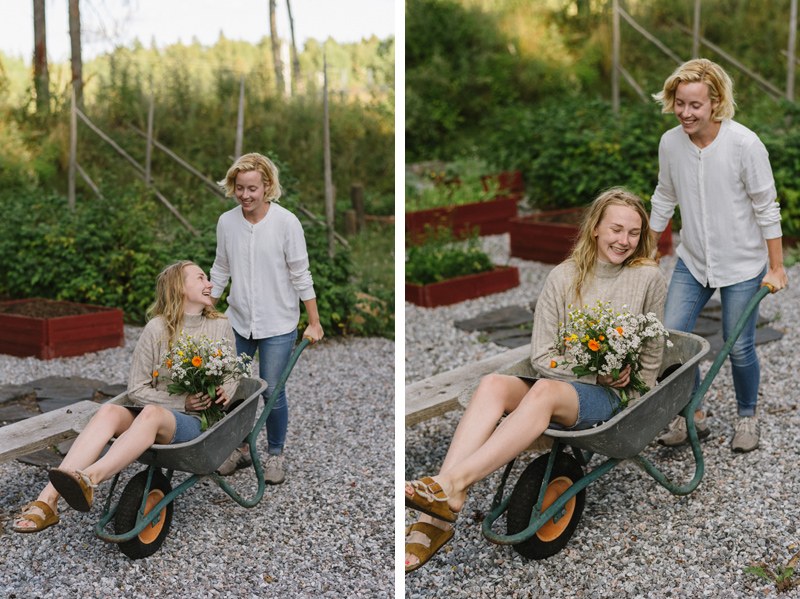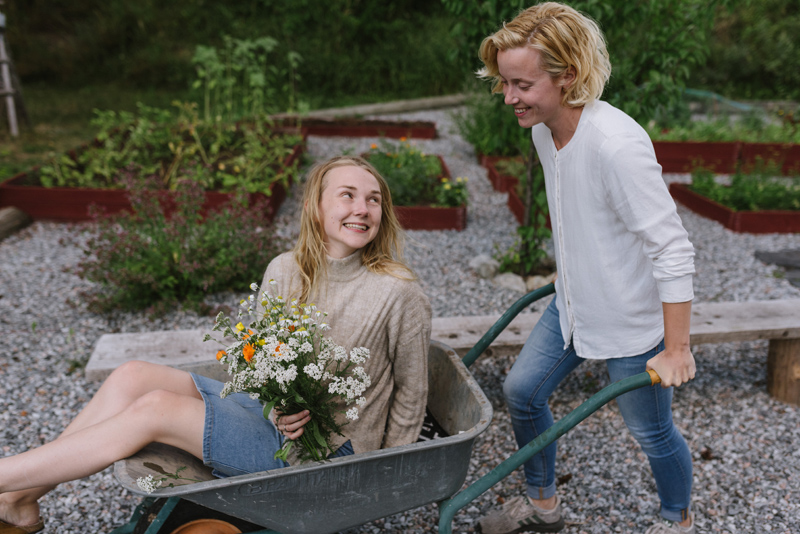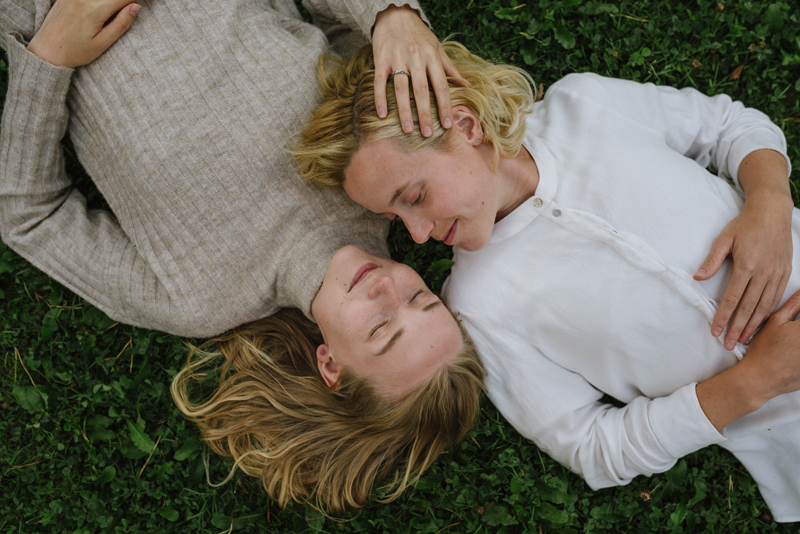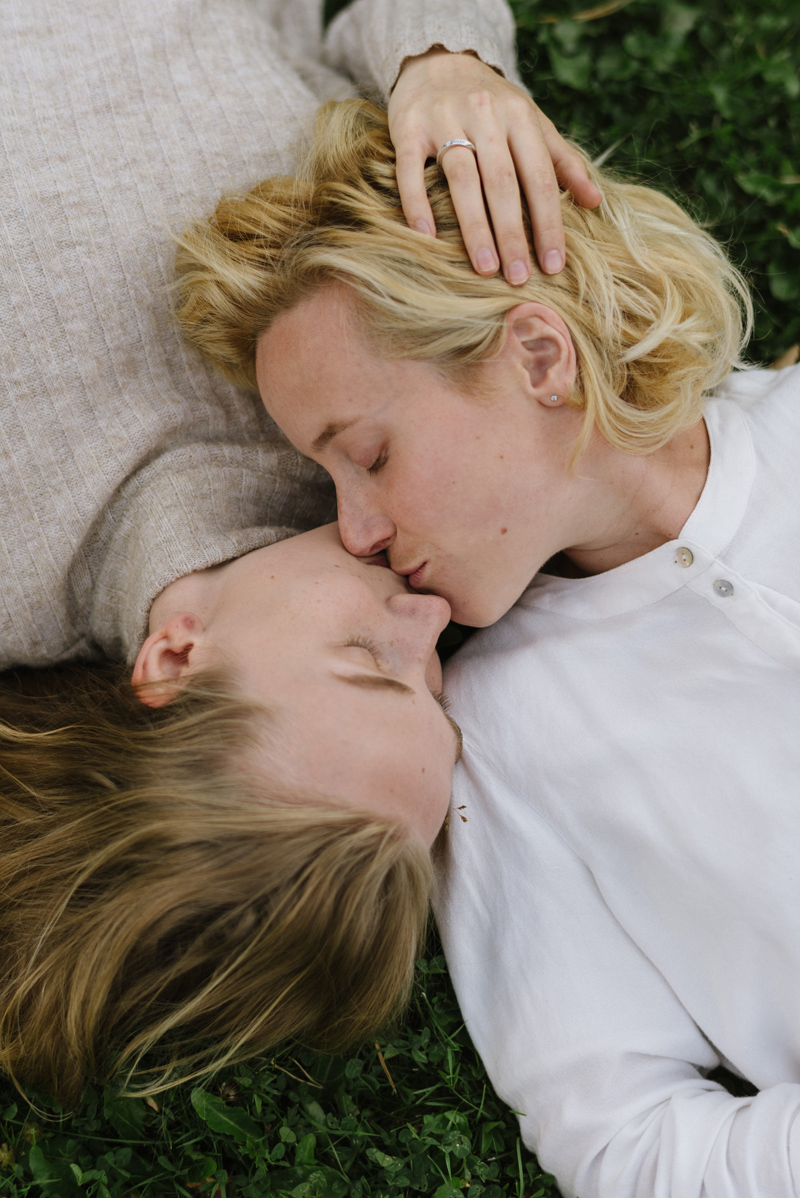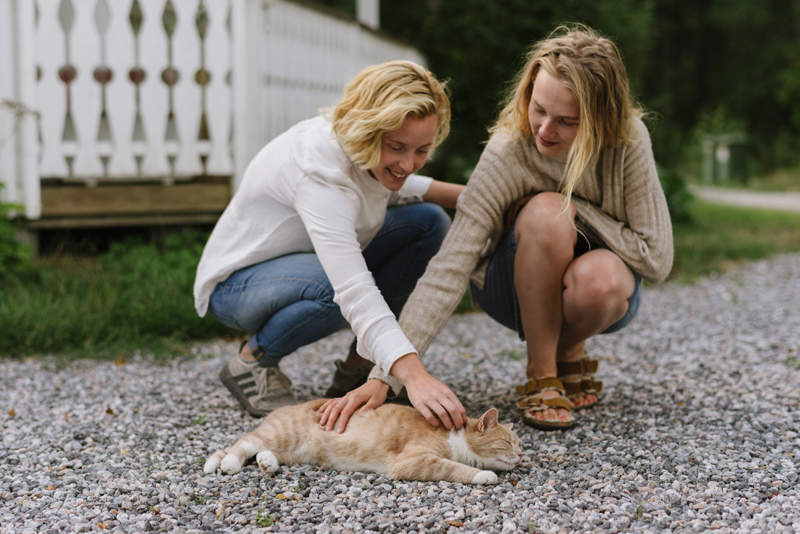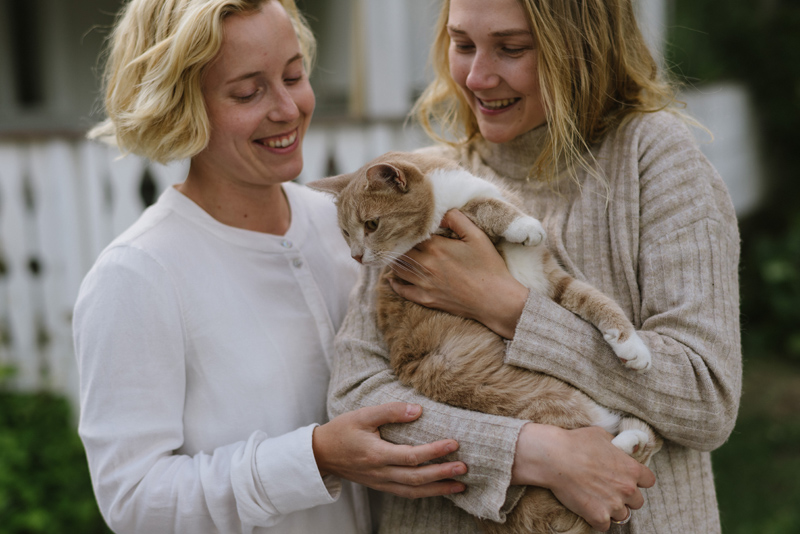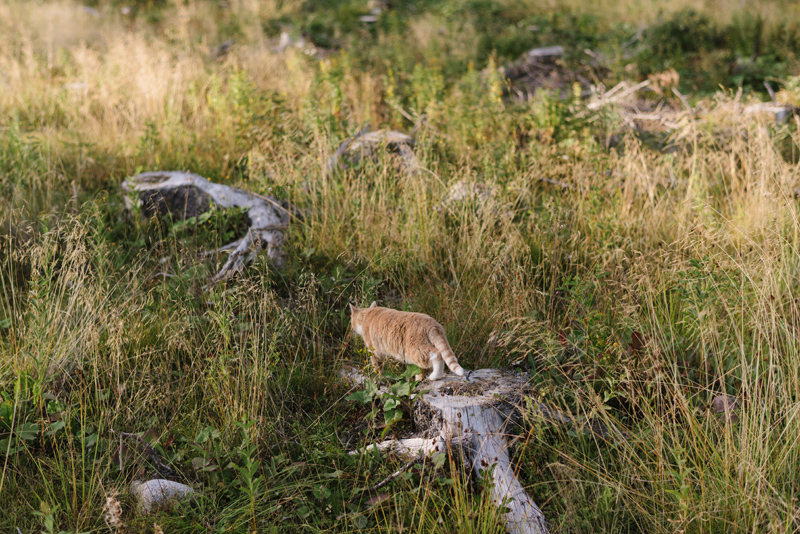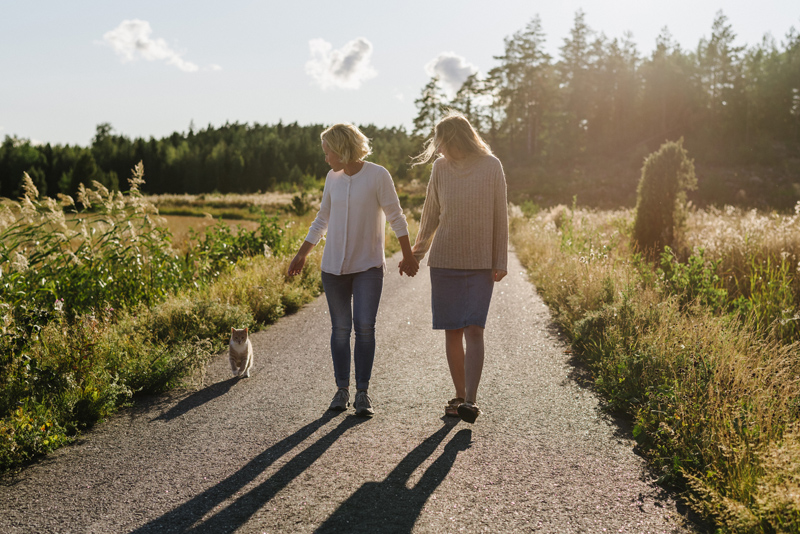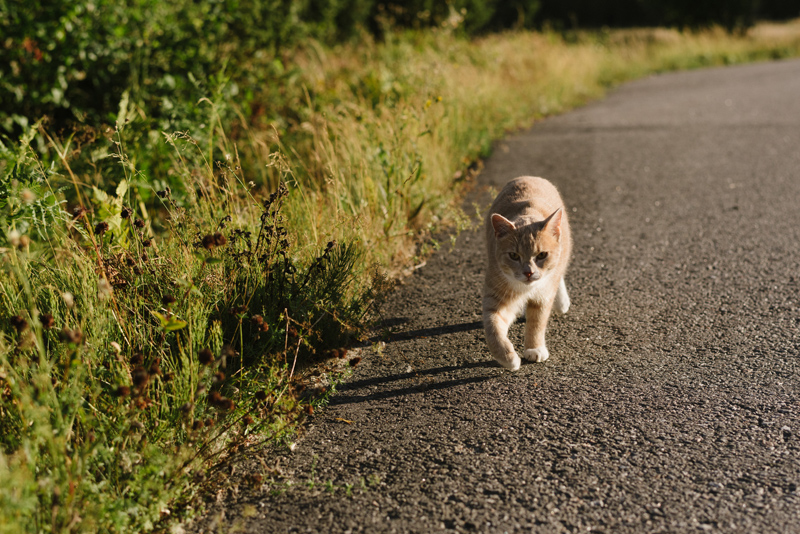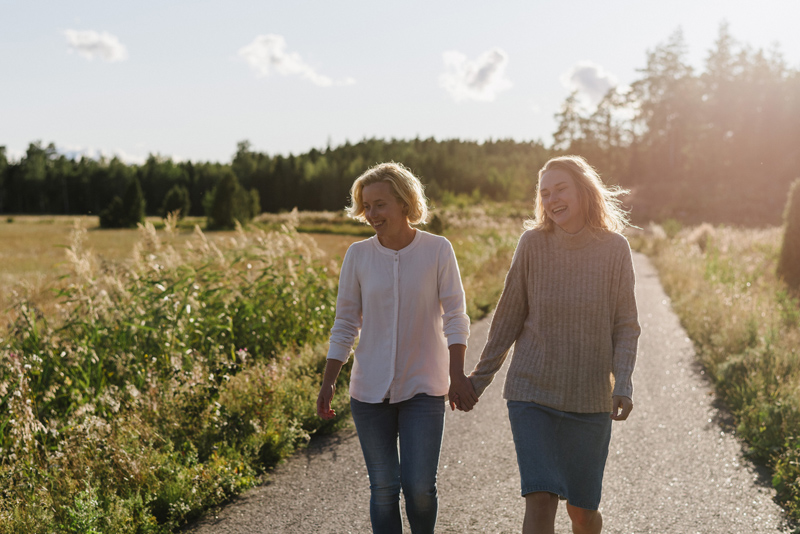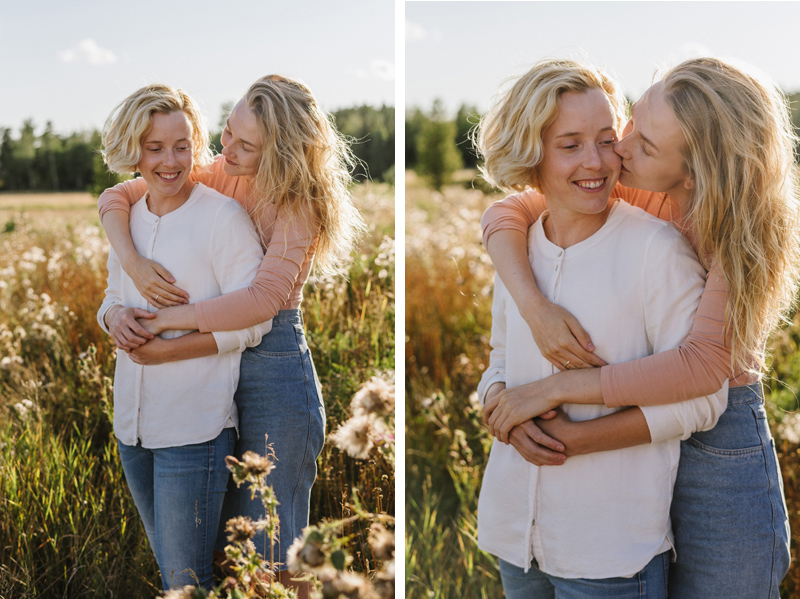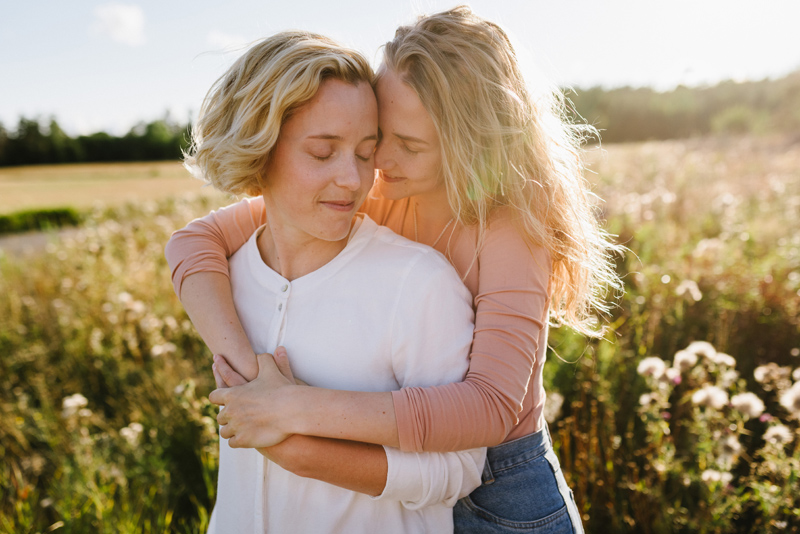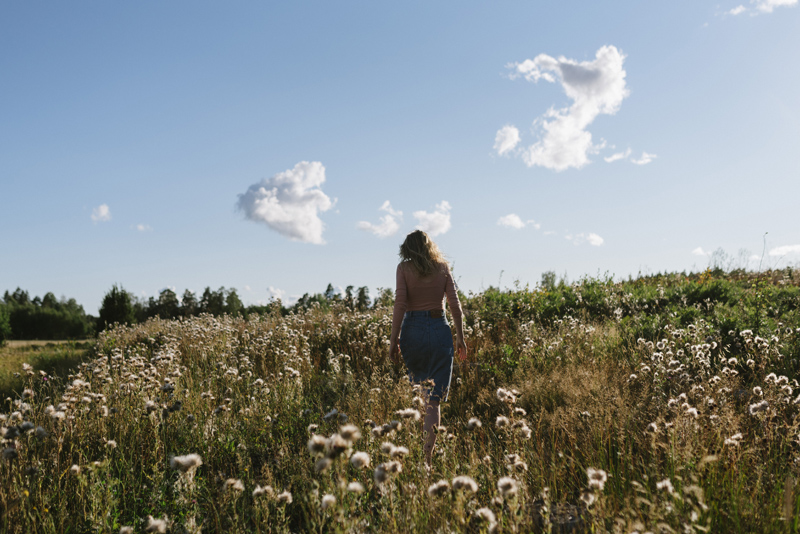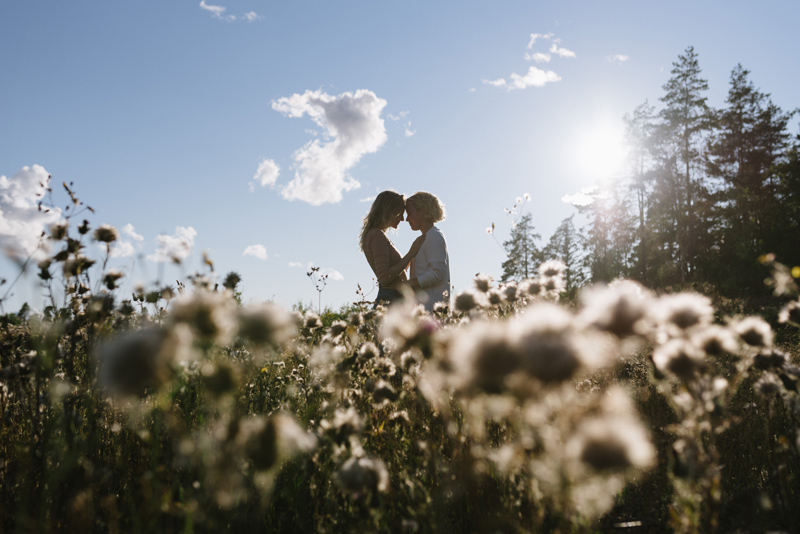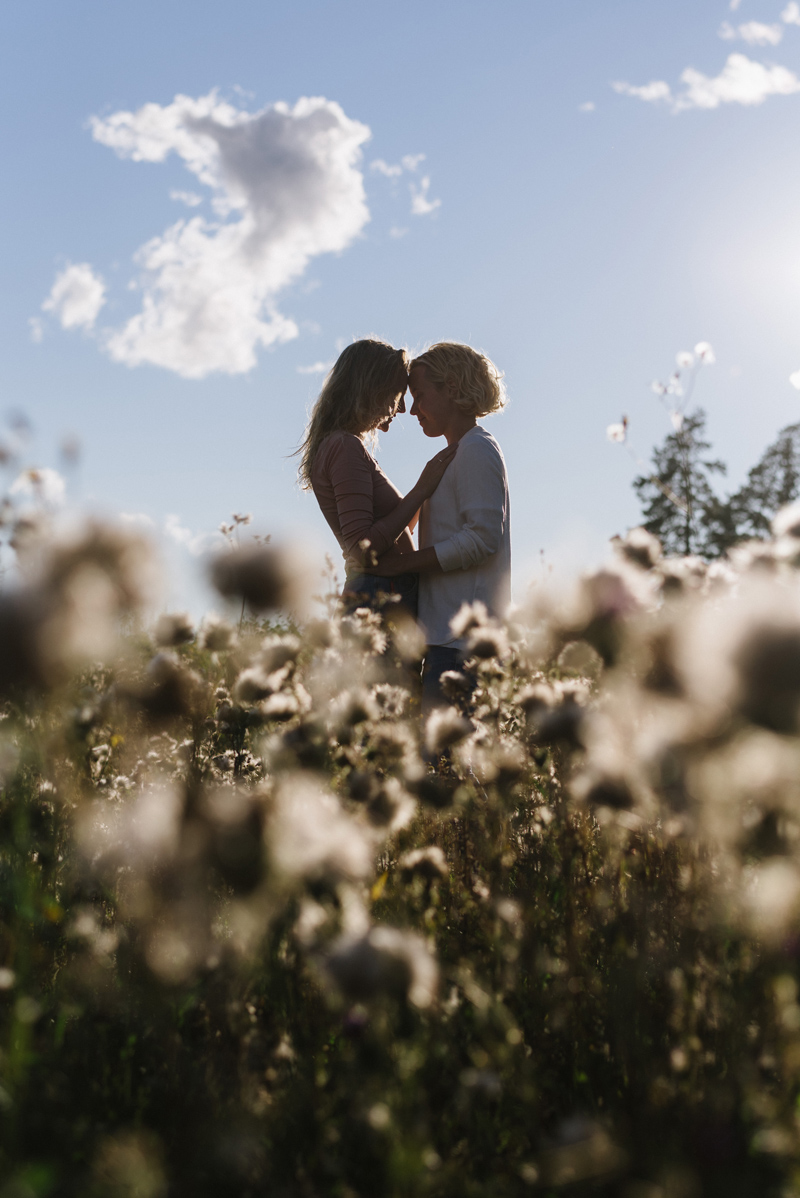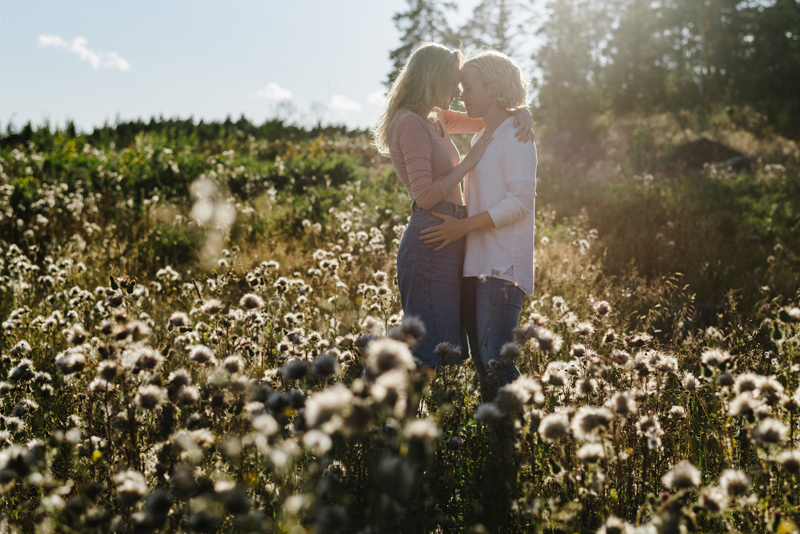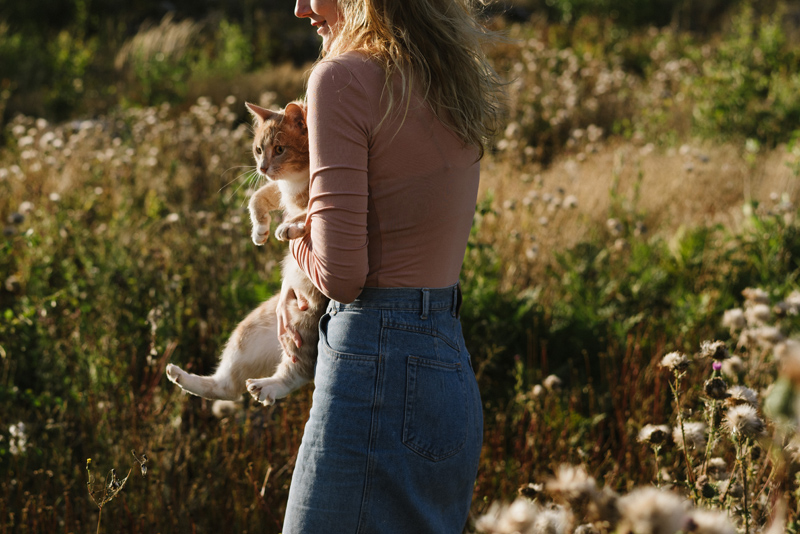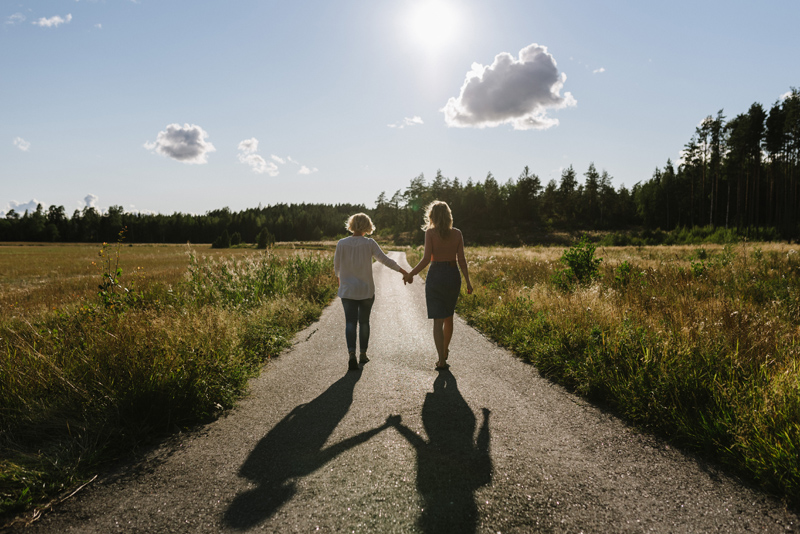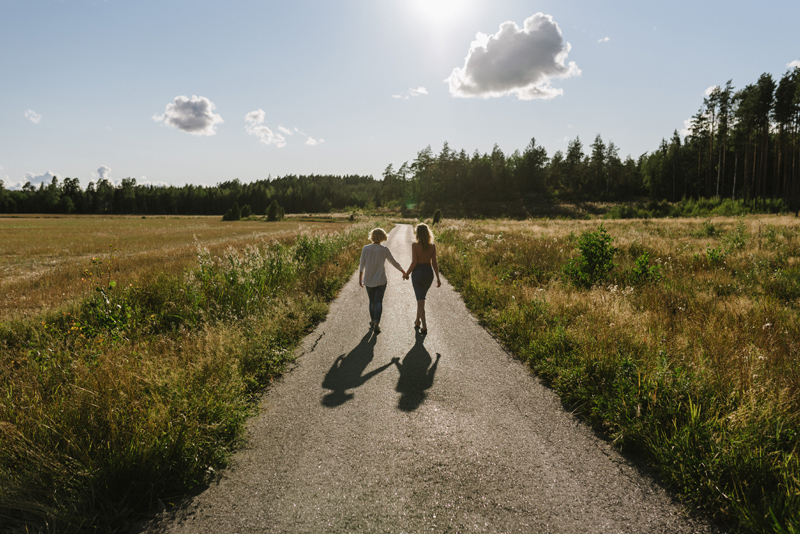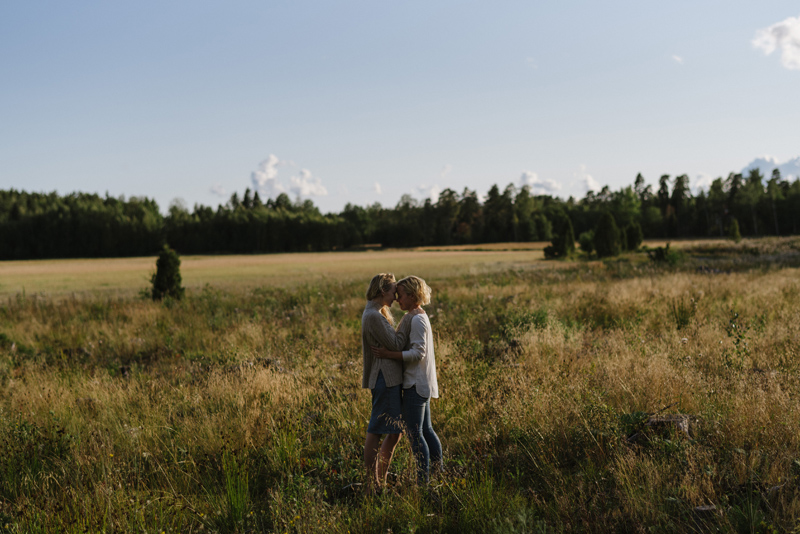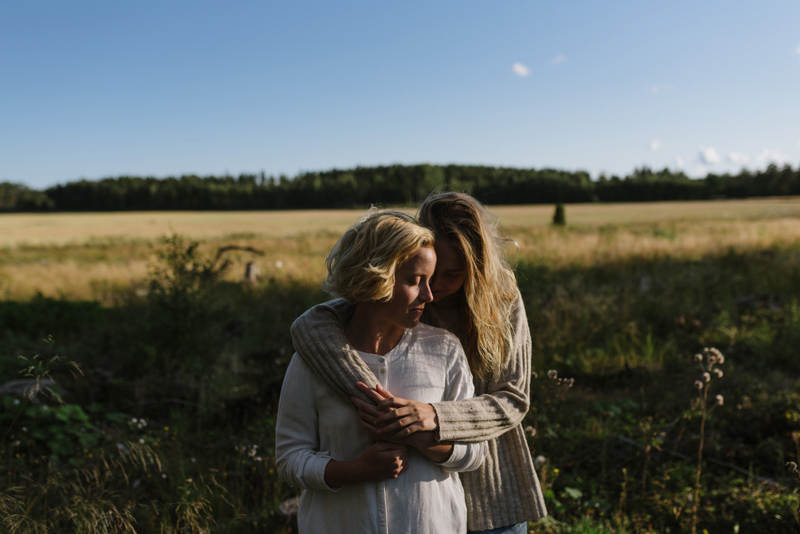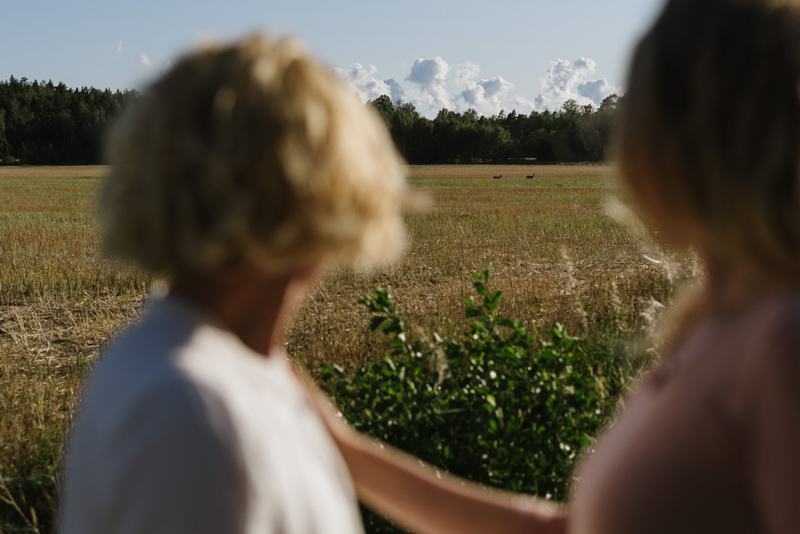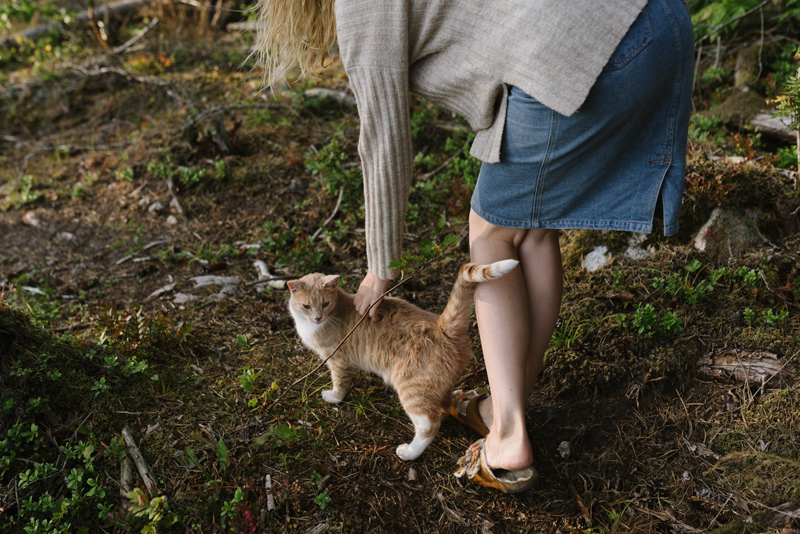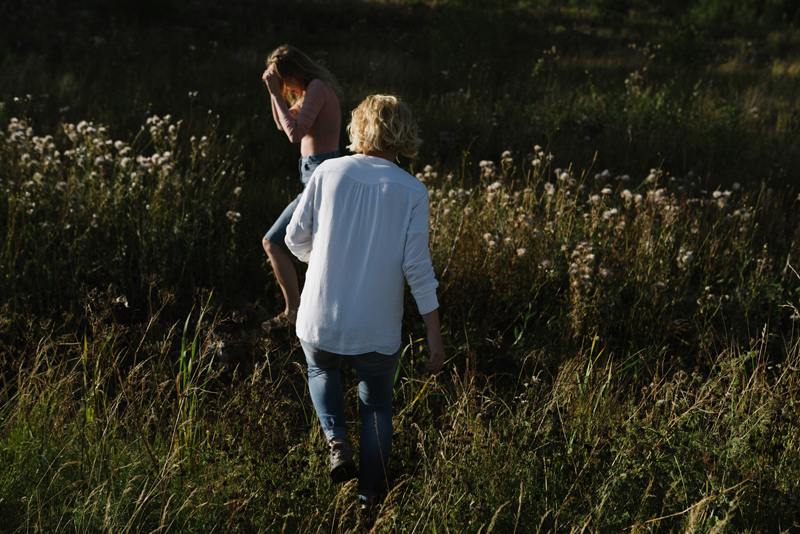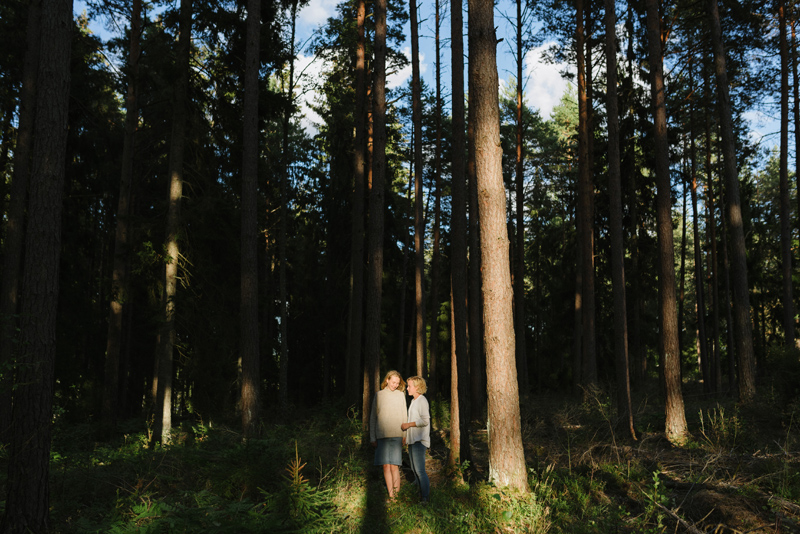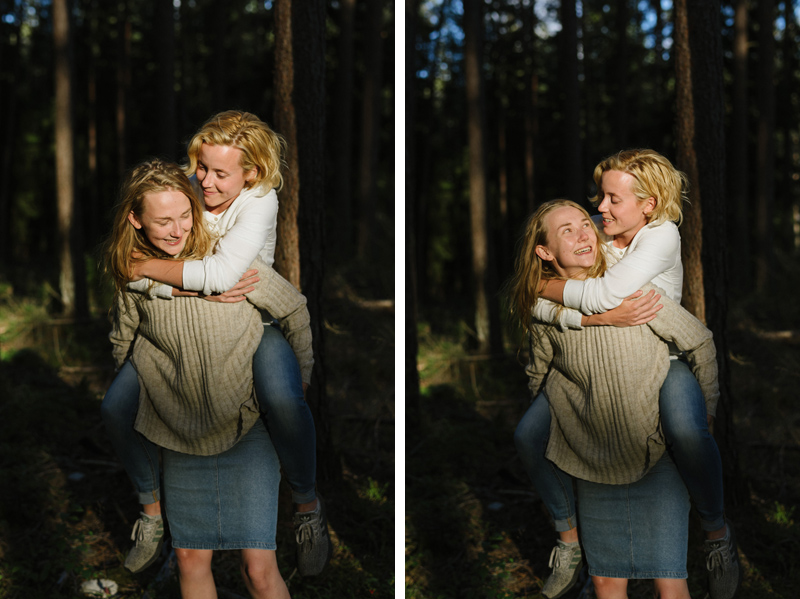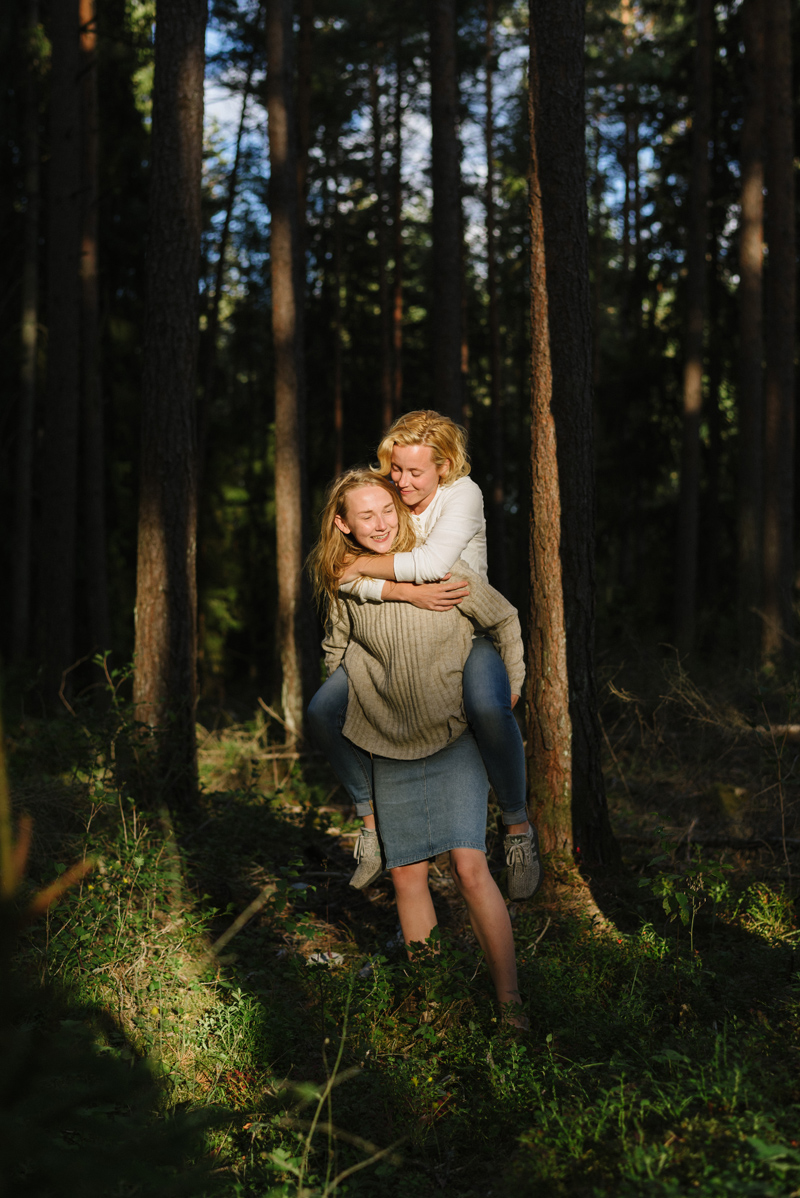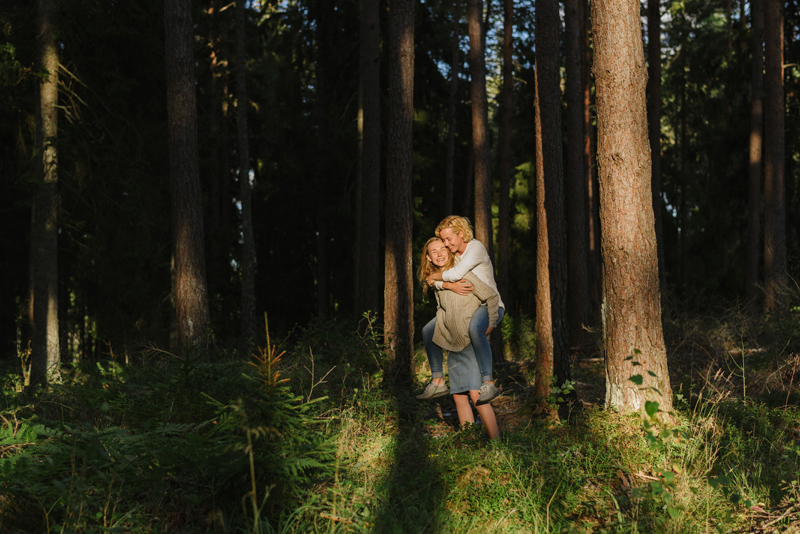 View more stories from my portrait sessions here and send me a message if you're curious.