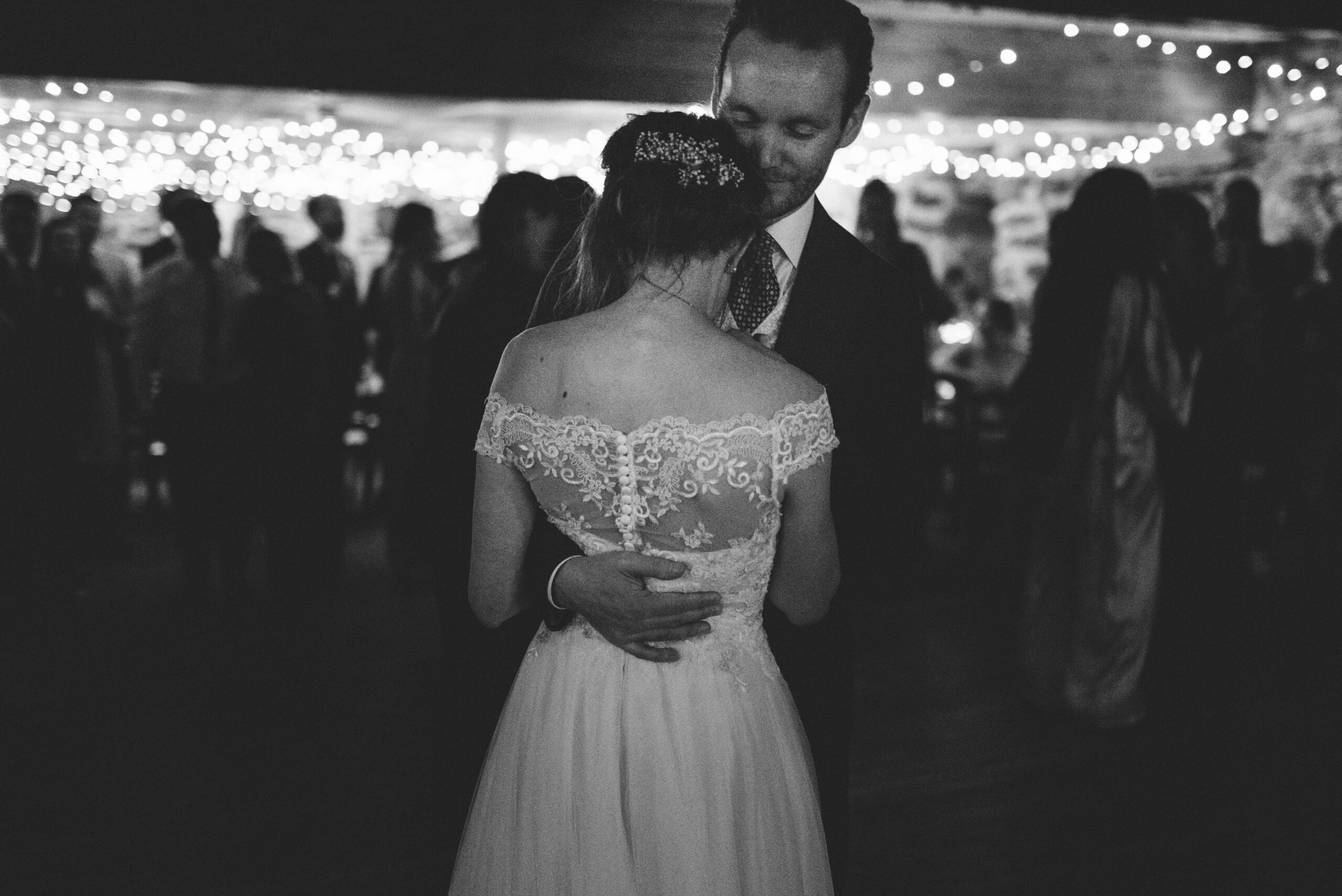 I focus on capturing genuine moments and emotions. I then put these fragments together to create a story from your wedding day. That's why I prefer following you throughout your entire day, so that no memory is lost.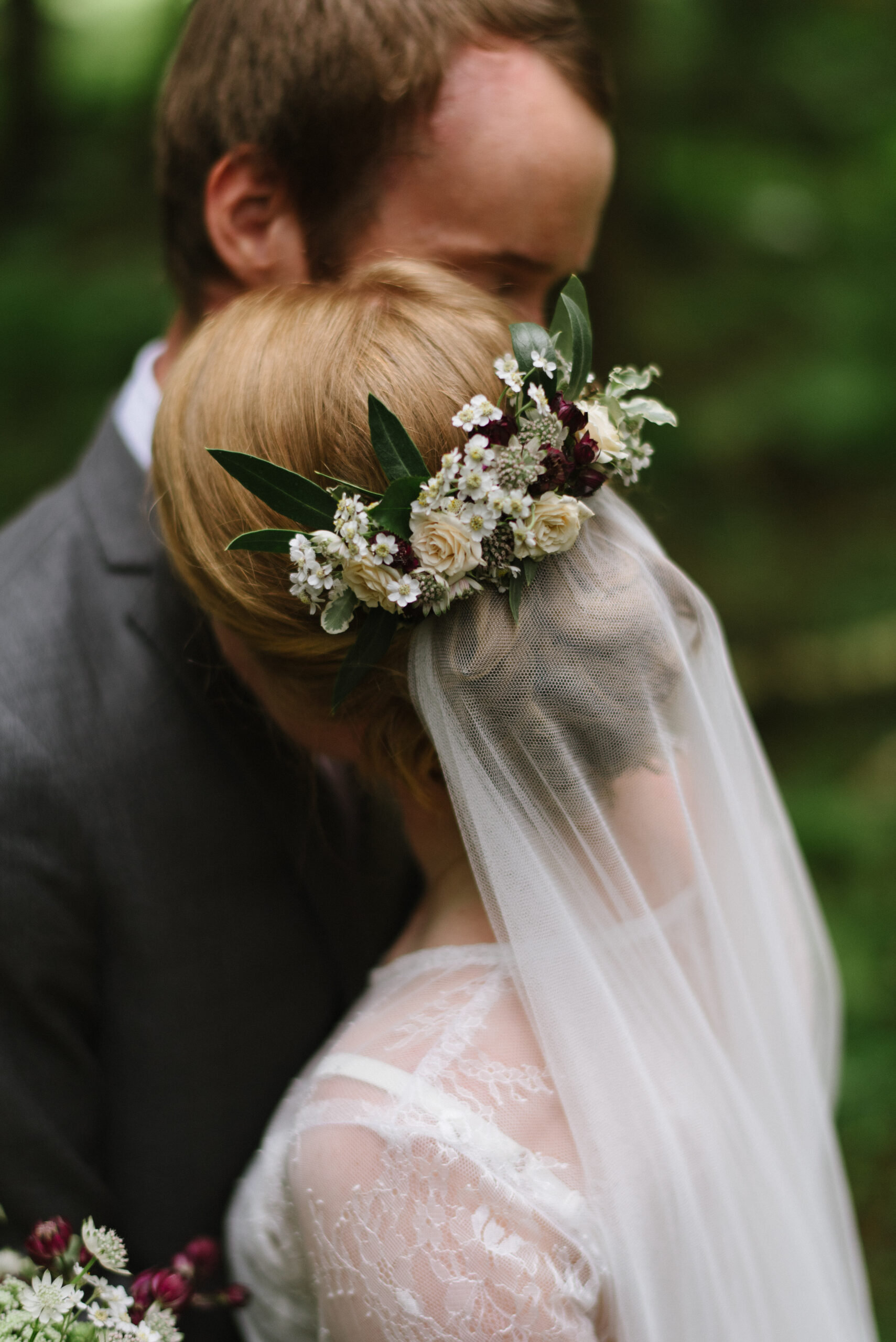 Support before during and after the wedding, including a meeting in person or over video call. As a welcome package you also get a printed copy of the wedding guide, filled with tips and tricks.
All packages include one day of travel from Turku, Finland. Additional travel costs are added when I need to stay the night.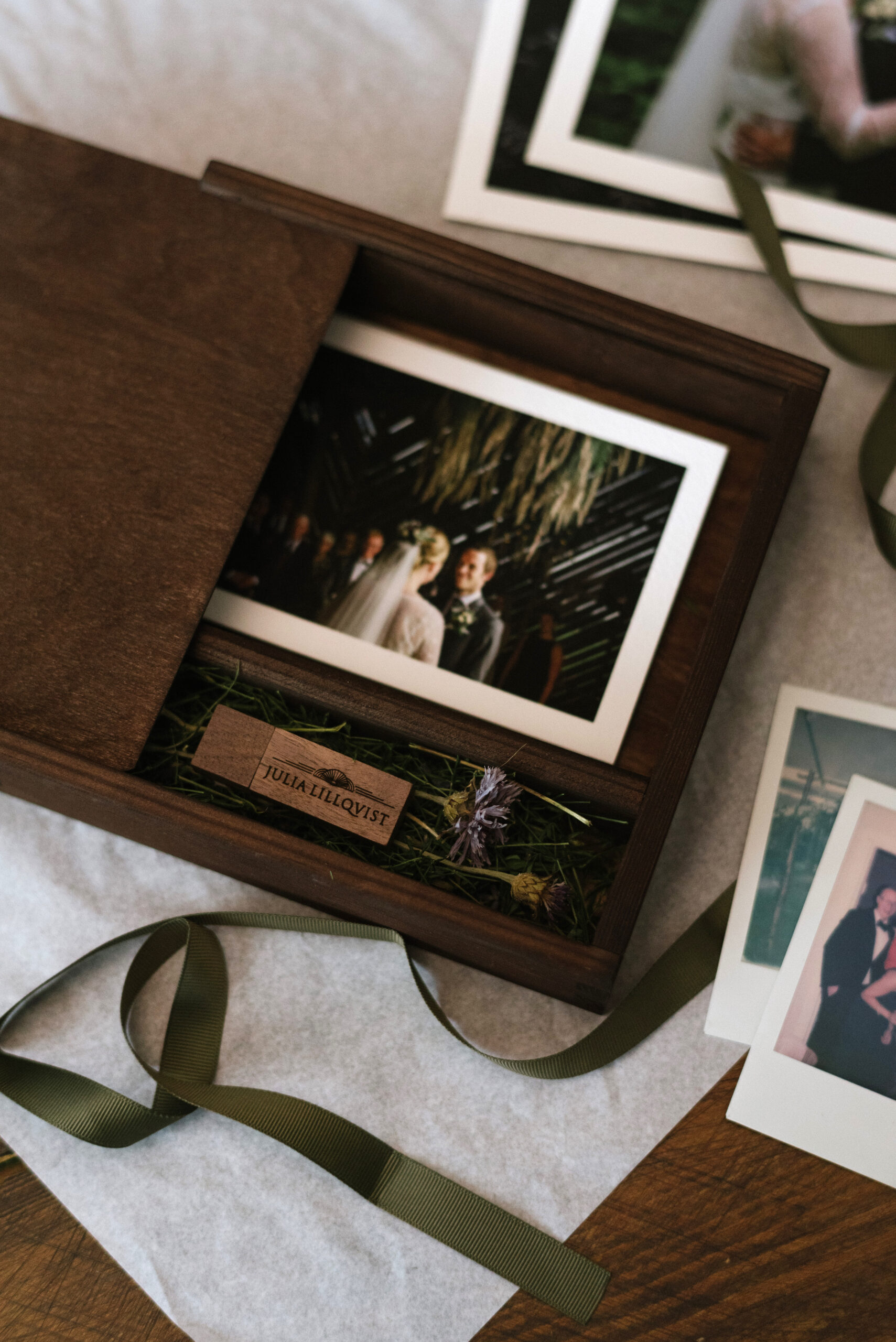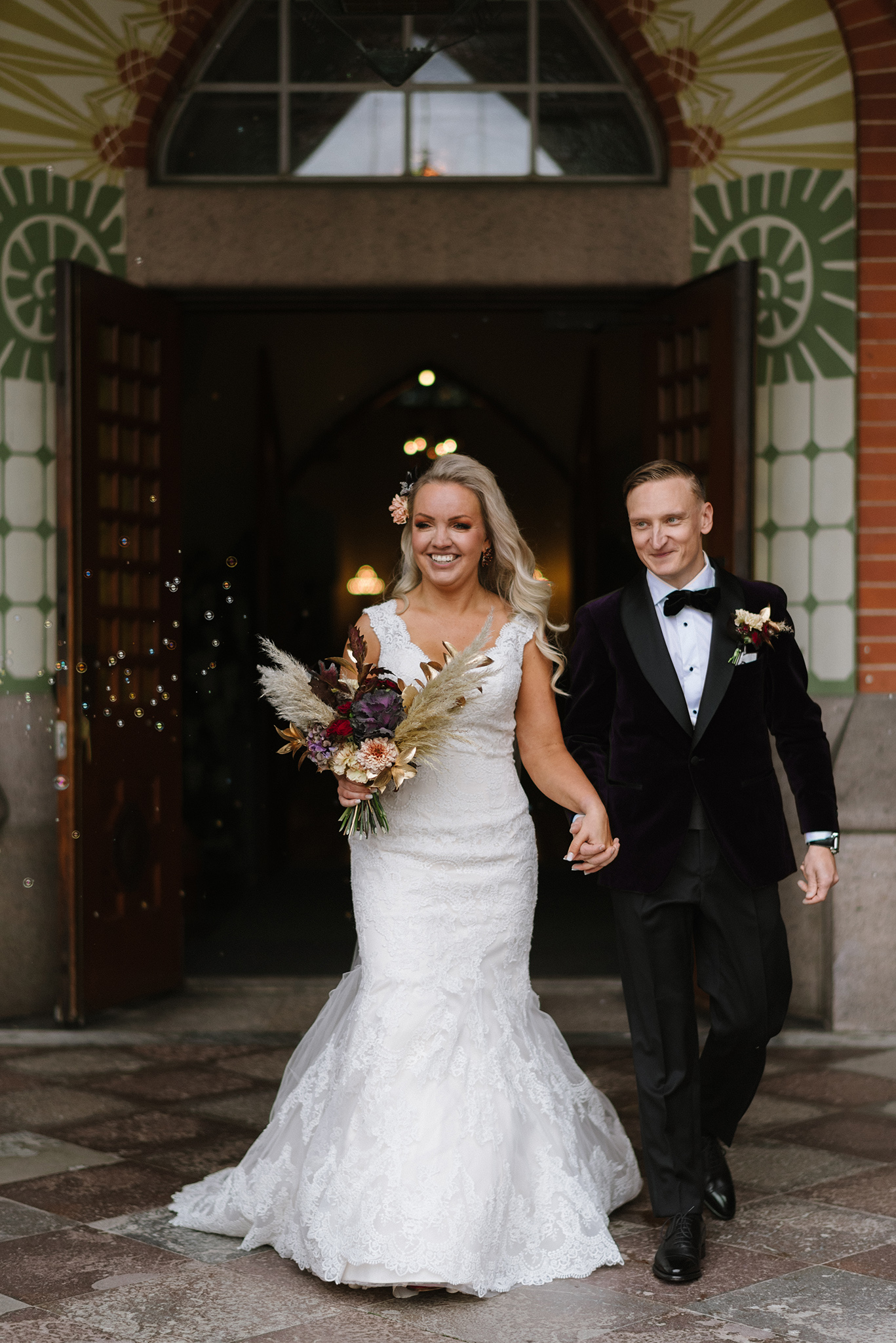 I put a minimum of 30 hours culling, editing and delivering photos from any wedding. All photos are delivered on a USB and depending on the chosen package I include different things in the delivery.
To make my work available to as many people as possible I offer the option of paying in installments without any extra cost.
I focus on documentary photography and during the busy season (May-September) I prioritize full day wedding photography. I still offer shorter session for elopements and smaller weddings, such as portrait + ceremony documentation, so don't hesitate to get in touch whatever kind of celebration you might be planning.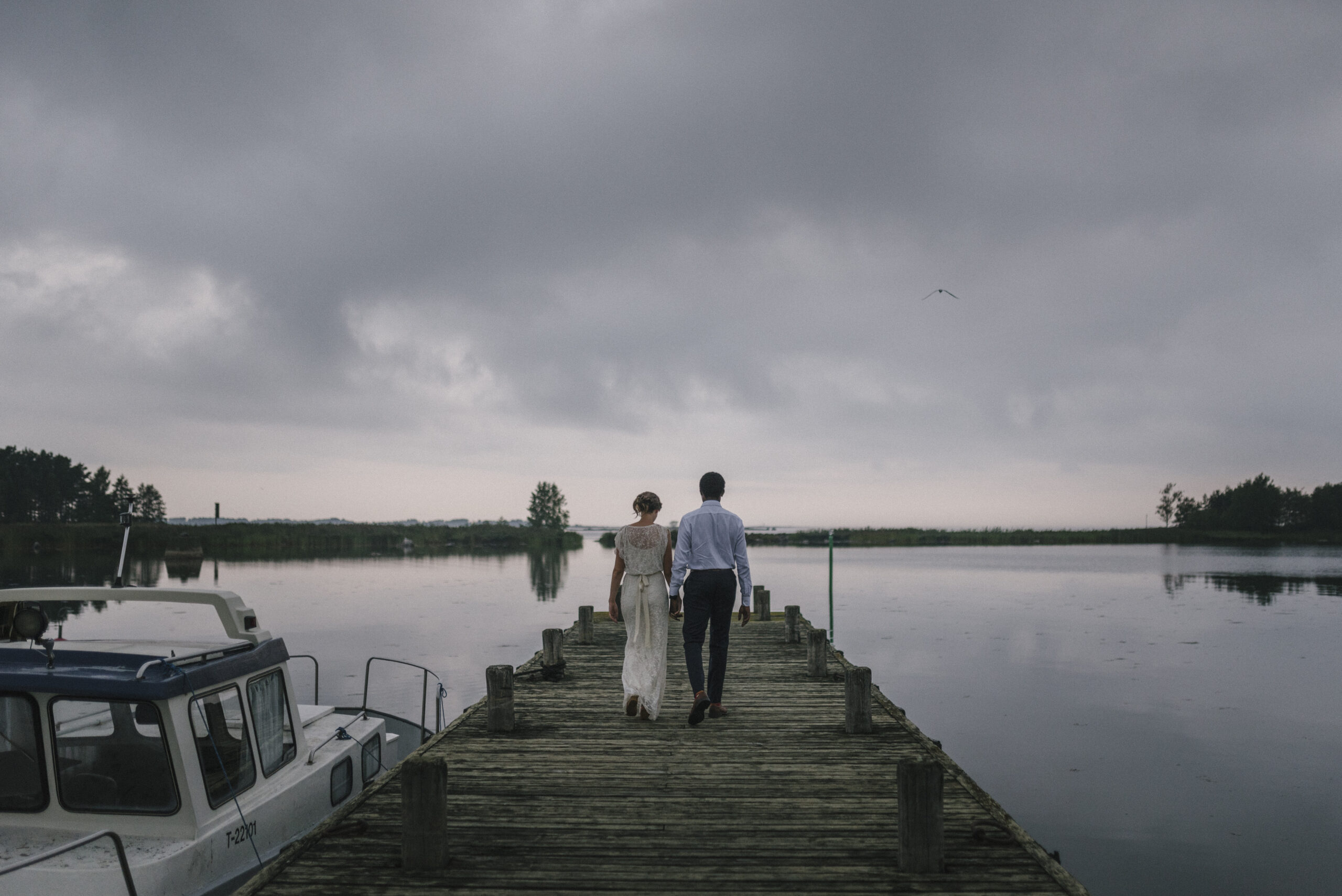 I will give my all to document your entire wedding day, be it 13 hours nonstop.
welcome package
2 planning meetings
wedding guide
600+ photos
60 portraits
polaroids
48 h sneak peek
mobile content
online gallery
Story delivered on USB
Box of prints
Custom illustration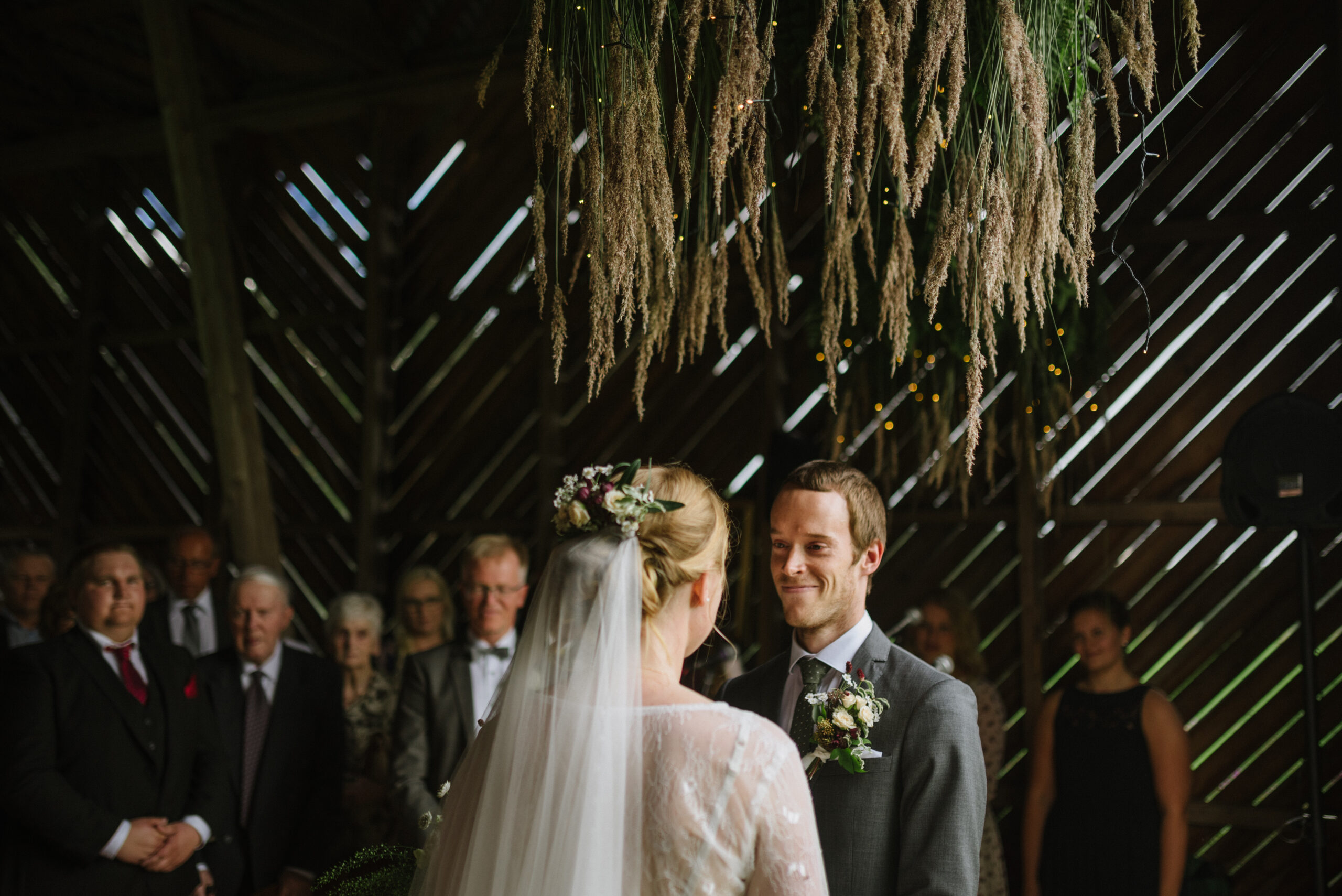 My most popular package gives you the full story from your wedding day.
2 planning meetings
wedding guide
500+ photos
50 portraits
48 h sneak peek
online gallery
Story delivered on USB
Box of prints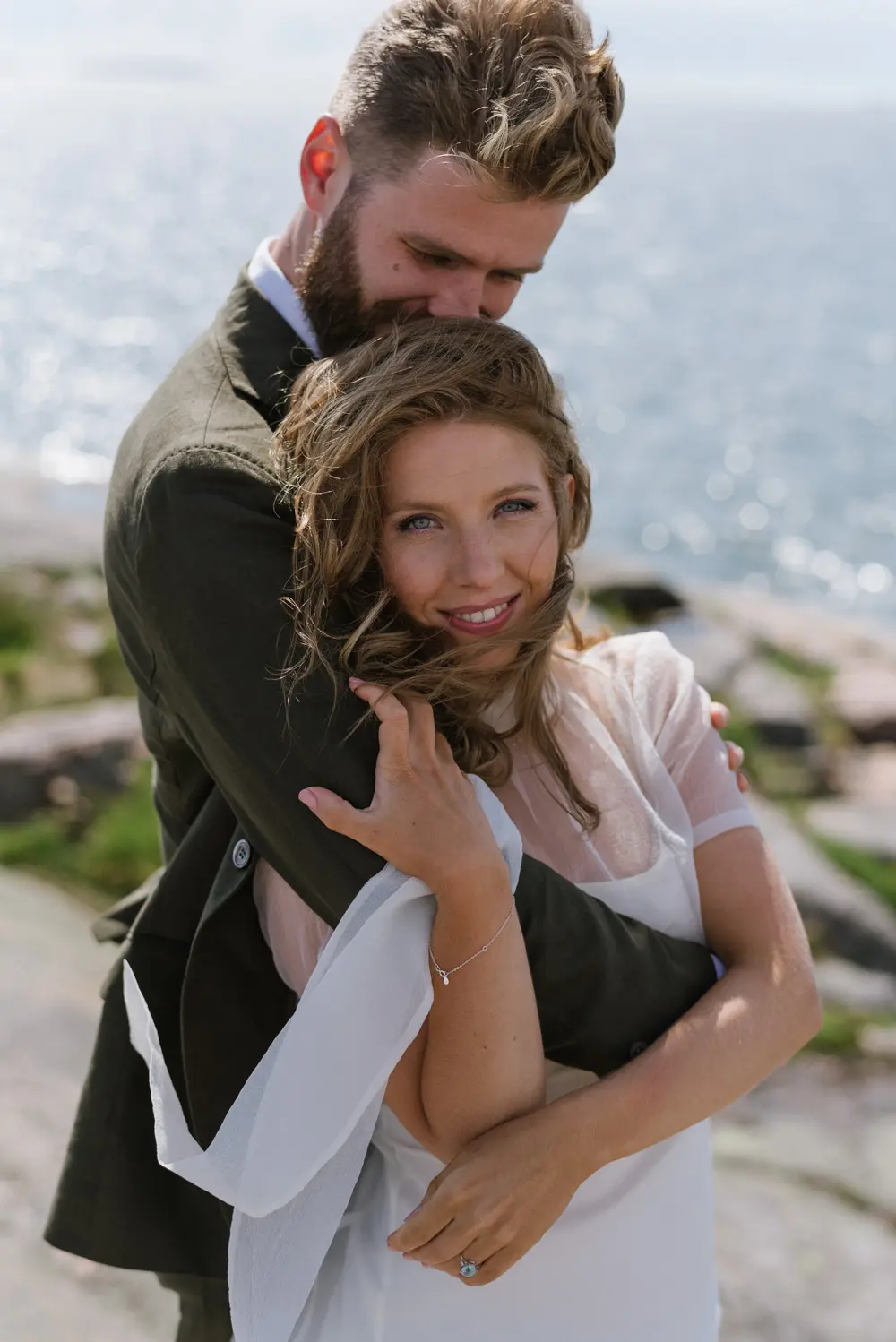 Choose the most important parts
of your wedding day.
1 planning meeting
wedding guide
400+ photos
40 portraits
online gallery
Story delivered on USB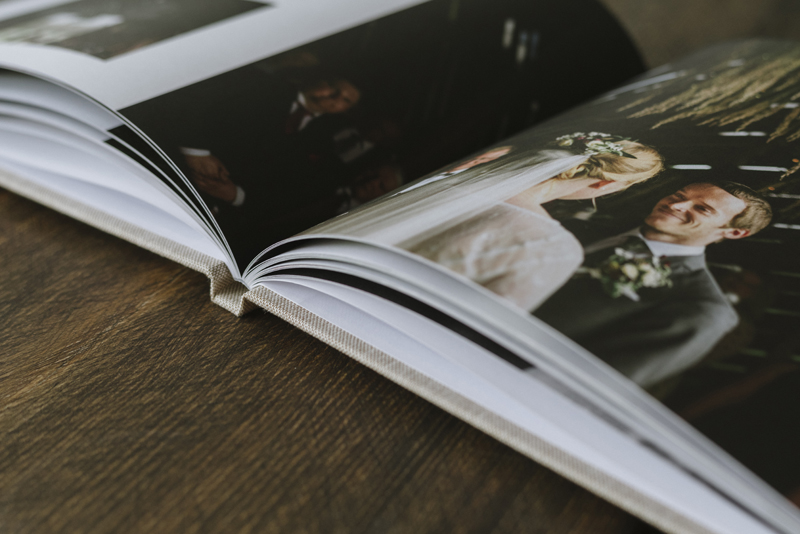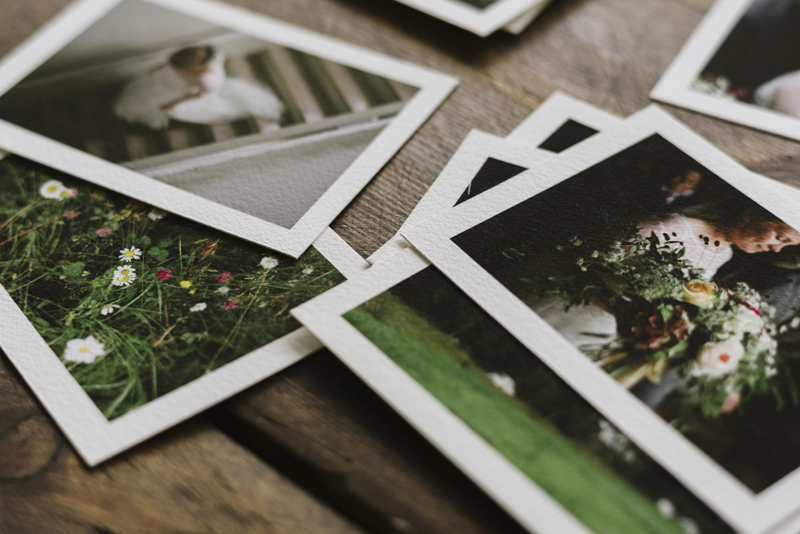 There's no better way of telling the story from your wedding day than through a creatively crafted photo book.
I offer different sized print packages on fine art photography paper so that your photos can be displayed all around your home.
Tell me about your wedding!

"It's obvious that you were born to create beautiful memories for couples."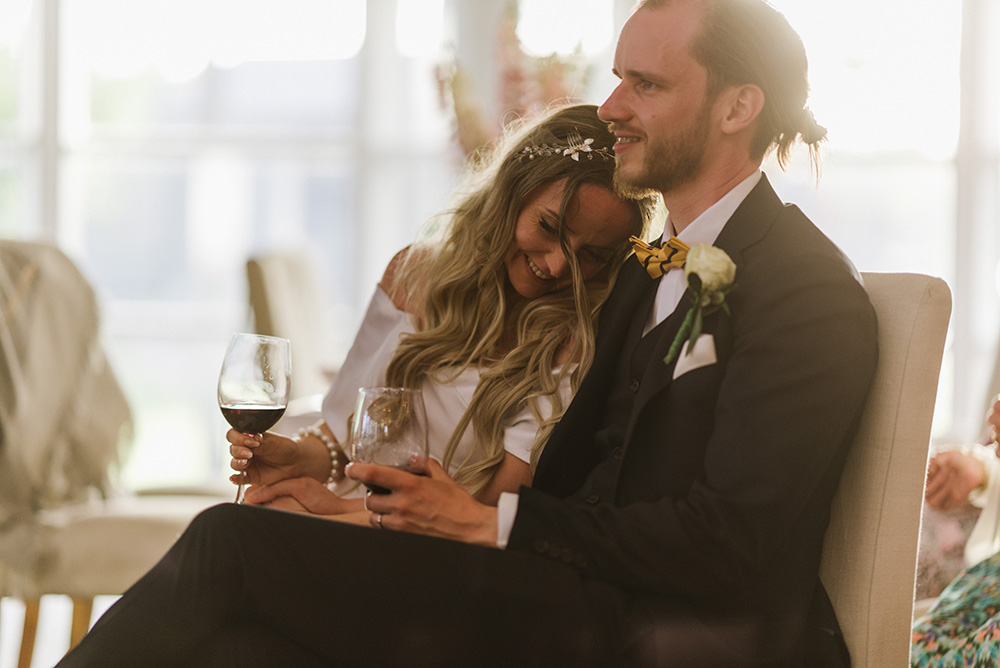 "We wanted photos that would capture how we felt that day and they turned out even better than we had imagined! You managed to capture our day in a wonderful way and we are so happy to have had you as our photographer (and would hire you again anyday!)
Our guests told us that it was impressive to see you work. It seemed like nobody noticed that you were there but at the same time you were everywhere."