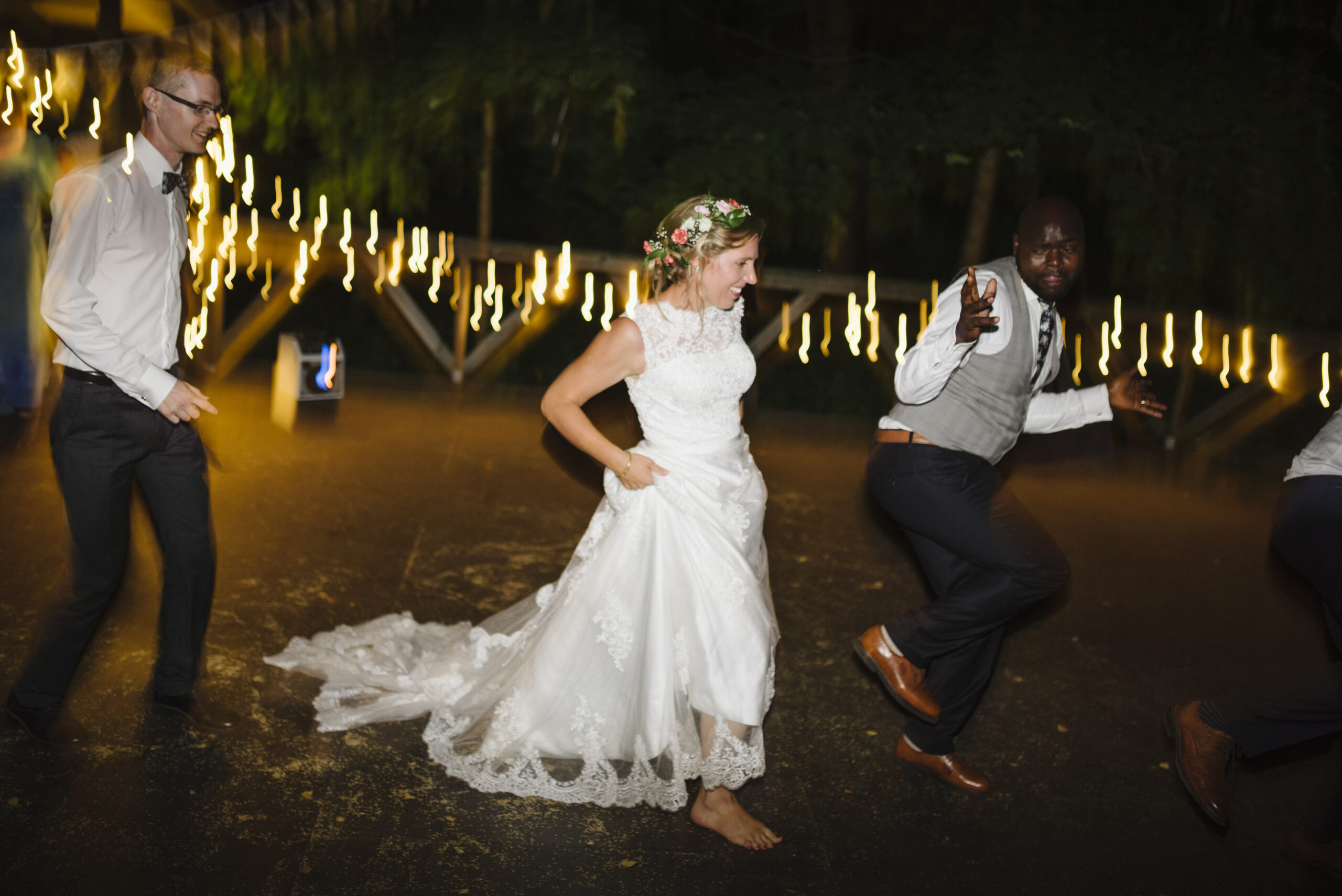 Building a portfolio that everyone can see themselves in is a forever project, and that means I am still invested and passionate about growing as a photographer. I won't tell every story the same way, but I definitely will work to give the same safe and joyful experience to everyone I have the joy of working with.
Representation is important, and I want the world to see who you are and what you are all about. More importantly I want you to see these things yourself in the photos I create of and for you. You are important, you are loved, you have a right to be seen and celebrated simply for existing.
Let's show them, let's show us.
Choosing a photographer is a lot about personal chemistry and I therefor find it important that anyone who comes across my work knows who I am and what I stand for.
Most important to me is that those who have a hard time finding themselves represented in imagery can feel safe knowing that I don't only welcome, but cater my work specifically to you.
I want to show different people, relationships, homes, cultures, celebrations and so on... Even if these things aren't always visually apparent, I want to give every story my full attention so that I can deliver a personal story to everyone I work with.