Dokumentaarinen hääkuvaaja Turku Helsinki hääkuvaus Finland wedding photographer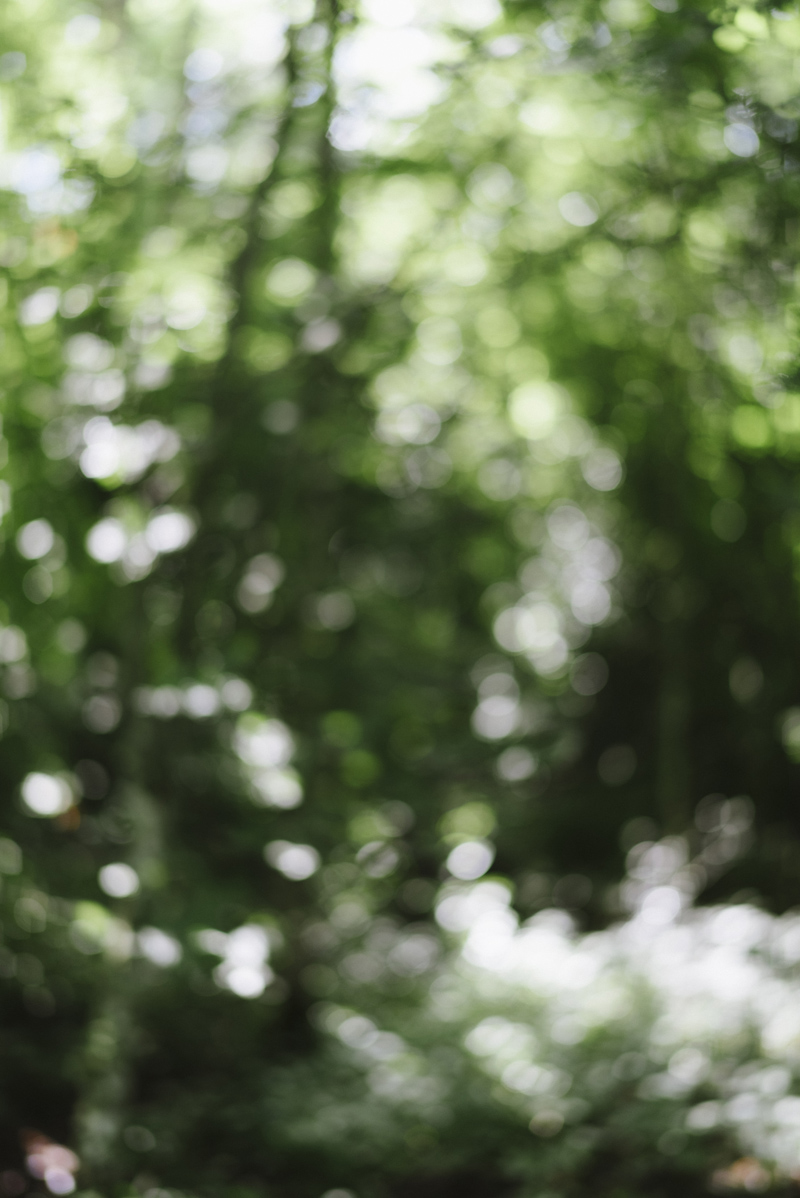 Zero clouds in the sky, zero forced smiles and absolutely zero inhibitions on the dance floor. Pia and Andrei's wedding day might just be one of the happiest celebrations I've taken part of. No matter if we were running late, or going through a muddy forest, they just radiated happiness, and it was infectious.
I remember being on my way home in the middle of the night, after having been shooting for over 12 hours, when suddenly the already vibrating dance floor escalated into a letkajenkka (traditional Finnish party dance). I just couldn't turn my back on it, so I returned for what was probably the third time to capture yet a few moments.
When my tired feet couldn't keep up with the epic dance moves any longer and I finally walked down the long driveway, I could hear the lyrics to YMCA tear through the night. This time I kept on though, knowing that if the night never ended the party would probably go on forever.
Simply put, Pia and Andrei's wedding day was everything you dream a summer celebration ought to be. Best part about it though was that it seemed like a perfect reflection of who they are. Two people so filled to the brim with joy they swept all their guests with them in one big, crazy blur of happiness.