Stundars fotograf Vasa bröllopsfotograf 
I find myself enjoying fall more than ever this year. It's probably a bit due to the pandemic, making time somehow move slower, and this vibrant season feel longer than usual. I realize fall is probably my favorite season for weddings. The colors, the light, the atmosphere. How you never really expect perfect weather, making it a lot easier to enjoy the day come rain or shine. While I've still got one last wedding to document this fall, and a couple more stories in my editing cue, I thought I would look back at one of my favorite fall weddings from 2018, when my dear friends Cecilia and Philip got married. Their wedding was a relaxed and intimate celebration, which felt even more so with the storm raging outside for most of the day. No one seemed to mind though, expecting nothing else of a late September wedding in Finland, and all in all the heavy weather only made their celebration feel that more cozy and intimate.
__
Cecilia och Philip fick allt av sin bröllopsdag. Från en lugn morgon med regnstänkta fönster till en frisk tur ut i skogen innan regnet vidtog och vi sökte skydd i en minst lika vacker miljö inne vid Stundars. Egentligen så gjorde ovädret inget annat än höjde på stämningen. Den känslosamma vigseln kunde hållas som planerat i Solf kyrka och just när det var gästernas tur att ta emot de nygifta ute på kyrktrappan så bröt solen fram genom molnen. Efter en sådan dag var det skönt att få krypa in på vinden i den gamla museibyggnaden och bara njuta av kvällen.
Som en vän till Cecilia och Philip så gör det mig så glad att deras bröllopsdag verkligen speglade dem båda, och än mer glad är jag att jag fick förtroendet att fånga allt. Även om det alltid finns både plus och minus med att jobba på vänners bröllop, så är det glädje at få ta del av hela dagen från ett så nära håll. Med mina egna vänner bland gästerna värderar jag själv den här bildberättelsen högt, speciellt nu när de alla känns långt borta. Det är en sådan tydlig påminnelse om varför vi firar och varför jag jobbar som fotograf.
Planerar ni att gifta er under 2021, så vill jag meddela att jag endast tar mig an ett begränsat antal bröllop och i skrivande stund endast har 7 platser kvar för 2021. Skicka ett meddelande genom formuläret eller till info@julialillqvist.com för att först kolla så ert datum ännu är ledigt, så berättar jag sedan gärna mera om hur det skulle gå till om jag va er fotograf.
Som en påminnelse om just hur fint det kan va när alla man bryr sig om får samlas under ett snett litet tak, så kommer här hela bildberättelsen från Cecilia och Philips bröllop på Stundars.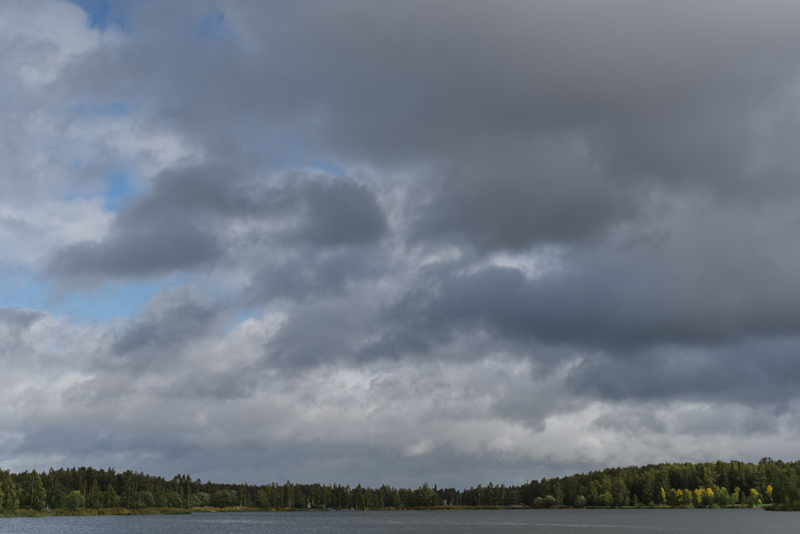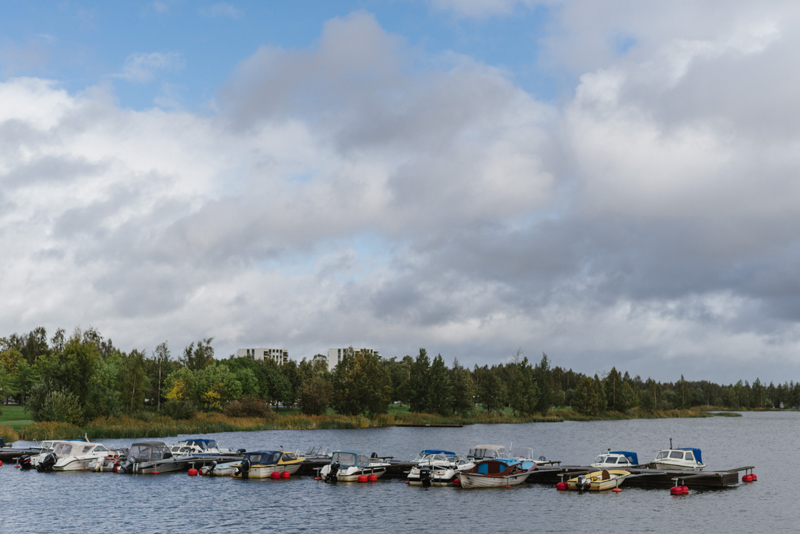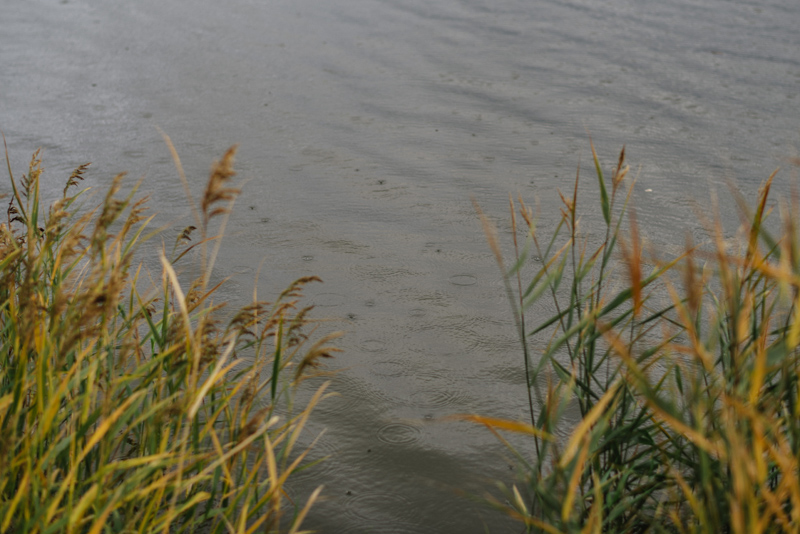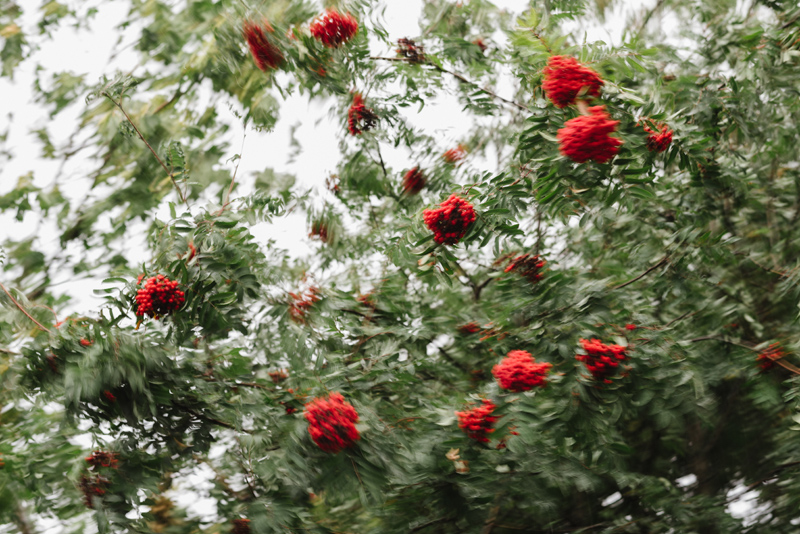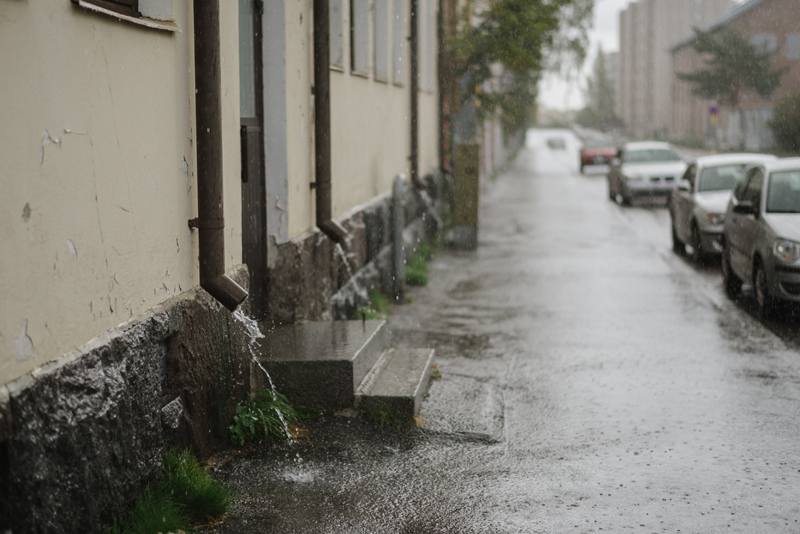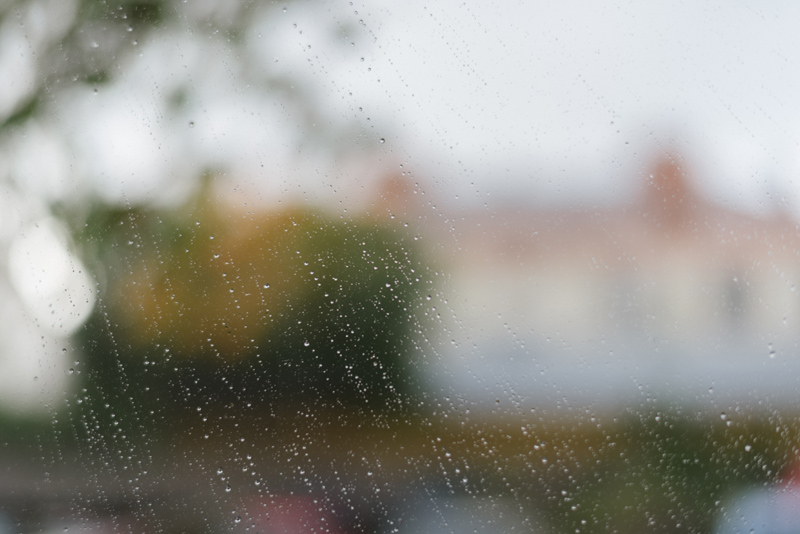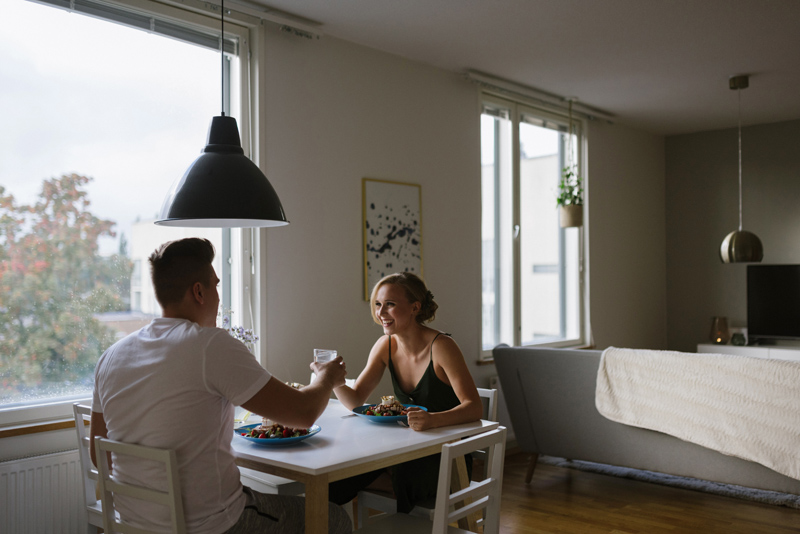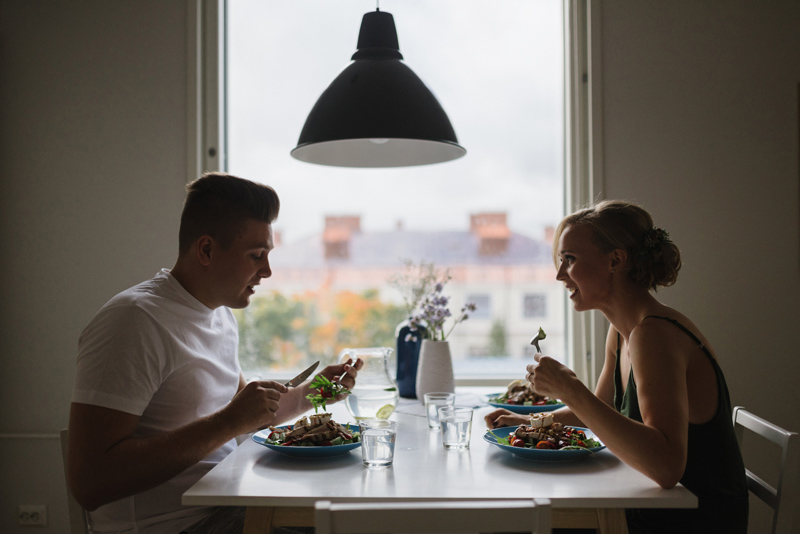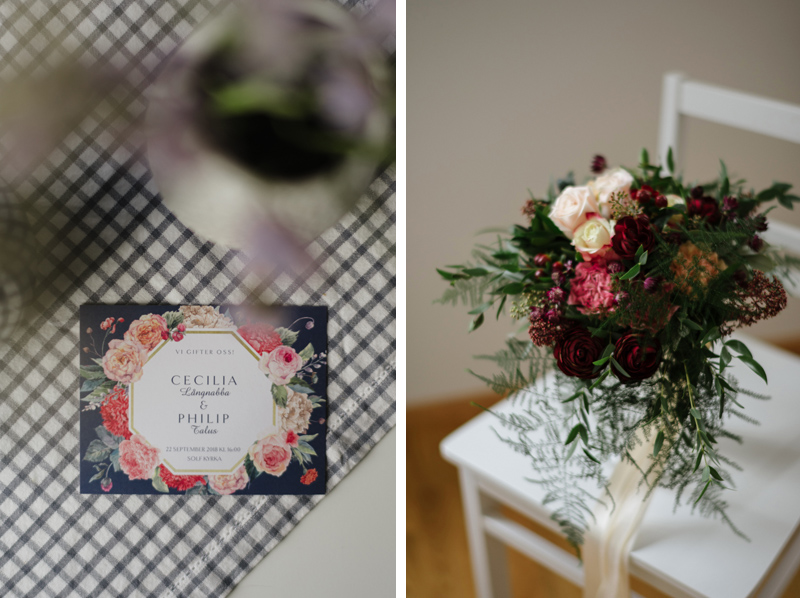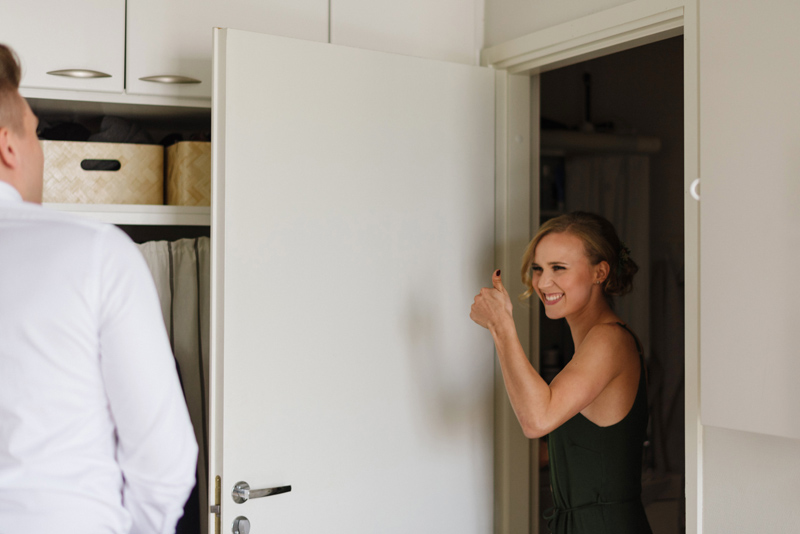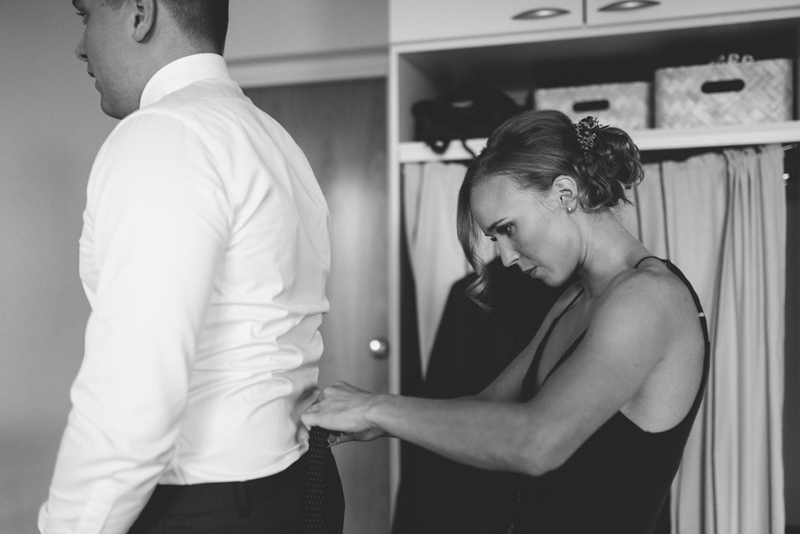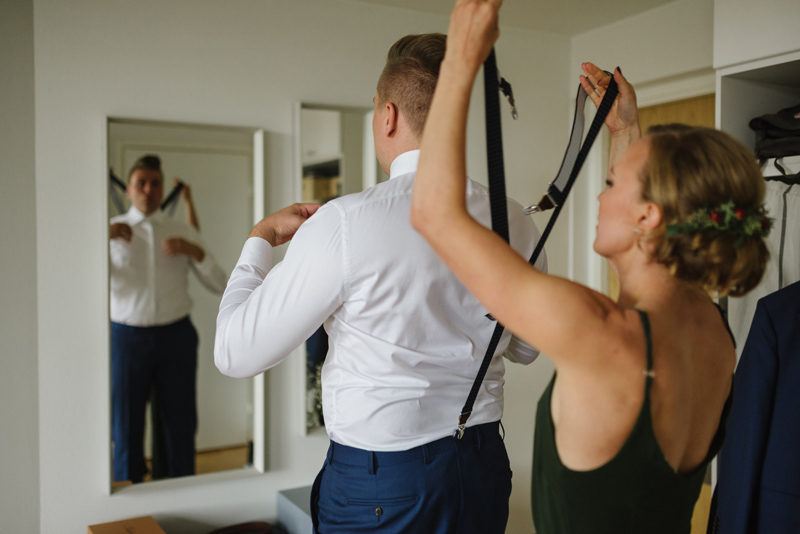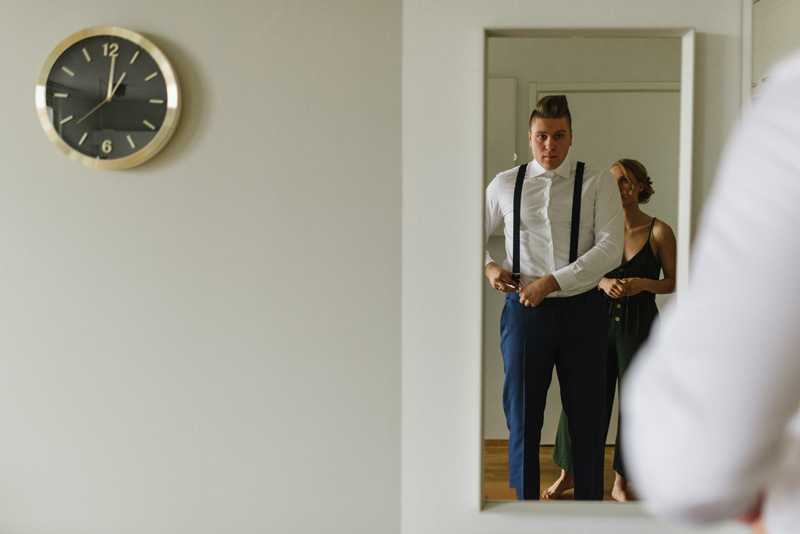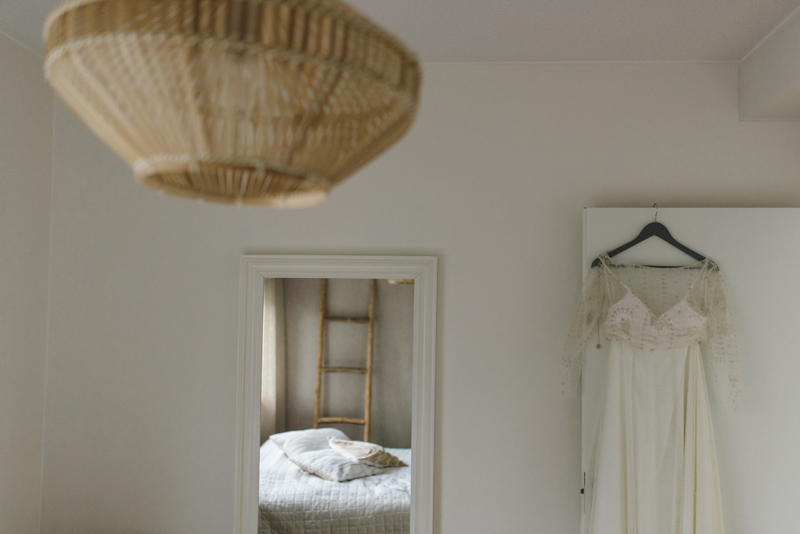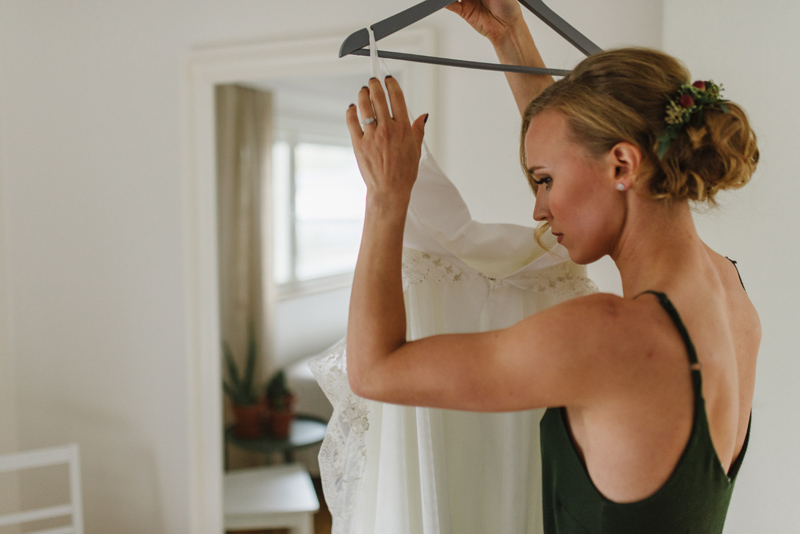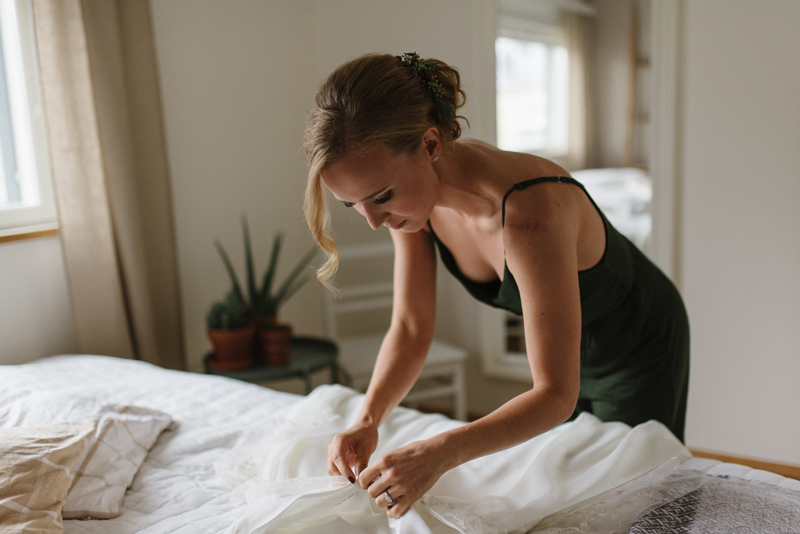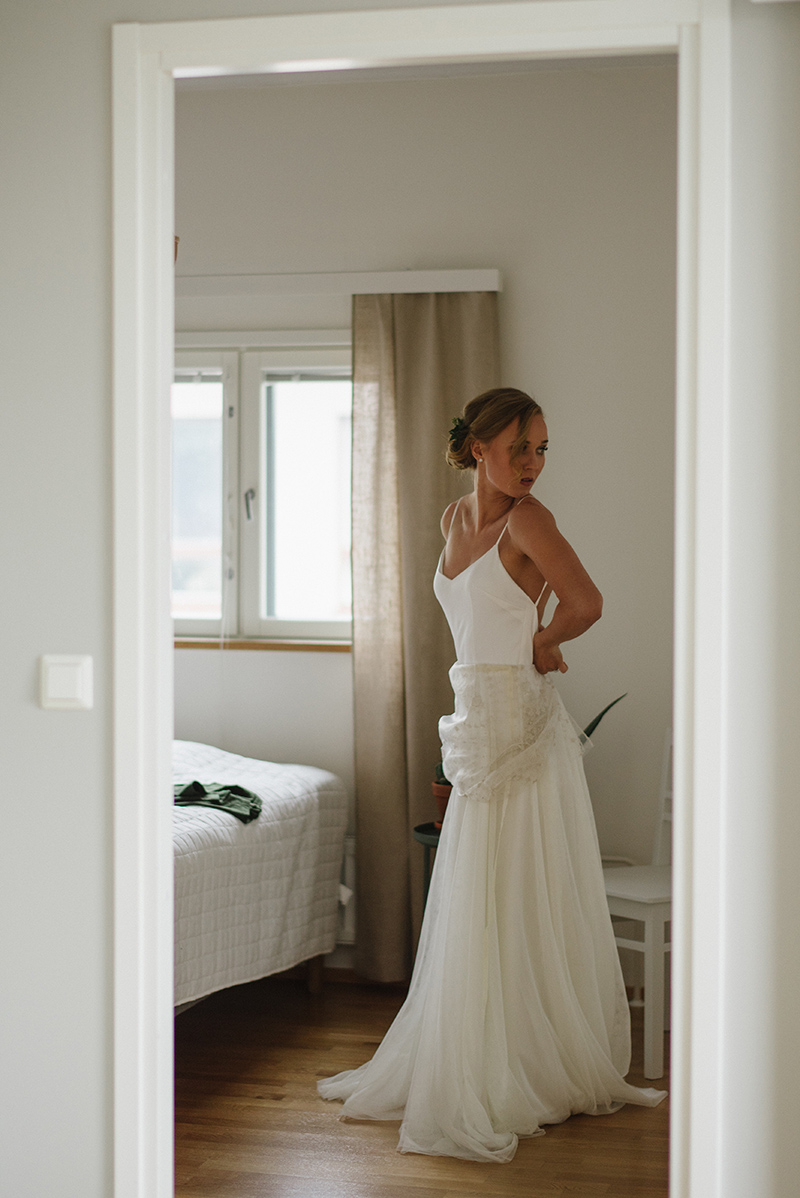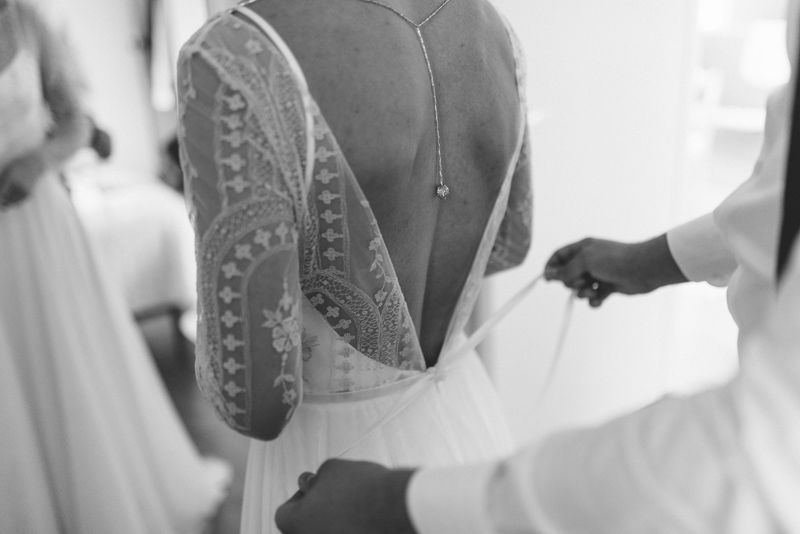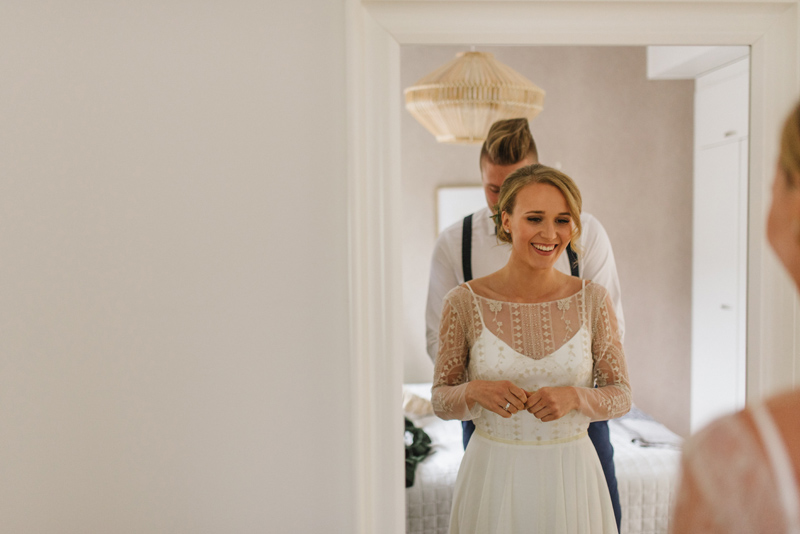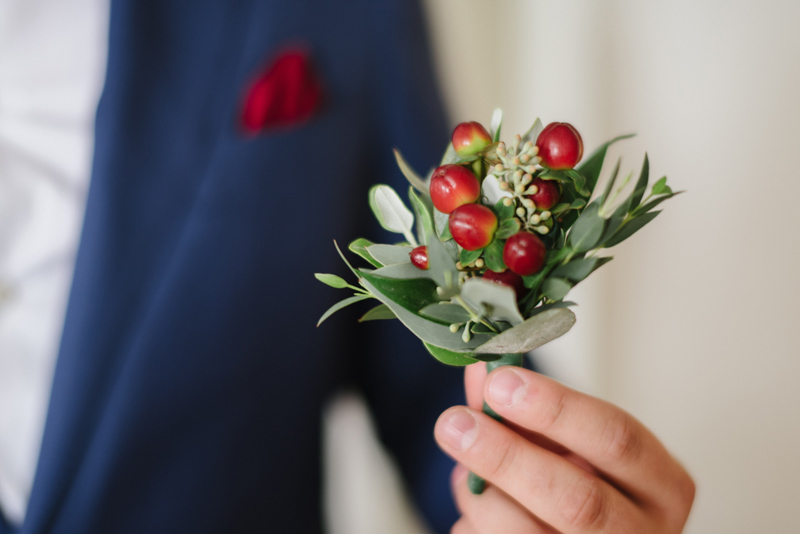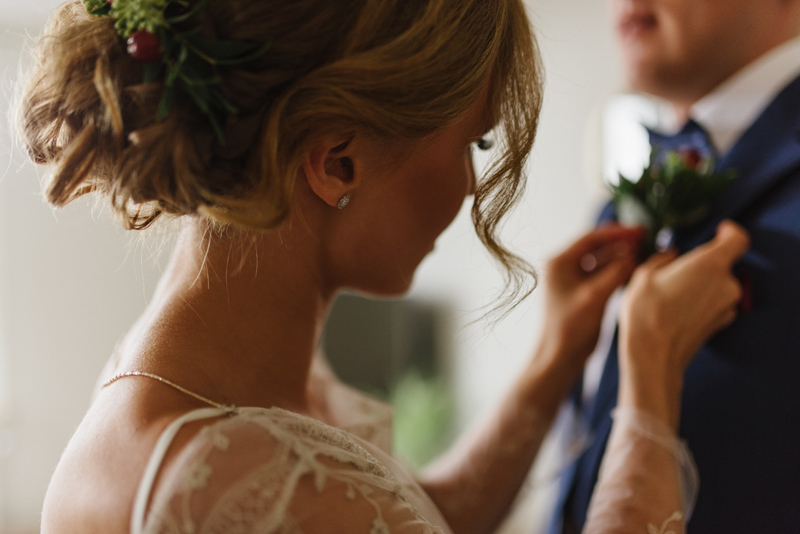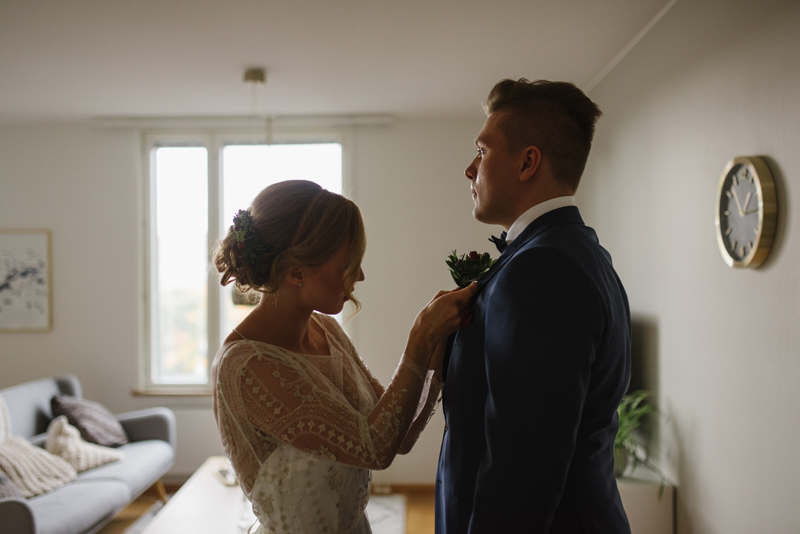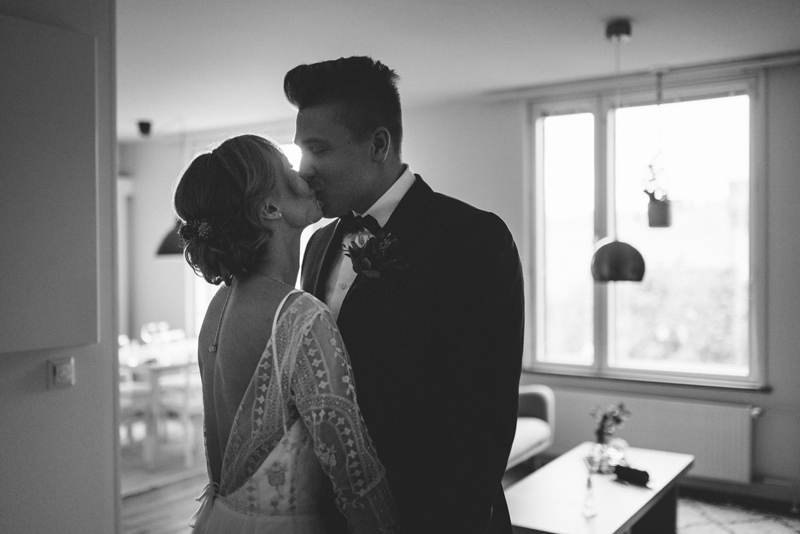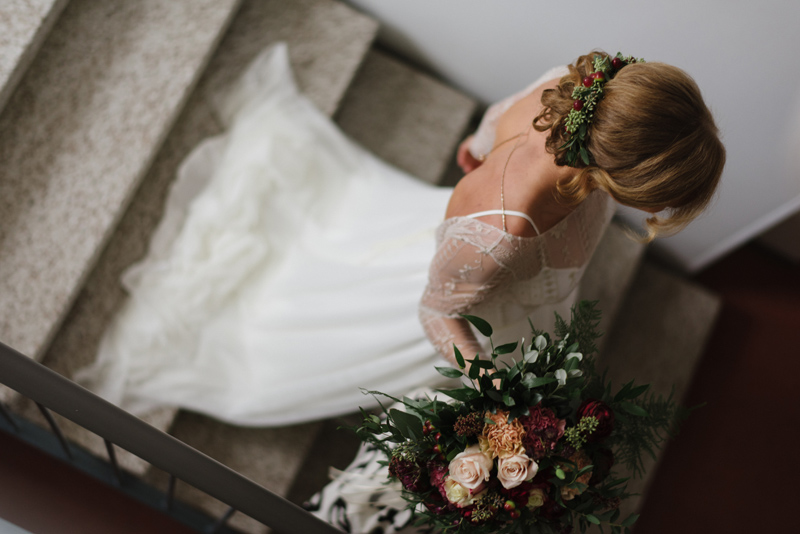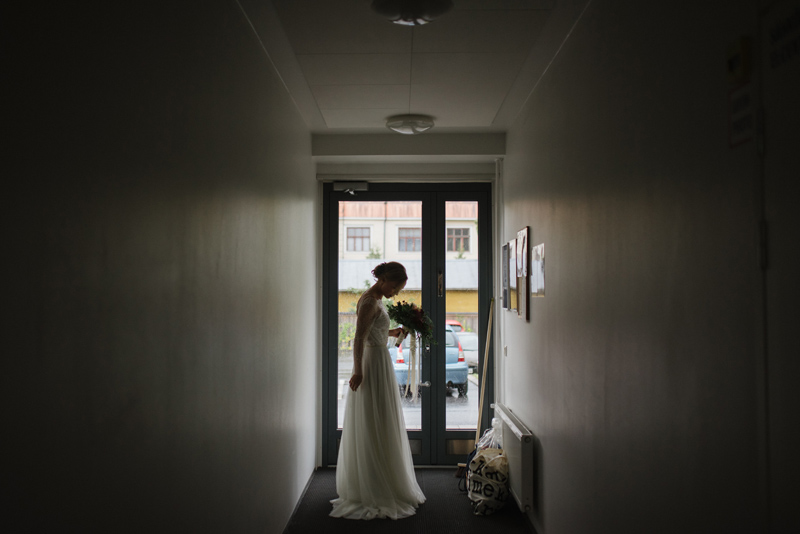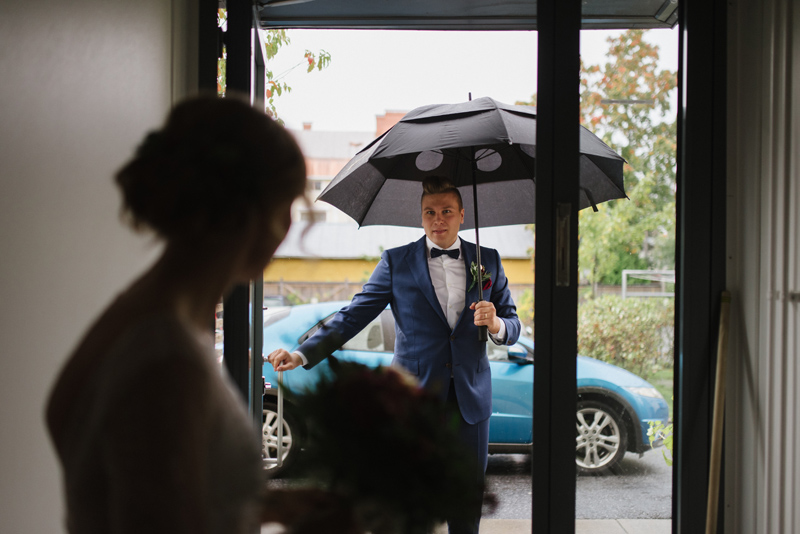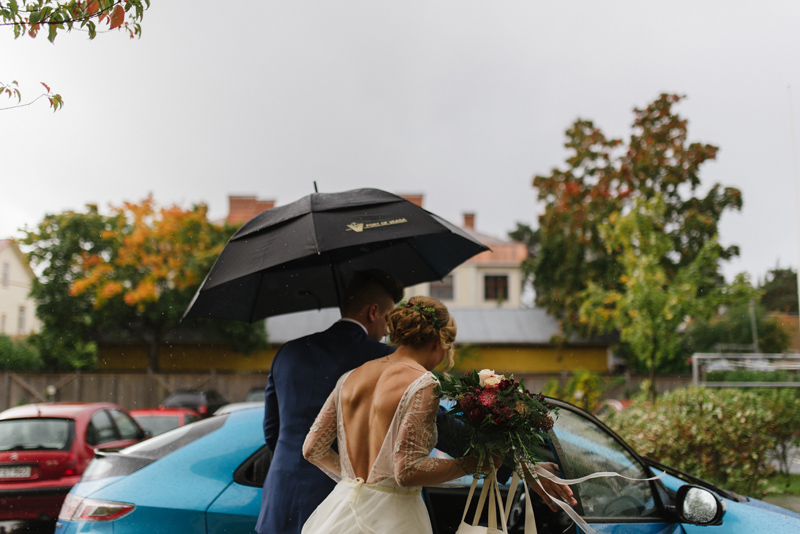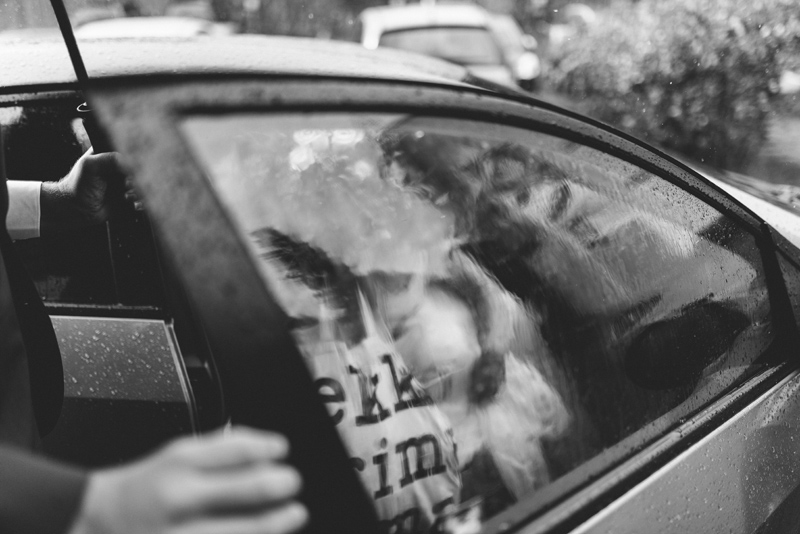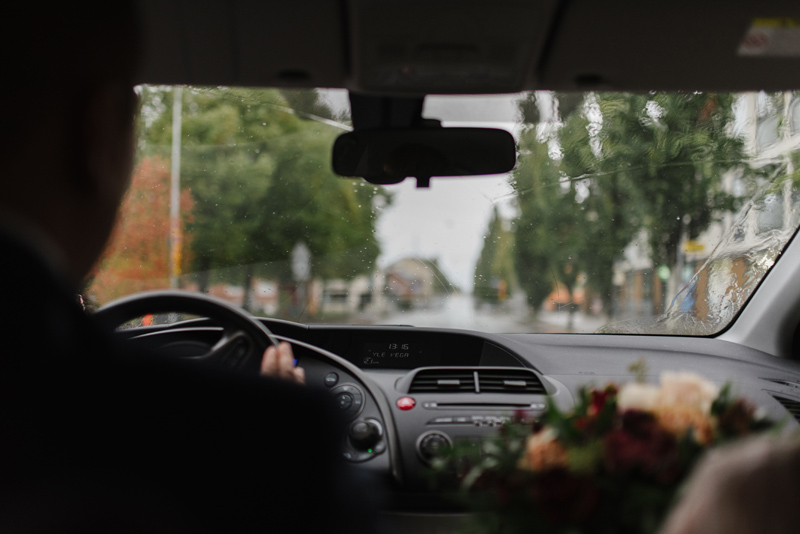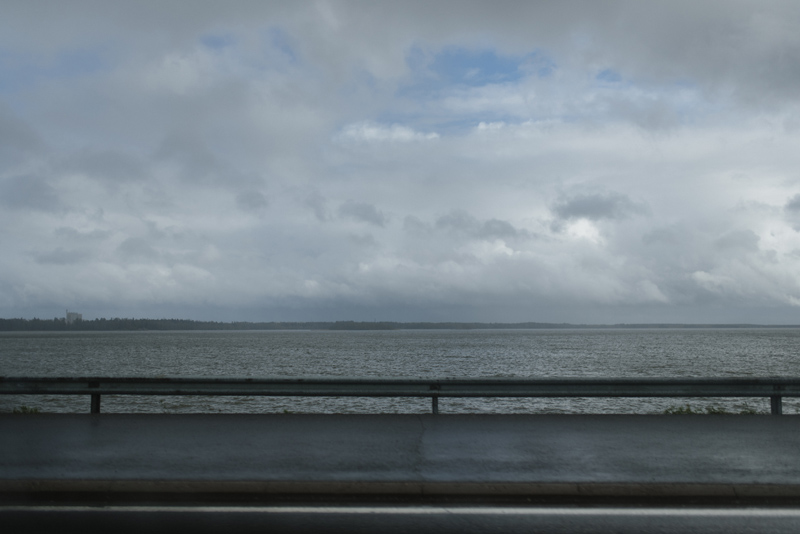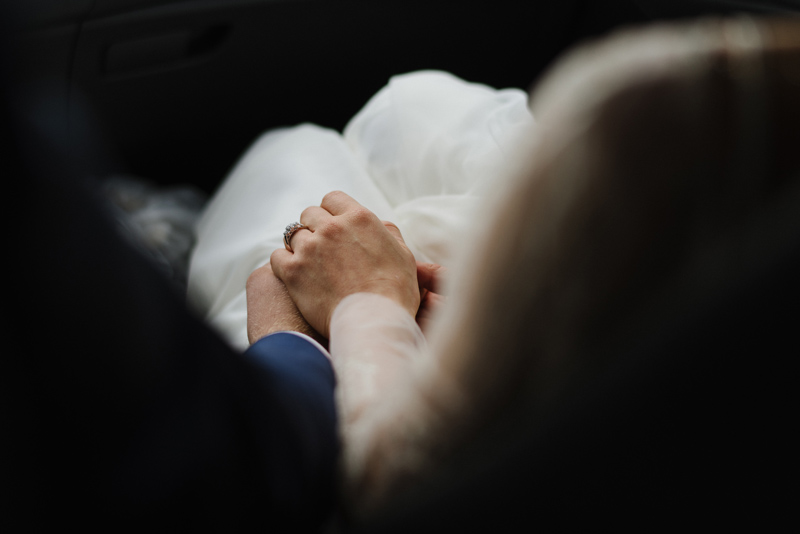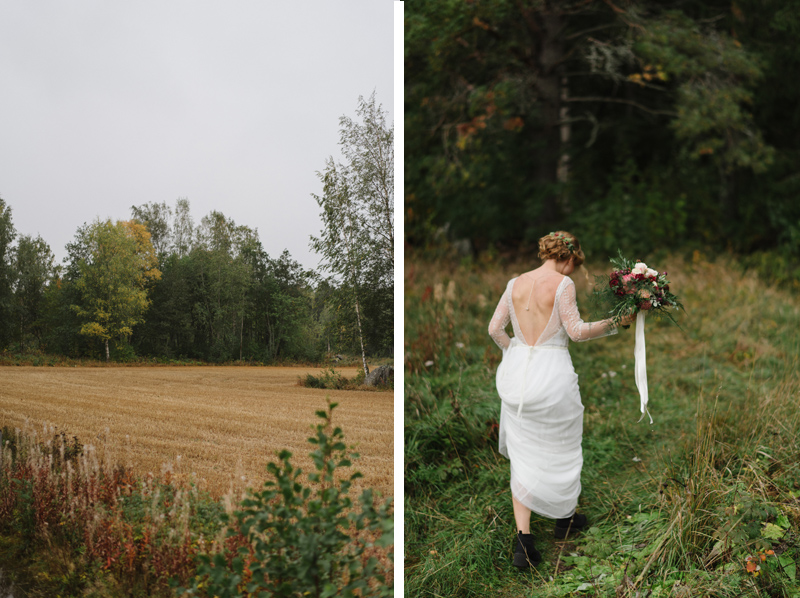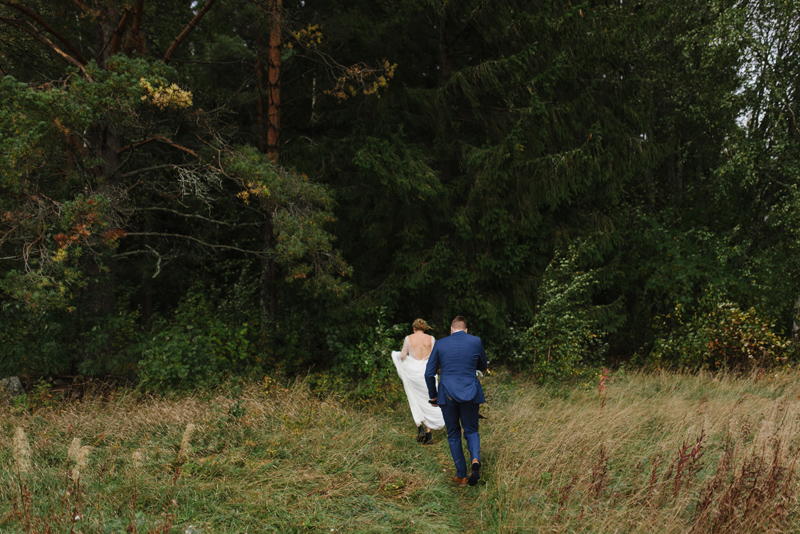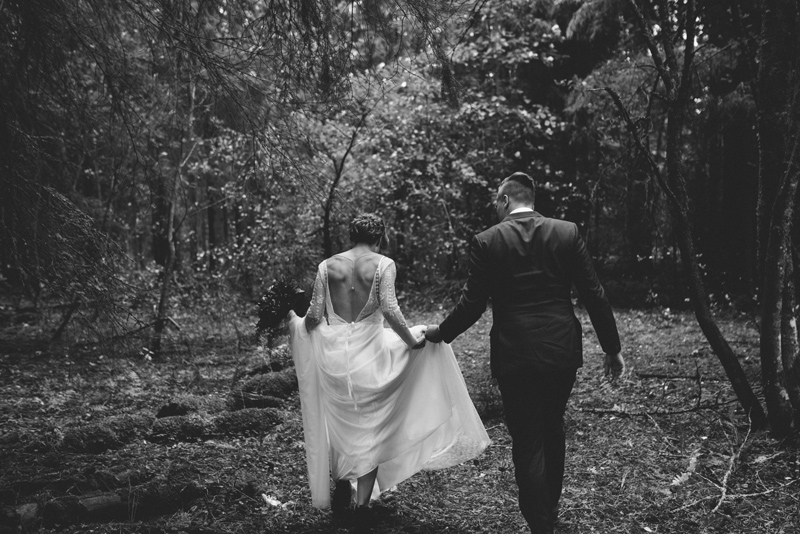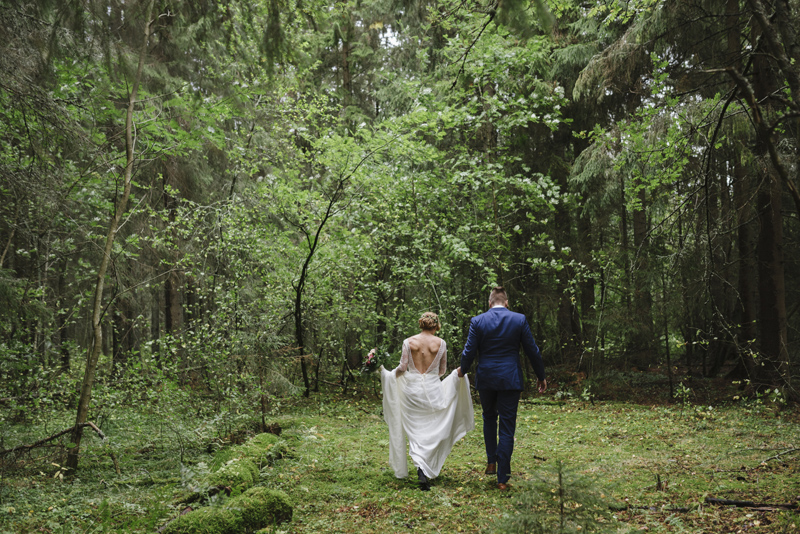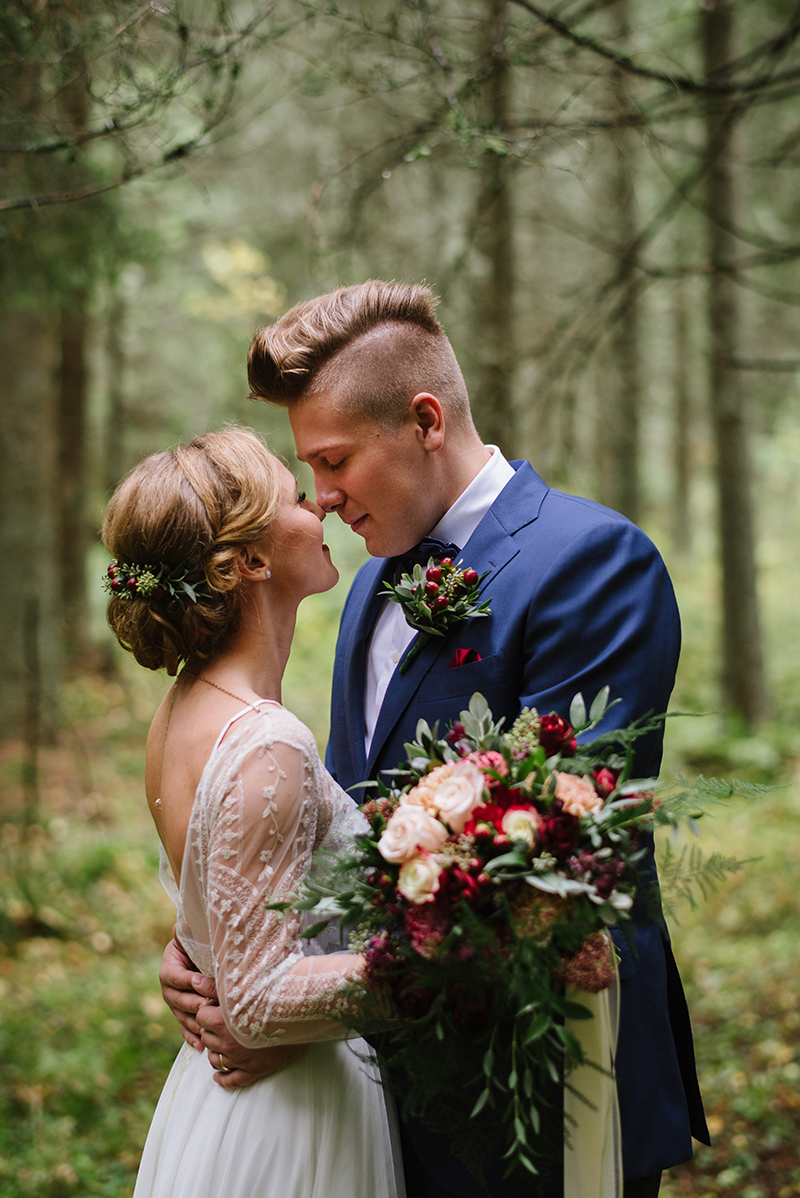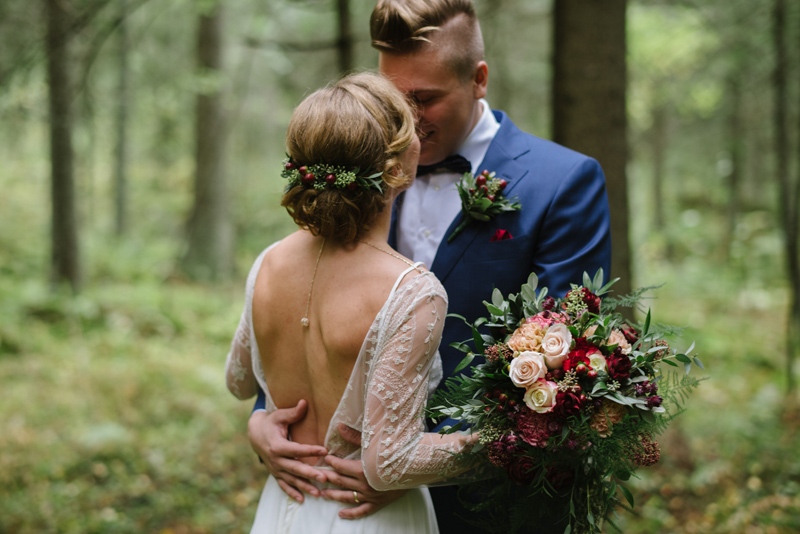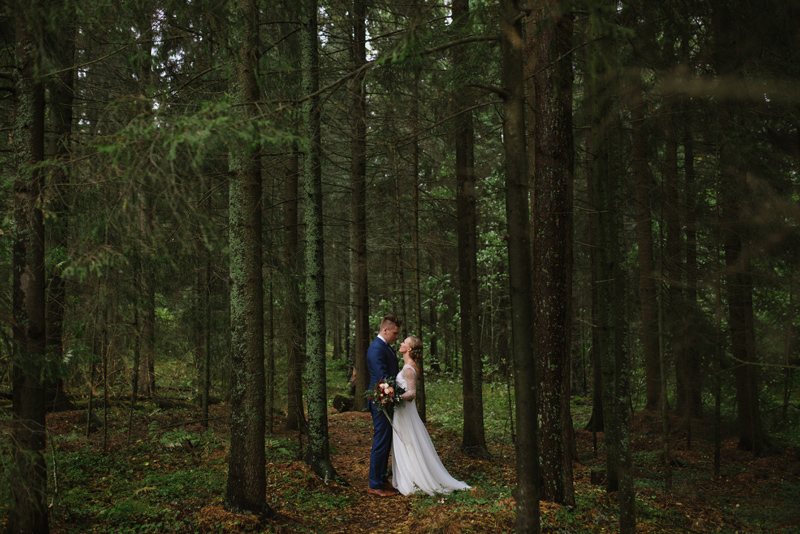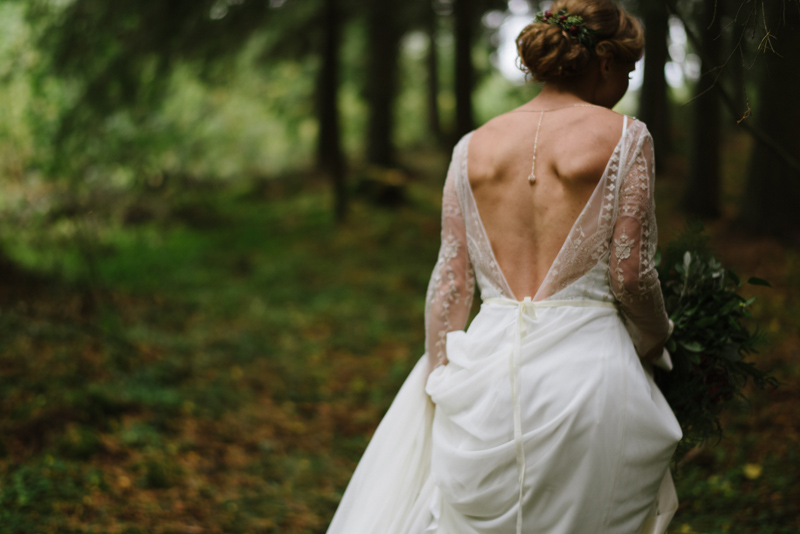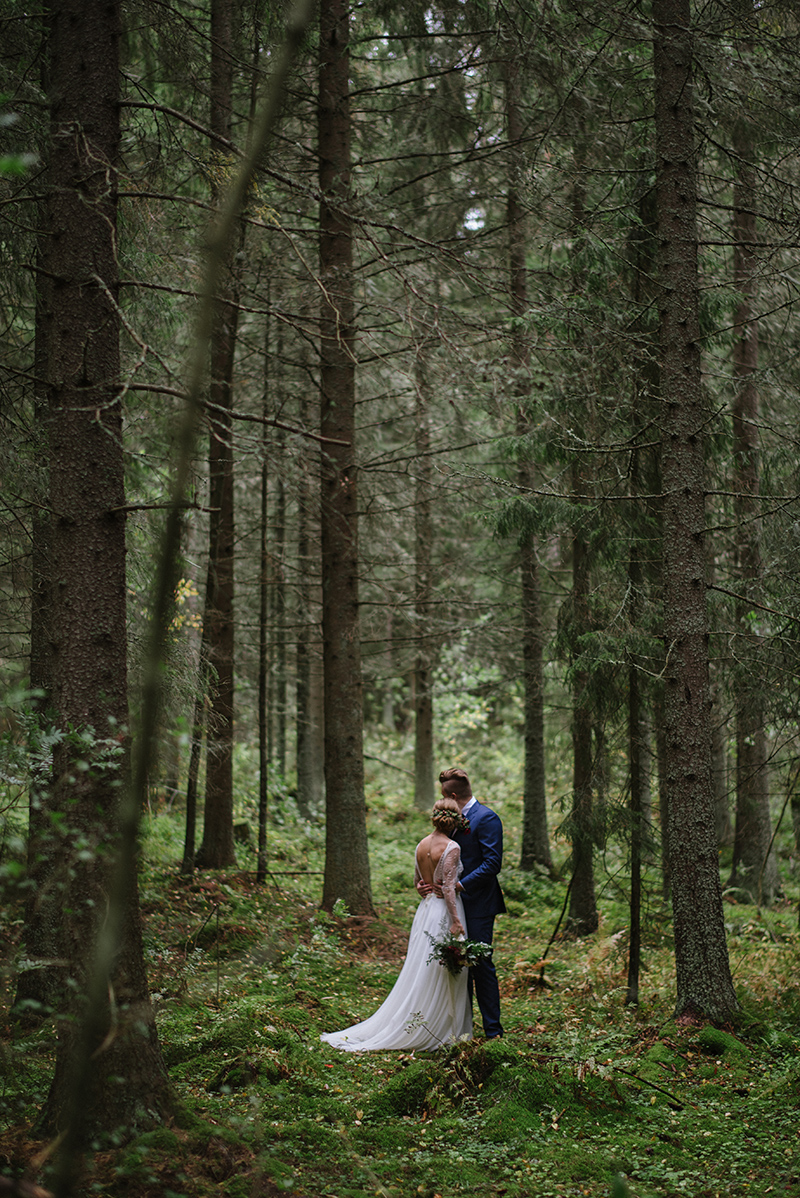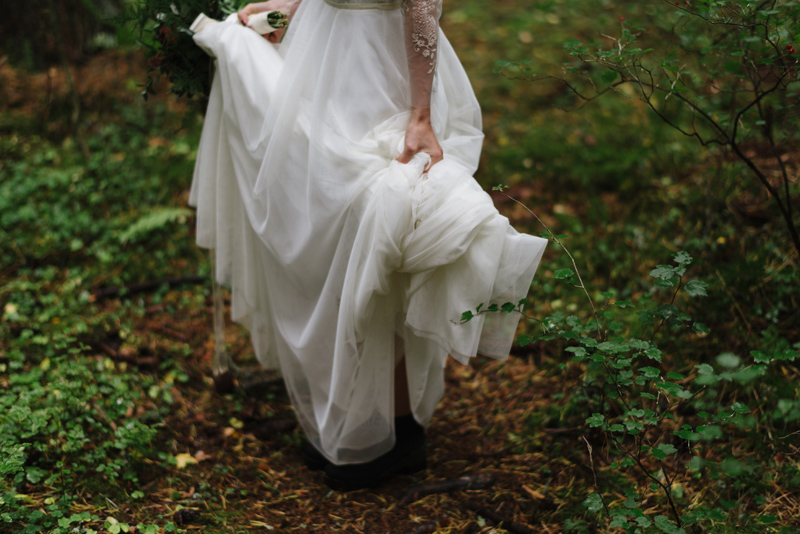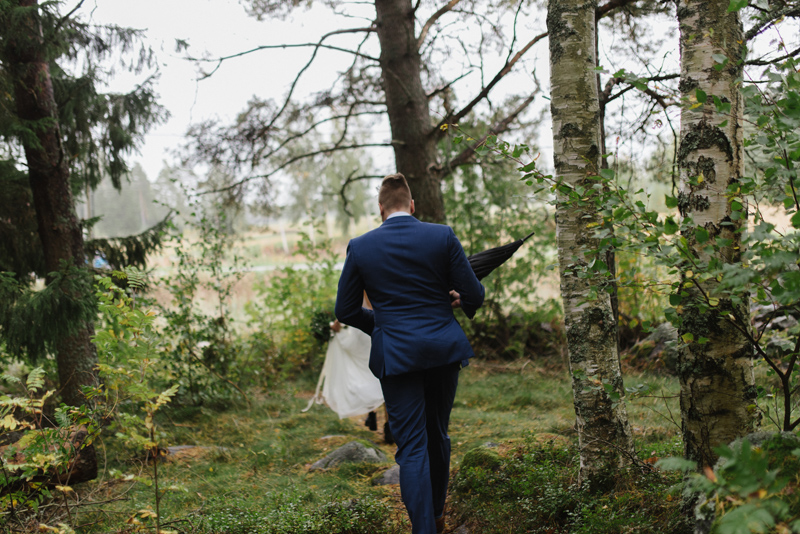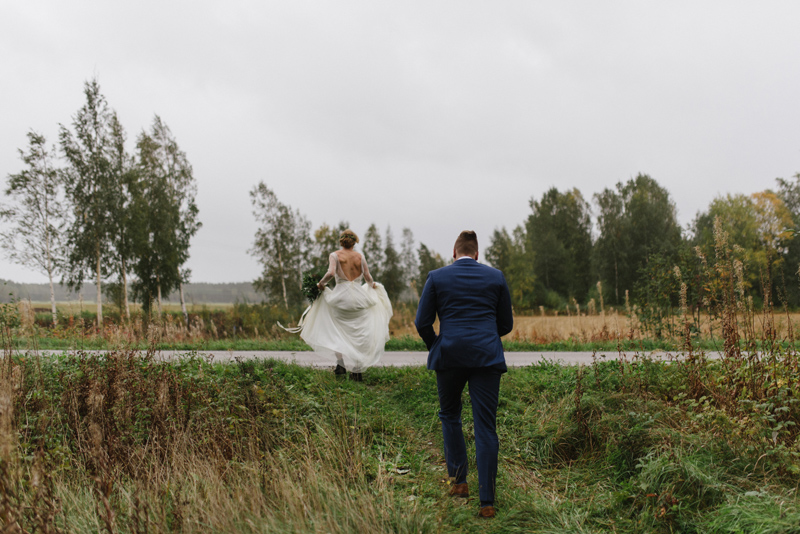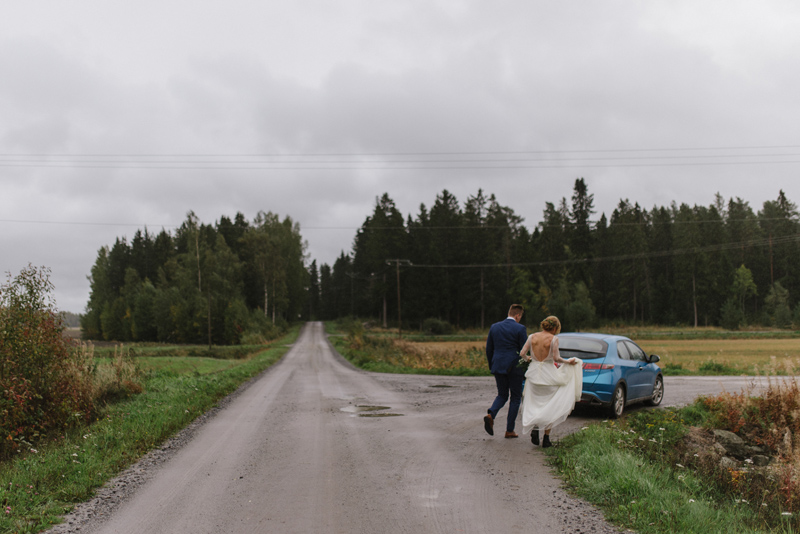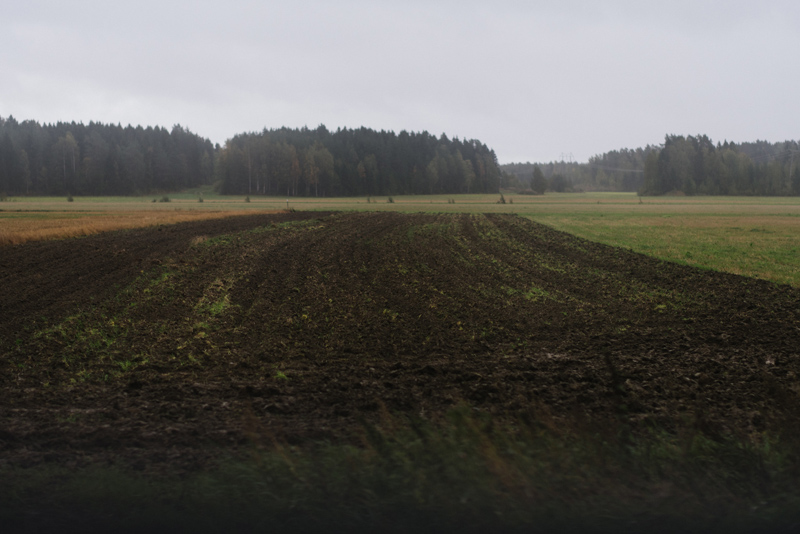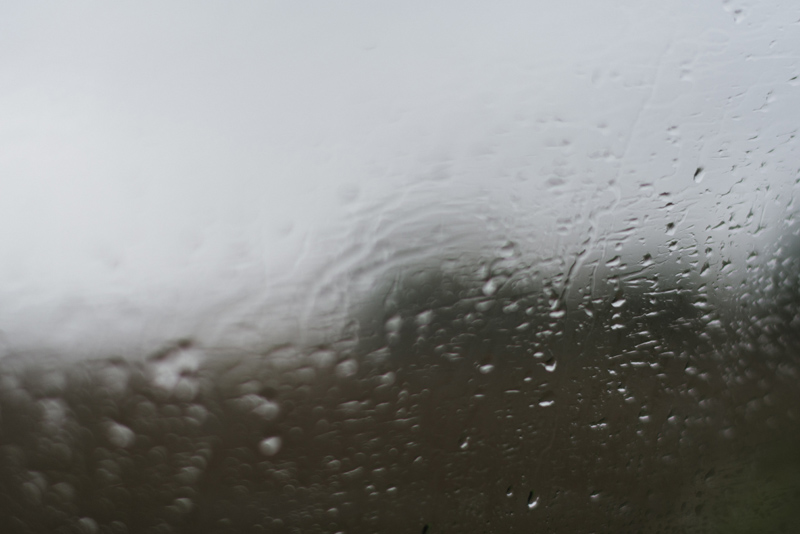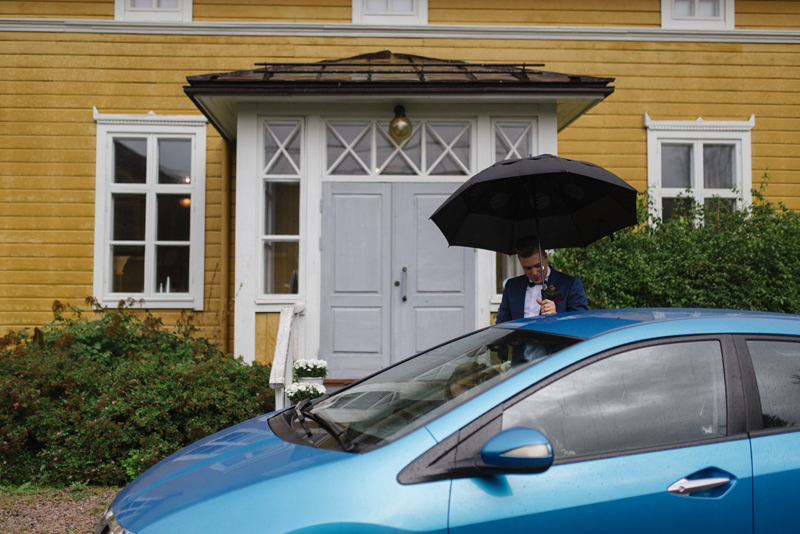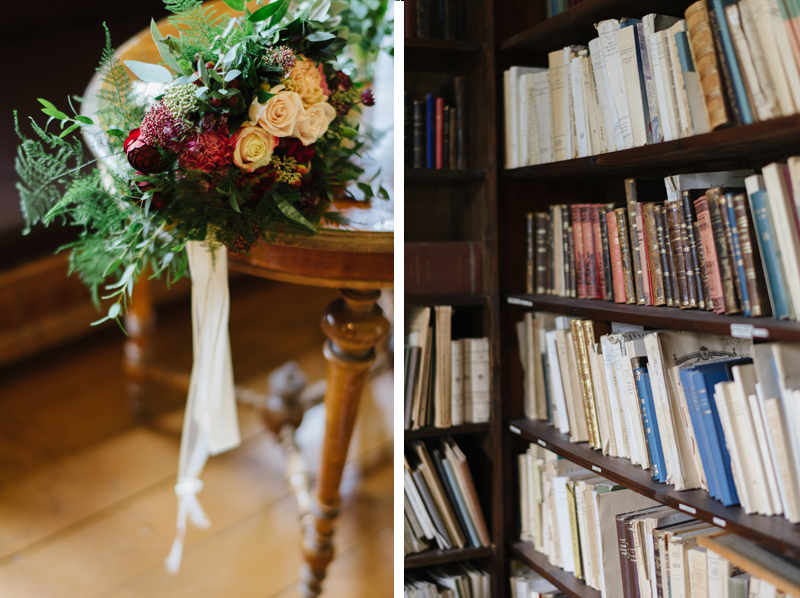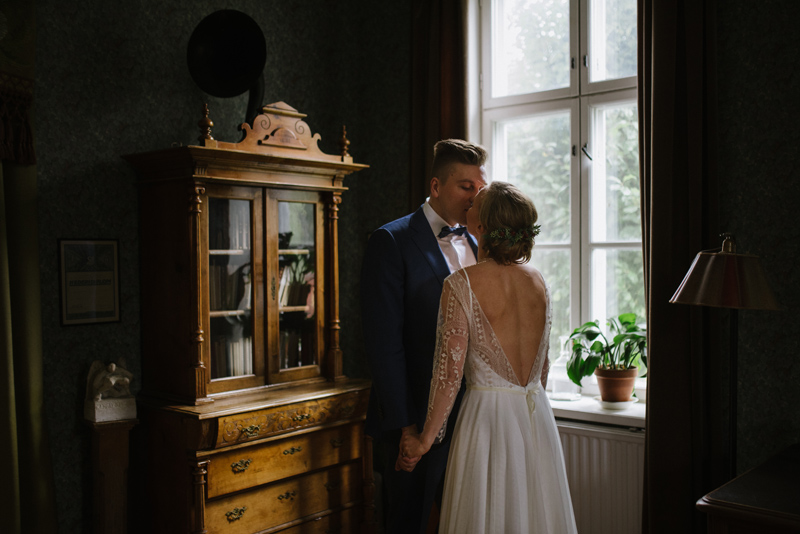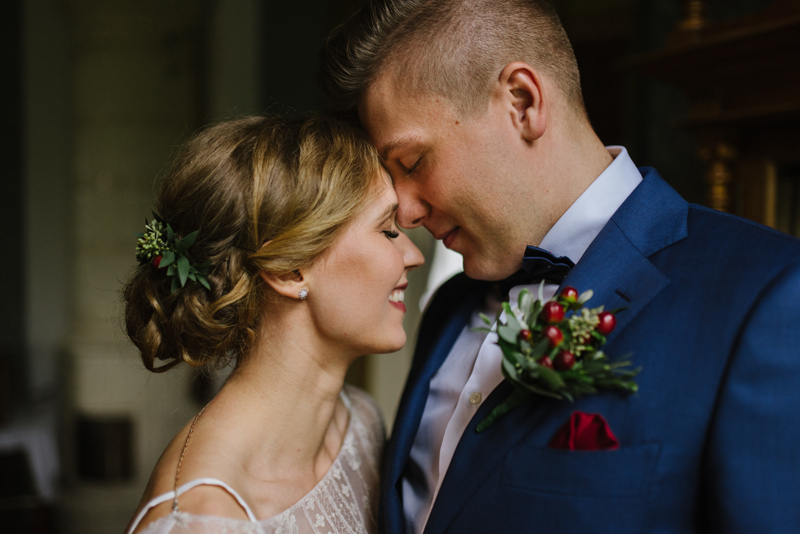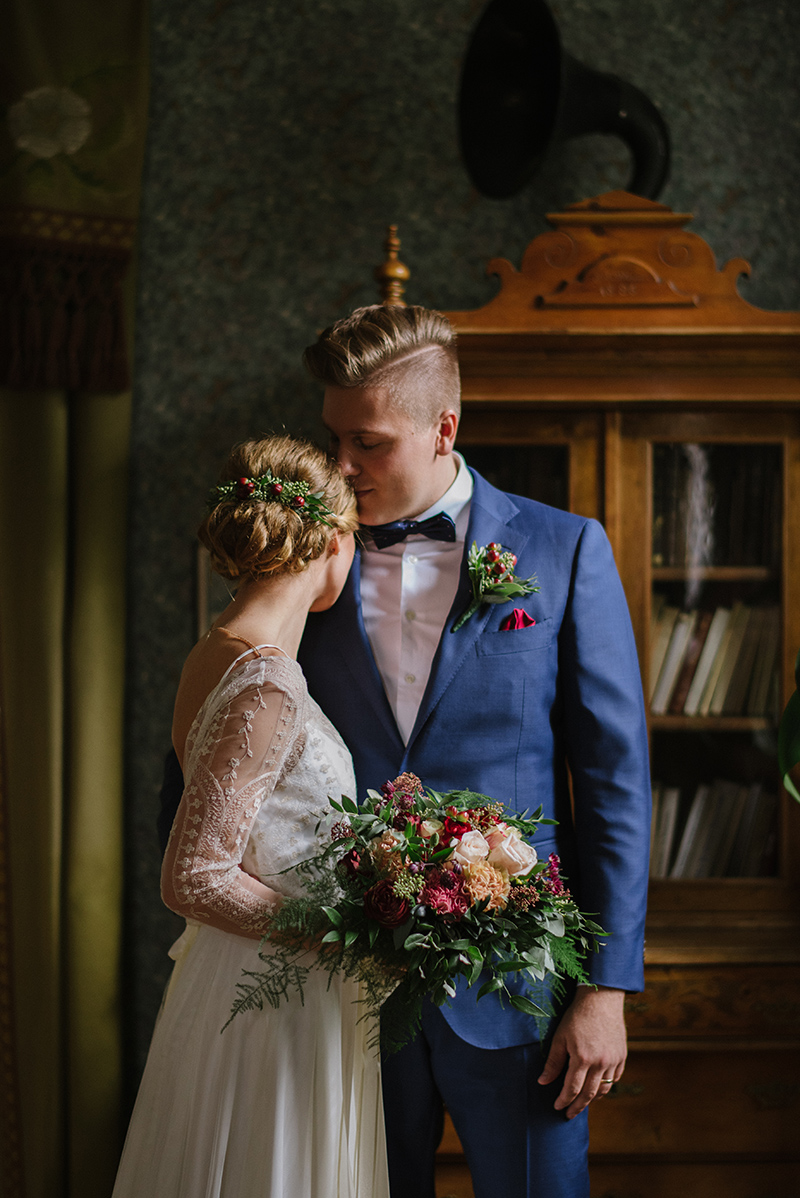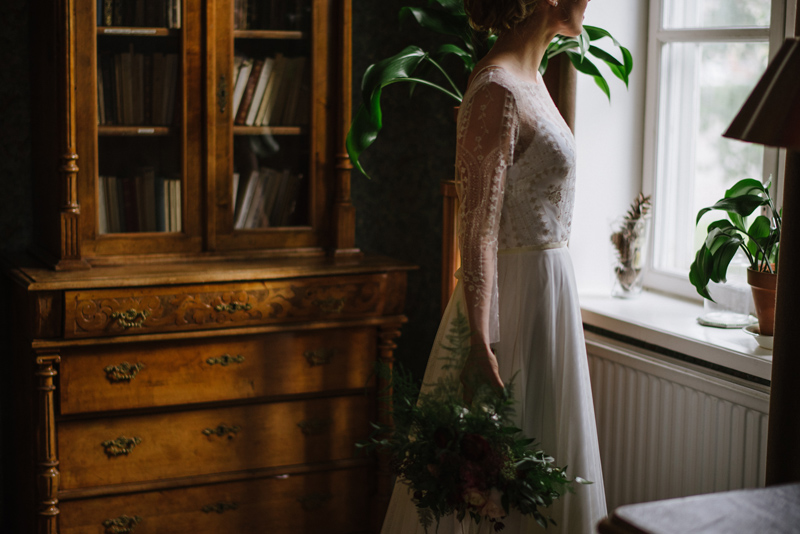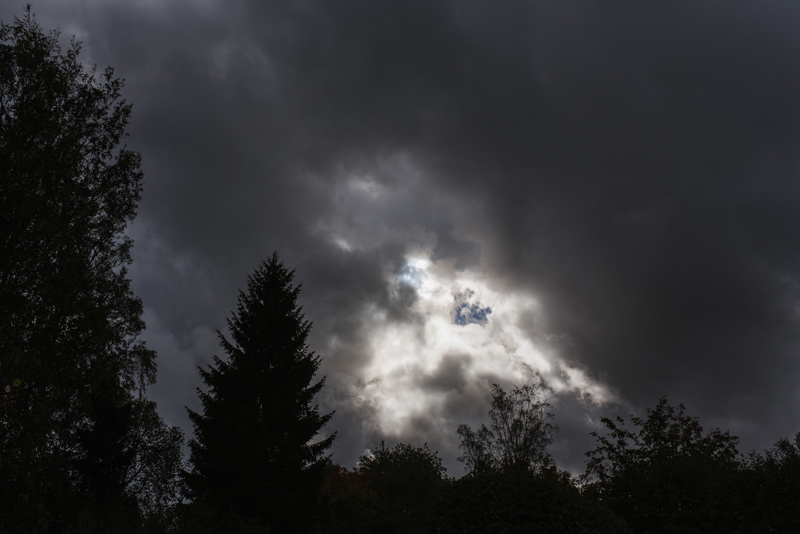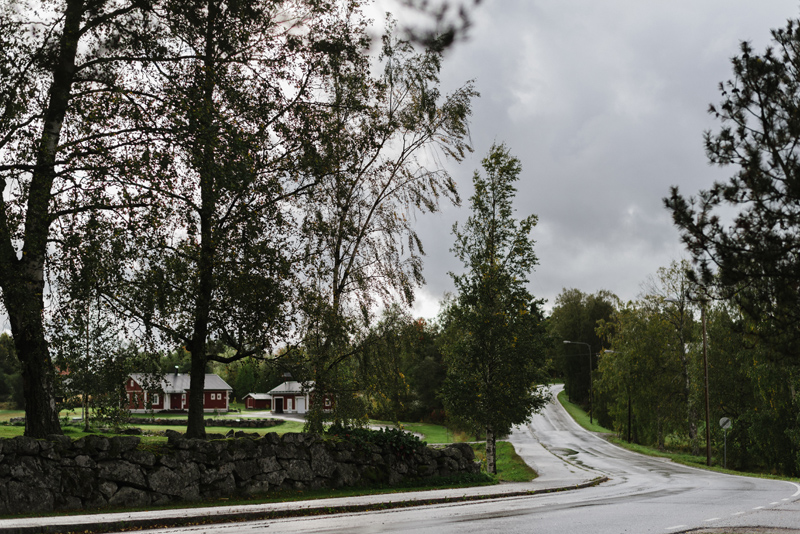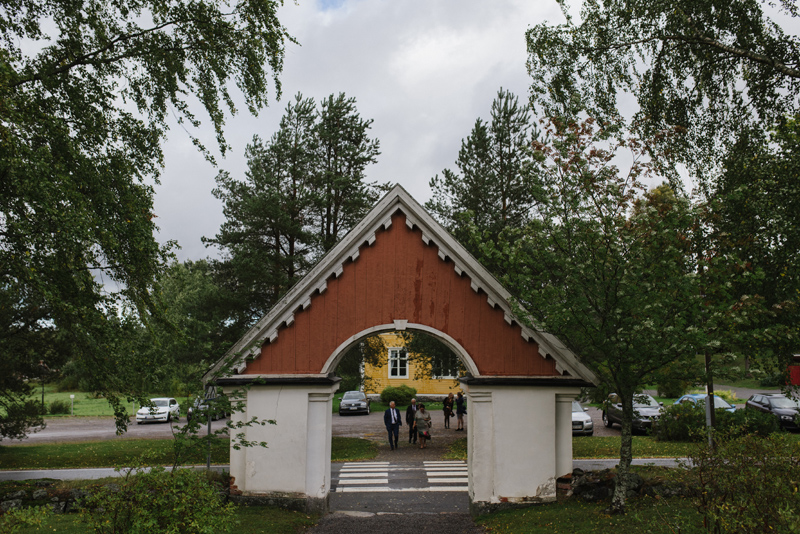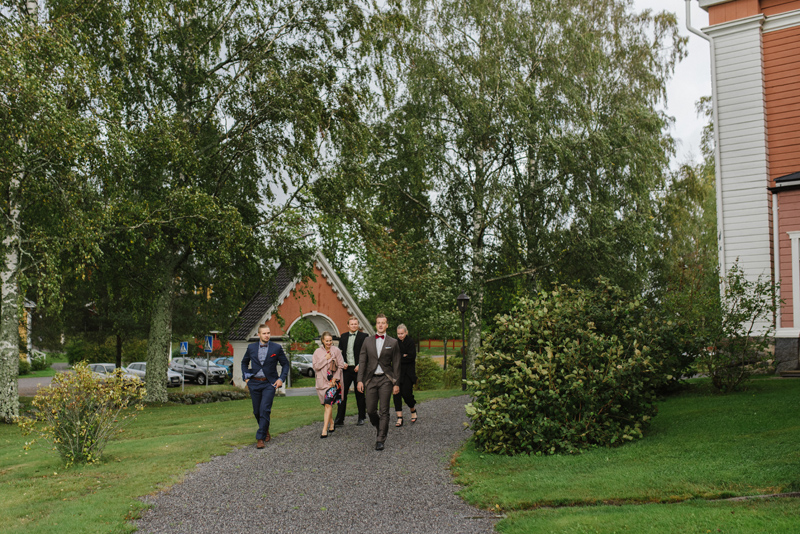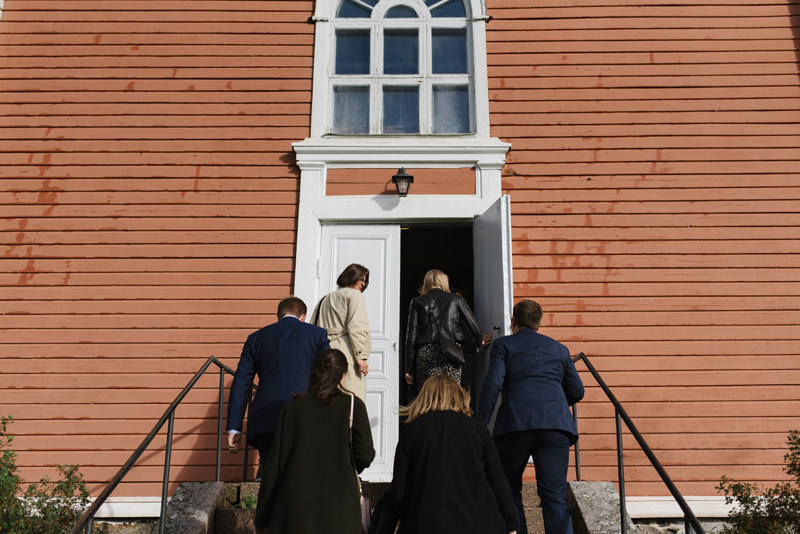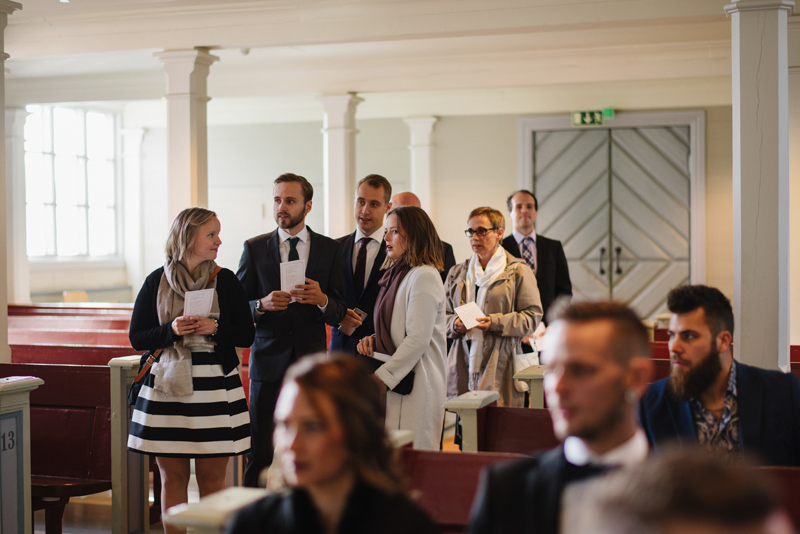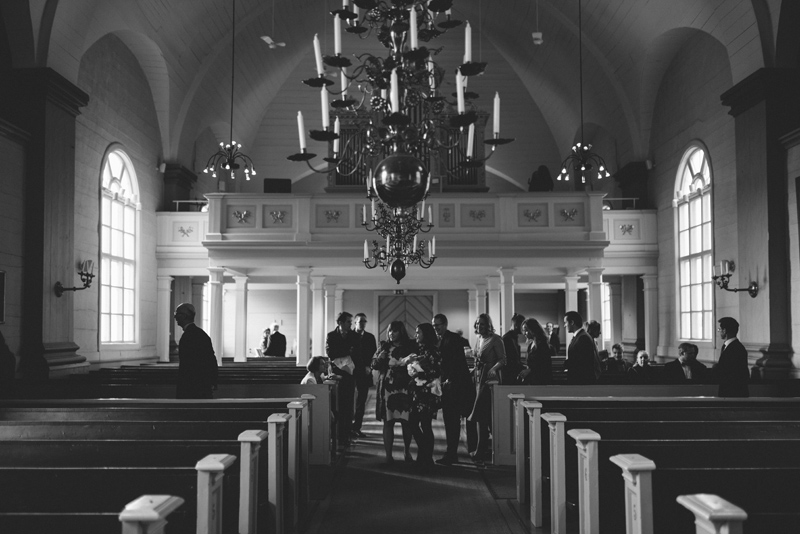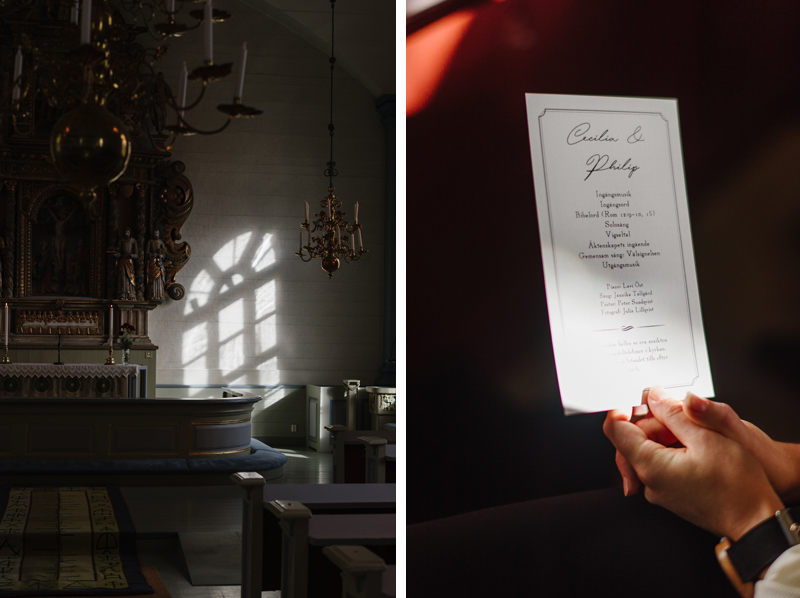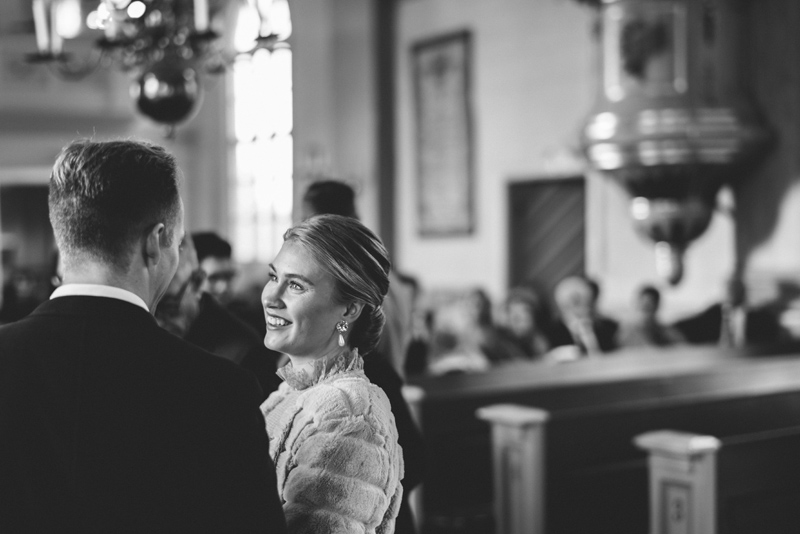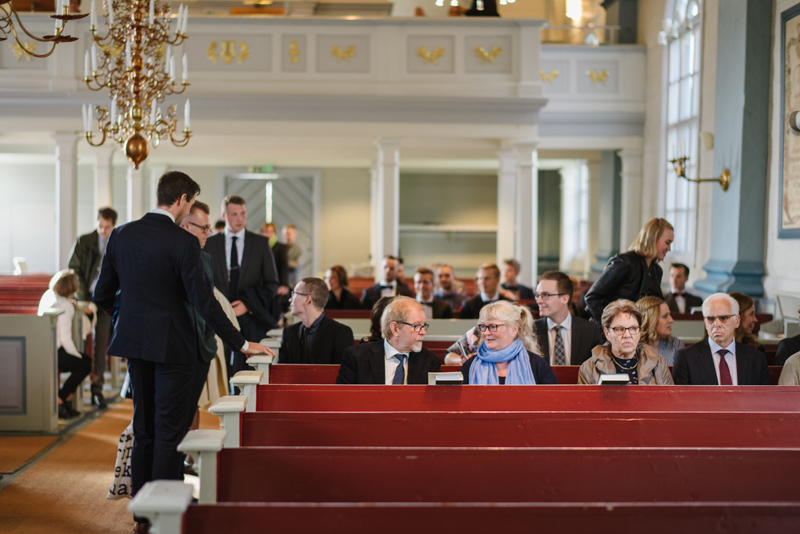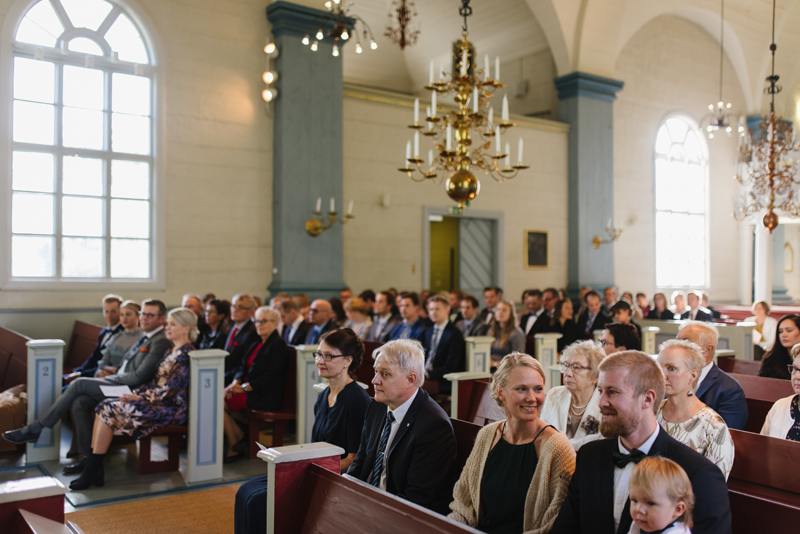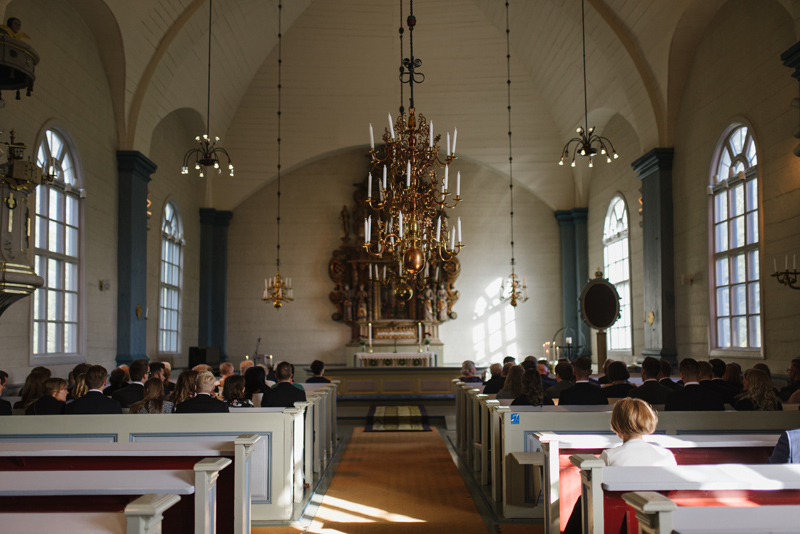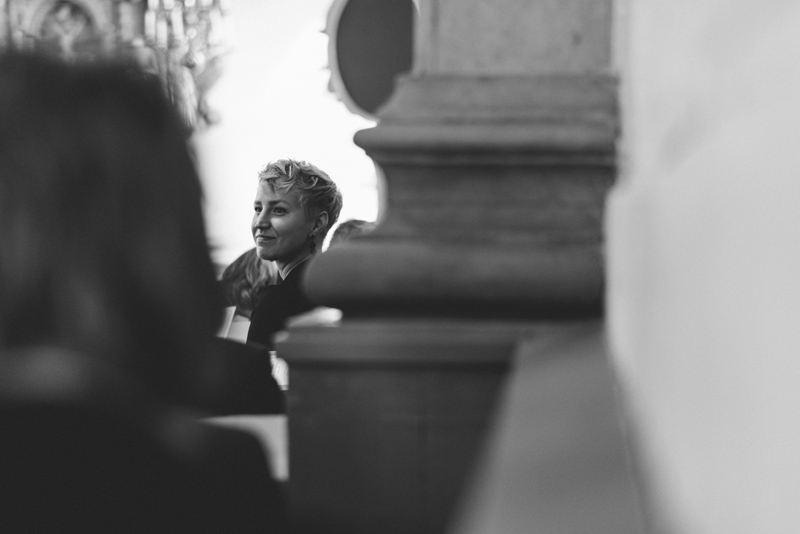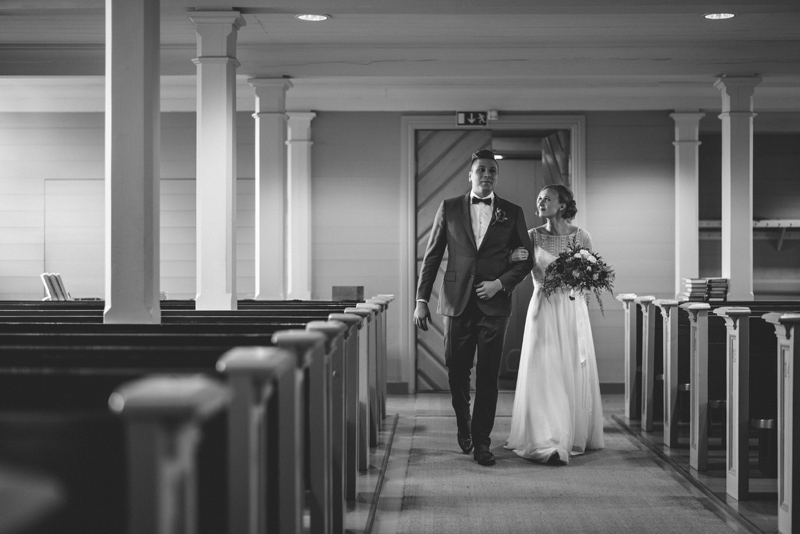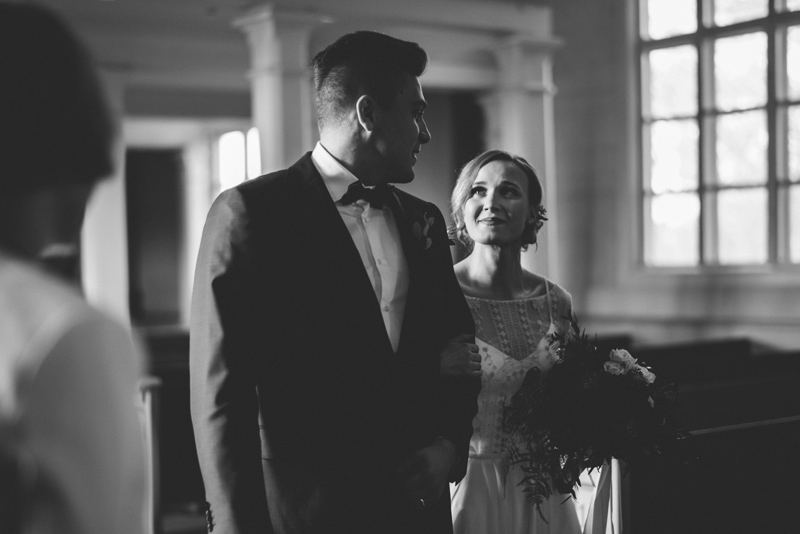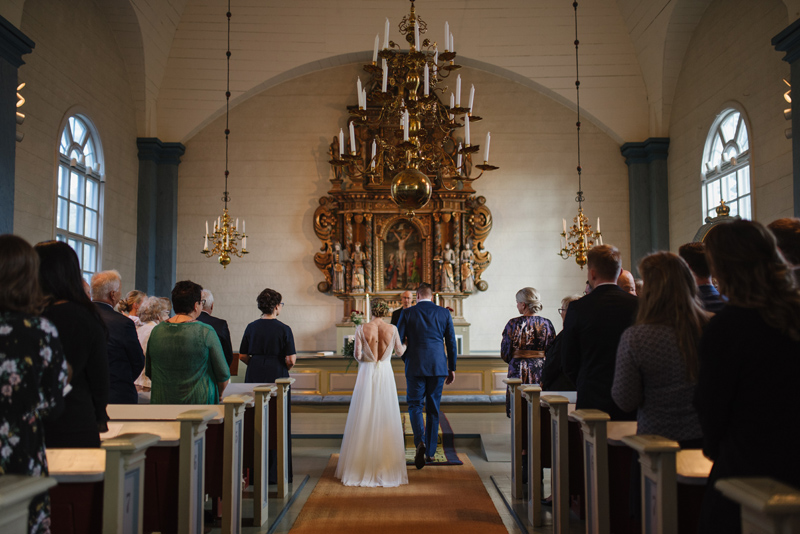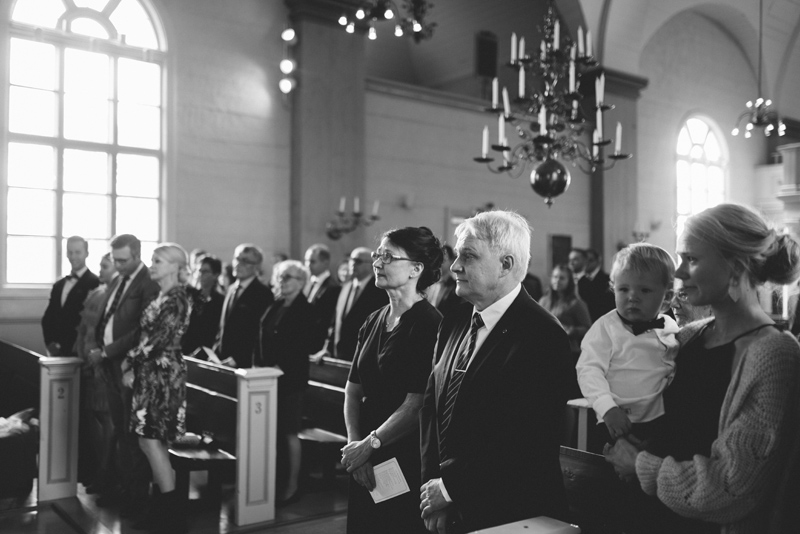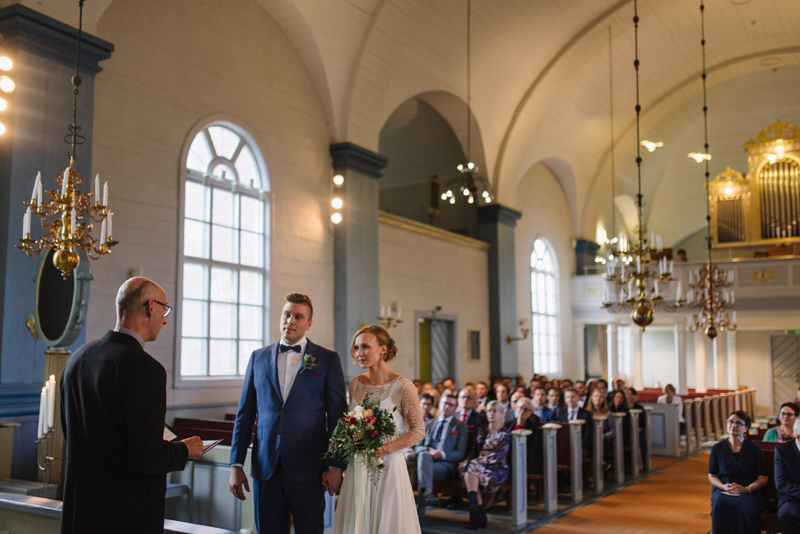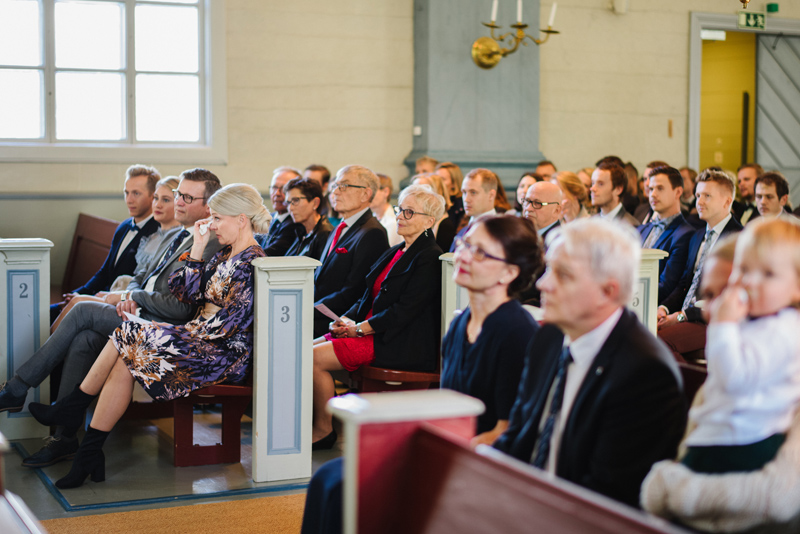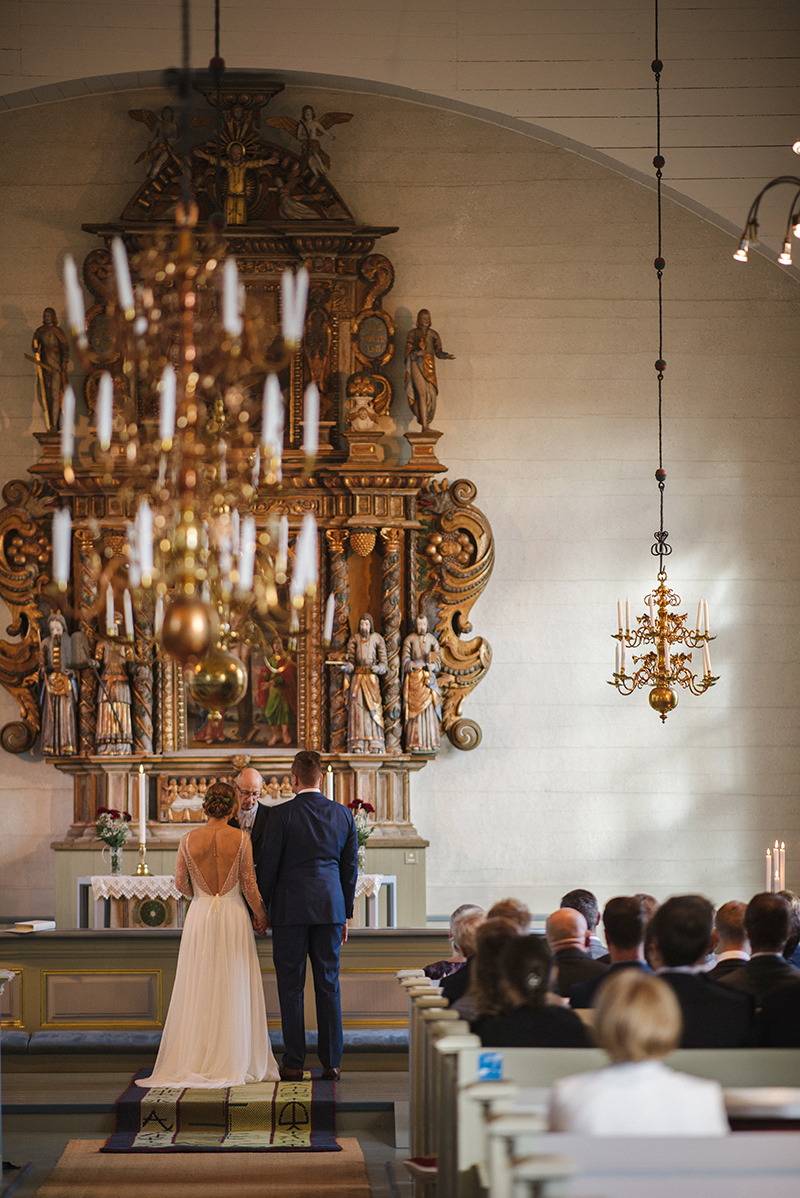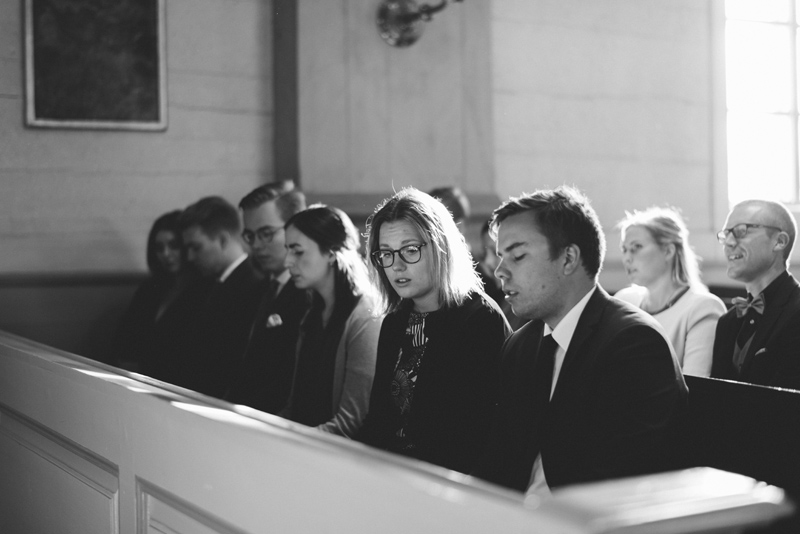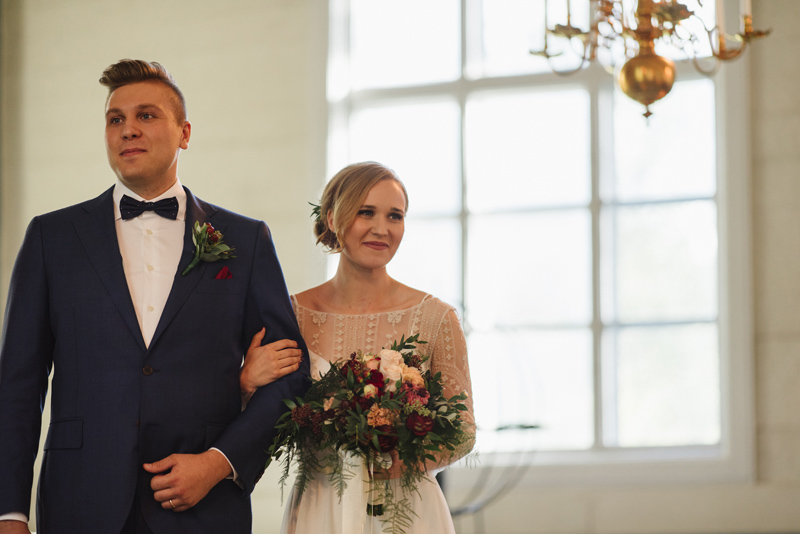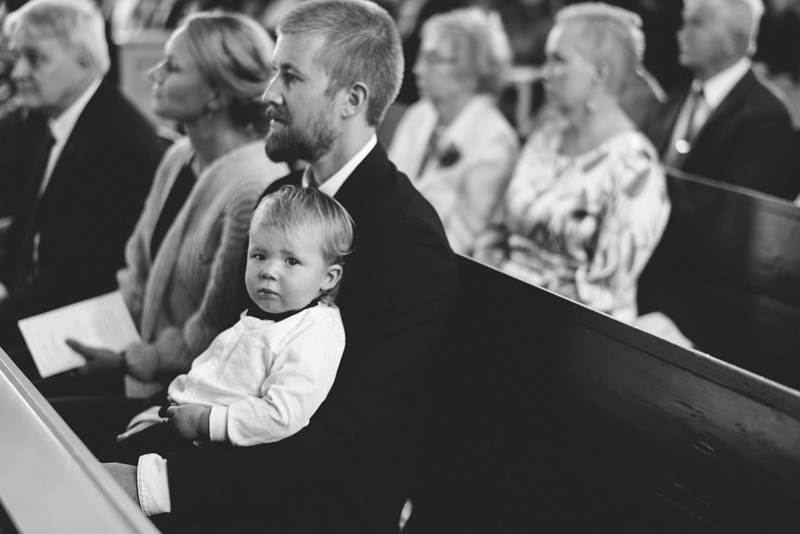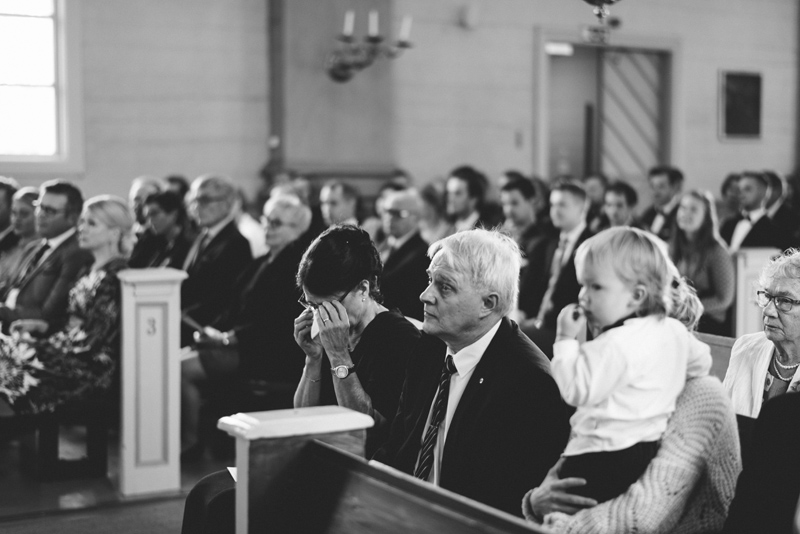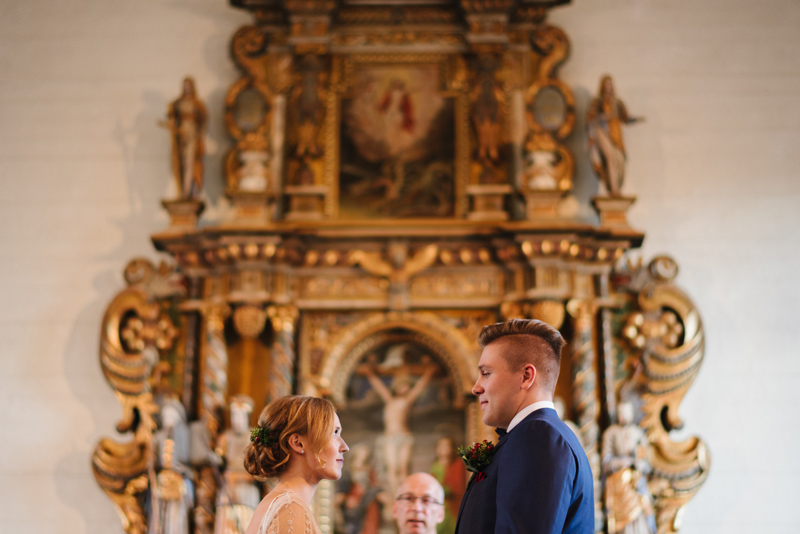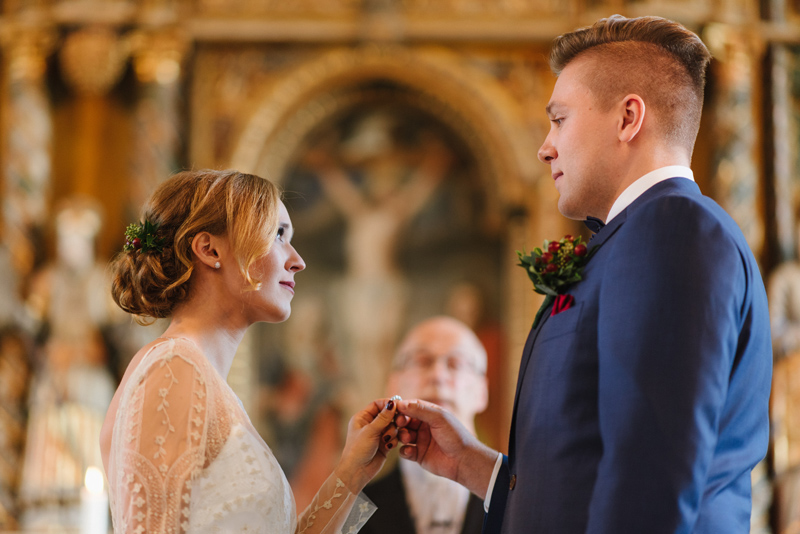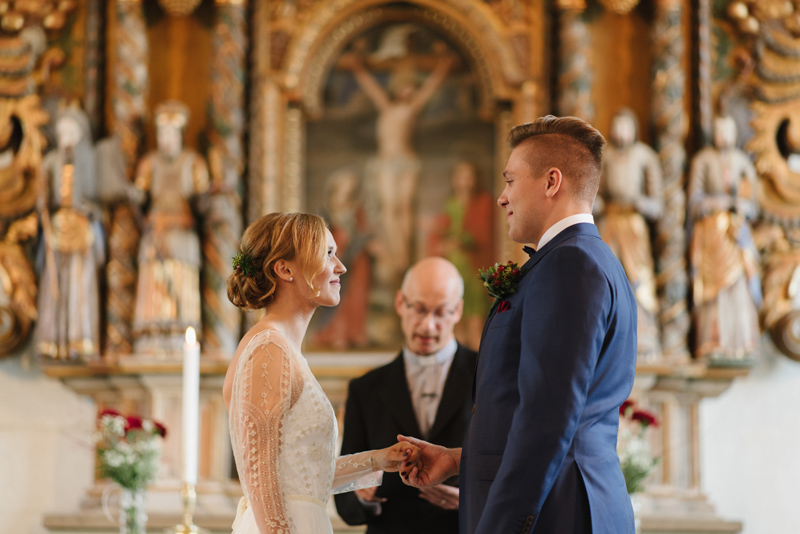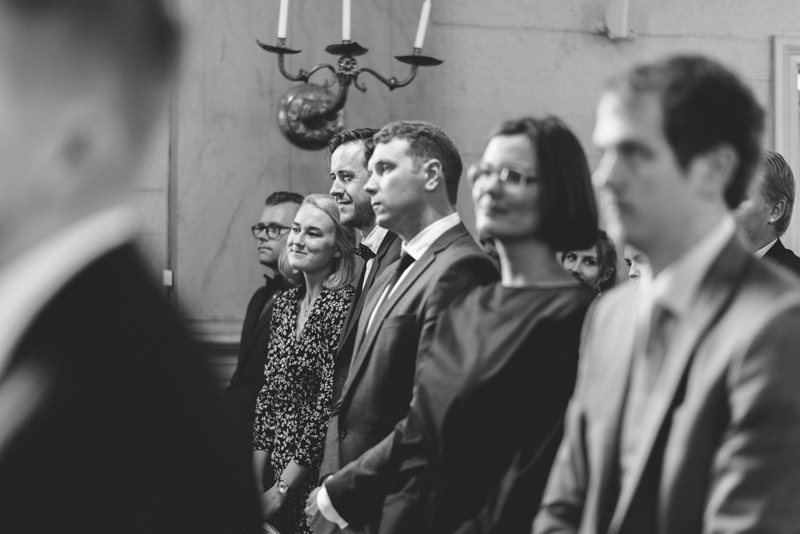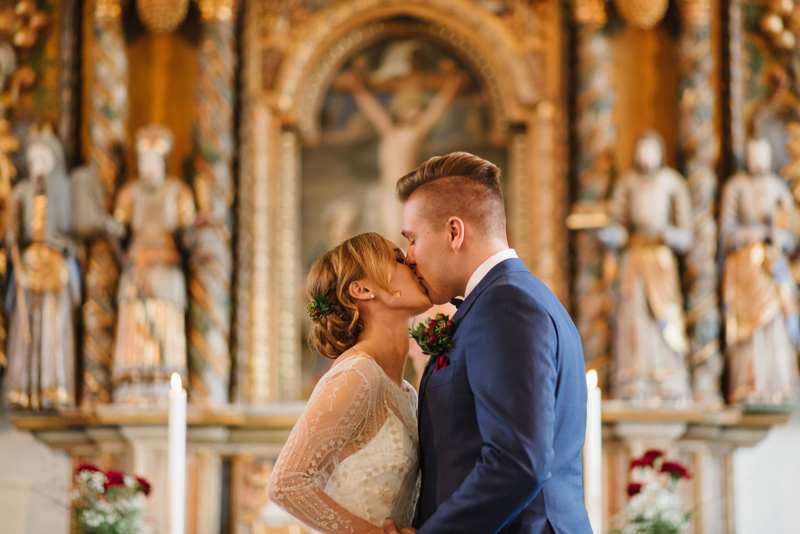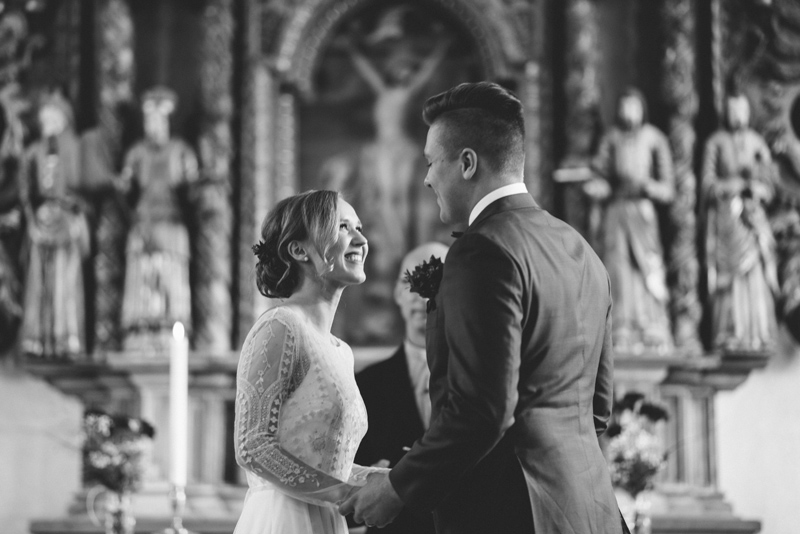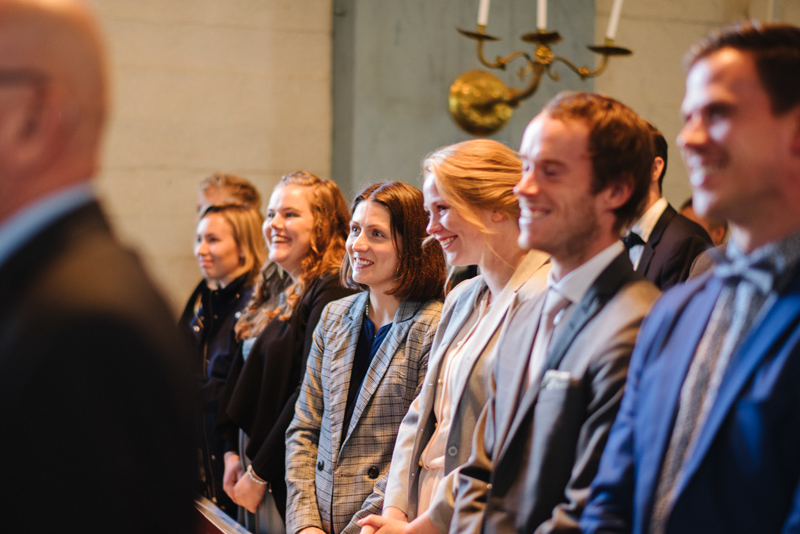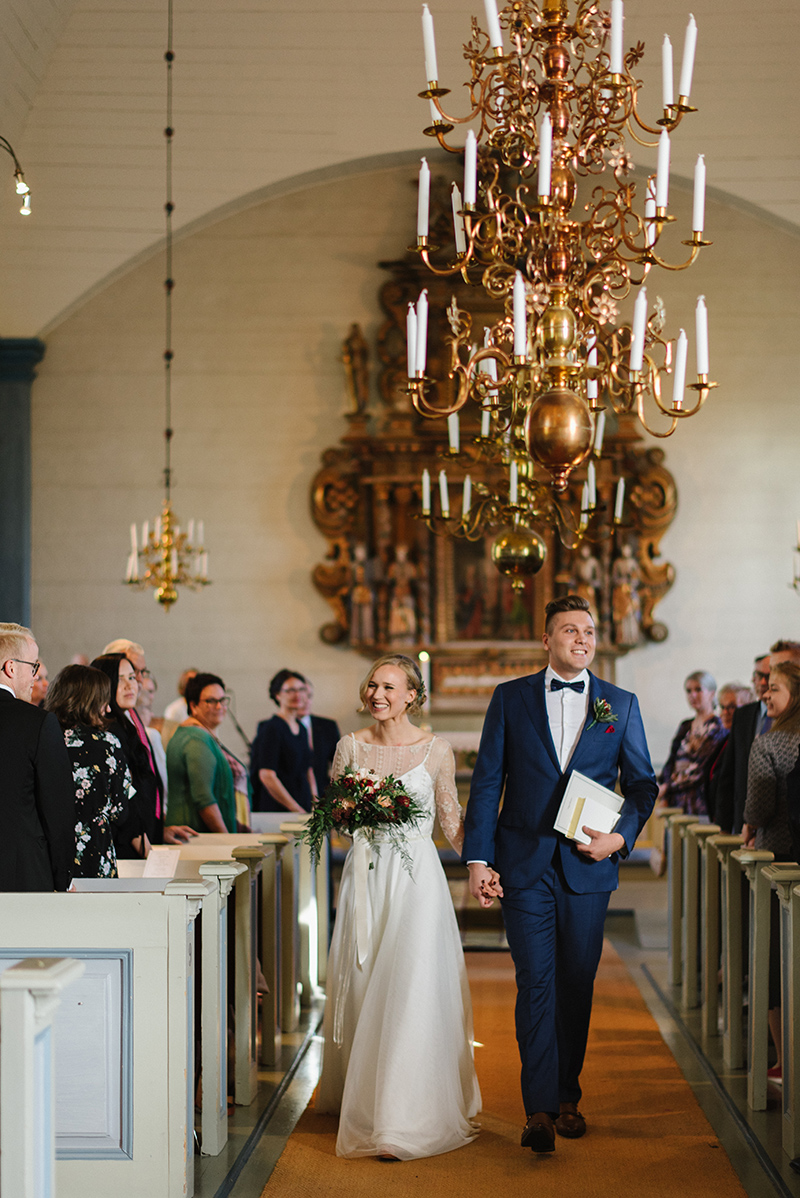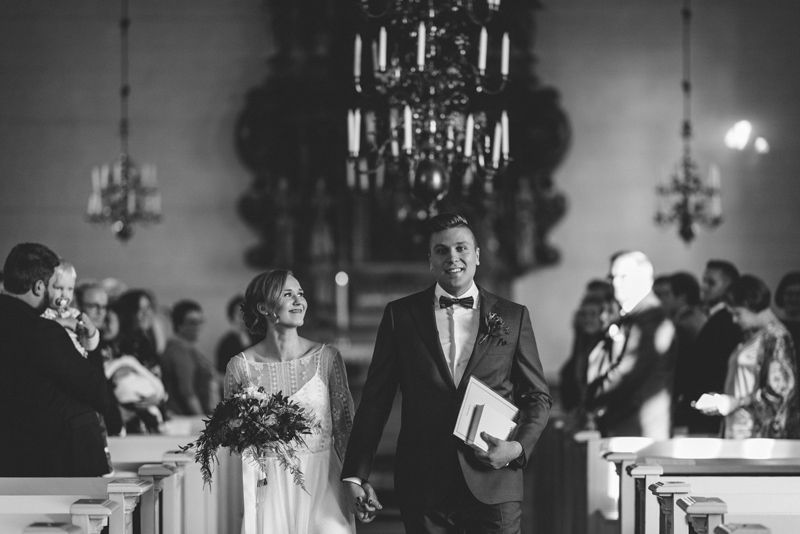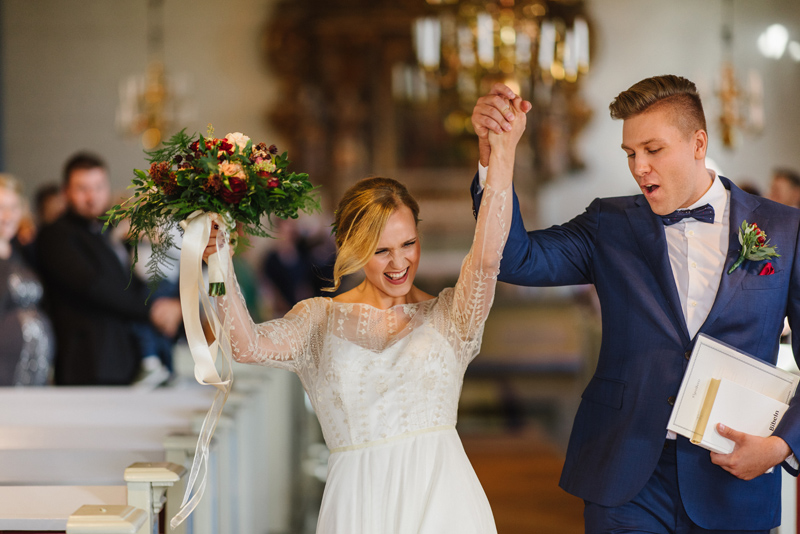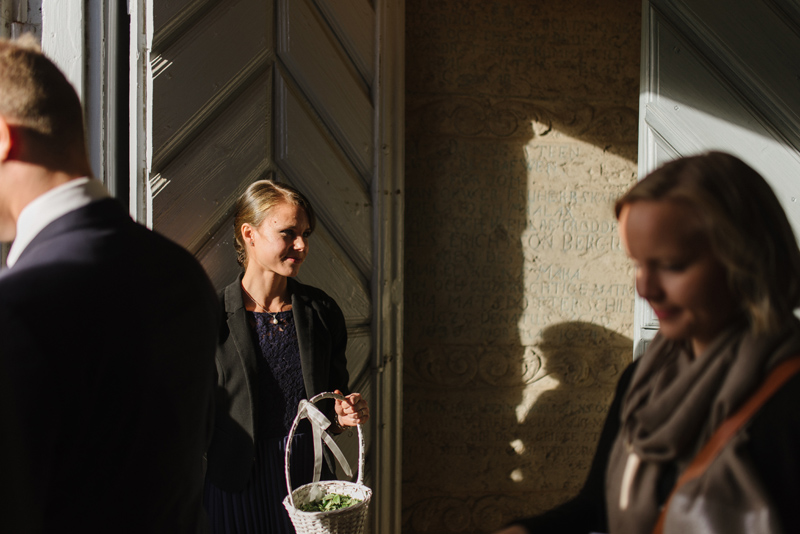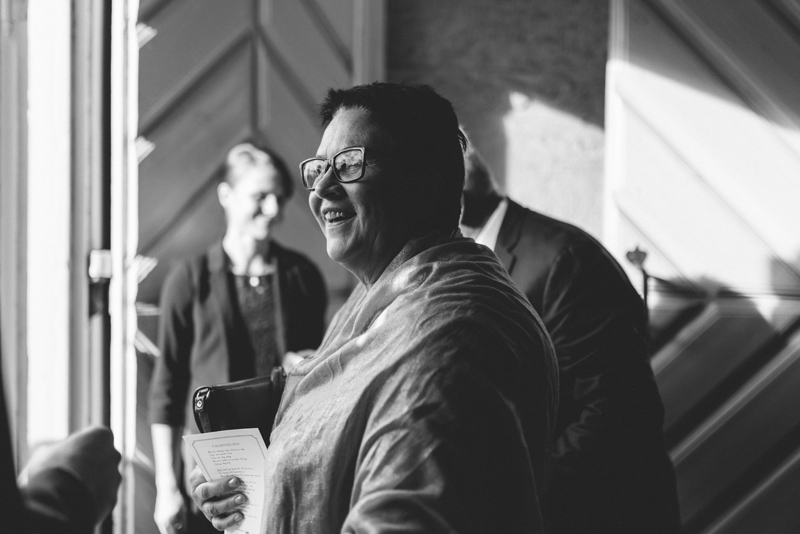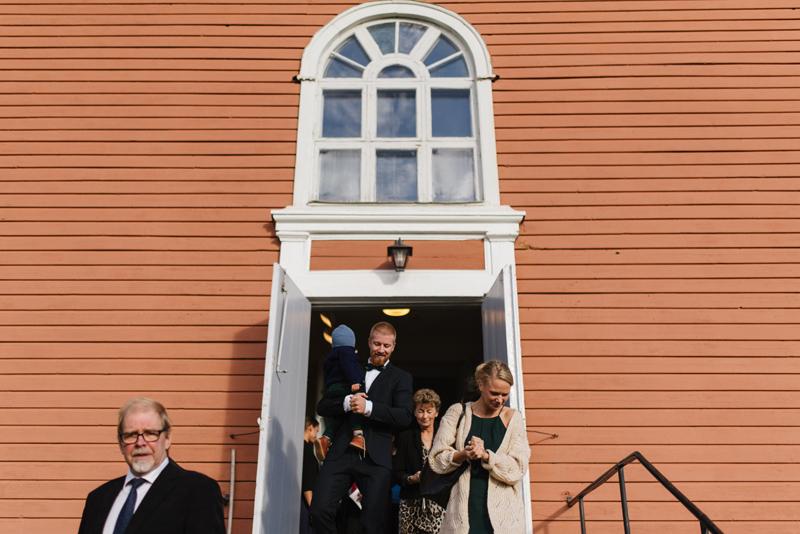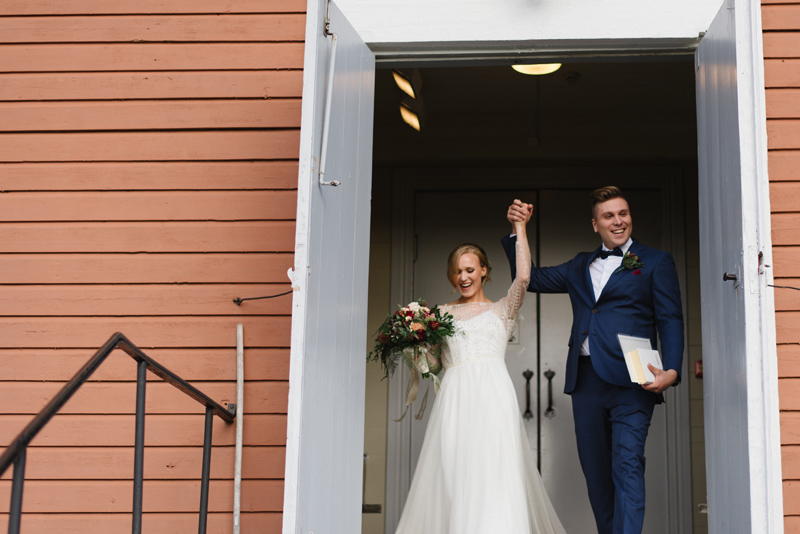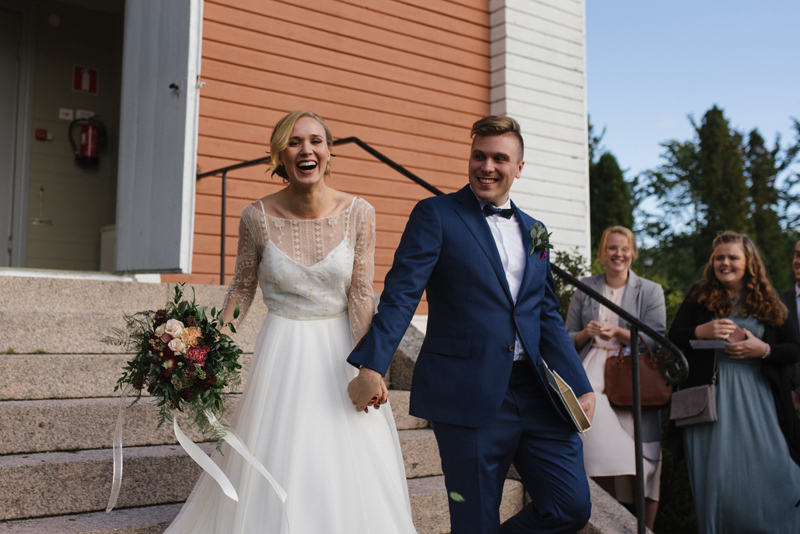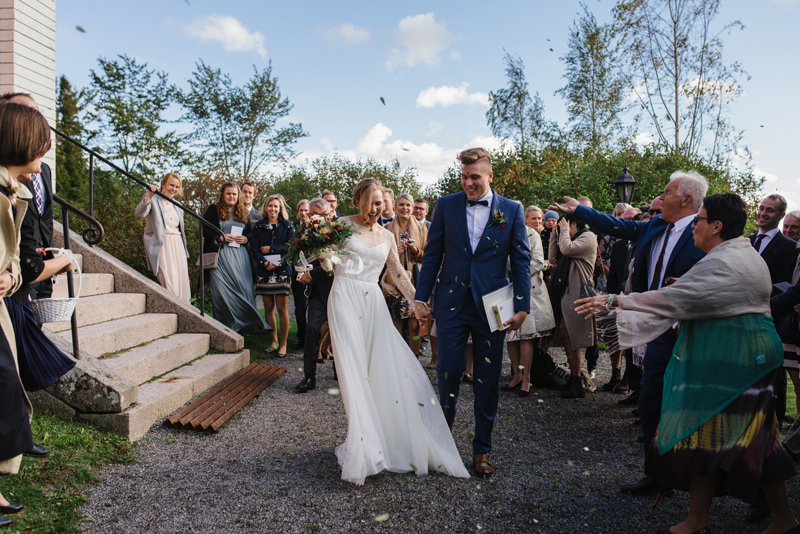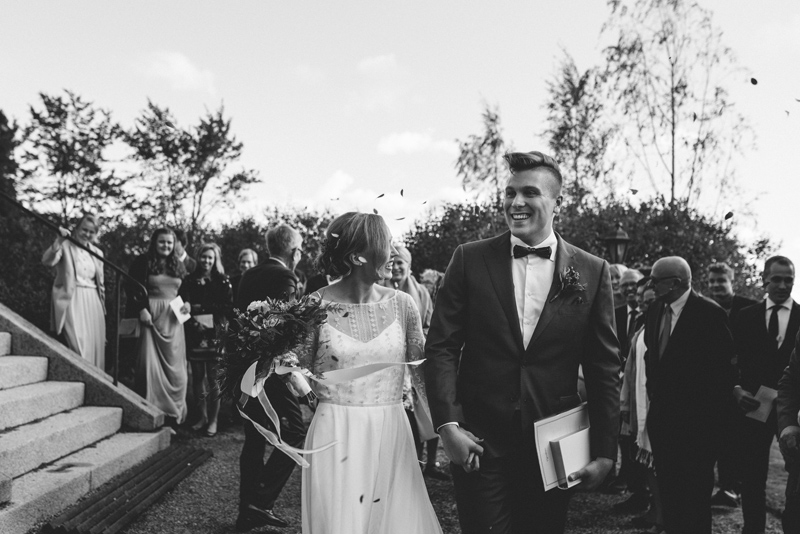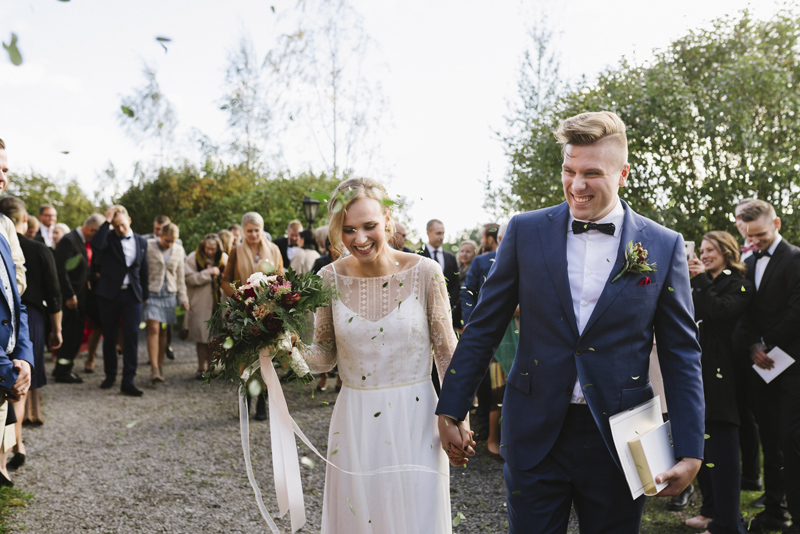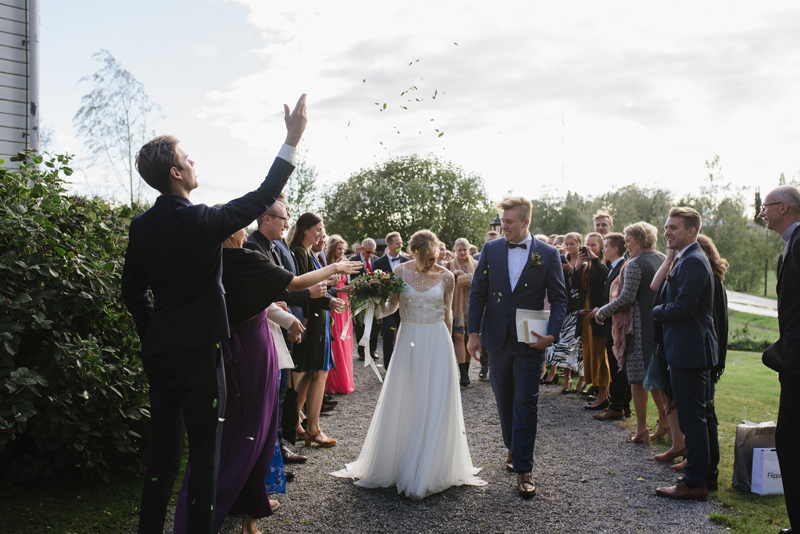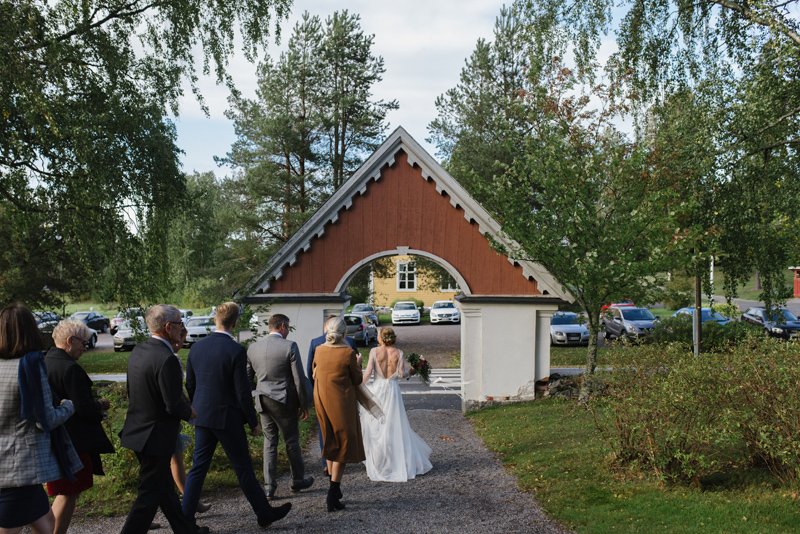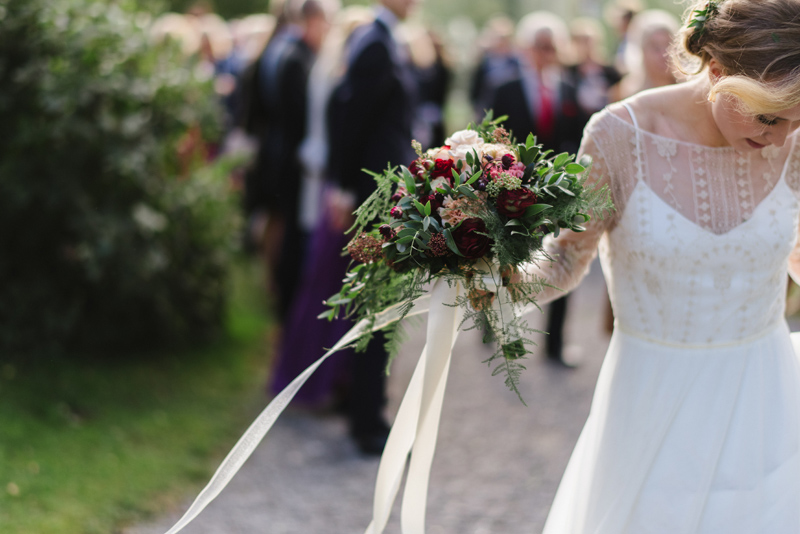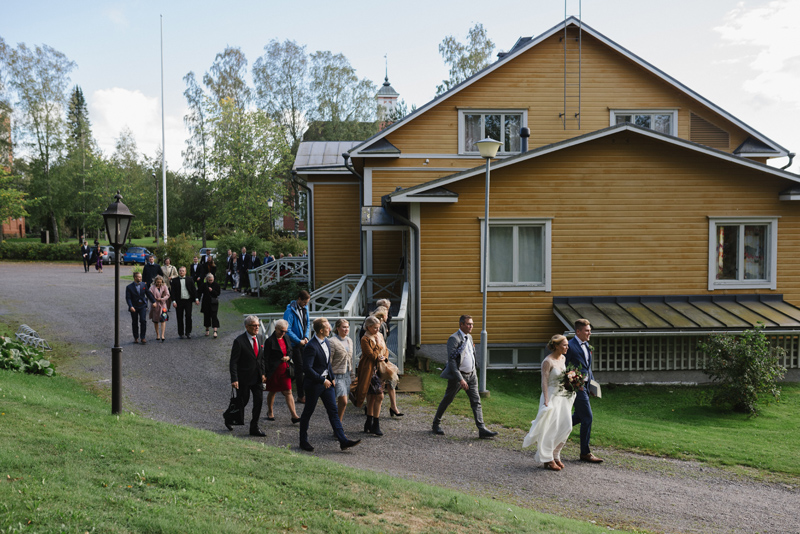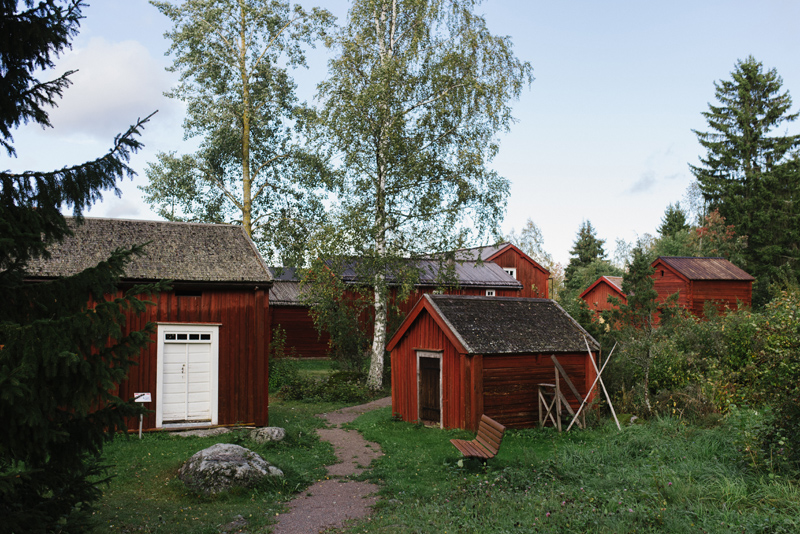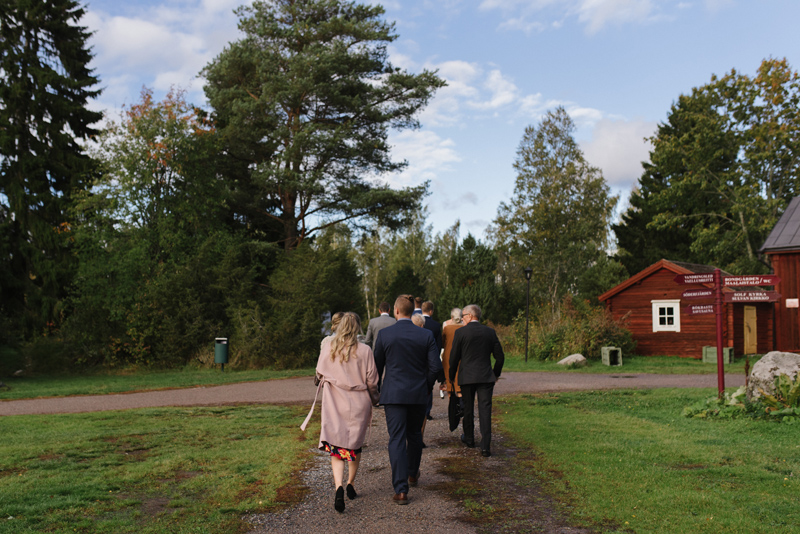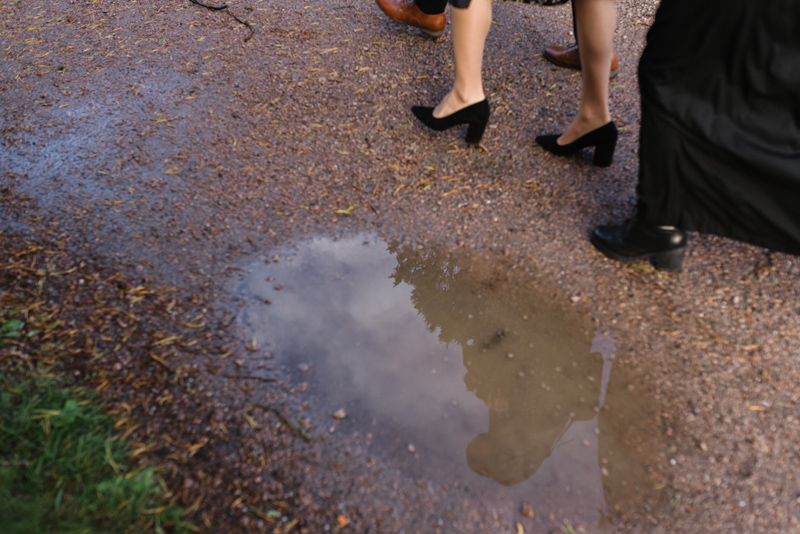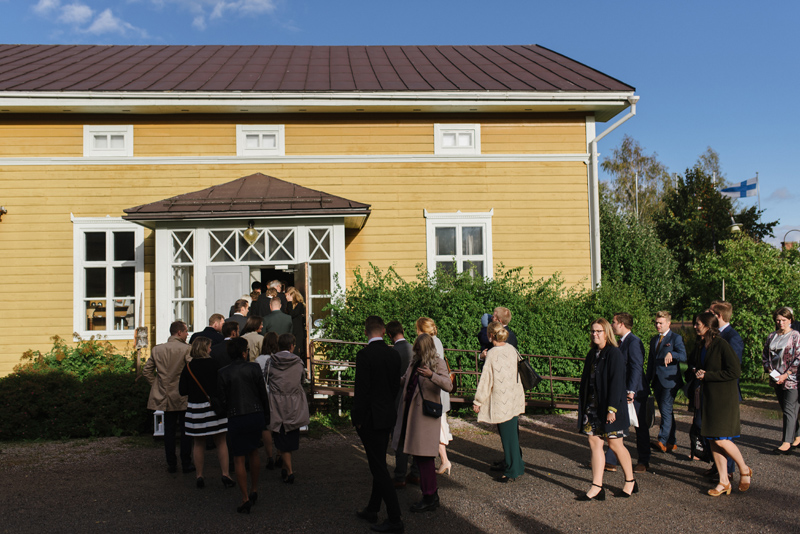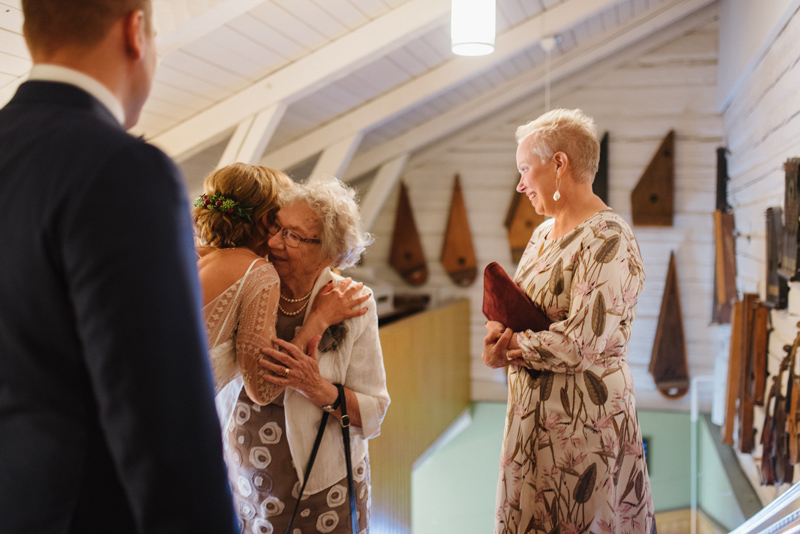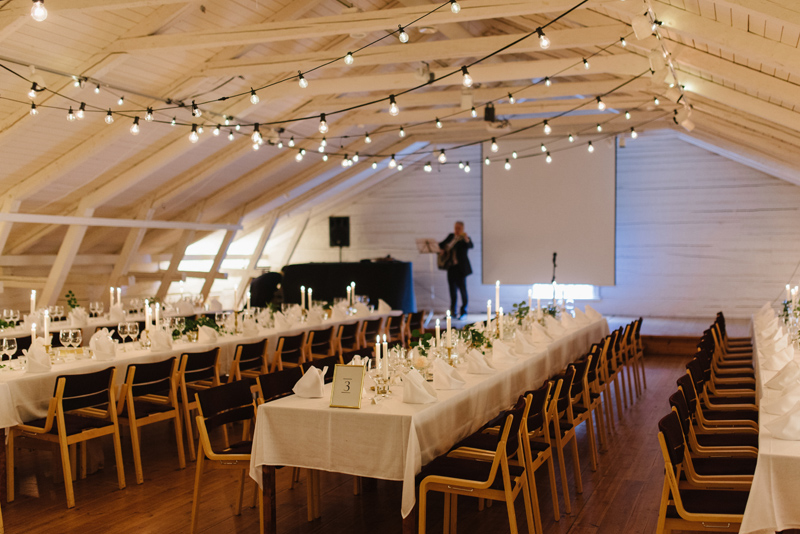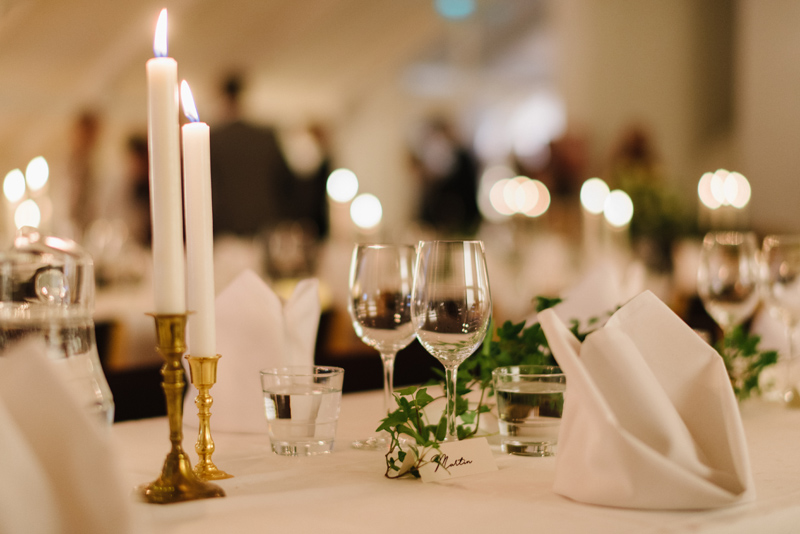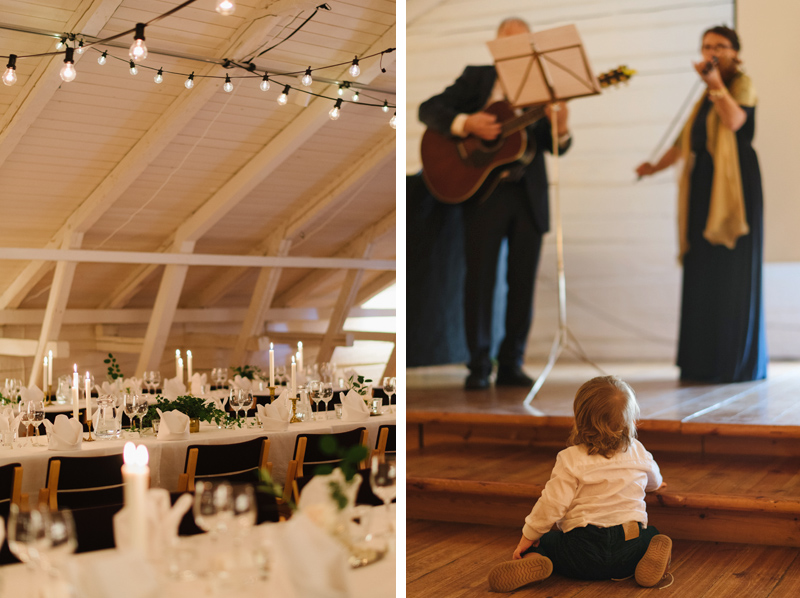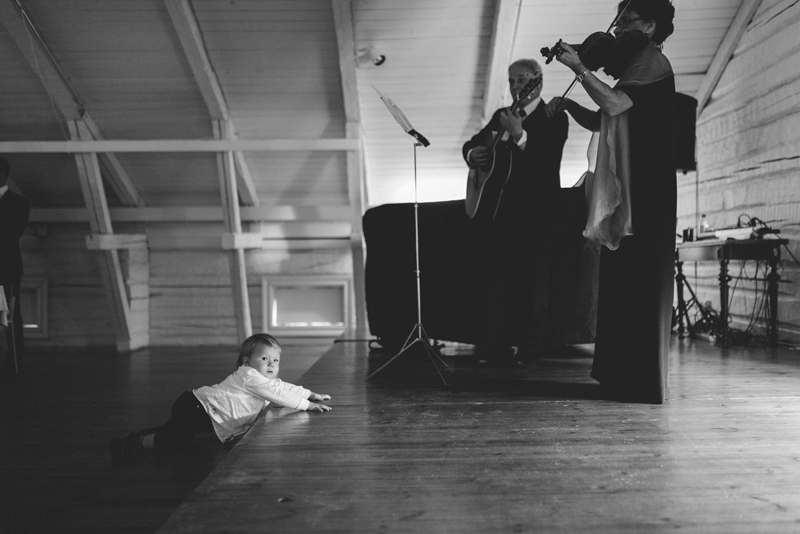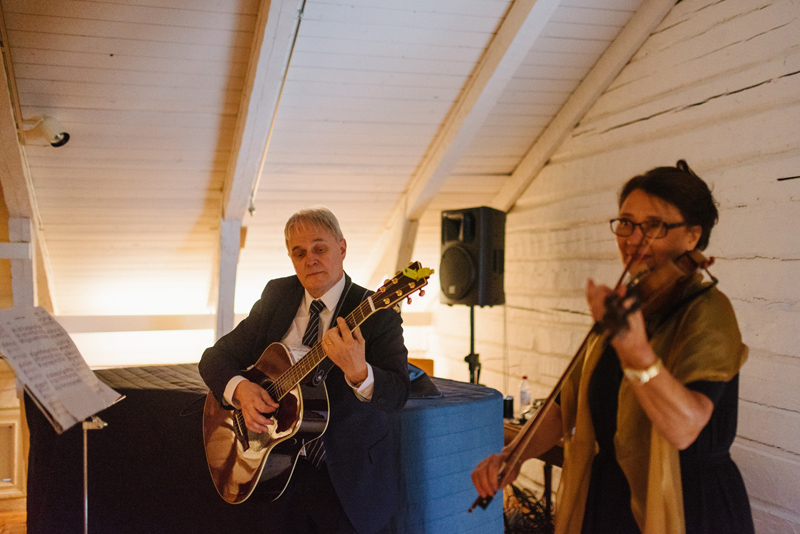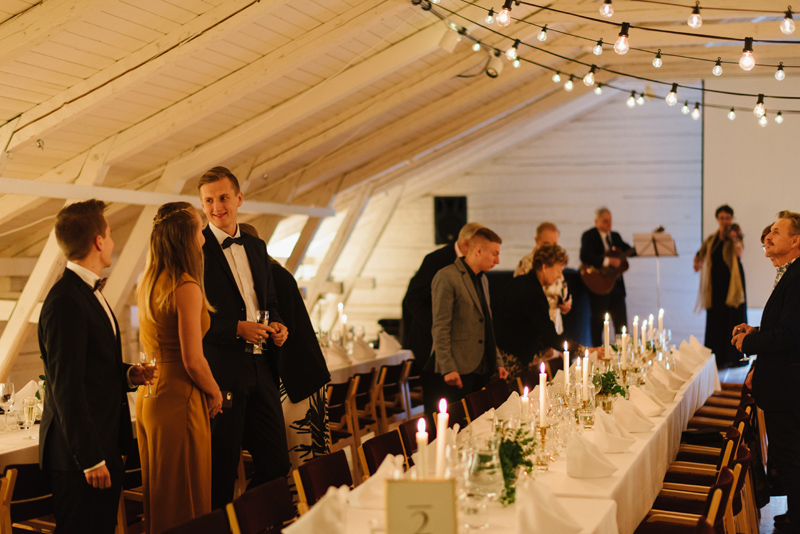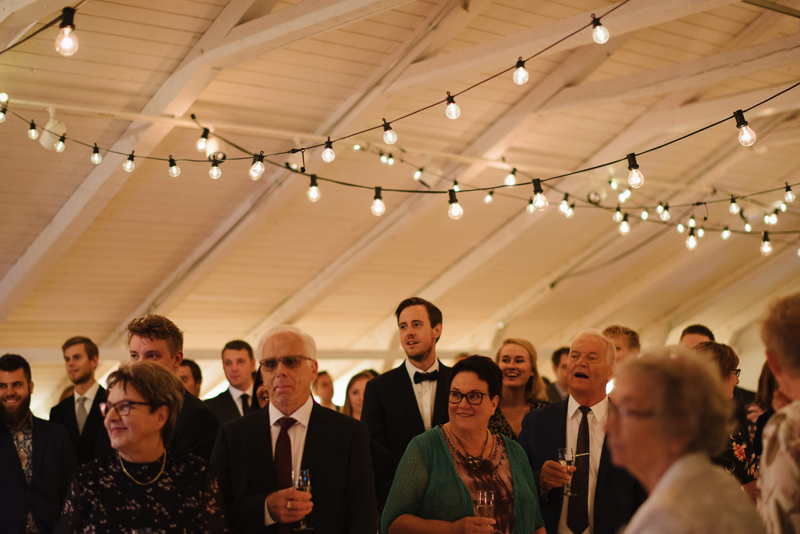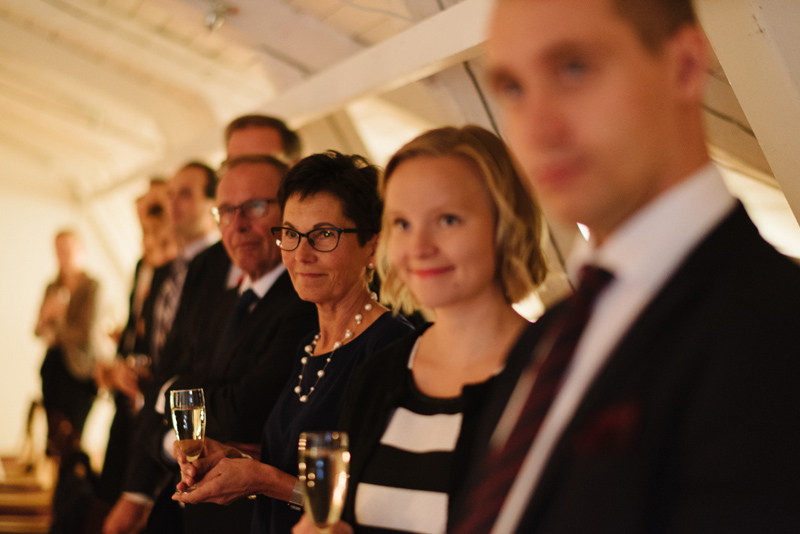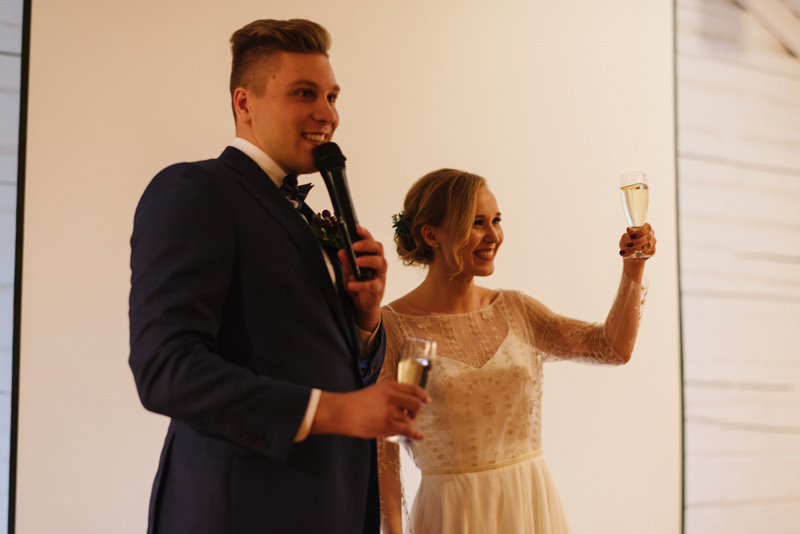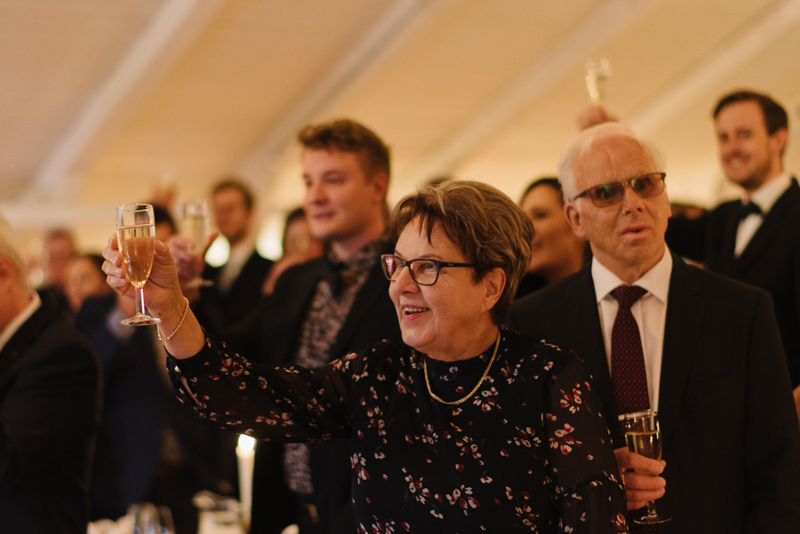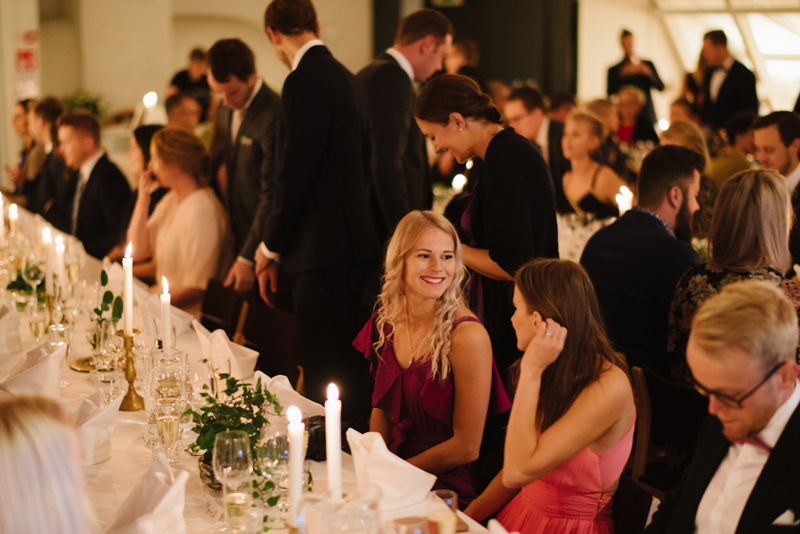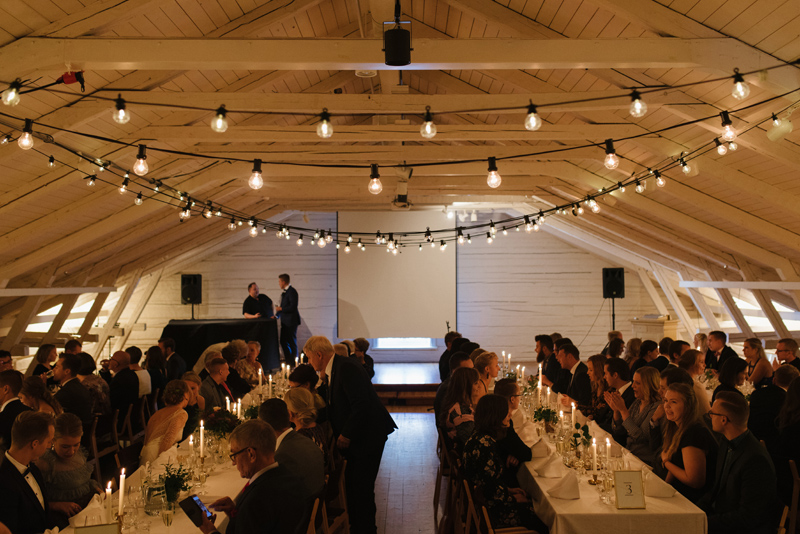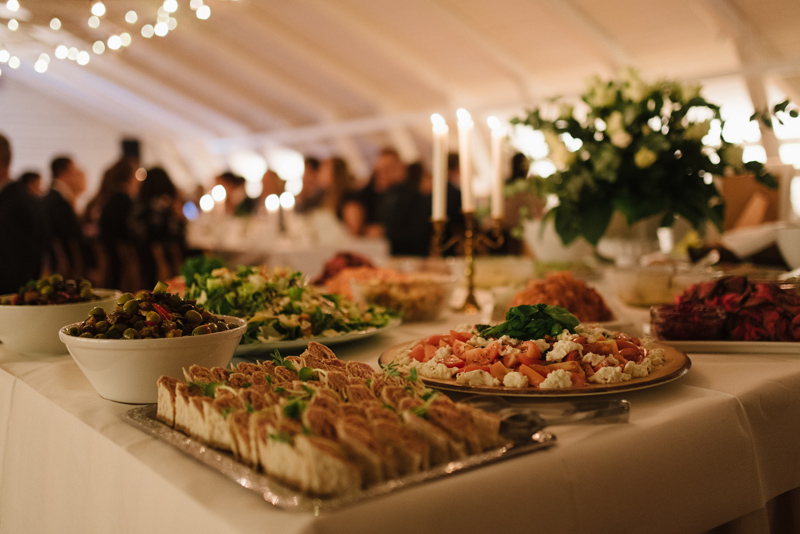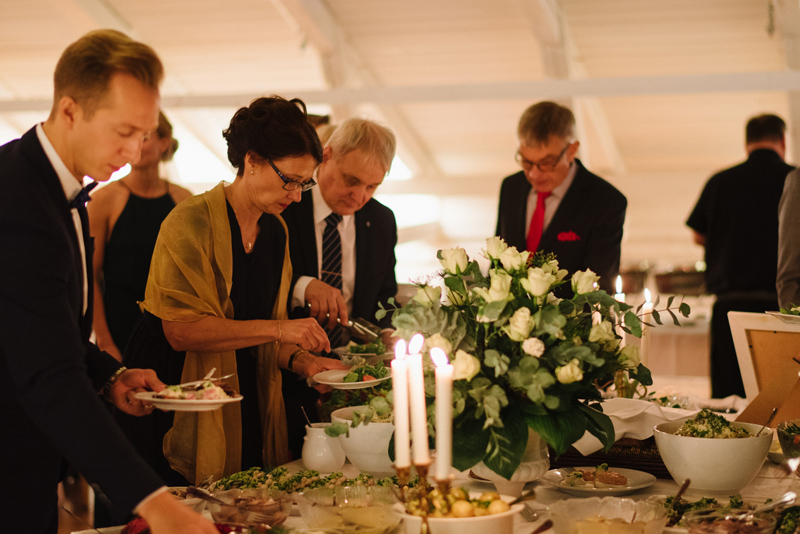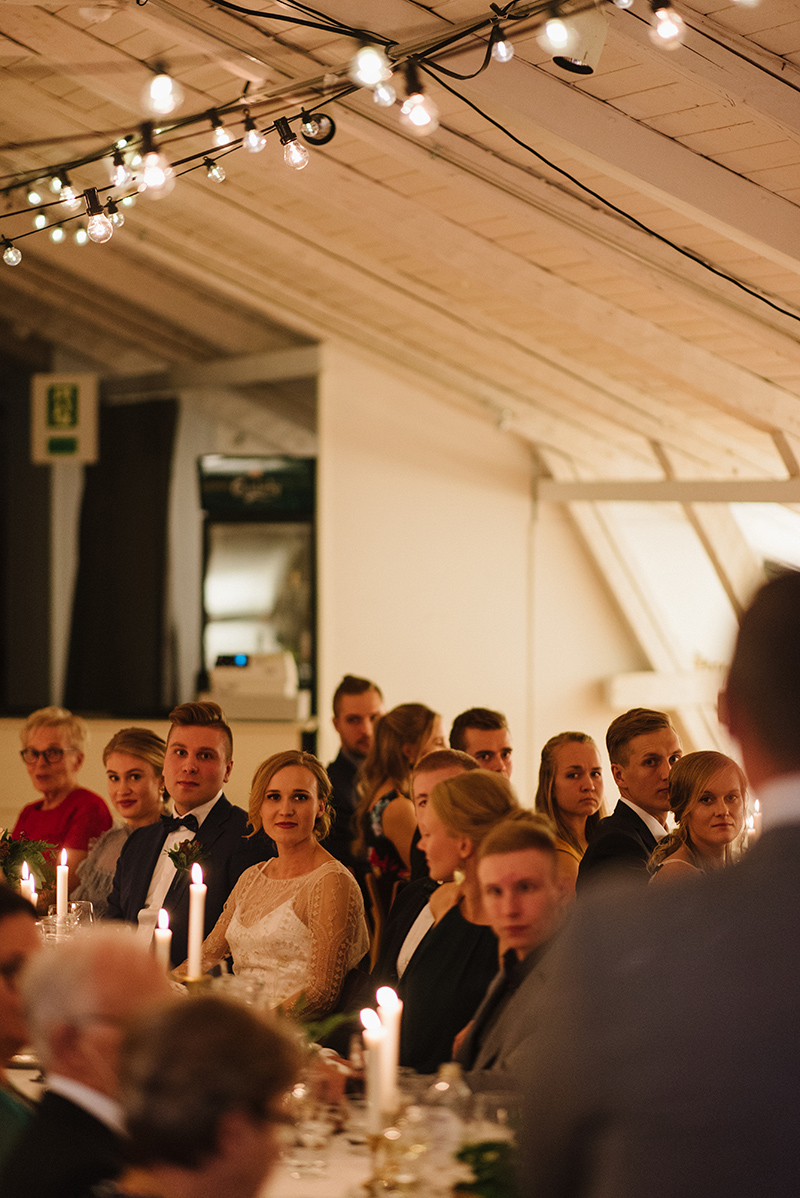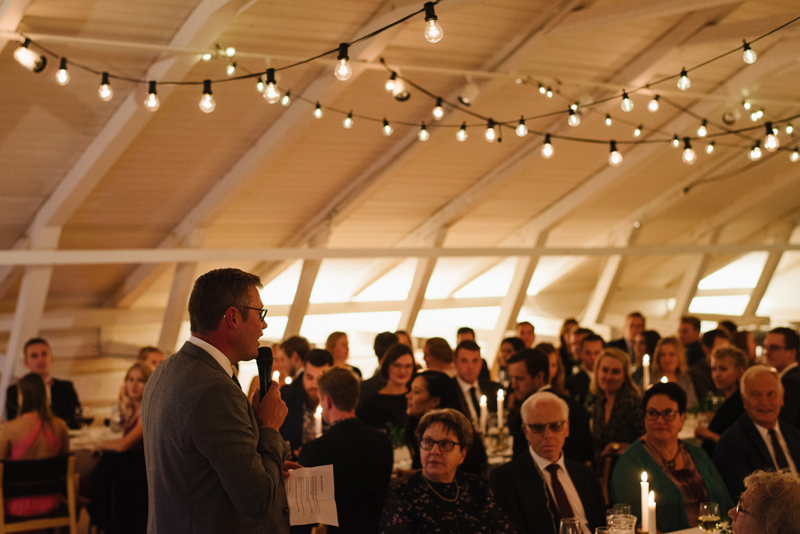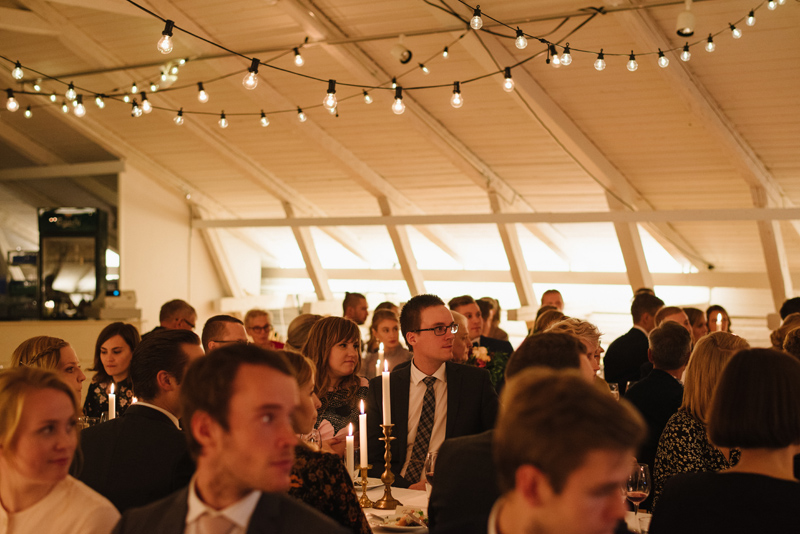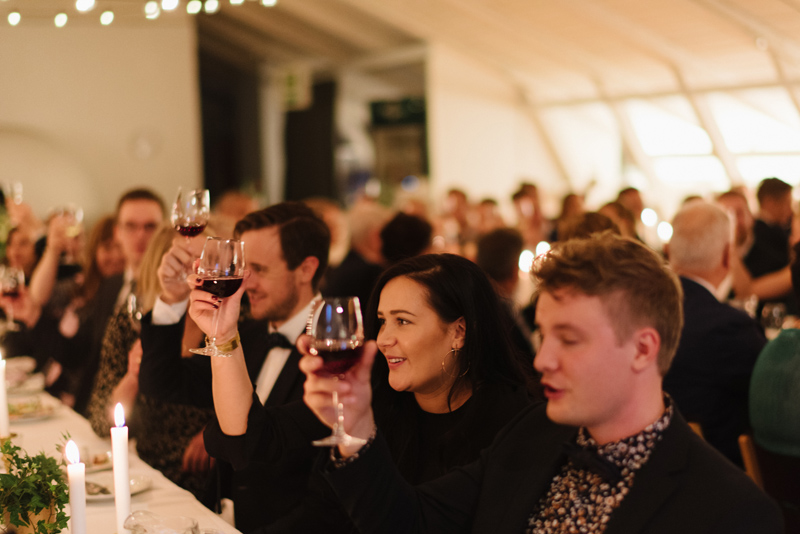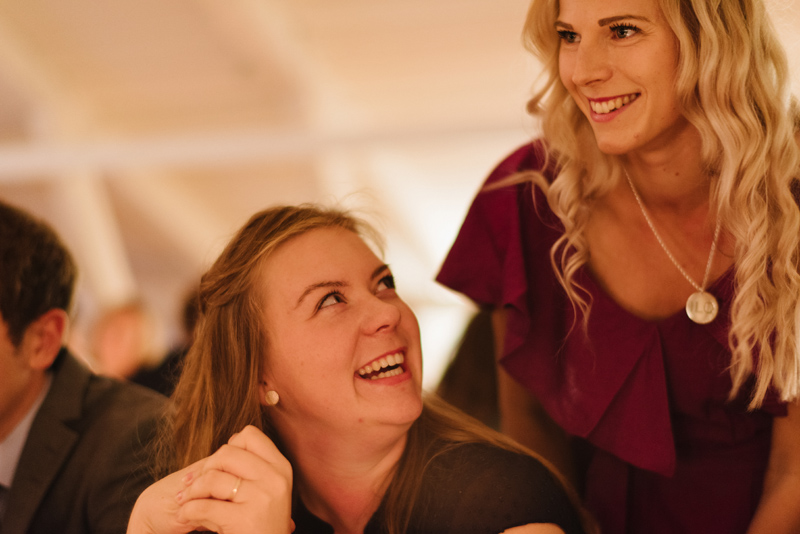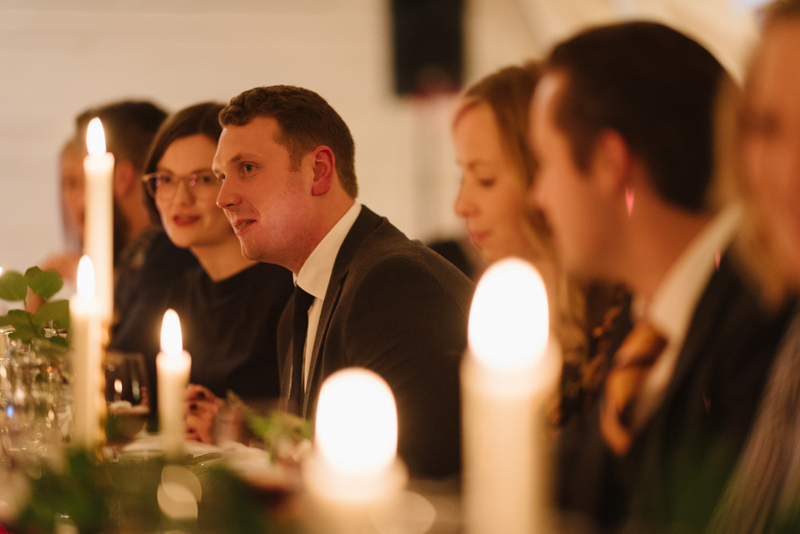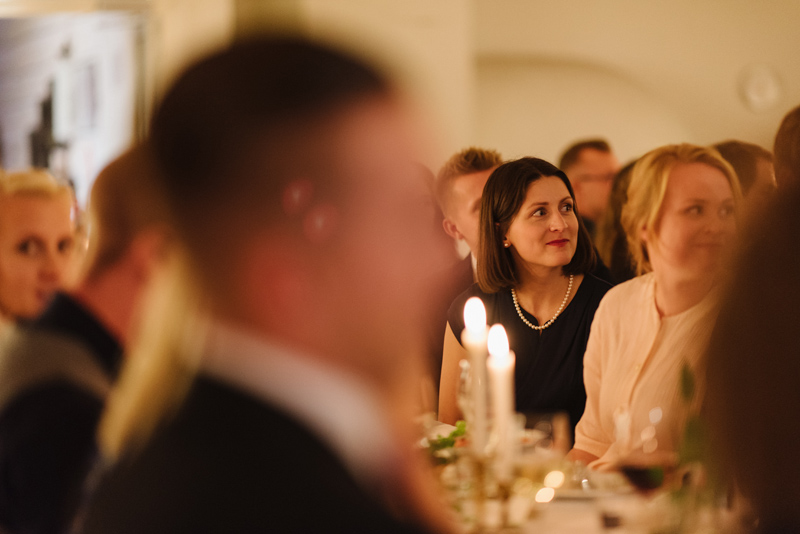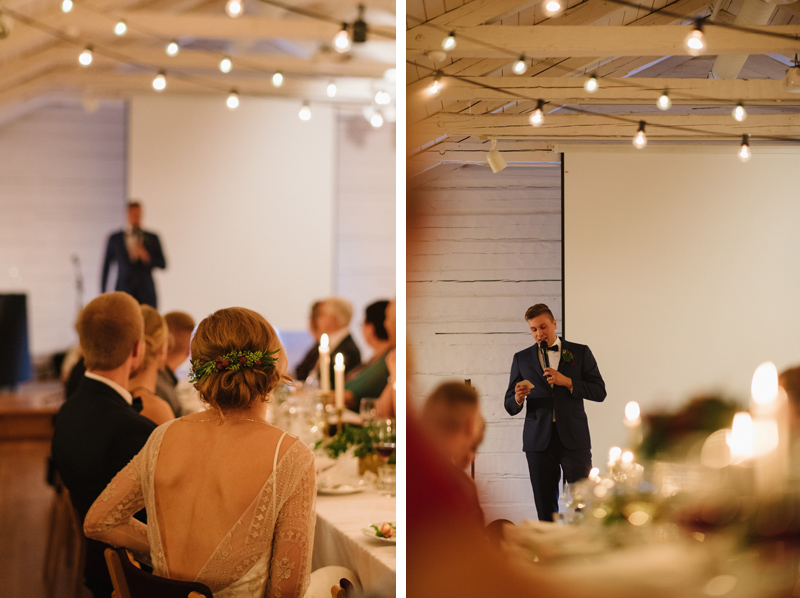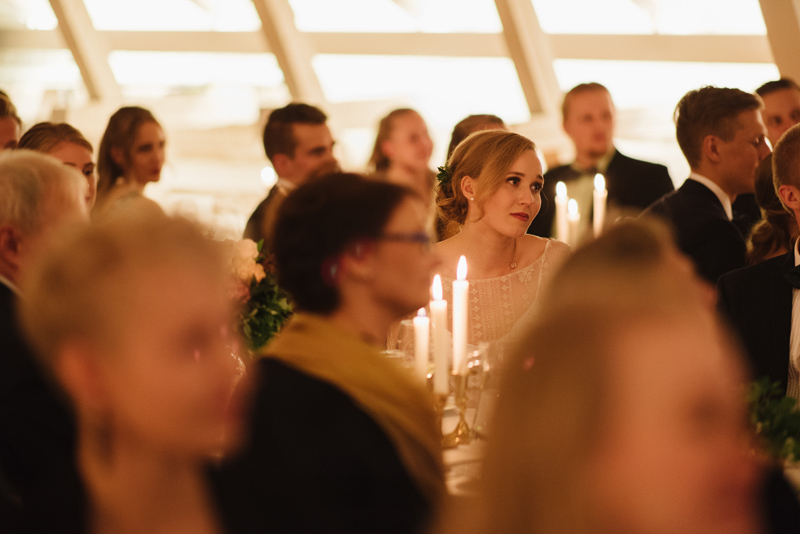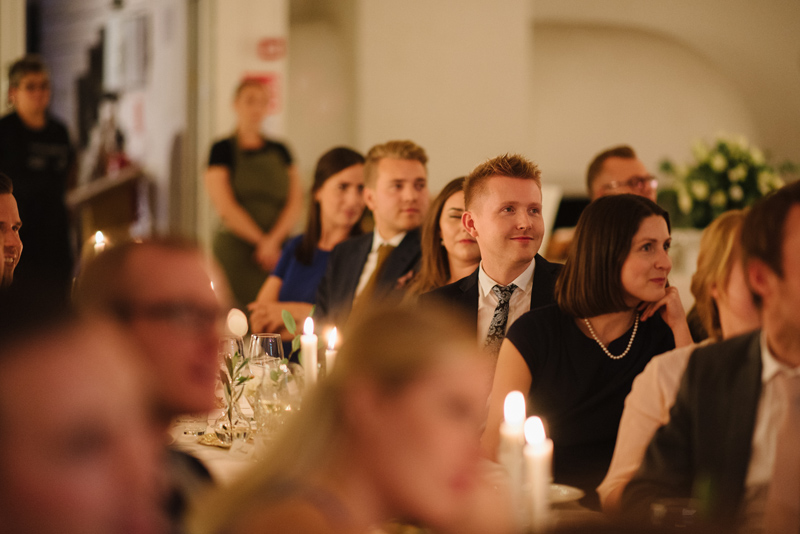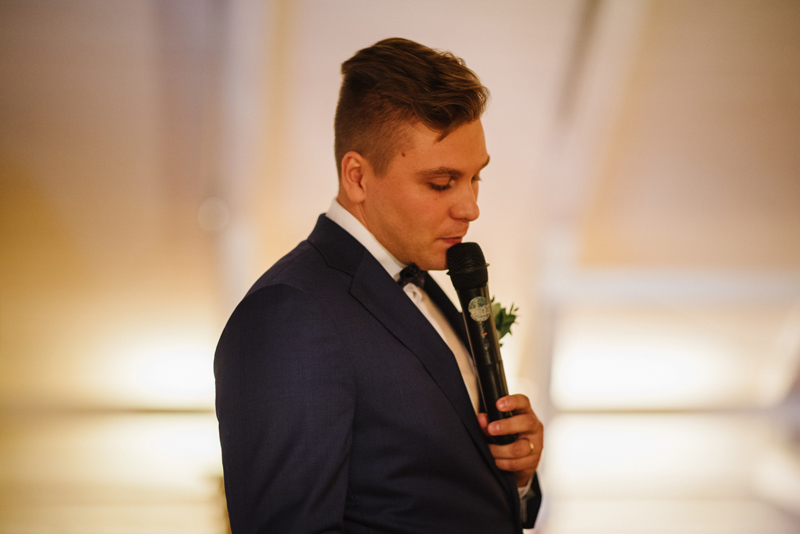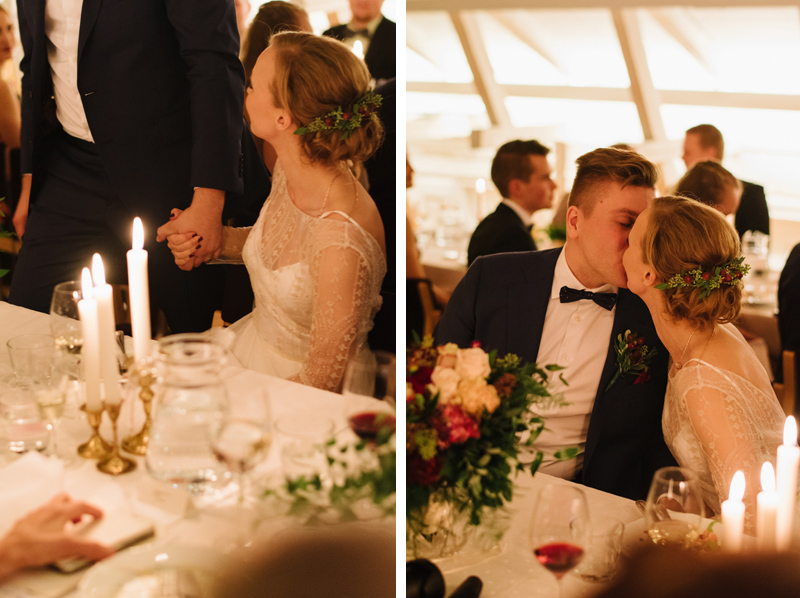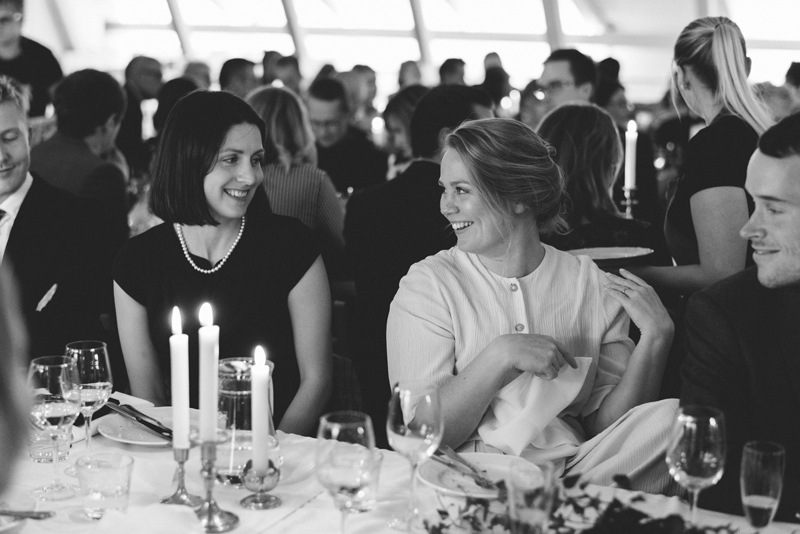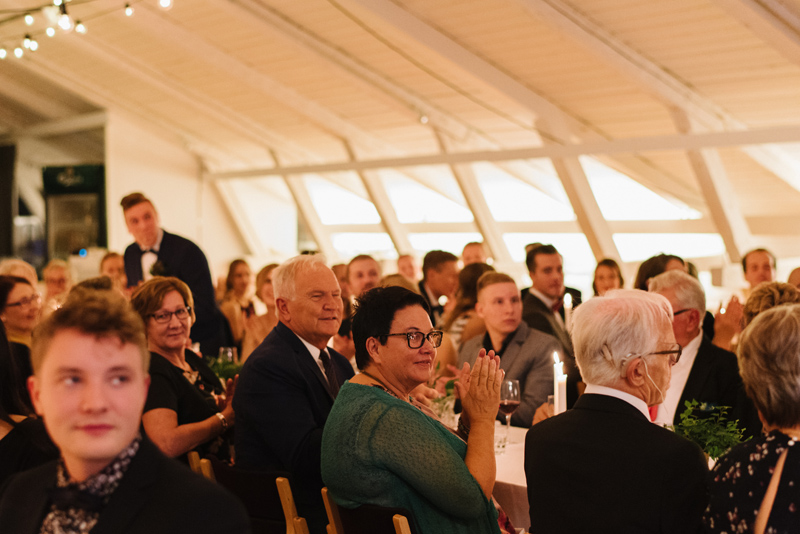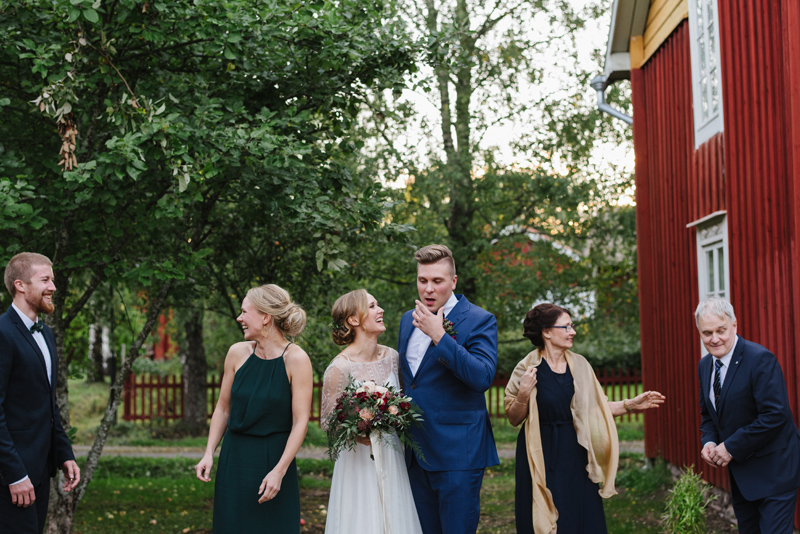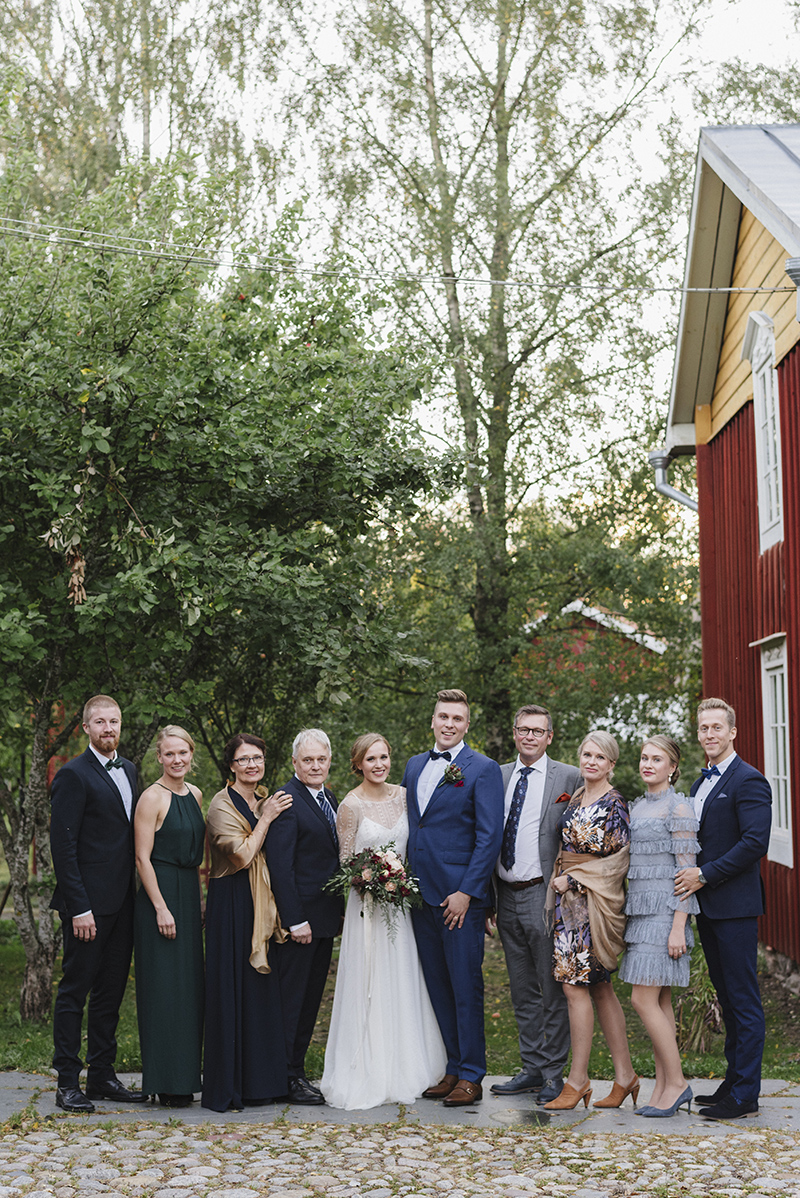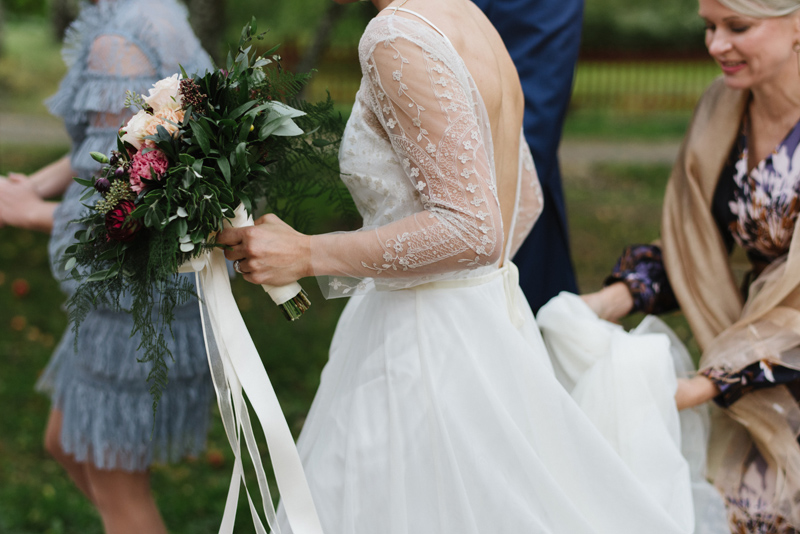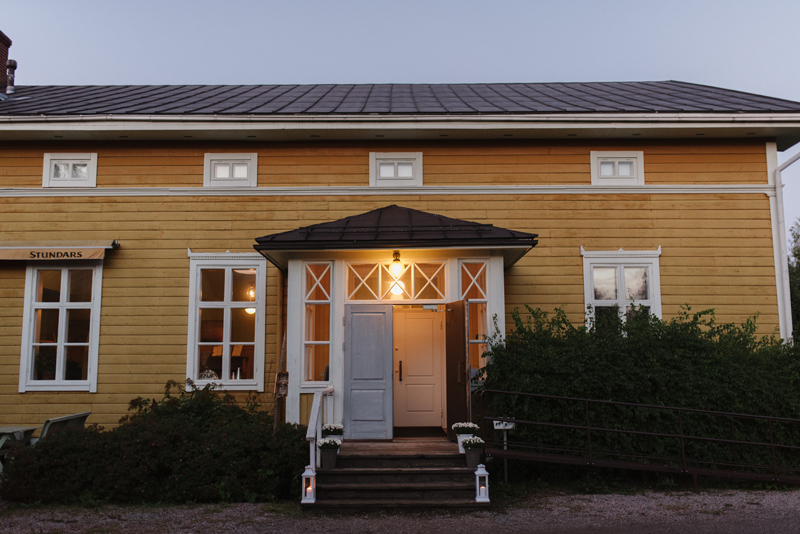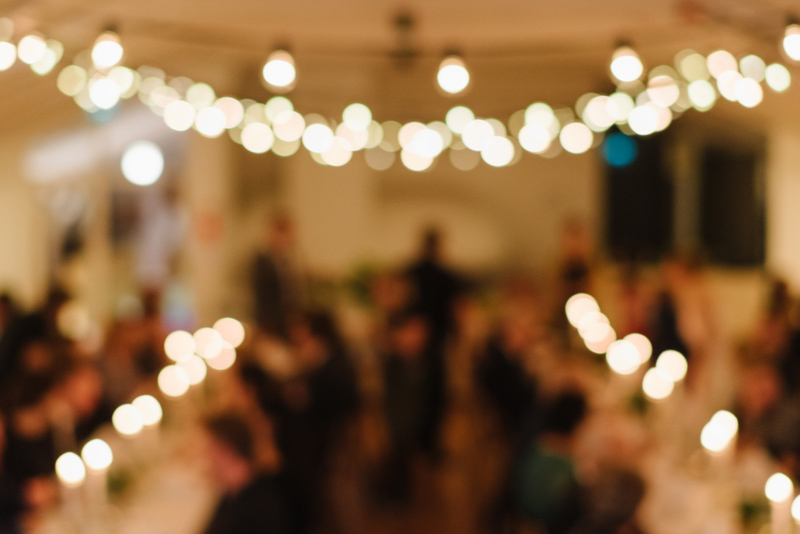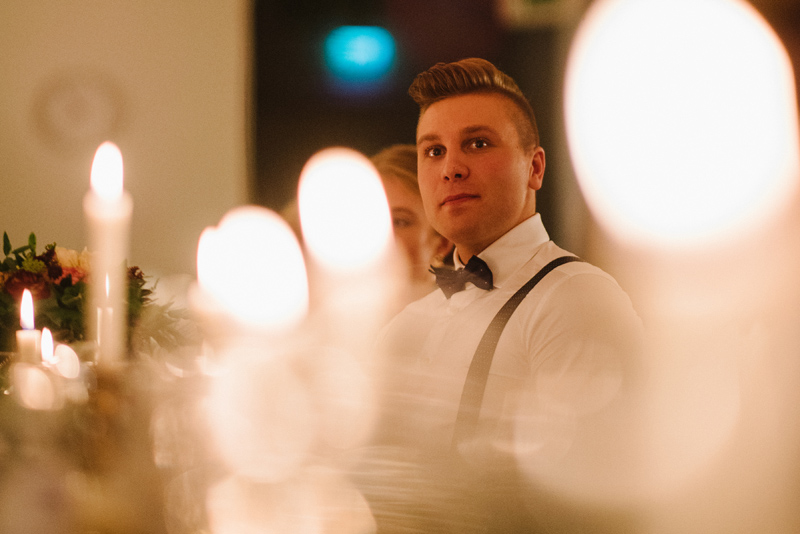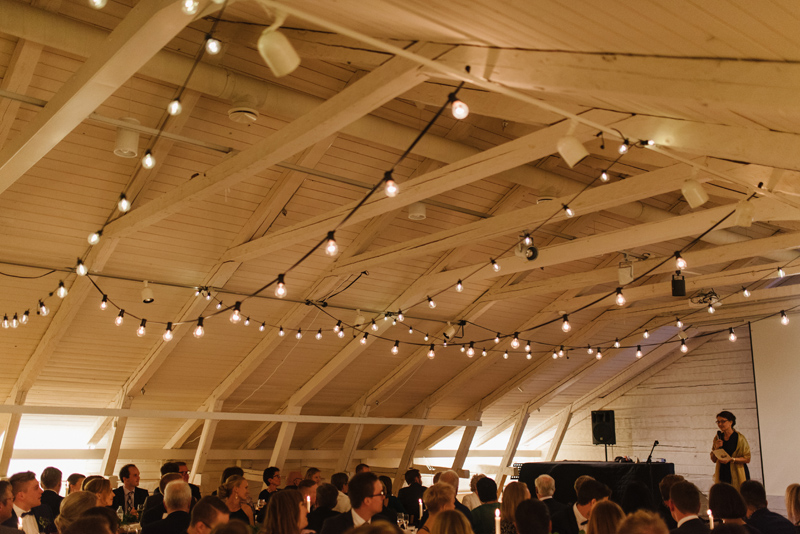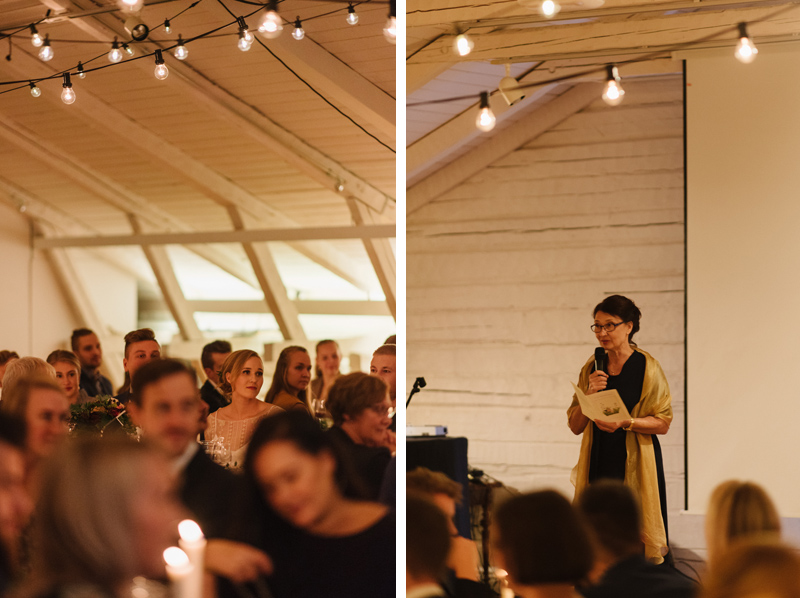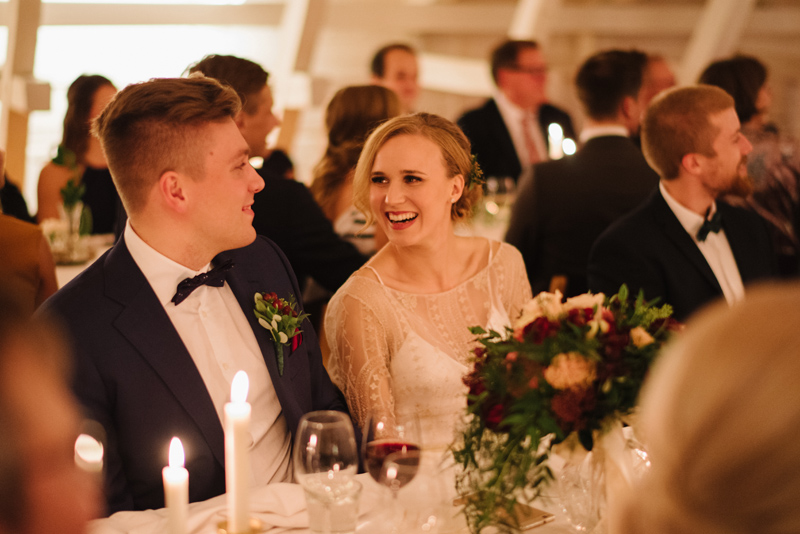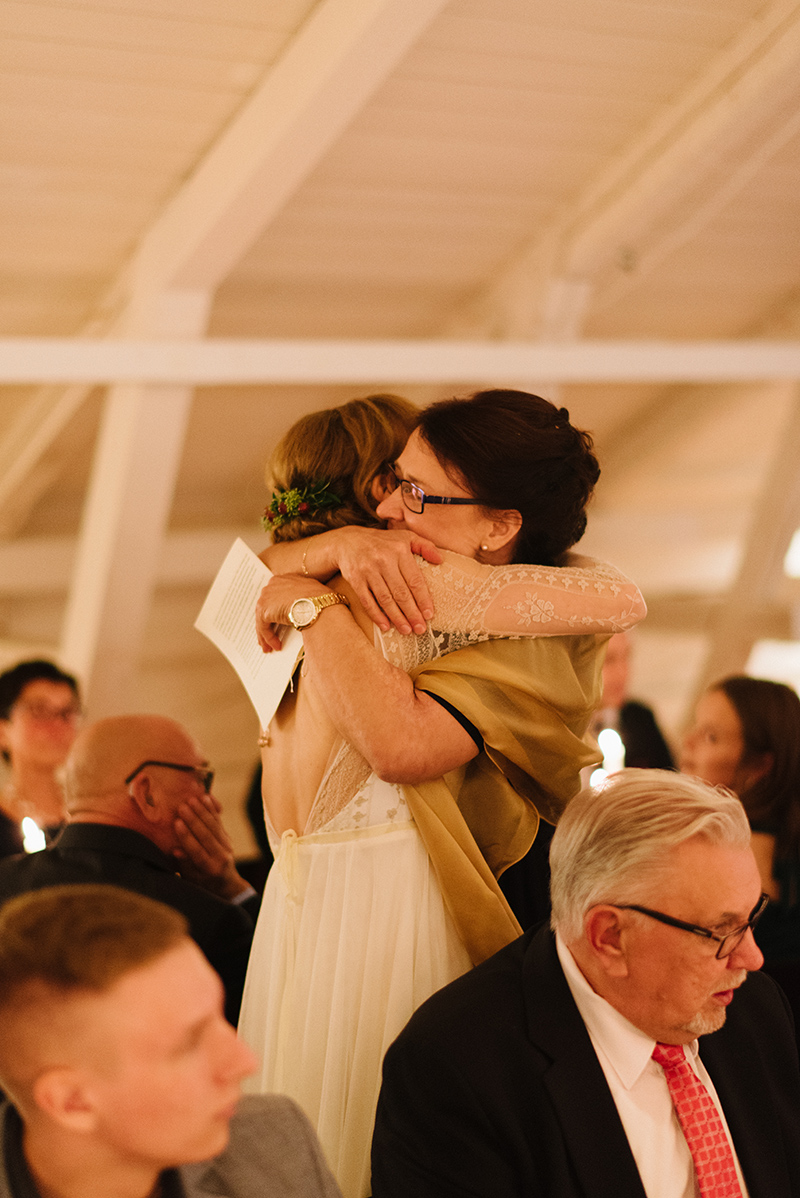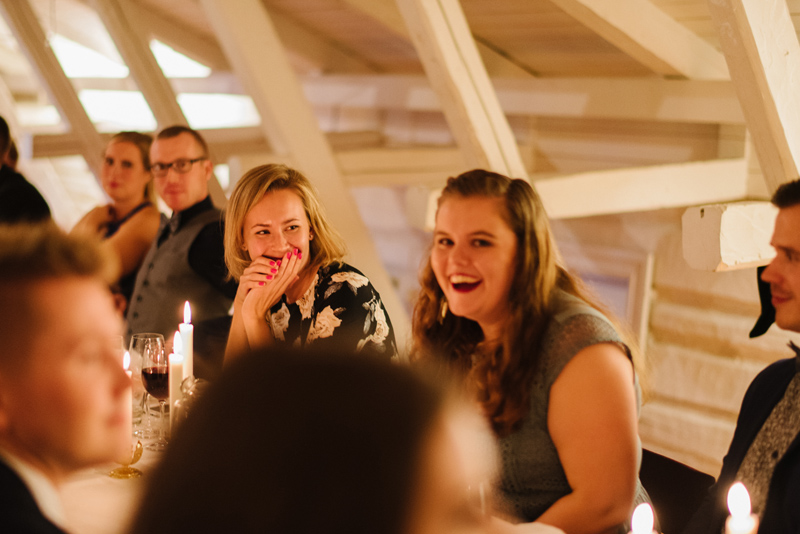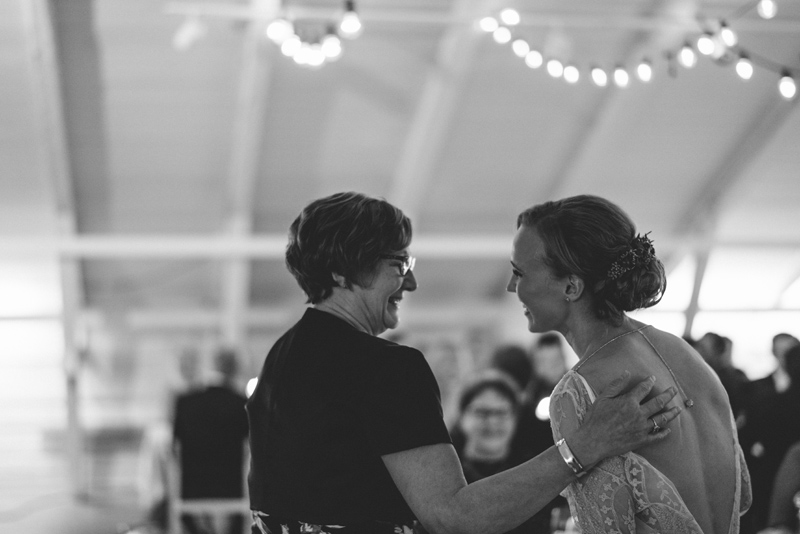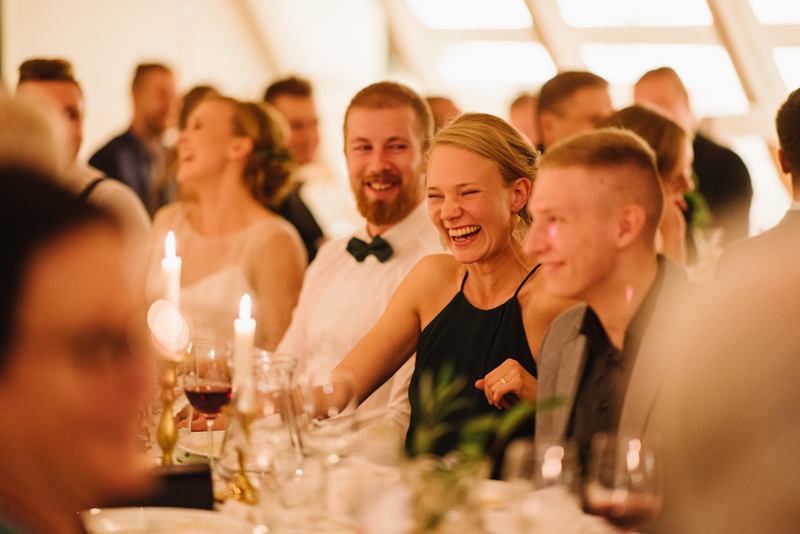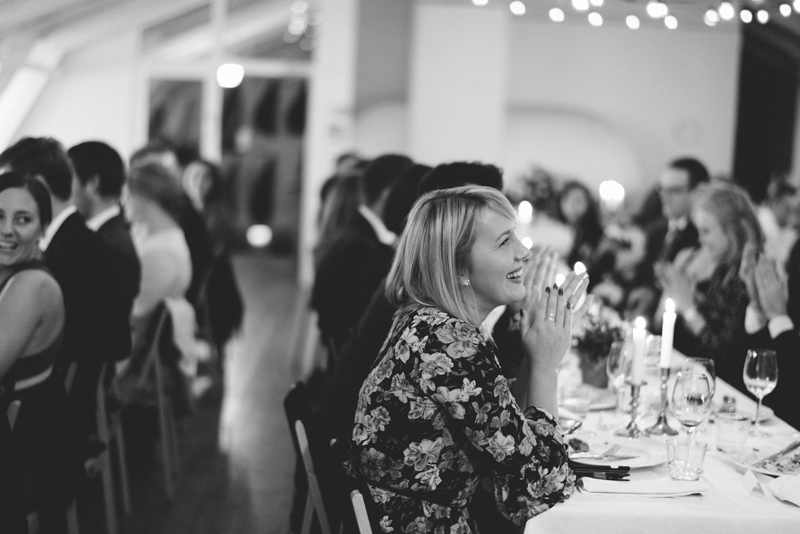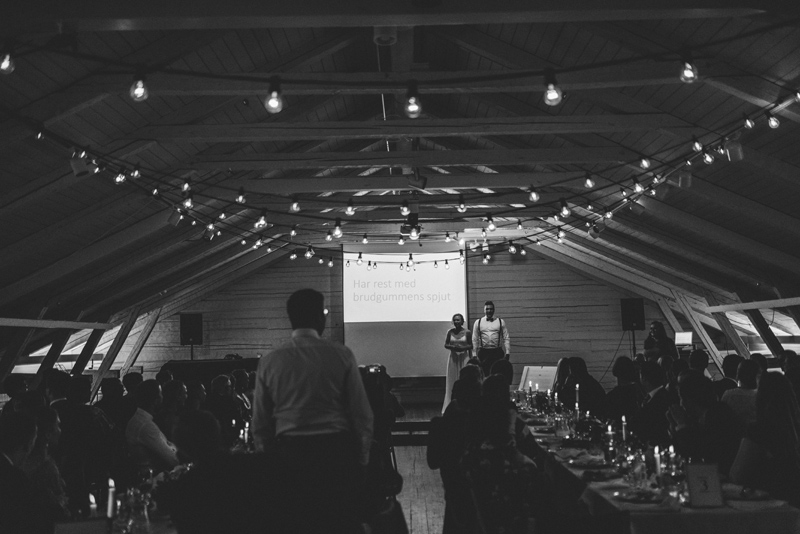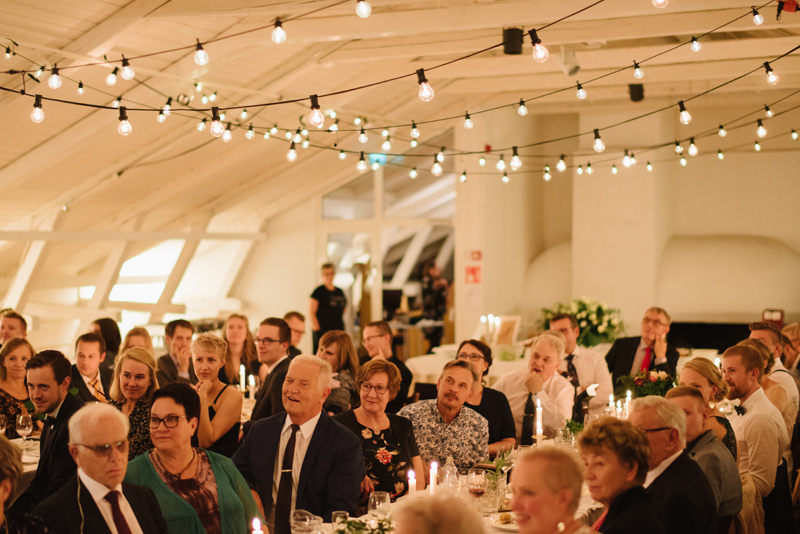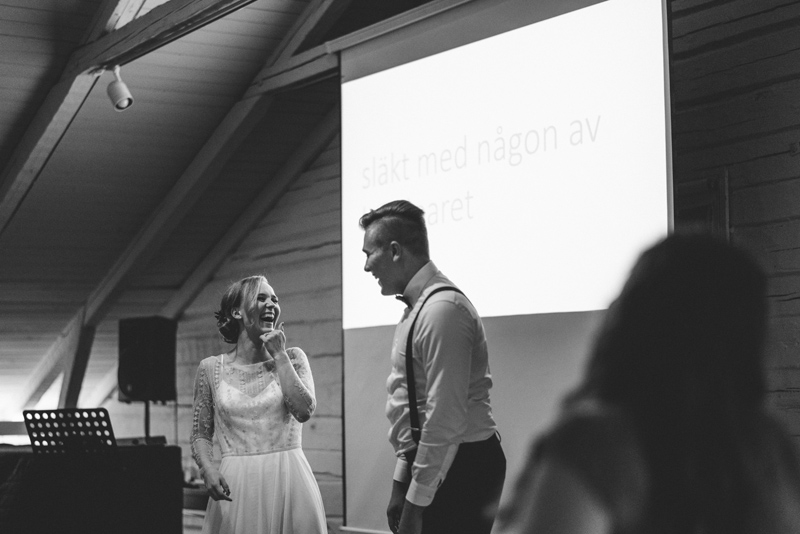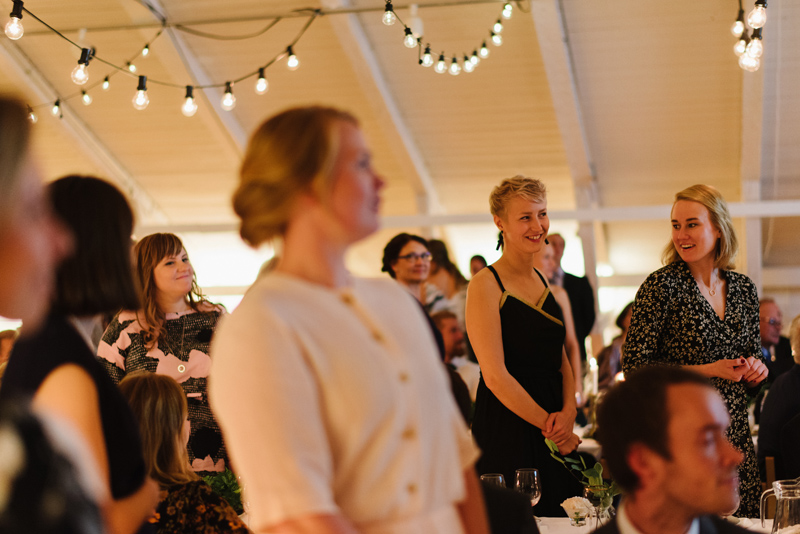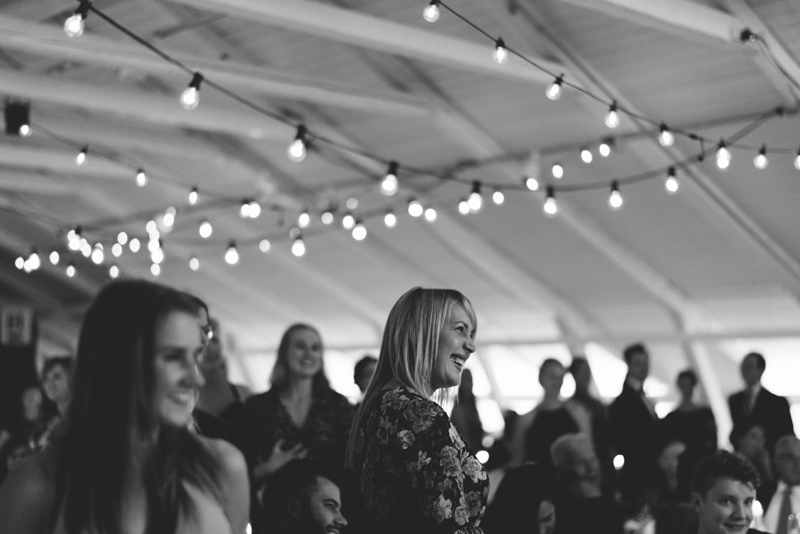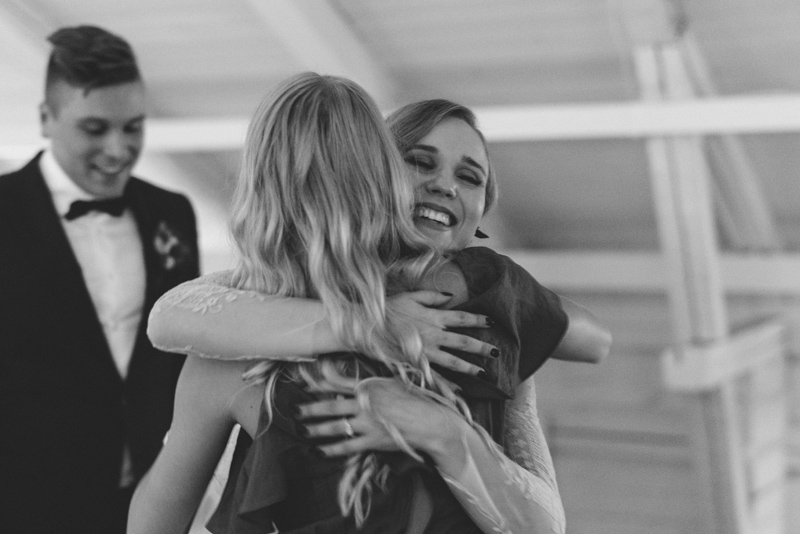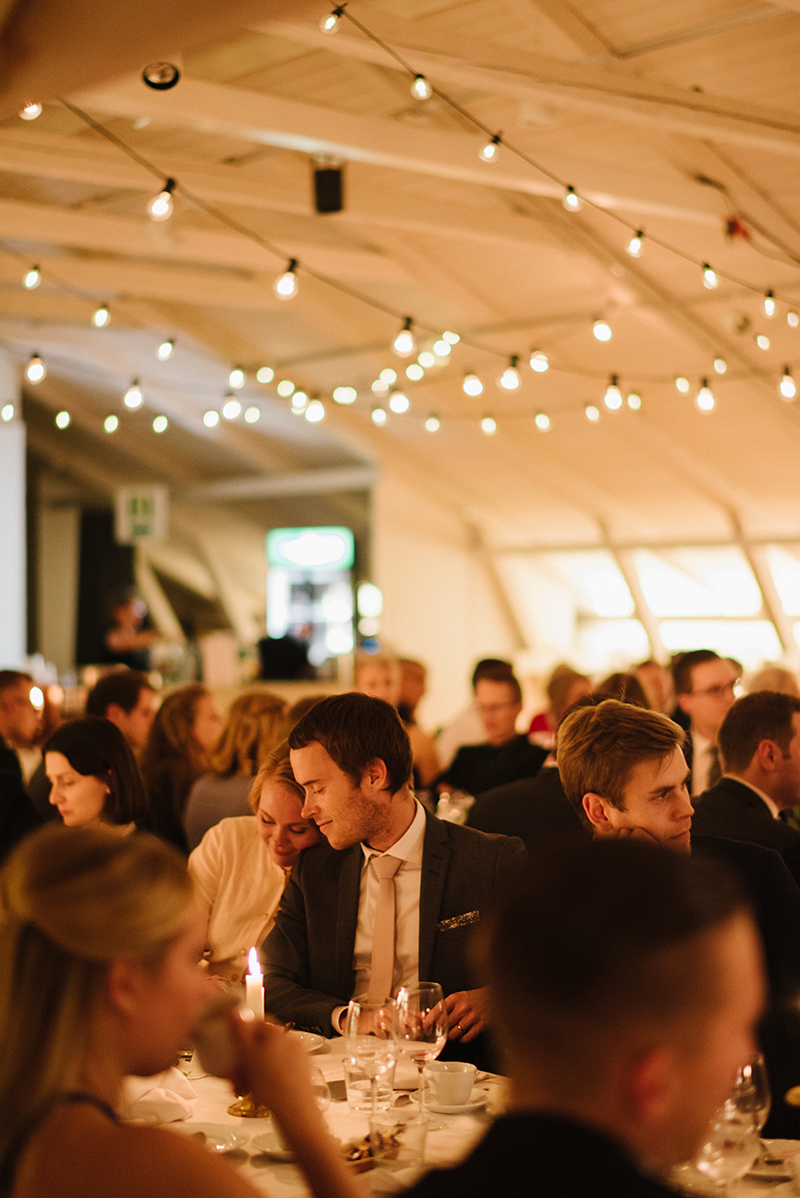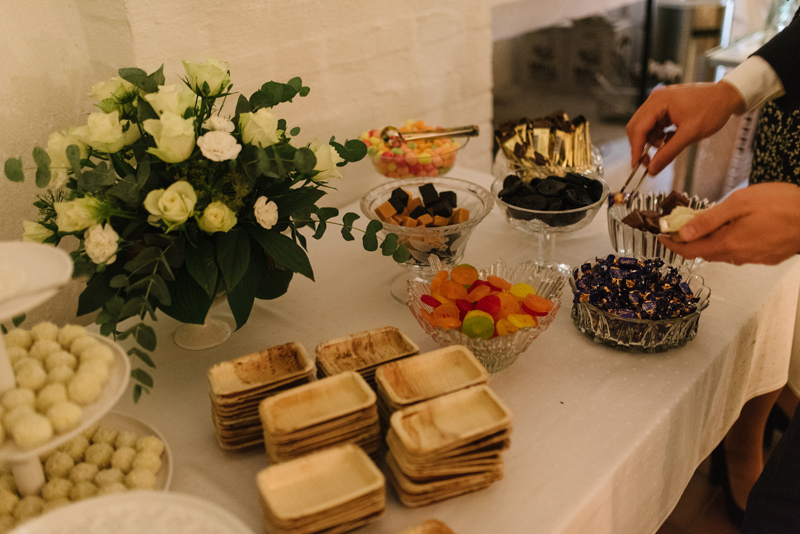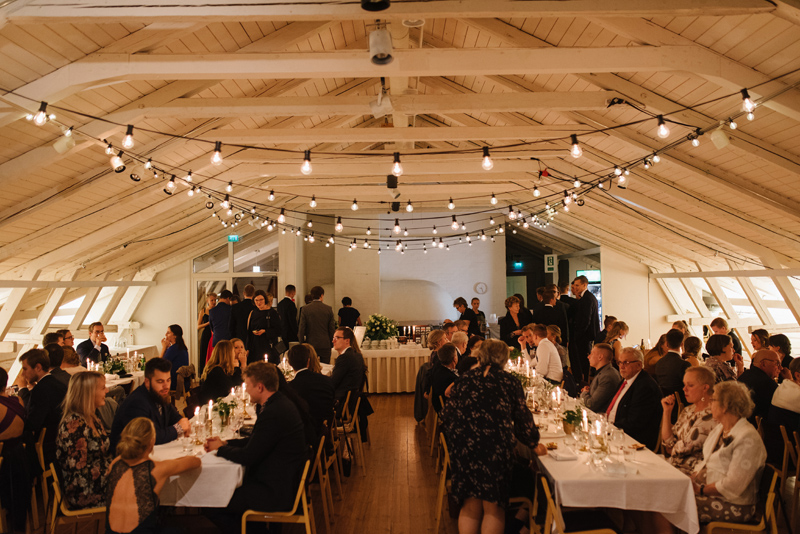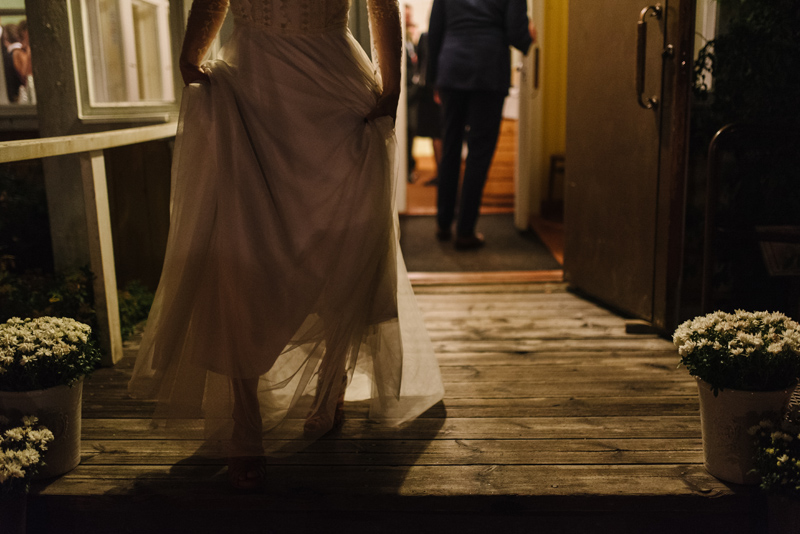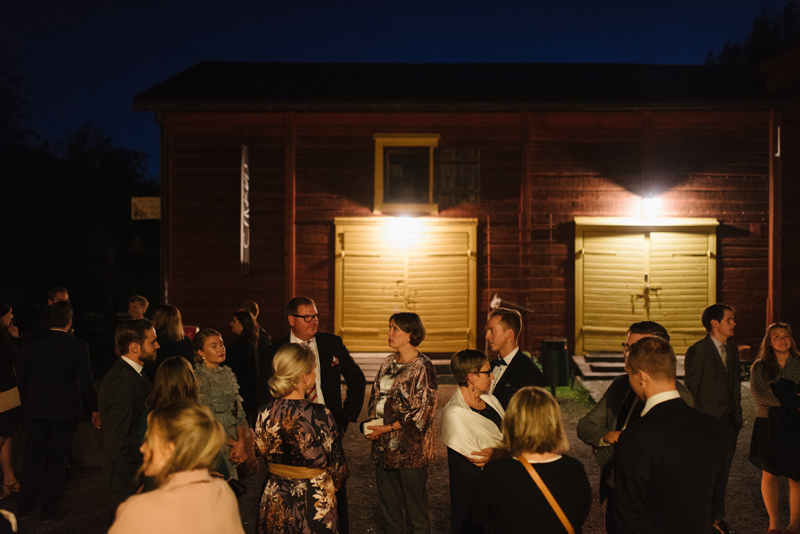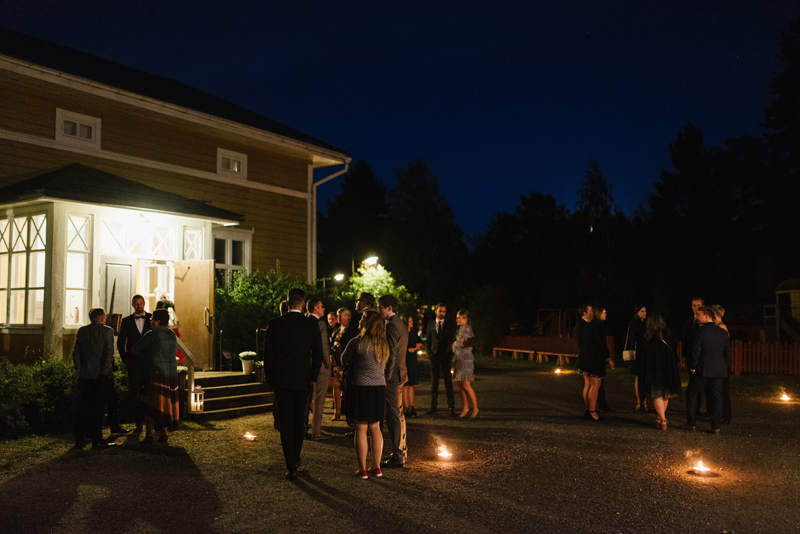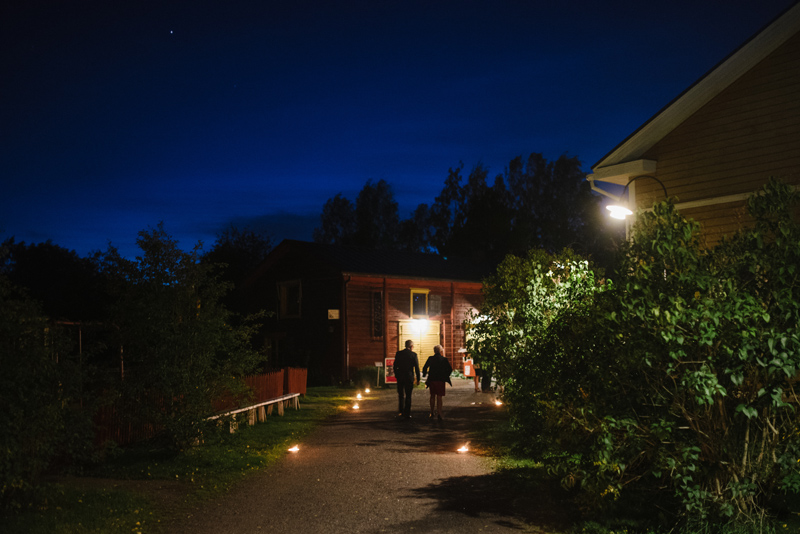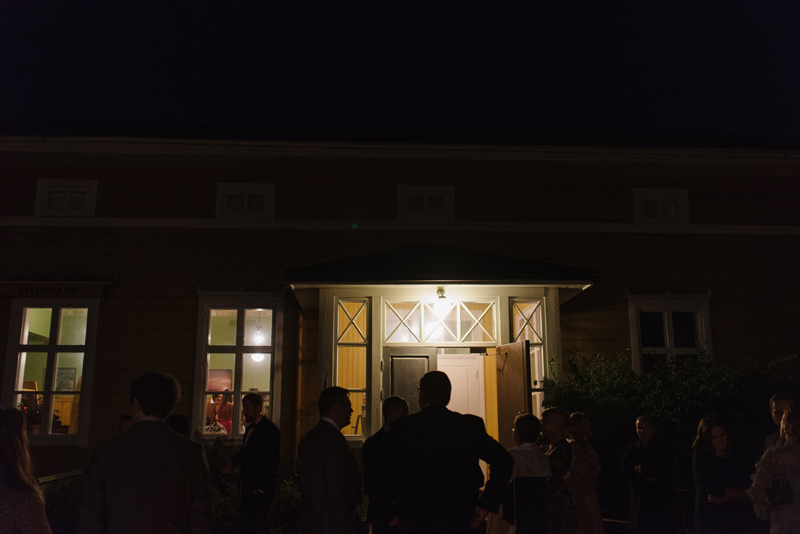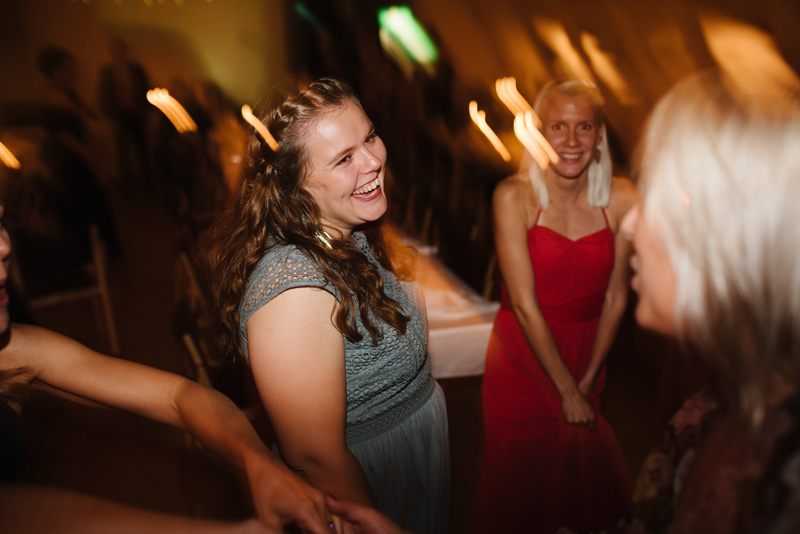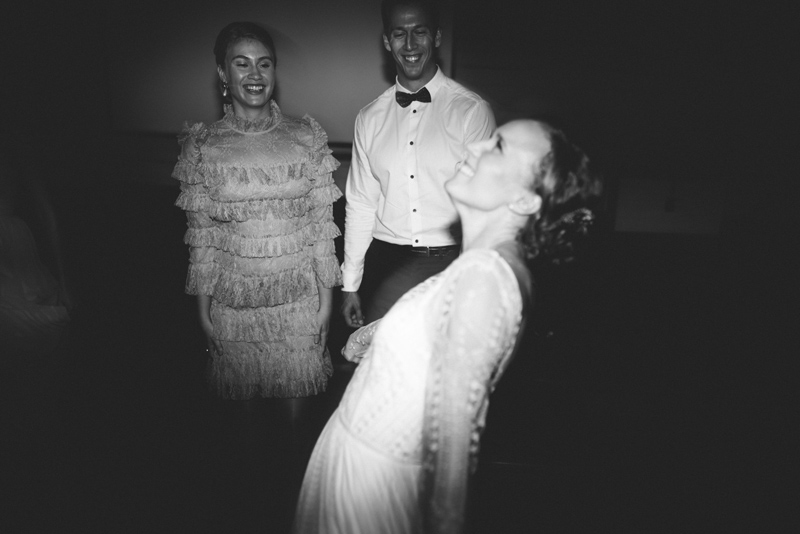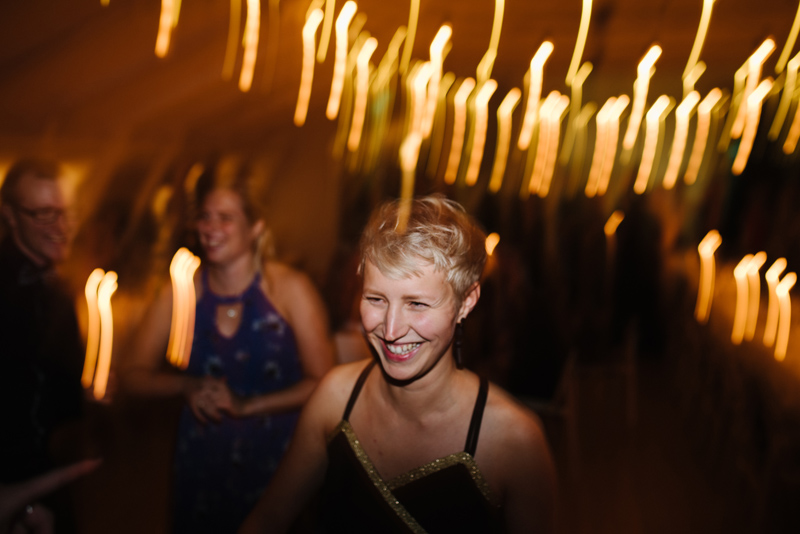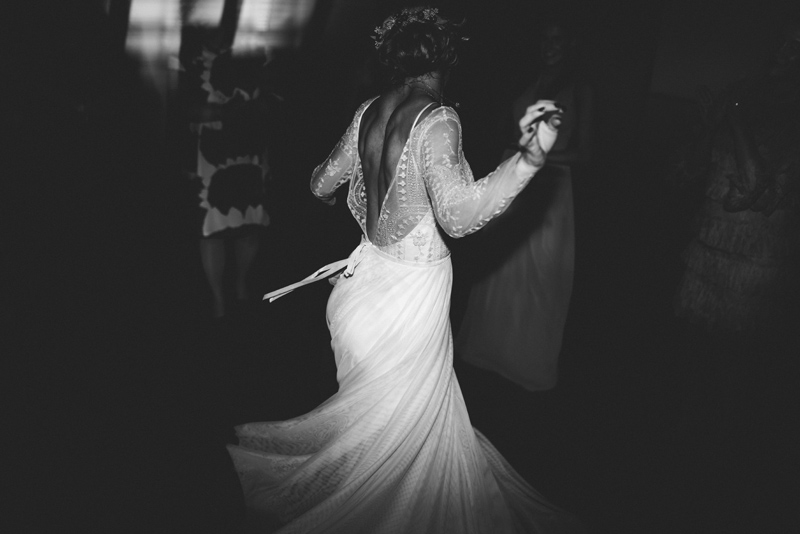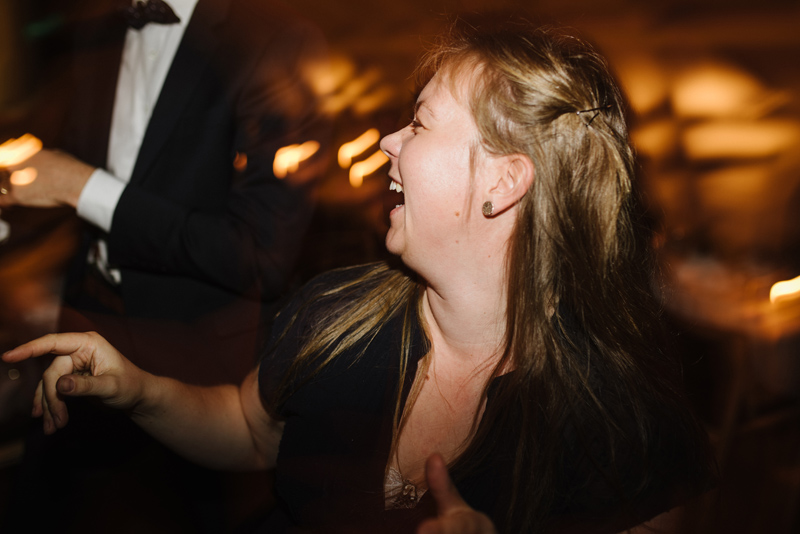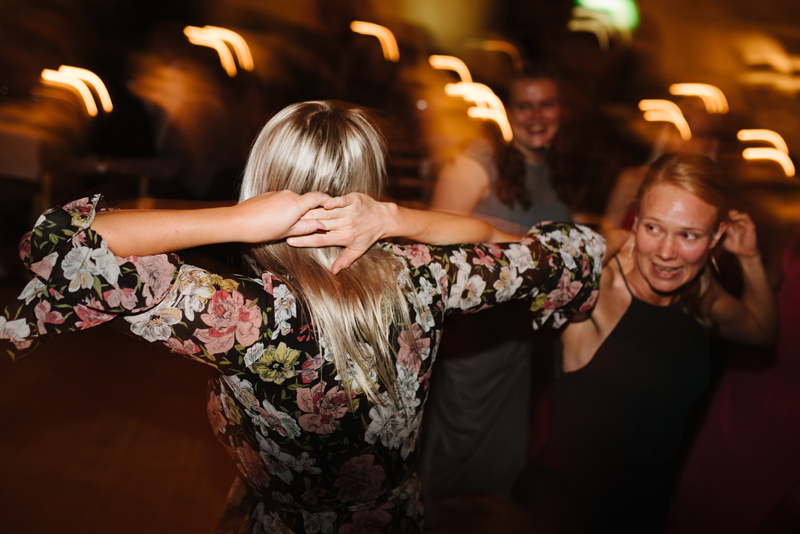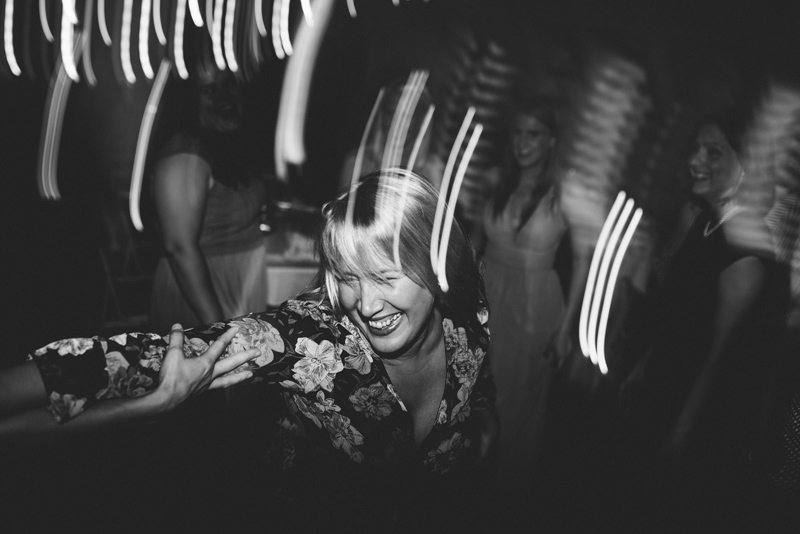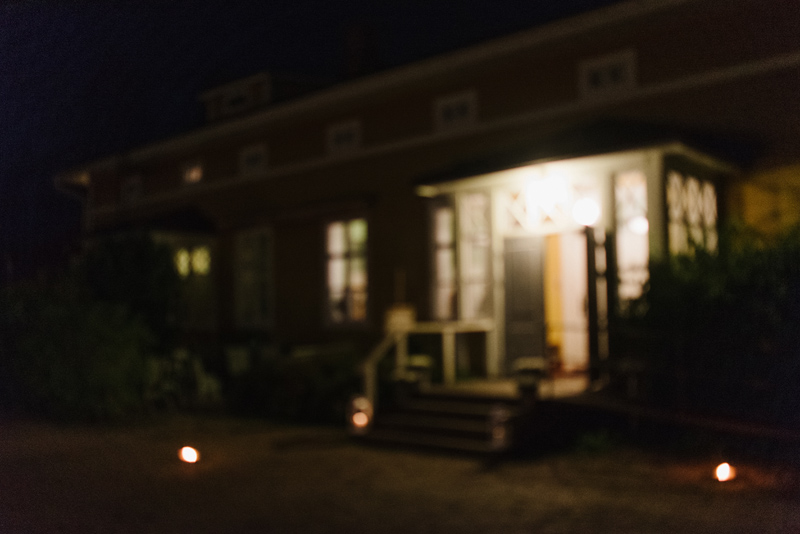 I now only have 7 open spots for weddings in 2021, and hope to hear from you soon if you're looking for a photographer for the summer since I only have two open dates June-August. Send me an inquiry through the questionnaire or to my email at info@julialillqvist.com, and I will get back to you soon.