turku elopement photographer hääkuvaaja turku fotograf Åbo
In mid summer, while Finland was just about to come up for air after a heavily restricted pandemic spring, Satu and Niklas got married.
While the pandemic did throw some hurdles in their way (their ceremony was almost cancelled two times) they did in the end get to go through with their original plans for an intimate elopement. We met up at the courthouse on a Wednesday when the rain wasn't just falling but pouring down. They didn't seem to stressed about it though, happy as they were just to finally get to do this.
The short ceremony was soon over and done, and we walked out into the fresh air that's left after a heavy rain. We headed over to the academic quarters and strolled down the cobble stone roads that have played a big part in Satu and Niklas' lives since that's where they met.
Returning to their brand new home, where to they had moved just the week before, we sat down to celebrate with some cake before heading off to what's probably Satu's second home; the stables. Spending their wedding day in the meadows surrounded my horses and lurking cats was just what they wanted, and so it is nice to see the pandemic hasn't only brought on sorrow as it has also perhaps made it a bit easier for some to plan just the intimate low key wedding celebration they want.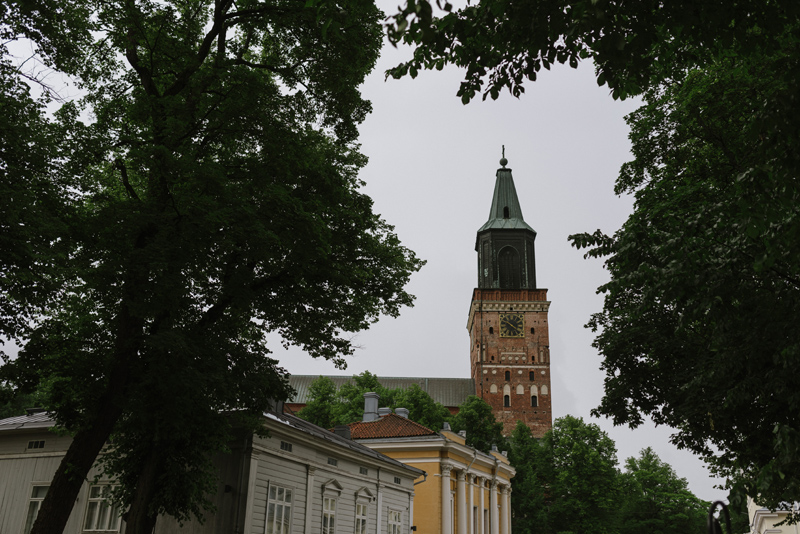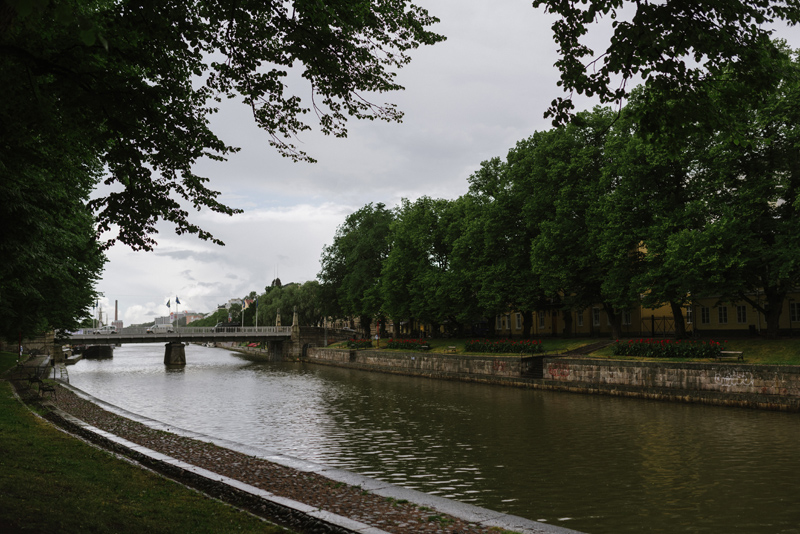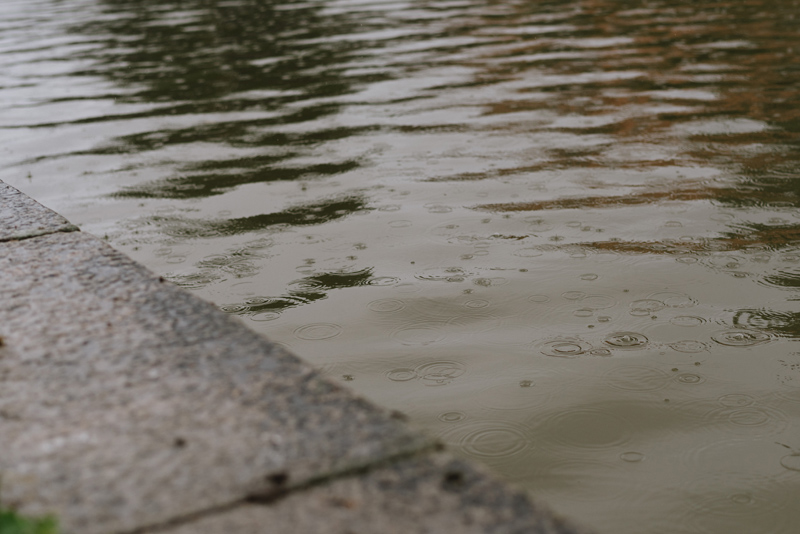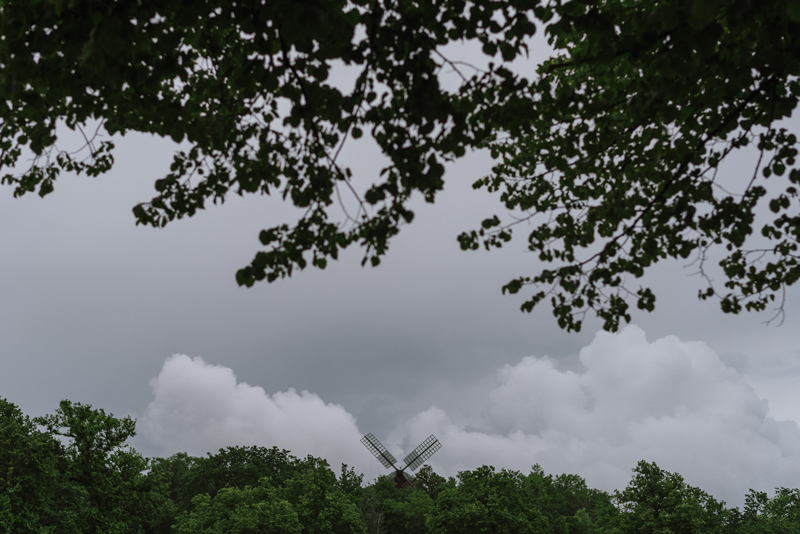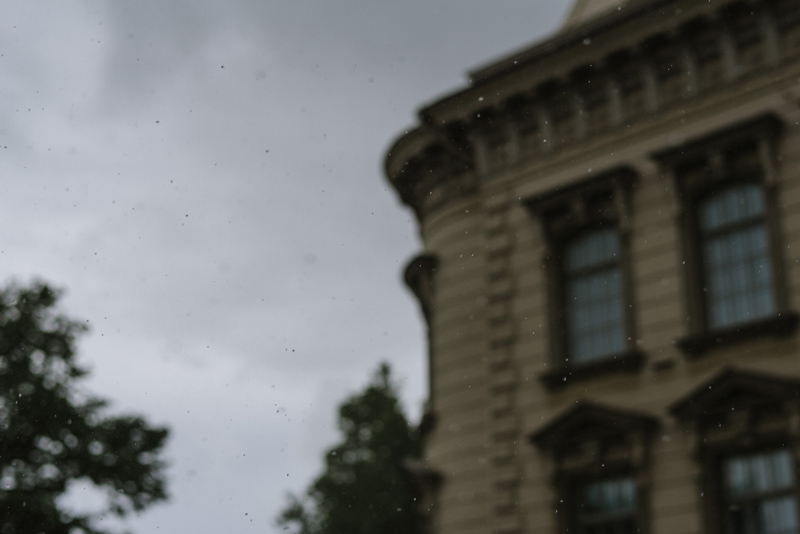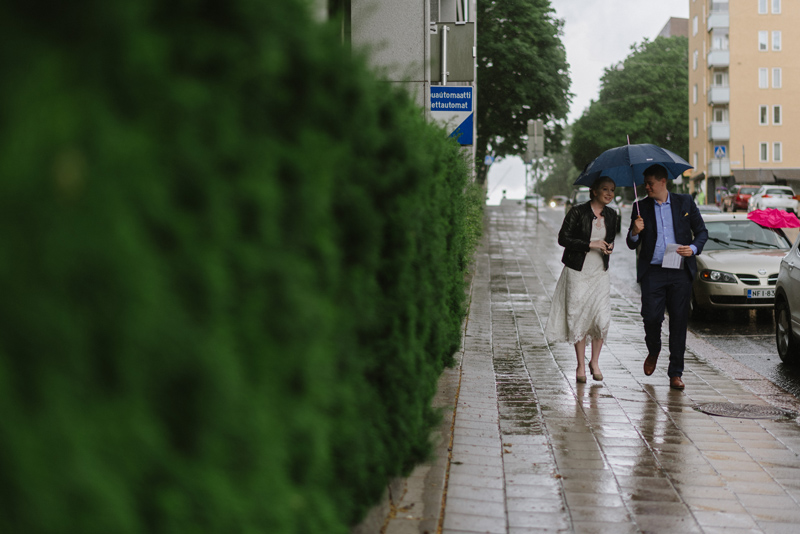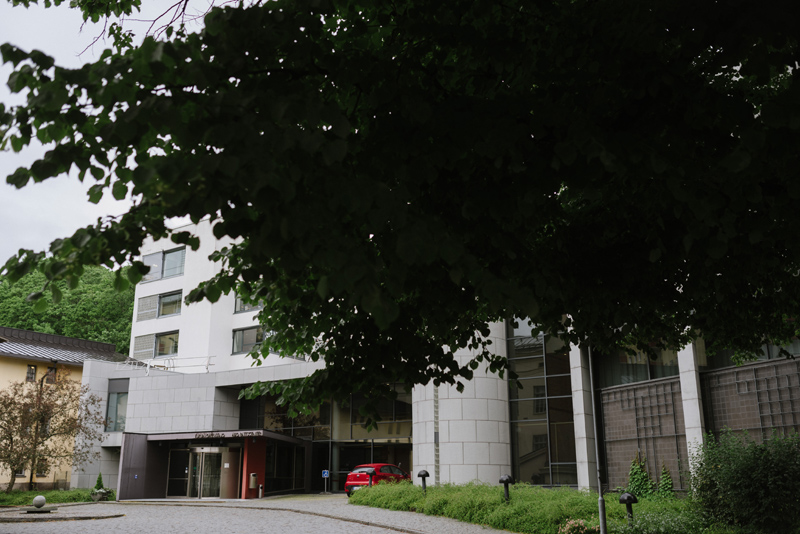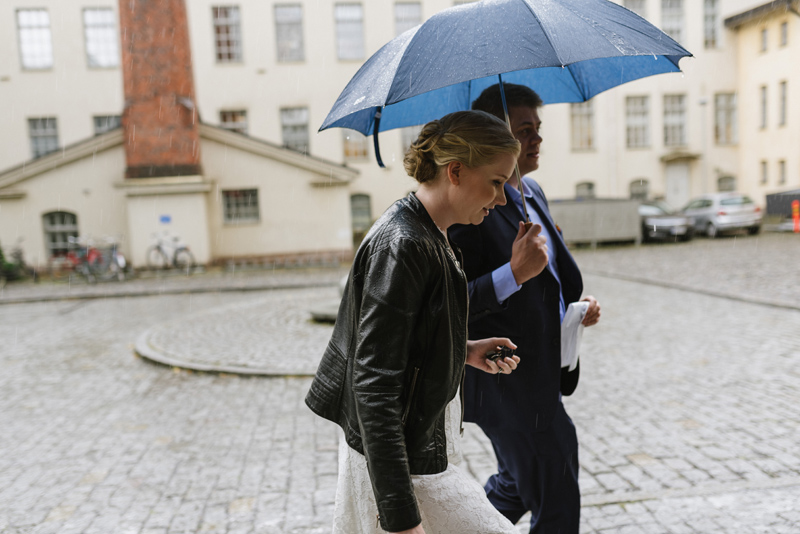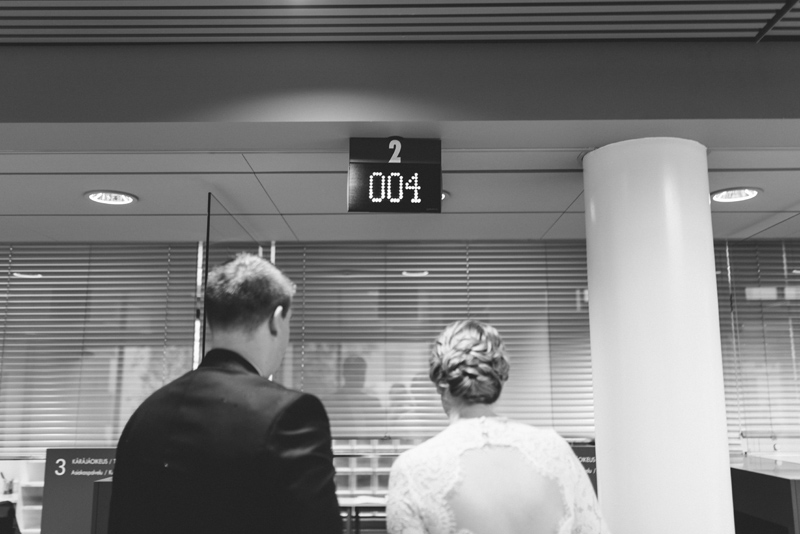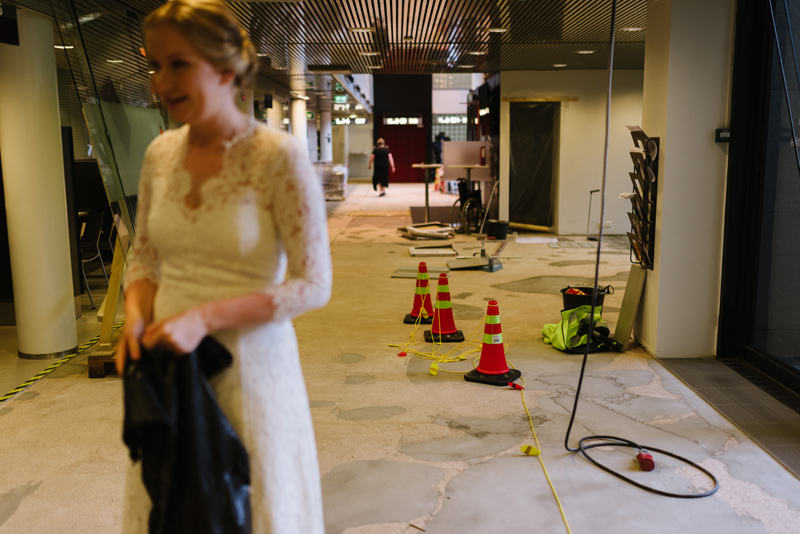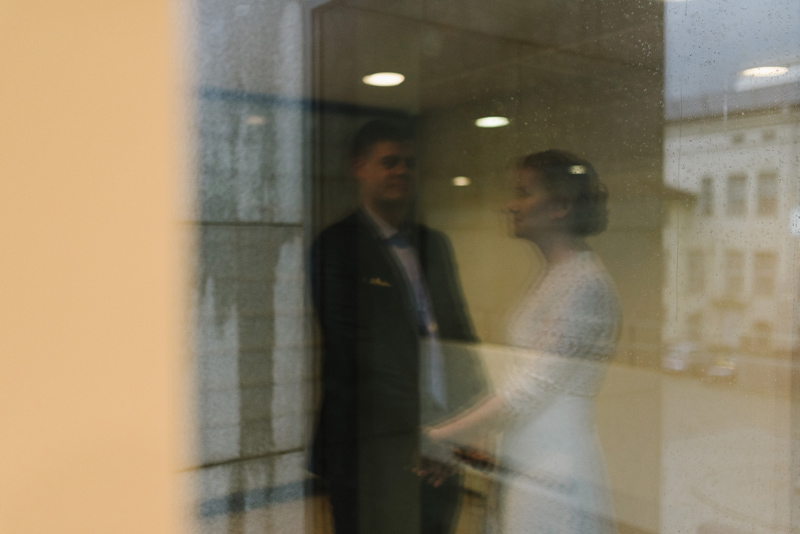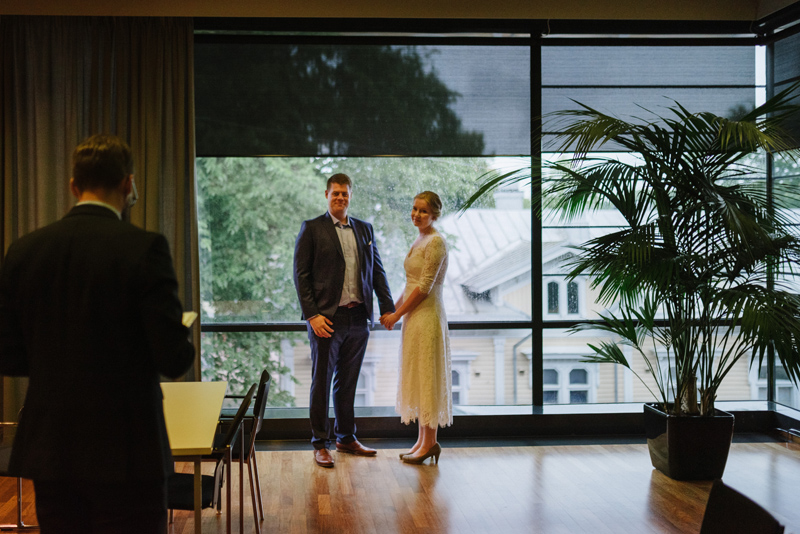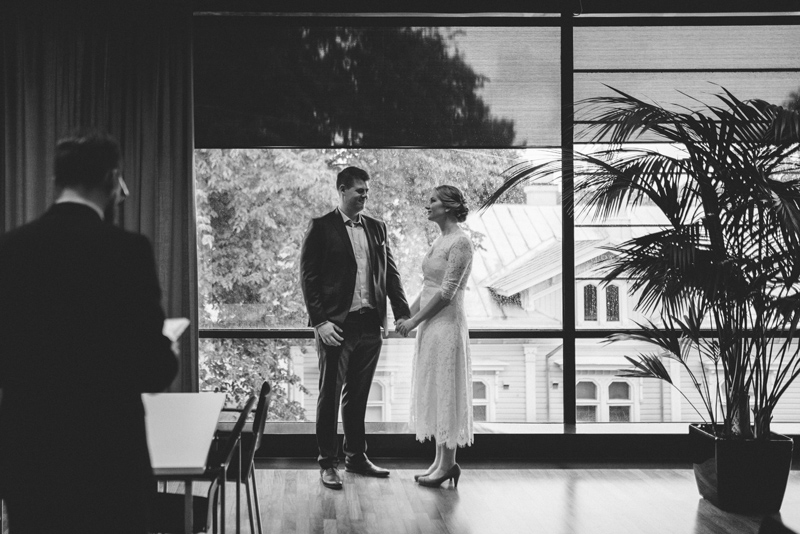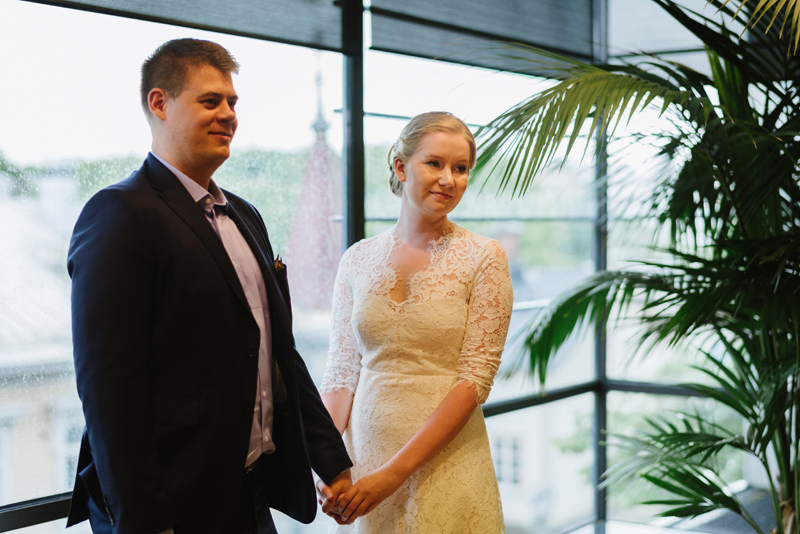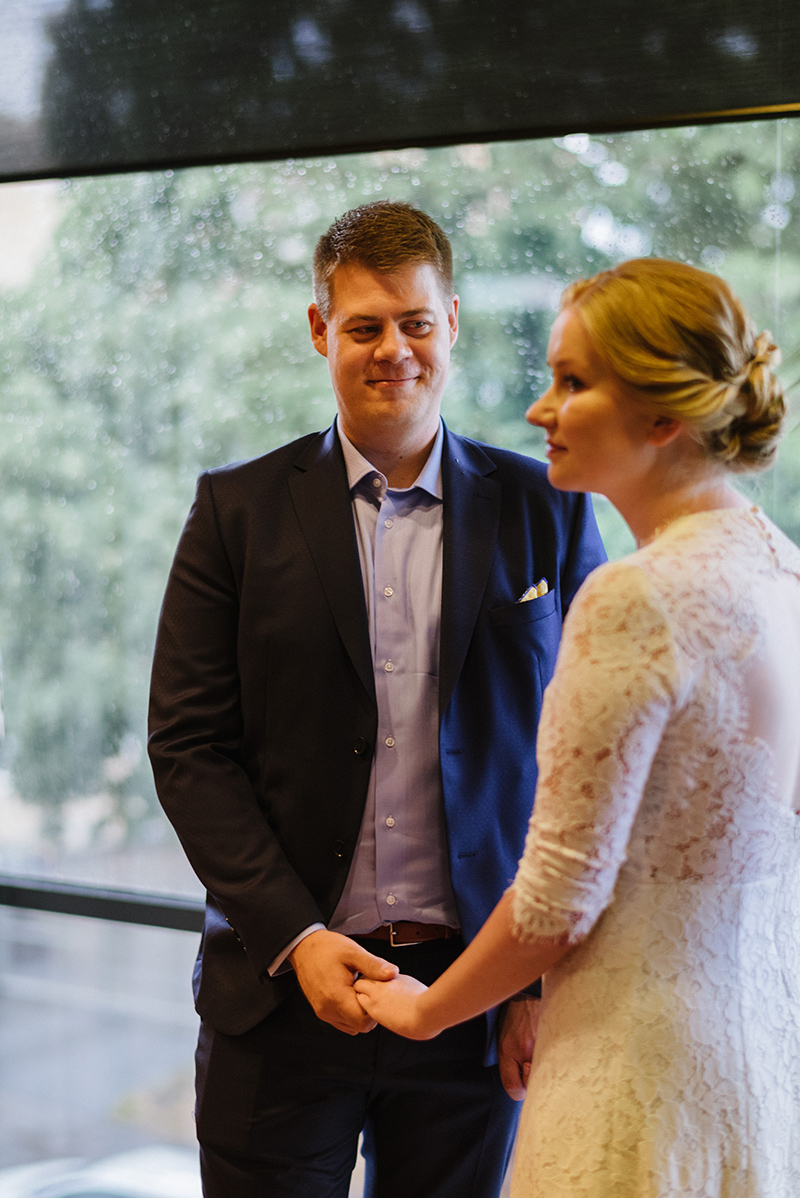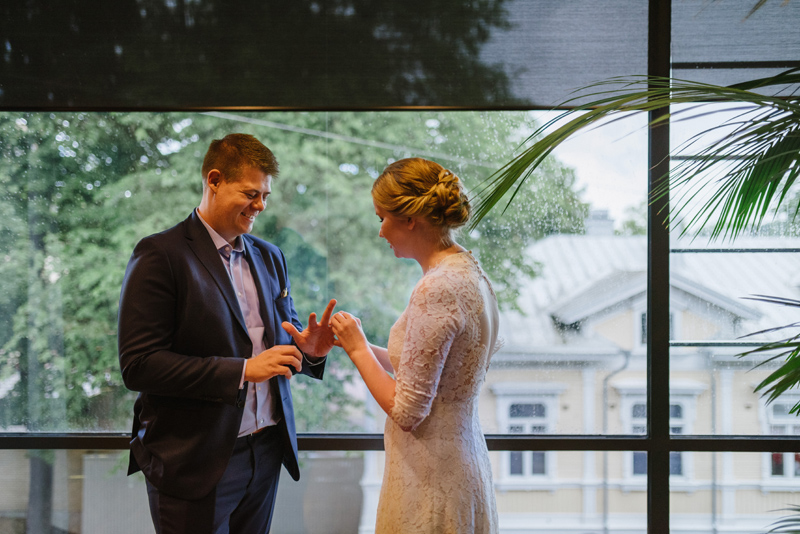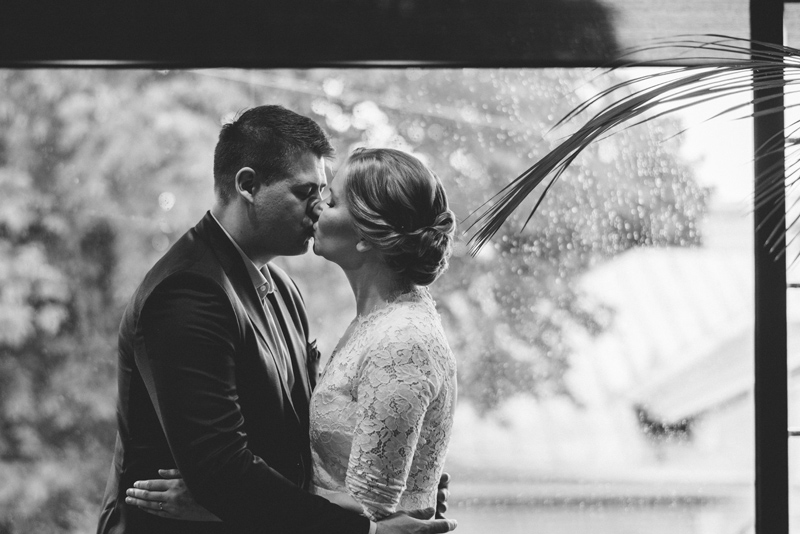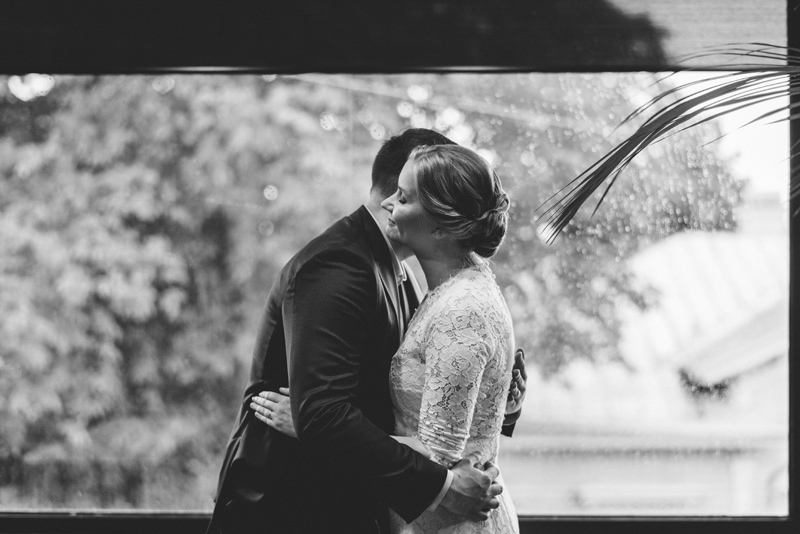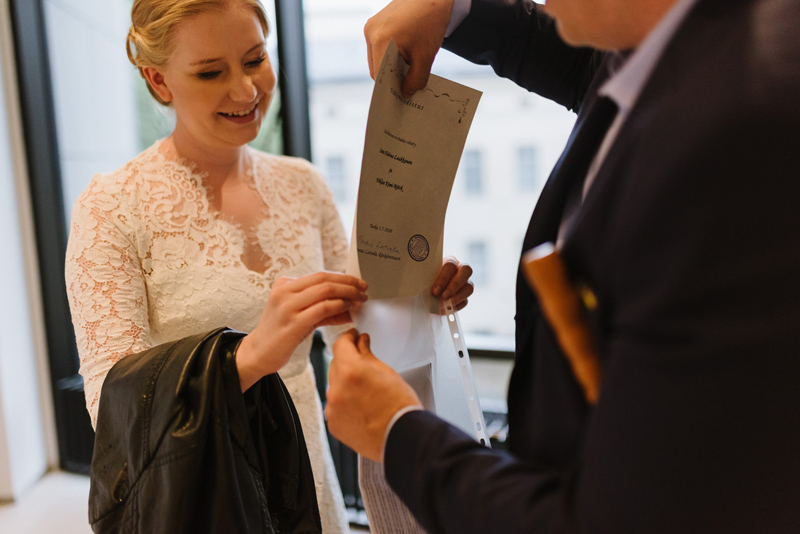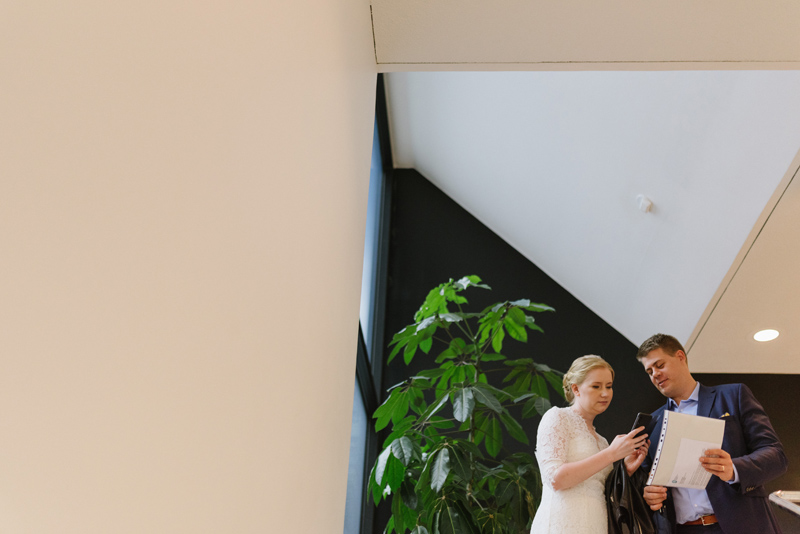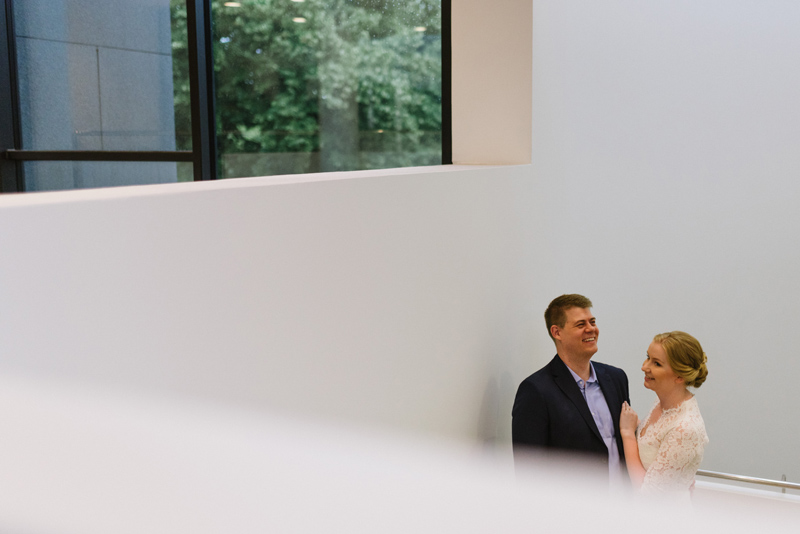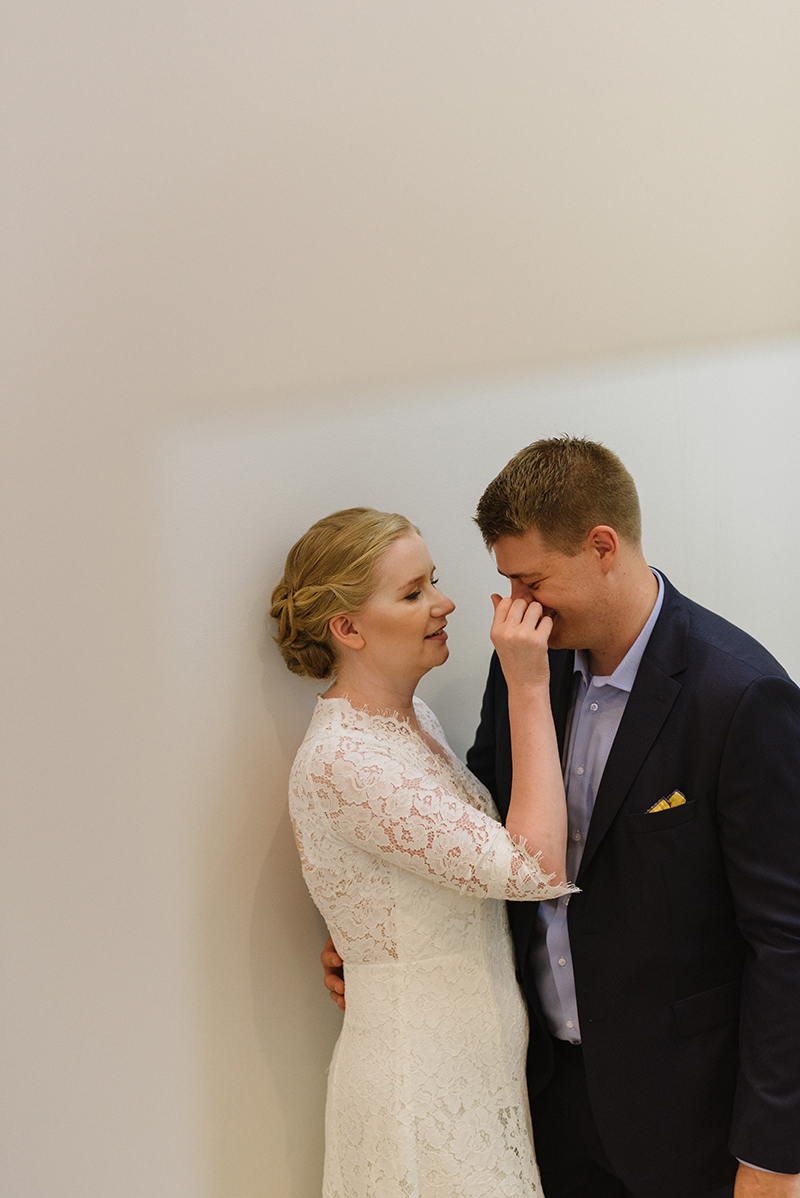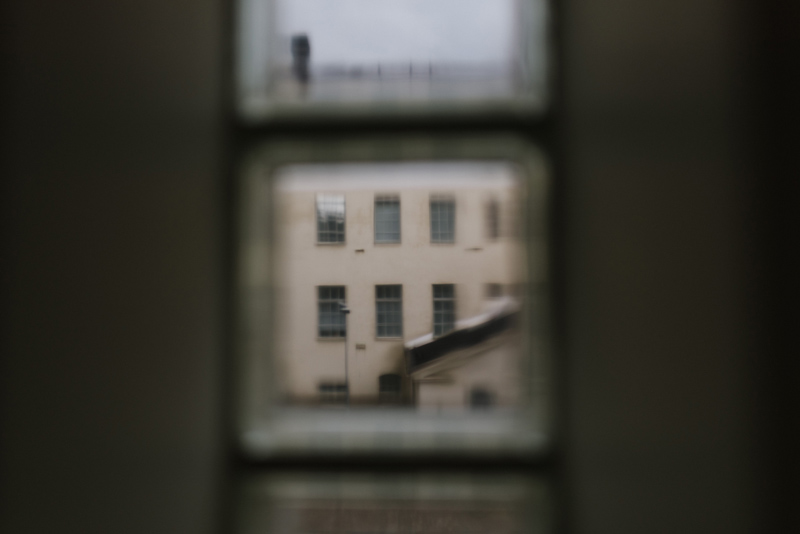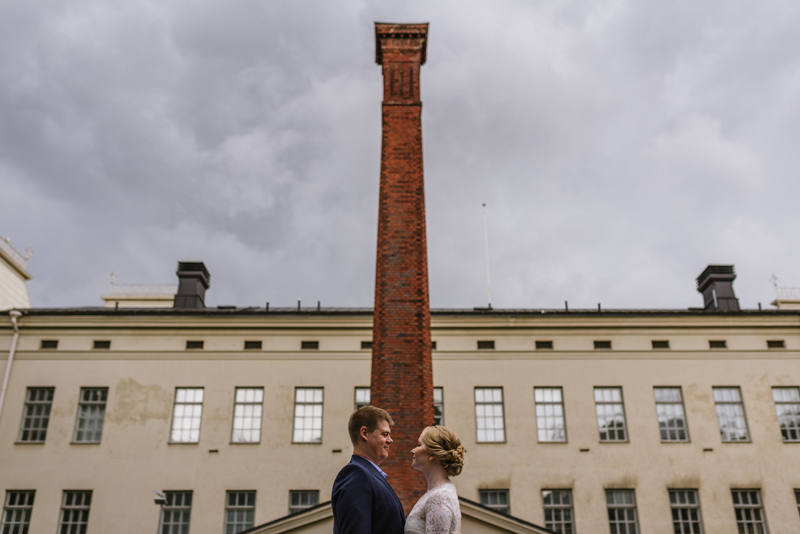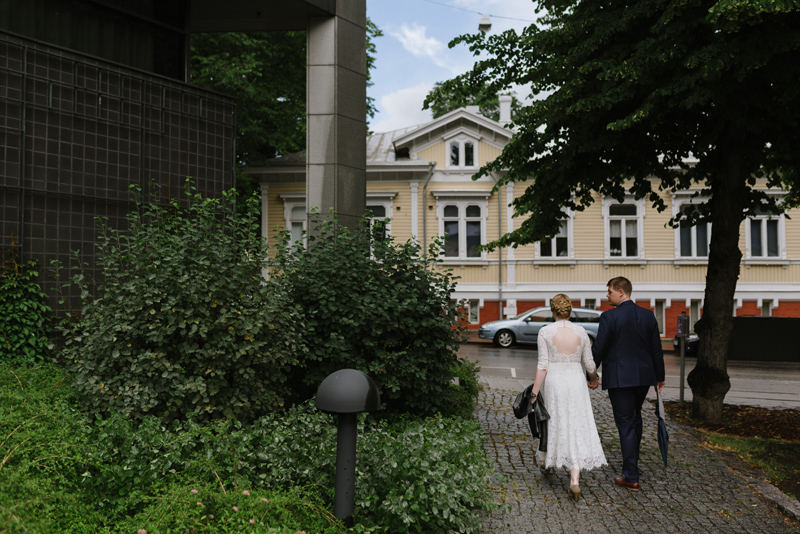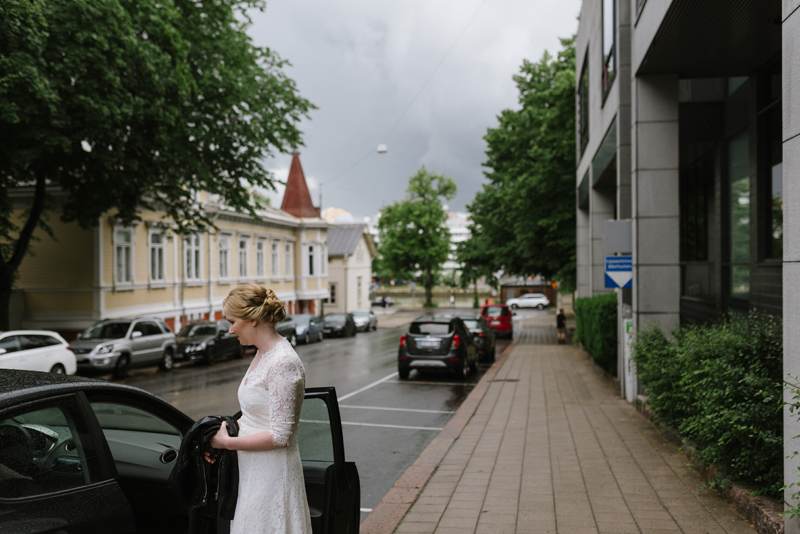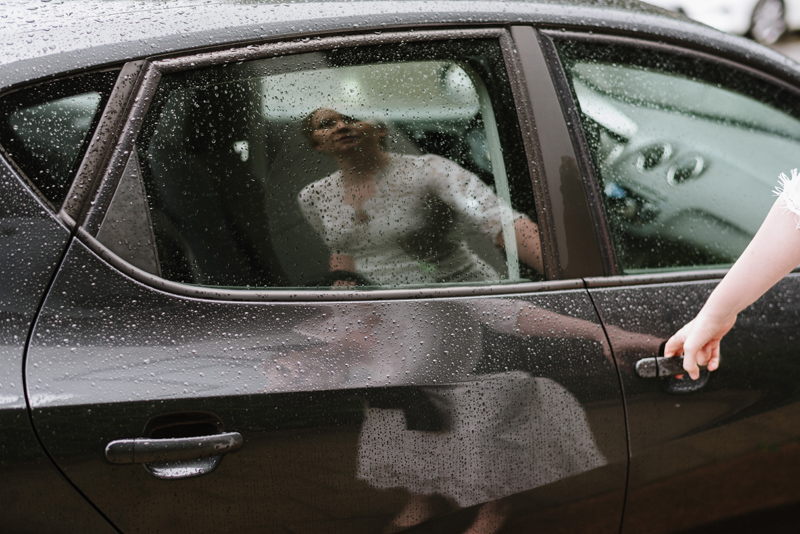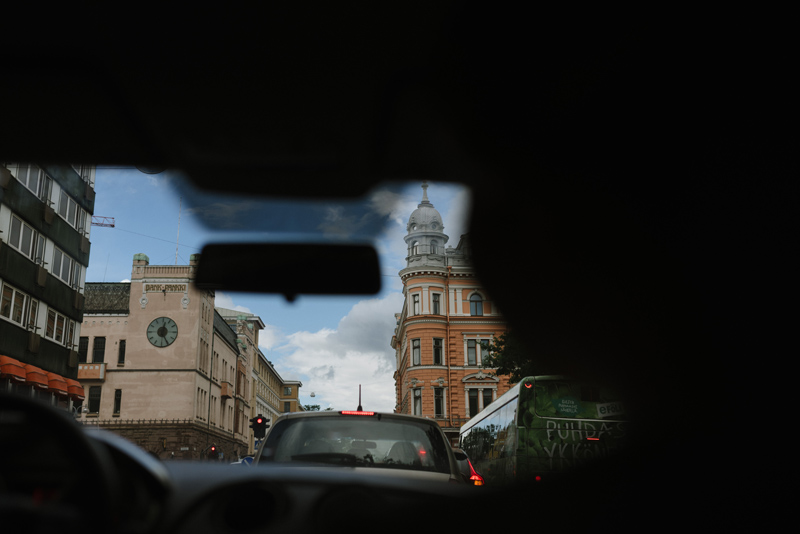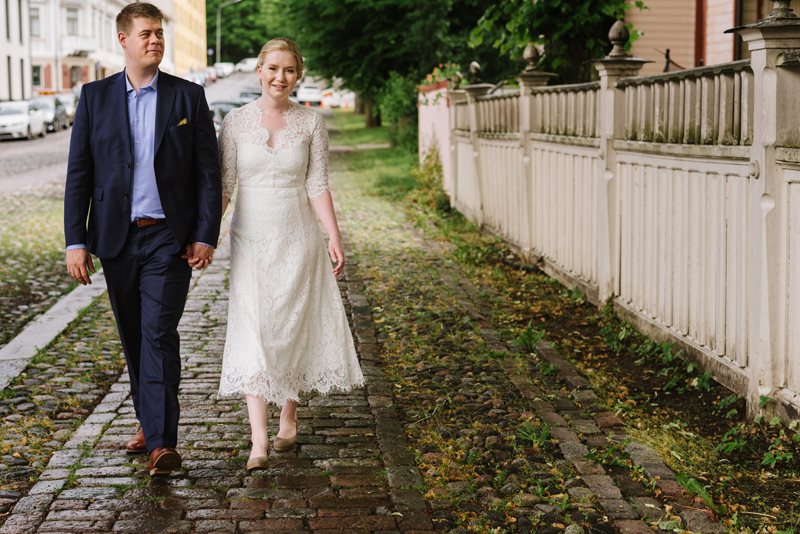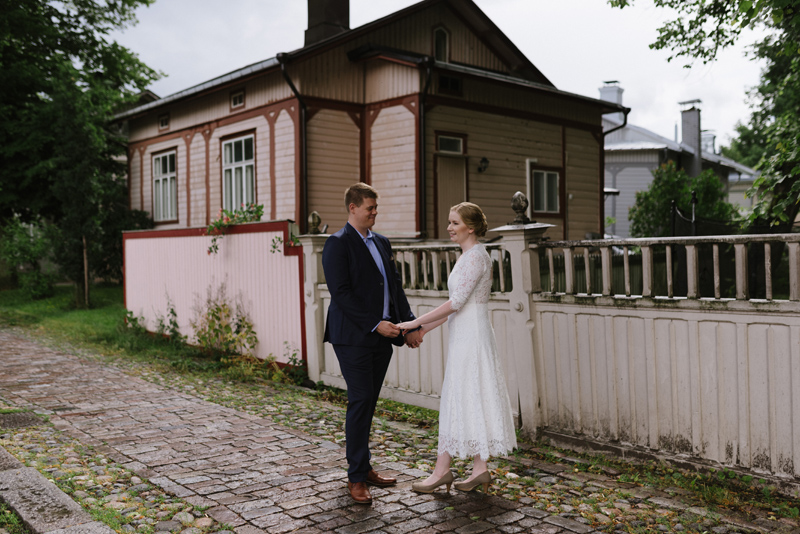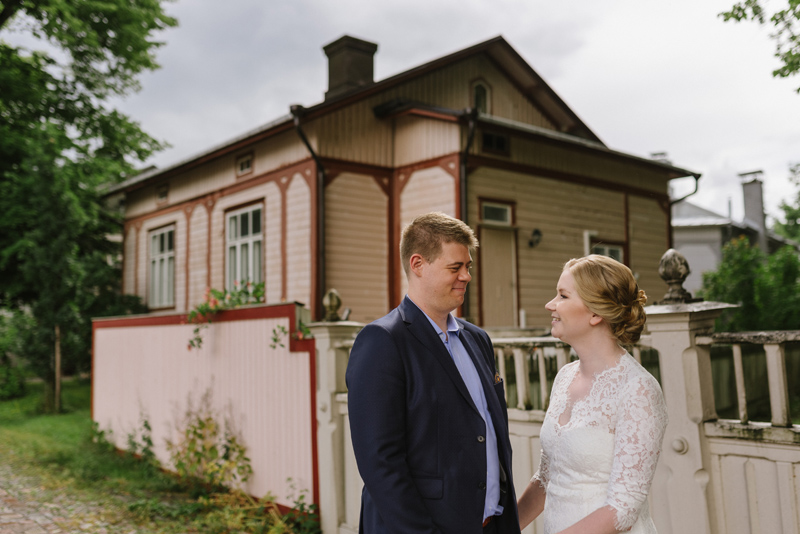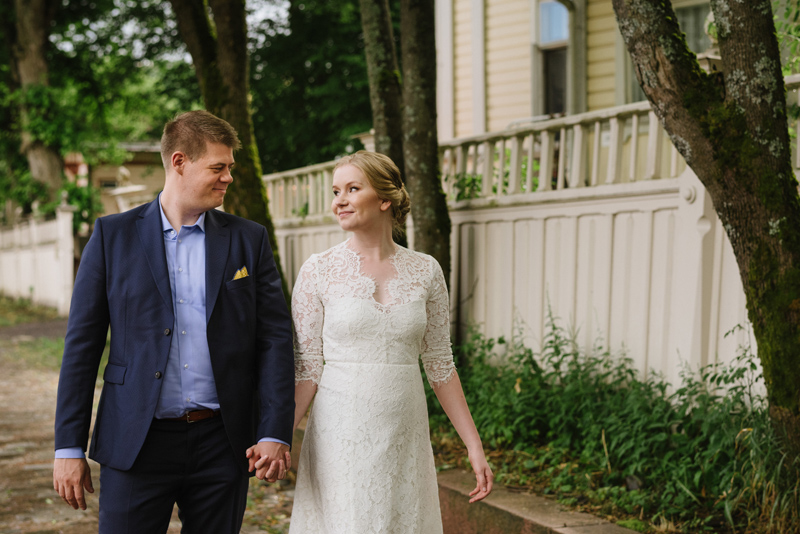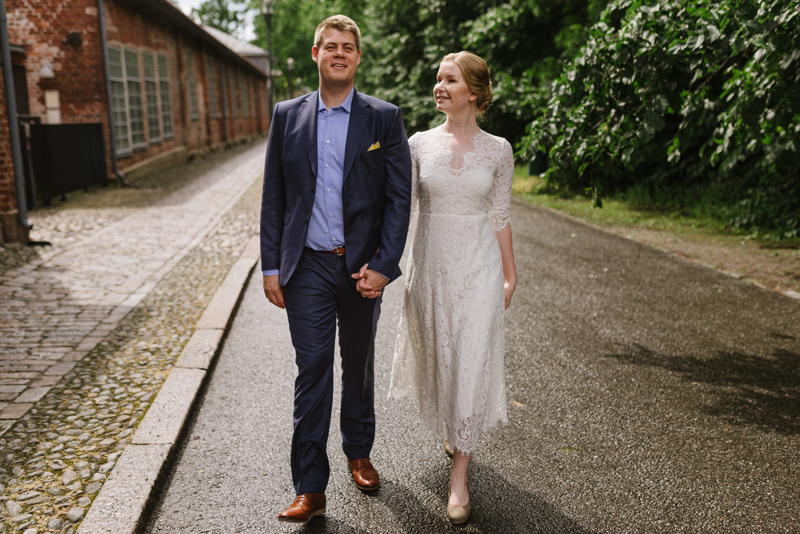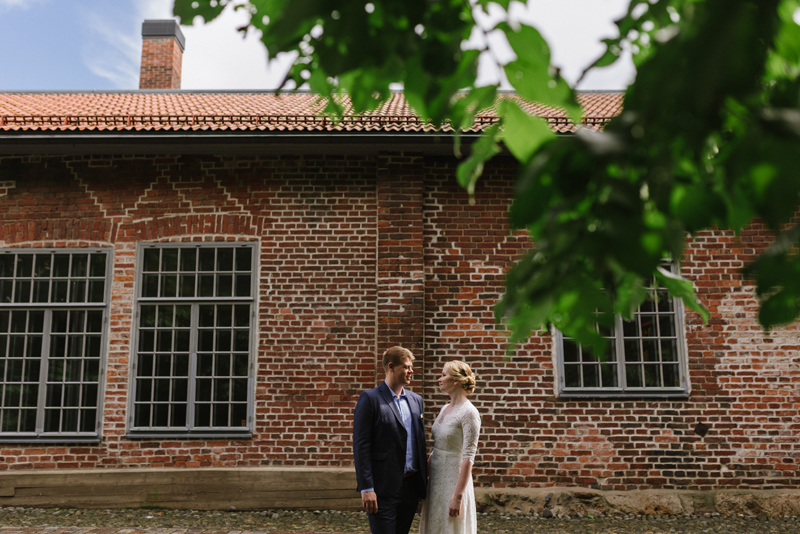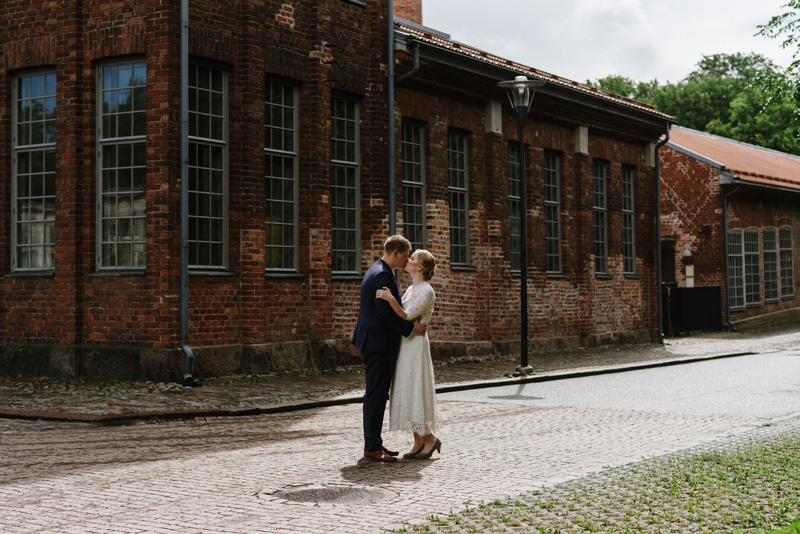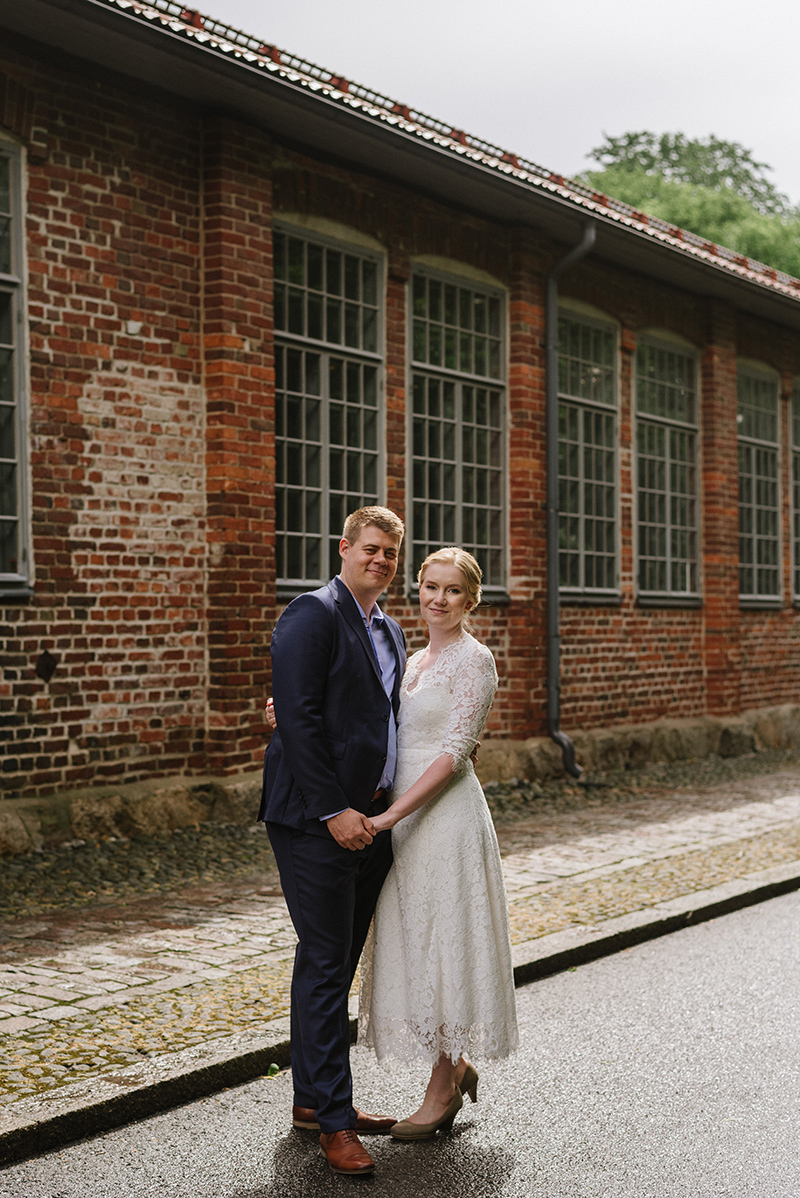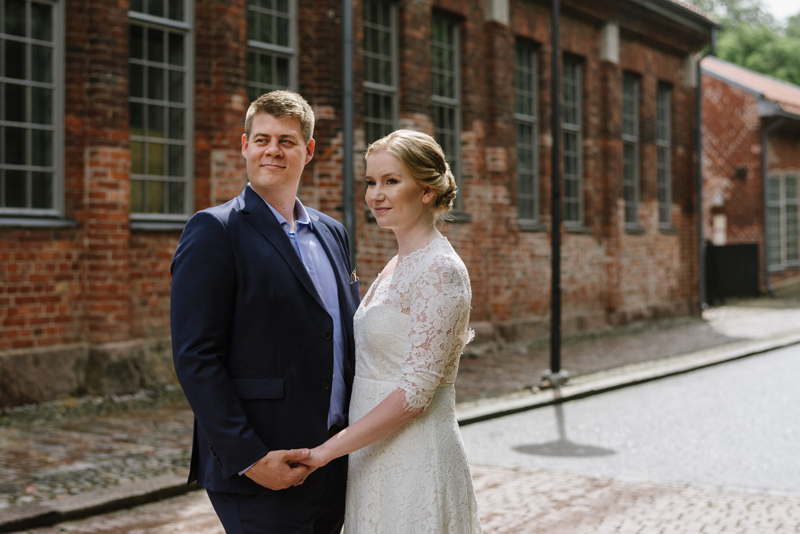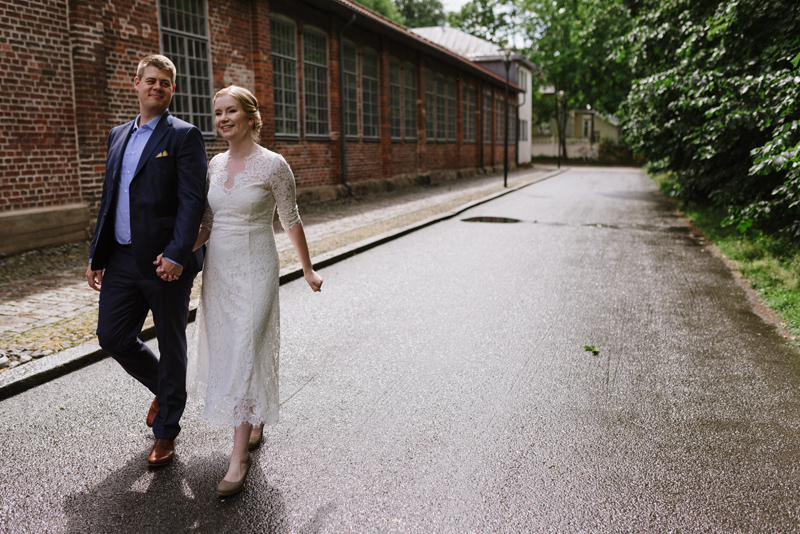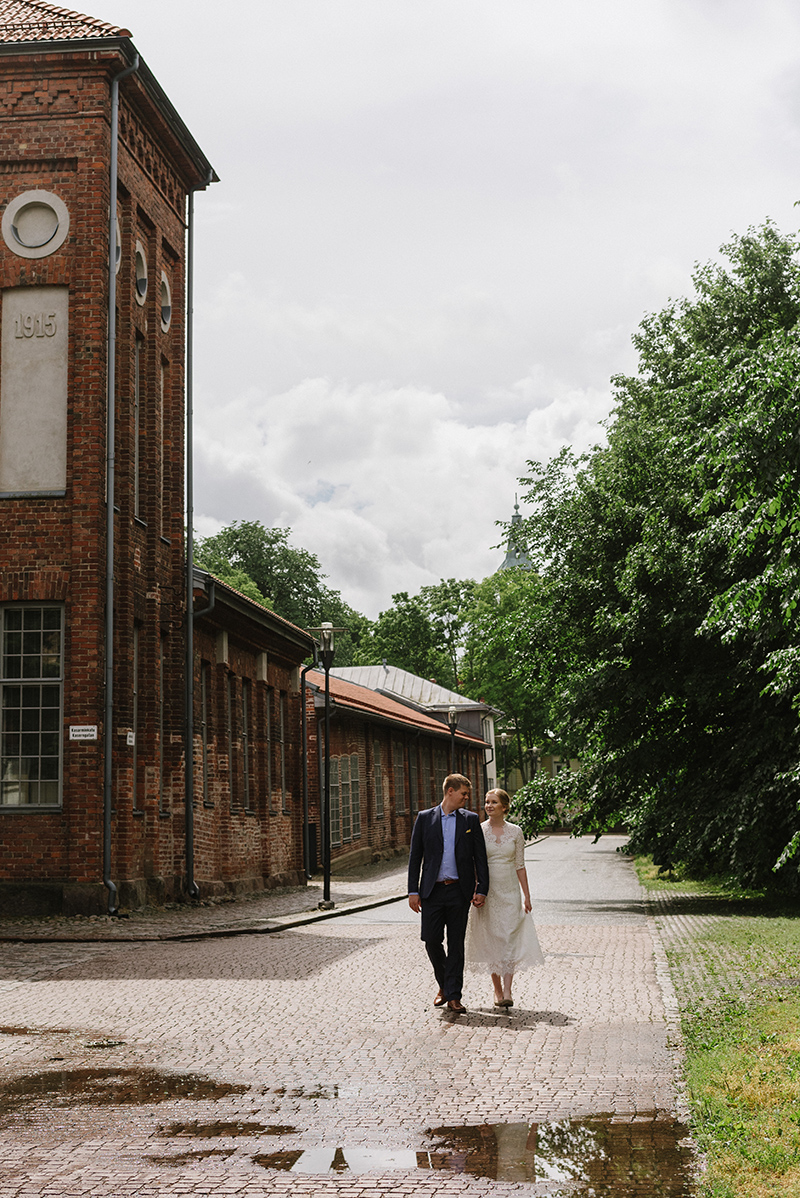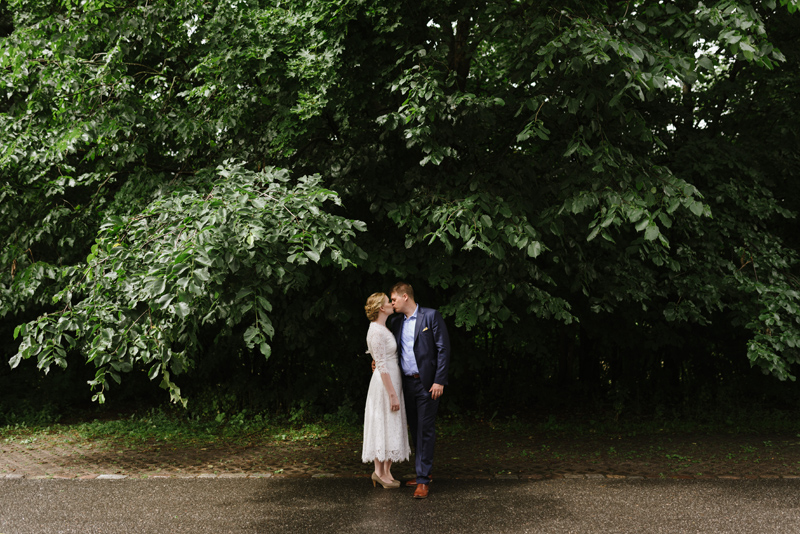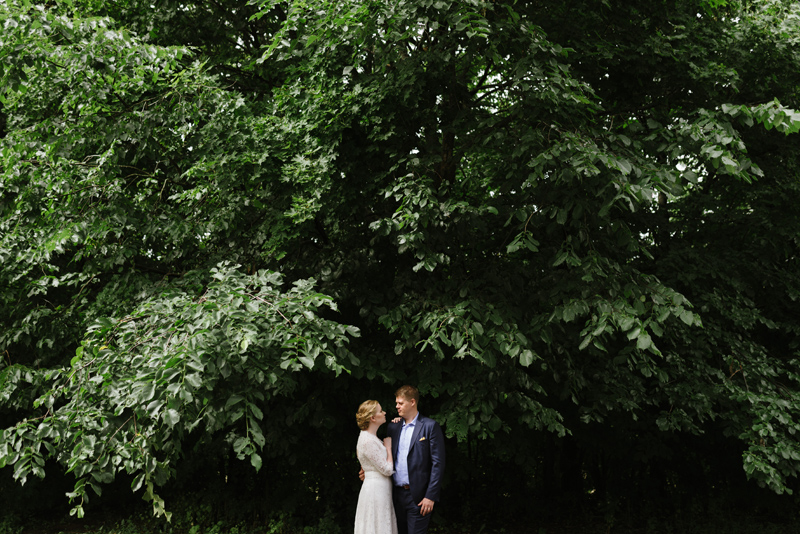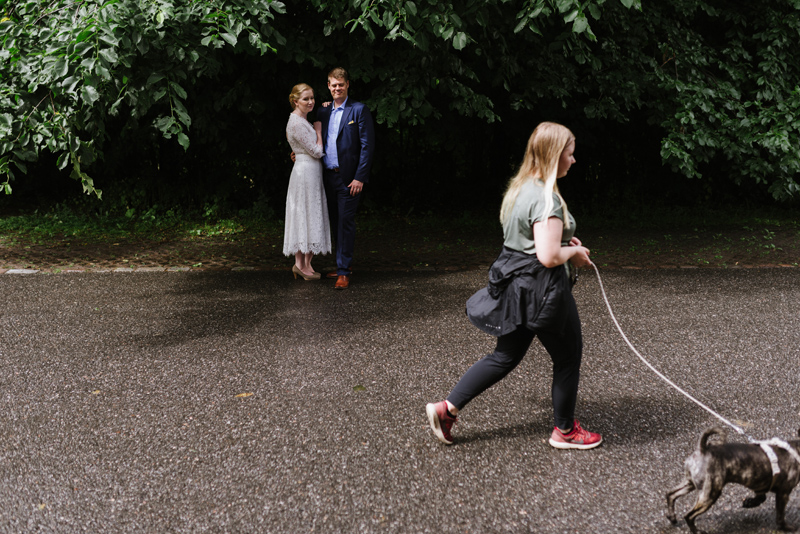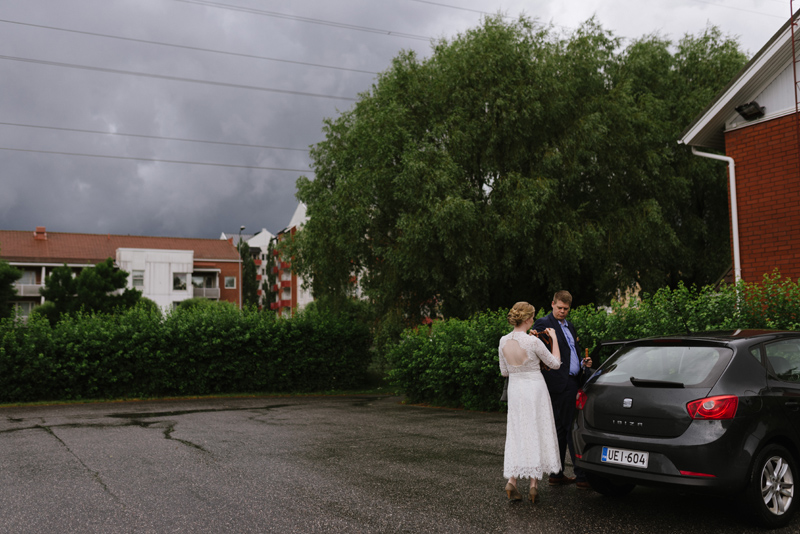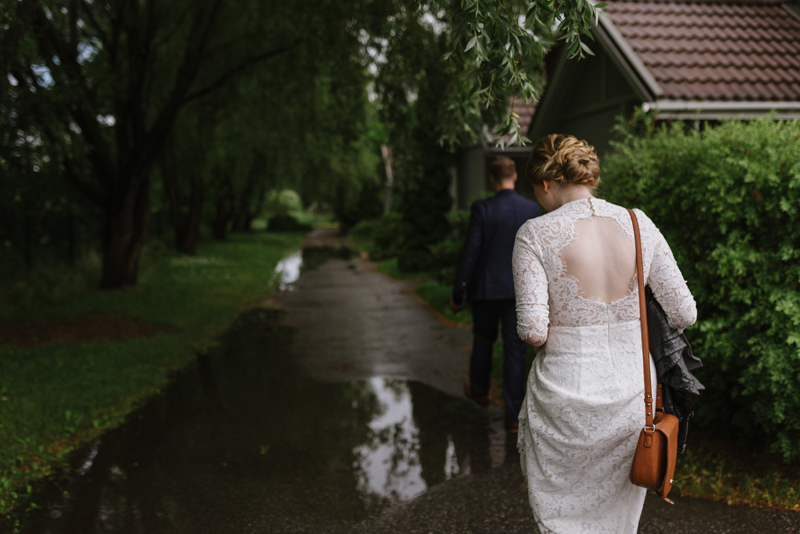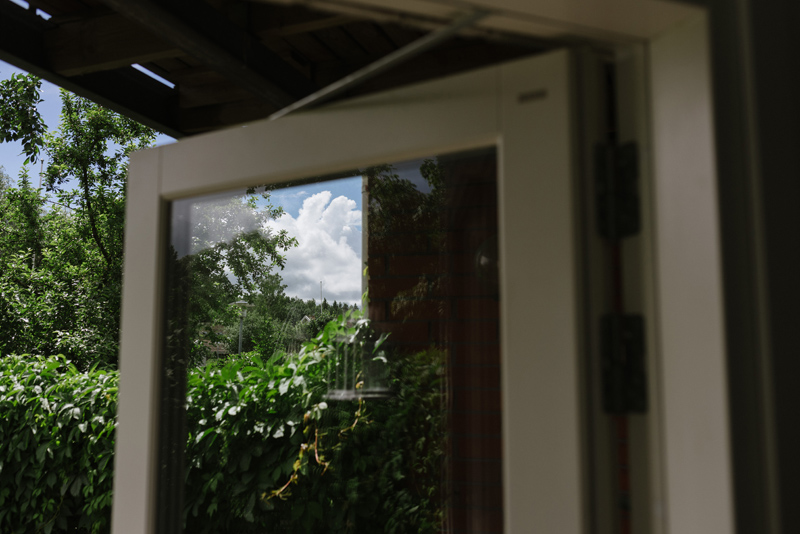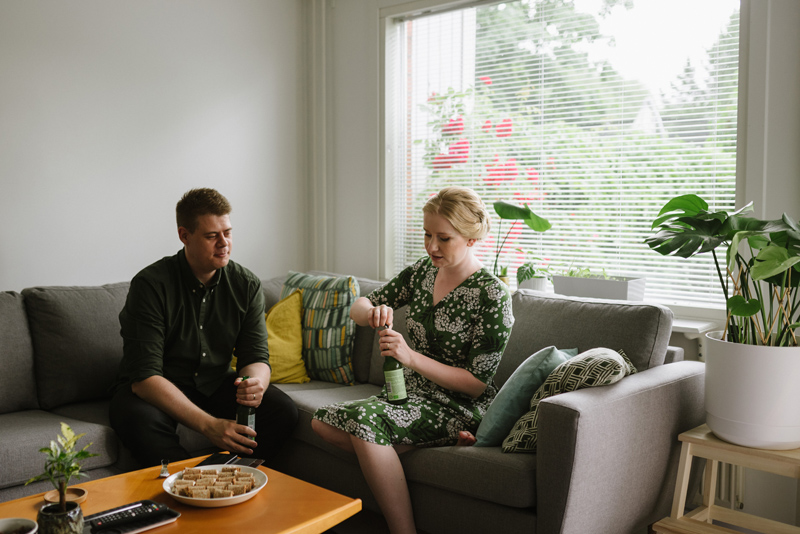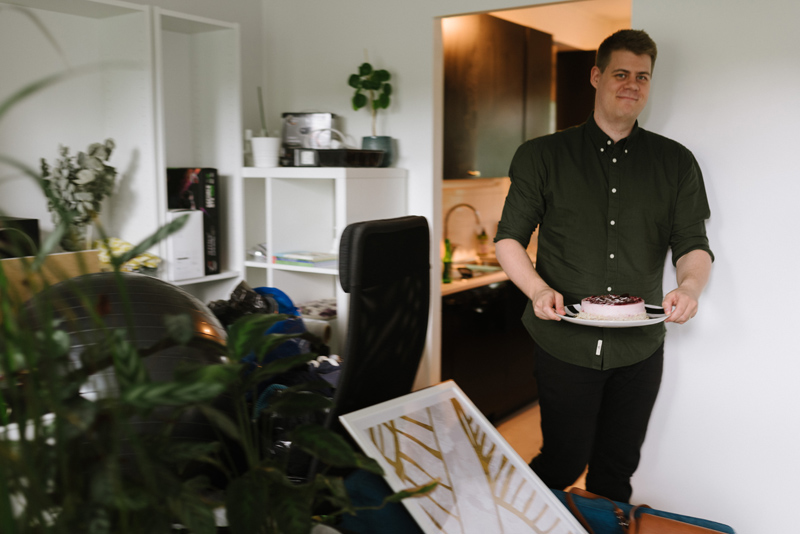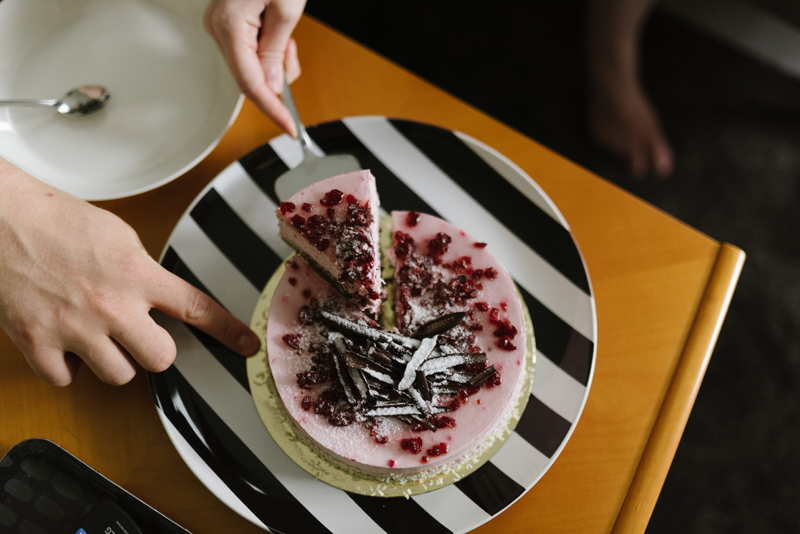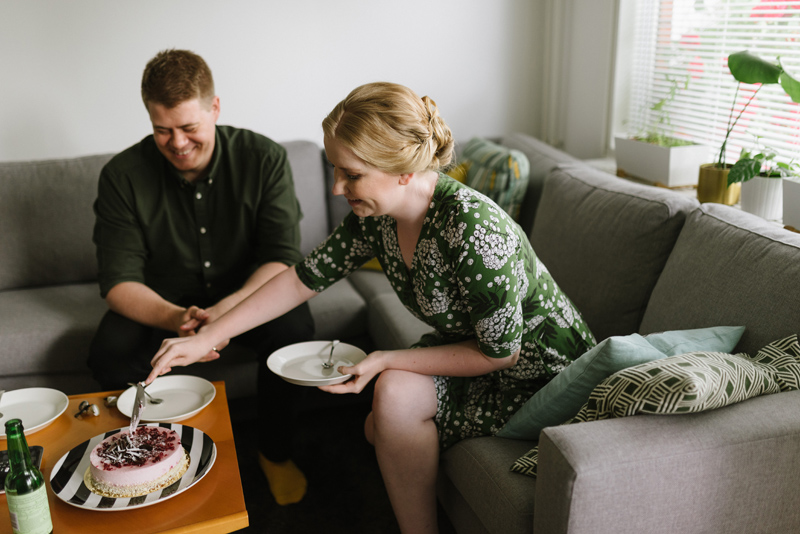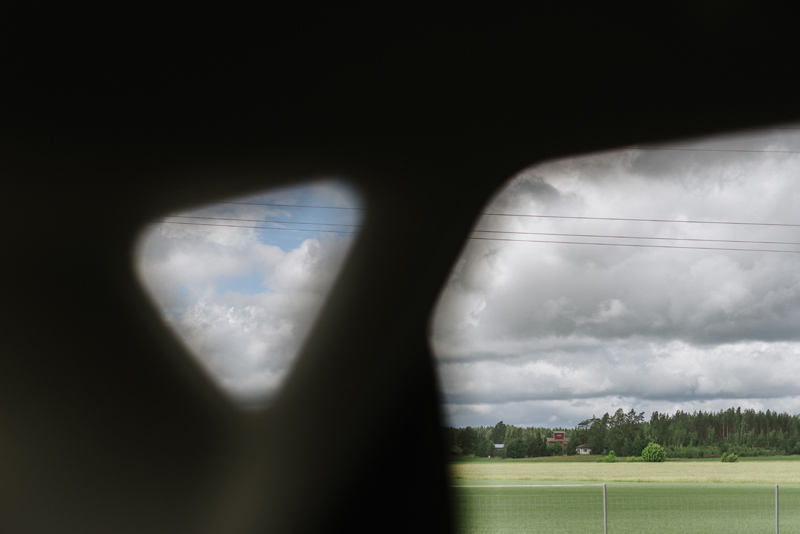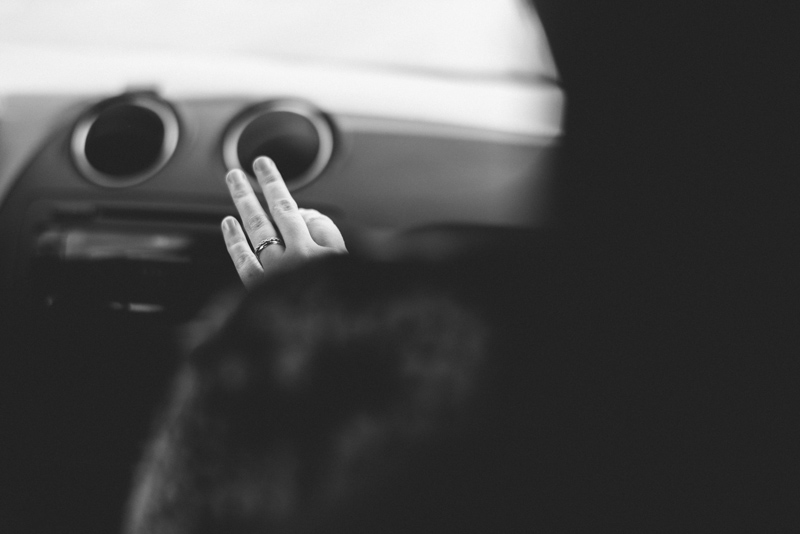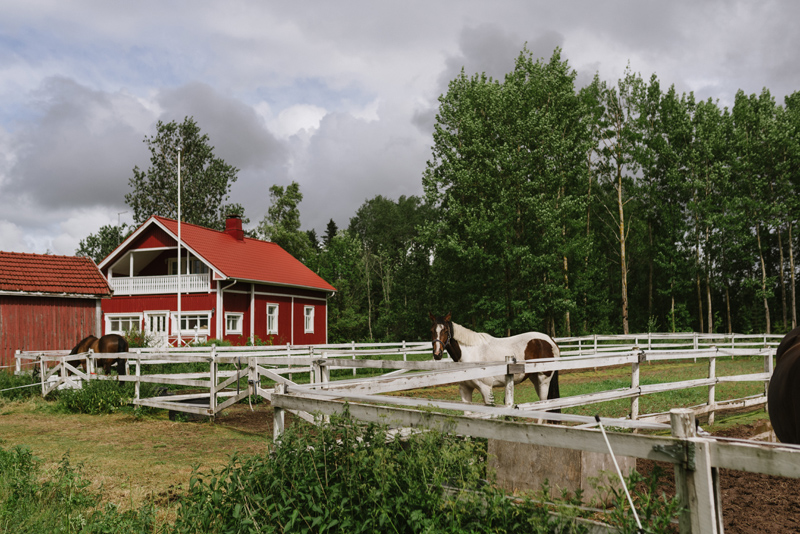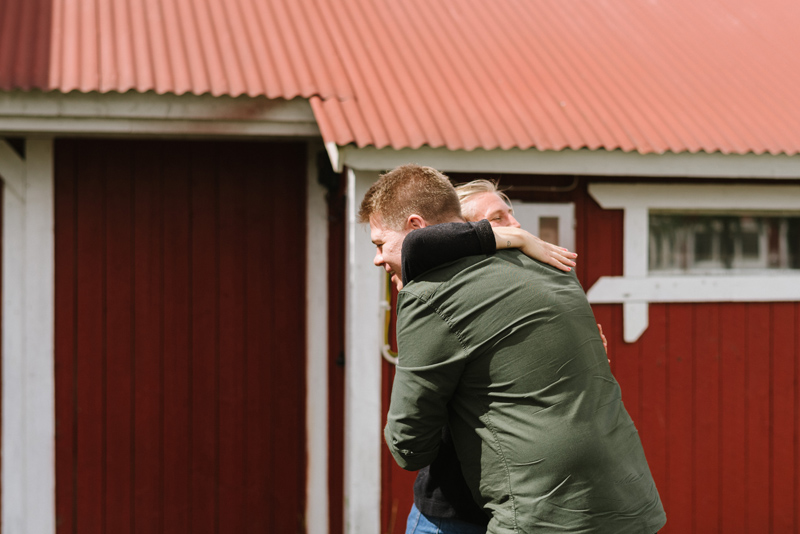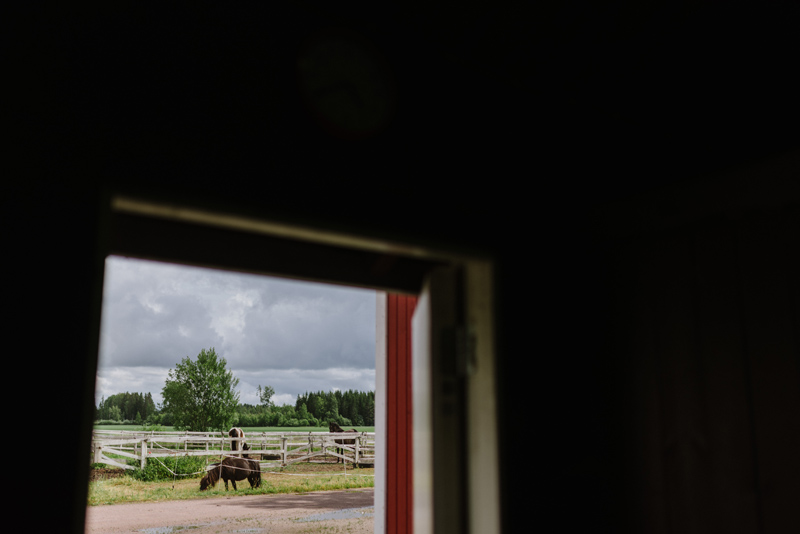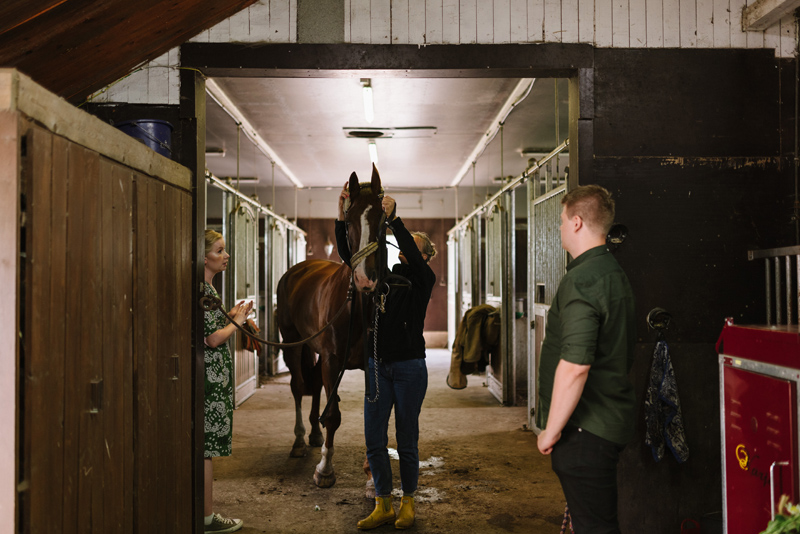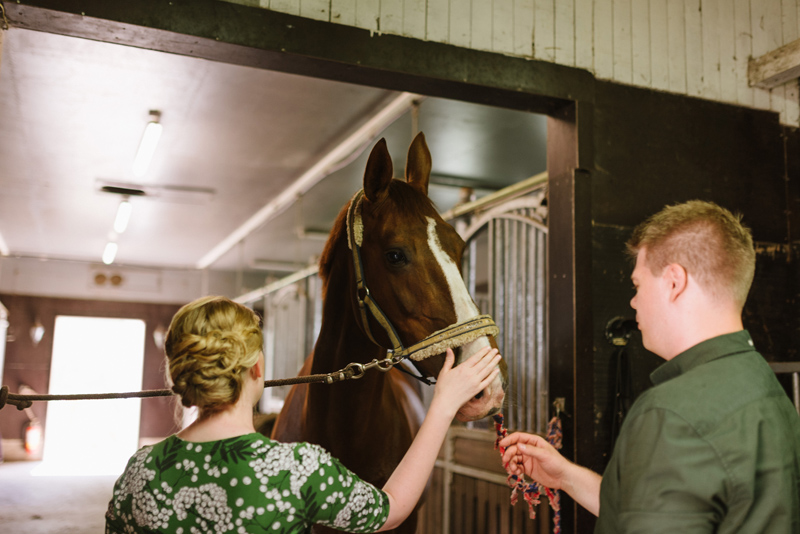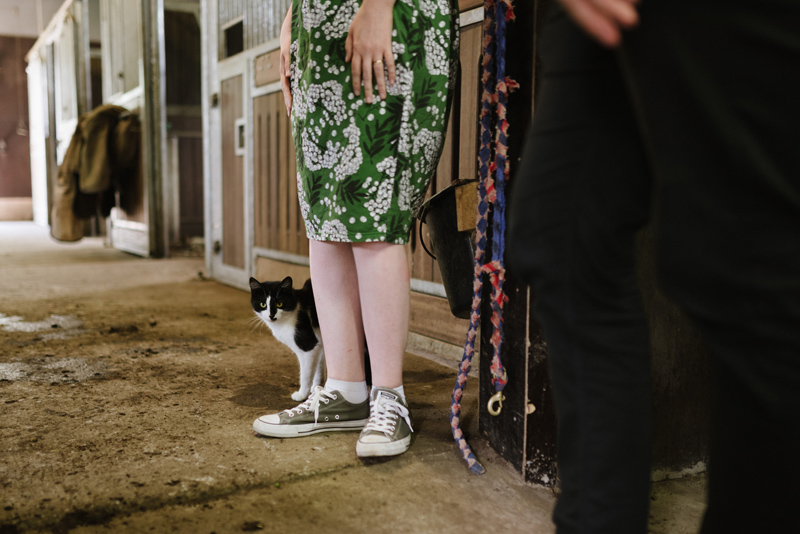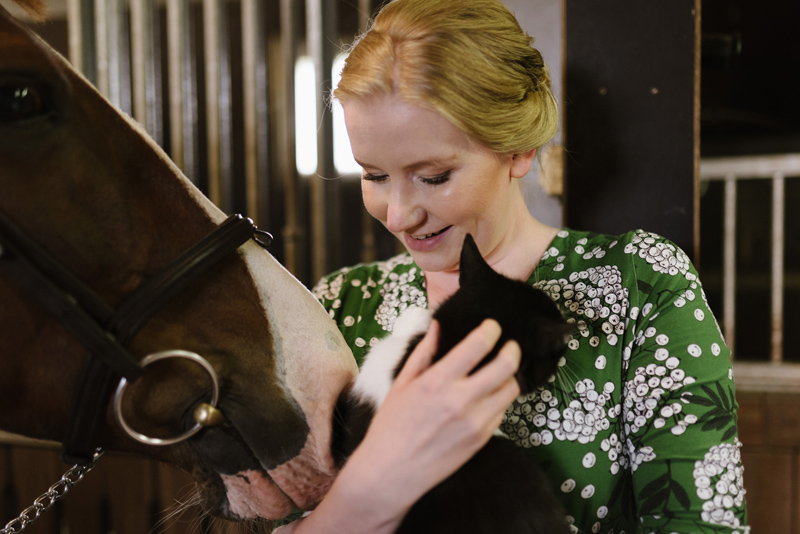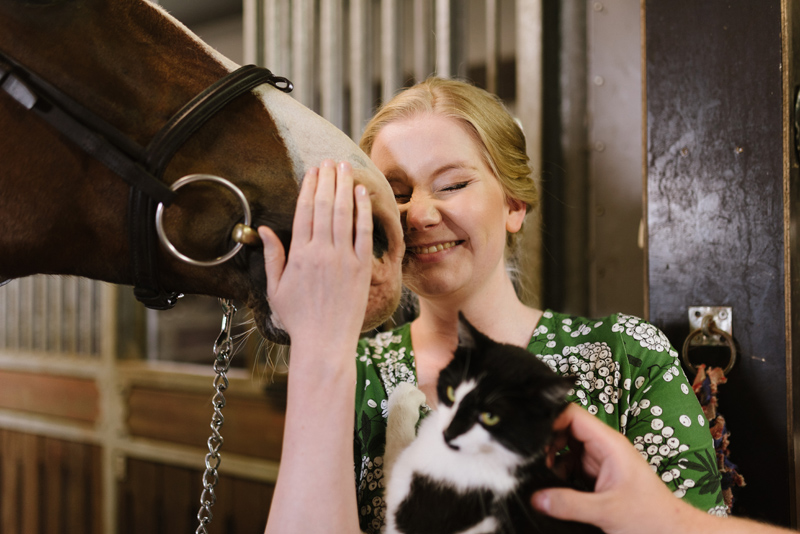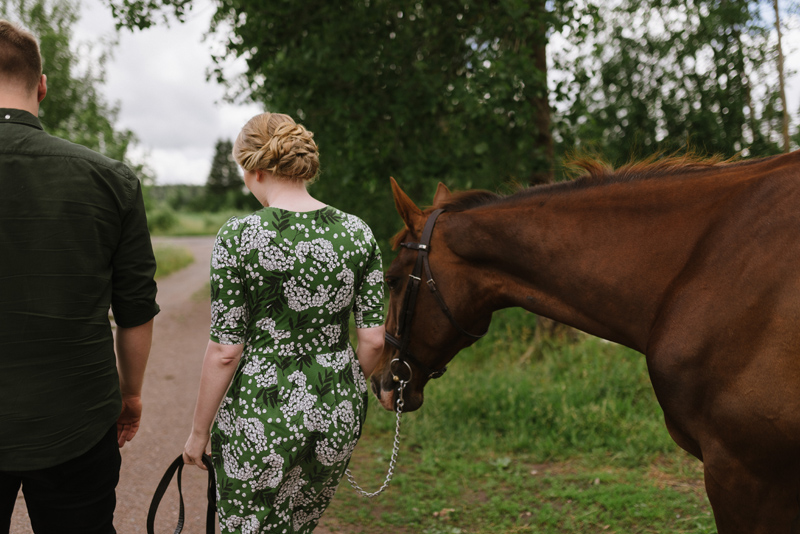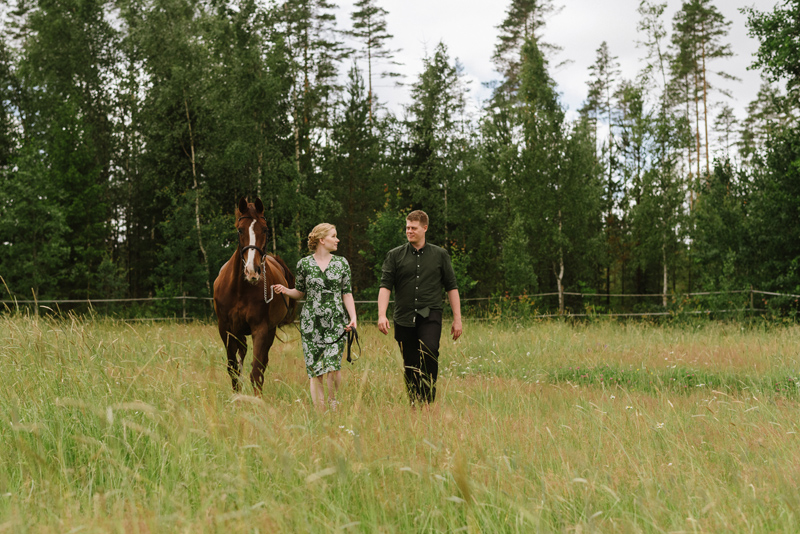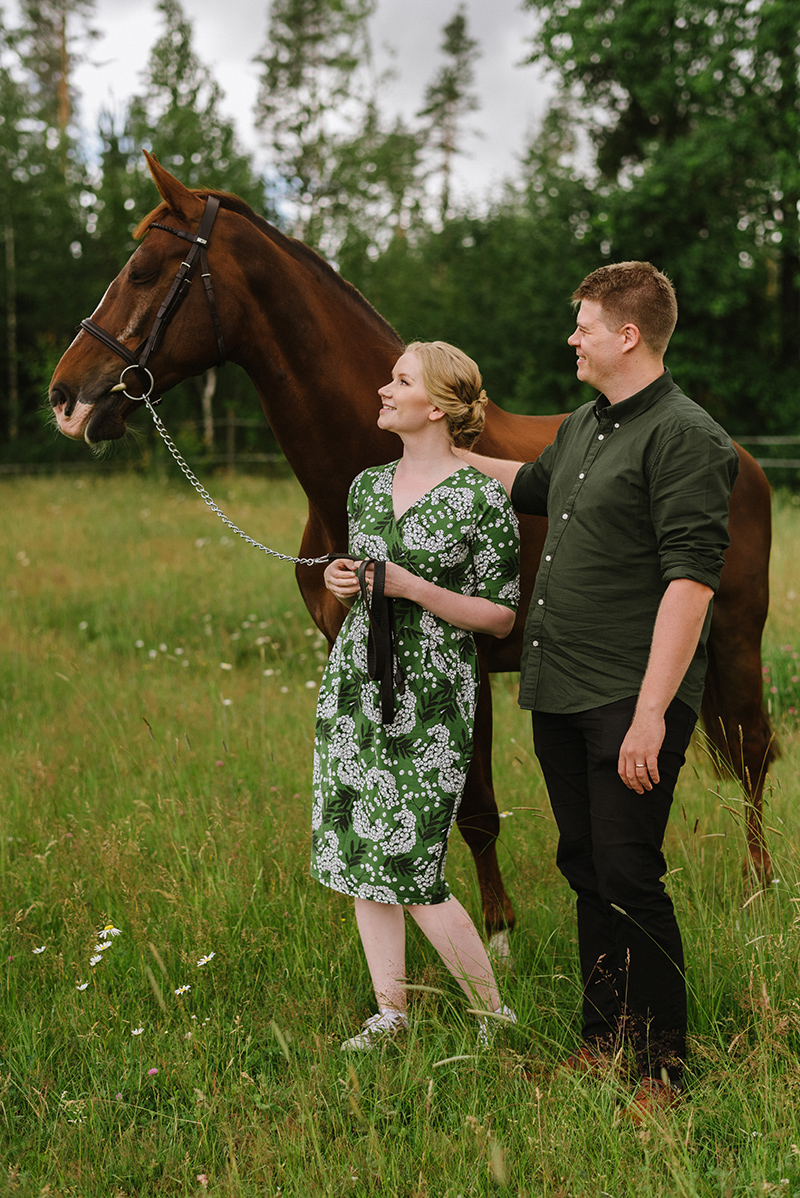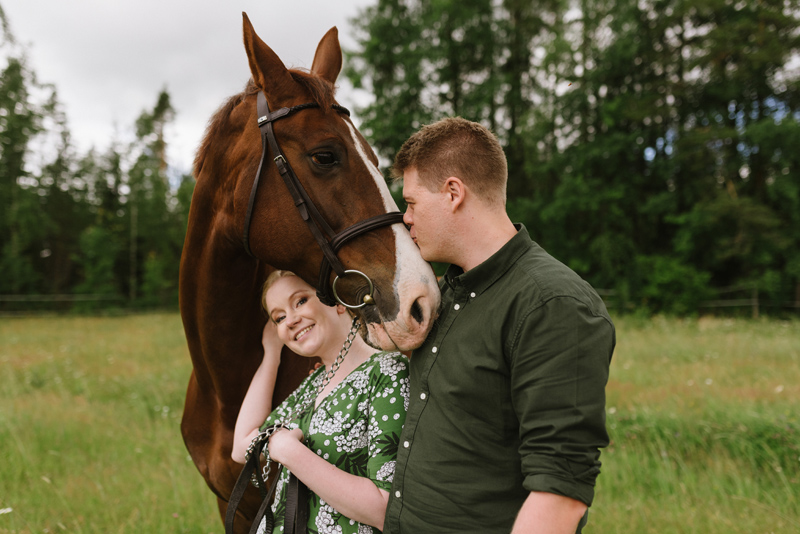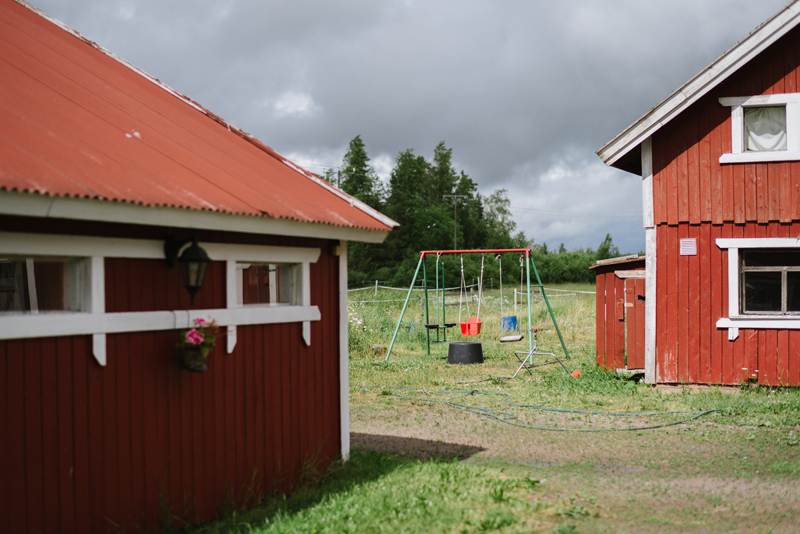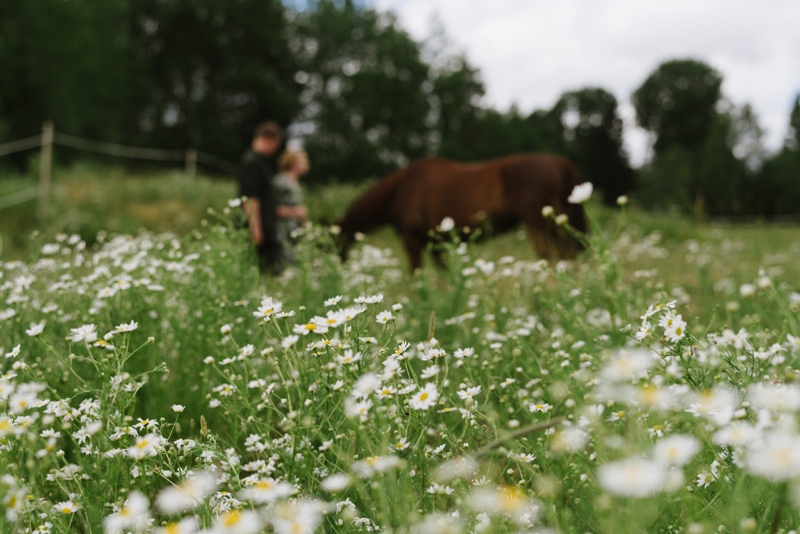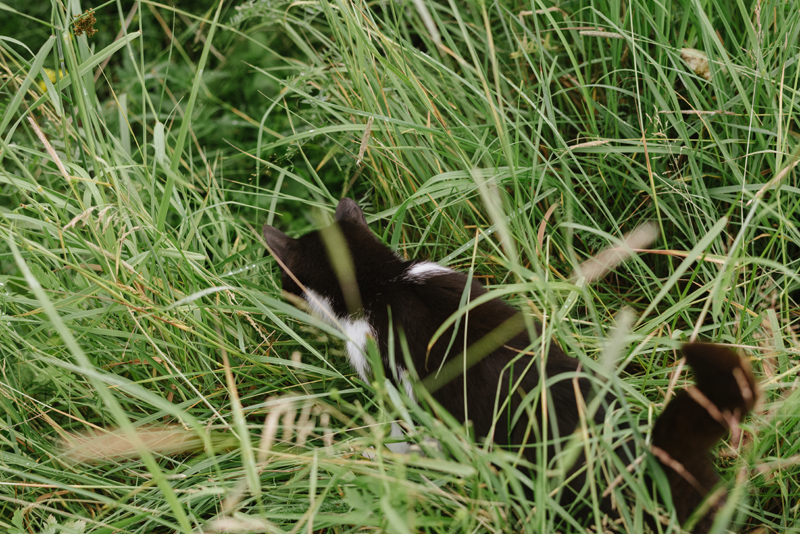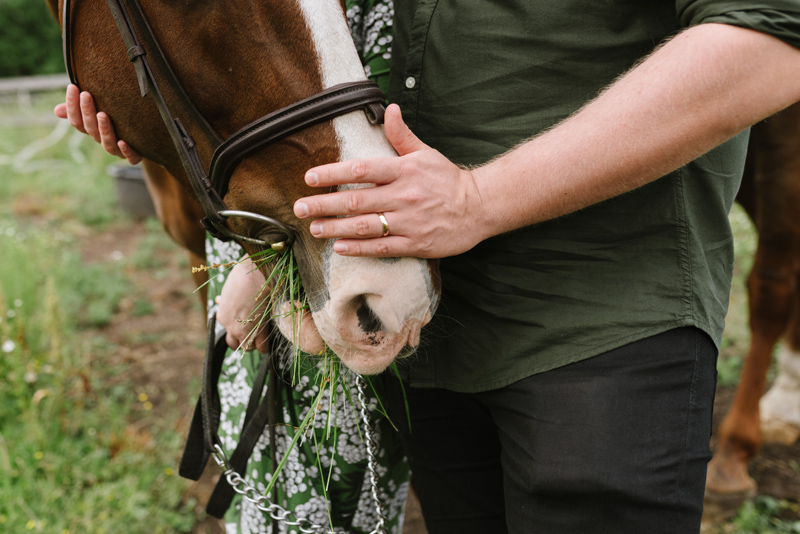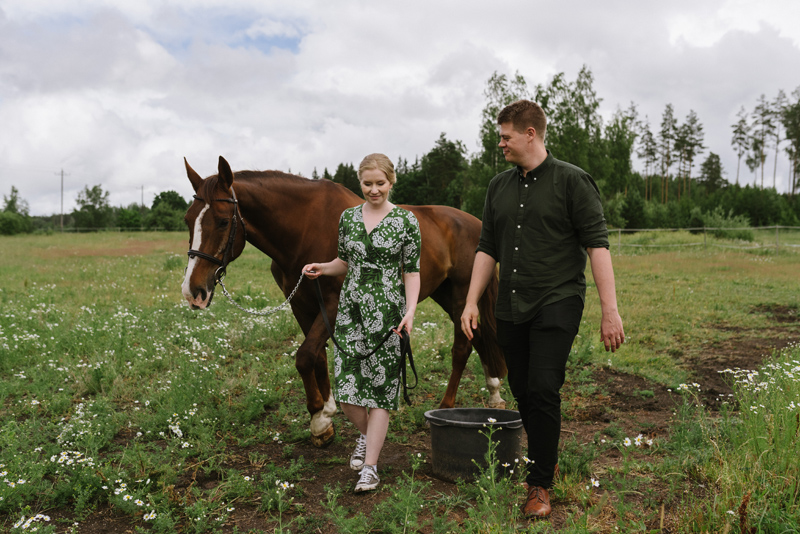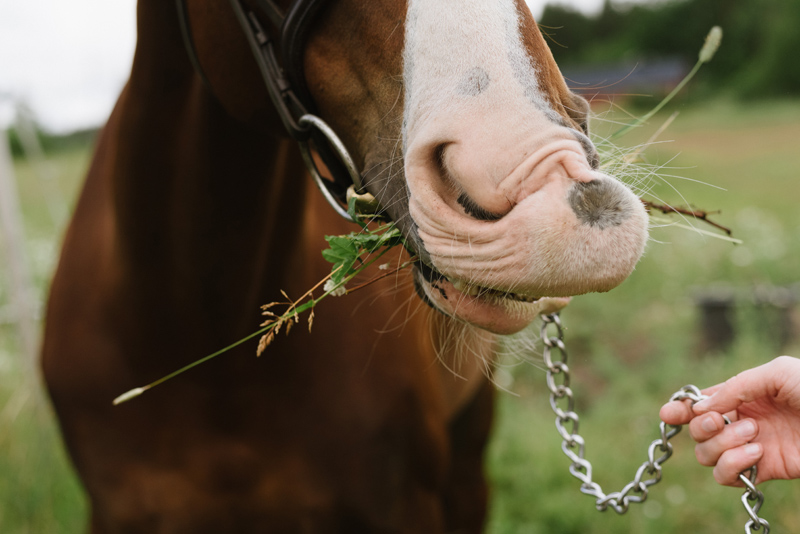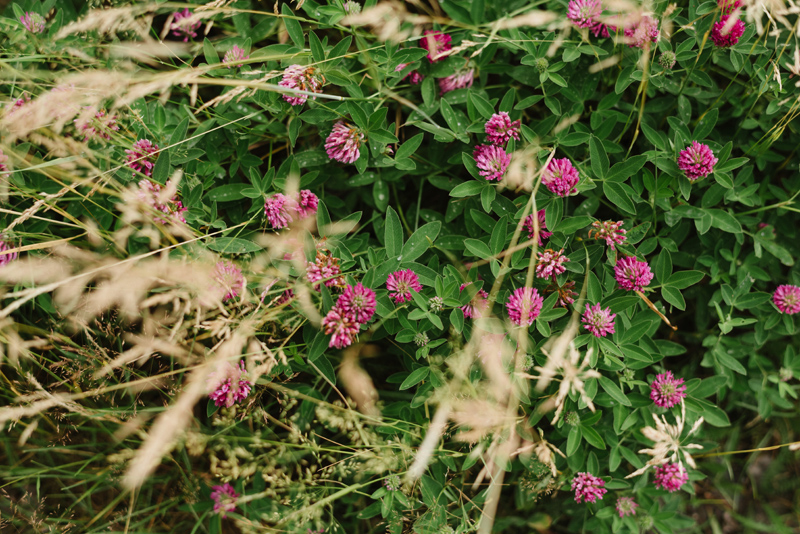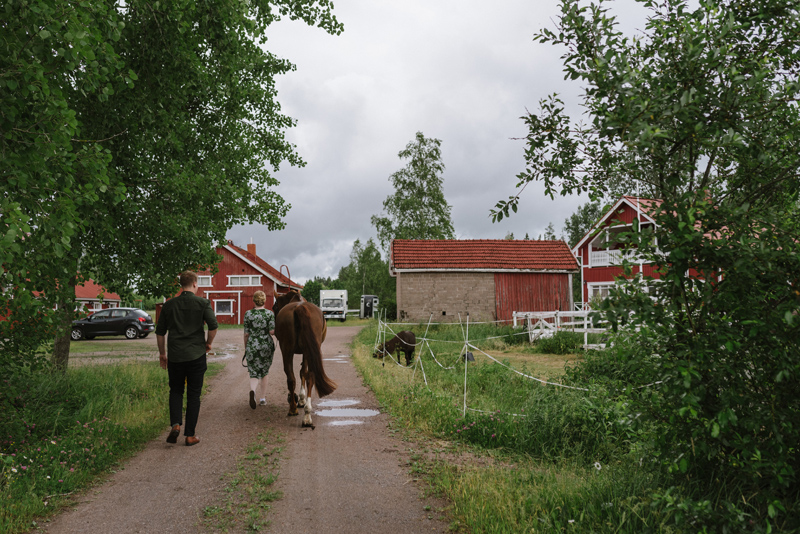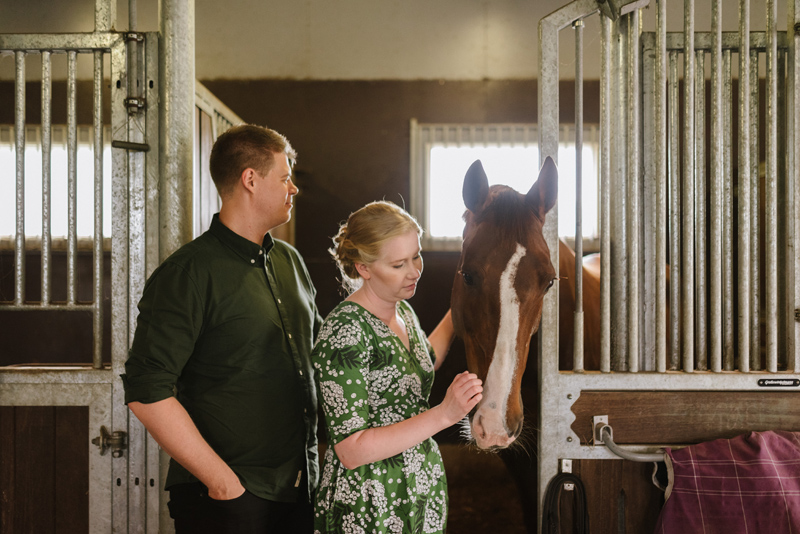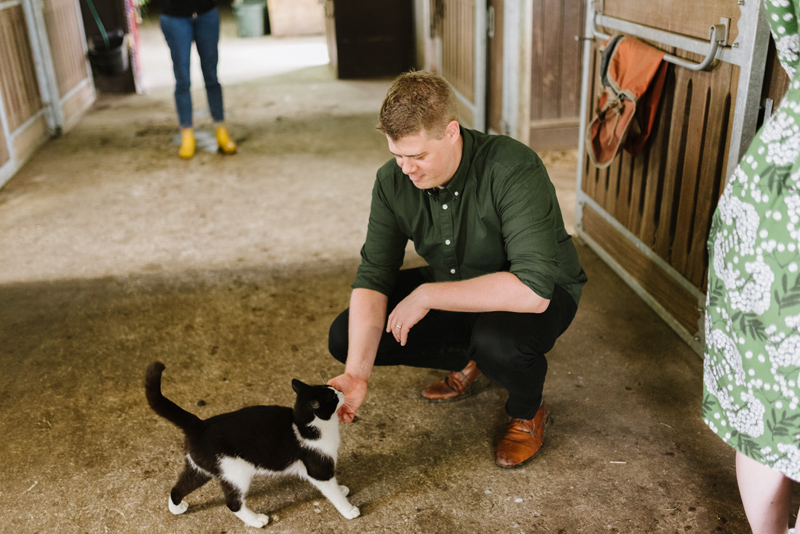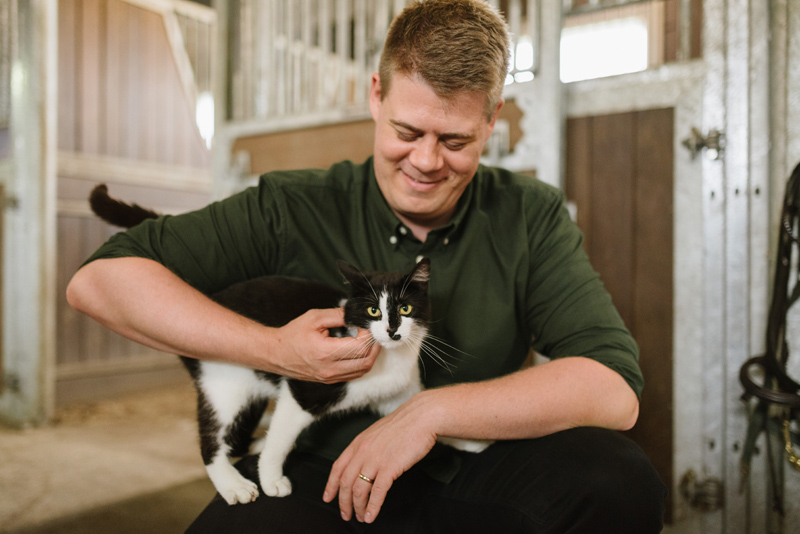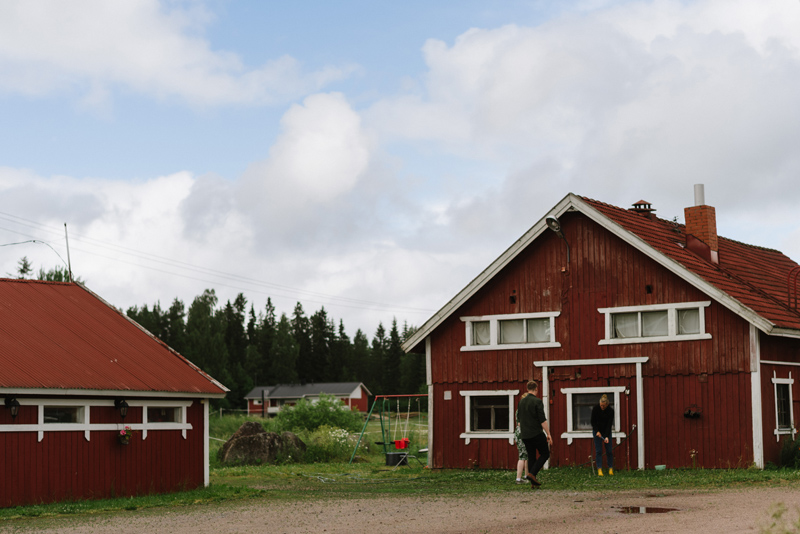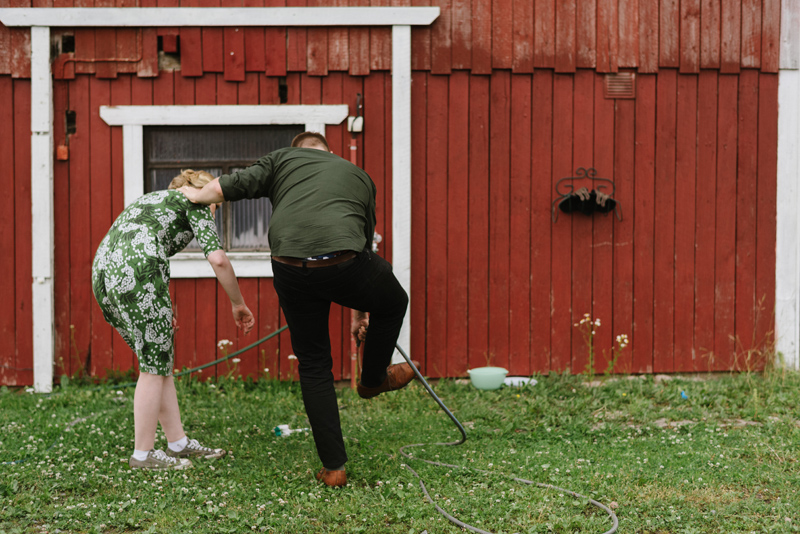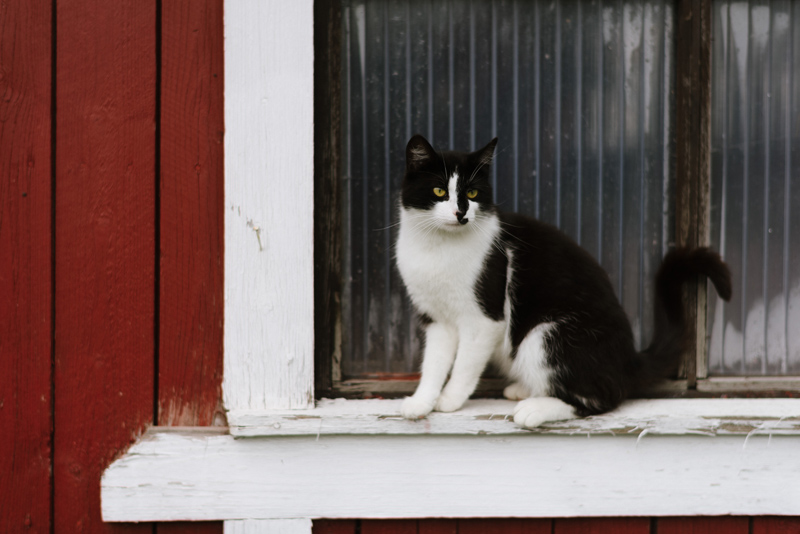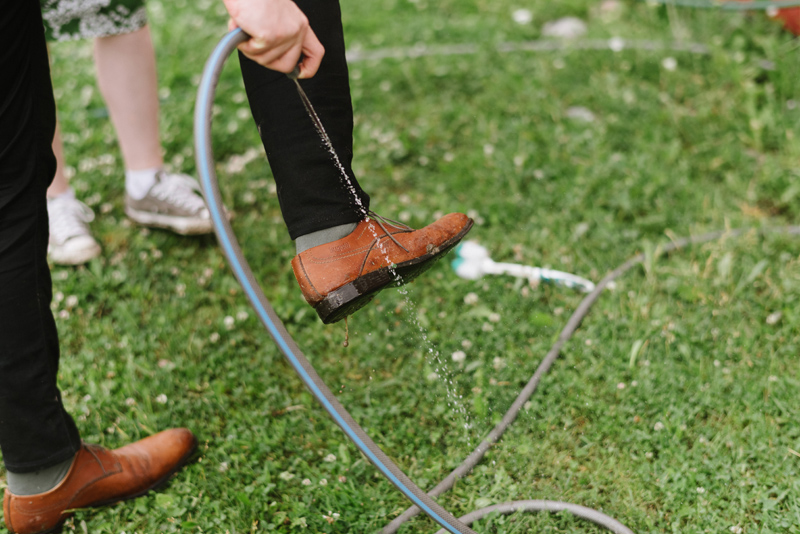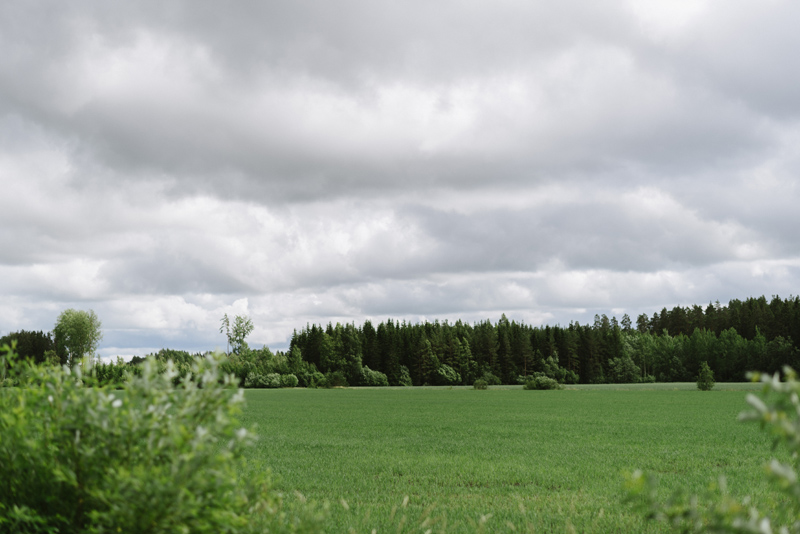 While we still might have to wait a while before we can celebrate large weddings, I think this story is proof enough an intimate elopement is just as memorable. If you are planning any kind of celebration in 2021, know I'd love to hear from you. I have 7 open spots for weddings in 2021, so send me an inquiry through the questionnaire or to my email at info@julialillqvist.com, and I will get back to you soon.