Wedding Storyteller Philosophy European Wedding photographer Nordic Destination Wedding
Here it is, the core that I've been digging towards for over a year now, trying to find the source of that itch that has bothered me about my business. I write this mostly for myself, to clarify what it is that I want to be doing and how. If you're a fellow photographer, or a couple looking for a photographer, this hopefully helps you understand how and why I do what I do.
Wedding photographers often talk about what an honor it is to get to be a part of such an intimate day, yet in their business most of them focus on hiding all their personal bits to sound professional. Only showing off your best sides, curating photos to only show the right ones, choosing your words carefully and not letting anything slip that doesn't strengthen your brand.
Focusing on sounding like a professional, an authority, is something I'm truly struggling with.I don't like having to take that position, reassuring people I'm more of a business machine than an actual person. To me the personal, wanting to actually connect with my clients, to truly understand what they want and then work to give them just that – is what being professional all about. I can't run a professional wedding photography business without feeling when feeling is what weddings are all about.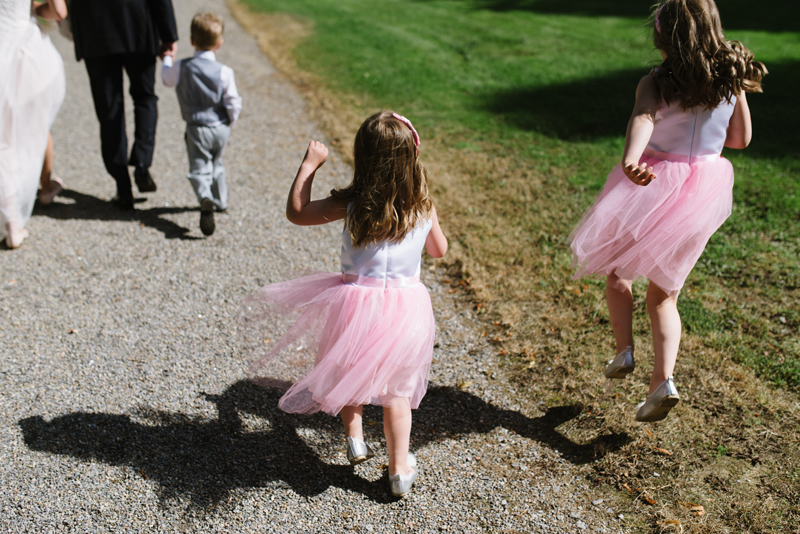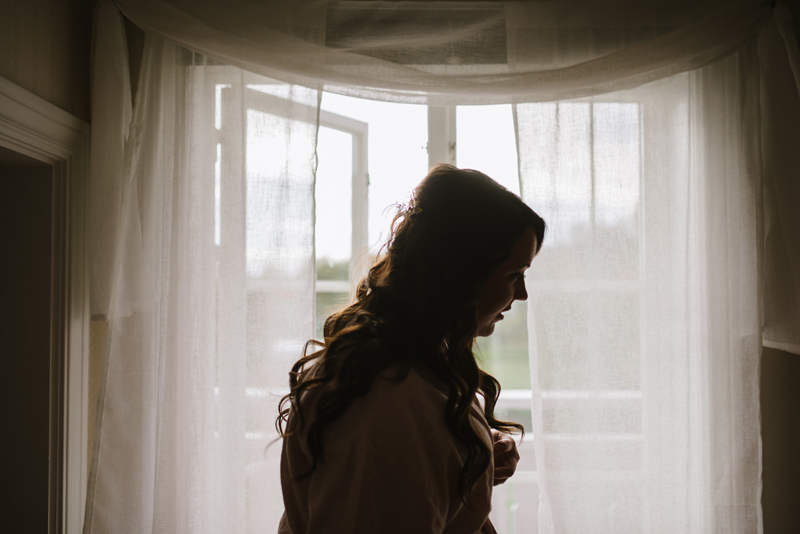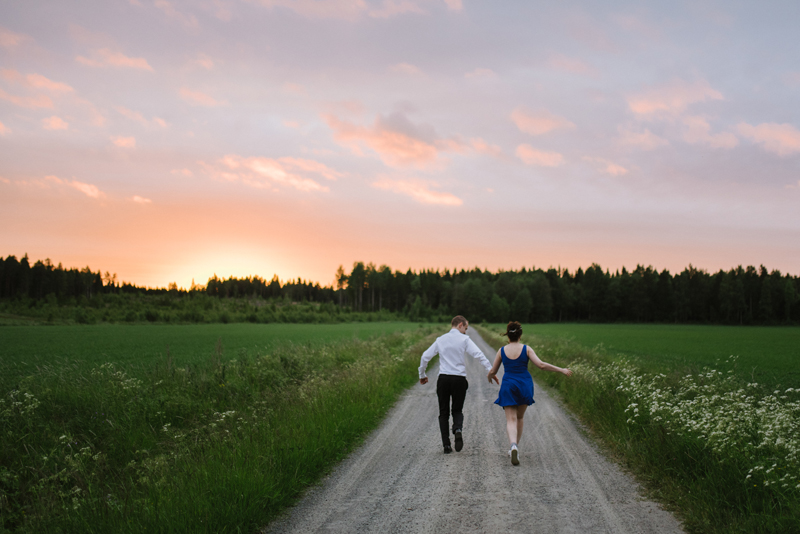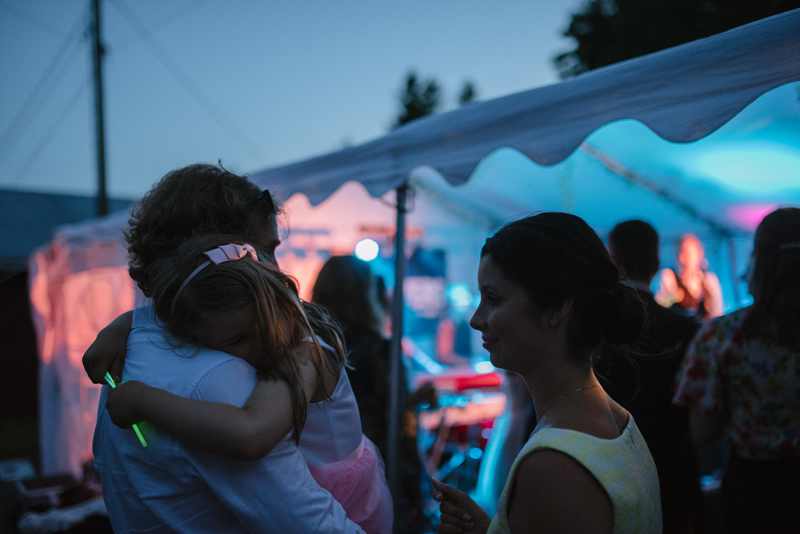 When people look at my work I want them to be drawn in and touched by the captured feeling and atmosphere. This is what I focus on when I work, to capture real moments of intimacy and emotion that go beyond the concept of a wedding. But if I expect these couples to open up to me, I first of all need to do the same. That is why I try to wear my heart at my sleeve, also in business, because even if it might seem dumb and unprofessional to some, that is who I am and how I work best.
I am a highly sensitive introvert and especially in my line of work this is not a weakness but a superpower. Instead of thinking of as purely work, tackling every wedding with the same strategy, with prepared shot list and poses, I have learned to listen, follow, and then react to what comes towards me. It is exhausting to live in the moment like this and letting myself get carried away by every moving speech, but it also is how I manage to capture stories that actually communicate emotion.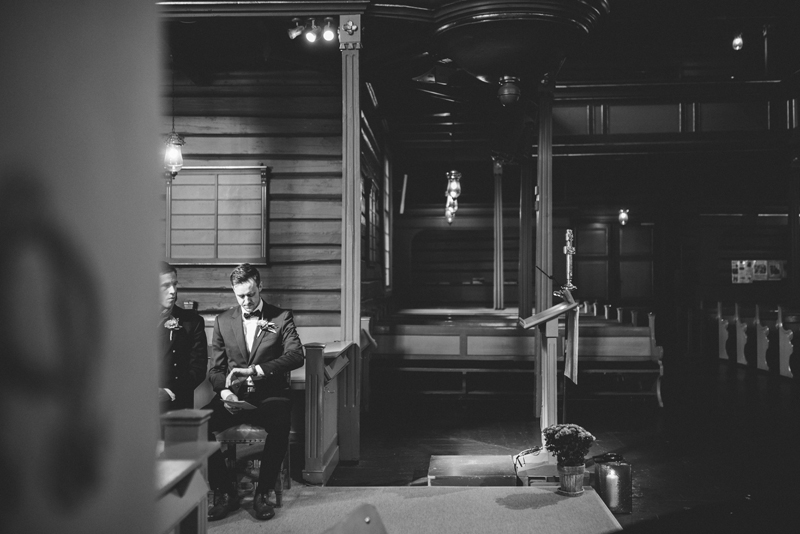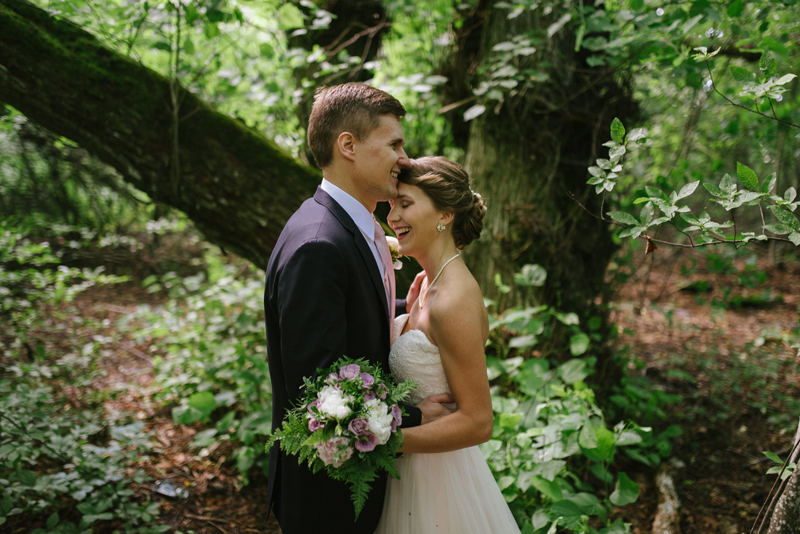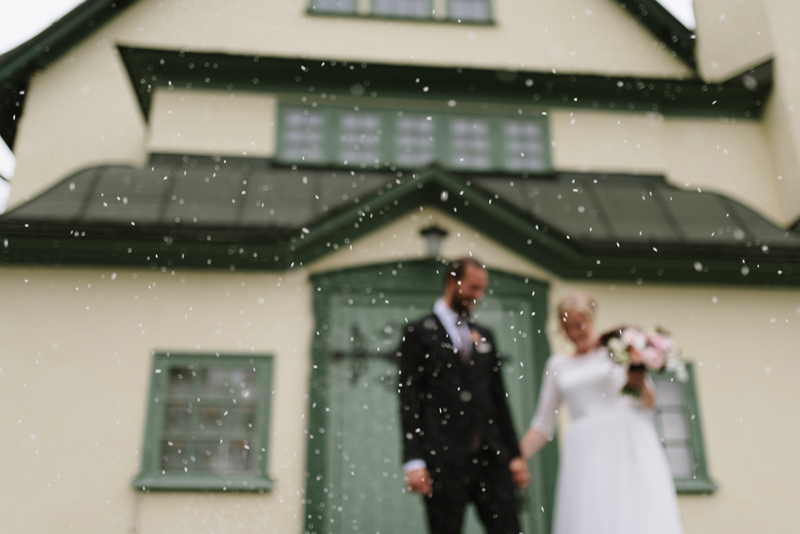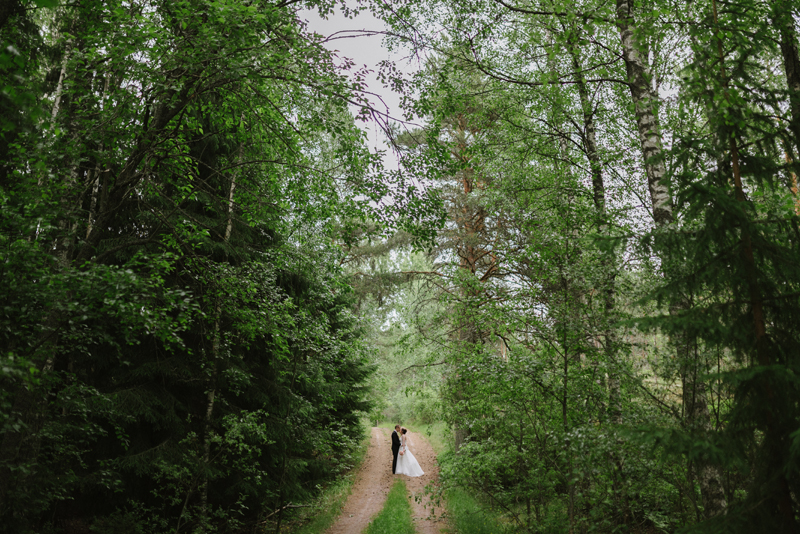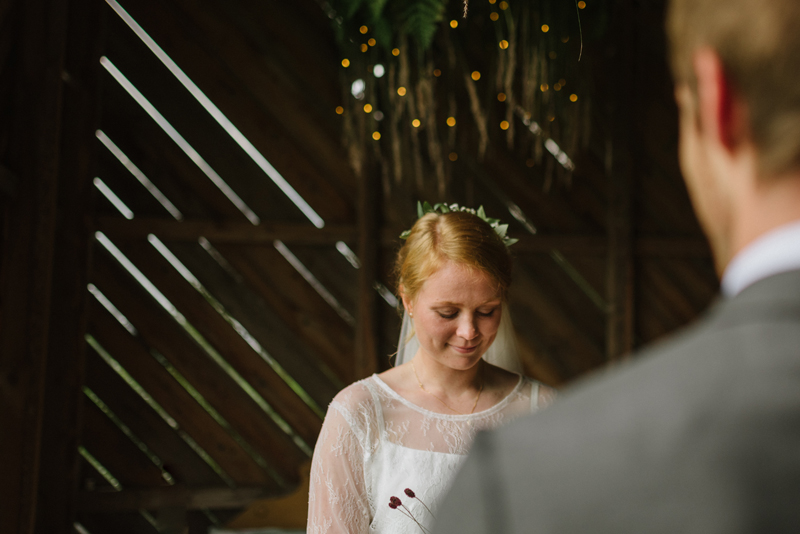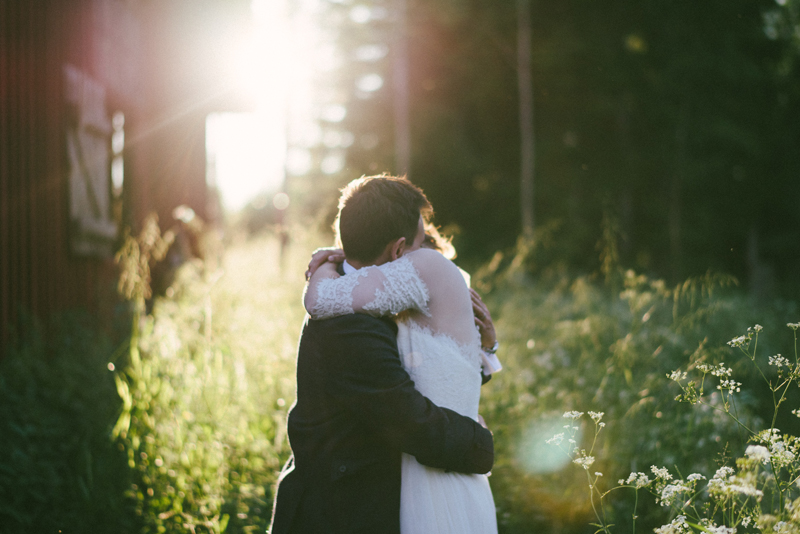 Emotional. That is the word most new clients use when they reach out to me and that is a great indicator that we would probably work well together. I don't care where you live, what you do or how big your wedding budget is, as long as you are attracted to real stories filled with emotion.
Everyone won't get this, and some have after a discussion chosen to go with other photographers that work from another angle, and that's fine. But if you get that me writing "I would LOVE to shoot your wedding" is not a cheesy way to sell my services or a desperate call for your attention, but a genuine feeling I have for you, then I think we are a good match. This is how I want to work together, without the need of sounding more distanced and professional. My excitement to document your wedding, is if anything, a promise of professionality.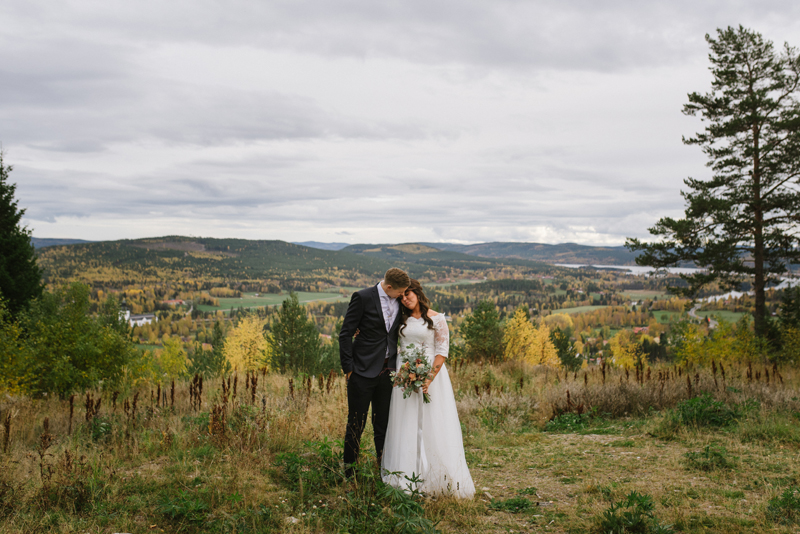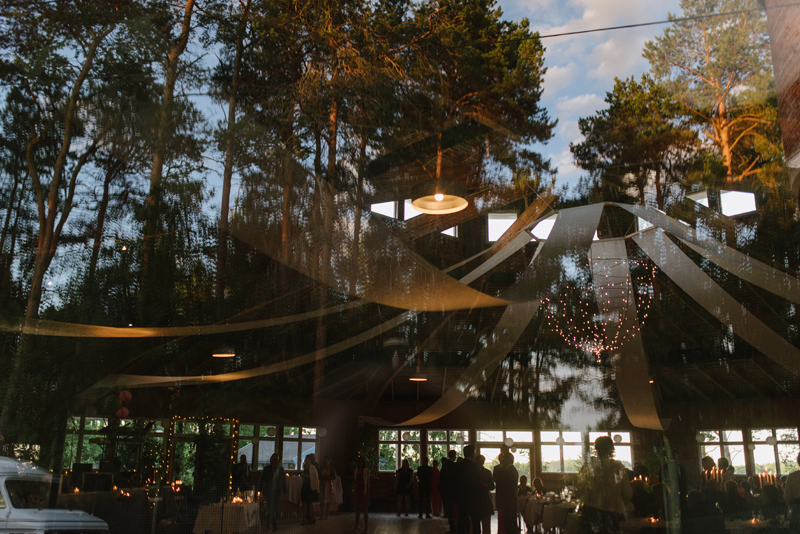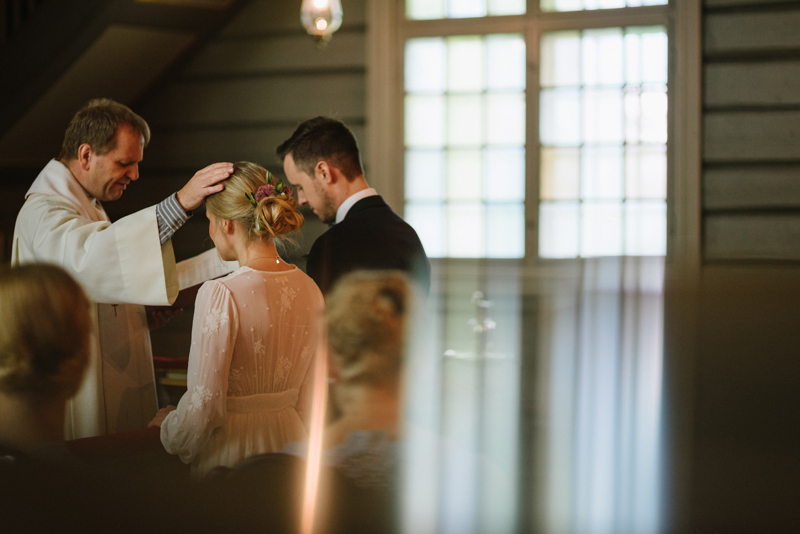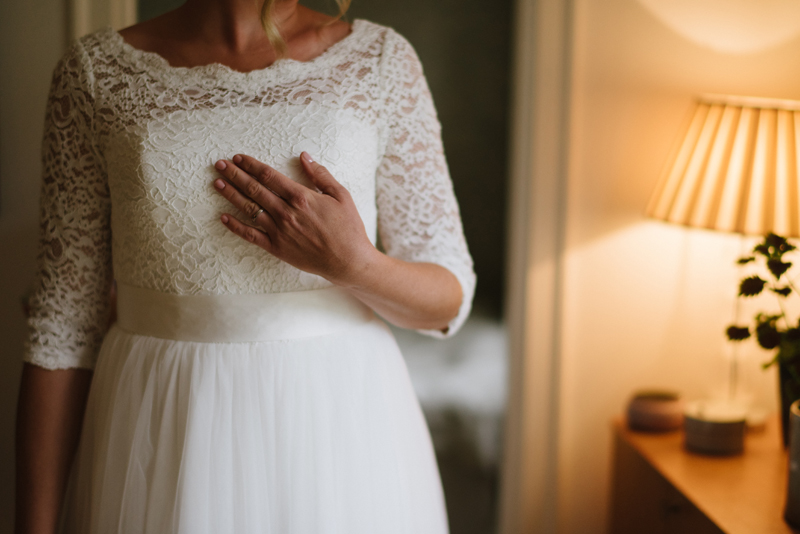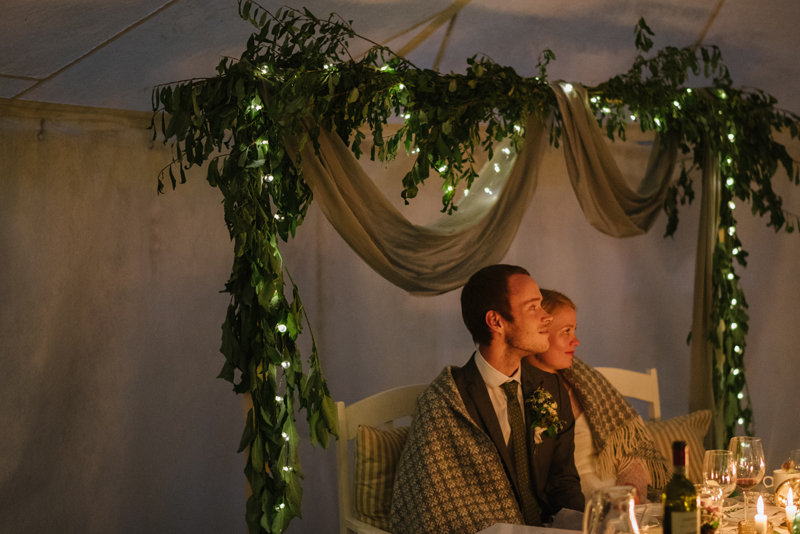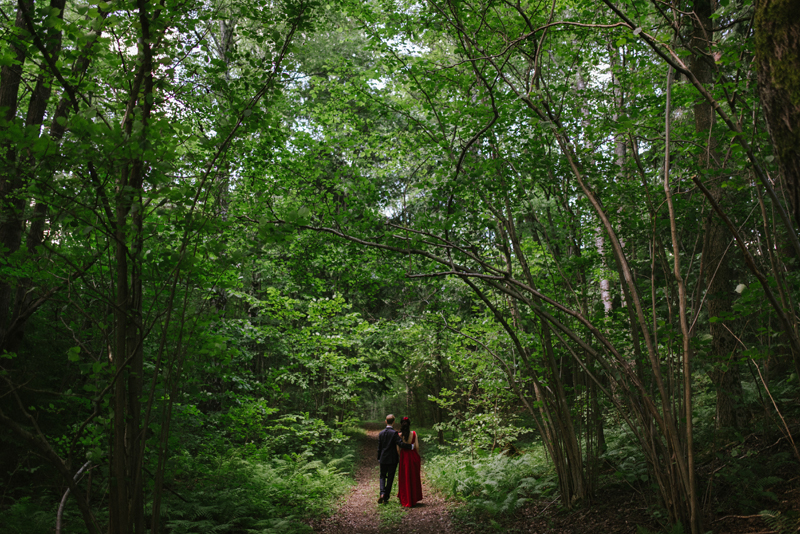 I hope this shed some light on how I view my work and how I would expect us working together. If you feel like this could get good, please get in touch and we'll create some magic.