I am one of those who adore all the four season that we get to enjoy here in the north. I even enjoy the time inbetween, when winter is giving up and slowly moving into spring and when fall is slowly coming into winter… There is something timeless about nature around this time of year. The bare trees and soft light from cloudy skies are humble in their beauty. There's a charm to all of that.
I had the joy of meeting up with Johanna & Otto for a portrait session in early spring this year. We drove down narrow forest roads to a hidden pearl deep within the woods. This place was important to Johanna & Otto as a couple and it therefor was a joy to spend an evening with them right there. The portraits turned out quiet and calm, yet genuine and warm. Just as I see this beautiful couple.
As my wedding calendar for 2023 is filling up I hope for more sessions in spring and fall. I think that elopements and intimate weddings are here to stay and am happy that the pandemic brought along this concept so that all couples can get the wedding they want.
—
Tusen tack Johanna & Otto för att ni bjöd med mig till er gömda pärla i skogen. Det var en ren glädje.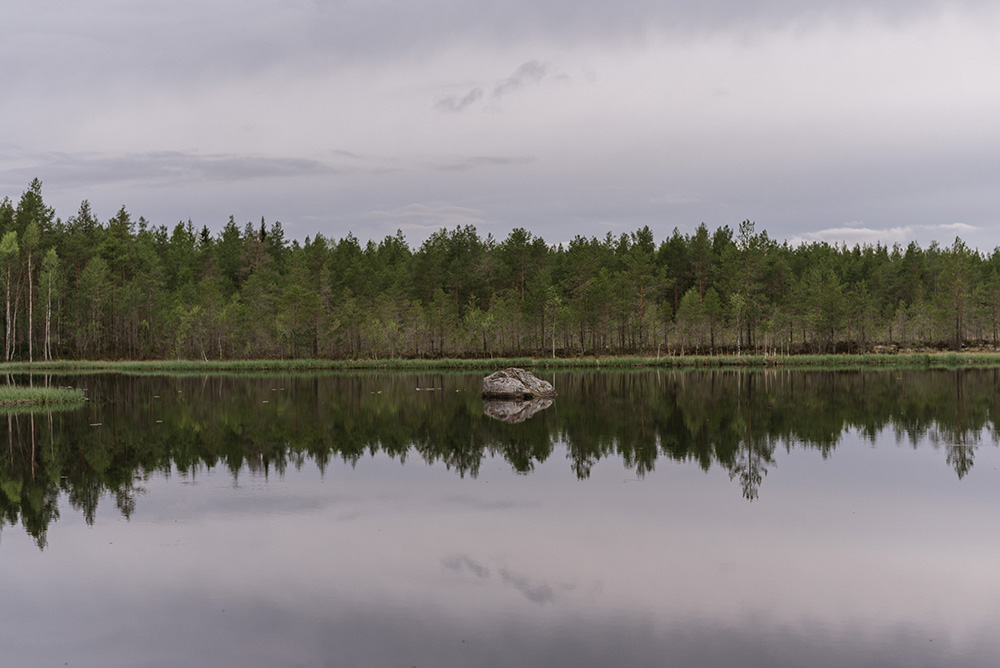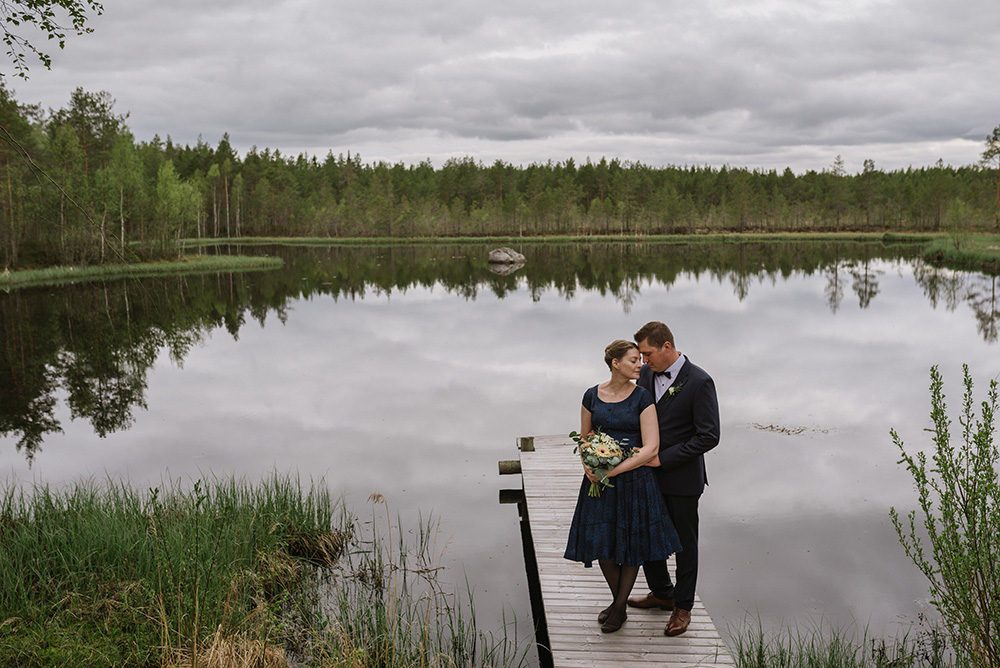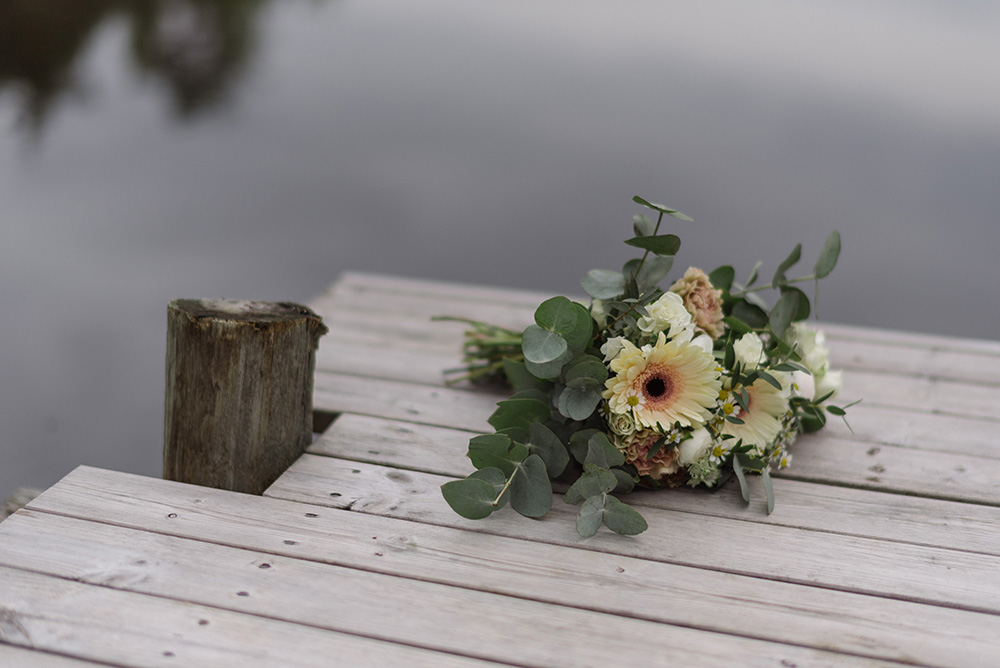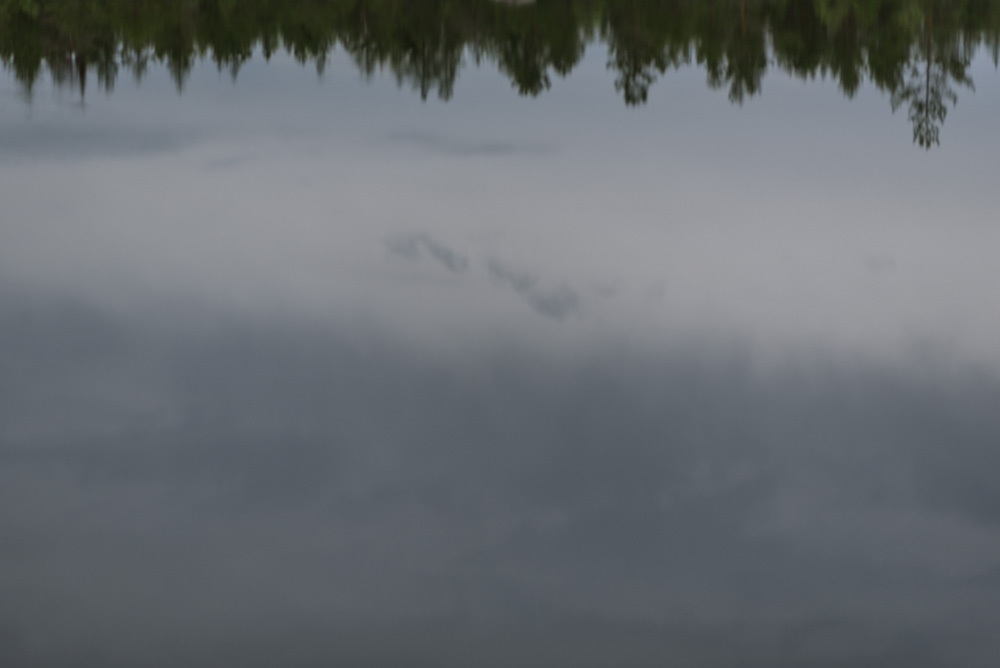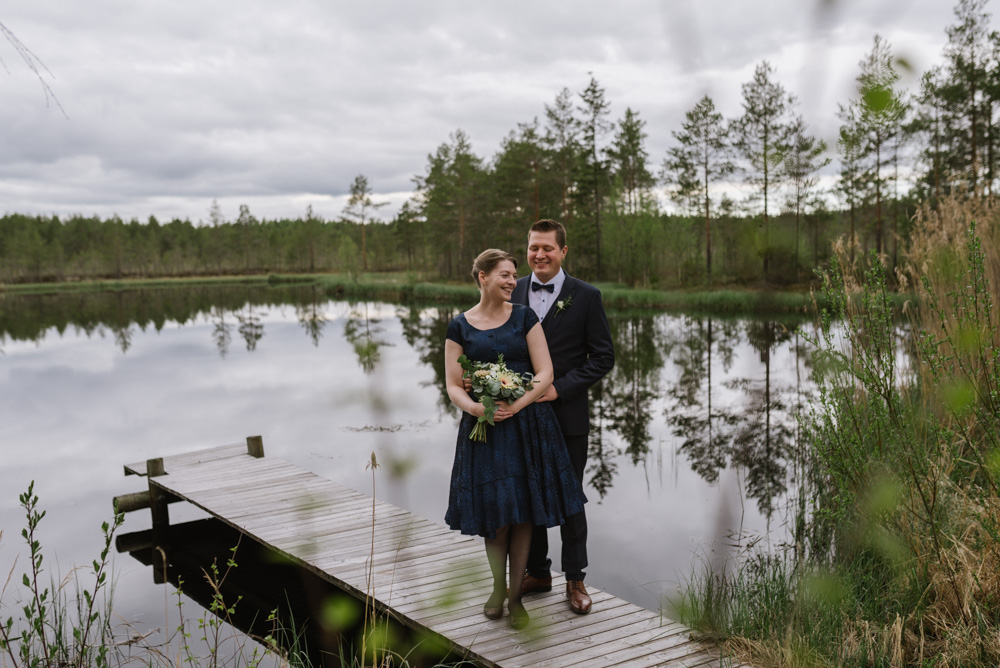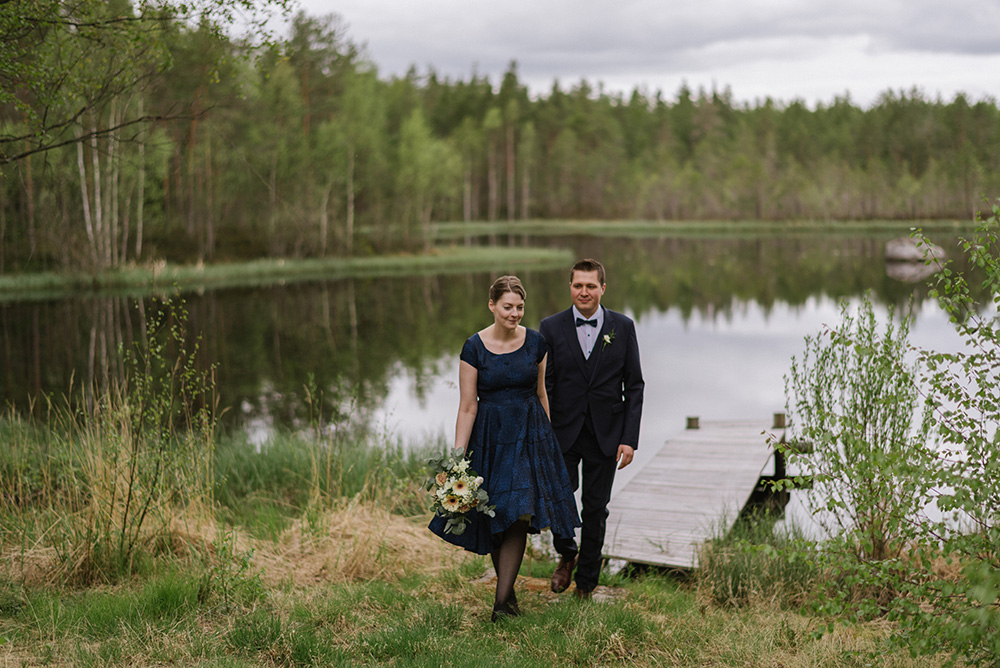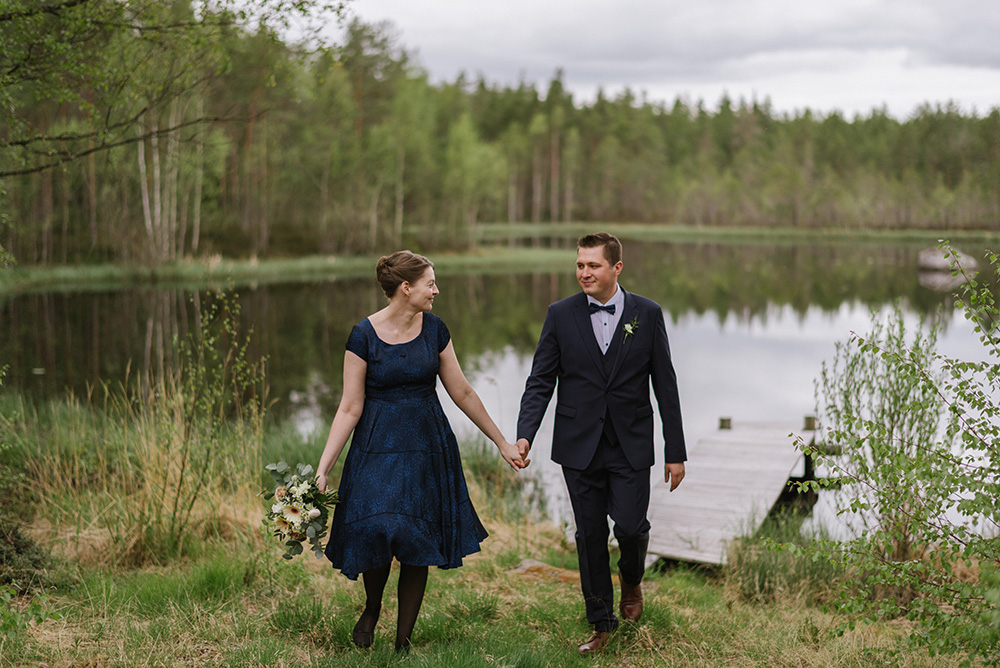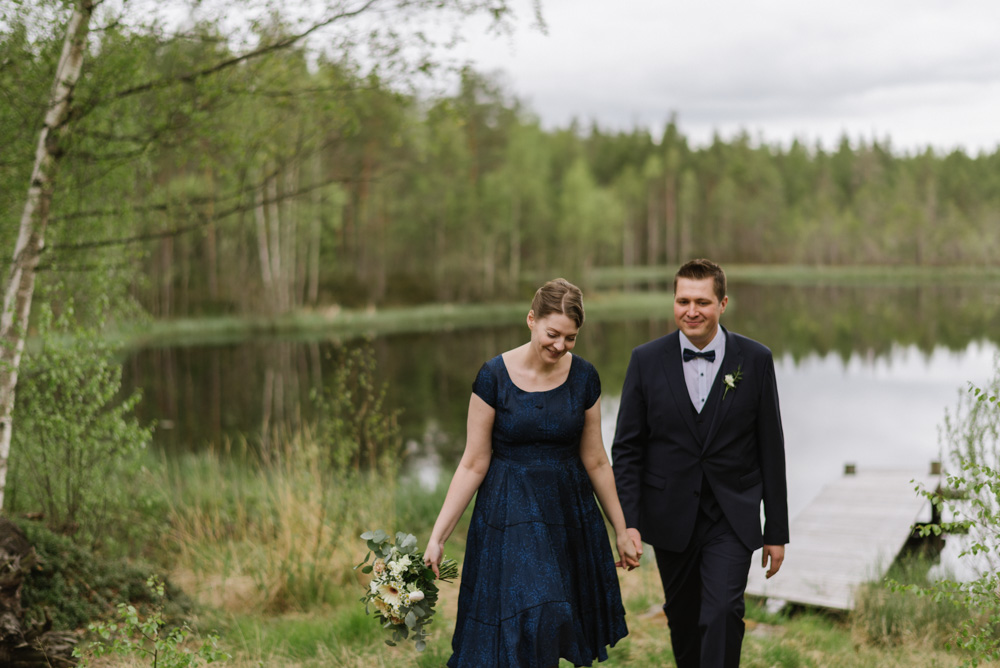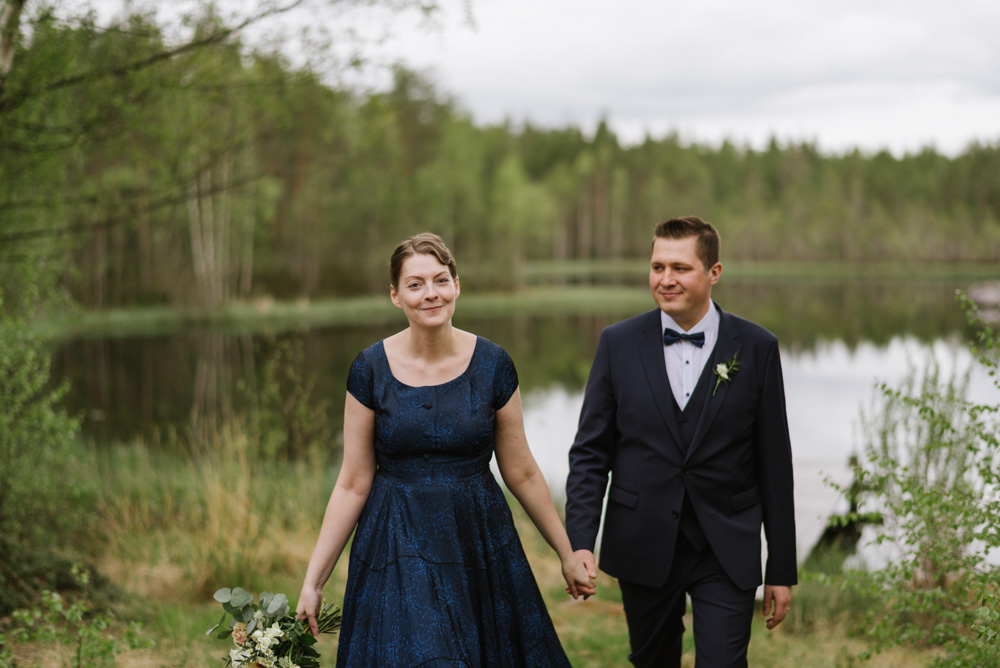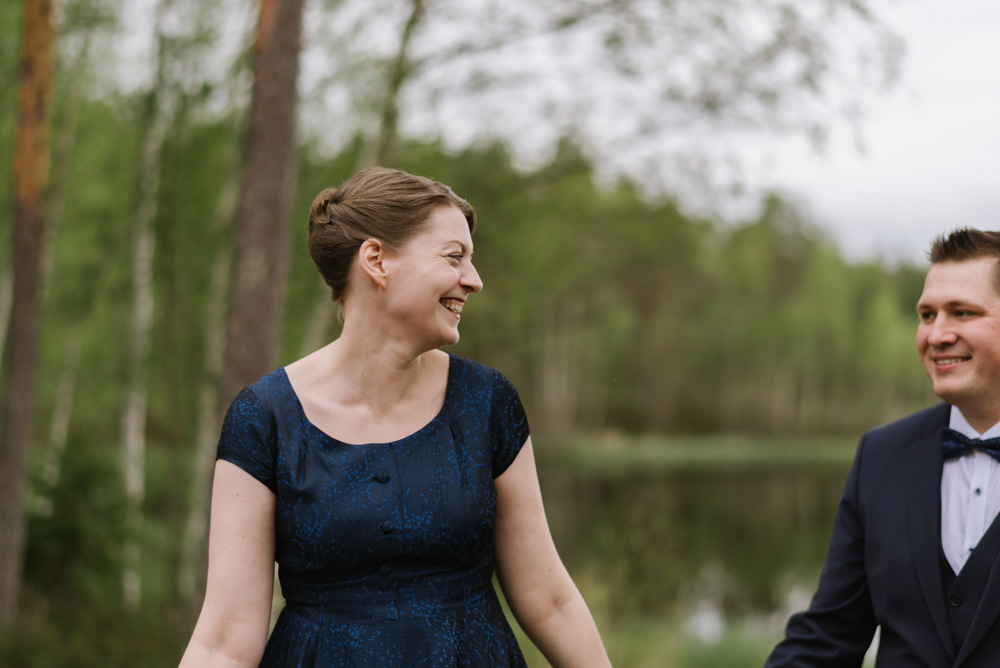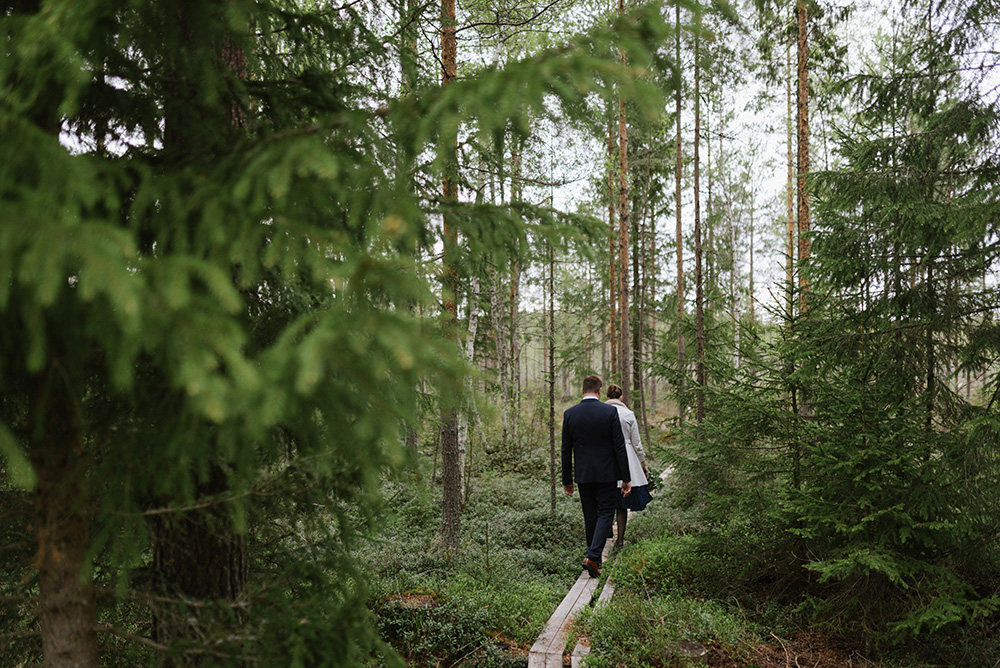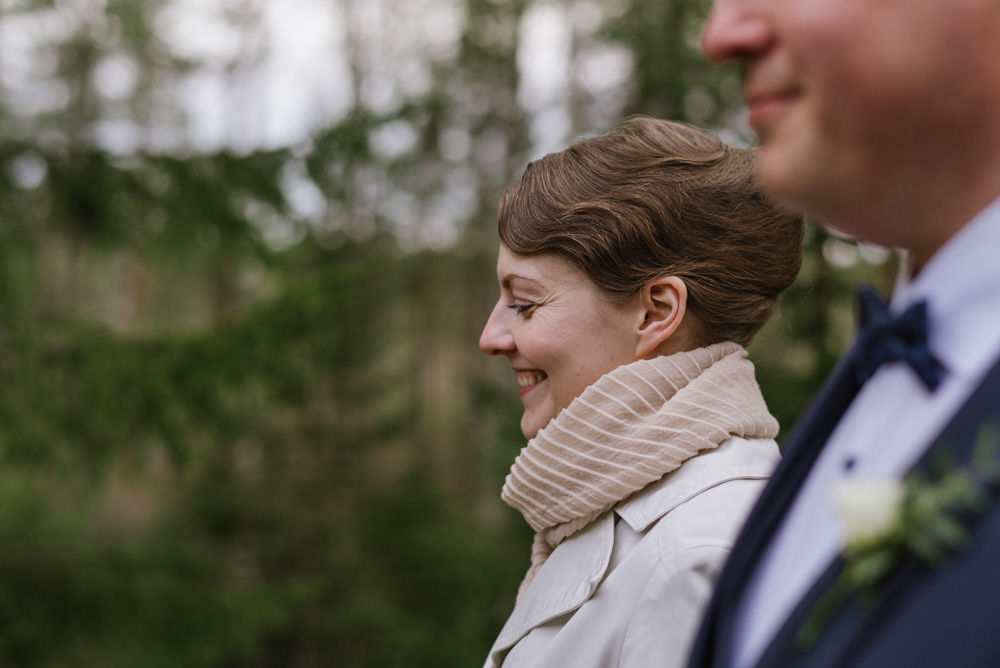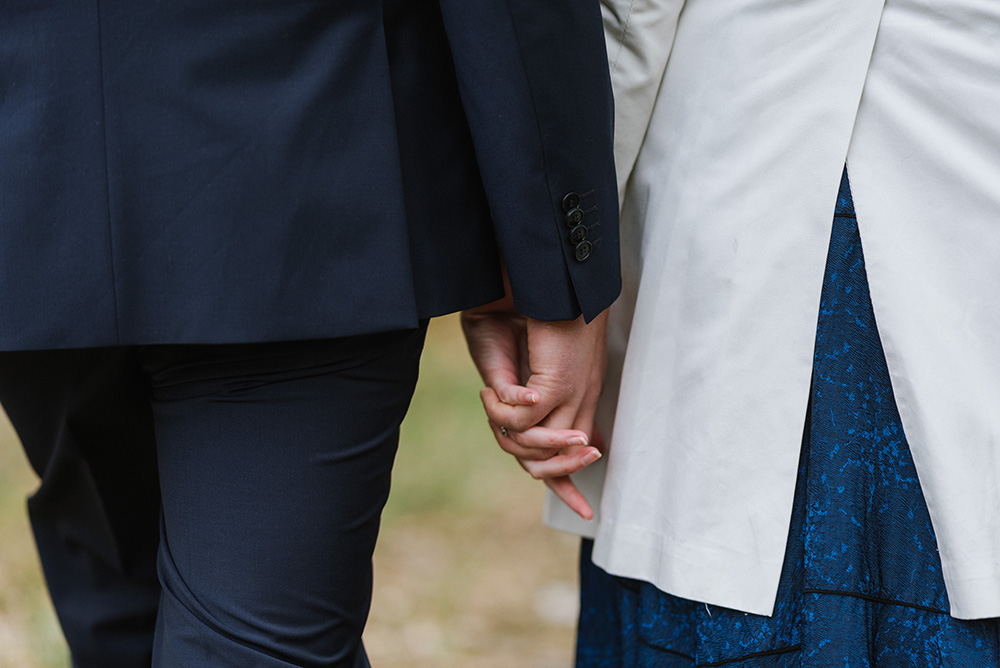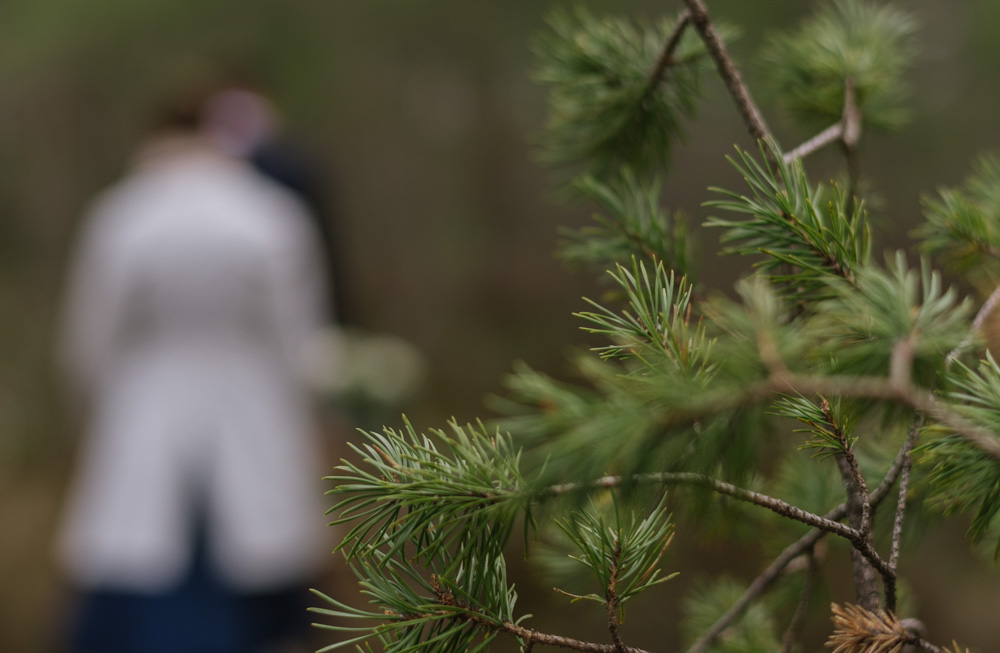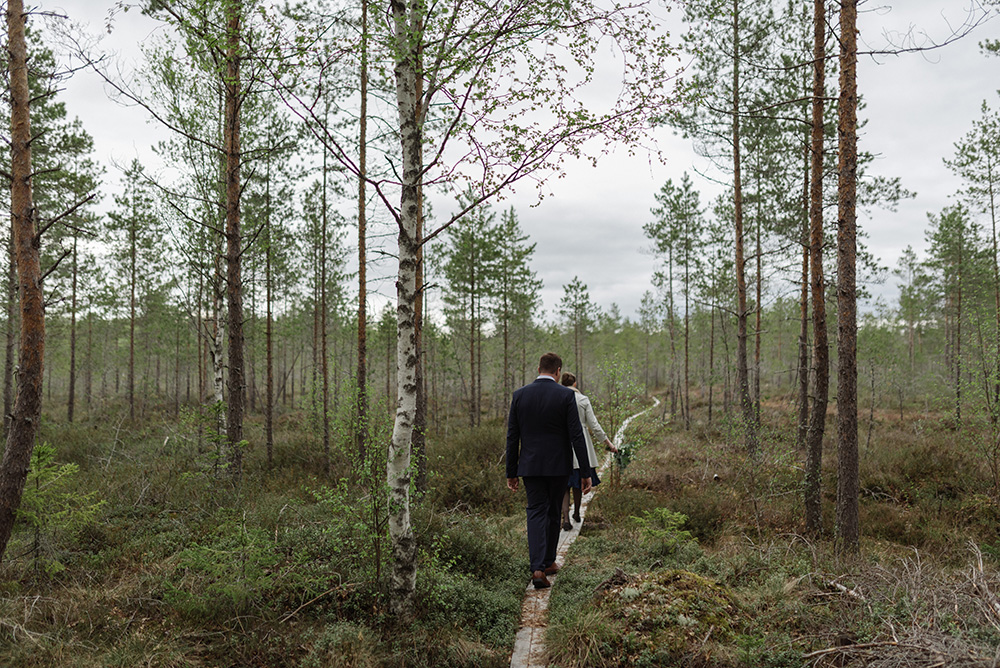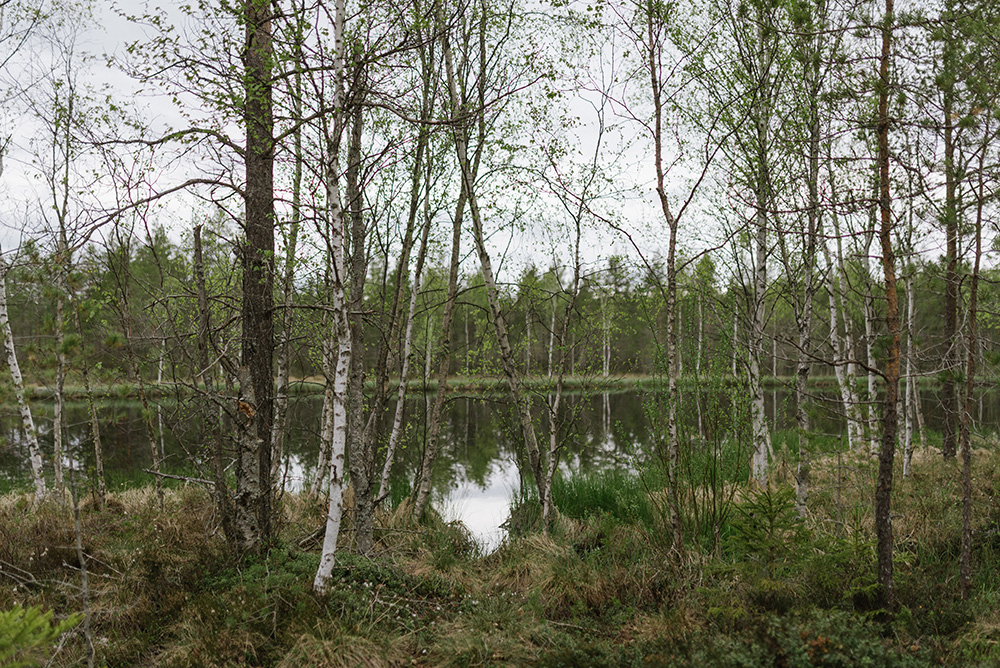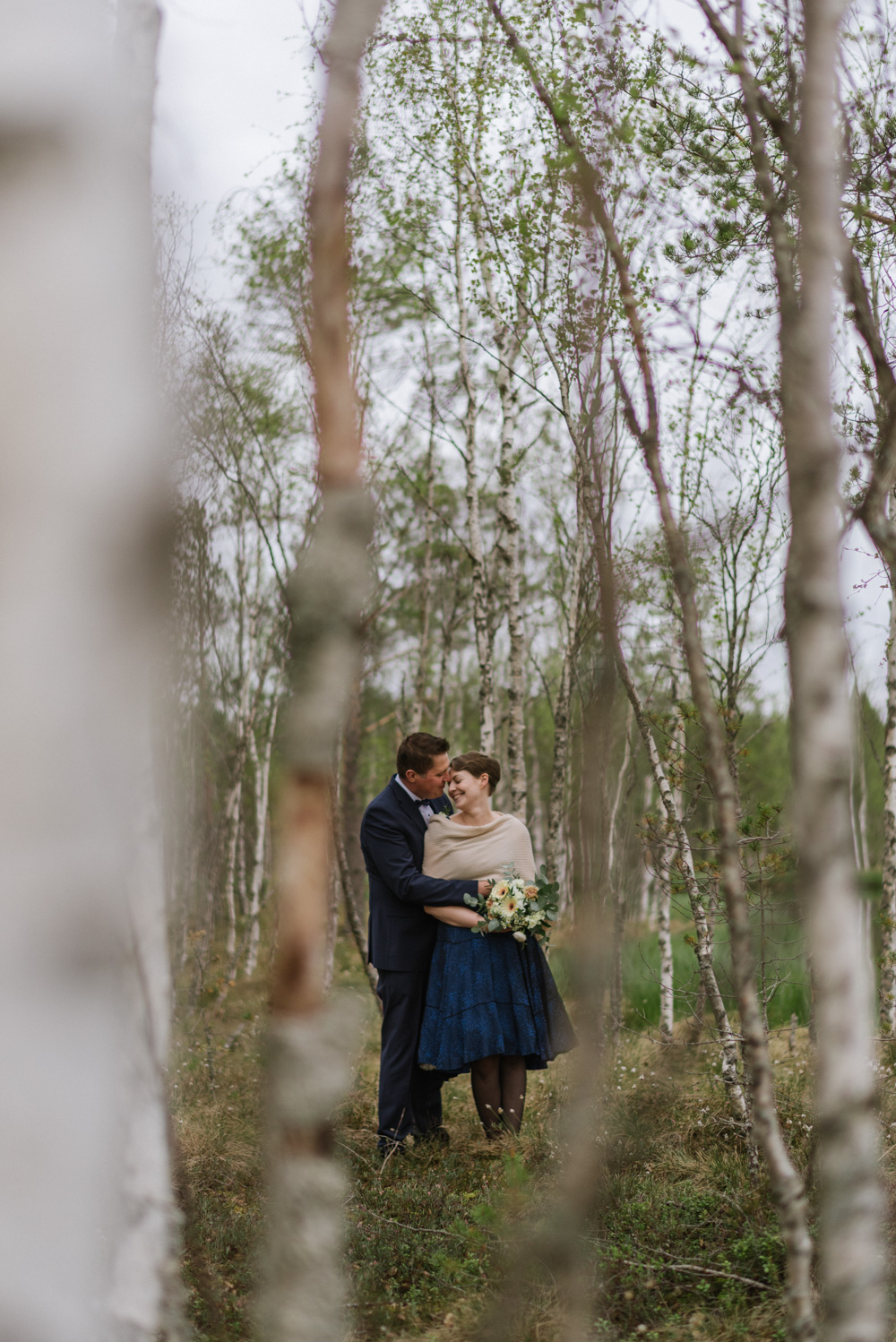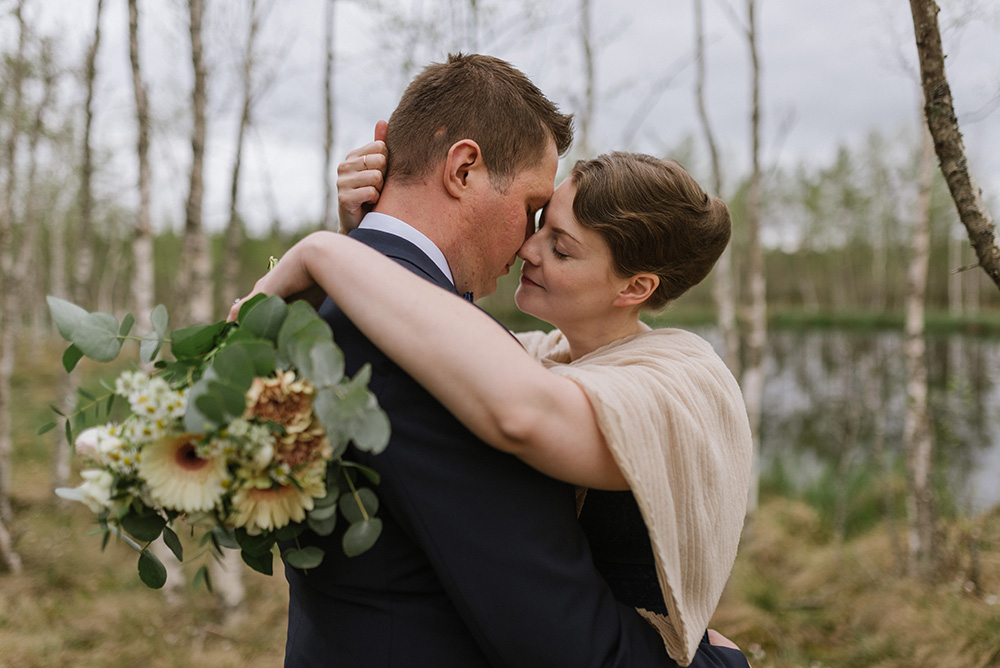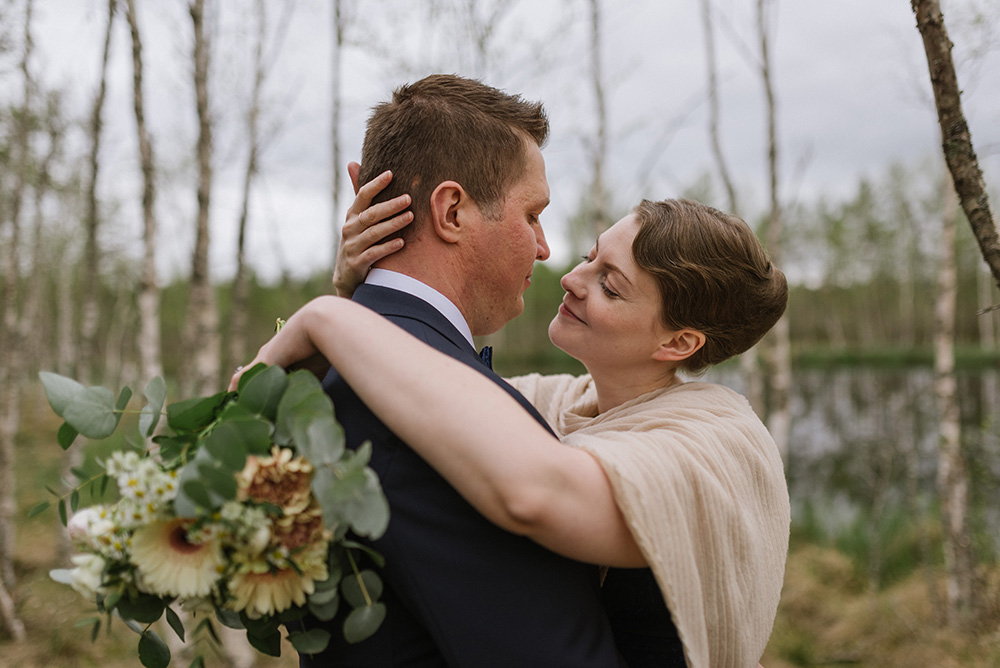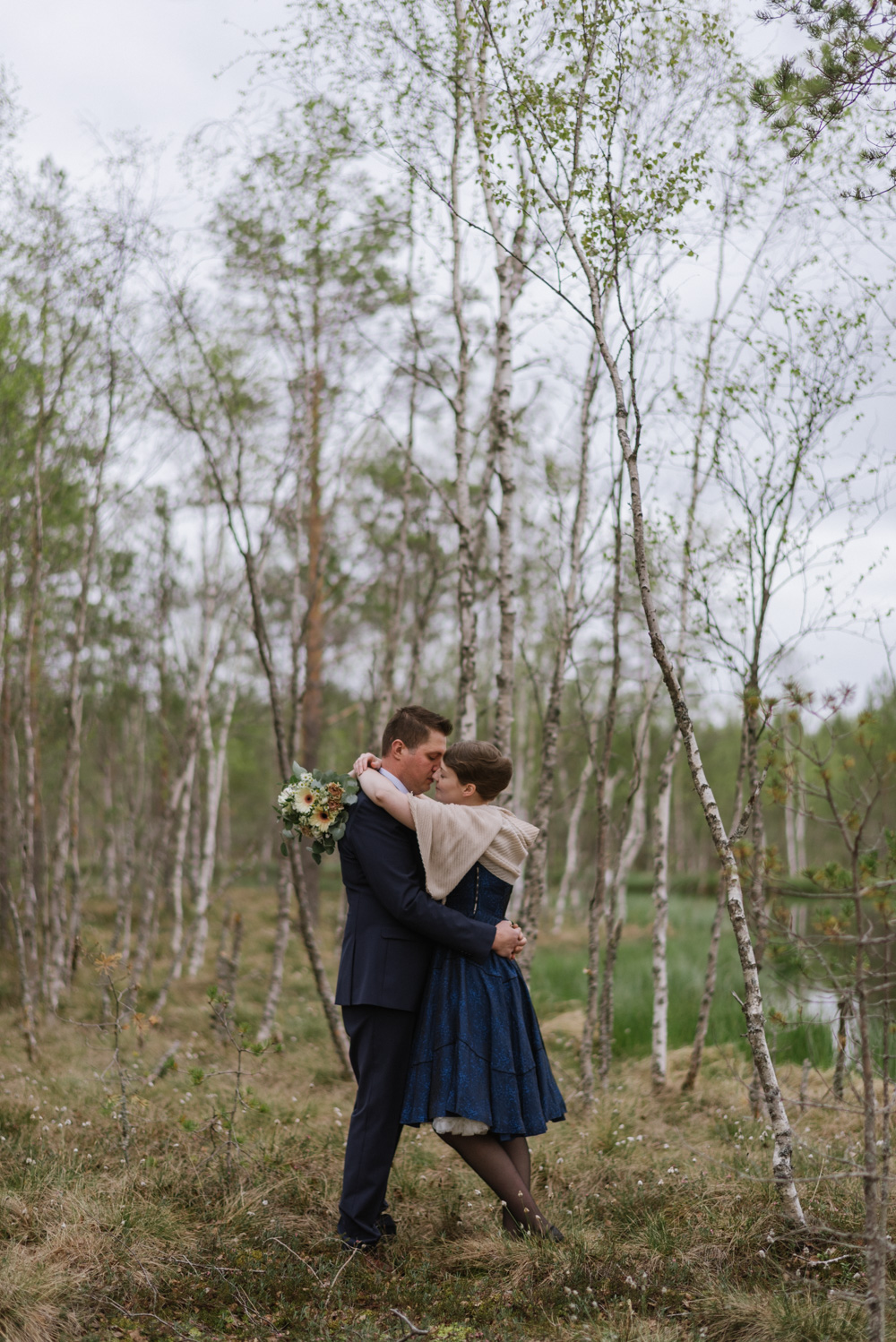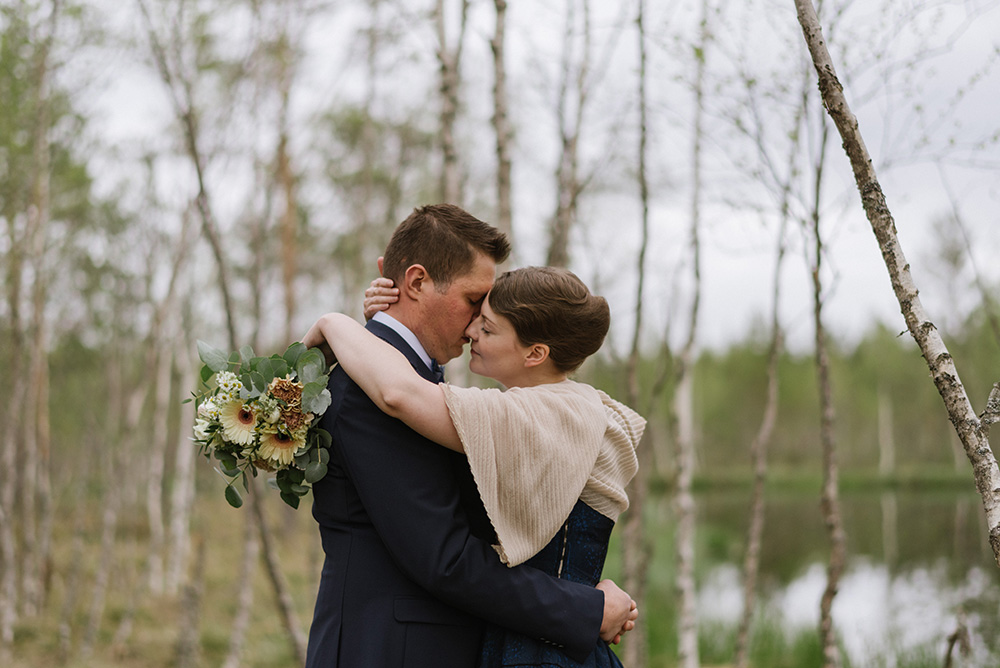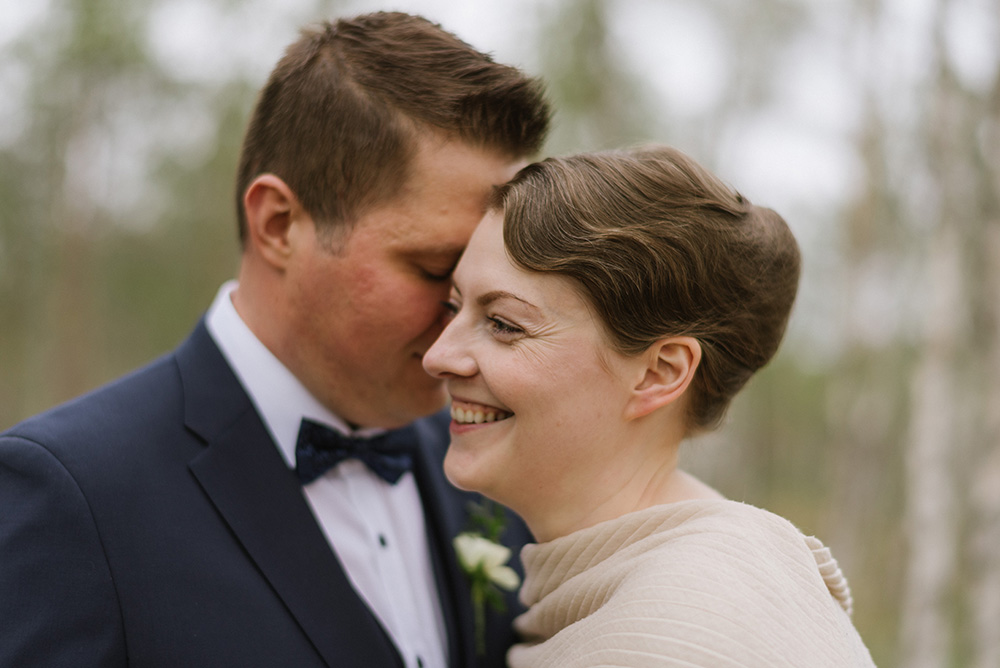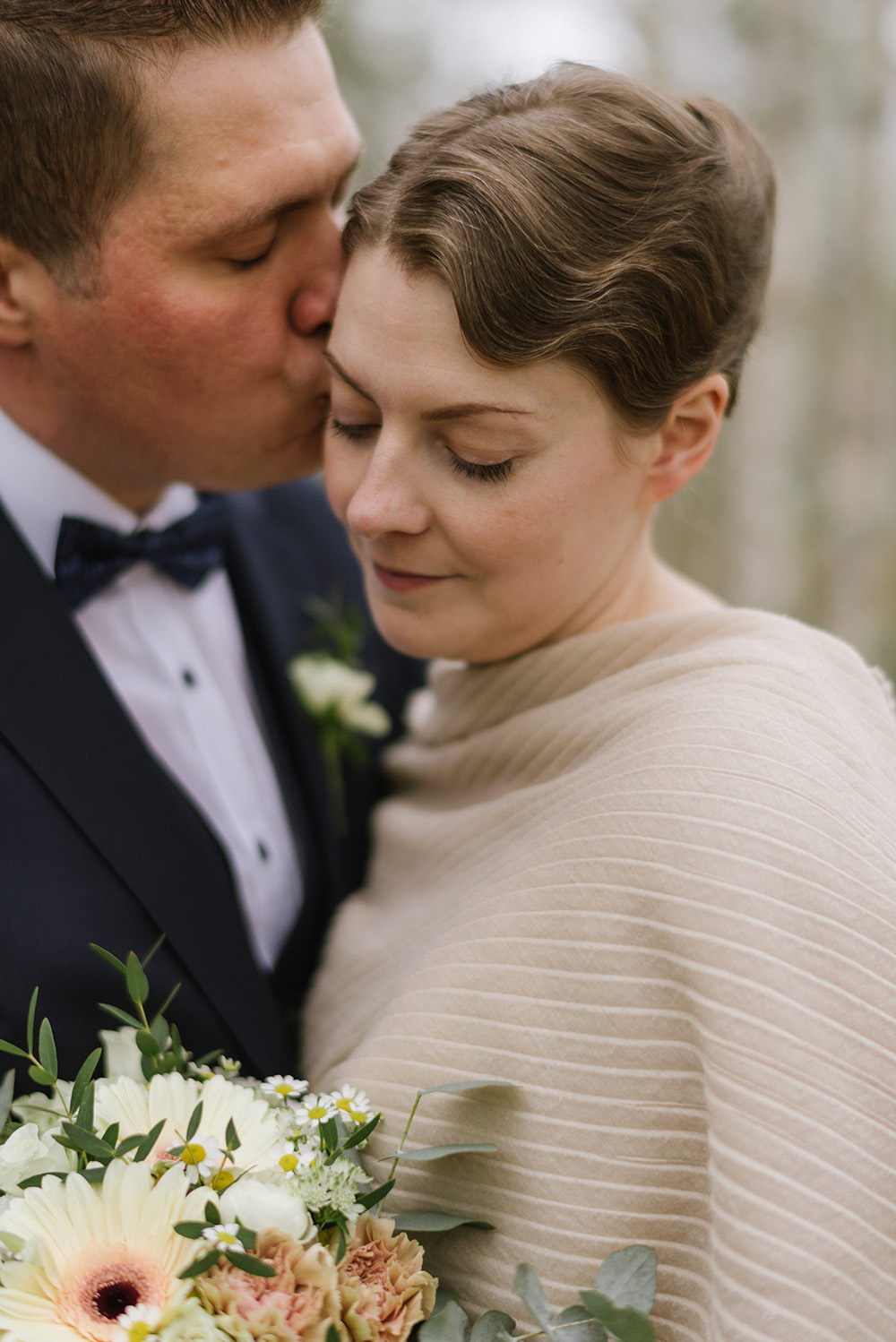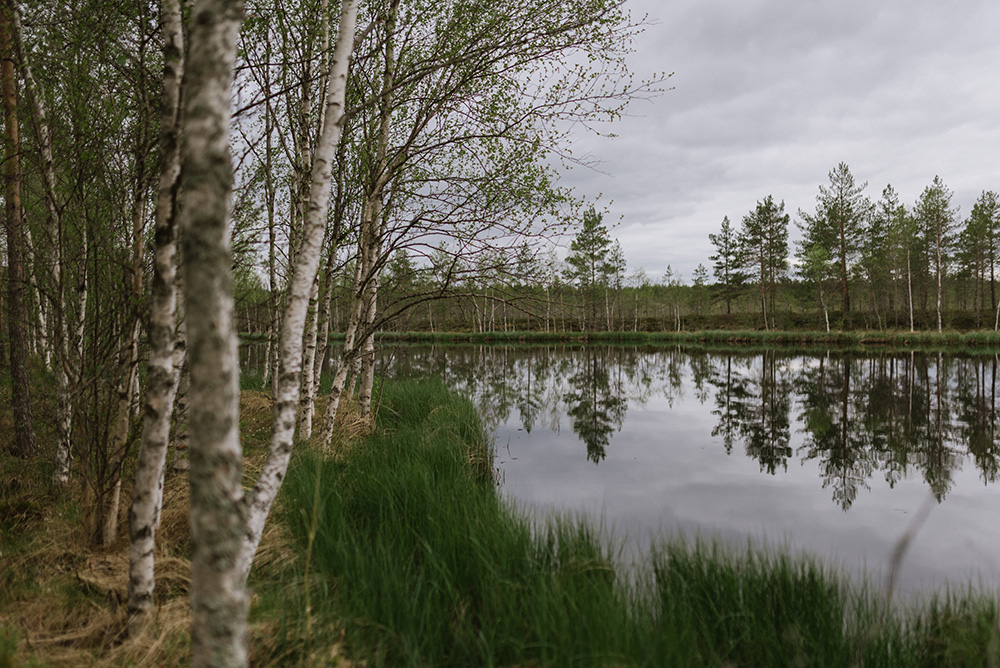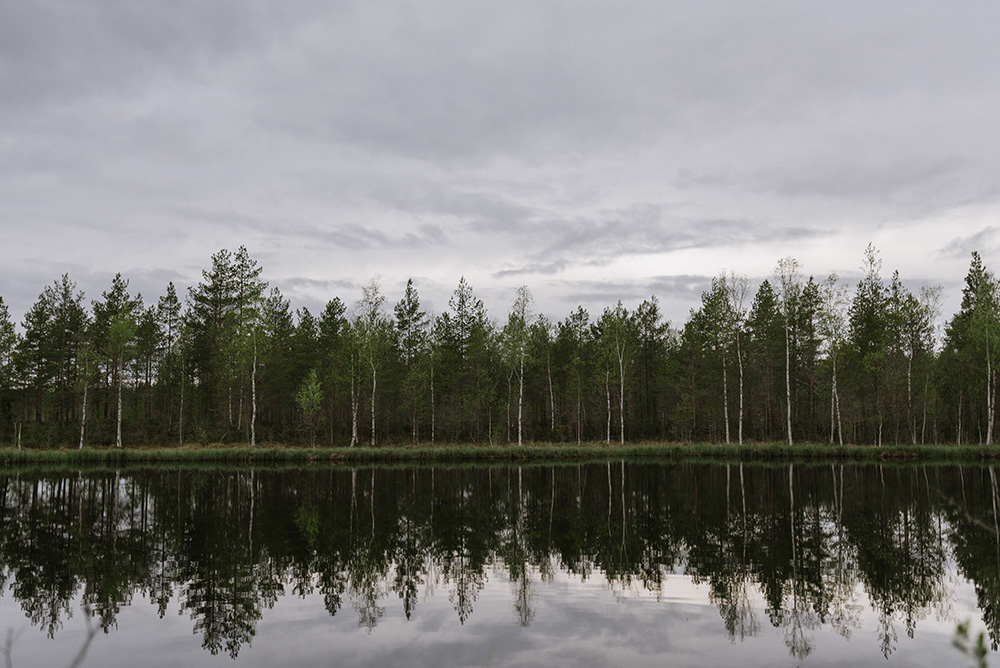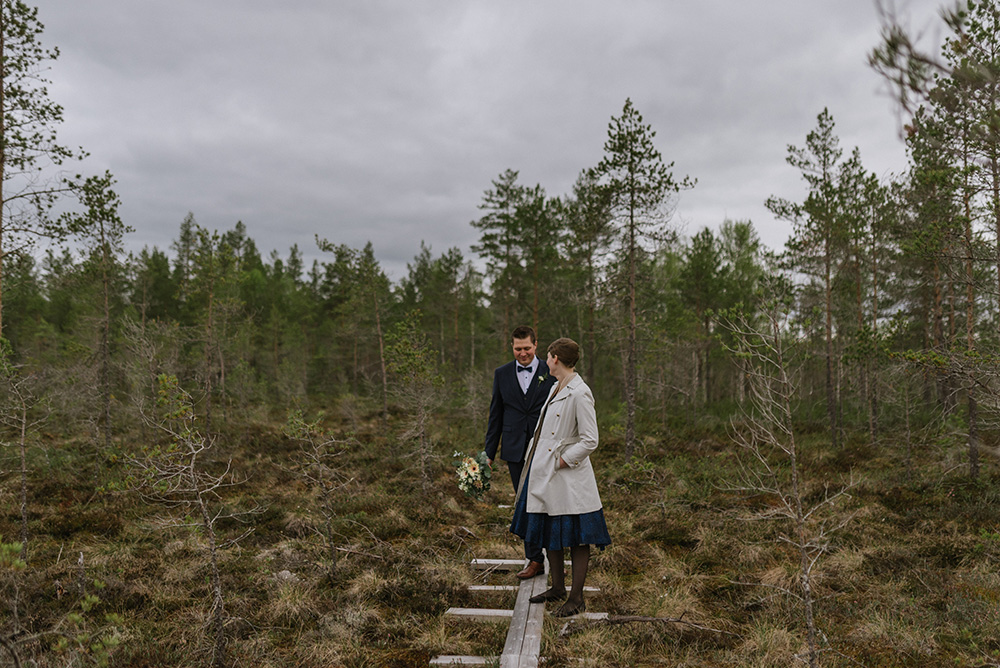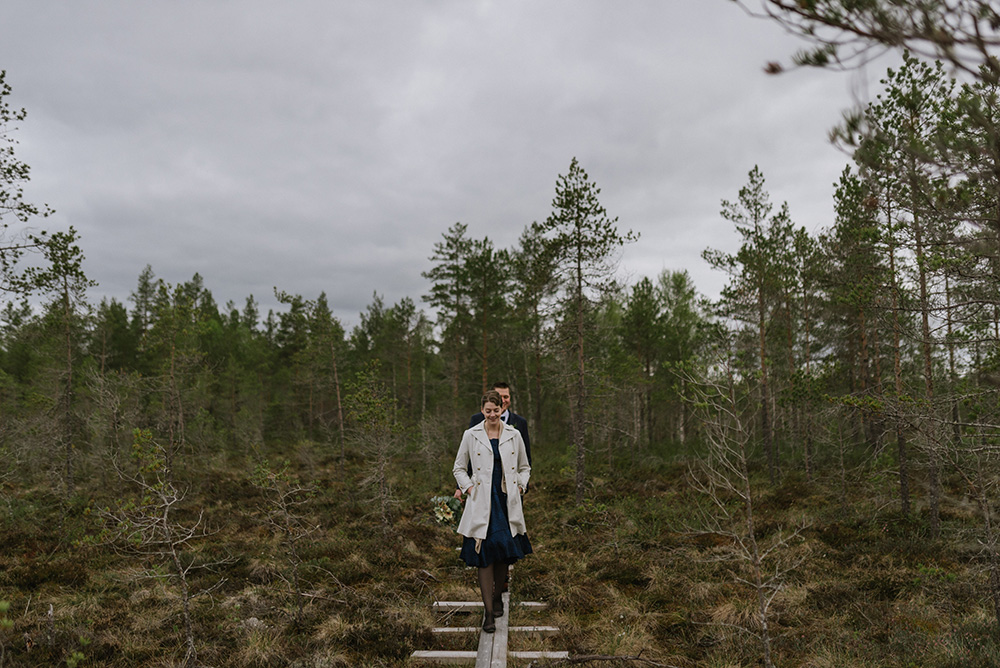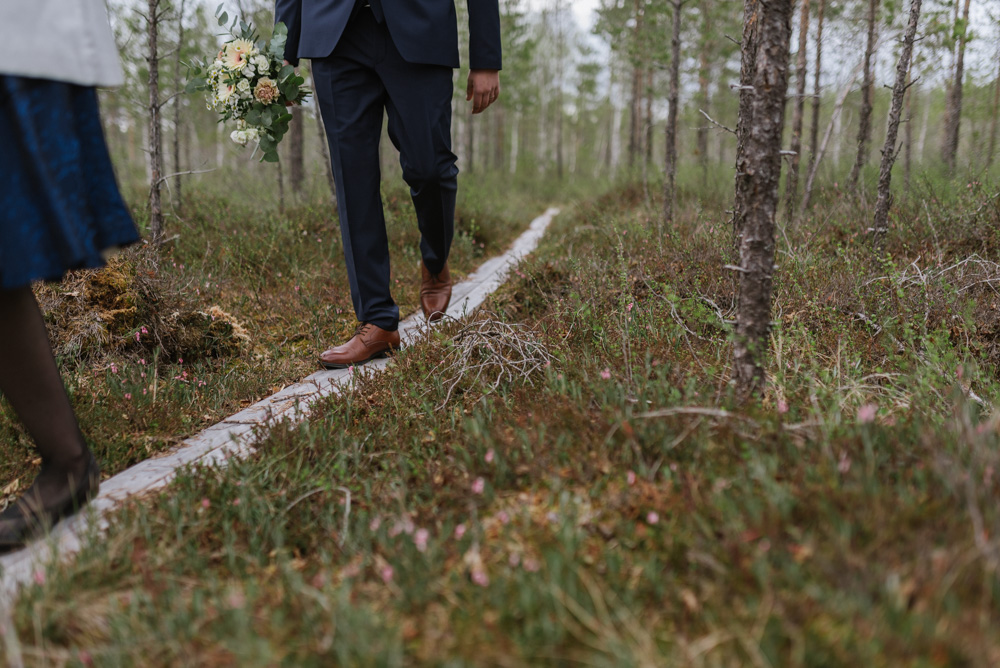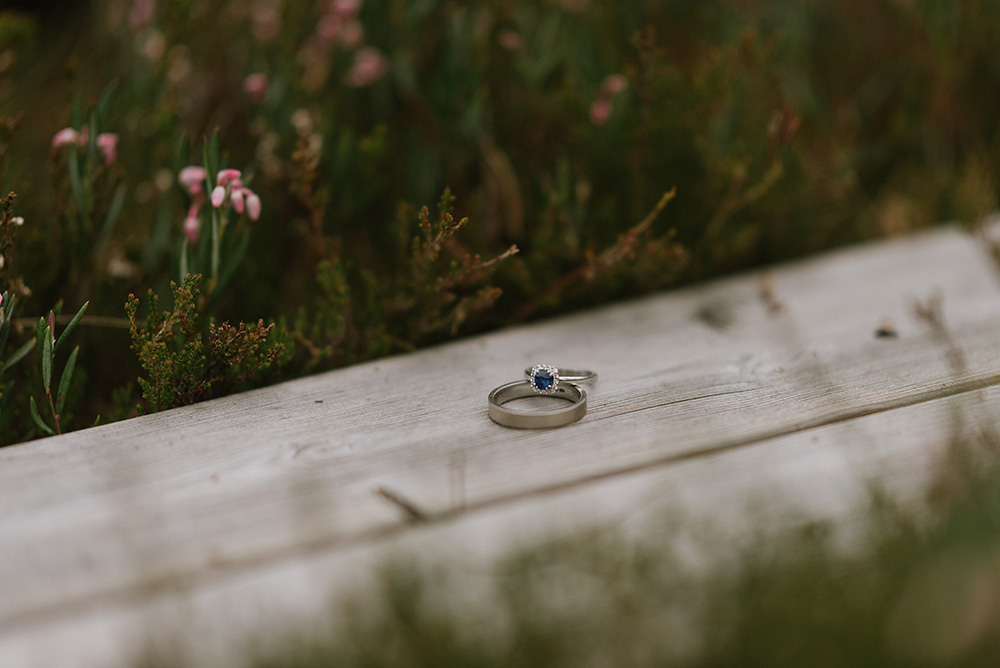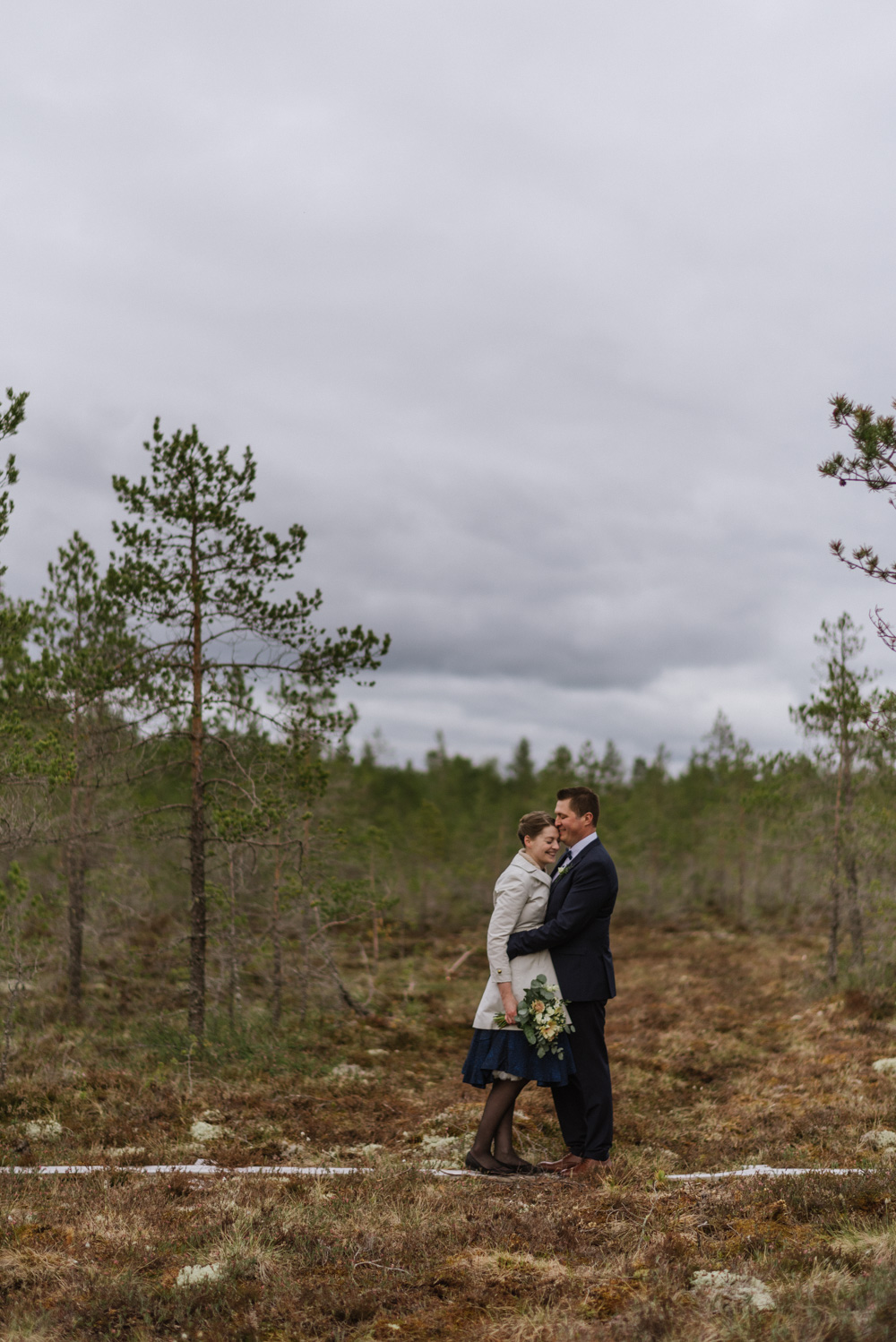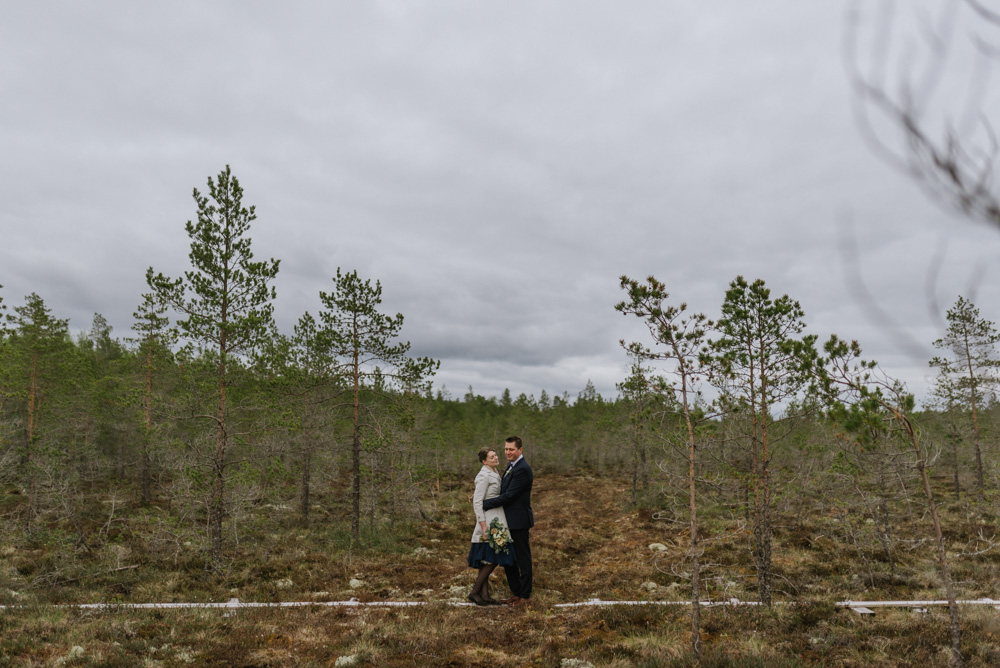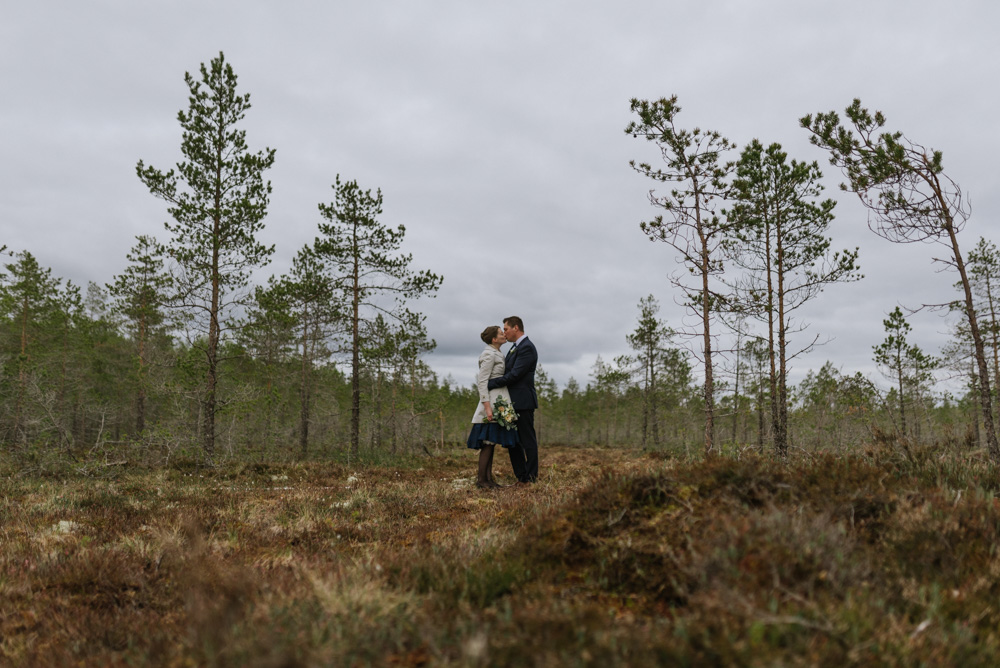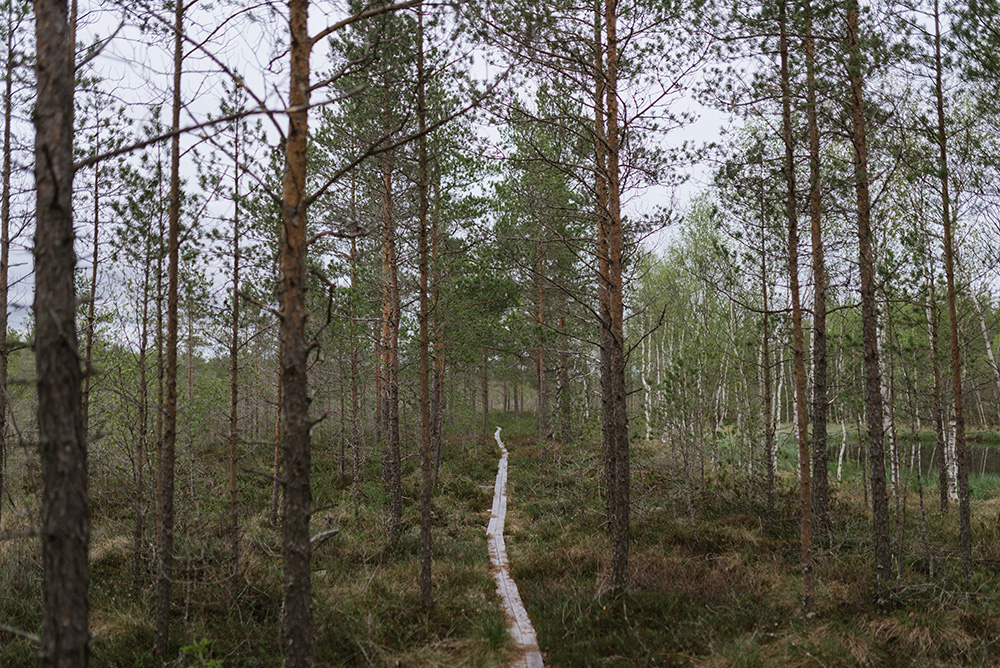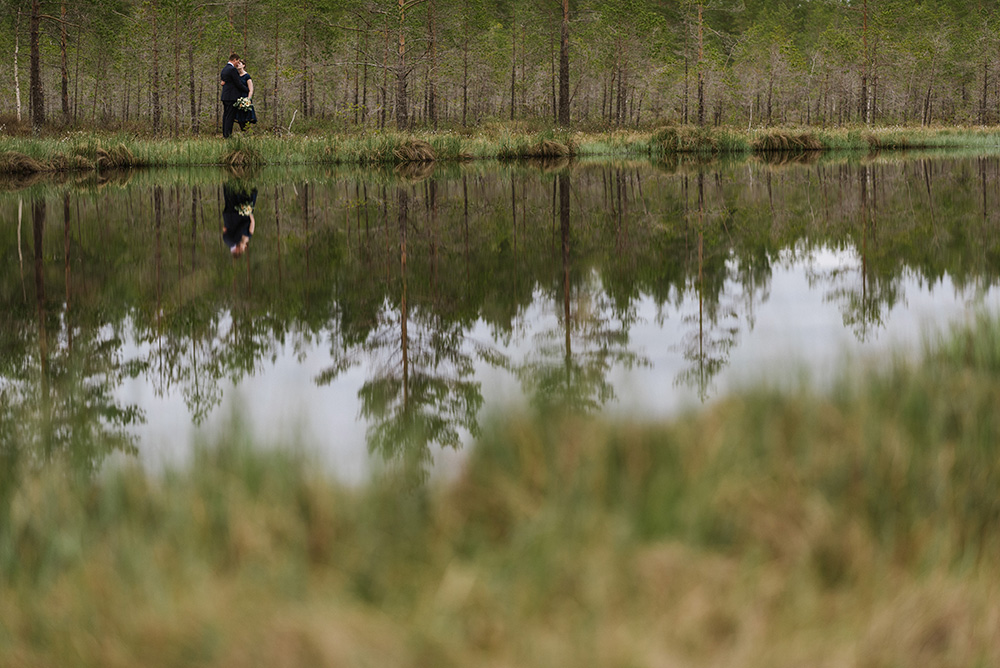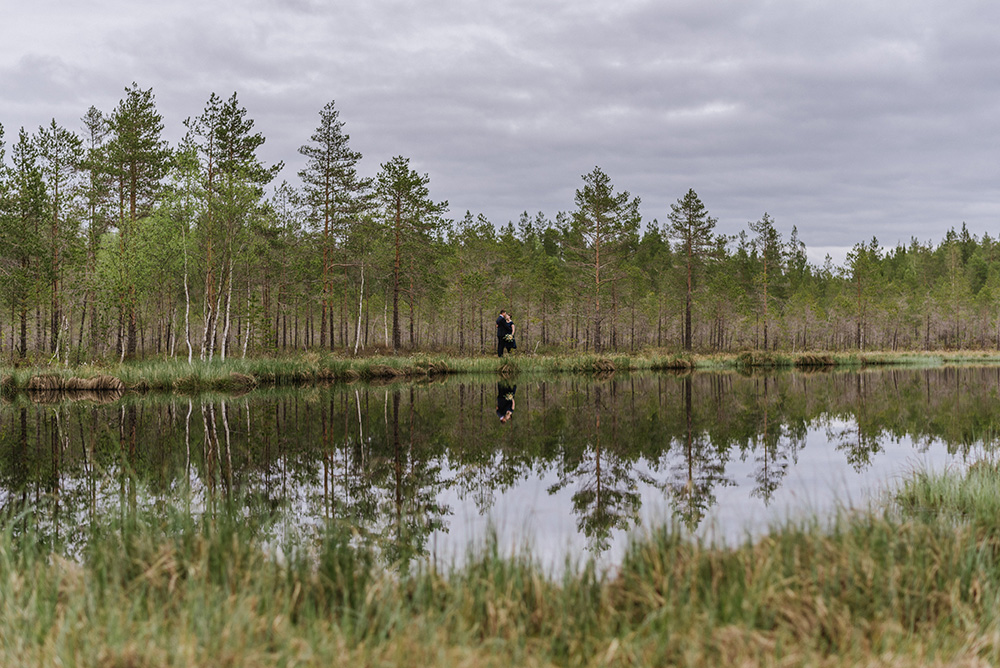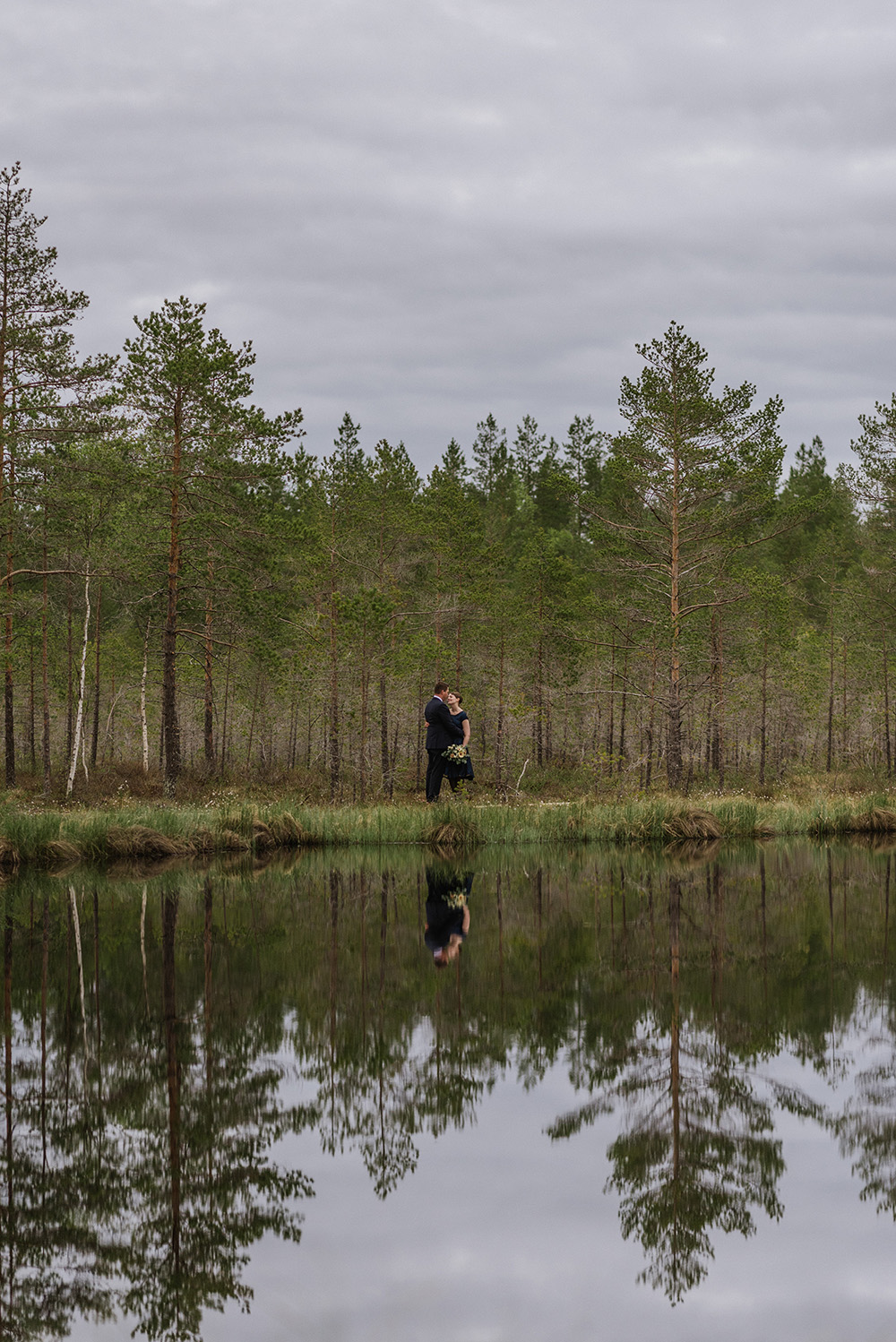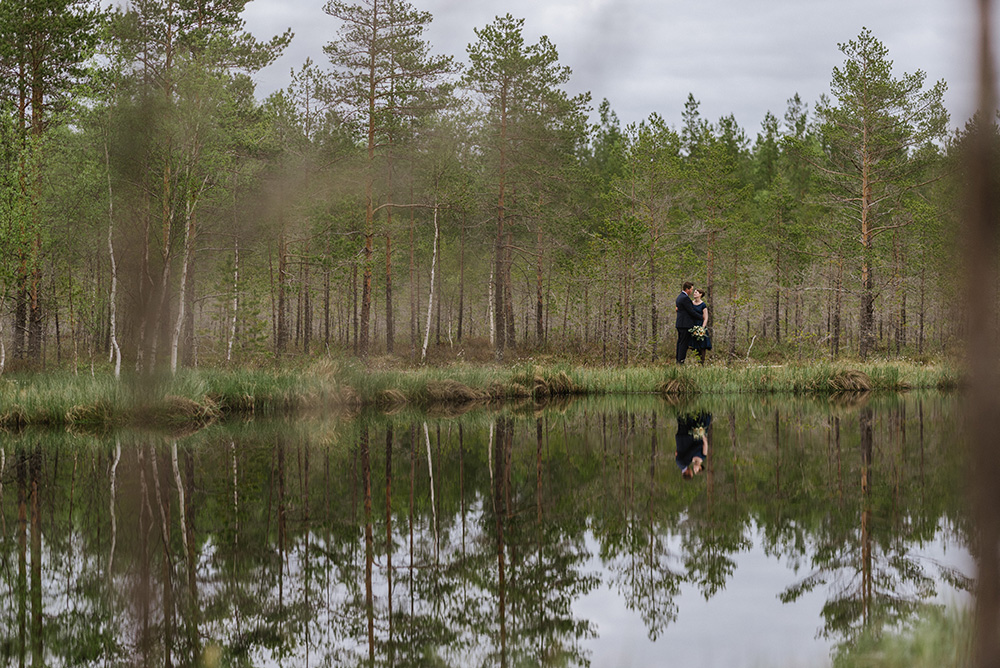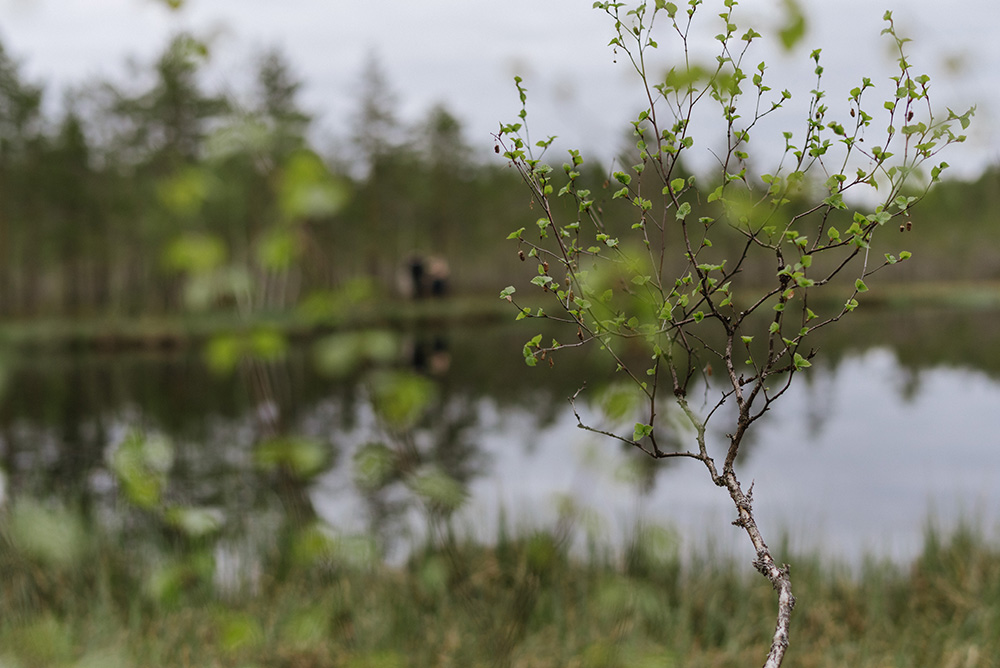 July and August are already fully booked in 2023, but there are still a couole open Saturdays in June and May. You also have the entire spring and fall to choose from and I hope this gallery proved that every season comes with their own beauty. Send me a message to get started.