Intimate Pandemic Wedding Photographer Turku Häävalokuvaaja Ruissalo Fotograf Åbo
Another summer come and gone, and boy did we get lots of it. With the rain hammering down outside it's hard to even remember the heat of June, but I have stored in this story from Elin and Anna's wedding day.
They started with completely different plans, wanting to celebrate with friends and family, but as with most celebrations for the past couple of years, these plans changed due to the pandemic. Still, they didn't want to postpone, but instead decided to do an intimate ceremony here in Turku, and I was happy to be one of the two witnesses.
Their ceremony was held under an old oak tree in the Turku Botanical Garden on Ruissalo. The short and sweet ceremony was then followed by a portrait session as we walked through the park, investigating every little path that could bring us some cooling shade.
Such a beautiful day that I didn't mind working at all even if it was my 30th birthday. Happy to share the date with Elin & Anna and can't wait for the celelbration to come next year.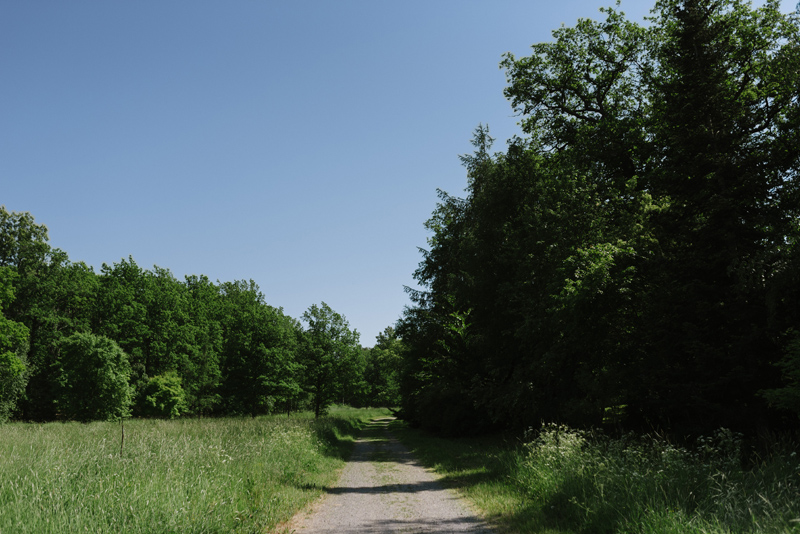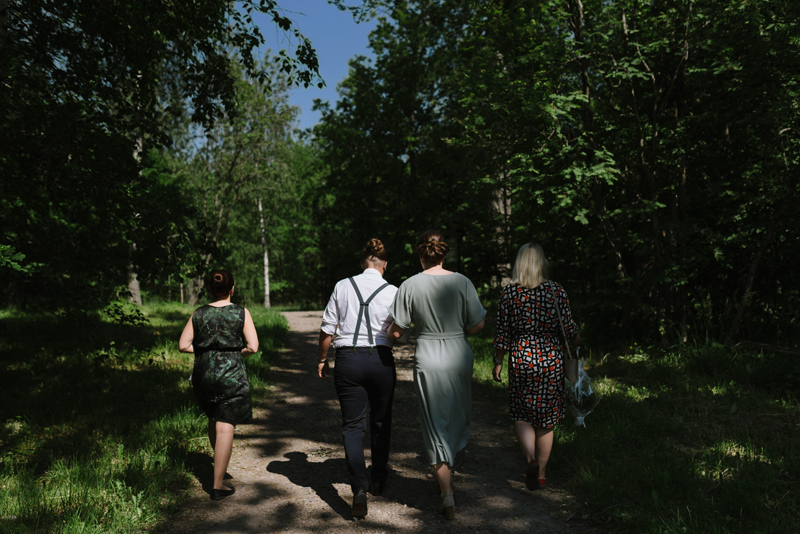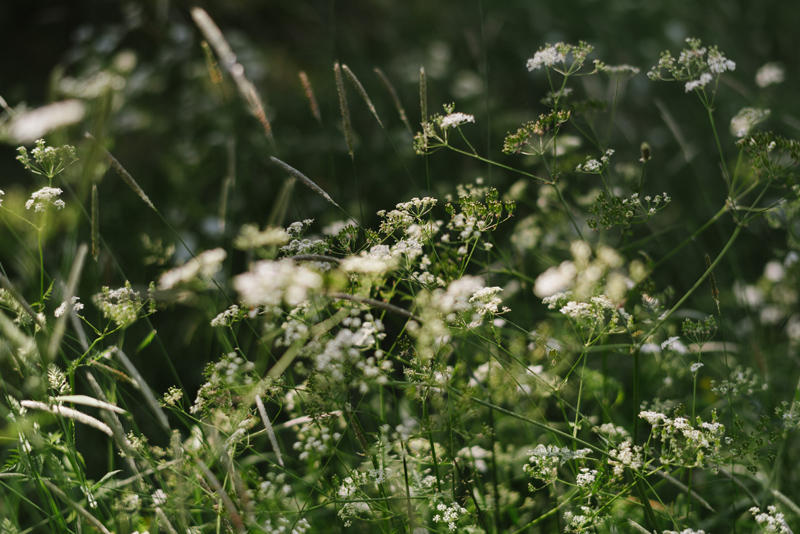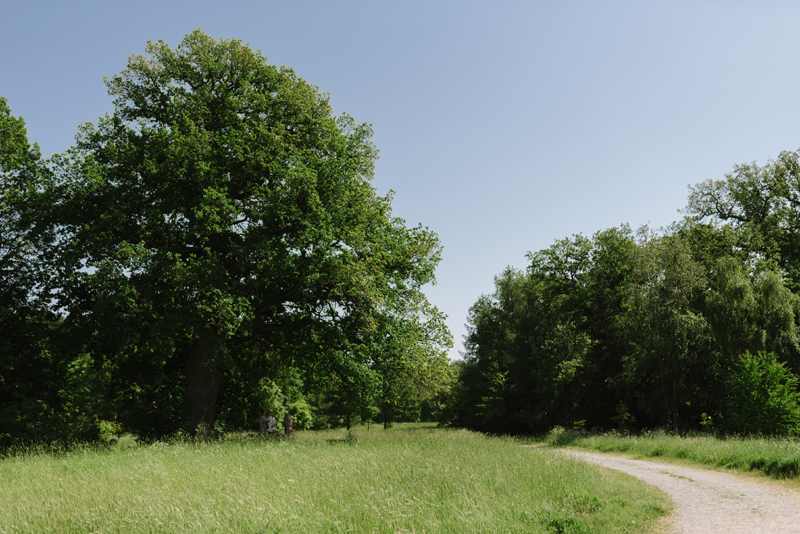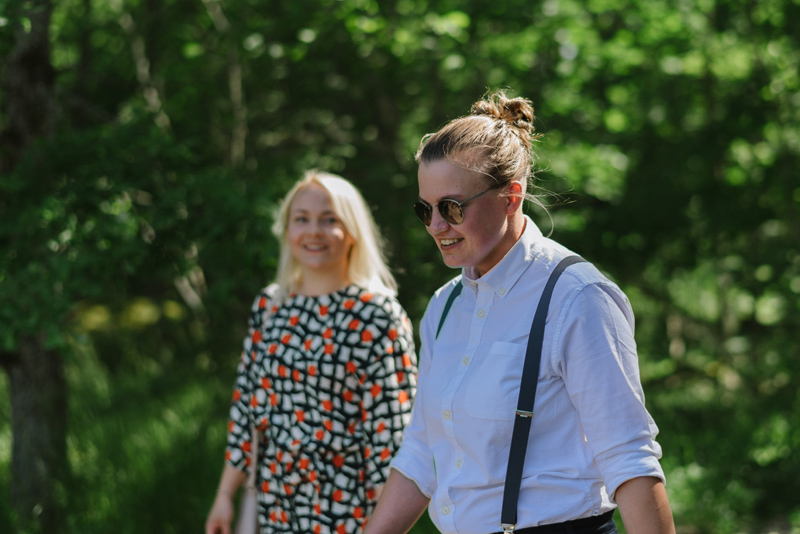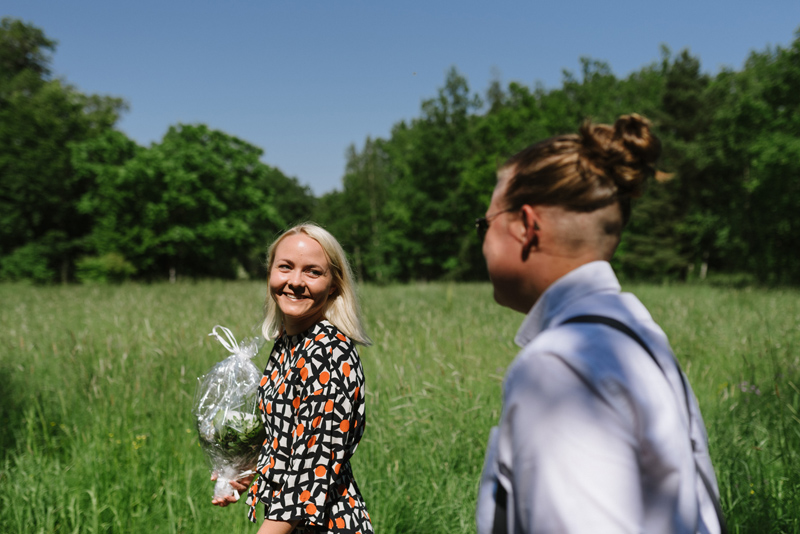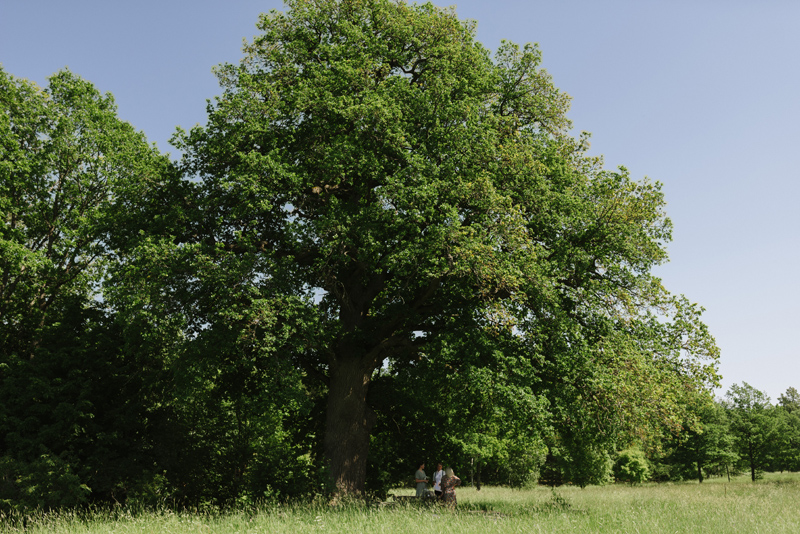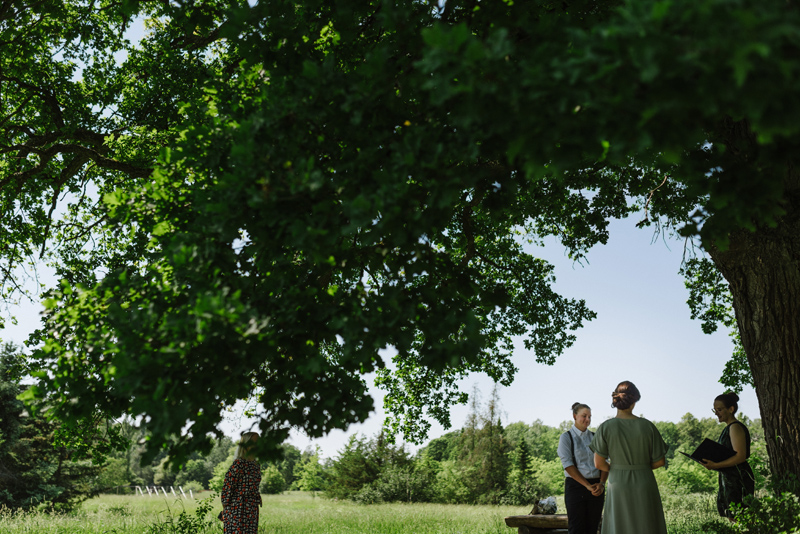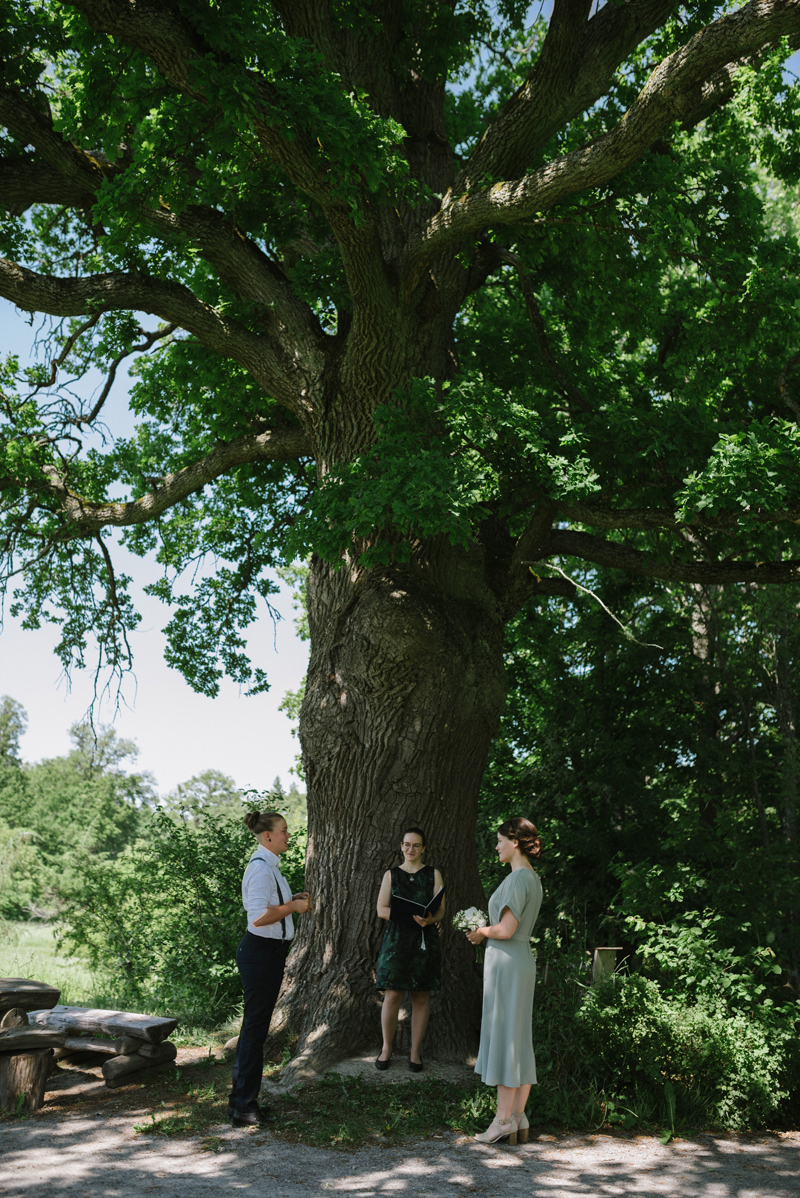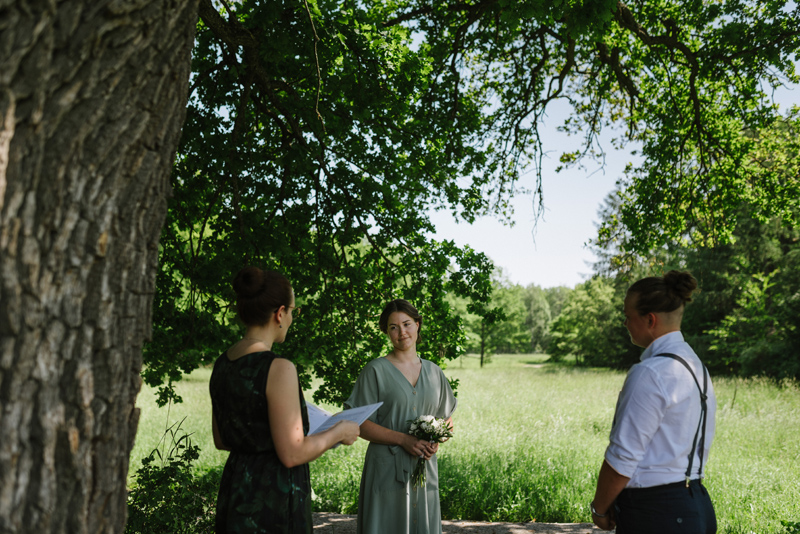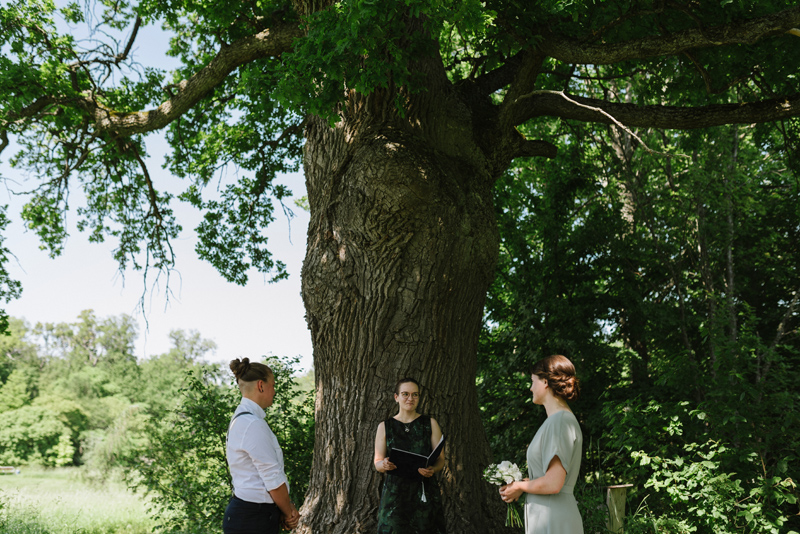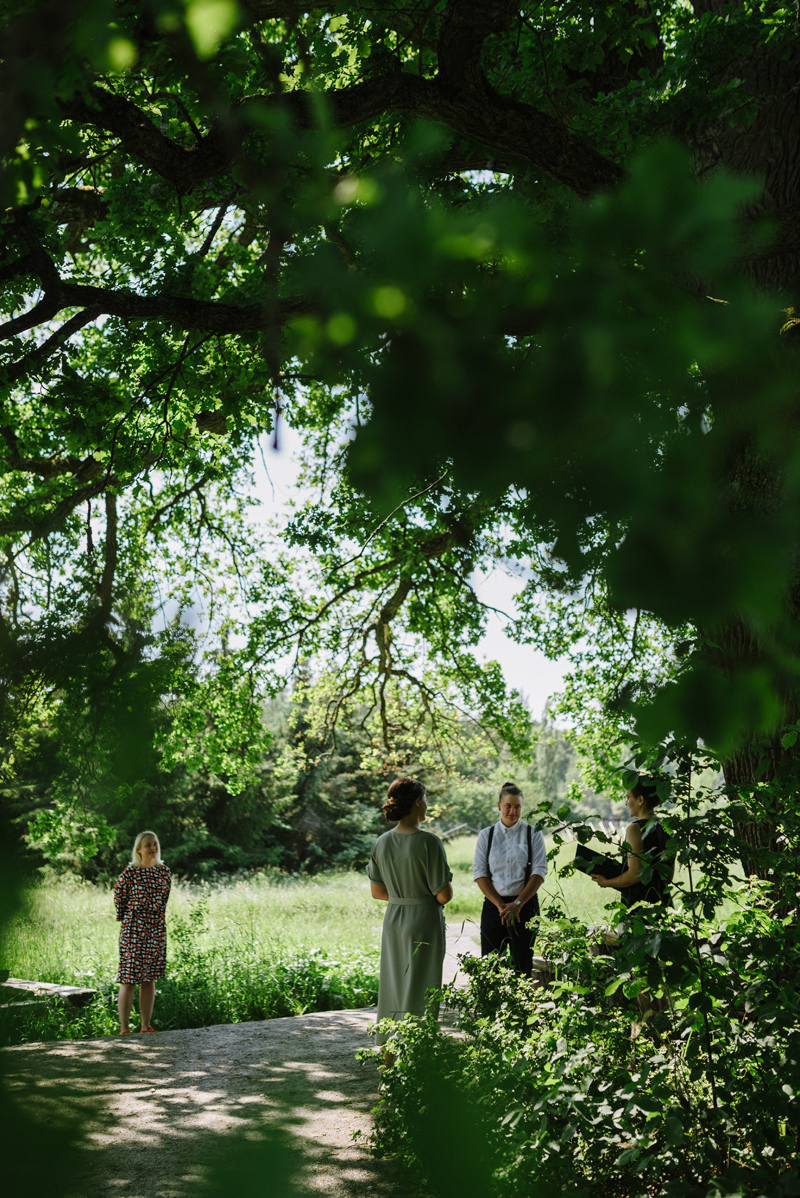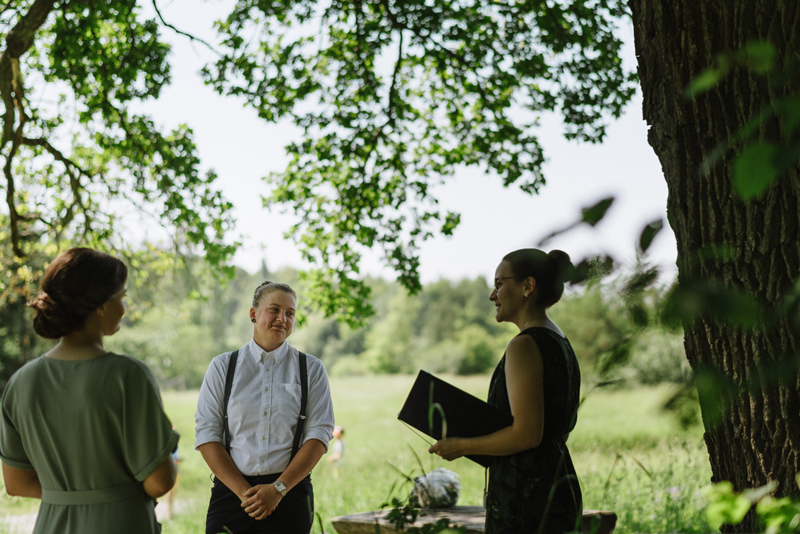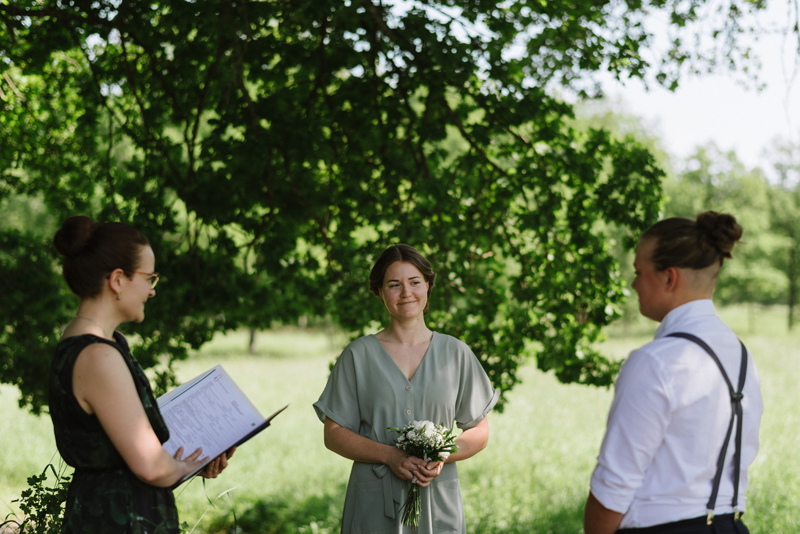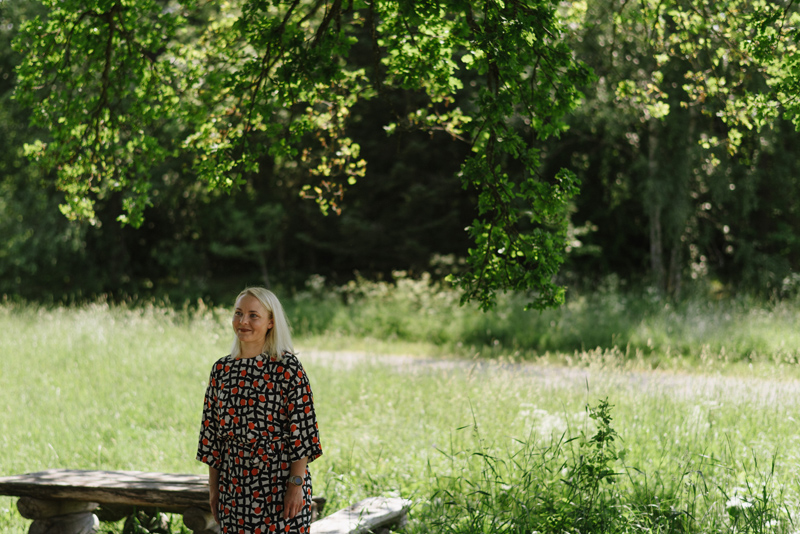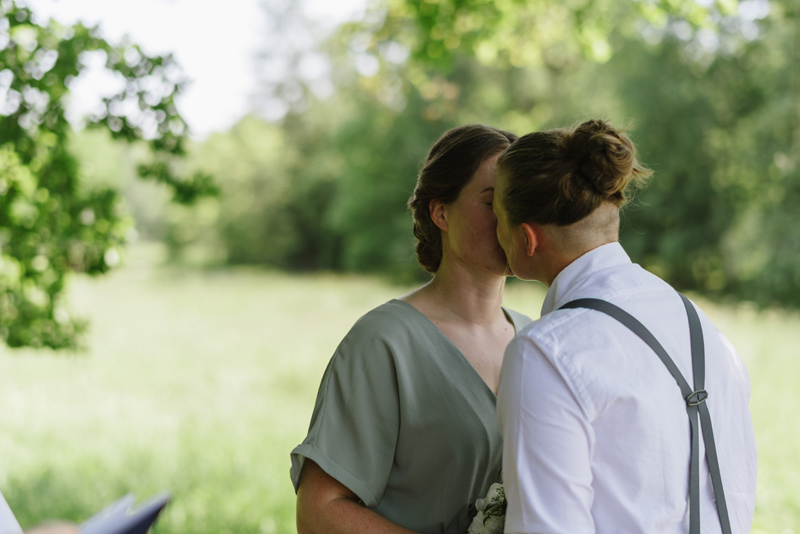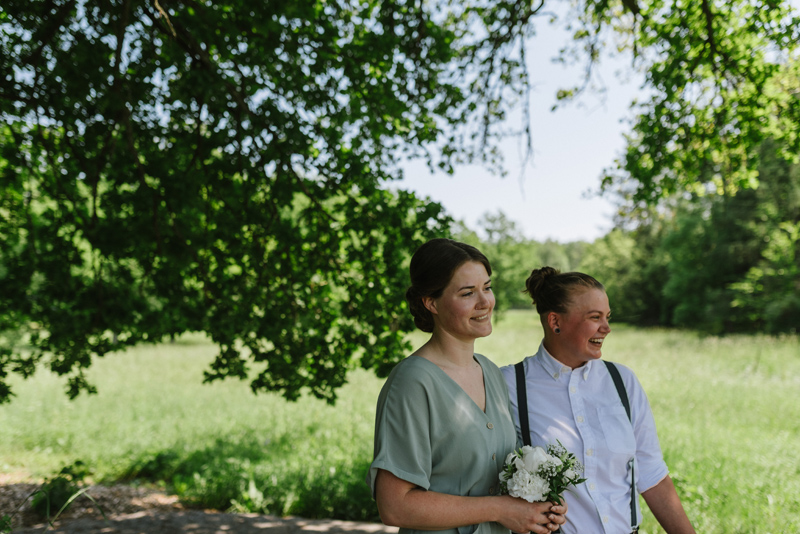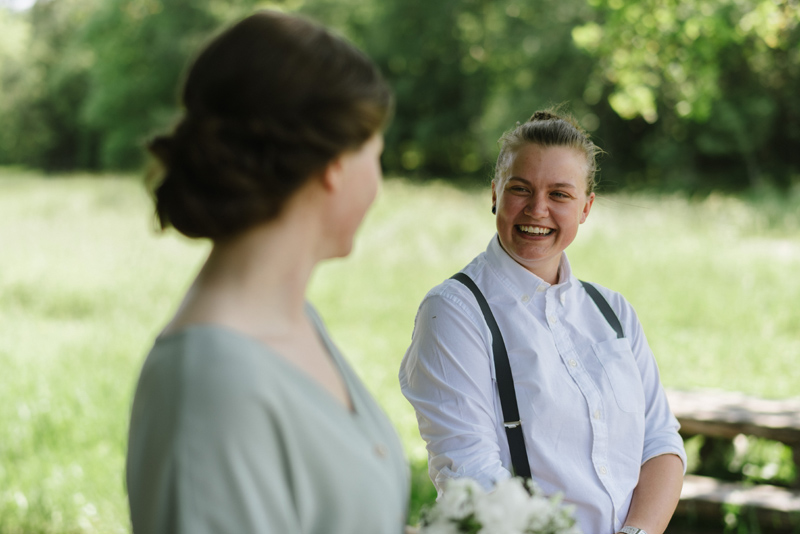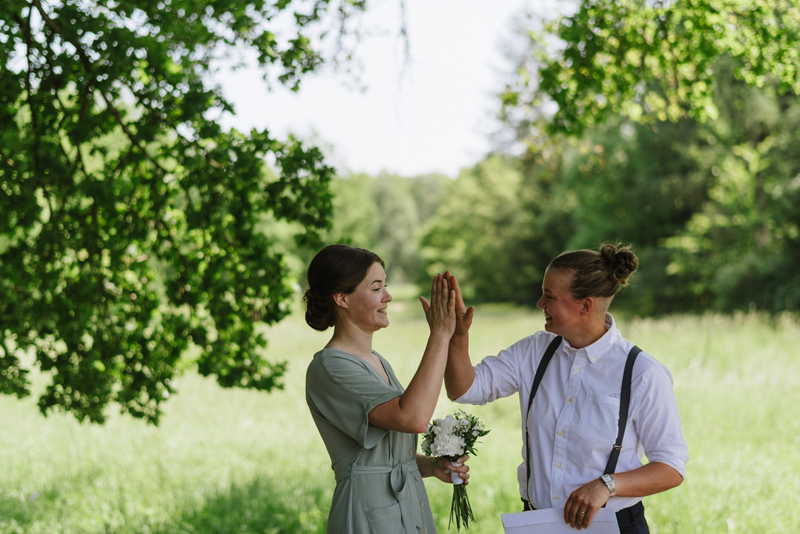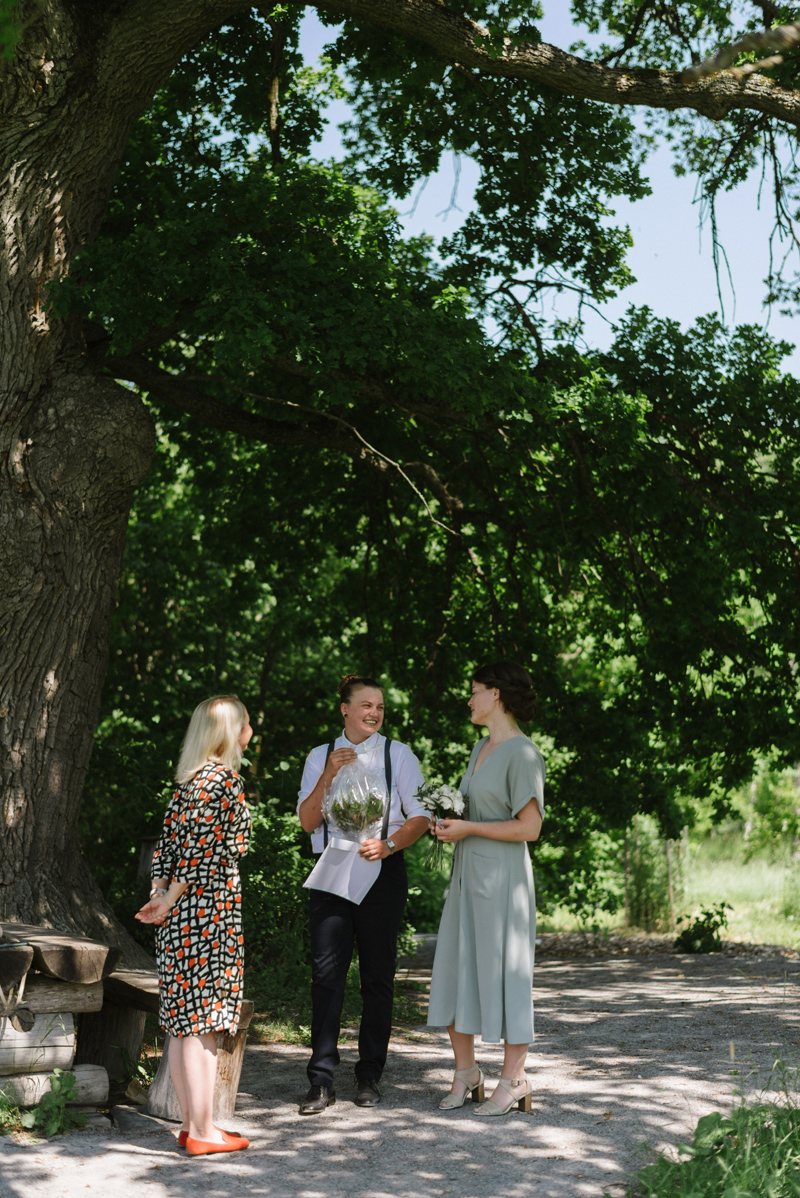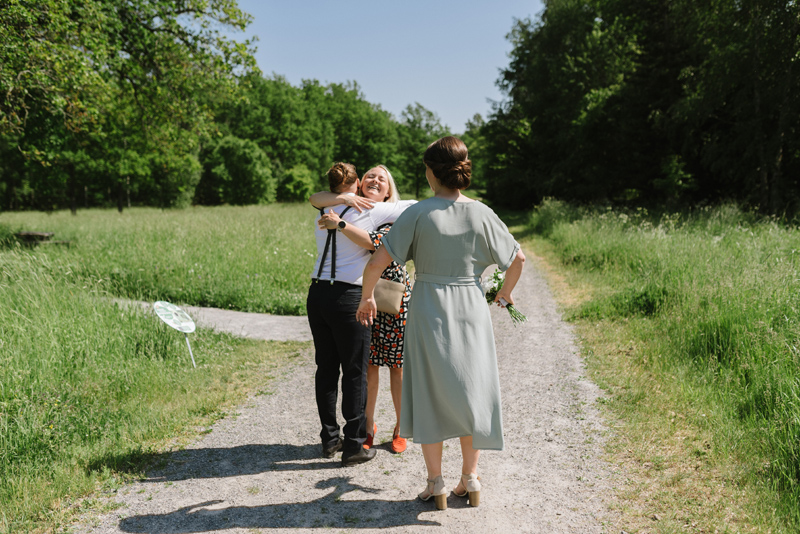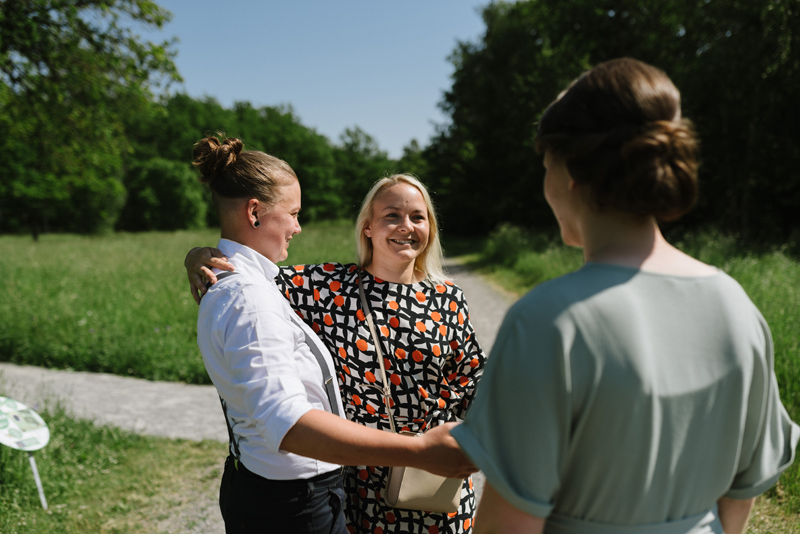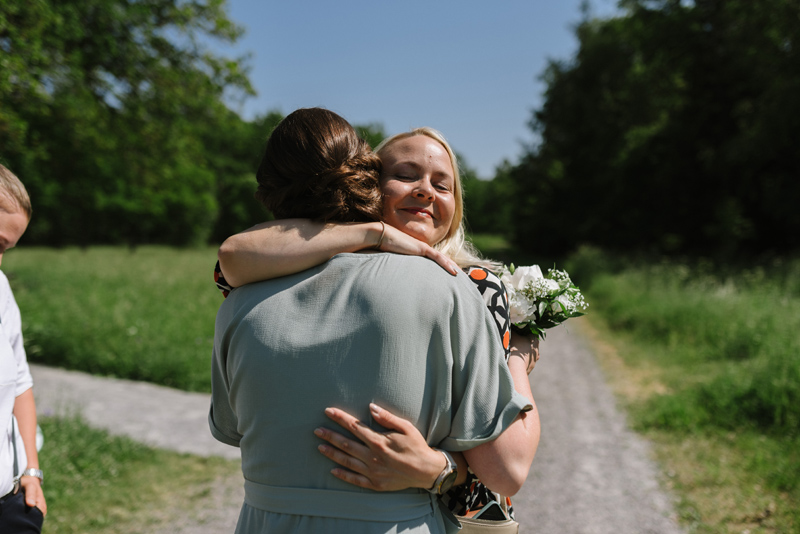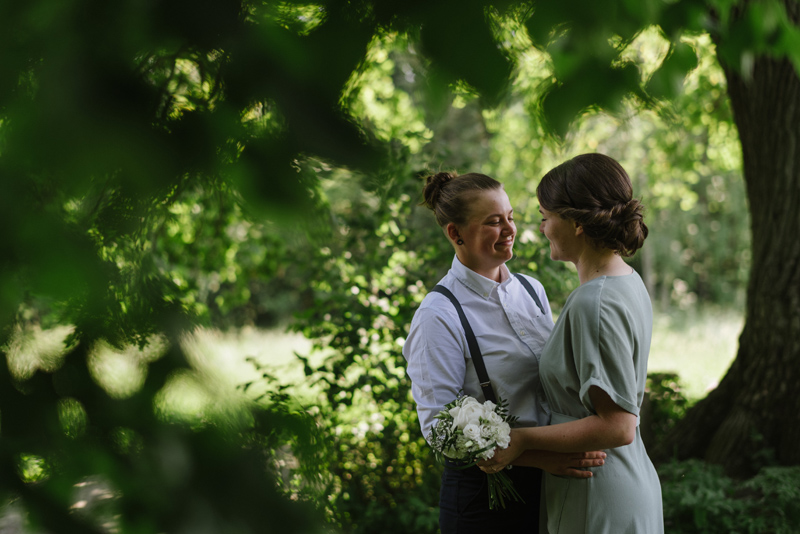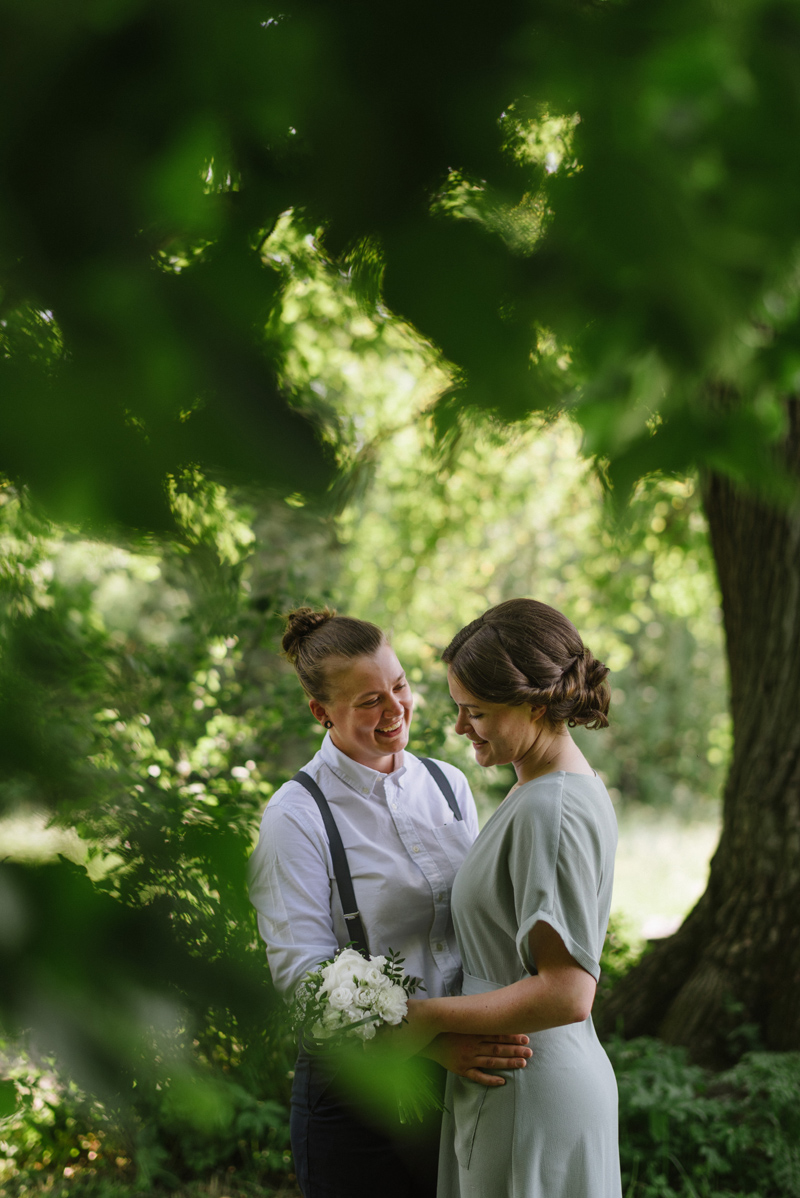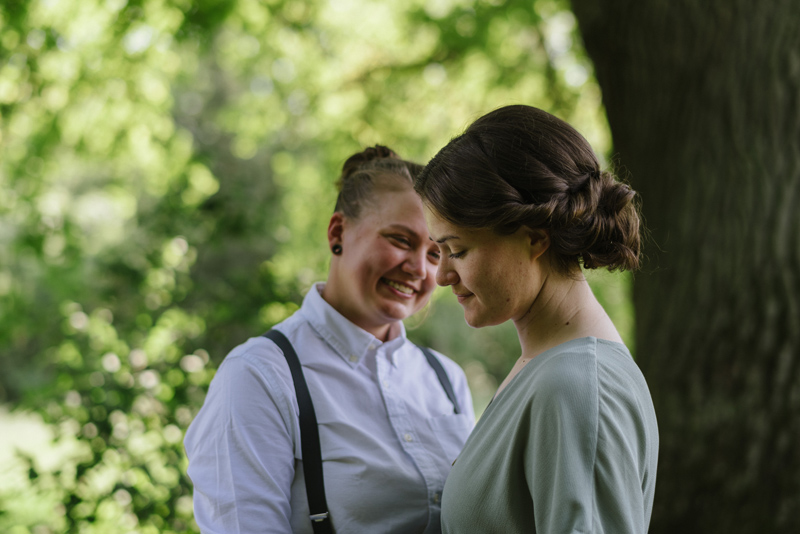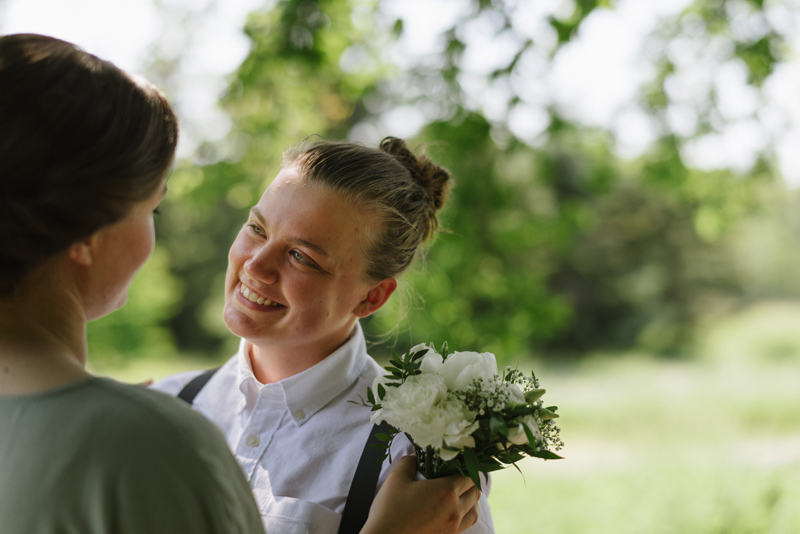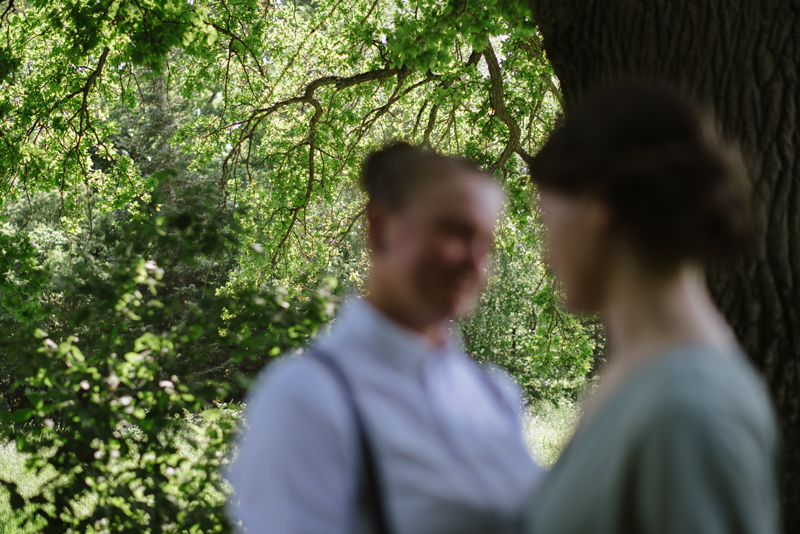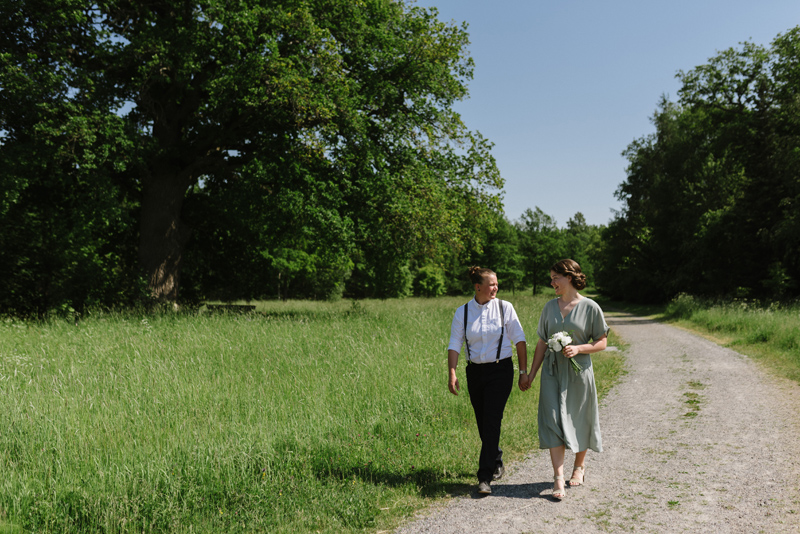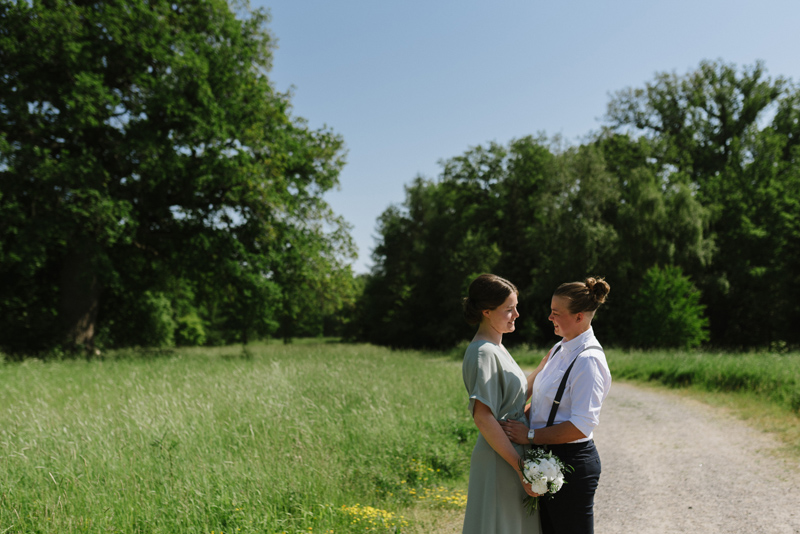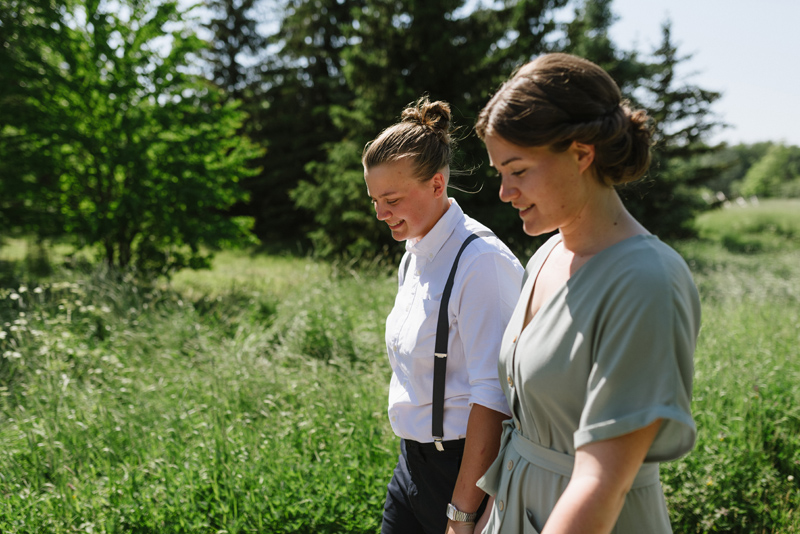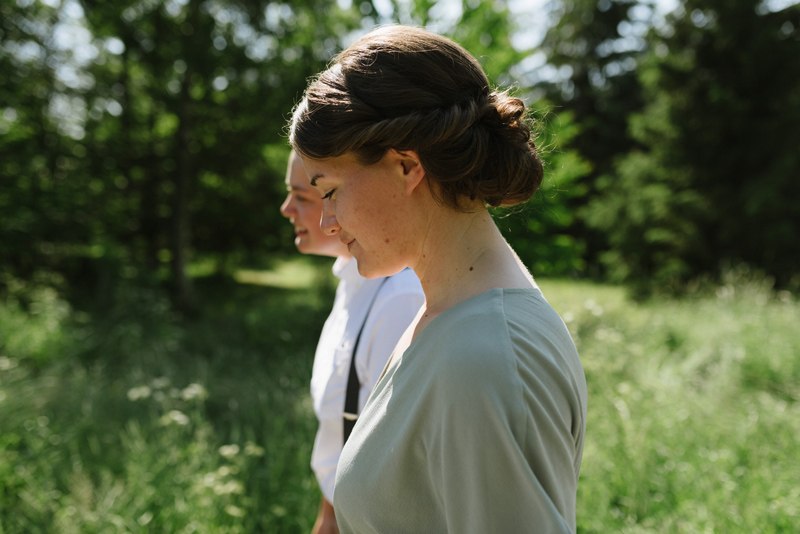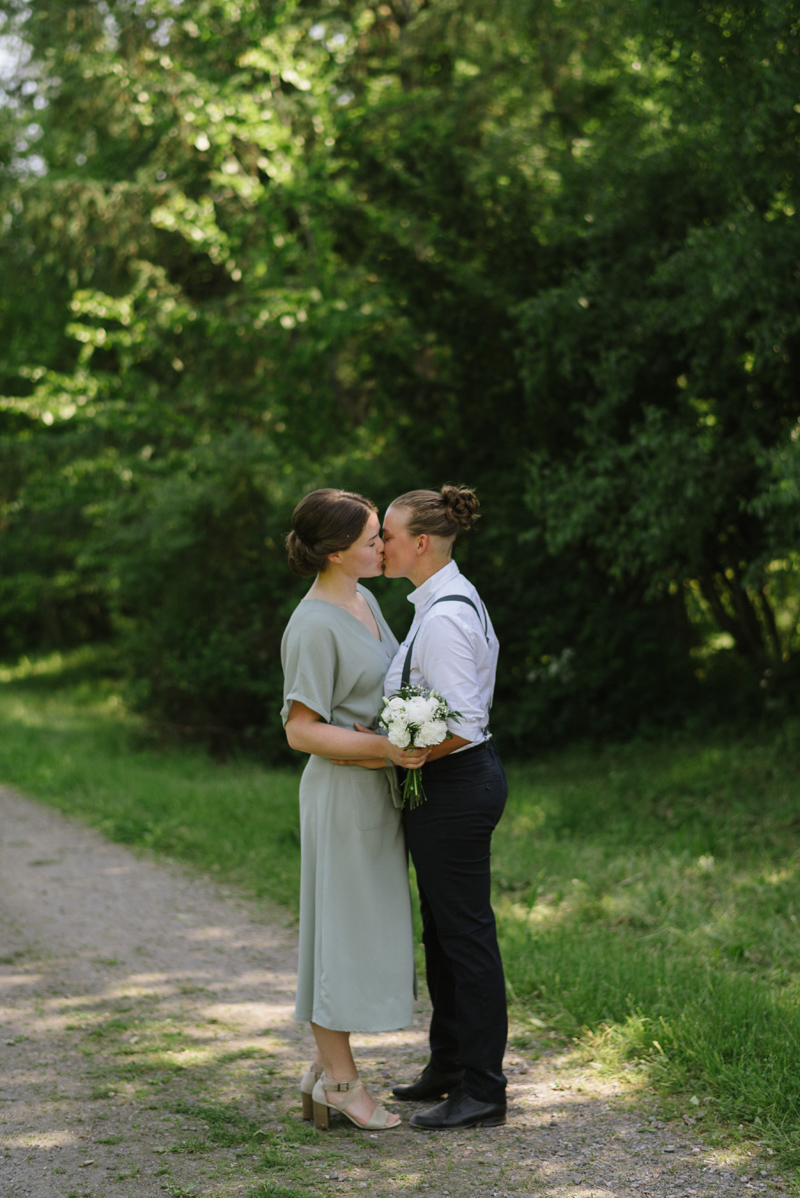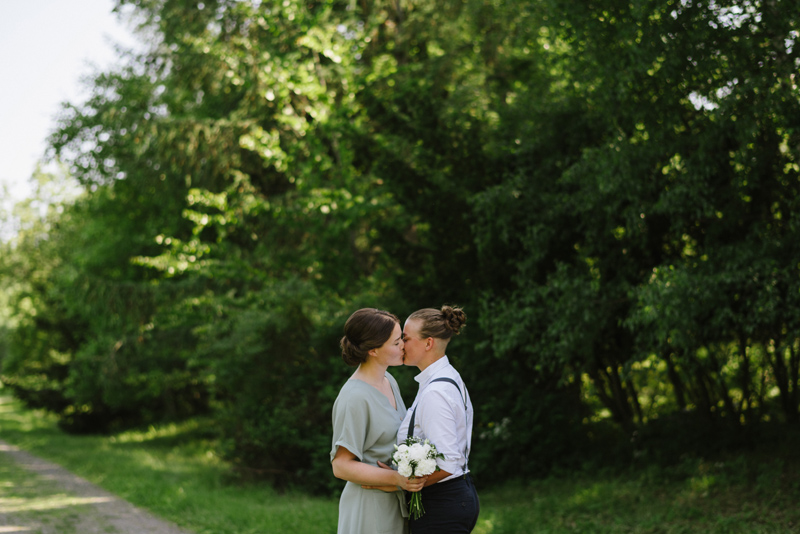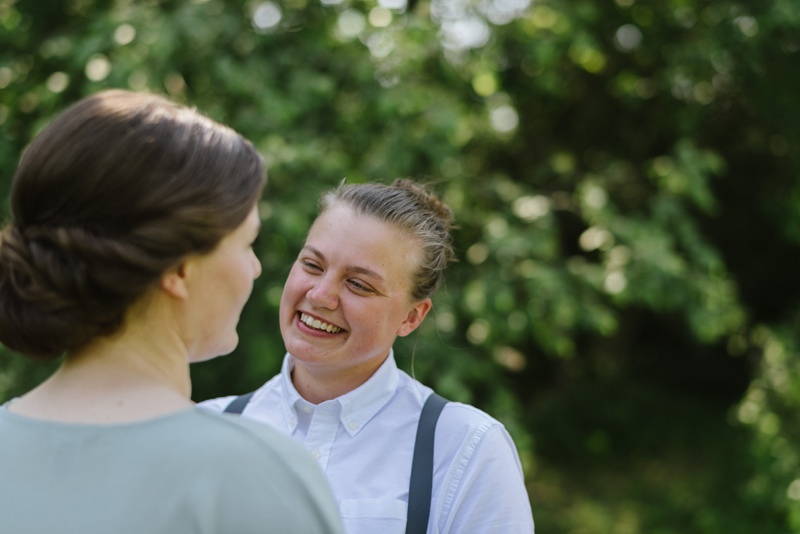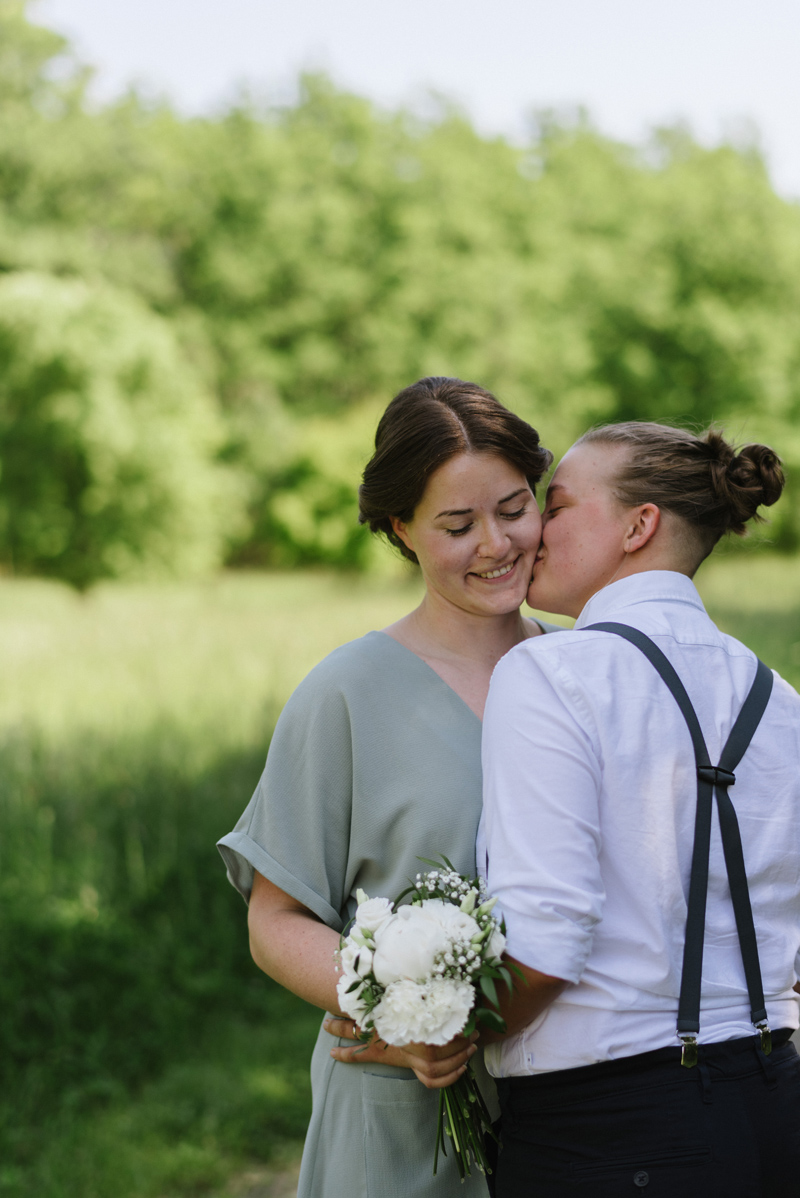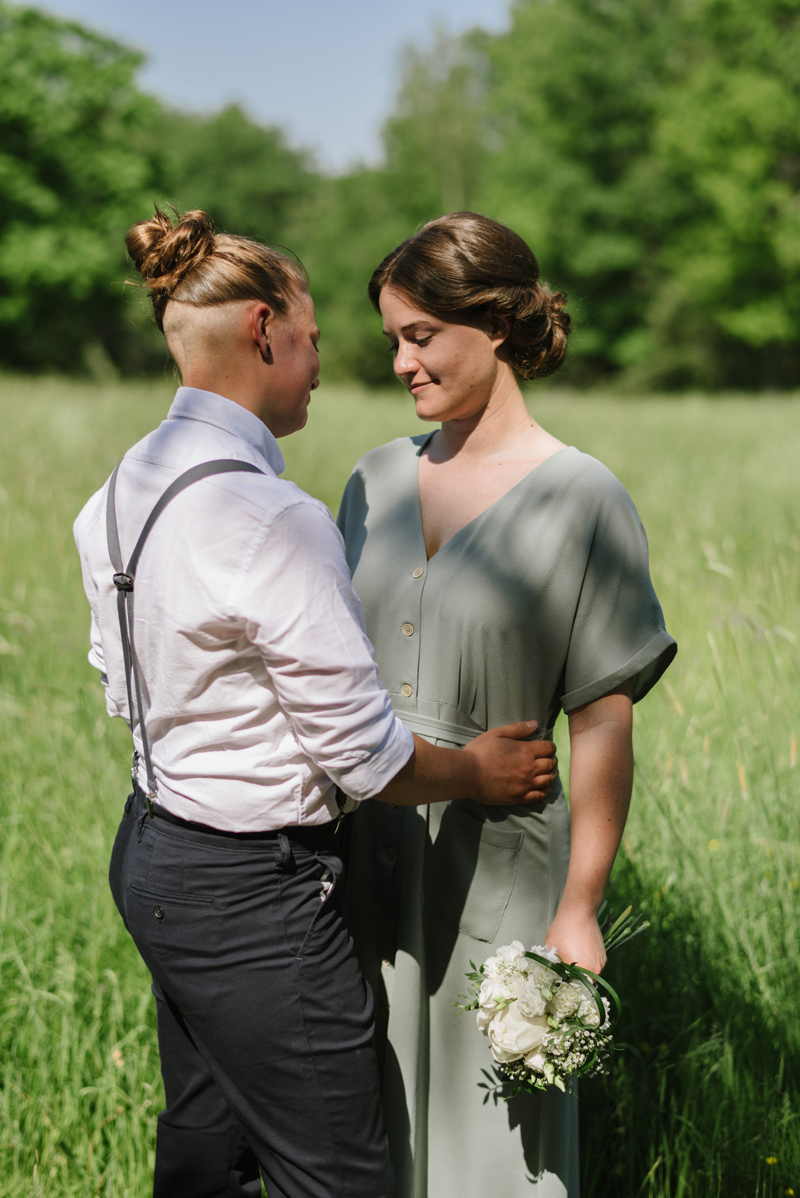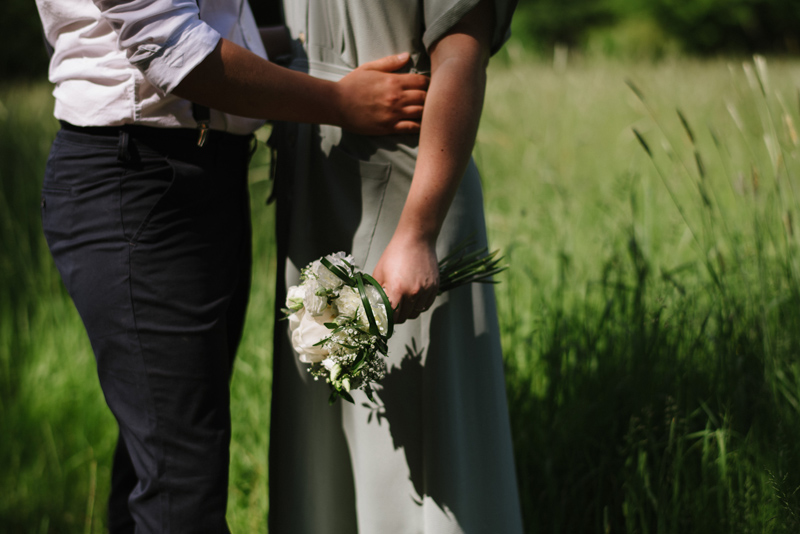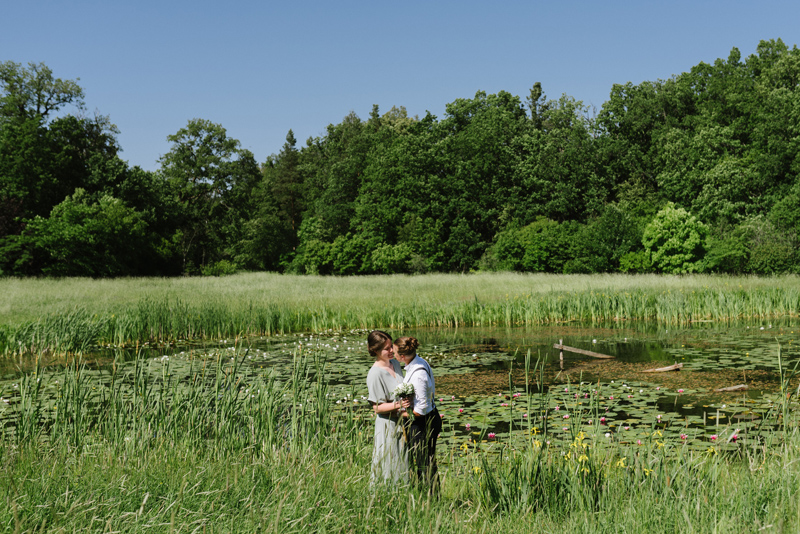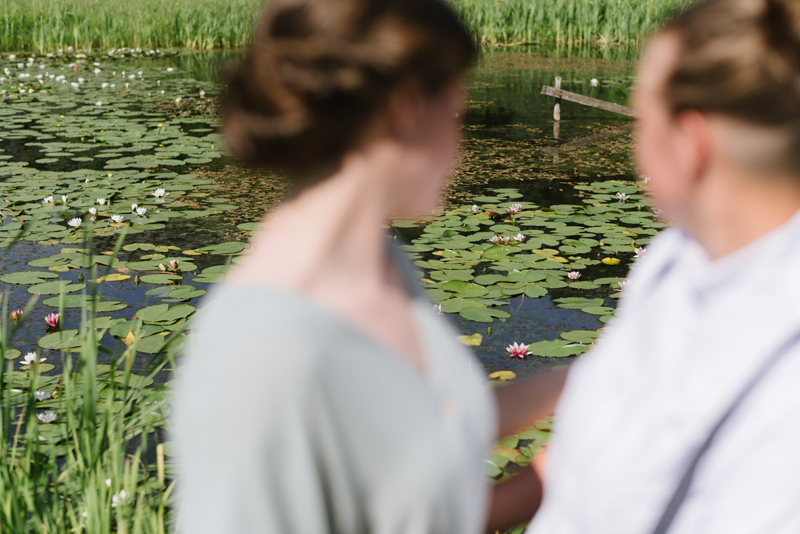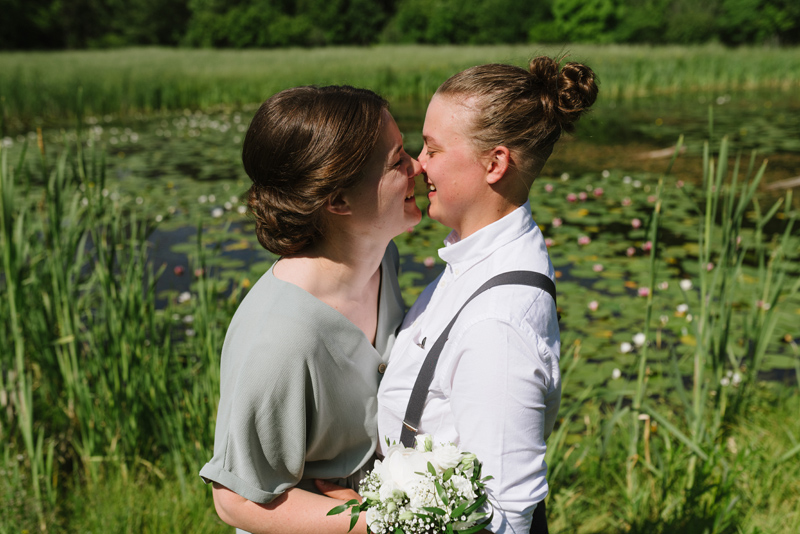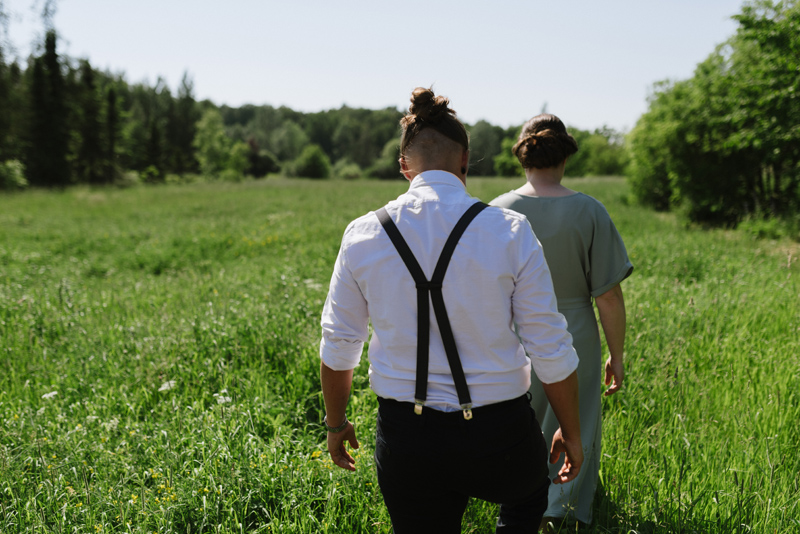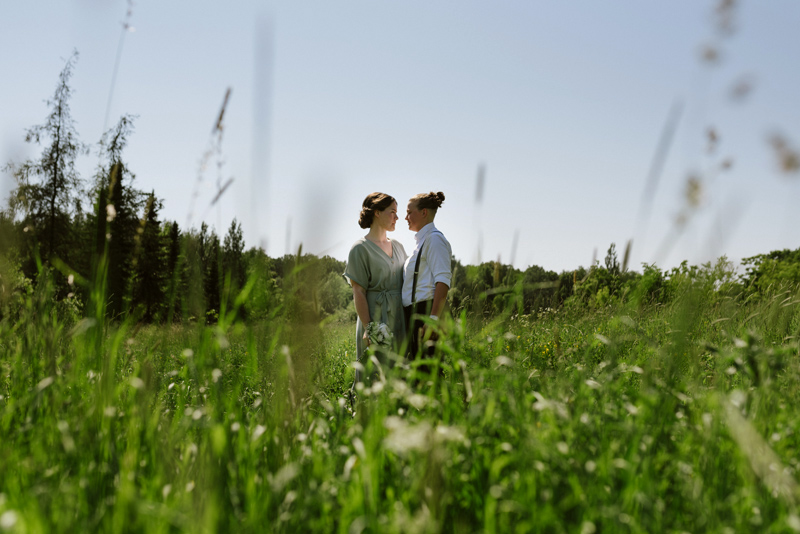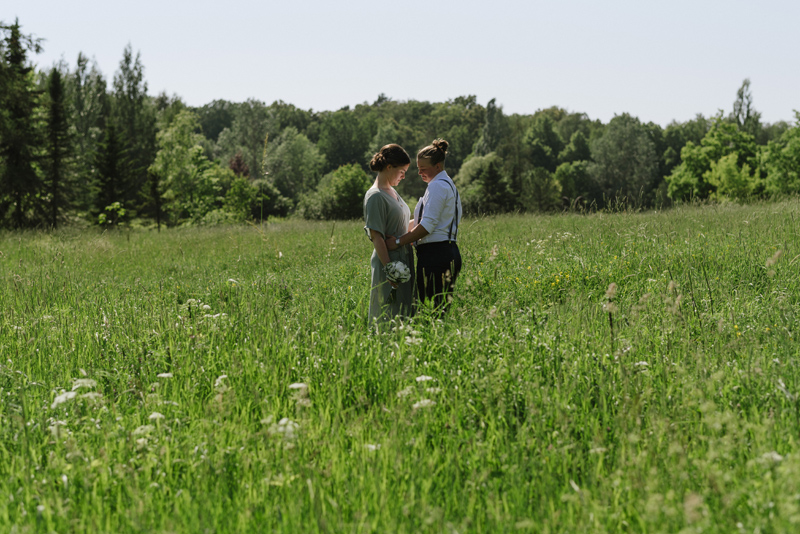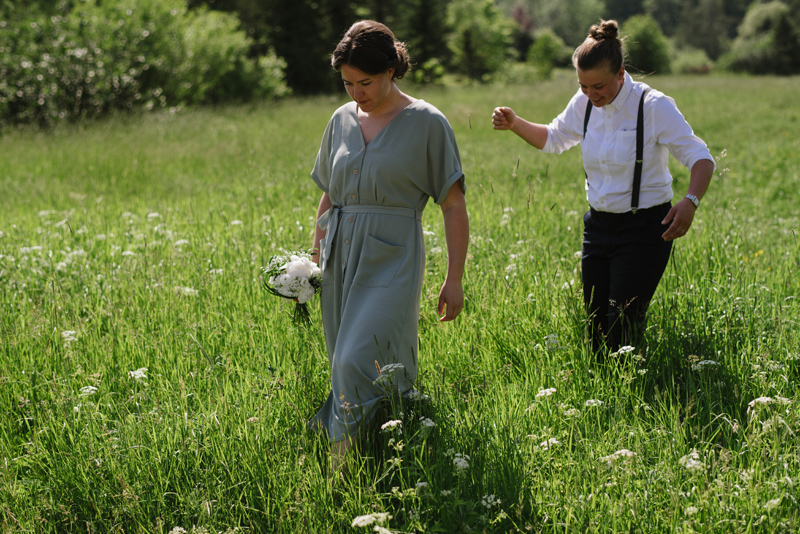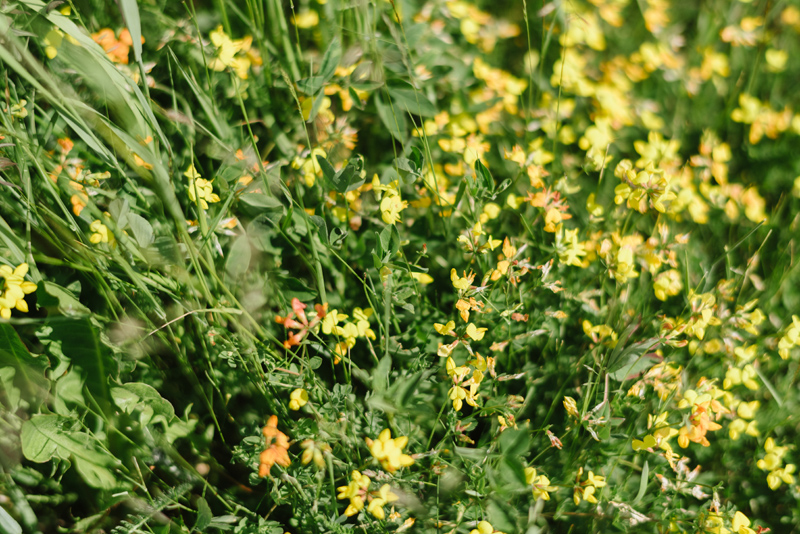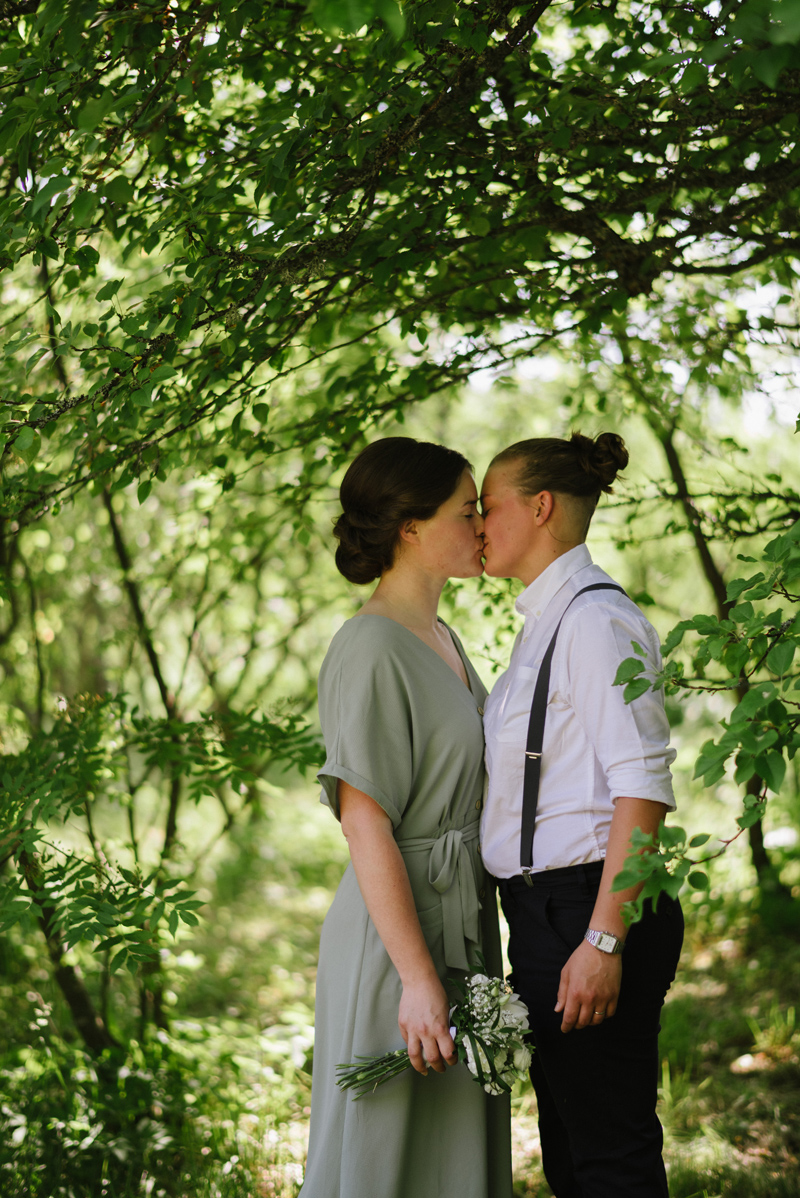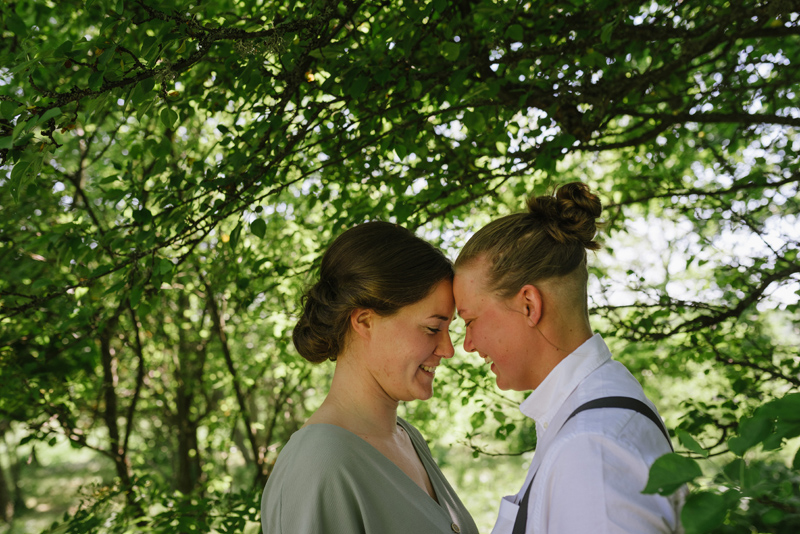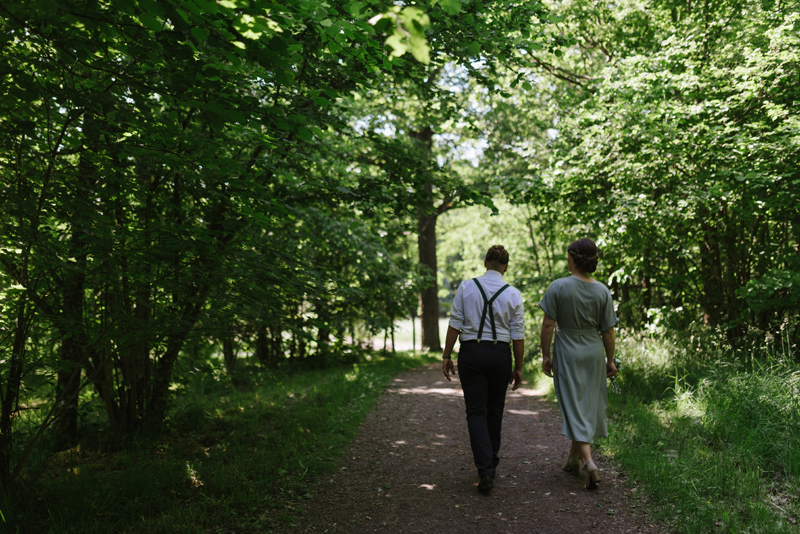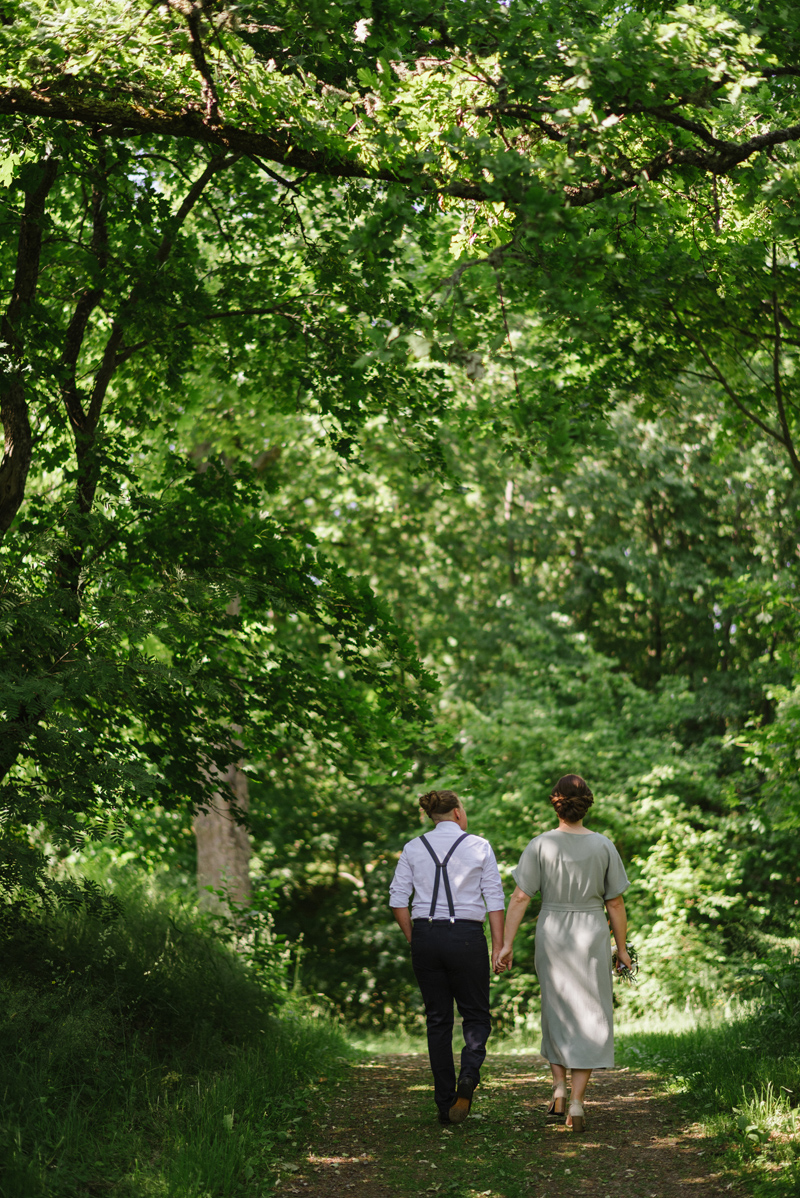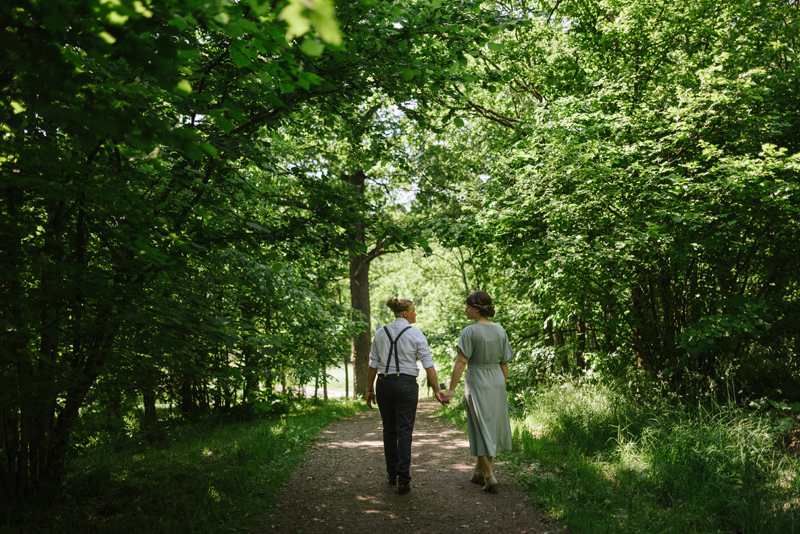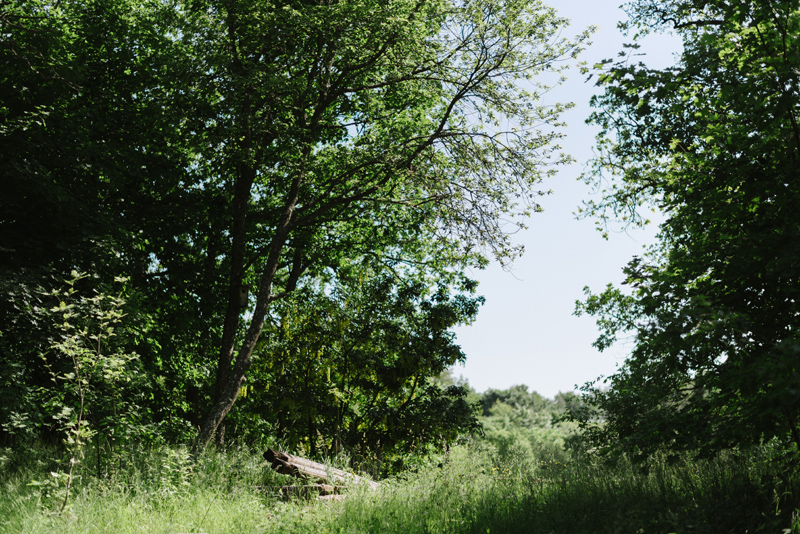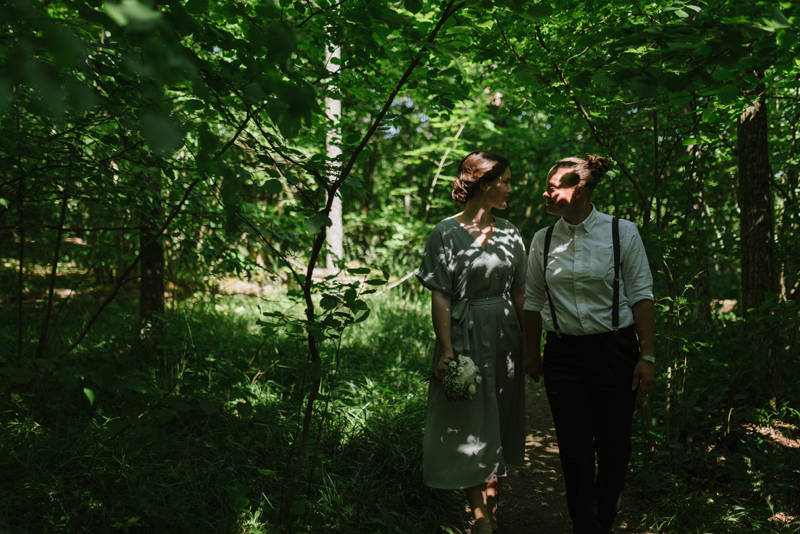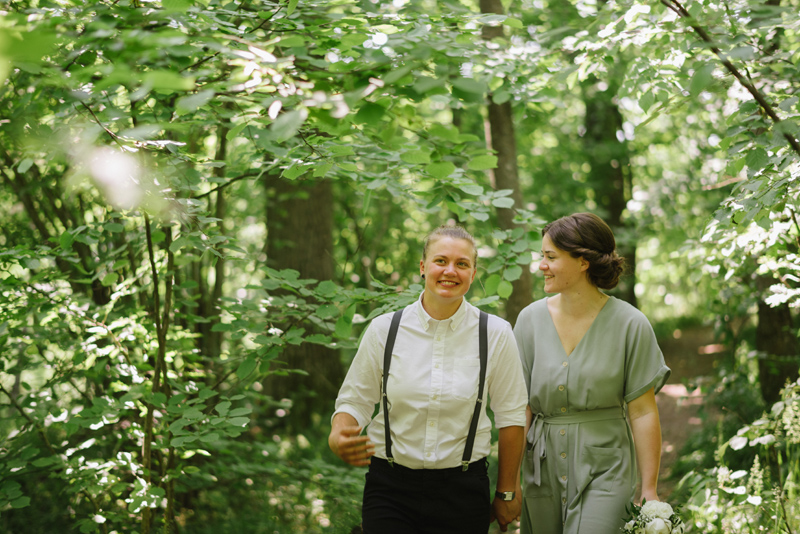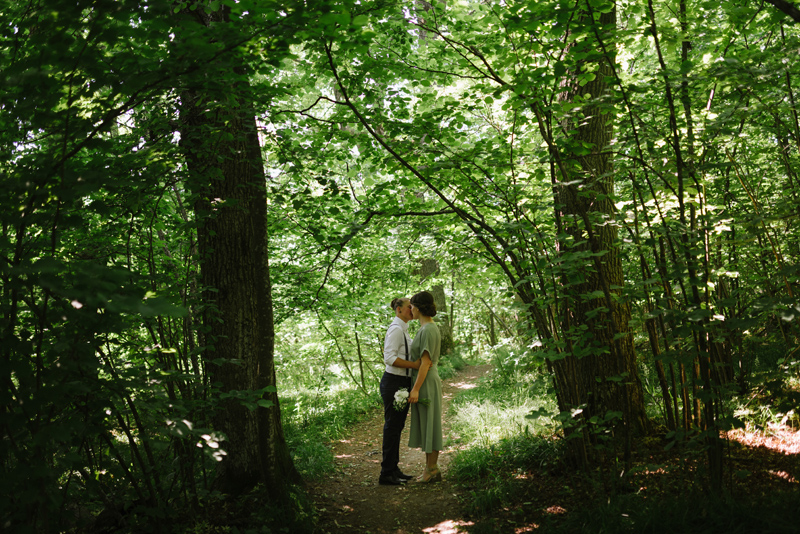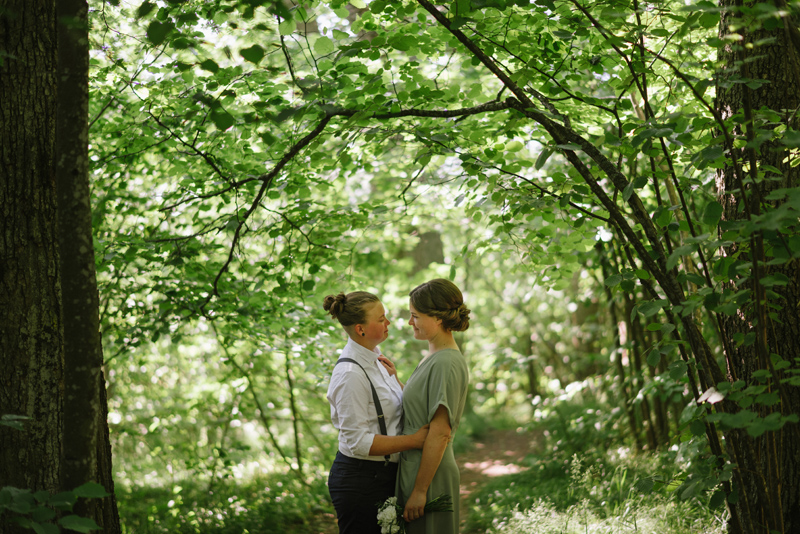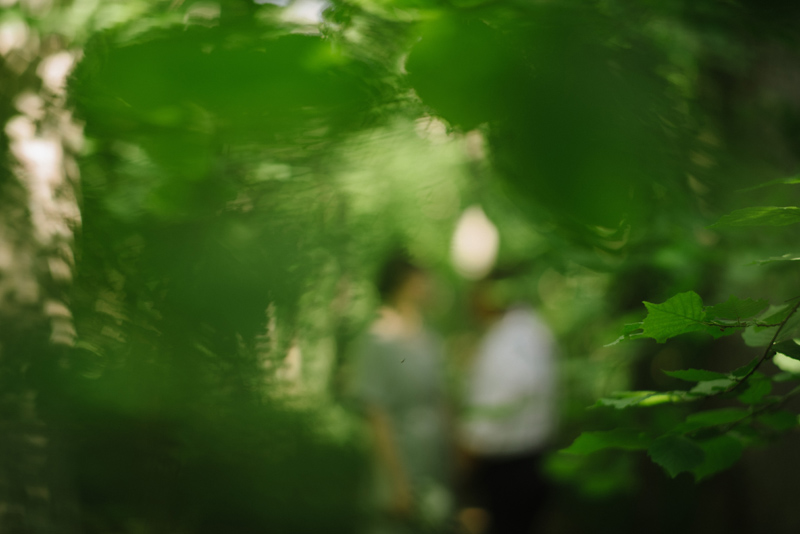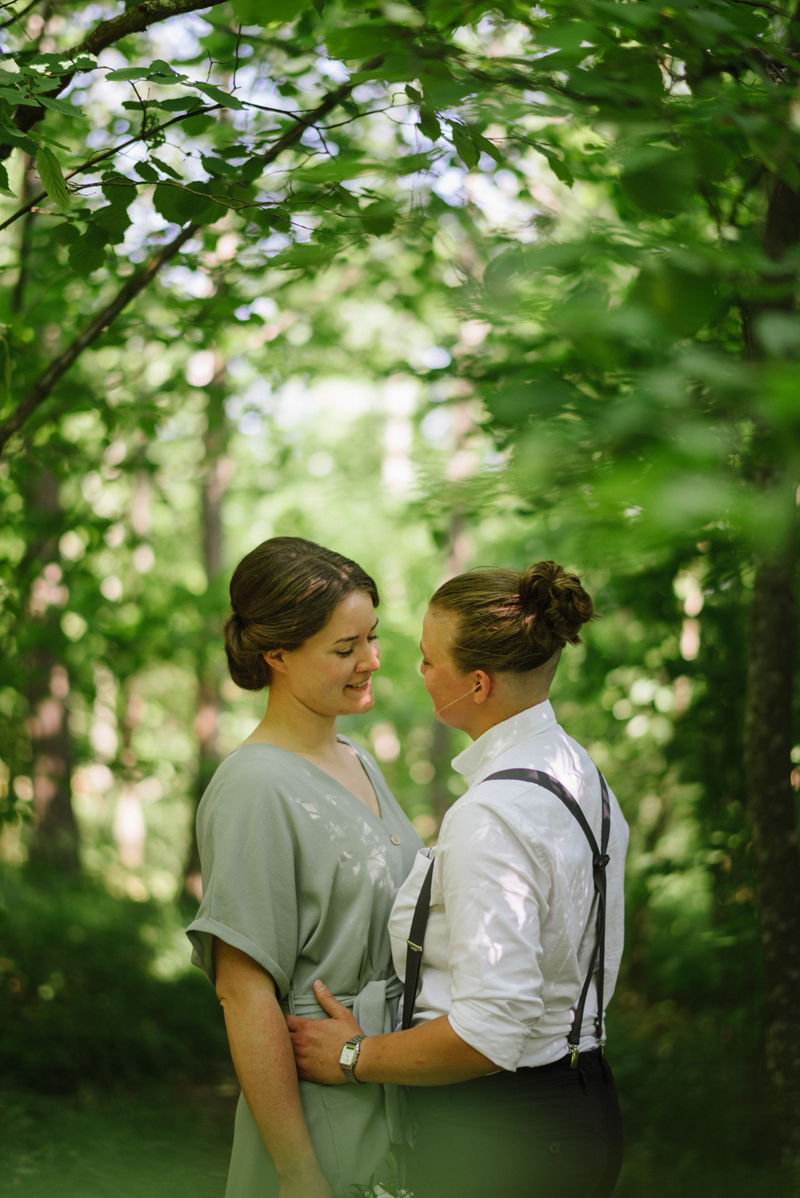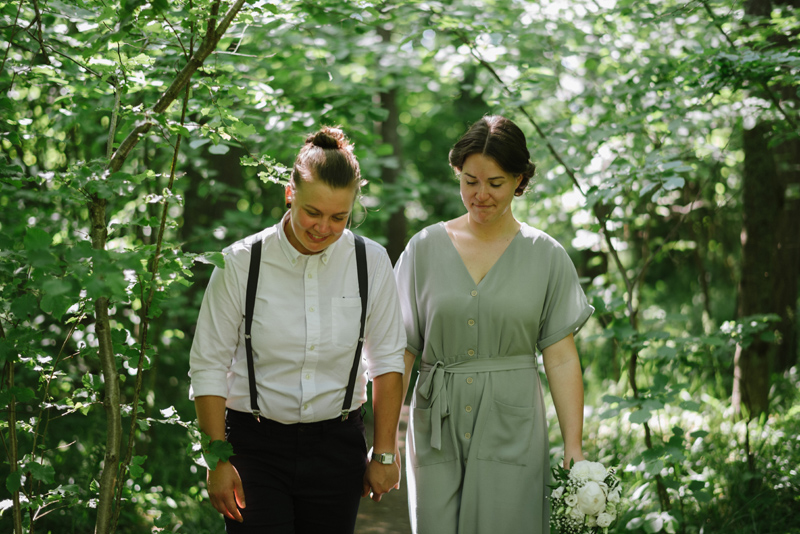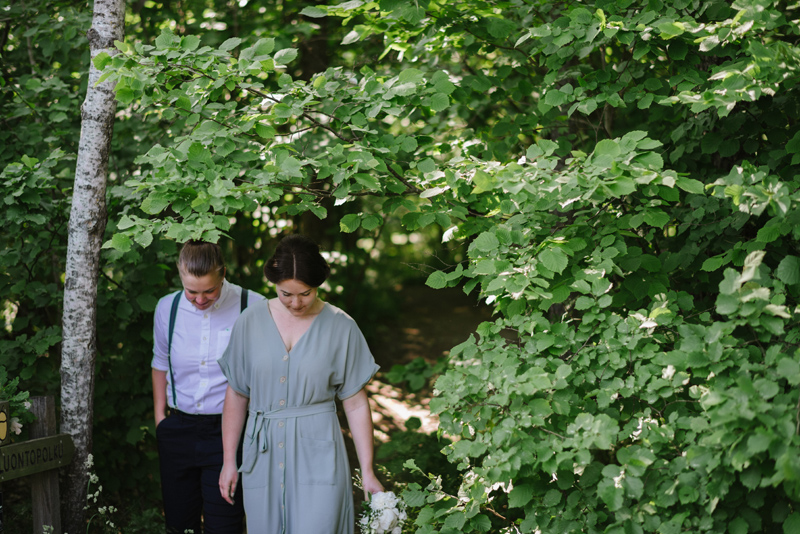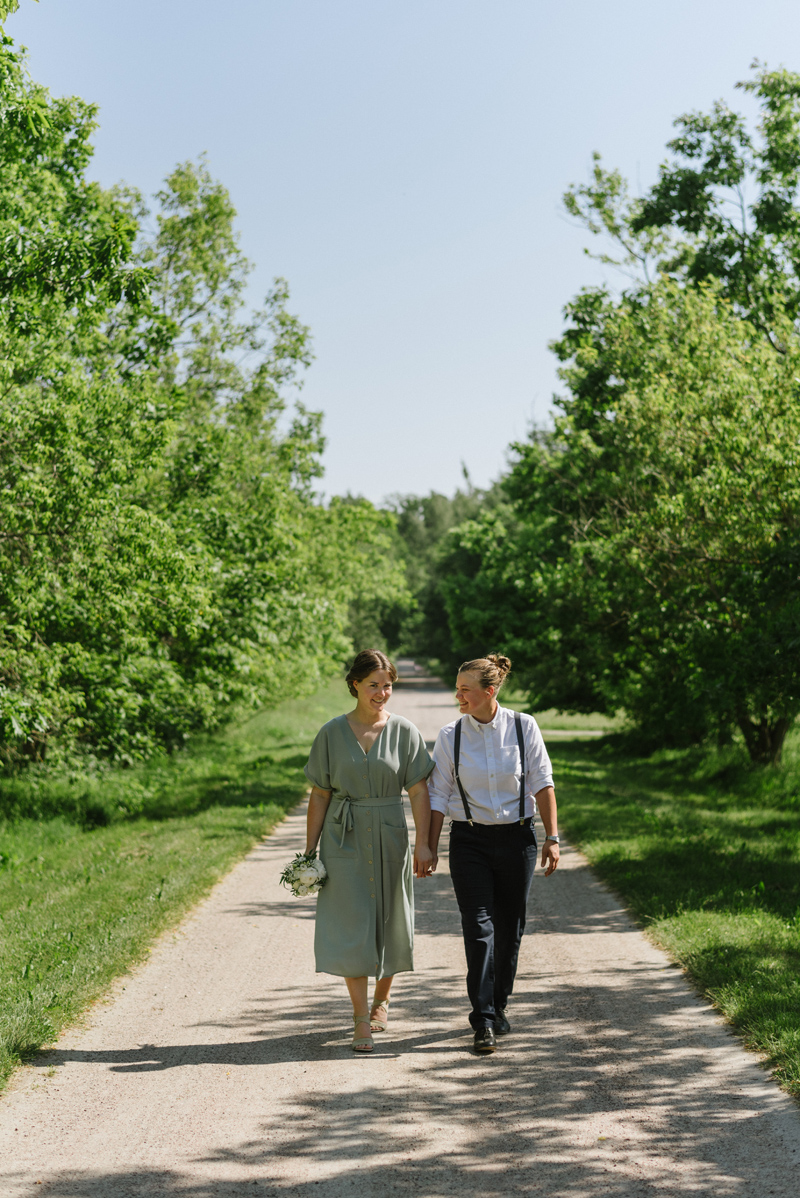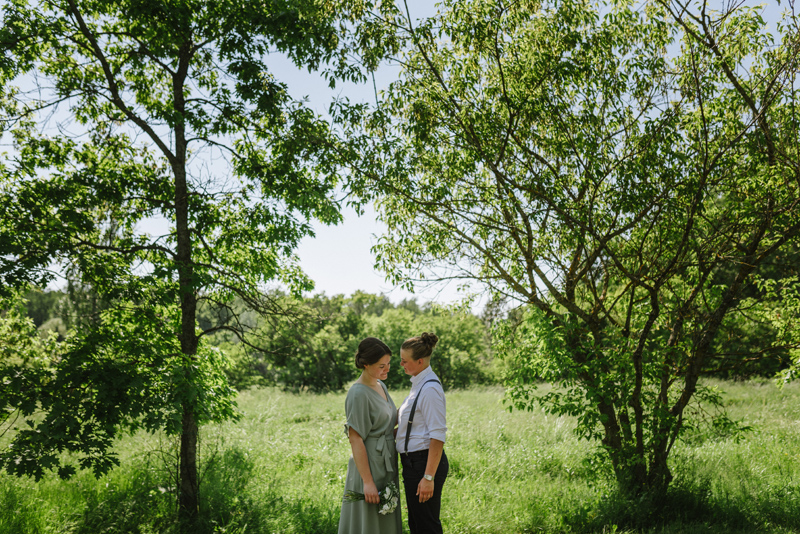 I am currently booking the summer of 2022, and as I only take on a limited number of weddings, I'd ask you to get in touch as soon as possible if you'd like me to document your celebration.