-Turku wedding photographer Julia Lillqvi
Second year of pandemic, spending my entire vacation renovating our new home, starting therapy and medication, a new part time job. 2021 came with many challenges. Truth be told I have never before been so close to giving up my photography.
It's easy getting lost in the struggle of running a business when there's so much uncertainty, so many curveballs, so much disappointment. The past two years have been rough and still there's no telling what's to come.
Looking through the memories from last year I see it though. I see hope, I see joy, I see life. All the things that so many of us have been missing for two years.
Photography helps me remember that there's always room for joy, and that's probably why I keep going. Why I feel I have yet more to give, more moments to capture, more people to meet and celebrate. I'm entering my 10th year as a business owner, and I'm not giving up. I have a look at my calendar and am thankful for the weddings I get to look forward to, and the family and other portrait sessions I know I'll get to sprinkle in between. If this was 2021, just imagine what 2022 can bring.
___
I am fully booked for weddings in summer of 2022, but have a couple of open dates in the fall. If you're interested in a family session with me, you can sign up to the wait list and you'll be the first to know when the calendar opens in March. Just send me an email at info@julialilqlvist.com and we'll find the joy in 2022.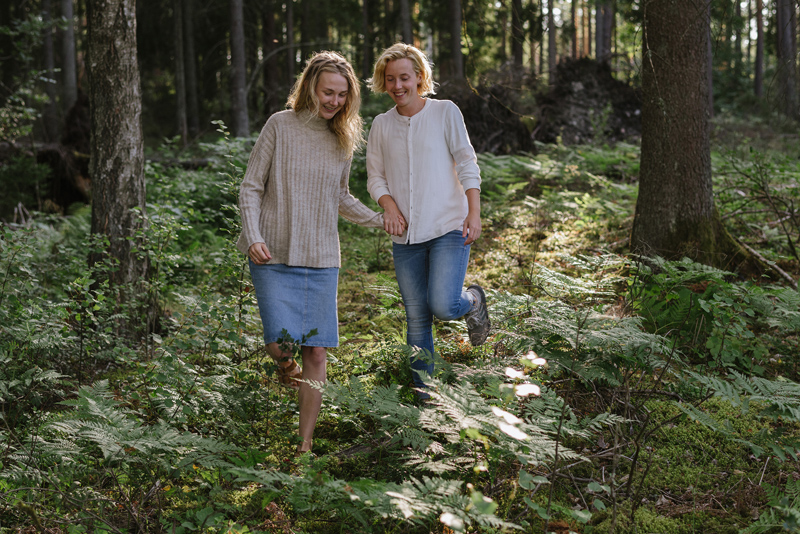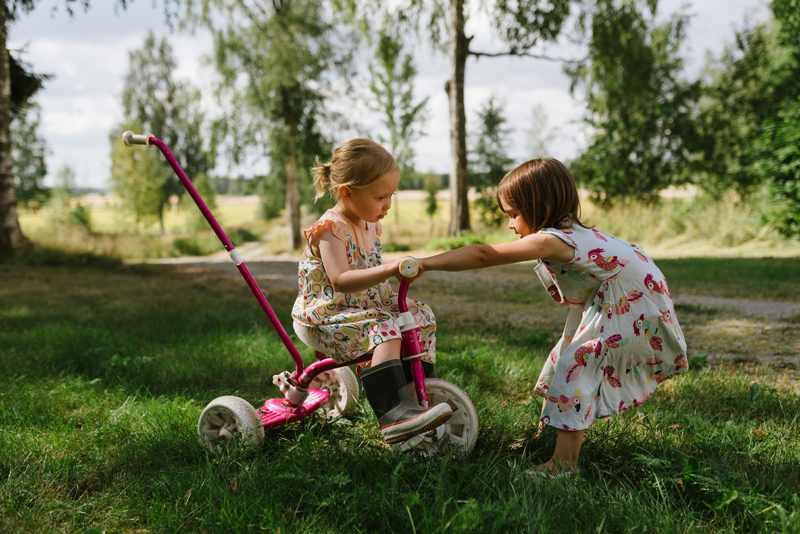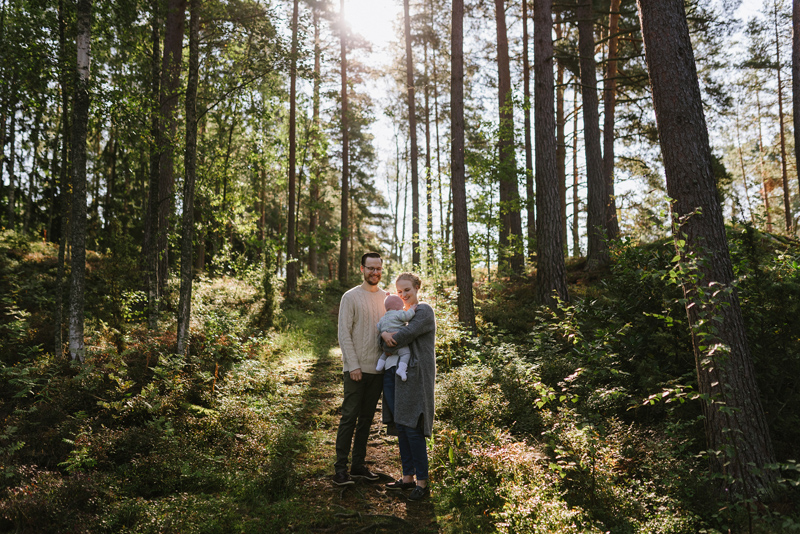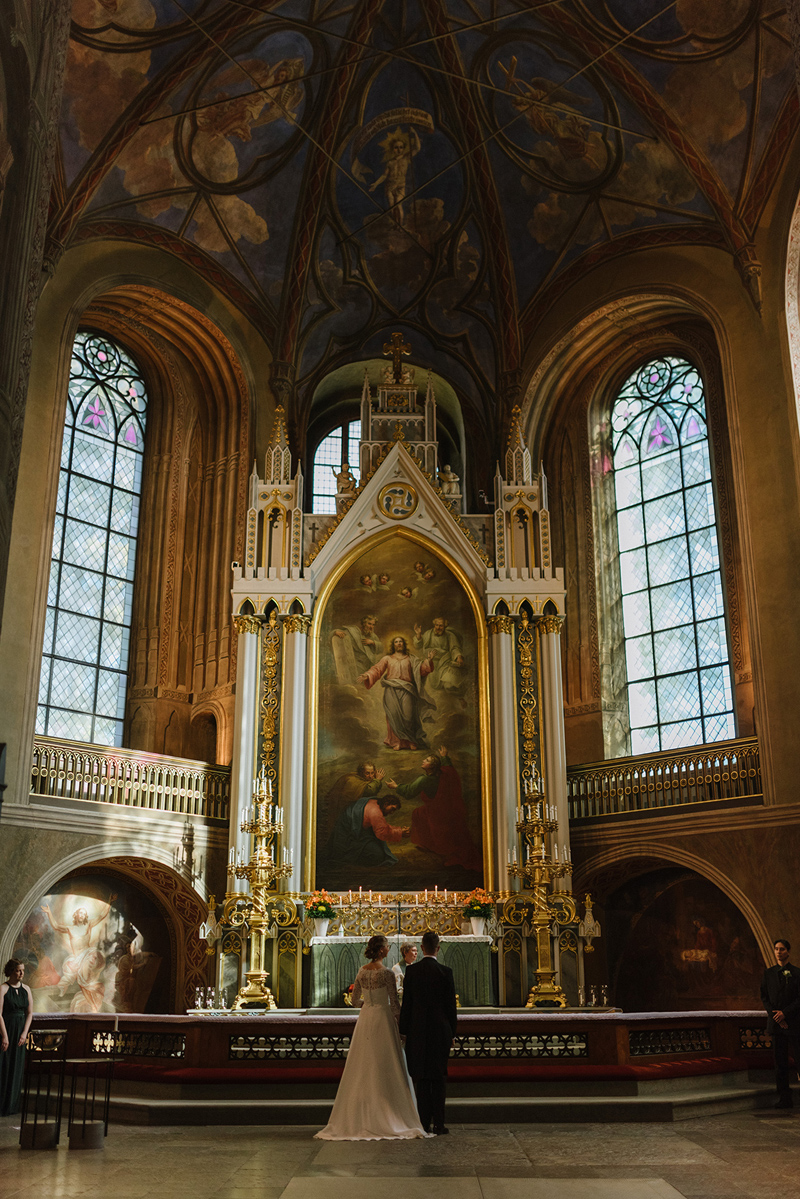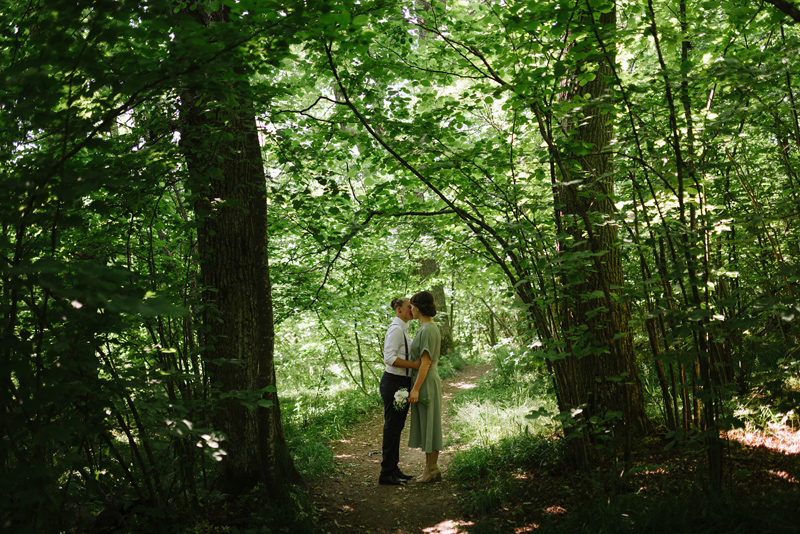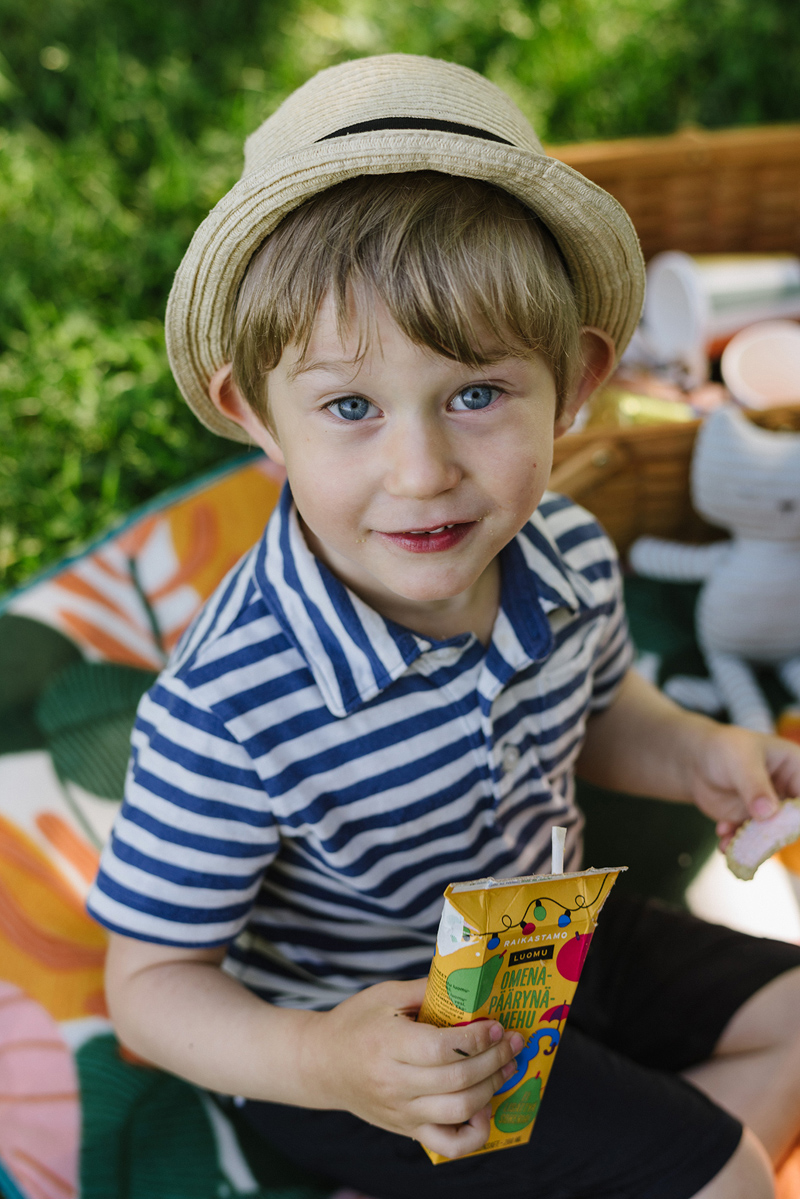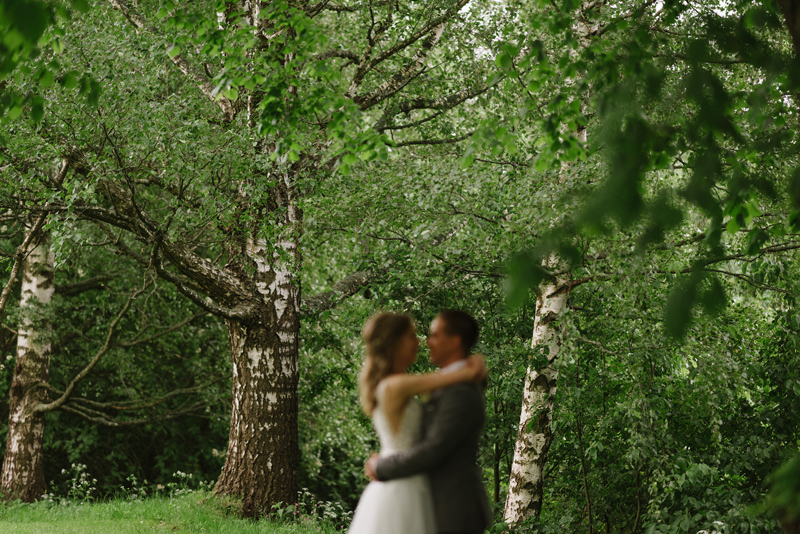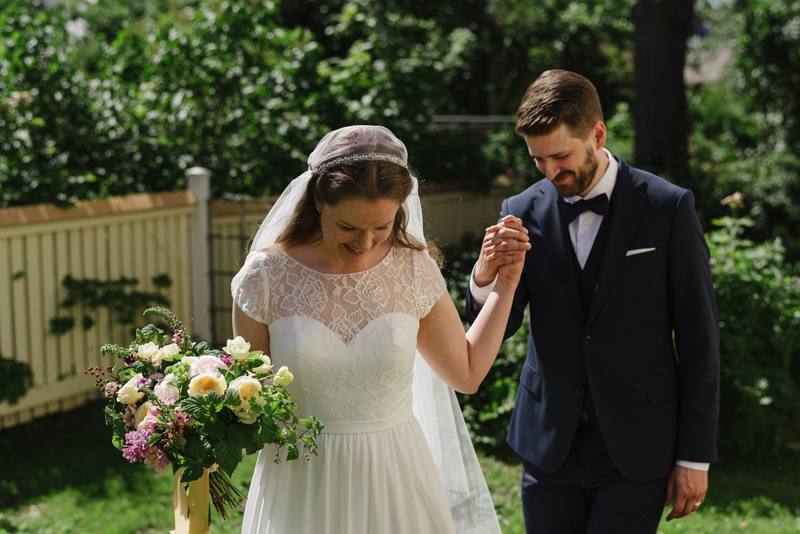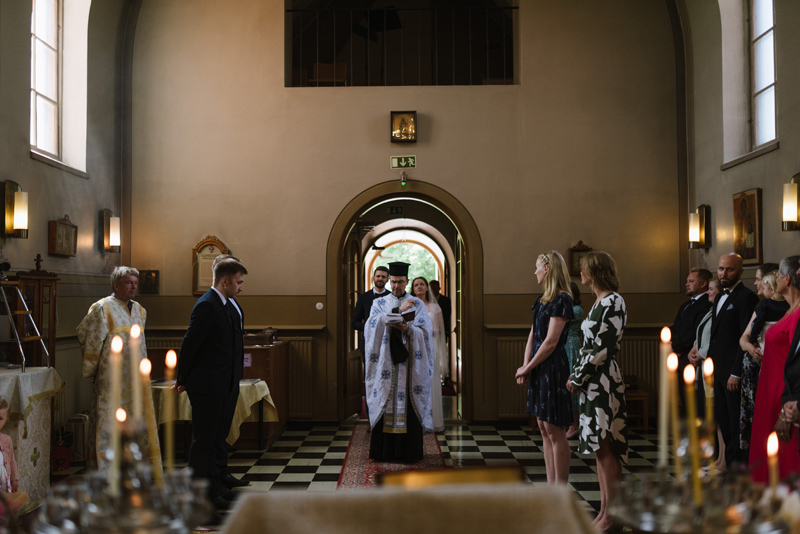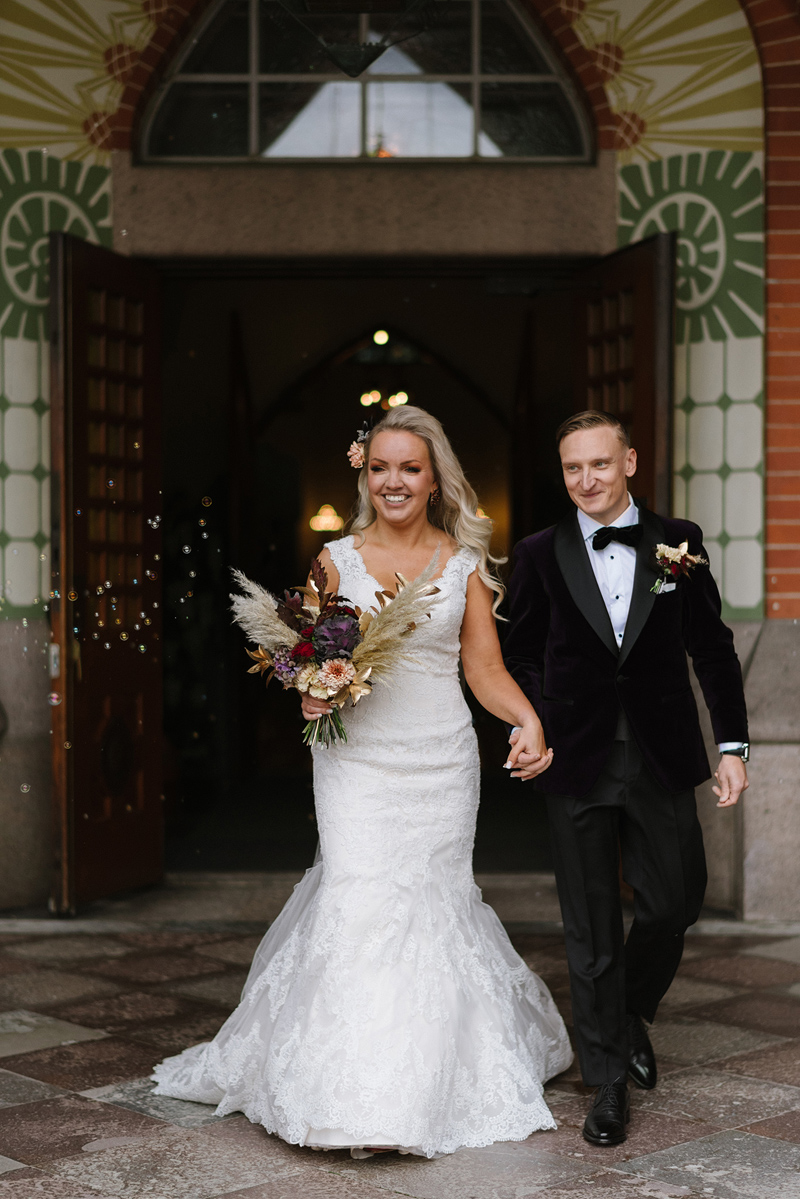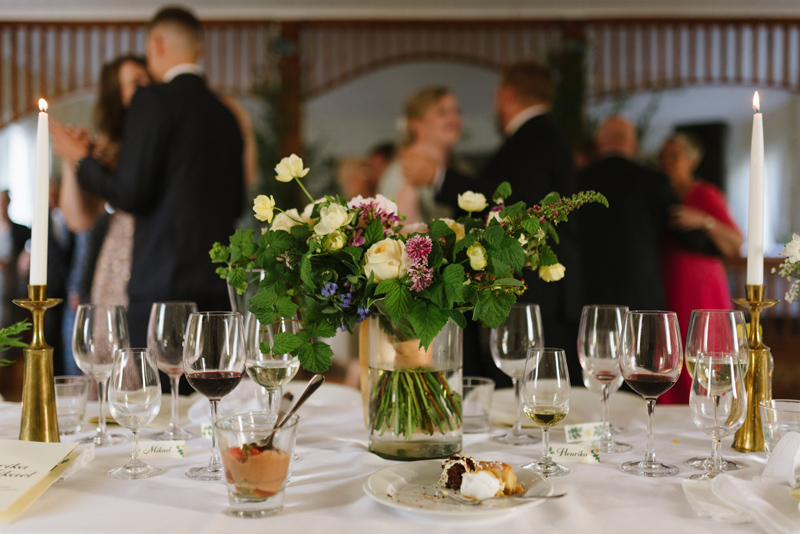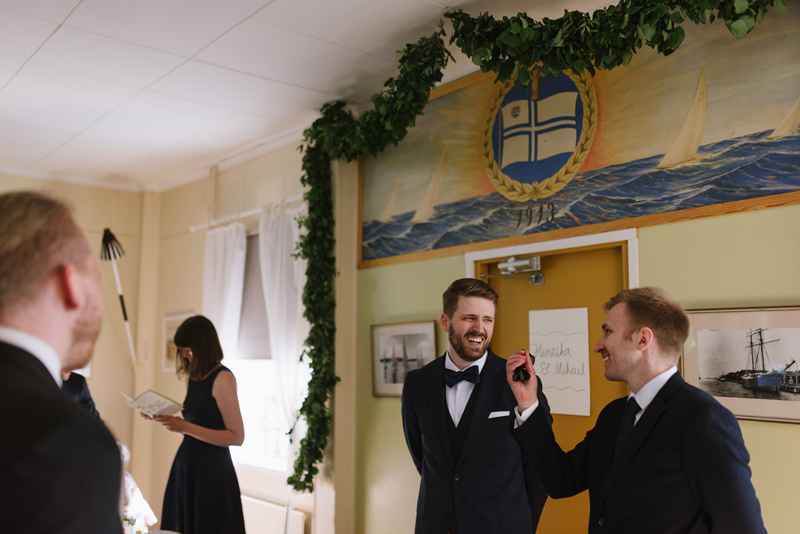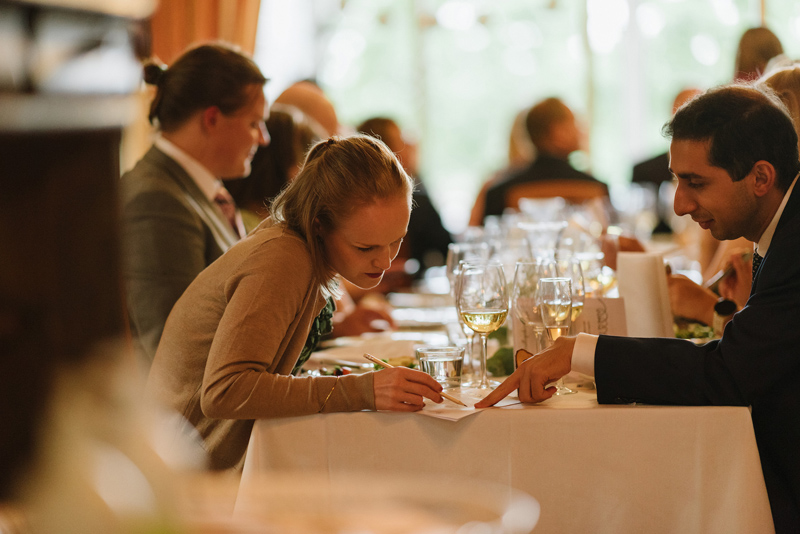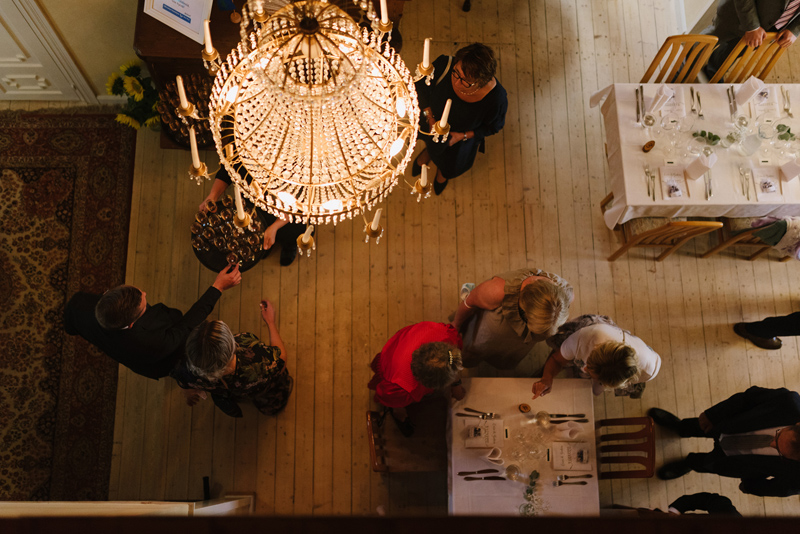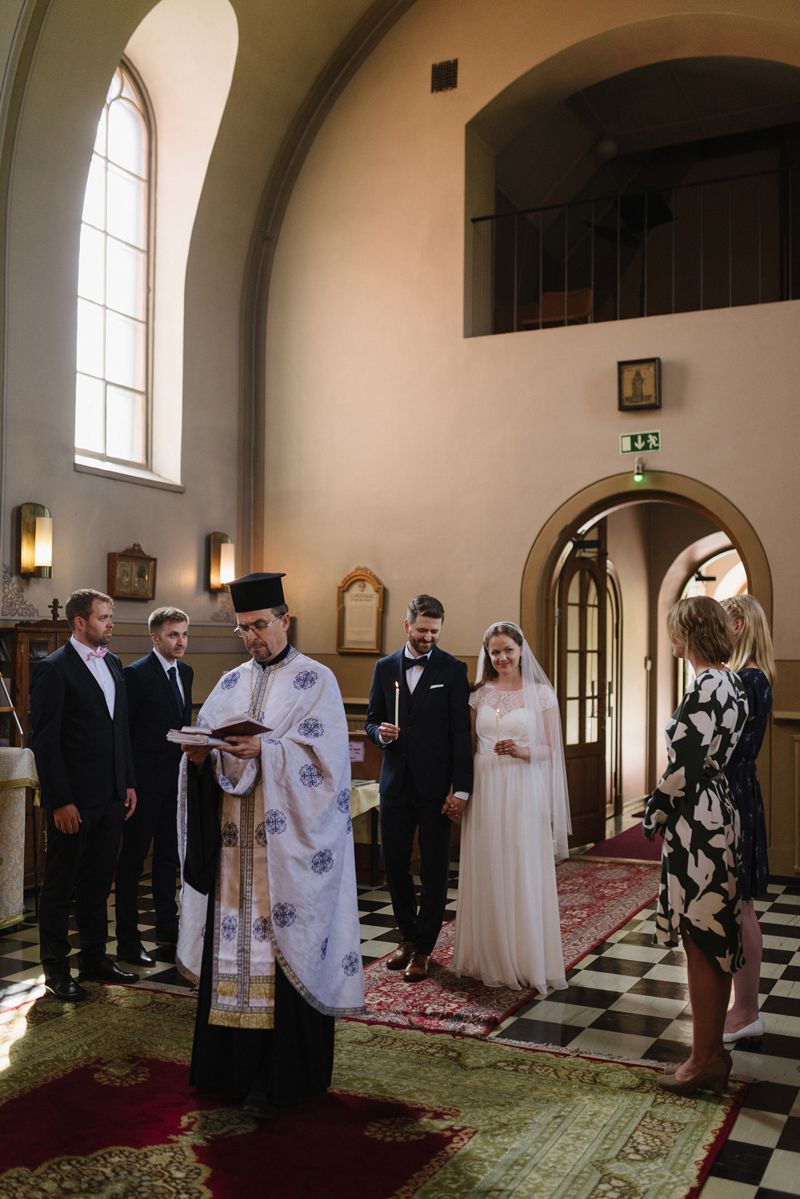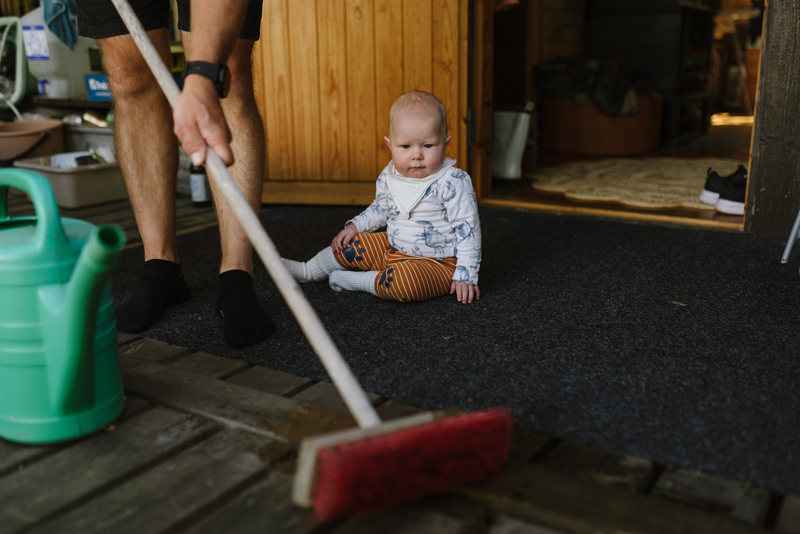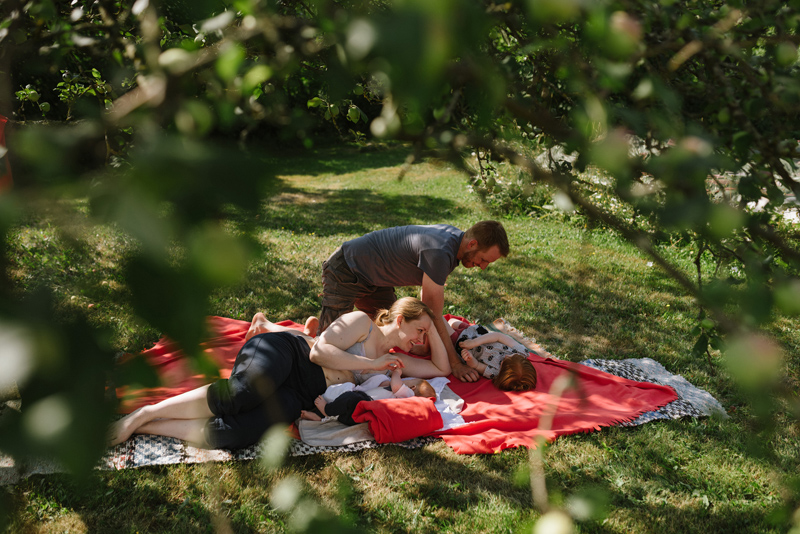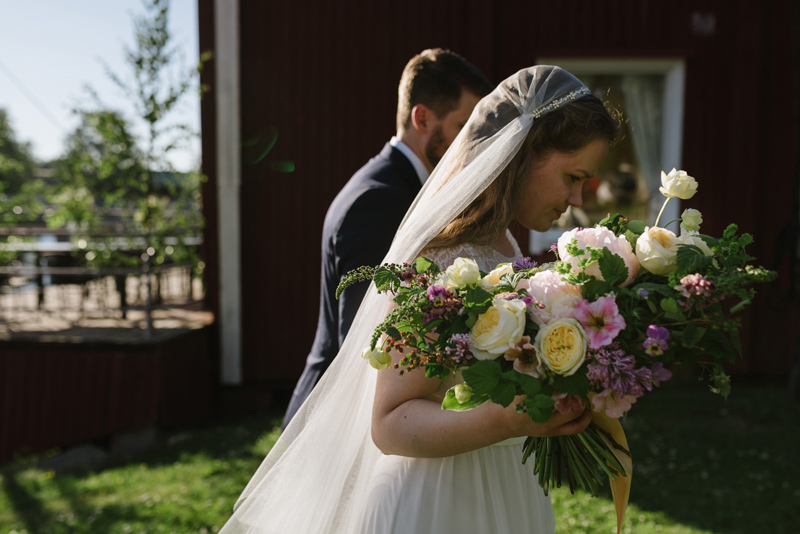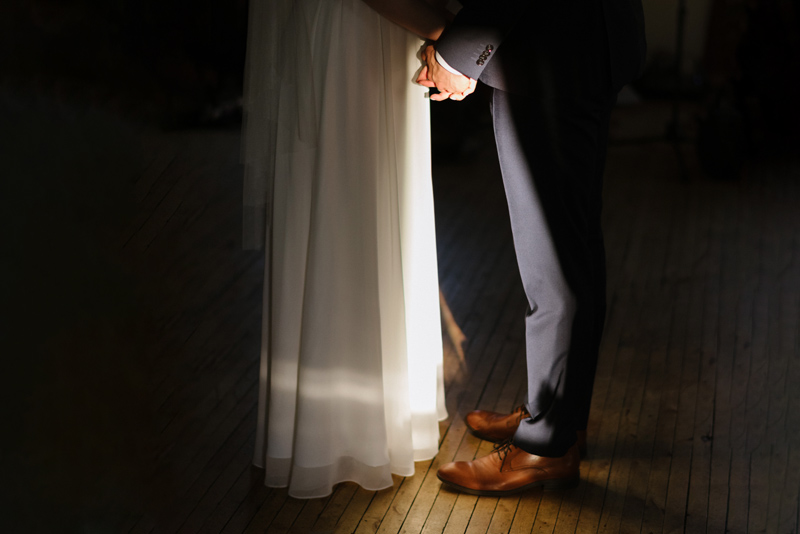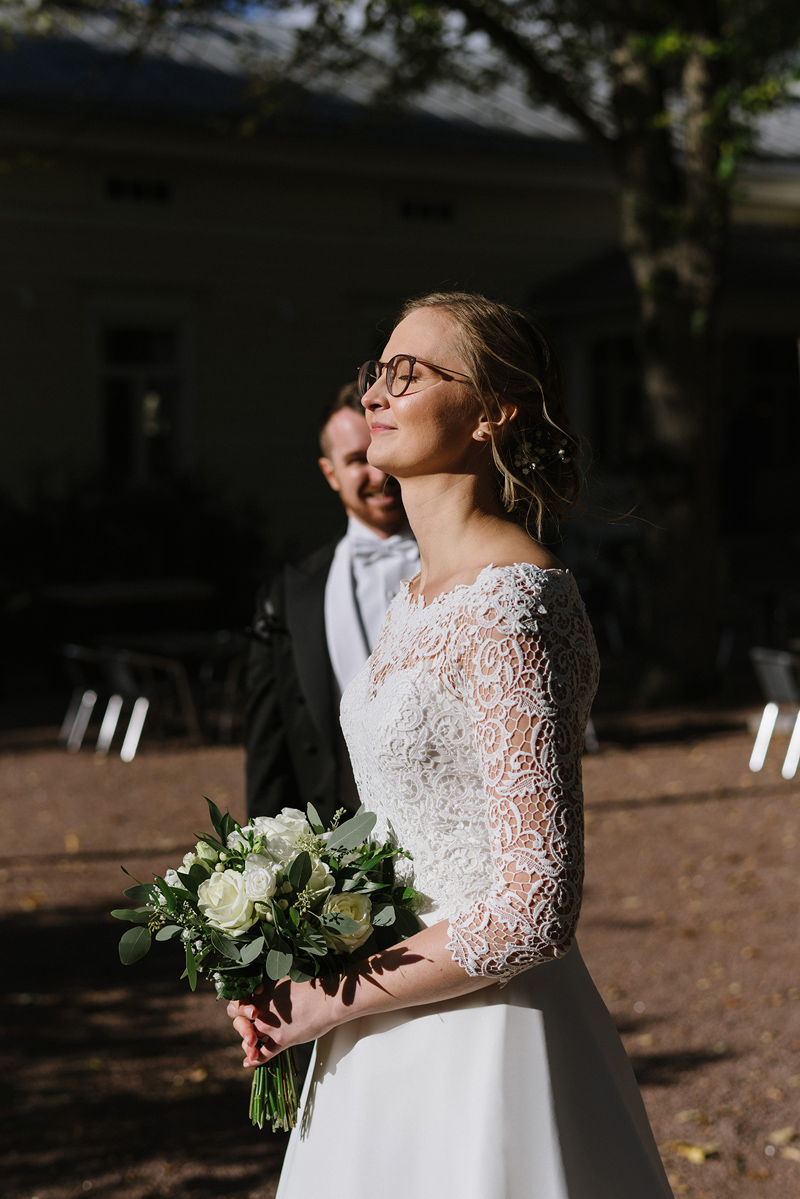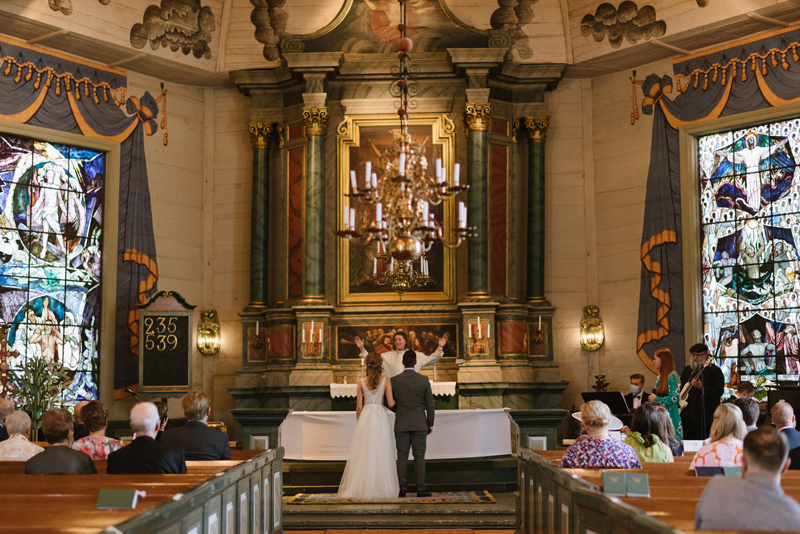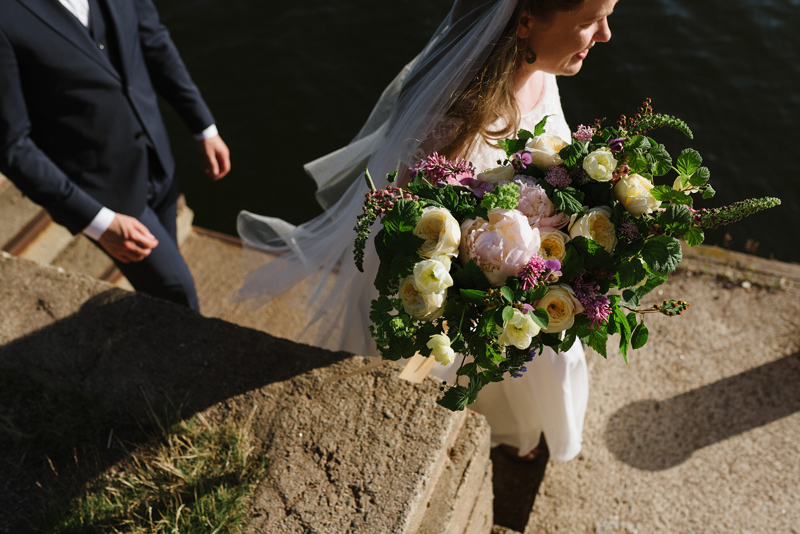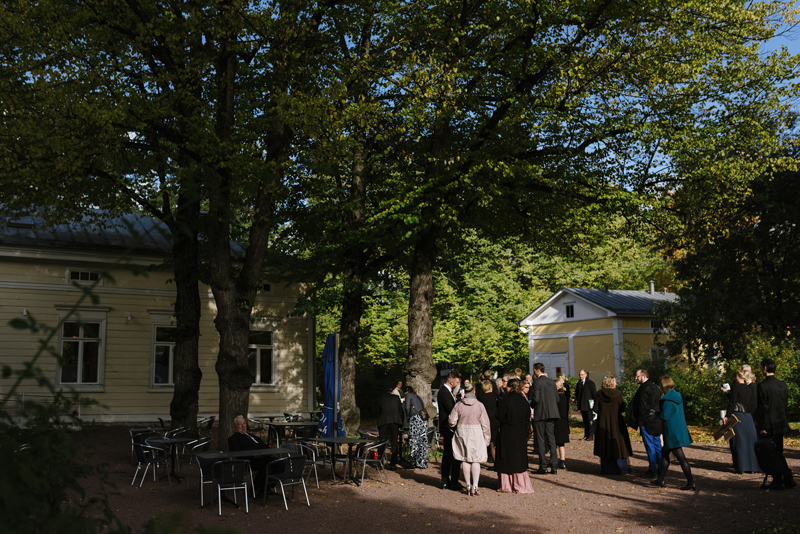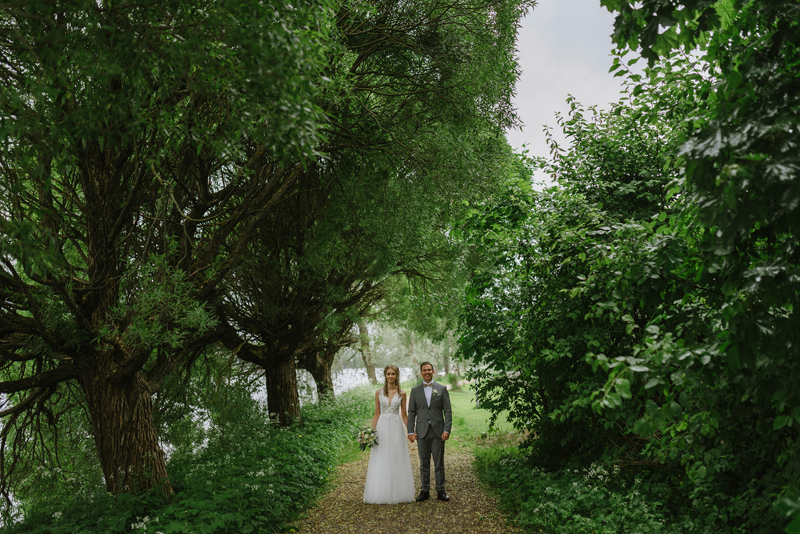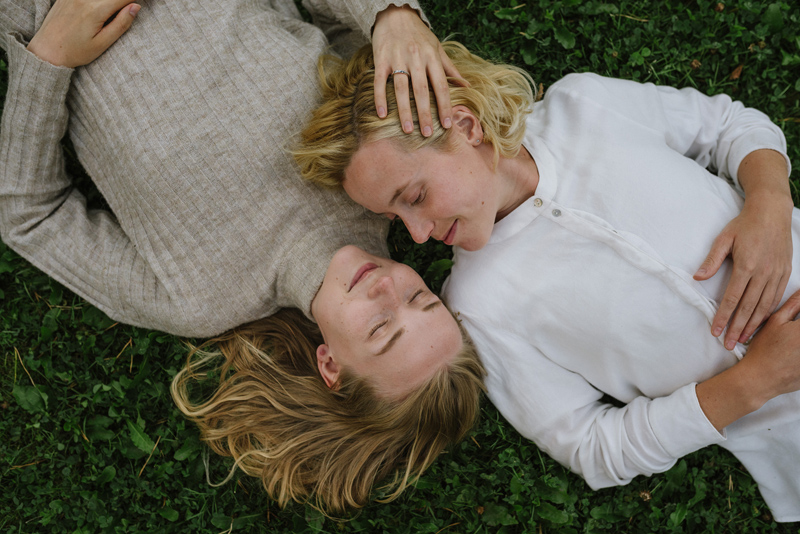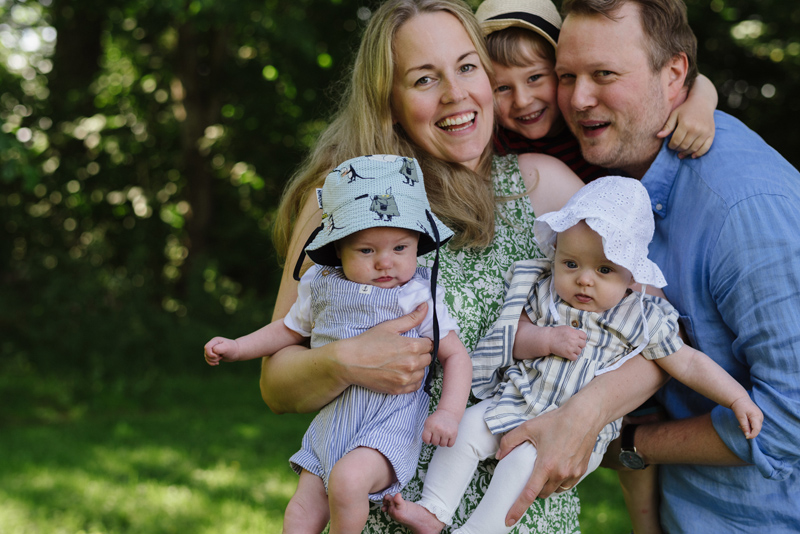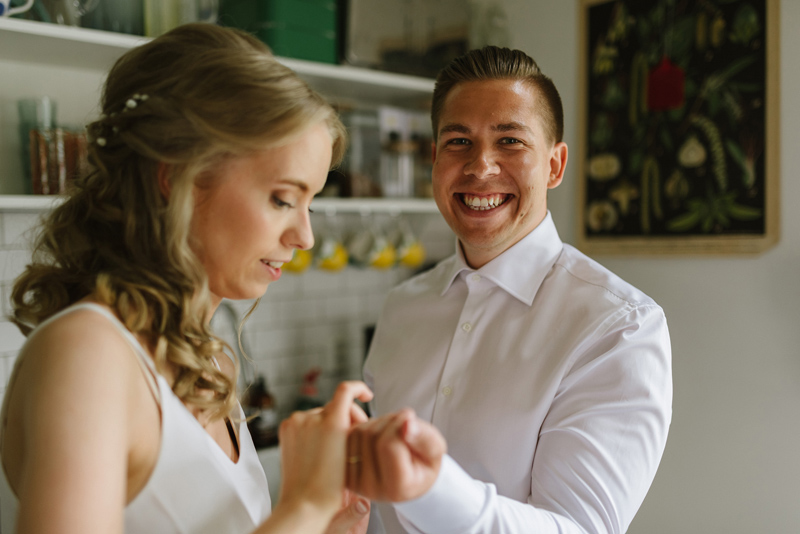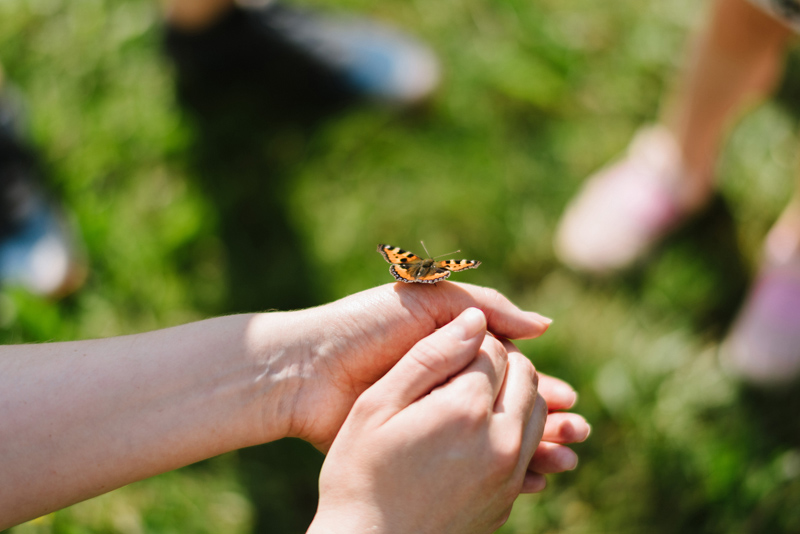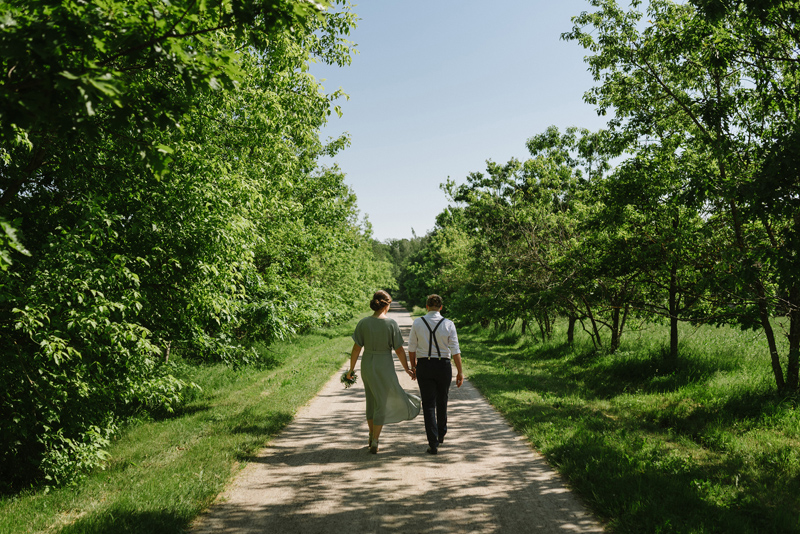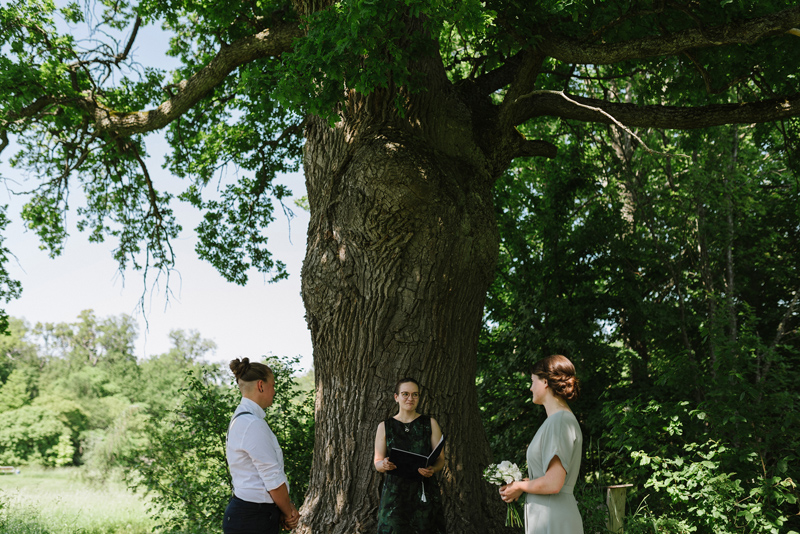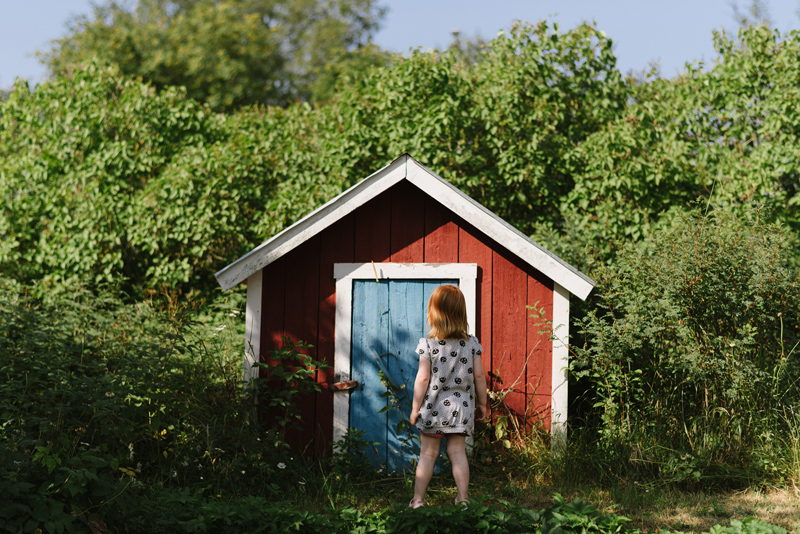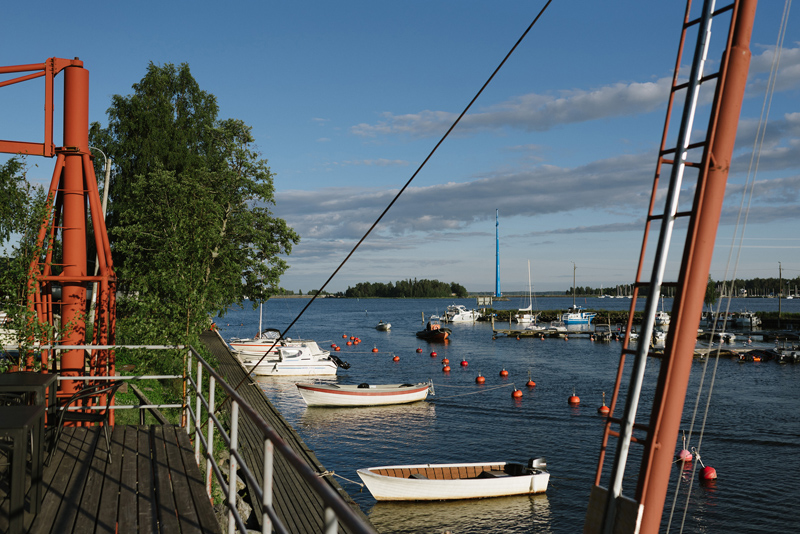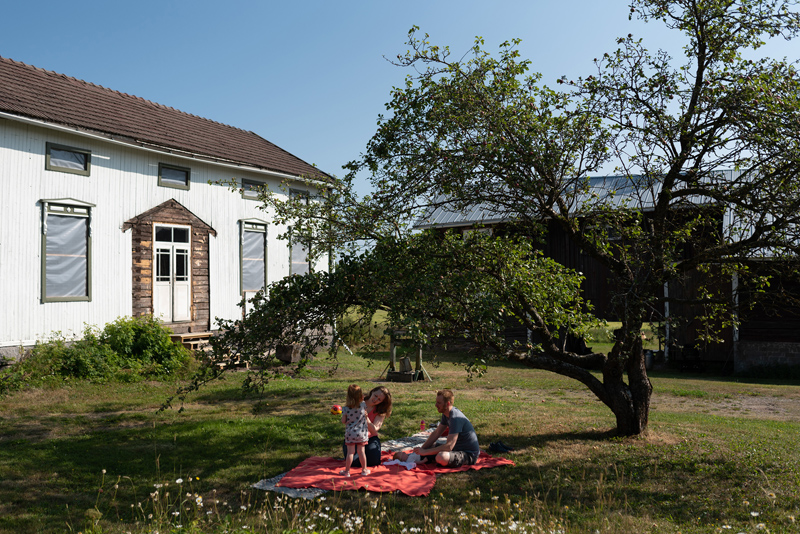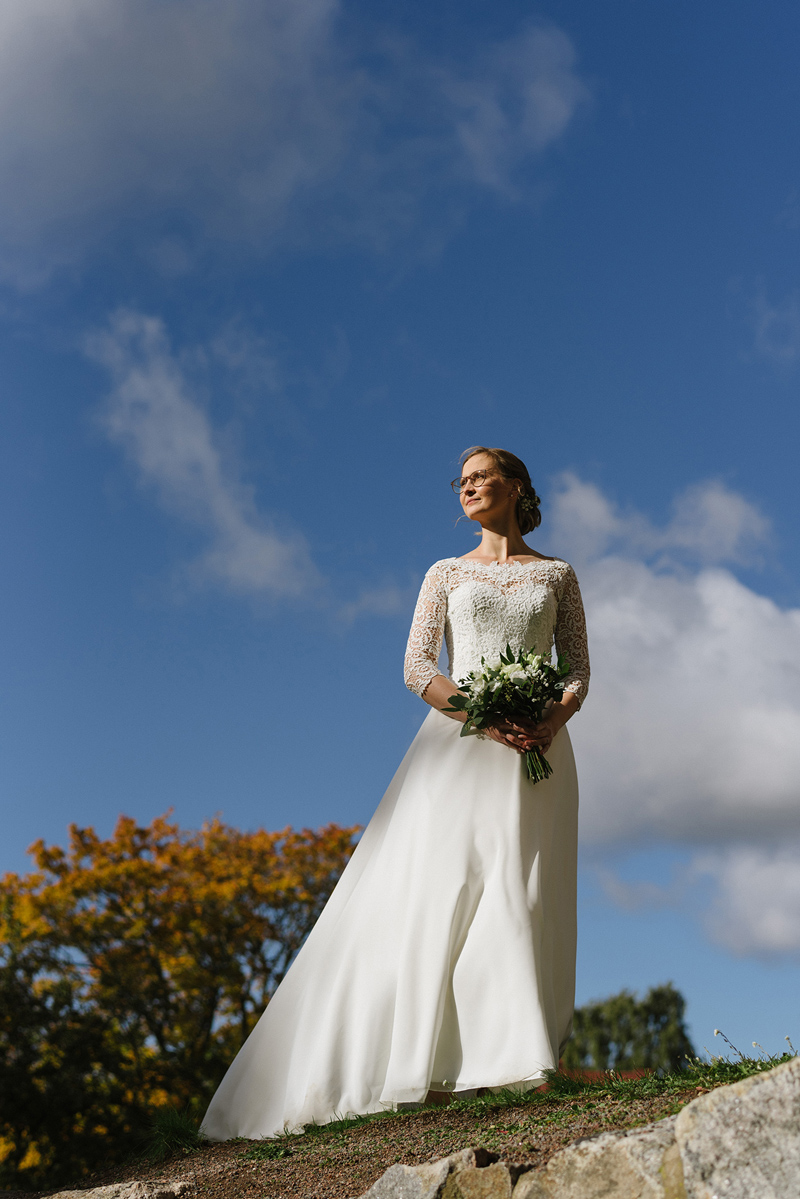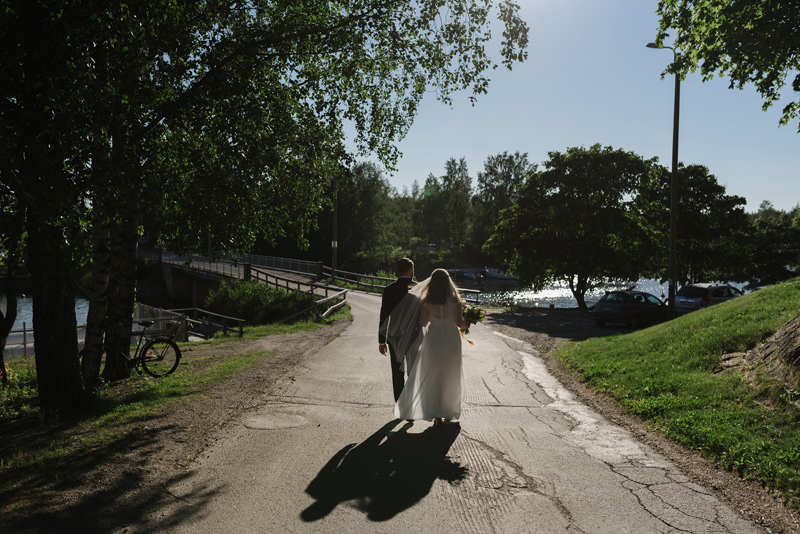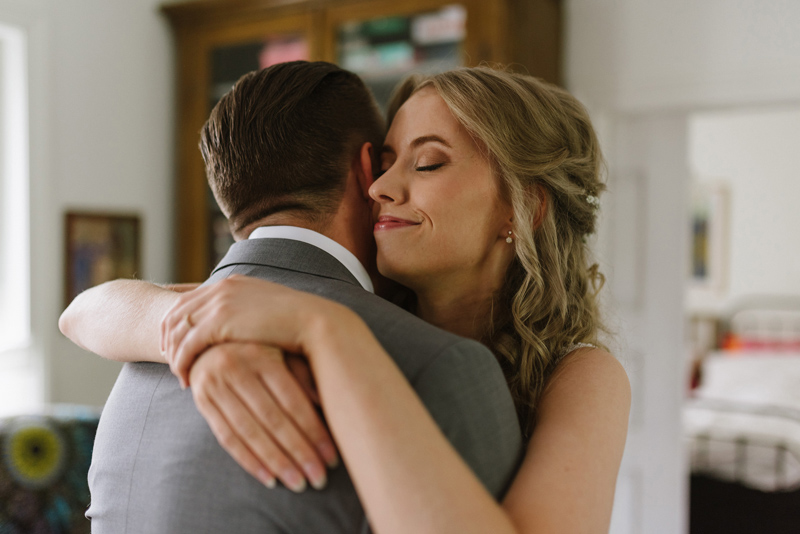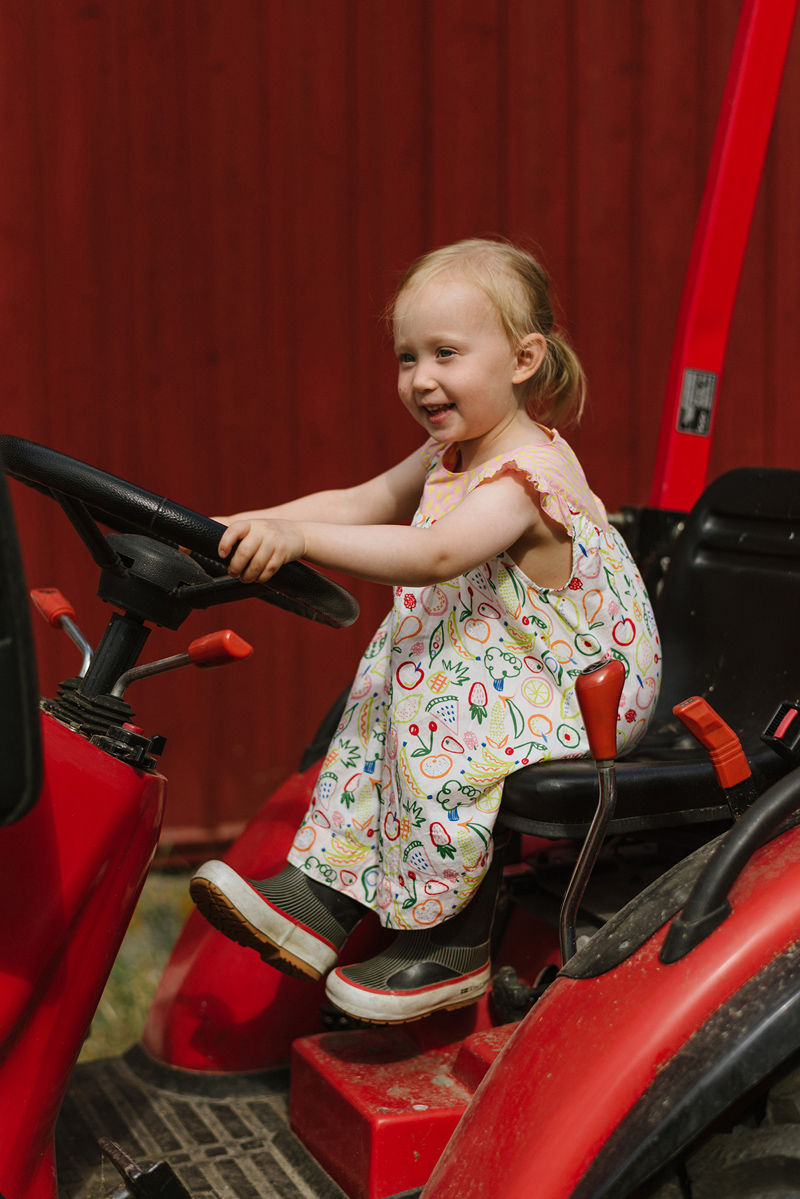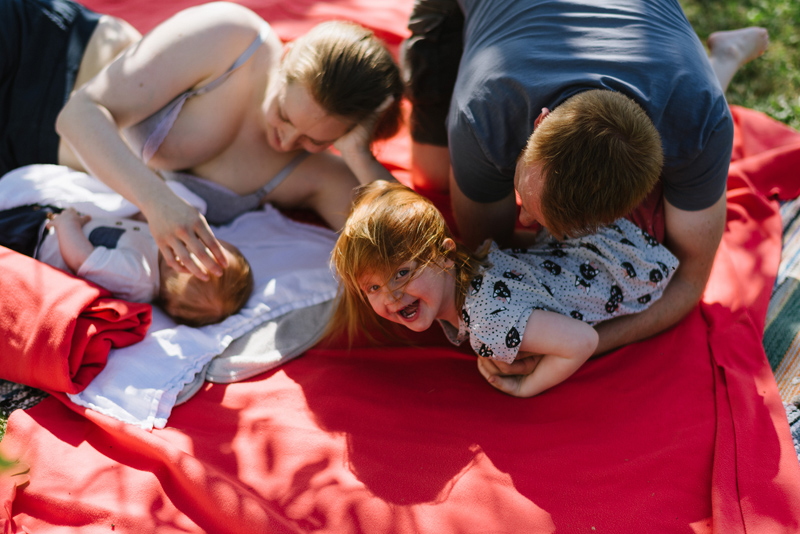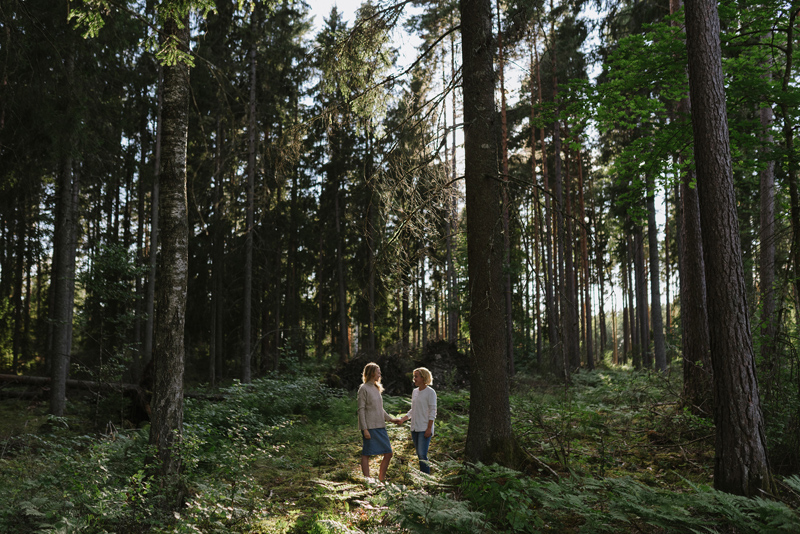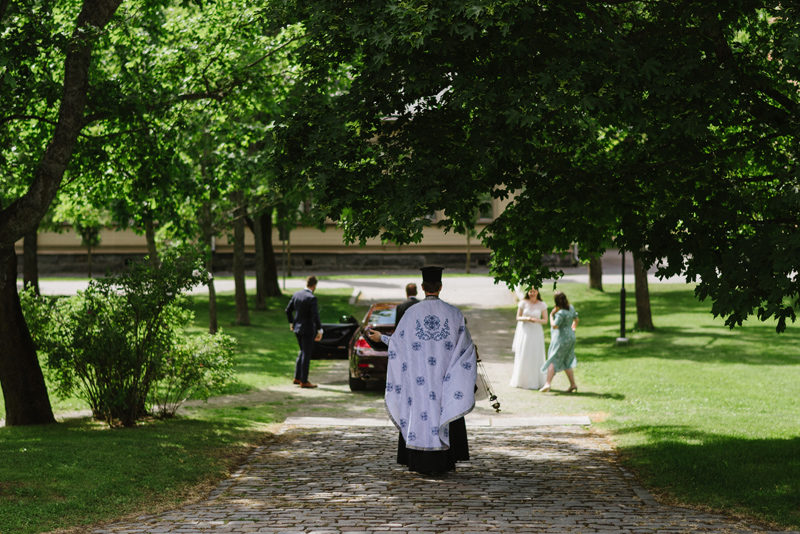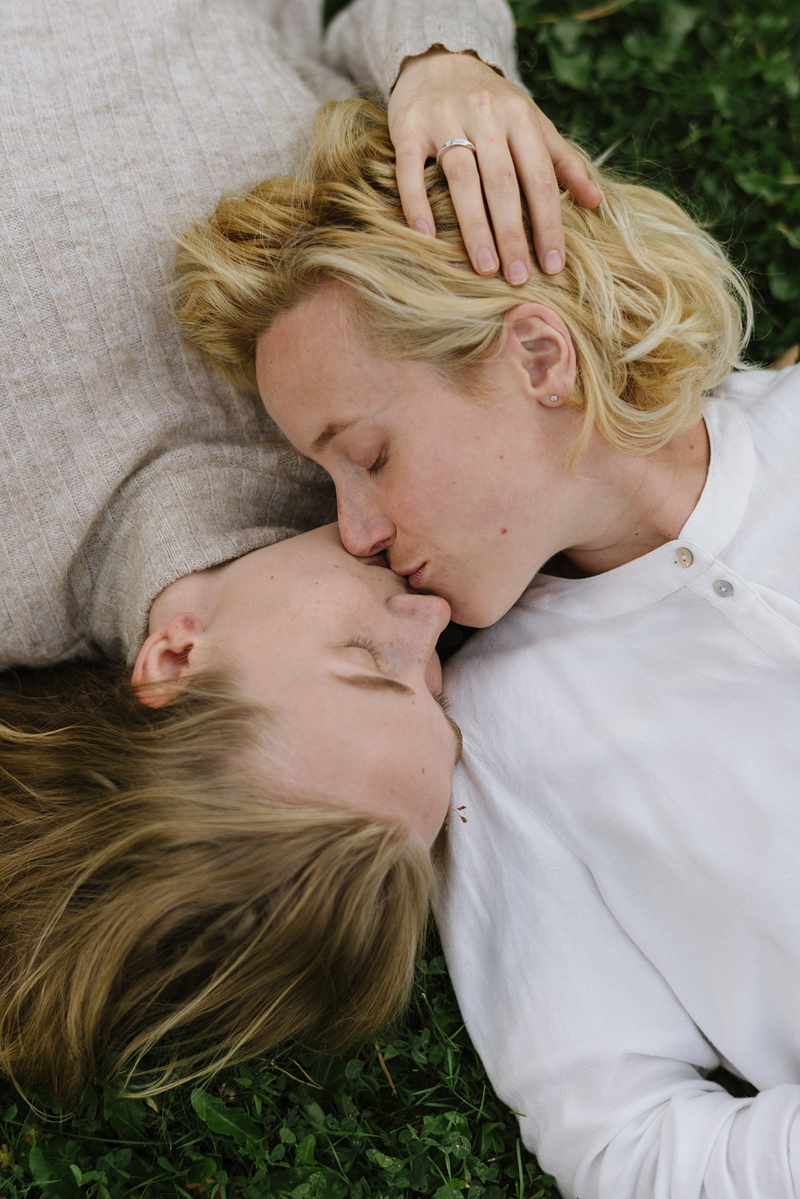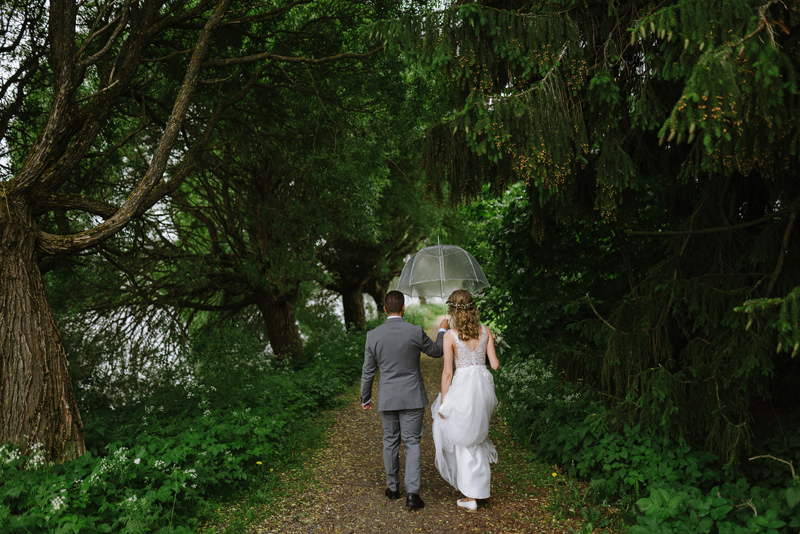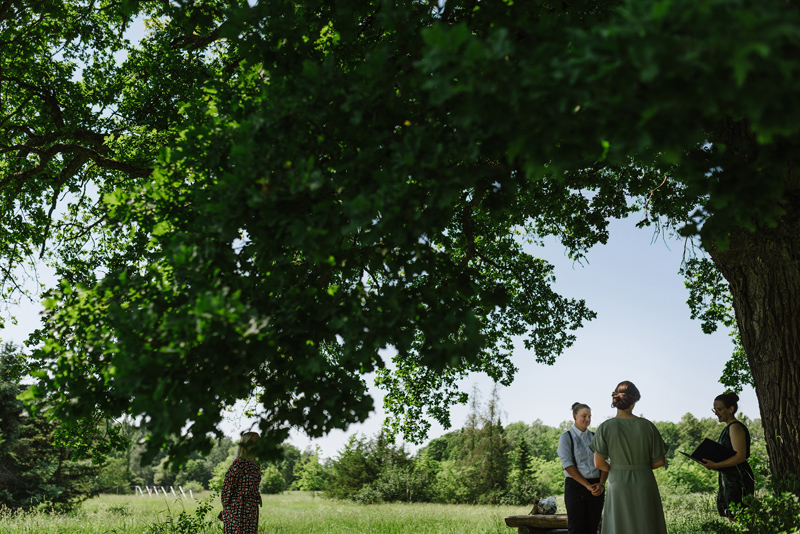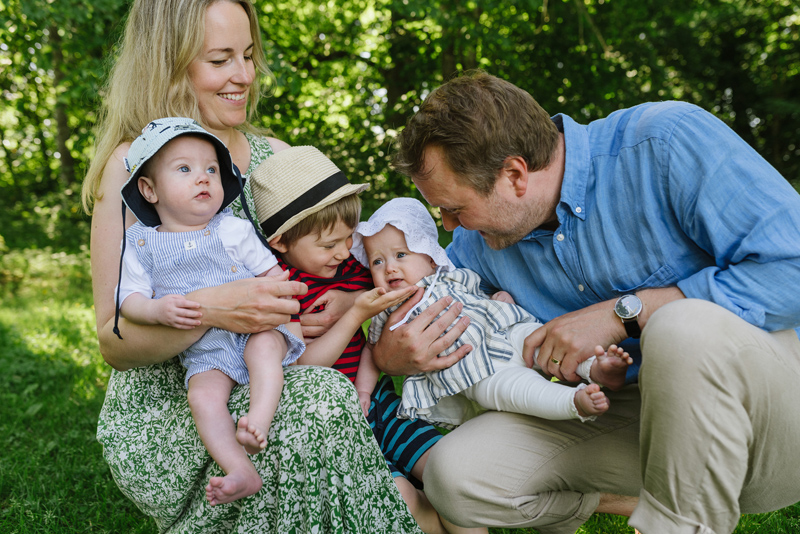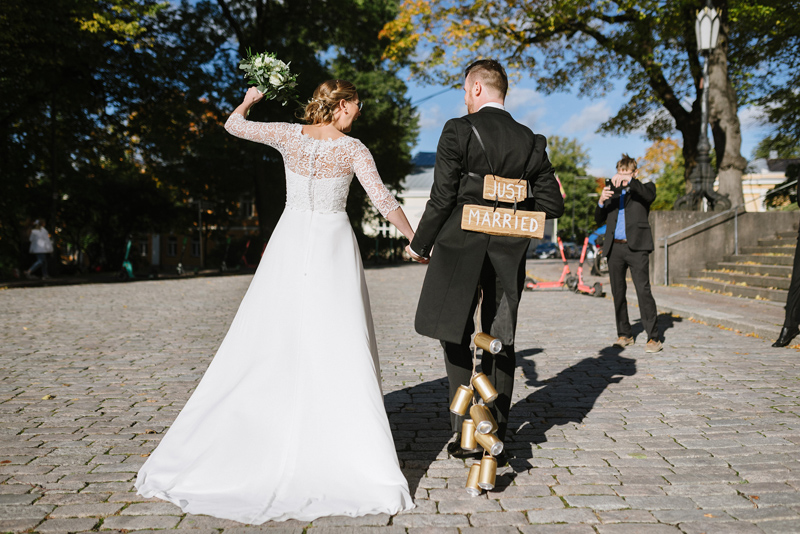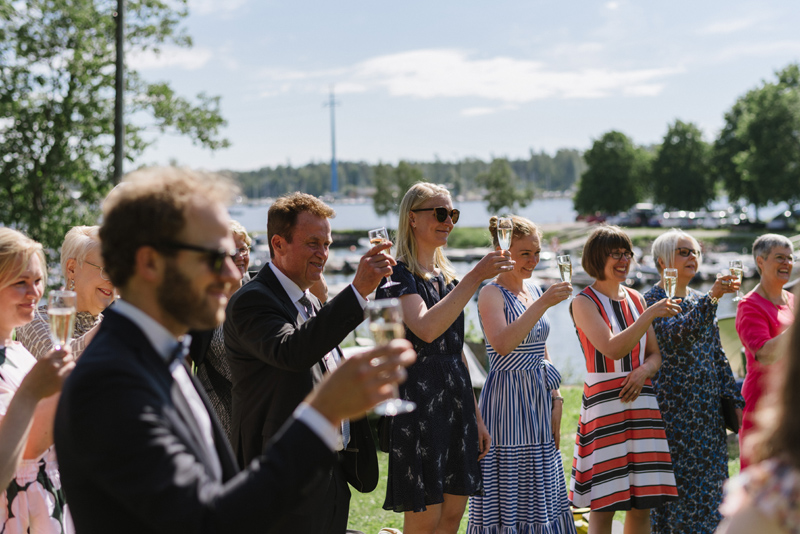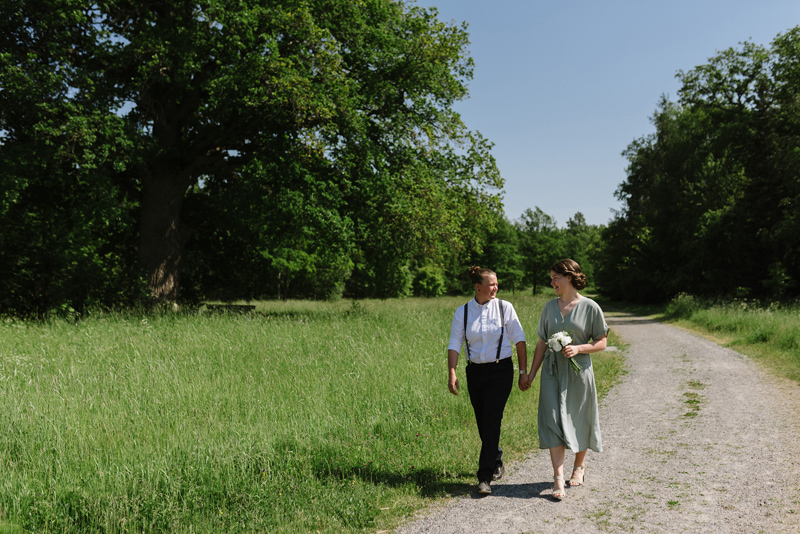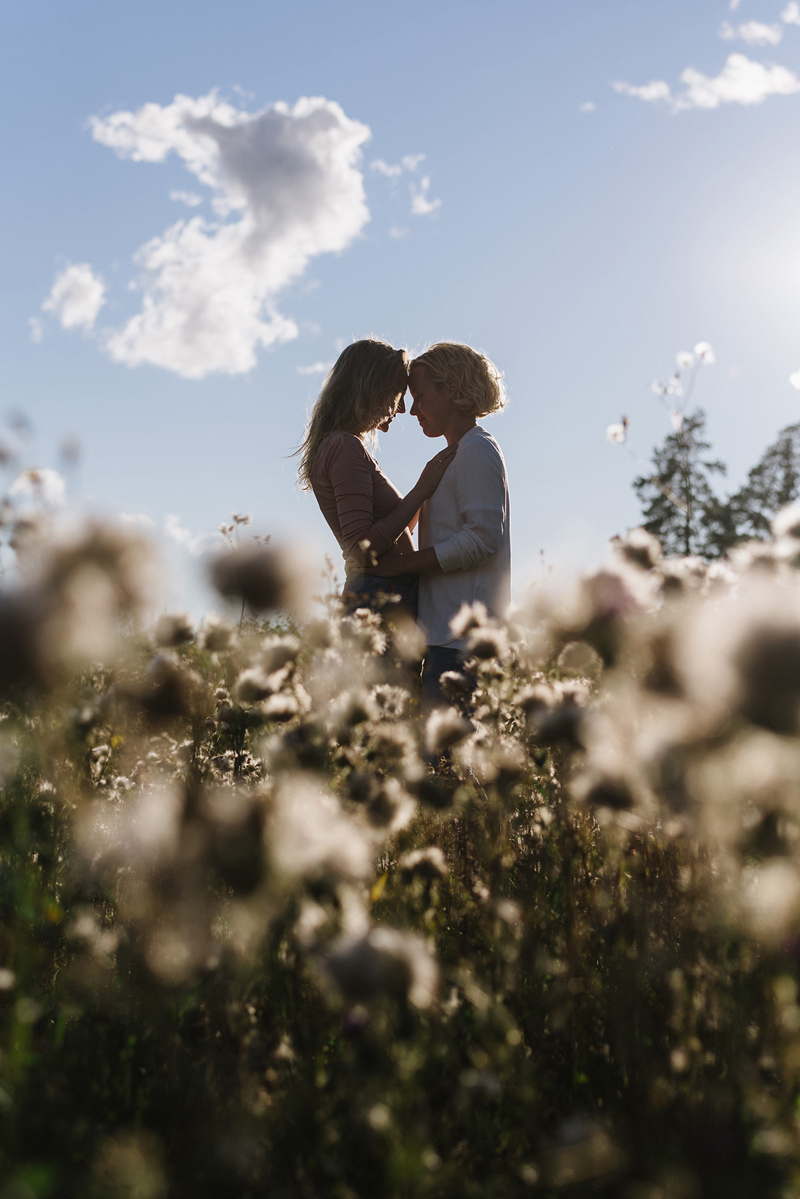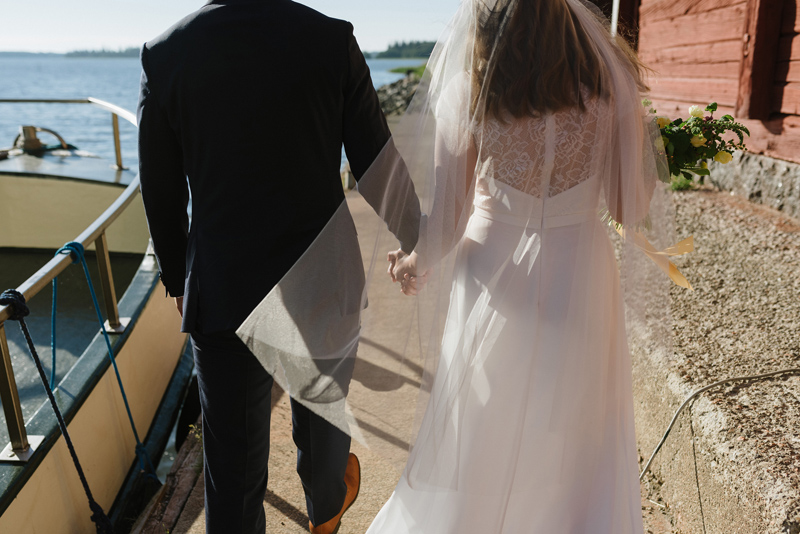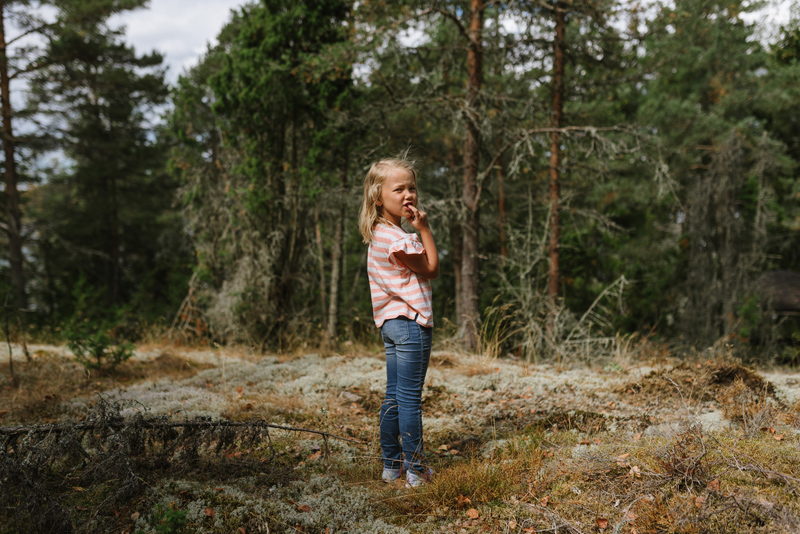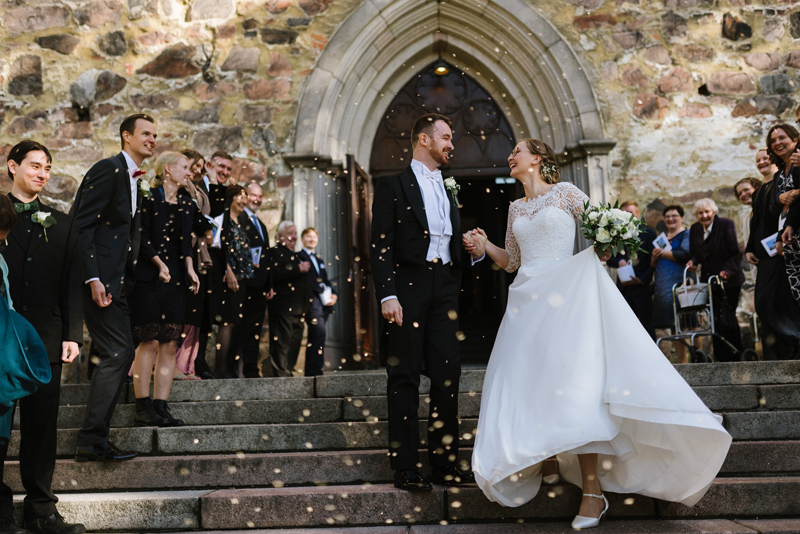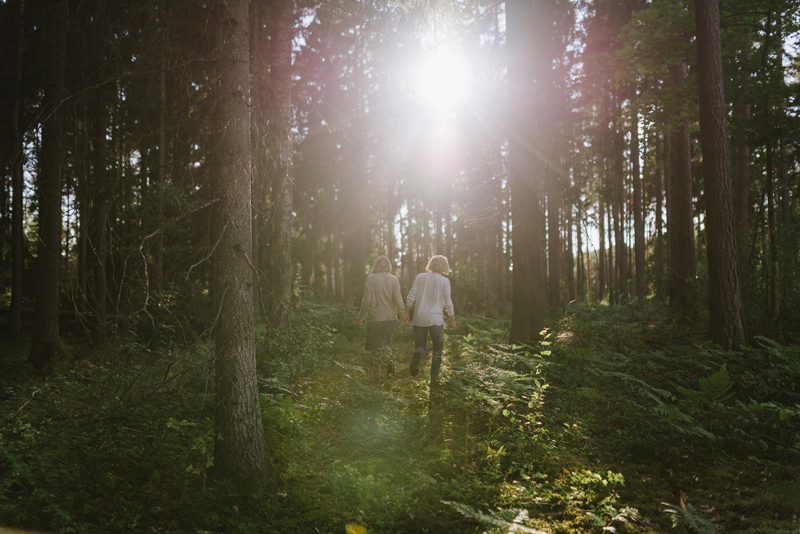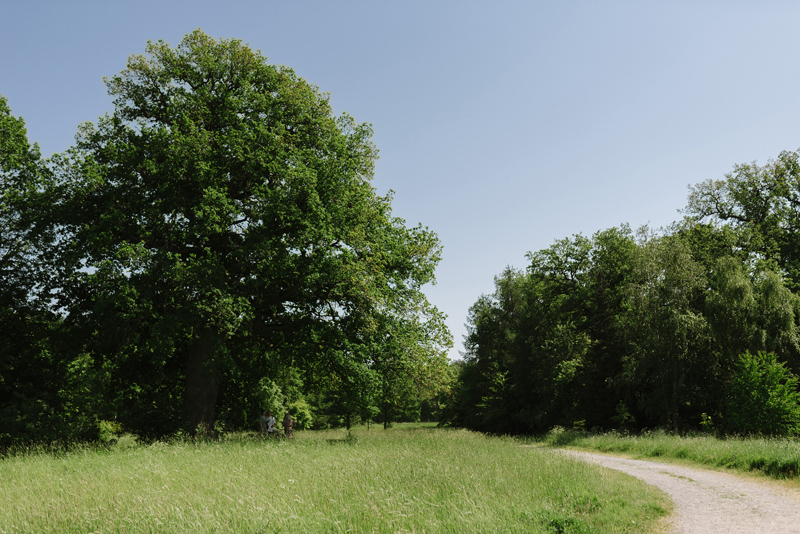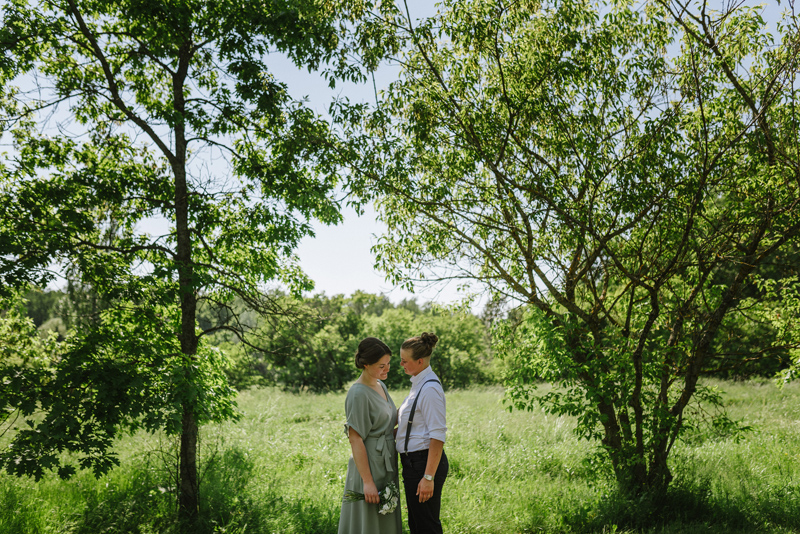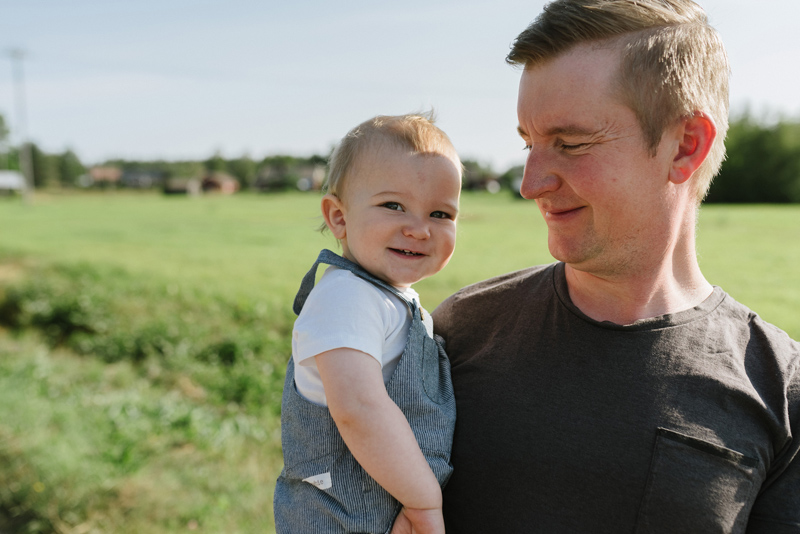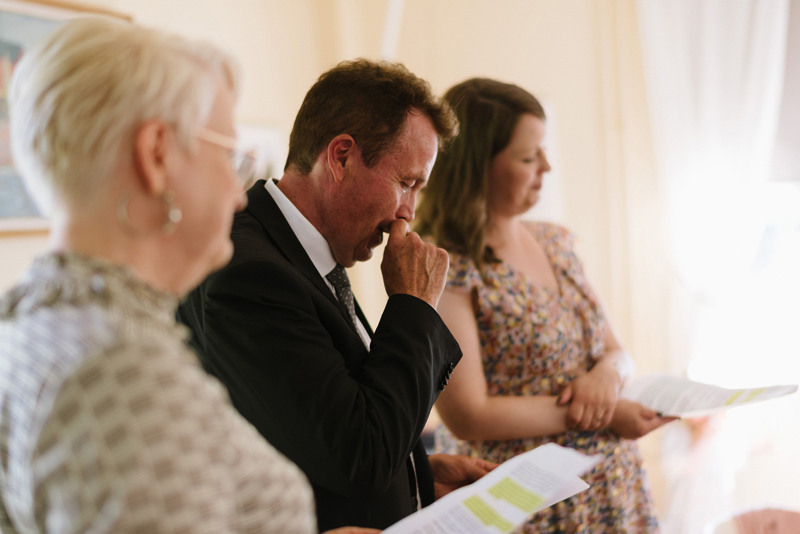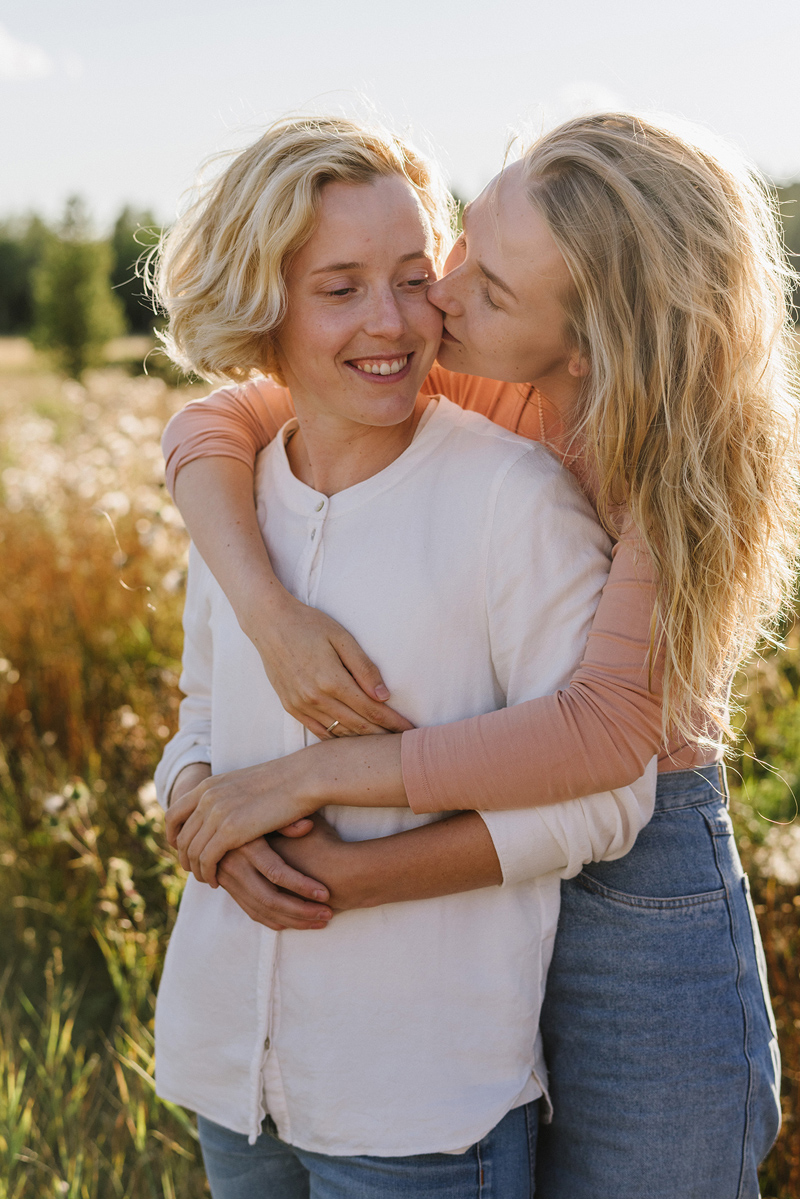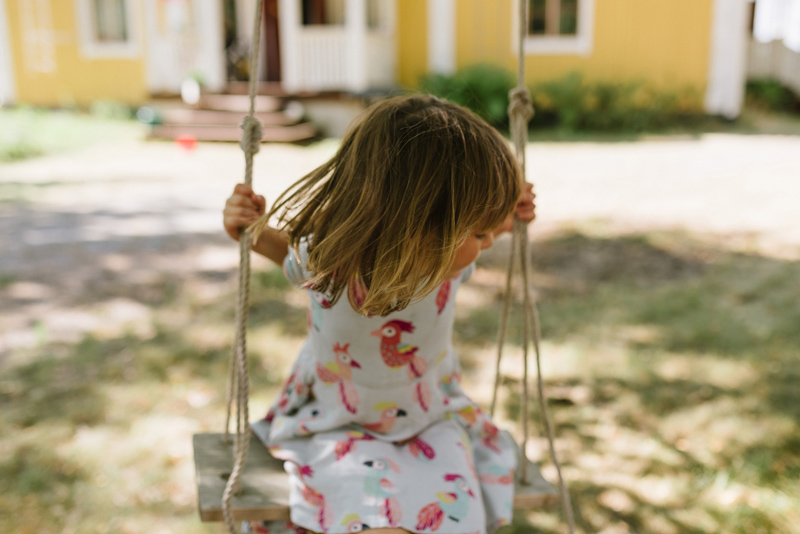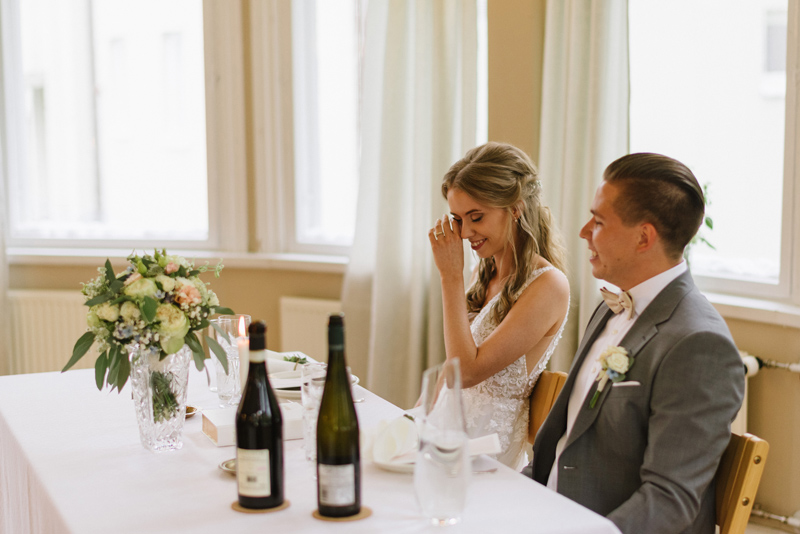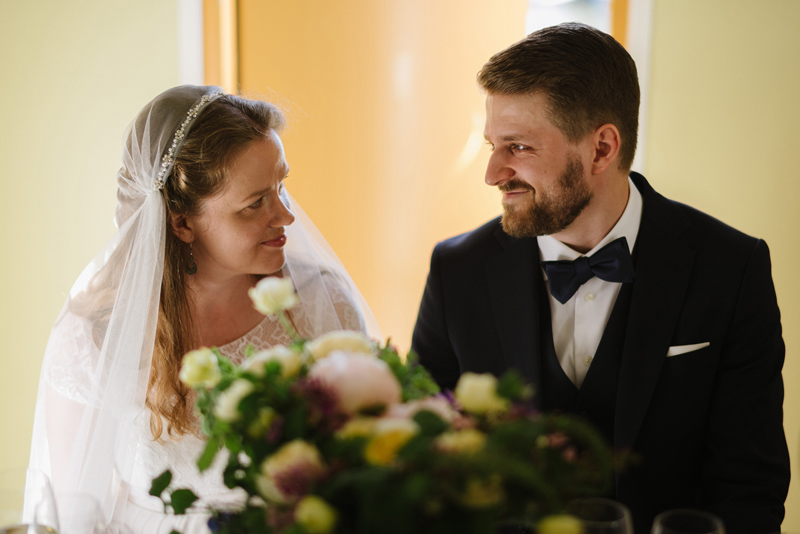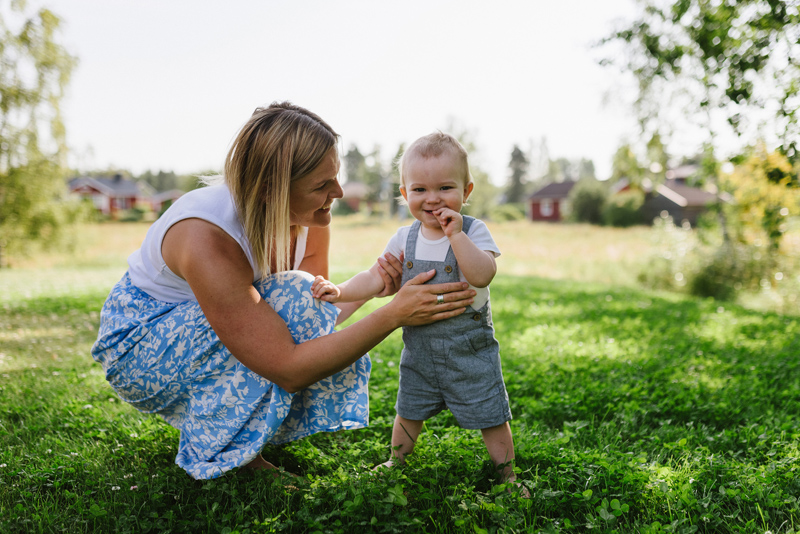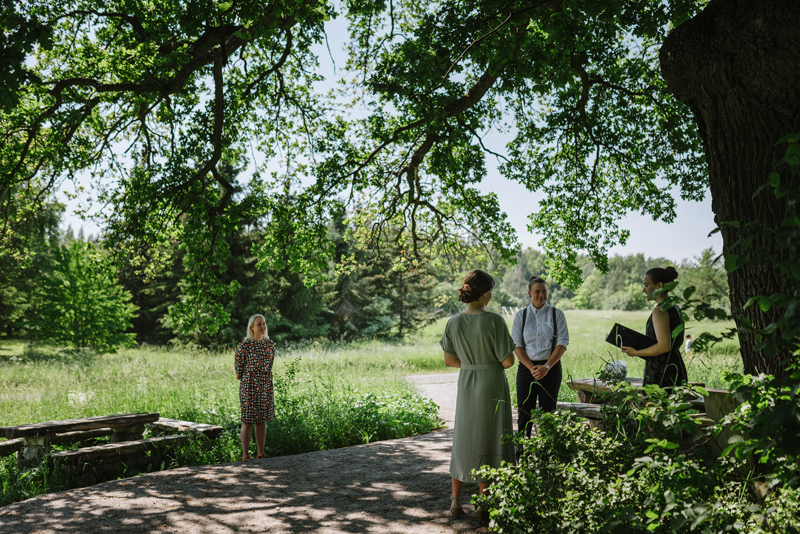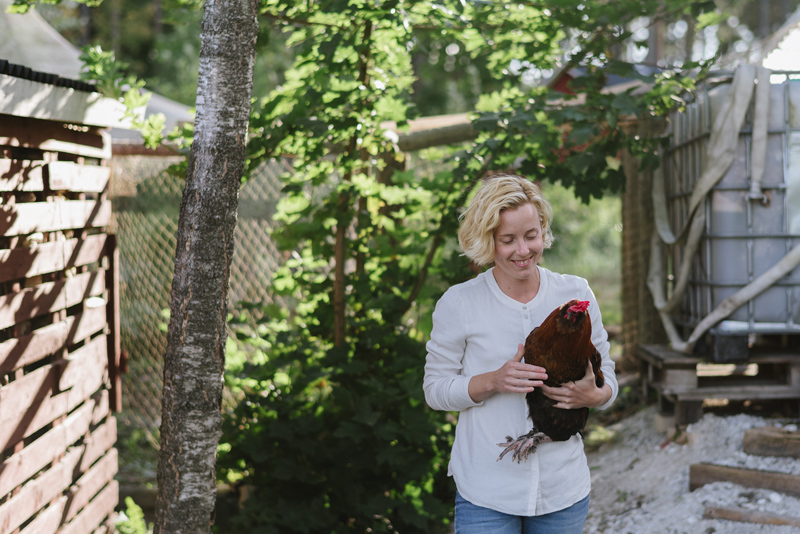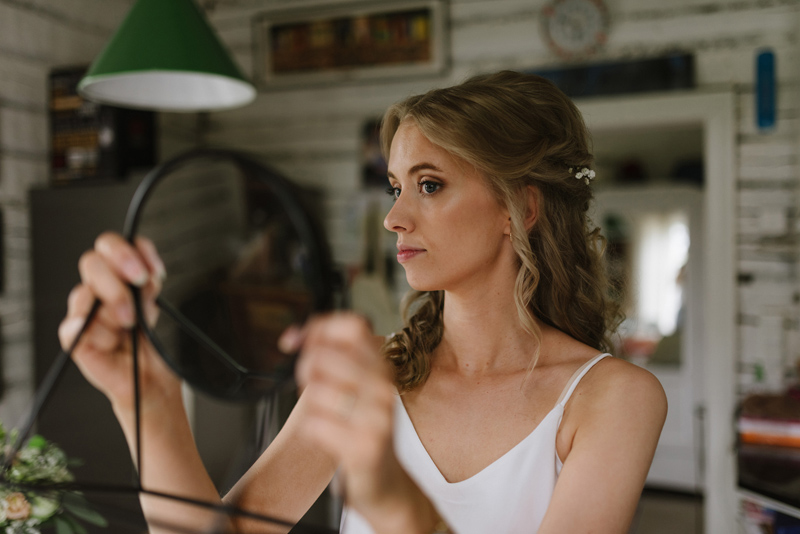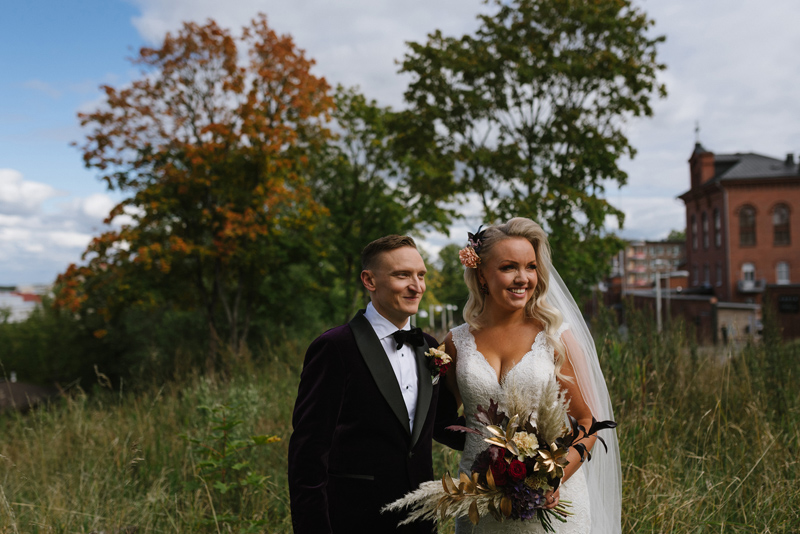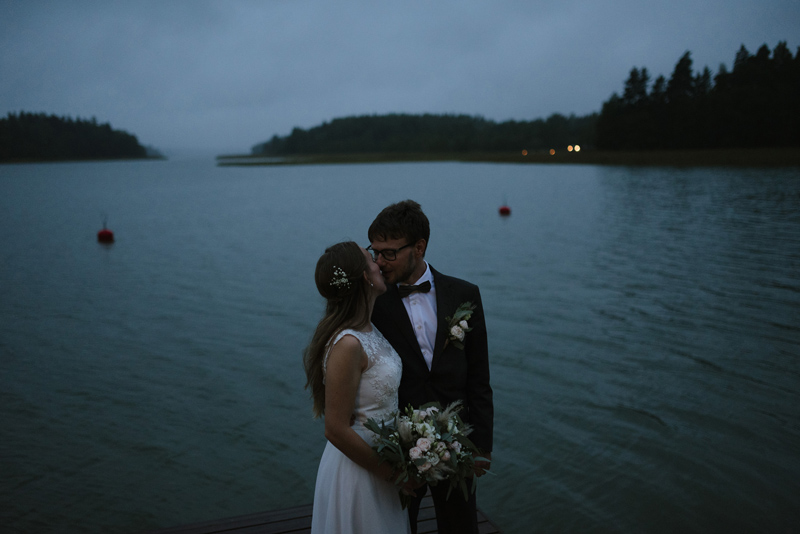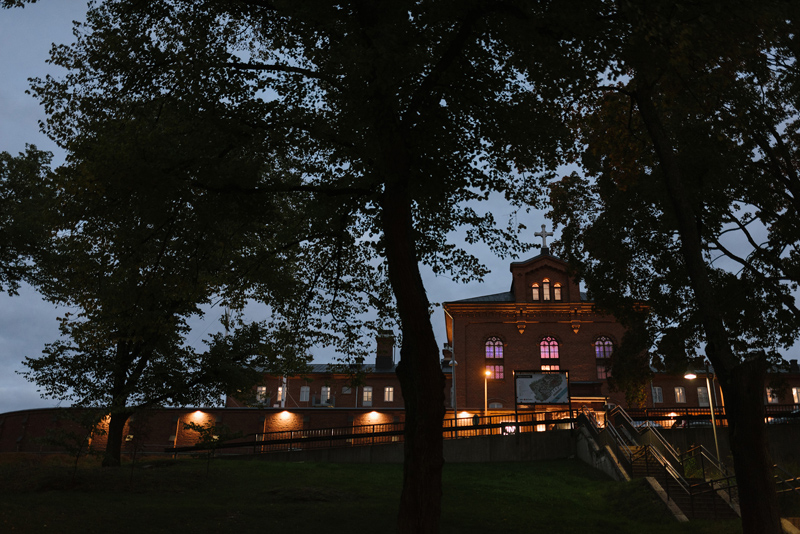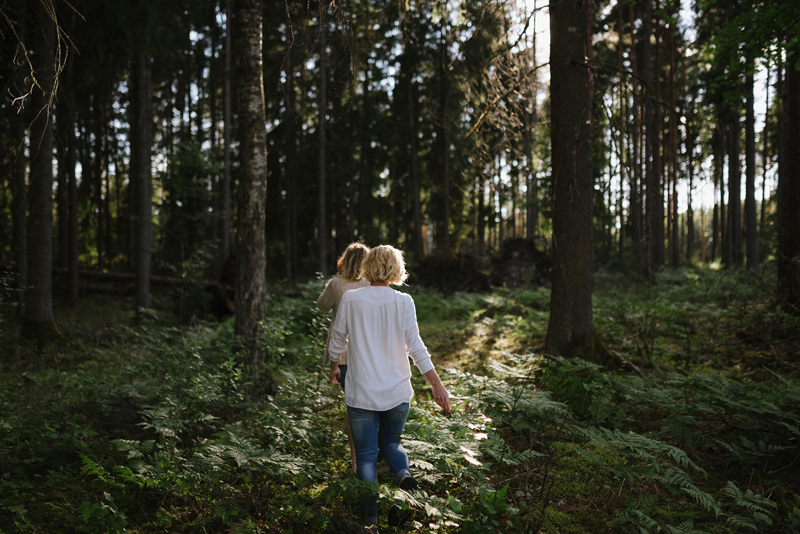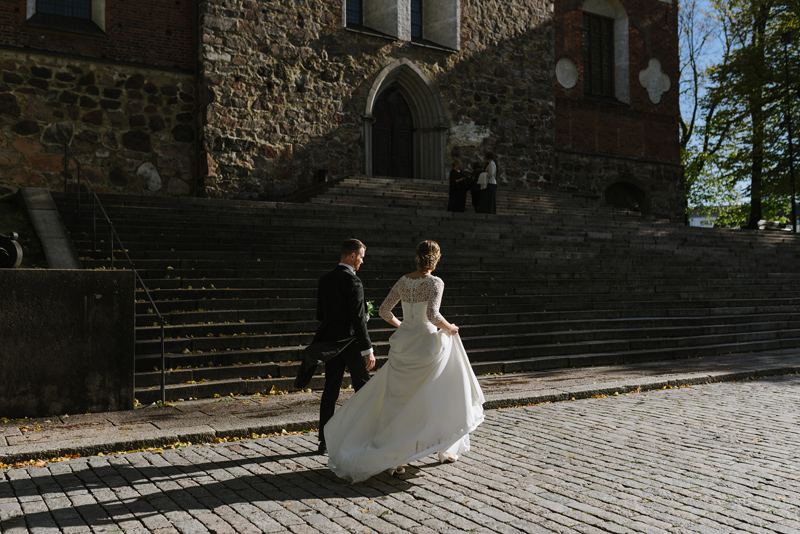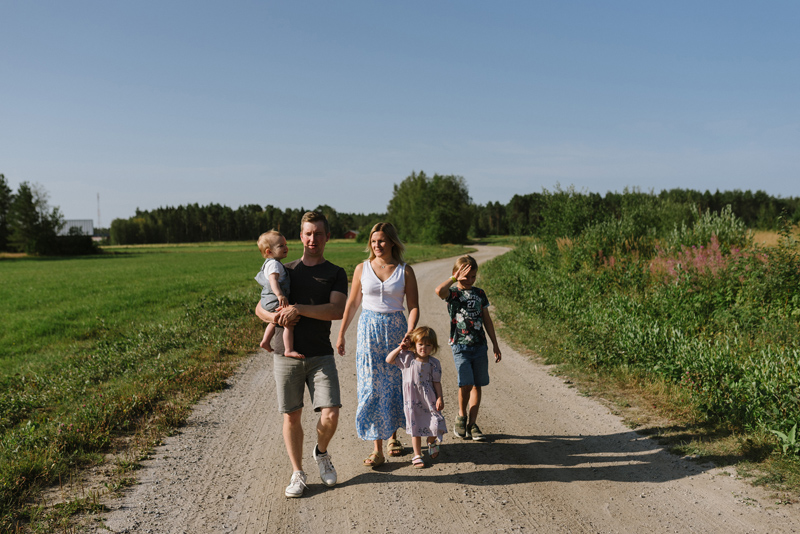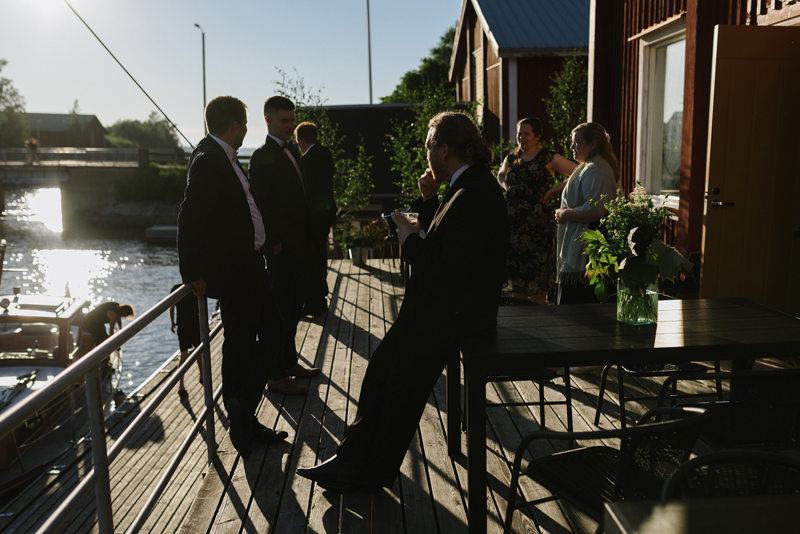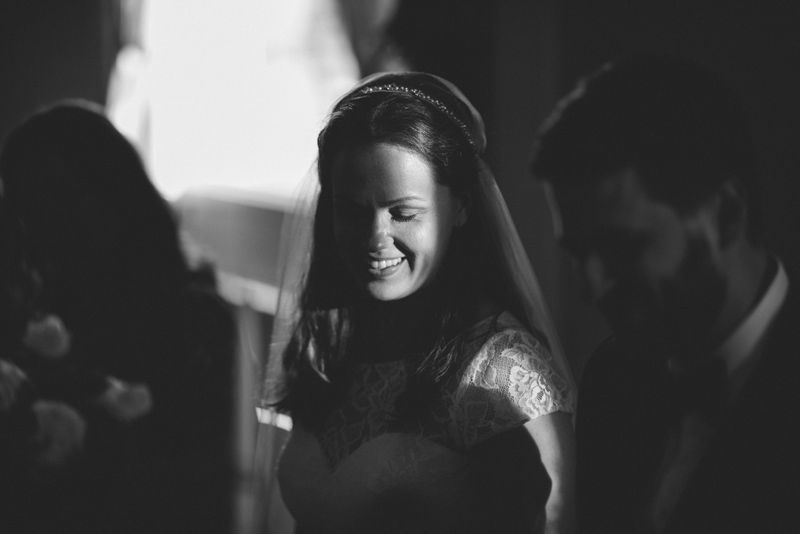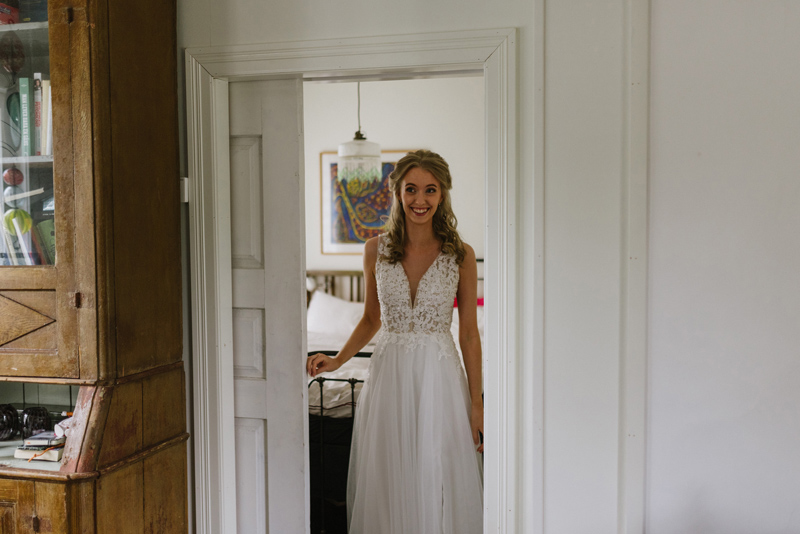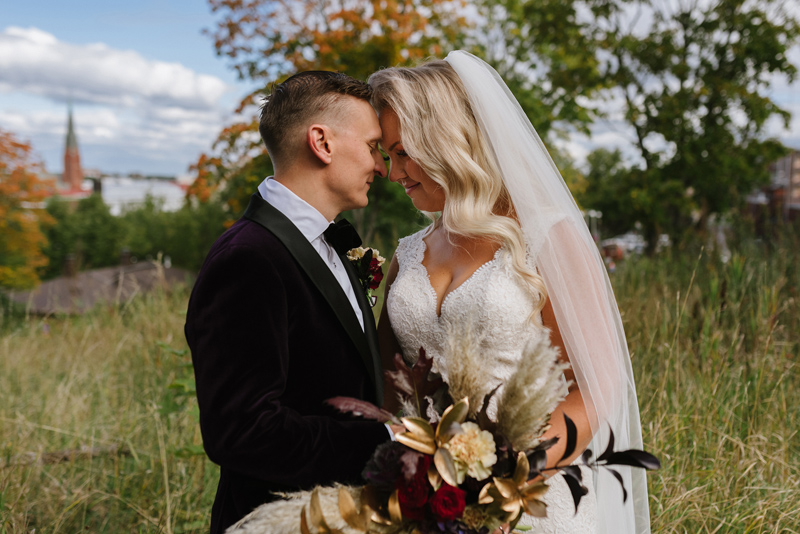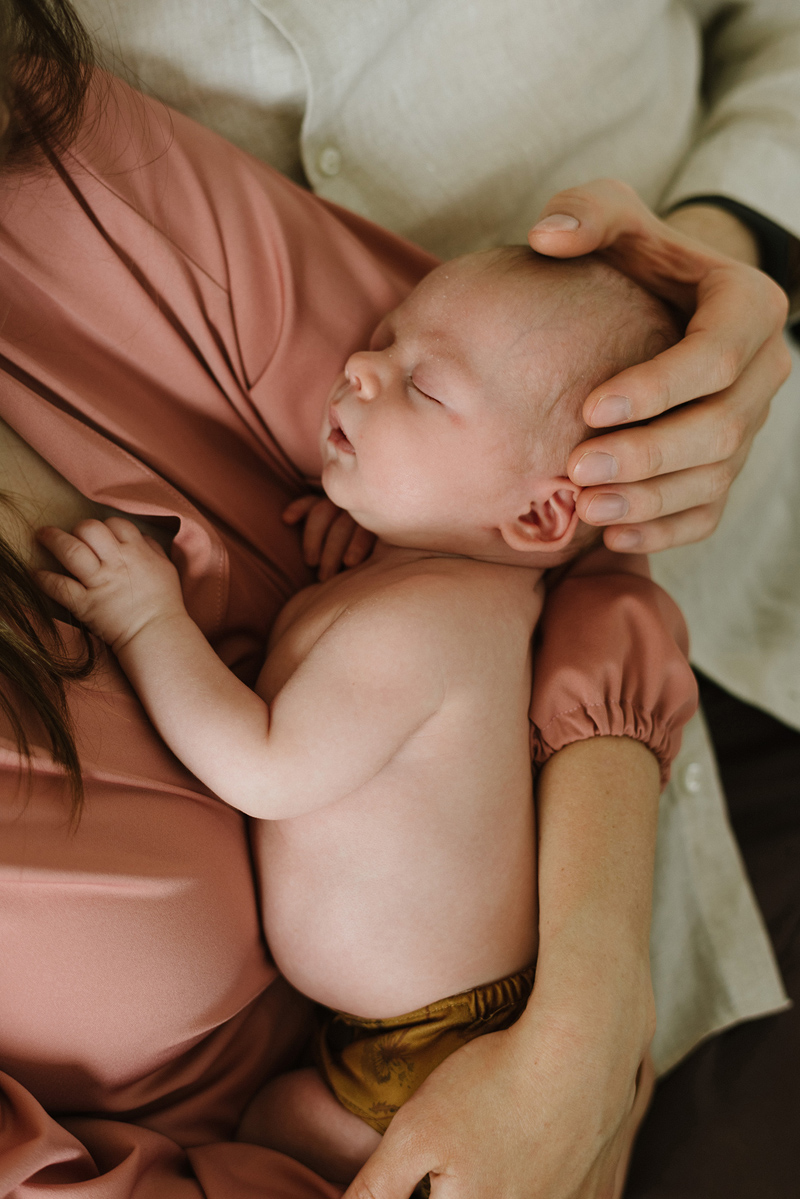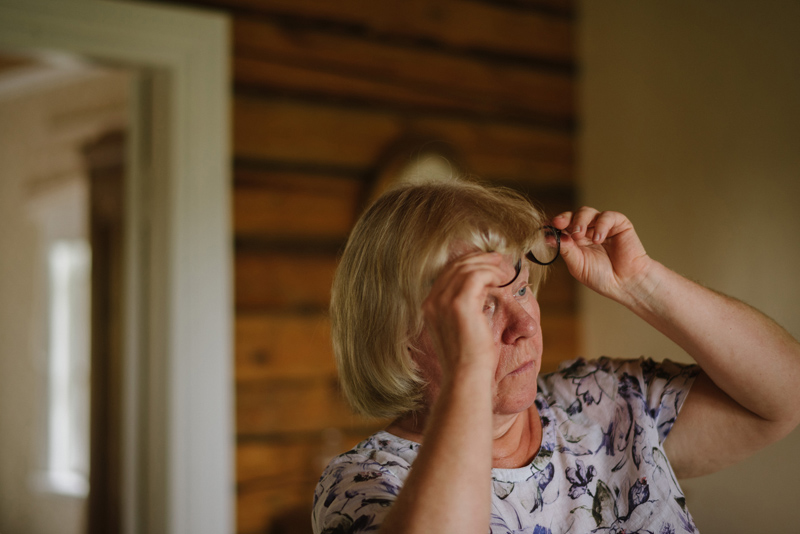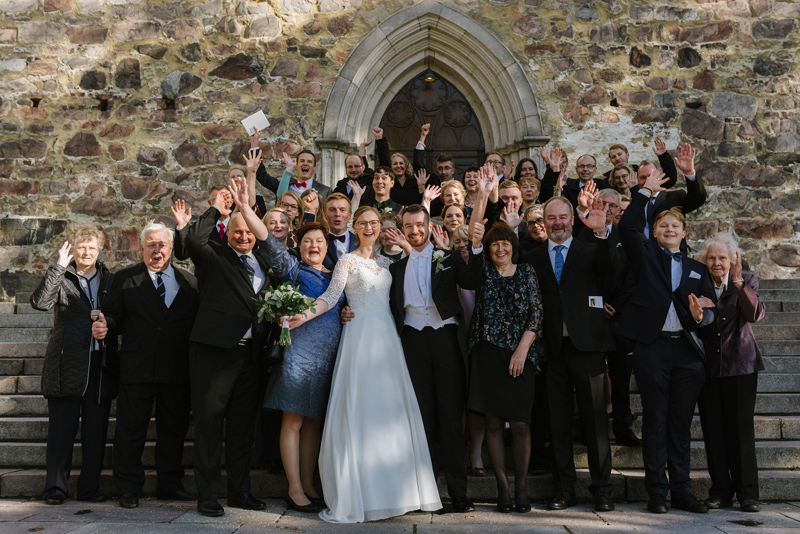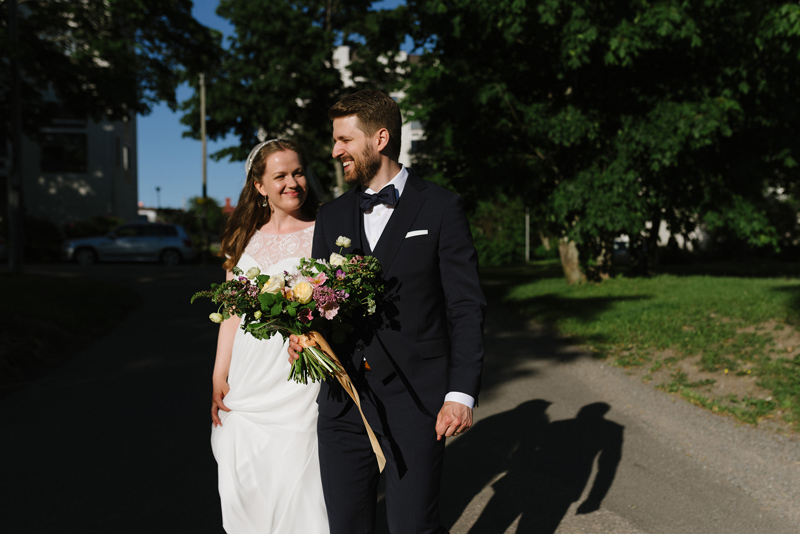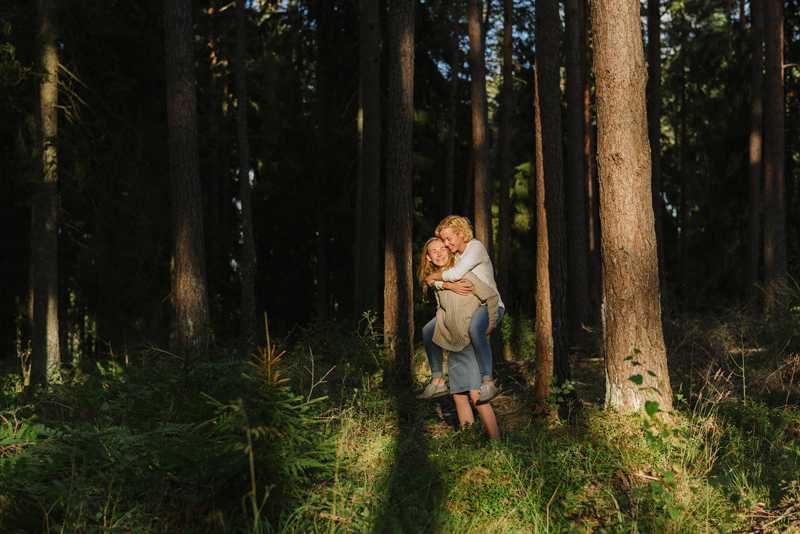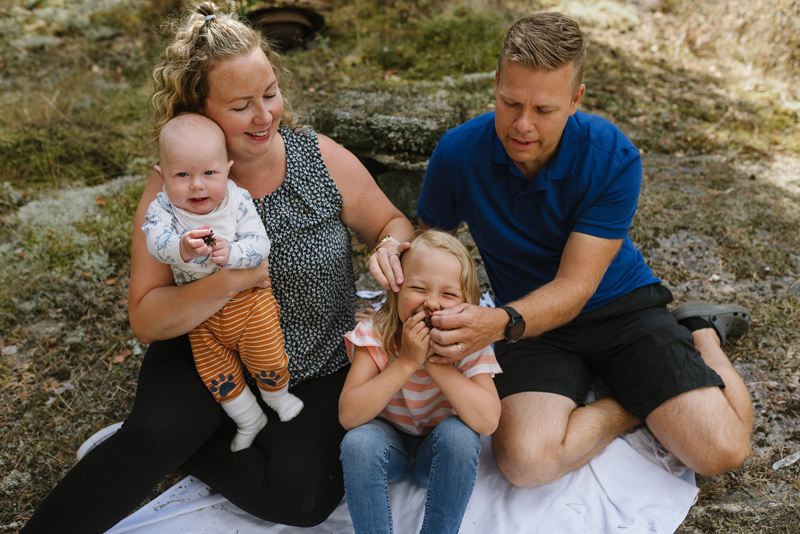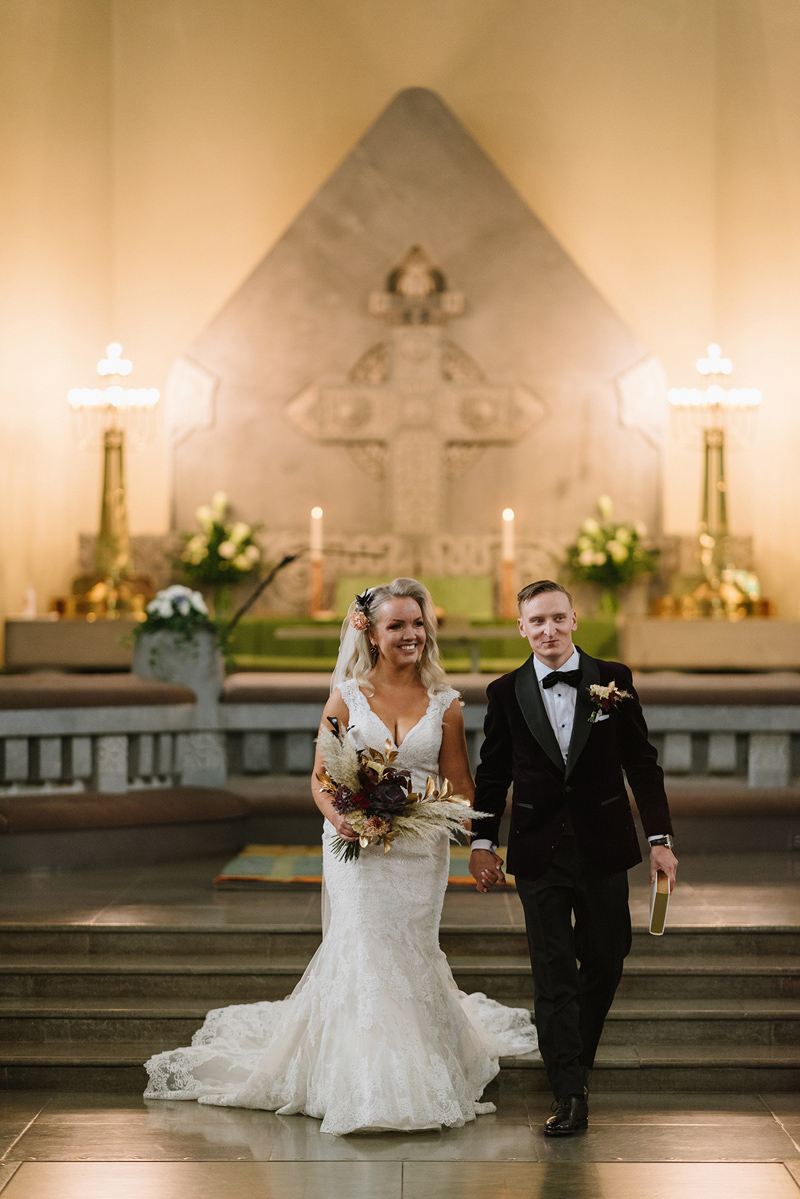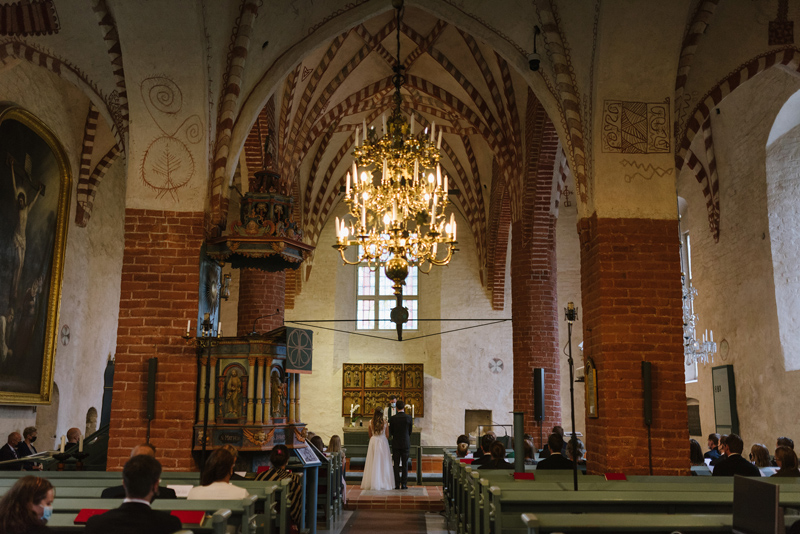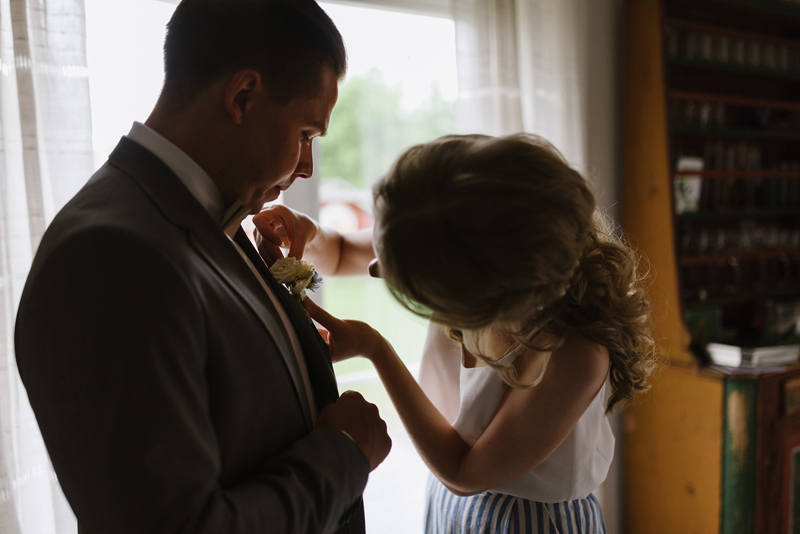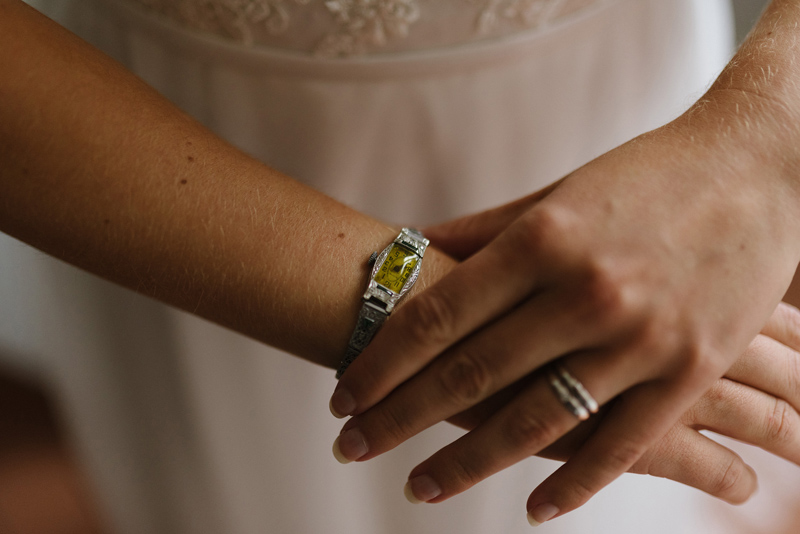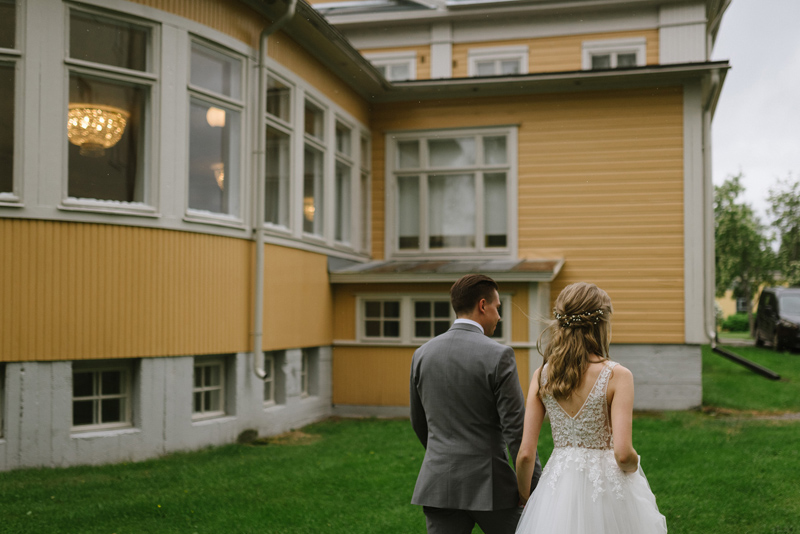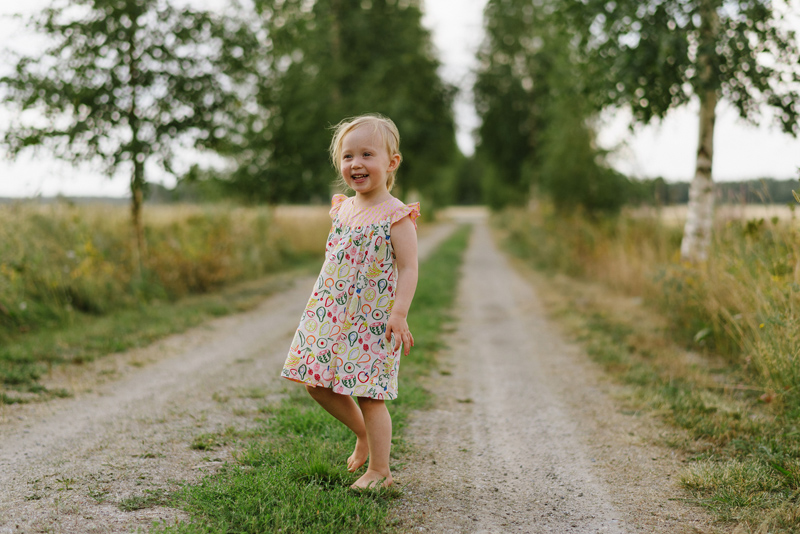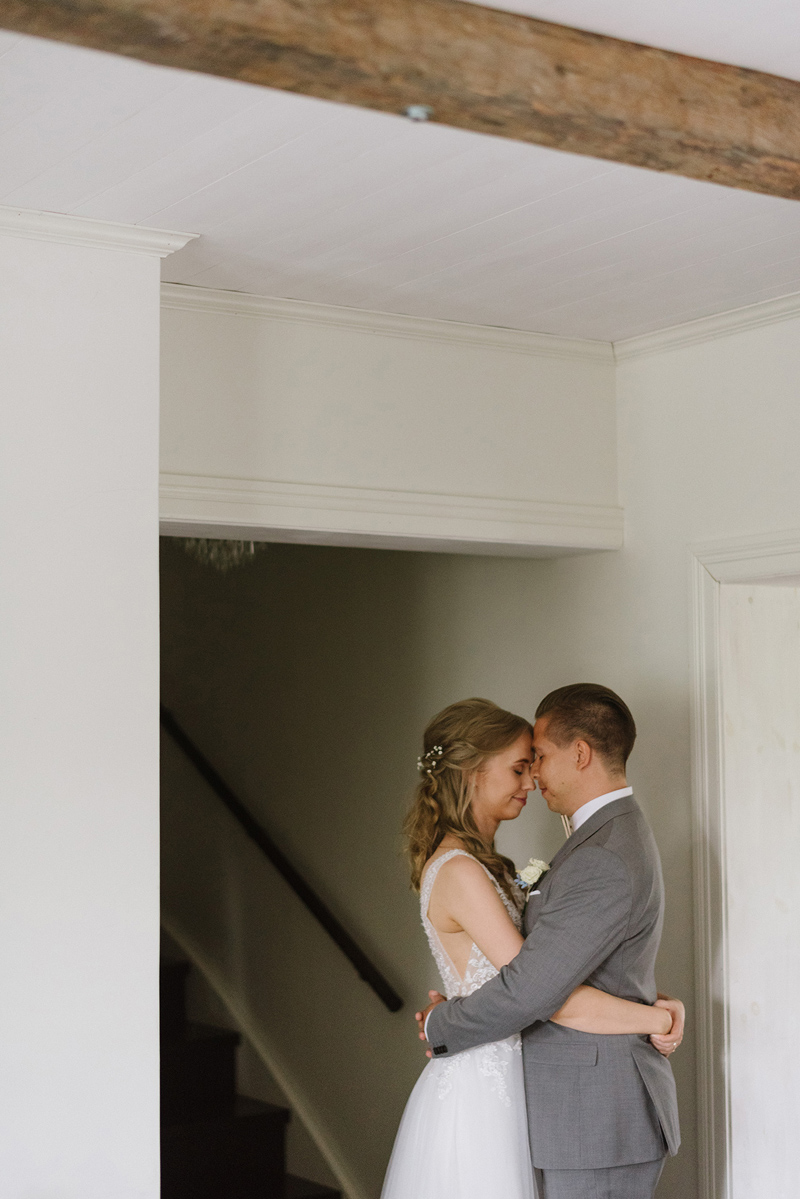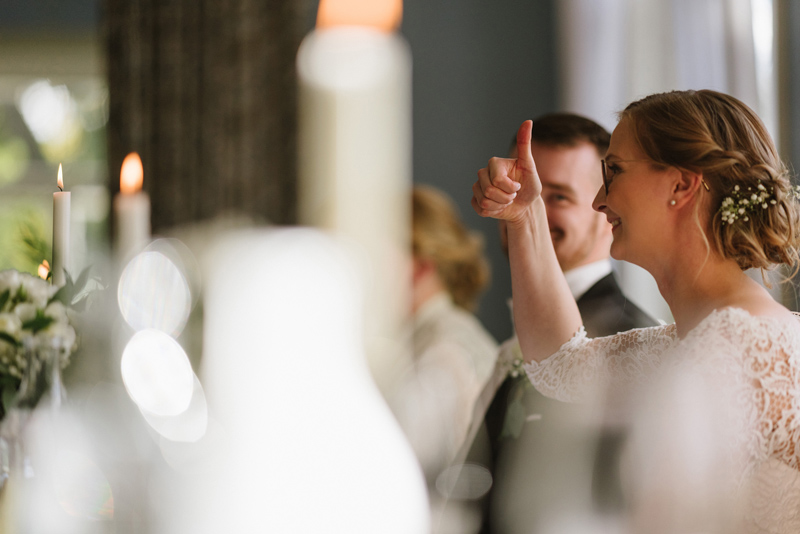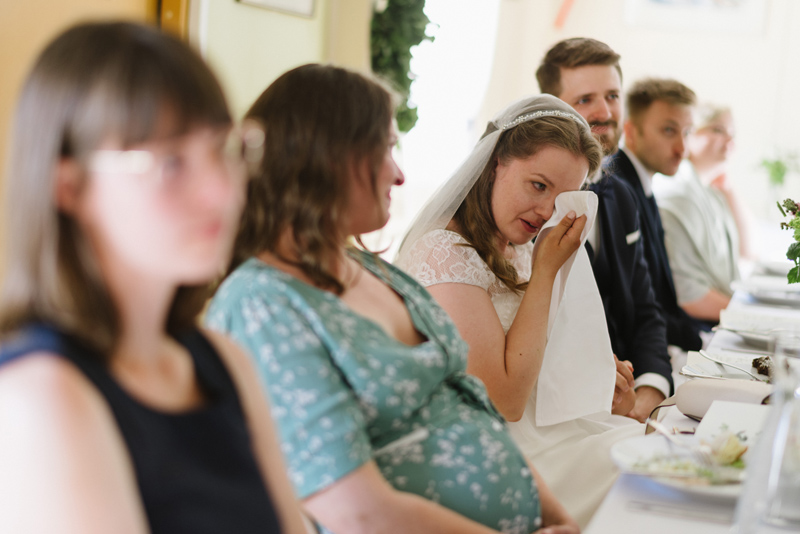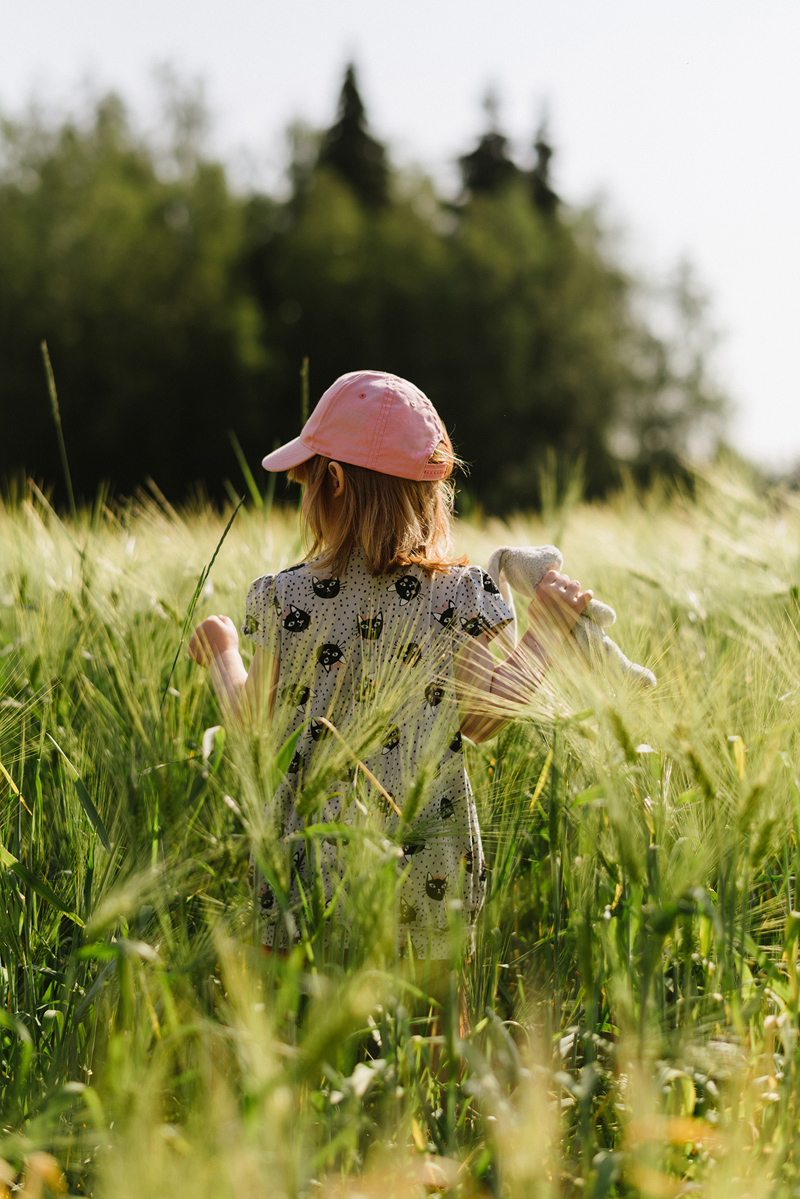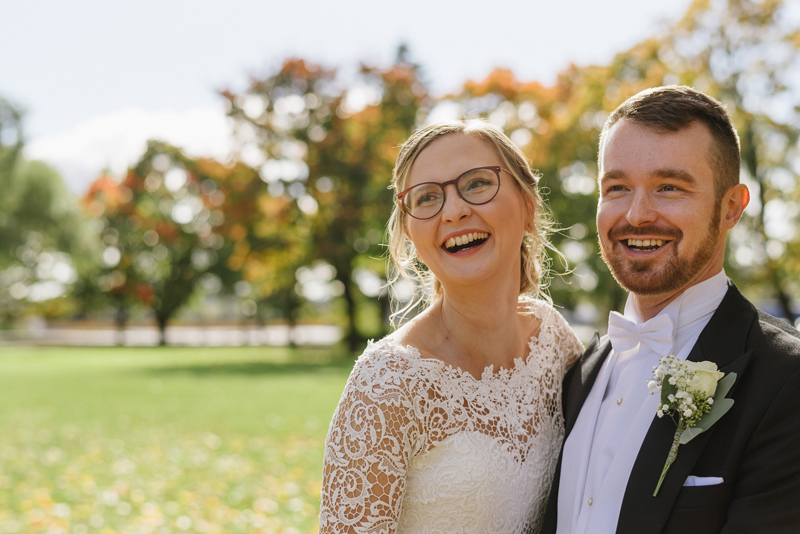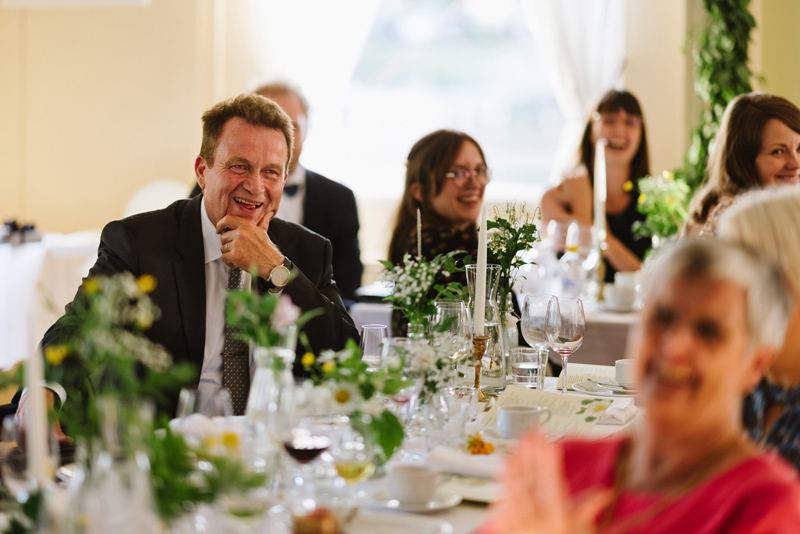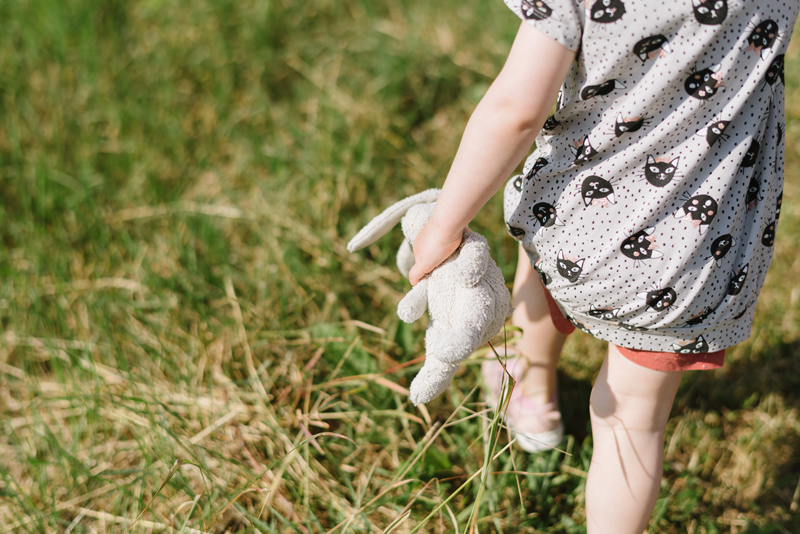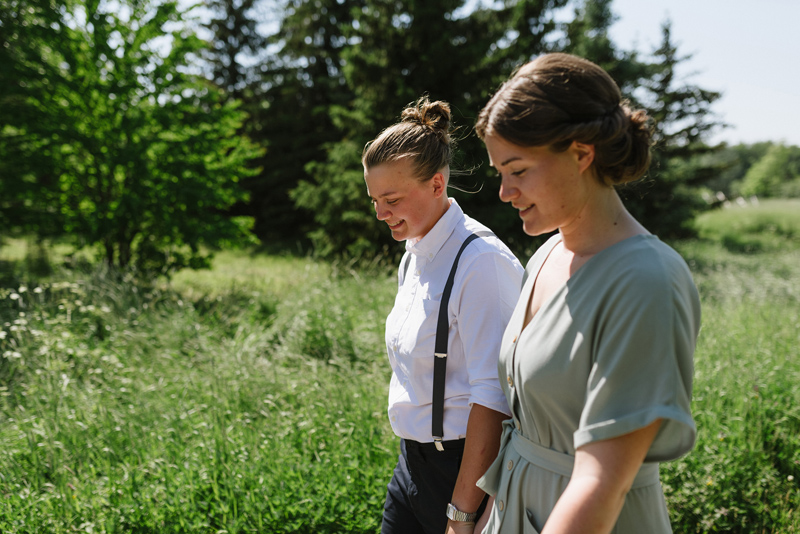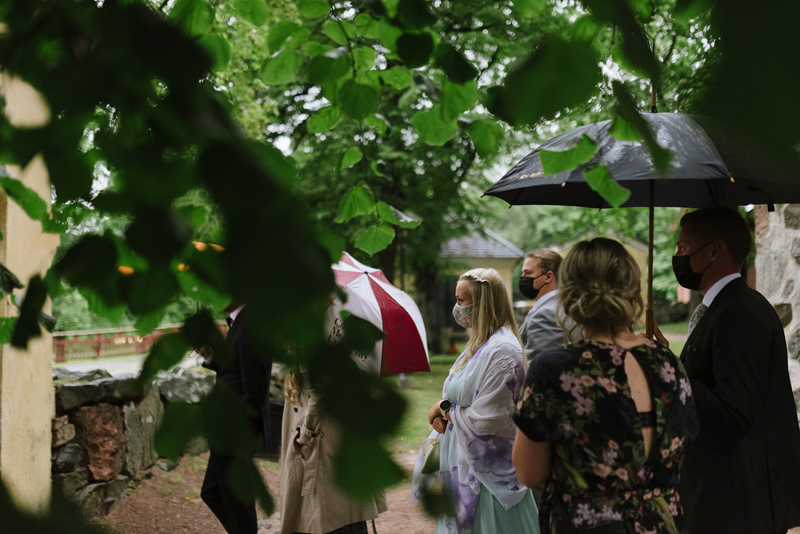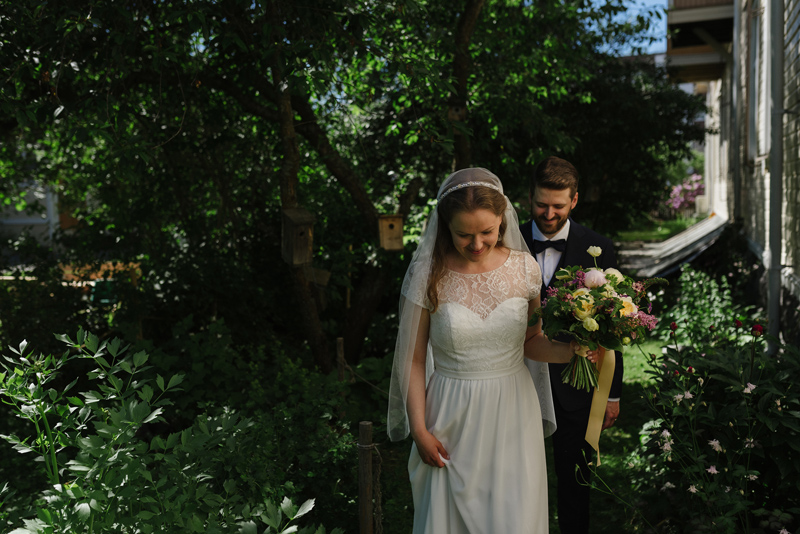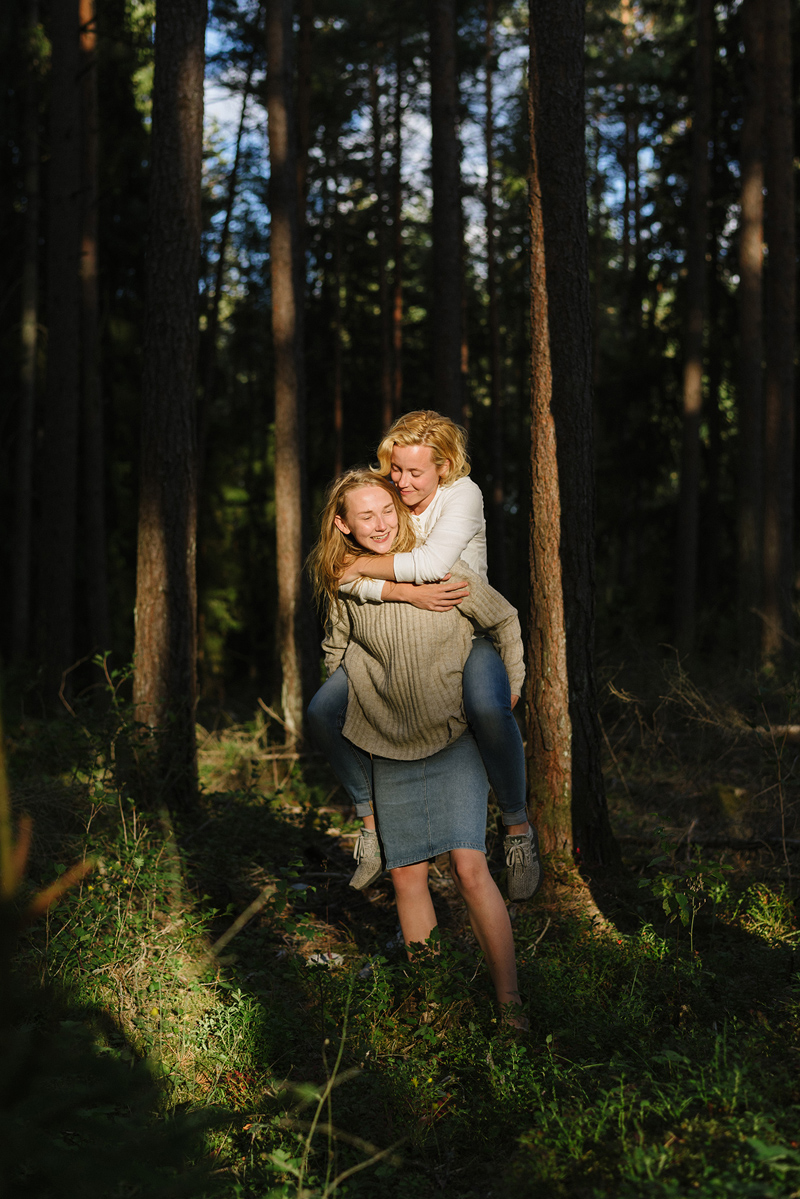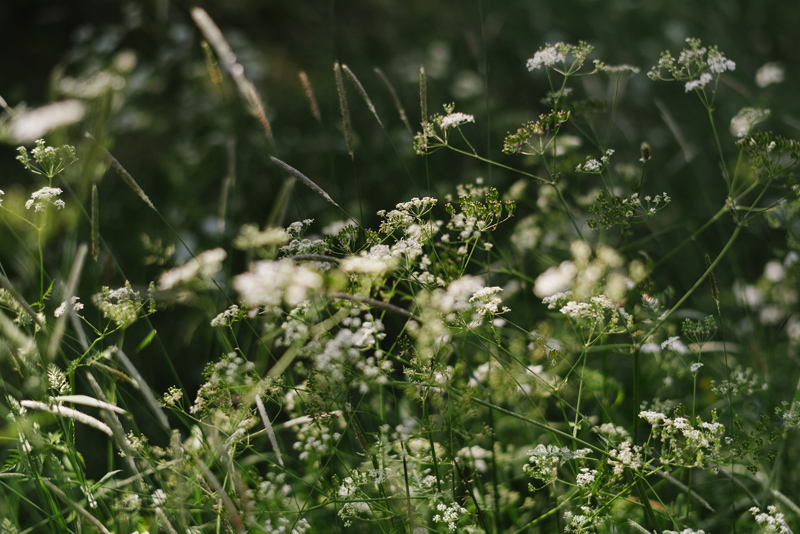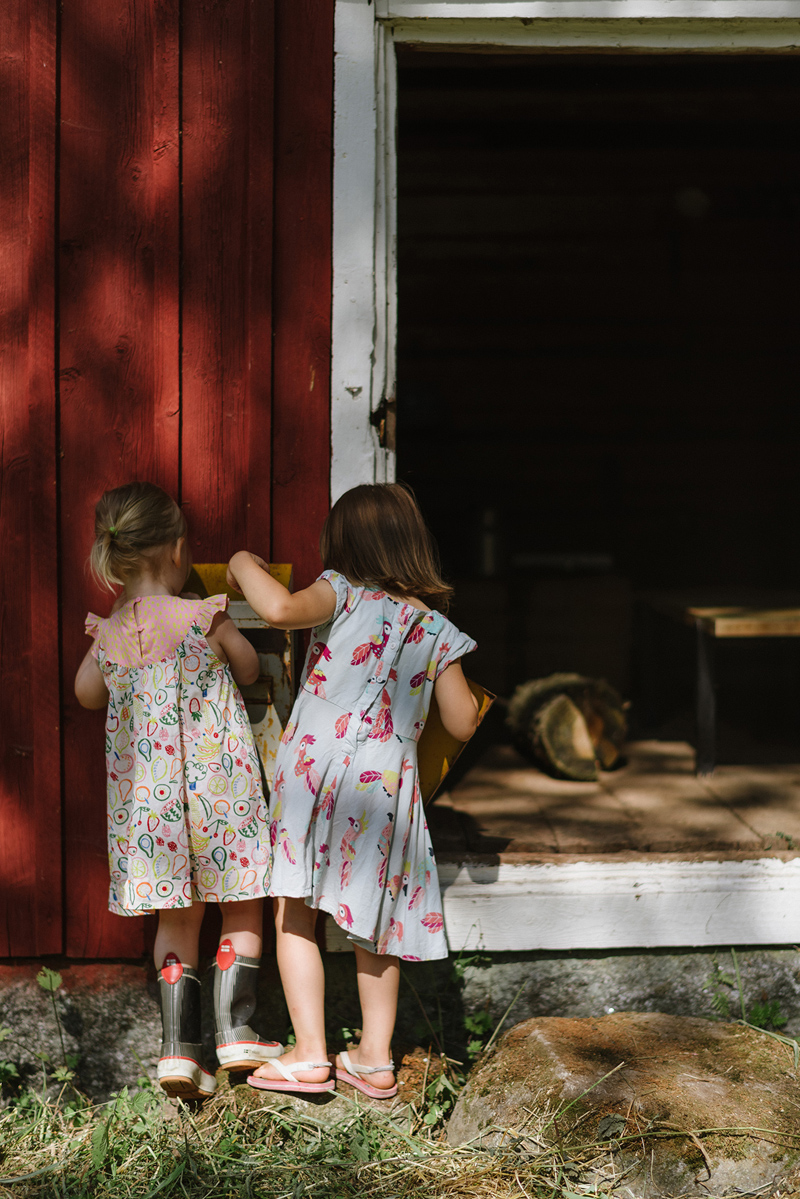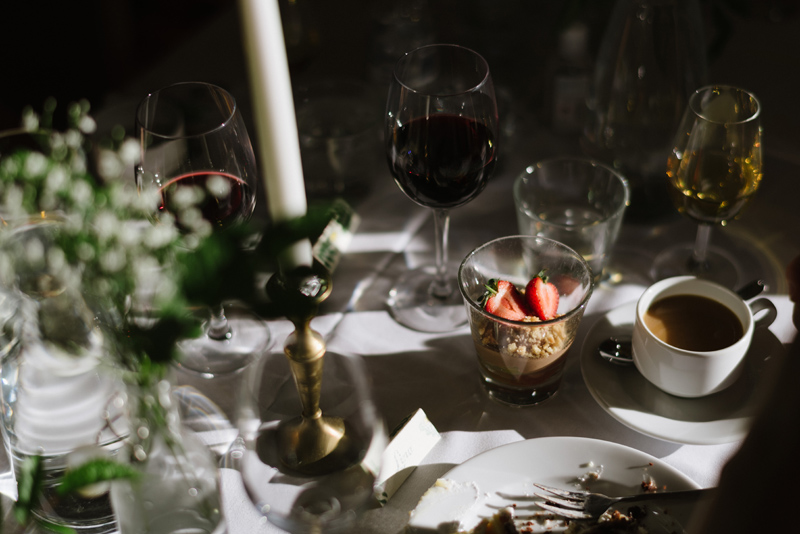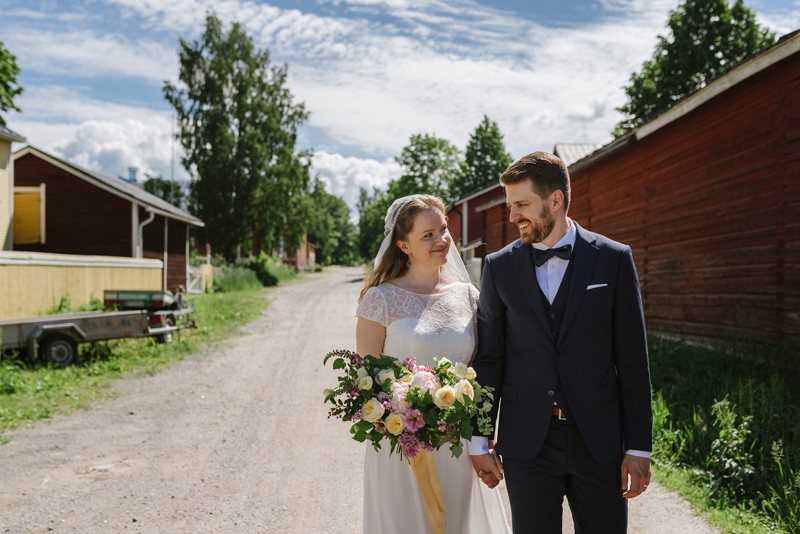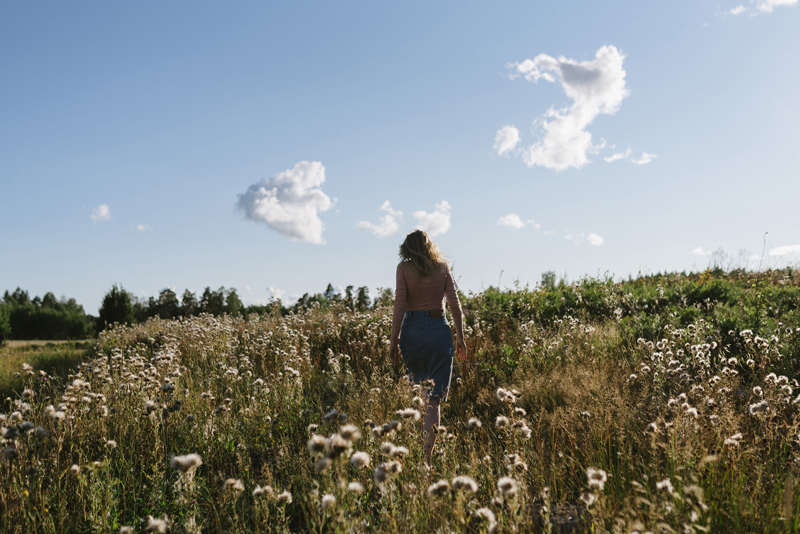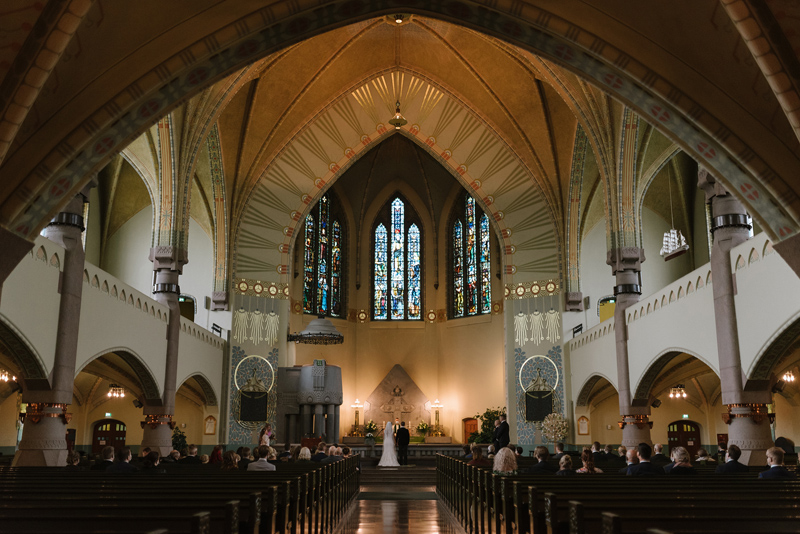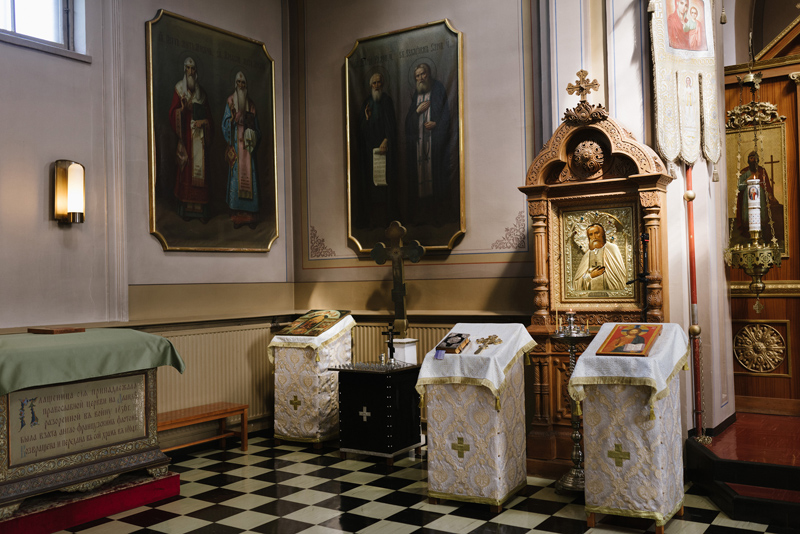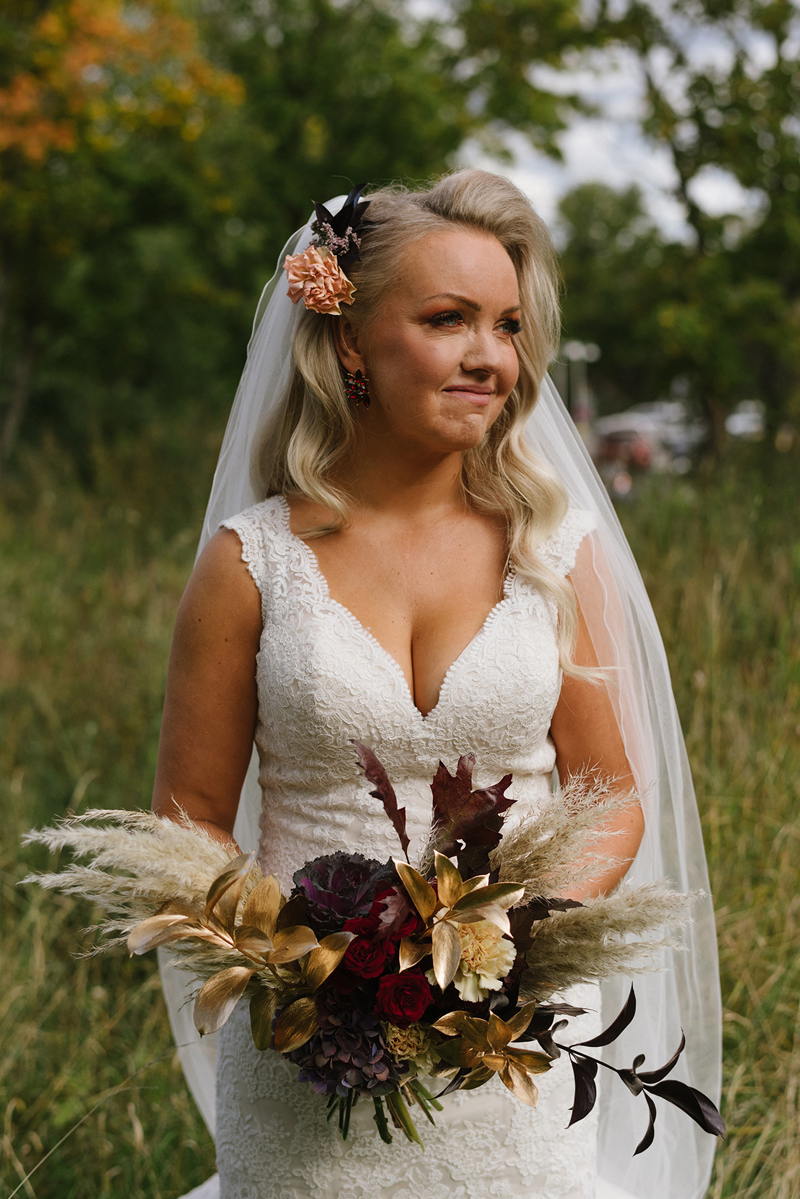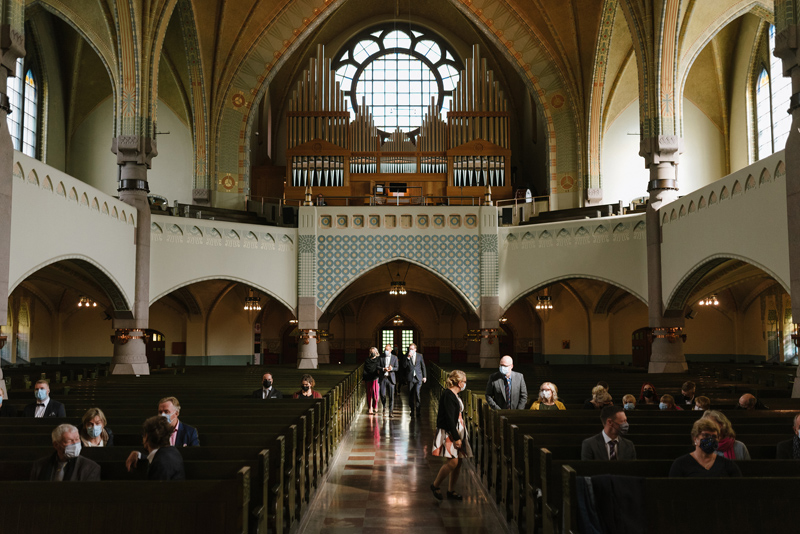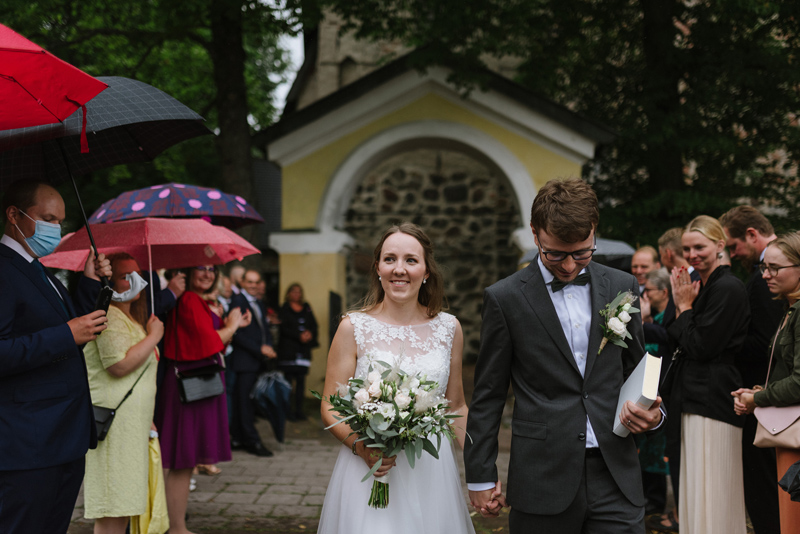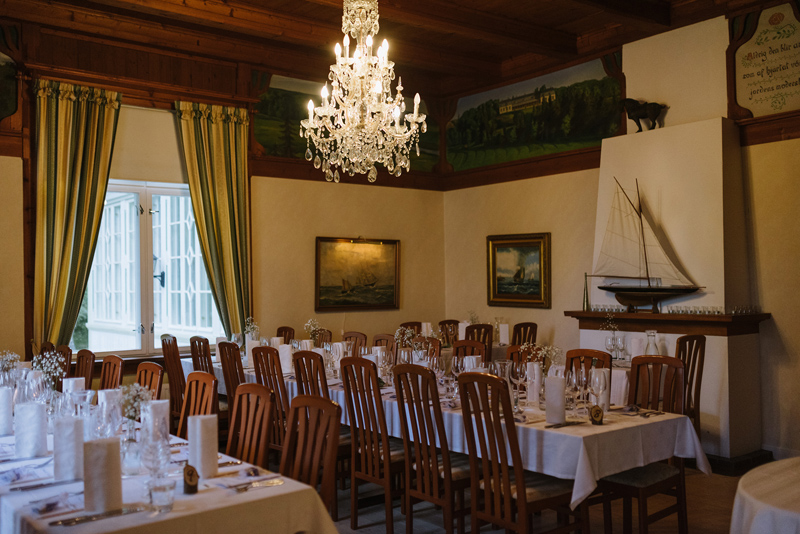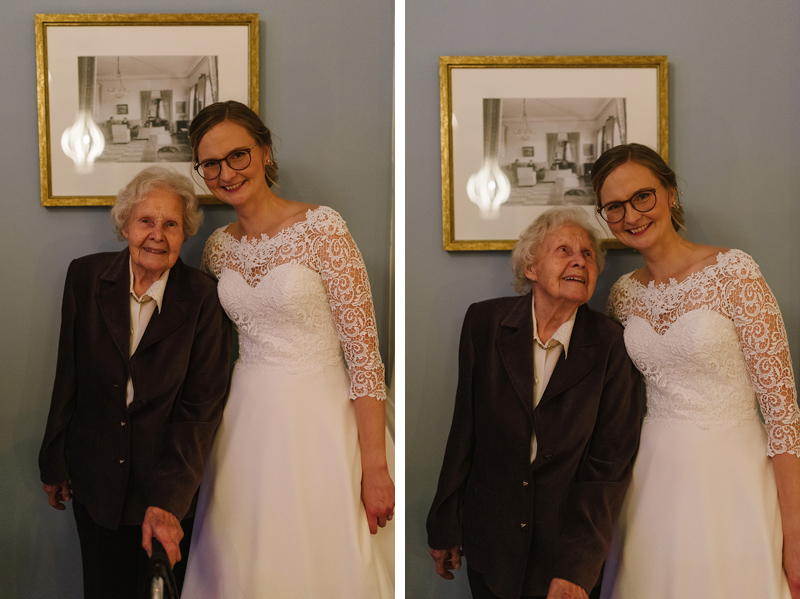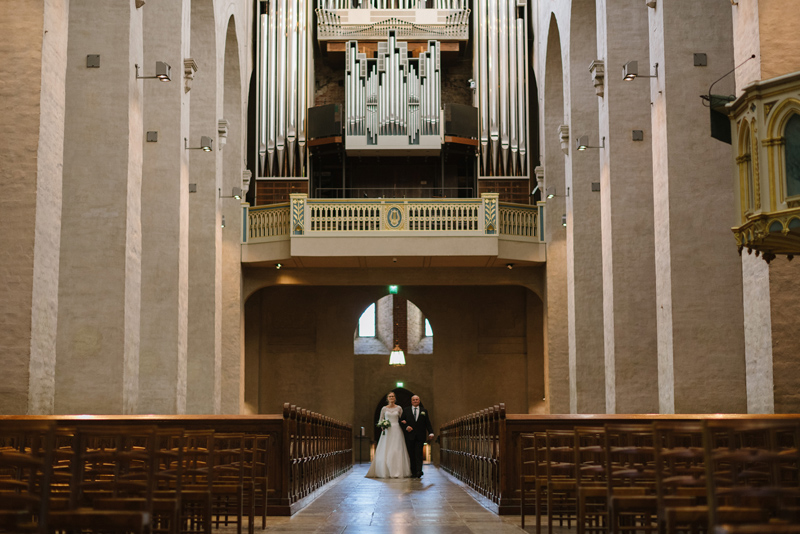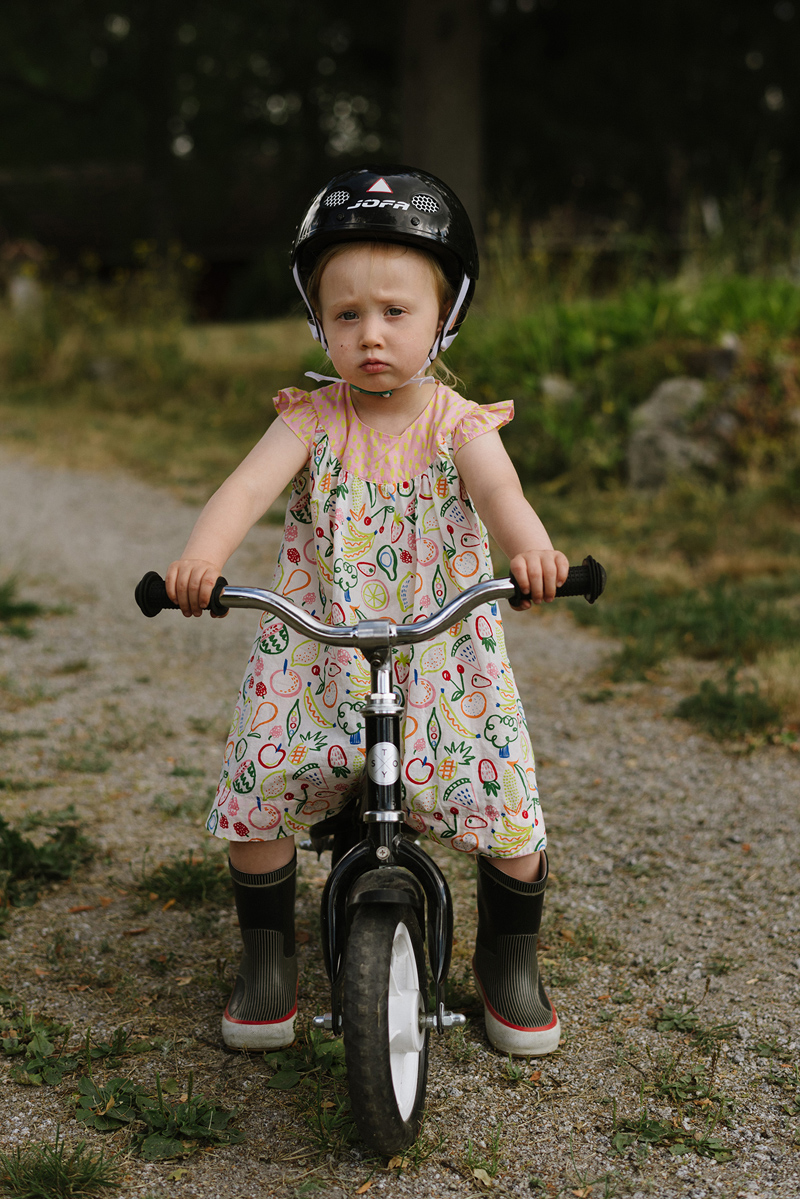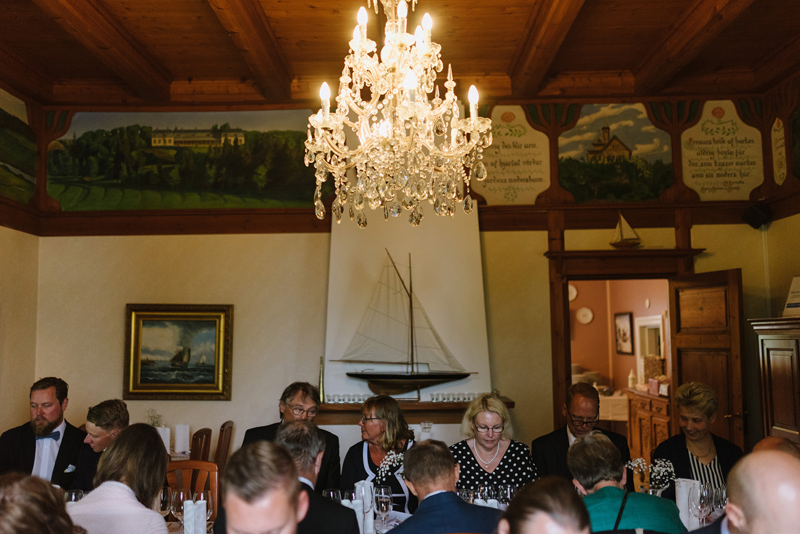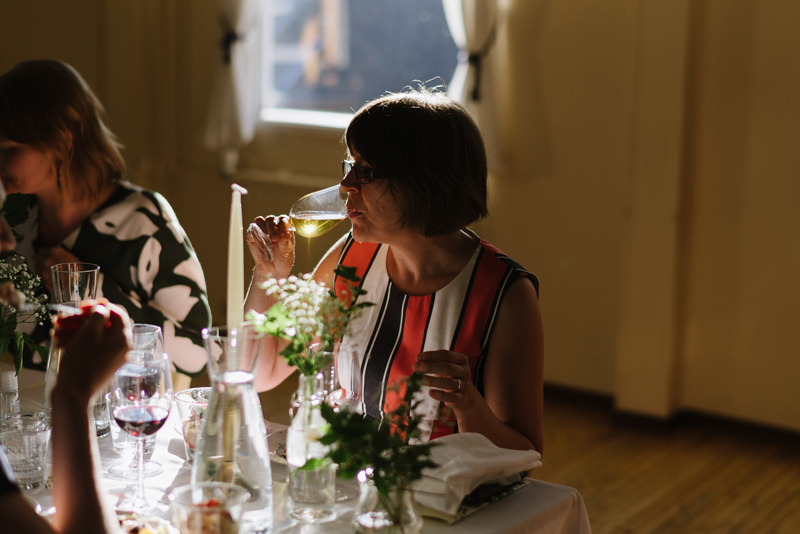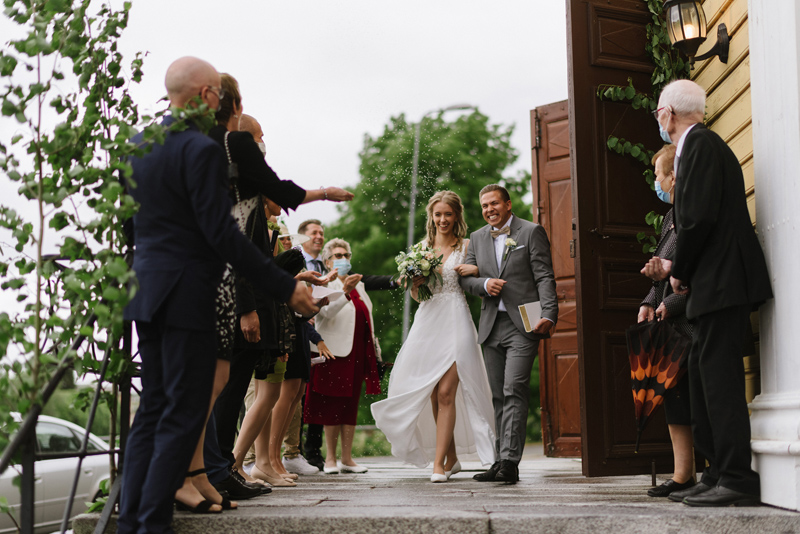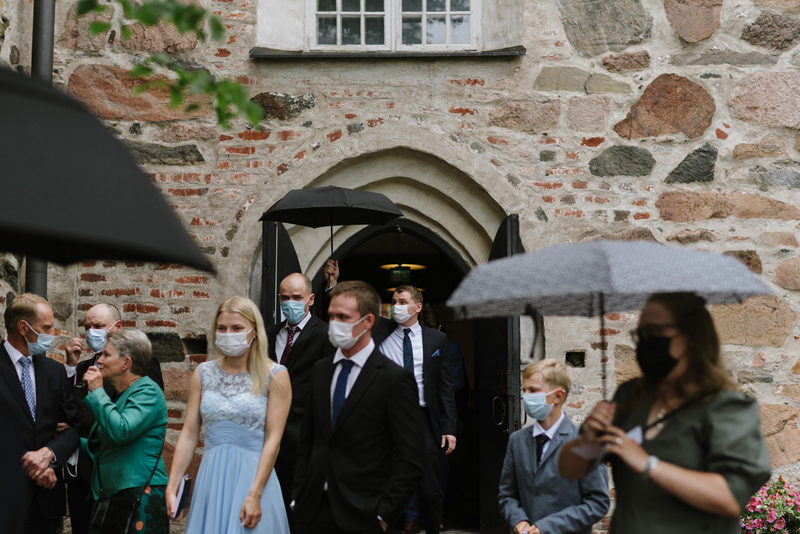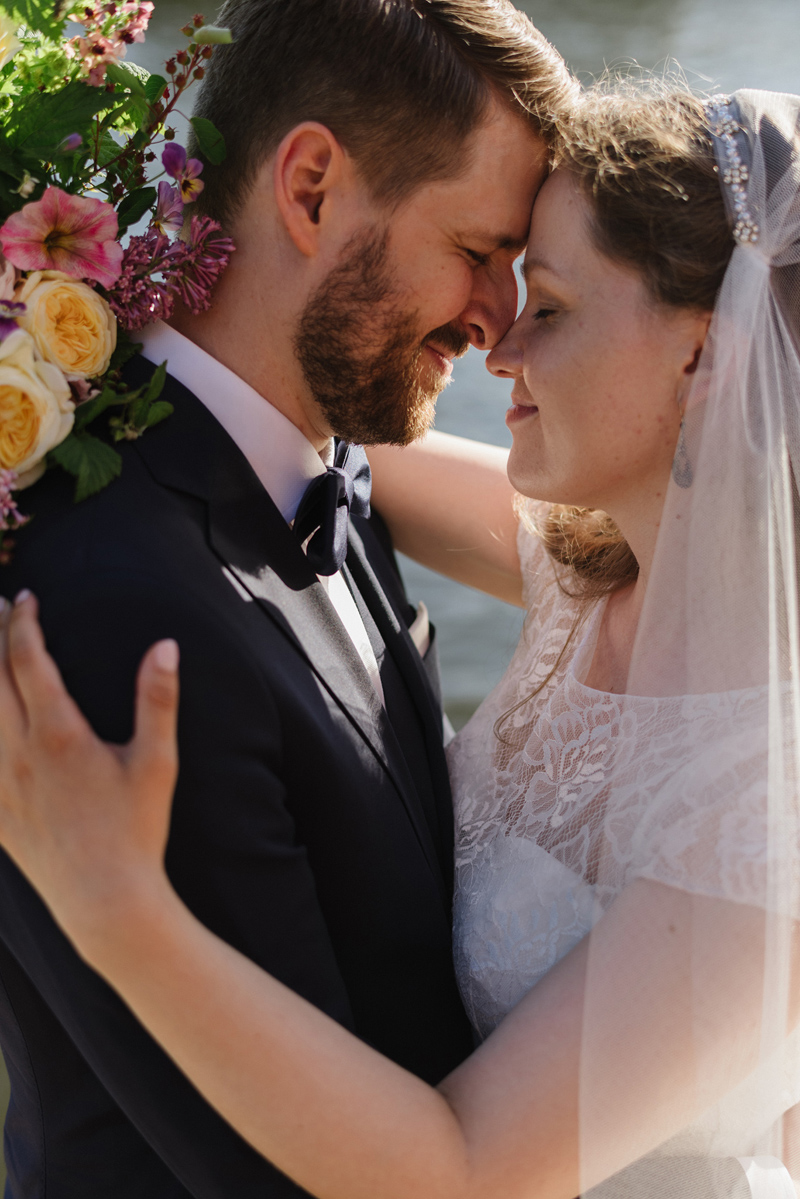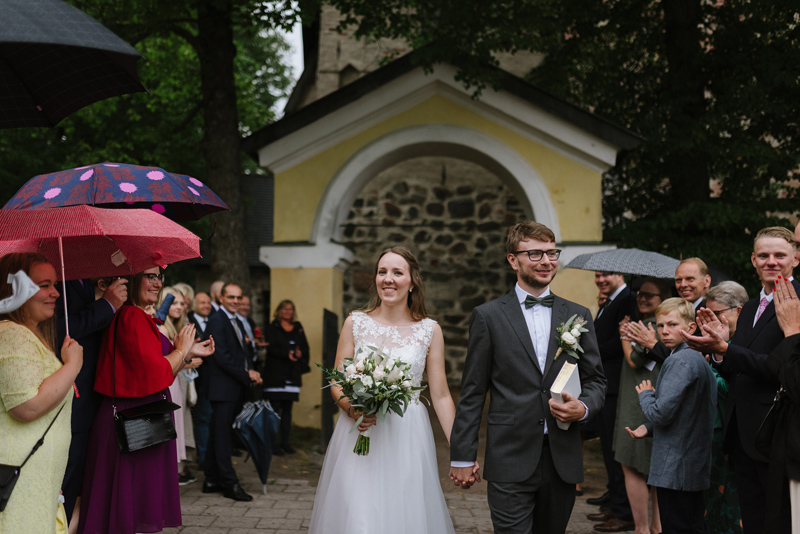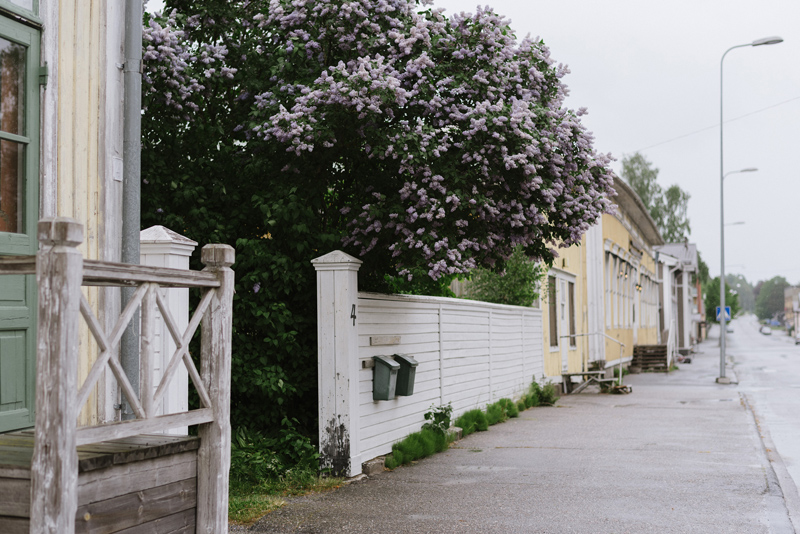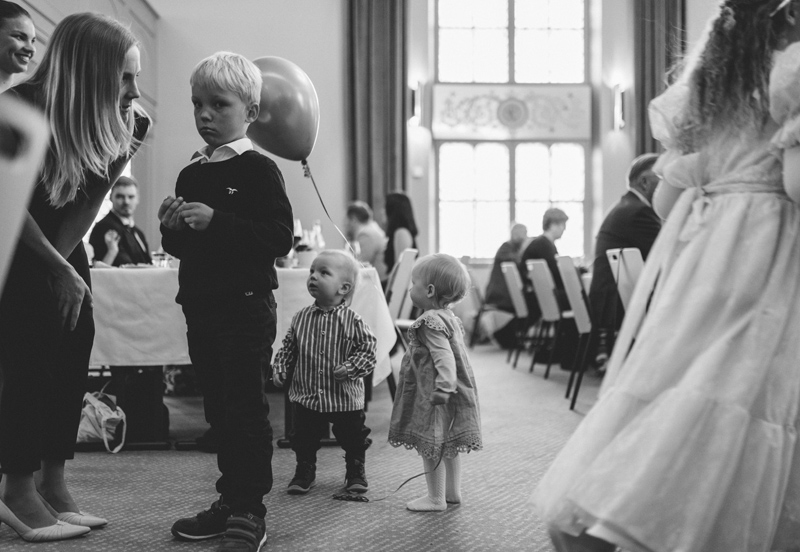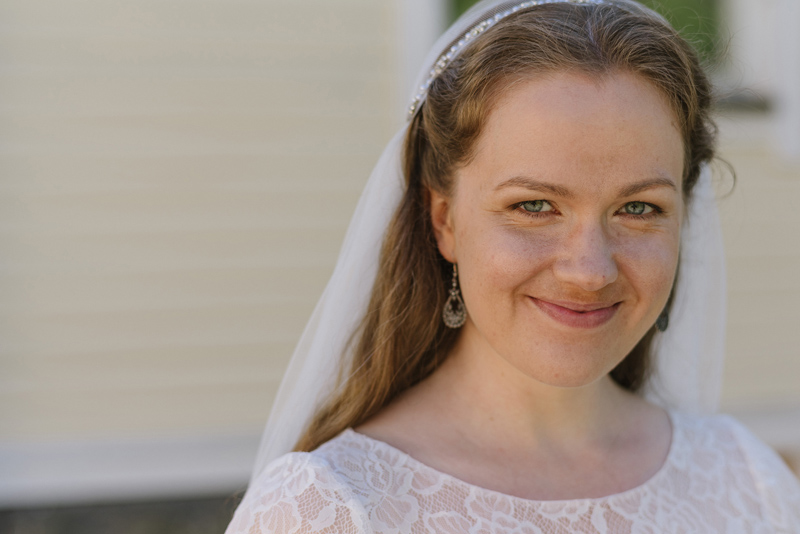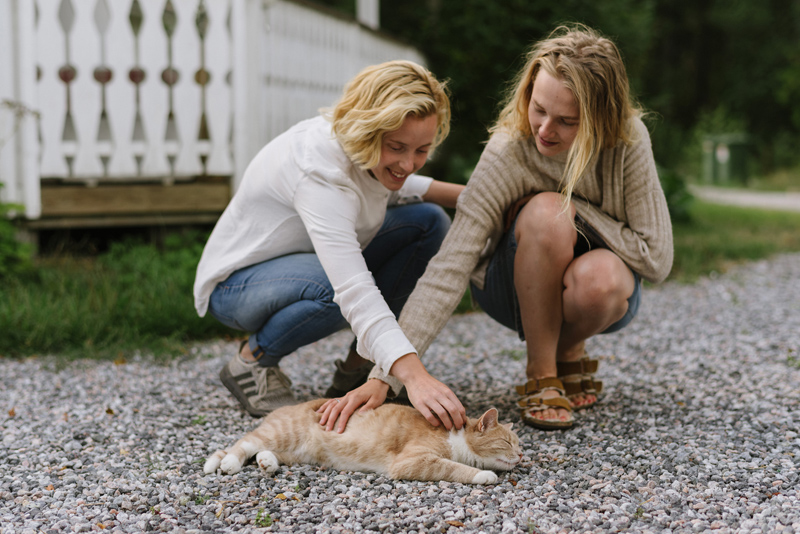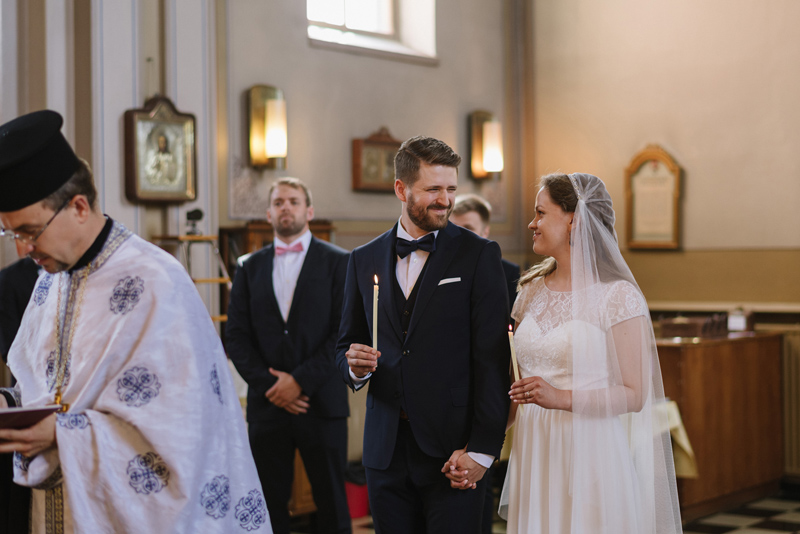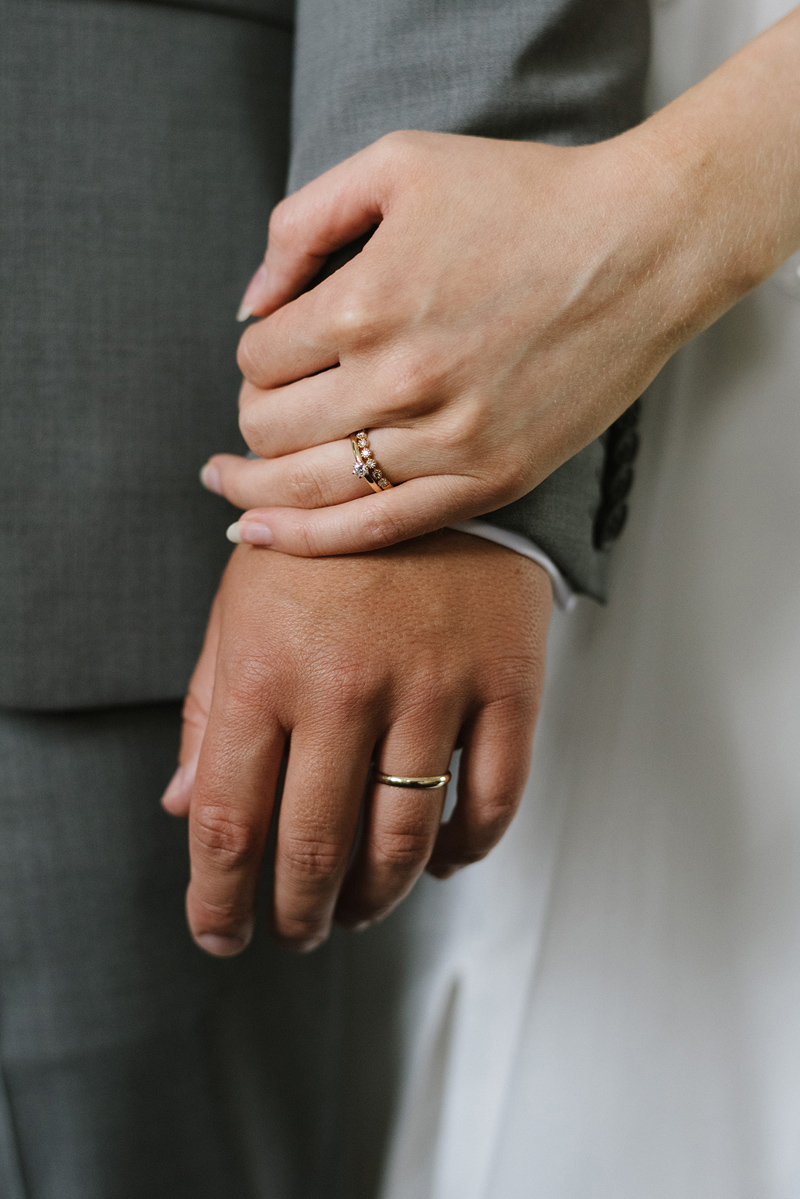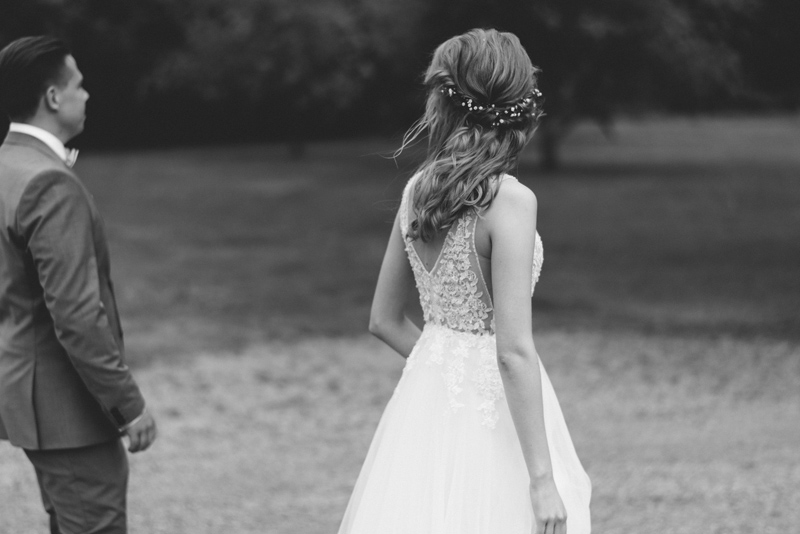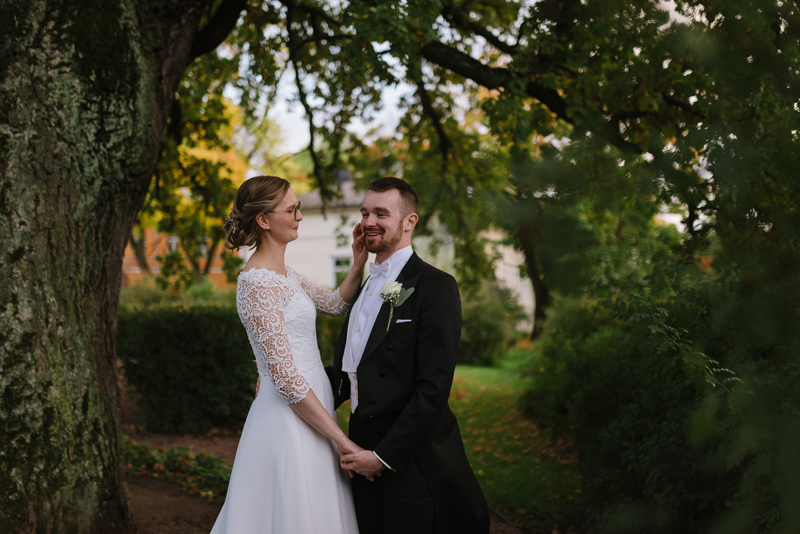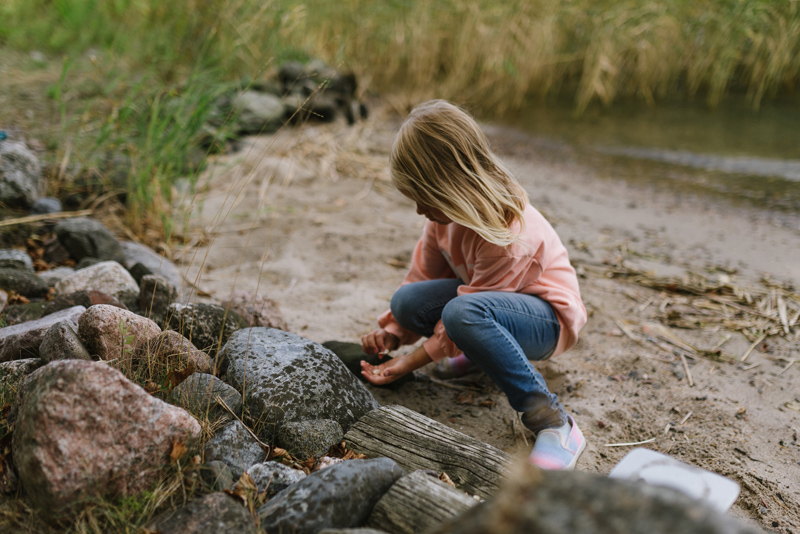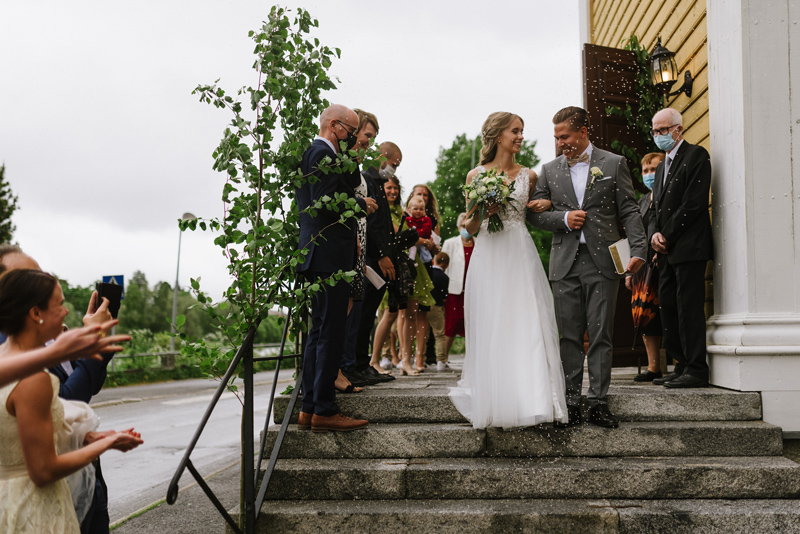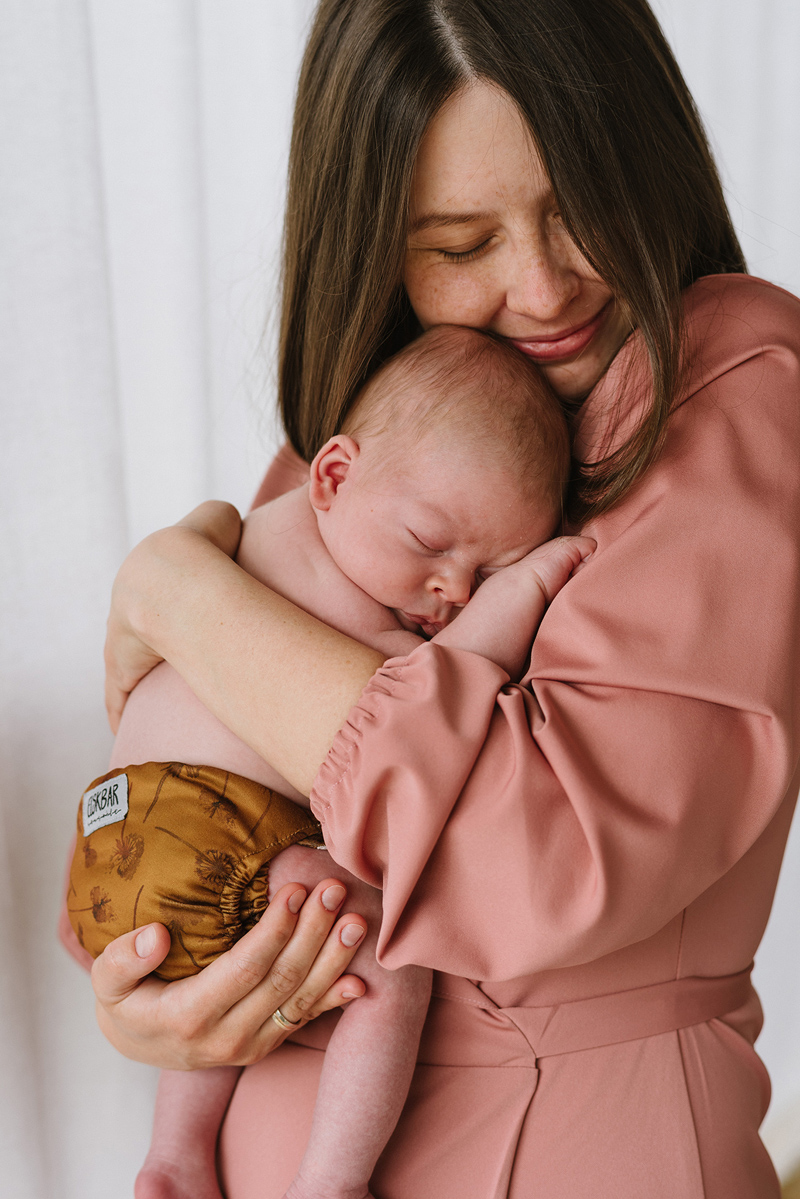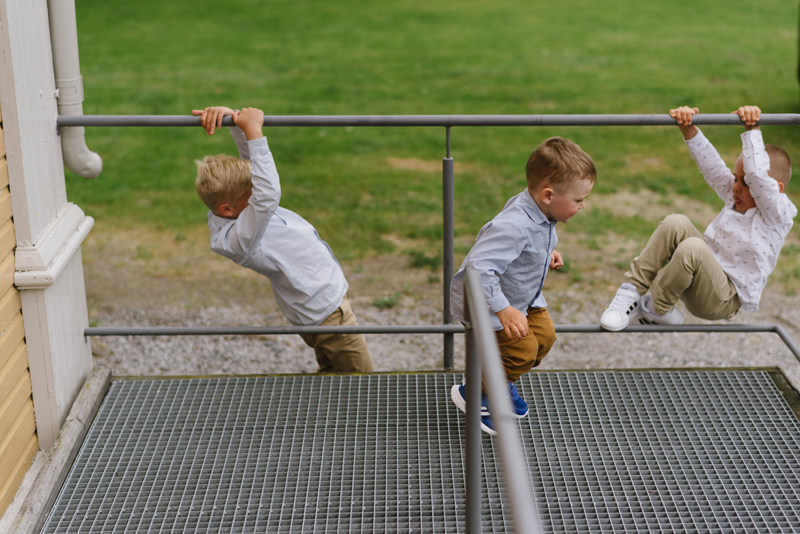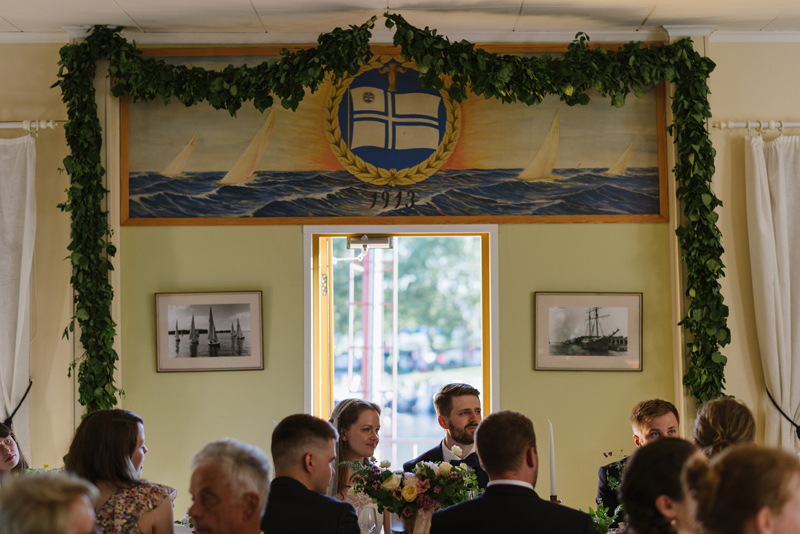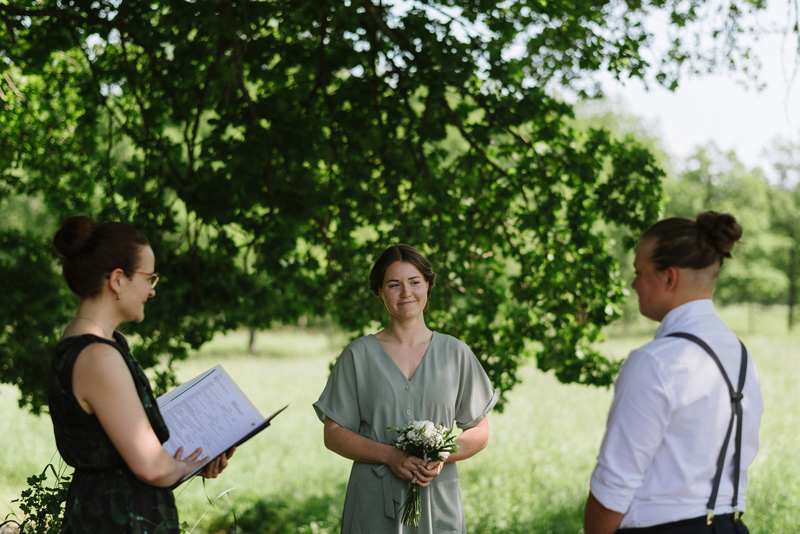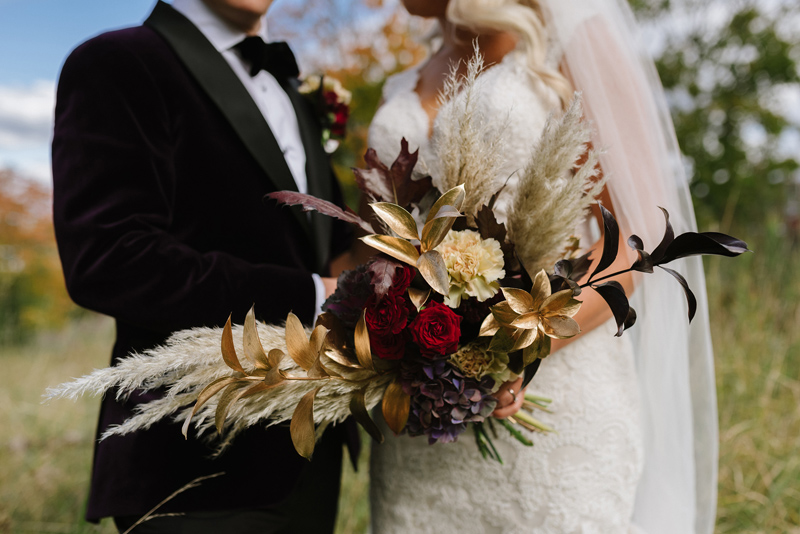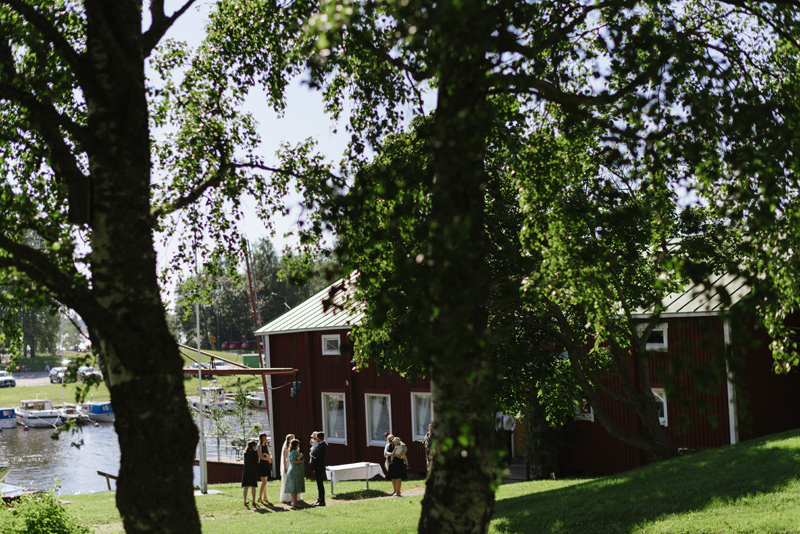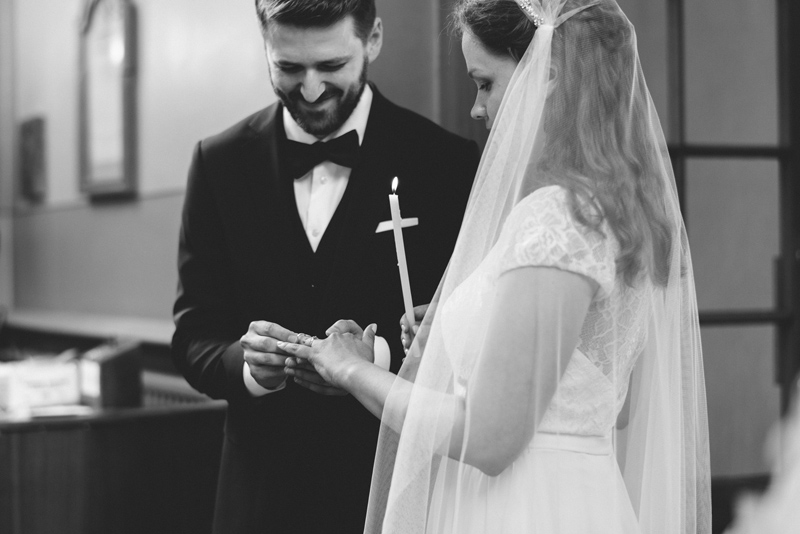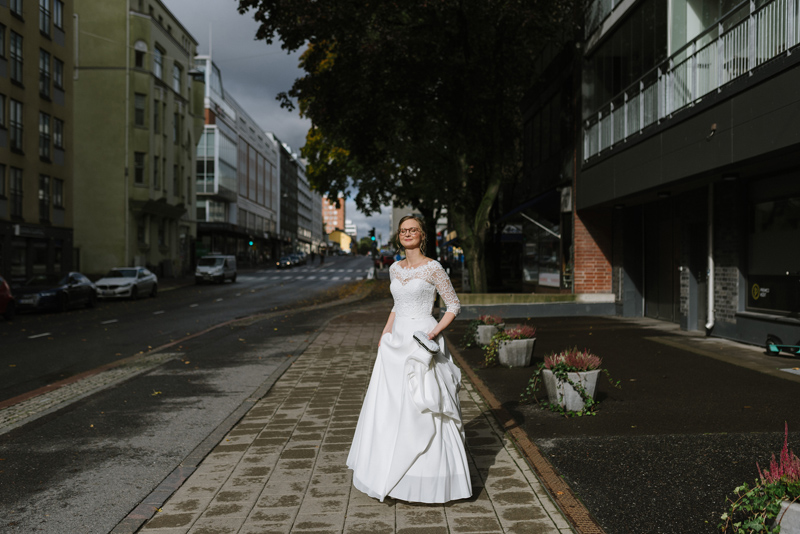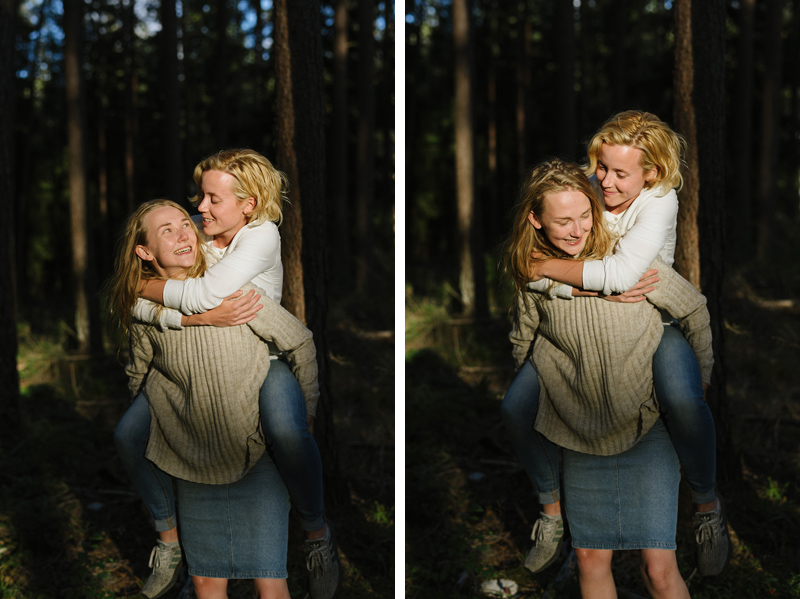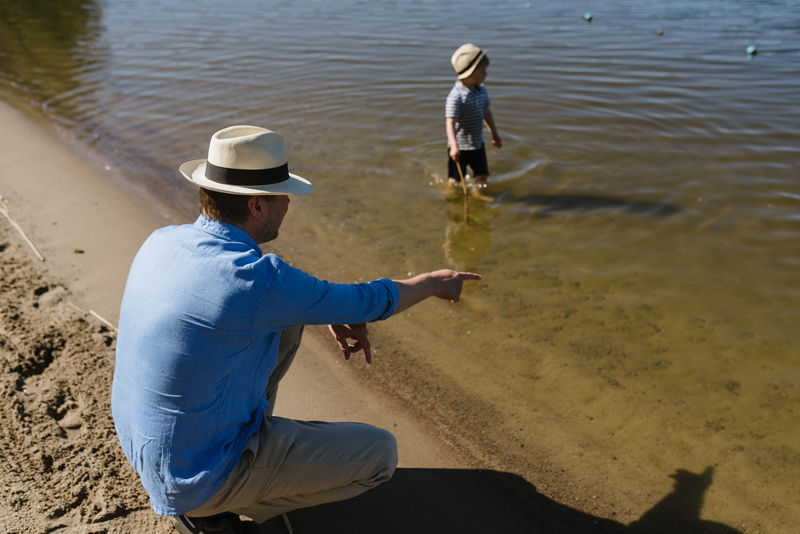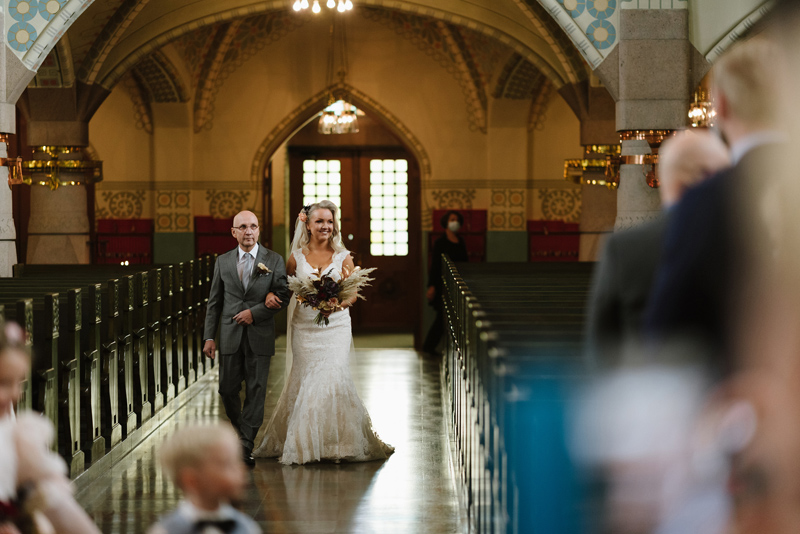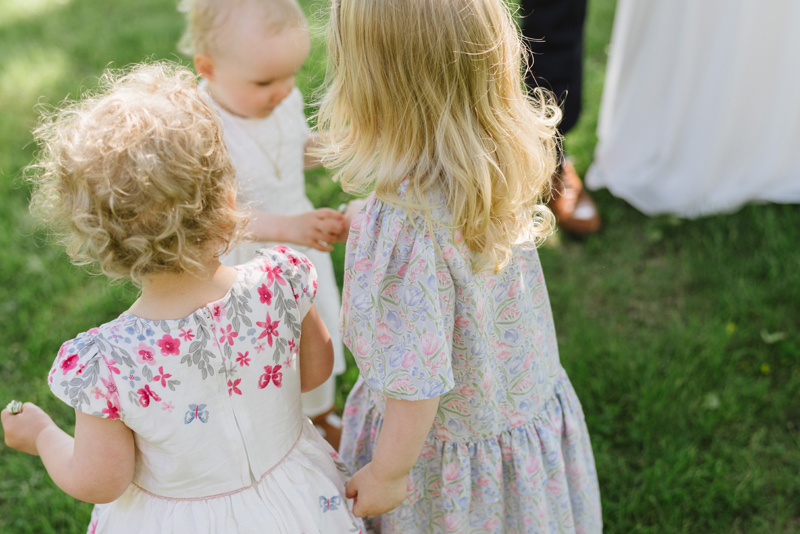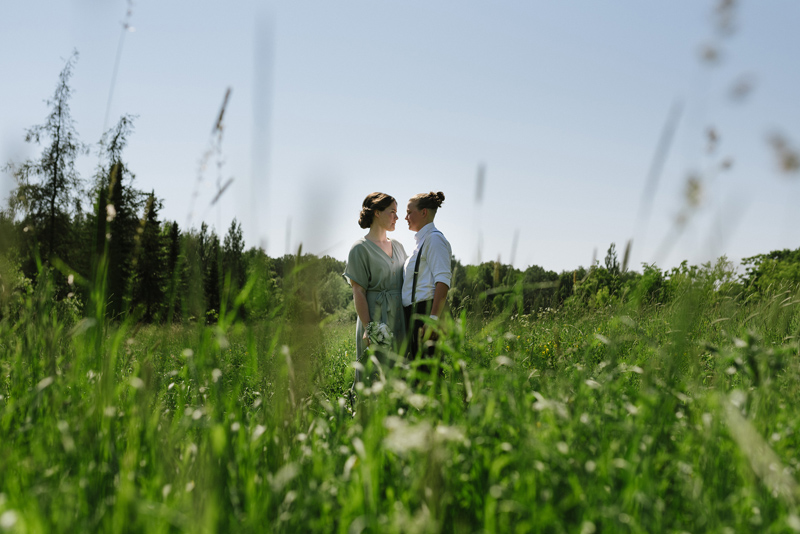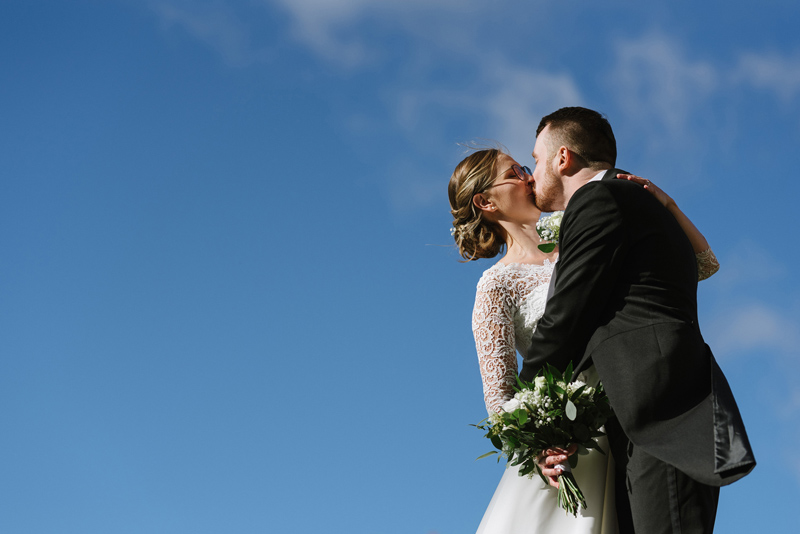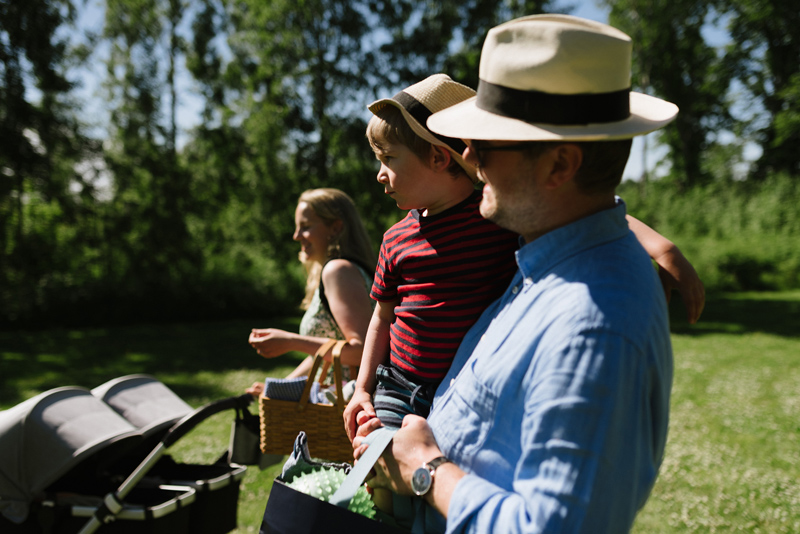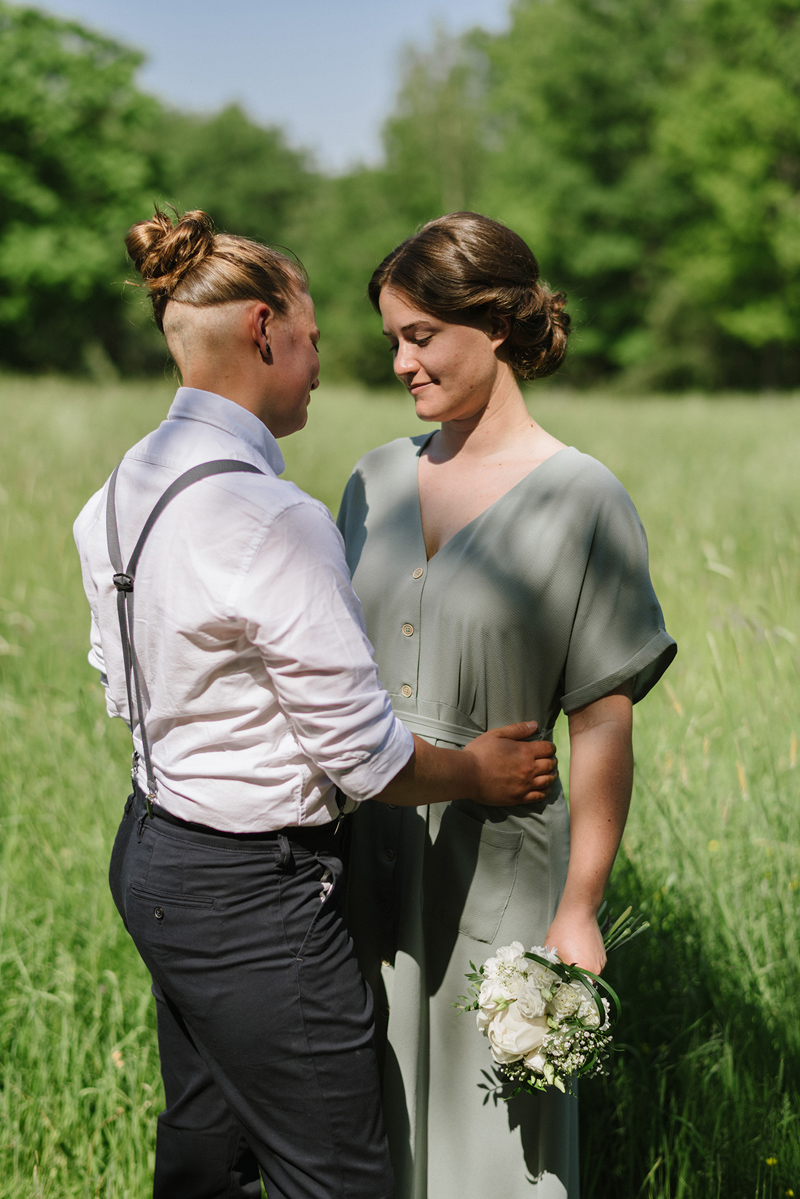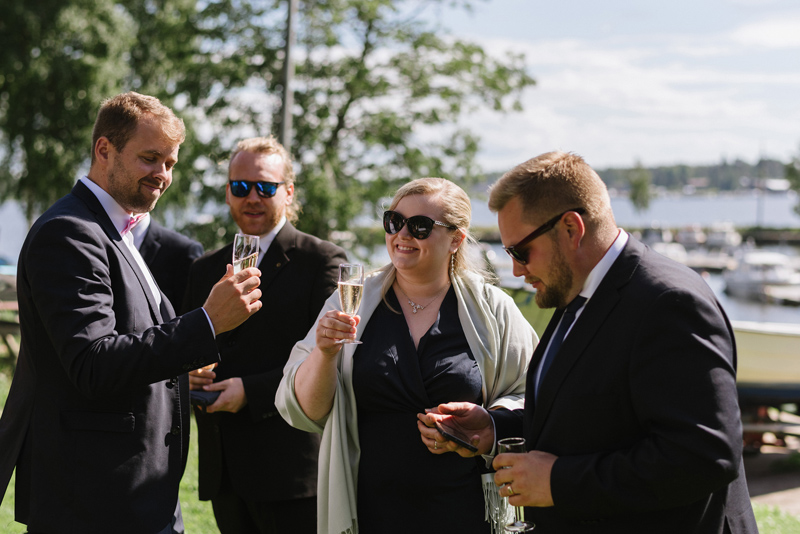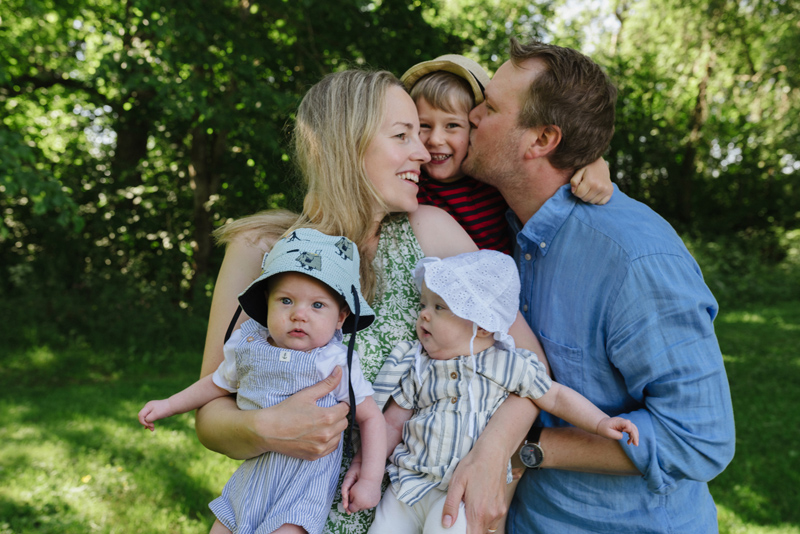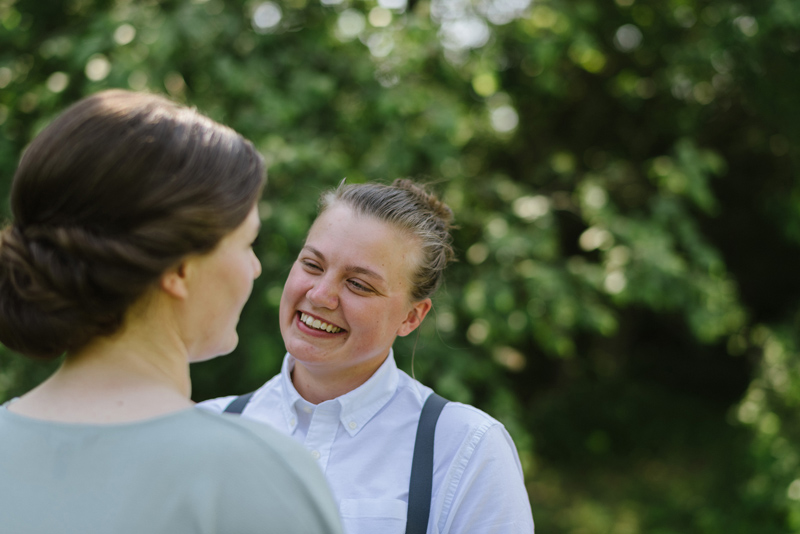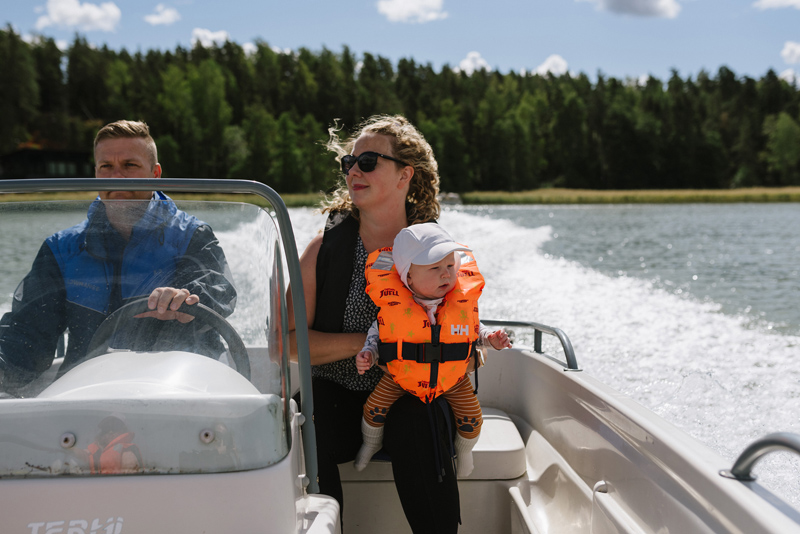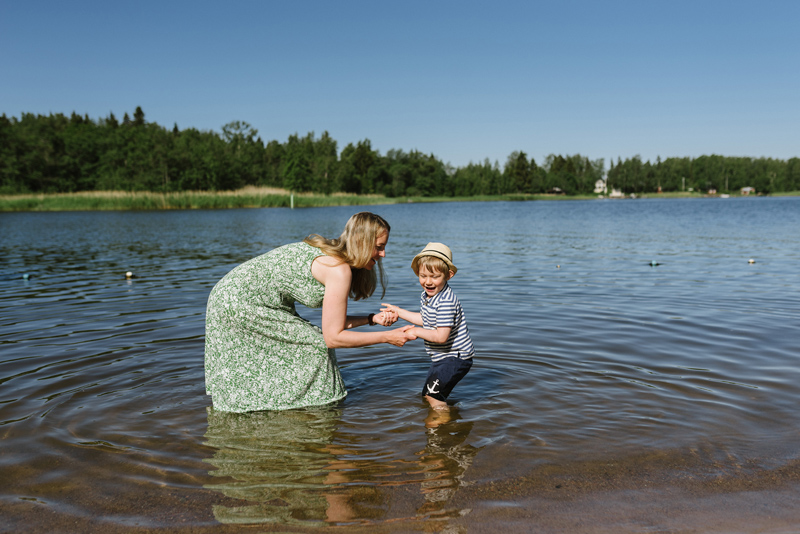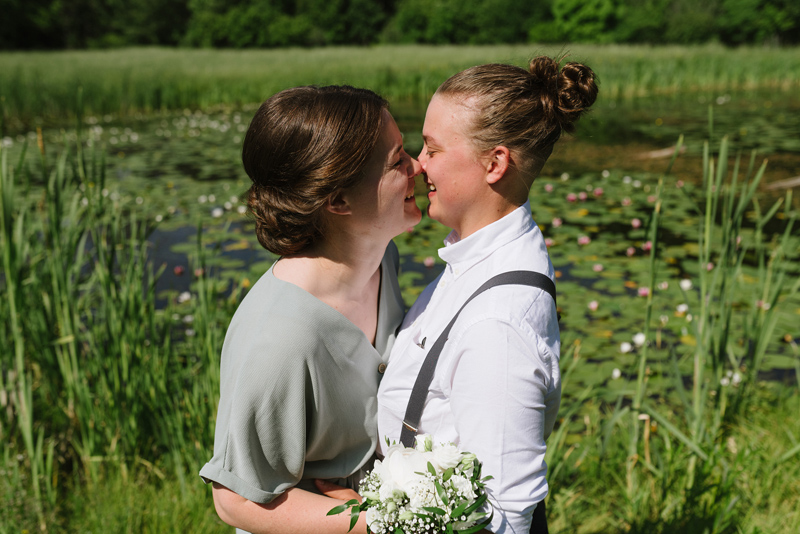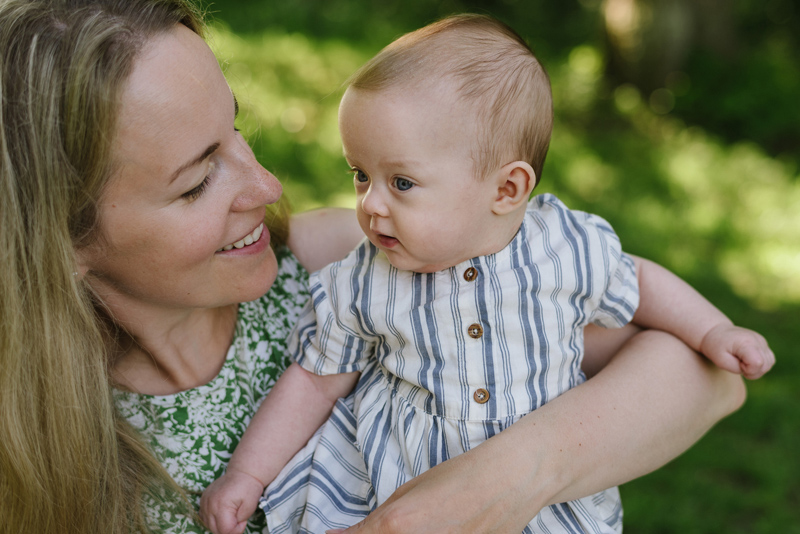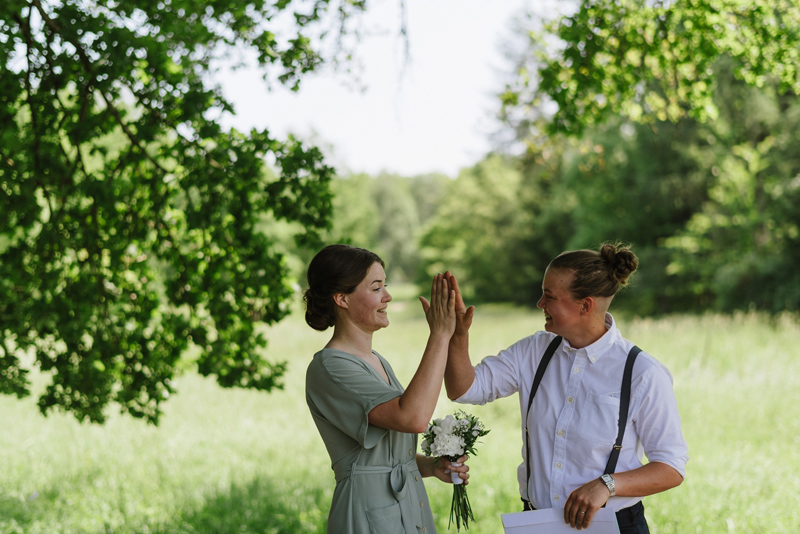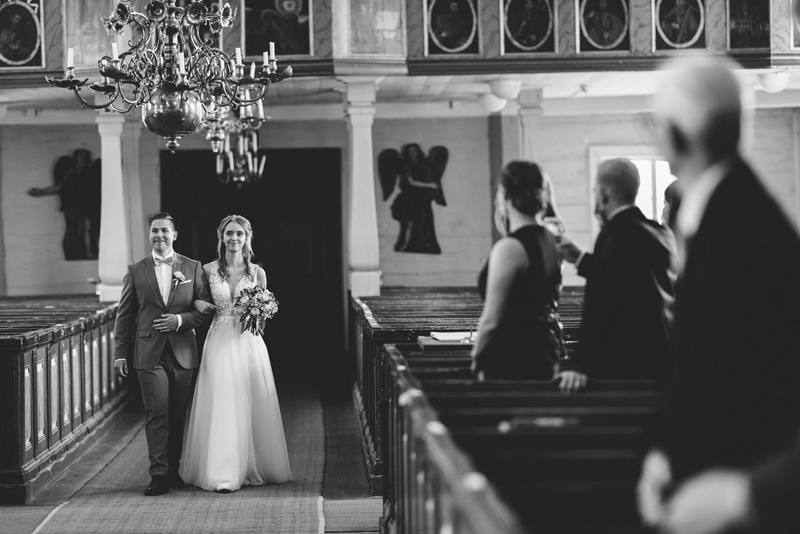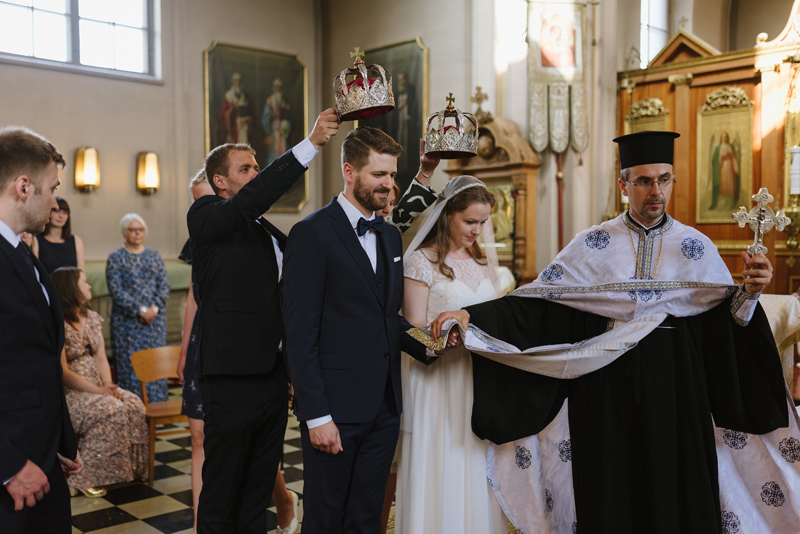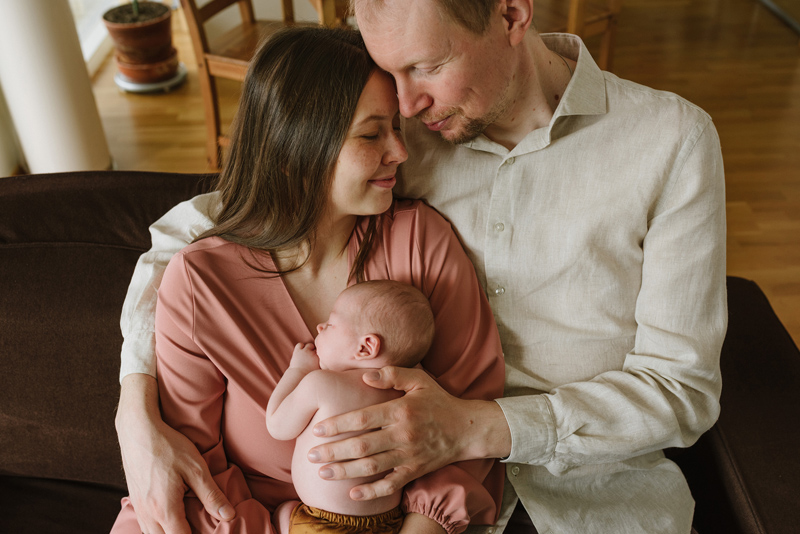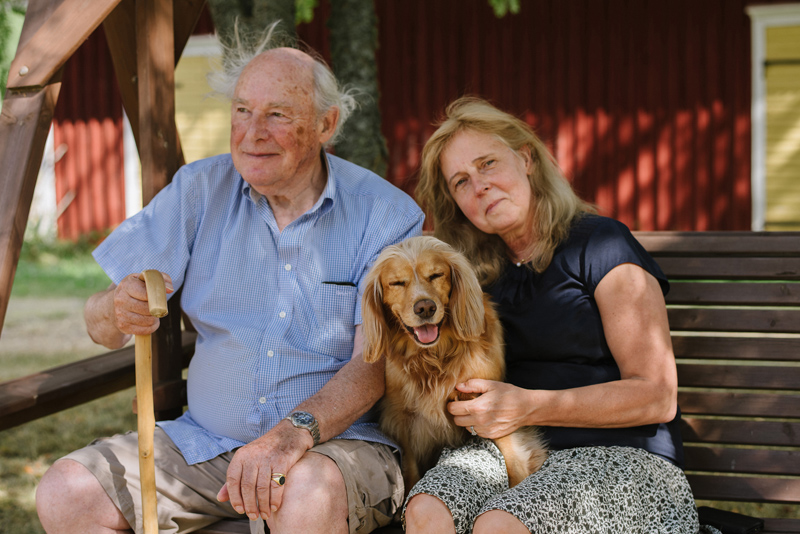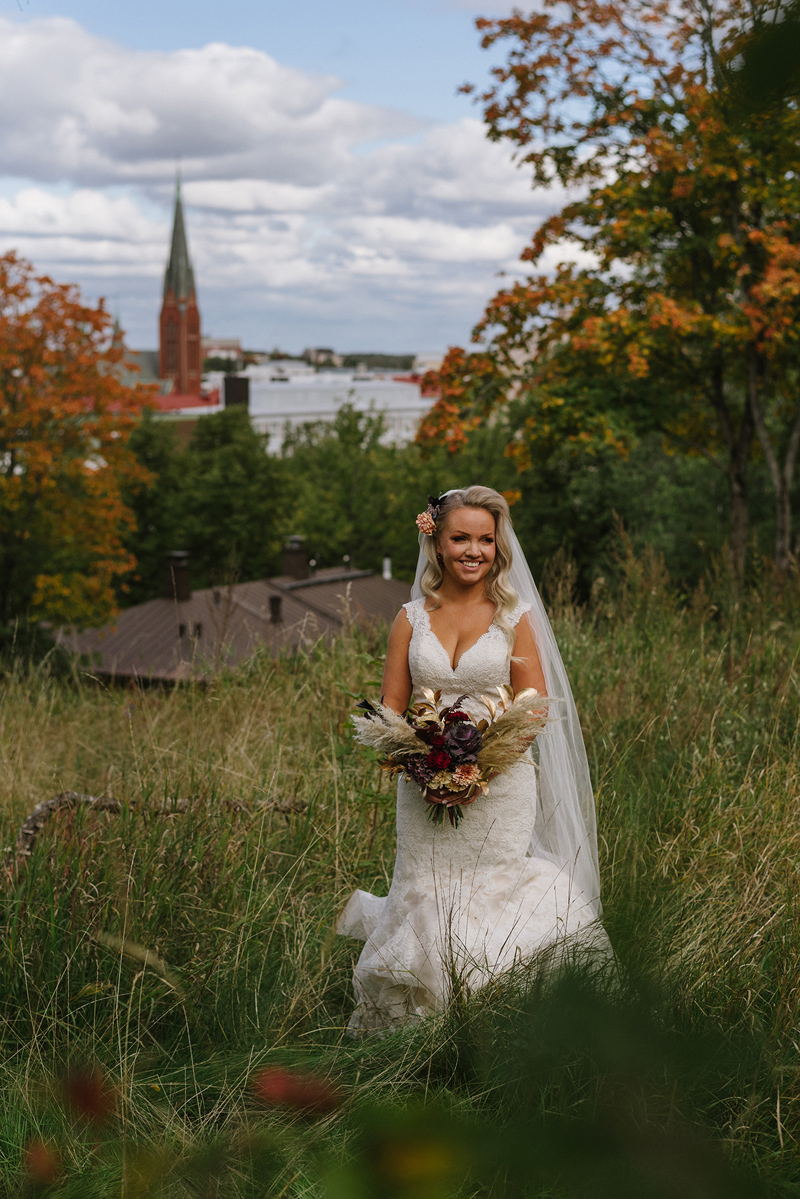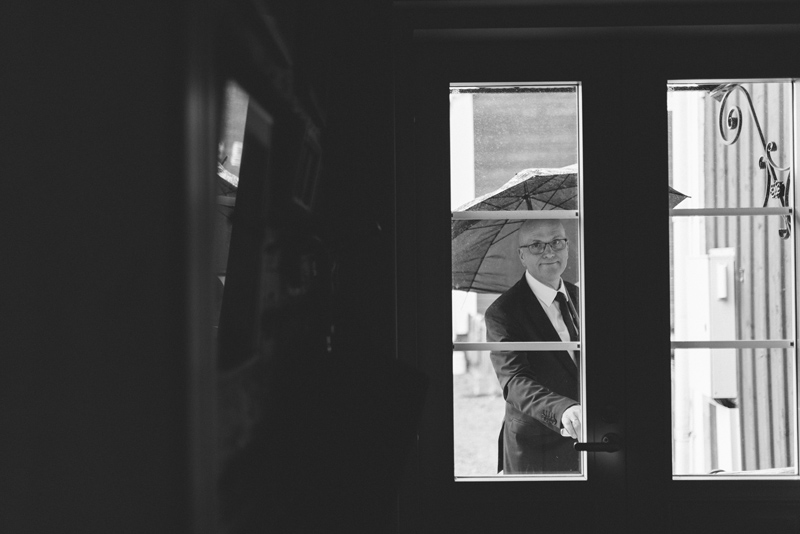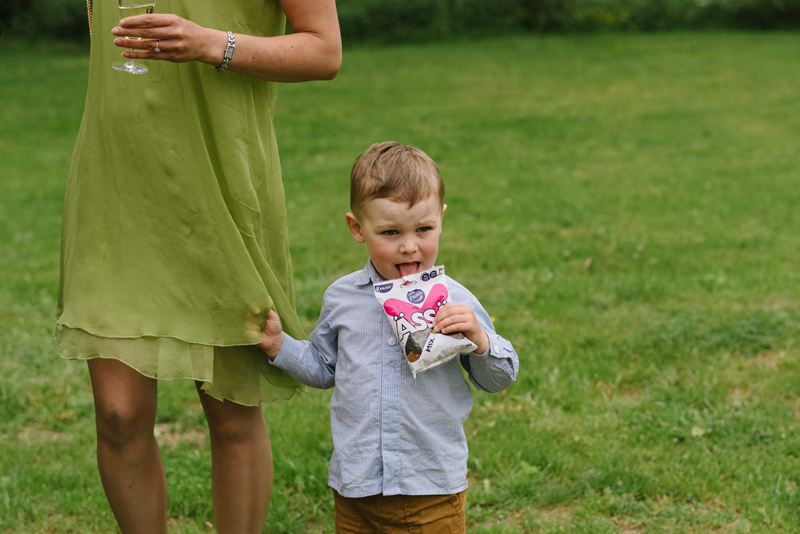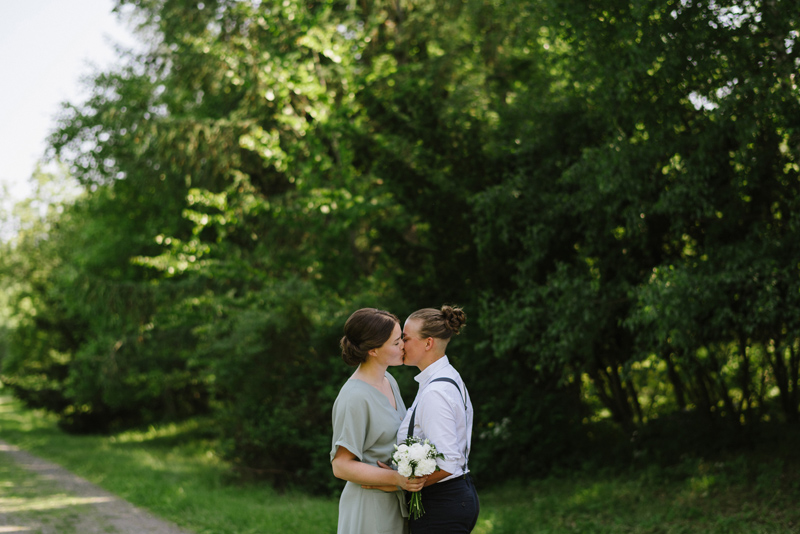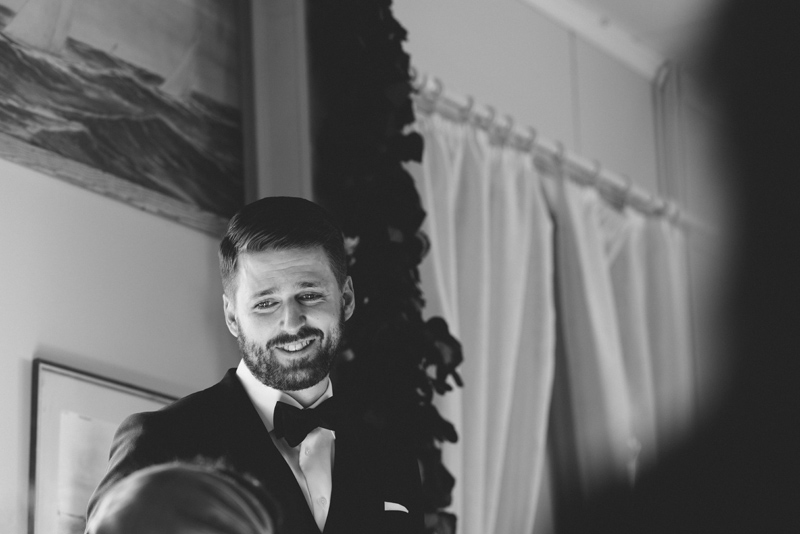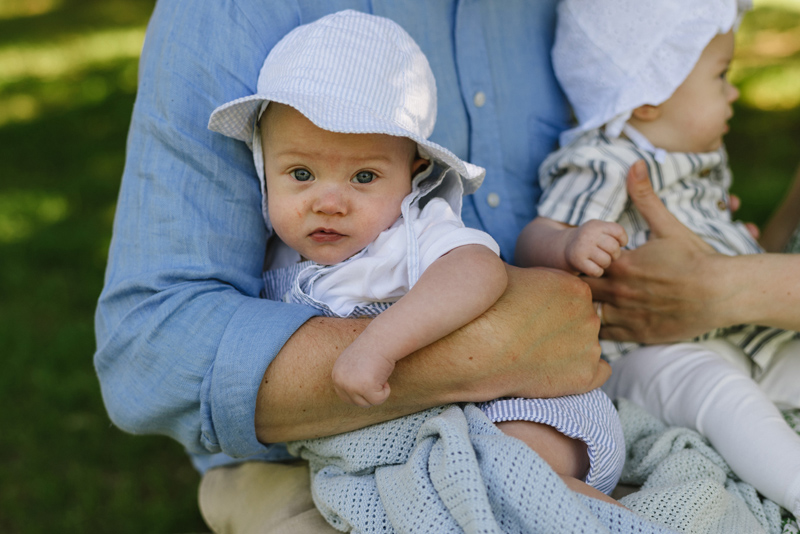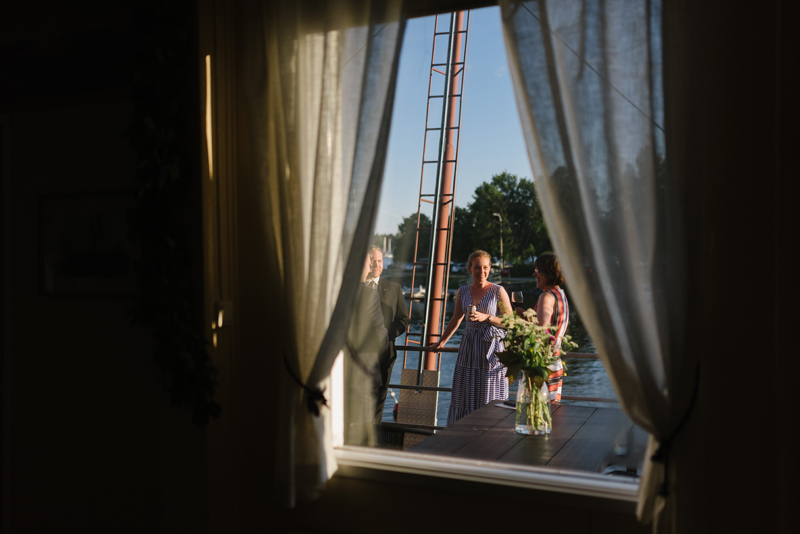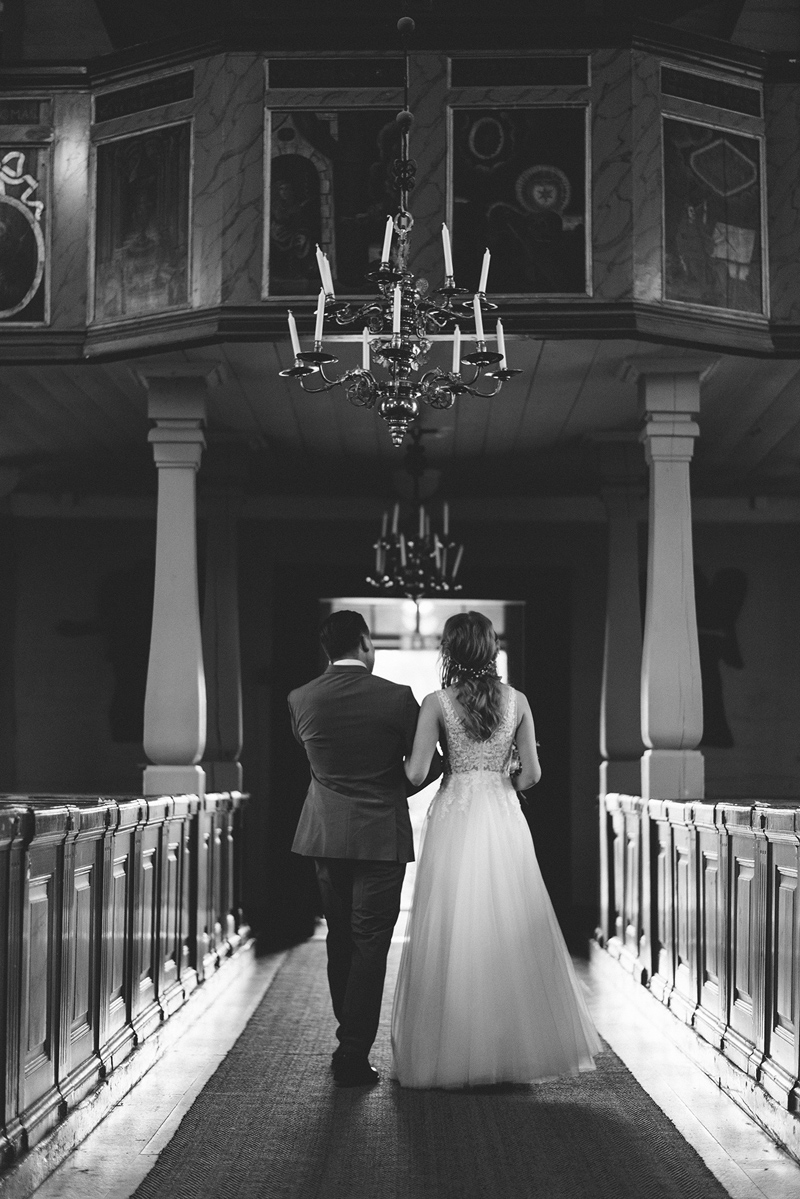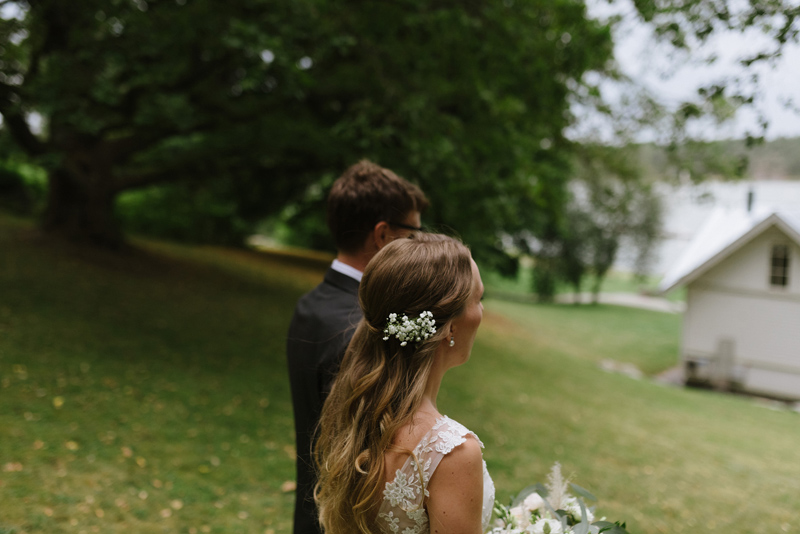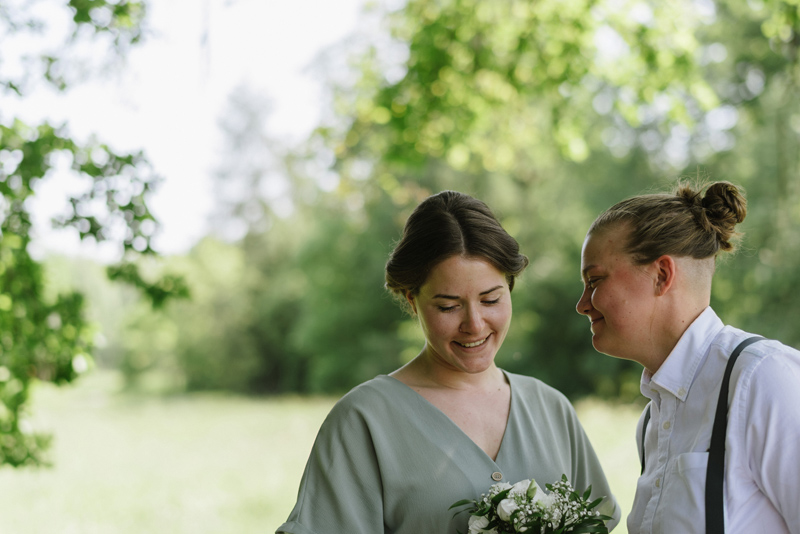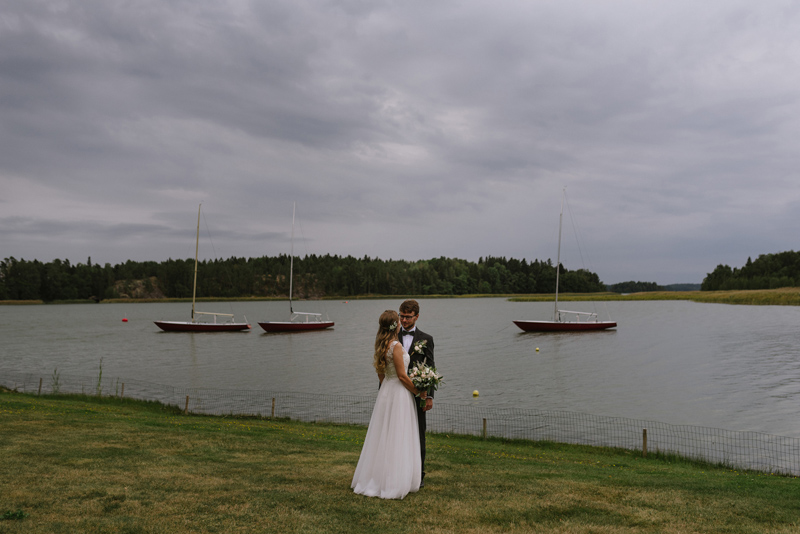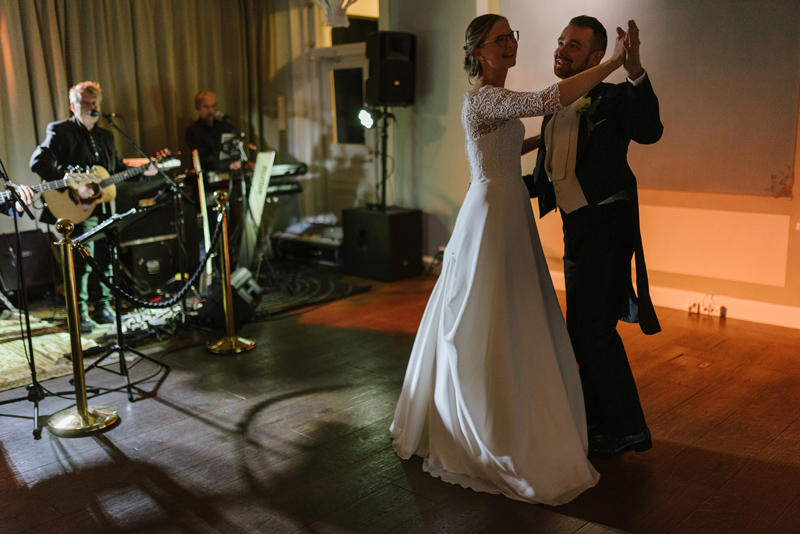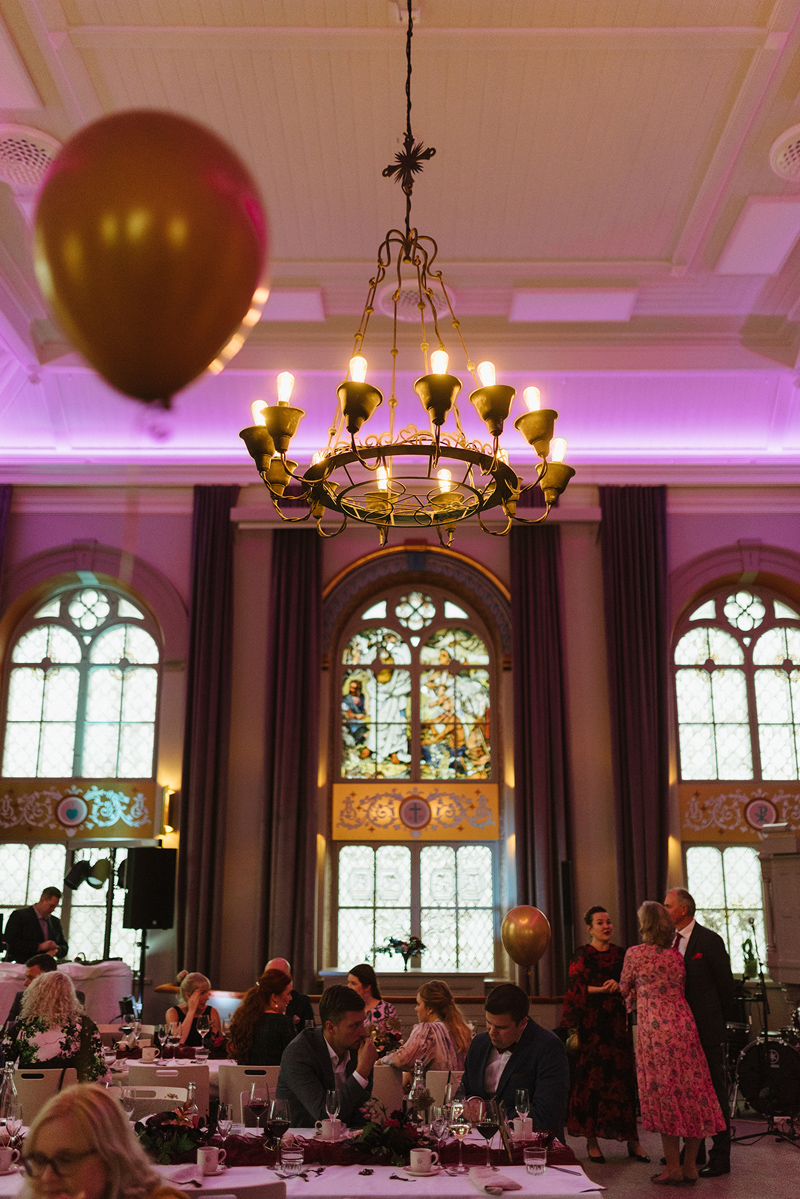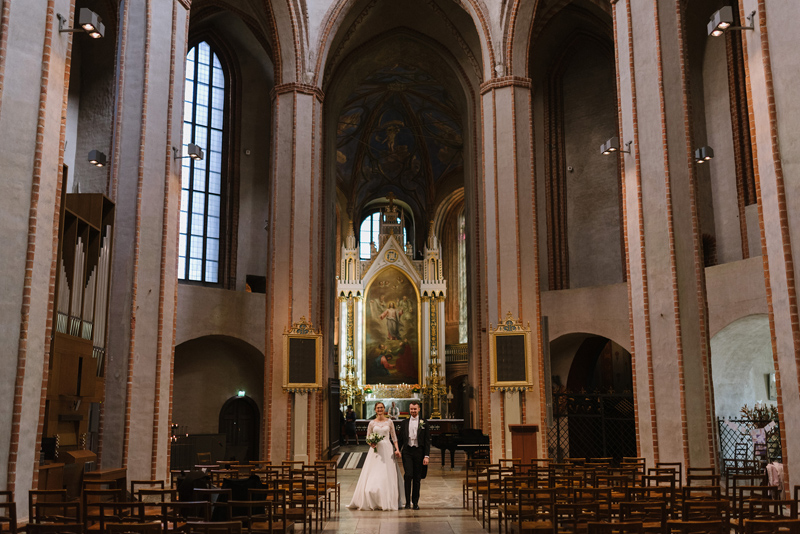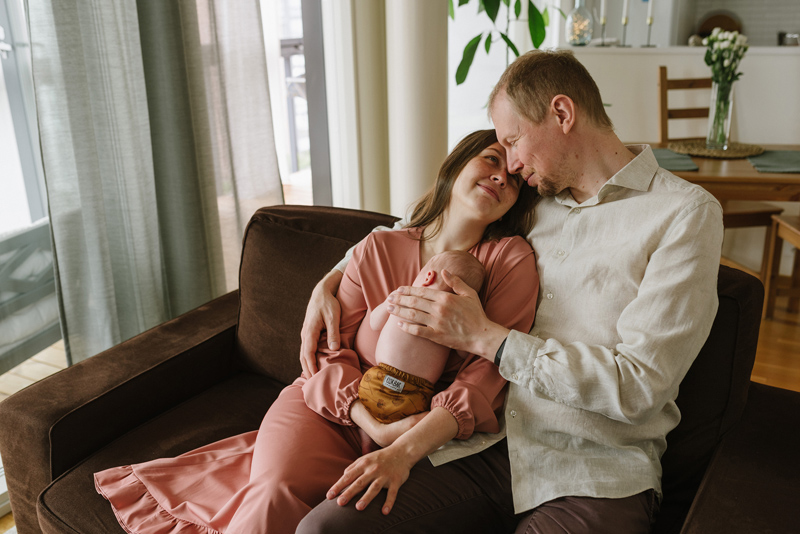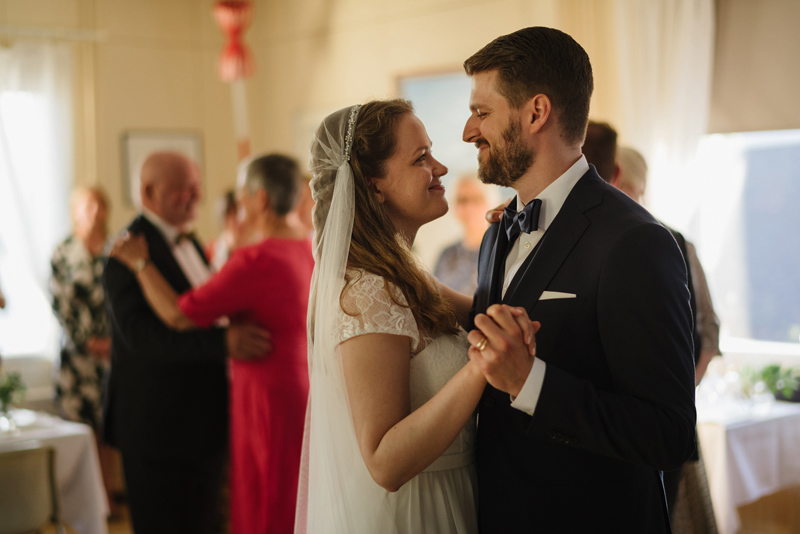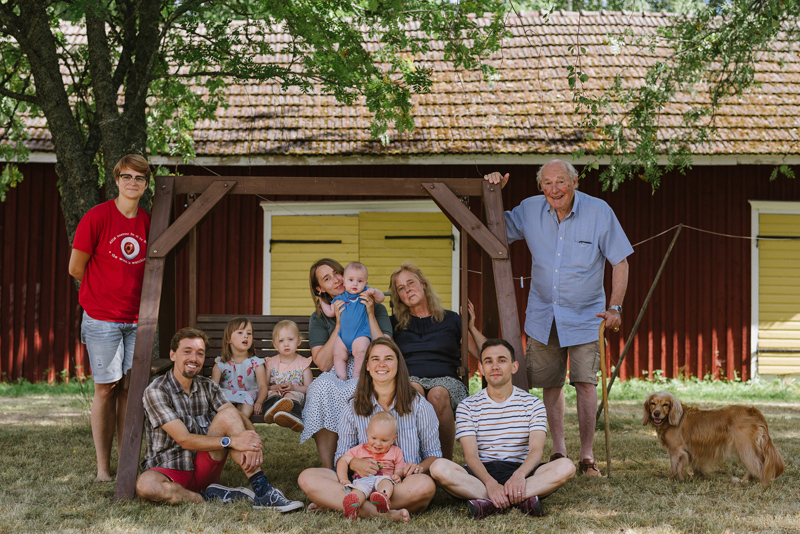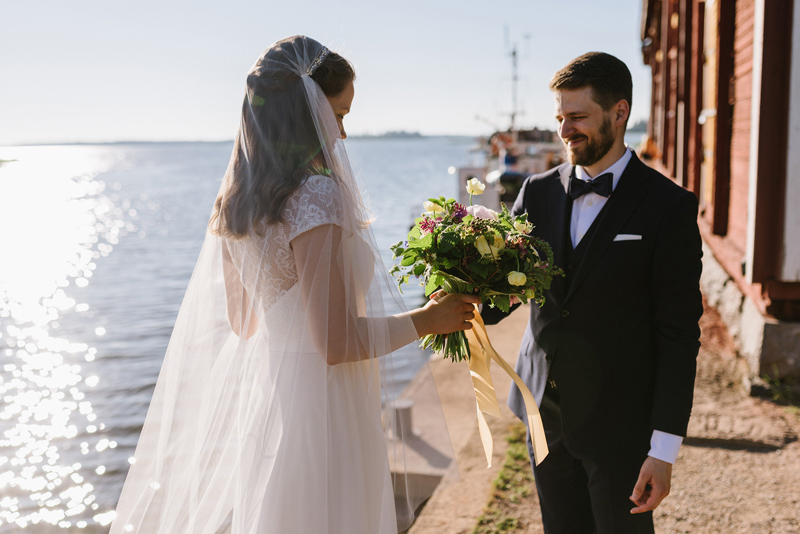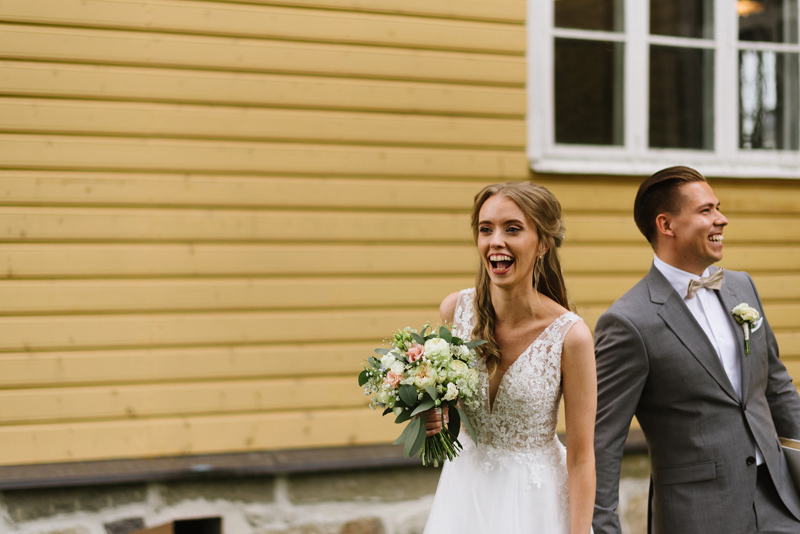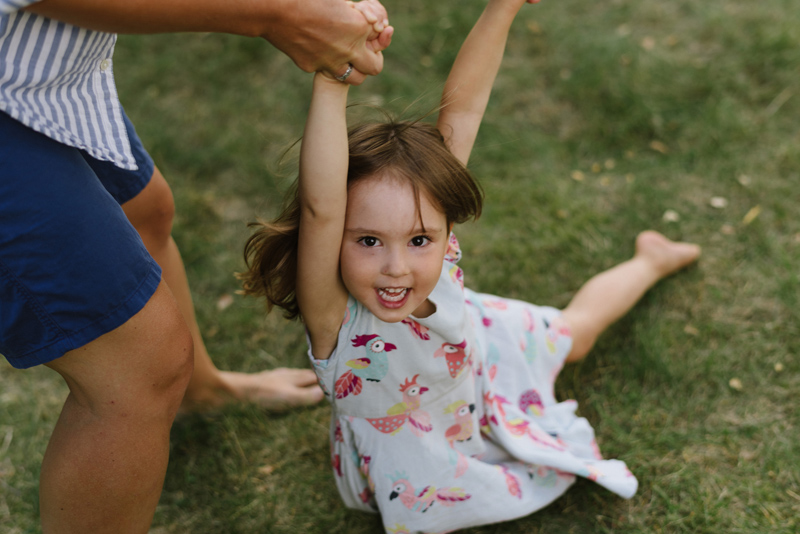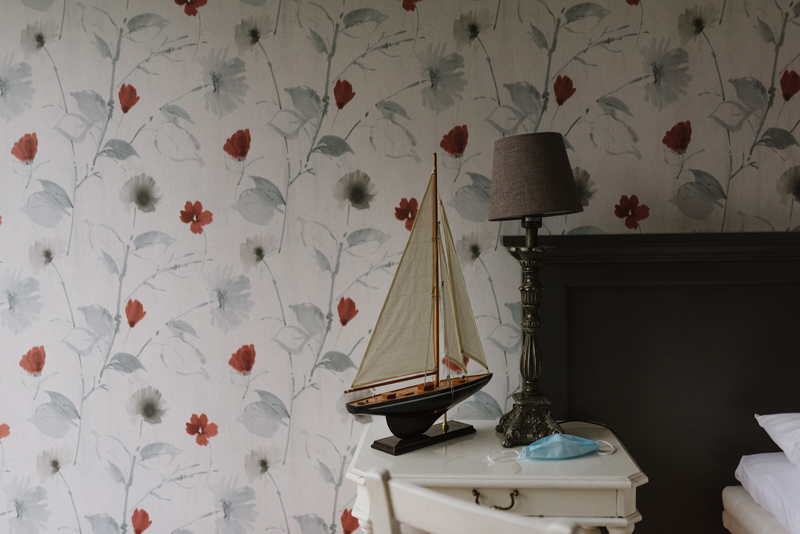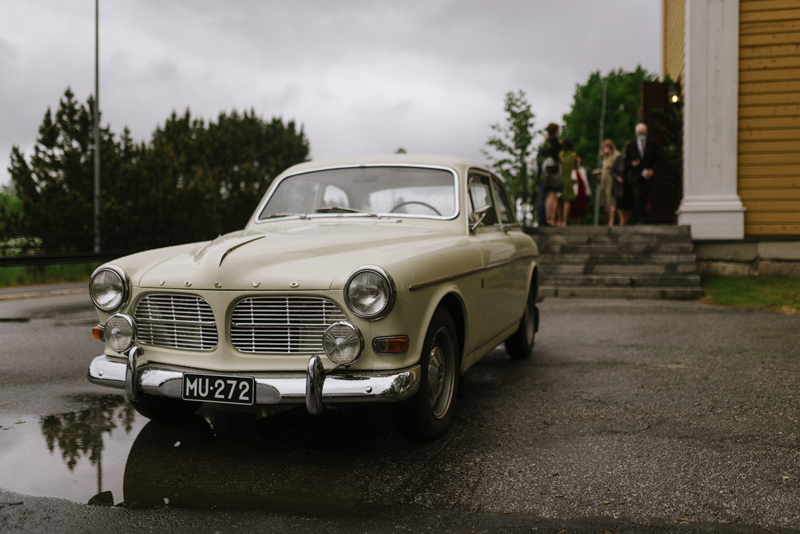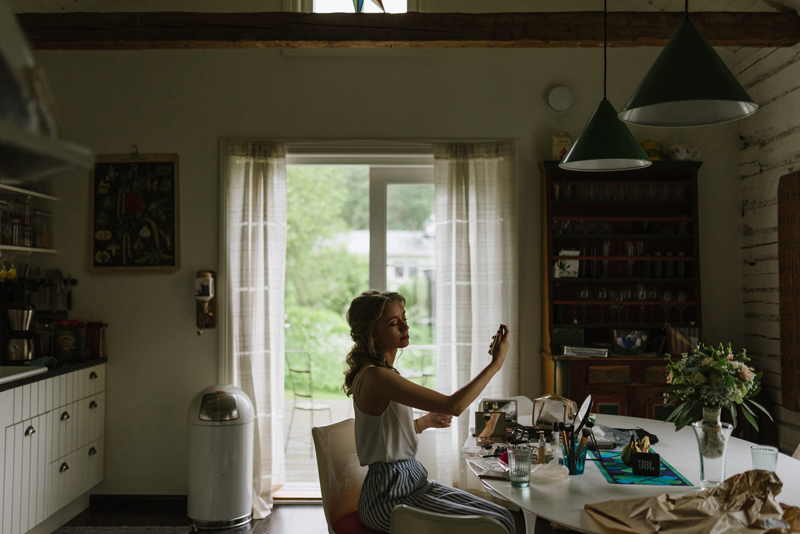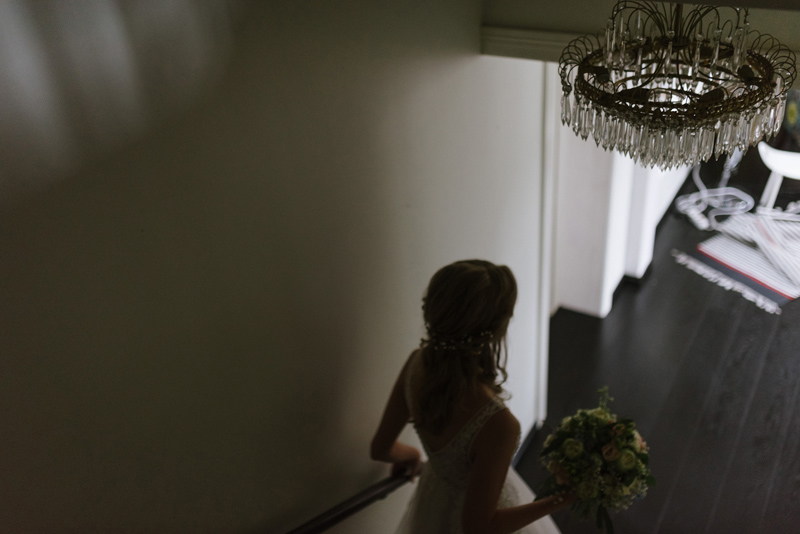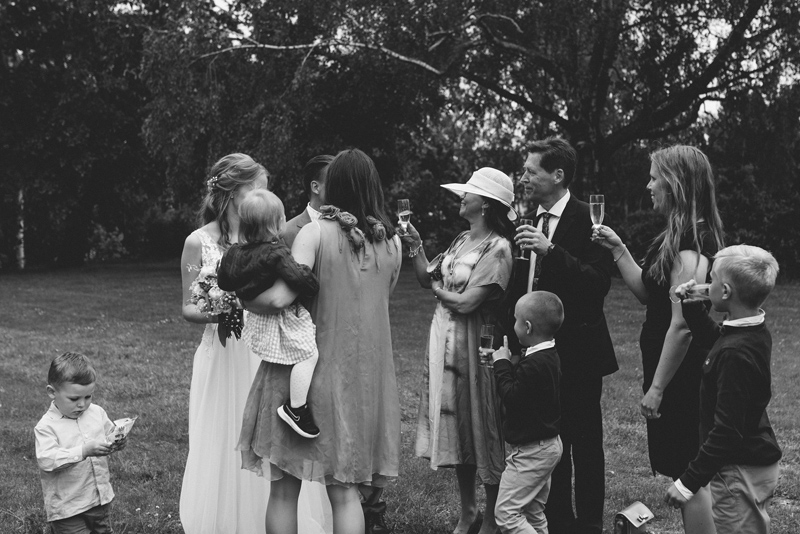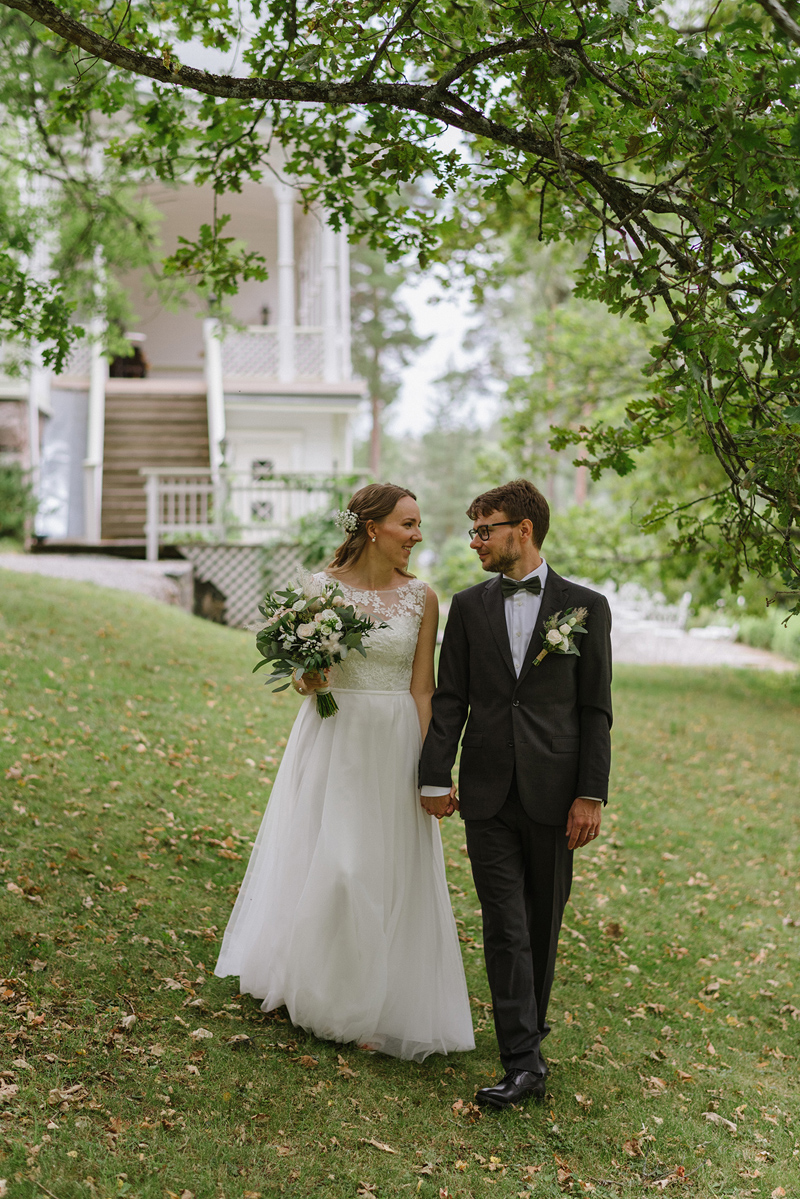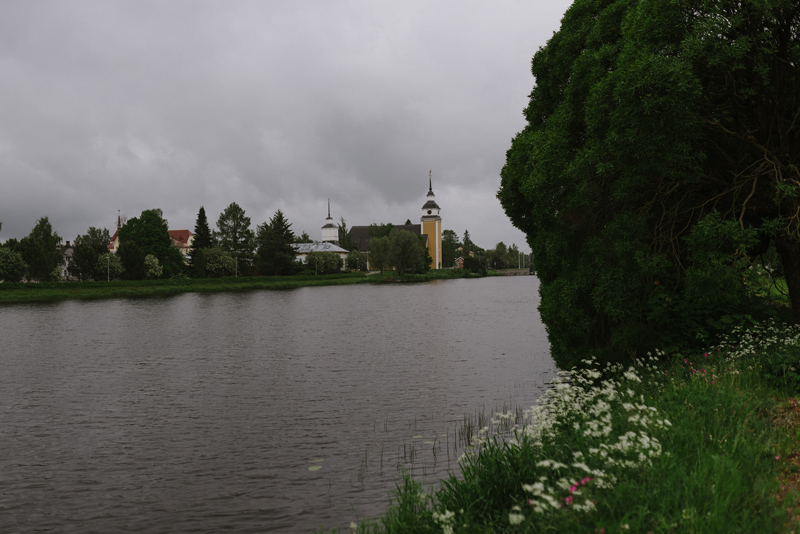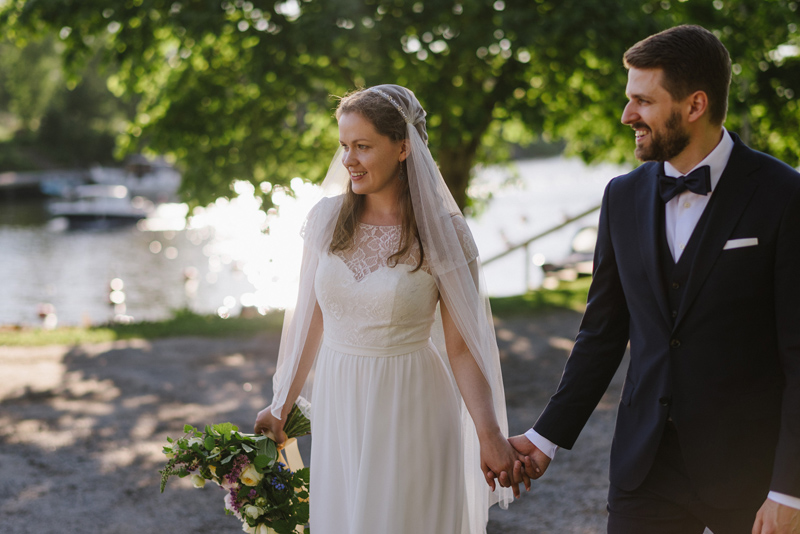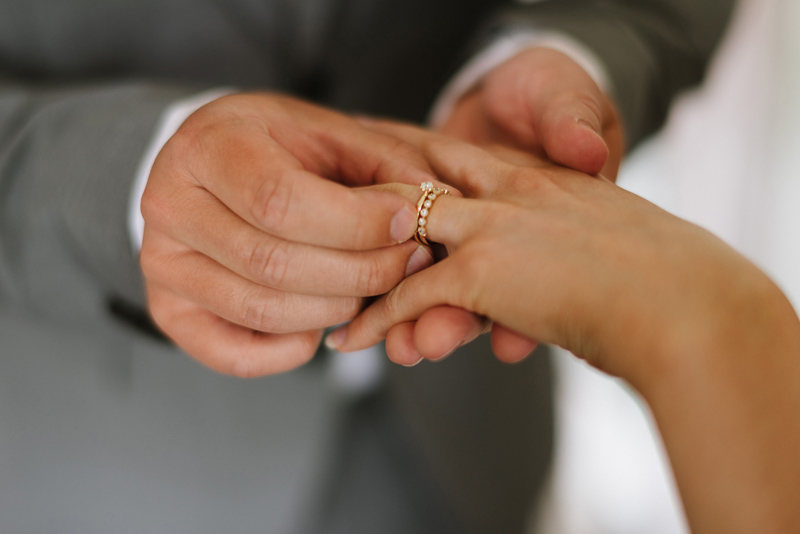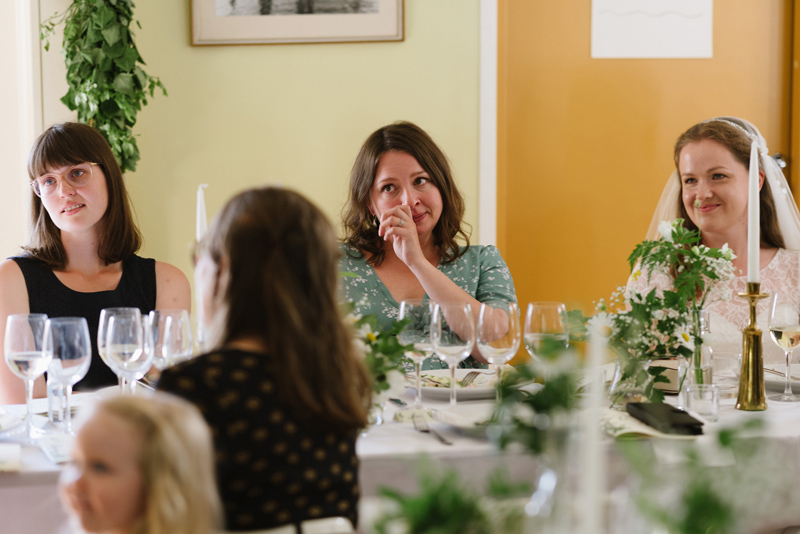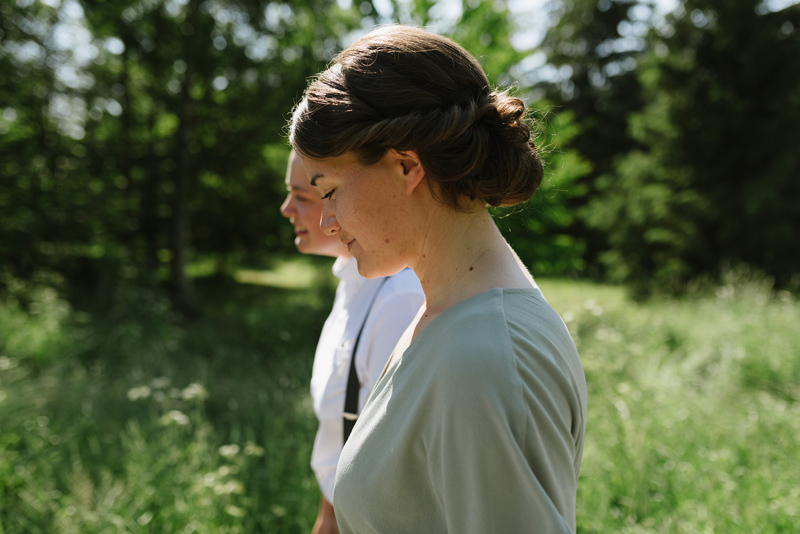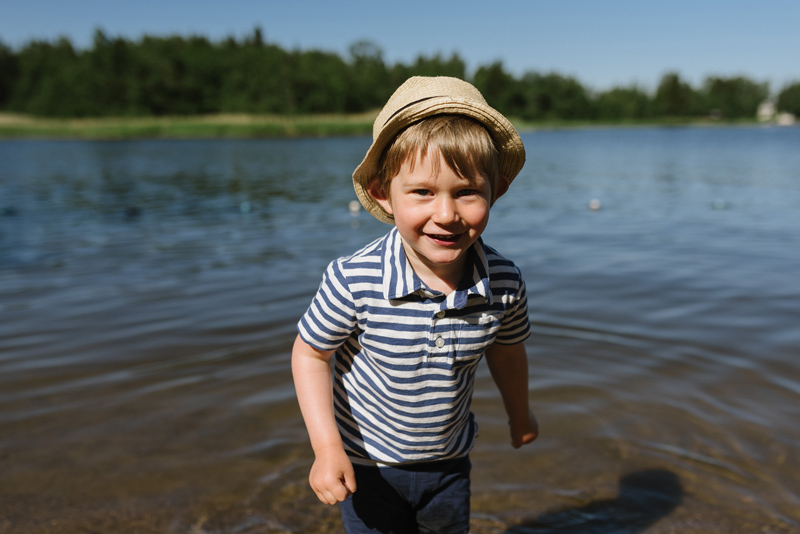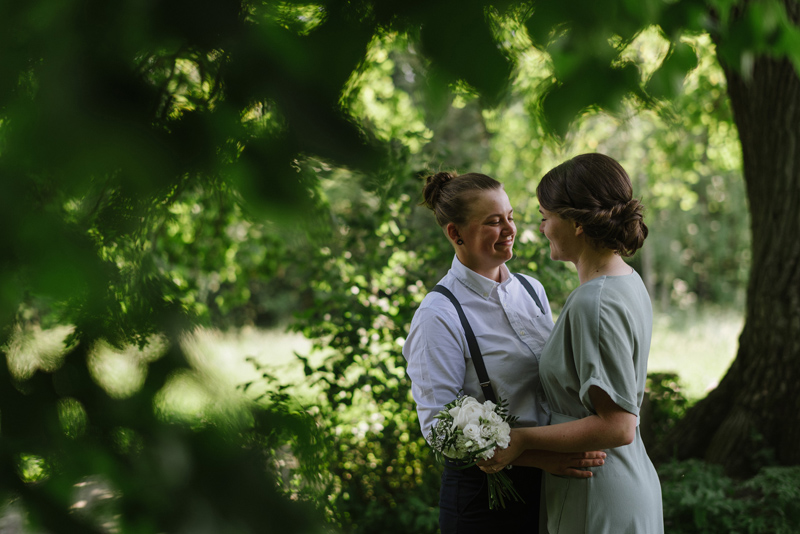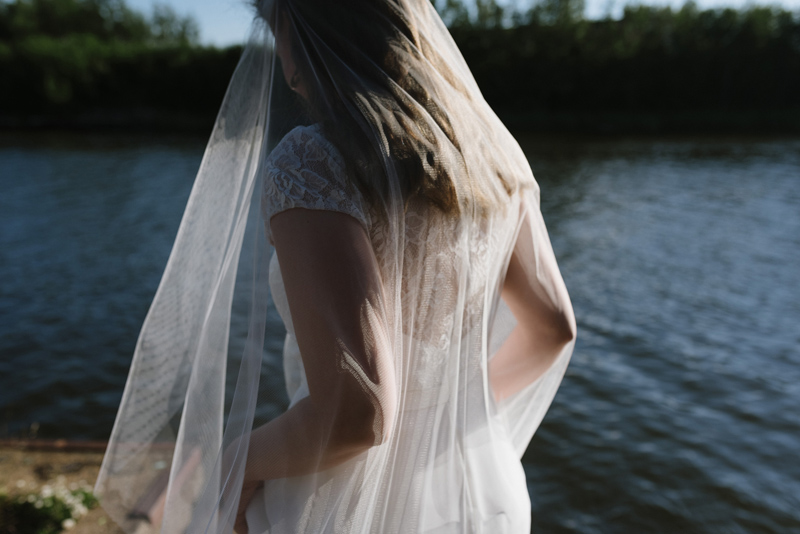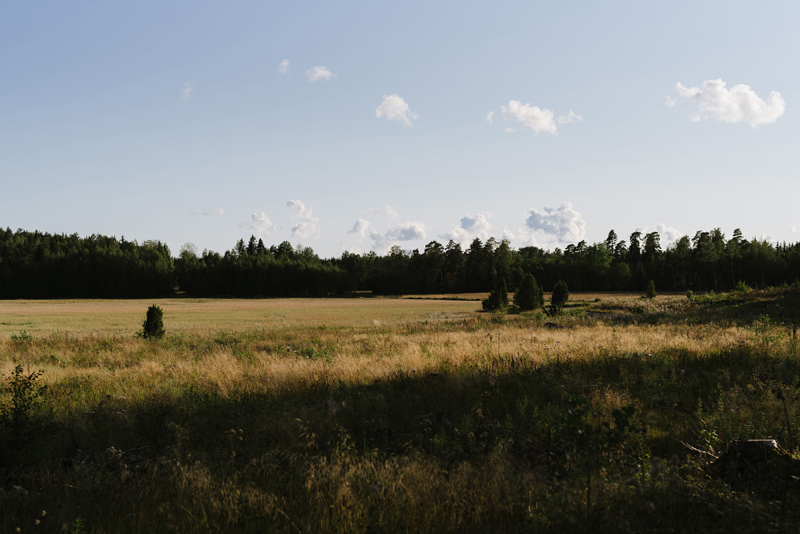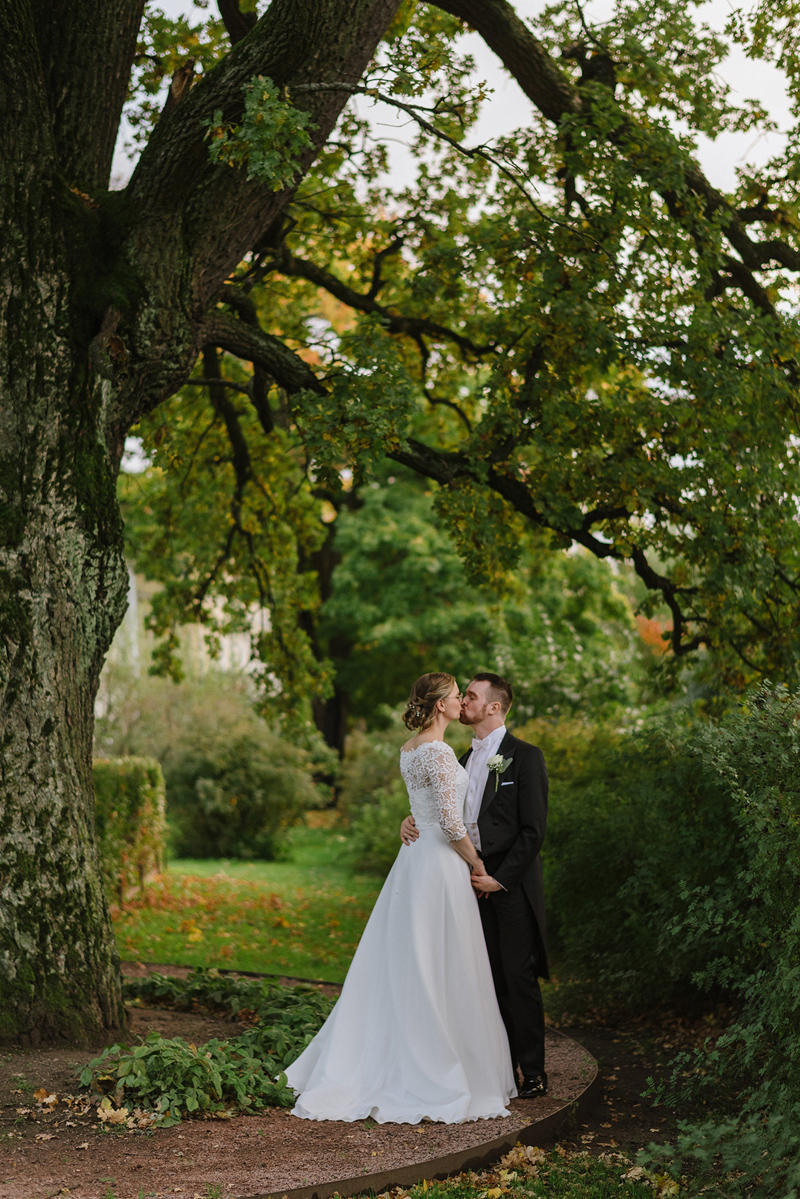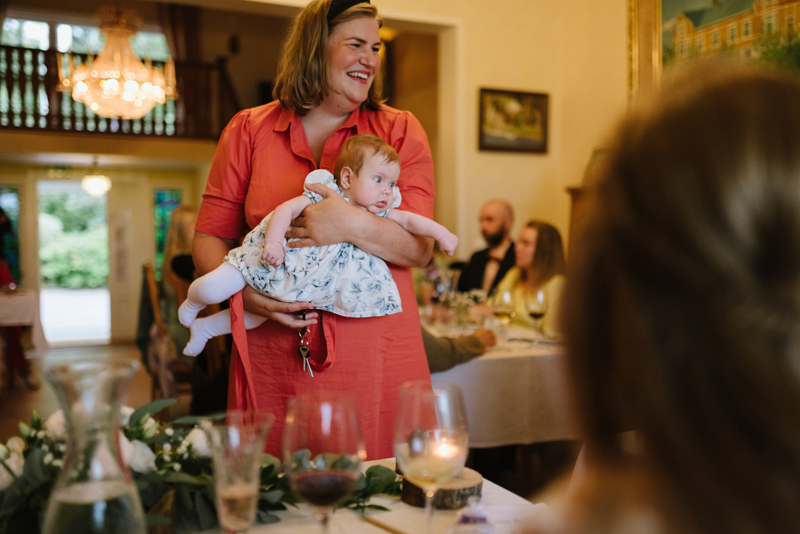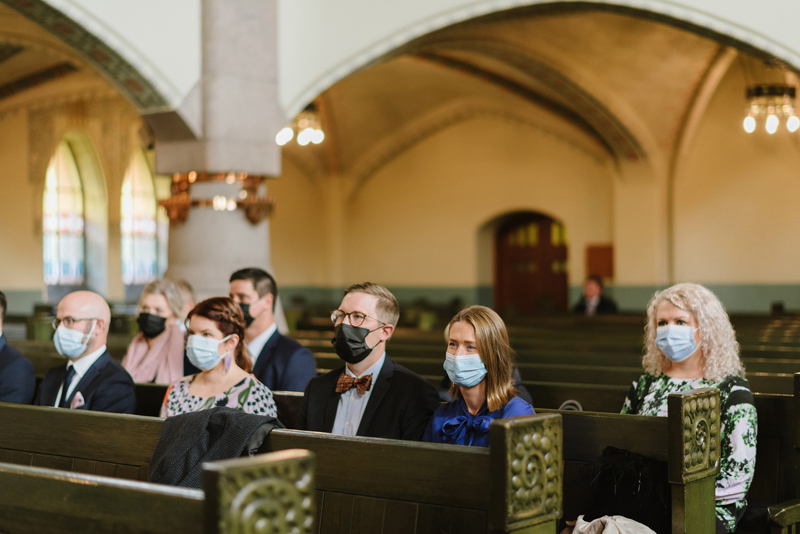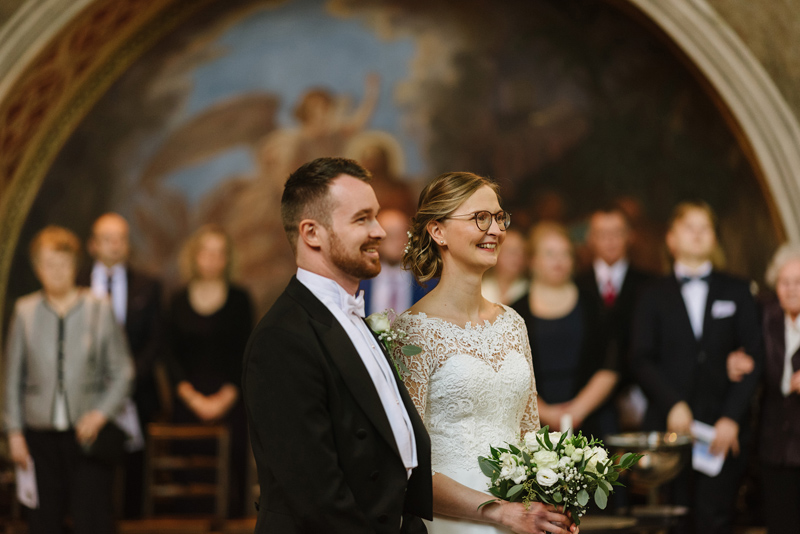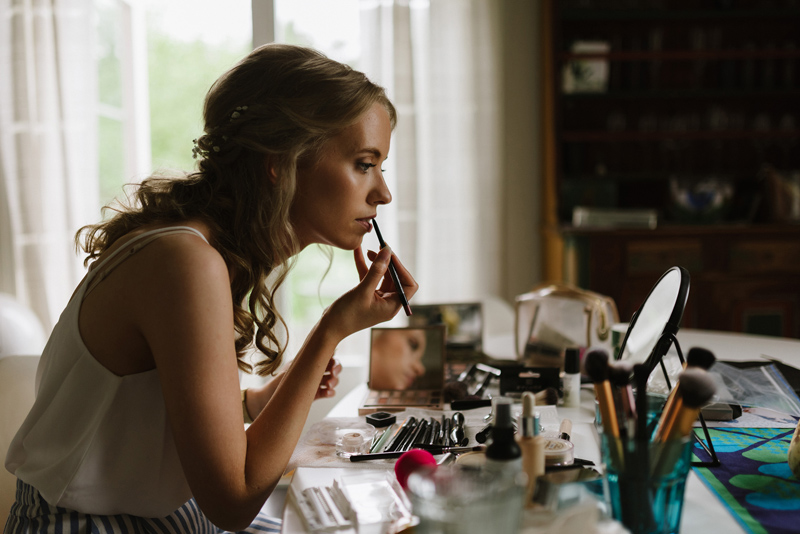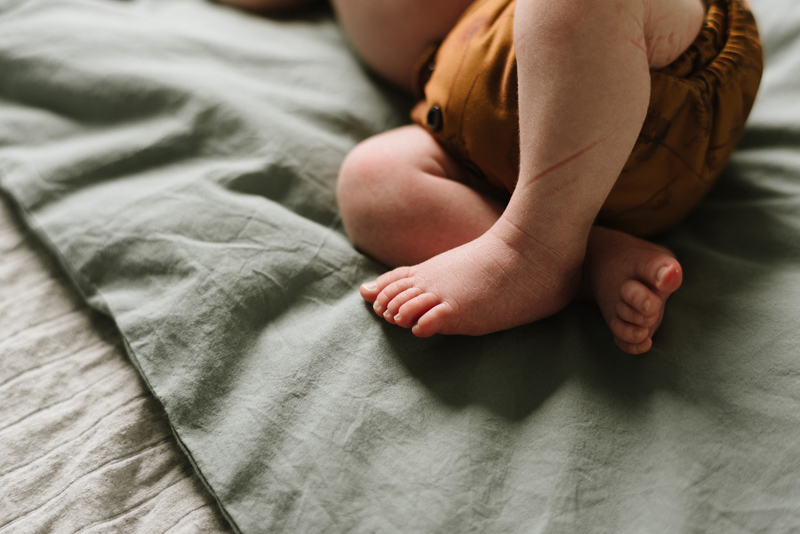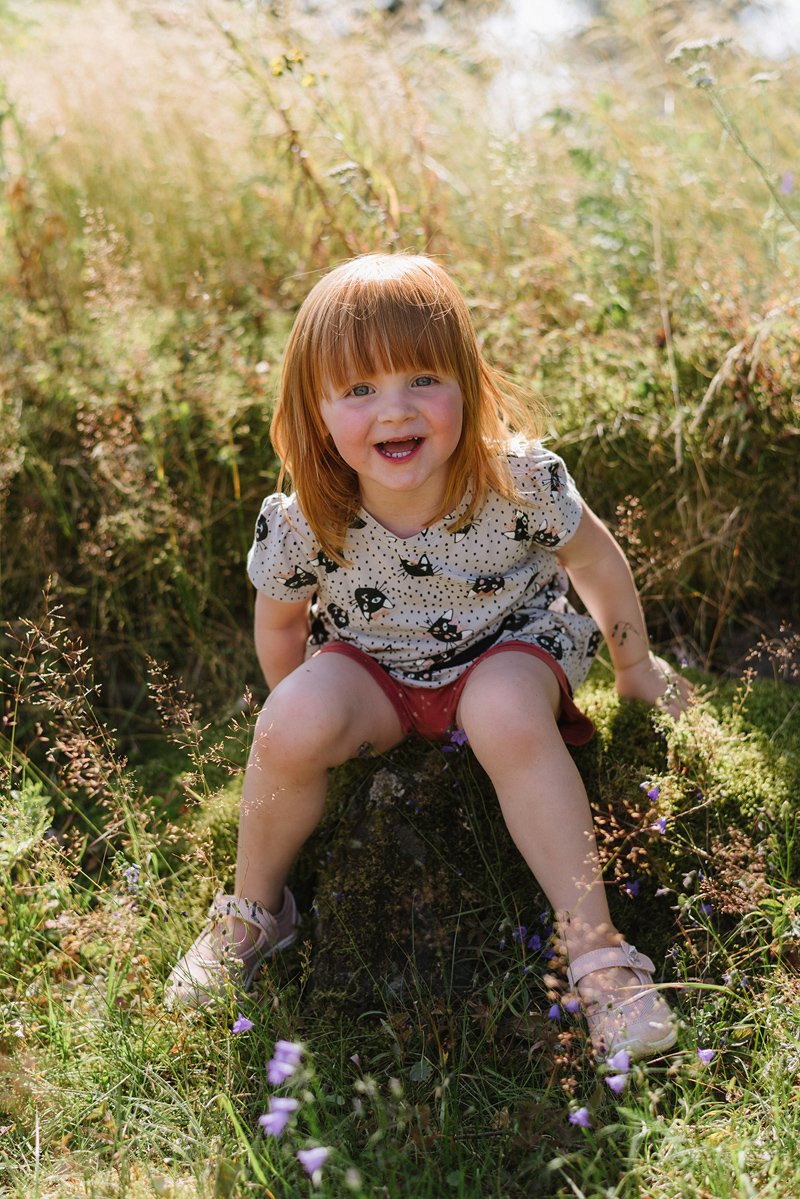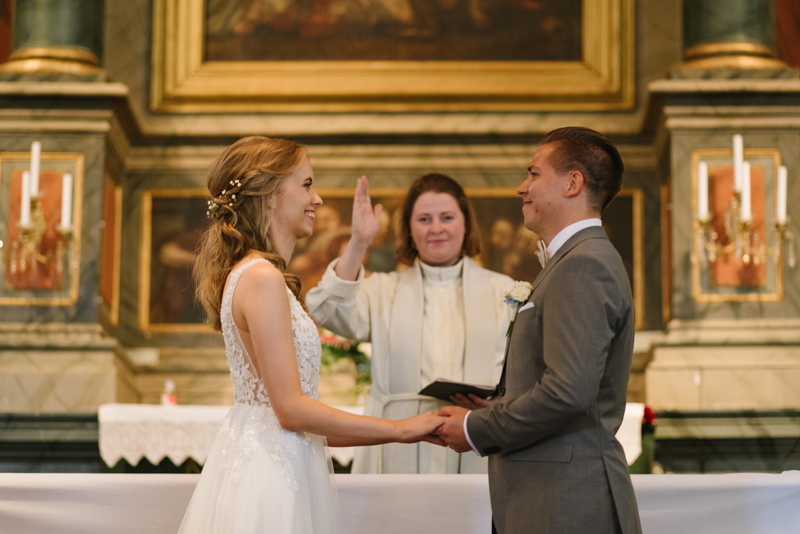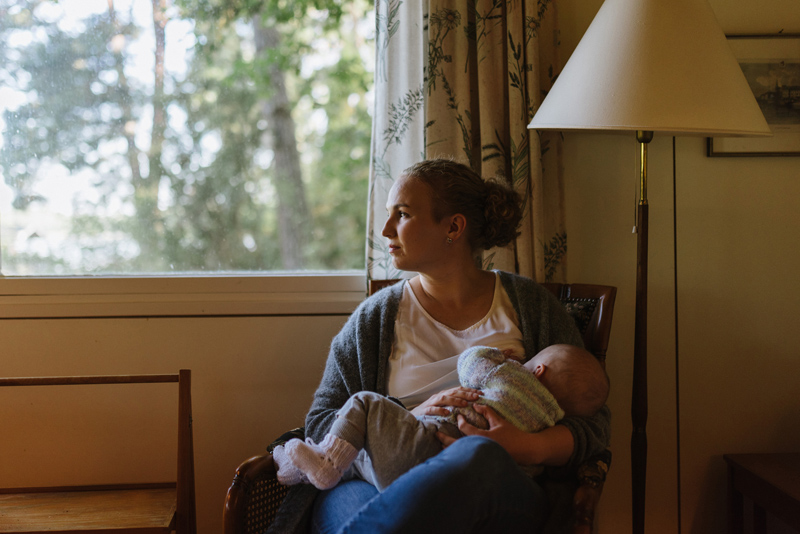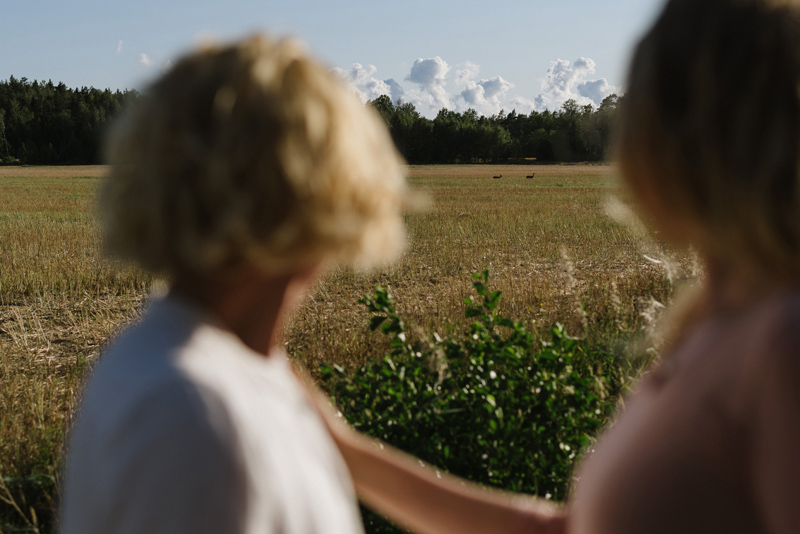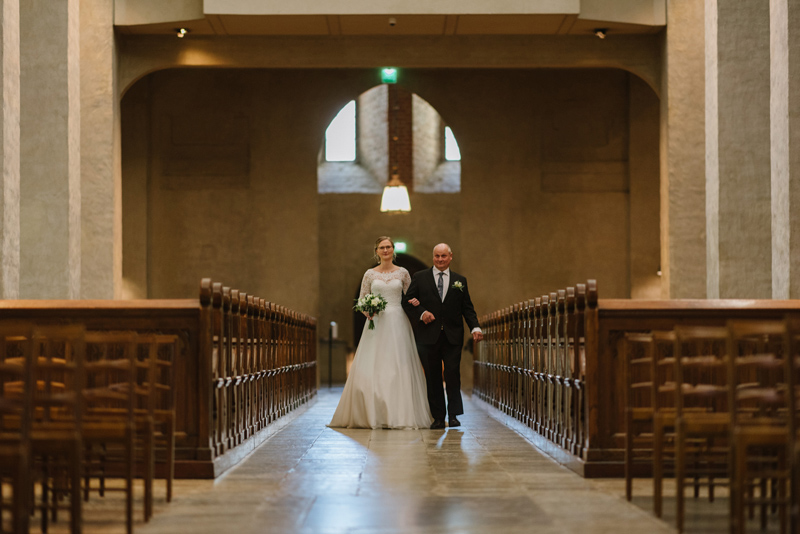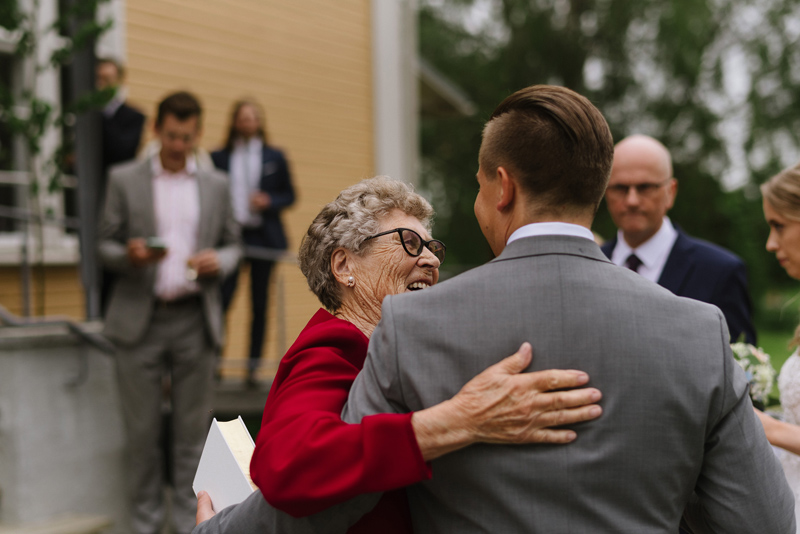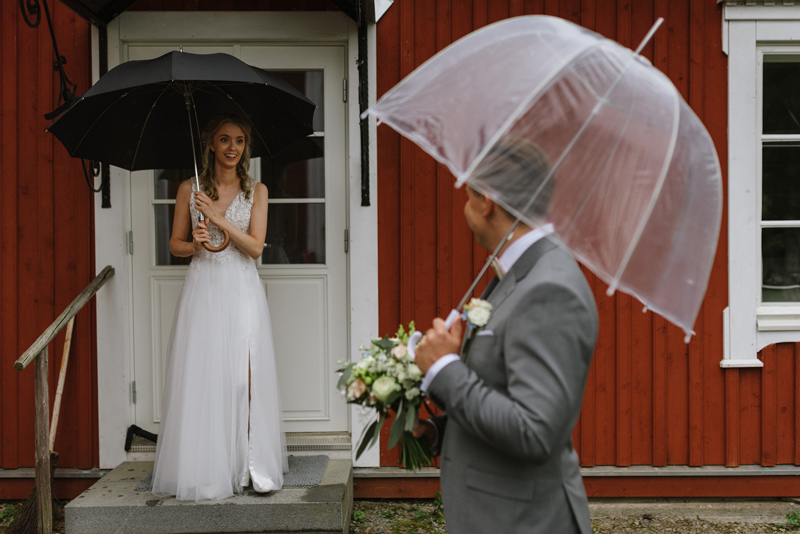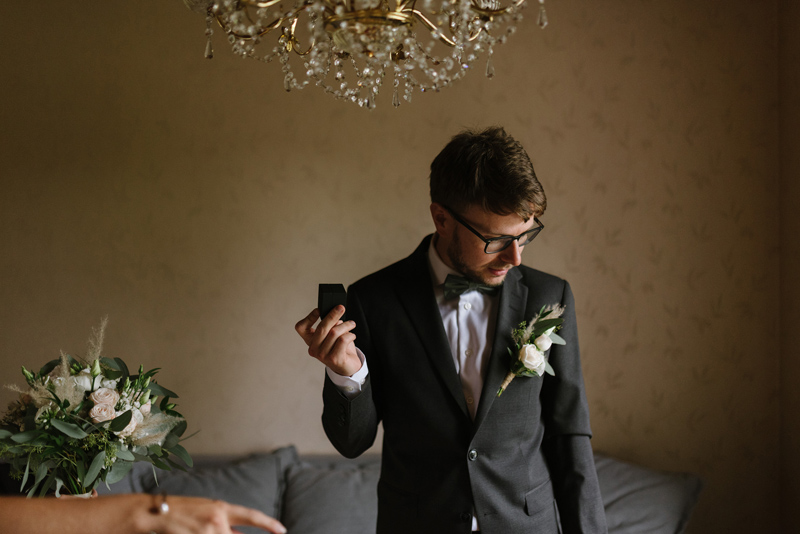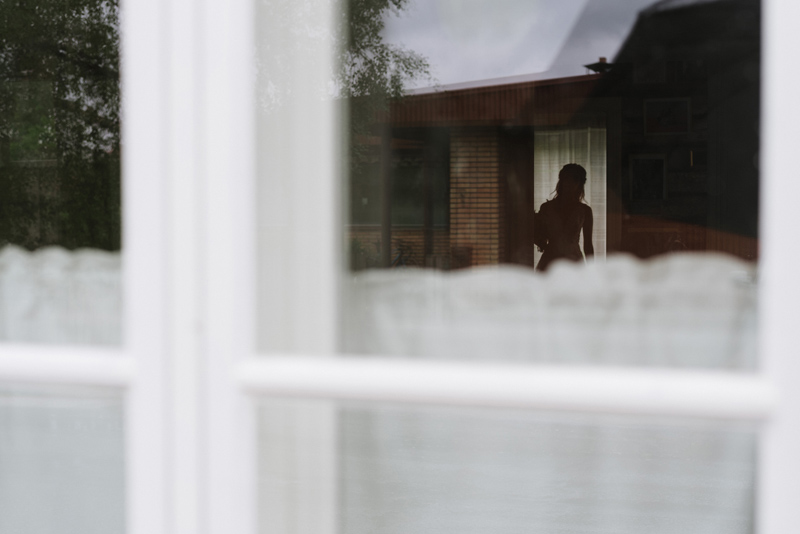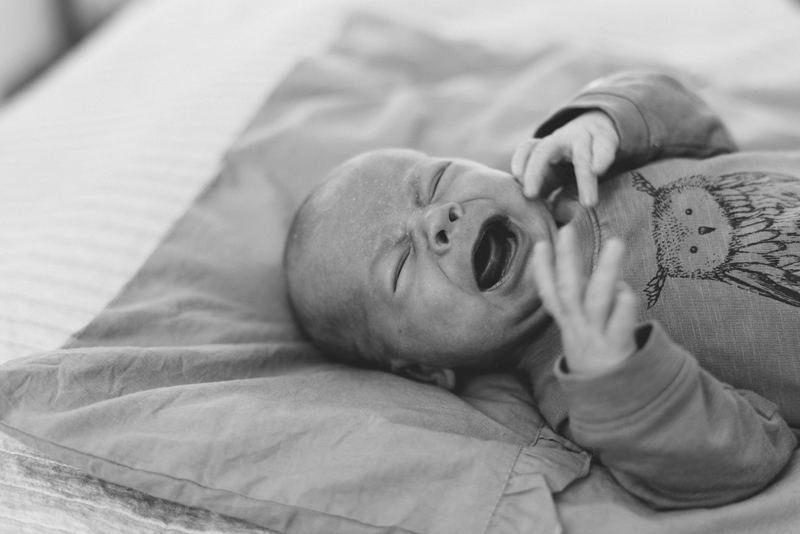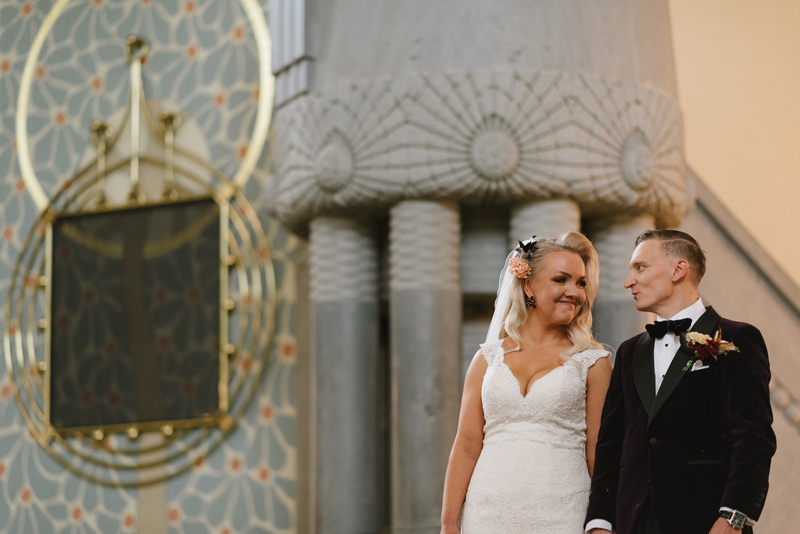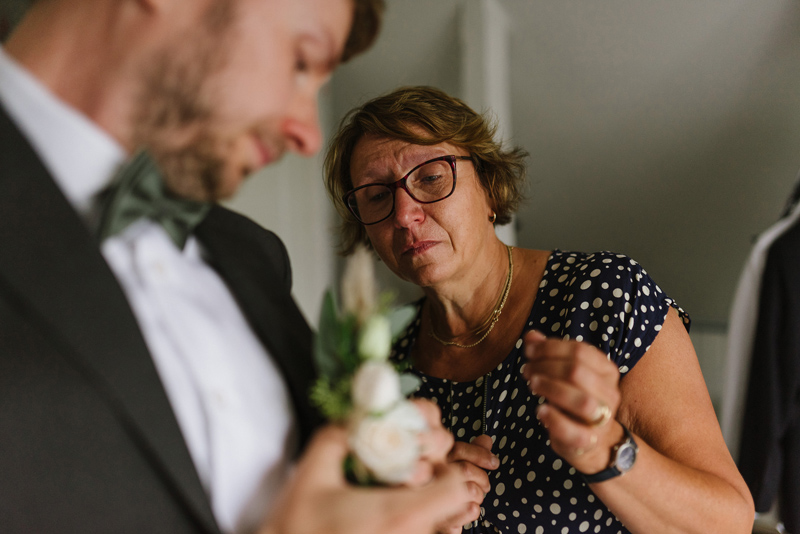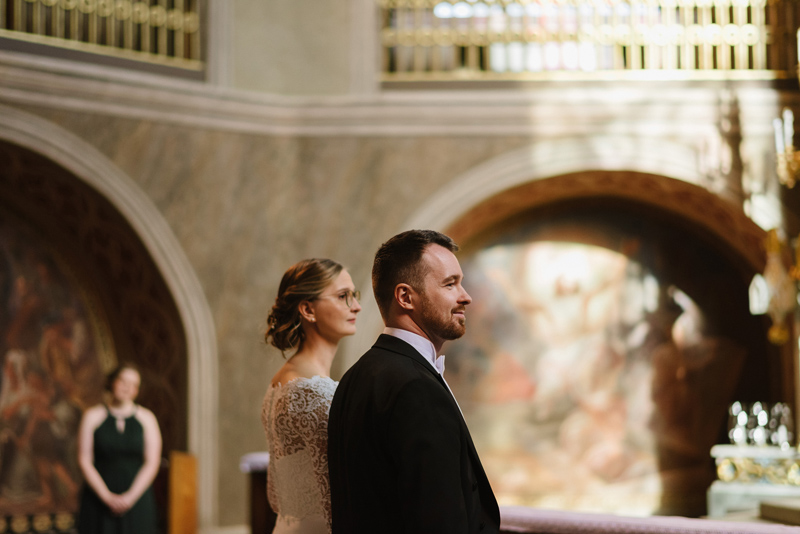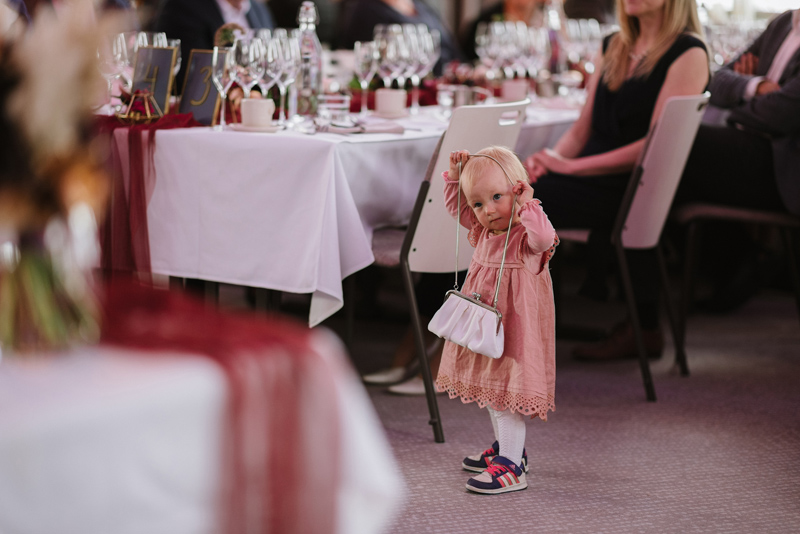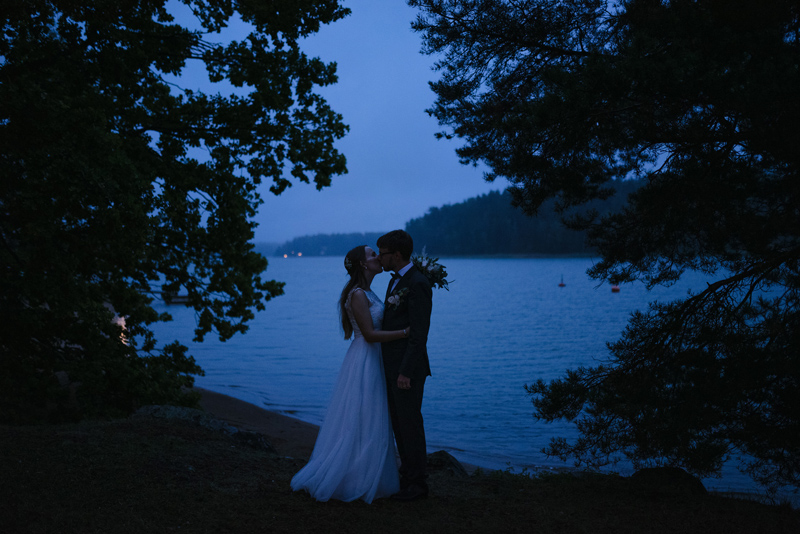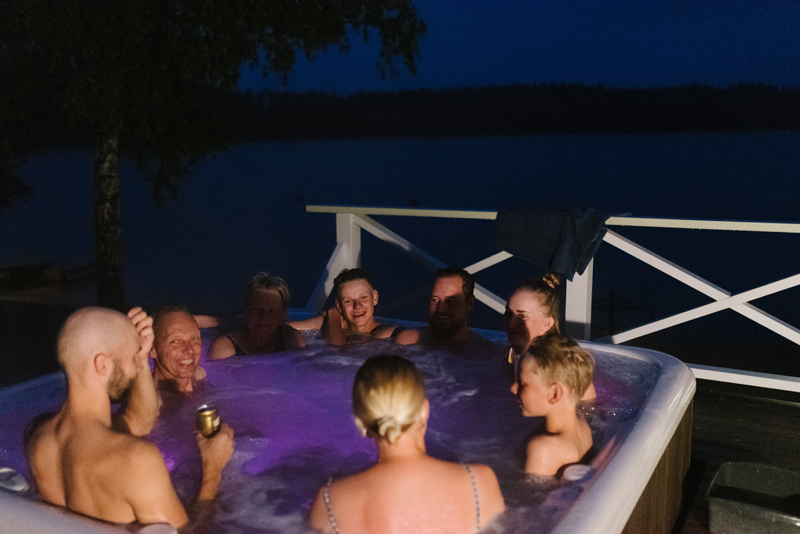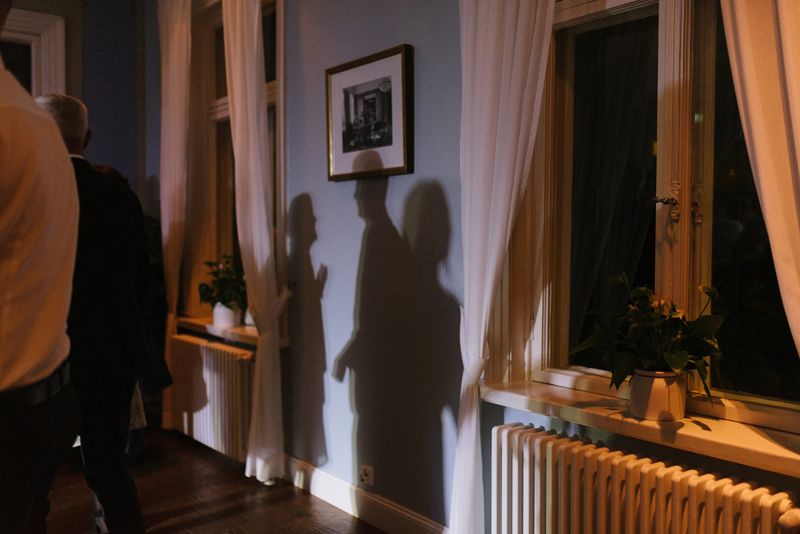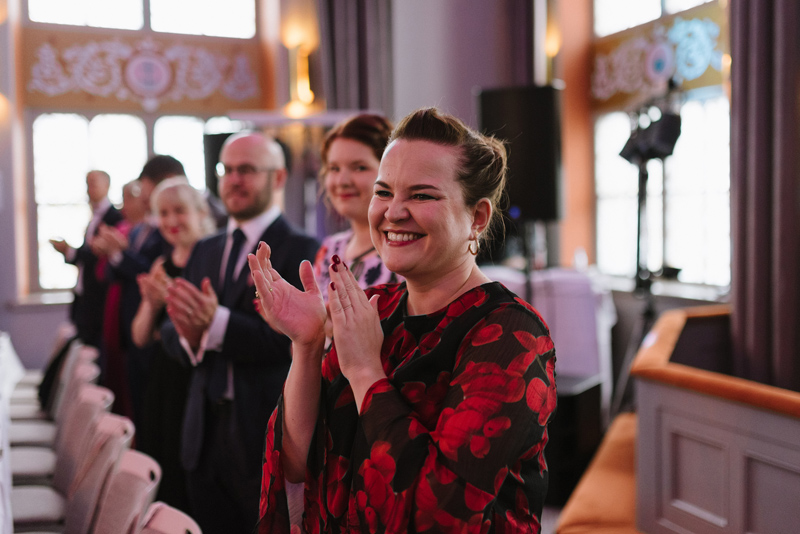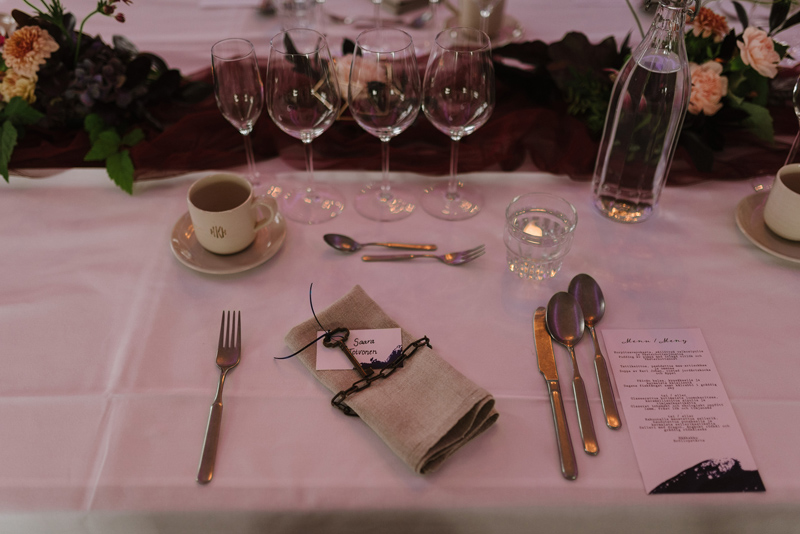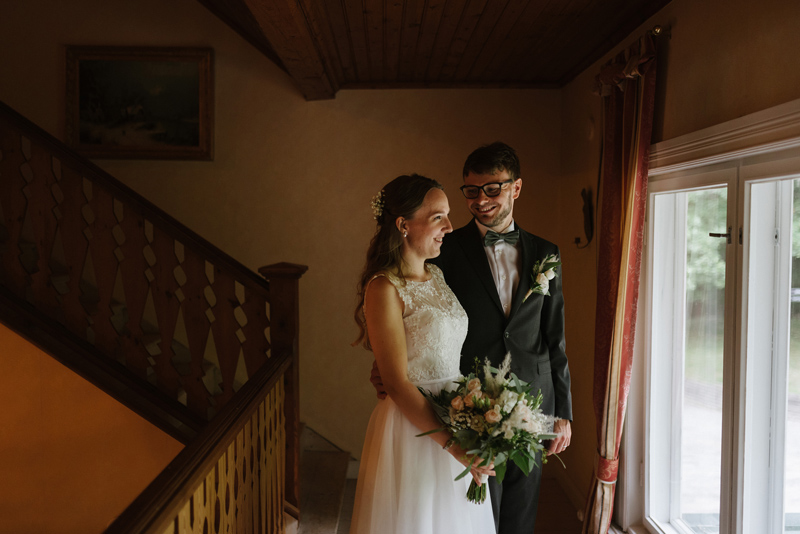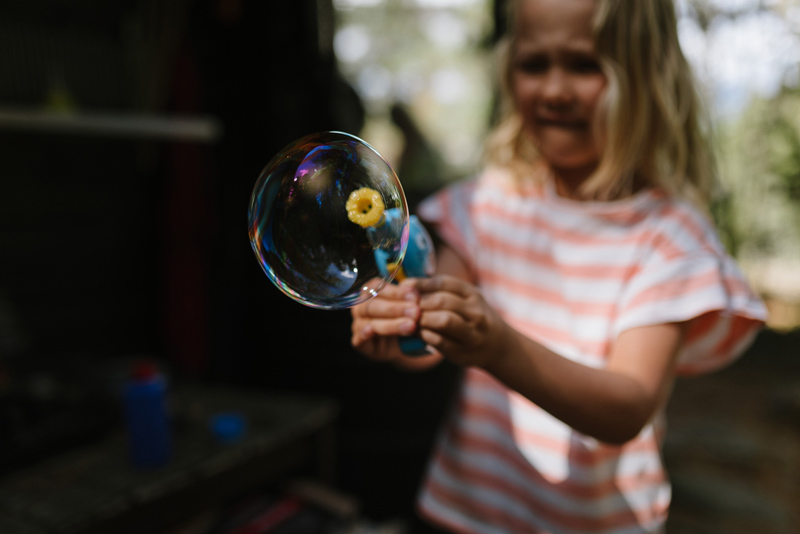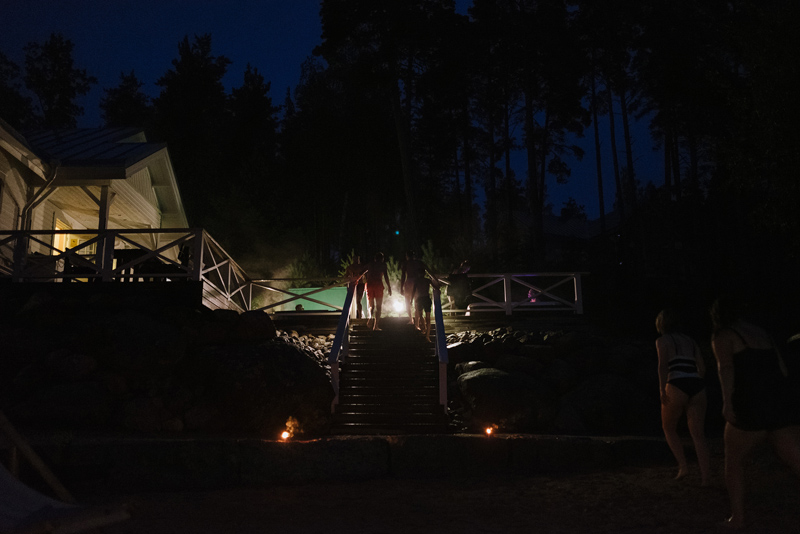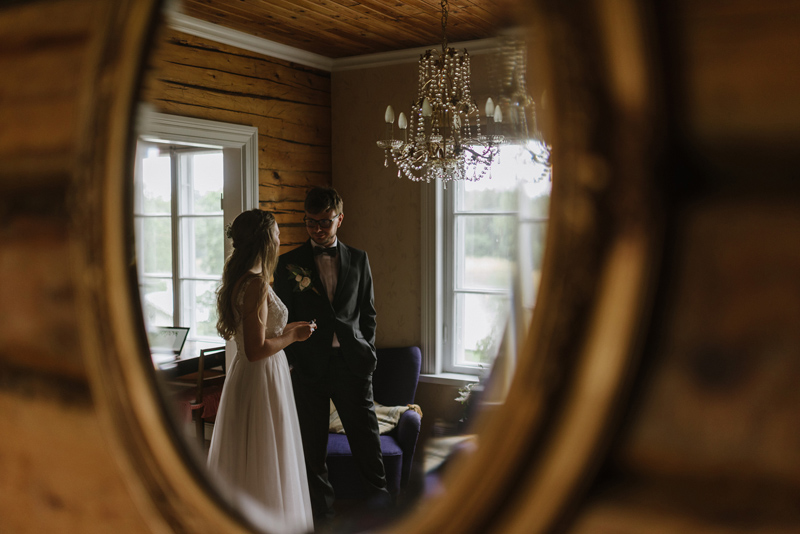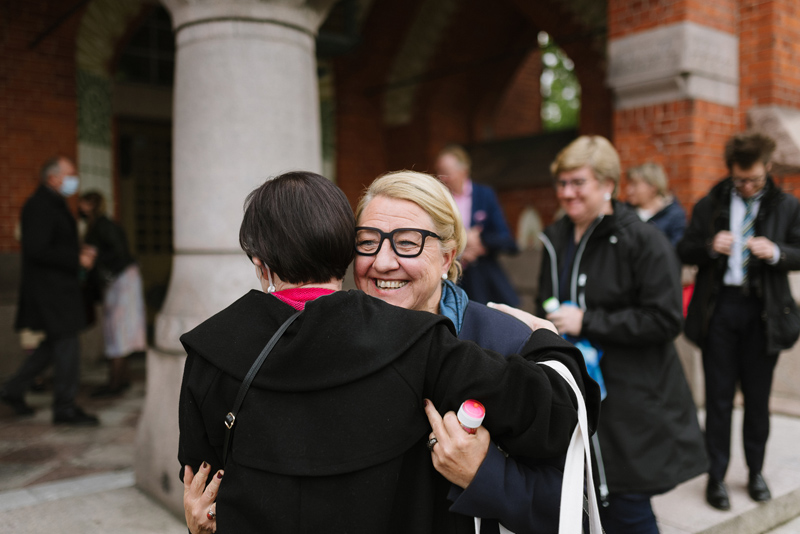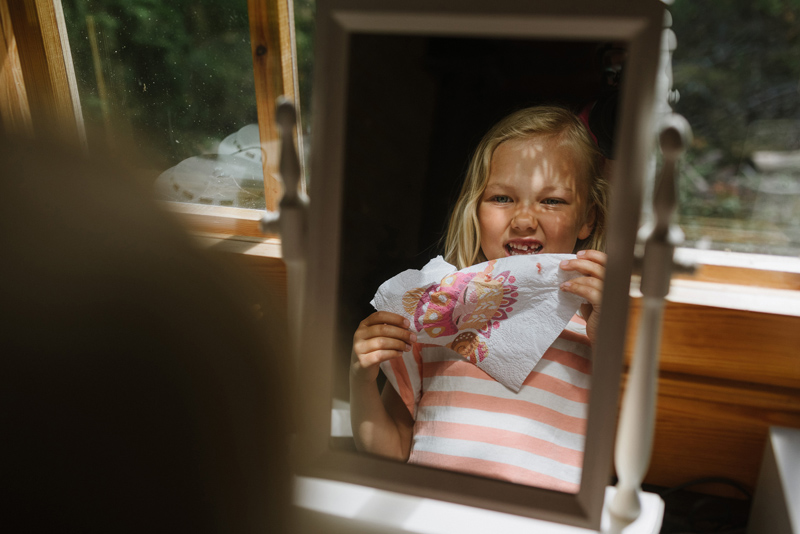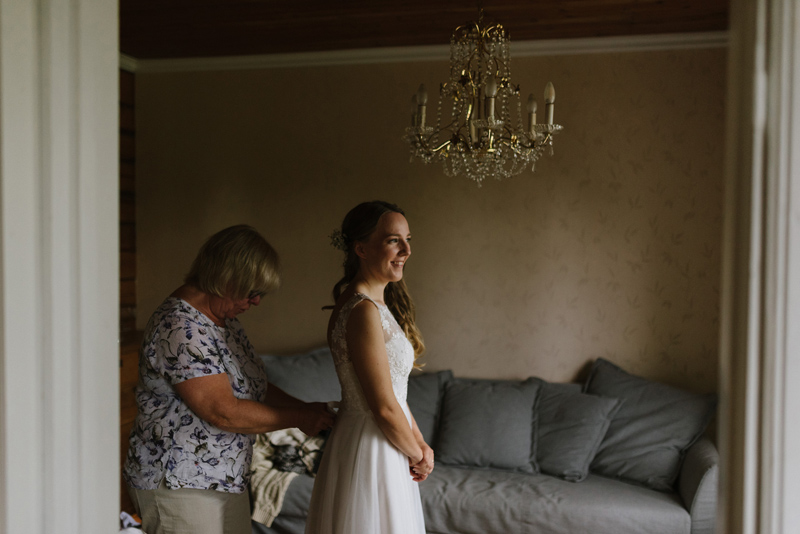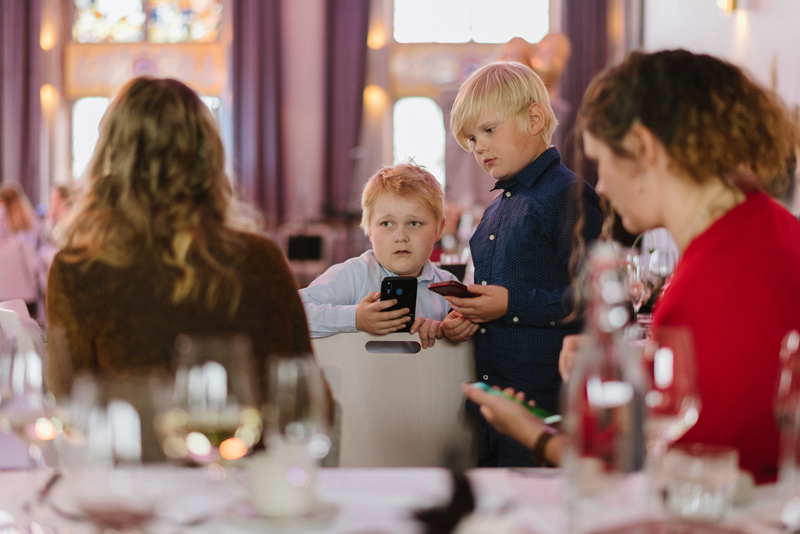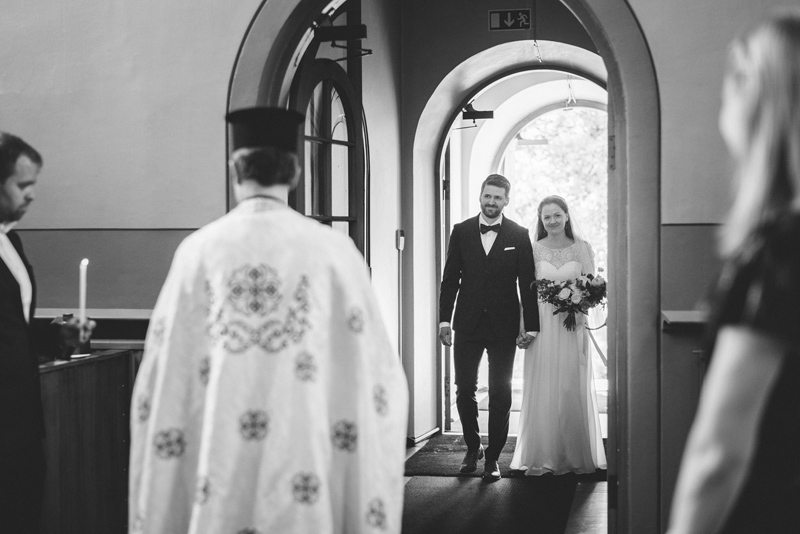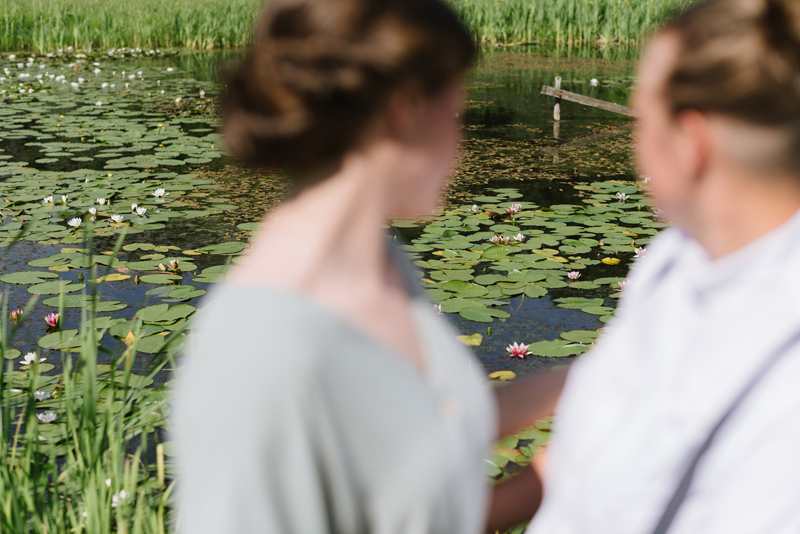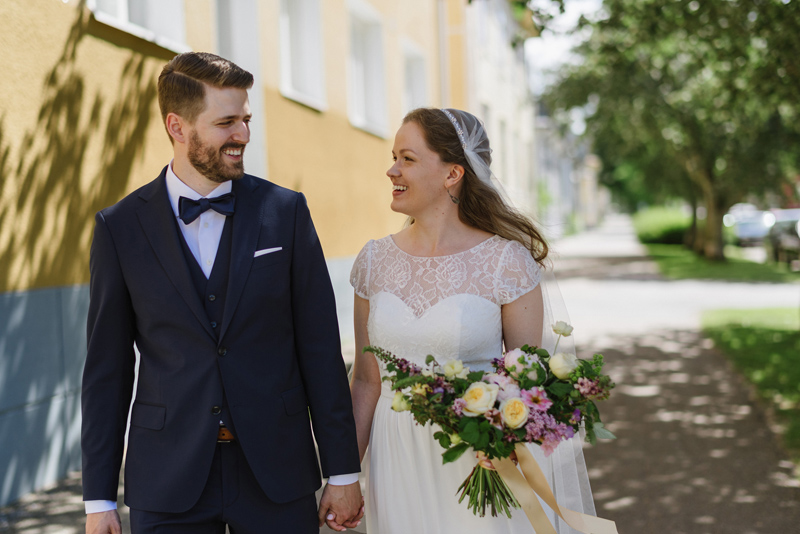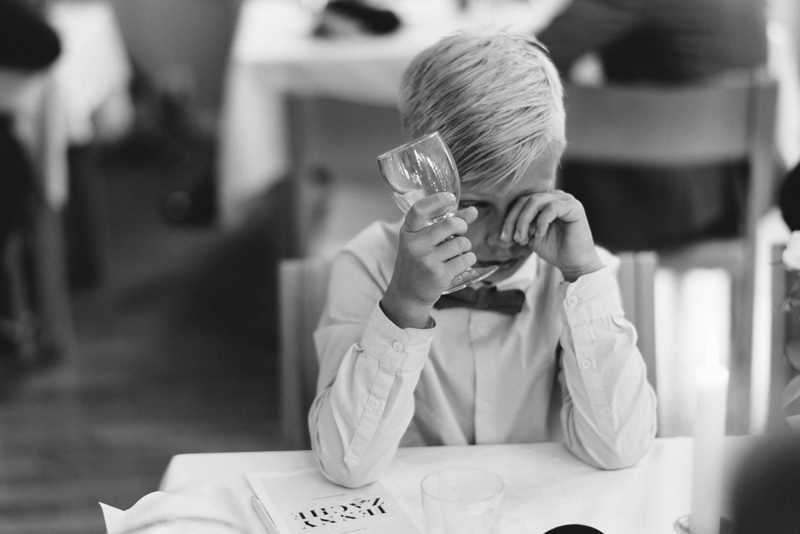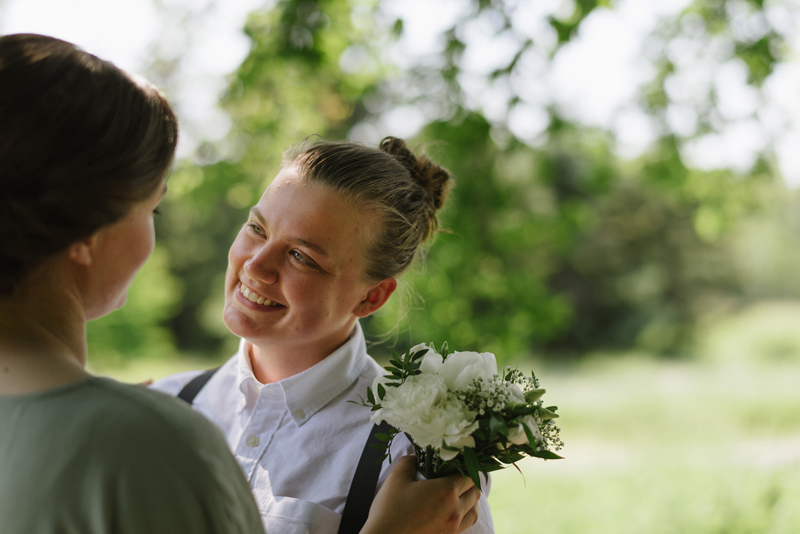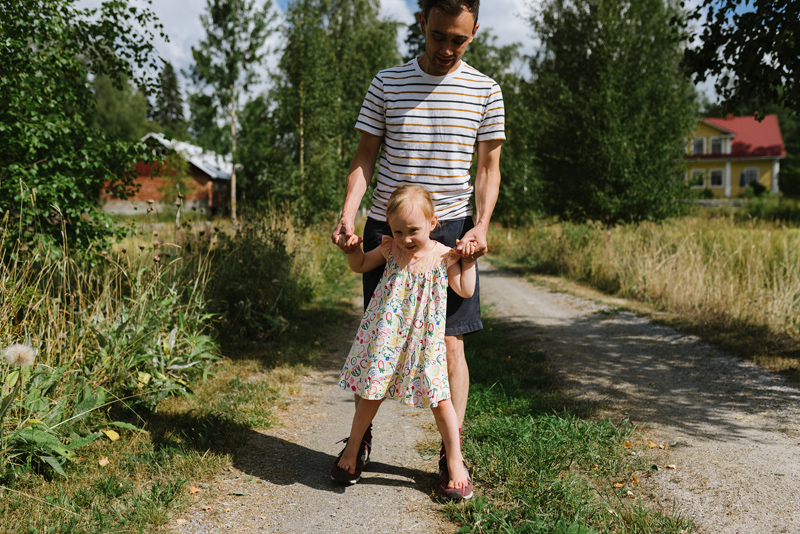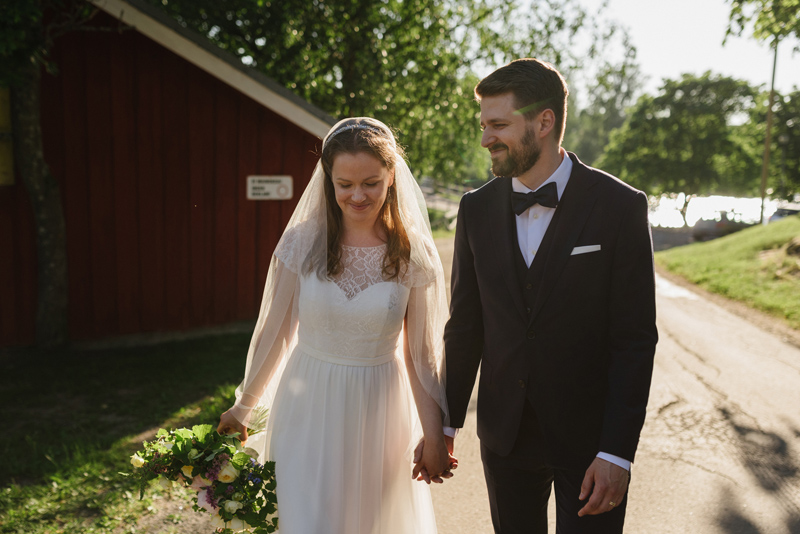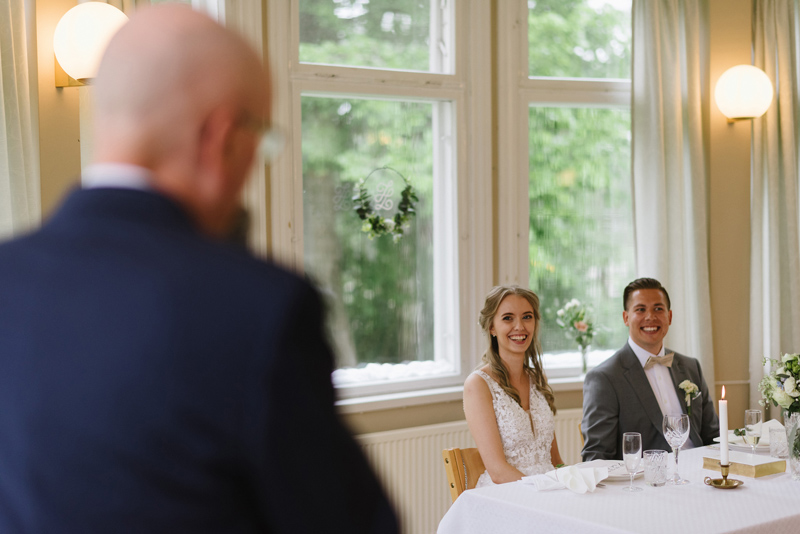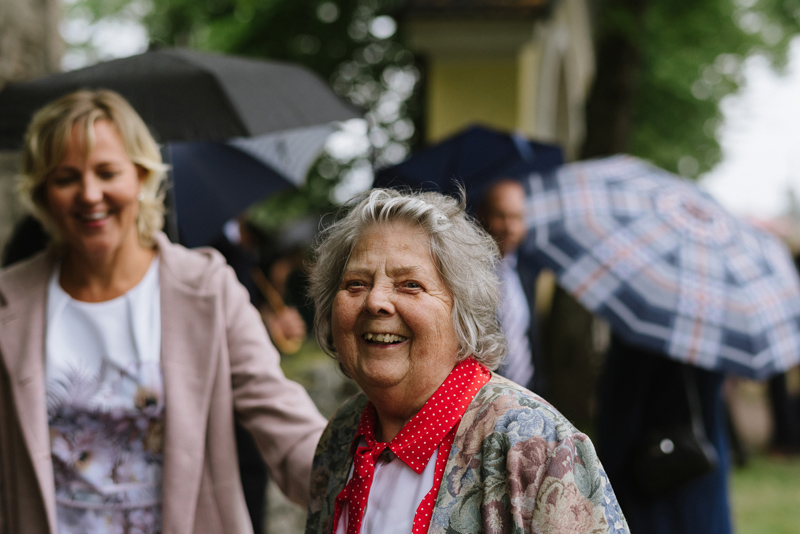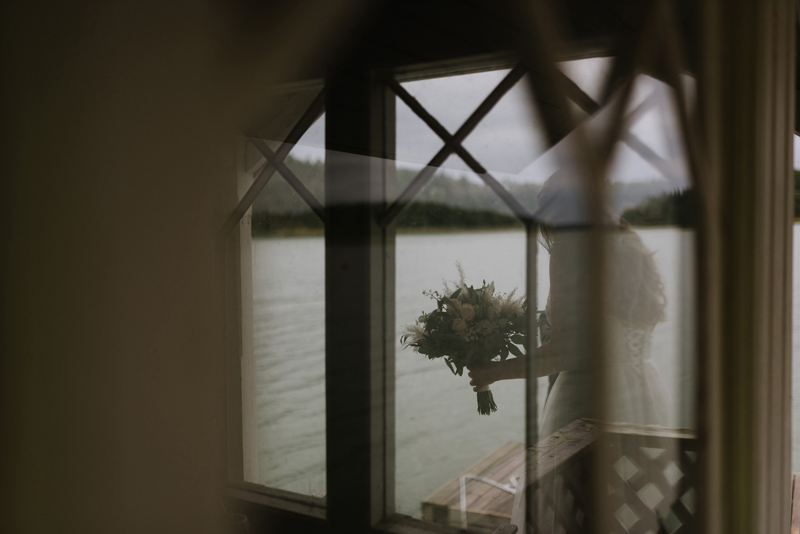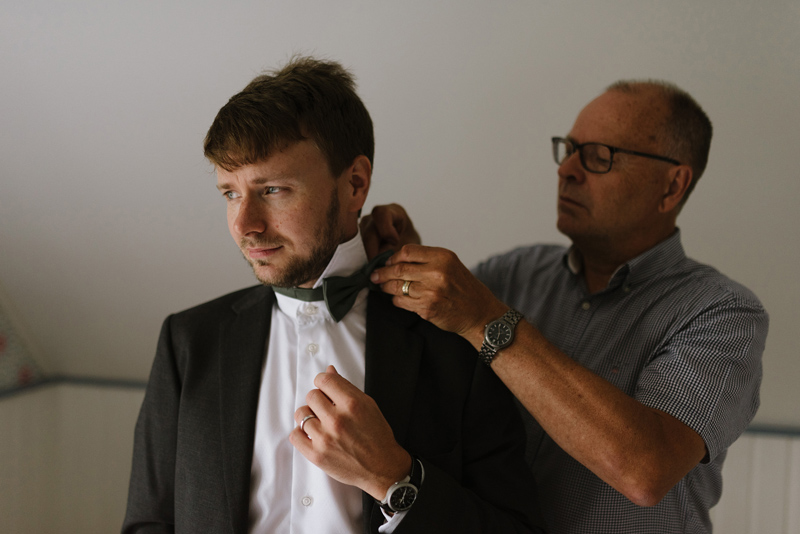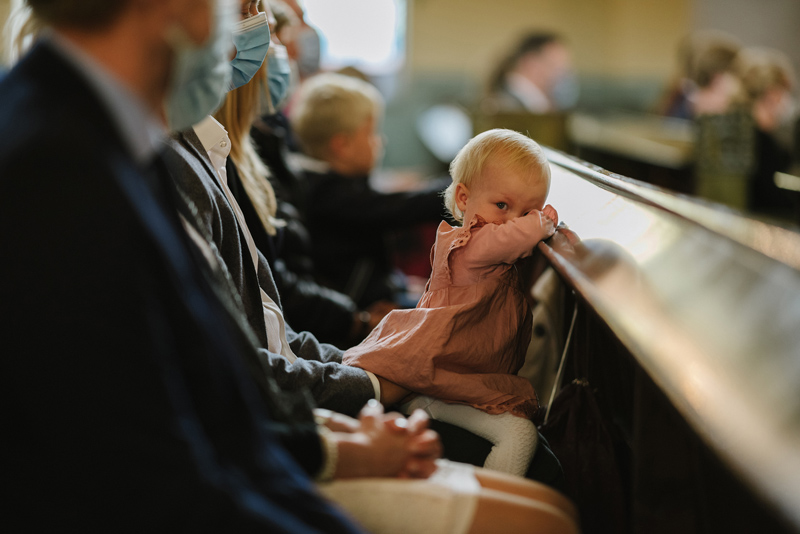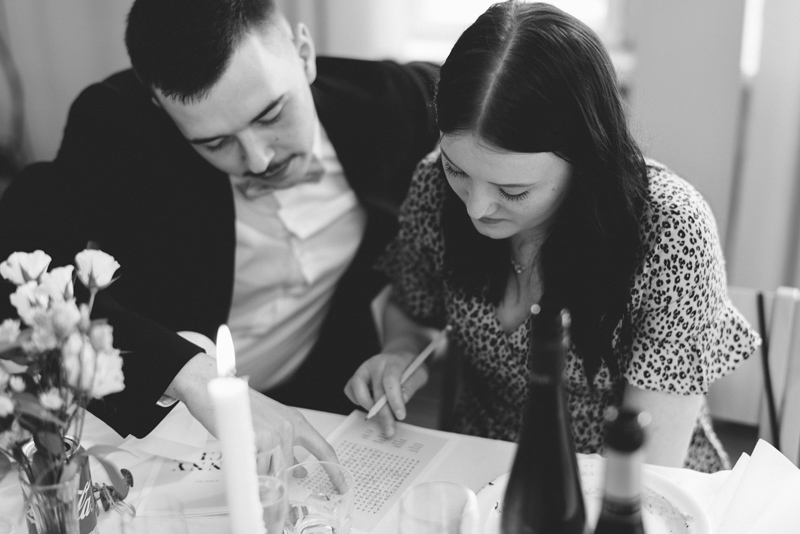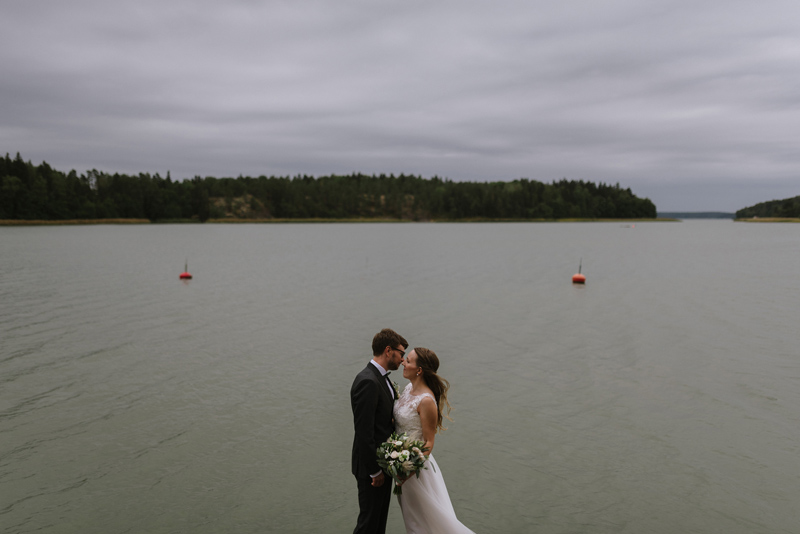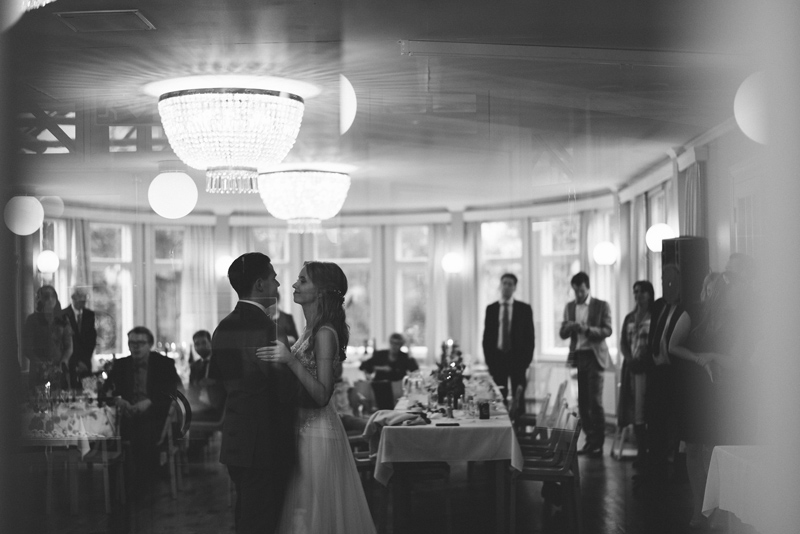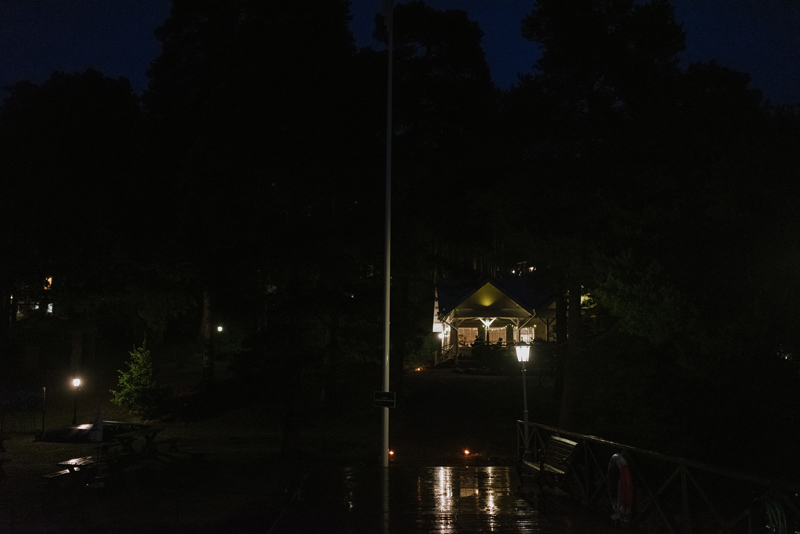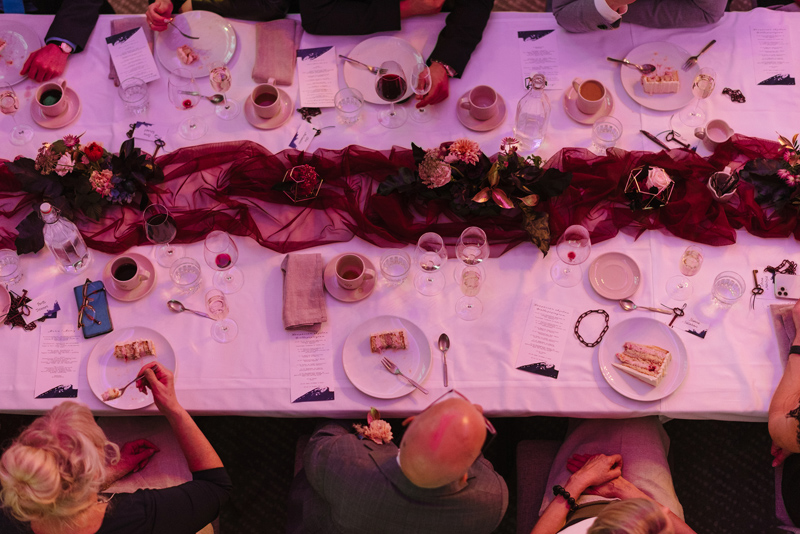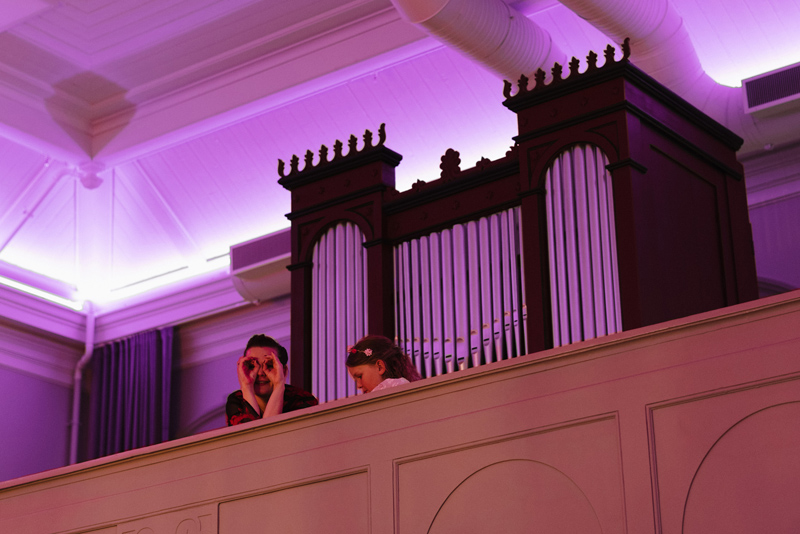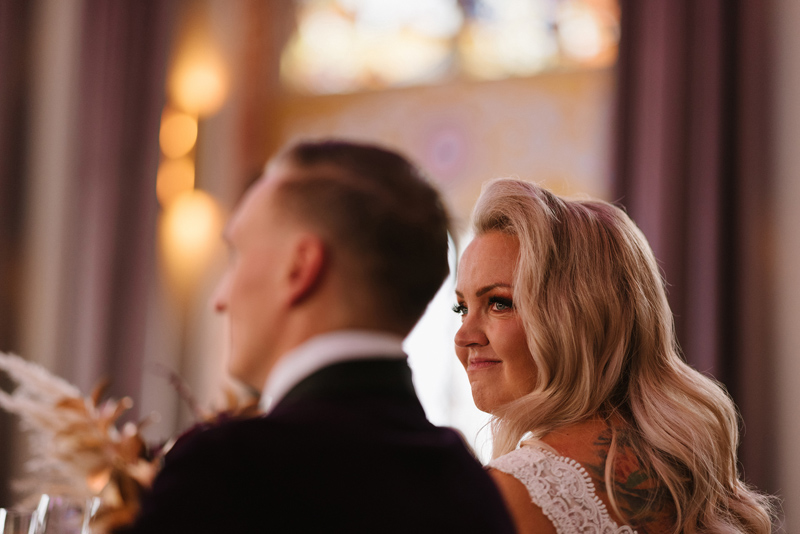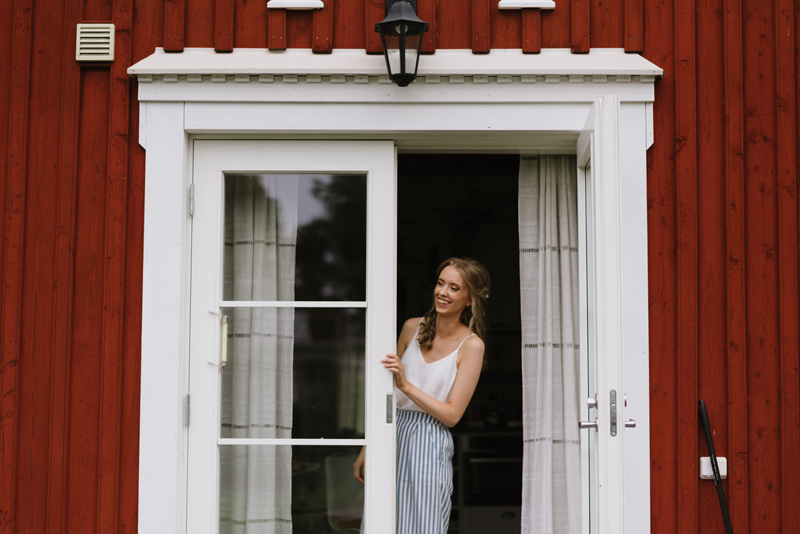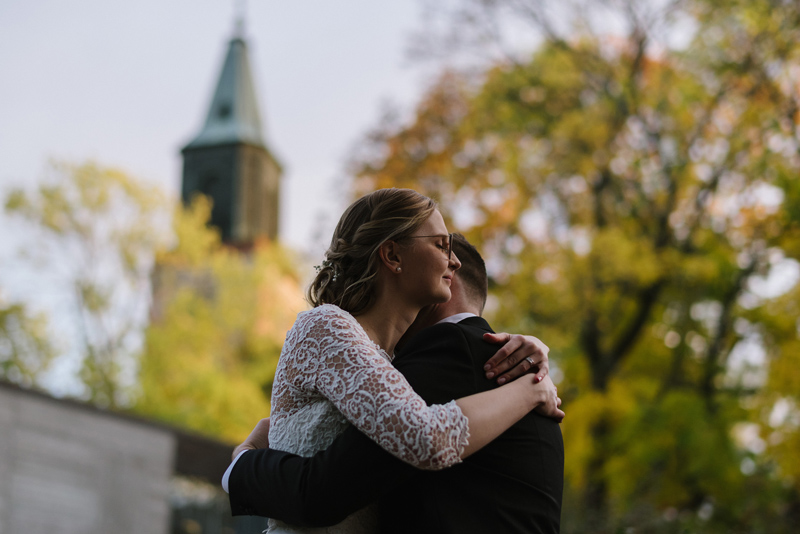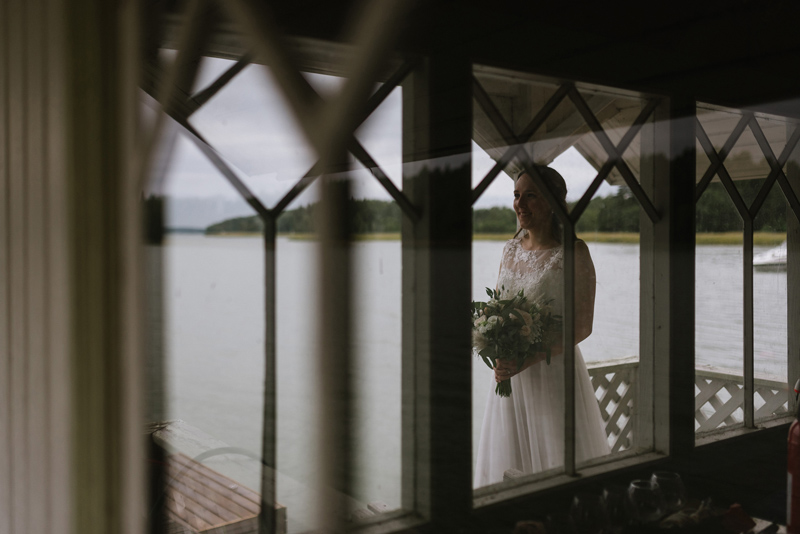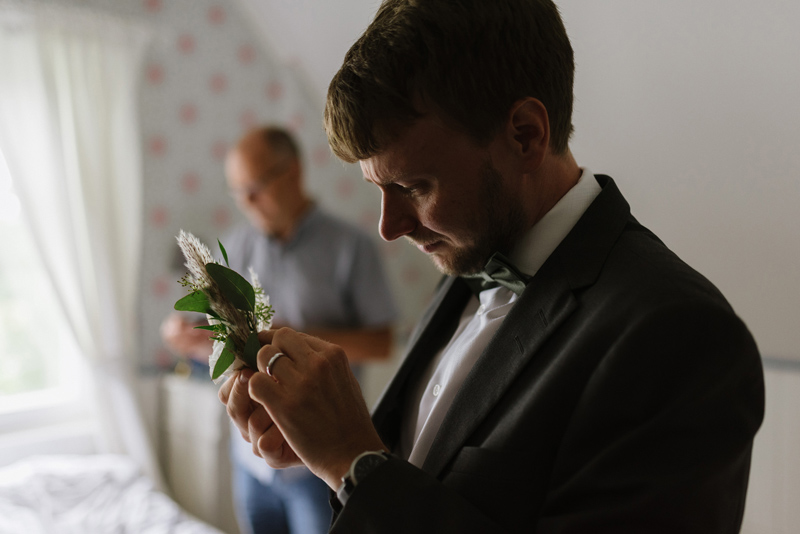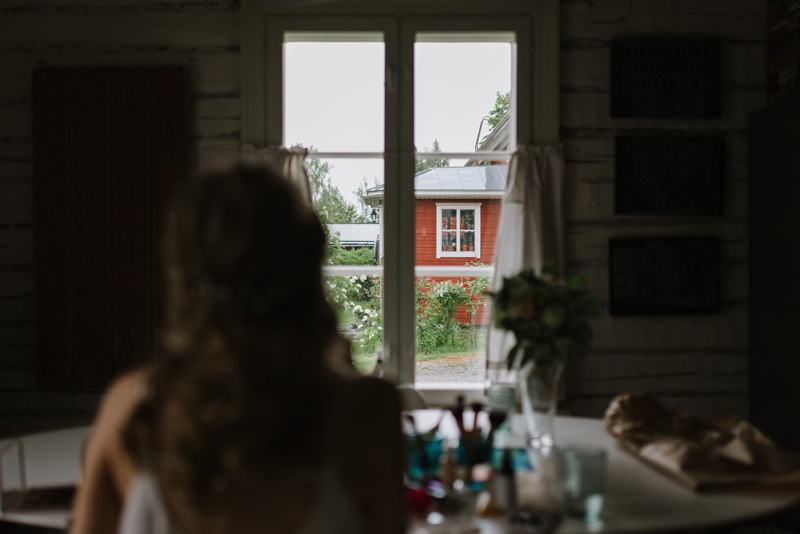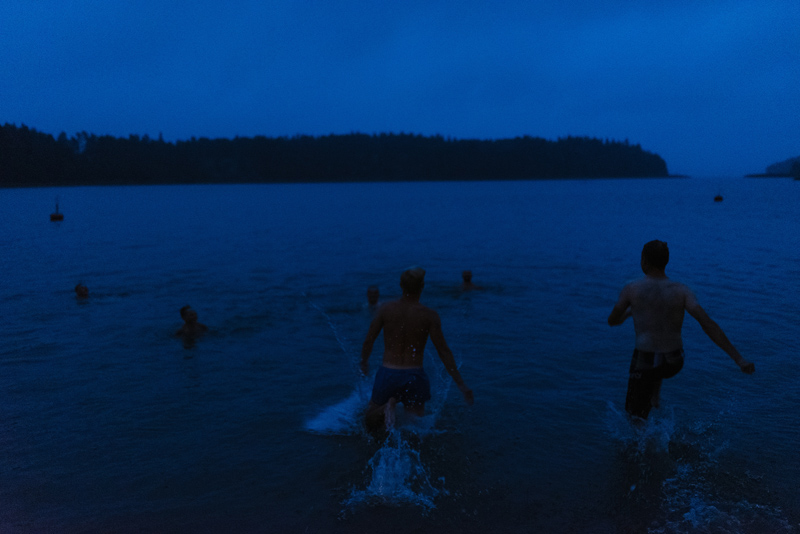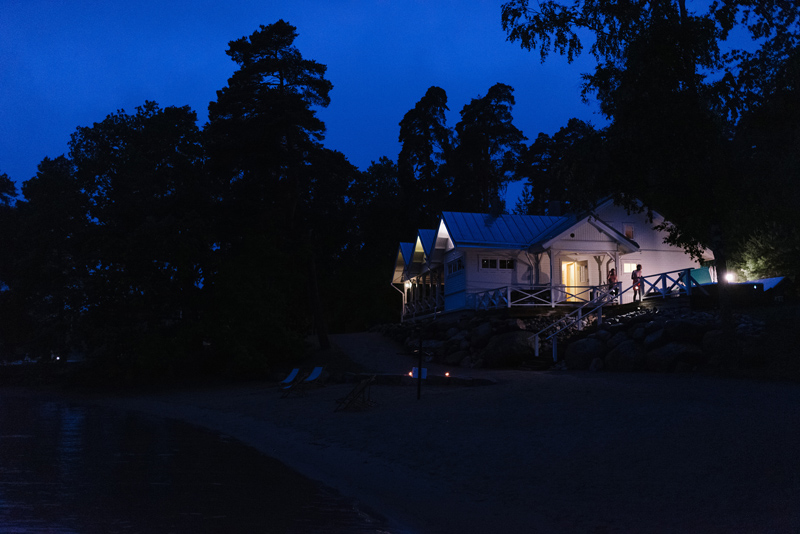 My calendar for 2022 is fillin up fast so if you want me to document your life and loved ones, get in touch.