weddings of 2019 wedding storyteller Finland Helsinki häävalokuvaaja Turku Valokuvaaja Åbo Bröllopsfotograf Helsingfors fotograf Hangö
After a year that has taken me far outside my comfort zone as I've ventured into an entirely new creative field, I want to make this post a simple, yet big, thank you to all the people who has supported me and my art in 2019.
If you follow my instagram you know that I have spend the last year exploring, as I've expanded my creative work into textile and embroidery art. I haven't written about it here since I want to keep this portfolio only for photography, and truth be told I still don't know how I am to combine these two passions of mine. That there a people who follow and support both my photography and my embroidery makes me trust I will find the missing link if I just keep going, so that's what I'll do. Even if there's a lot of uncertainty I can already say however, that my experiments in other creative mediums has only strengthened my first love, photography.
Going through the wedding stories I created in 2019 fills me with a calm and humble joy. Having worked on deepening the art and craft of wedding photography for 10 years now, I am overjoyed by the fact that telling the stories of others still feels inspiring and important, a work that I am excited to continue in the years to come.
As for 2019, I think I got the best of it since I between full day wedding days had enough time to rest so I could go into every day giving it my all. The people I got to meet and the trust they had in me made my work pure joy. I travelled all over the coast, documented colorful celebrations in Ostrobothnia, sunny days in my hometown Turku, and unforgettable days in Helsinki and Mariehamn.
I am excited to give this whirlwind of a job yet another go in 2020, knowing I now have 10 years of experience, plus a load of new inspiration to carry me.
***
If you or someone you know are planning a celebration in 2020 or 2021, send me a message and I'll get back to you with my updates wedding packages as well as an offer. I know my couples usually value ordering extra portraits and prints, so that's exactly what I will be giving you for free if you book within January. Simply get in touch and I'll tell you more.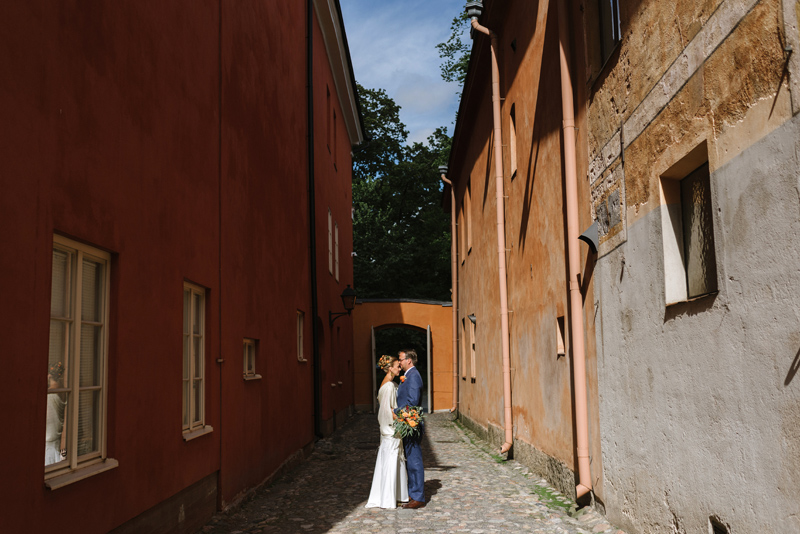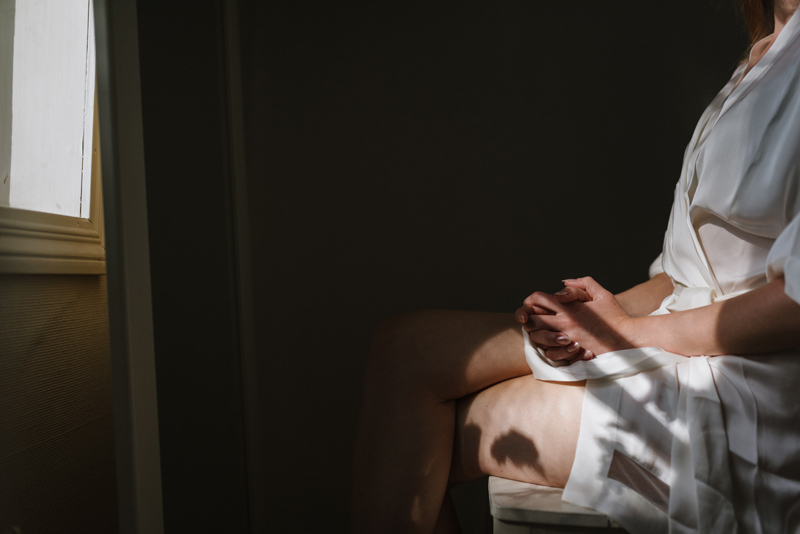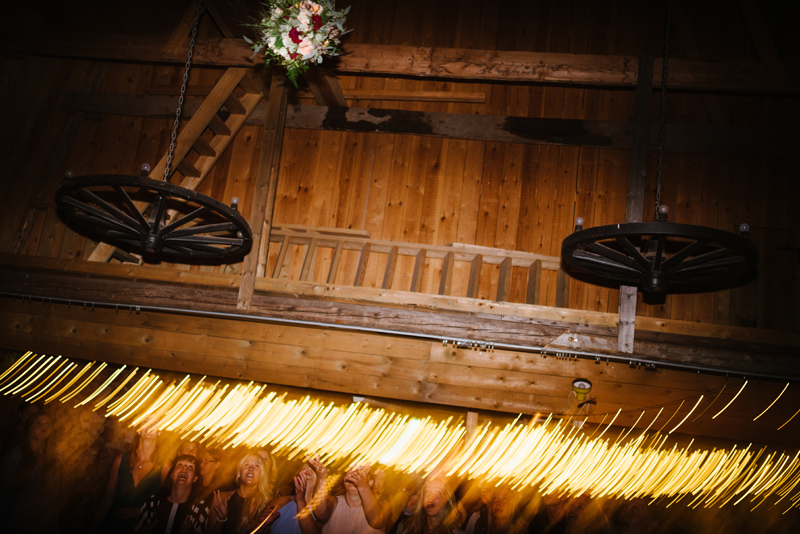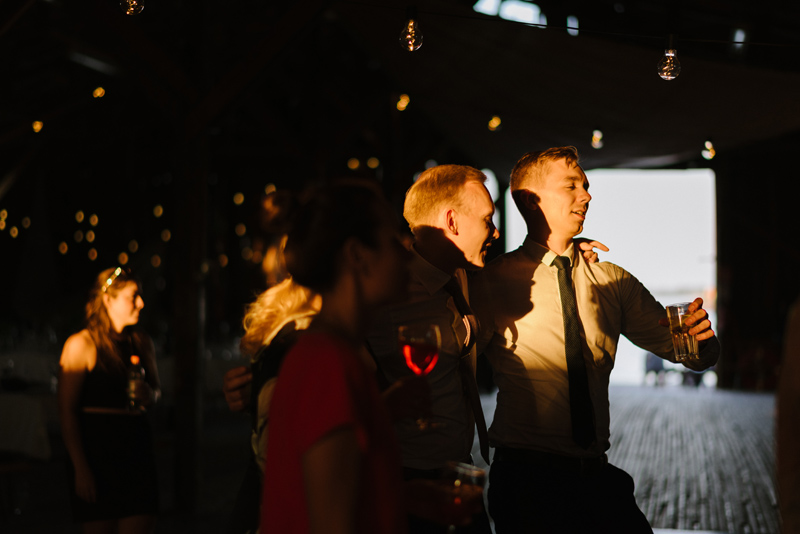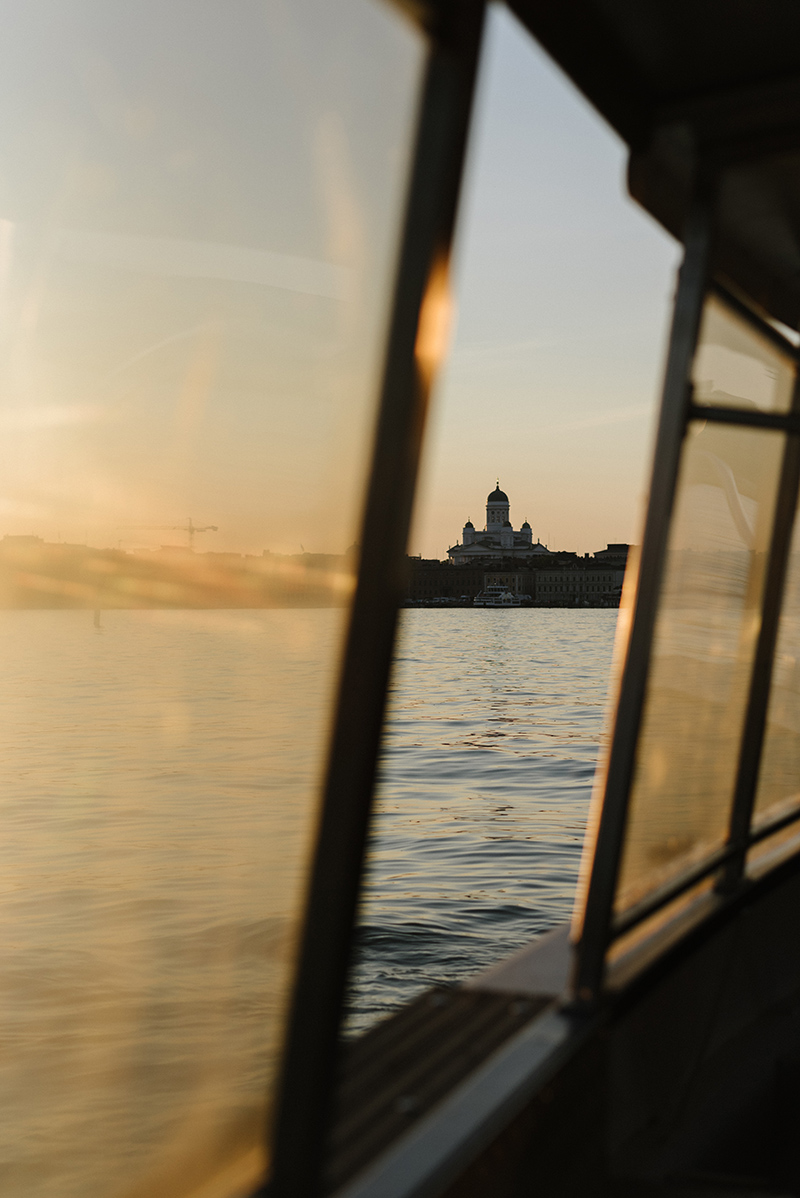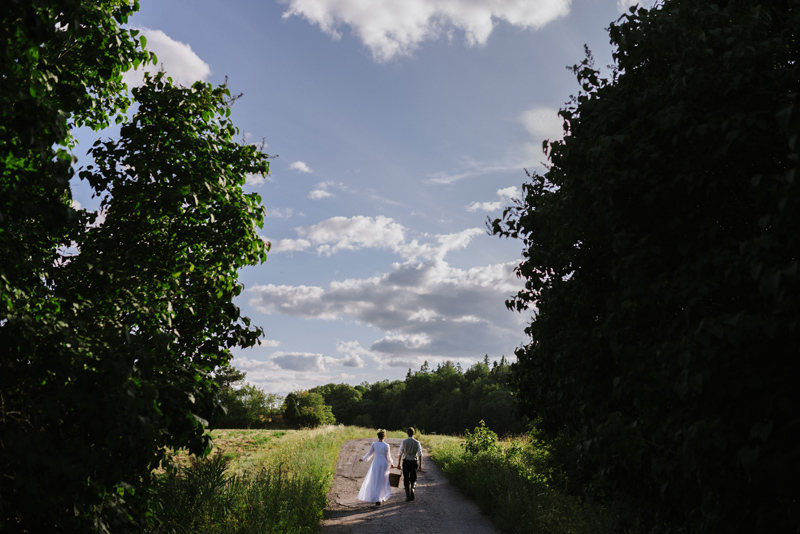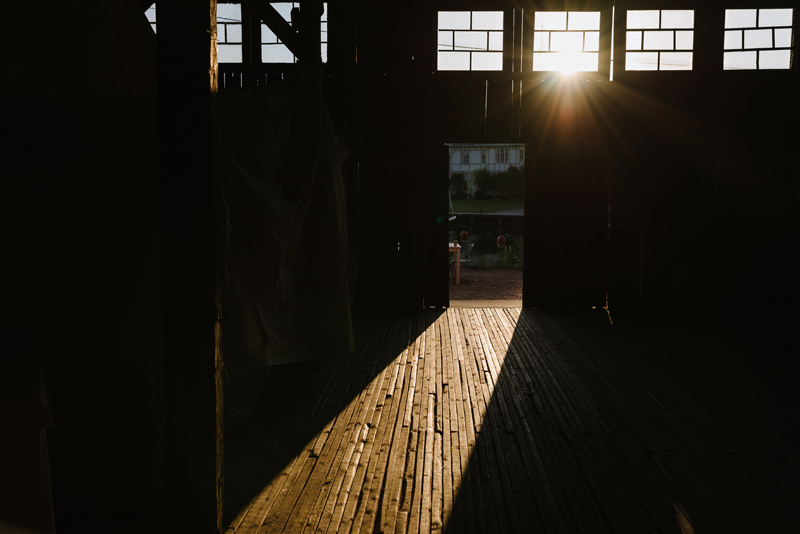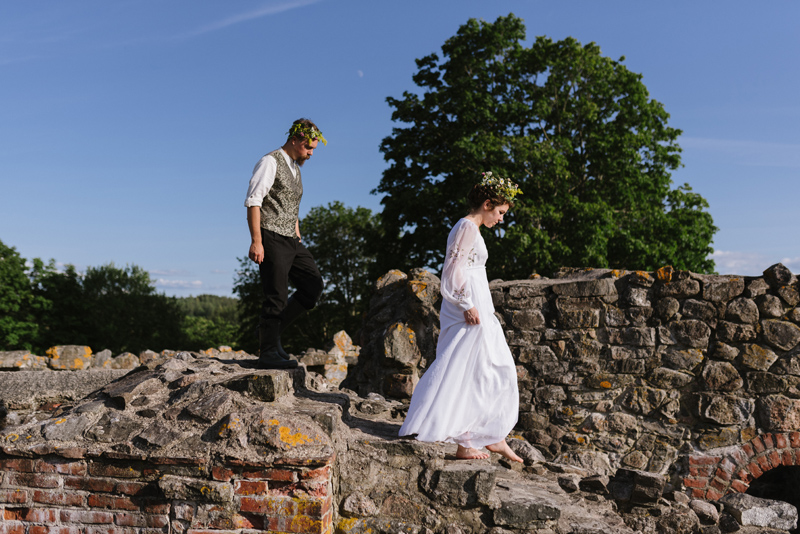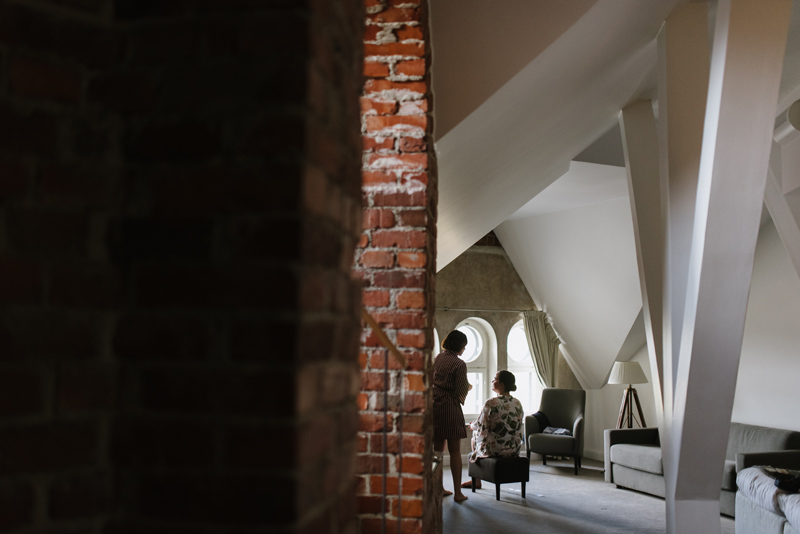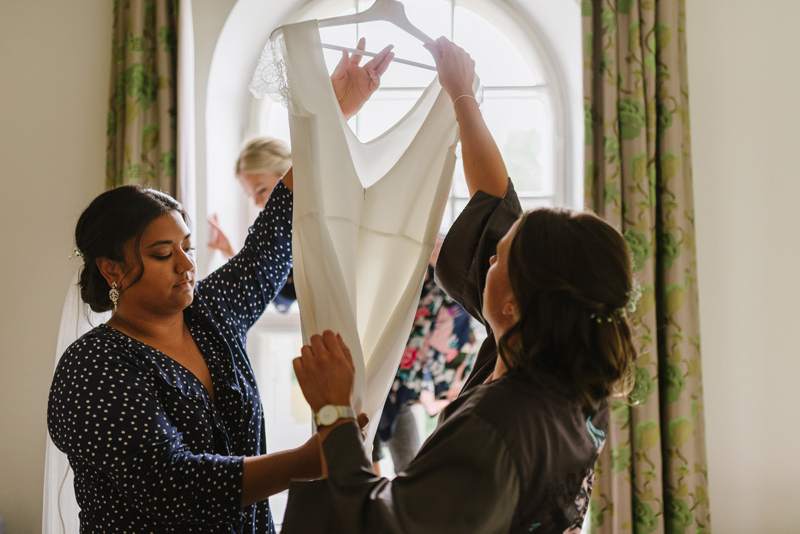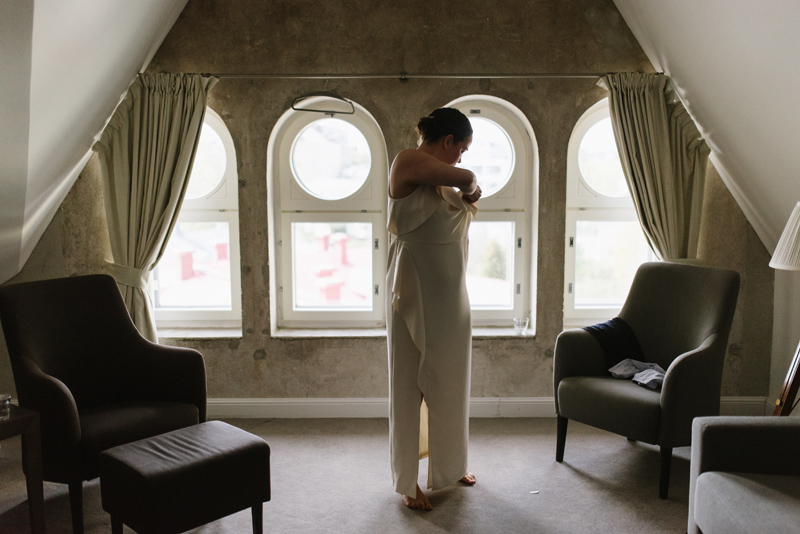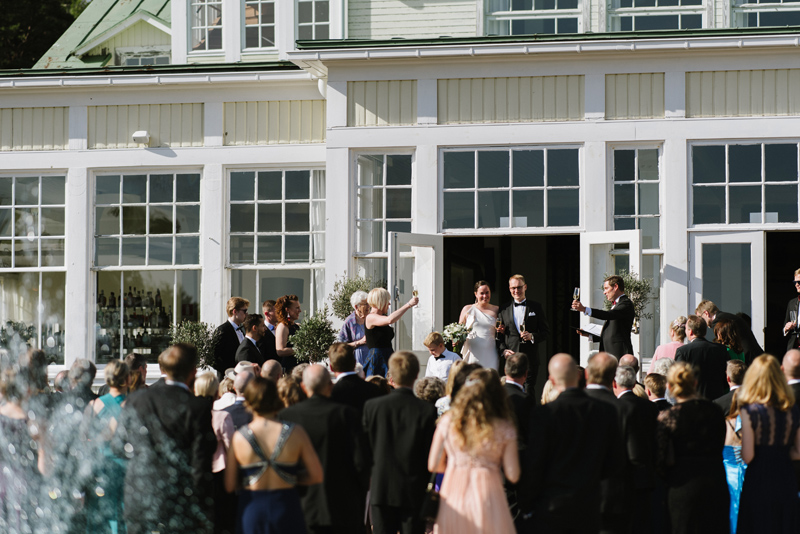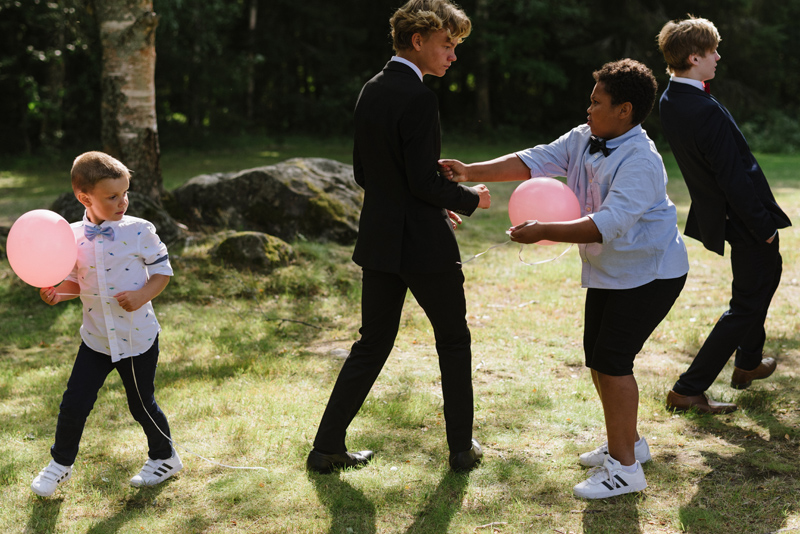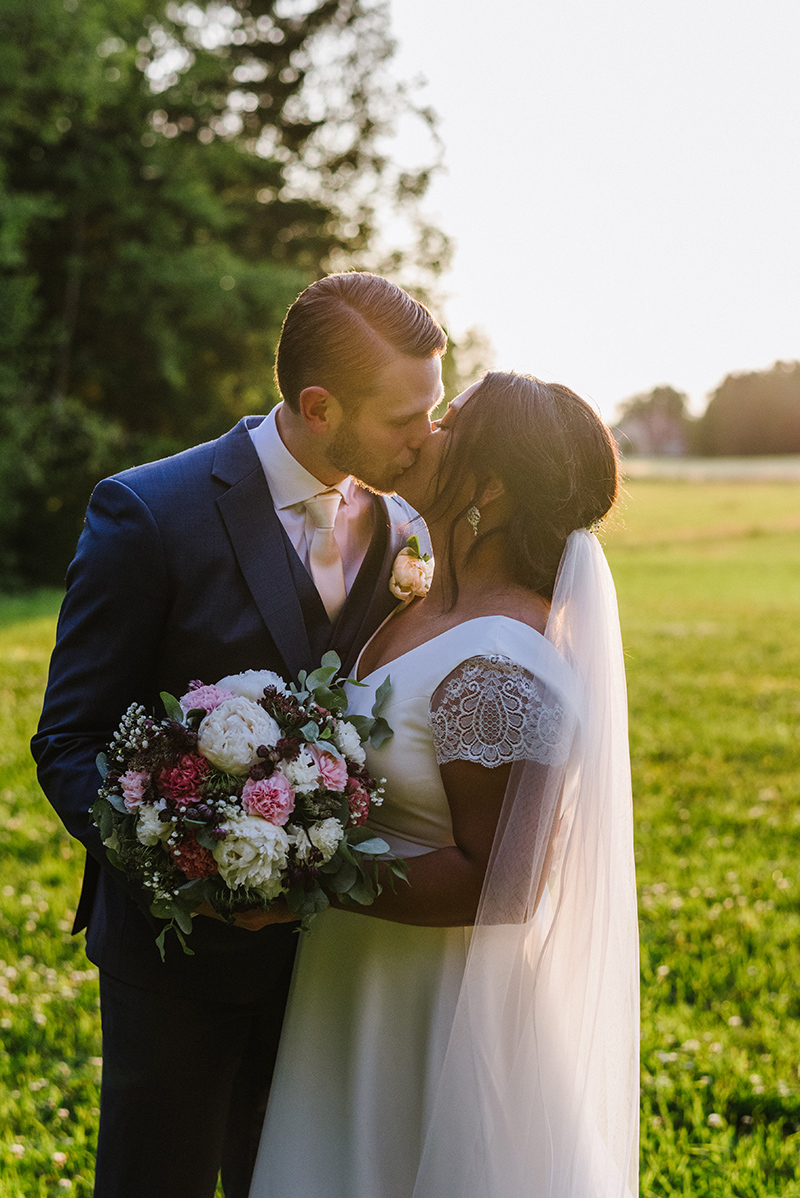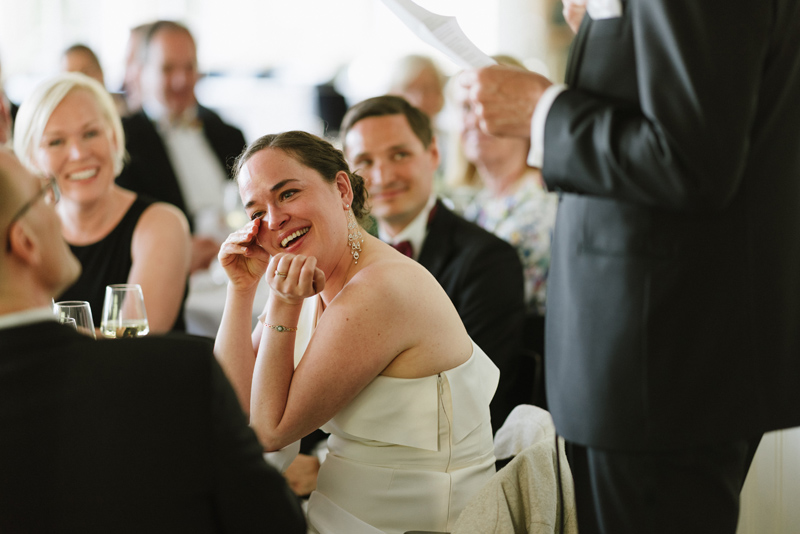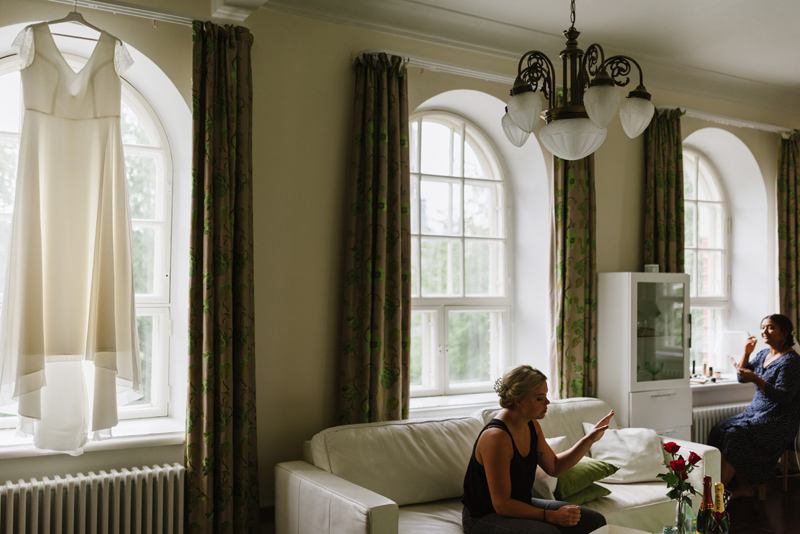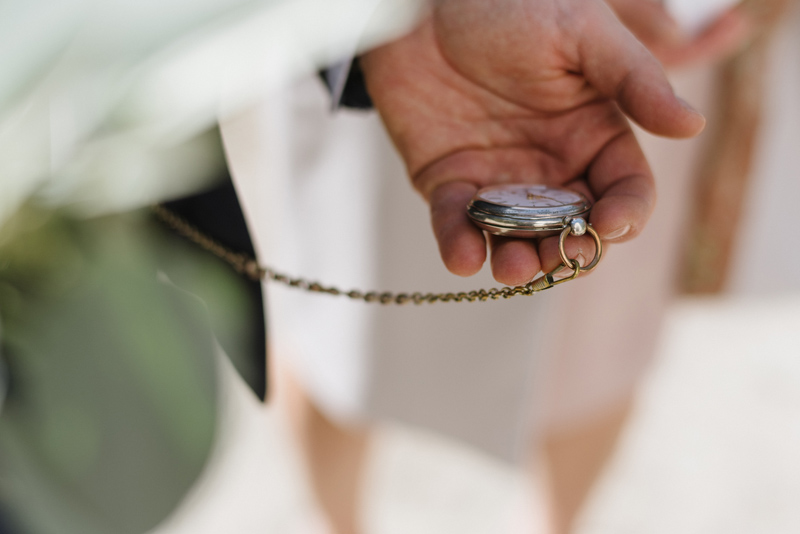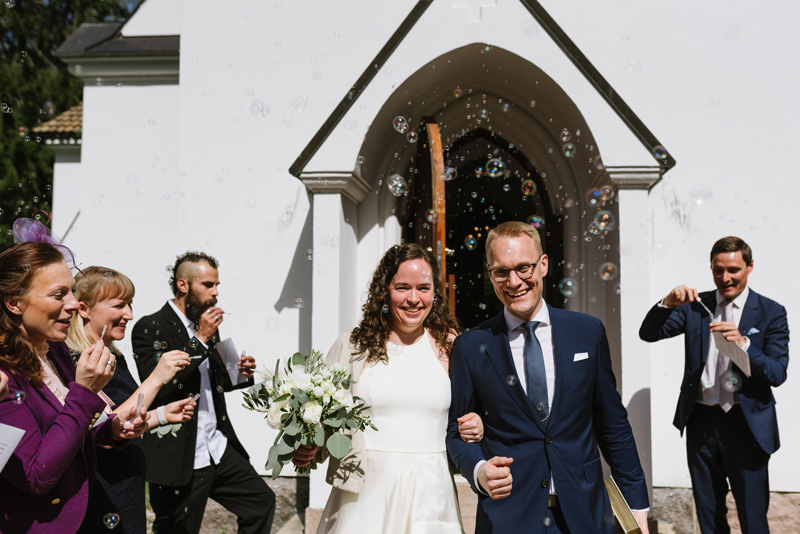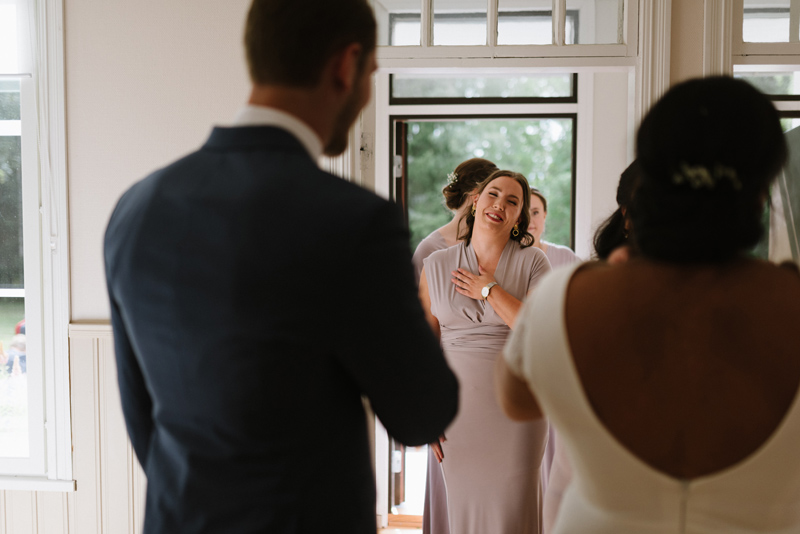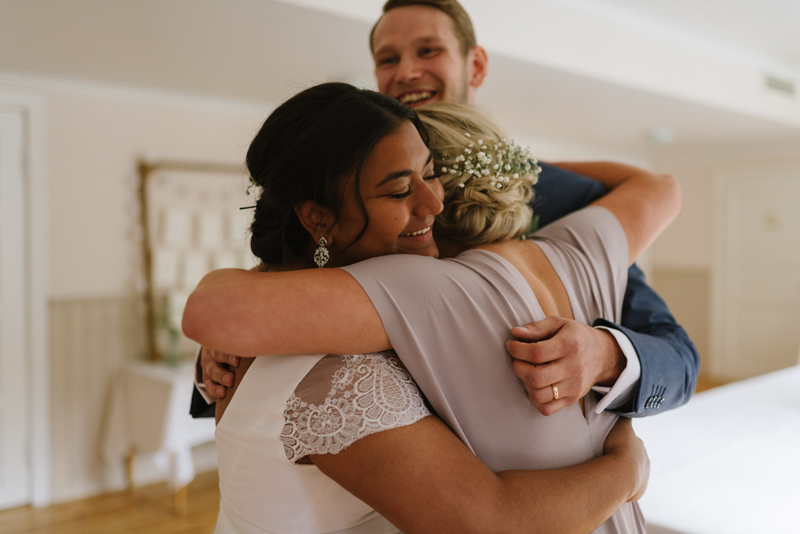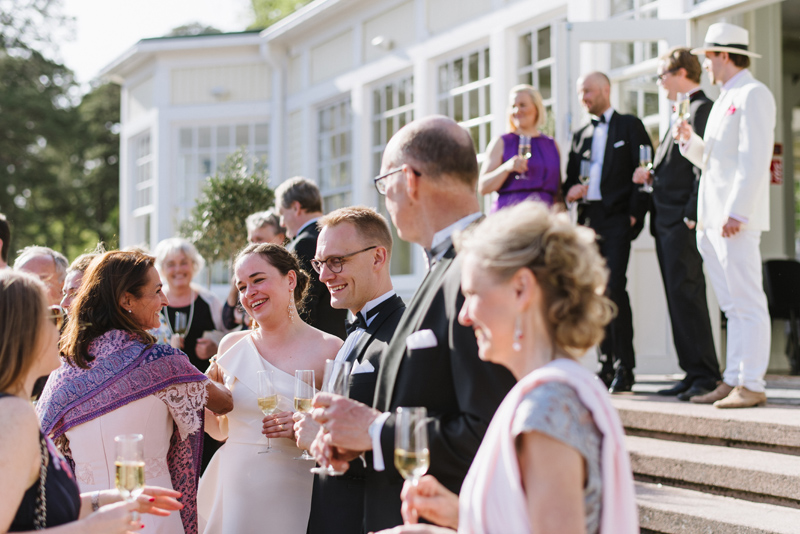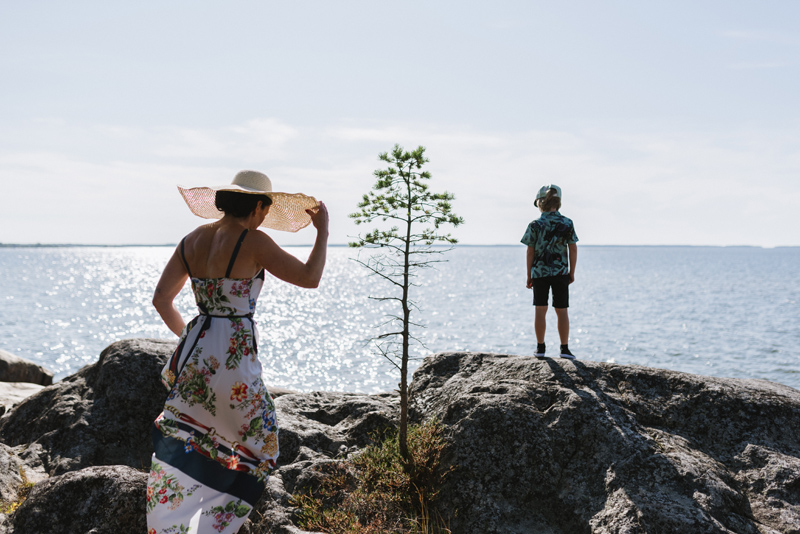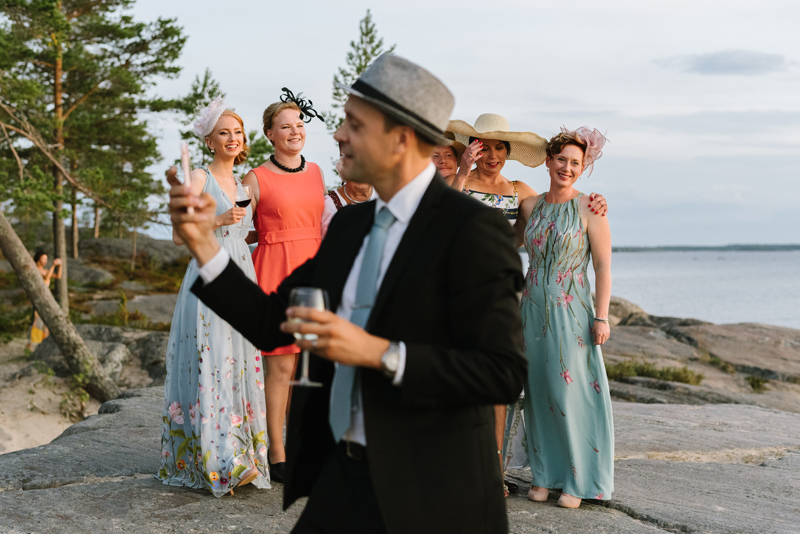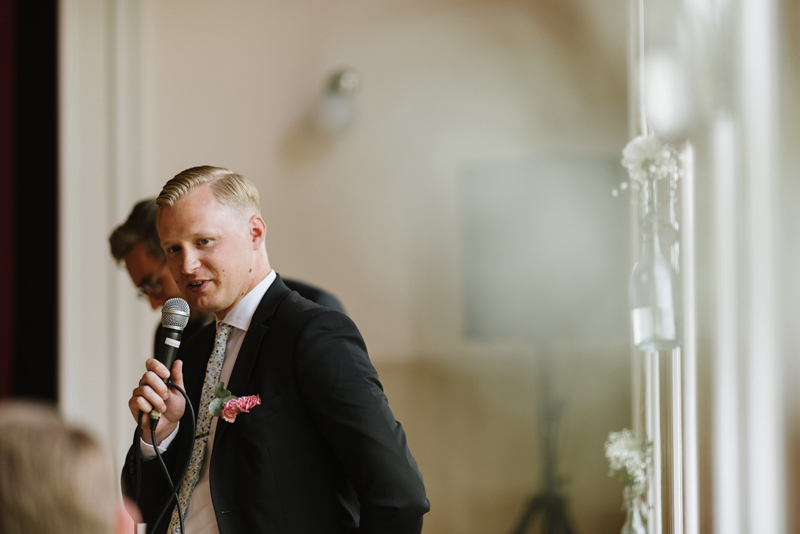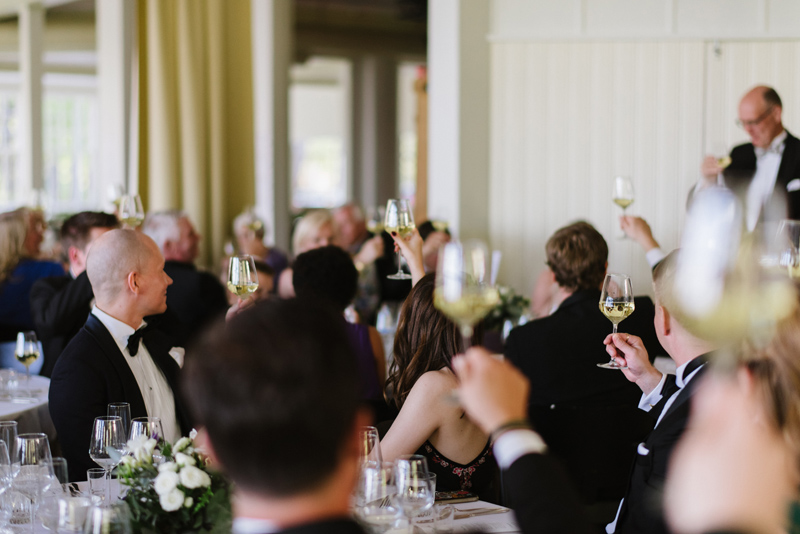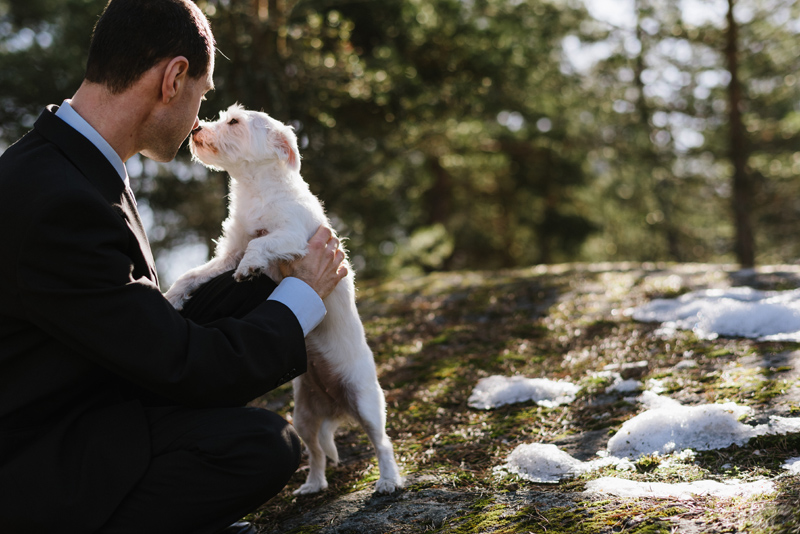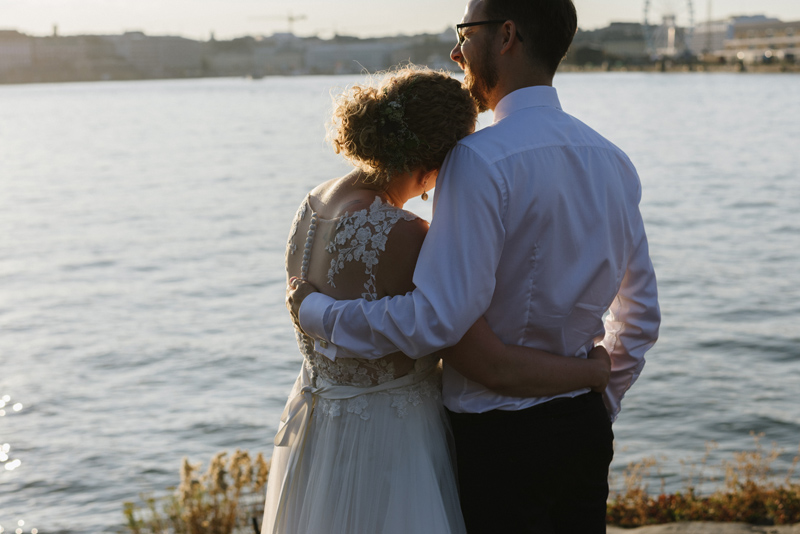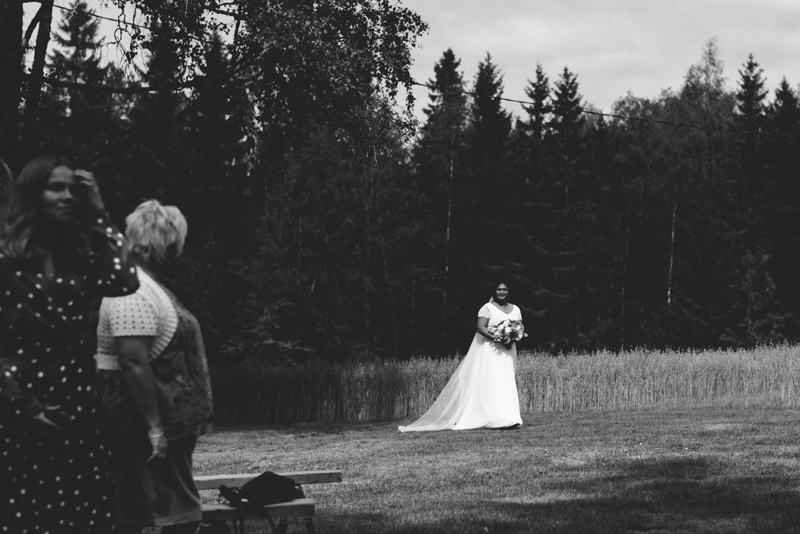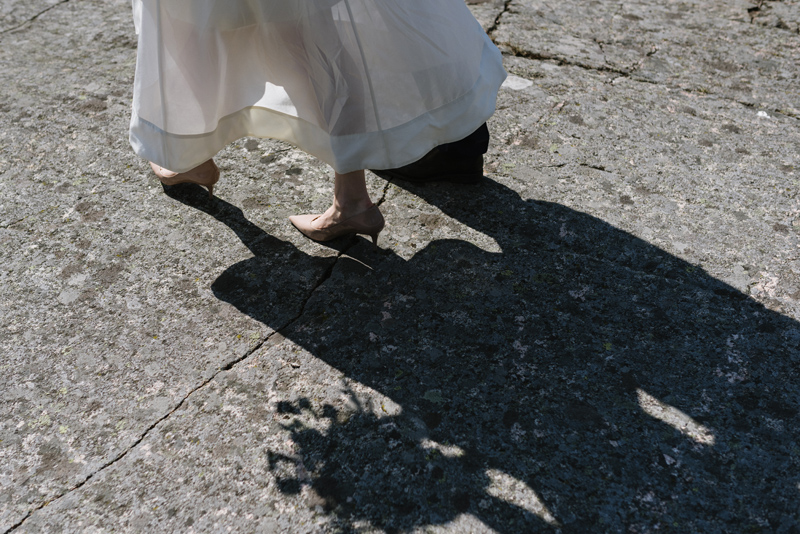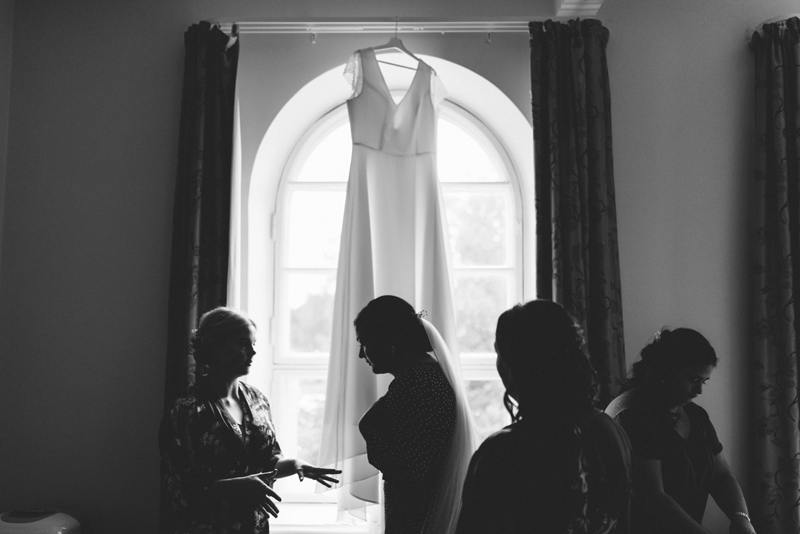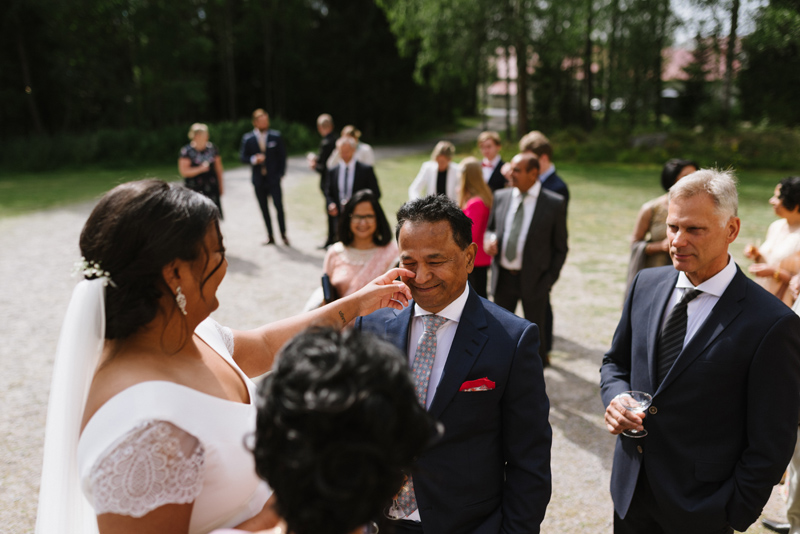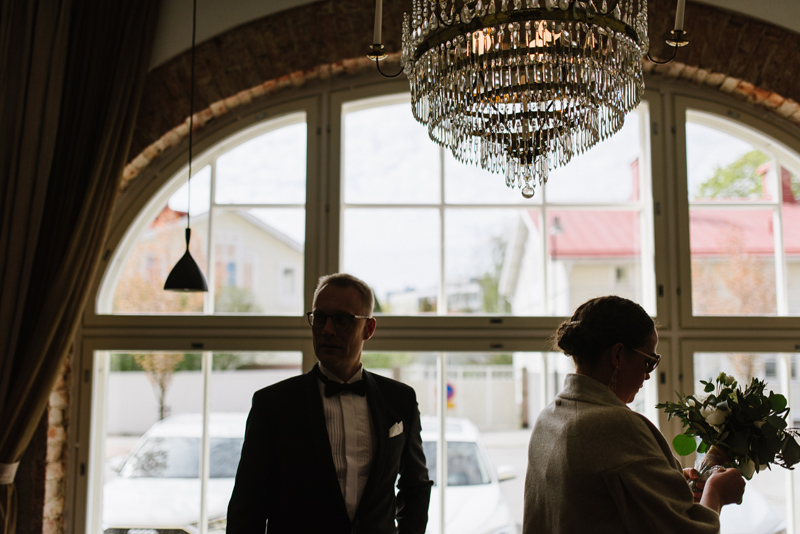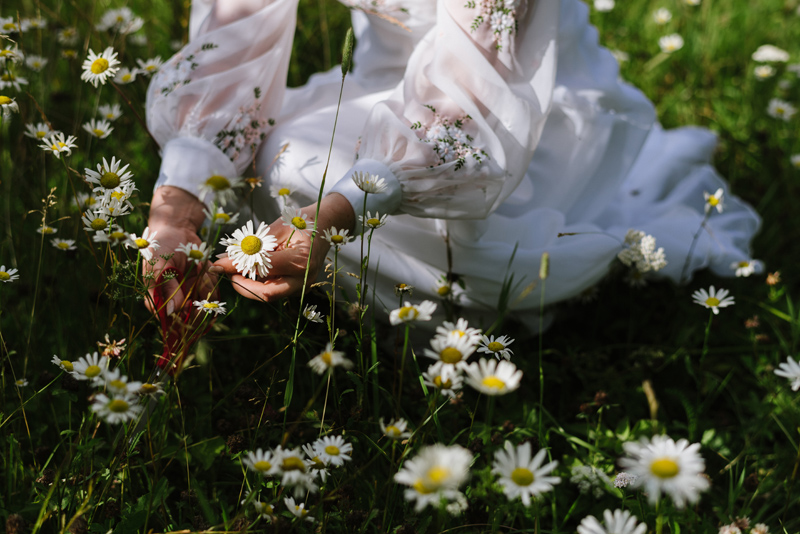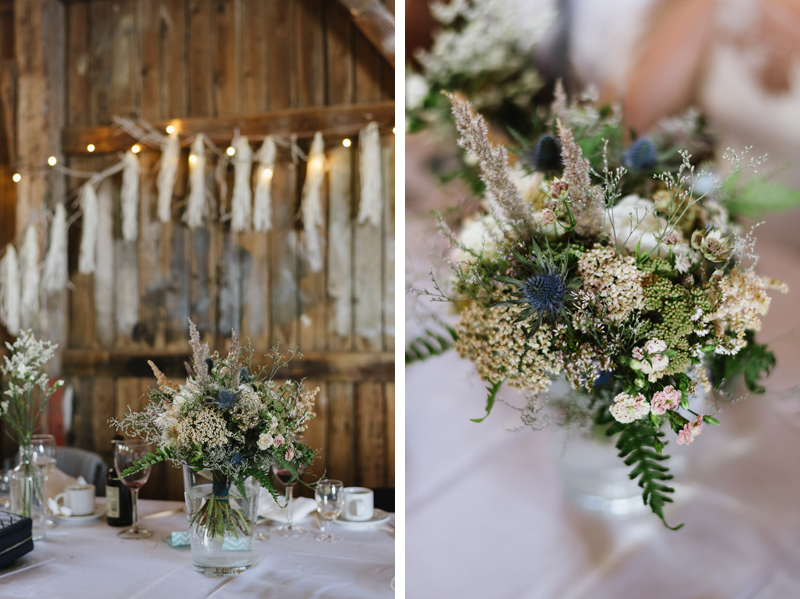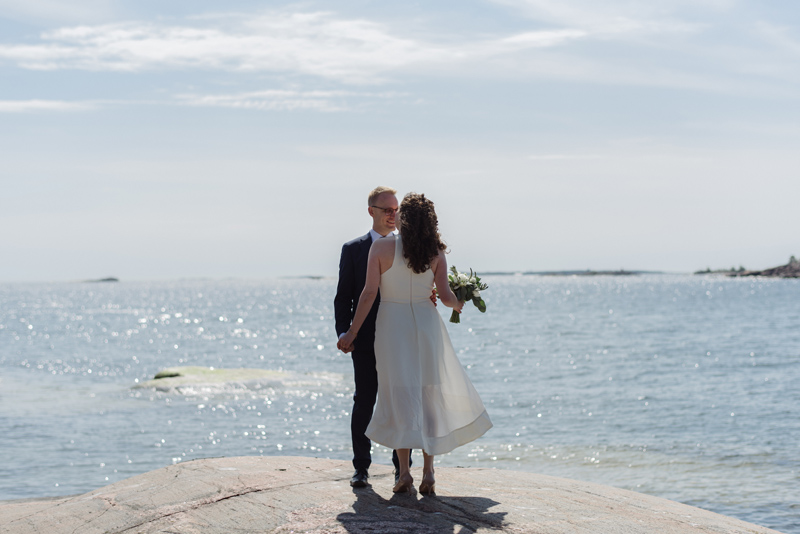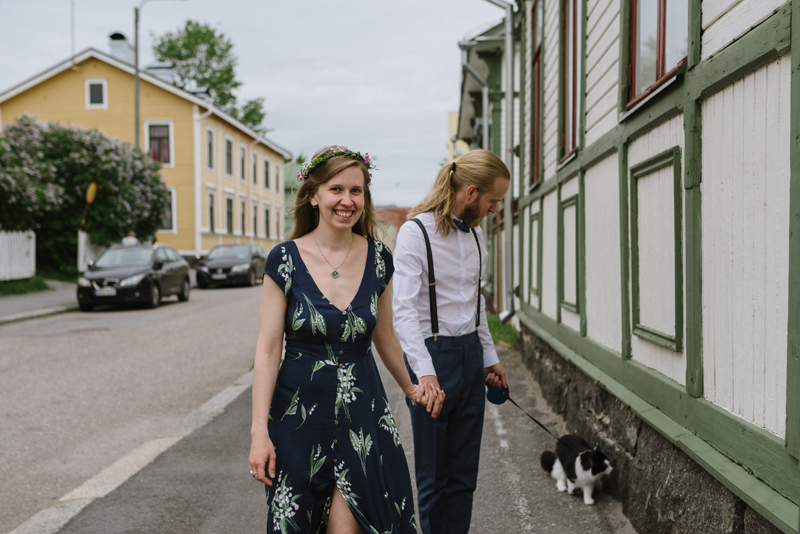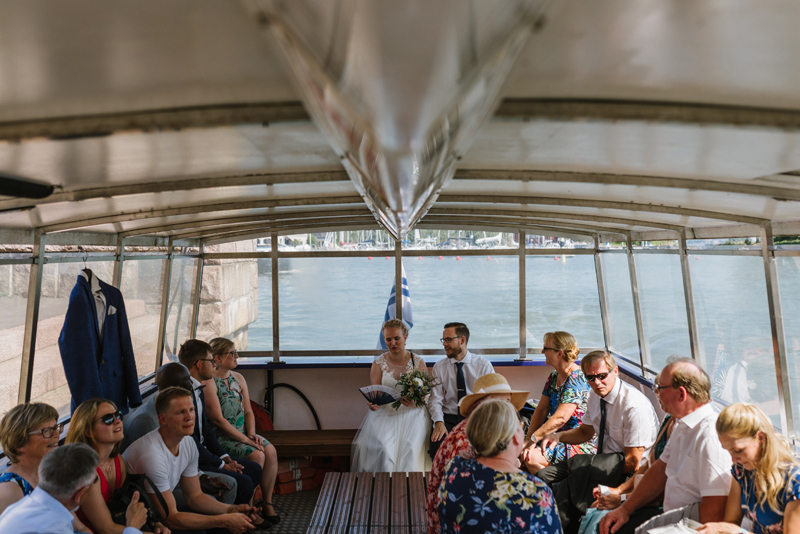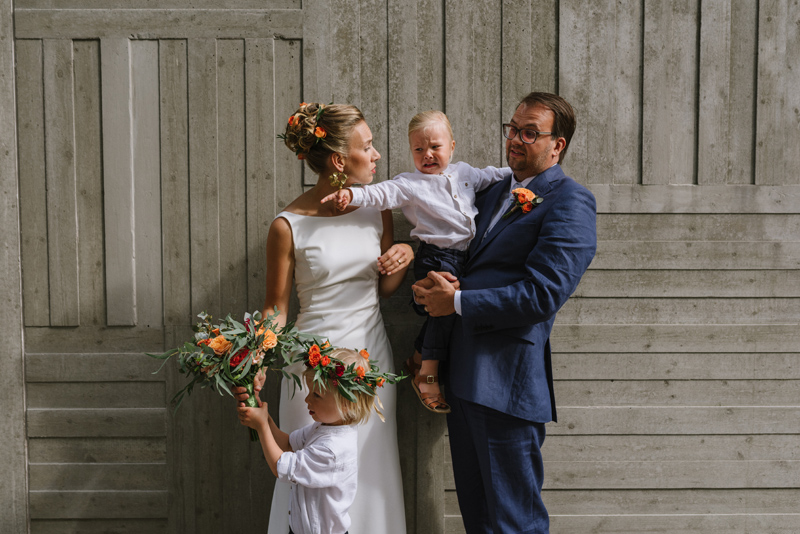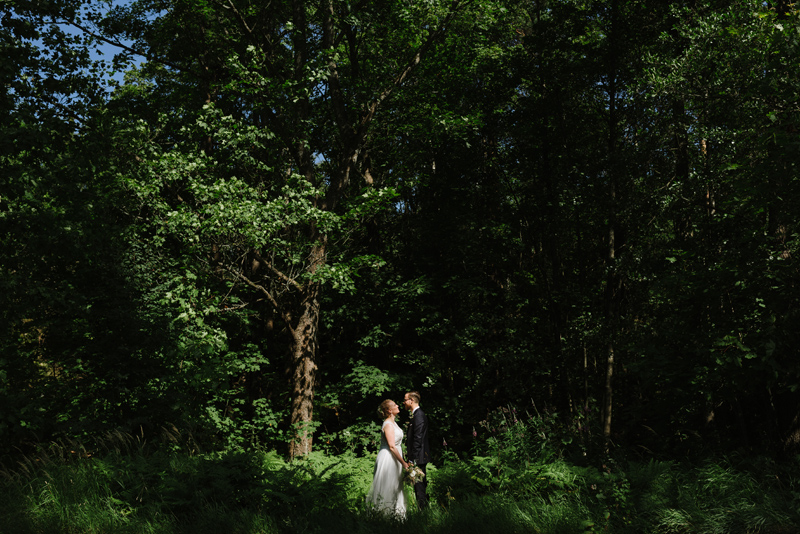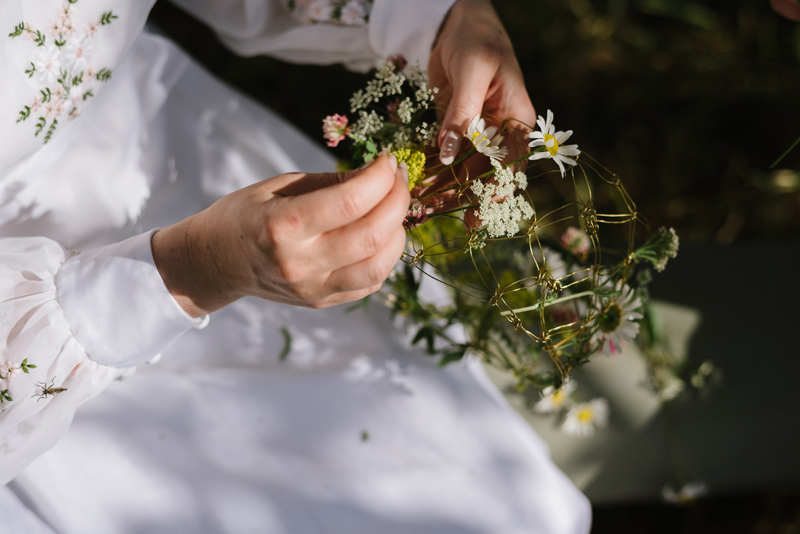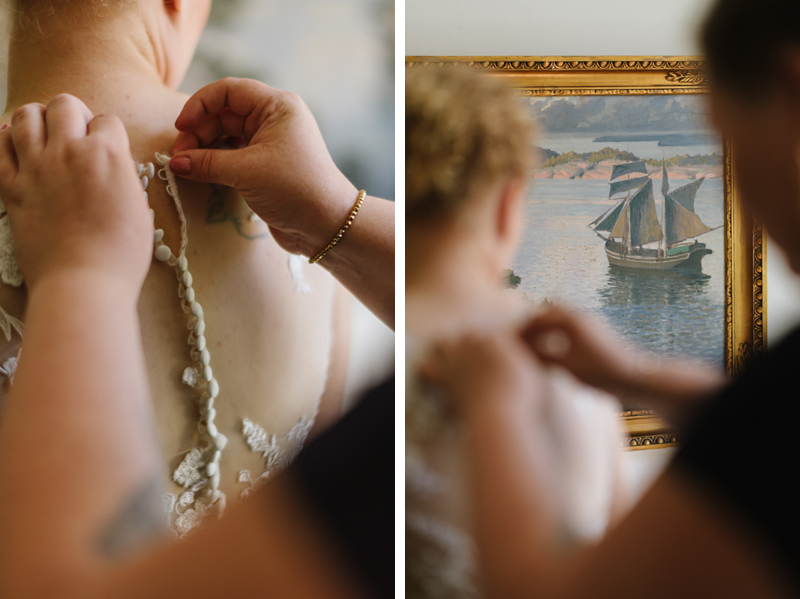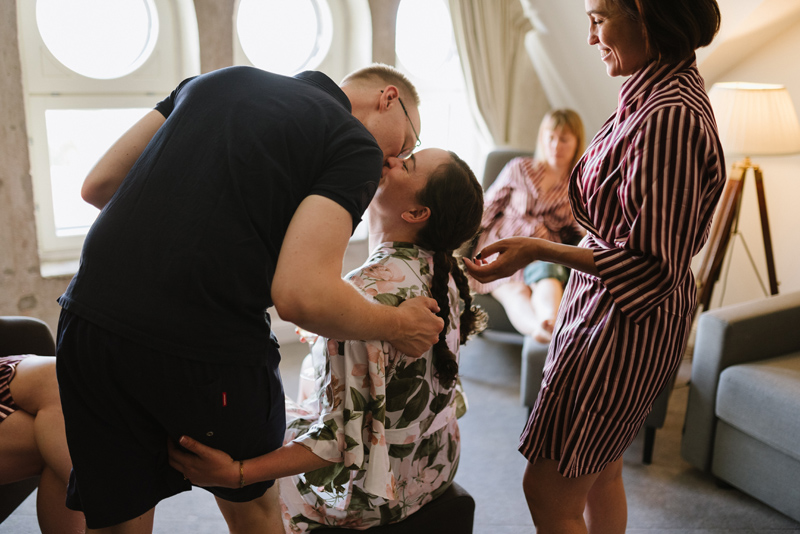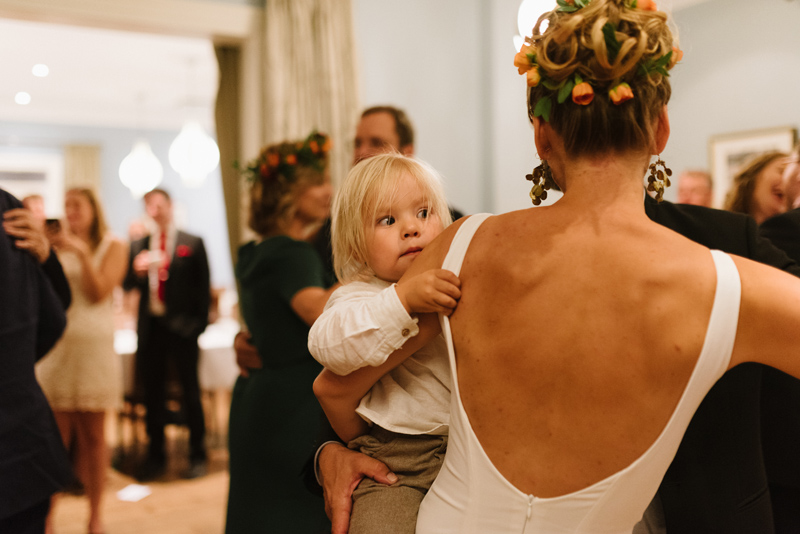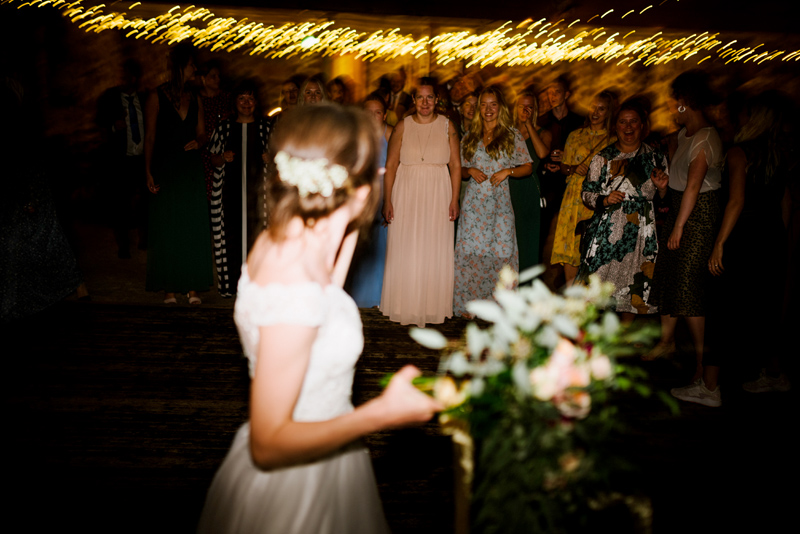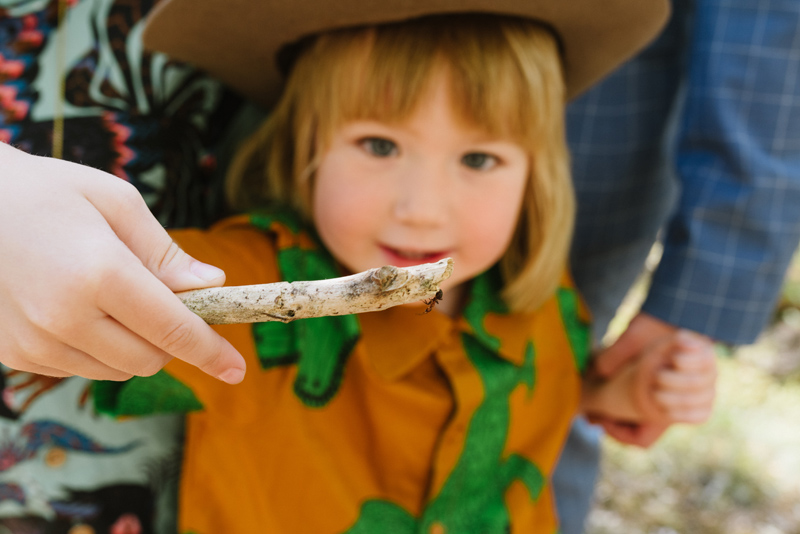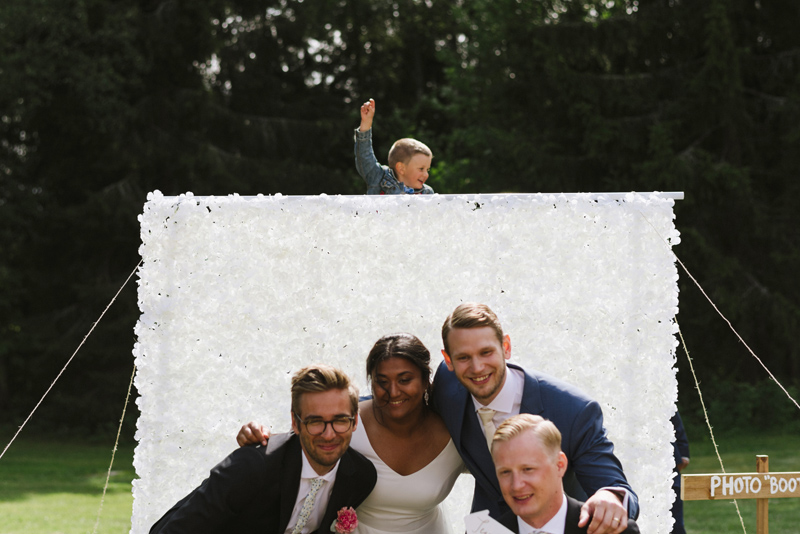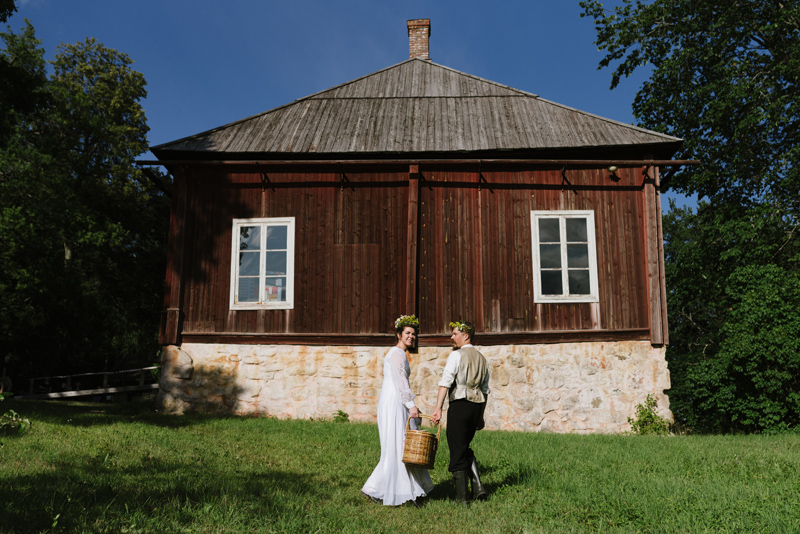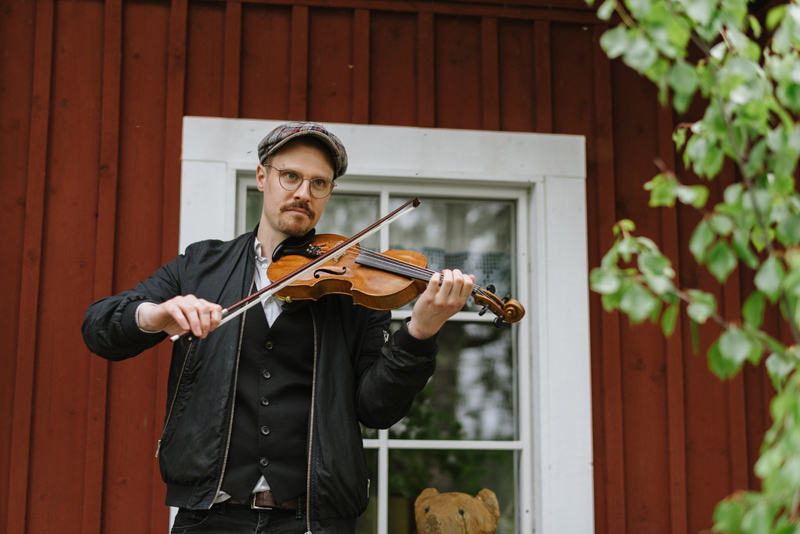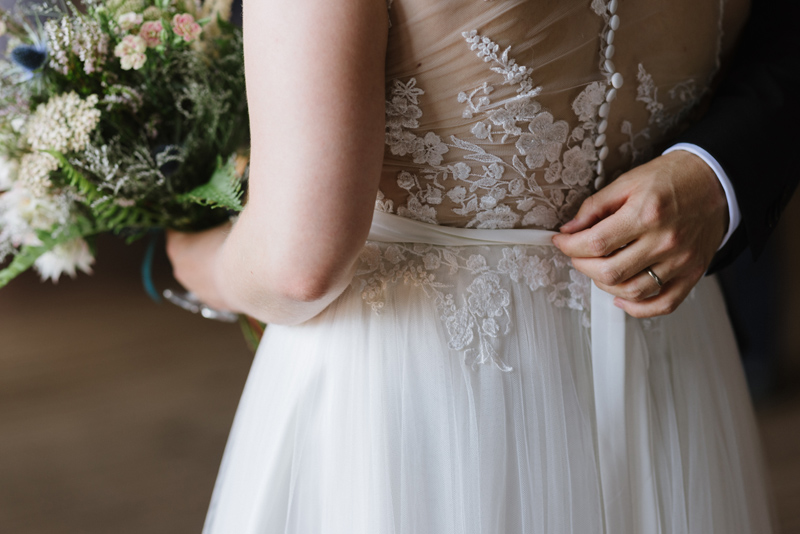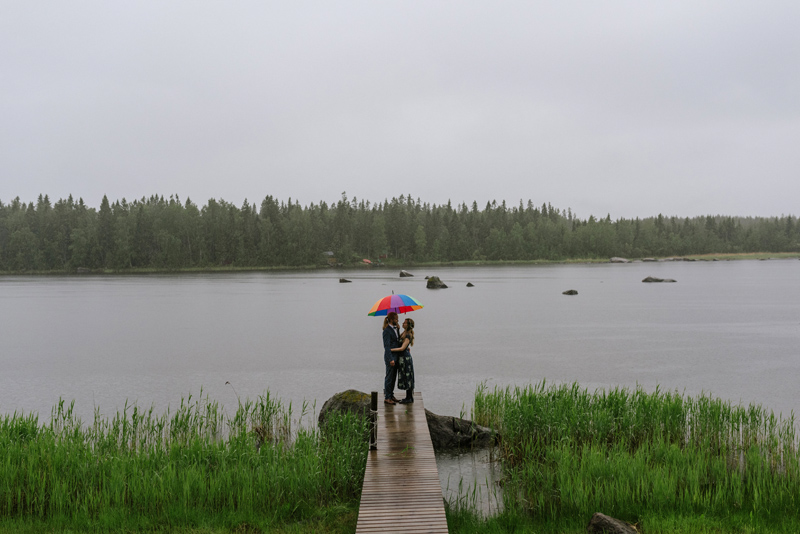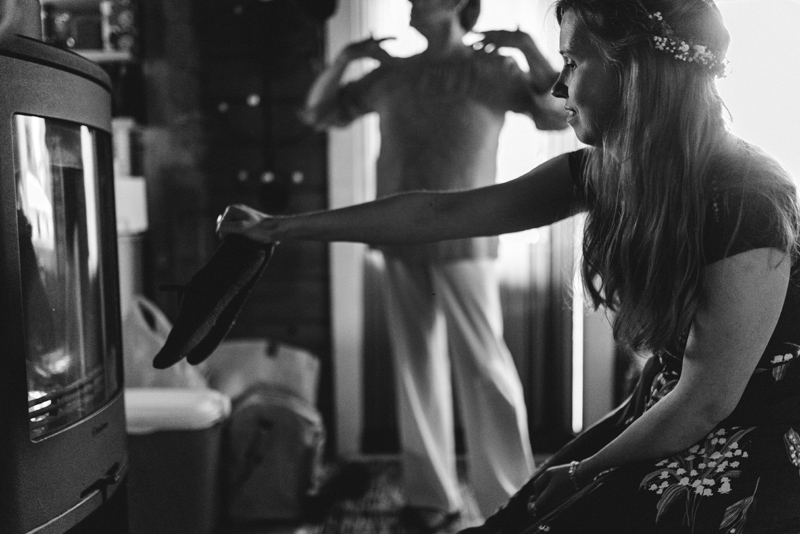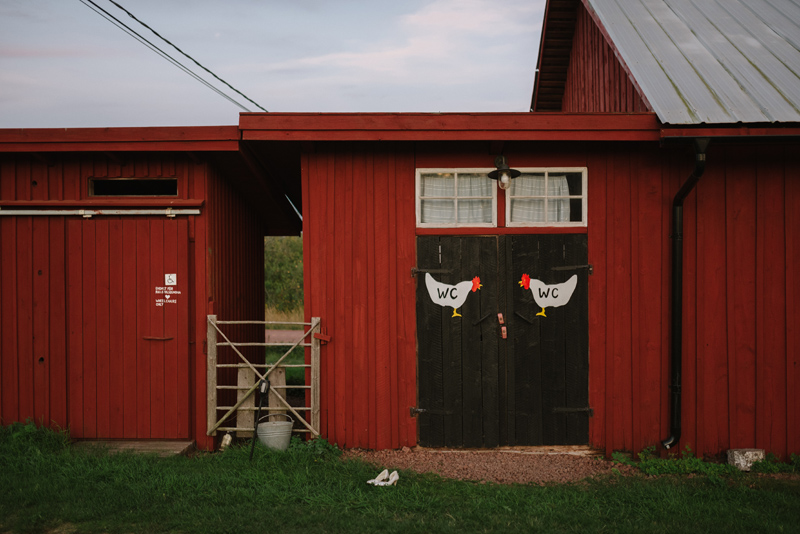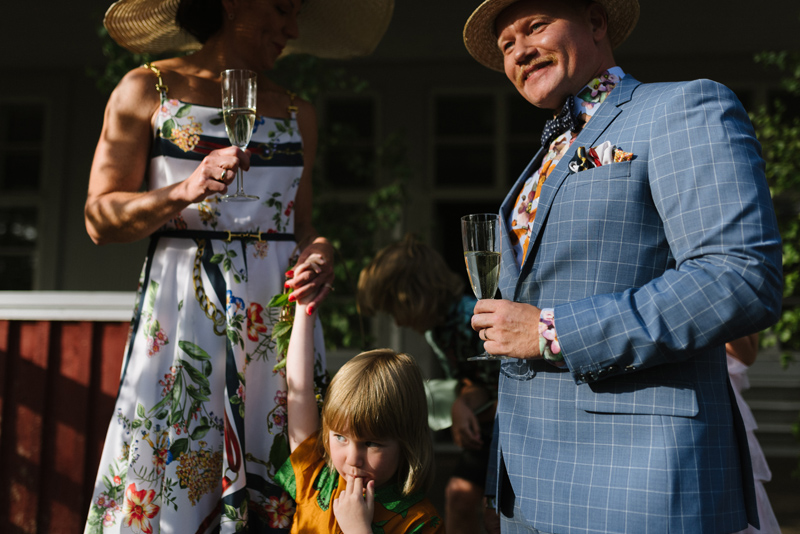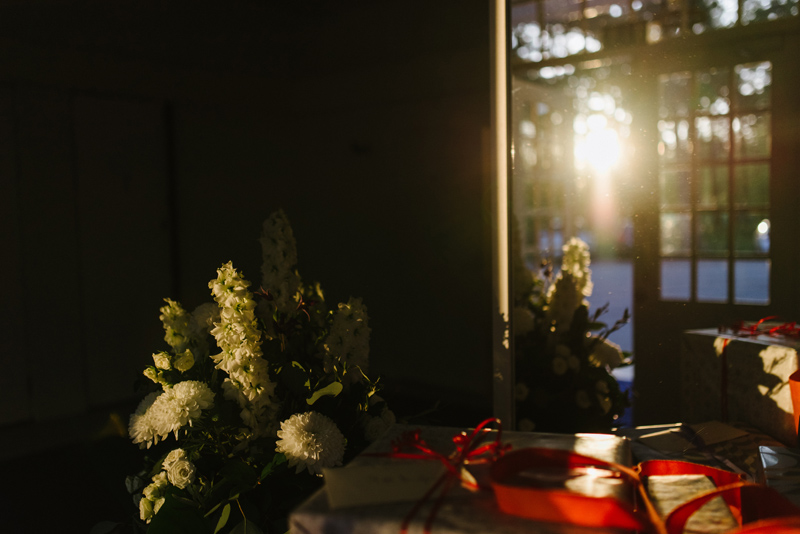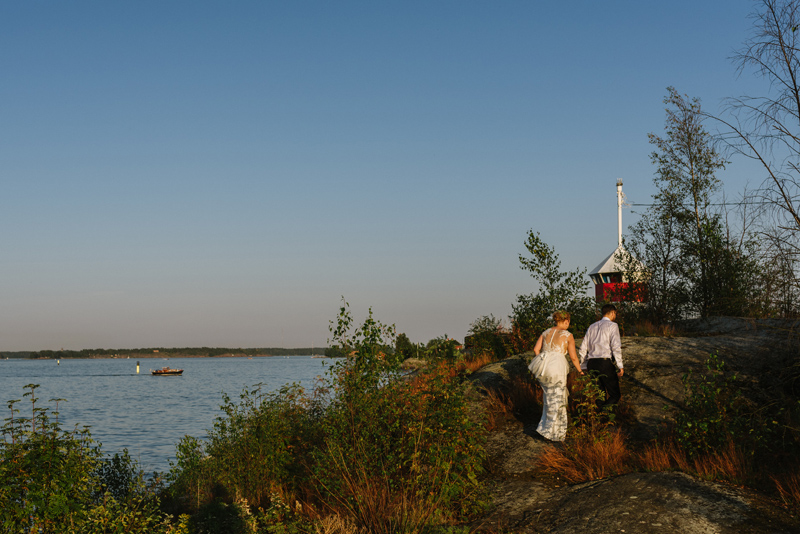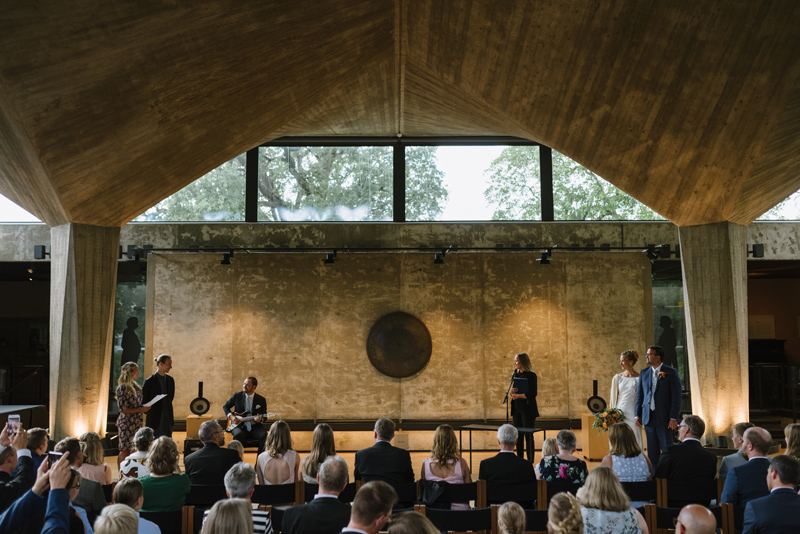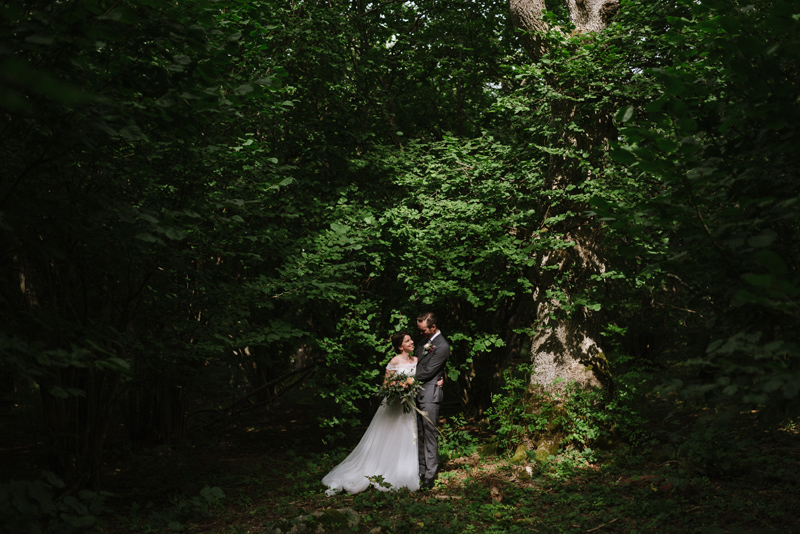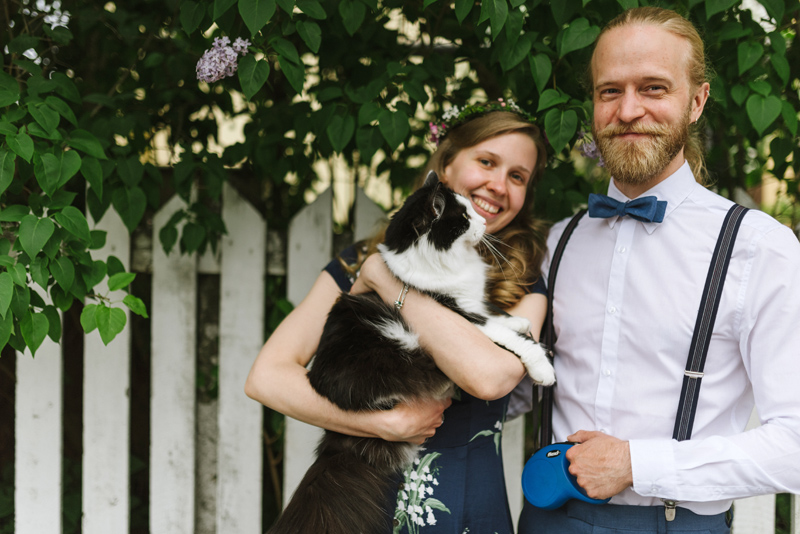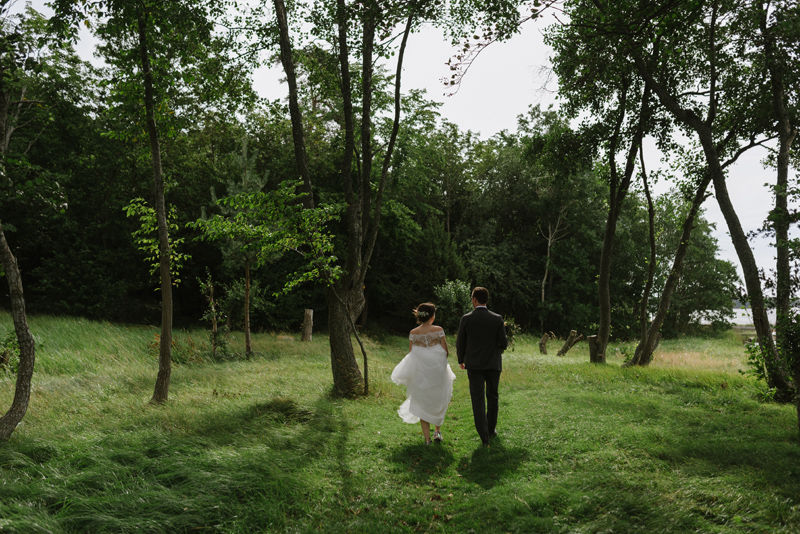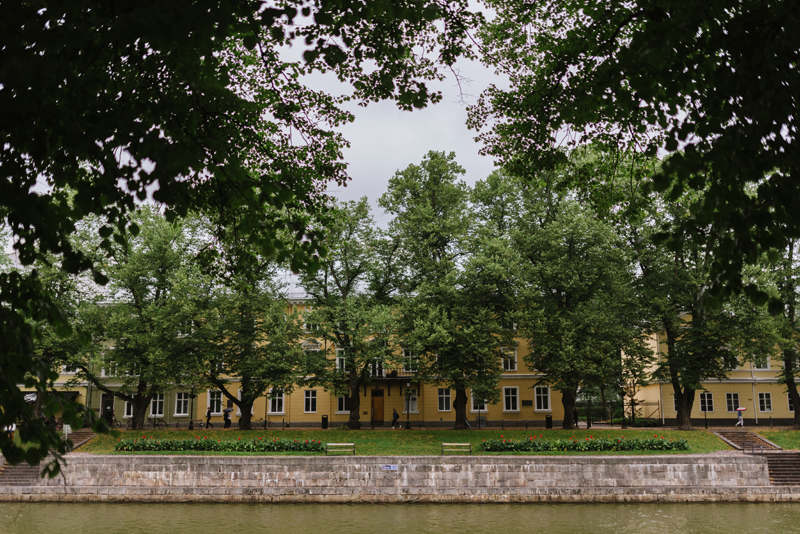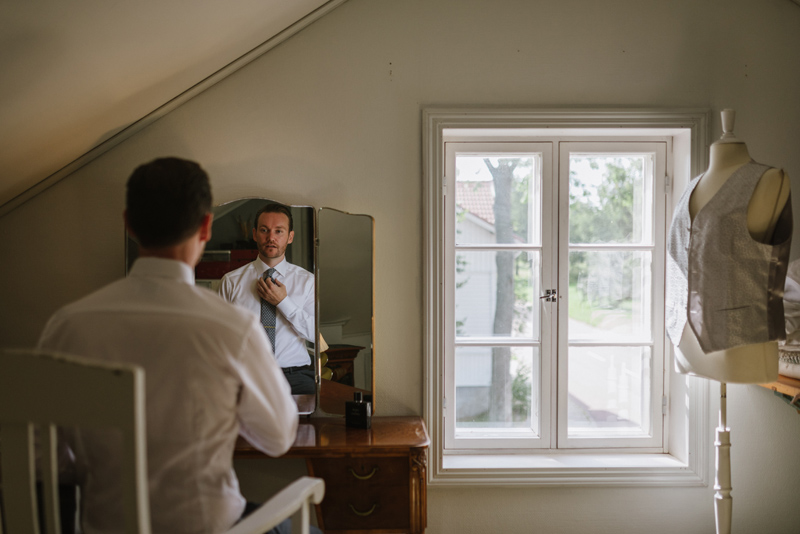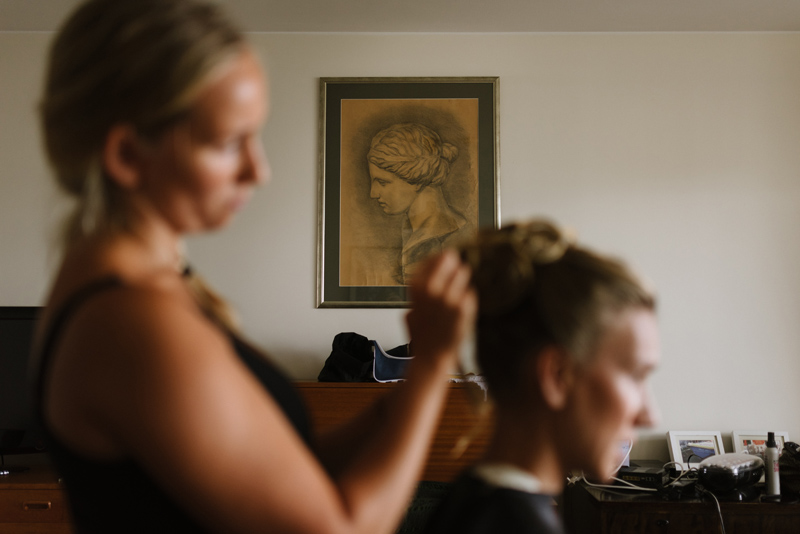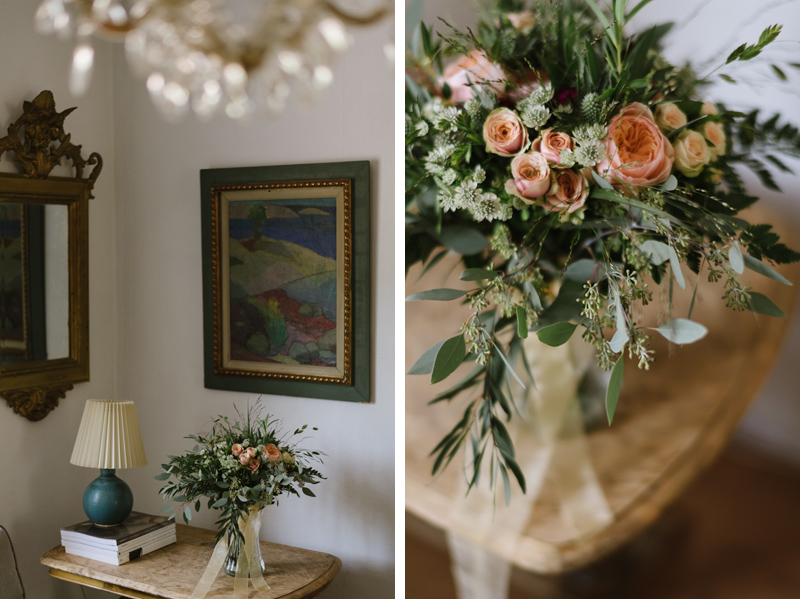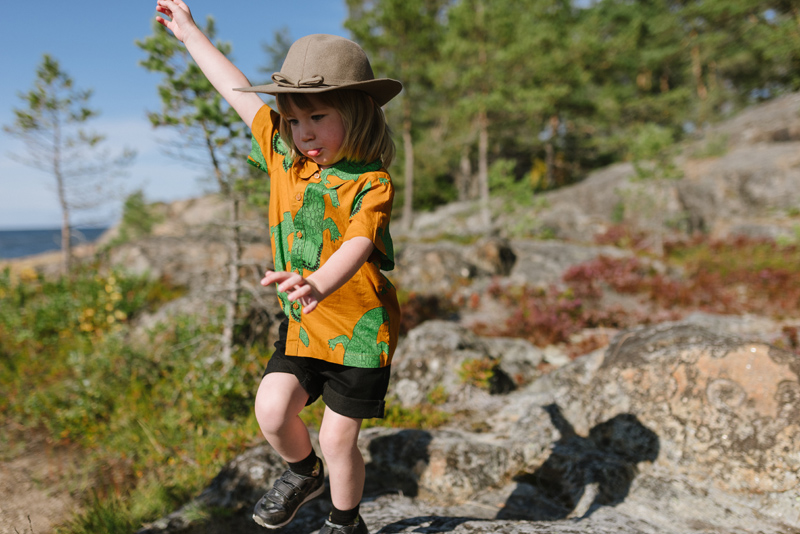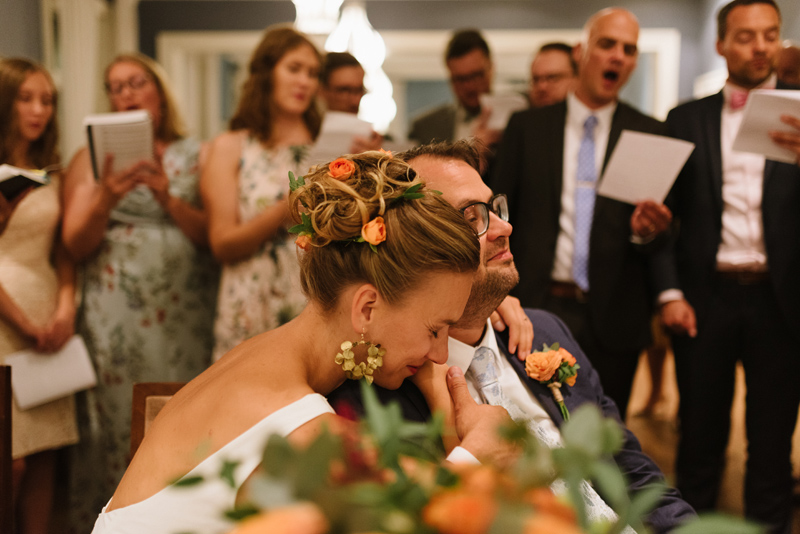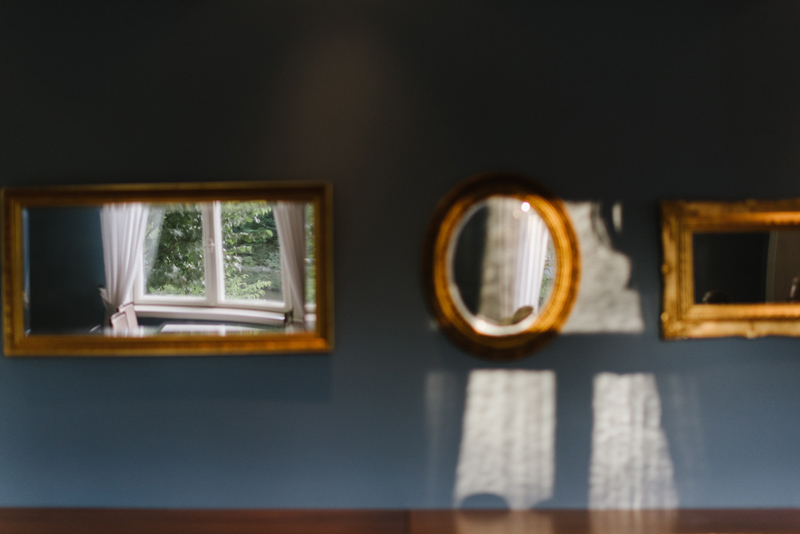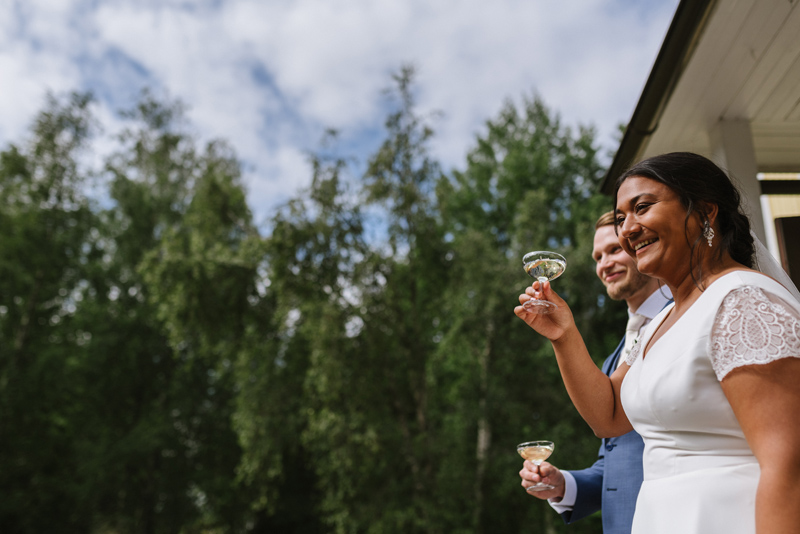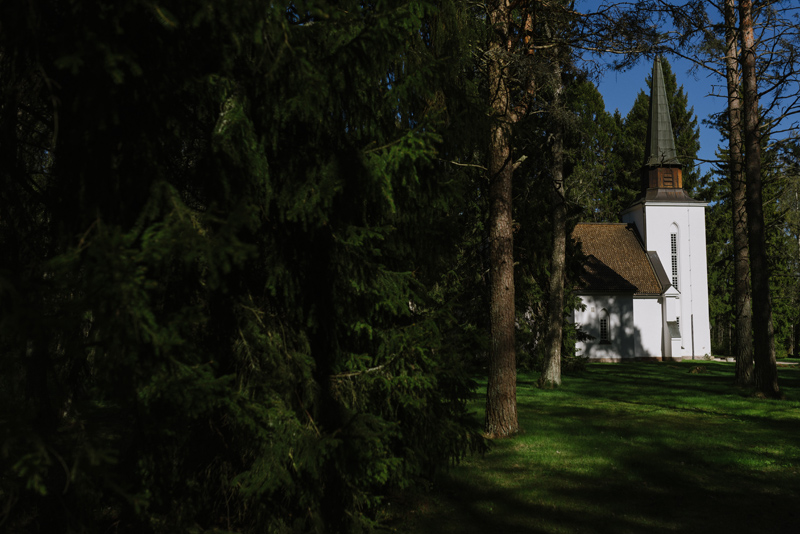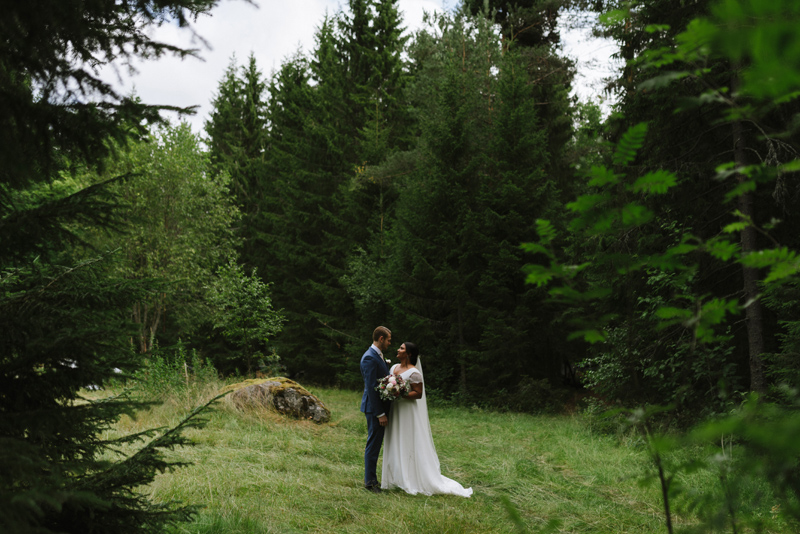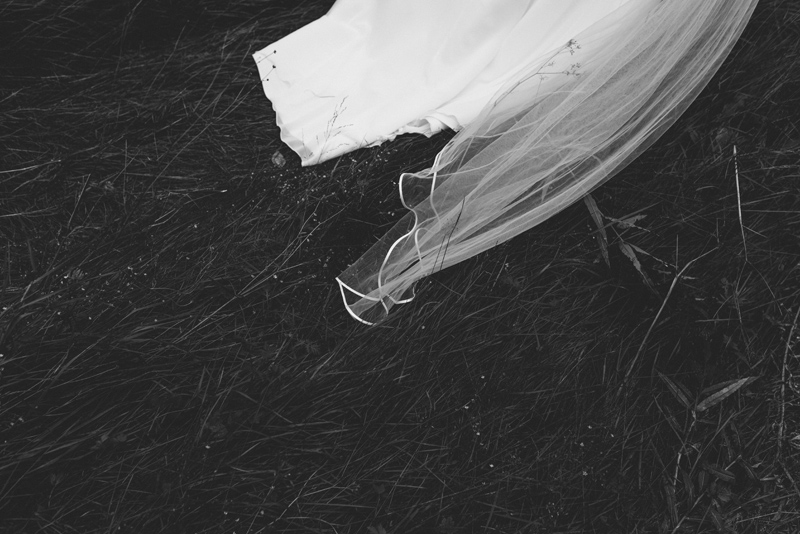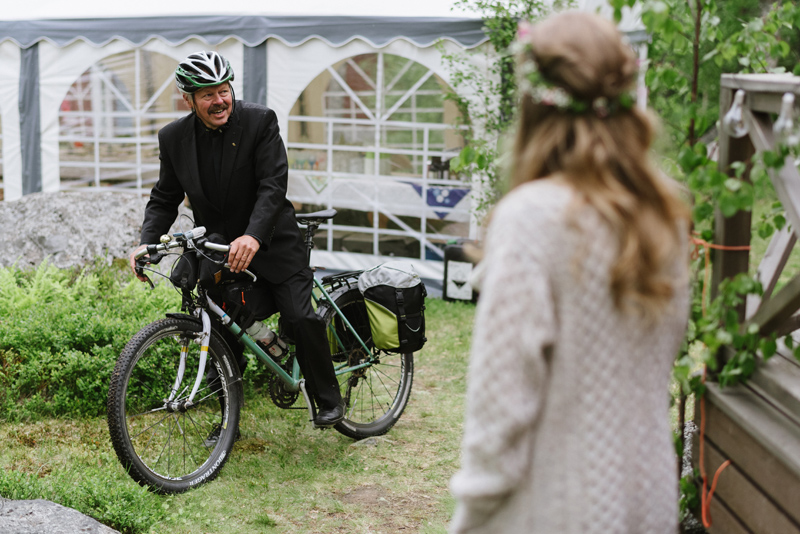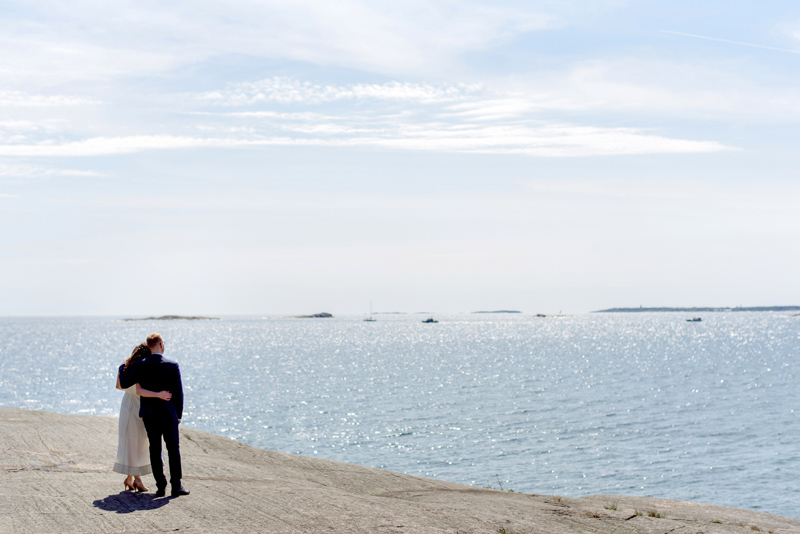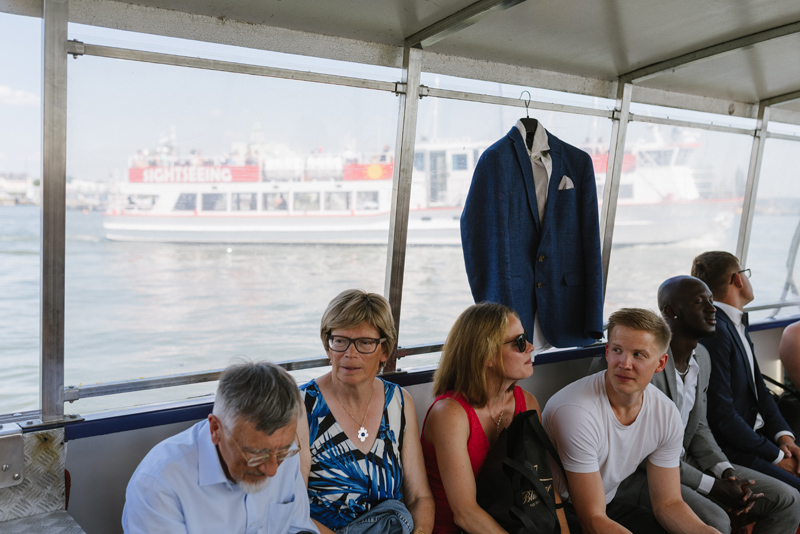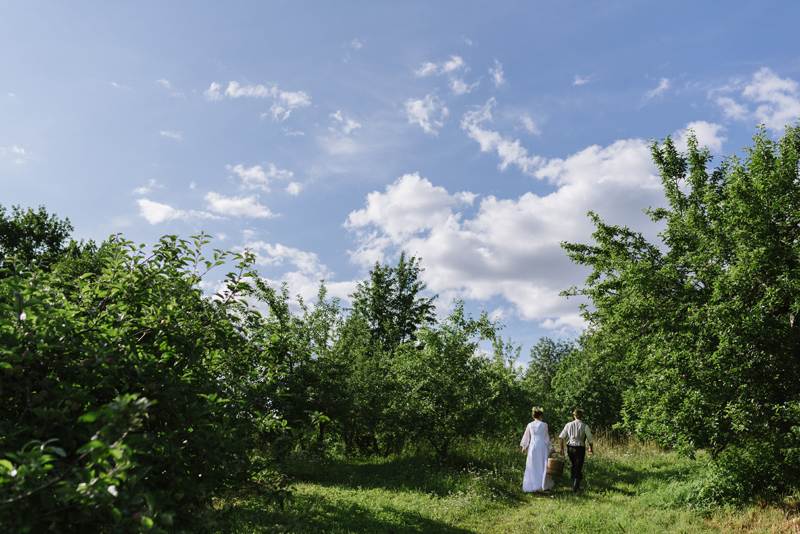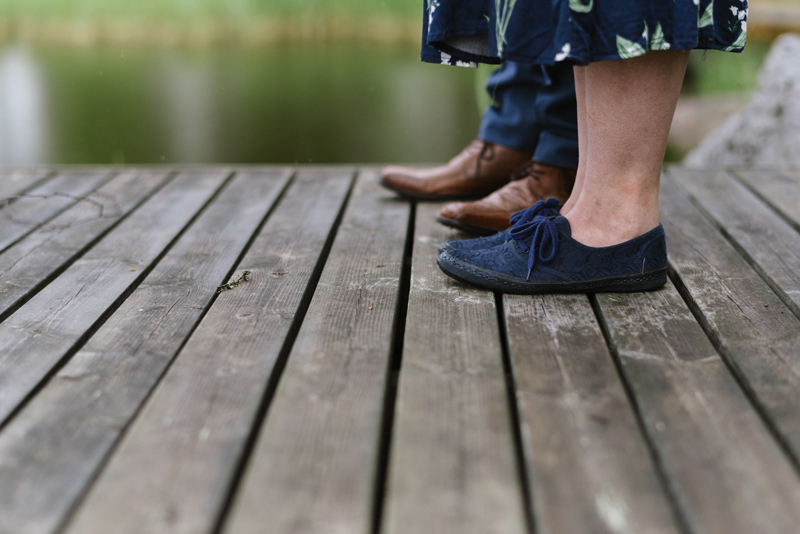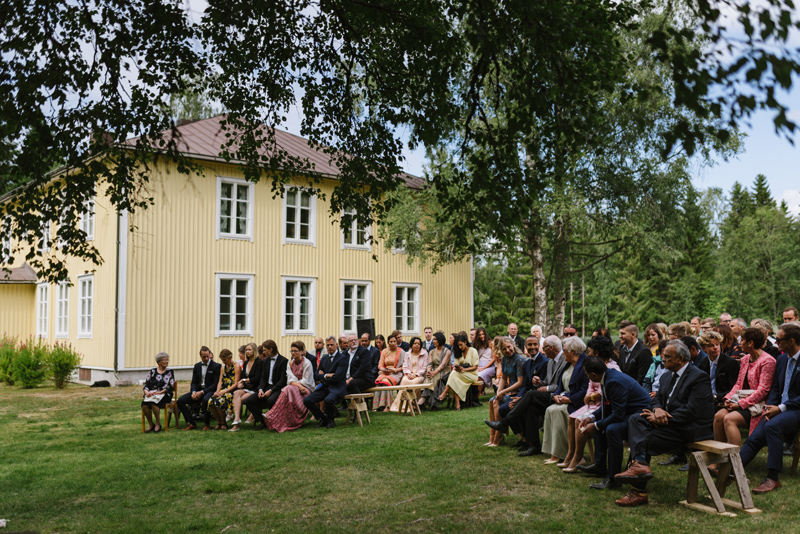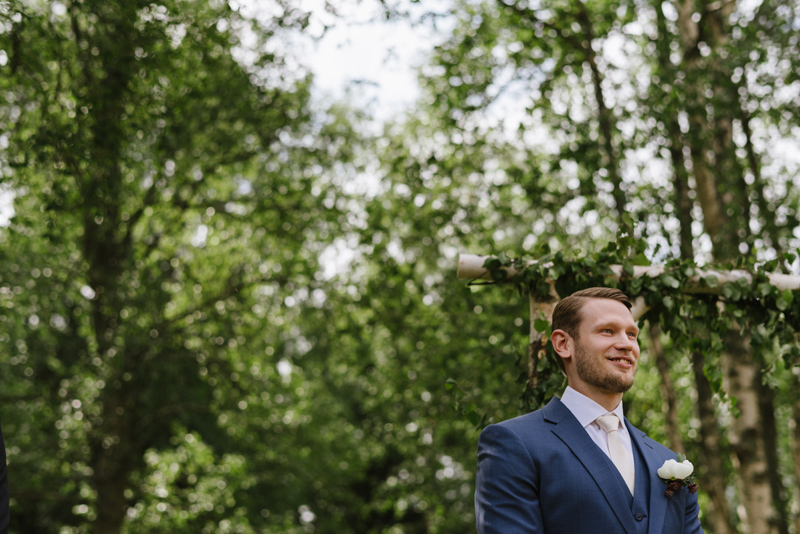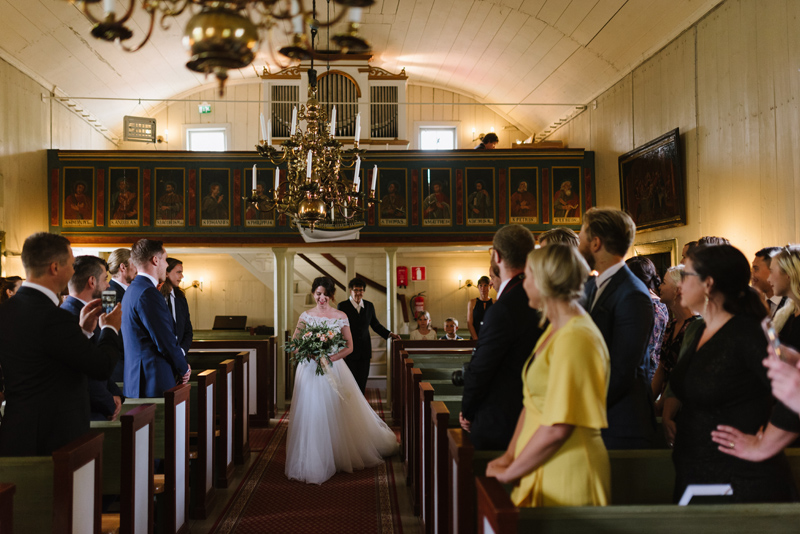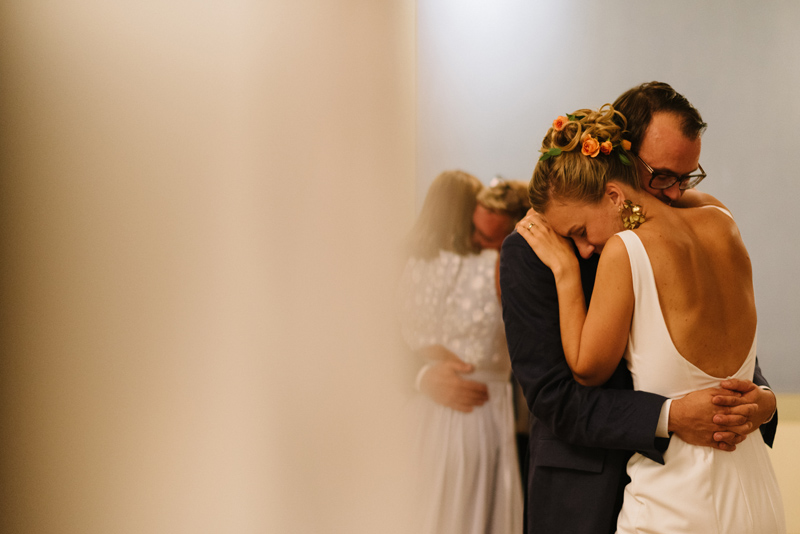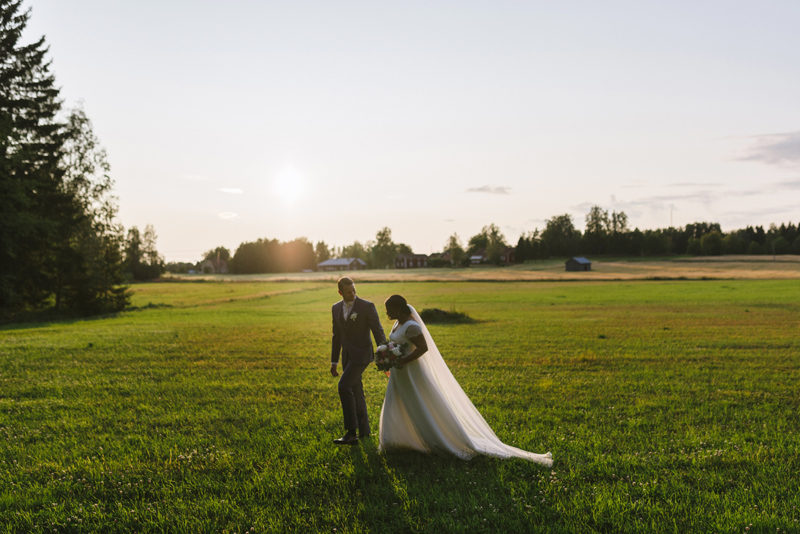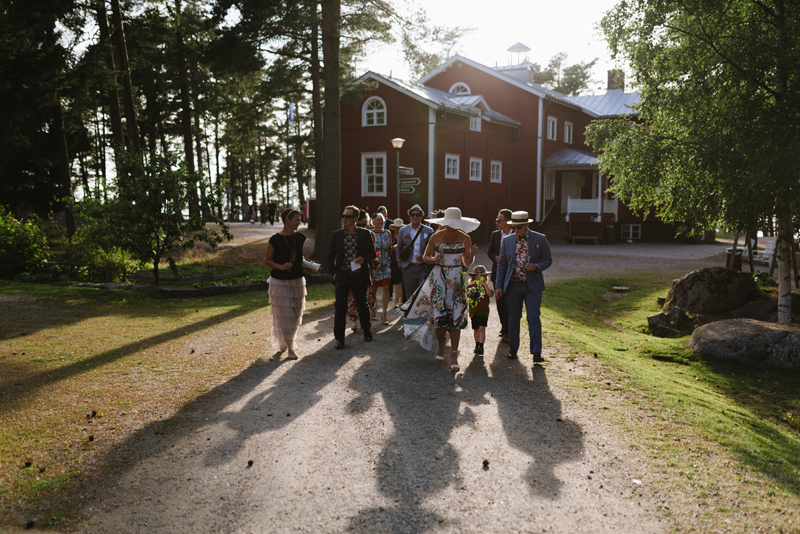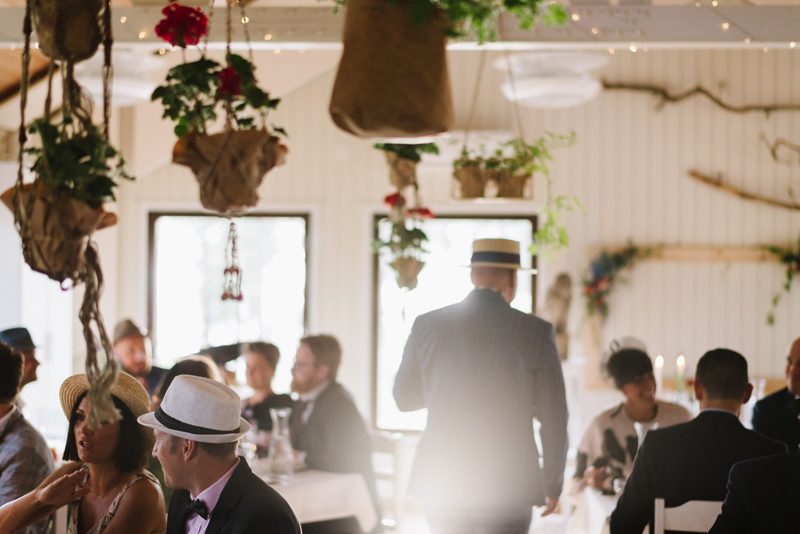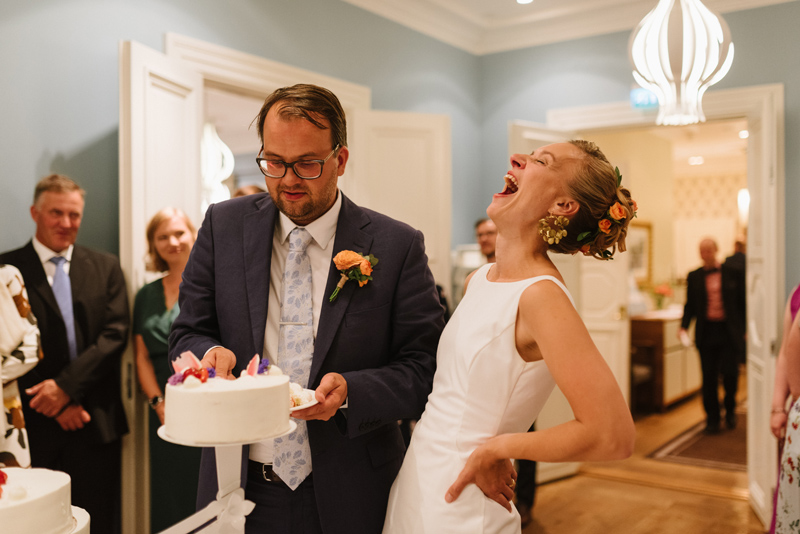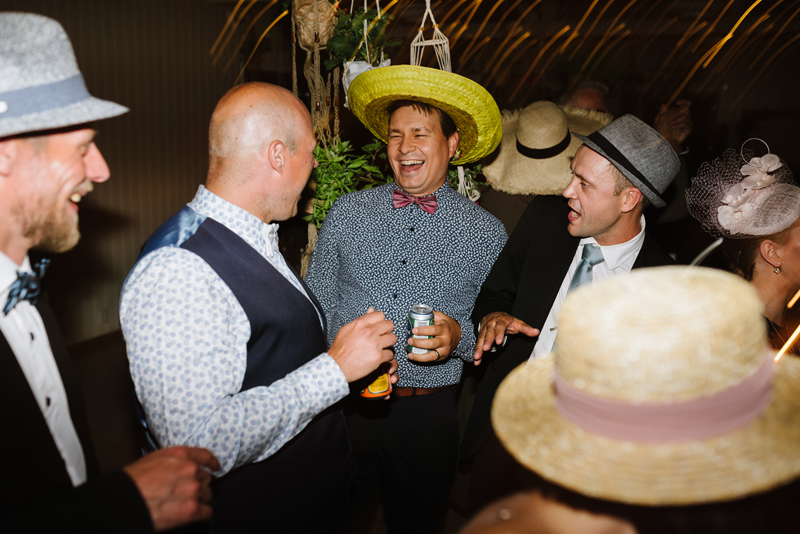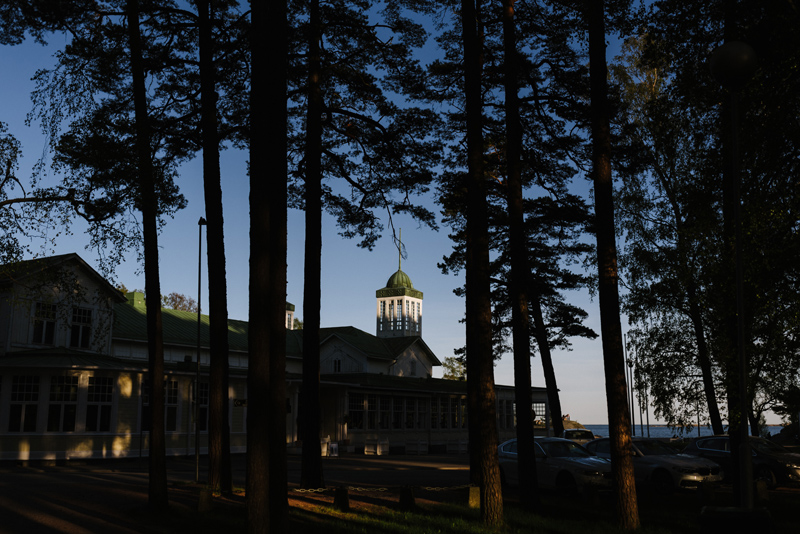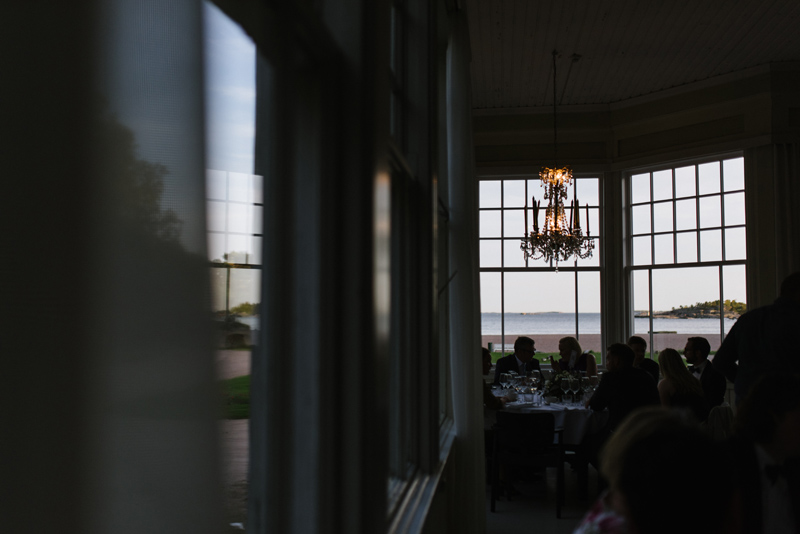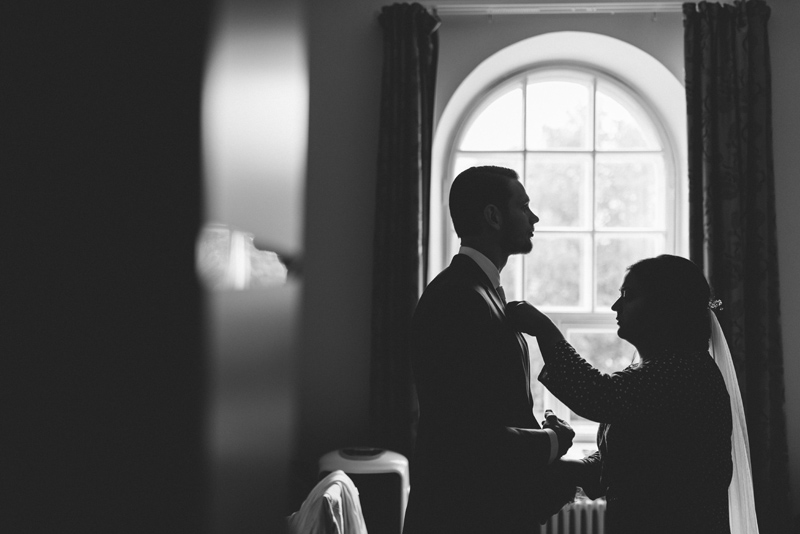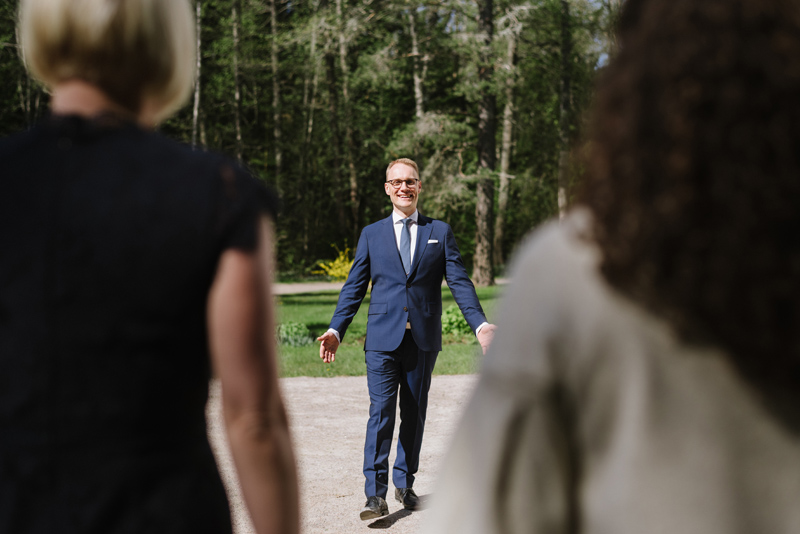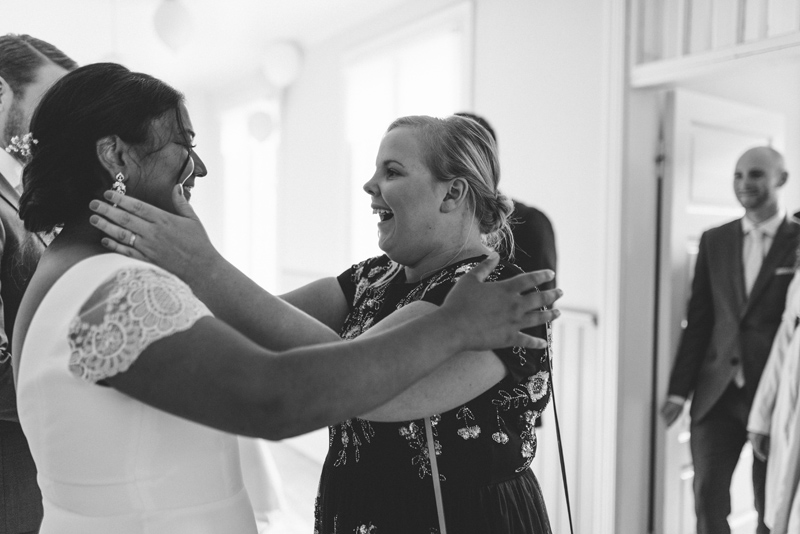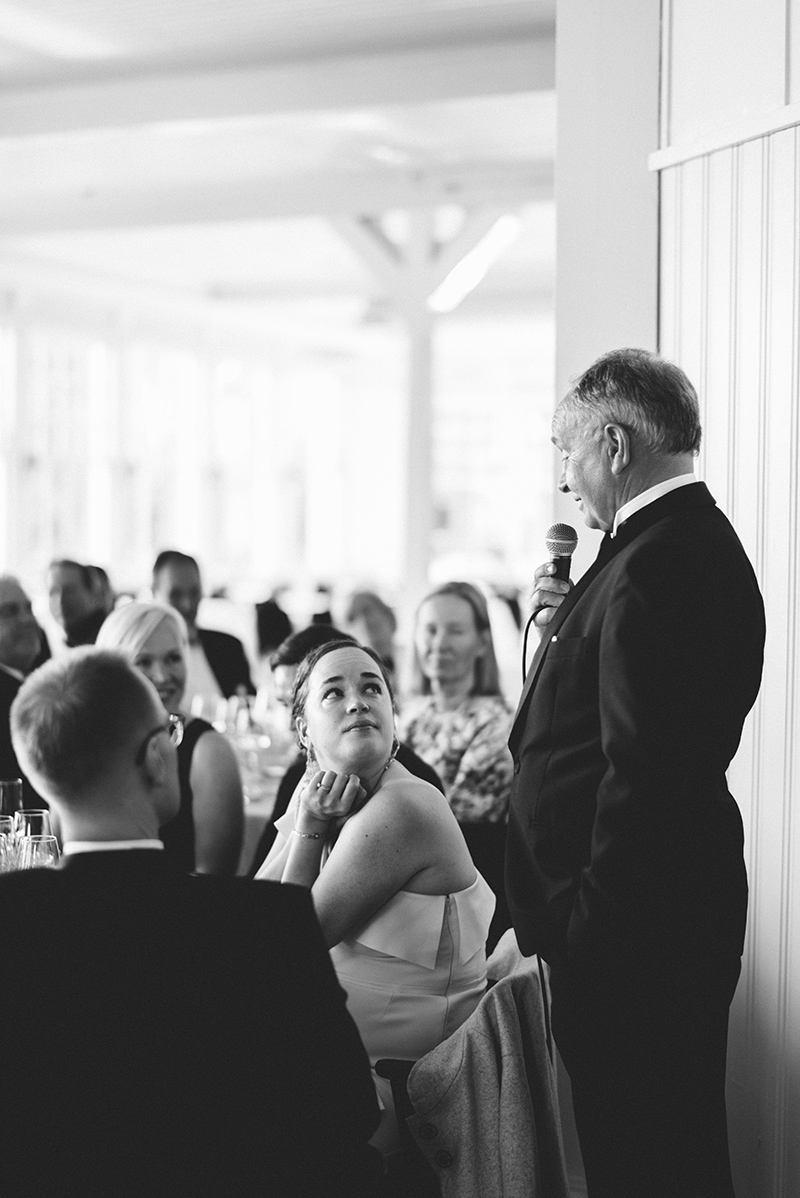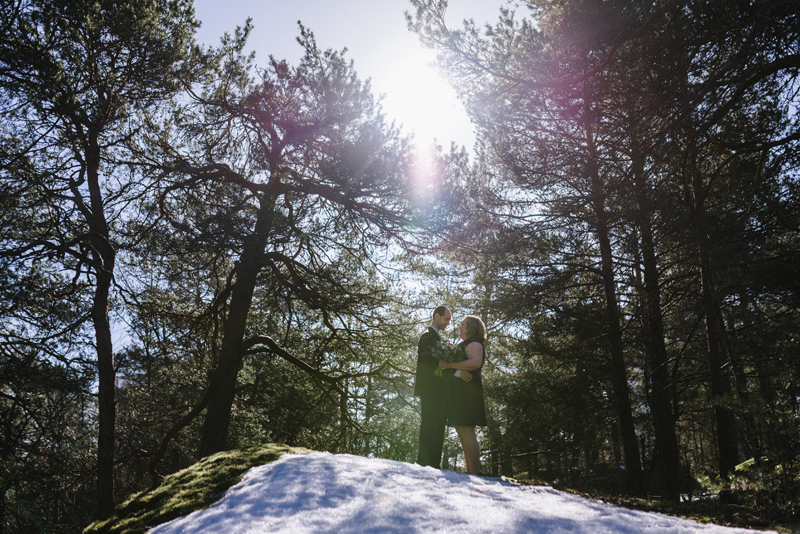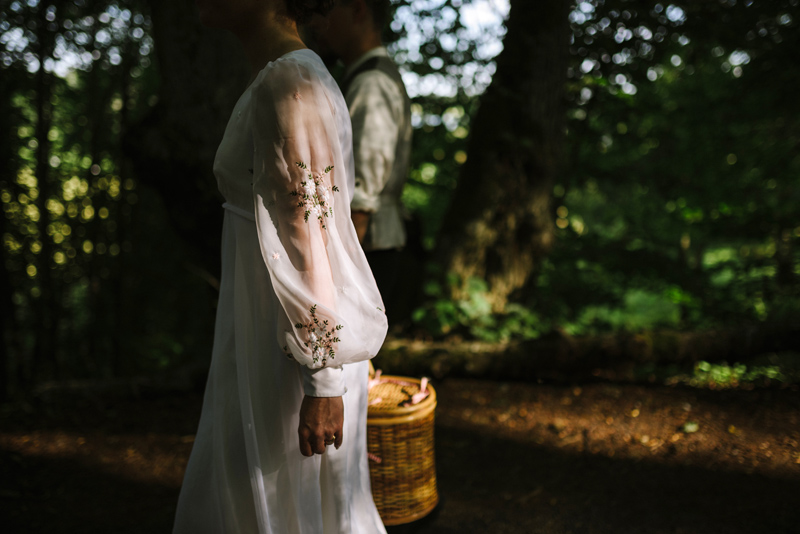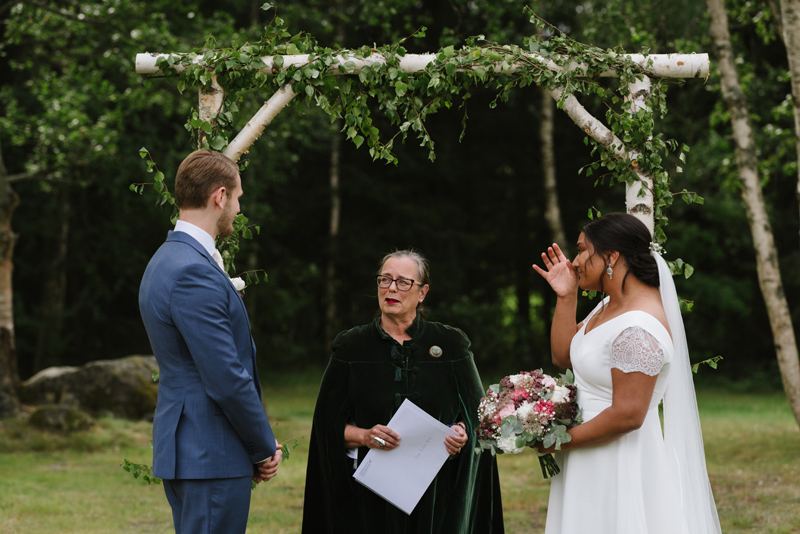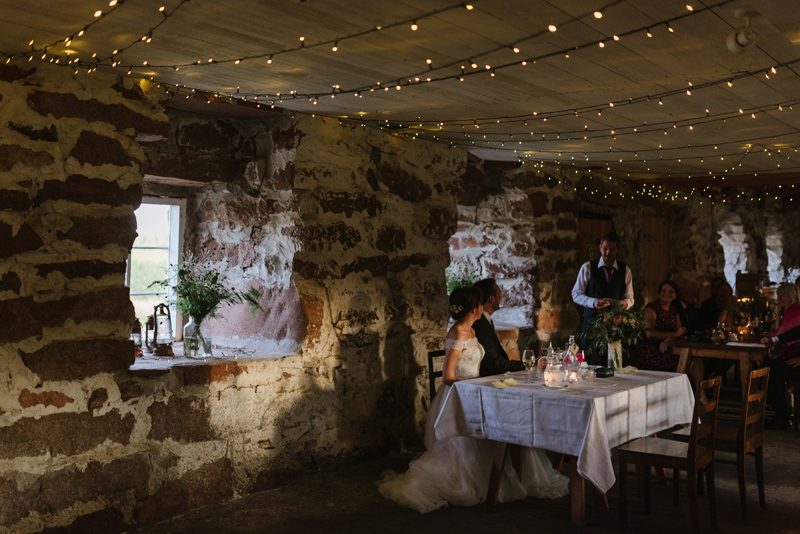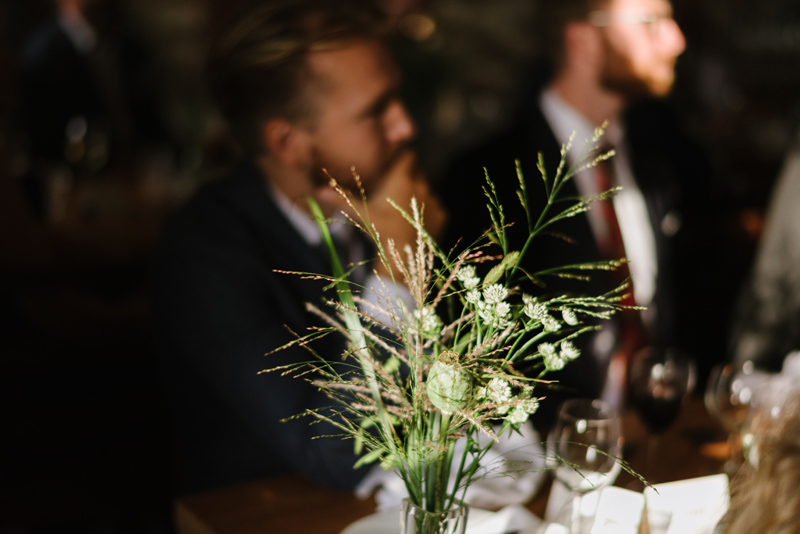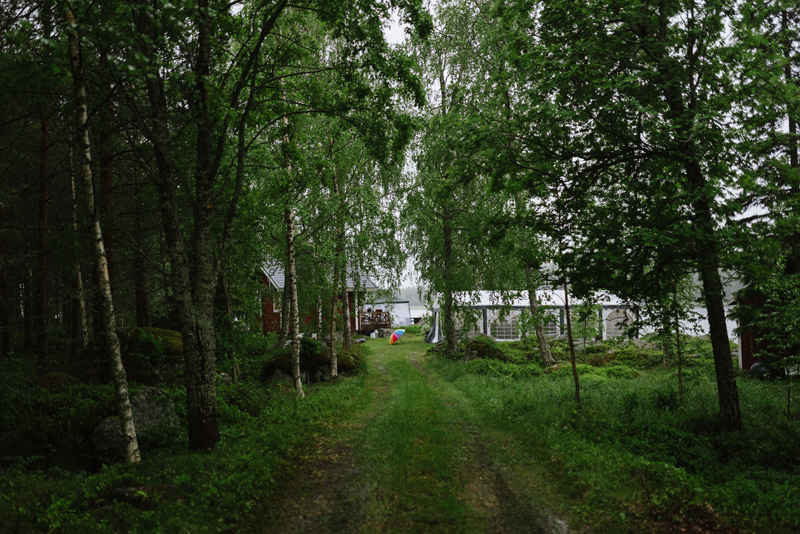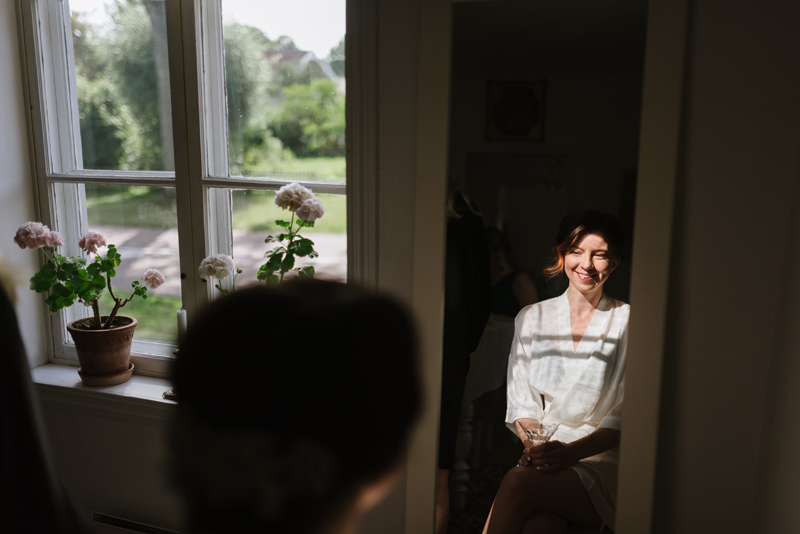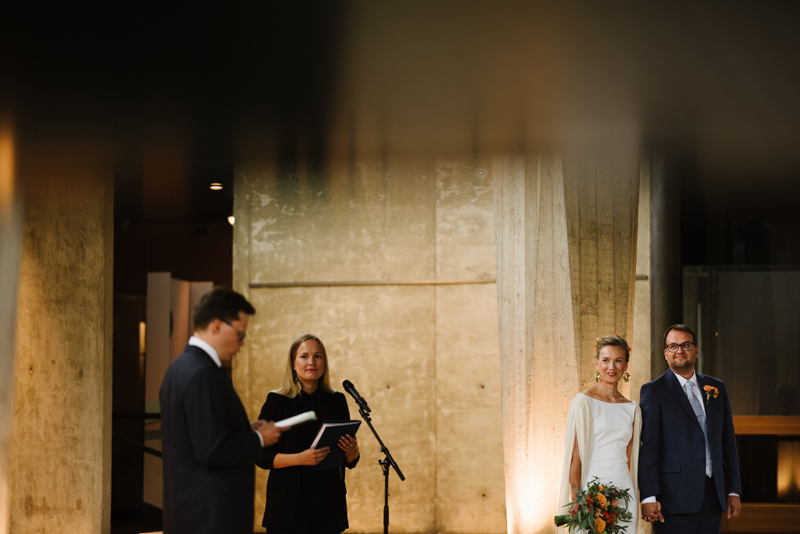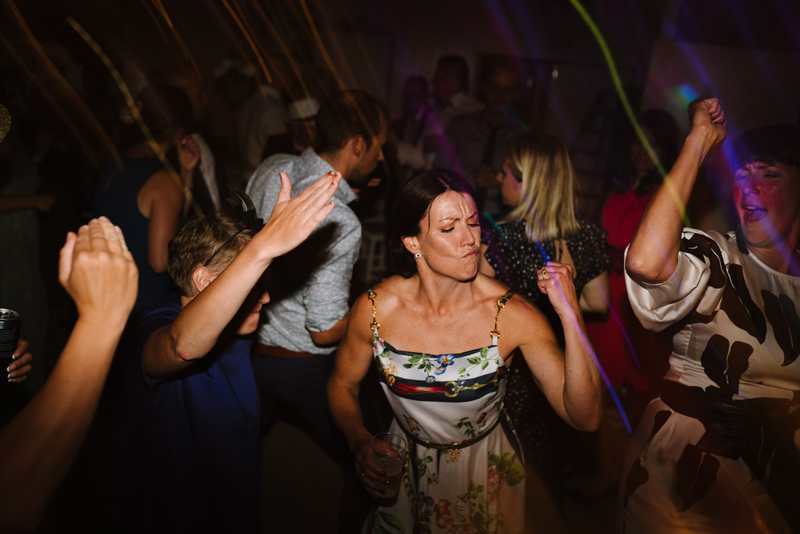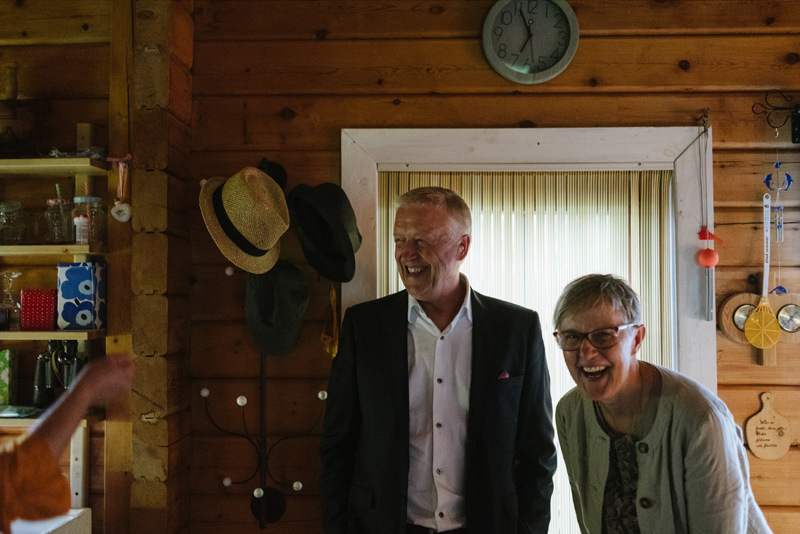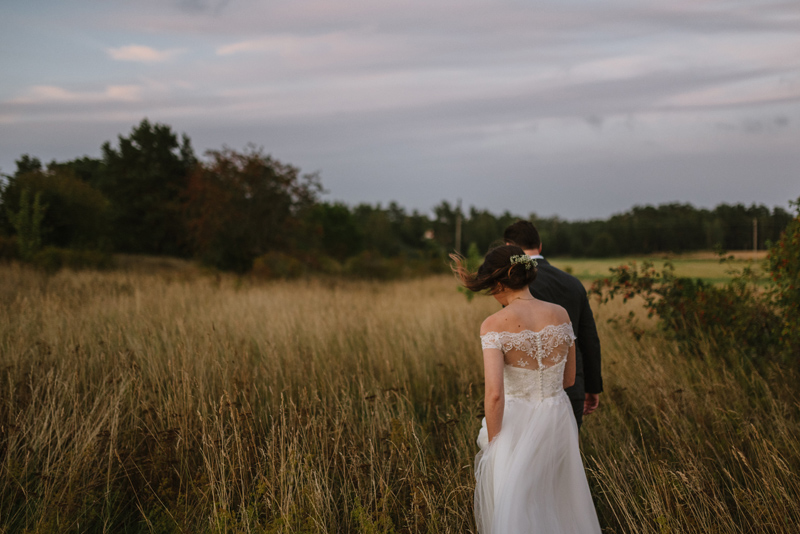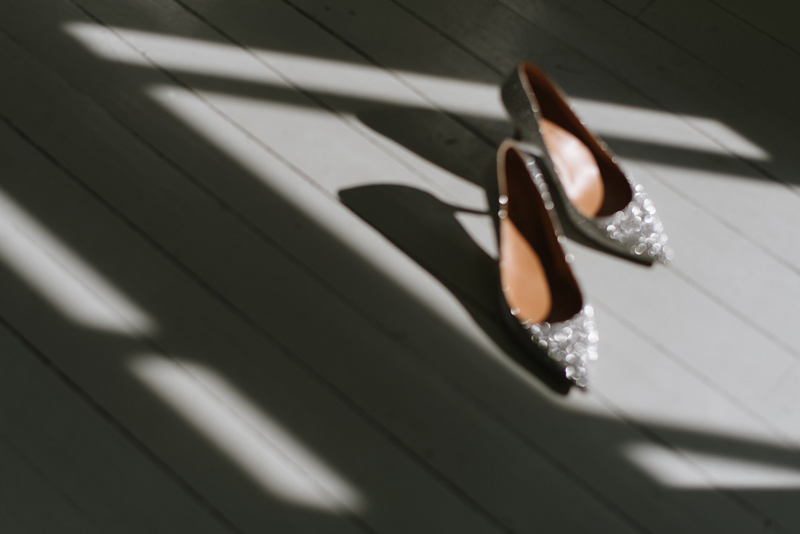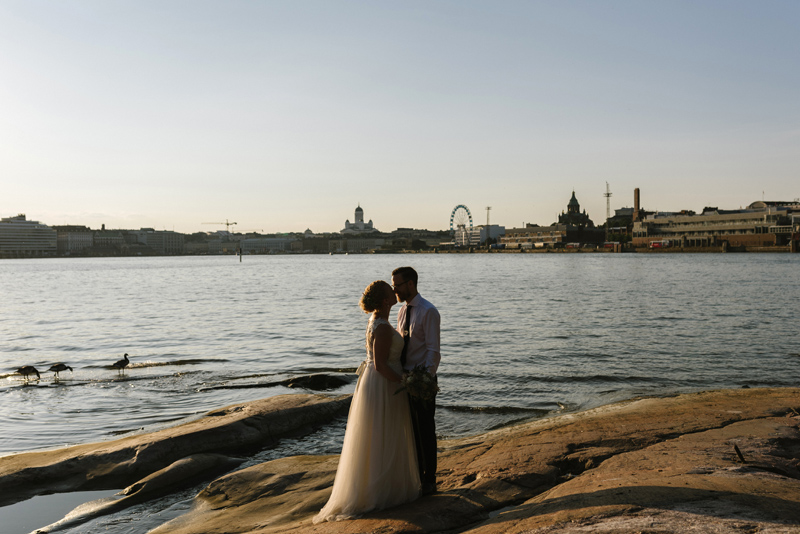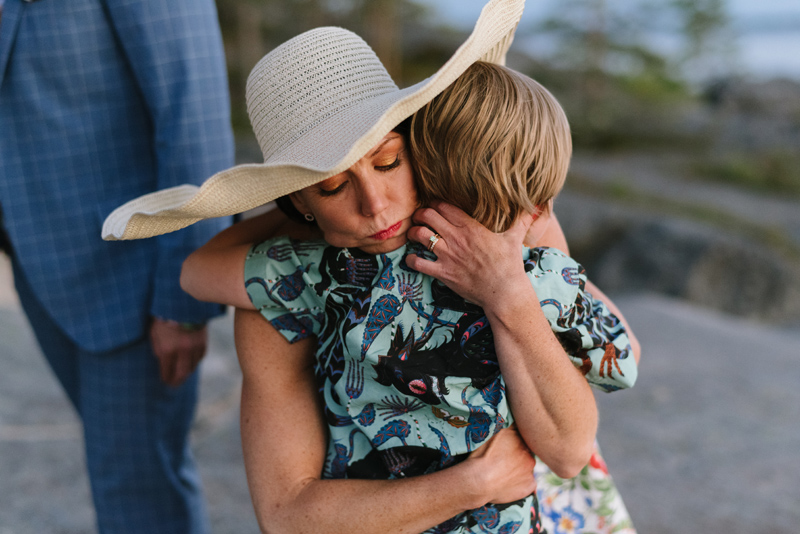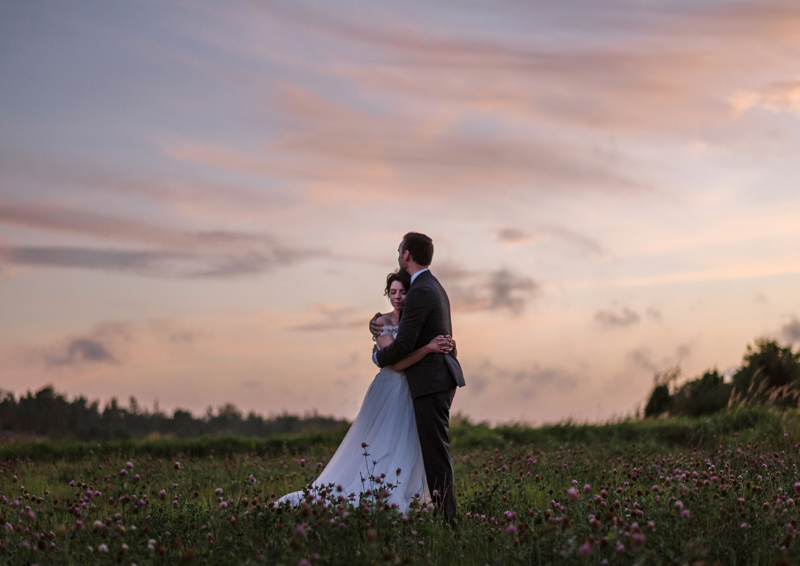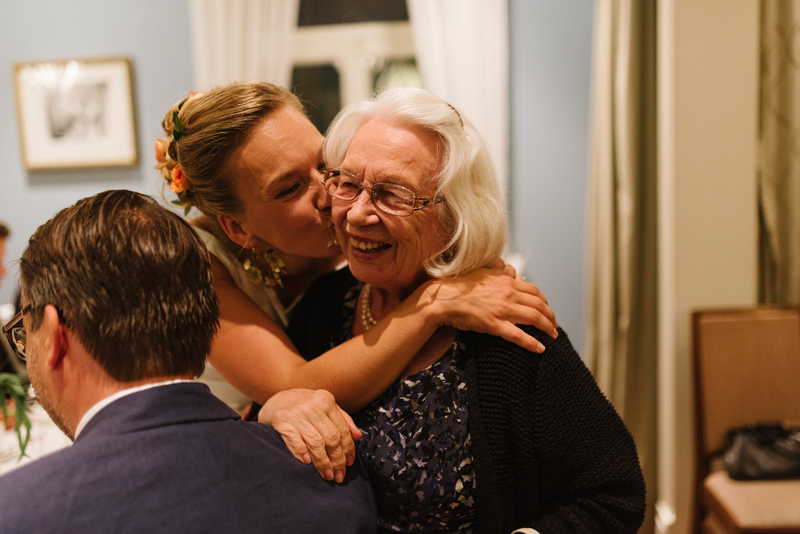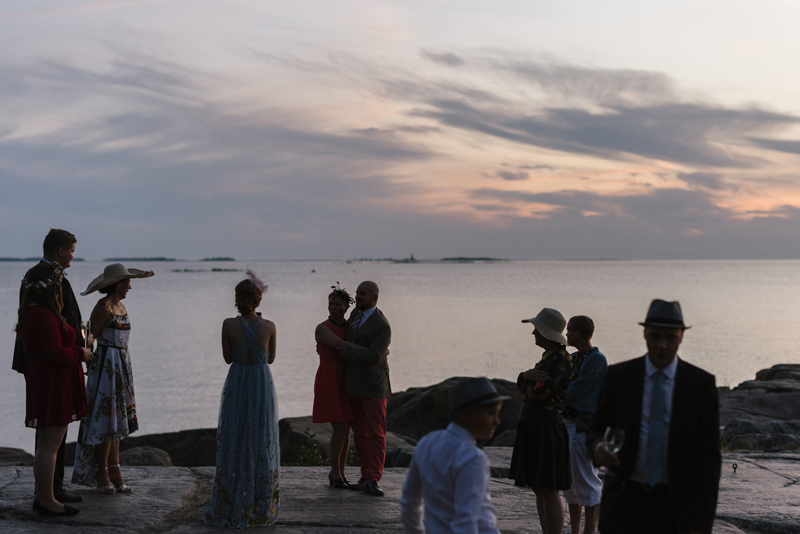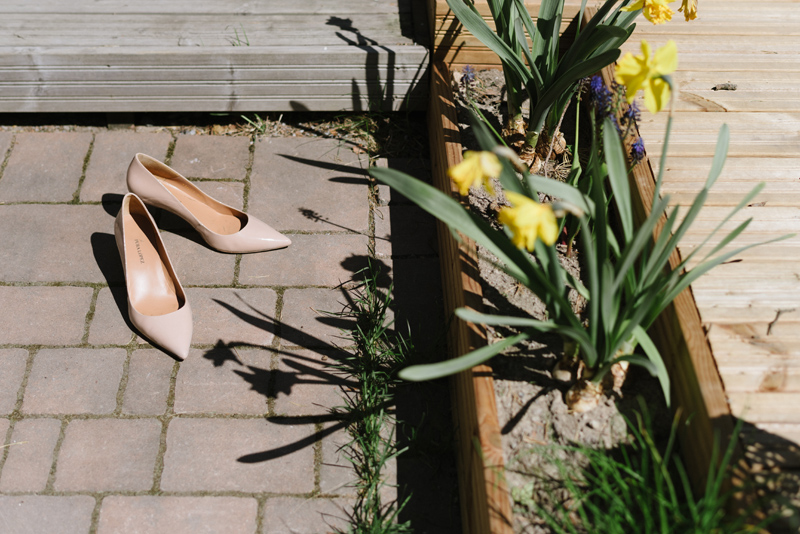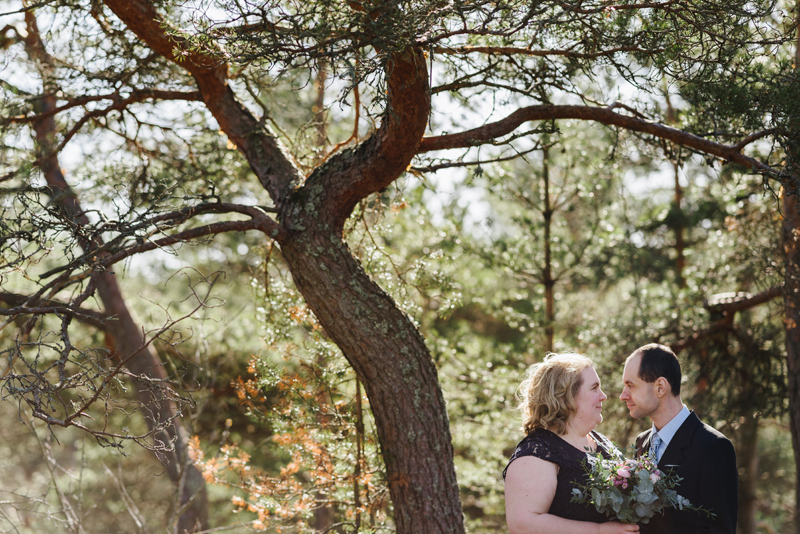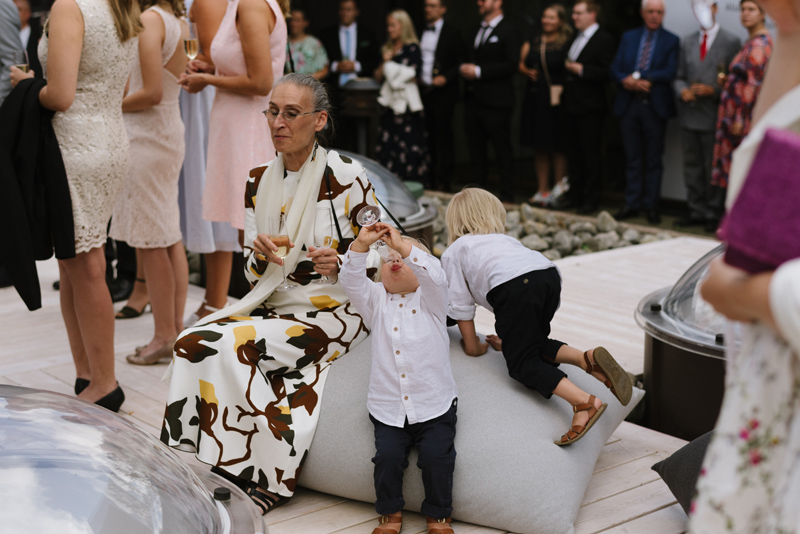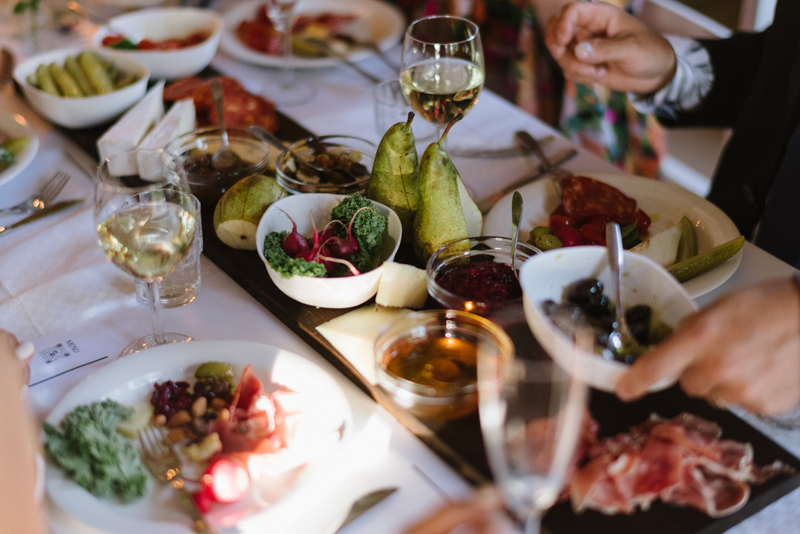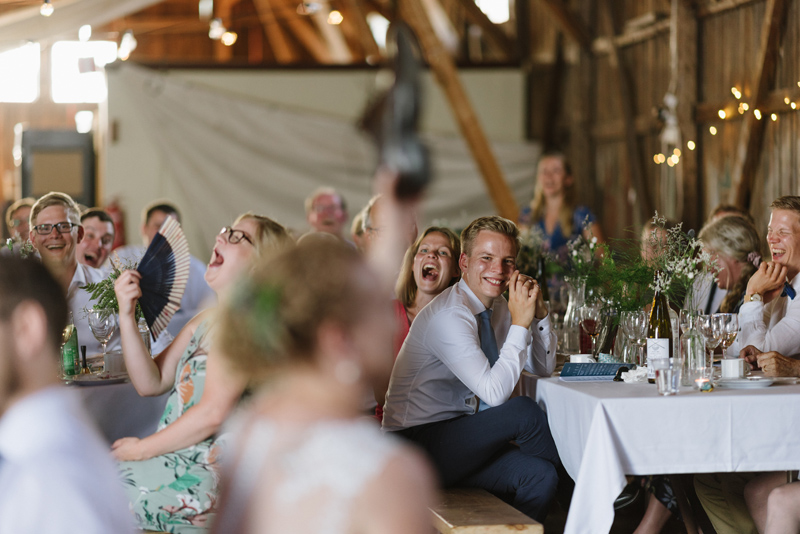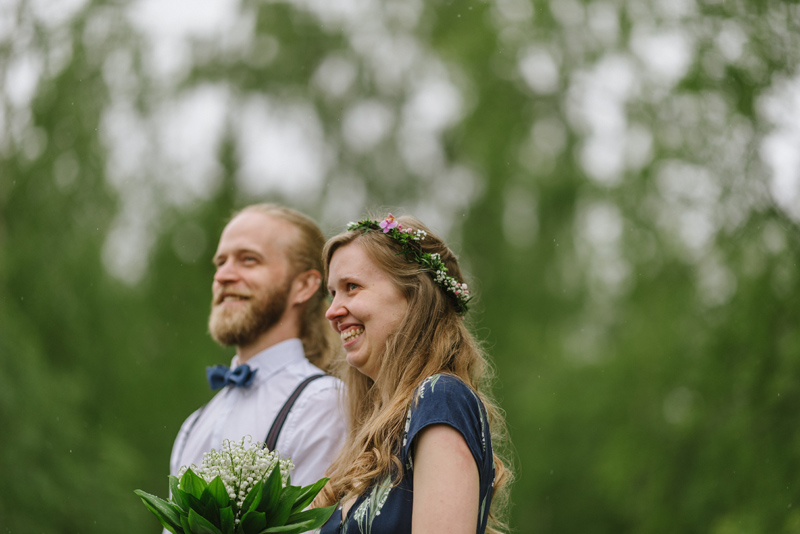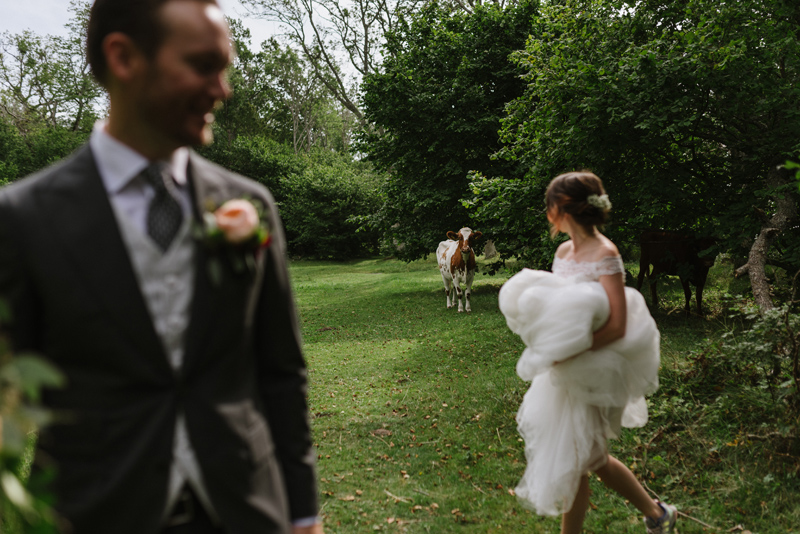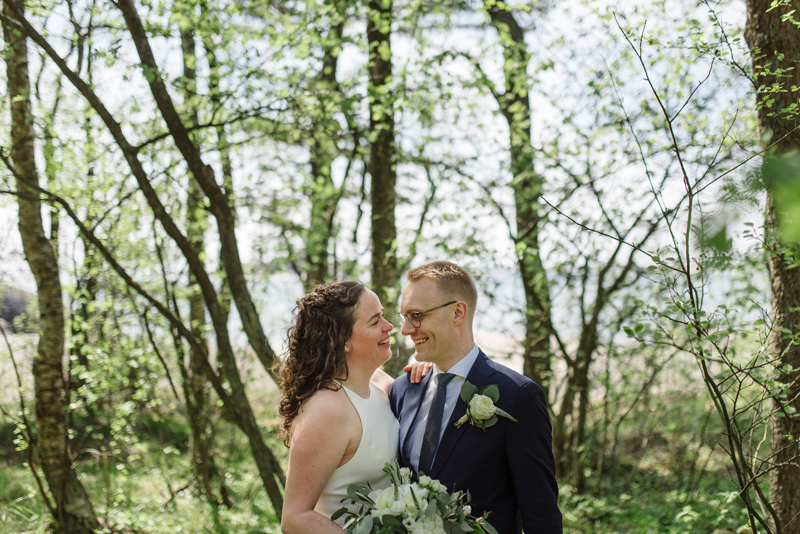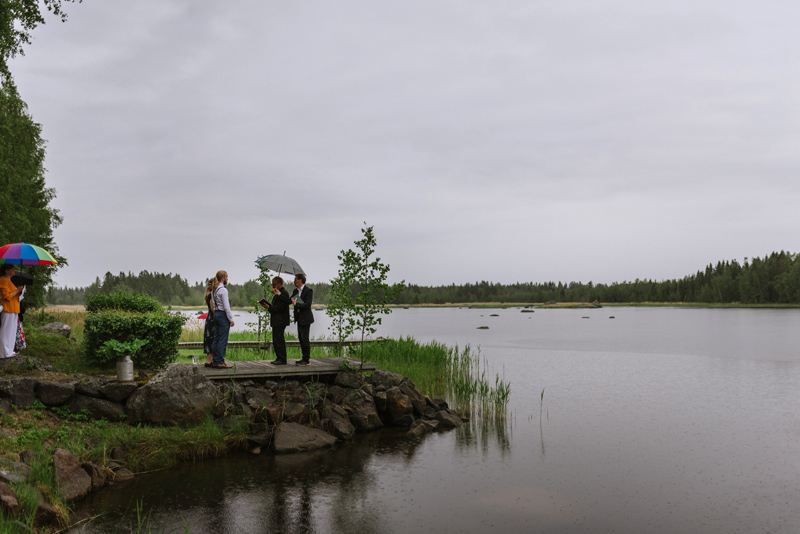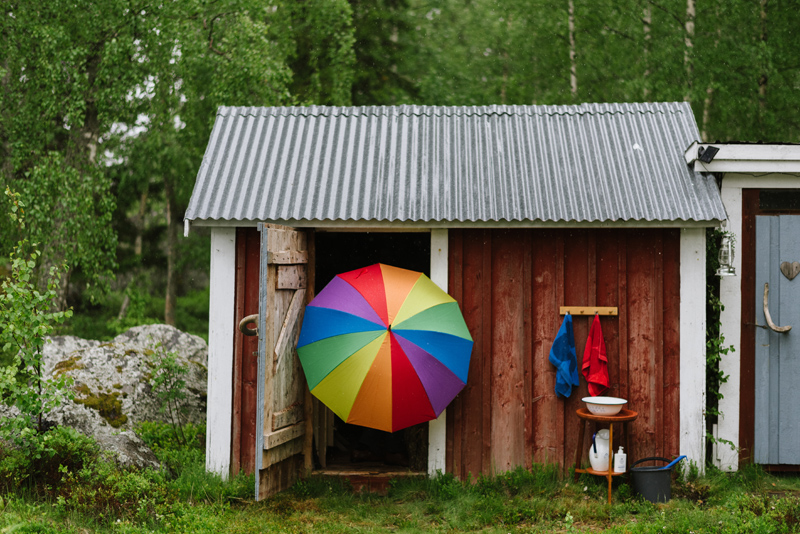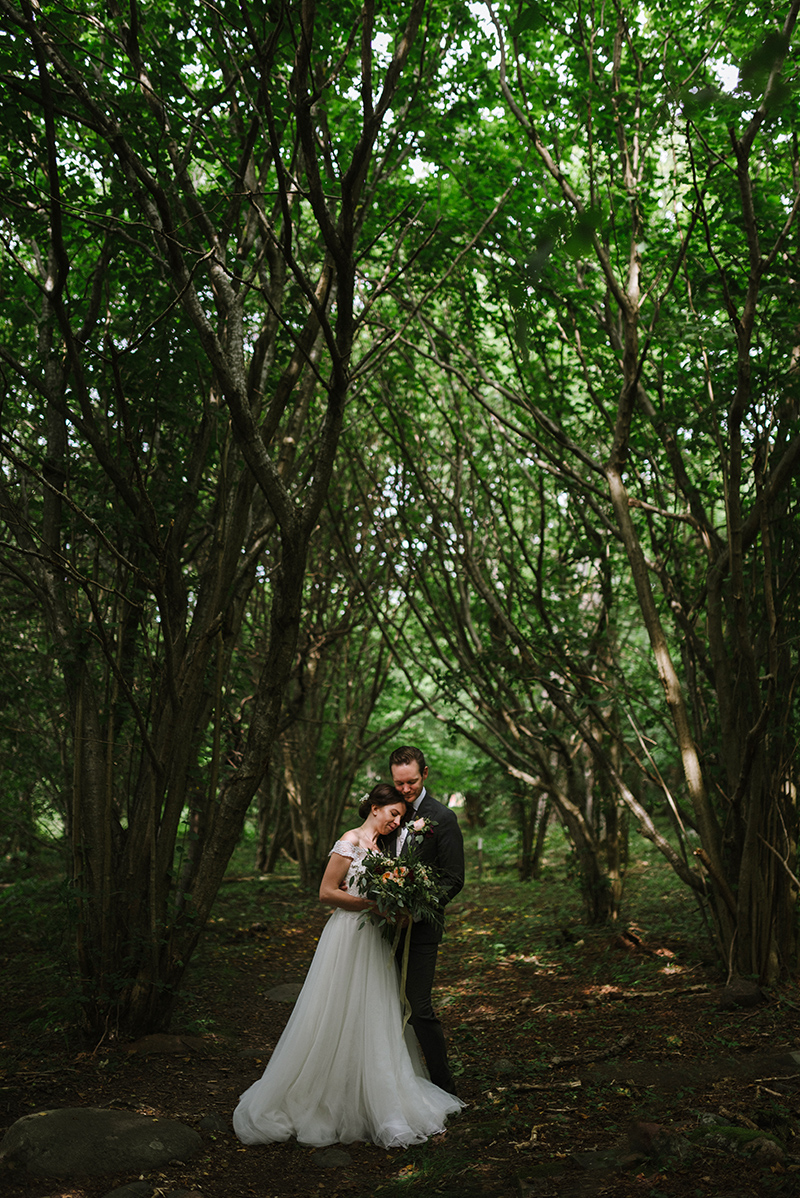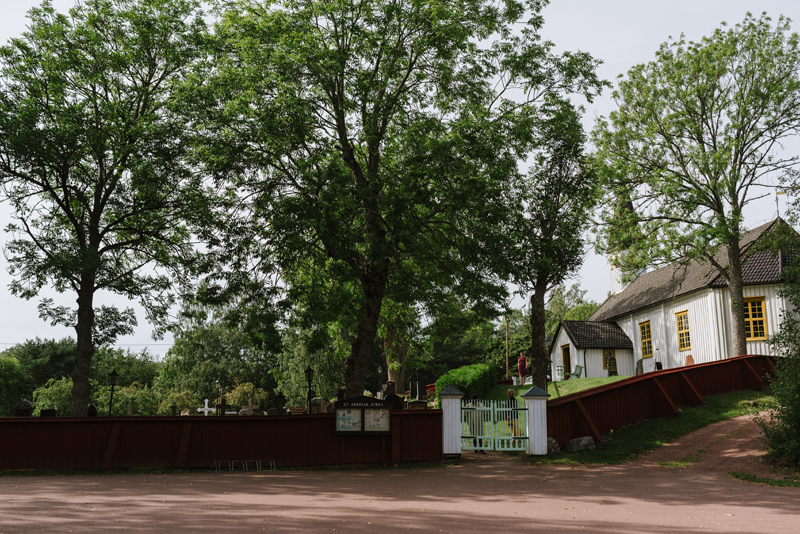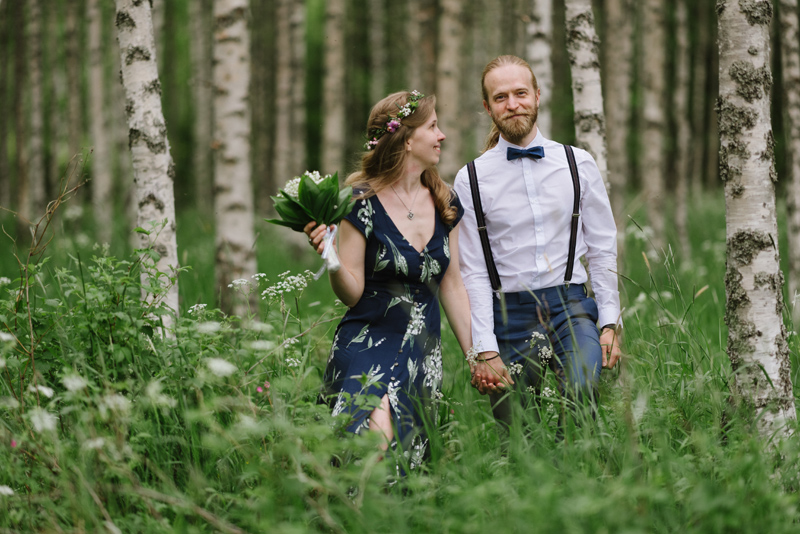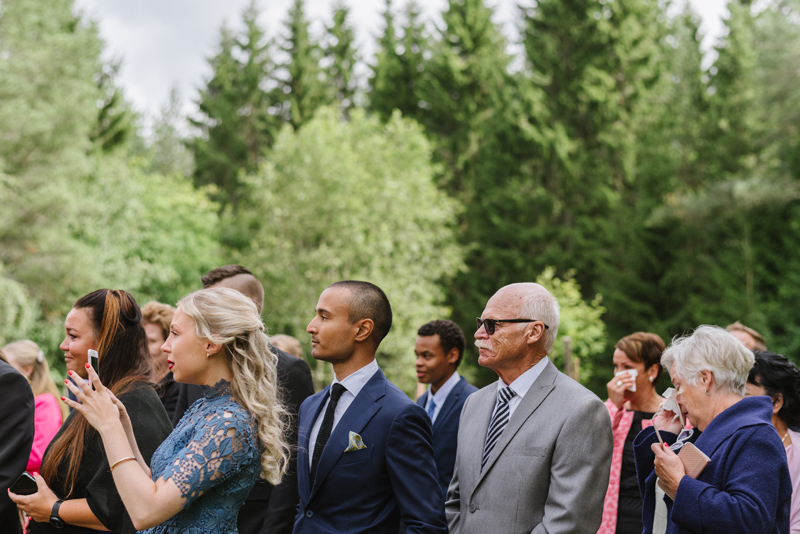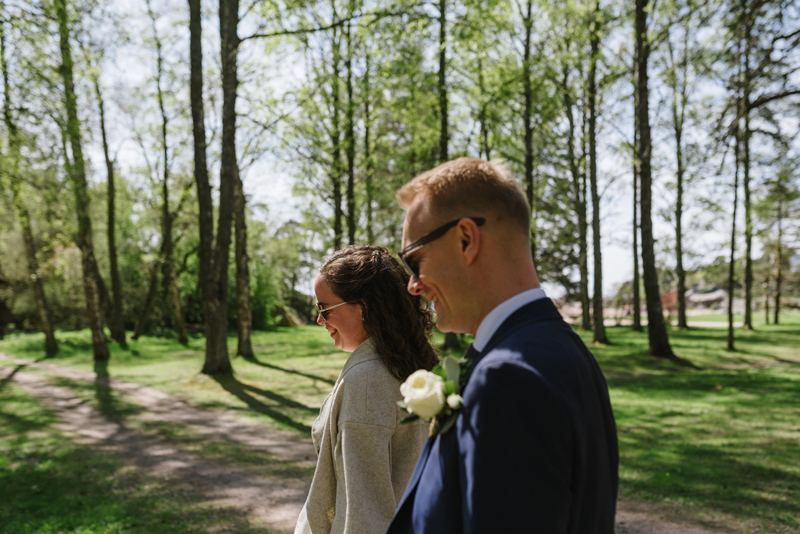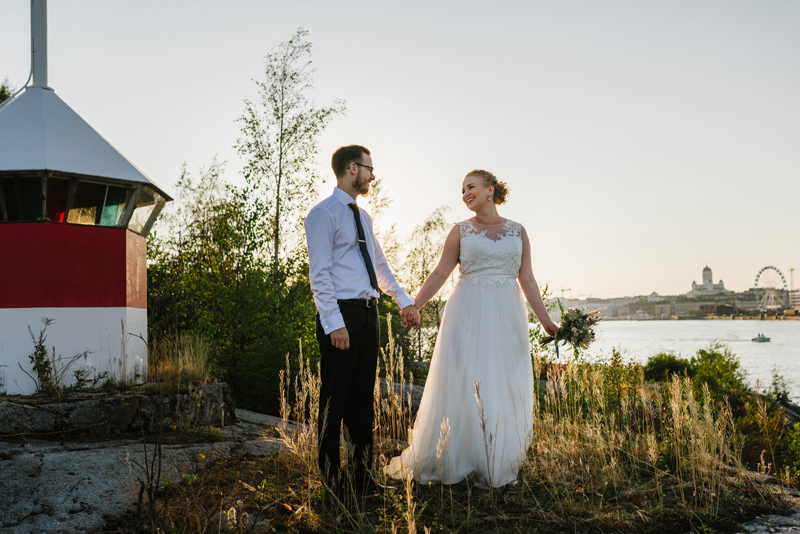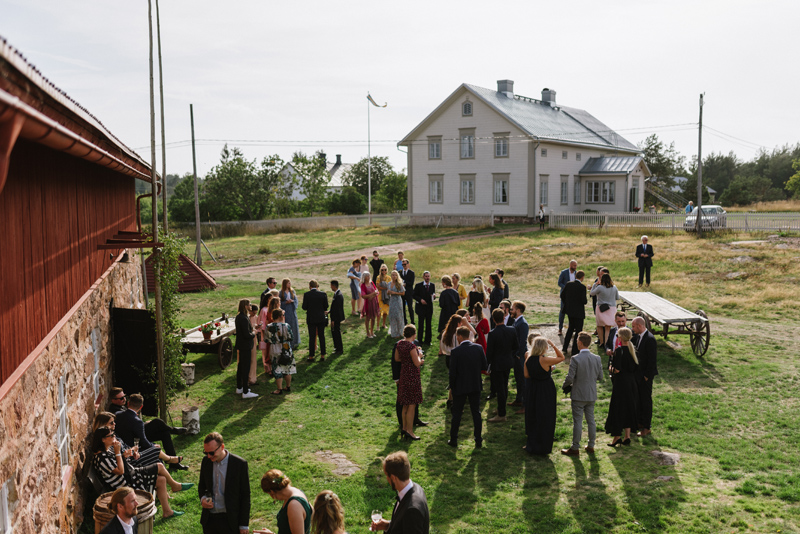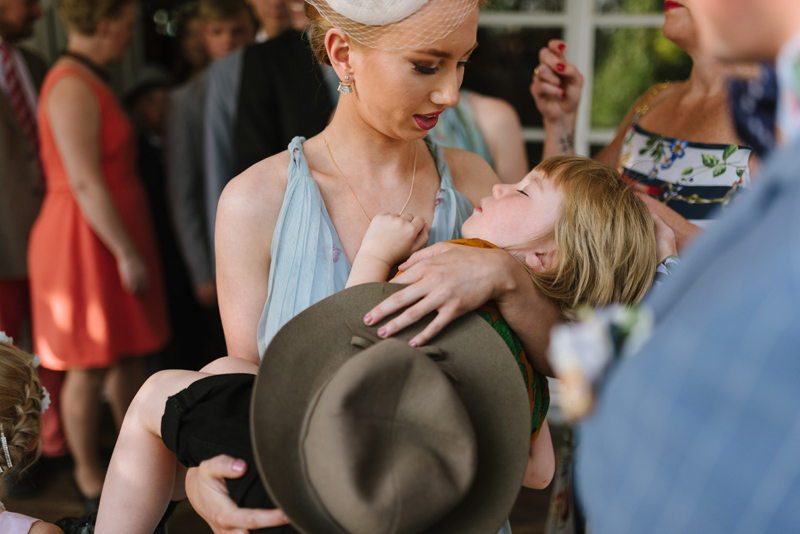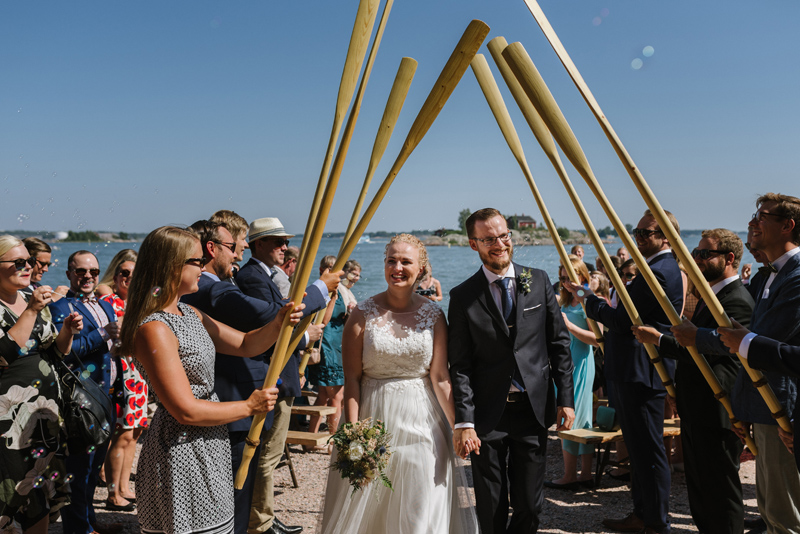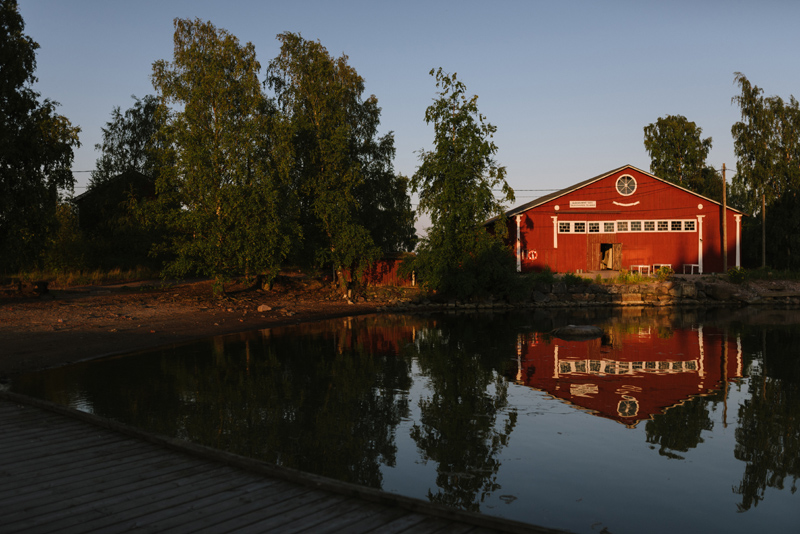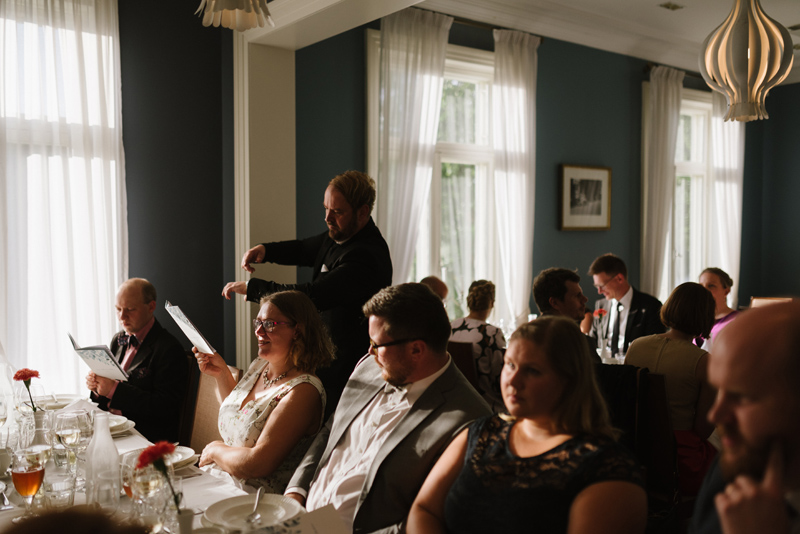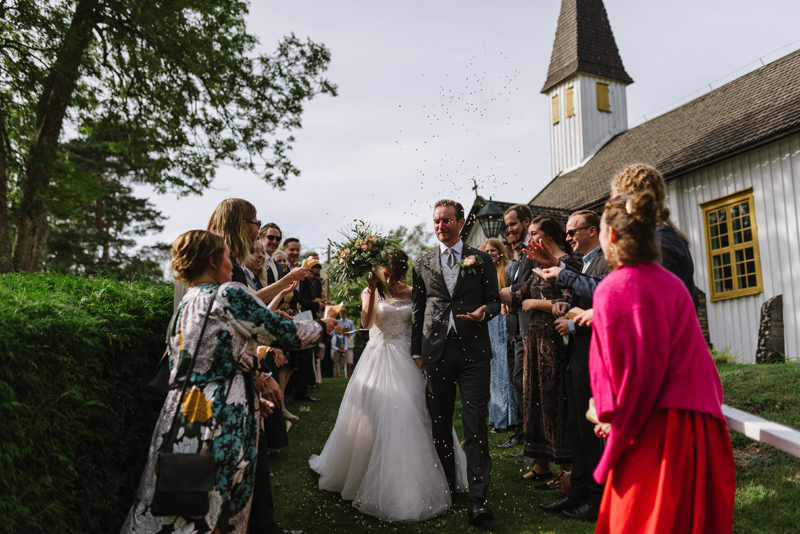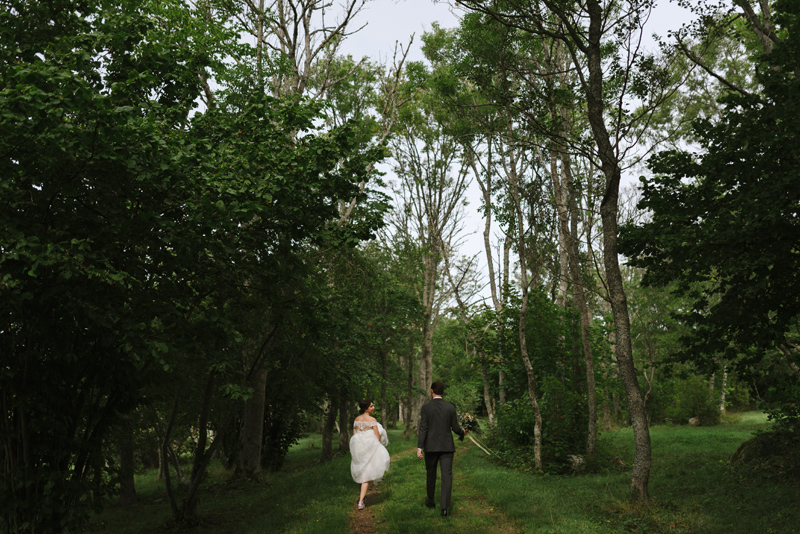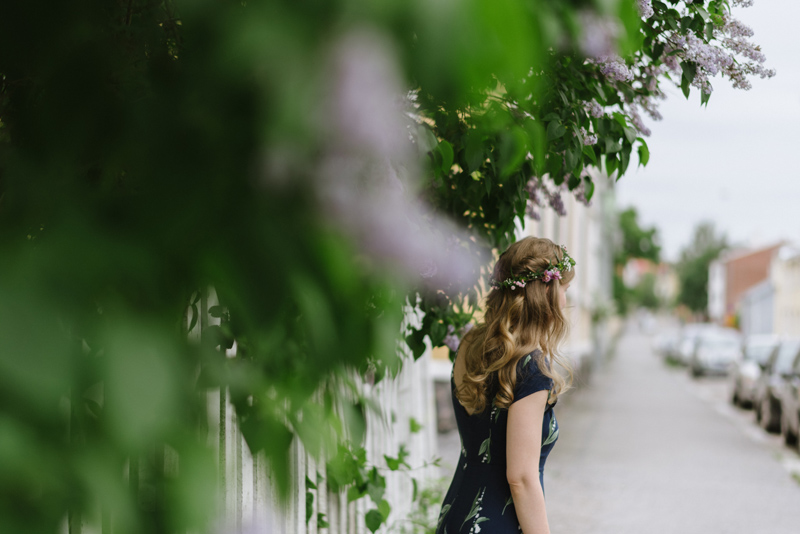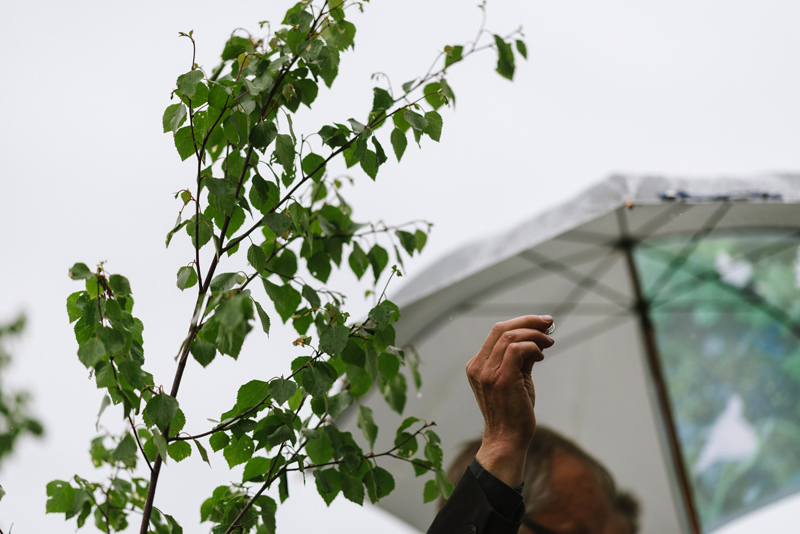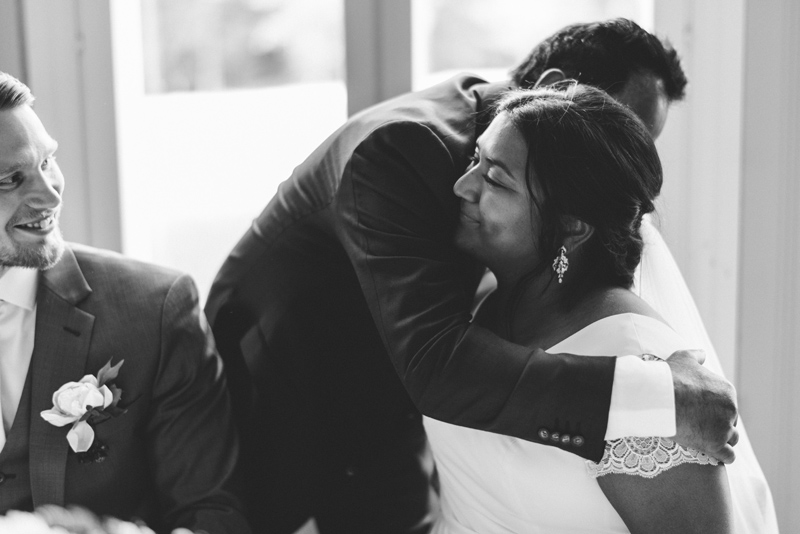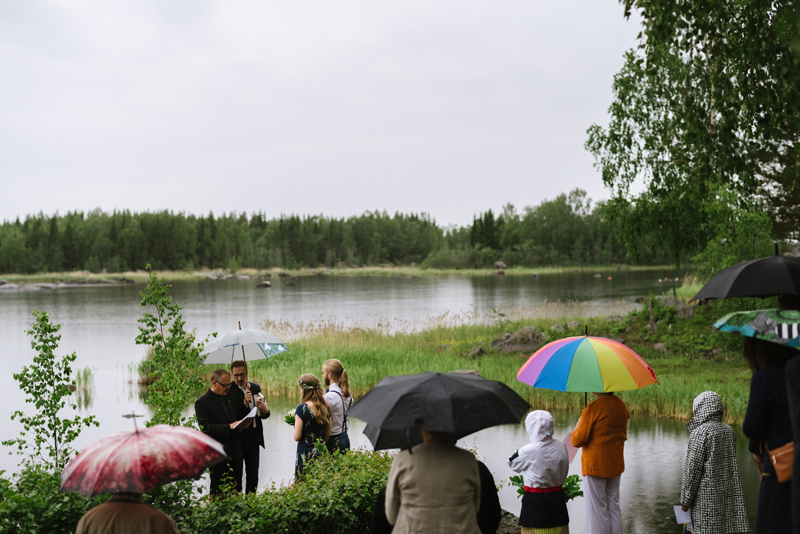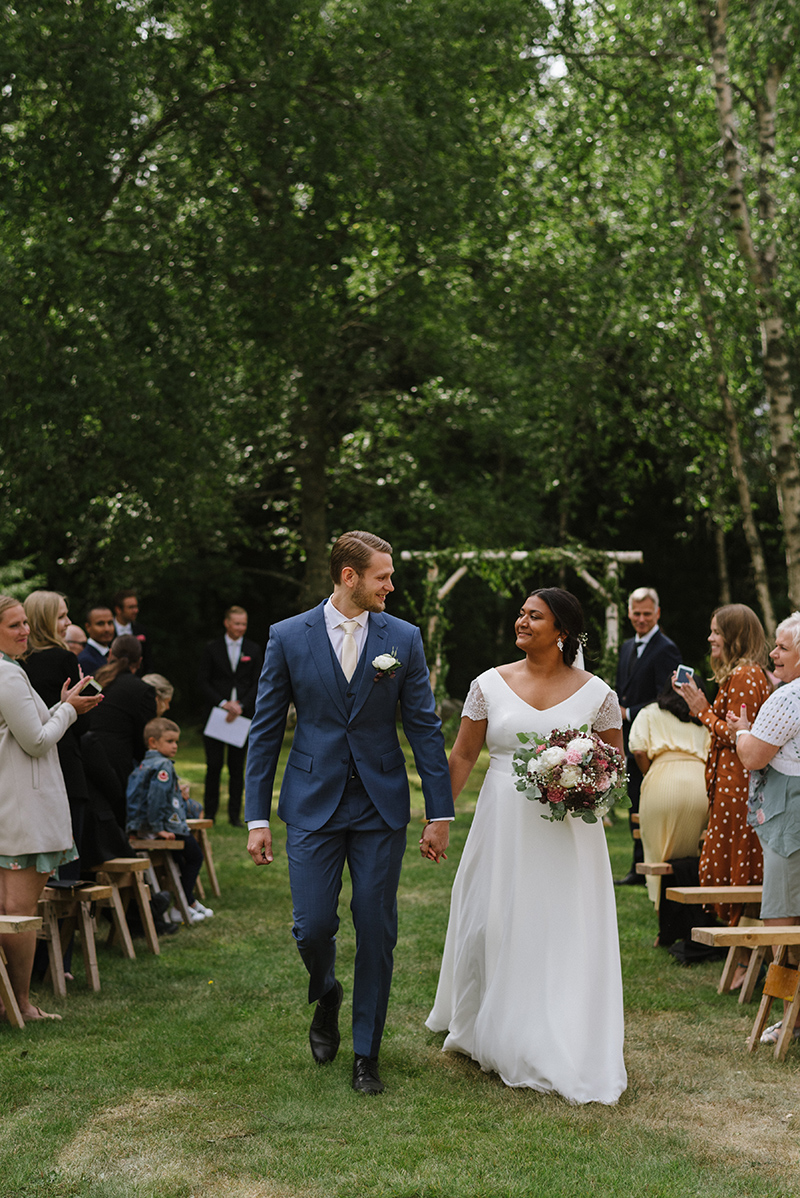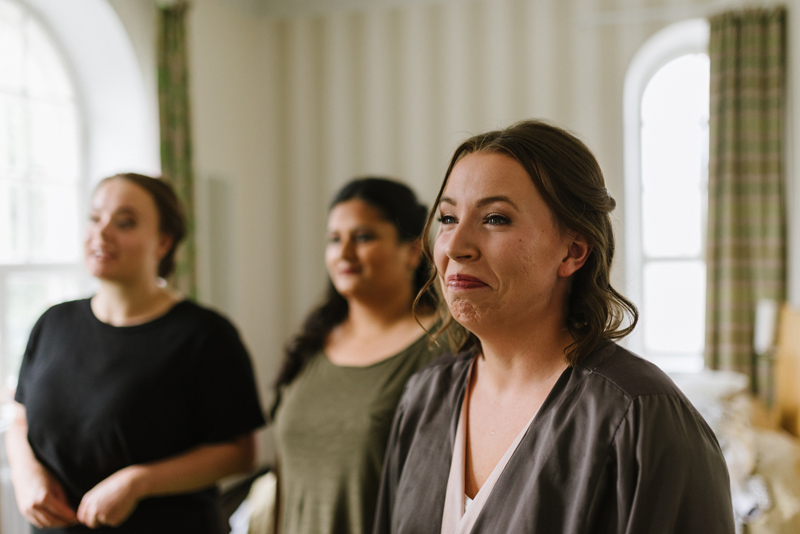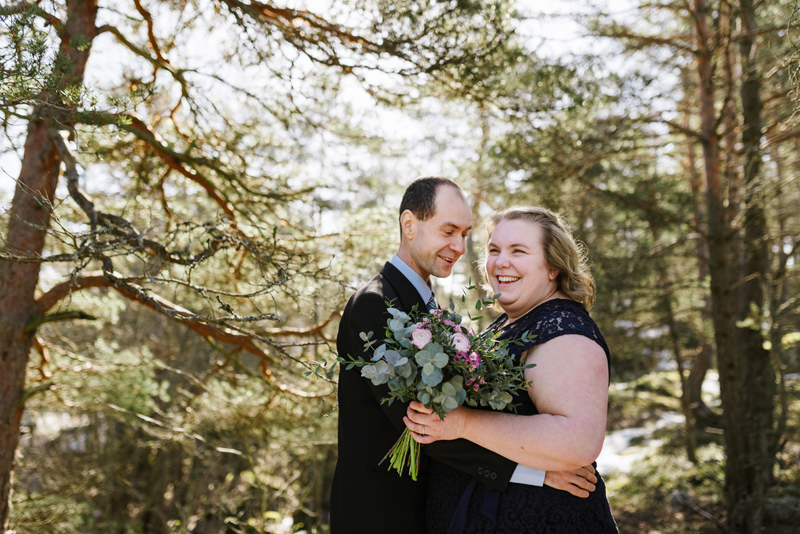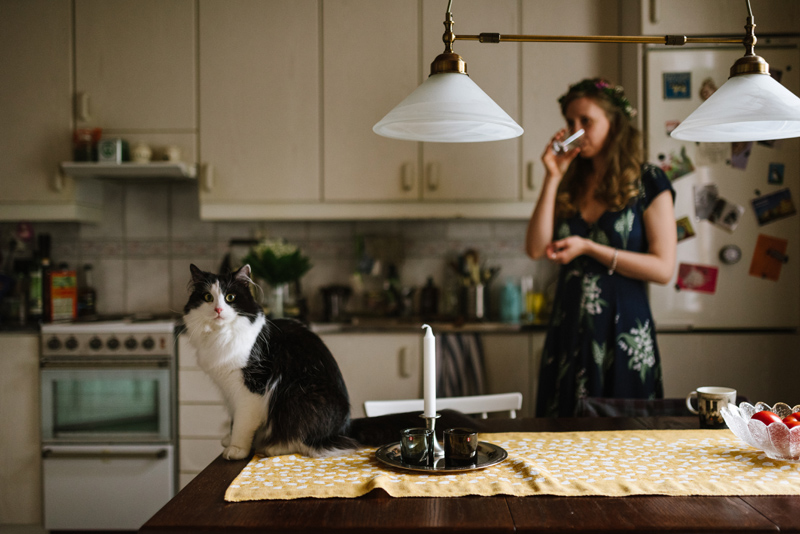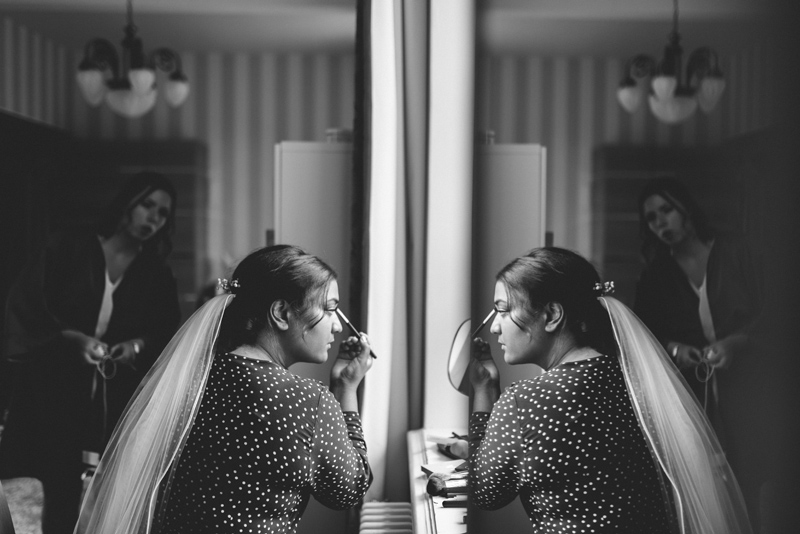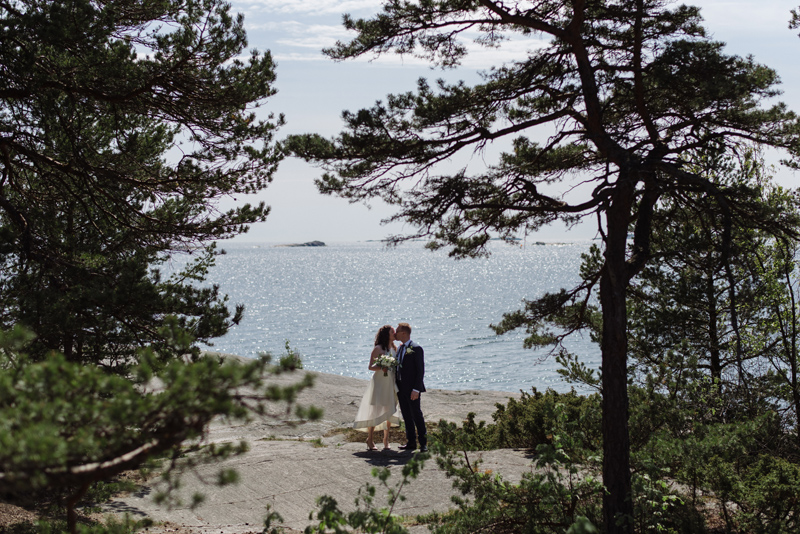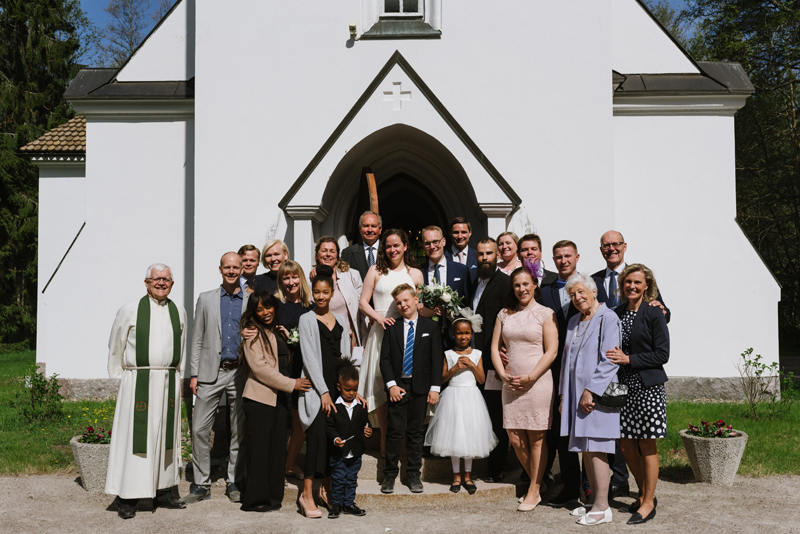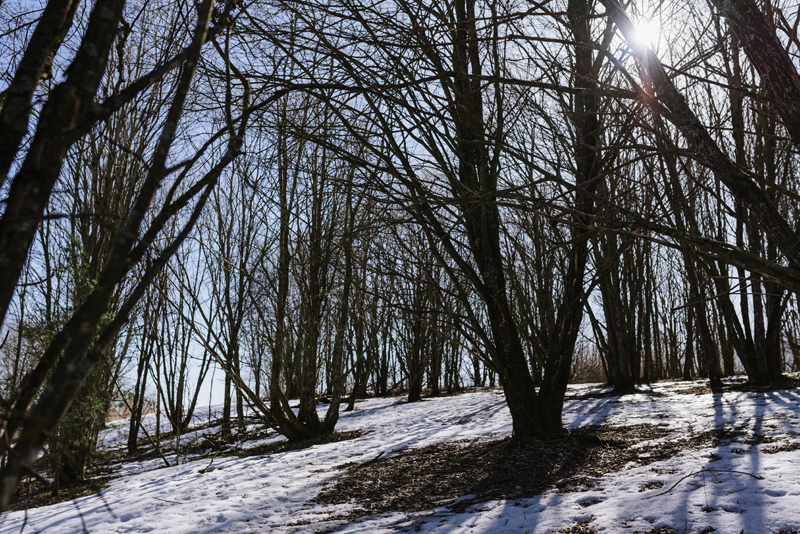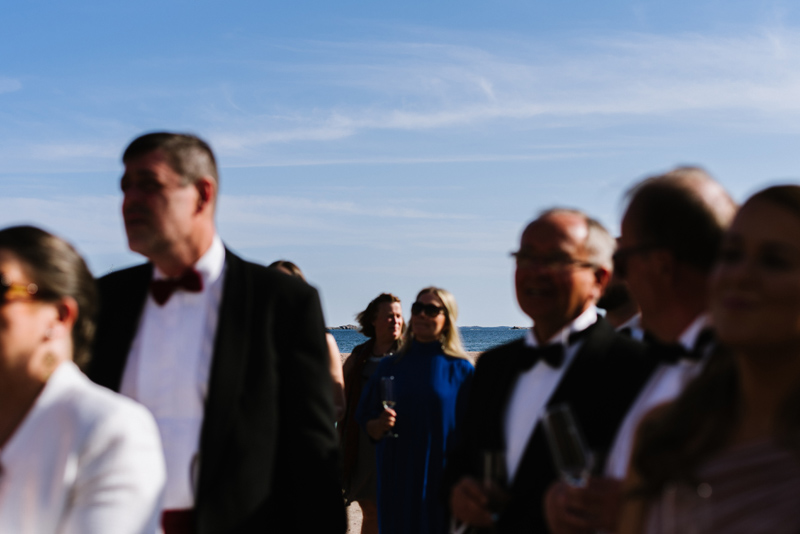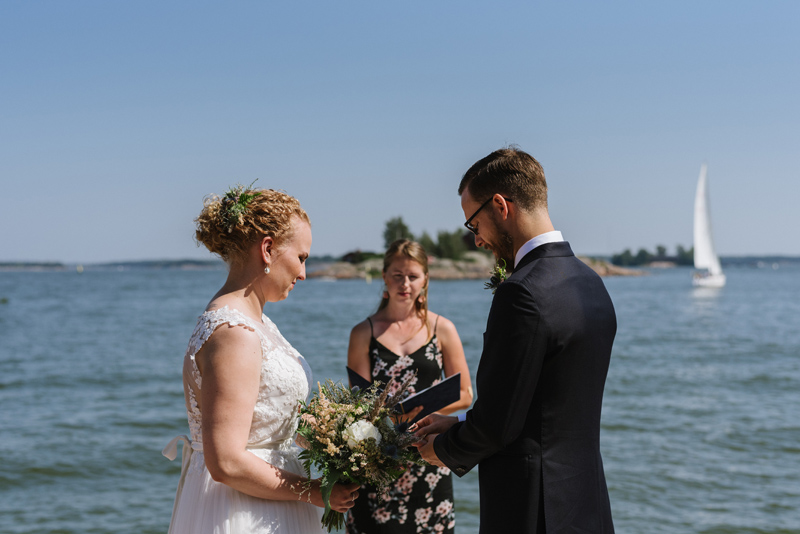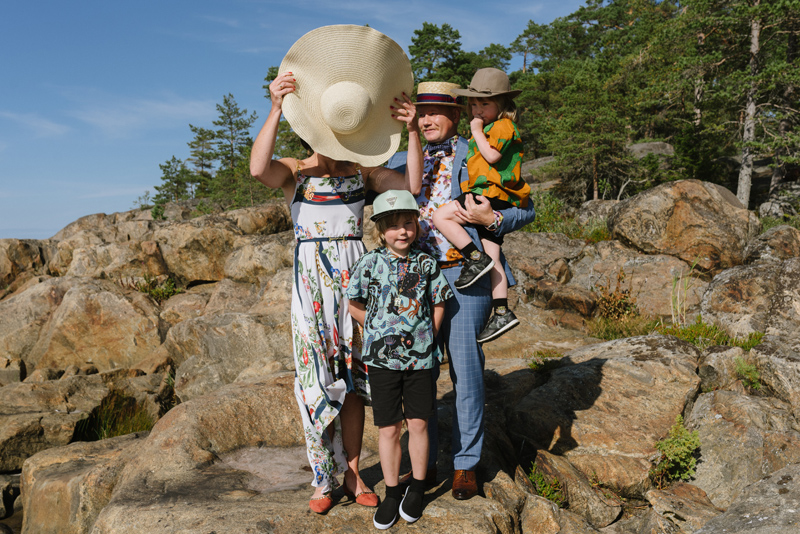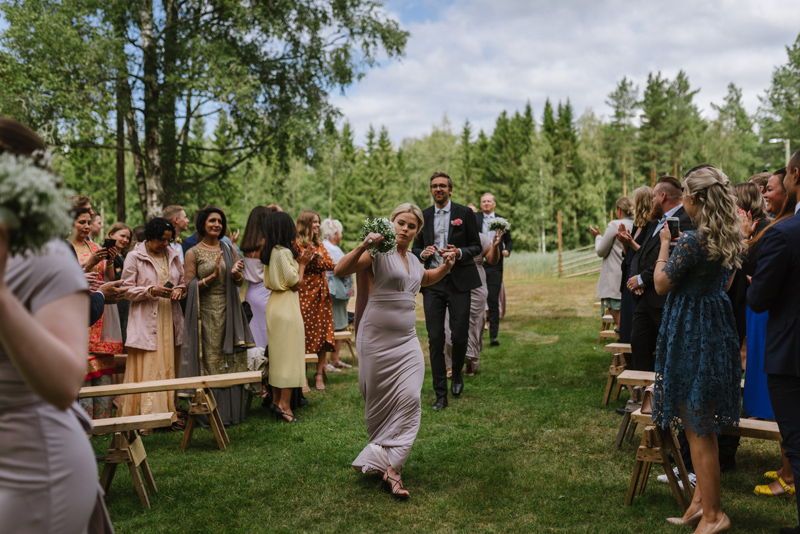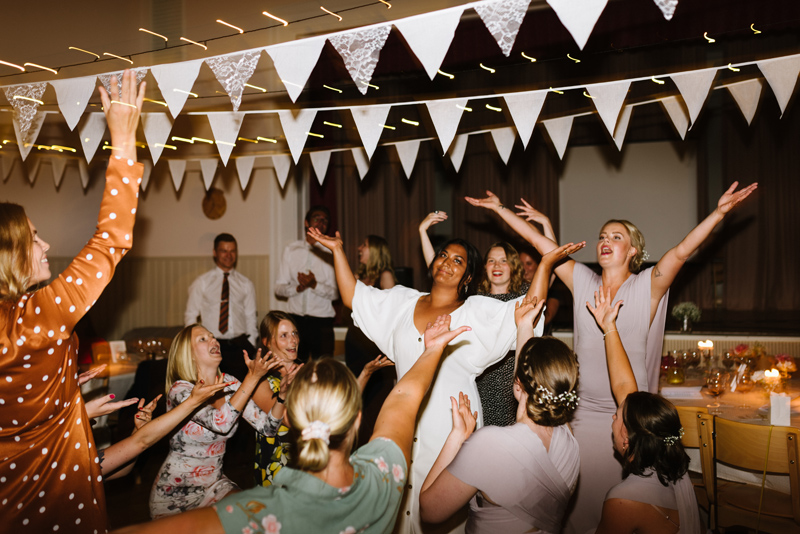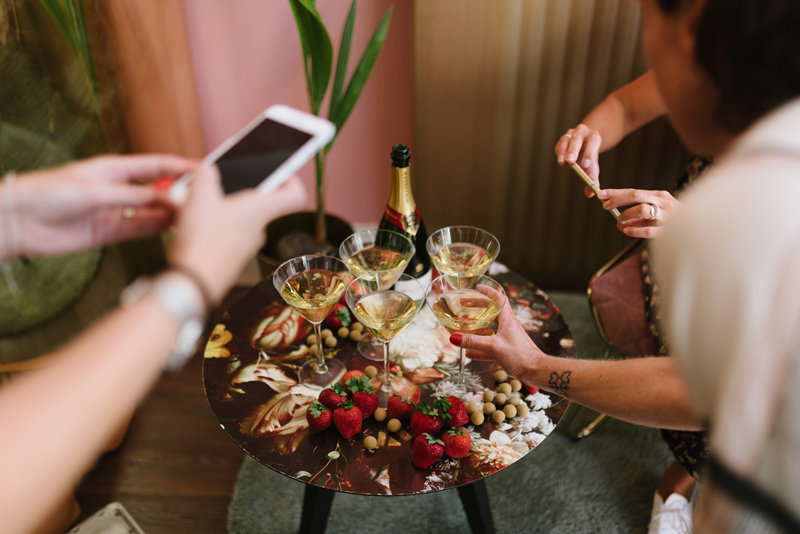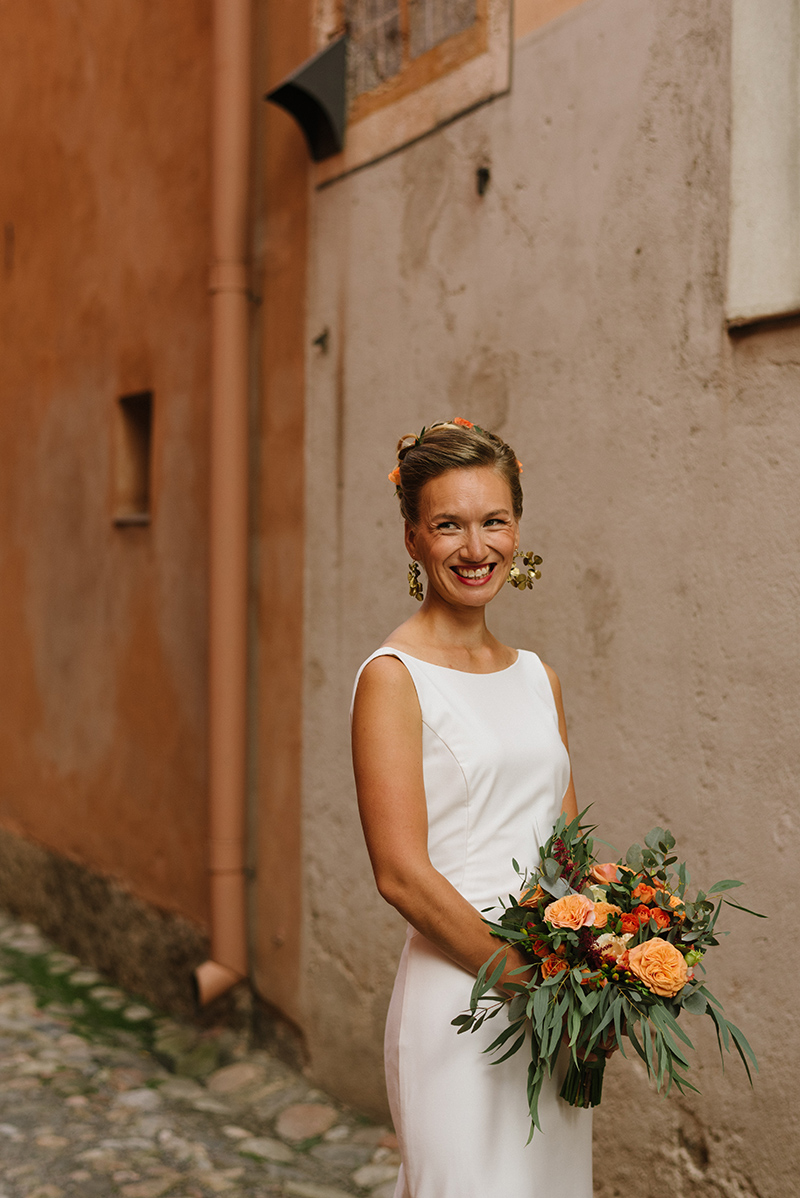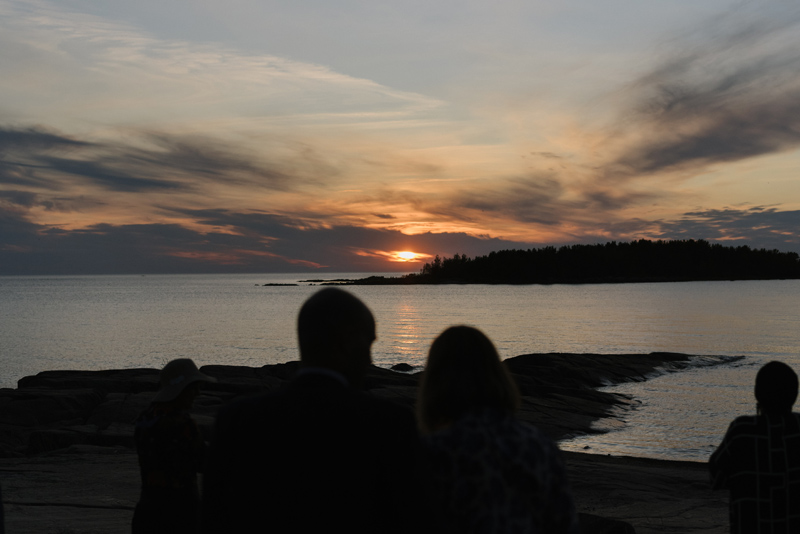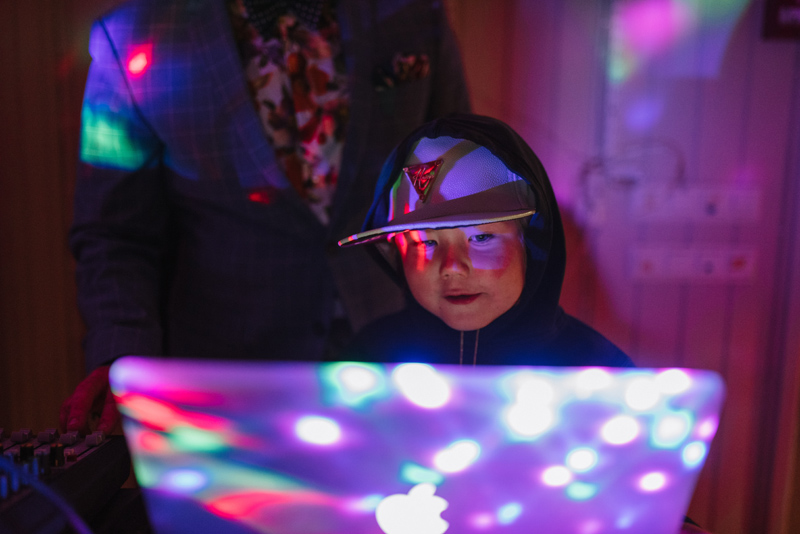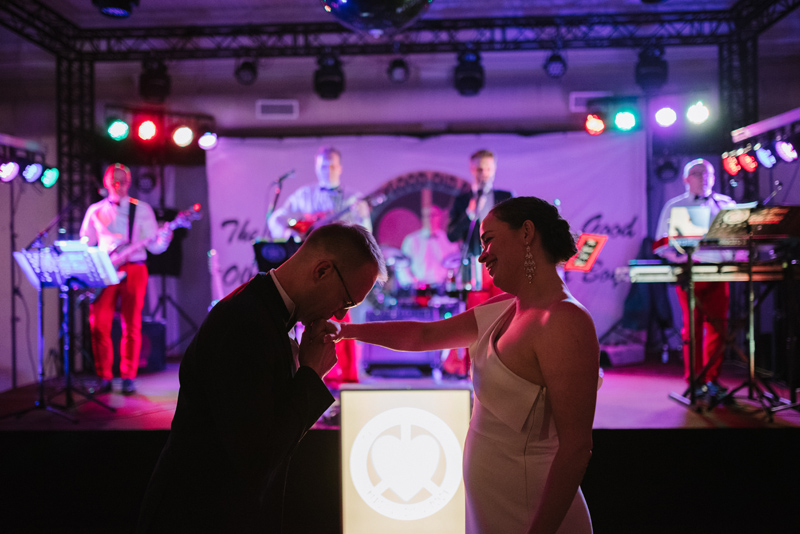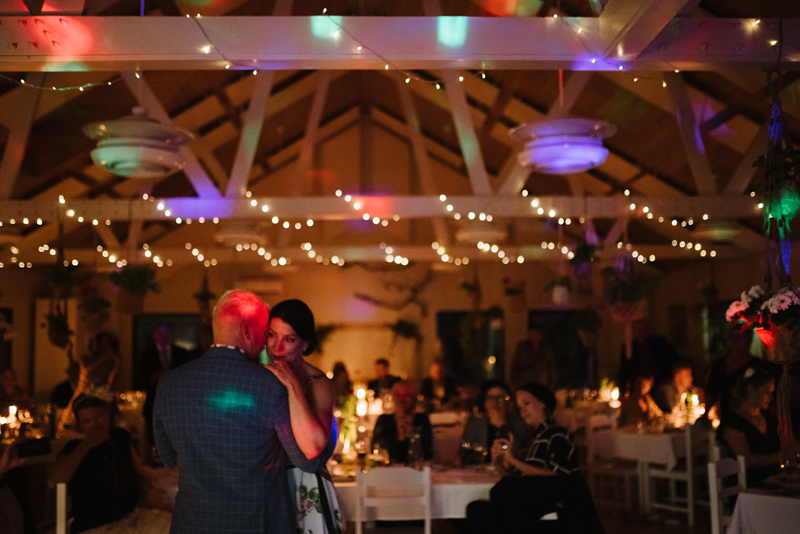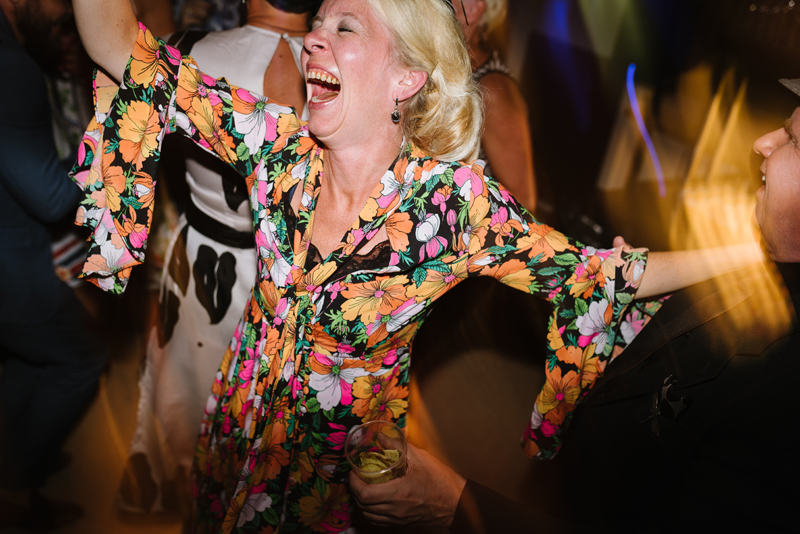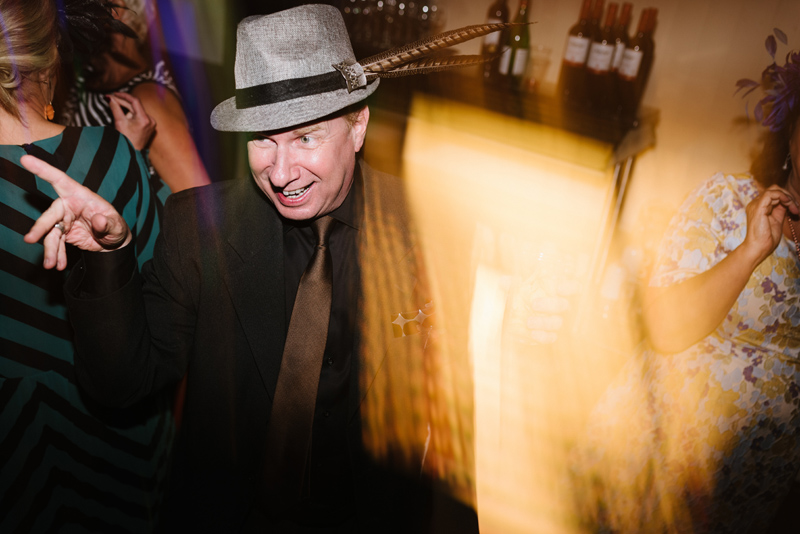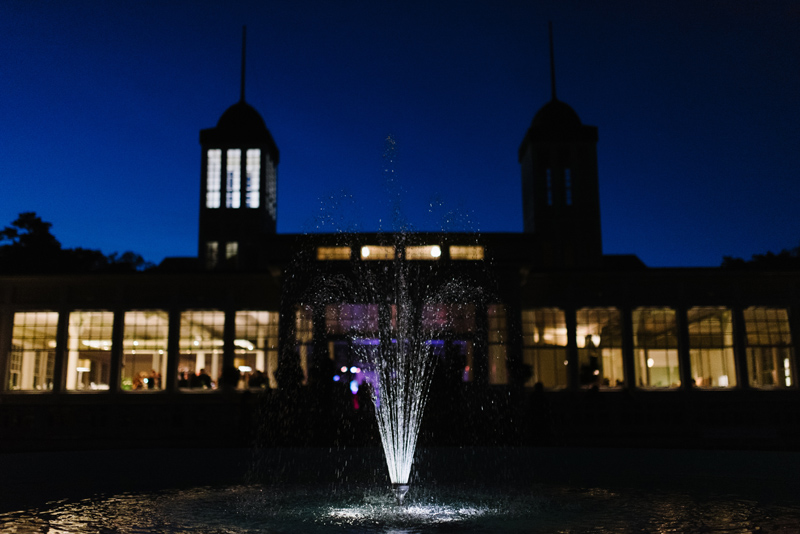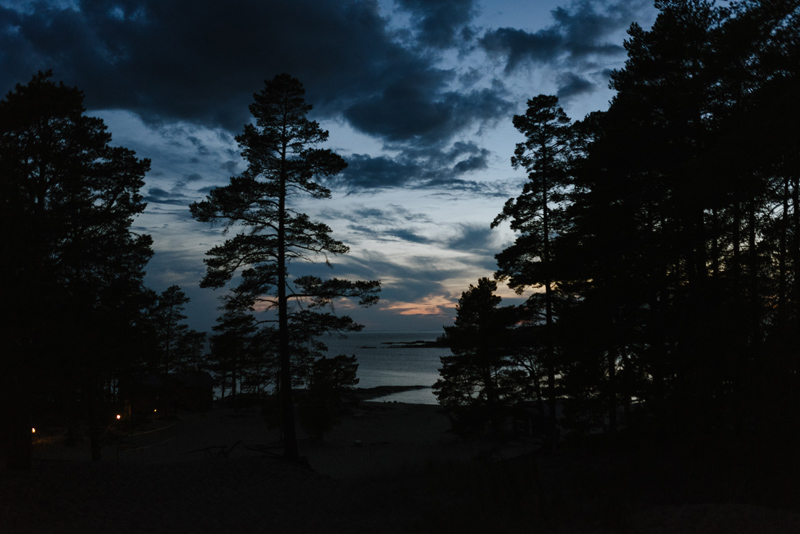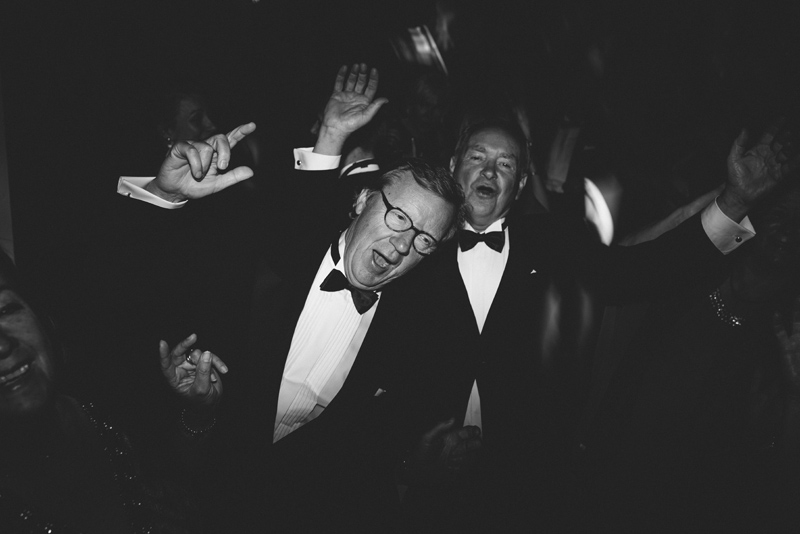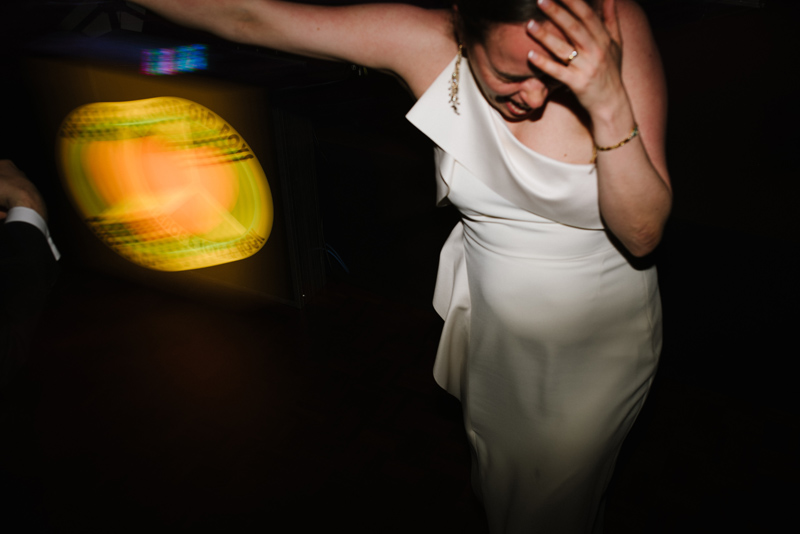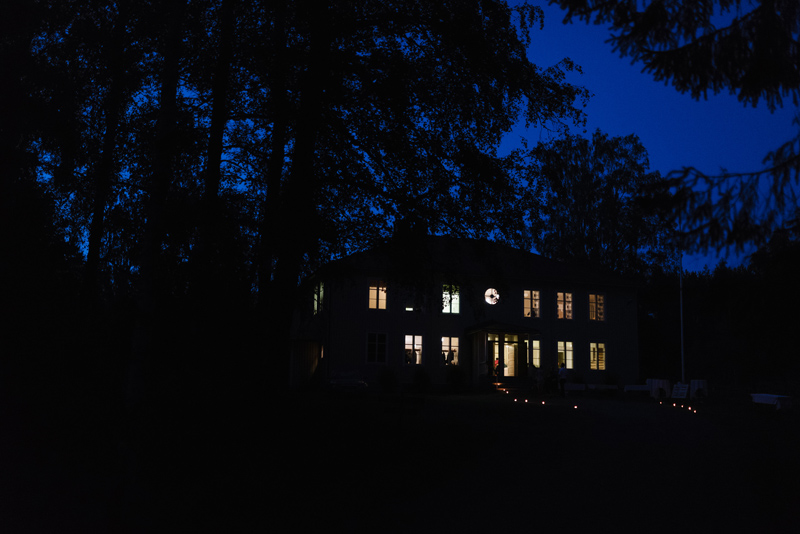 I still have a couple of dates open for weddings in 2020 and am also now booking for 2021, so if you're curious about having your story told by me, send me a message. In January I also have an offer, giving what people usually ask for (and pay extra for); a portrait package, free of charge. Simply get in touch and I'll tell you more.
If you have any questions you can hopefully find the answers in my FAQ, or by reading an excerpt from the information package I offer all the couples I work with.