The hat theme wedding photographer Helsinki storyteller Stockholm bröllopsfotograf Åbo fotograf bröllop JakobstadTh
Eva and Pemme's wedding day, aka the hat wedding, was one of the highlights of my summer.
Happy tears covered the entire day, from the early morning in the pink and golden room, to portraits family style out on the sunny cliffs by the sea. Everyone felt that this was a long-awaited day during the emotional ceremony in the small chapel and enjoyed personal fortunes before hopping over to the next door building for a colorful celebration.
This maximalist Alice in wonderland mock up of a wedding was now less extraordinary than the people celebrating, and I am so grateful to Eva and Pemme for trusting me with their story.
__
If you're planning a celebration, big or small, over the top or low key, know that I would love to tell the story. I have some dates left for 2020, and am now also booking 2021, so be sure to get in touch if you're curious.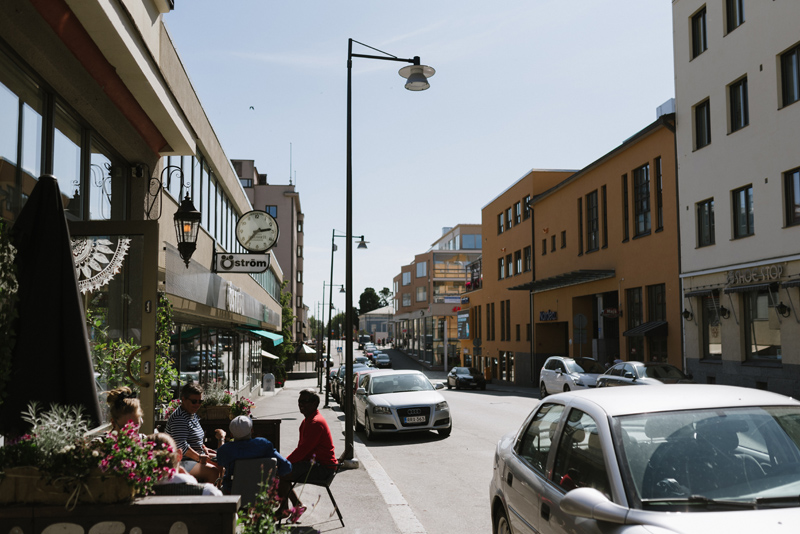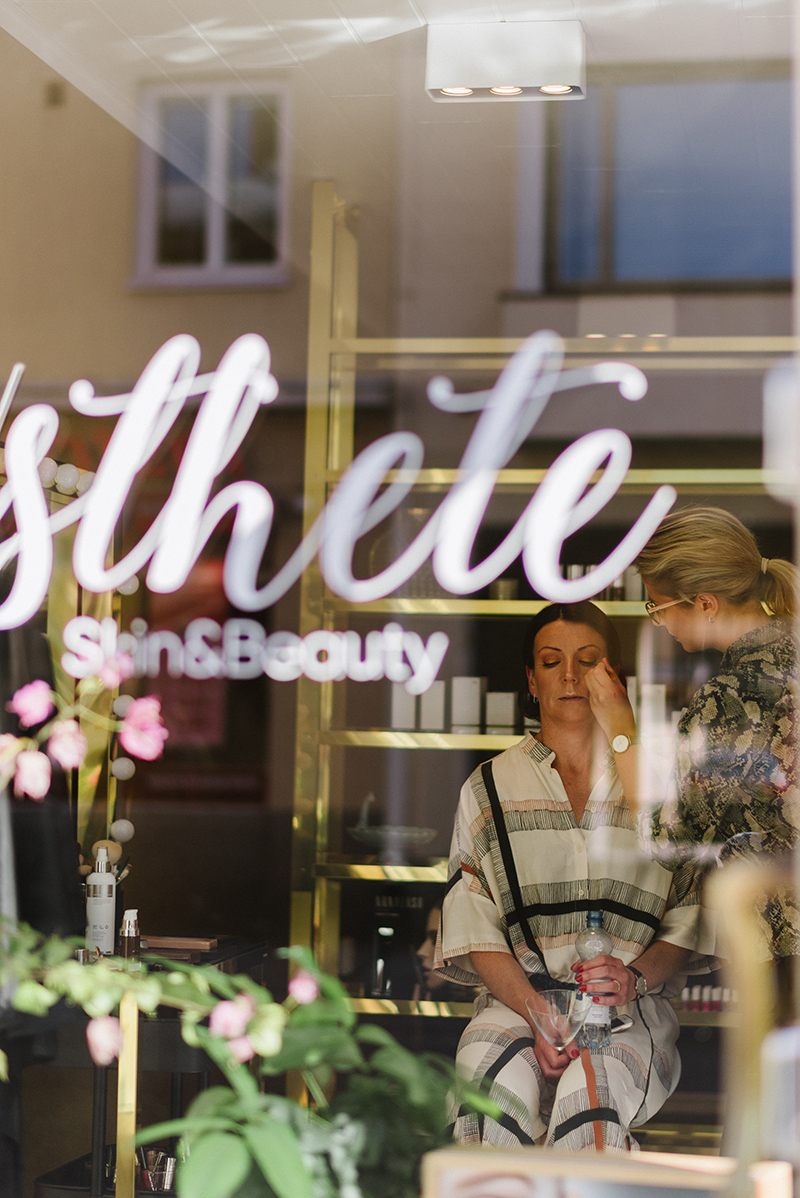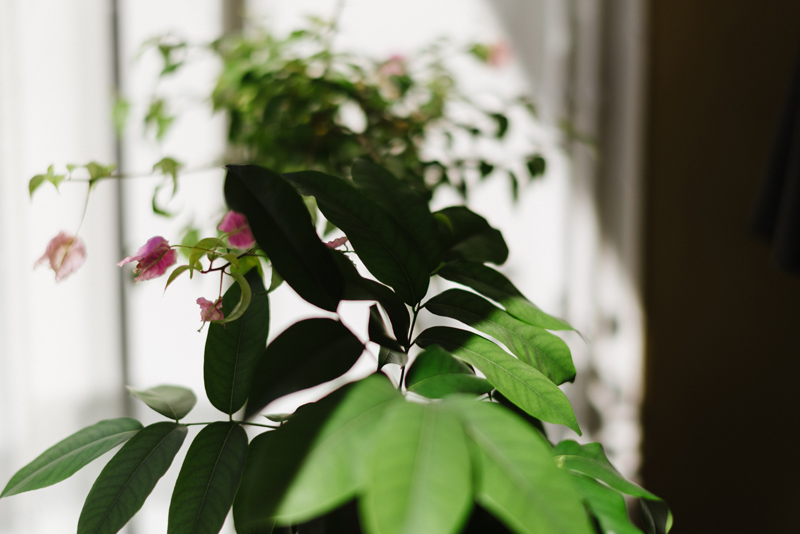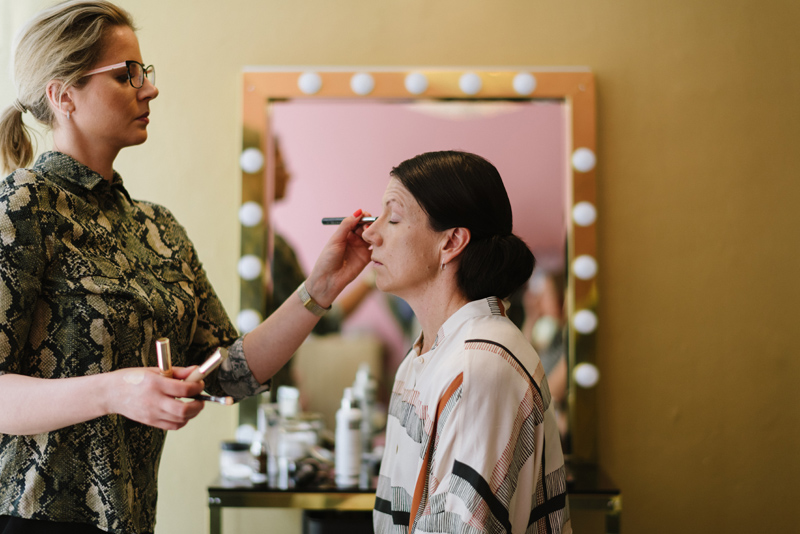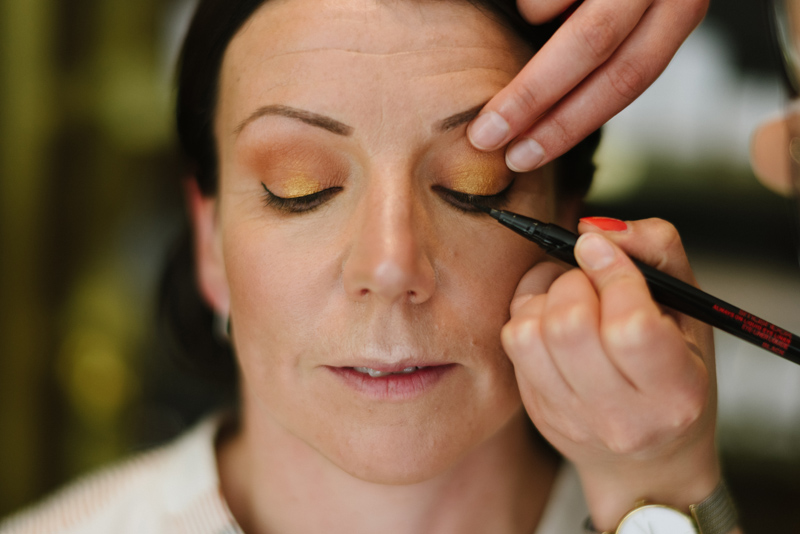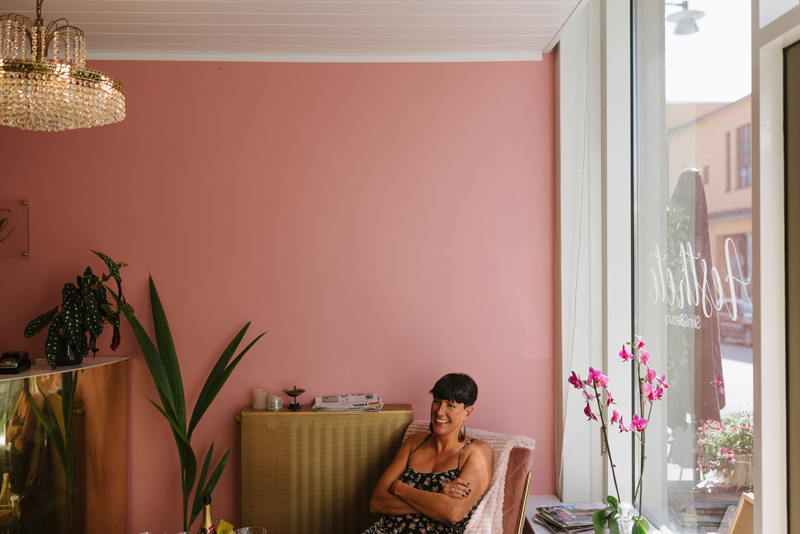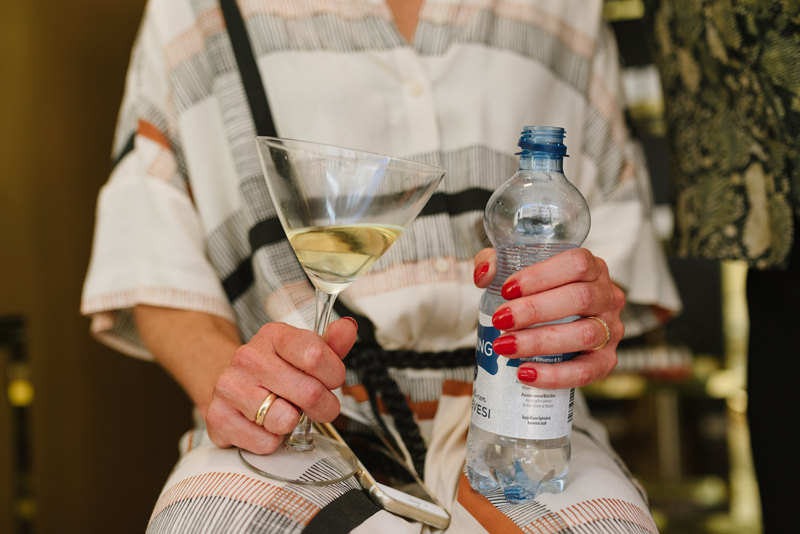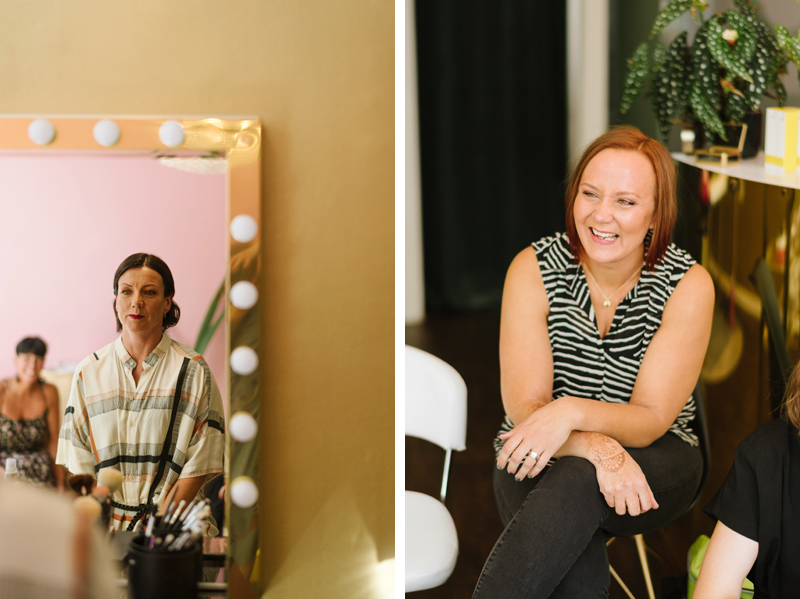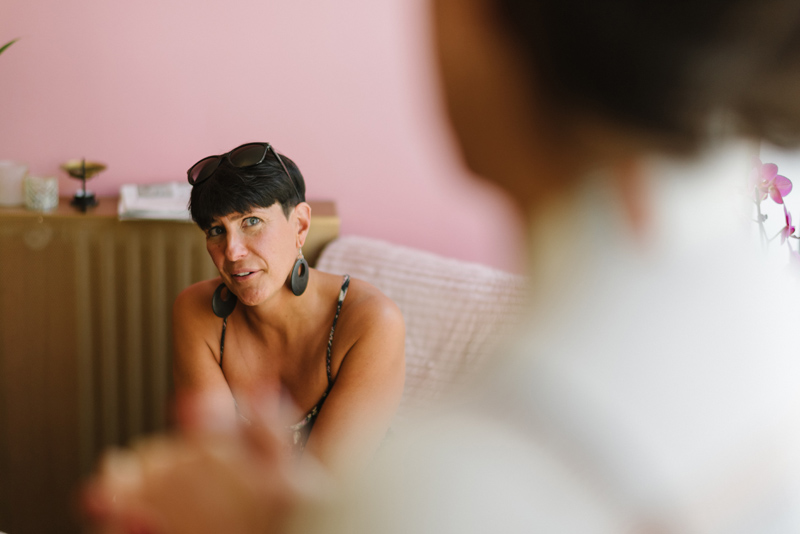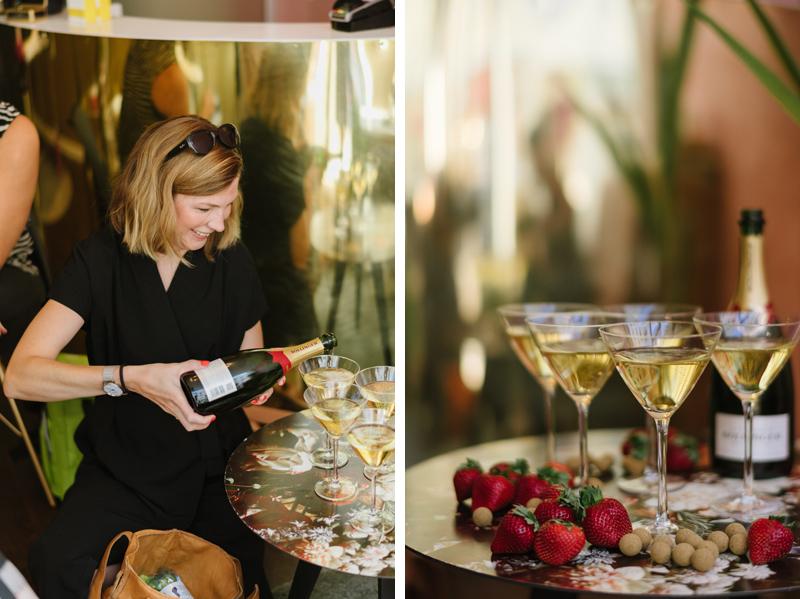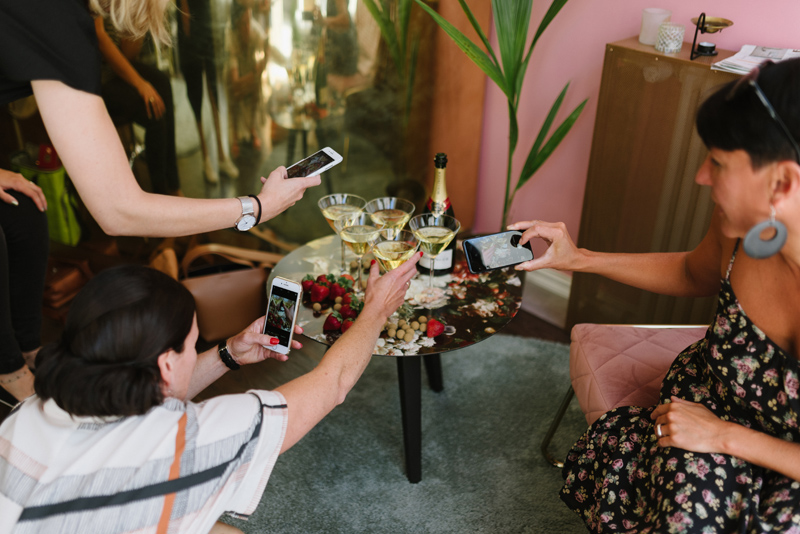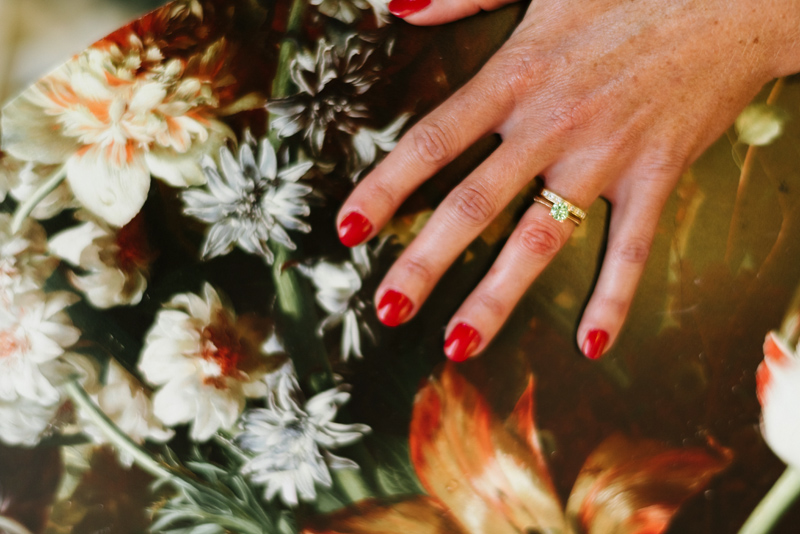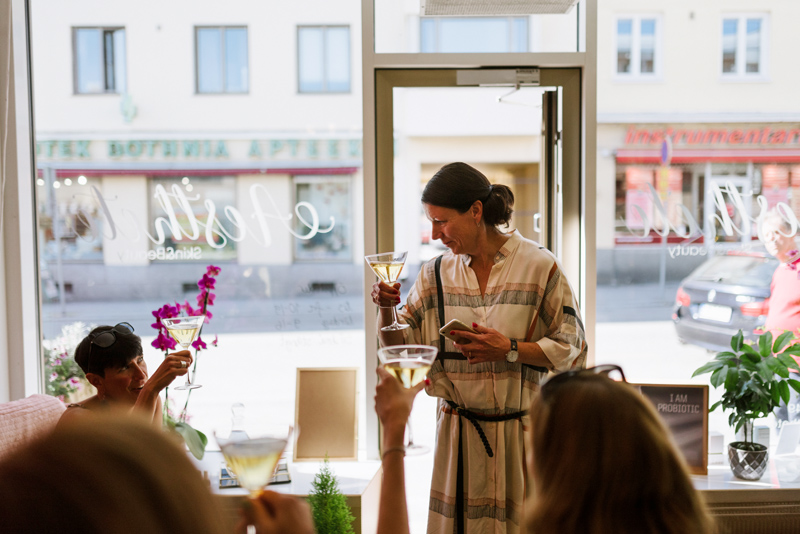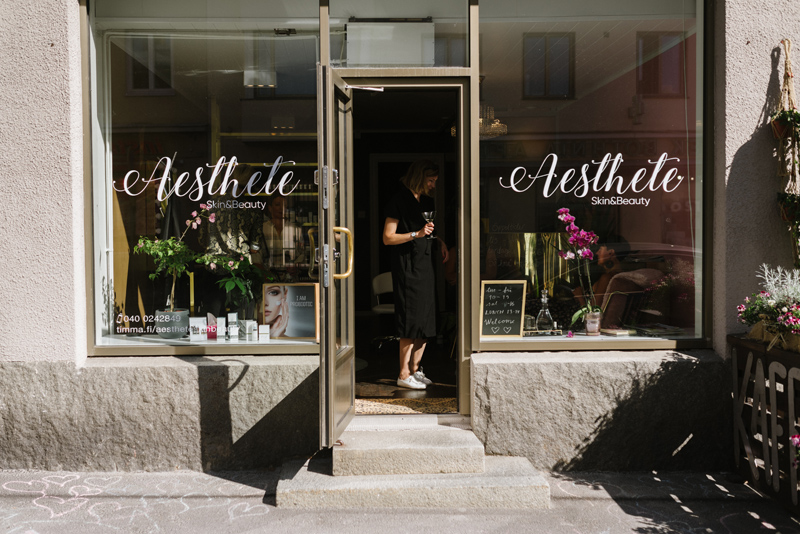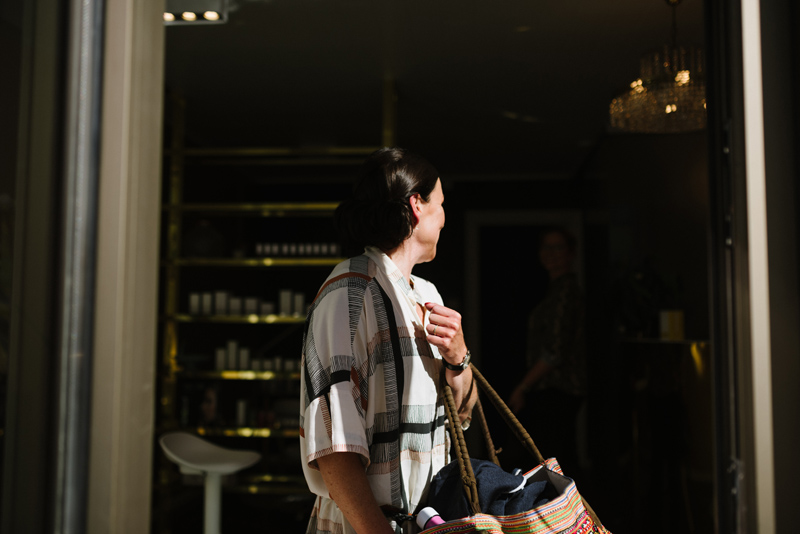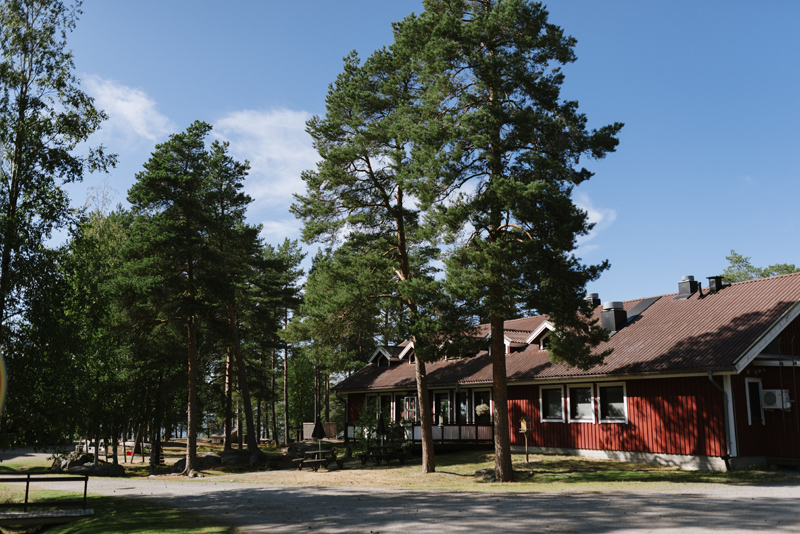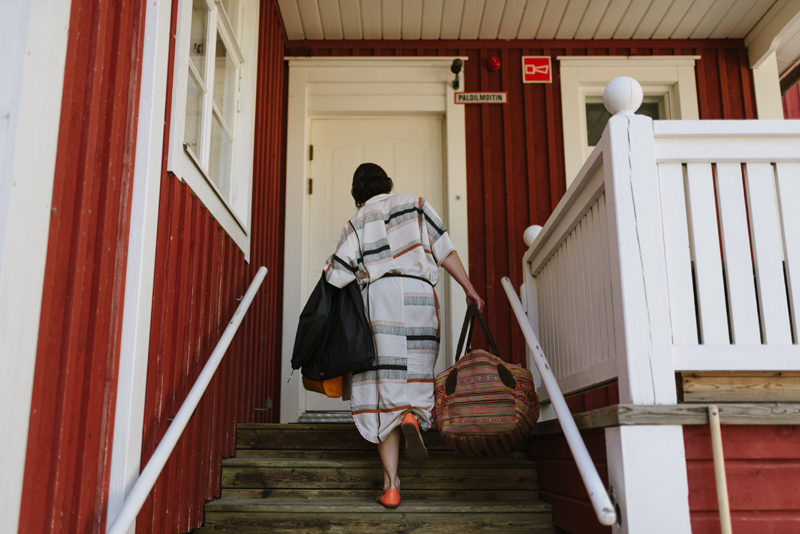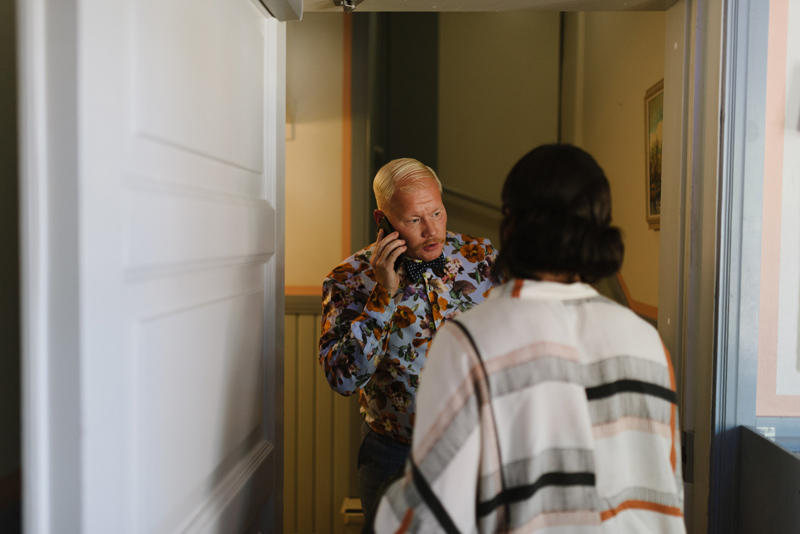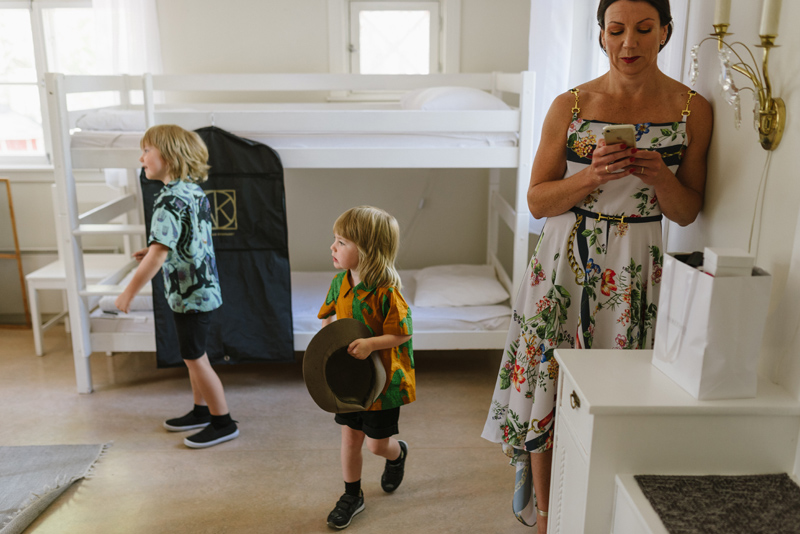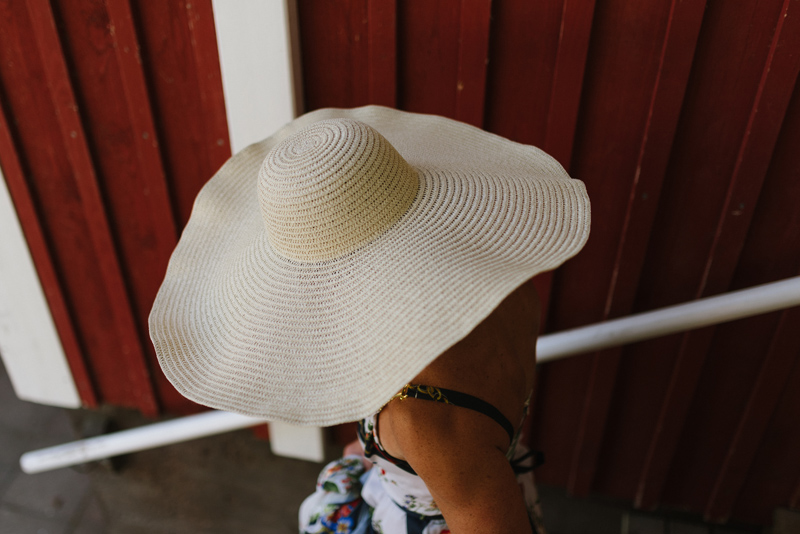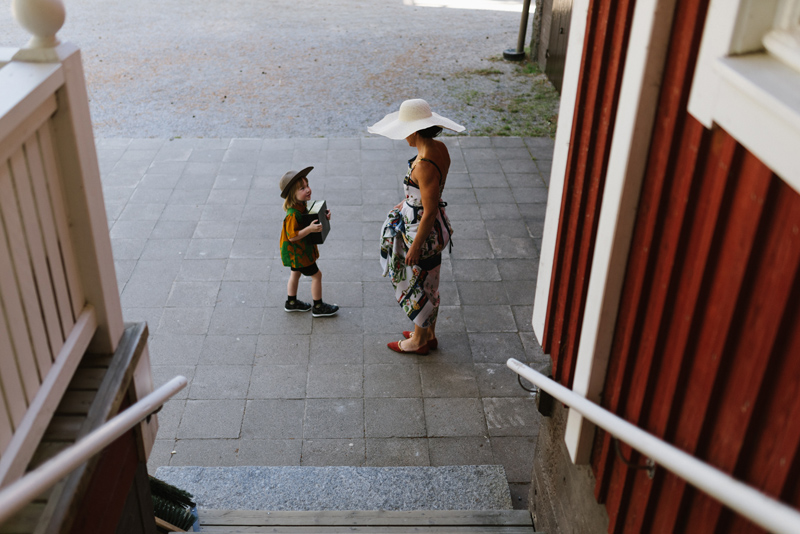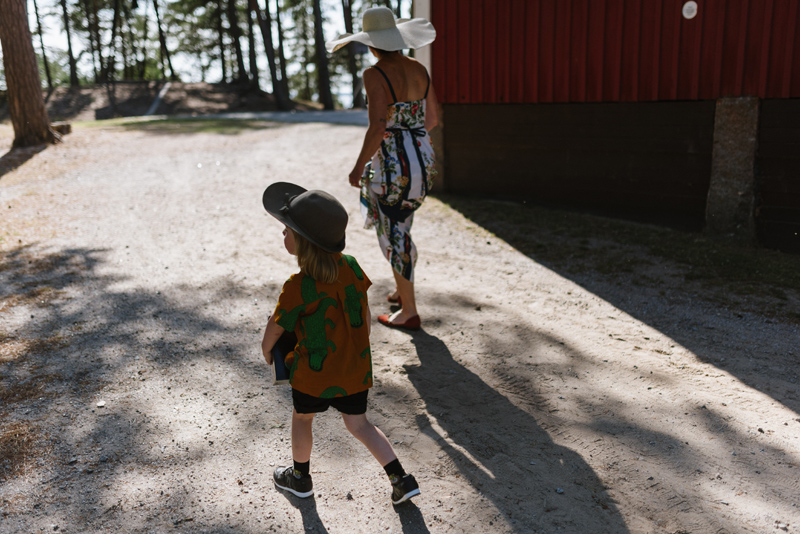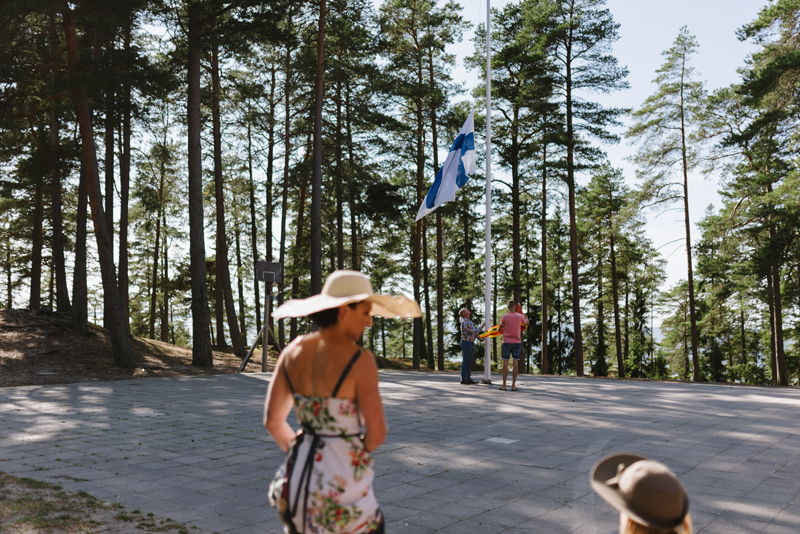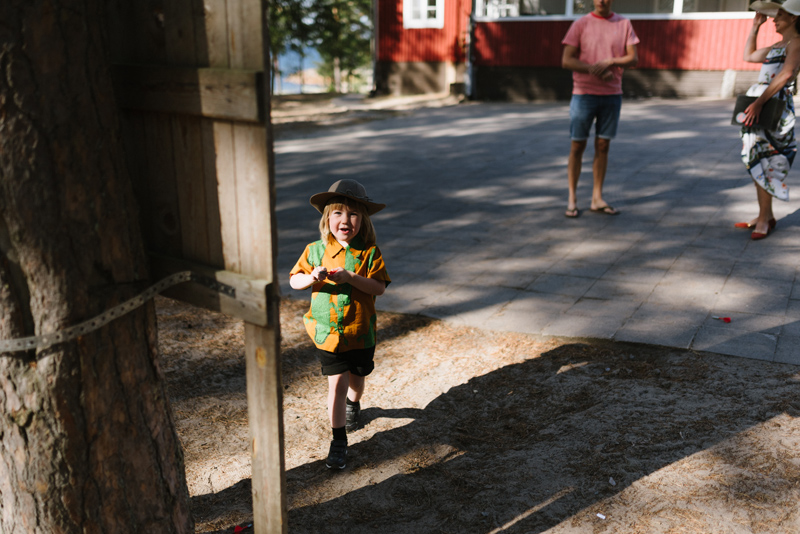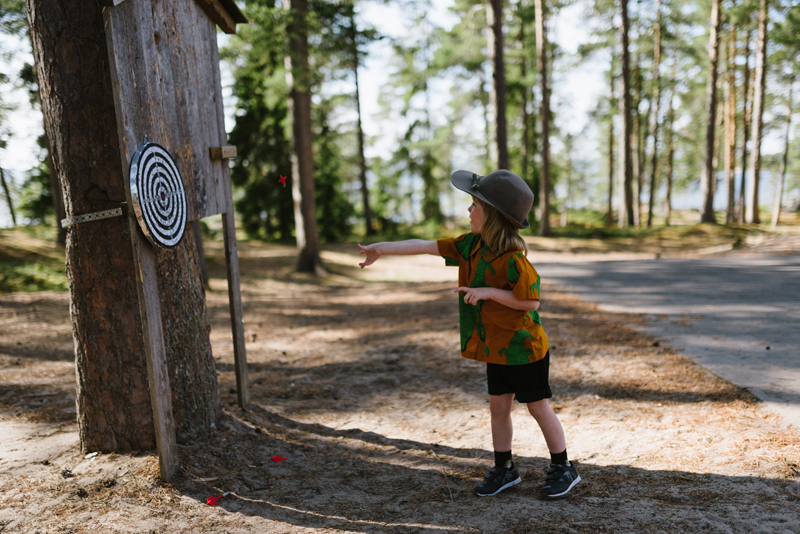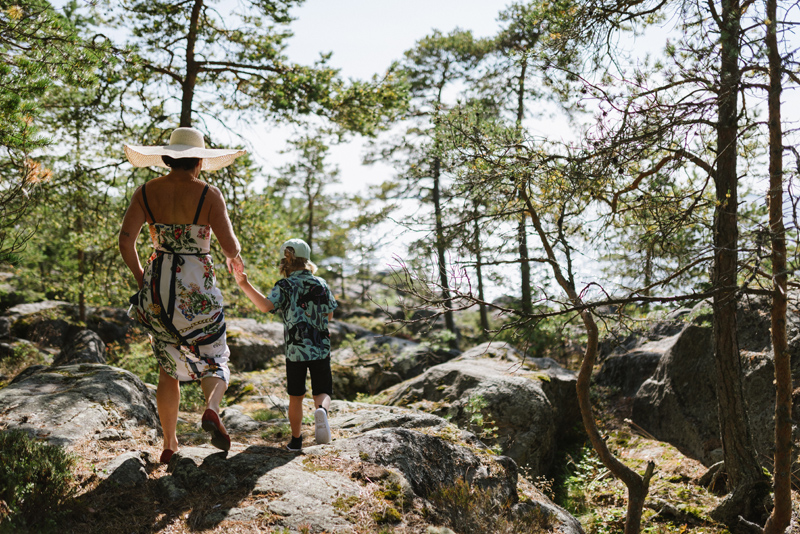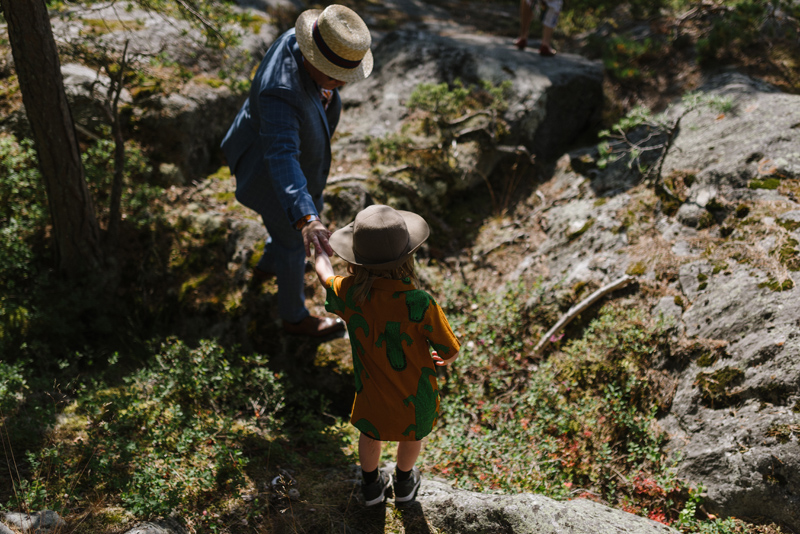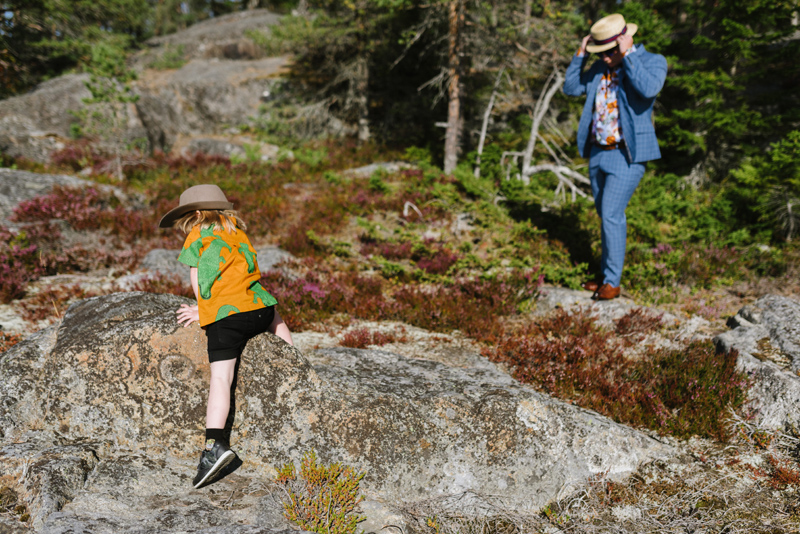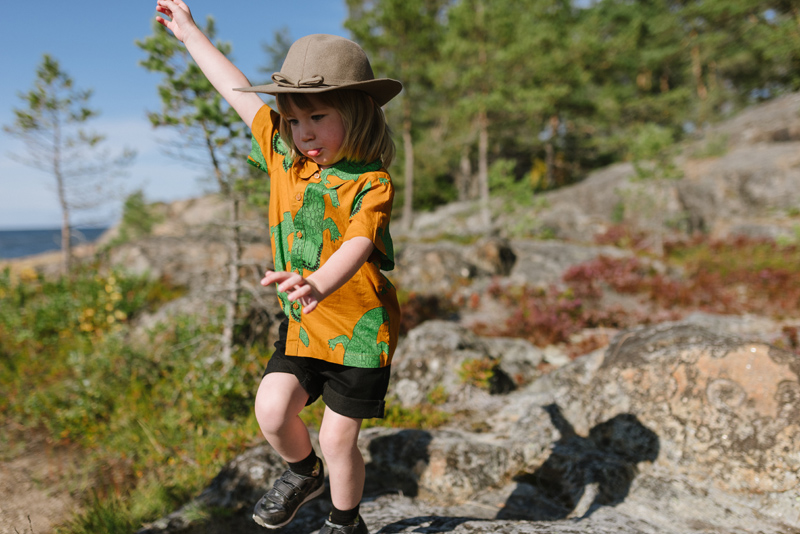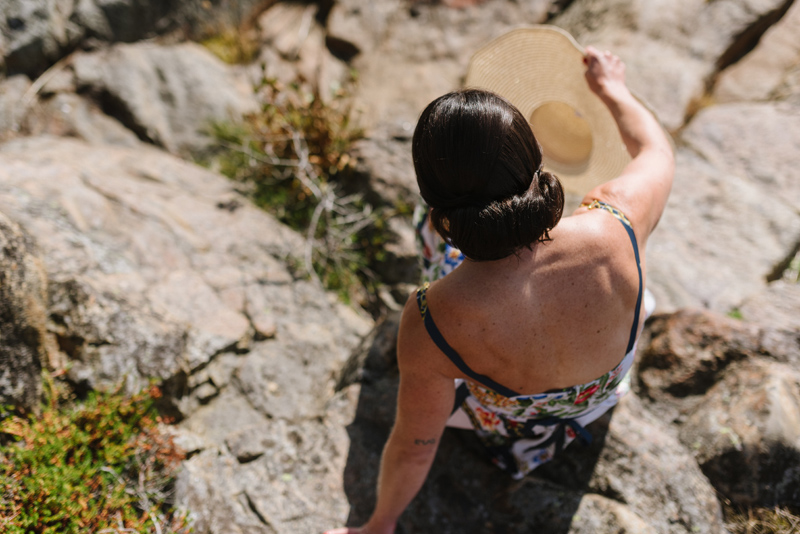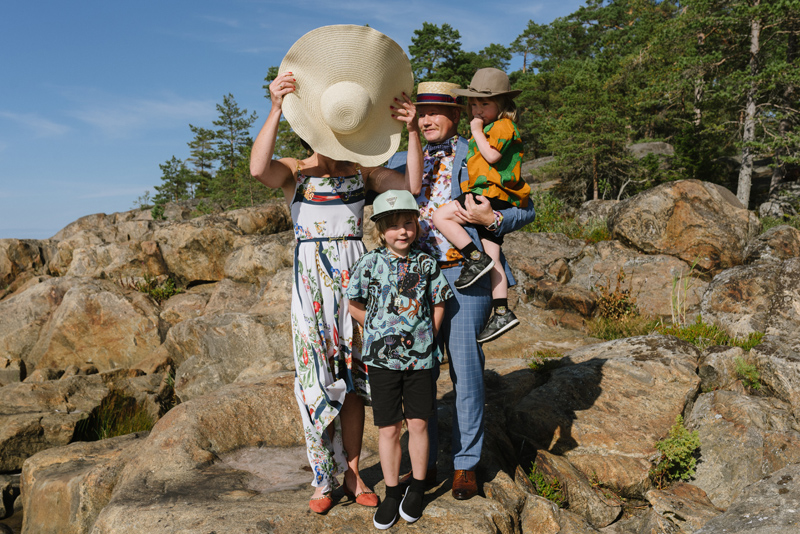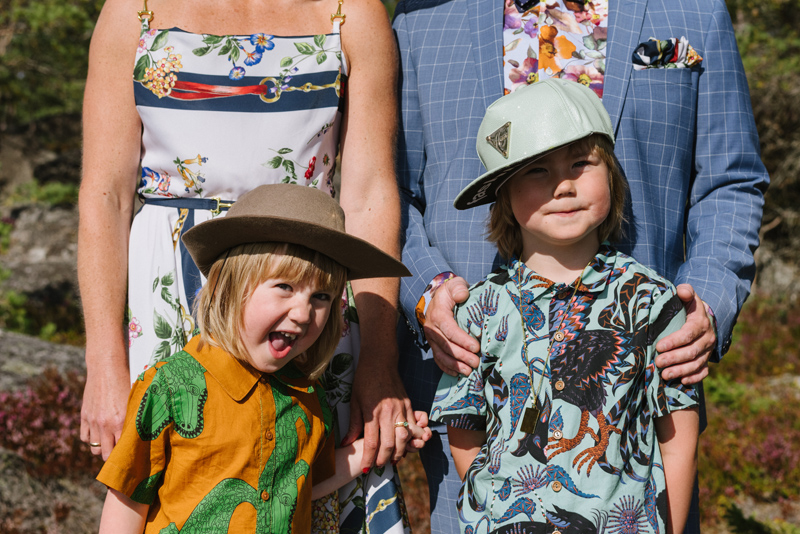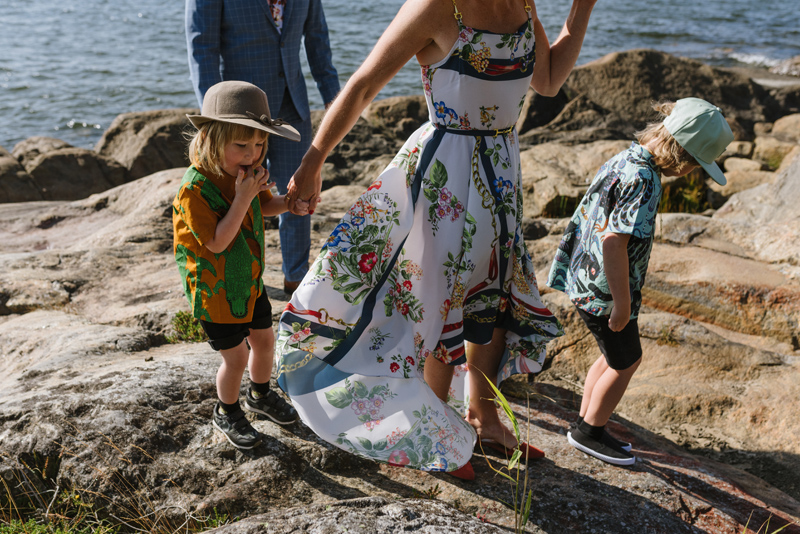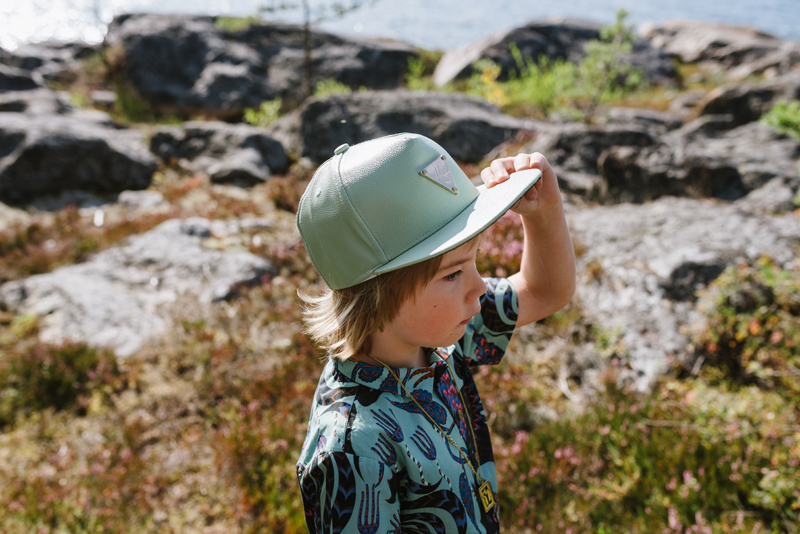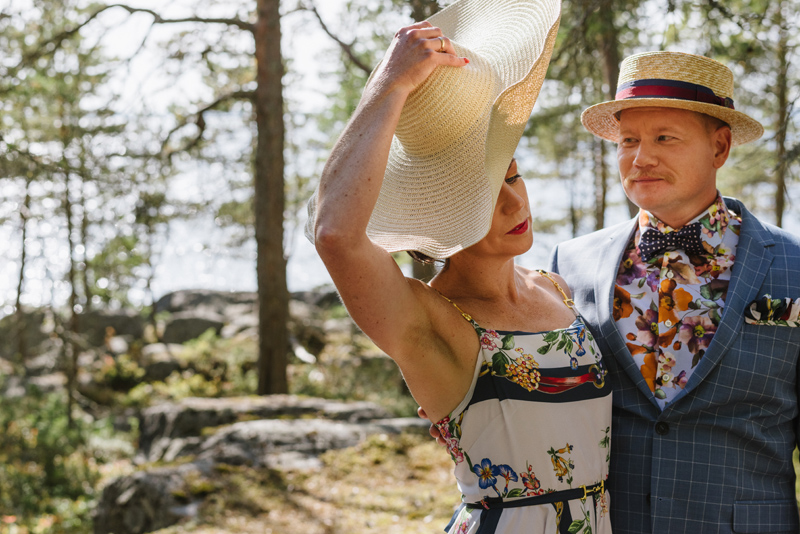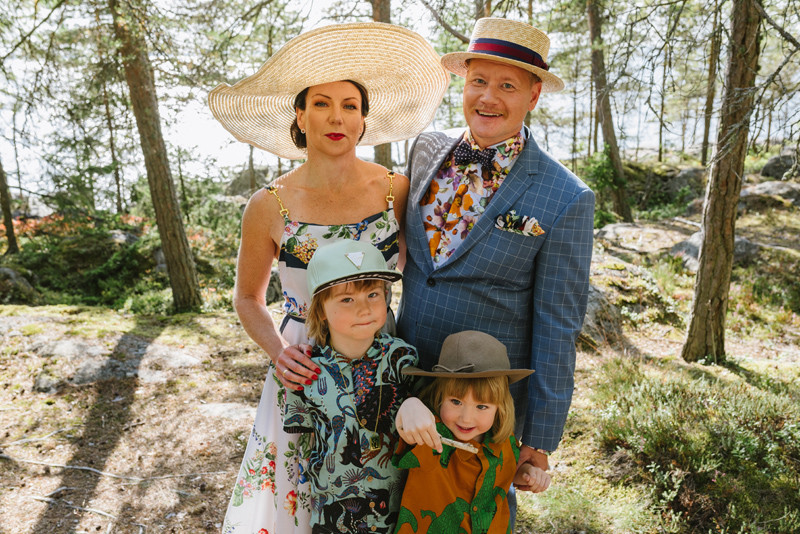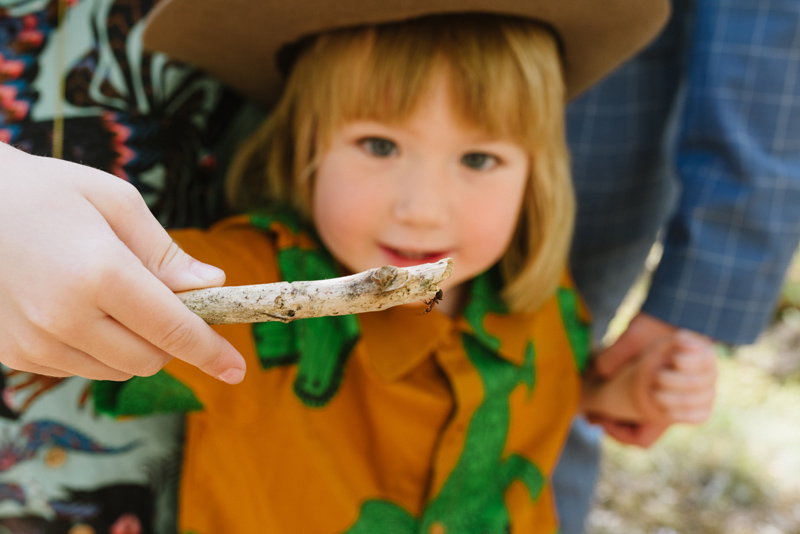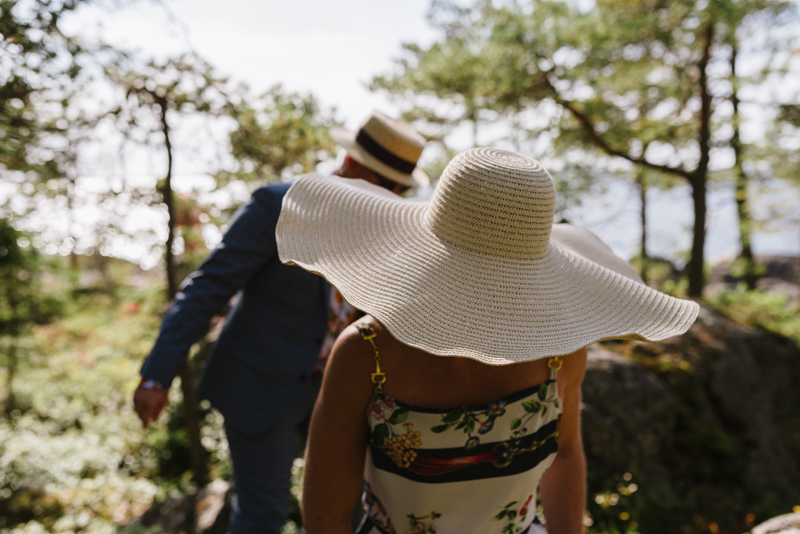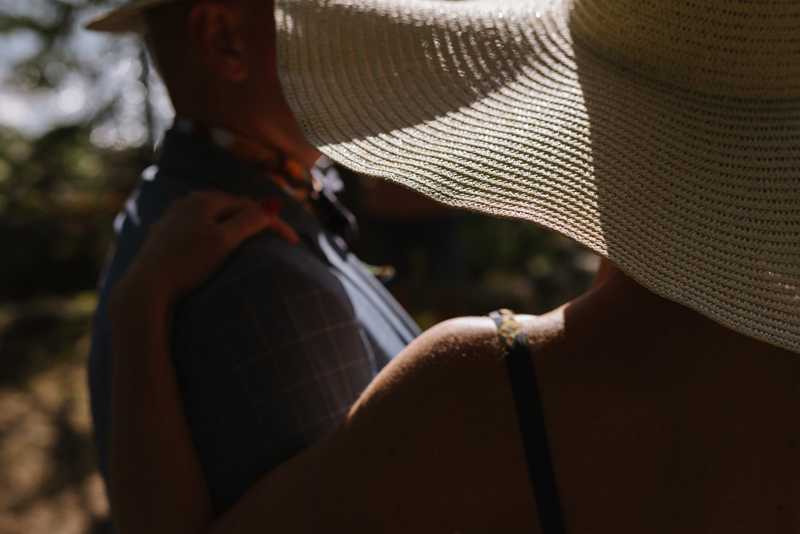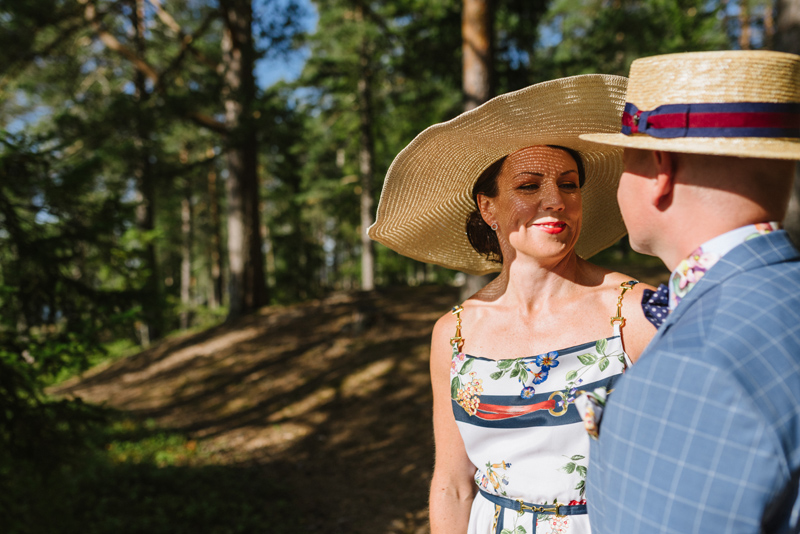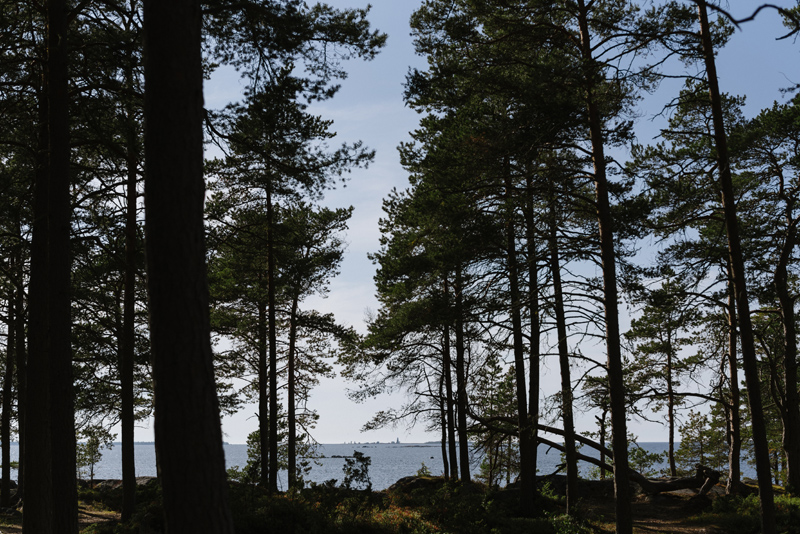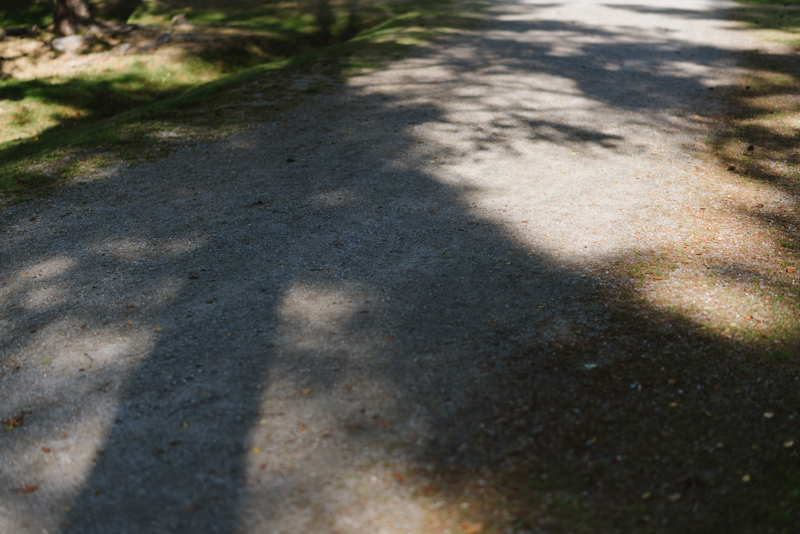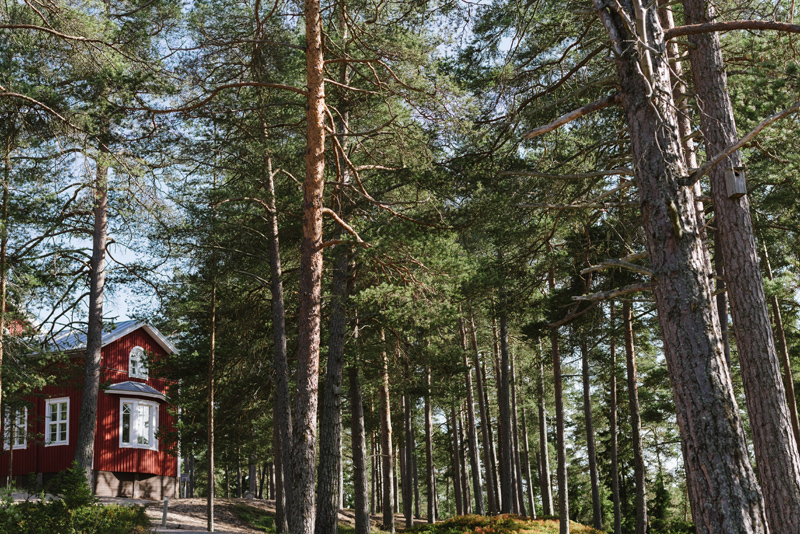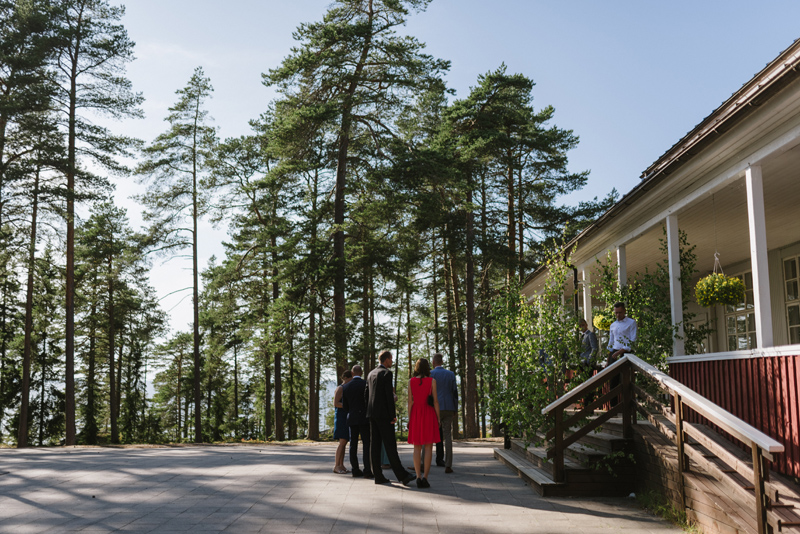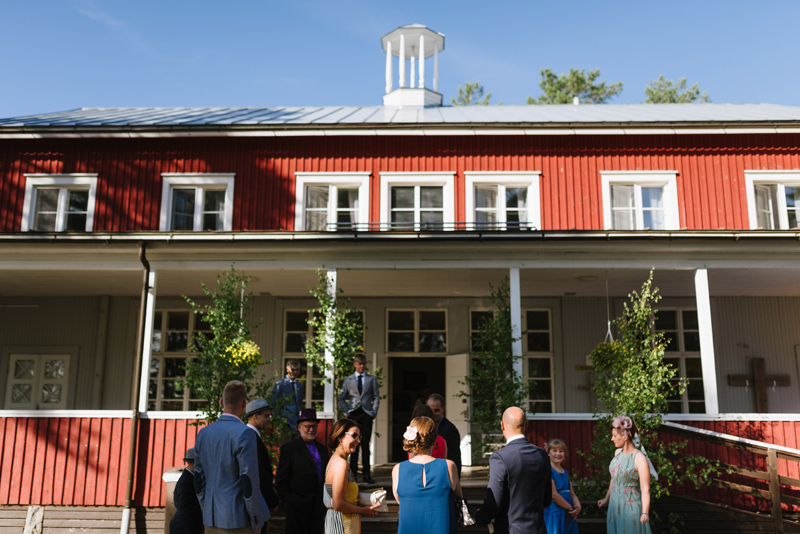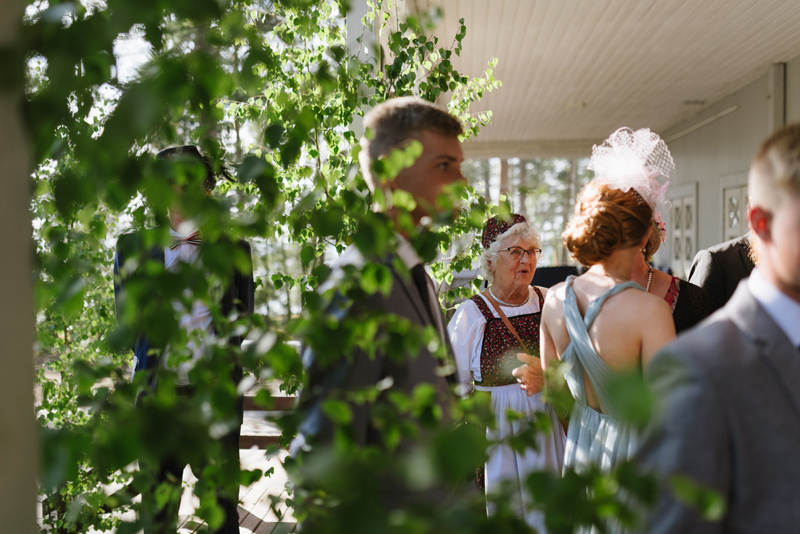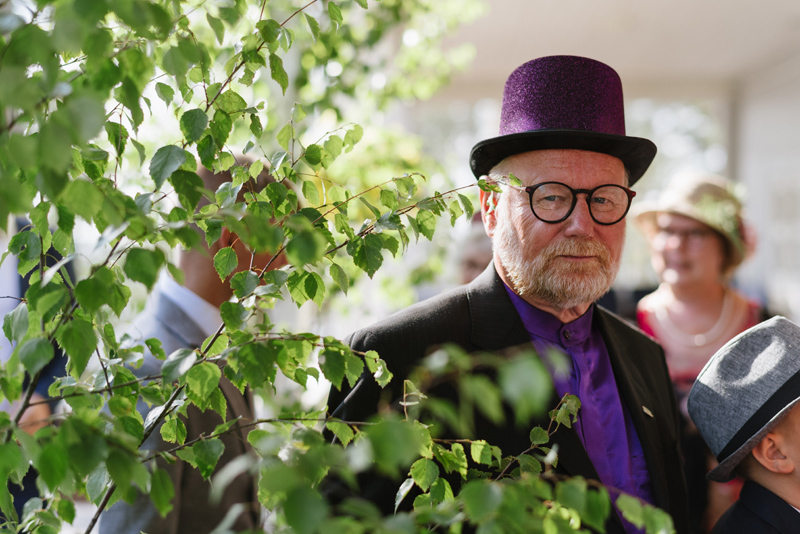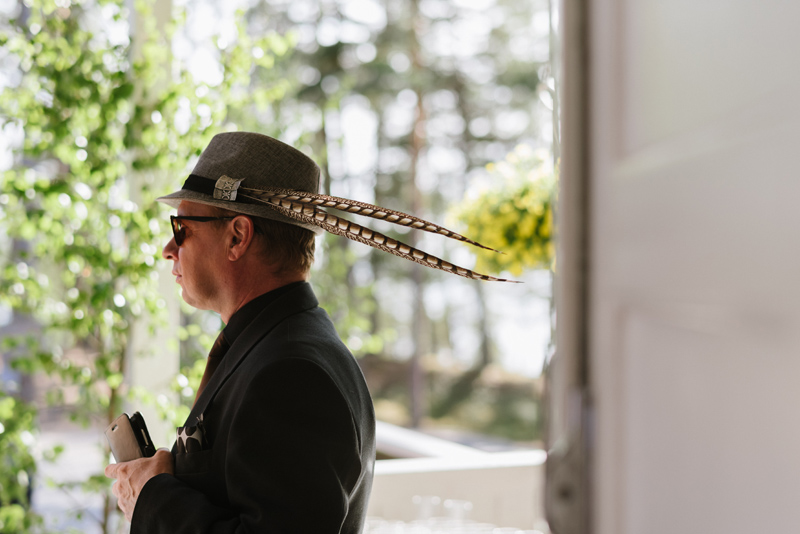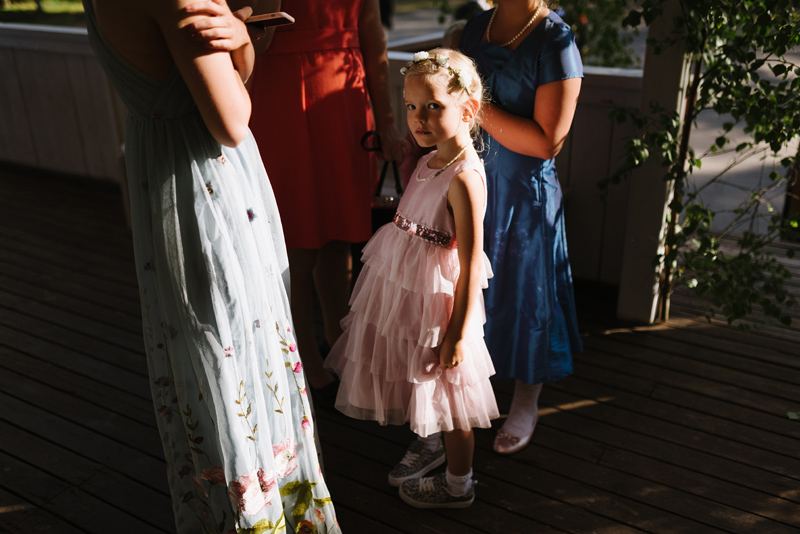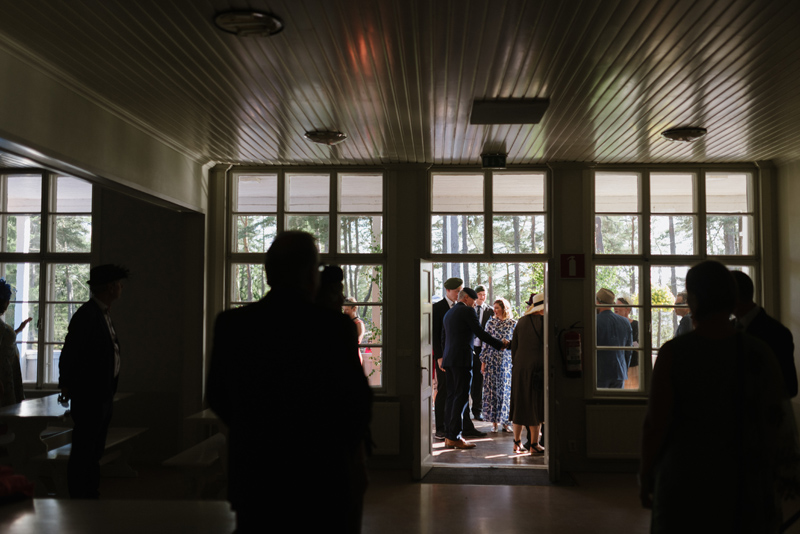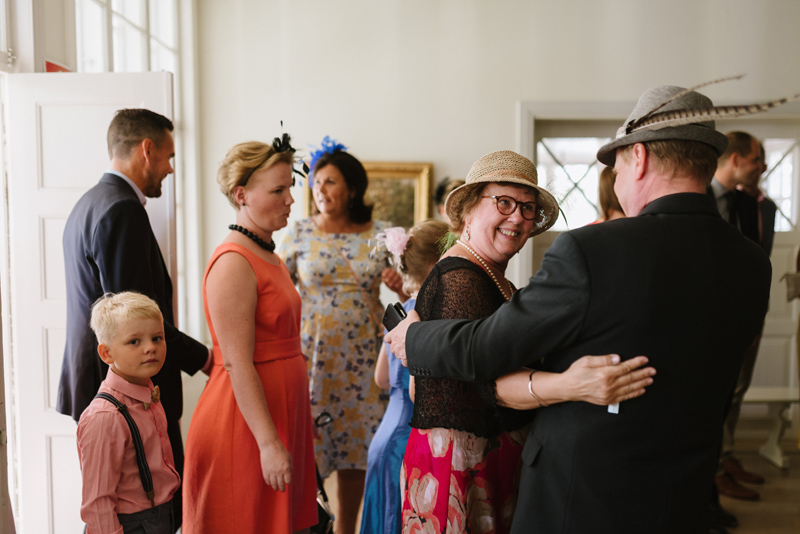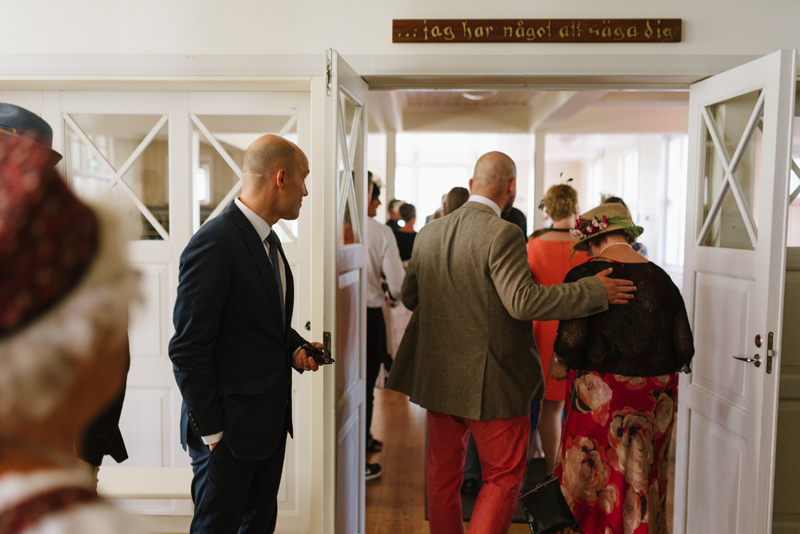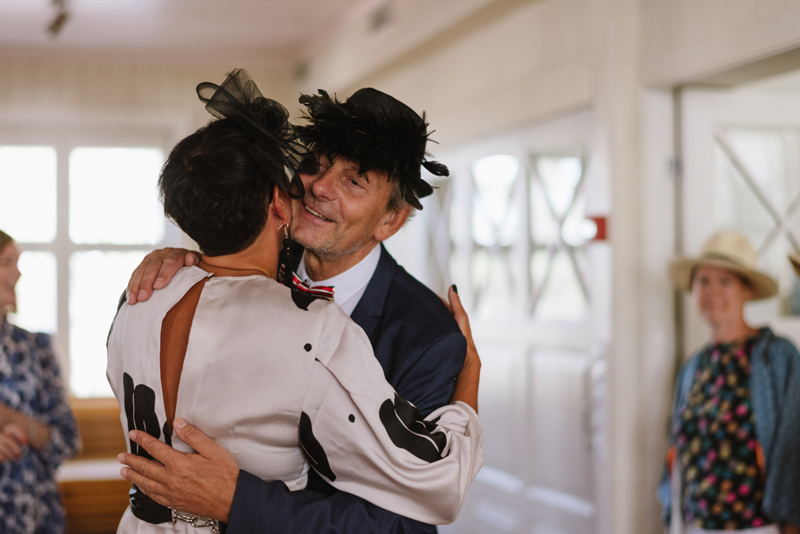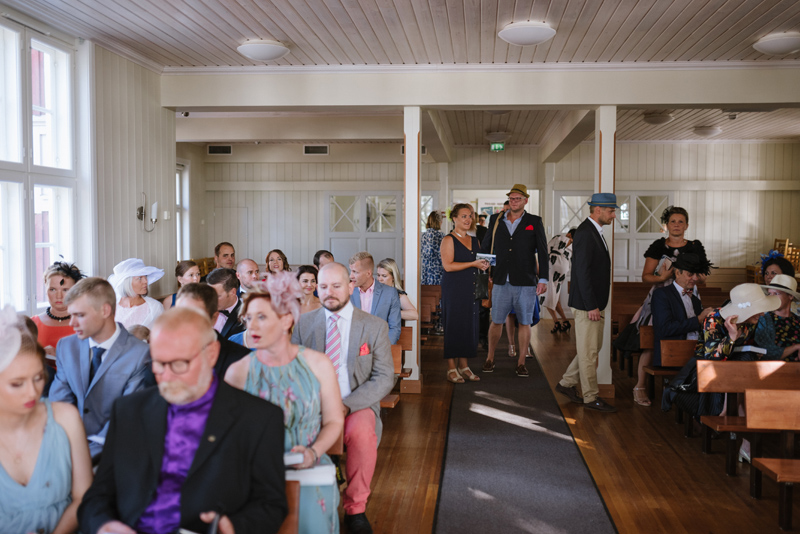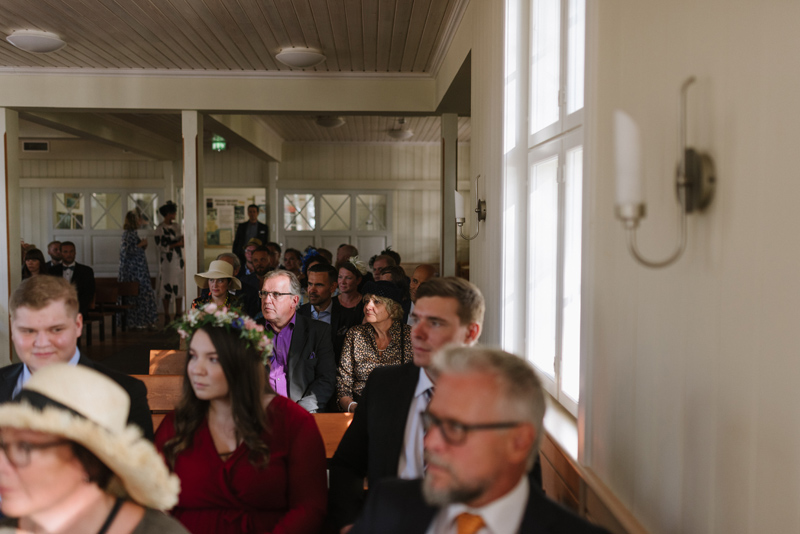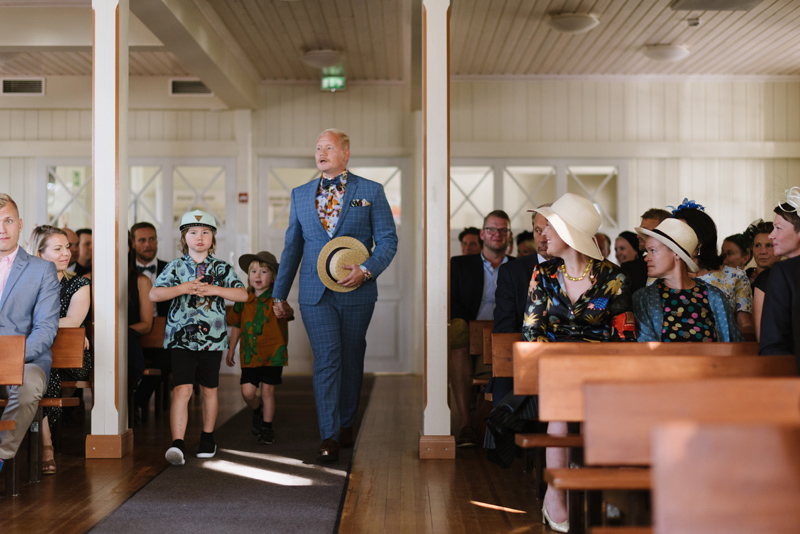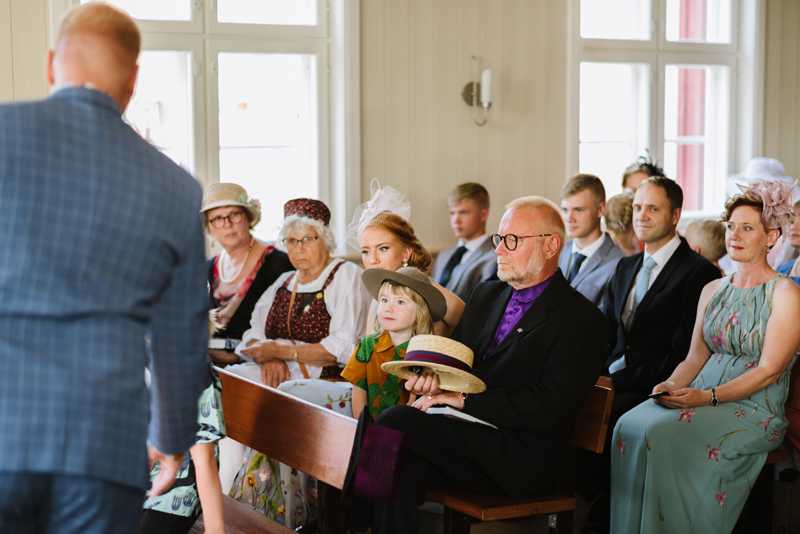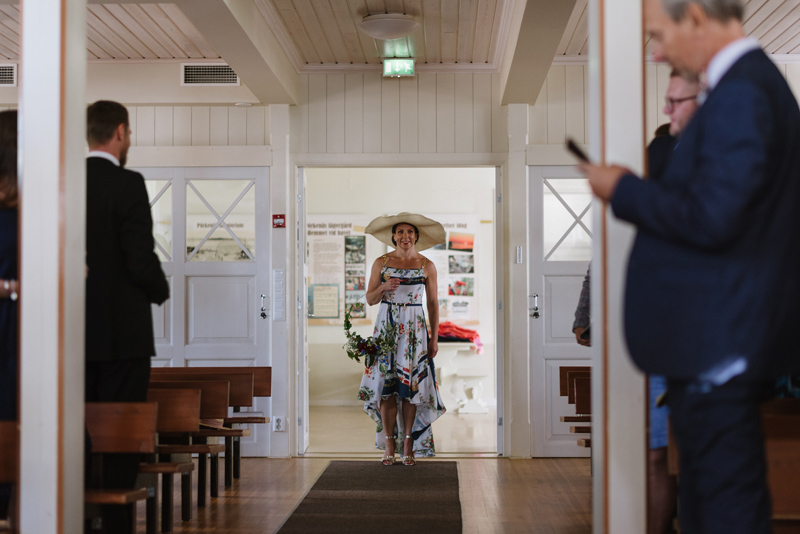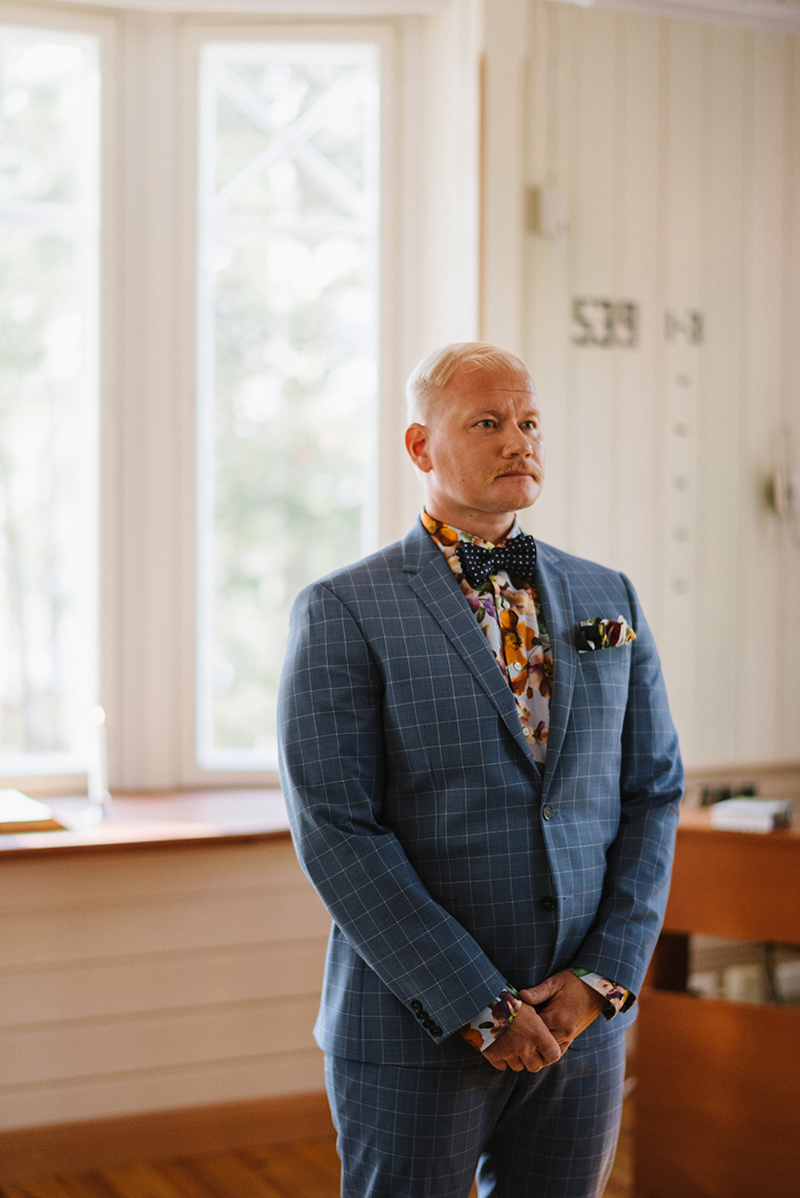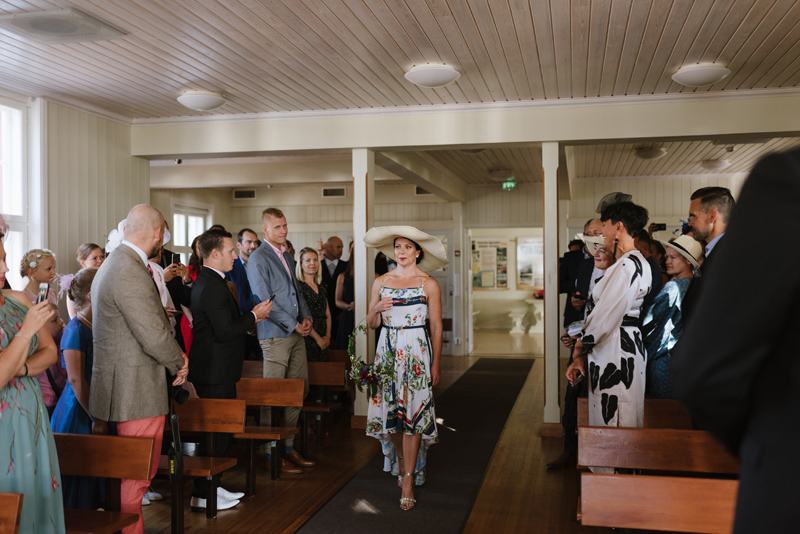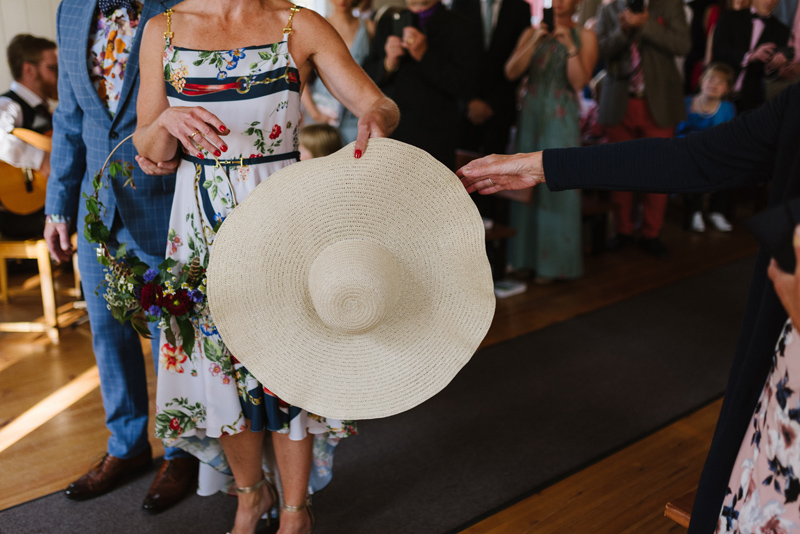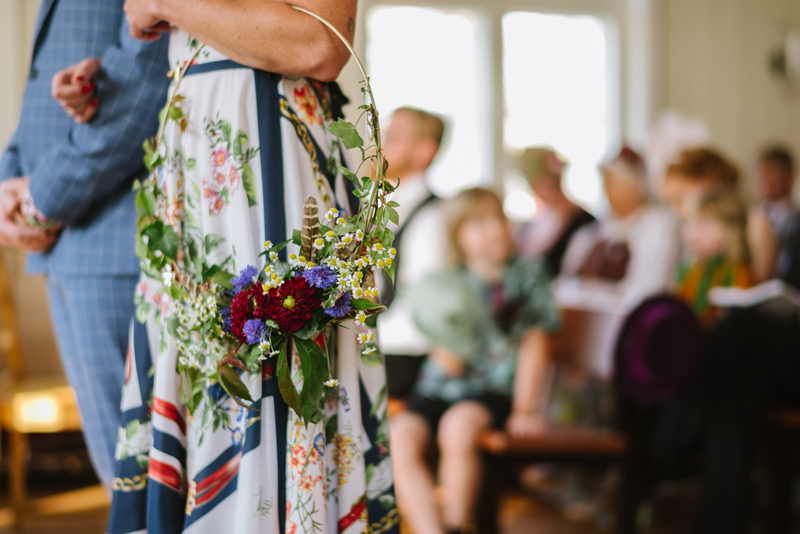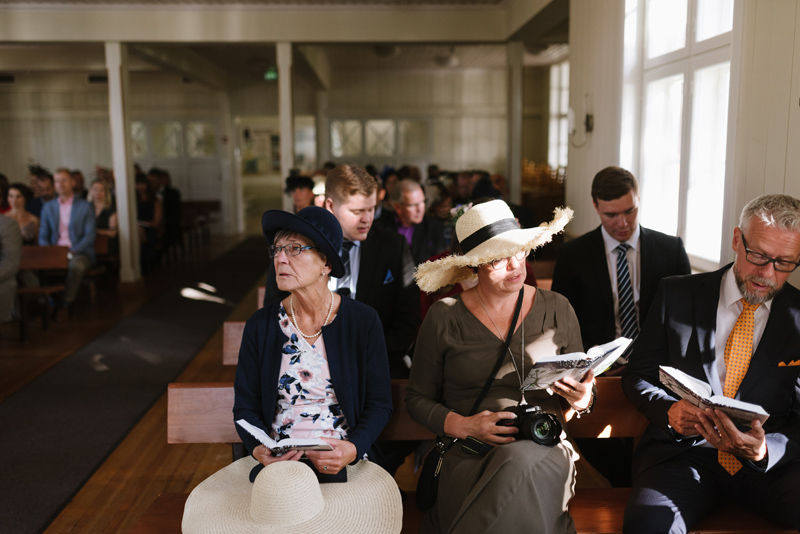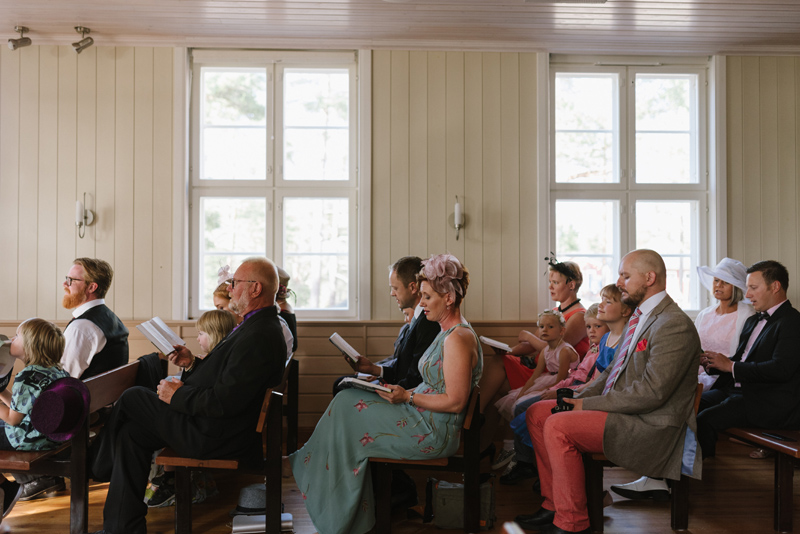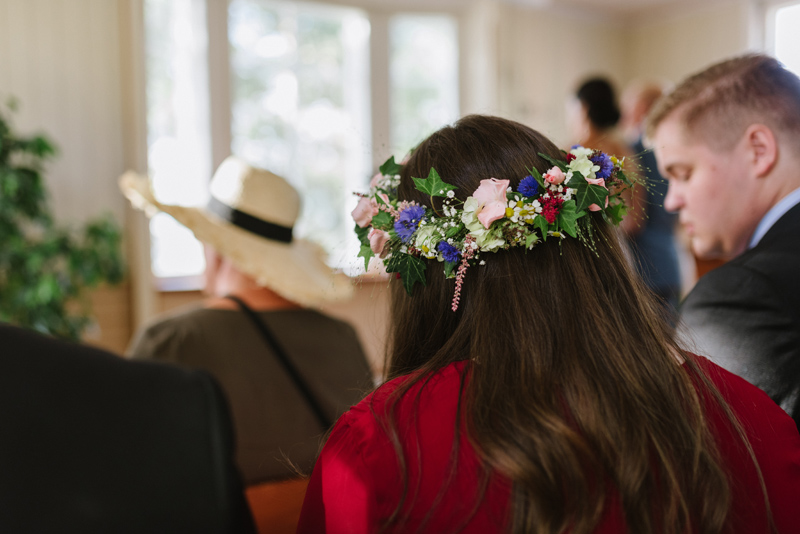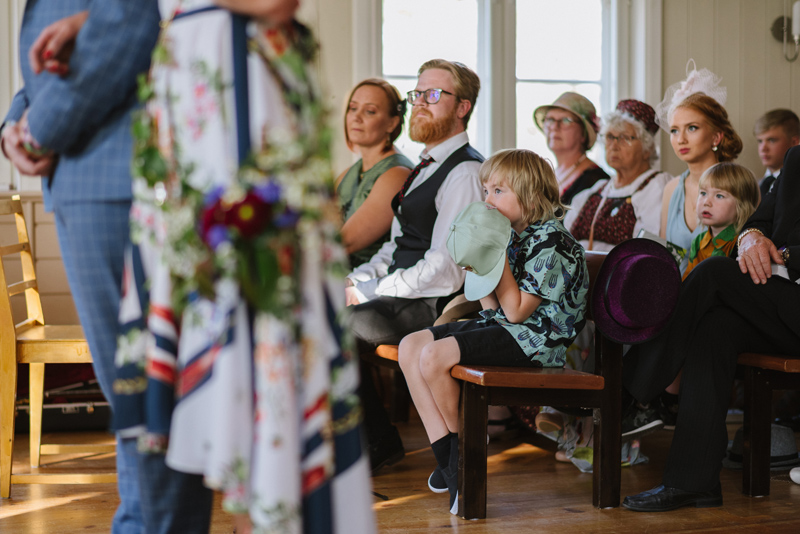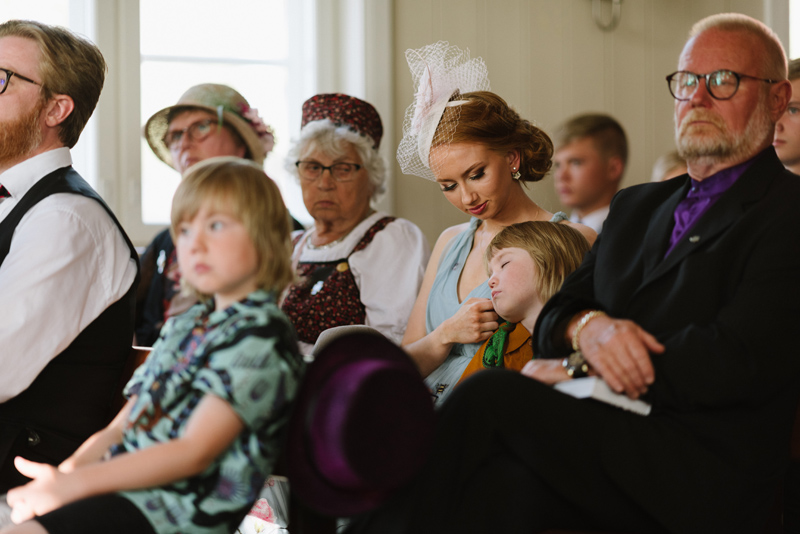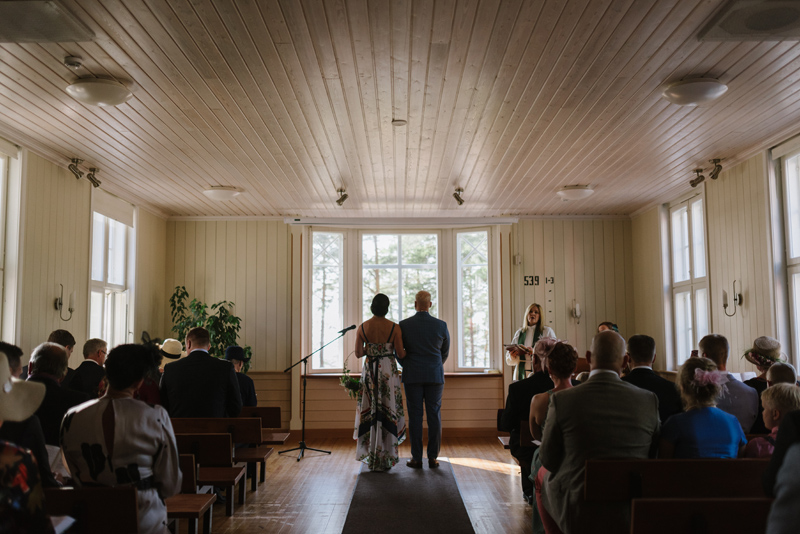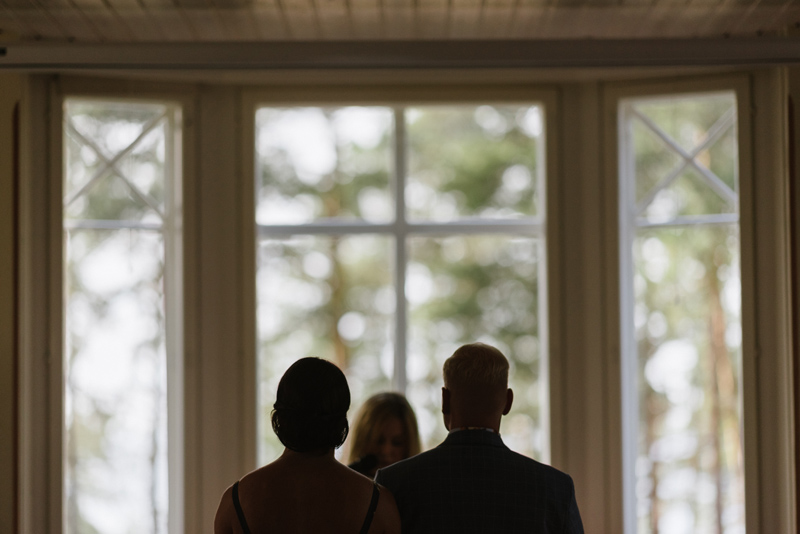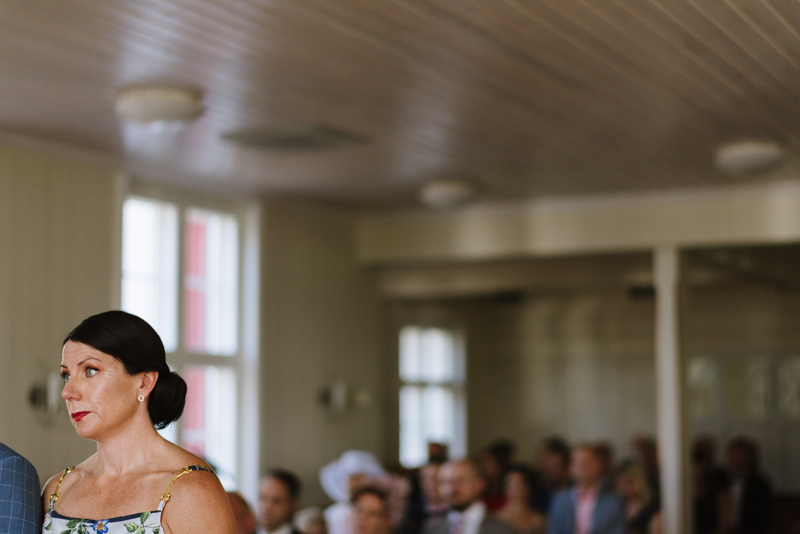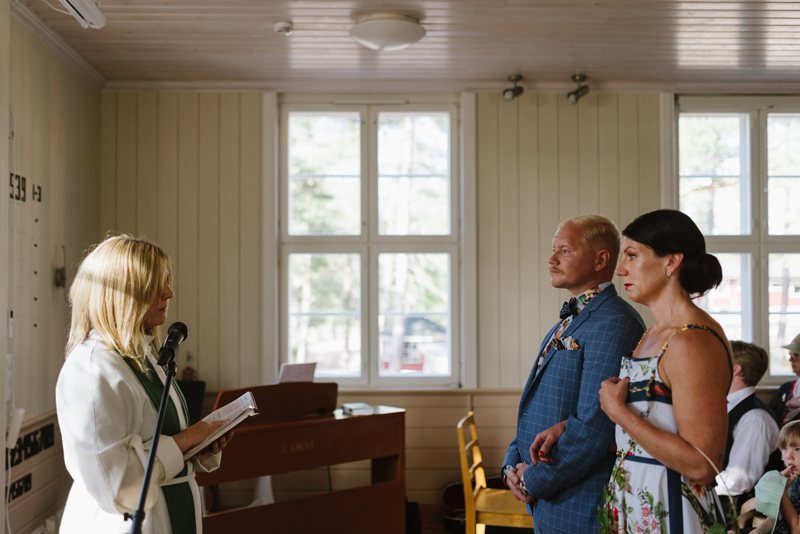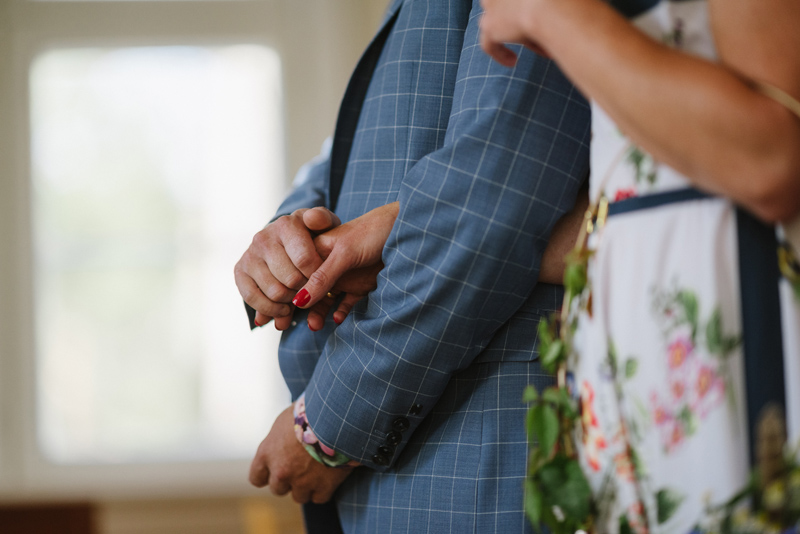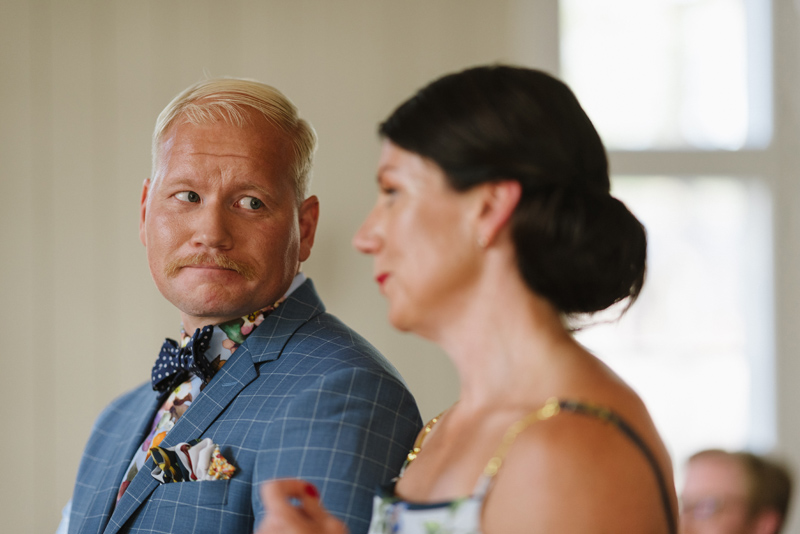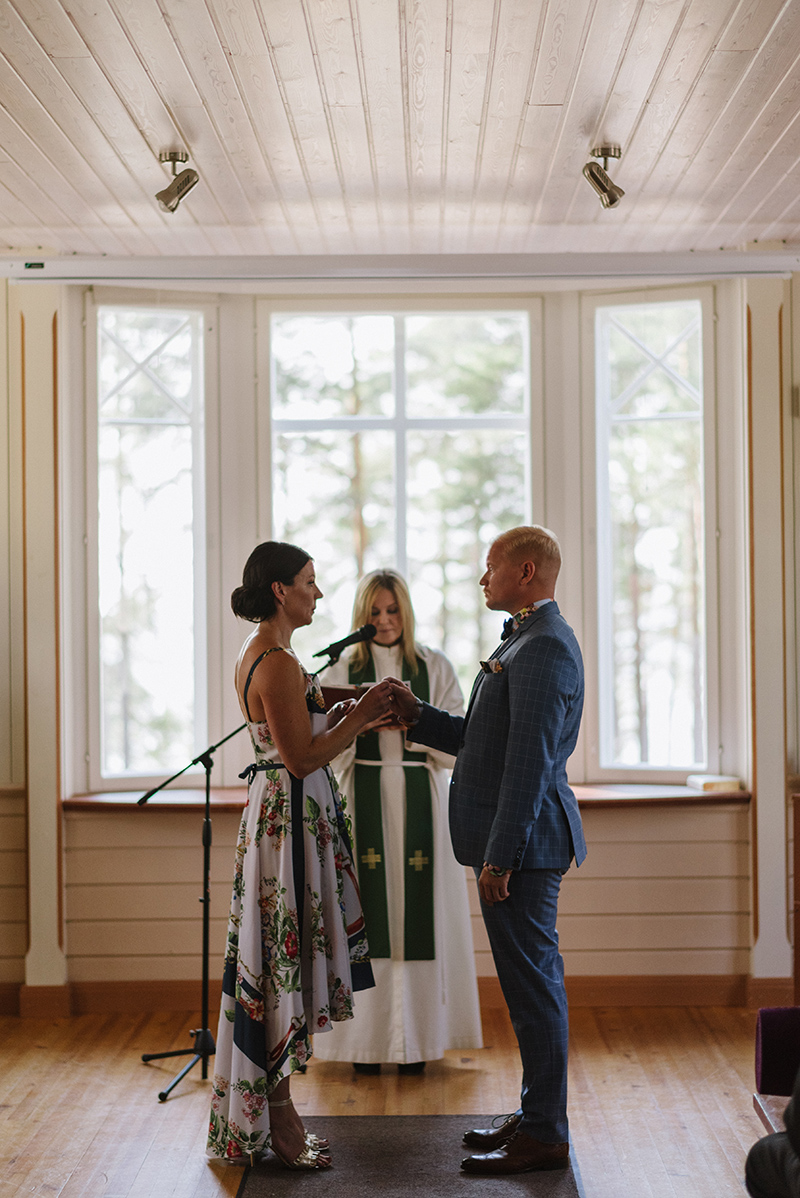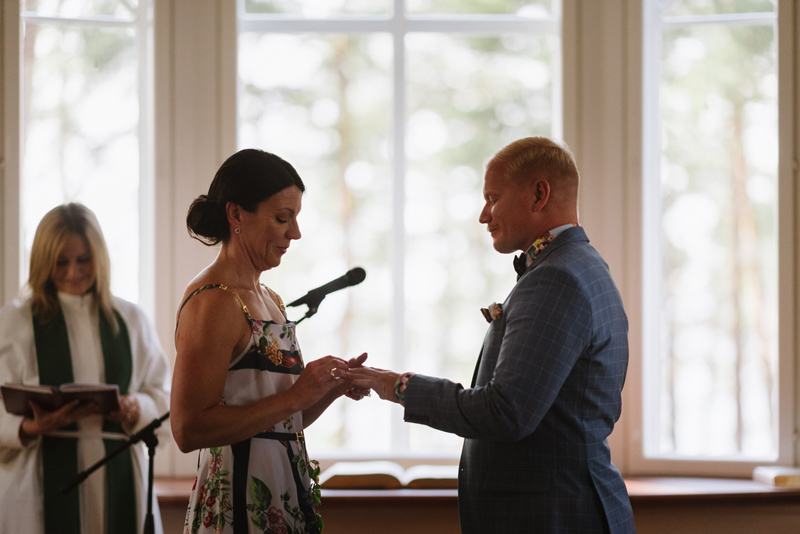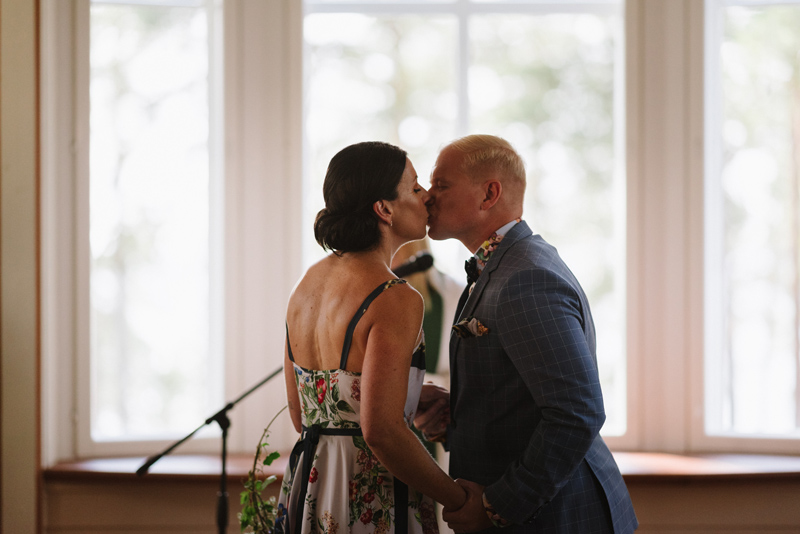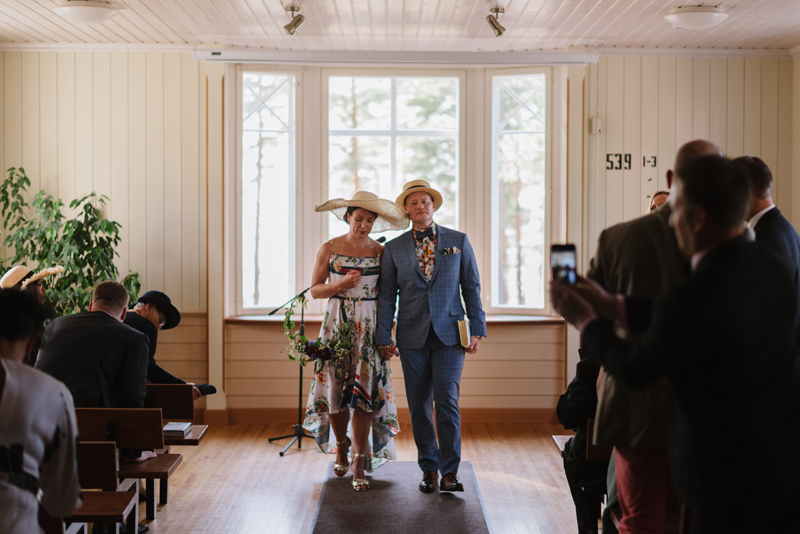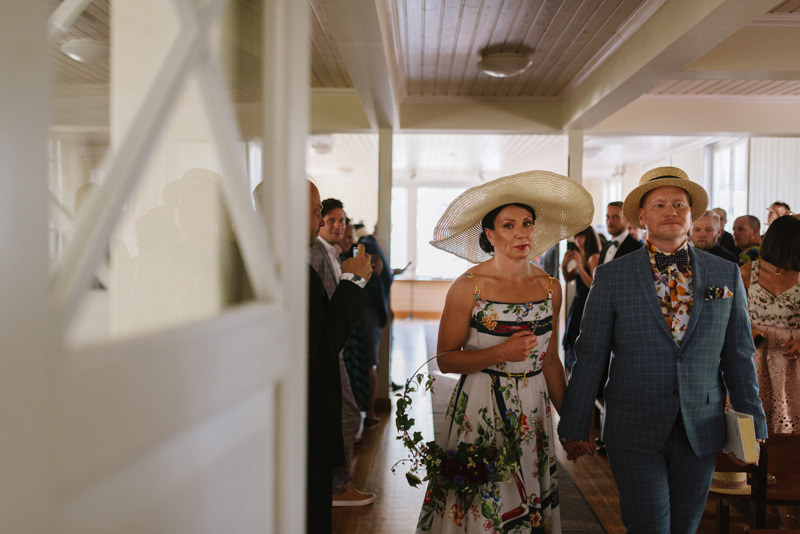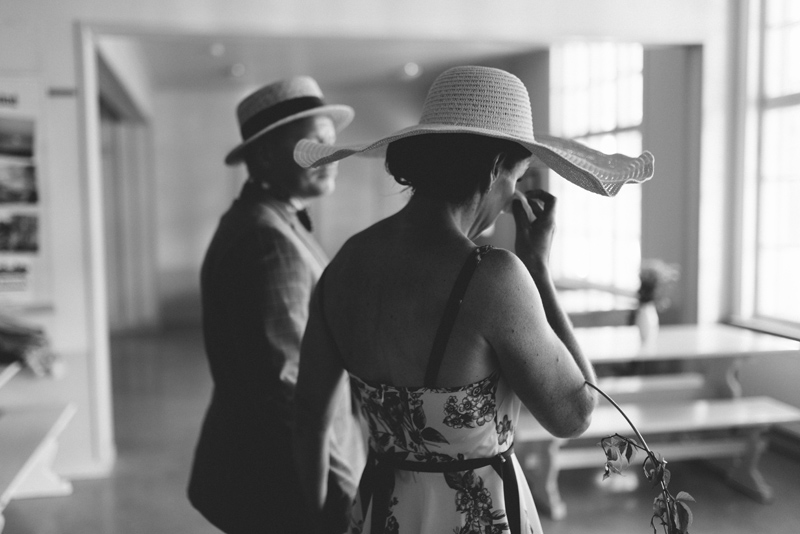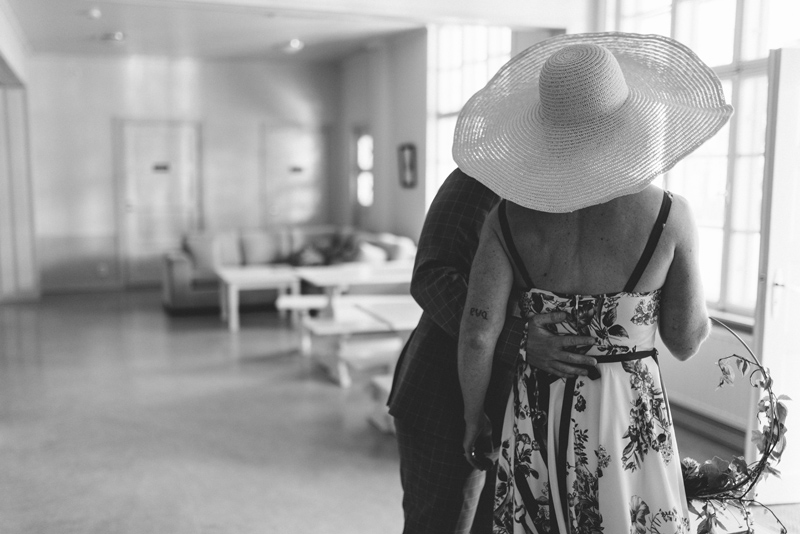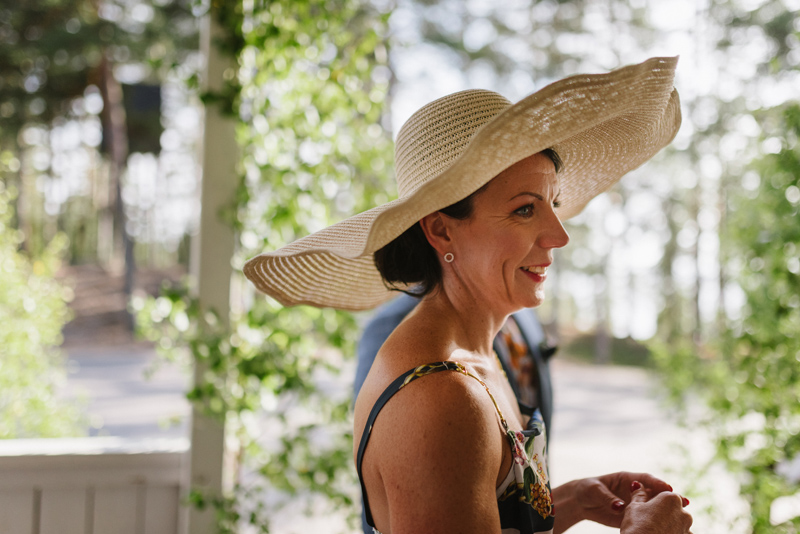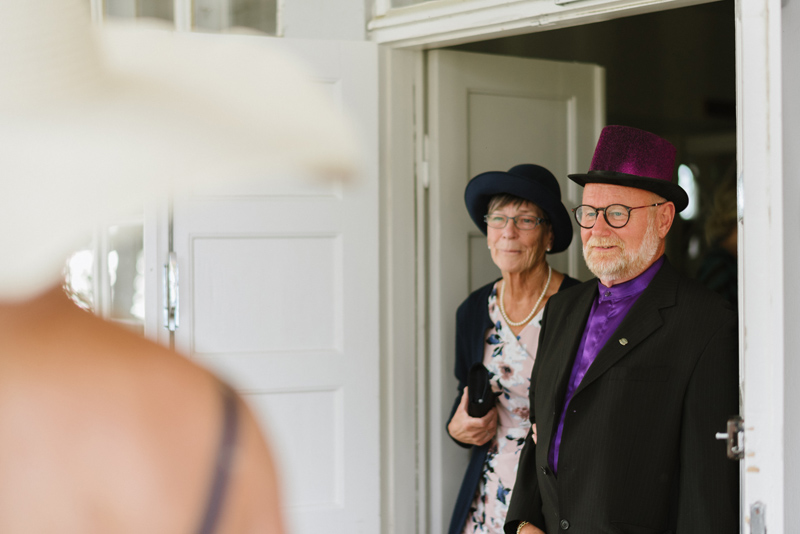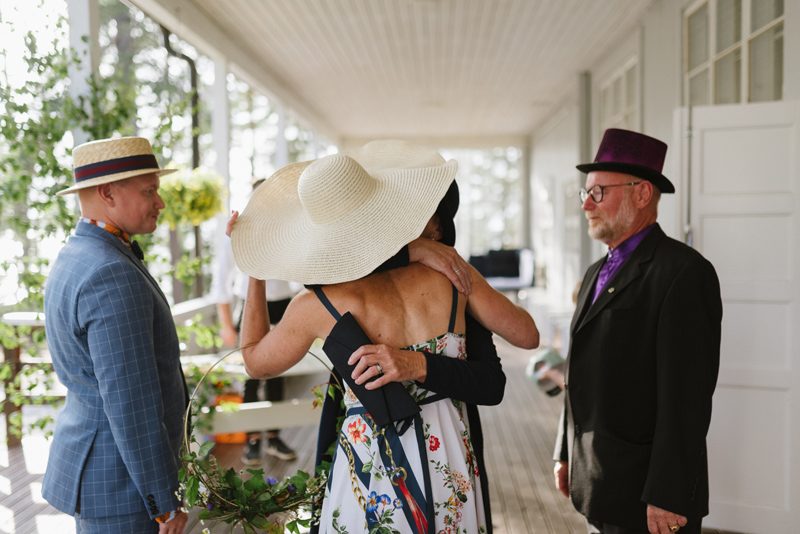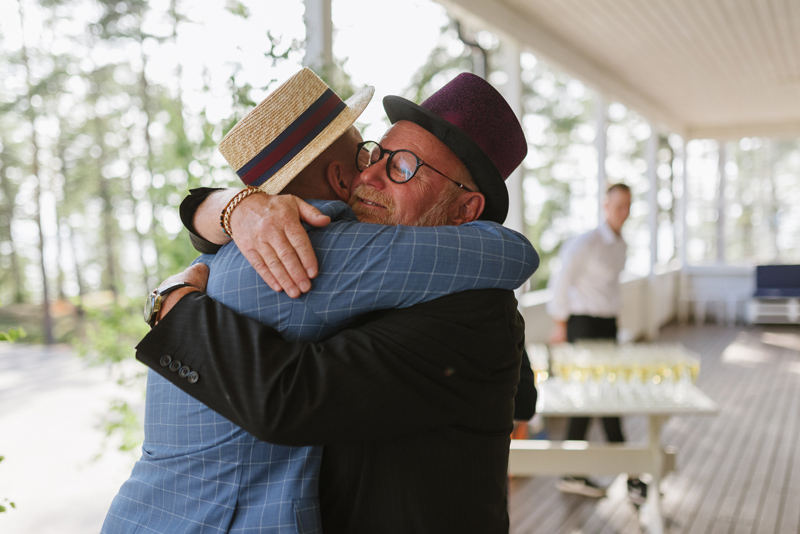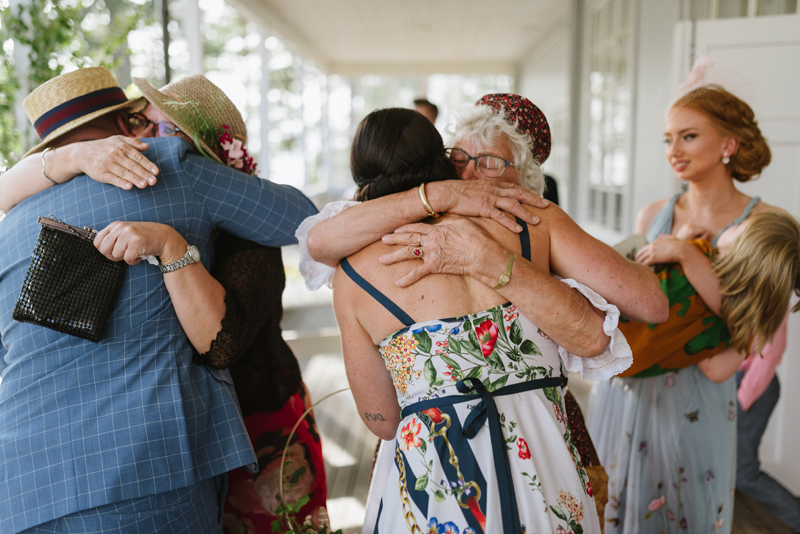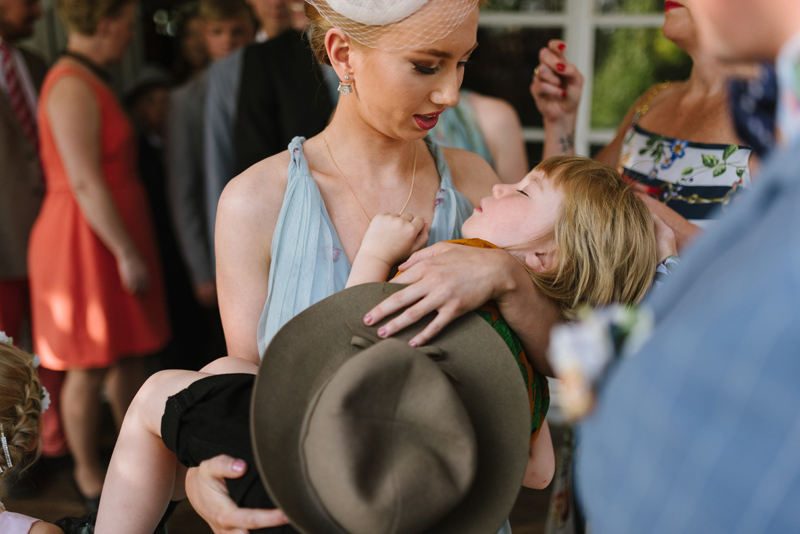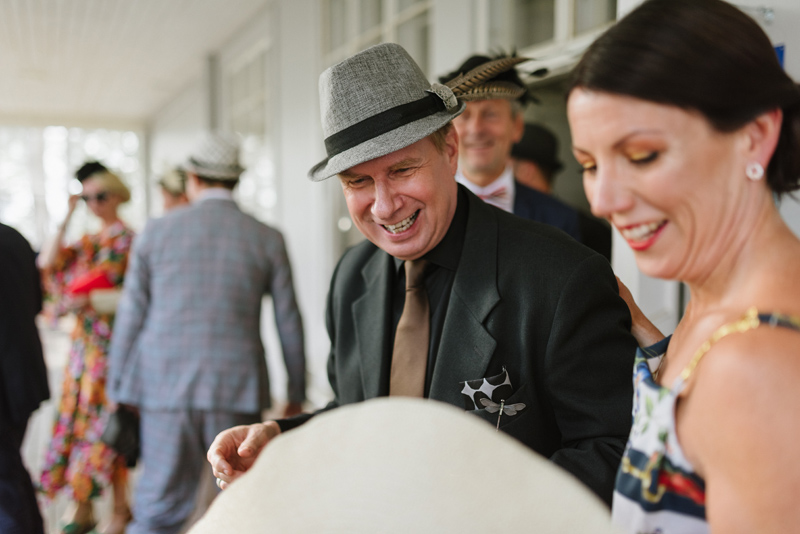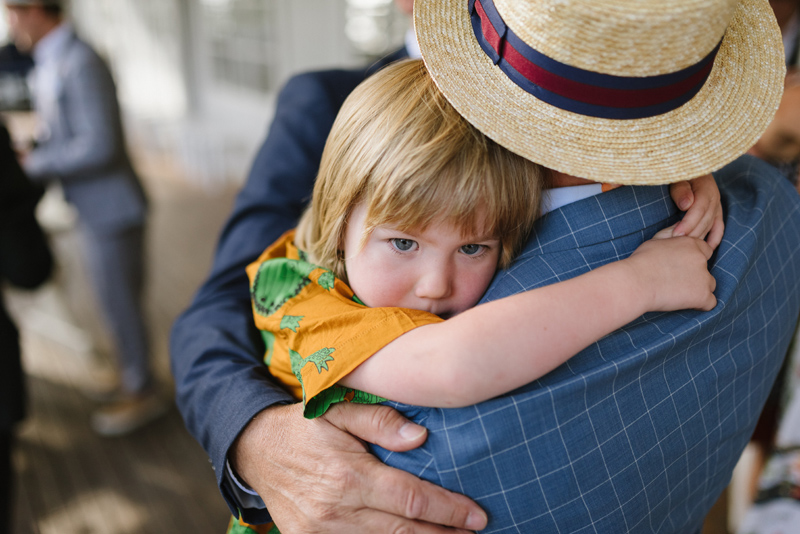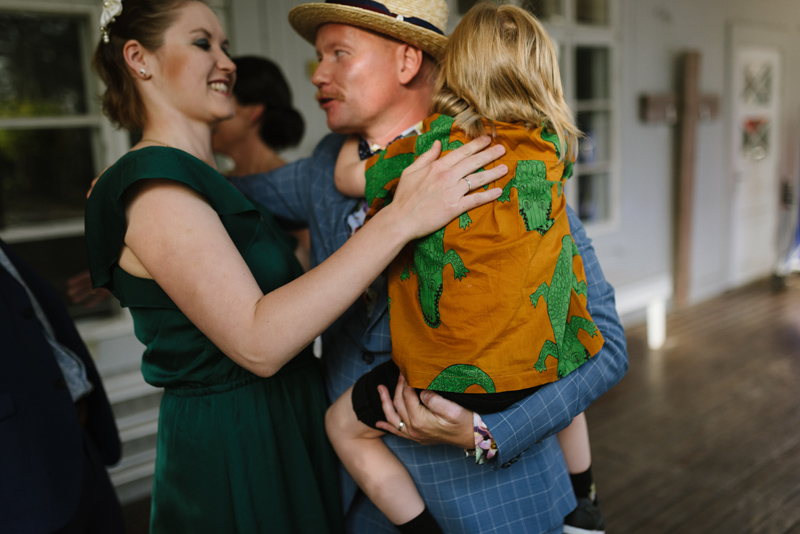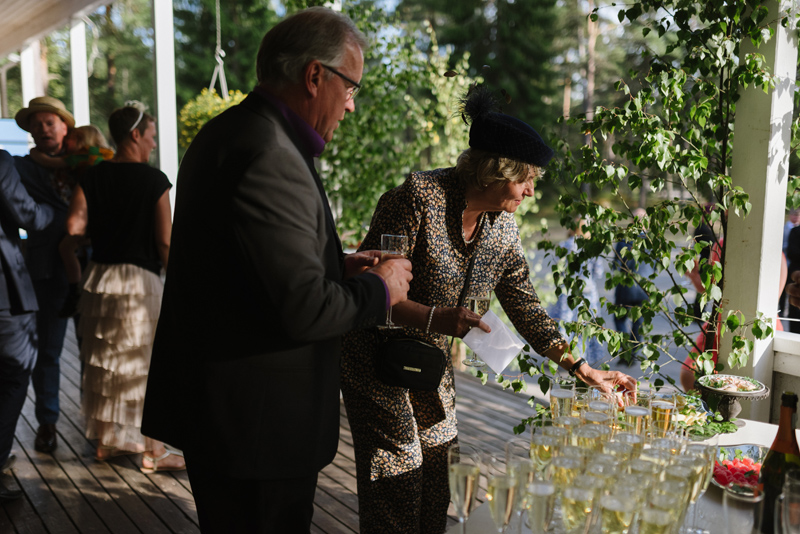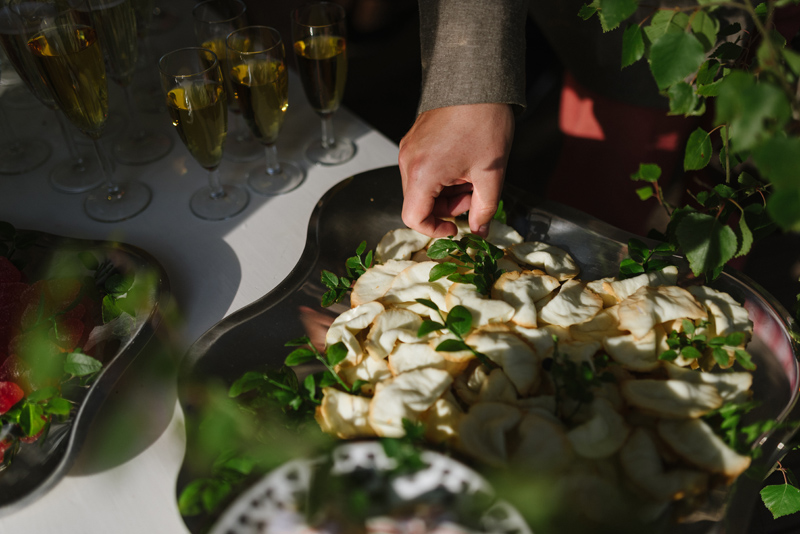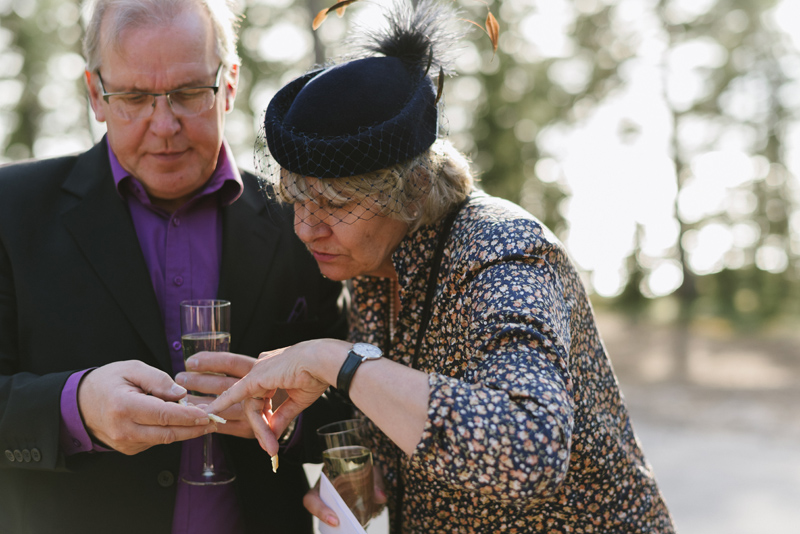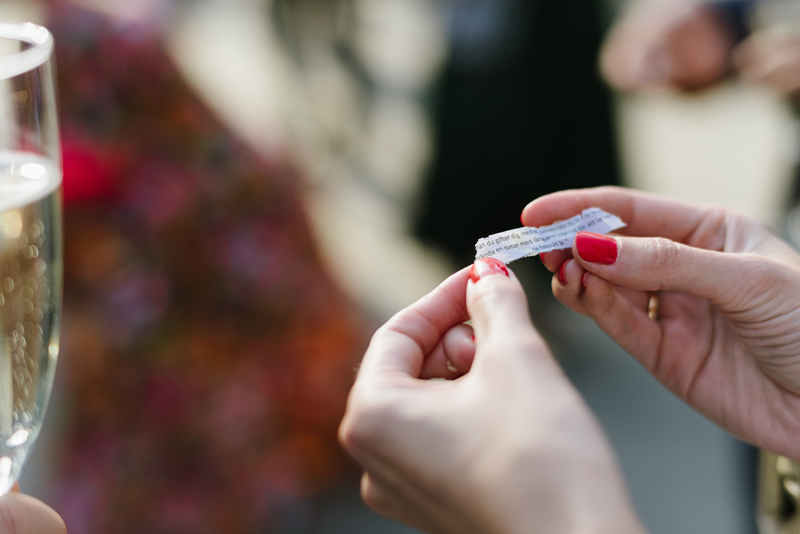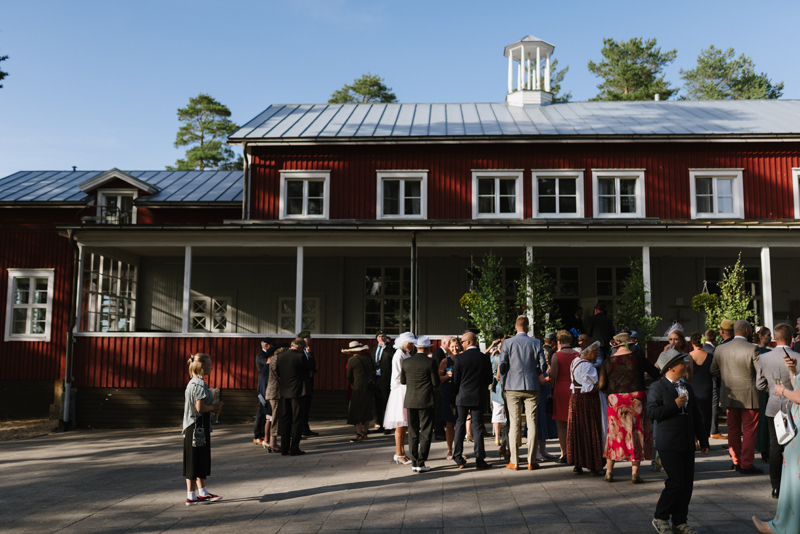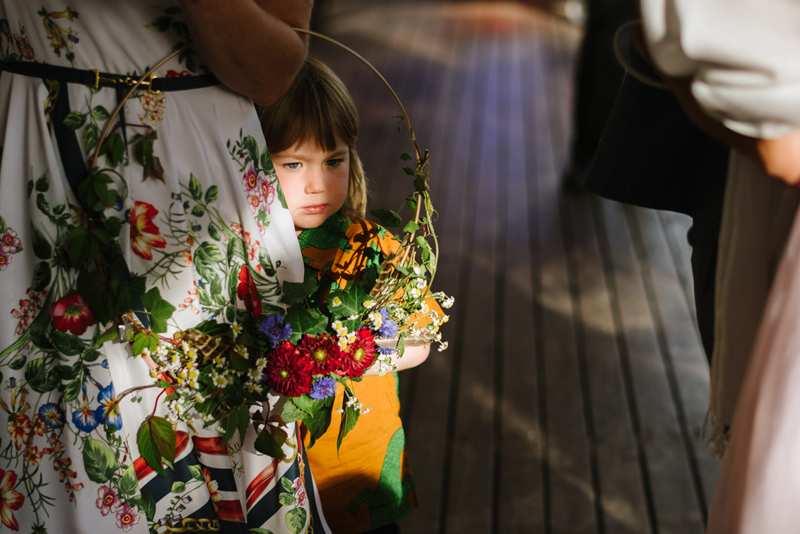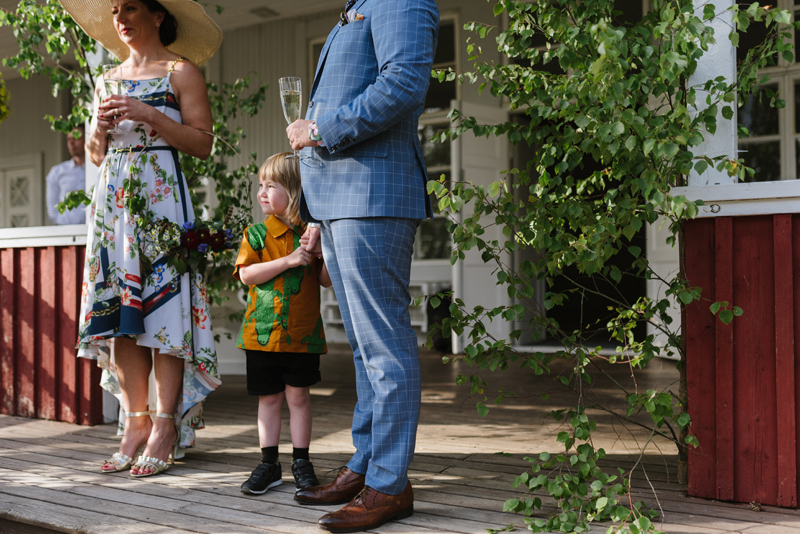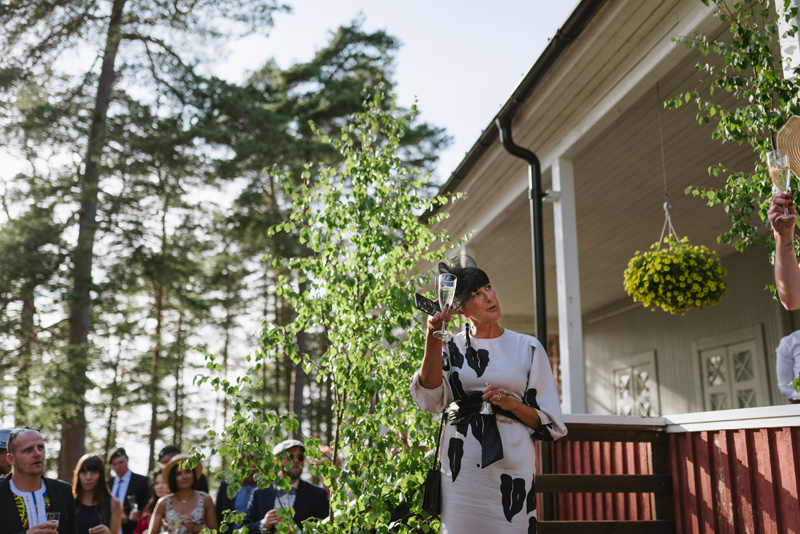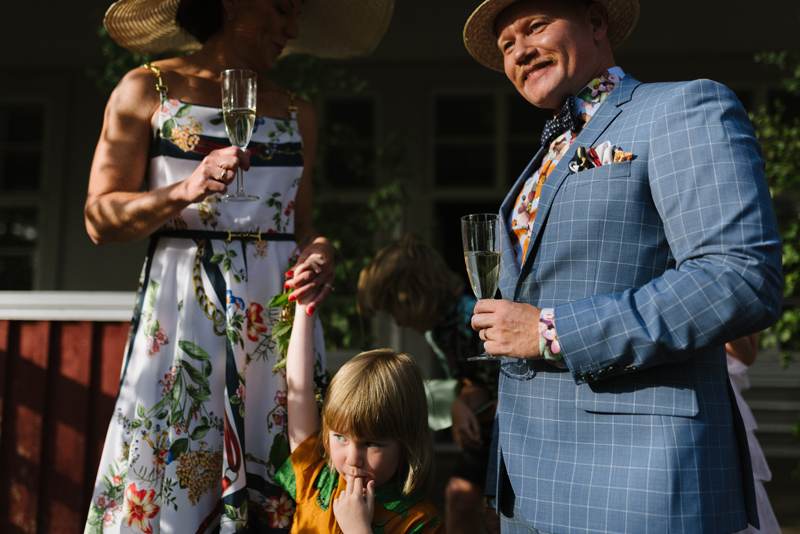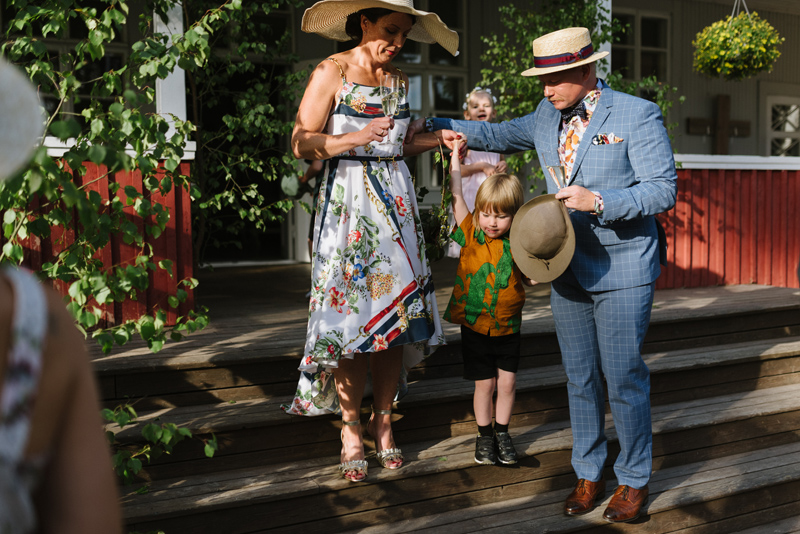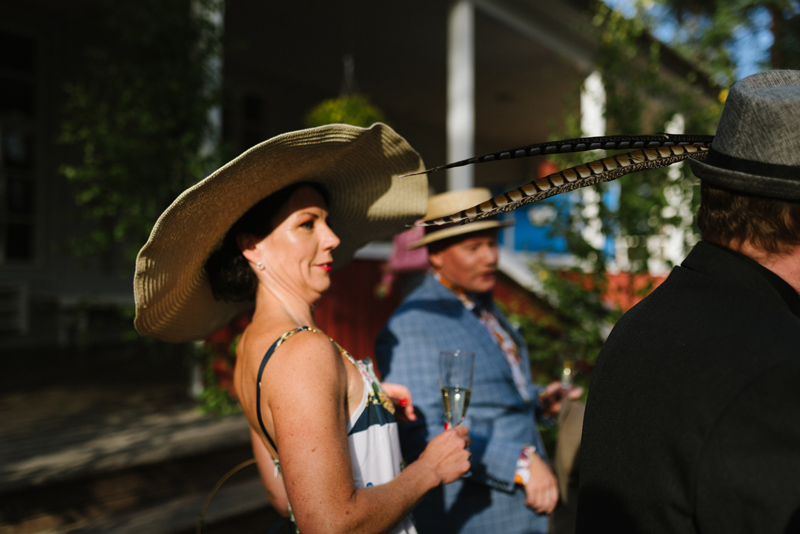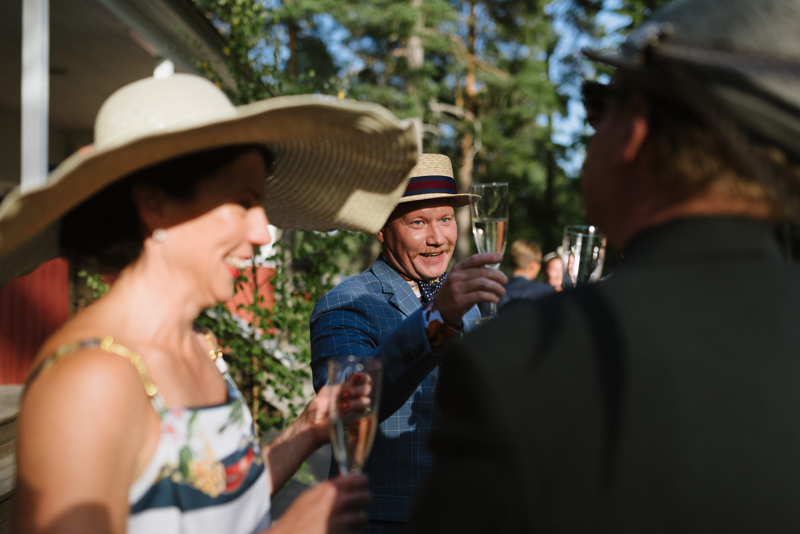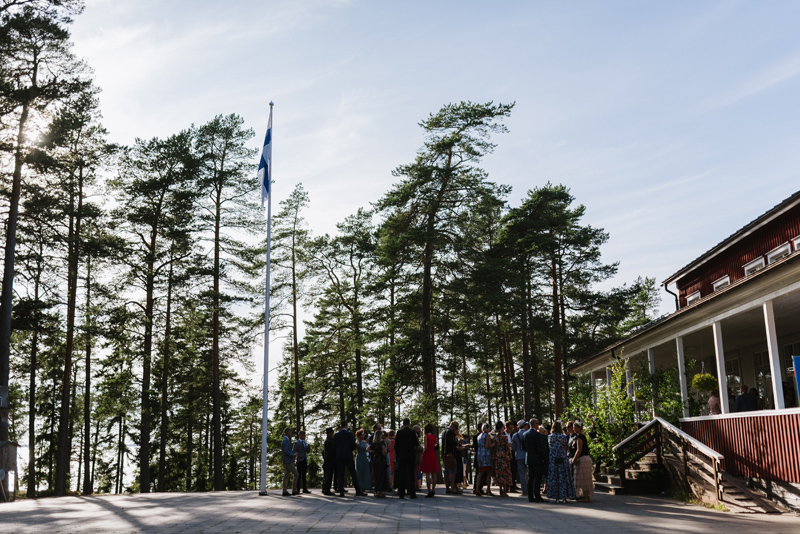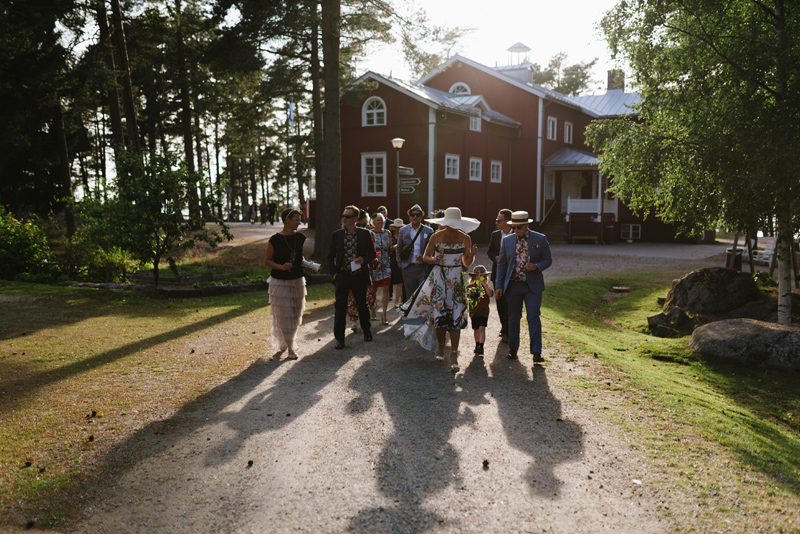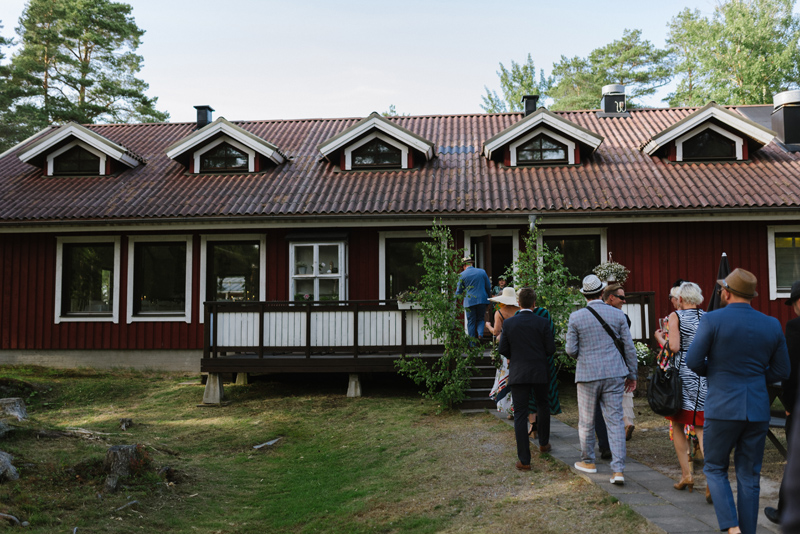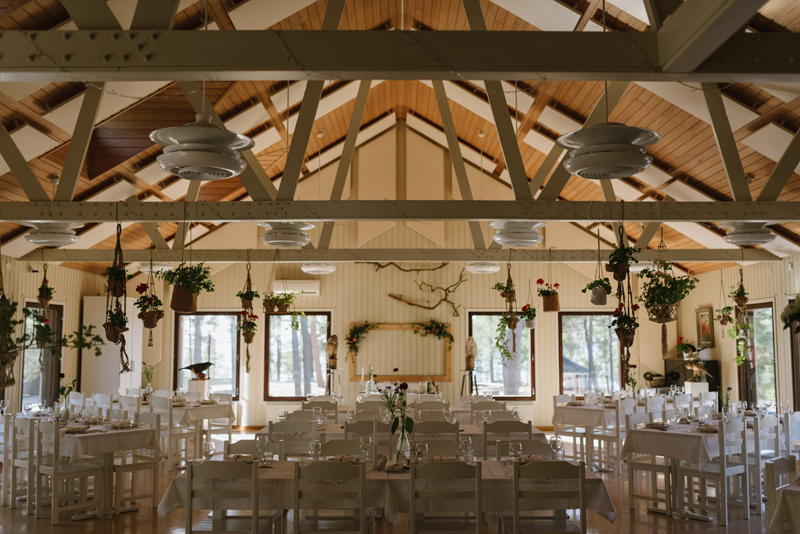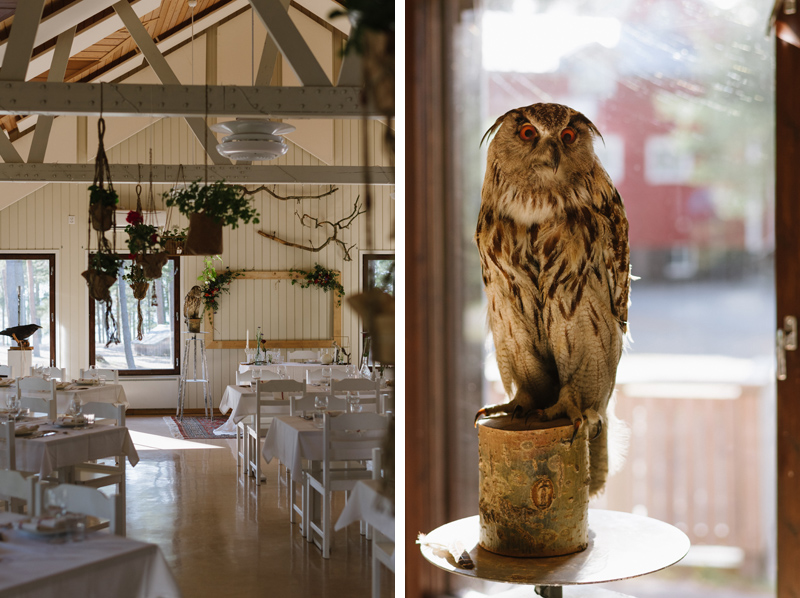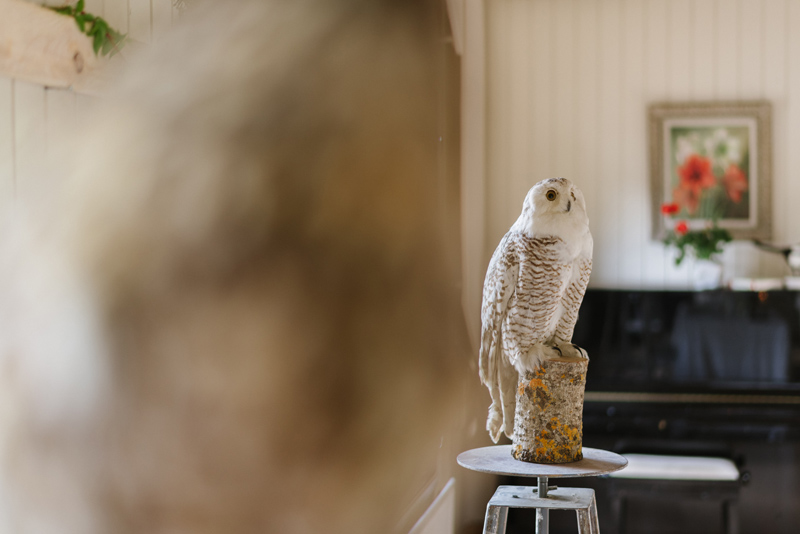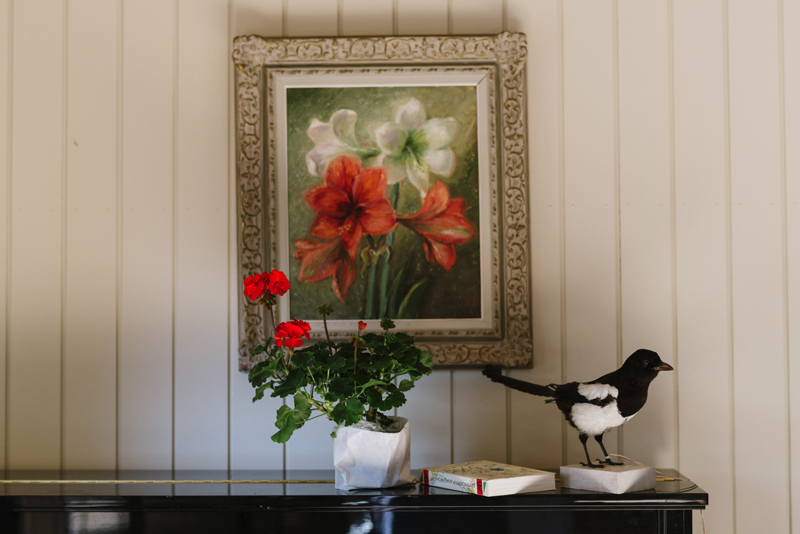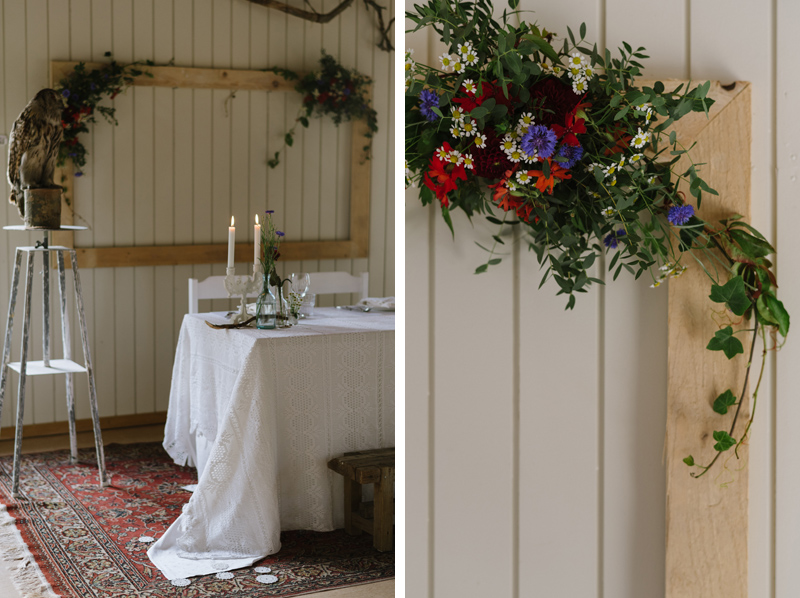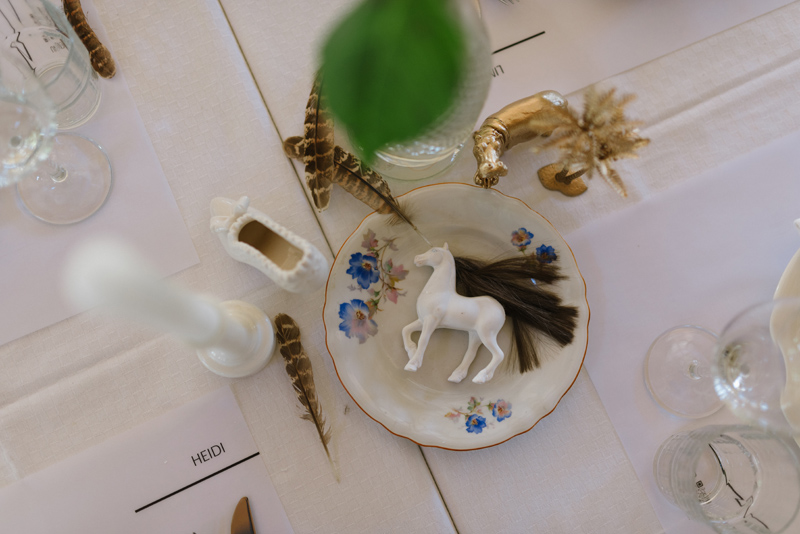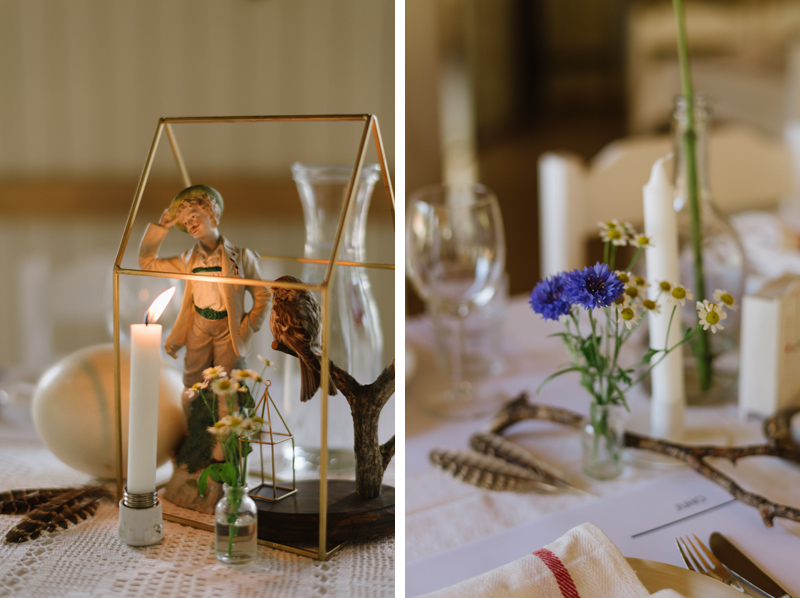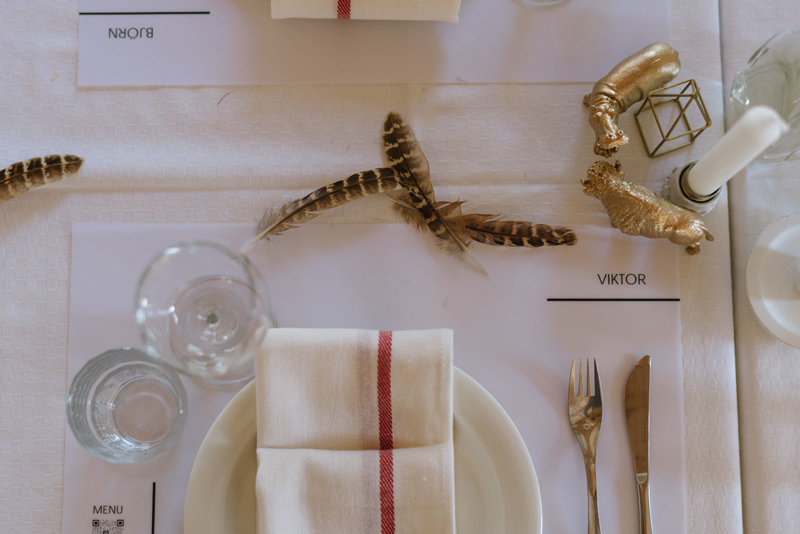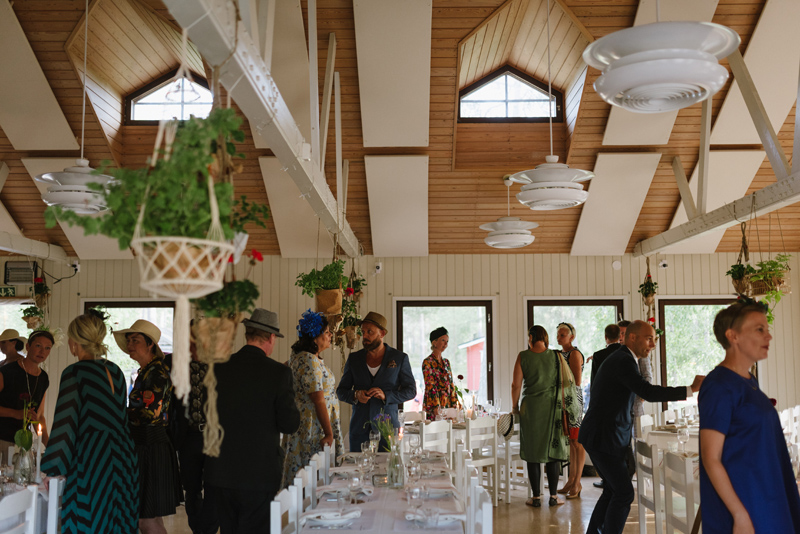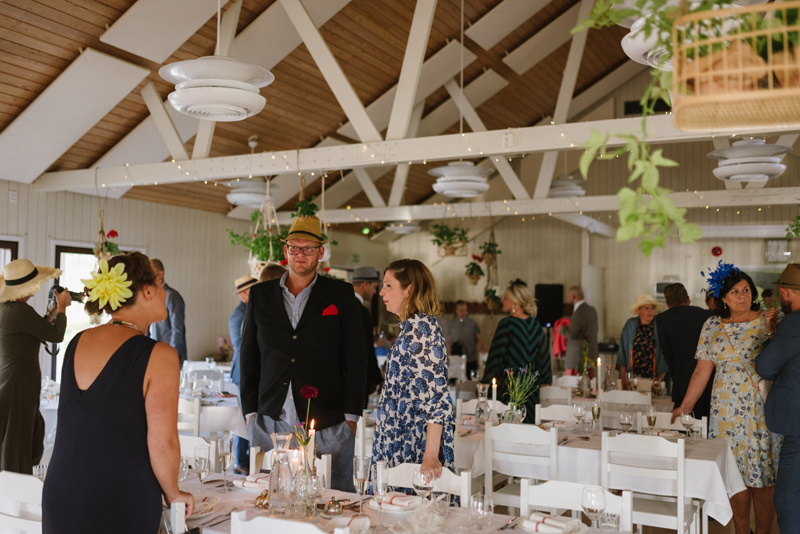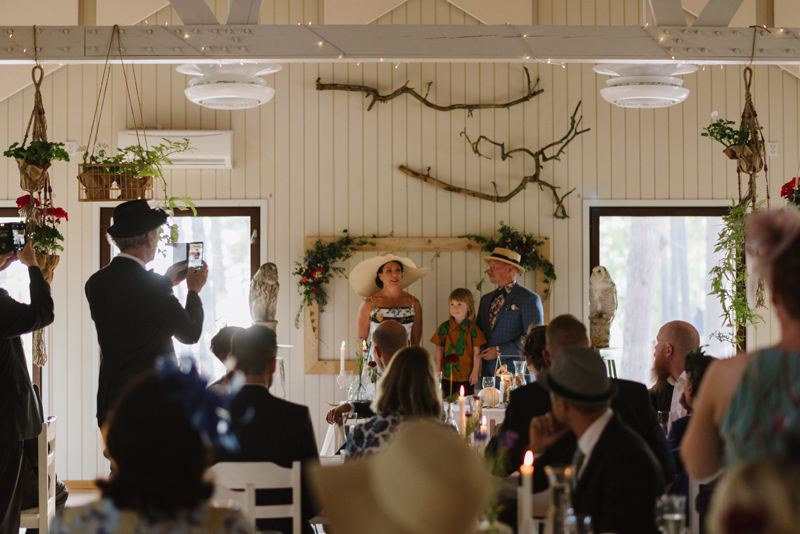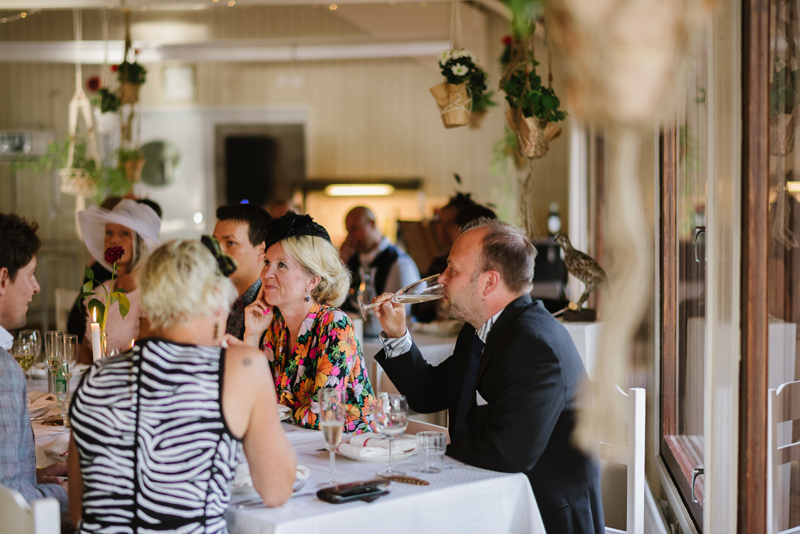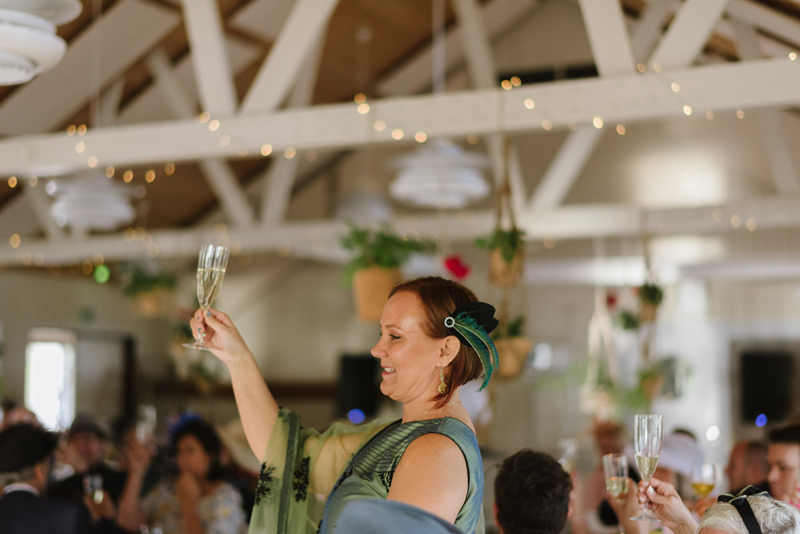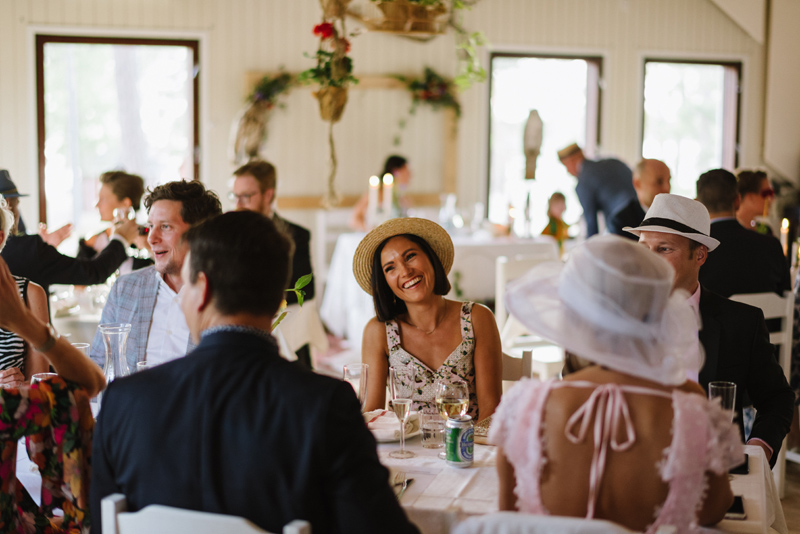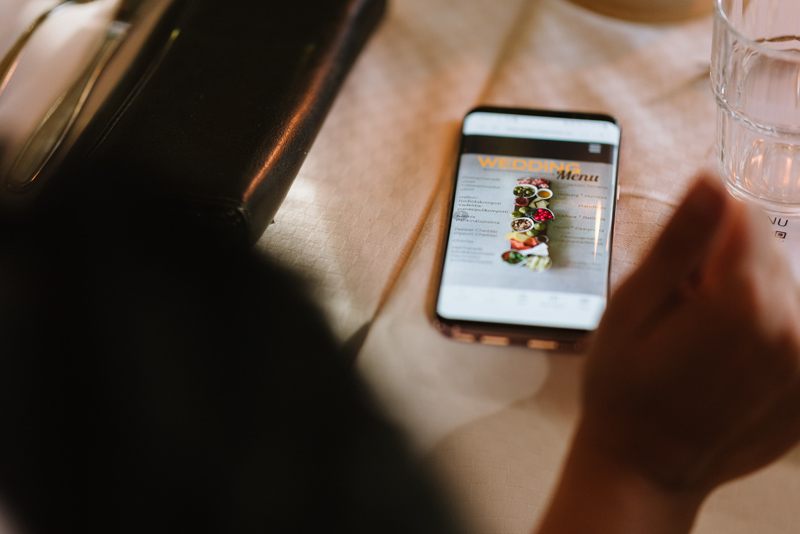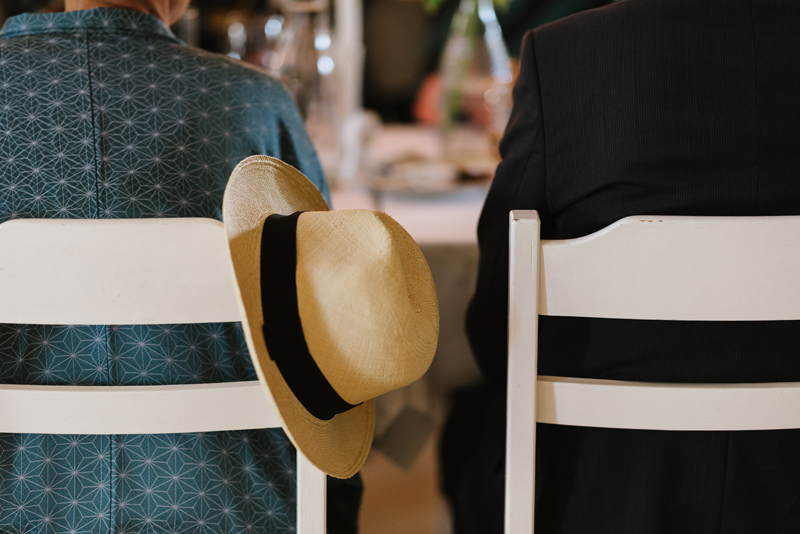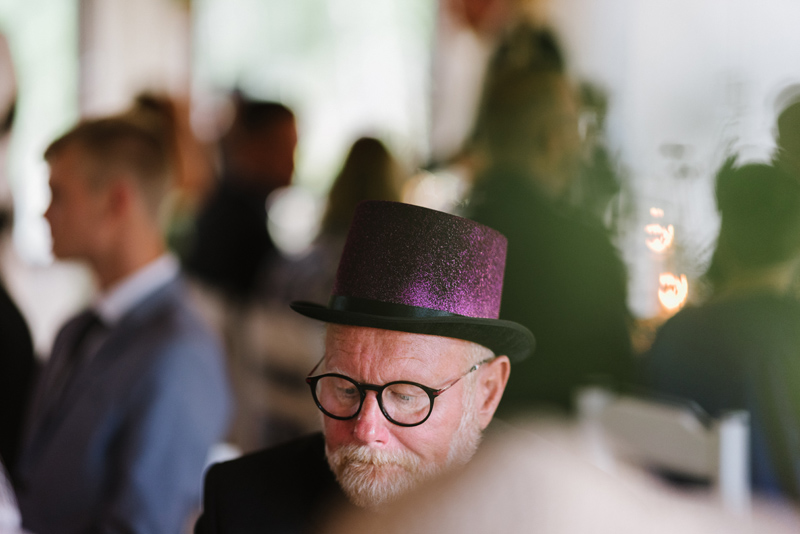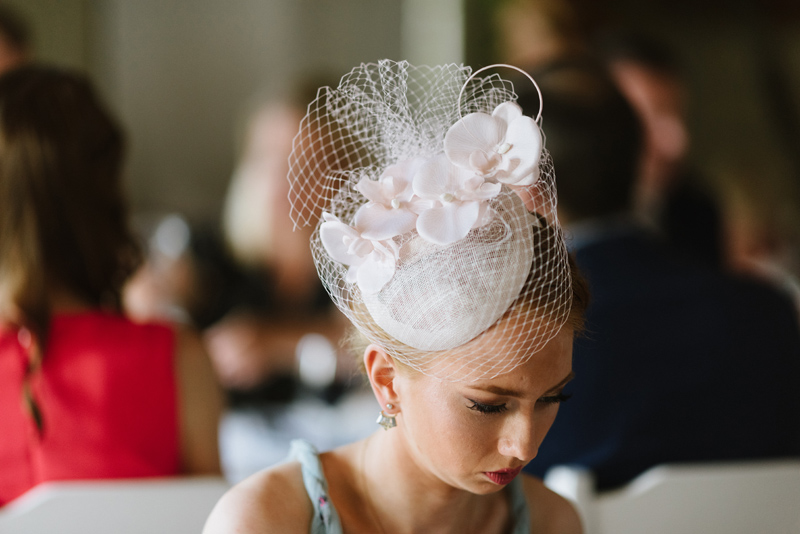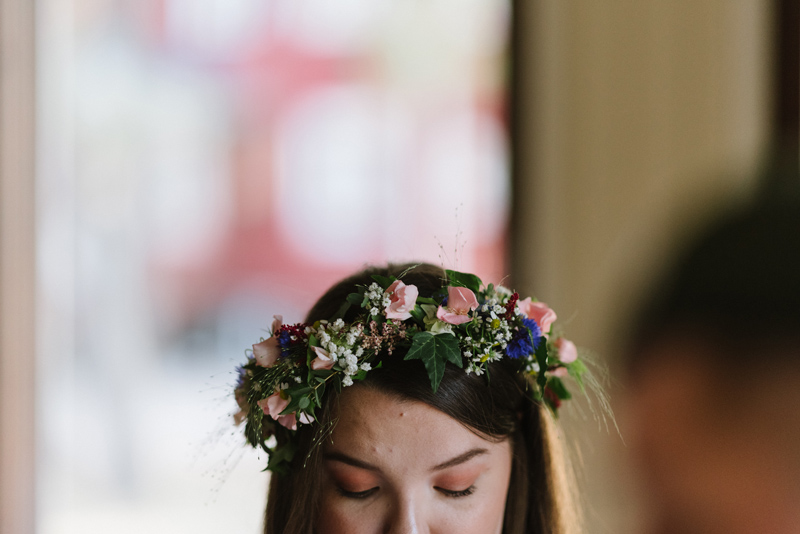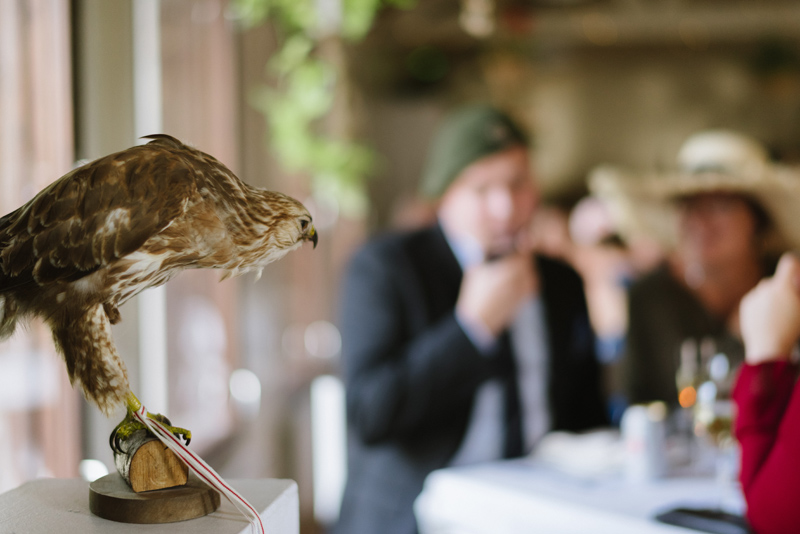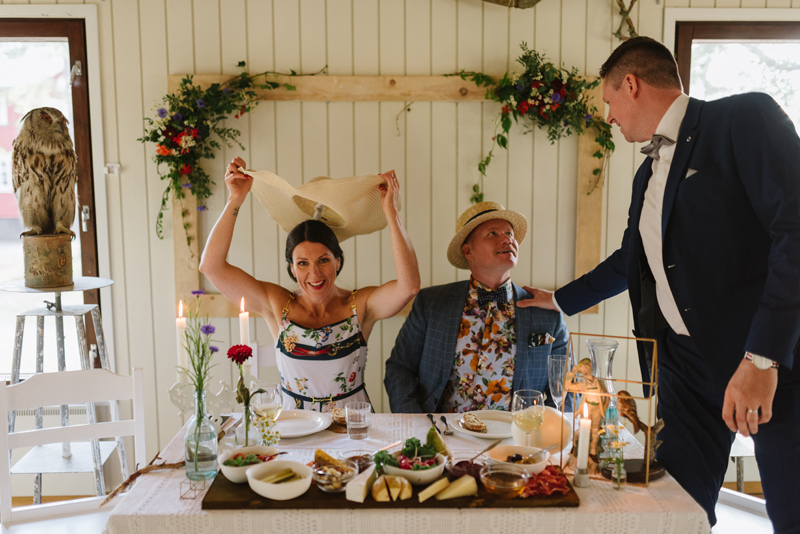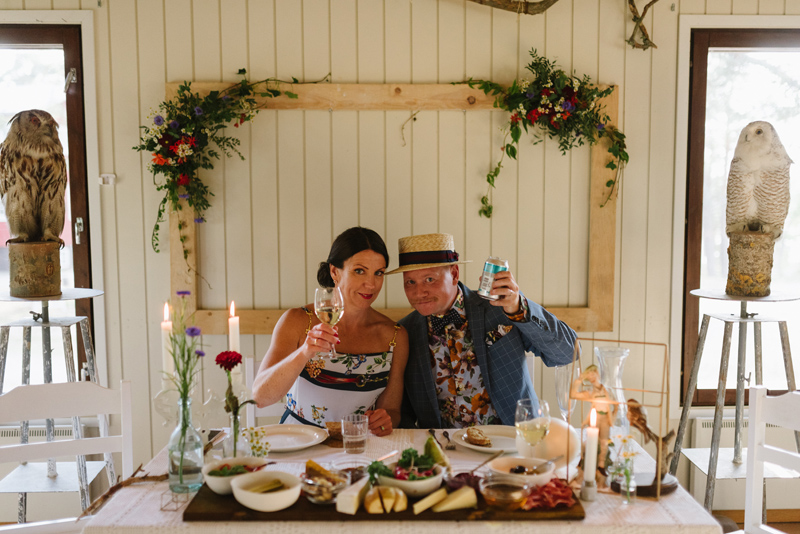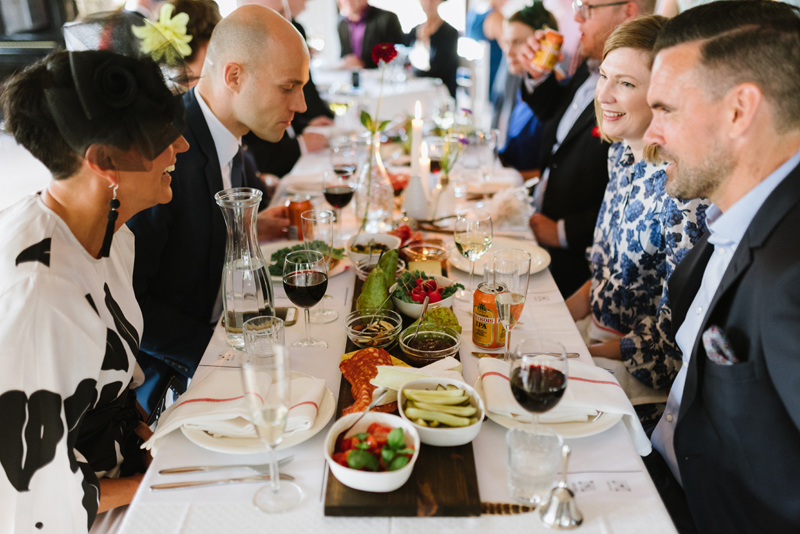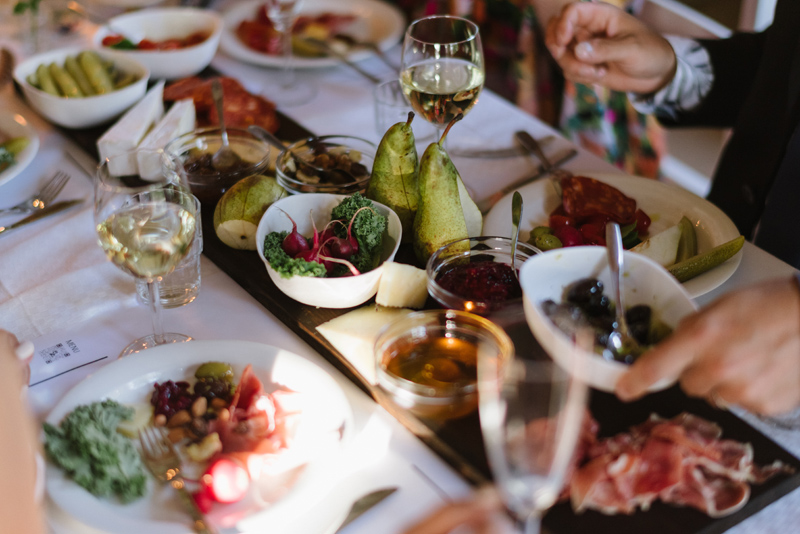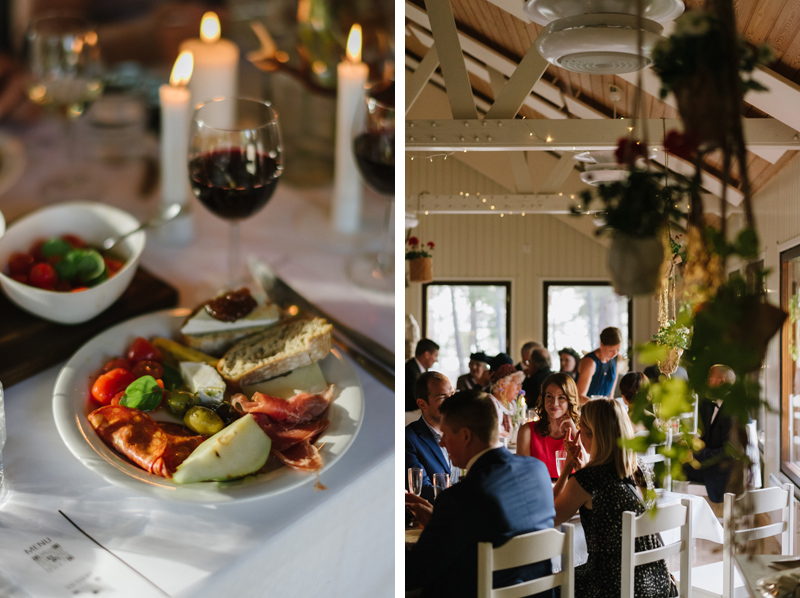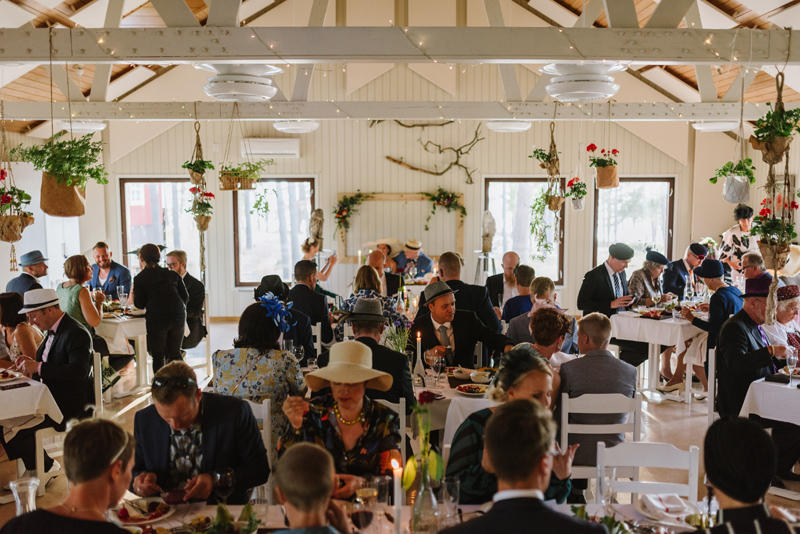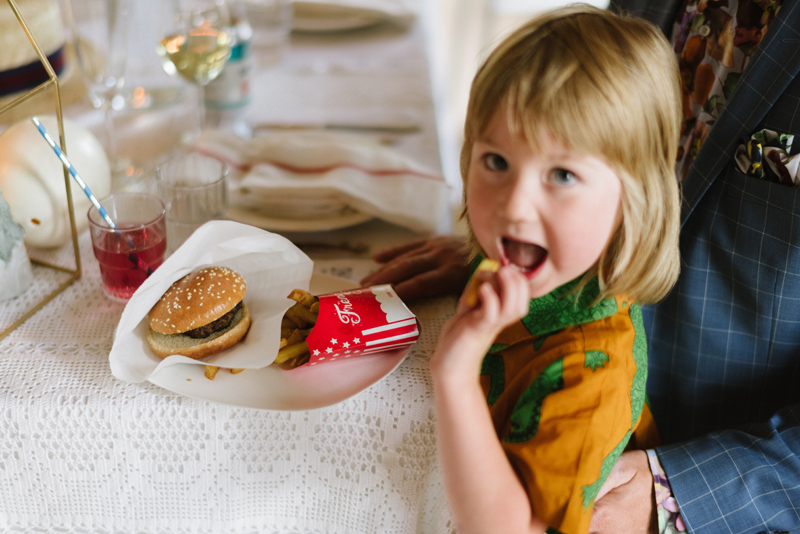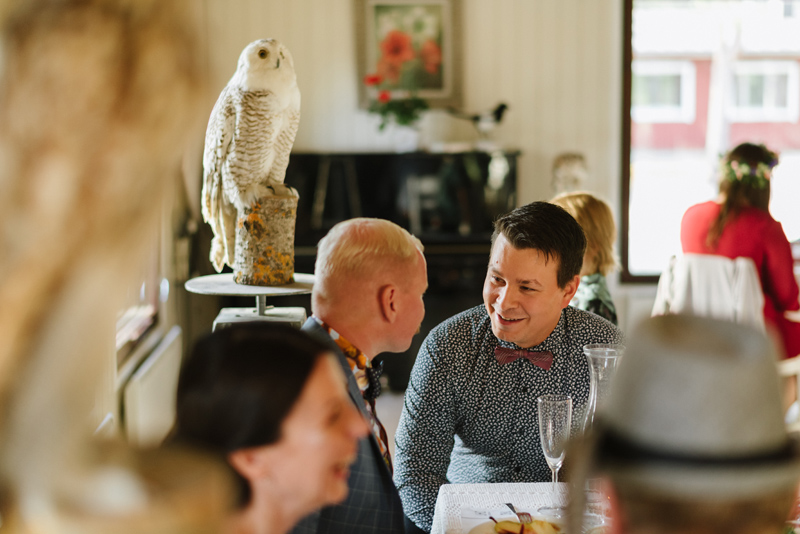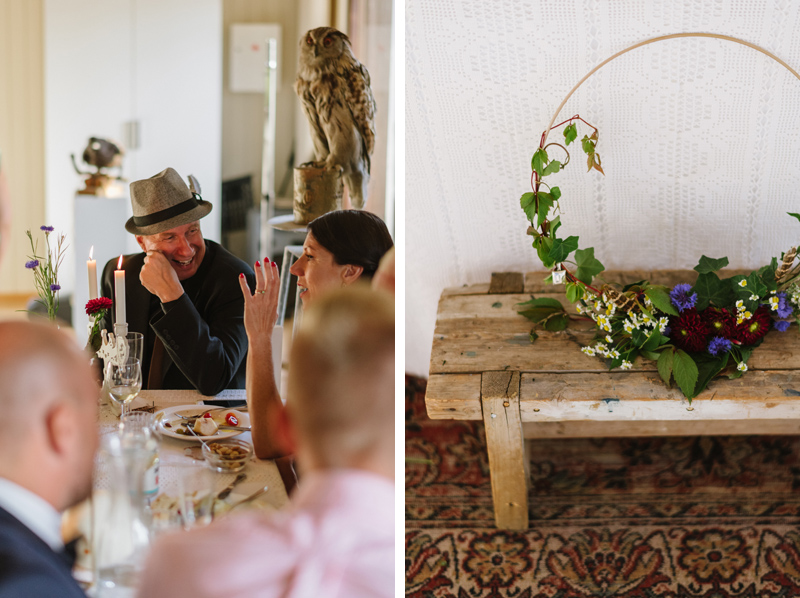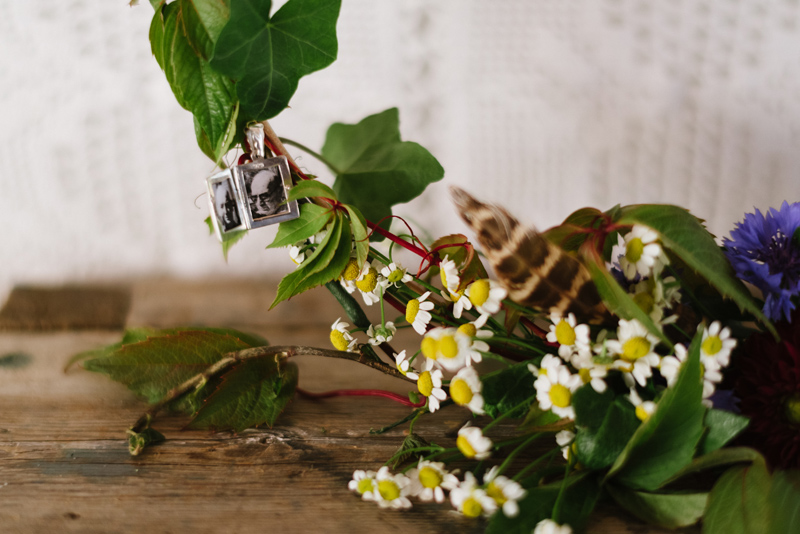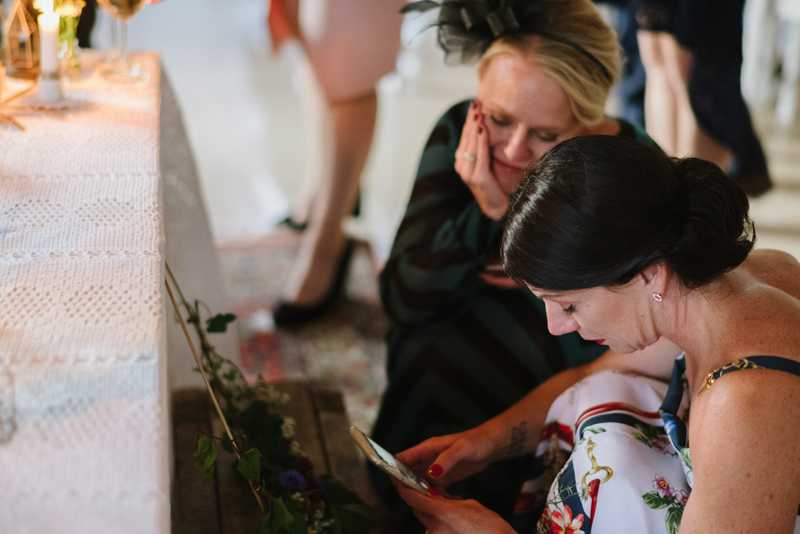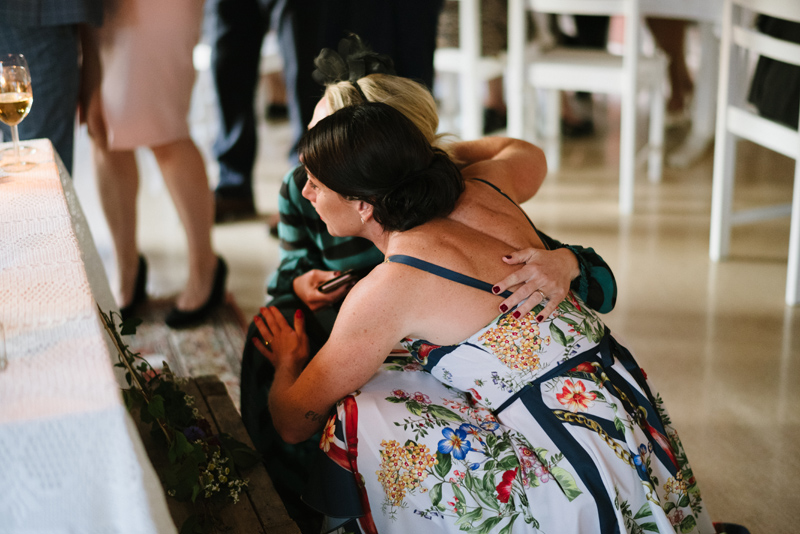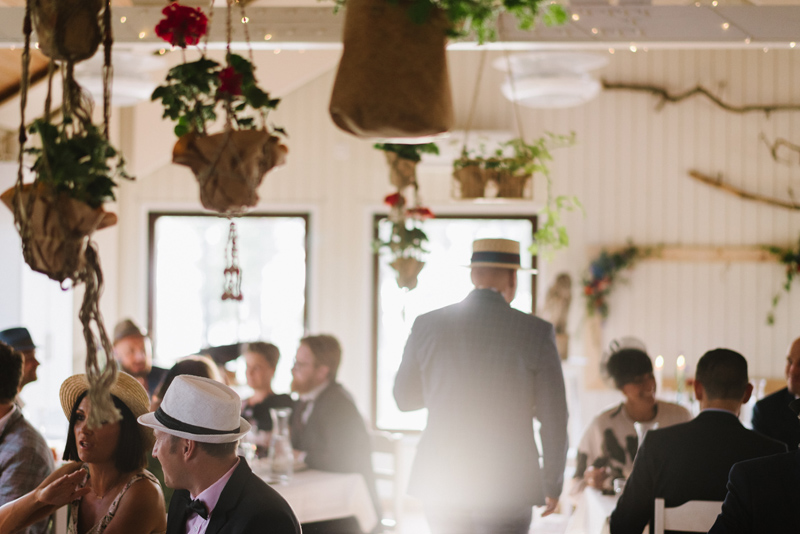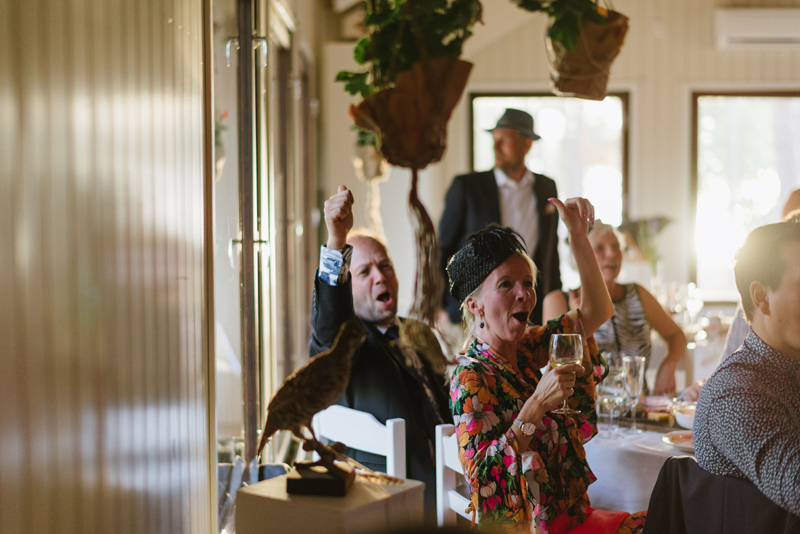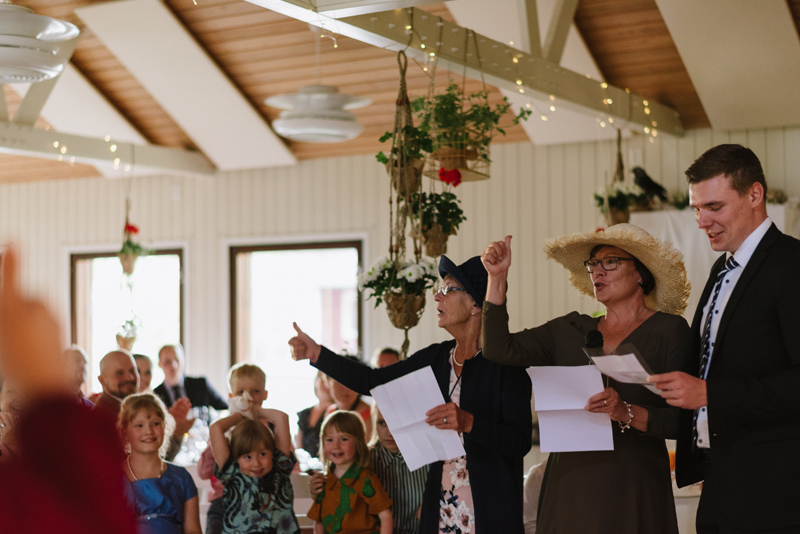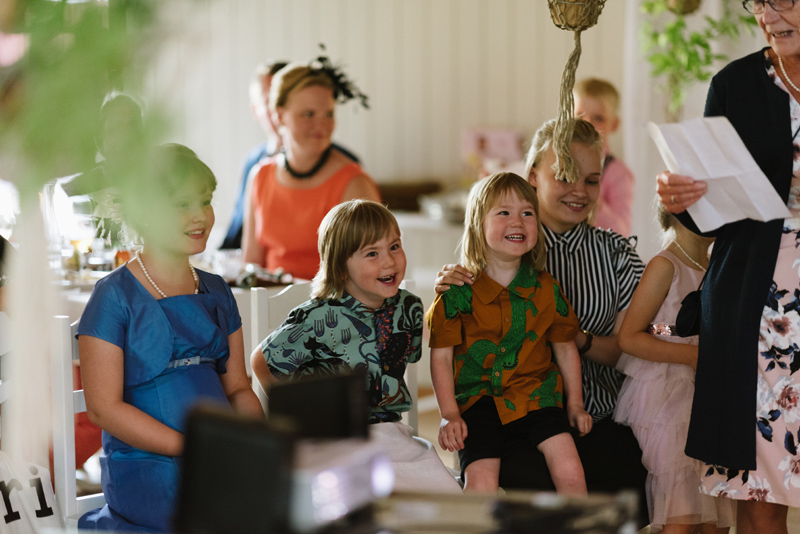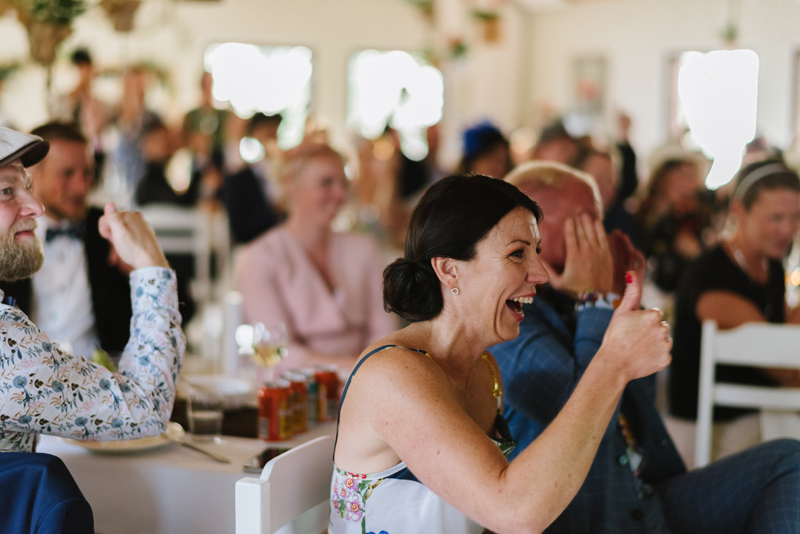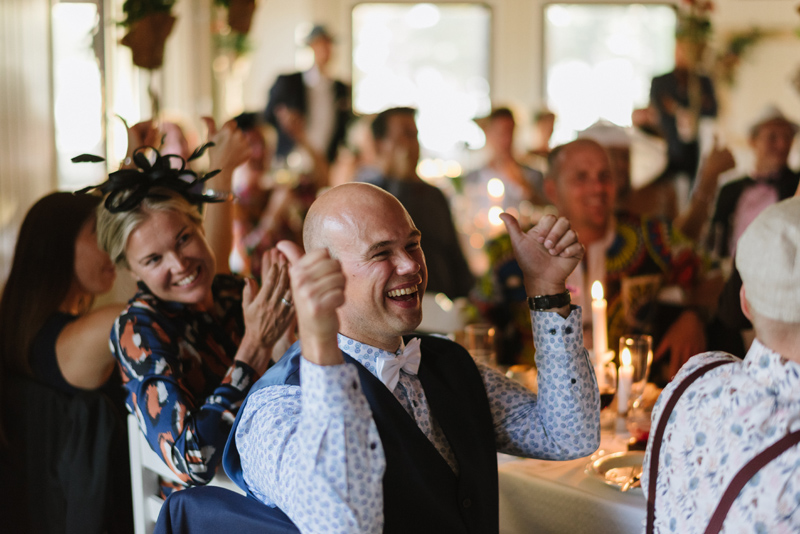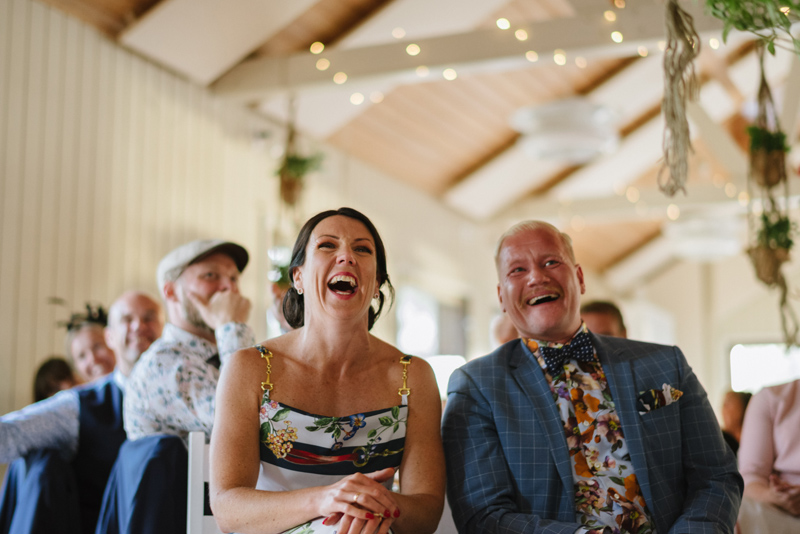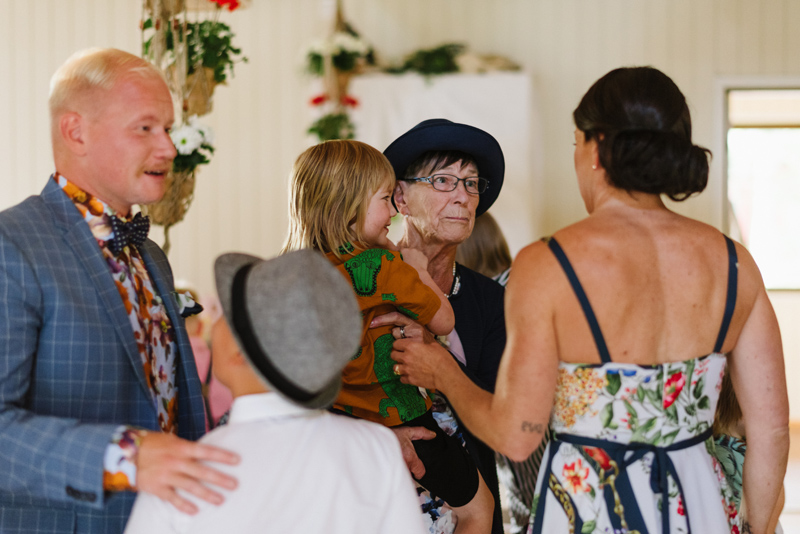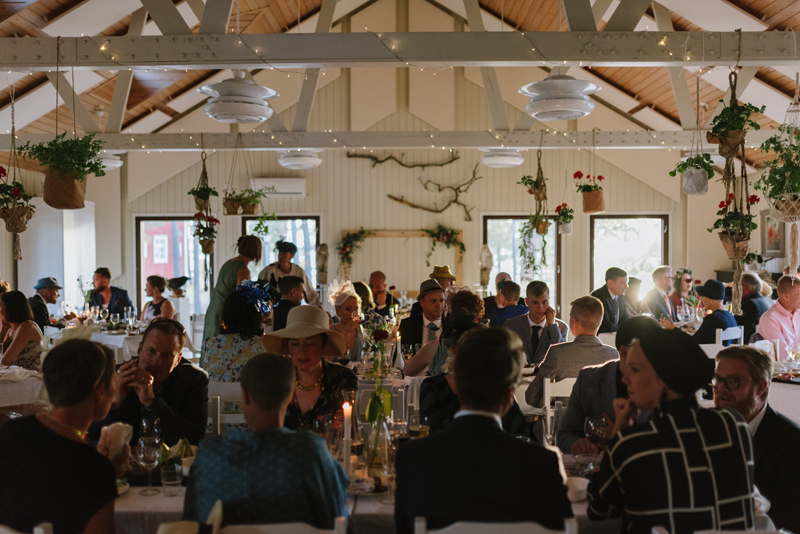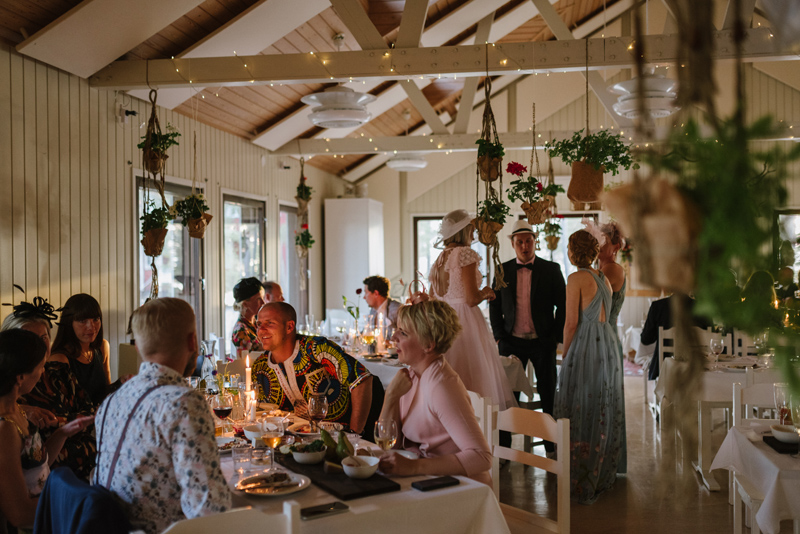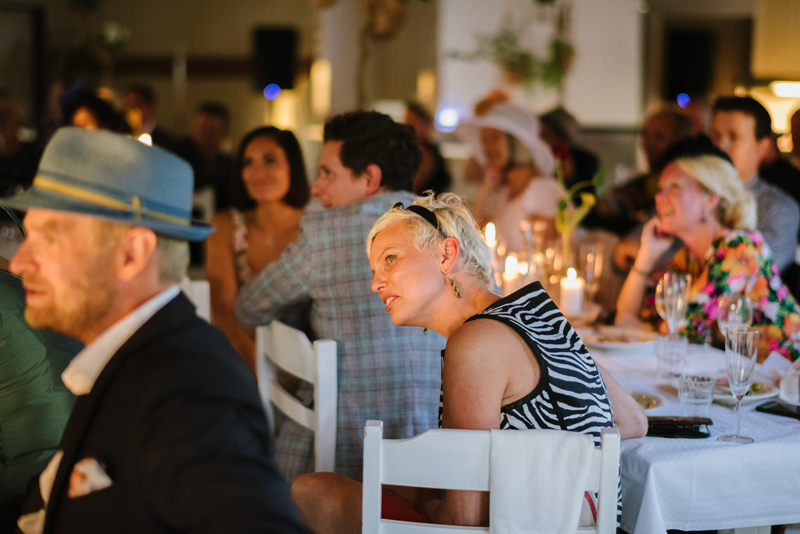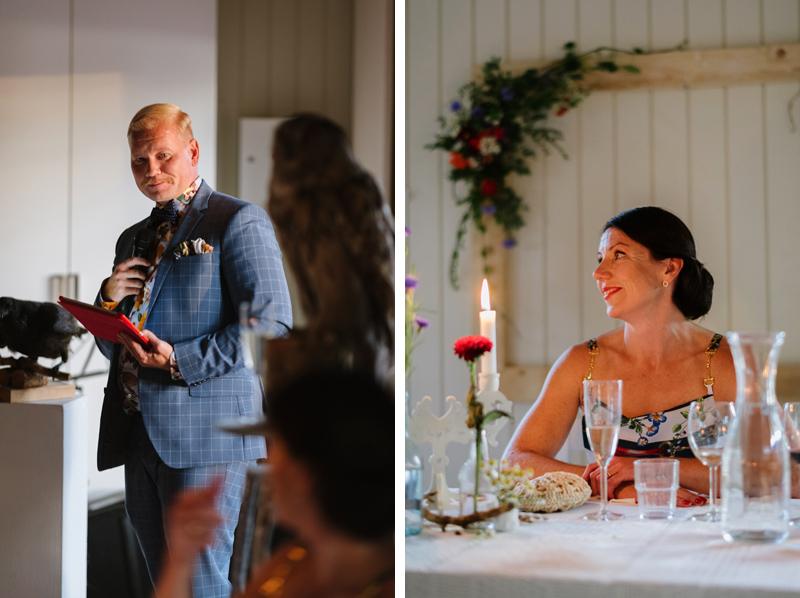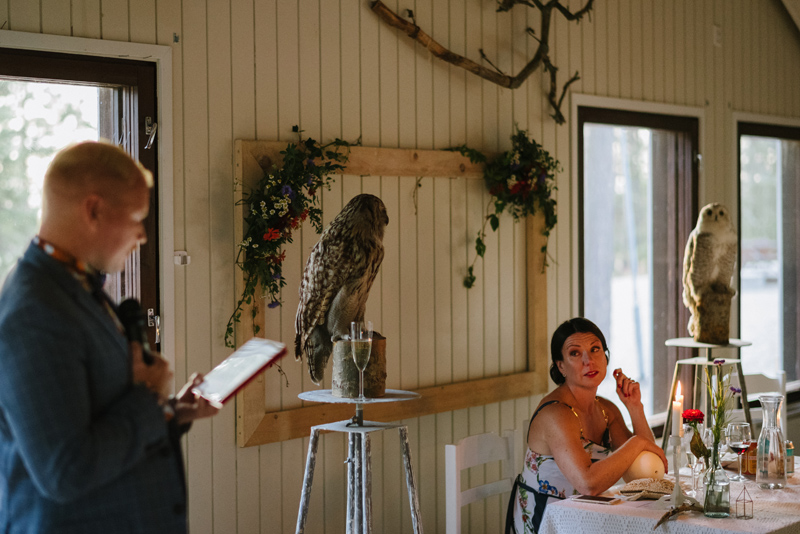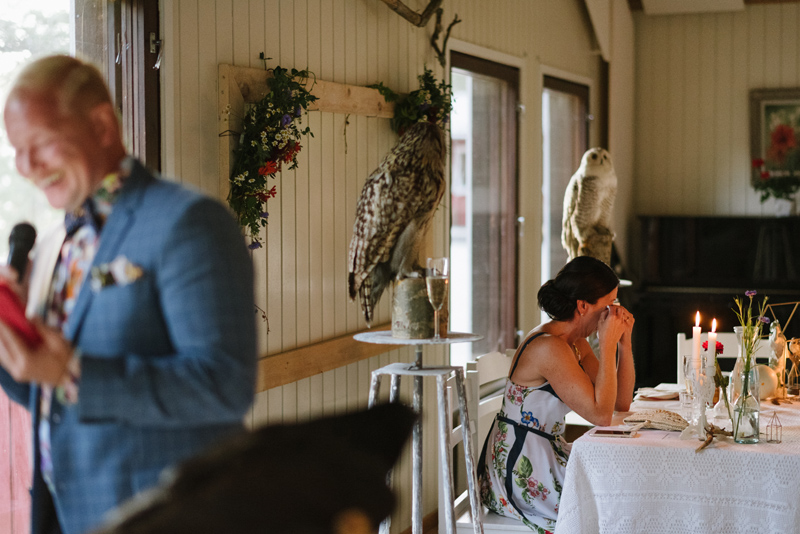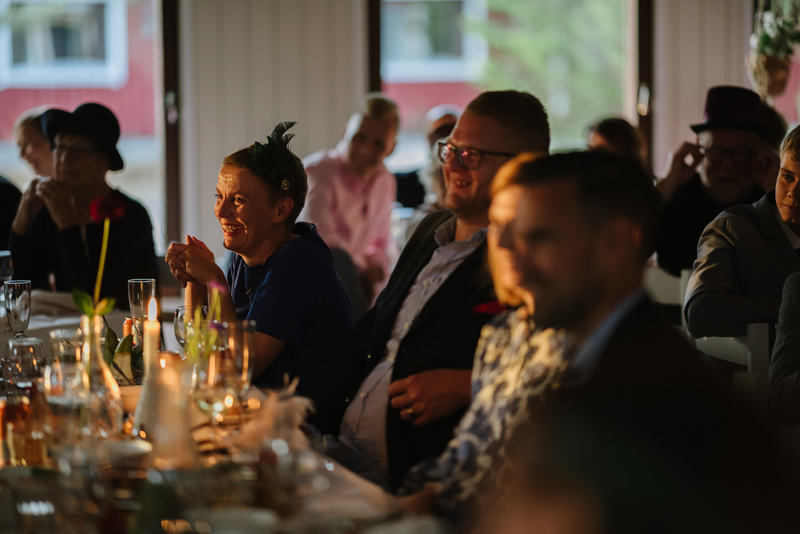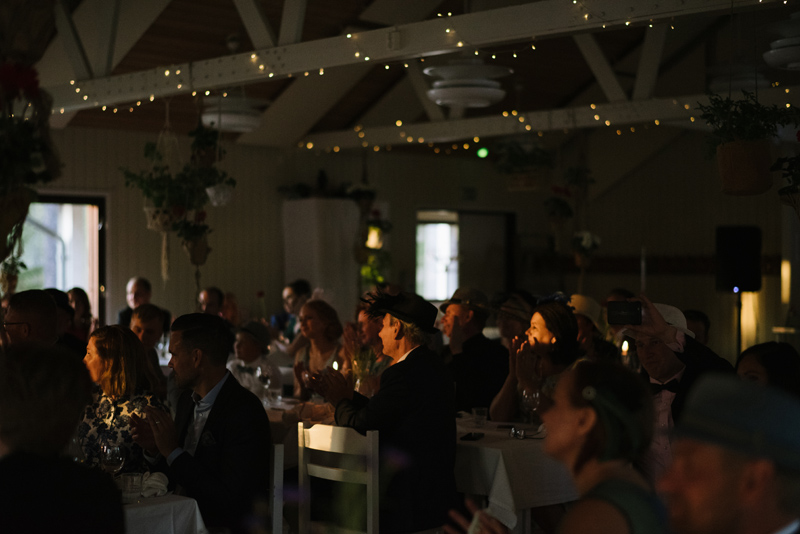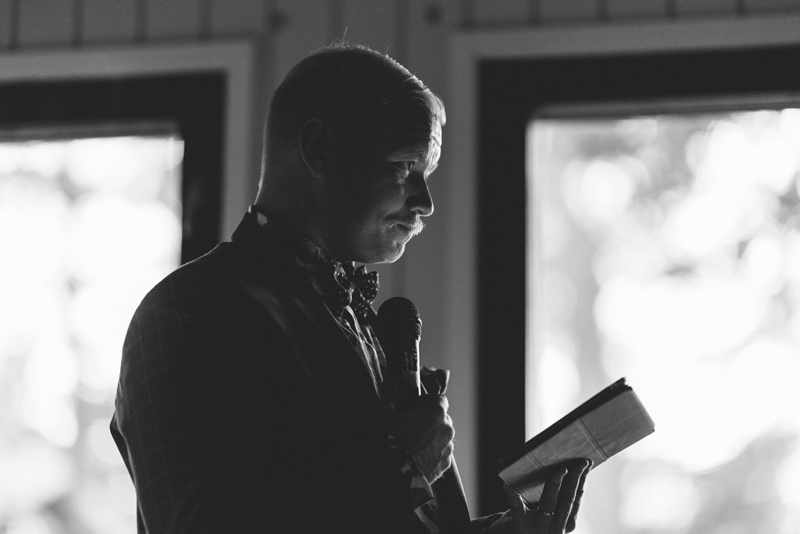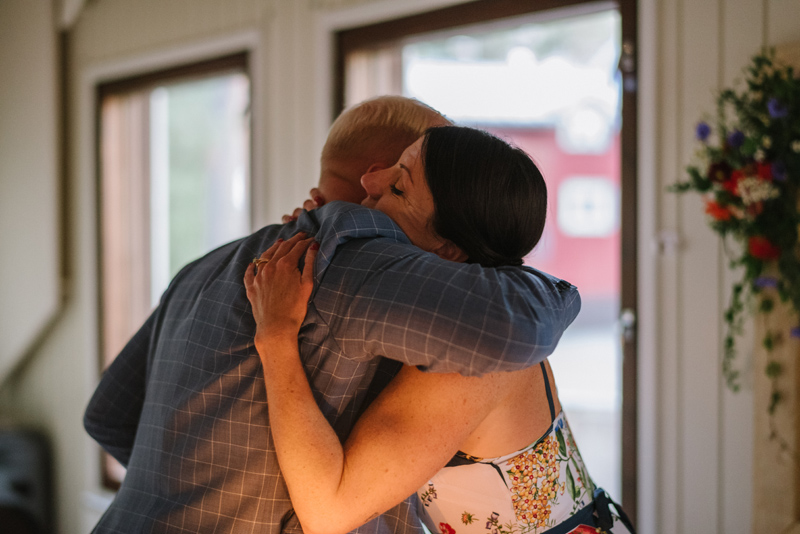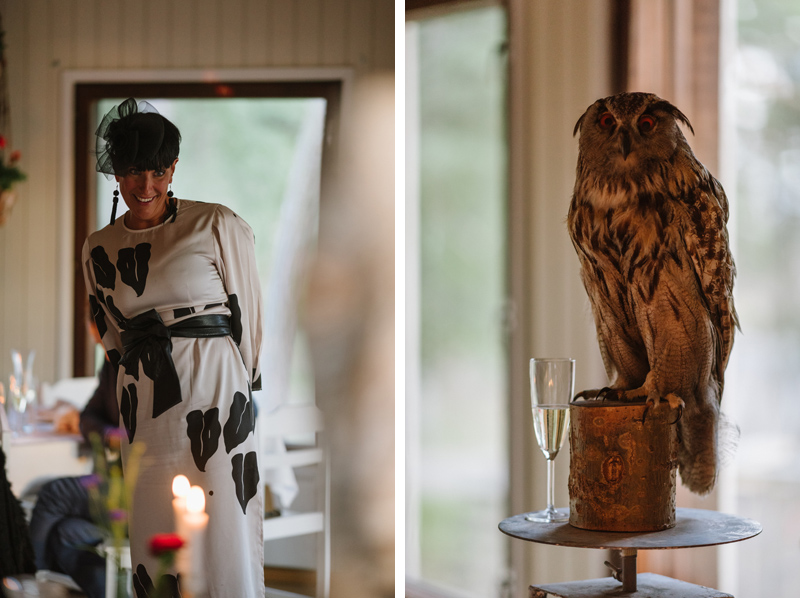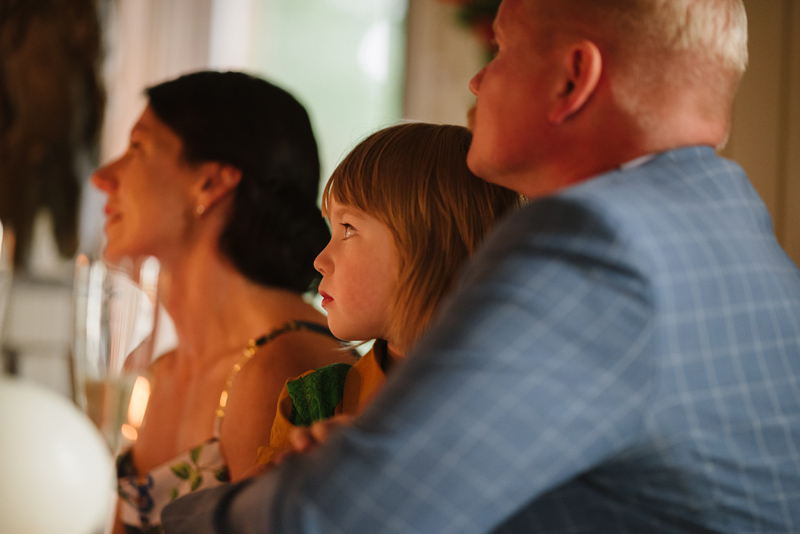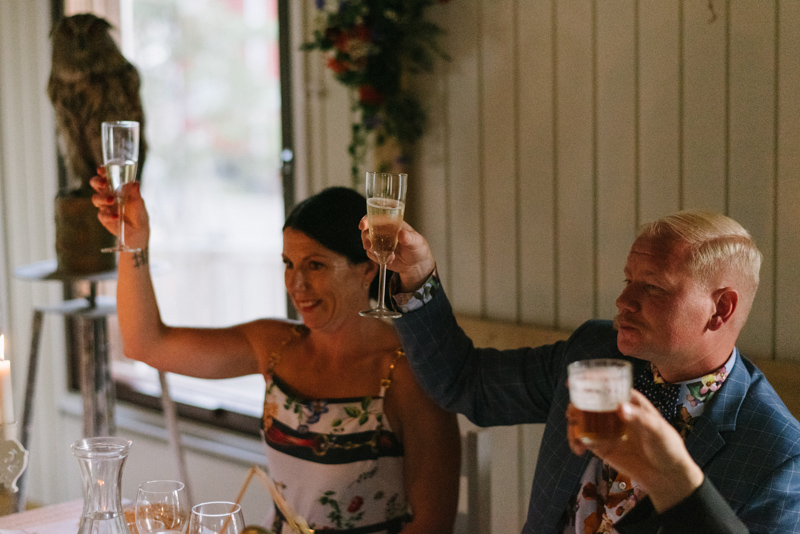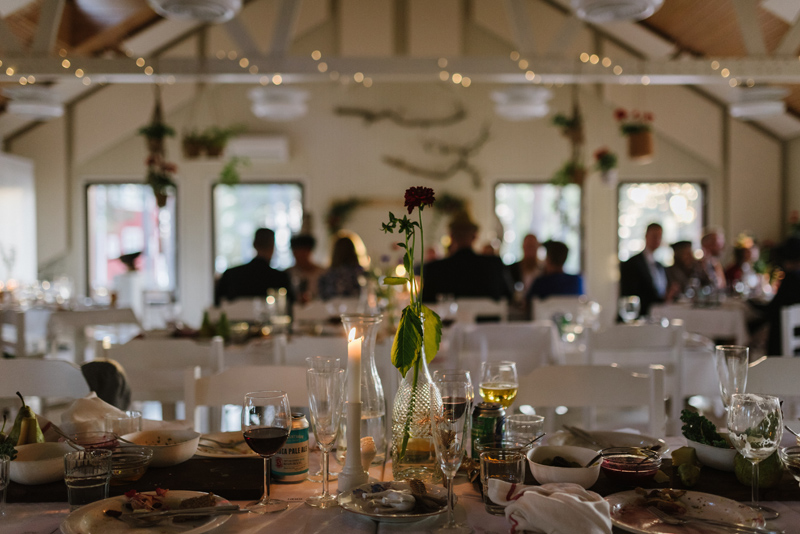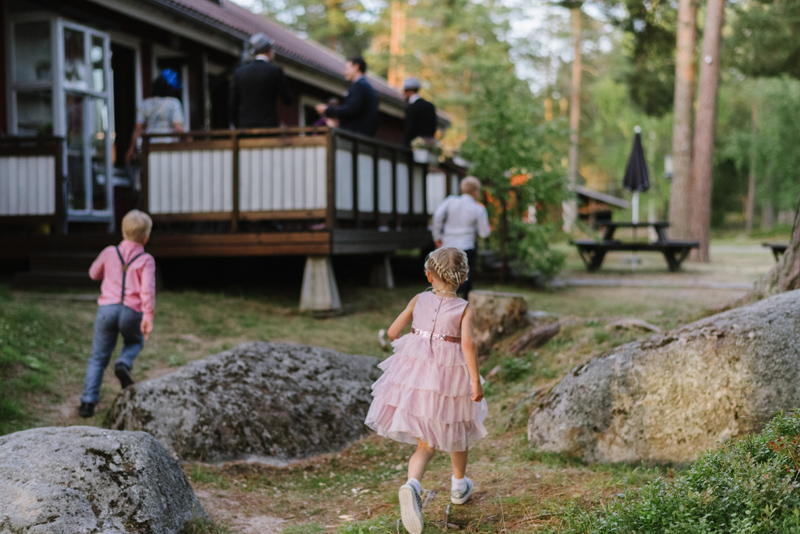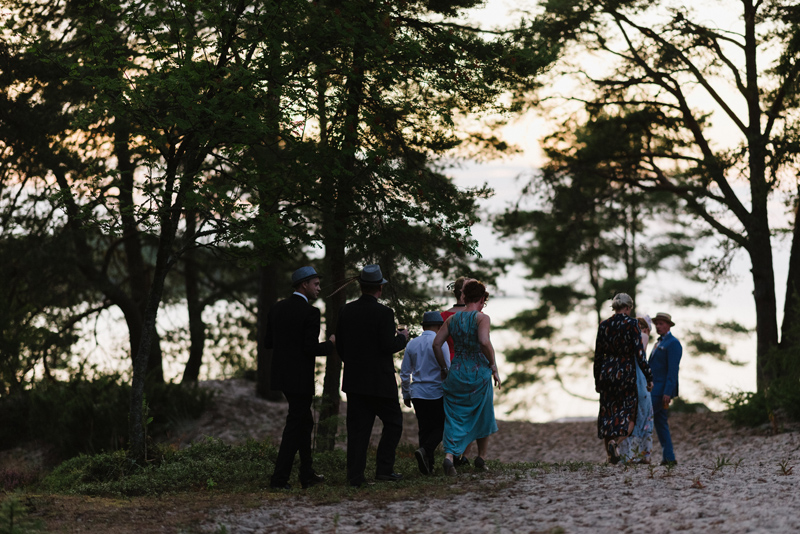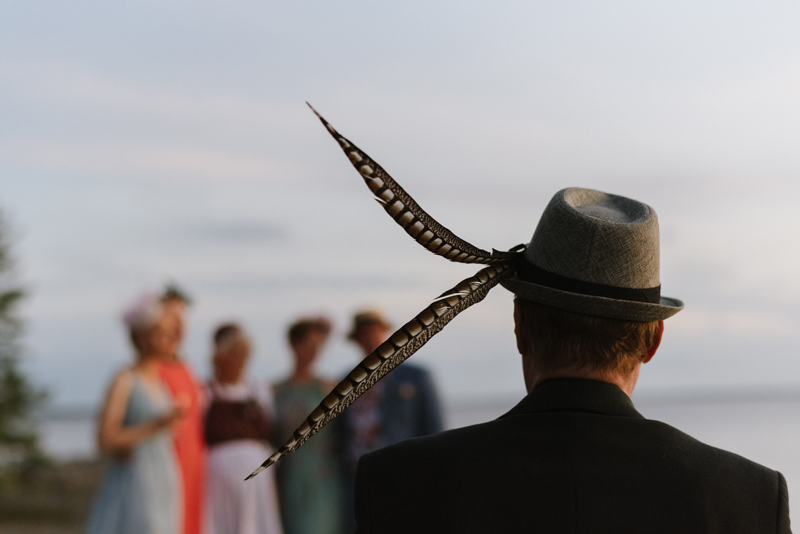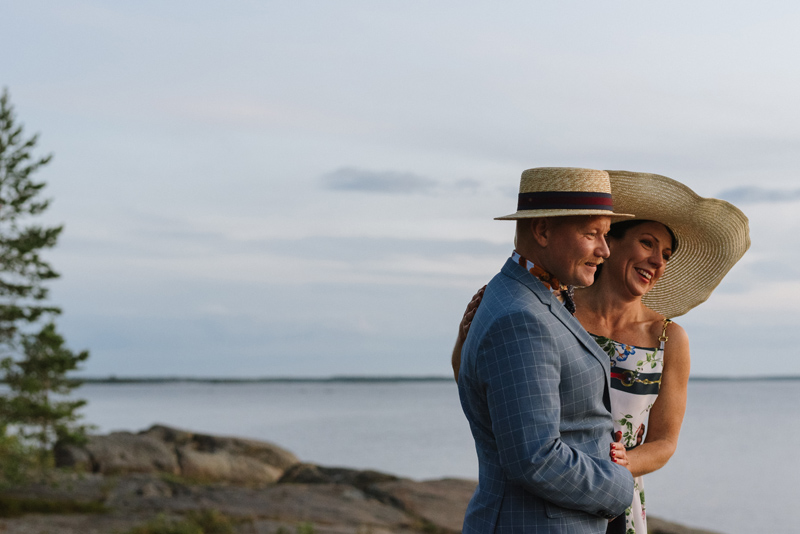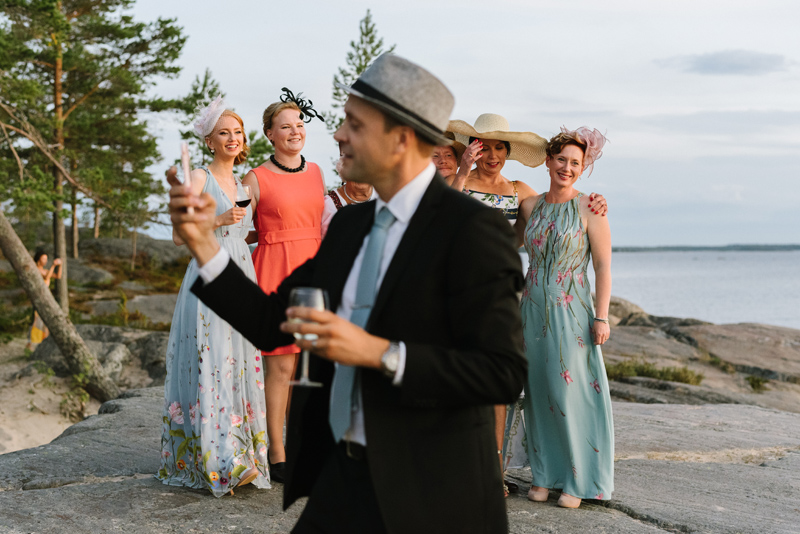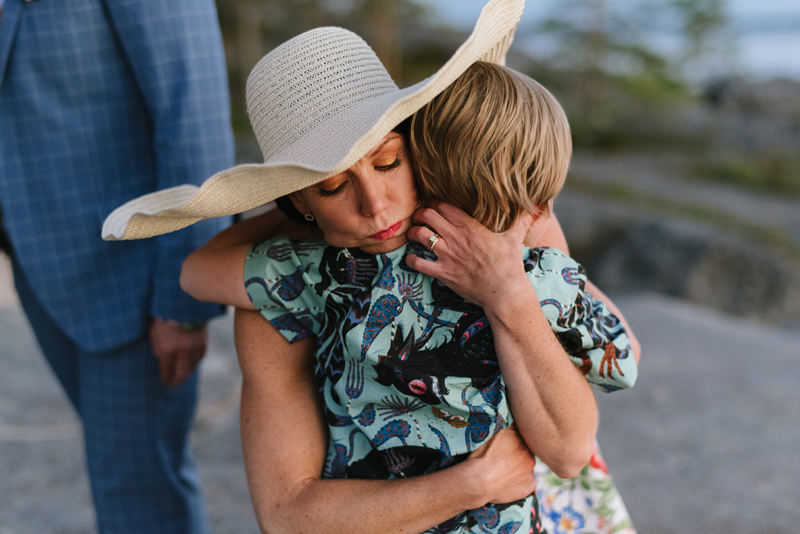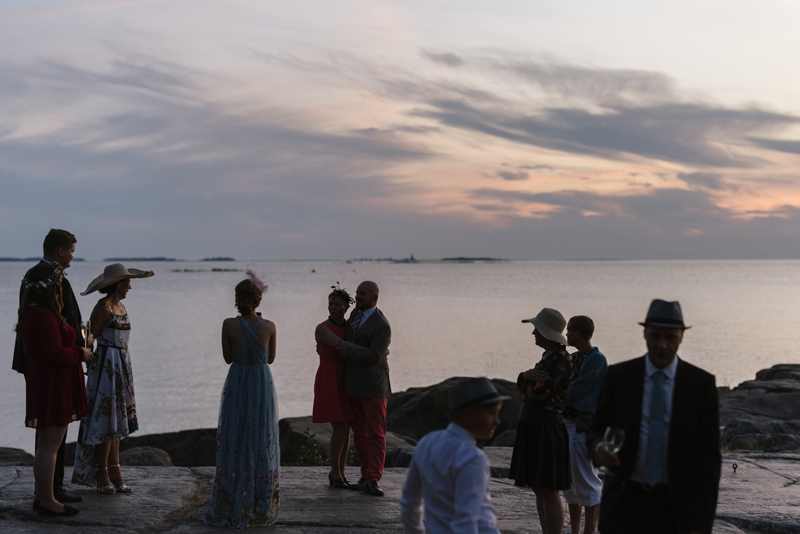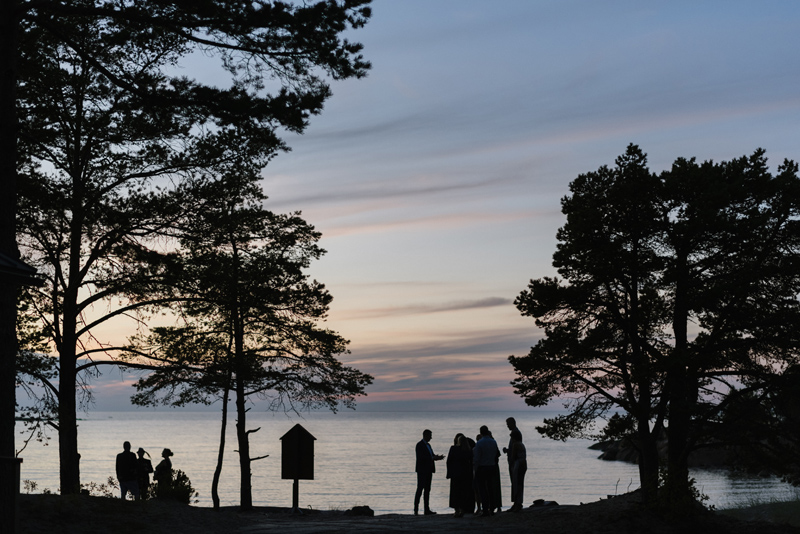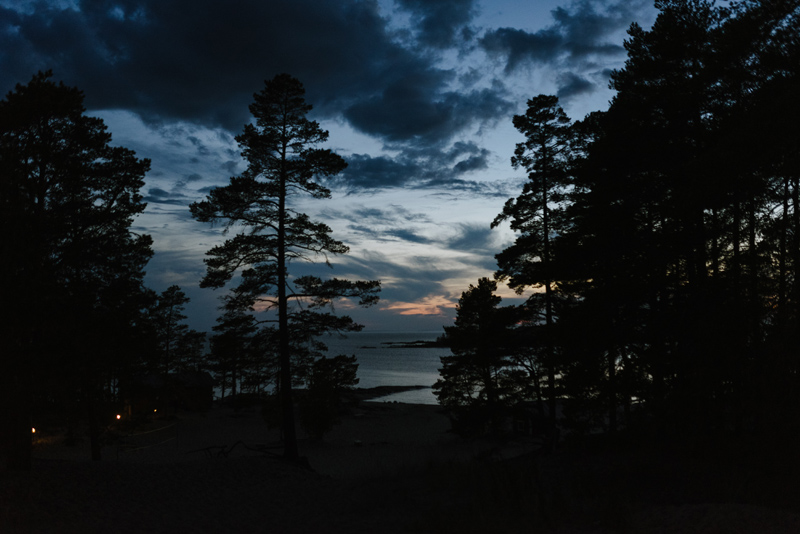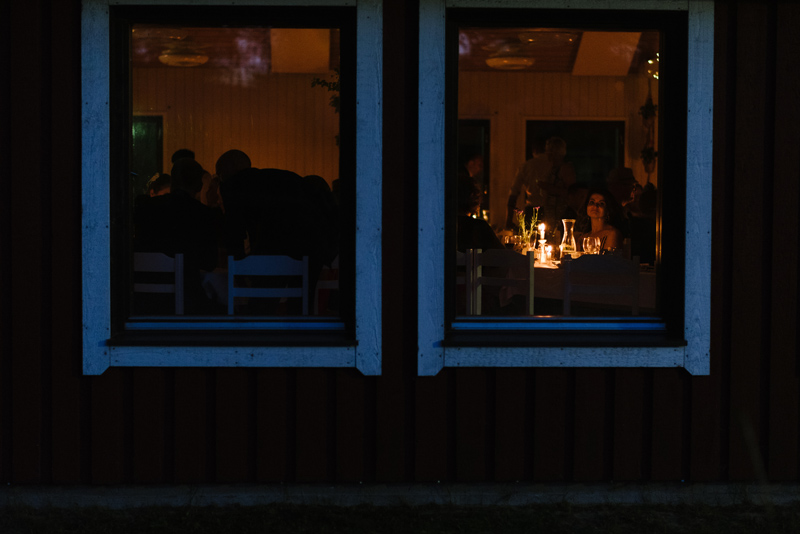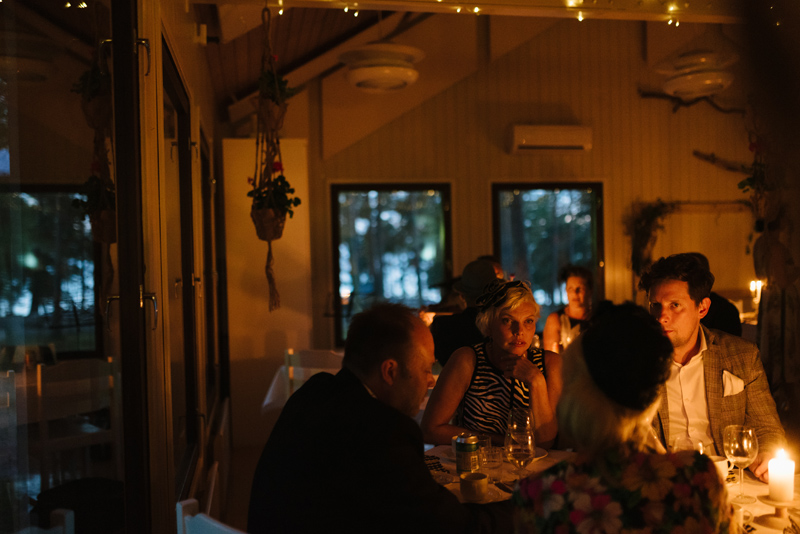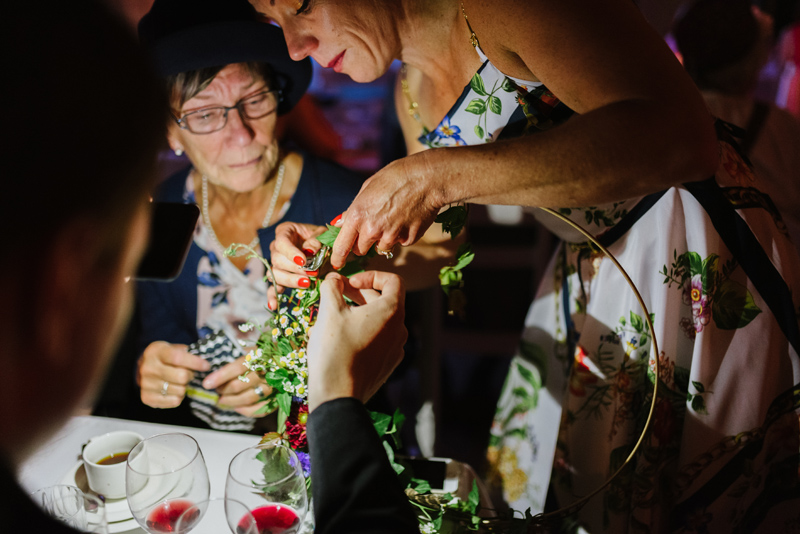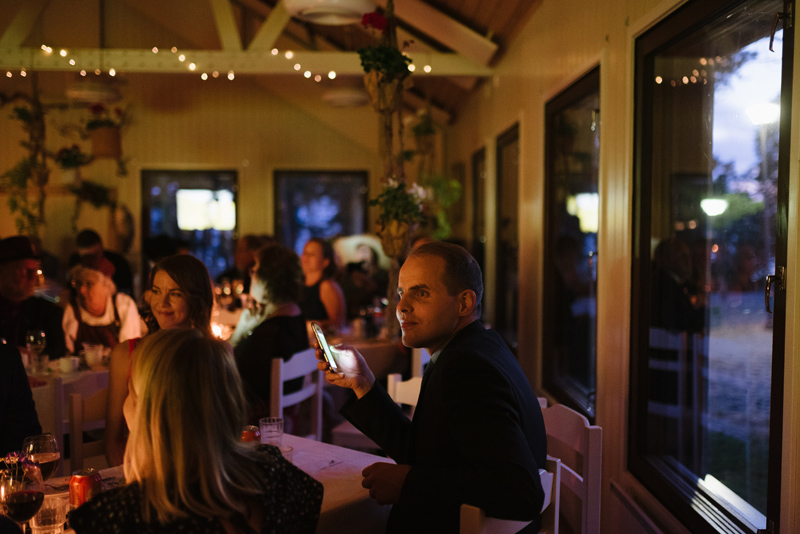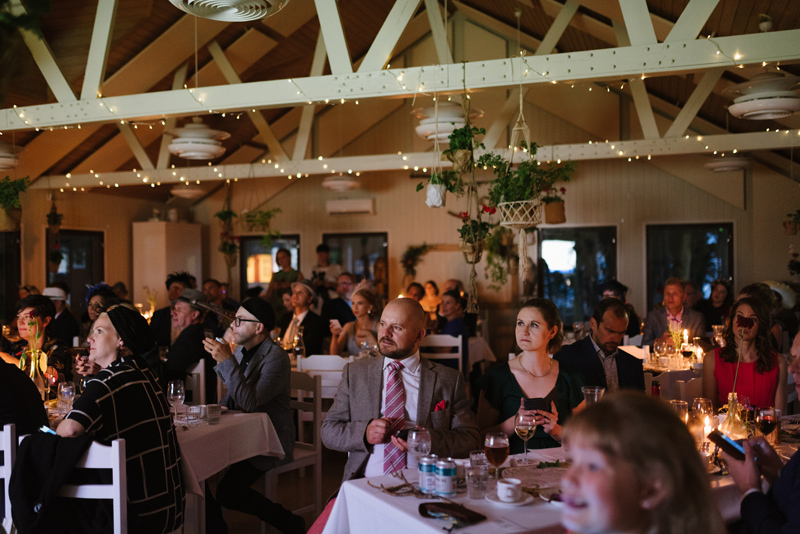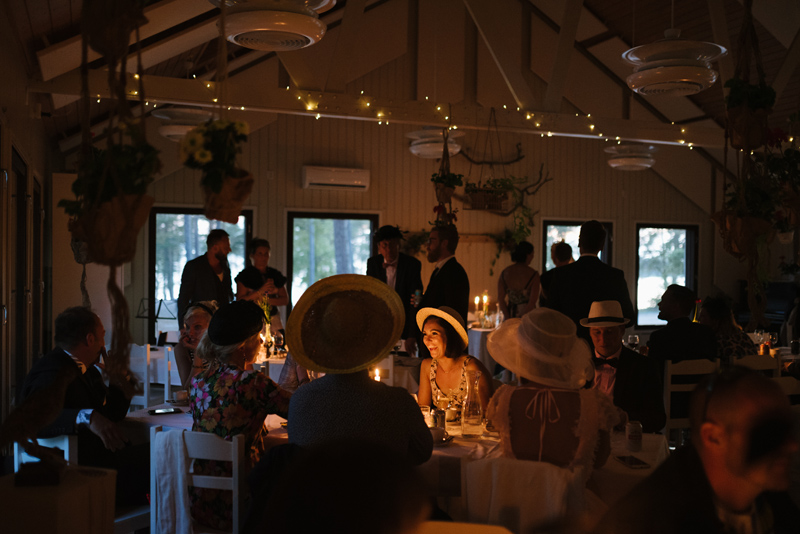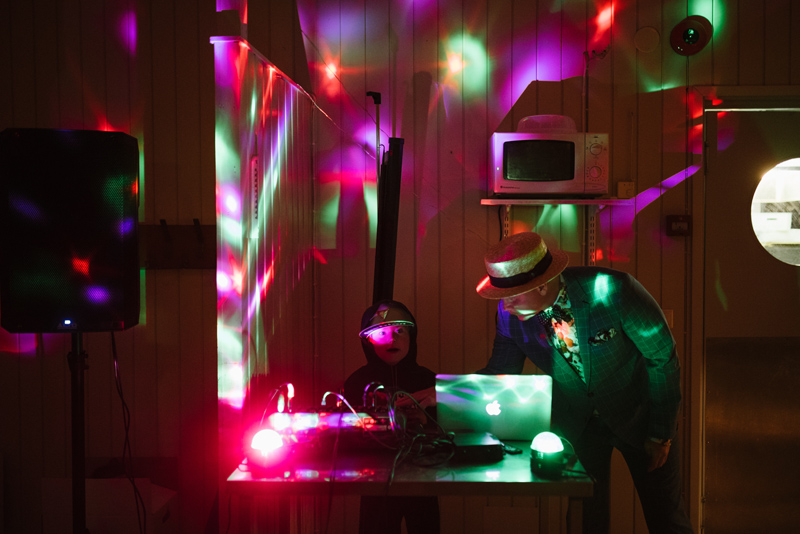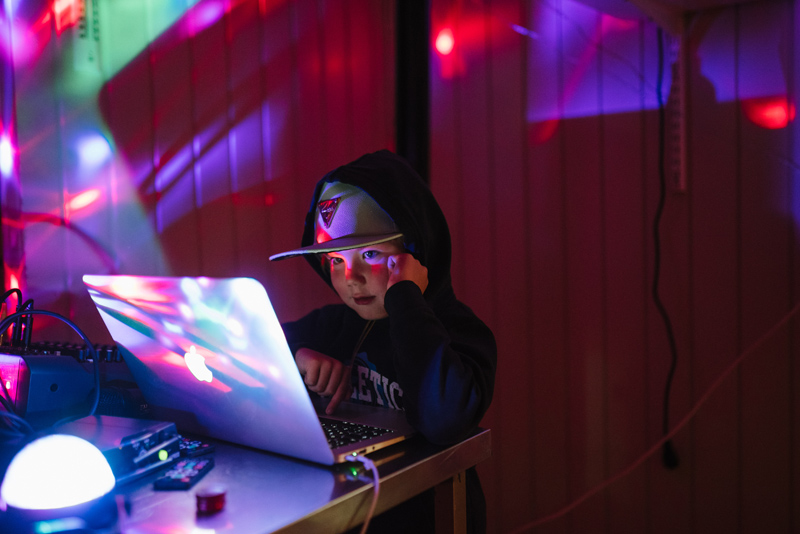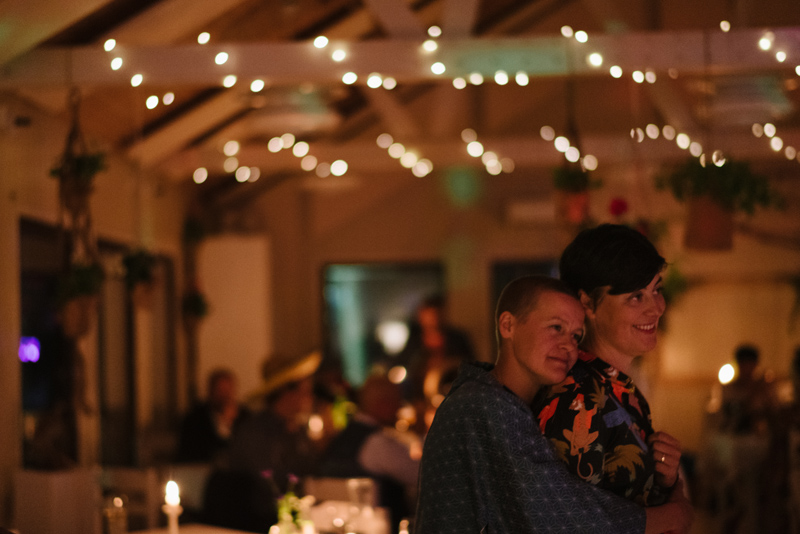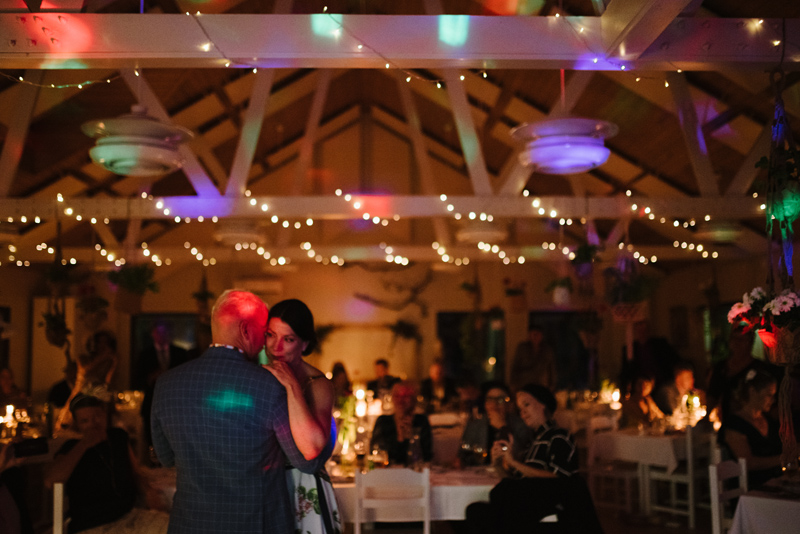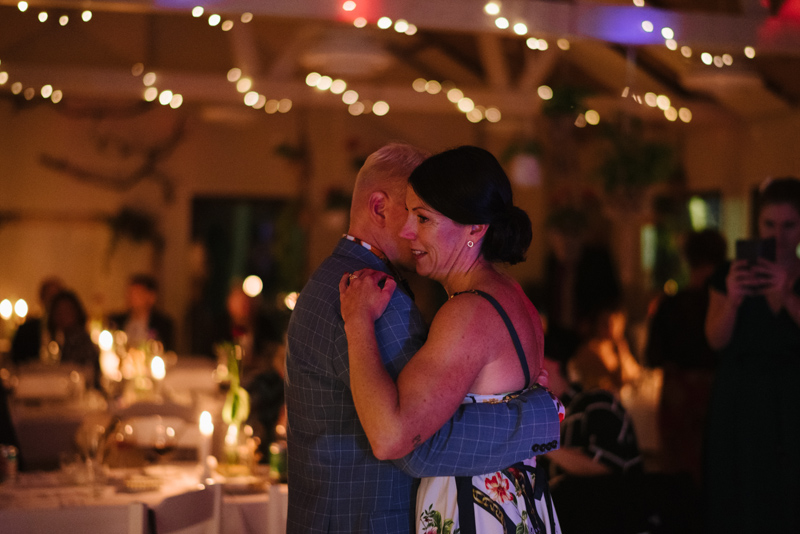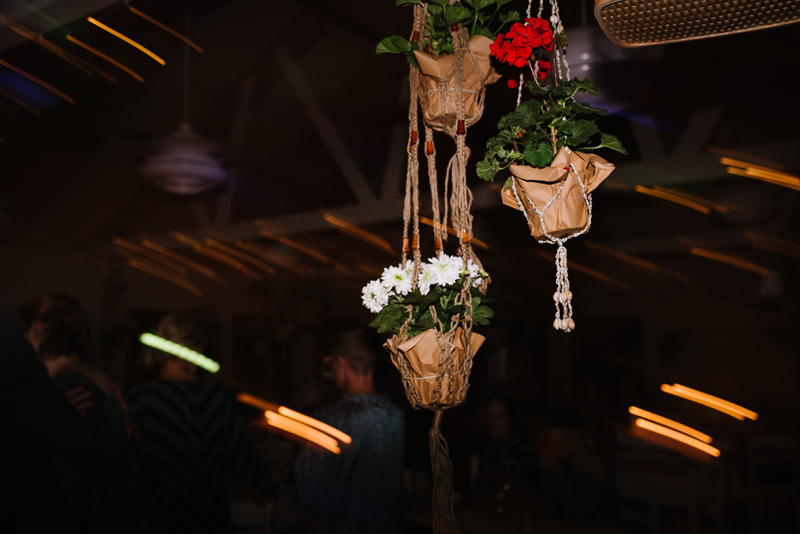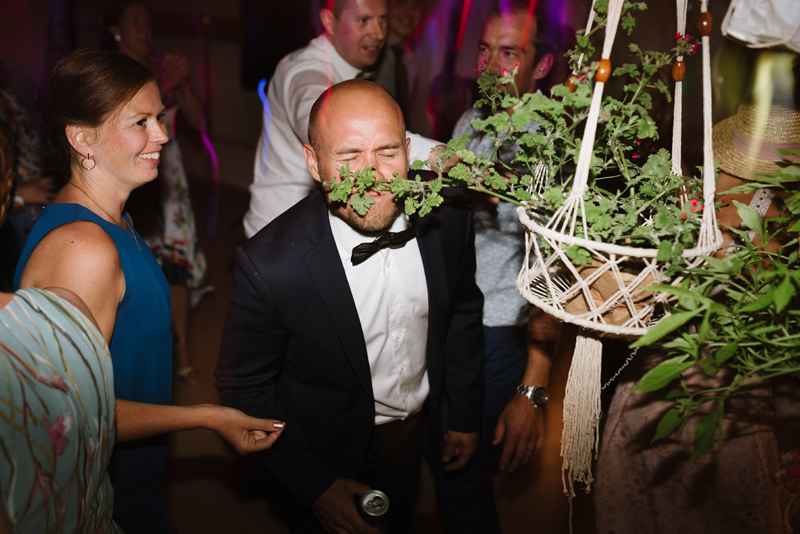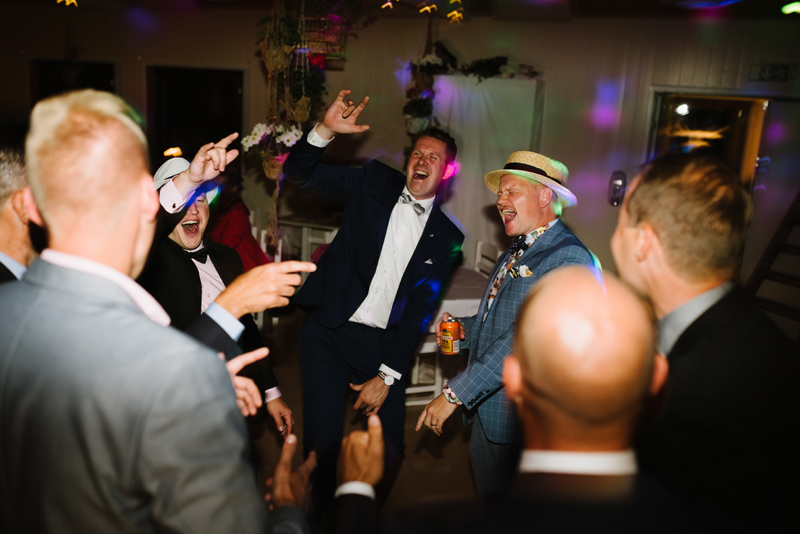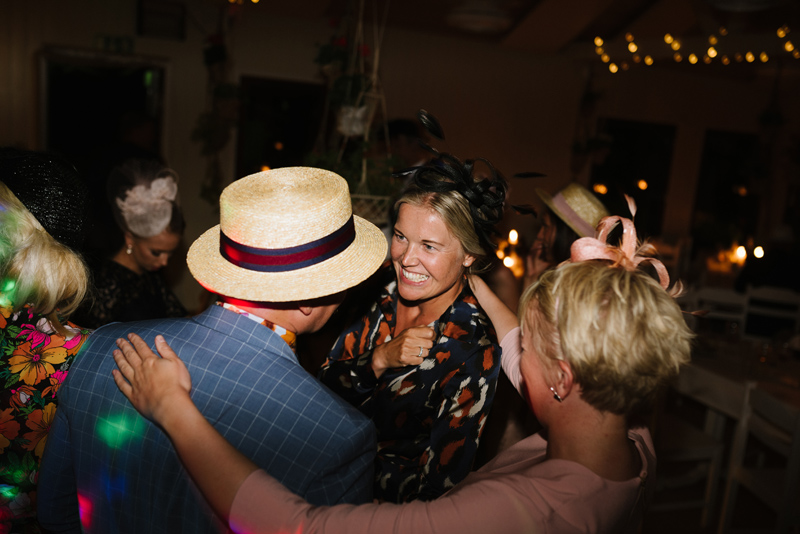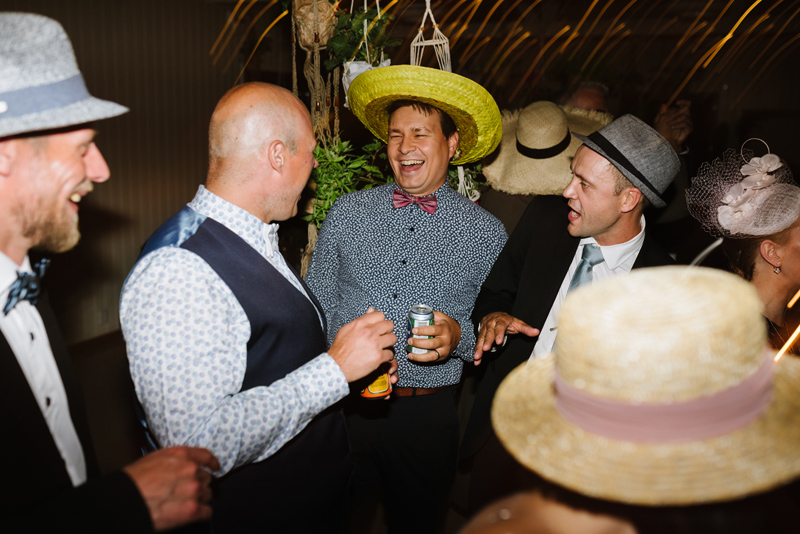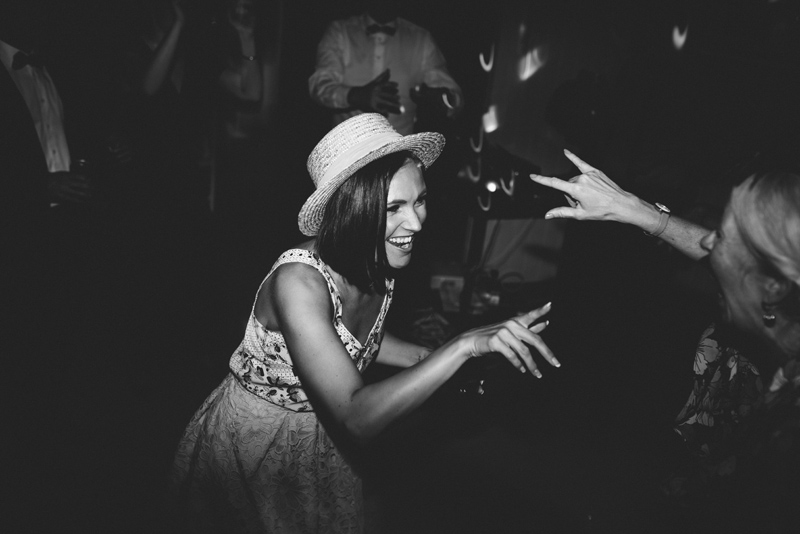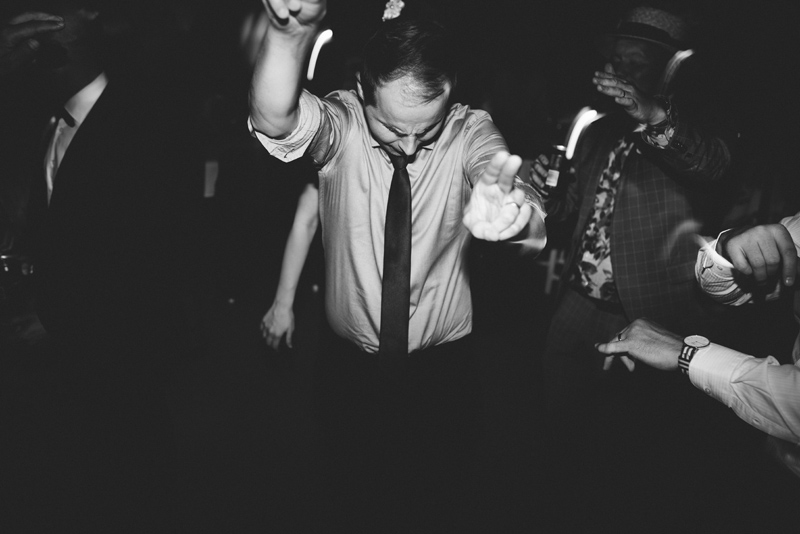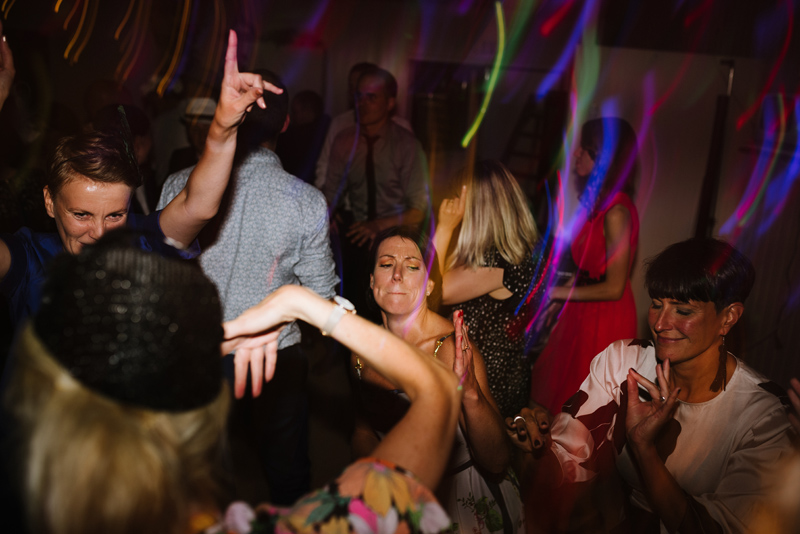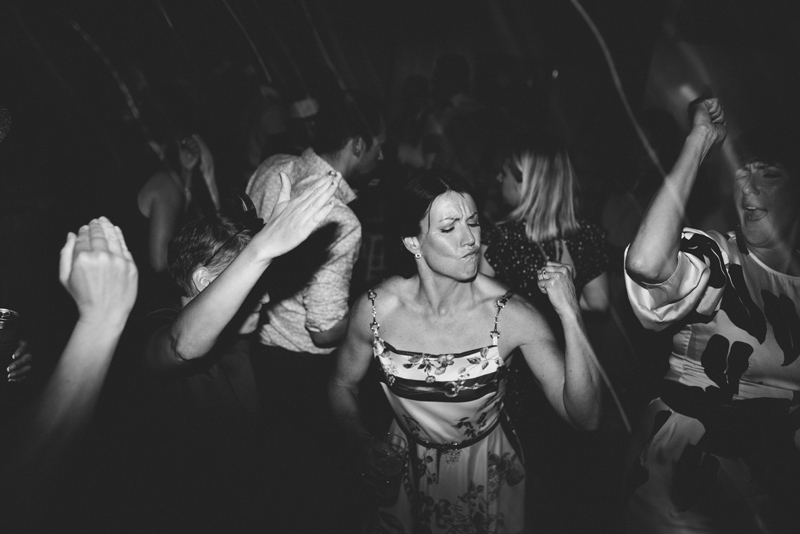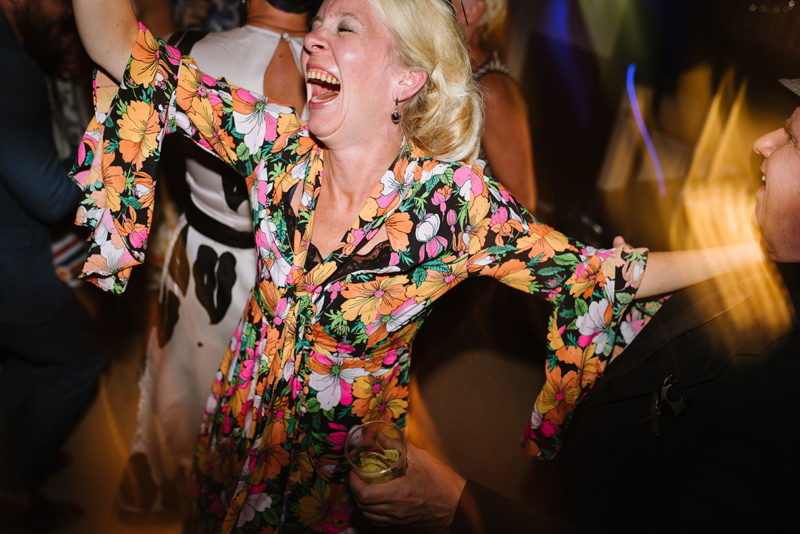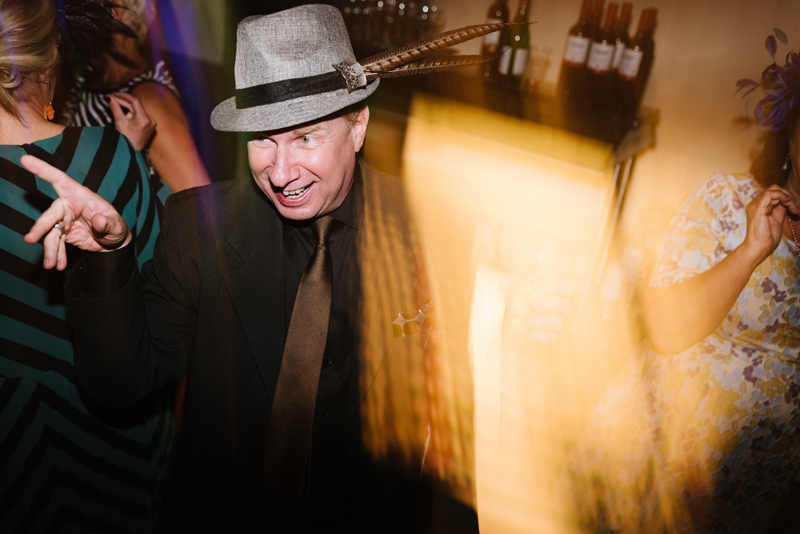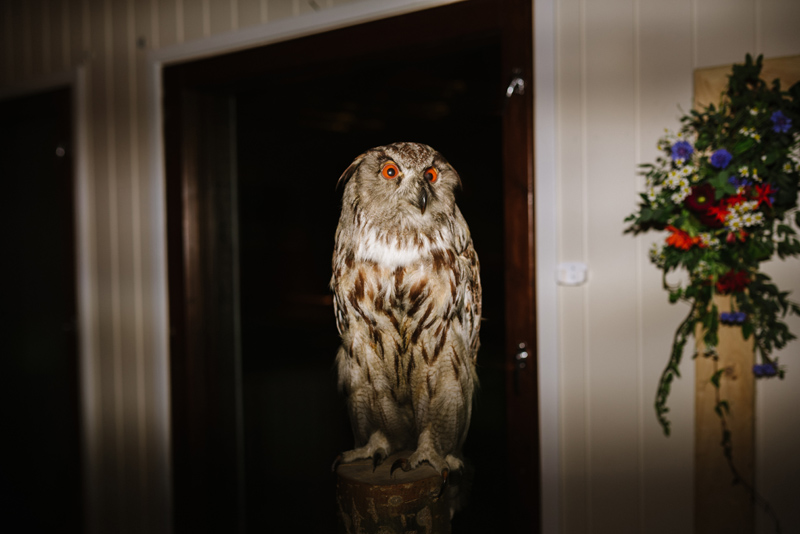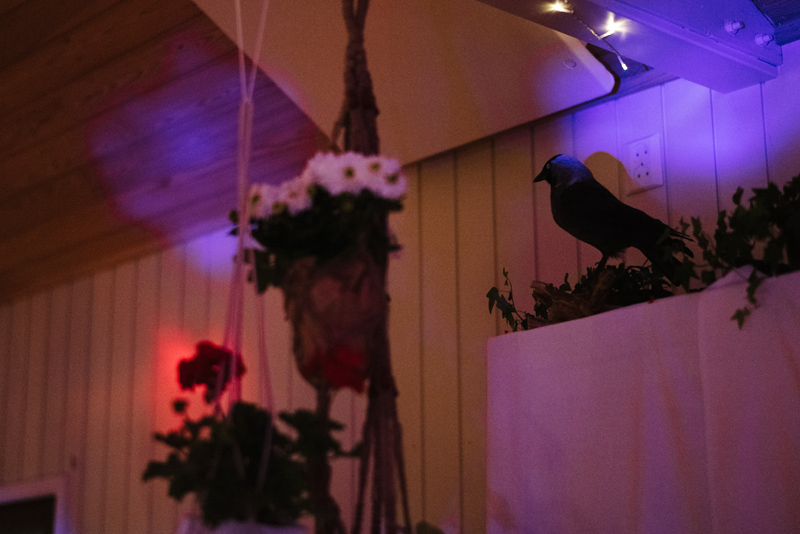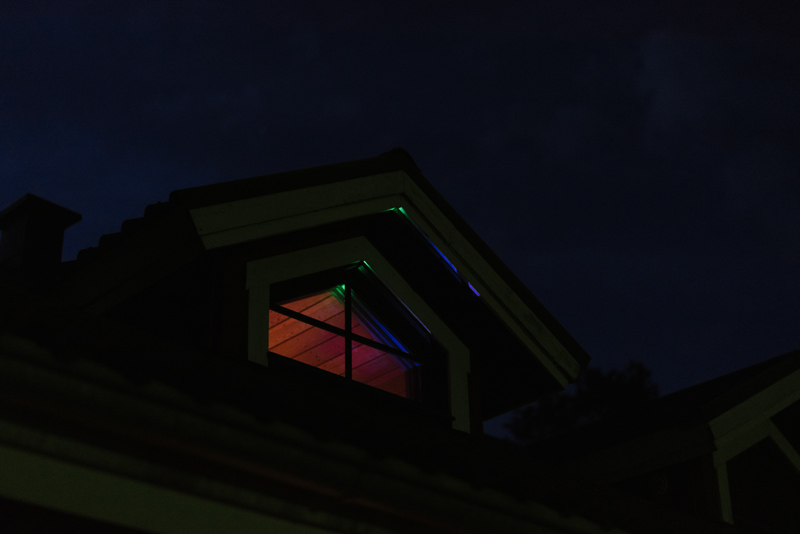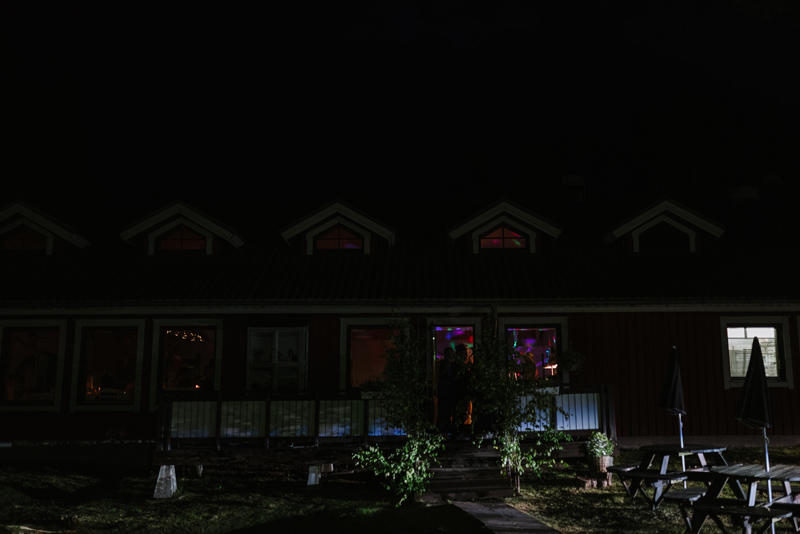 If you or someone you know are planning a celebration in 2020 or 2021, send me a message and I'll get back to you with my updates wedding packages as well as an offer. I know my couples usually value ordering extra portraits and prints, so that's exactly what I will be giving you for free if you book within January. Simply get in touch and I'll tell you more.
If you have any questions you can hopefully find the answers in my FAQ, or by reading an excerpt from the information package I offer all the couples I work with.