the stories we need more of  | wedding storyteller nordic wedding photographer Julia Lillqvist Helsinki hääkuvaaja Turku Hääkuvaus
dokumentaarinen häävalokuvaaja Helsinki wedding photographer Stockholm
The one big thing I take with me from this year, after having shot my first season with multiple international weddings, is the realization that weddings, no matter where you are or how you are celebrating, are all about the people. It might sound obvious but in fact I think we often let our minds wander somewhere along color schemes, dresses and flowers when we're told to think of weddings. Naturally, that was how I approached weddings when I first started out. I focused on shot lists, capturing all the most important details but those are all just thing. Things don't make up weddings, people do.
With every season I learn to take yet another step back to see the bigger picture. This year I've learned to make my photography even simpler by only pointing my camera at what actually matters. My photography will always be about people and the place and time in their lives that make them want to say 'yes' to caring for each other. Those are the stories we need more of and those are the ones I will continue to look for. Stories of people and what matters most to them.
The only way for me to know what's important to other people, what story I am supposed to look for, is by listening. That is why I am so thankful for the open and warm people I've got to work with this year. People who let me in to their most intimate celebration and trust in me to tell their story. I am so grateful for all the intimate ceremonies I've got to witness and all the heartfelt speeches I've got to listen to. I learn so much just by listening to what's important to other people, that's where I find my focus, the story. 
Thank you for your openness, your warmth, your appreciation and support. Thank you for your nervous laughters, overwhelmed tears and frustrated swear words. Thank you for showing how much you care. Thank you for leaving any inhibitions at the door when entering the dance floor. Thank you for inviting me to dance with you. Thank you for letting all the feelings run free and for not shrugging away when I try to capture them. Thank you for realizing these are the only photos that matter.
A sincere thank you from the bottom of my being for letting me take part in your day and for trusting me with telling your story. 
Here's to 2017.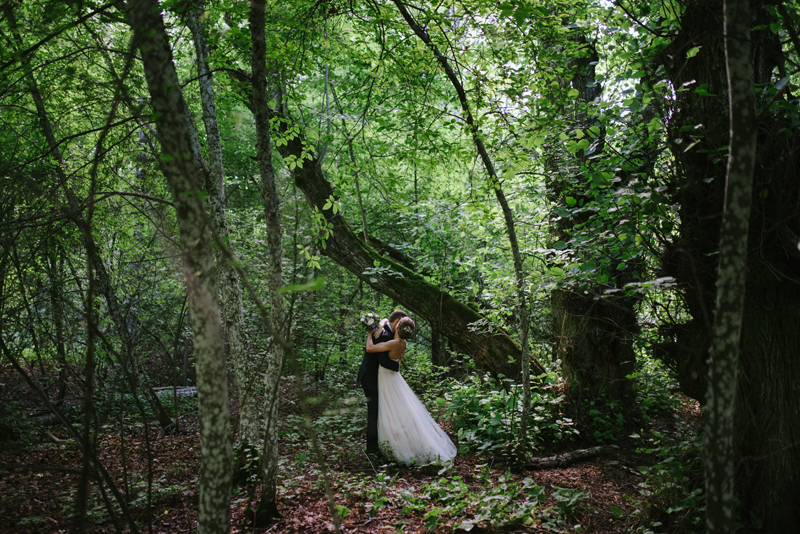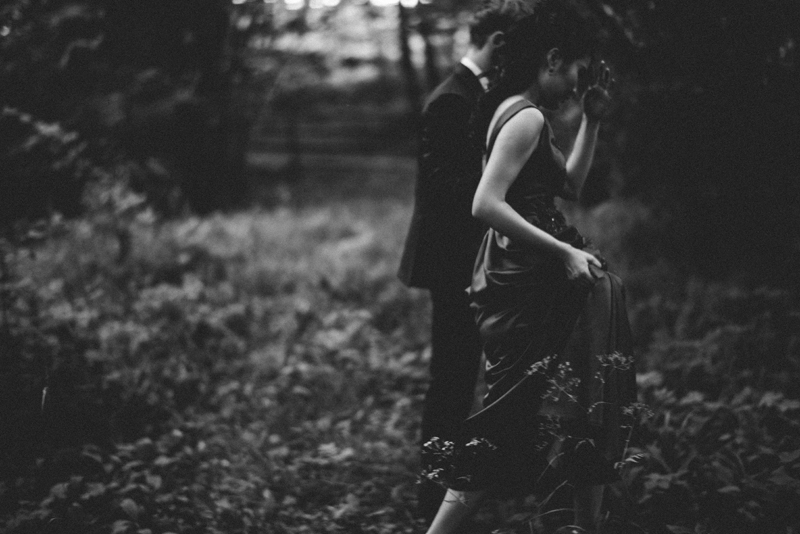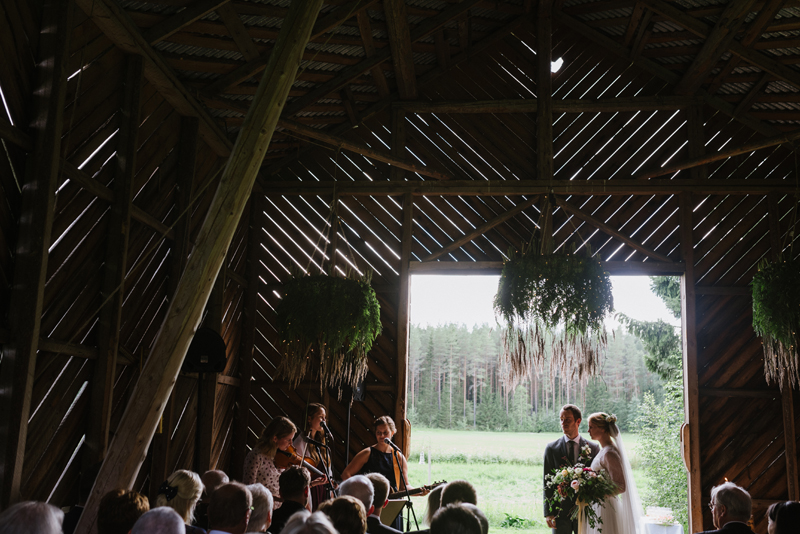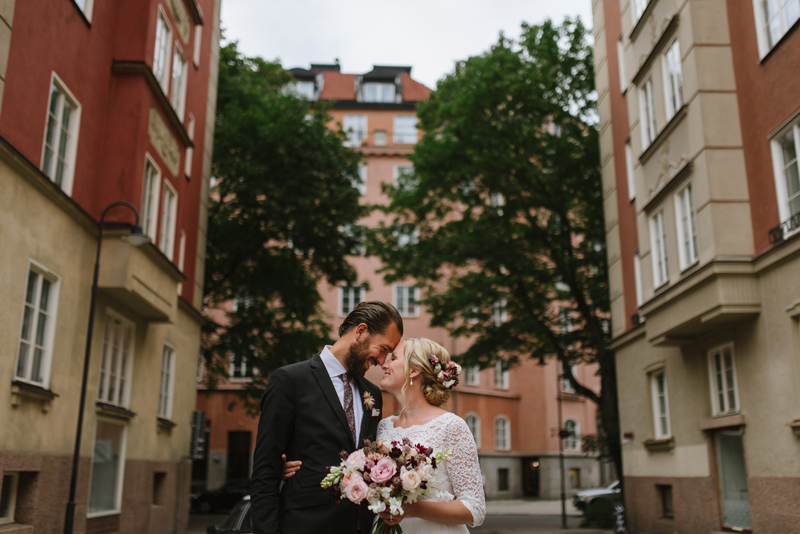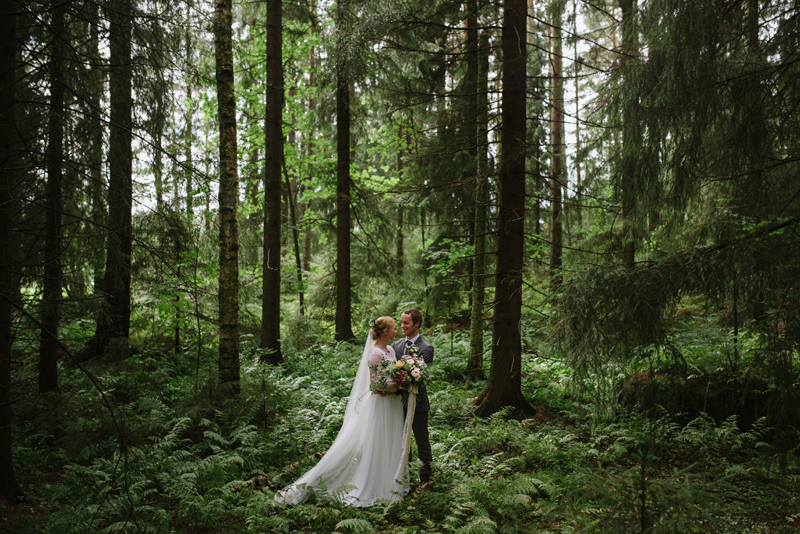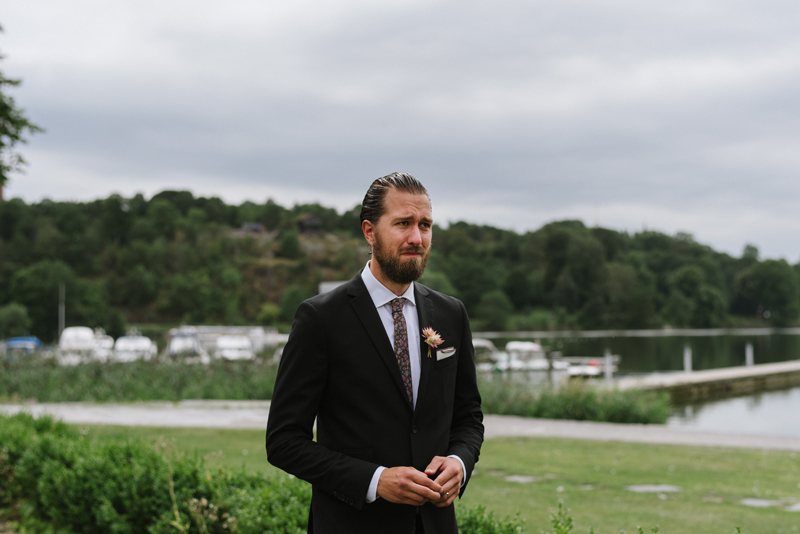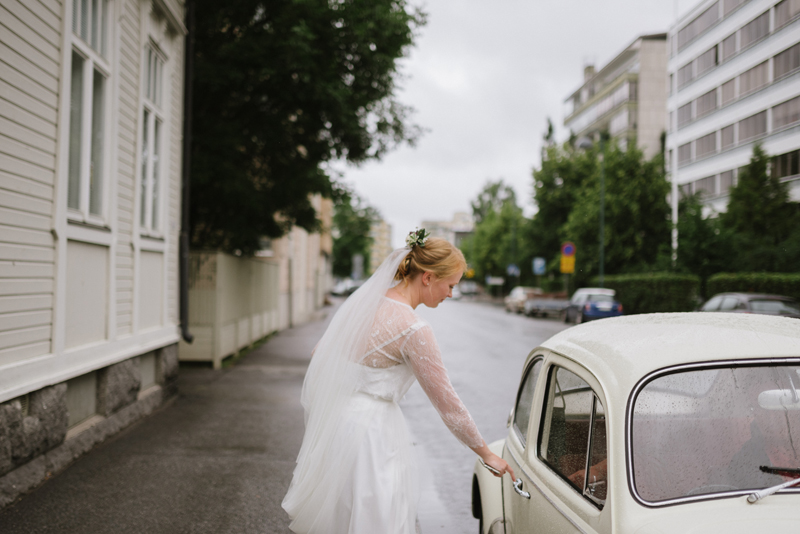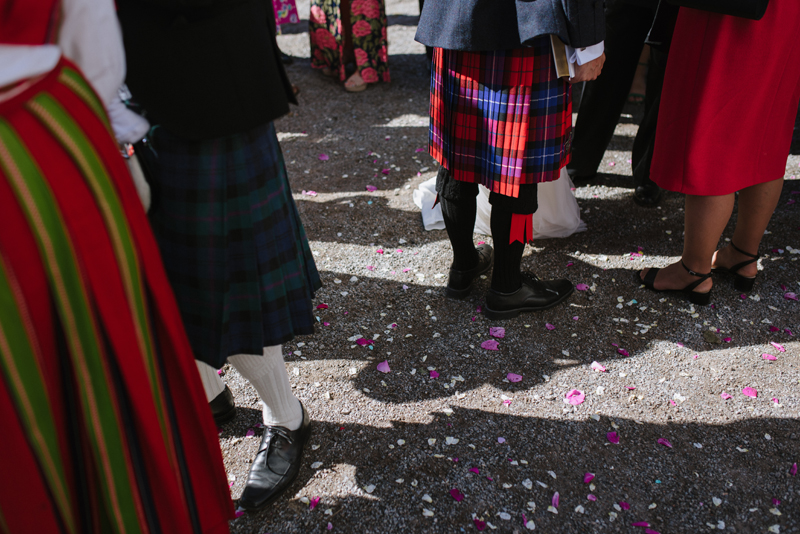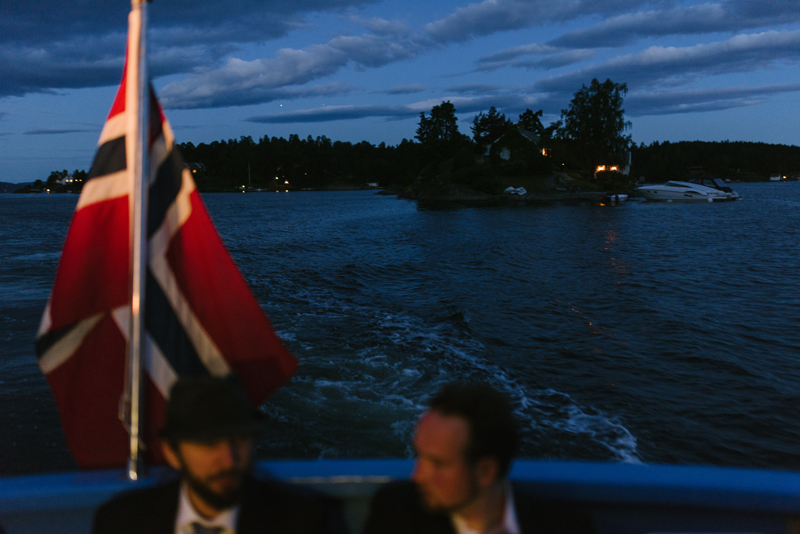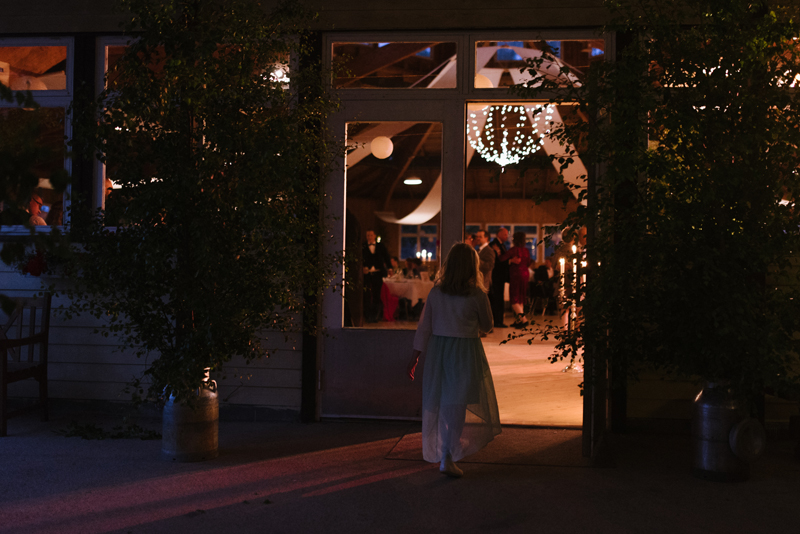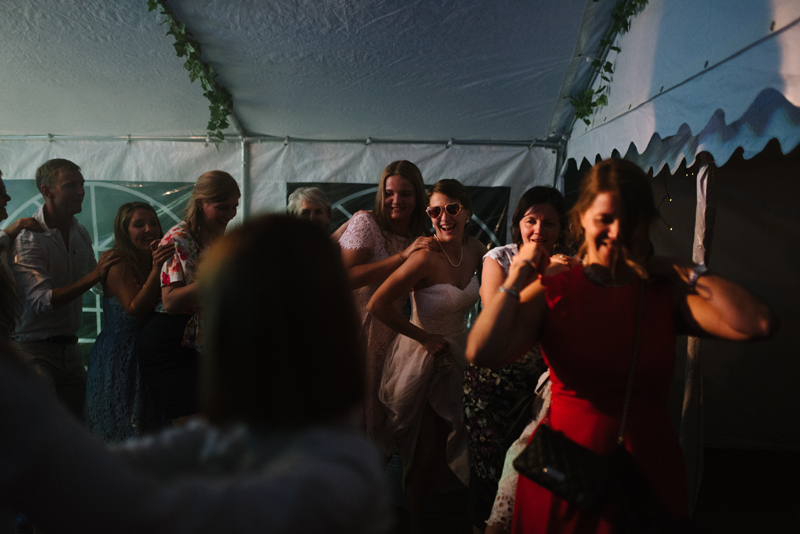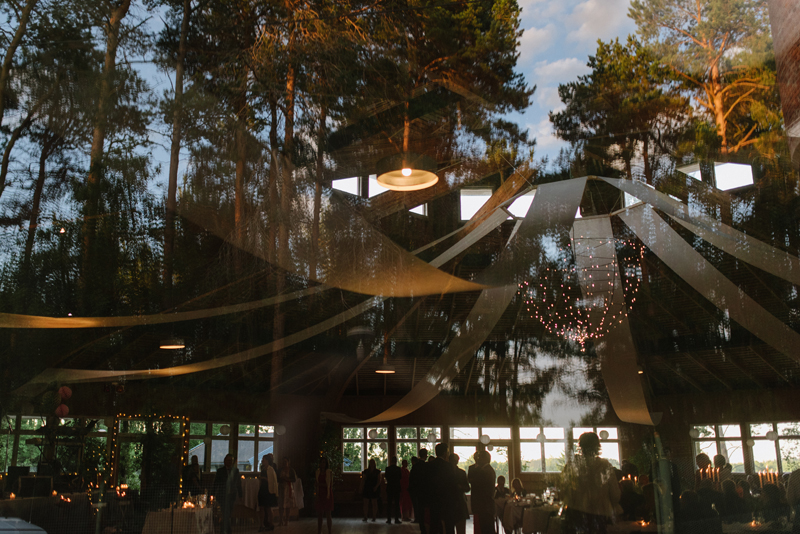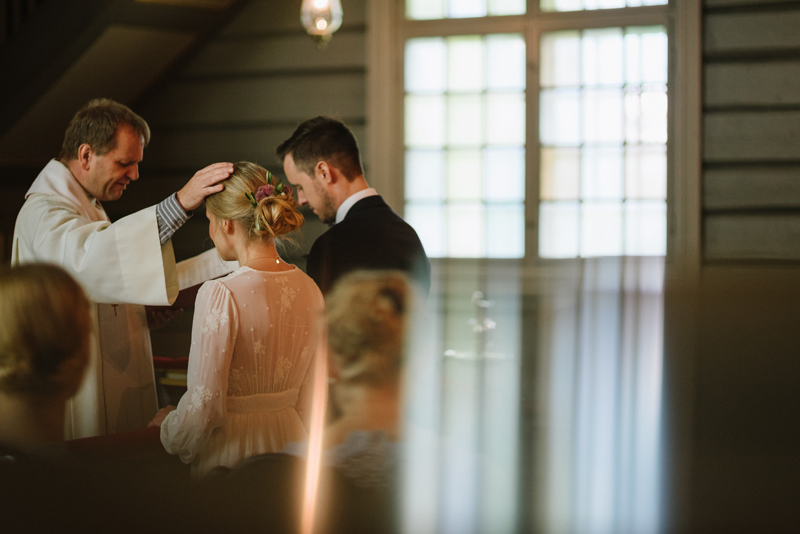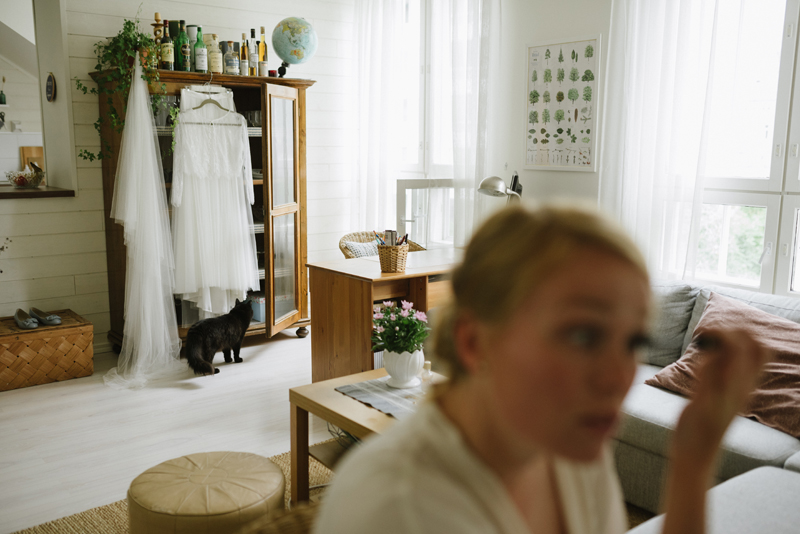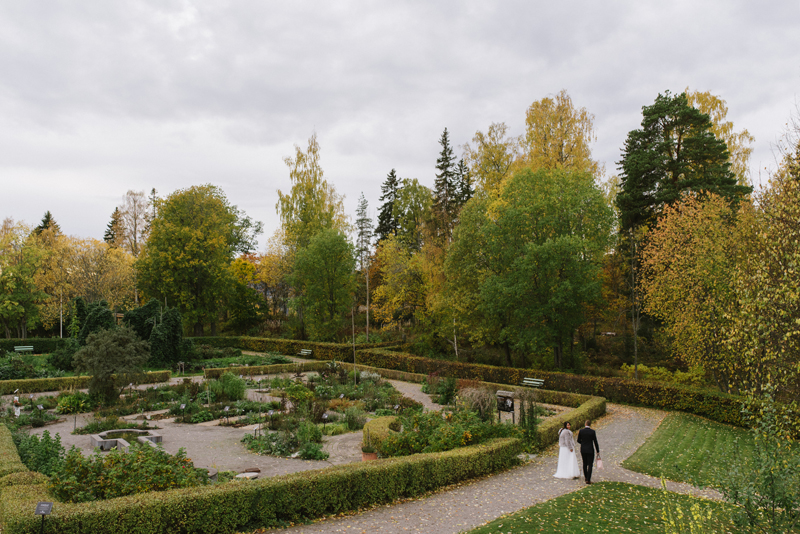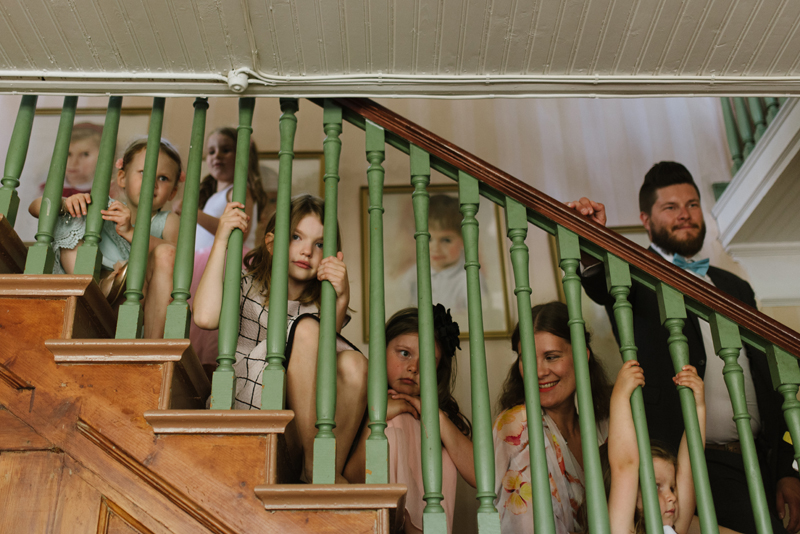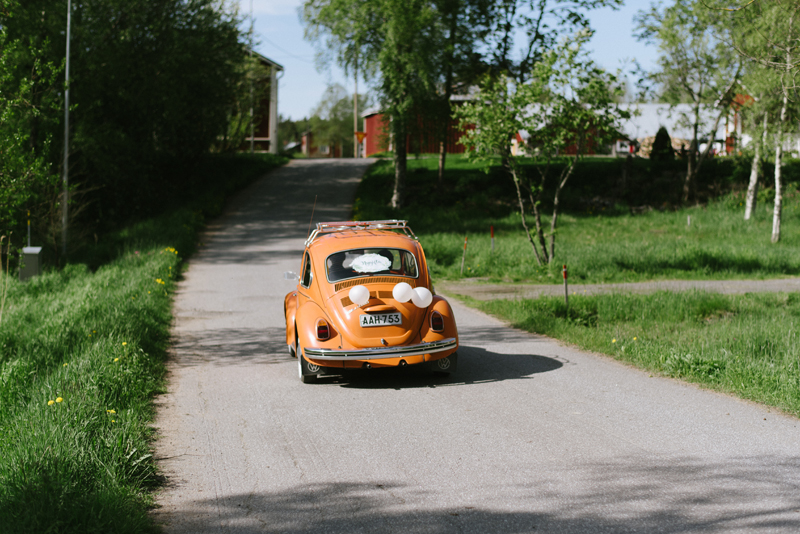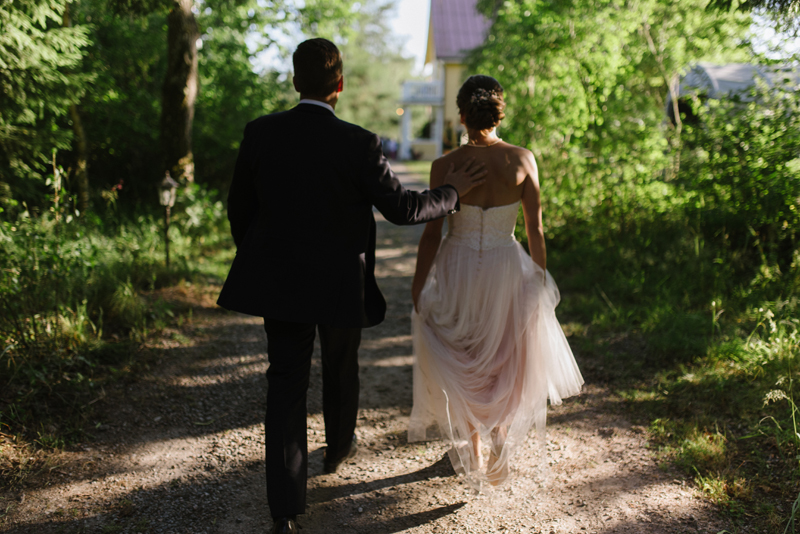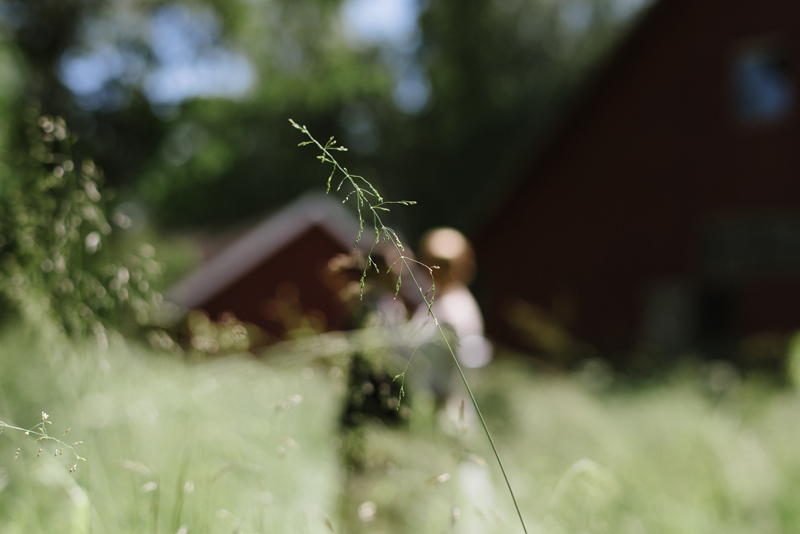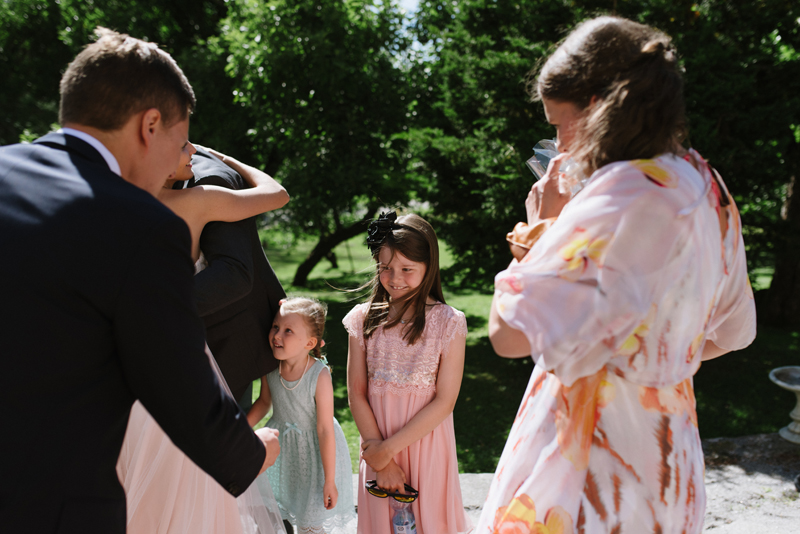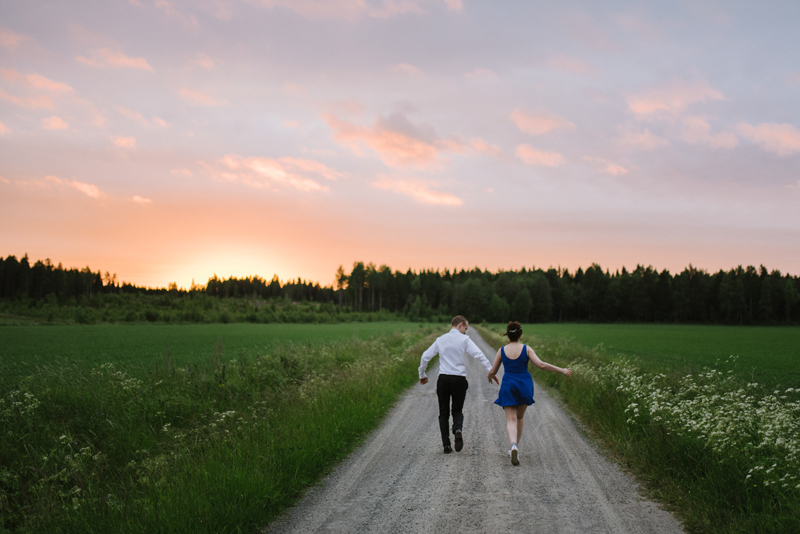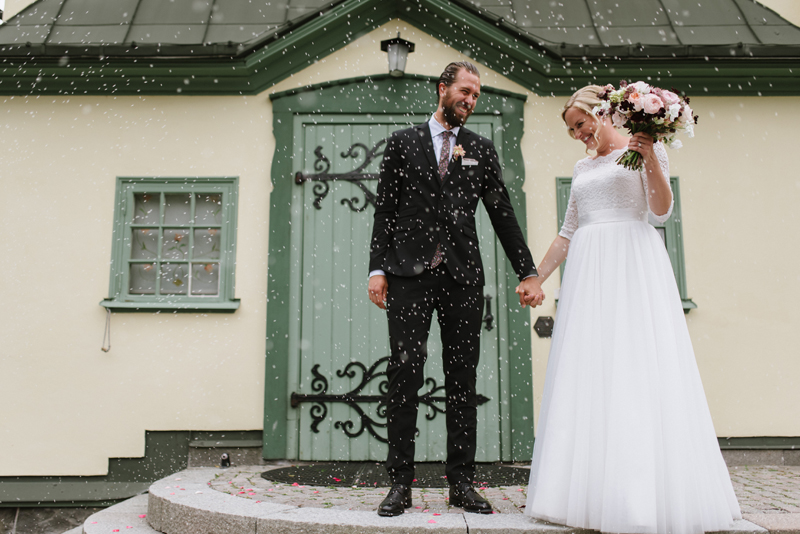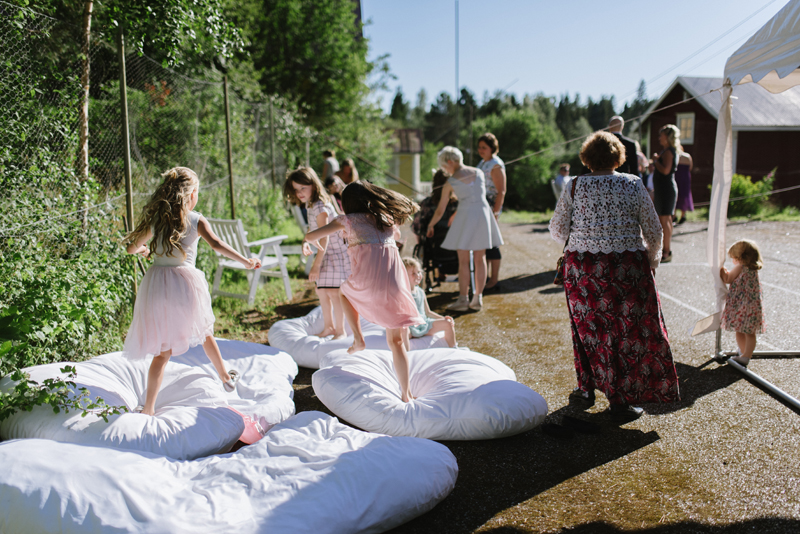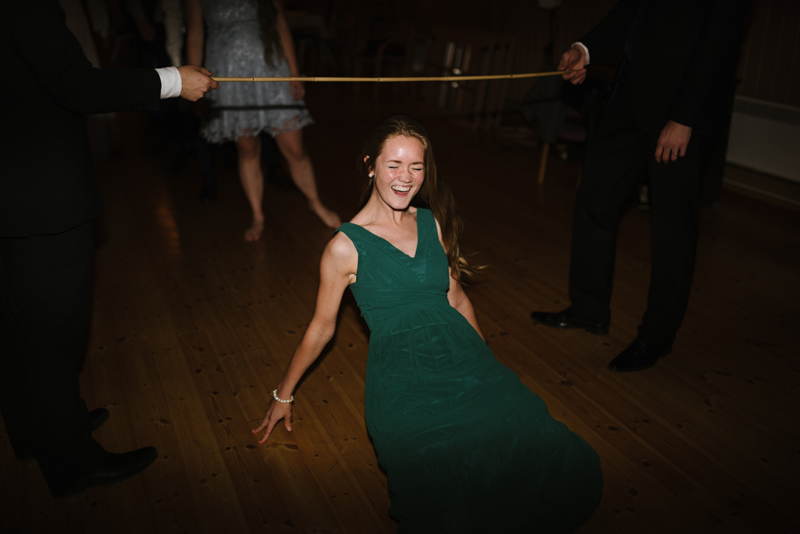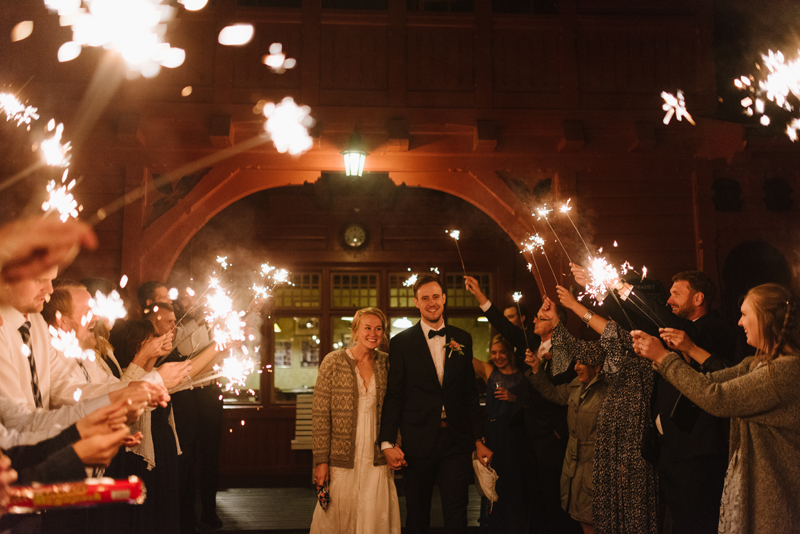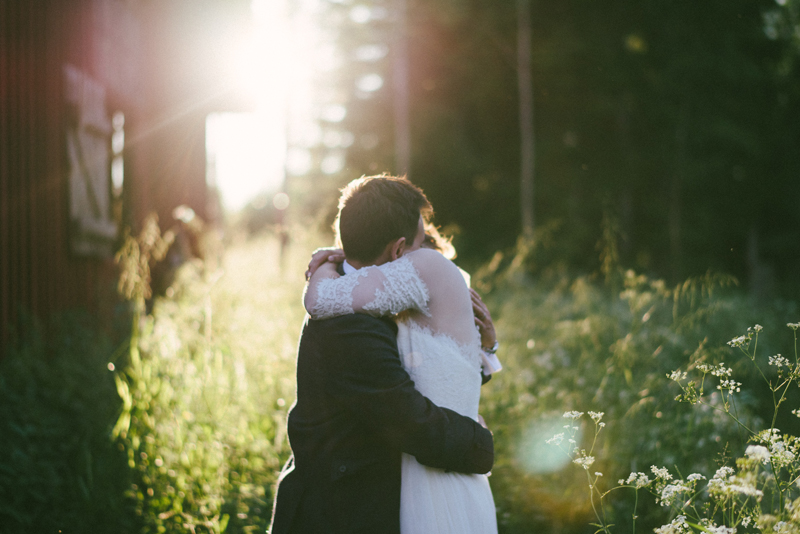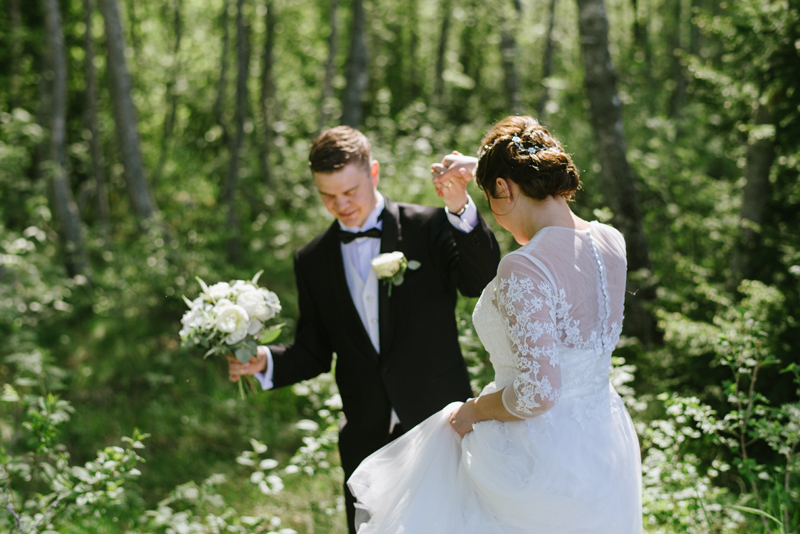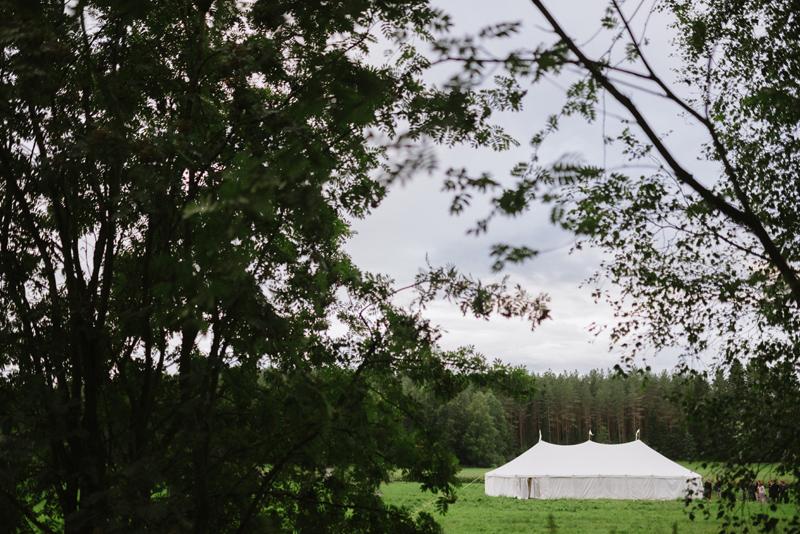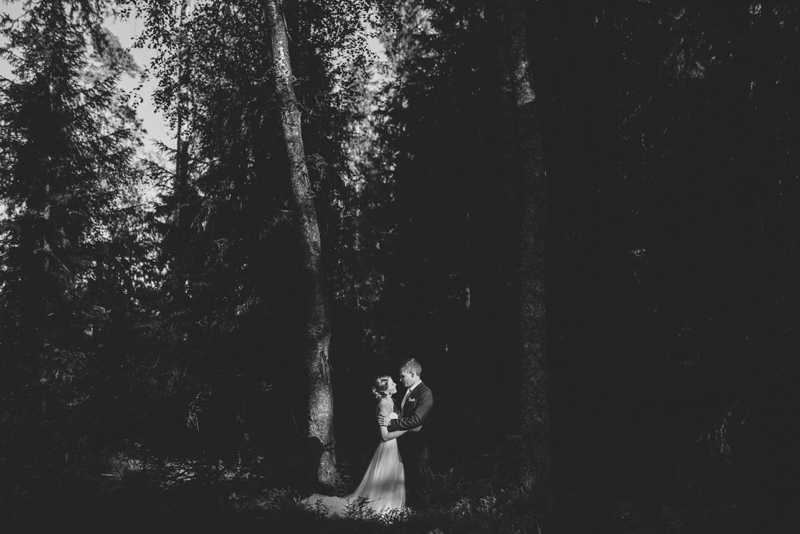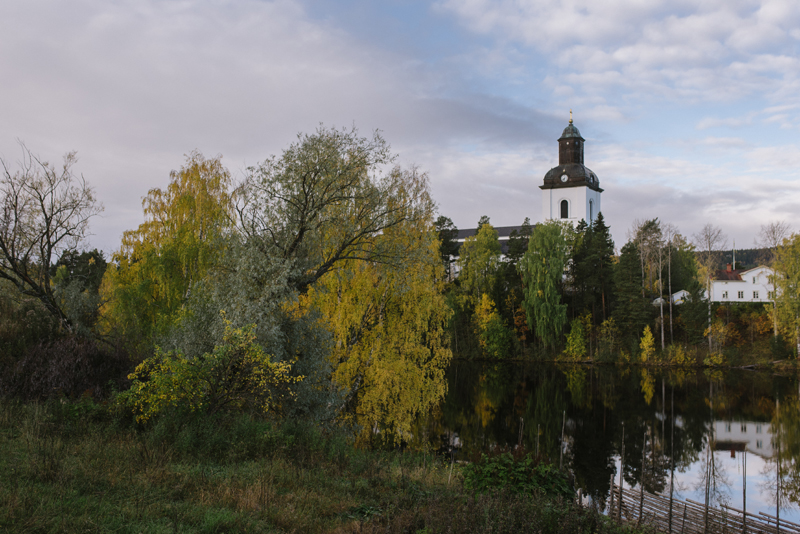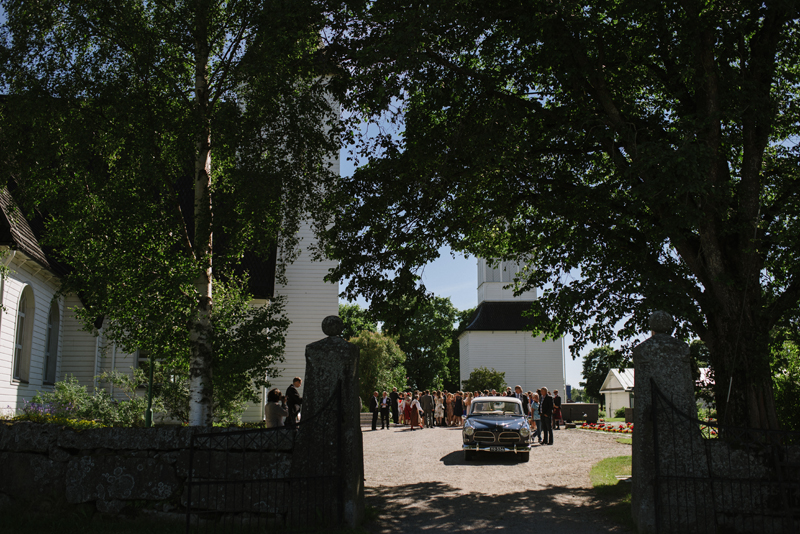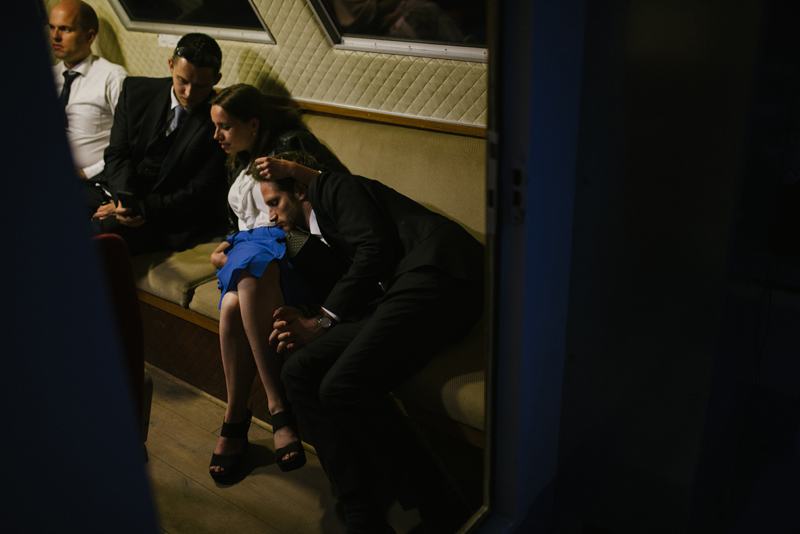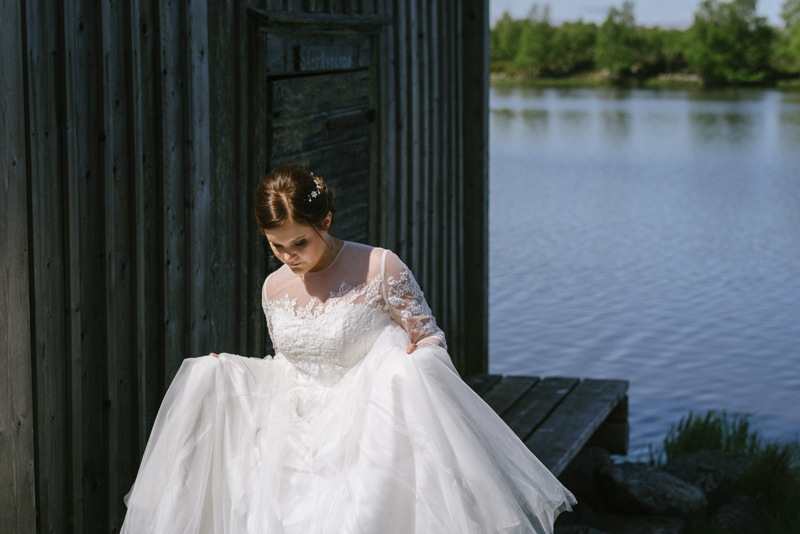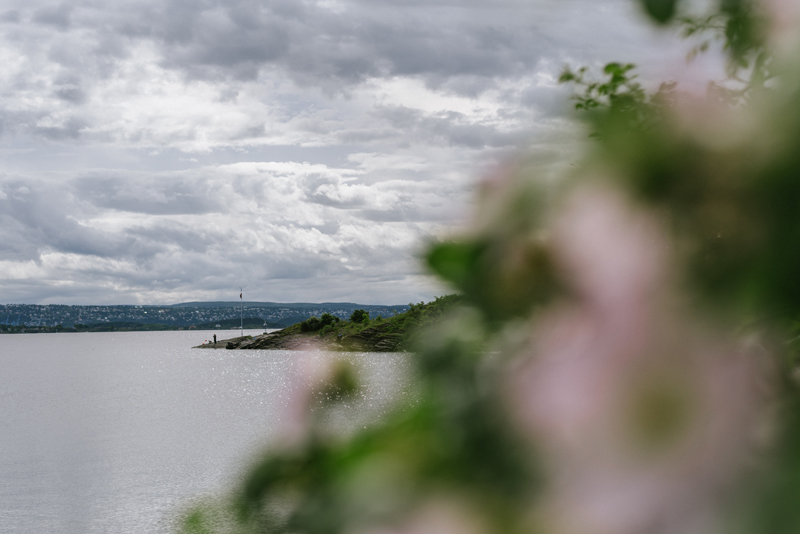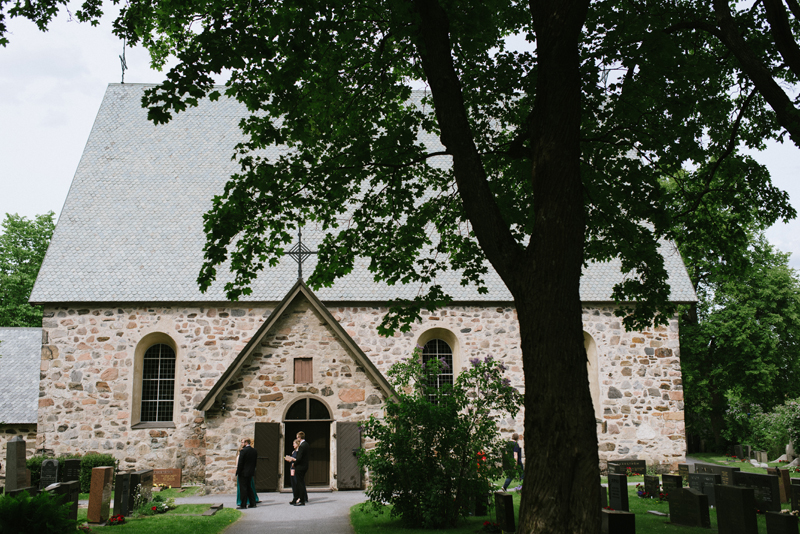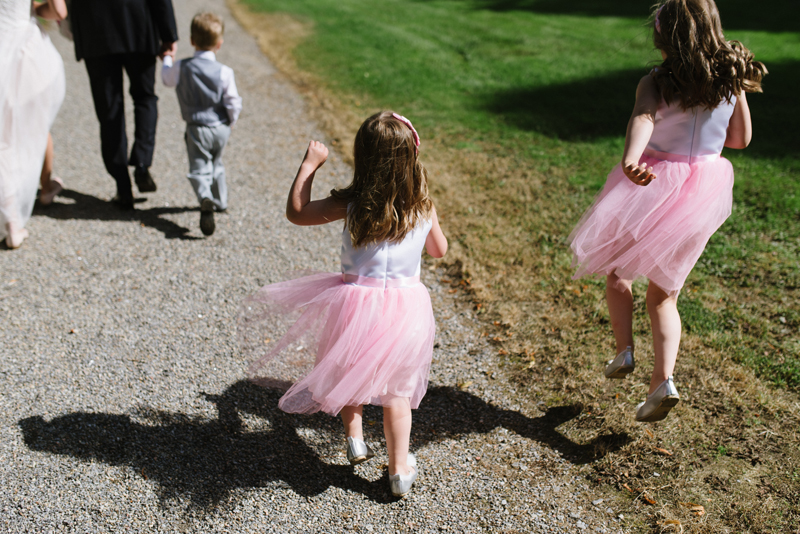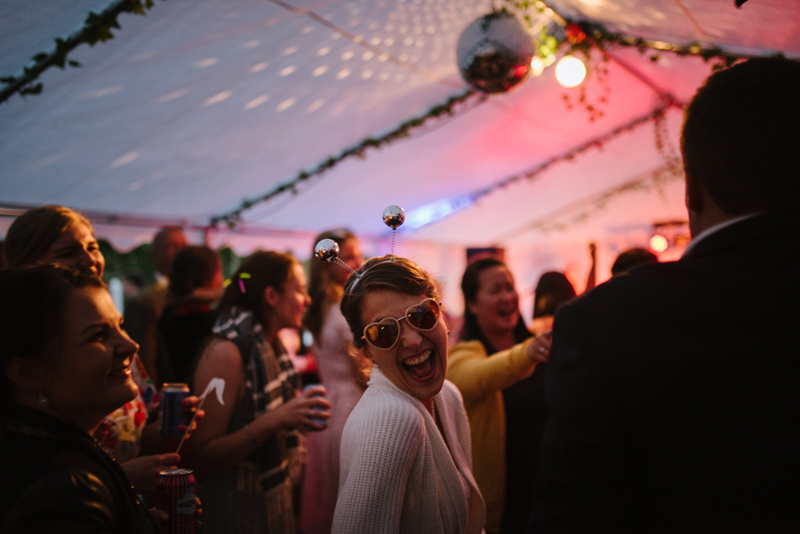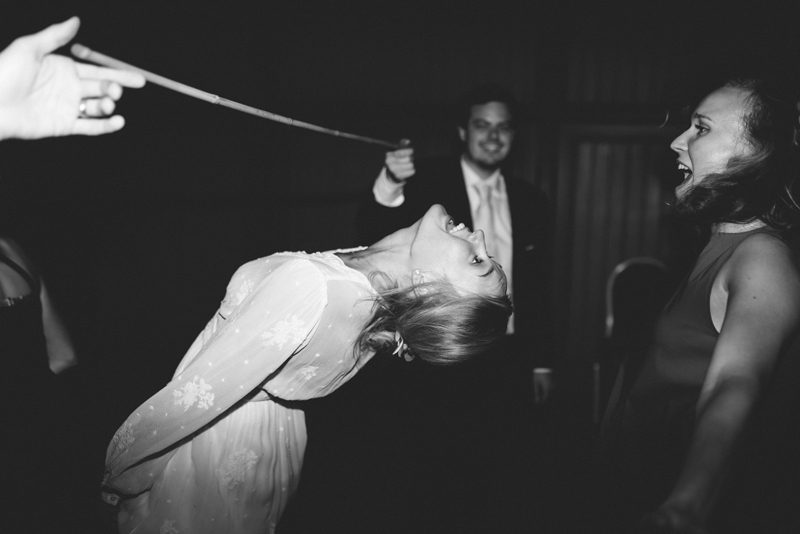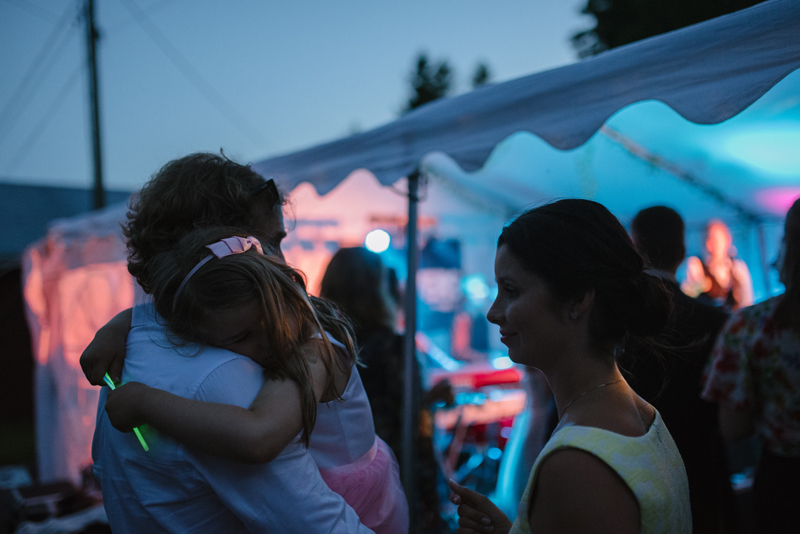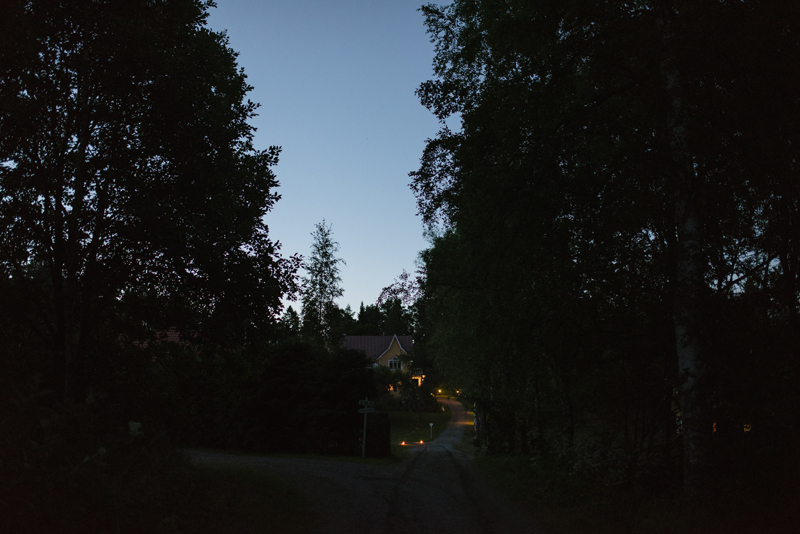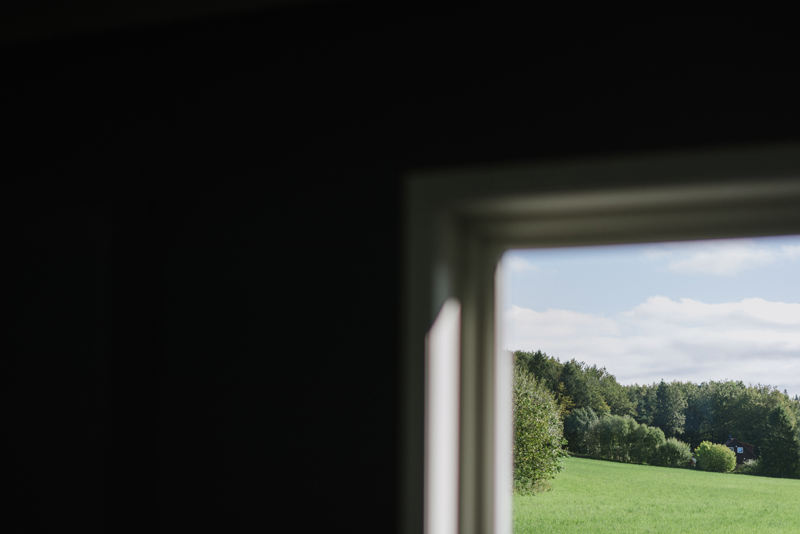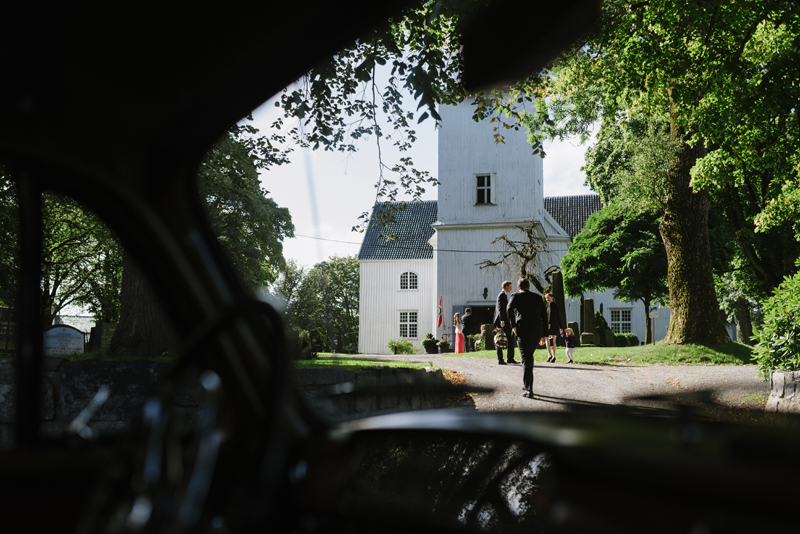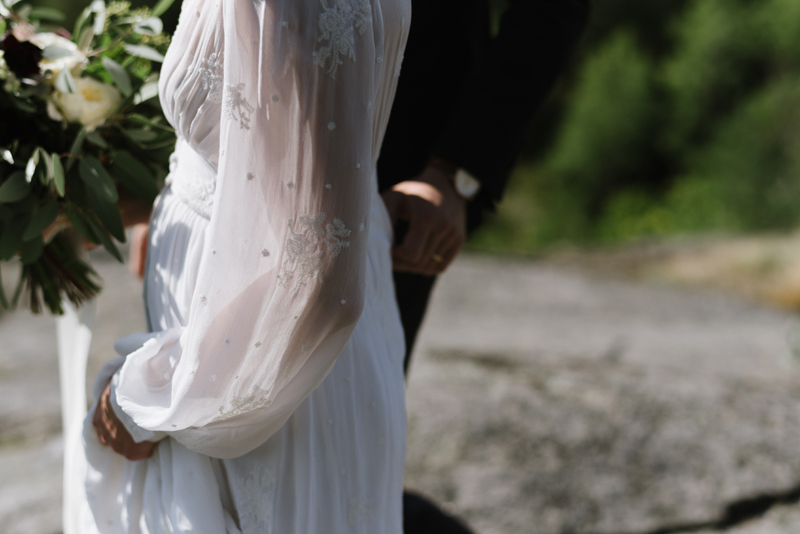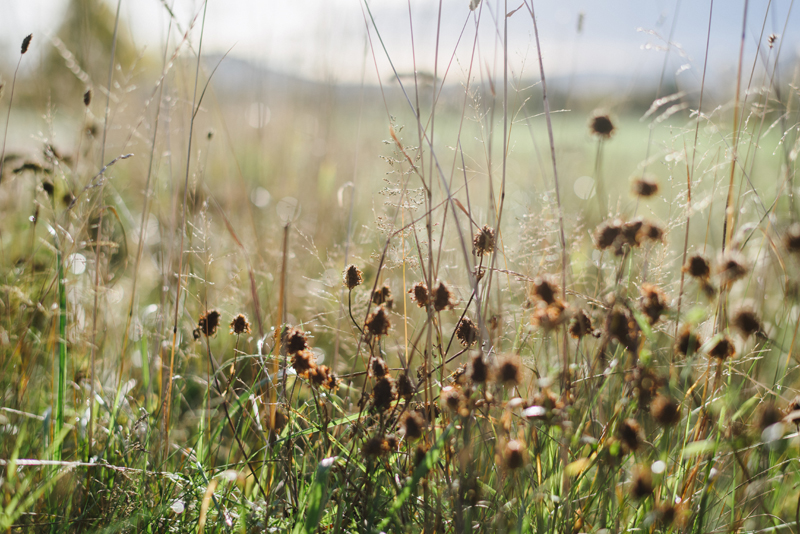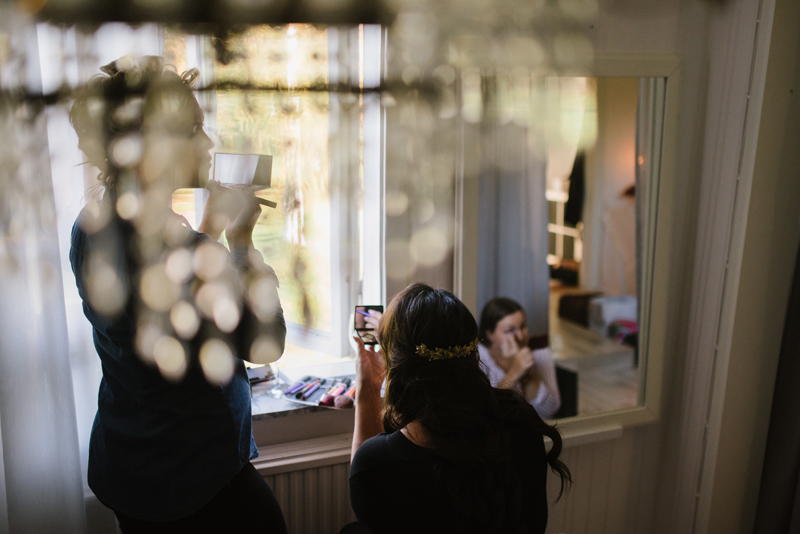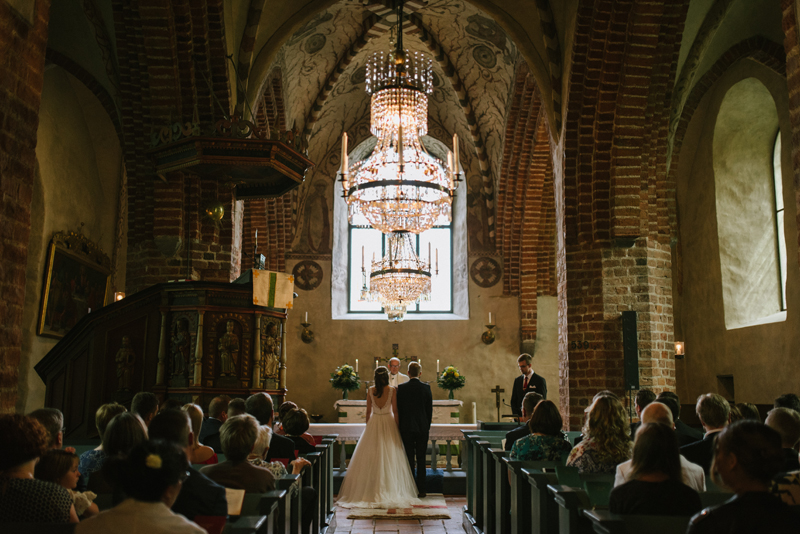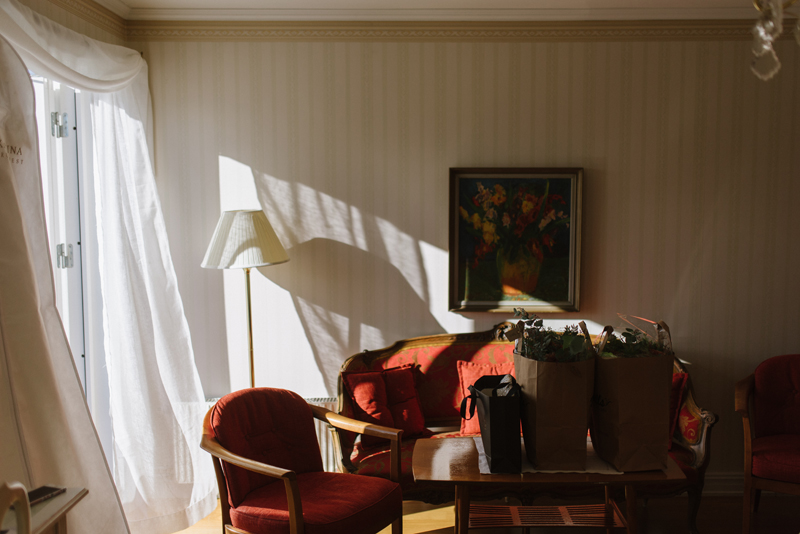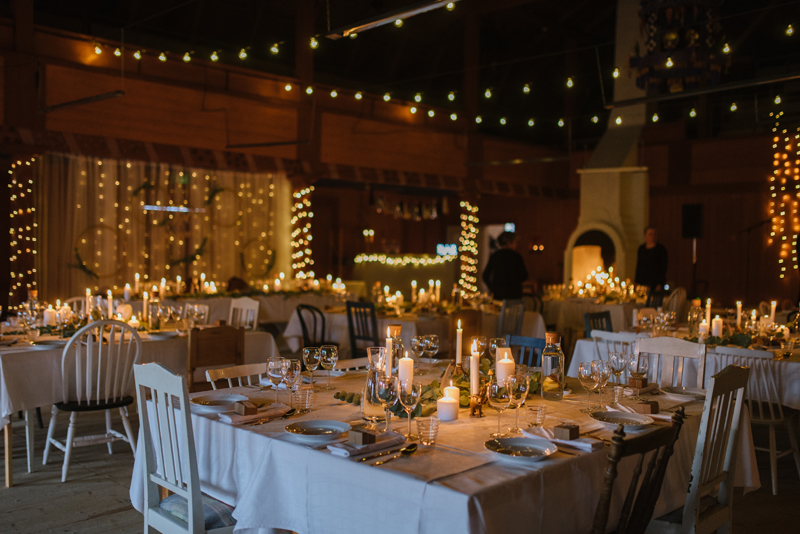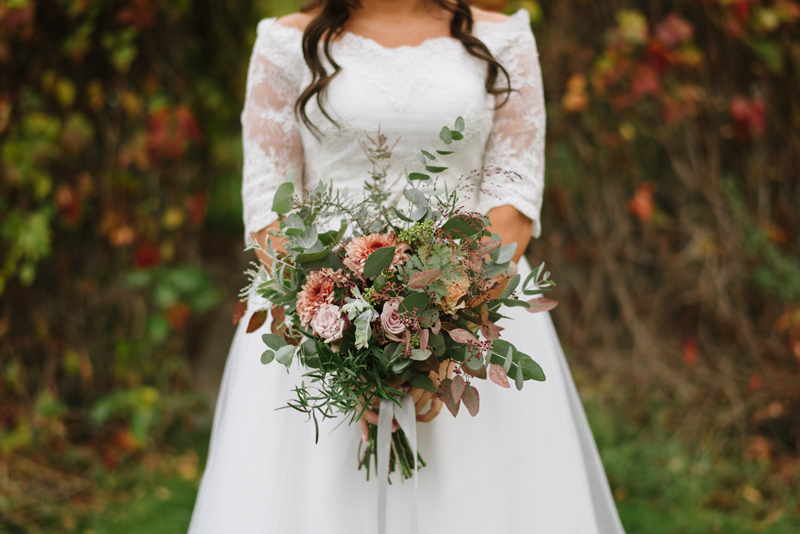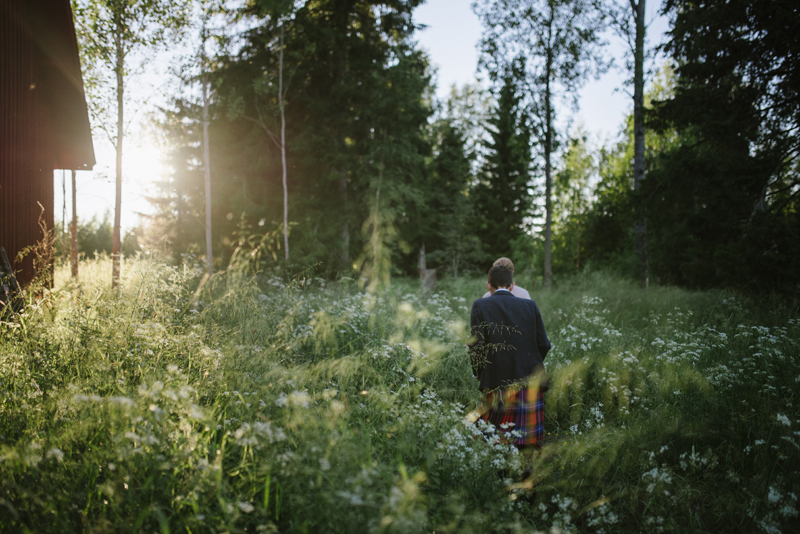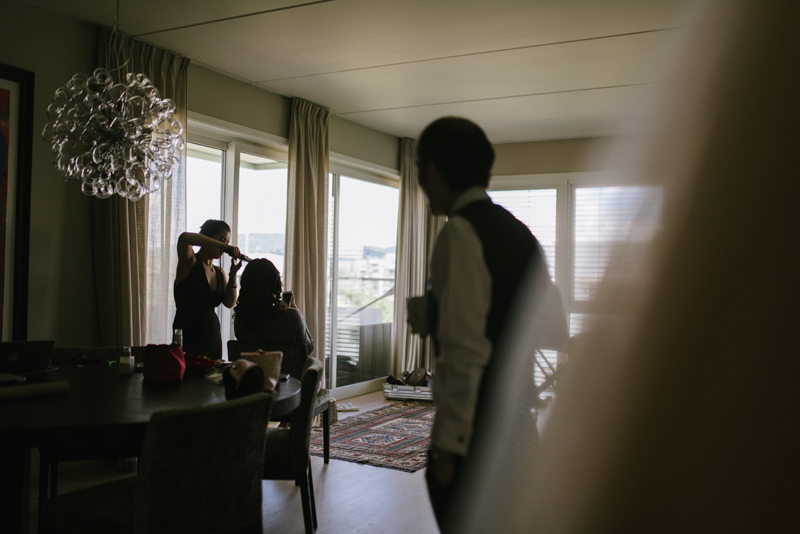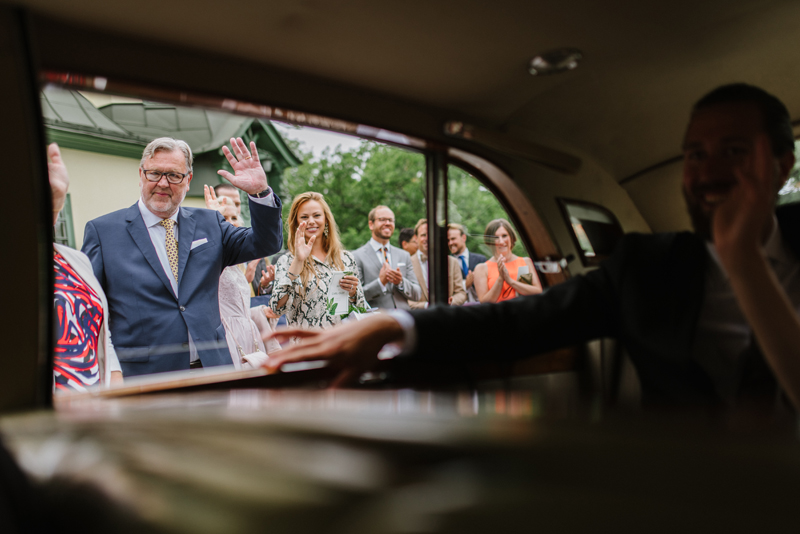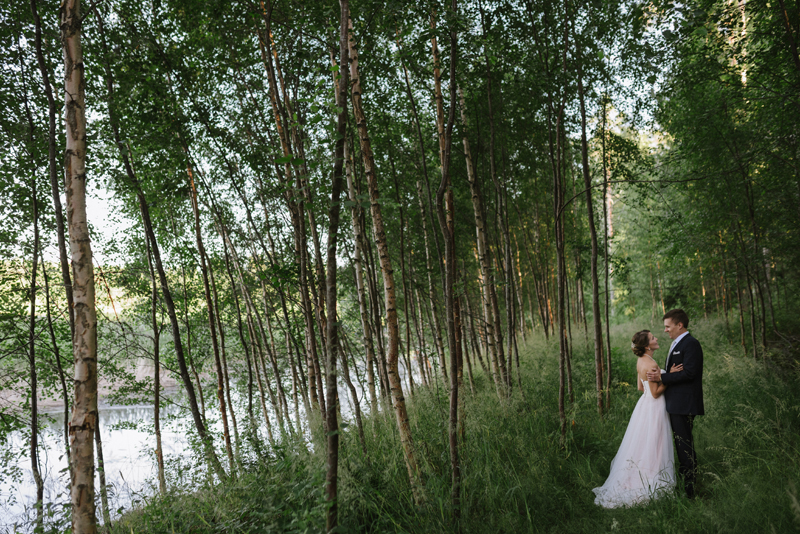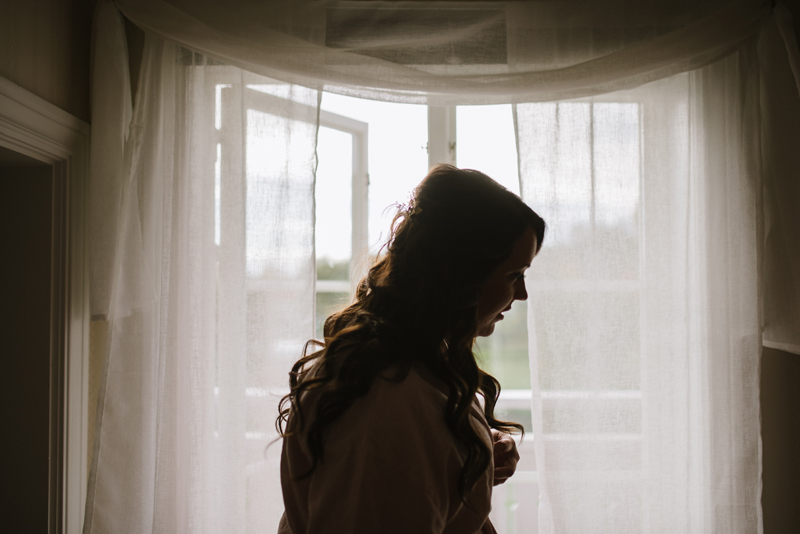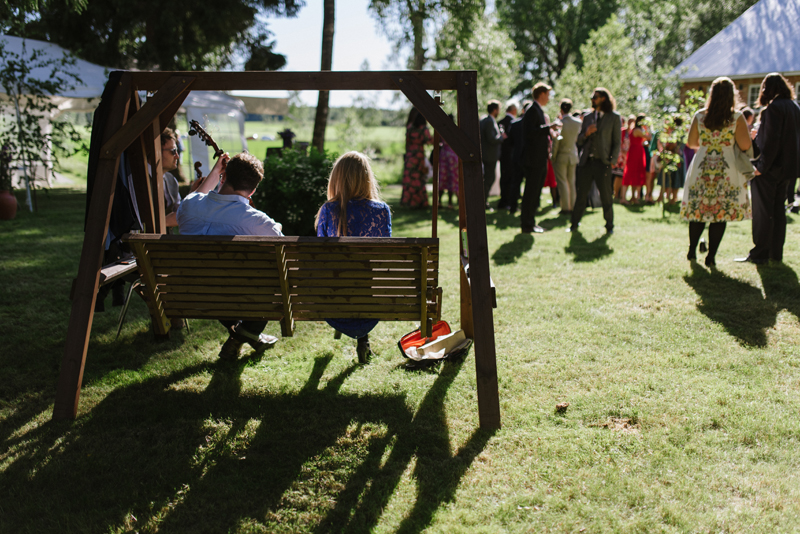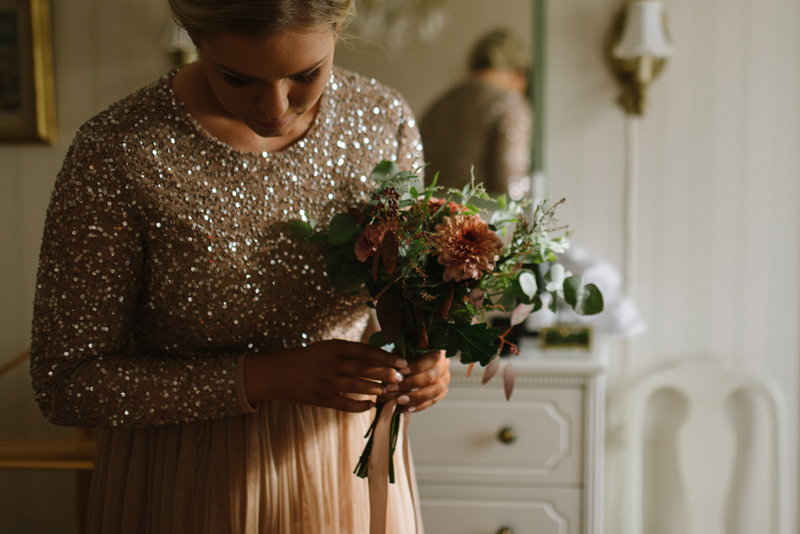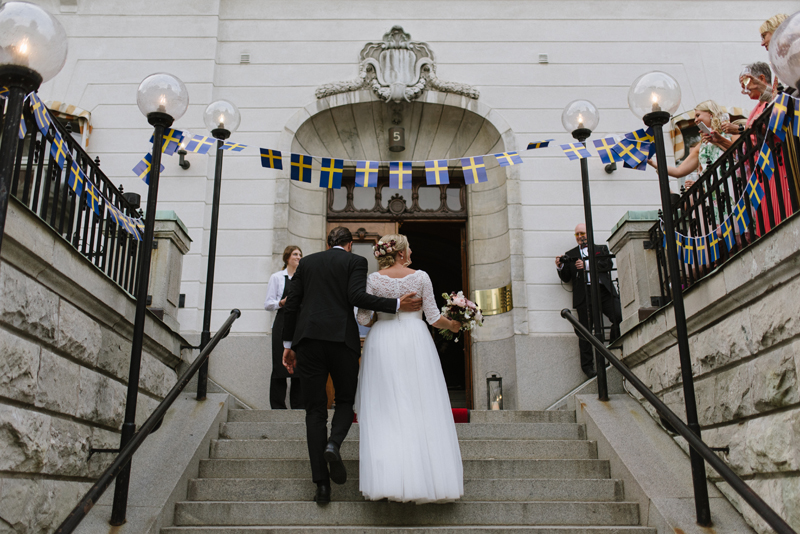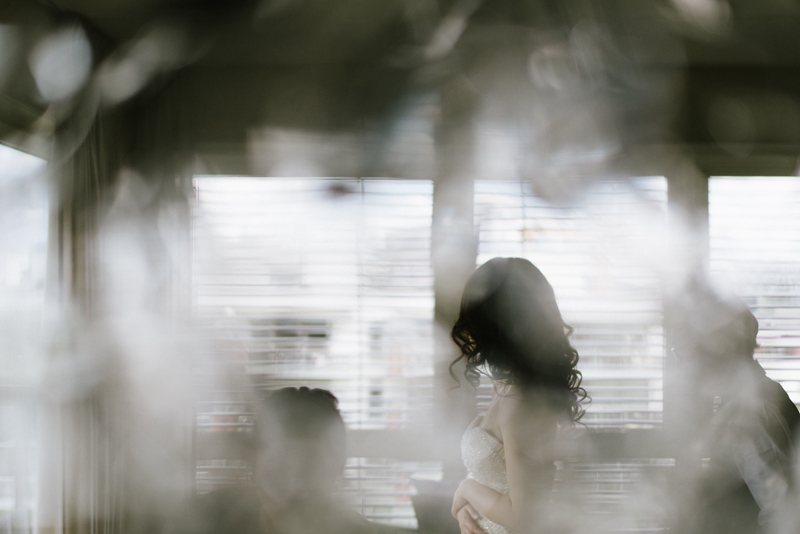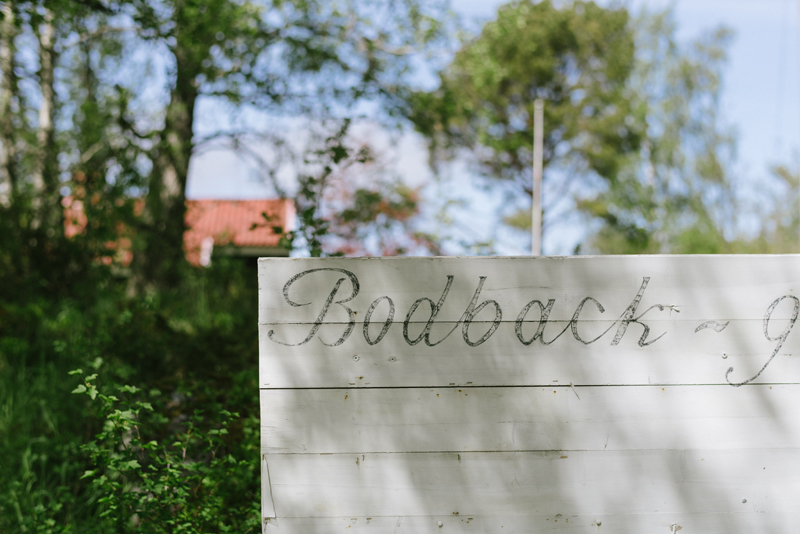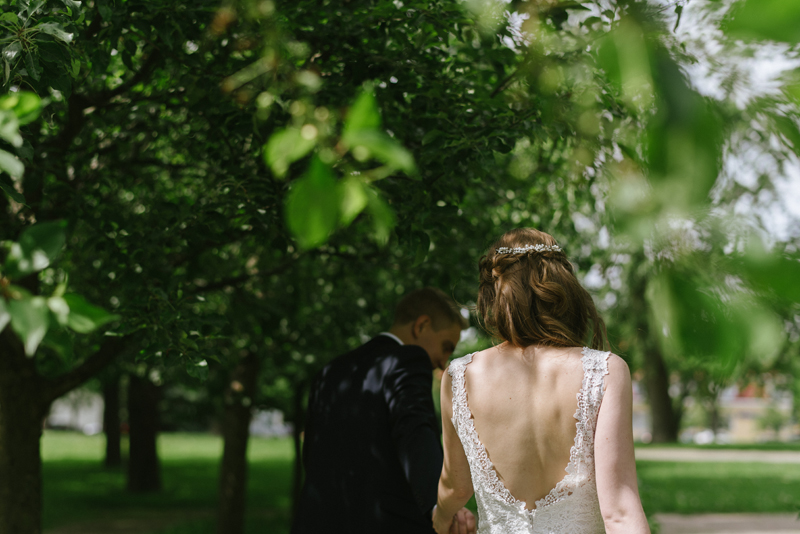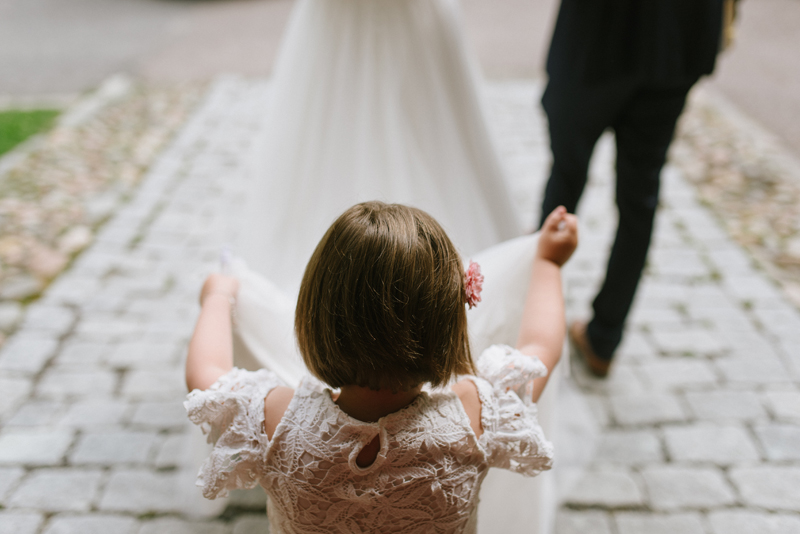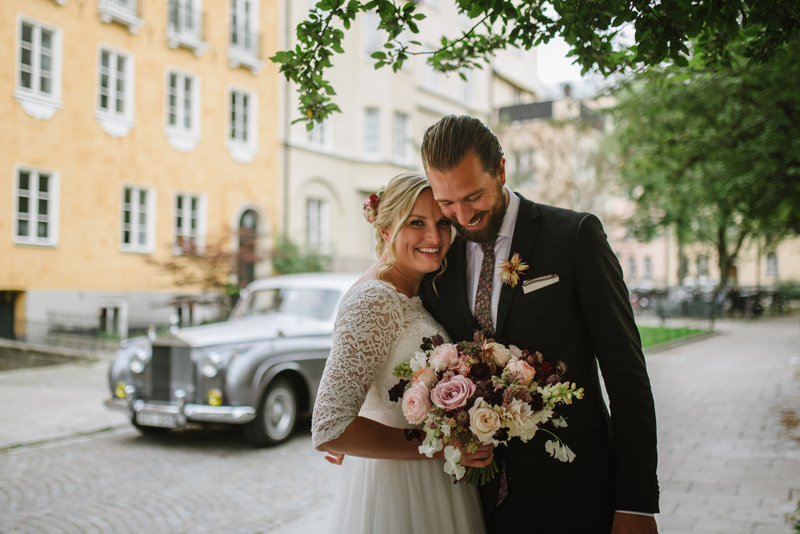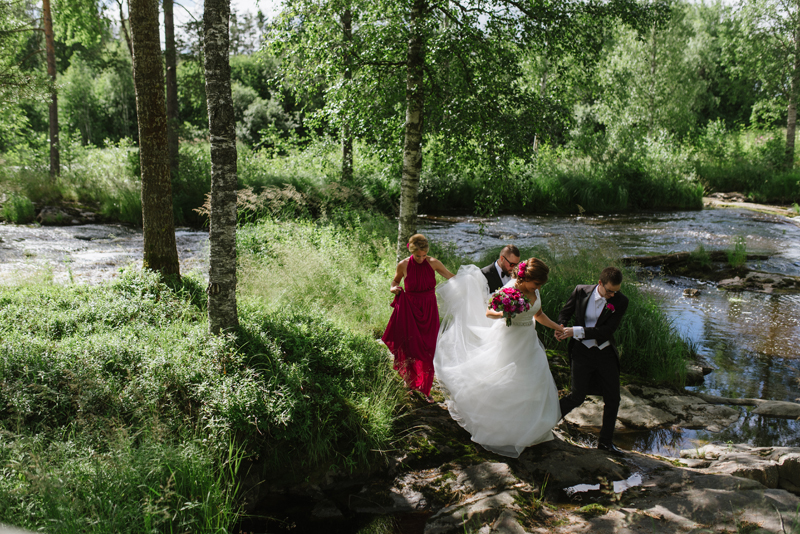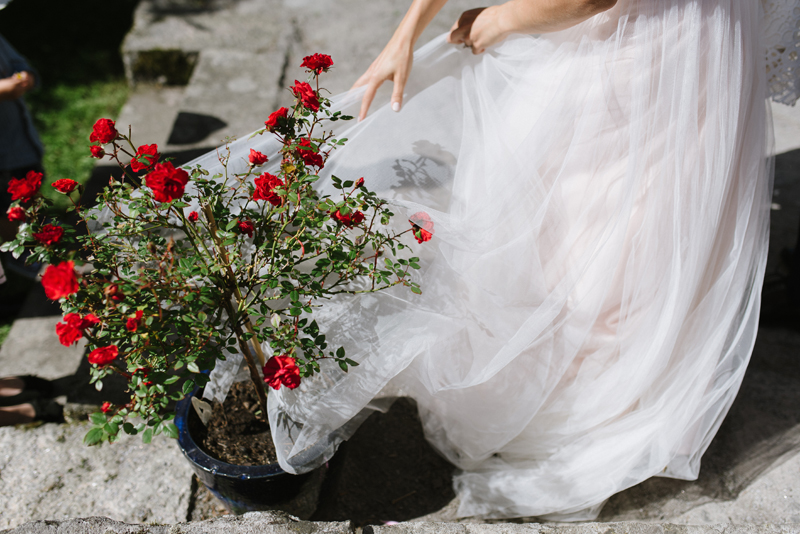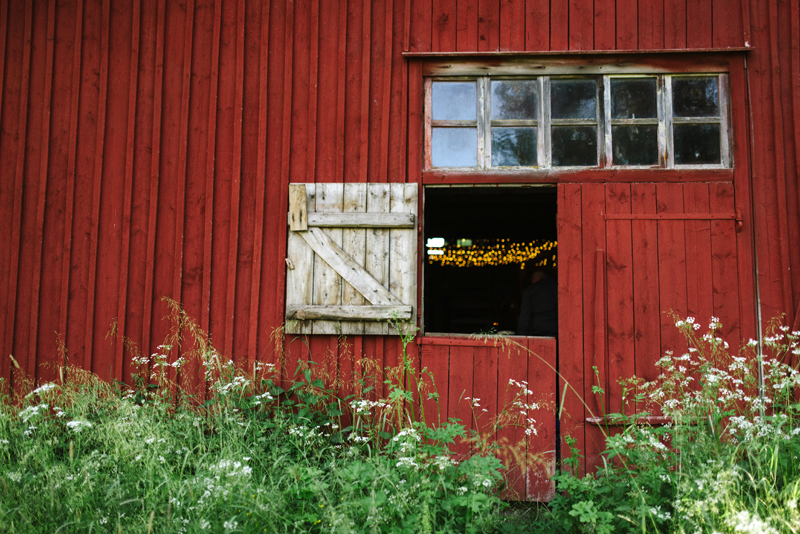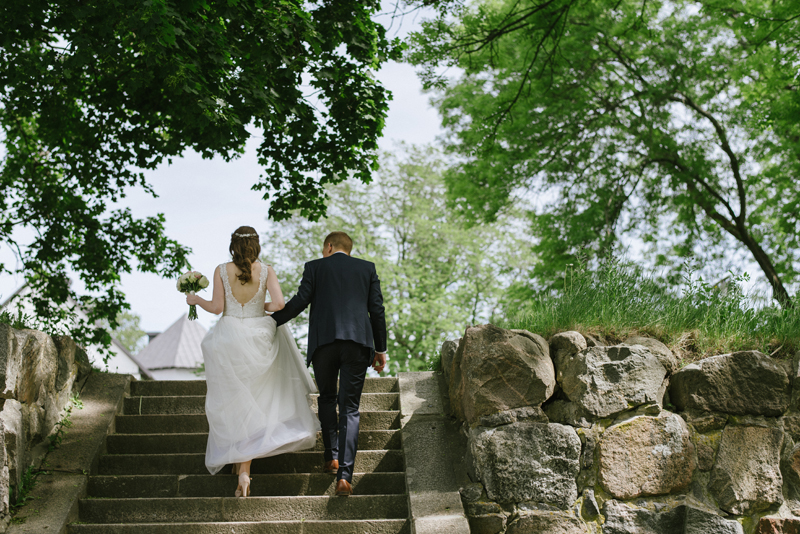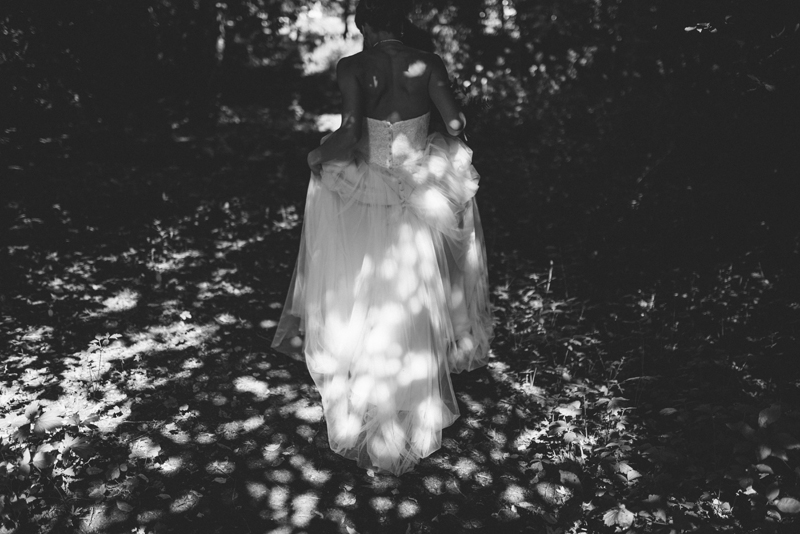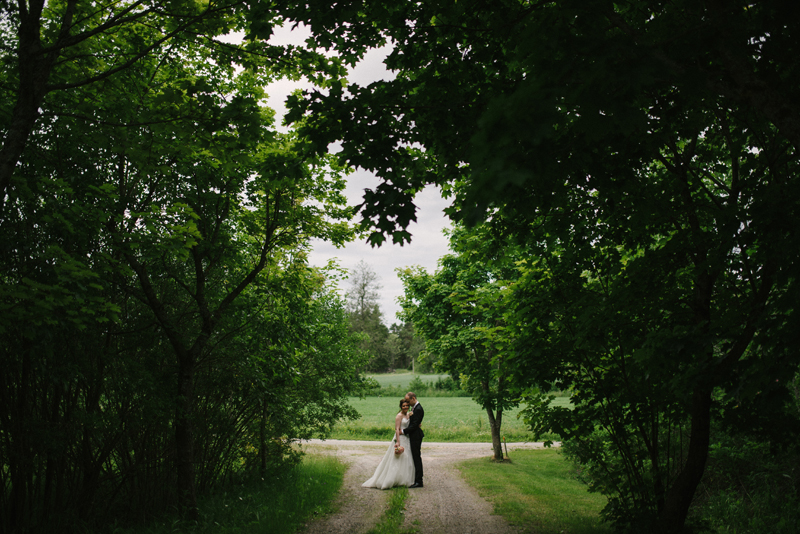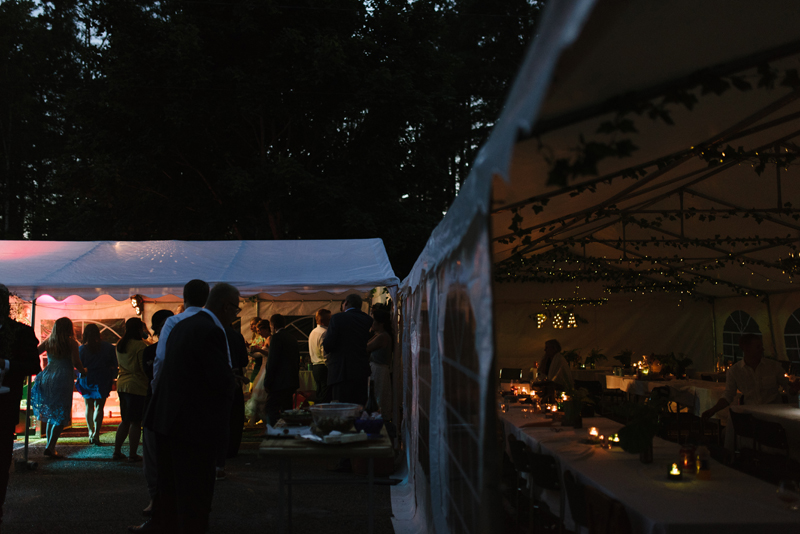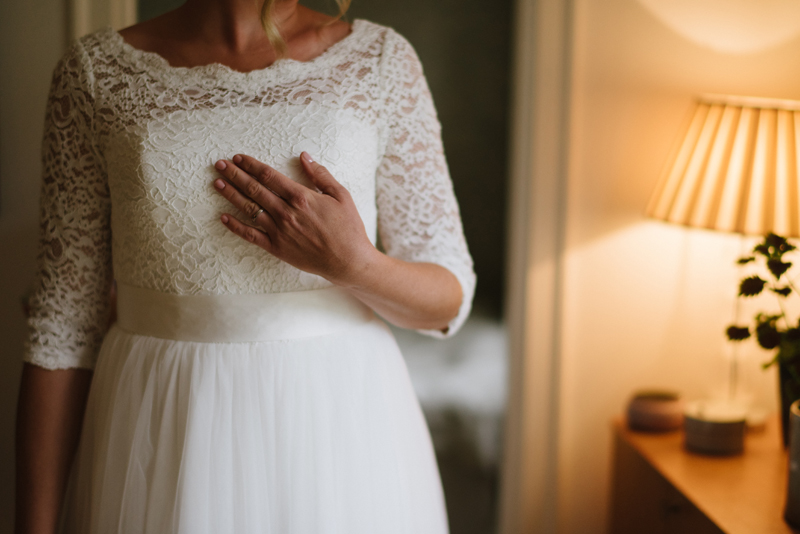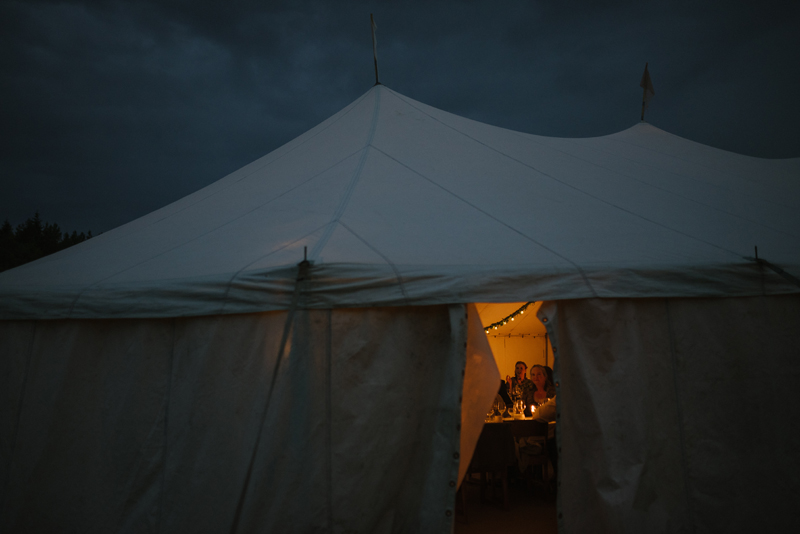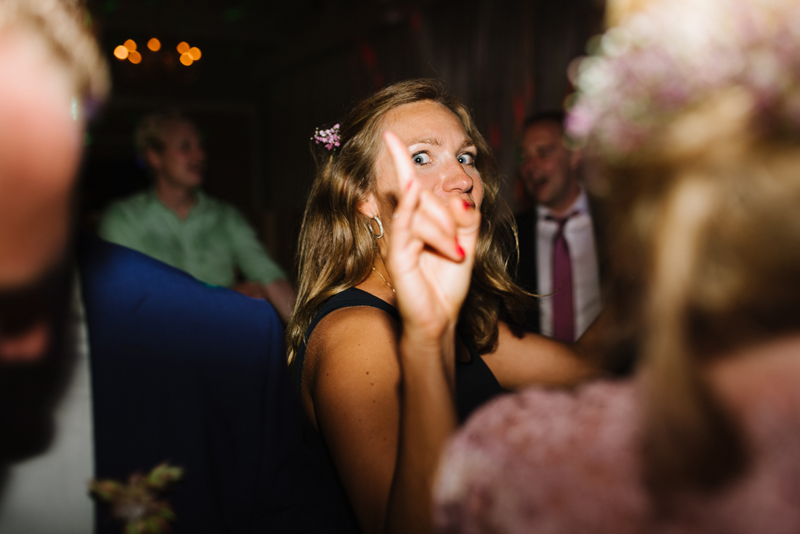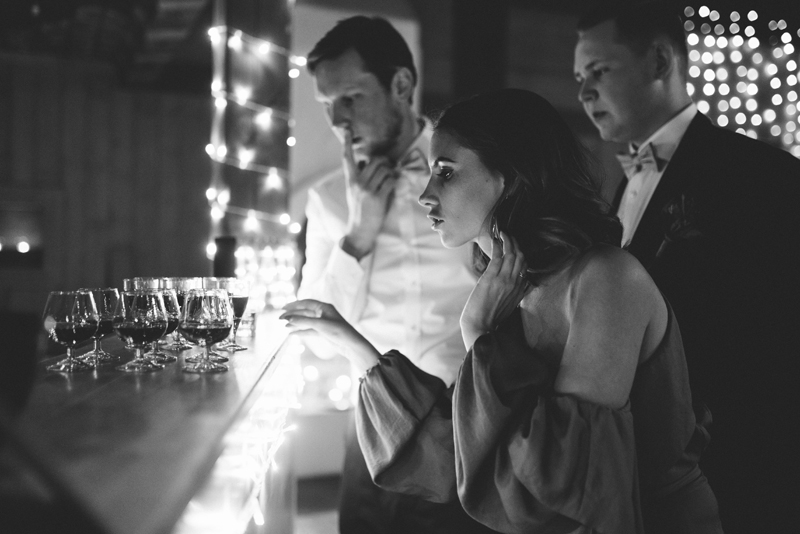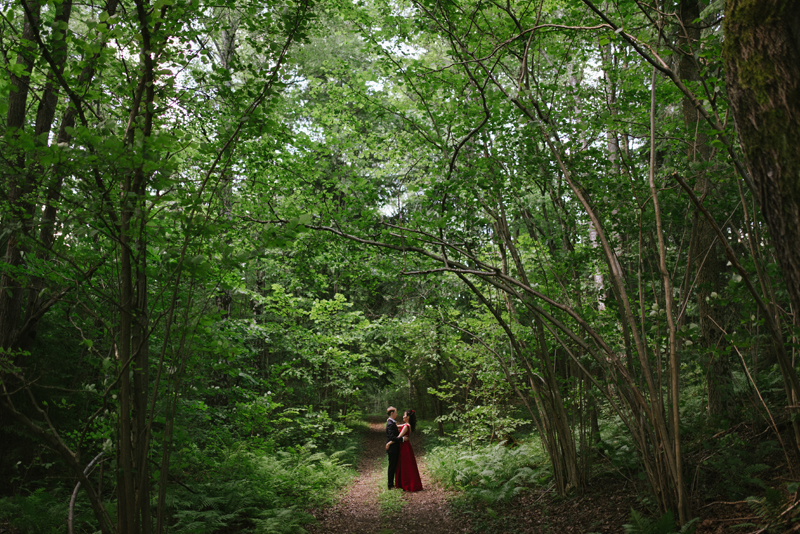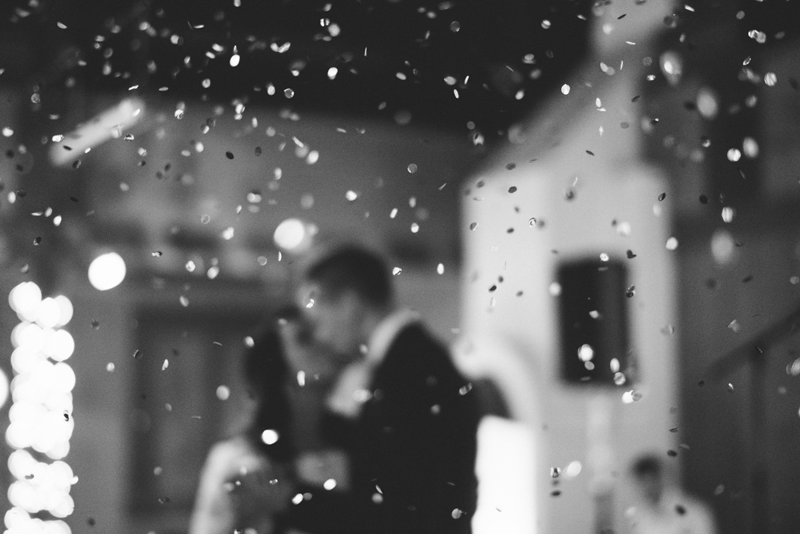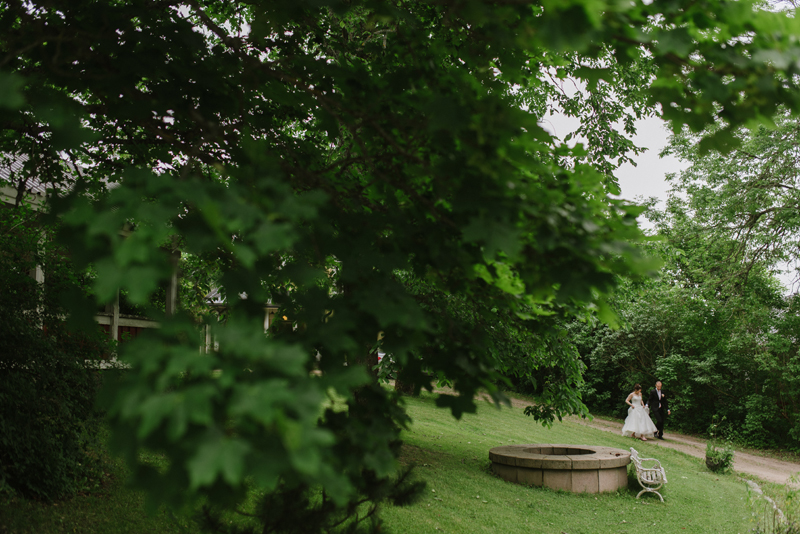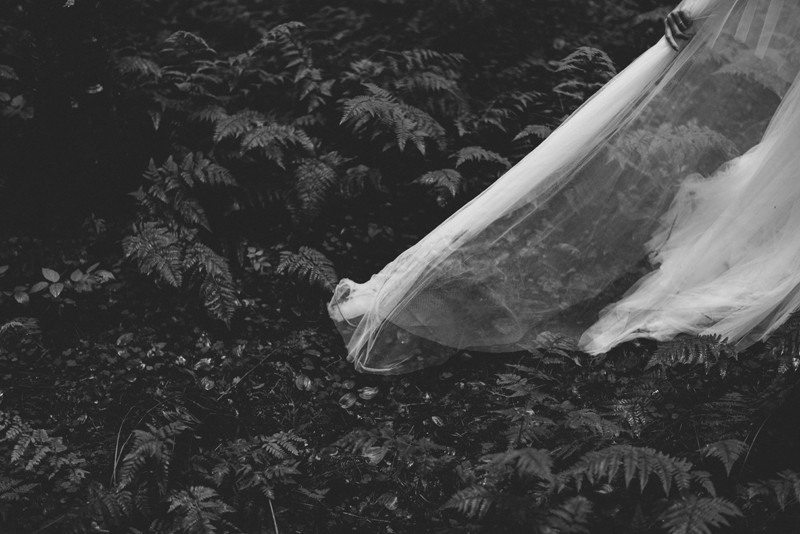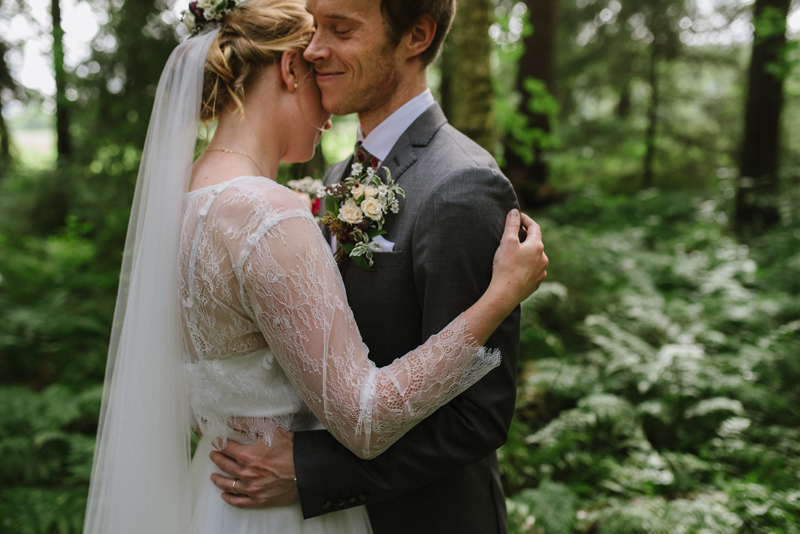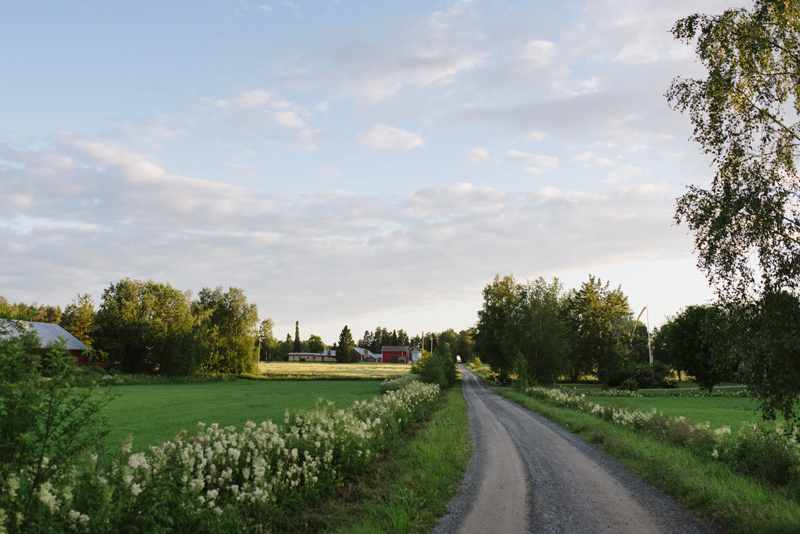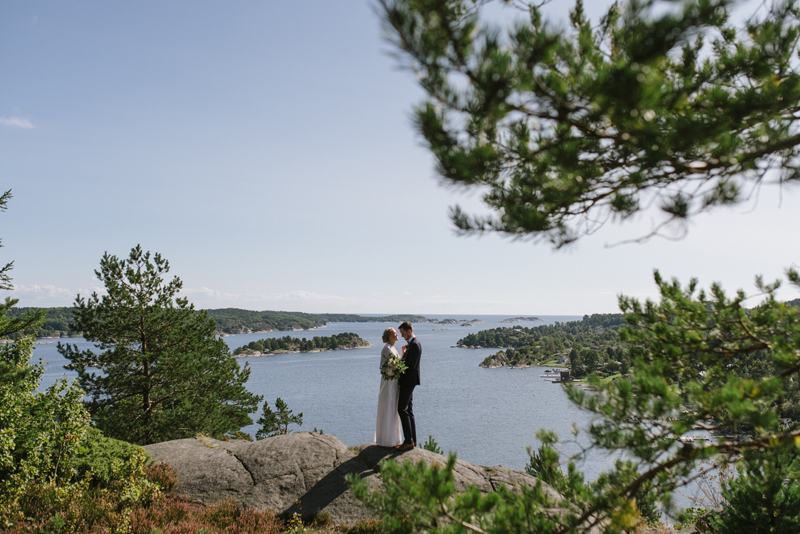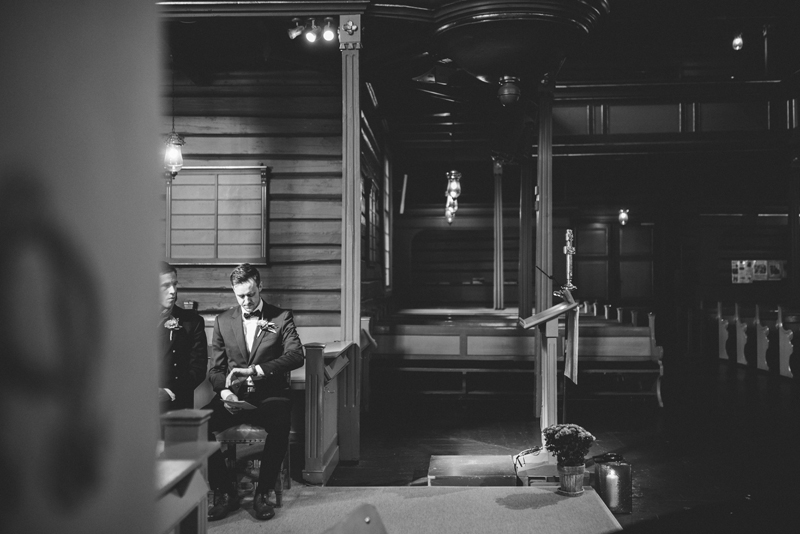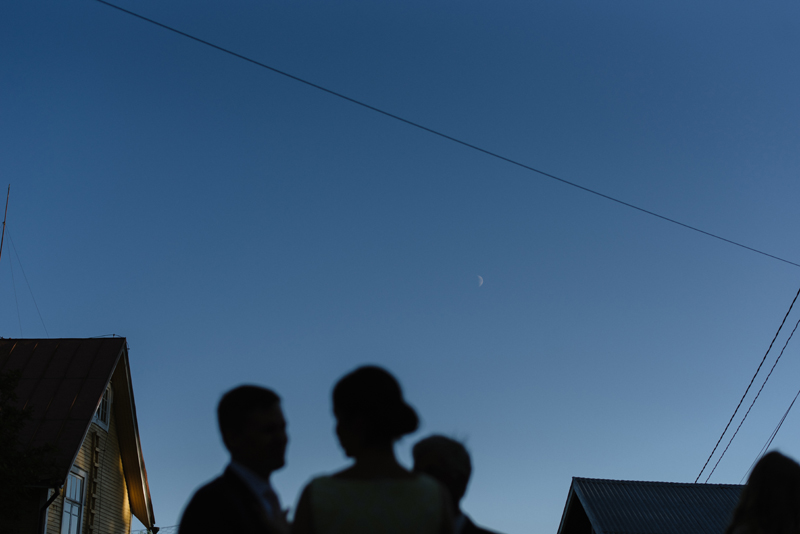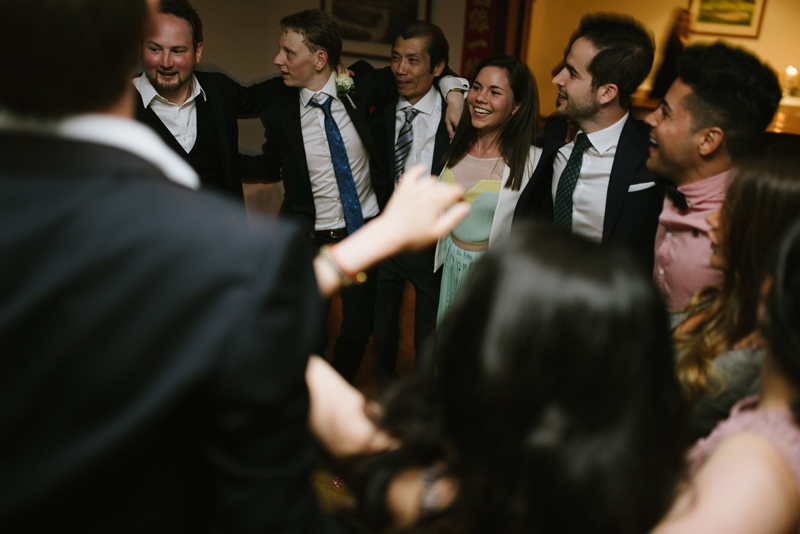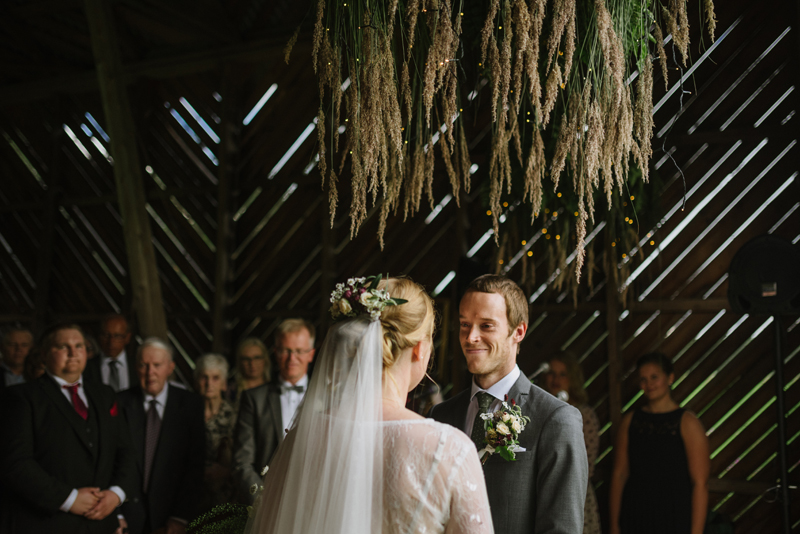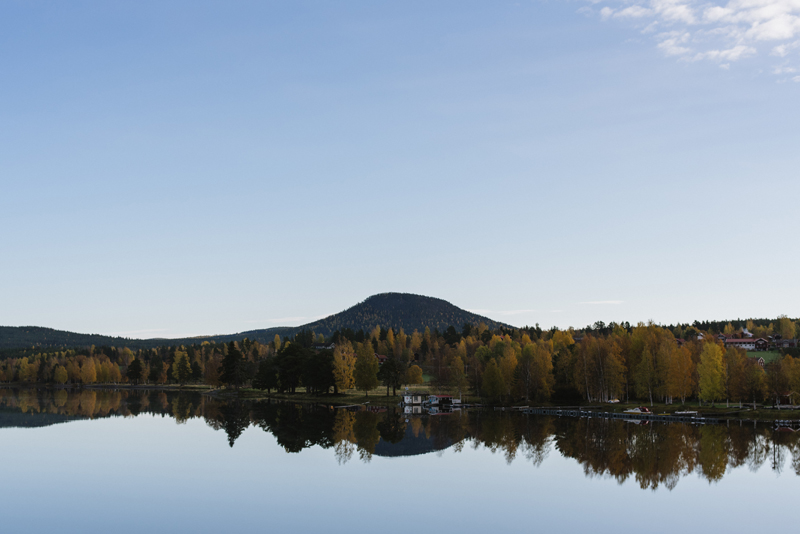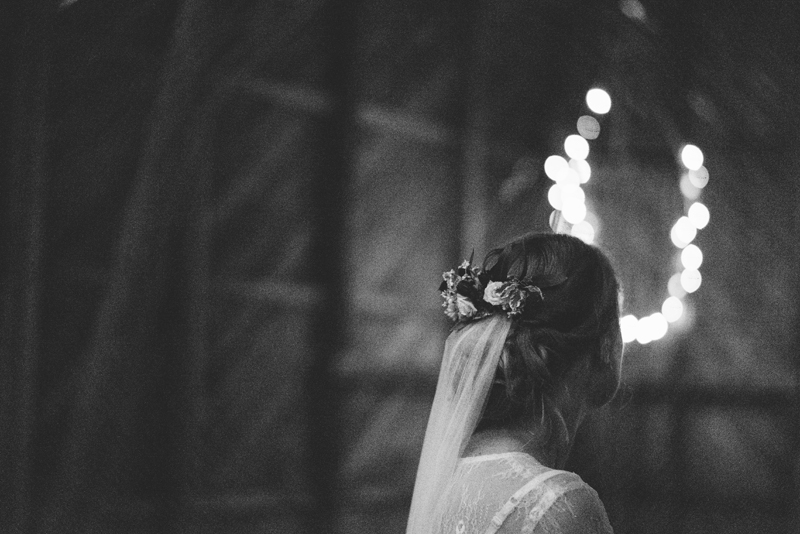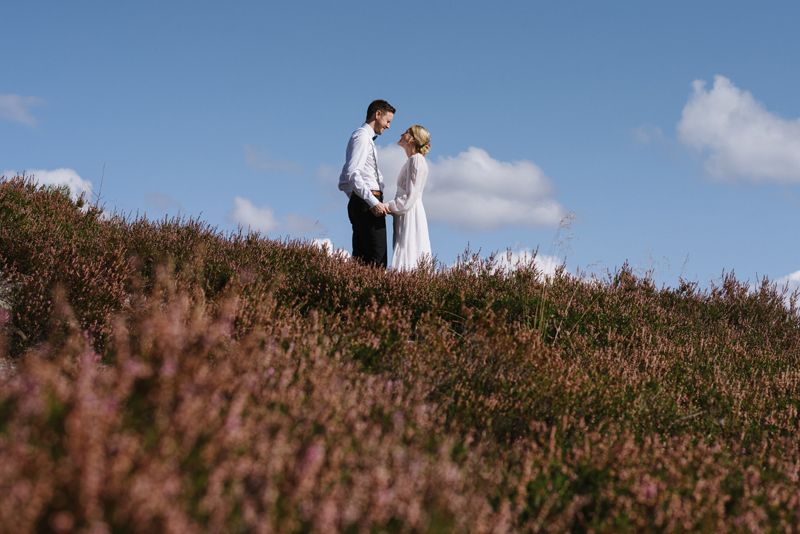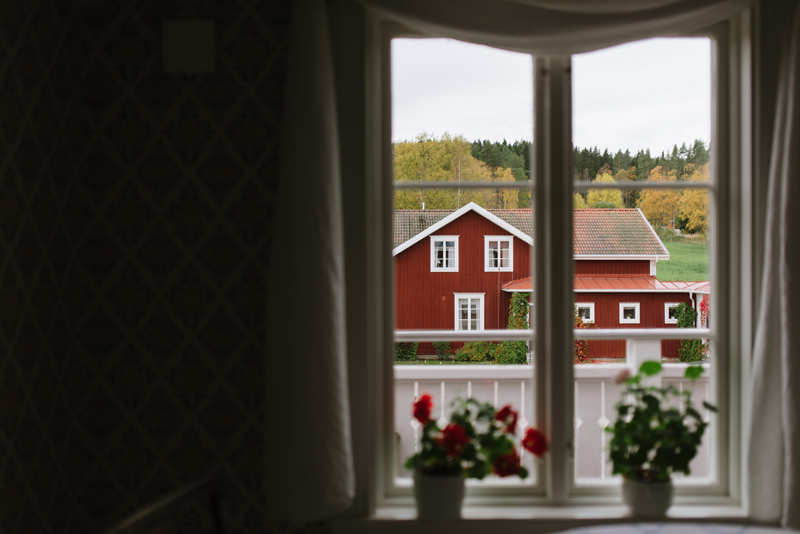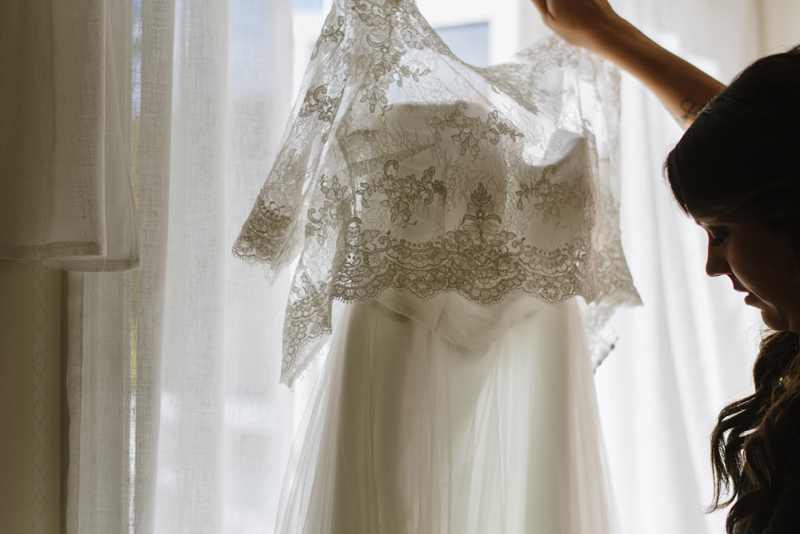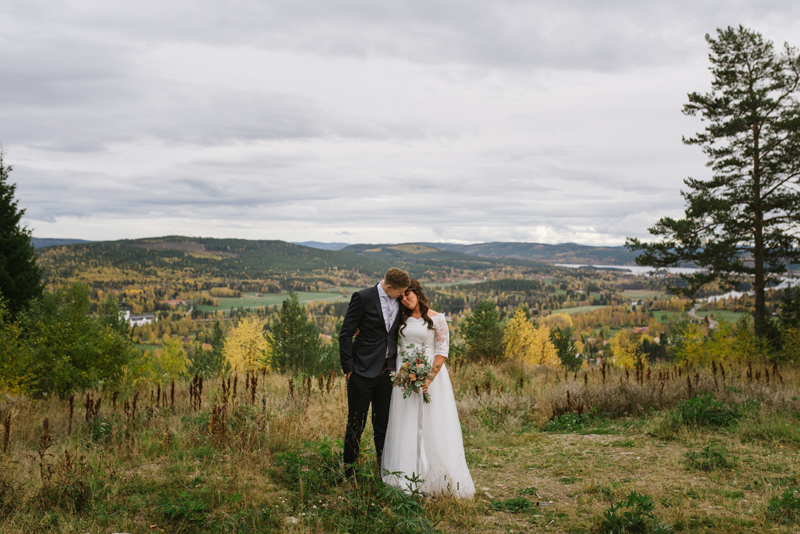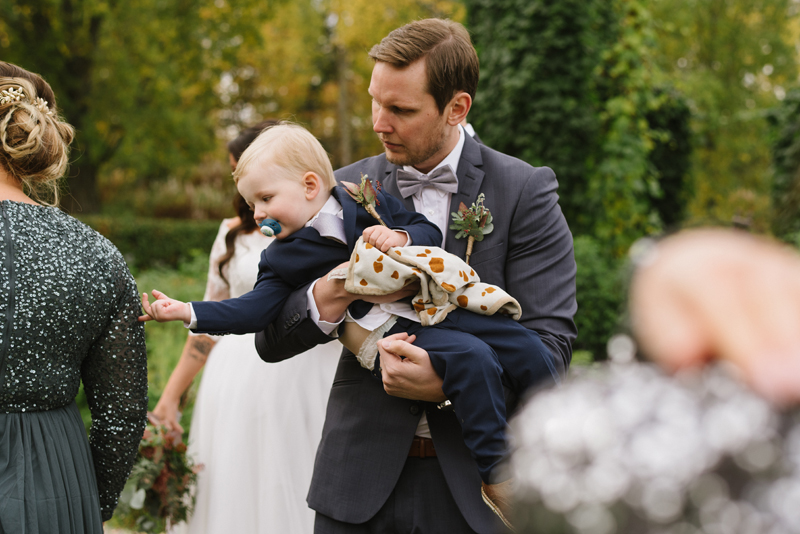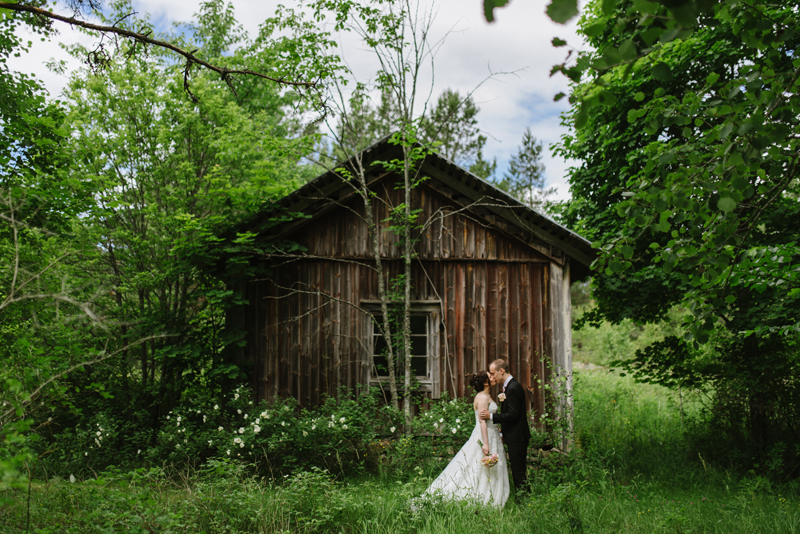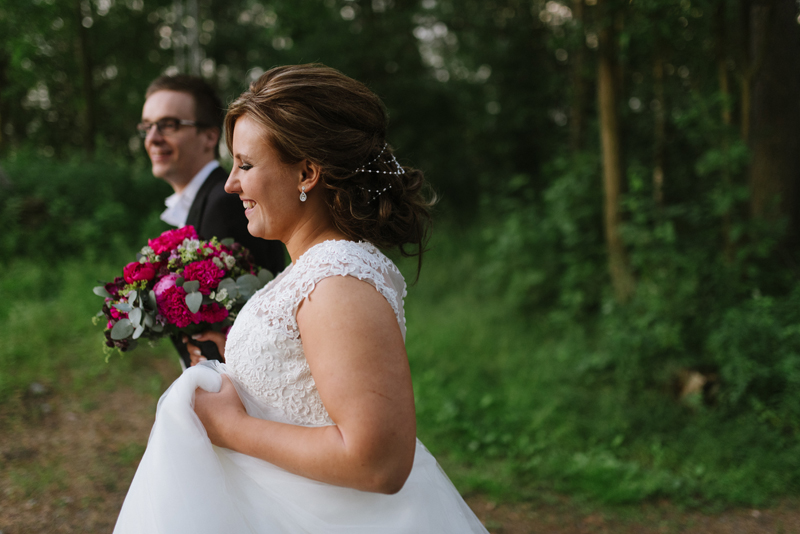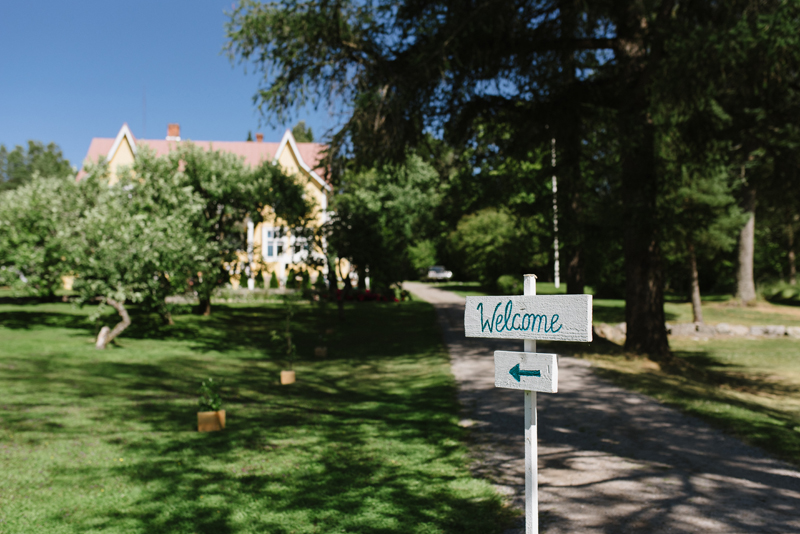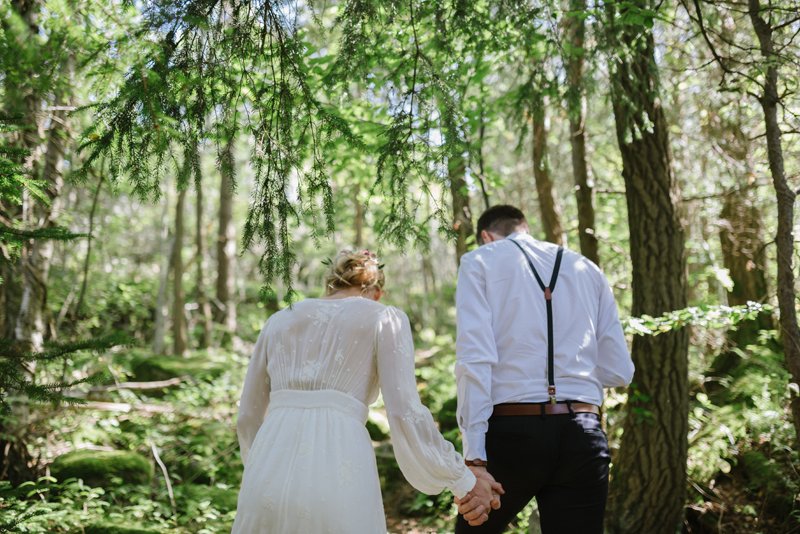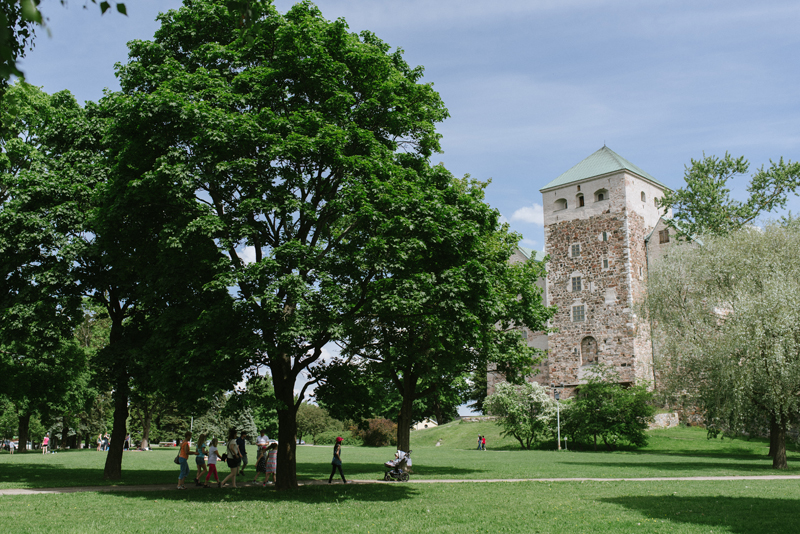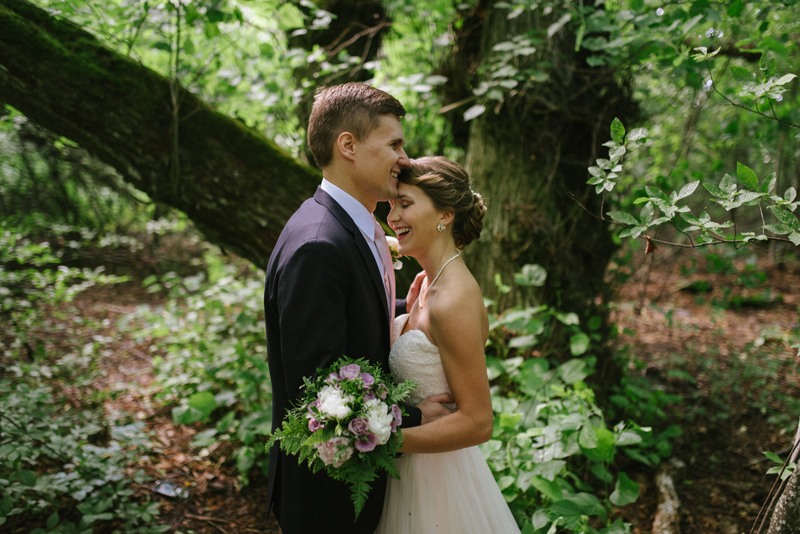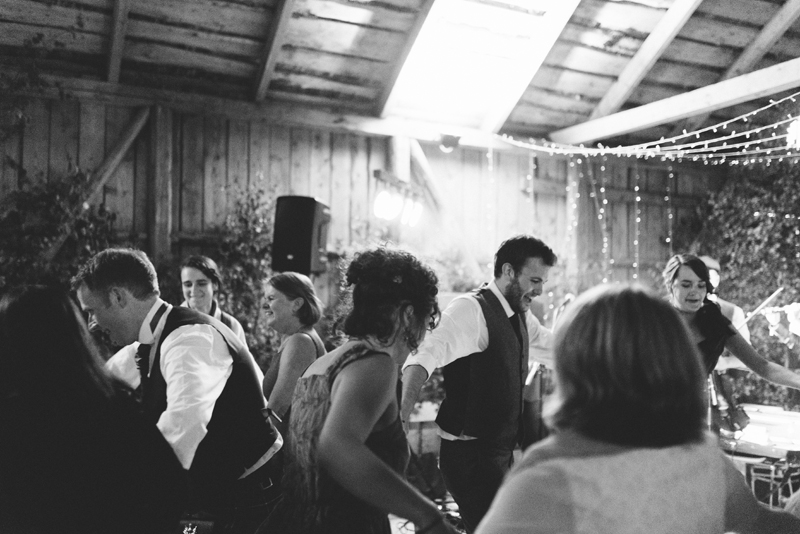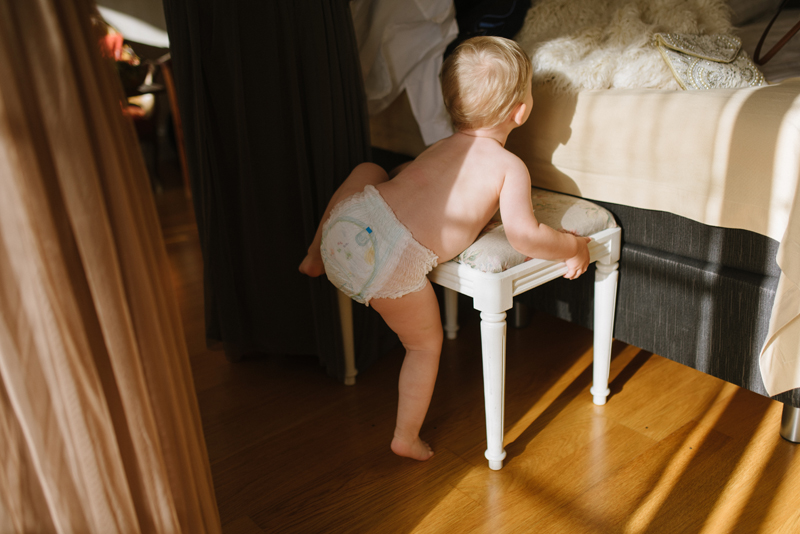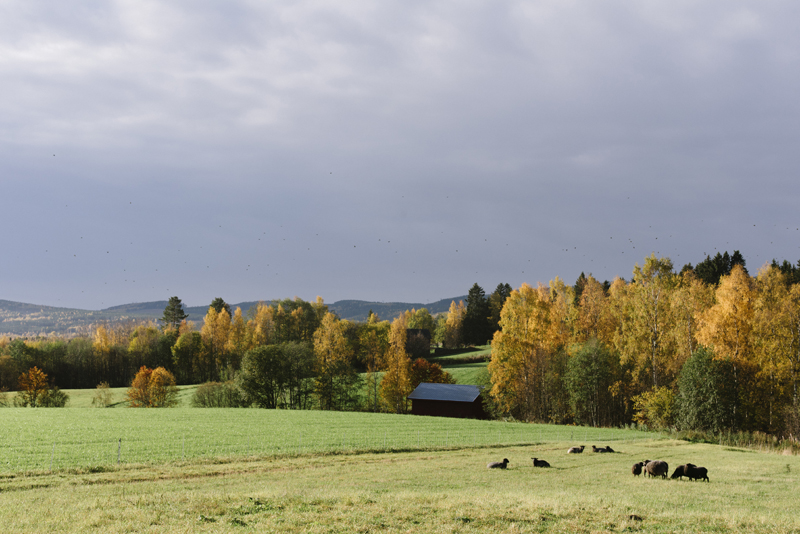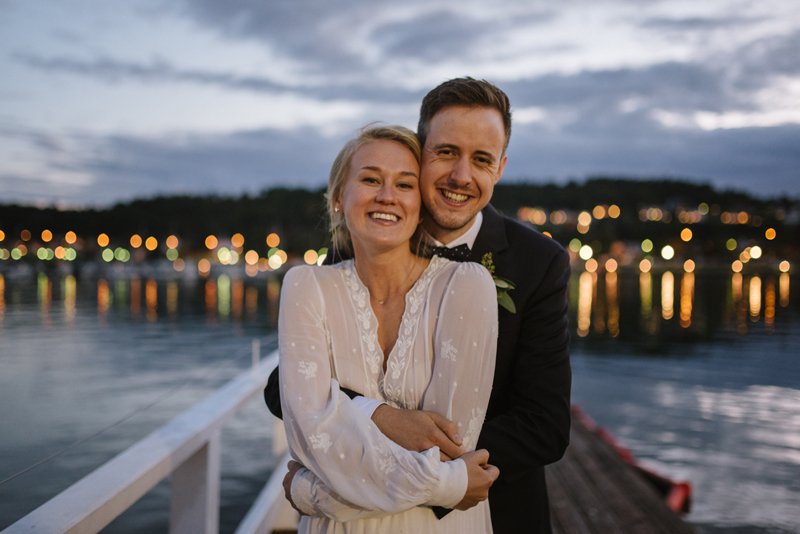 Feeling as sentimental as me? We're probably a good fit. I'm currently taking bookings for 2018, head over here and get in touch. I would very much enjoy to cry at your wedding, also do a bit of laughing, dancing and yes, storytelling.