Six years after their wedding in Germany, I had the joy of meeting Yvonne and Carolus again at what will be their new how in Finland. This time I also got to meet their kids, Iris and Ayden, for the first time and we started our family session with letting Iris get used to the camera.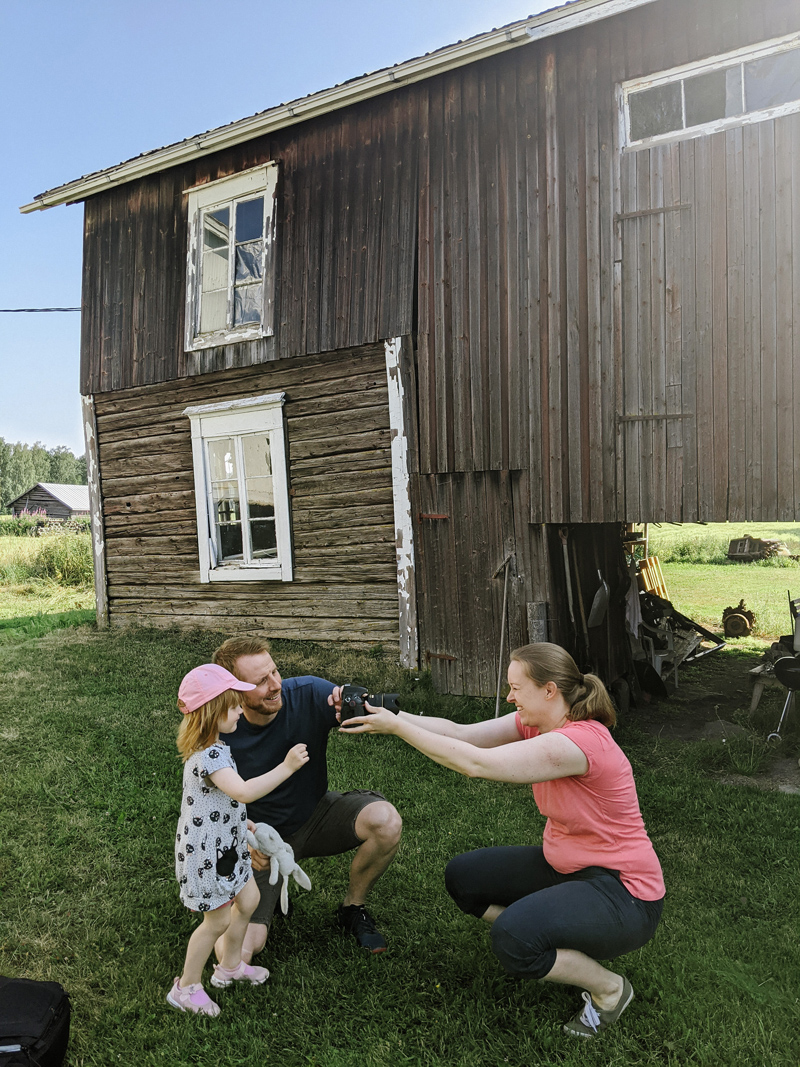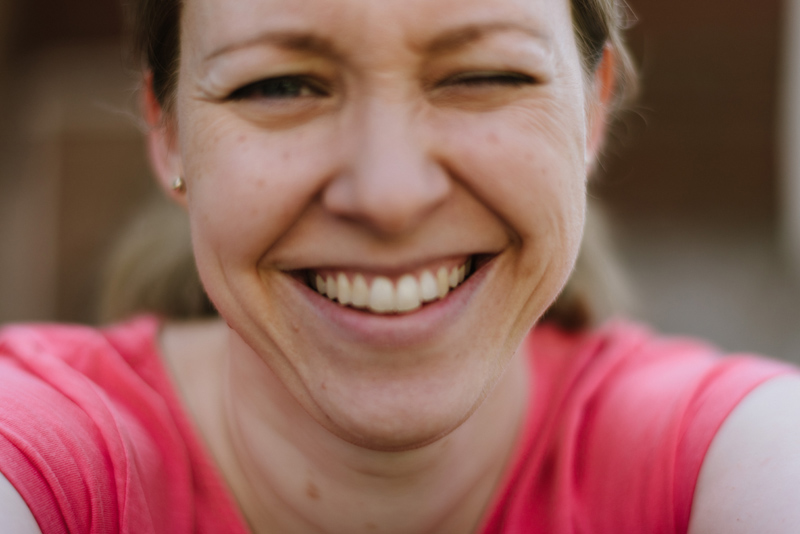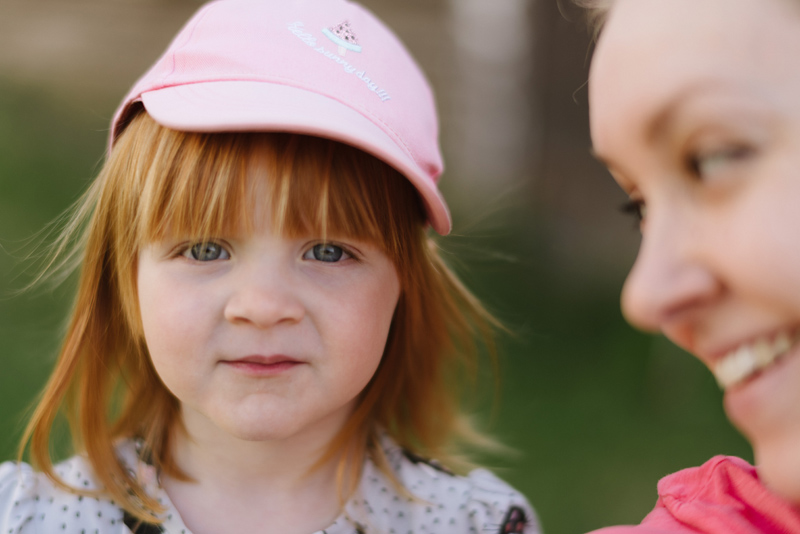 It was a warm day and the sun was blazing from a clear blue sky so we took cover in the shade the old apple trees Ayden was happy to lie there and look at Iris while she roamed around the garden. She walked through the fields and got help picking the sun war raspberries before we went inside the old house to take a look.
Listening to Yvonne and Carolus' renovation plans was so inspiring and I hope to see them again when they move in. Until then we have these warm photos to look back on.
If you're interested in a similar layed back family session with me, get in touch. I plan on booking no more than 10 sessions during the summer of 2022 and already have a wait list with many interested families.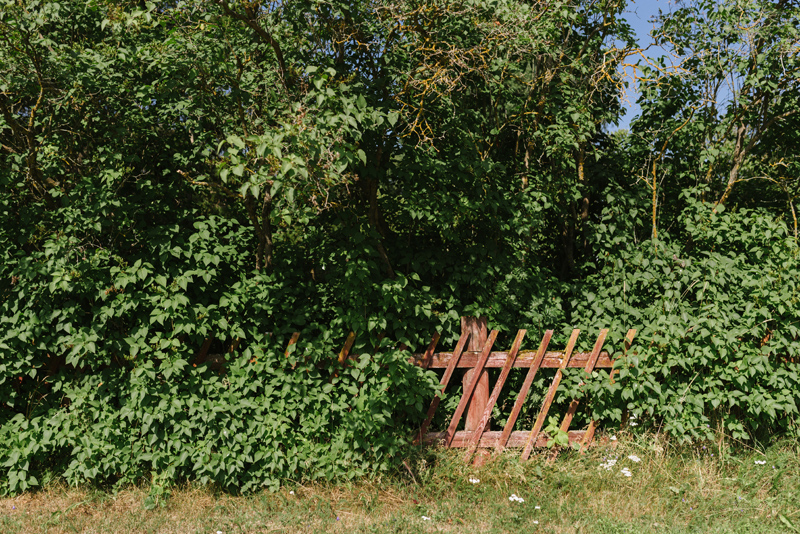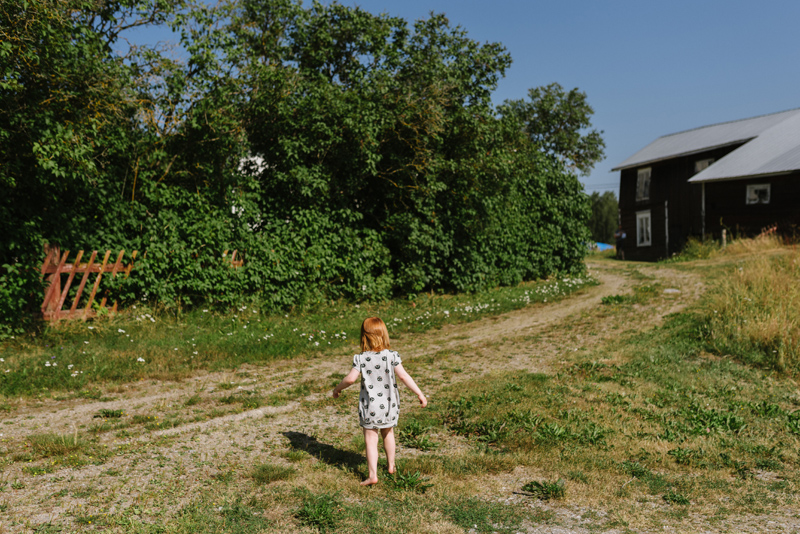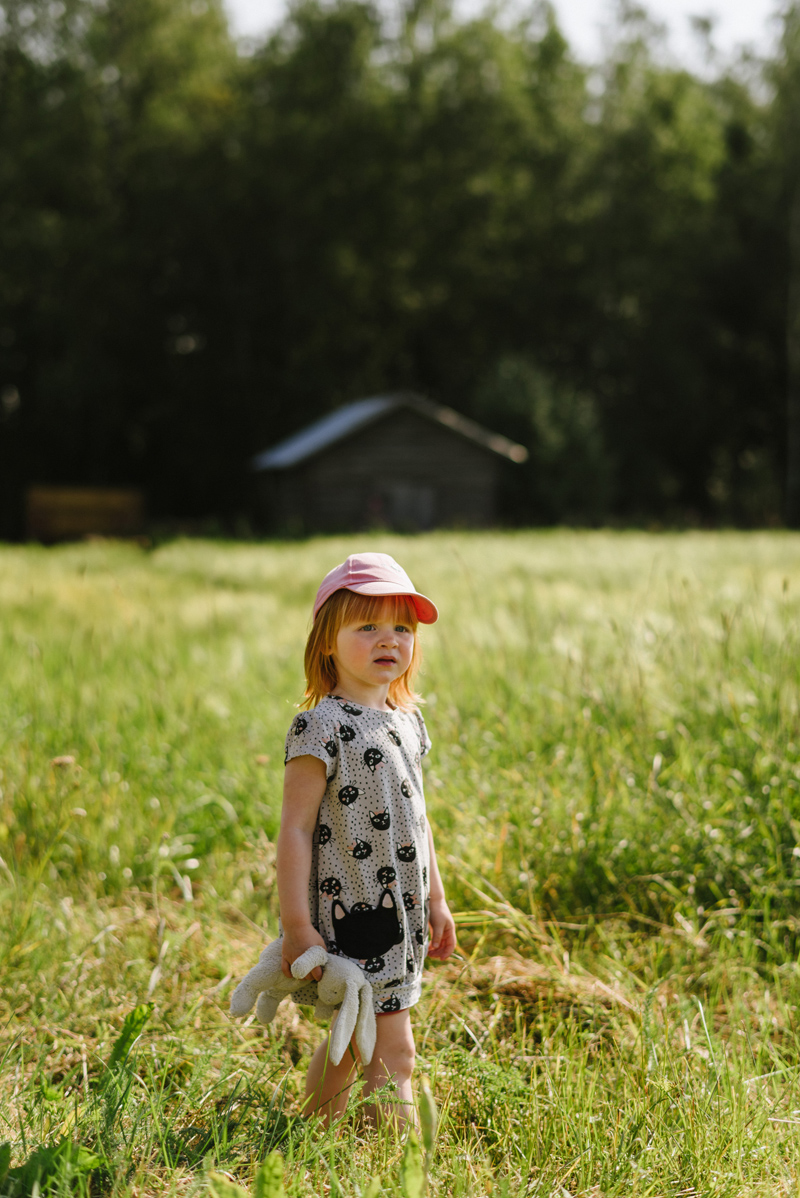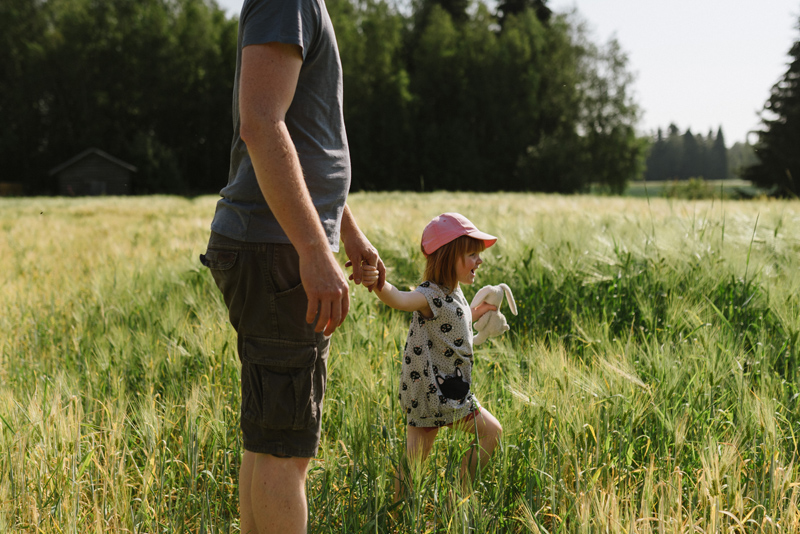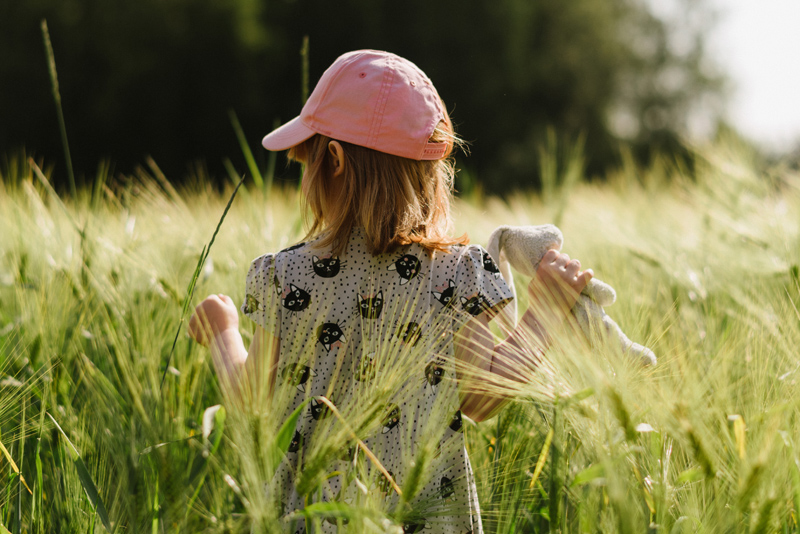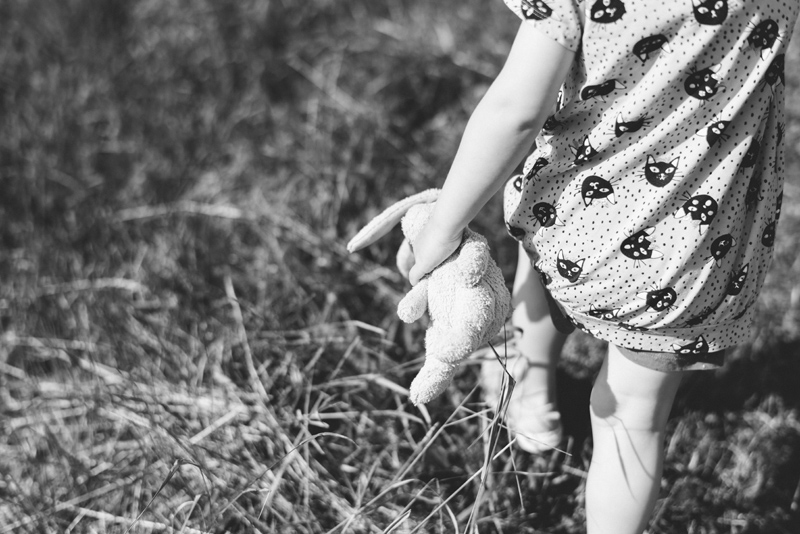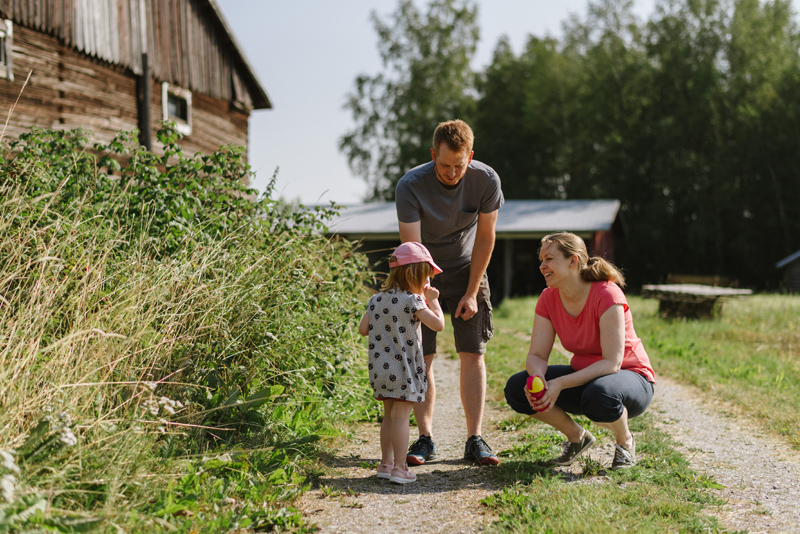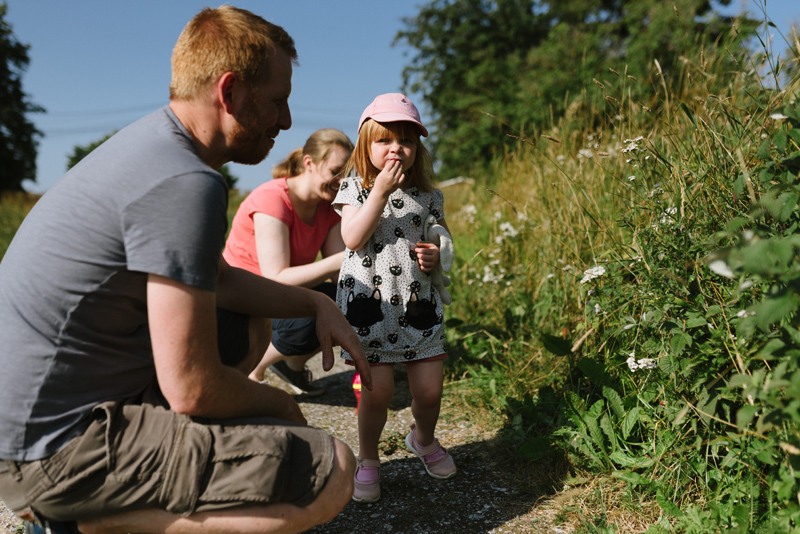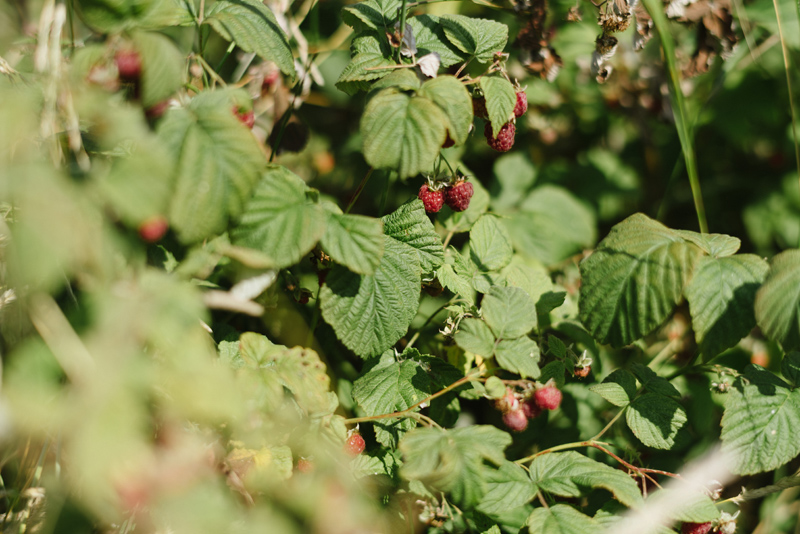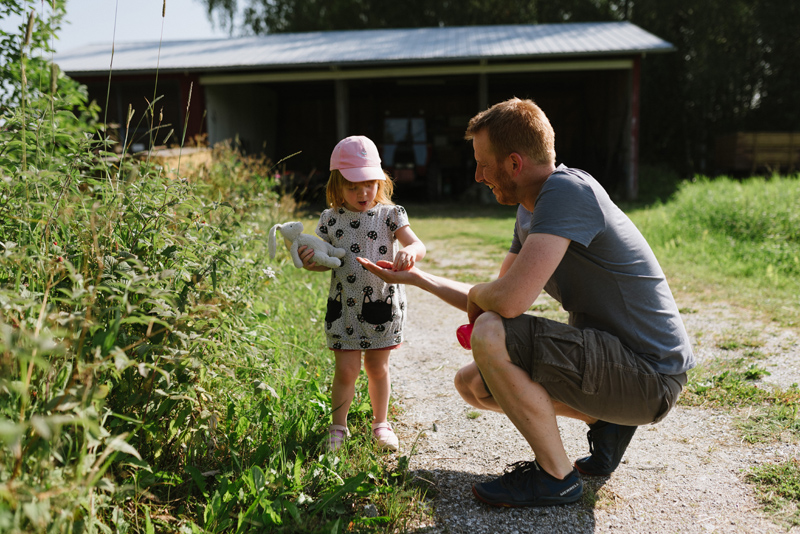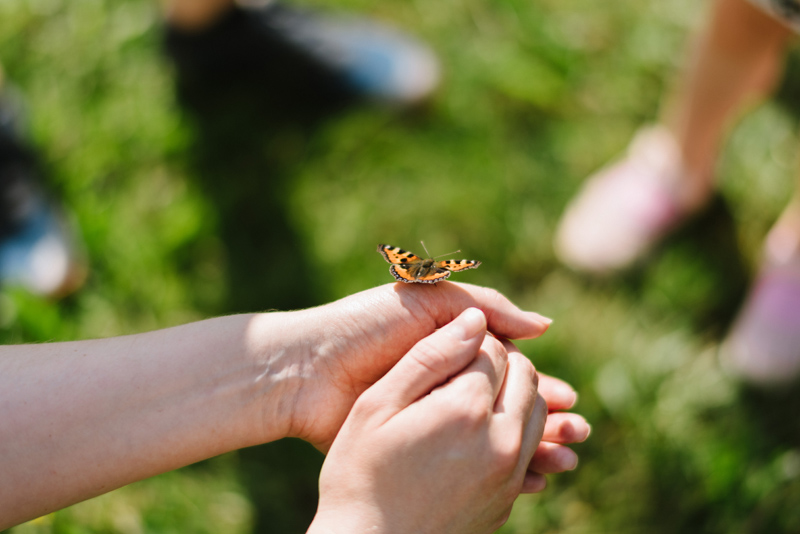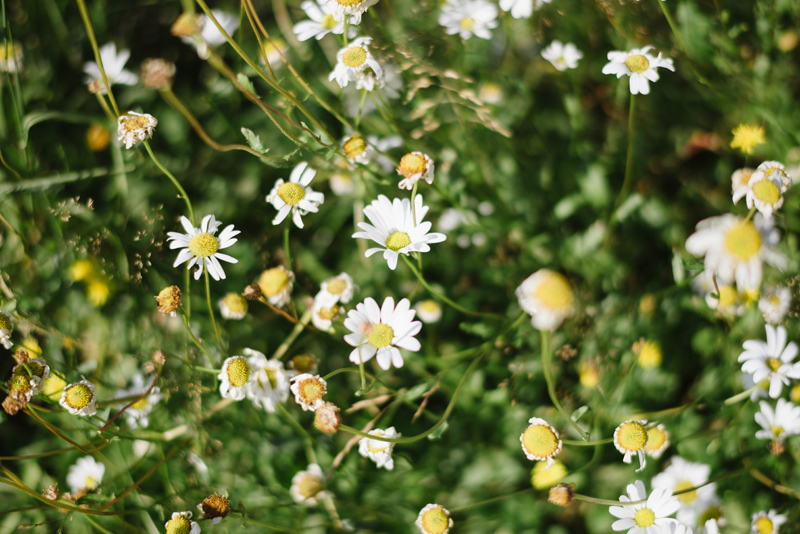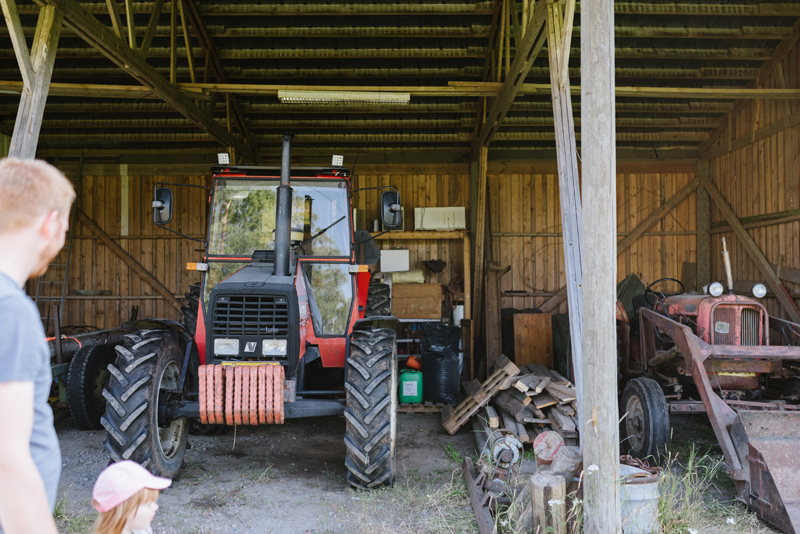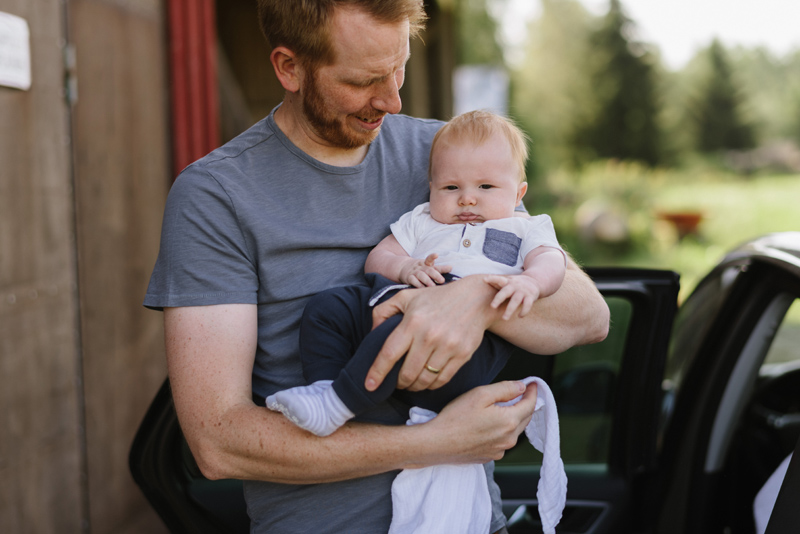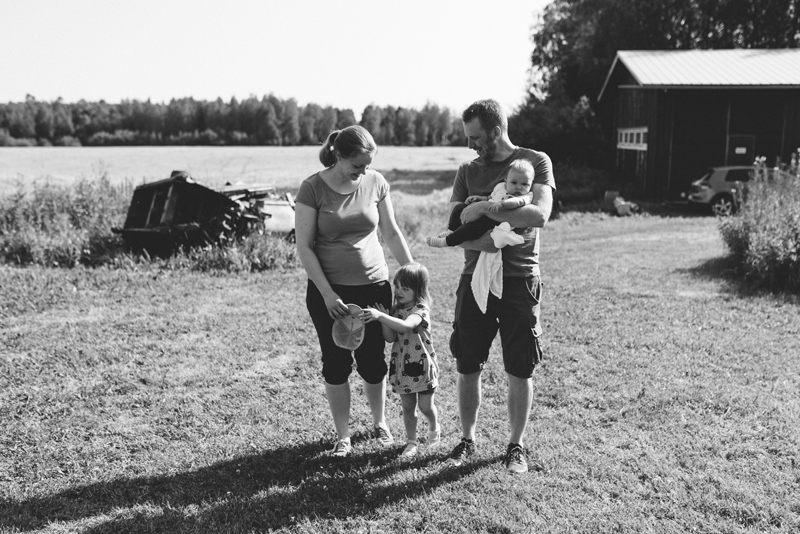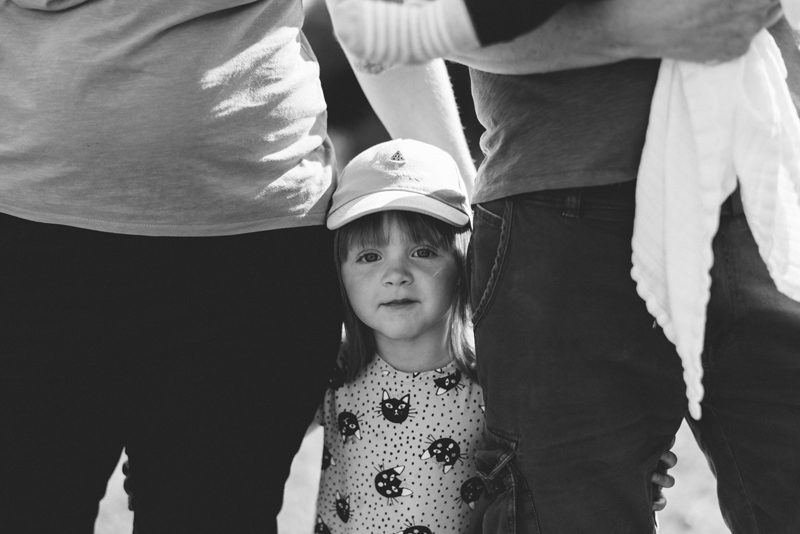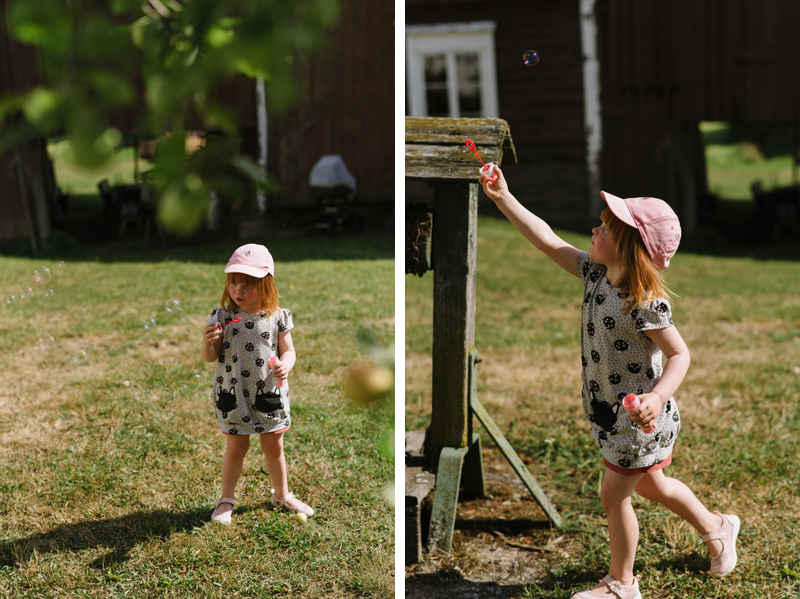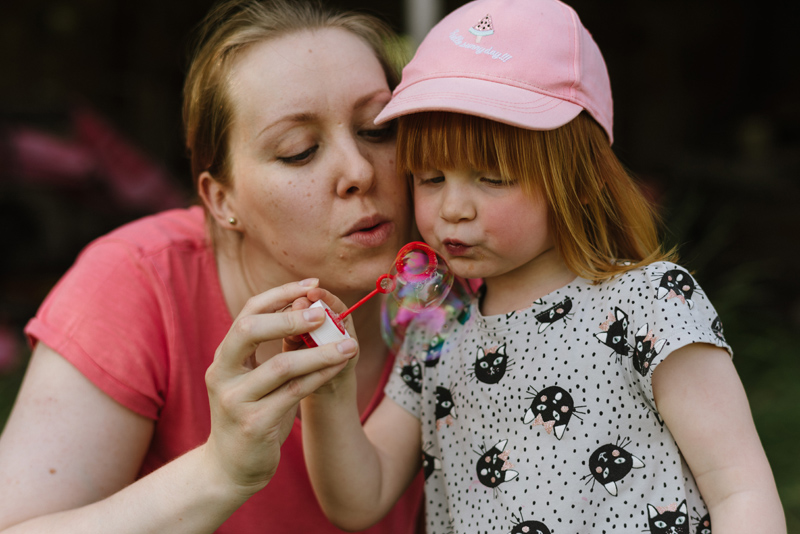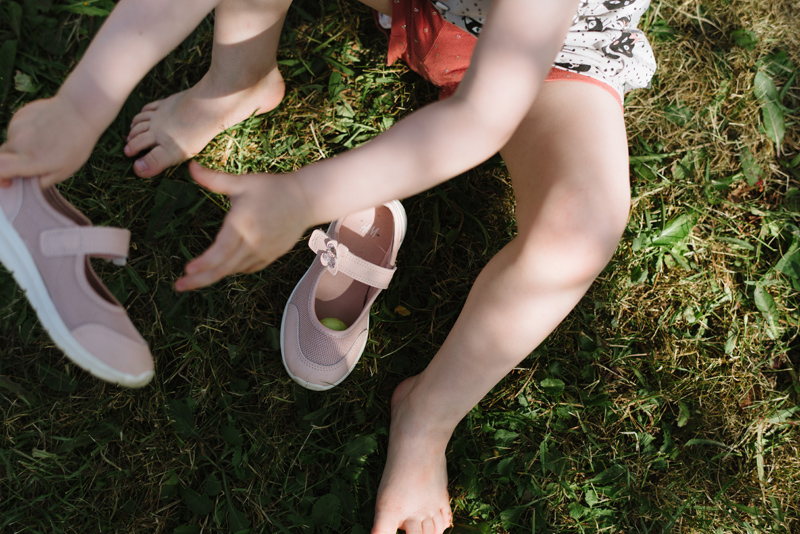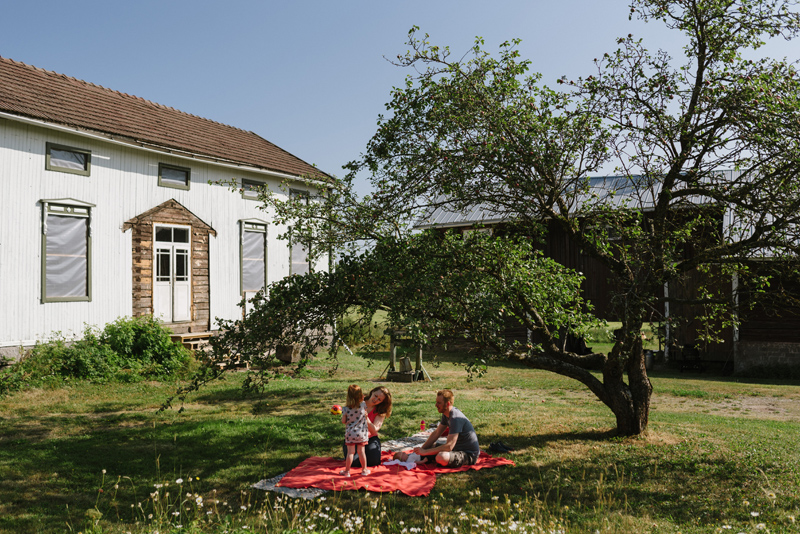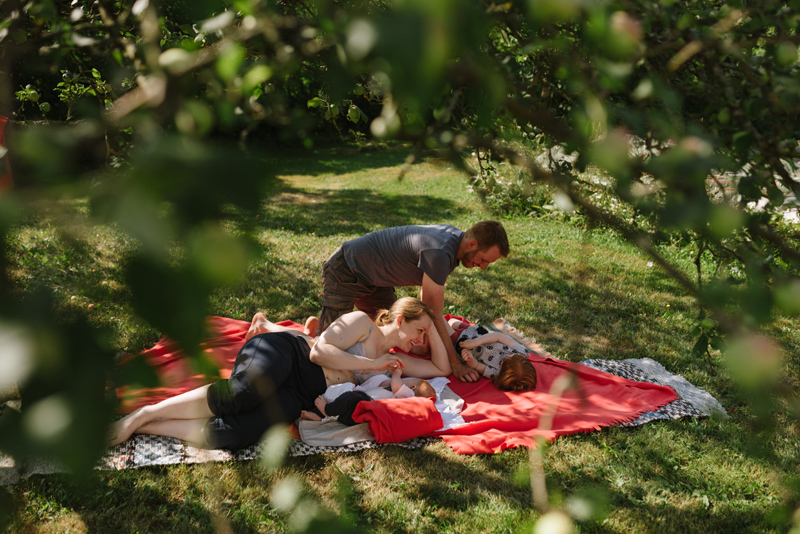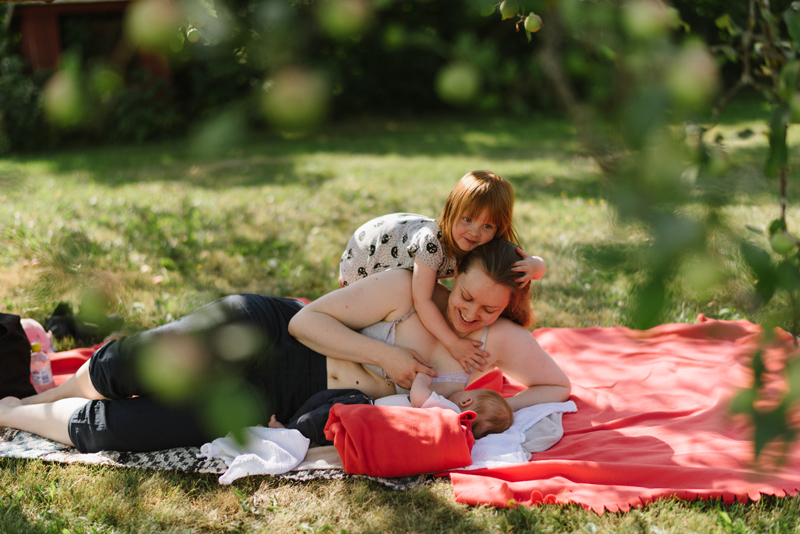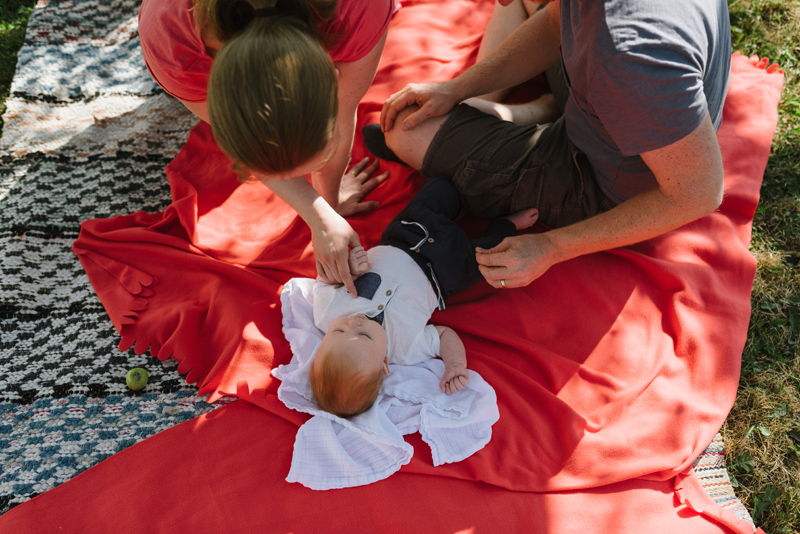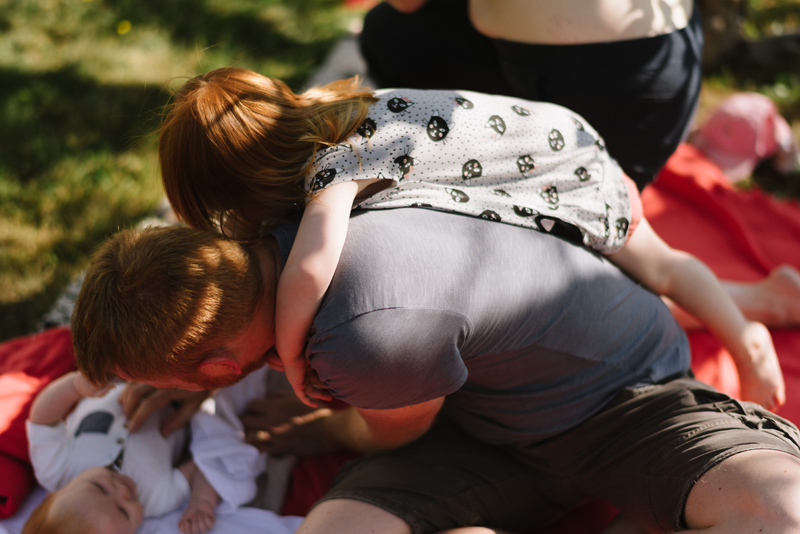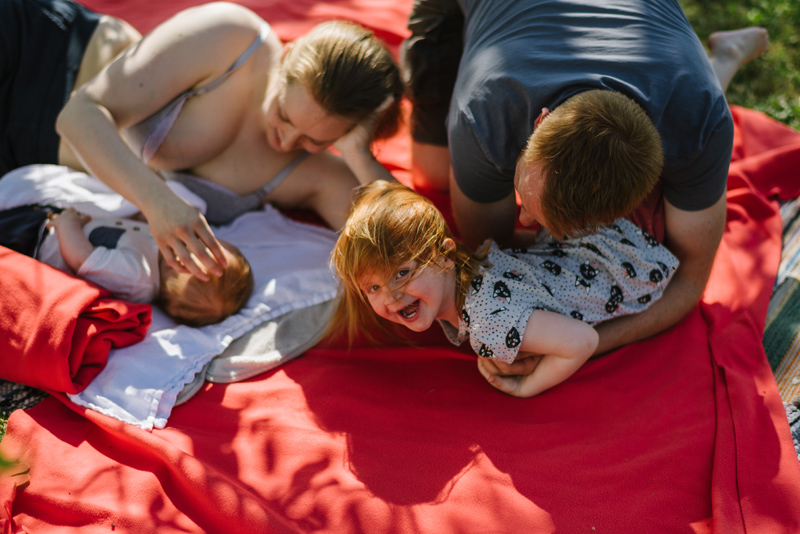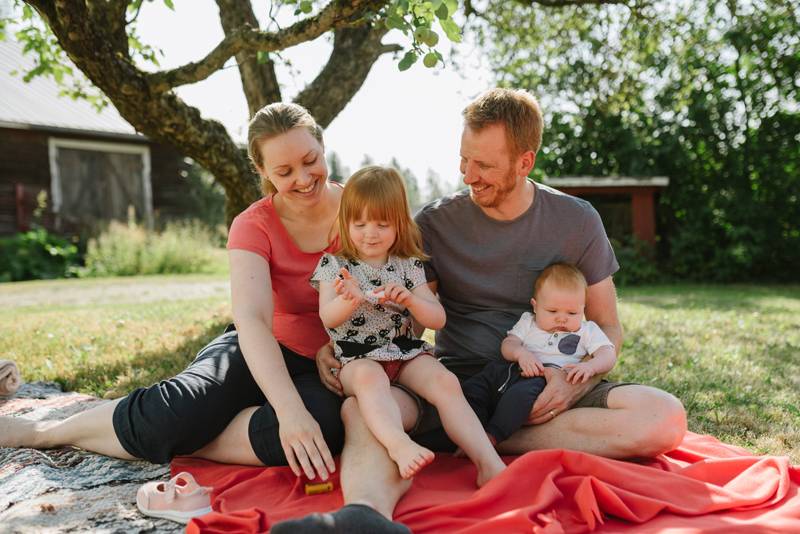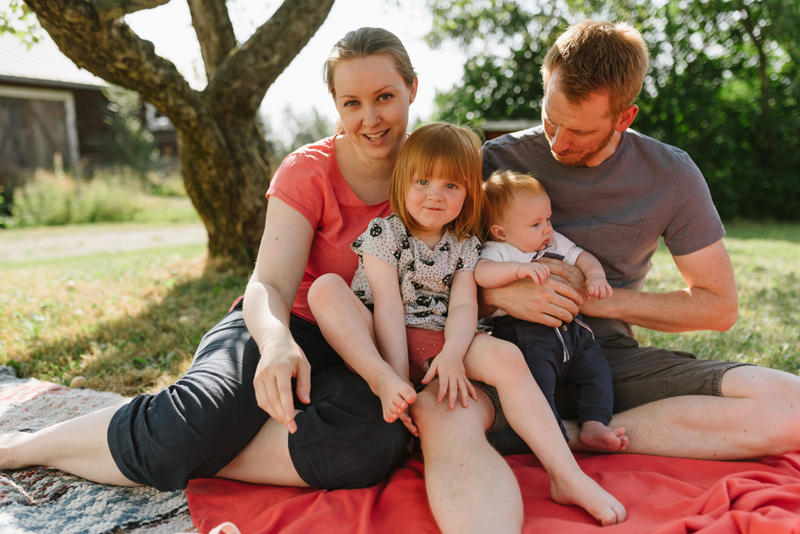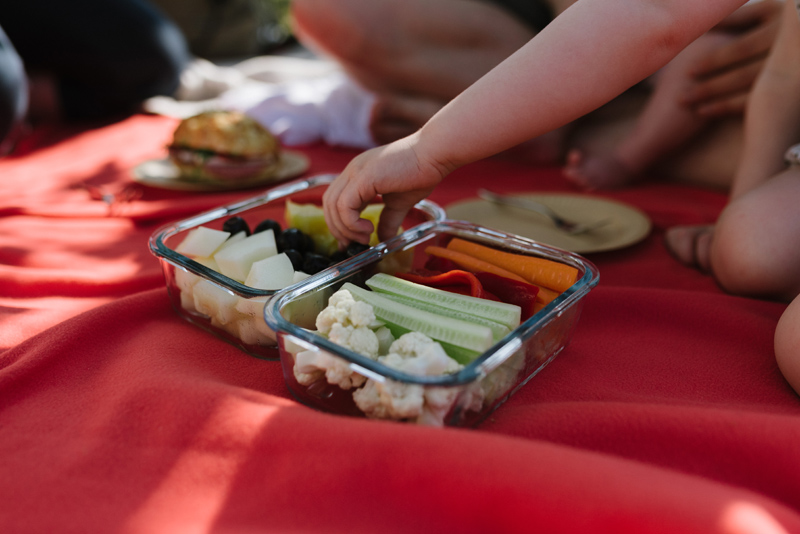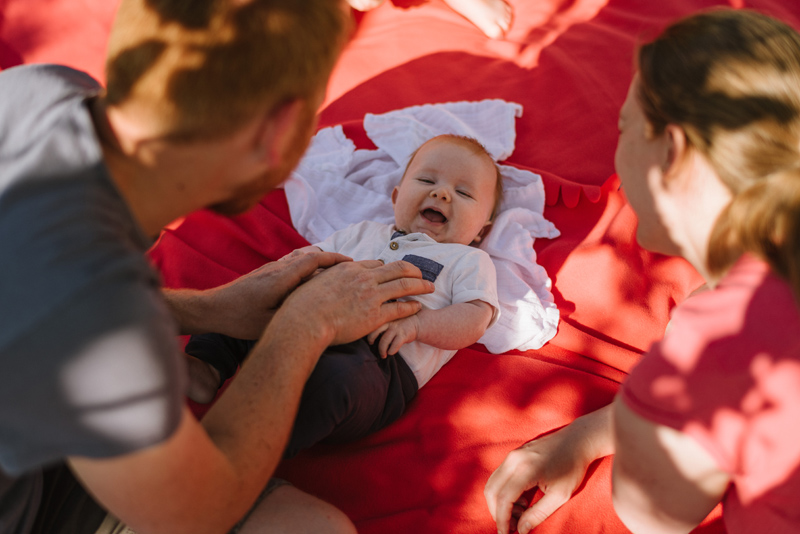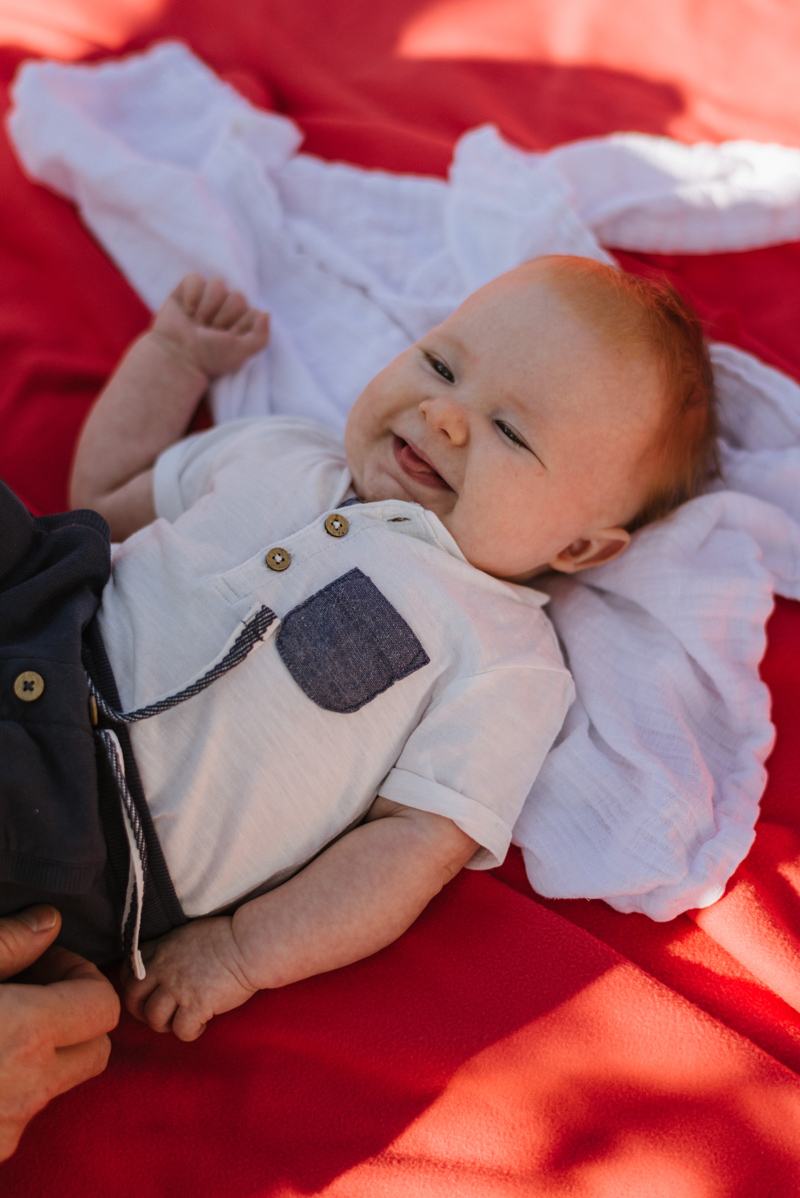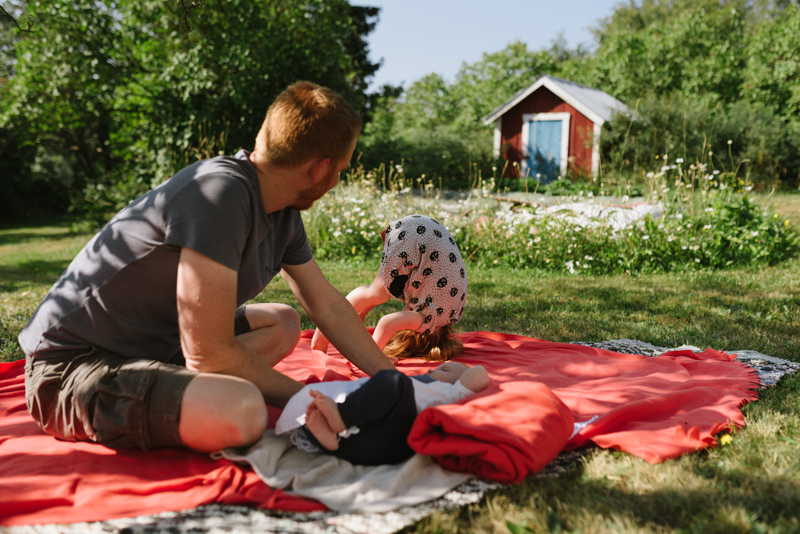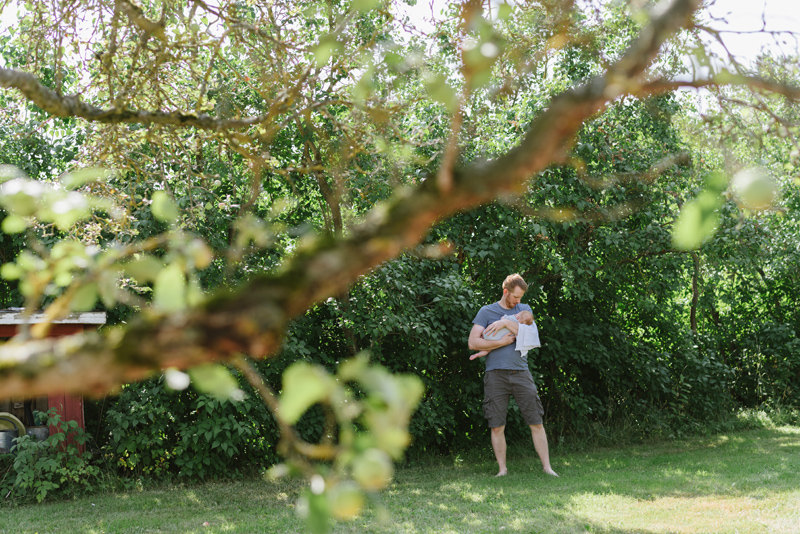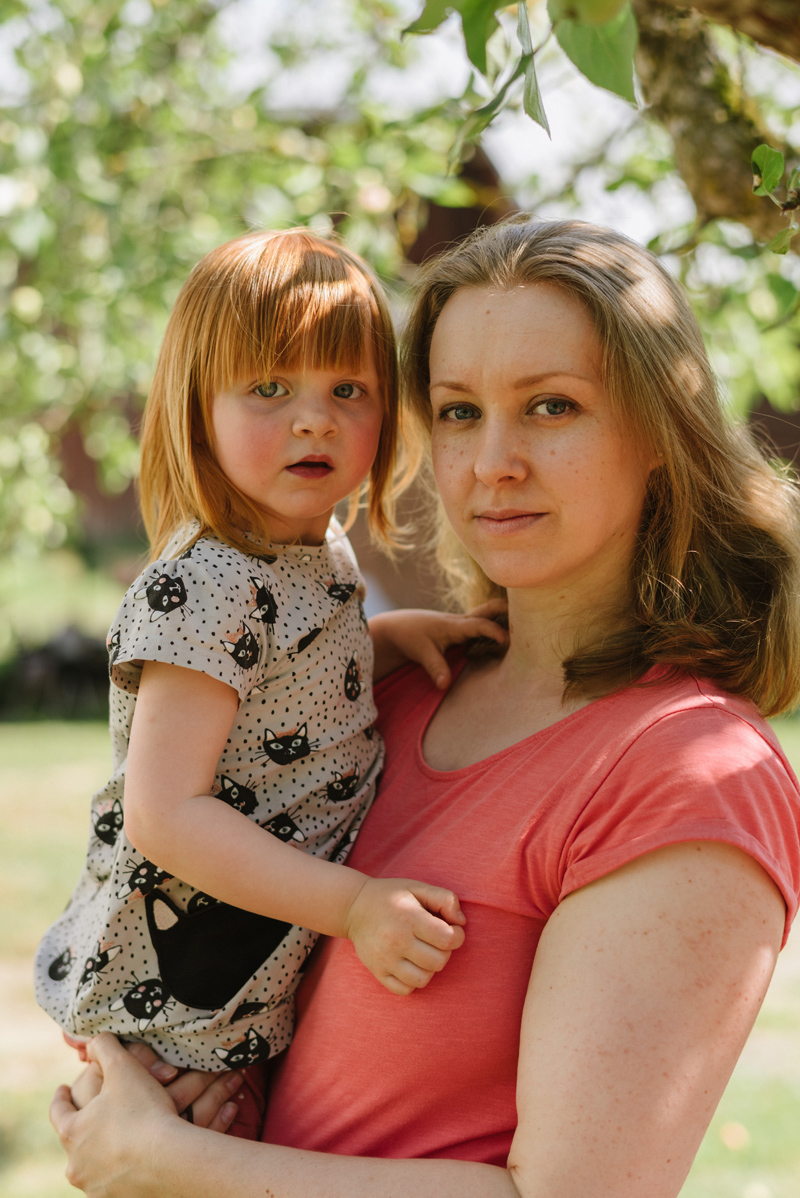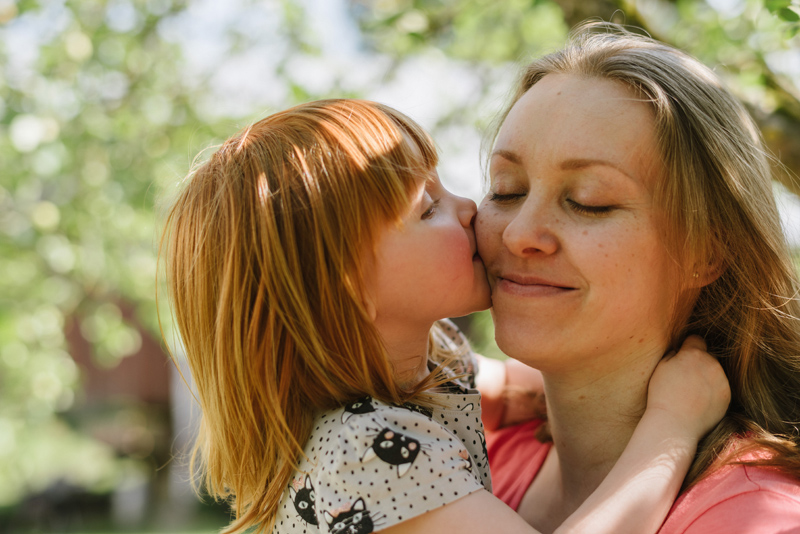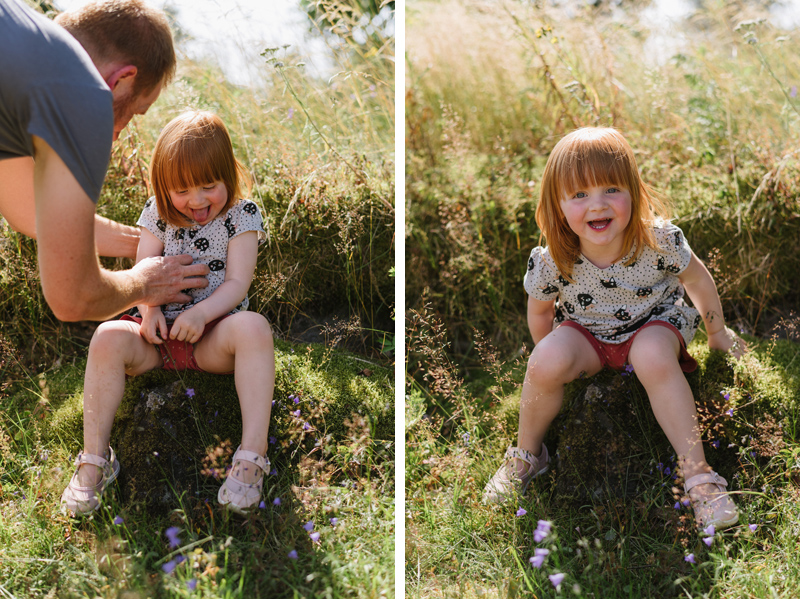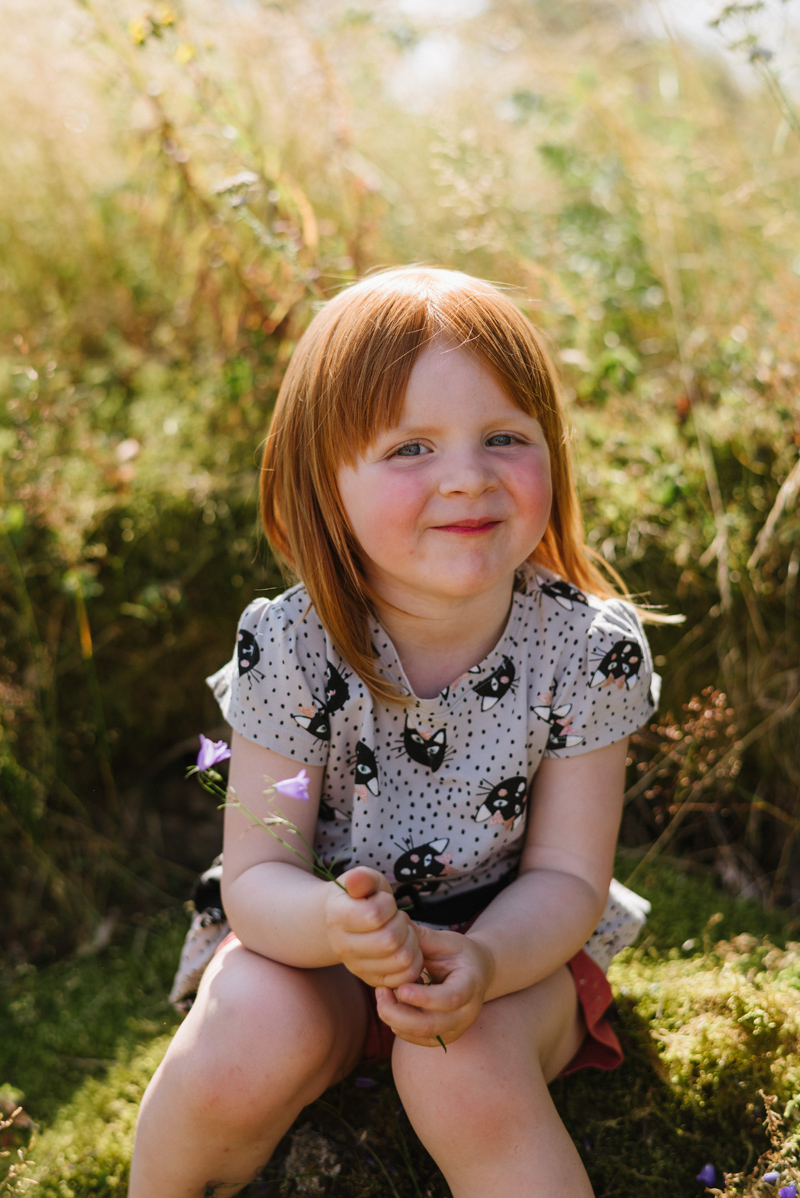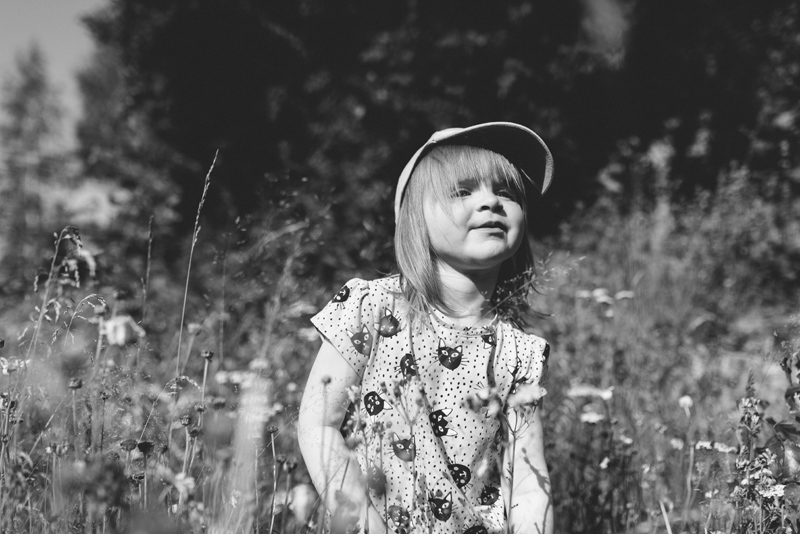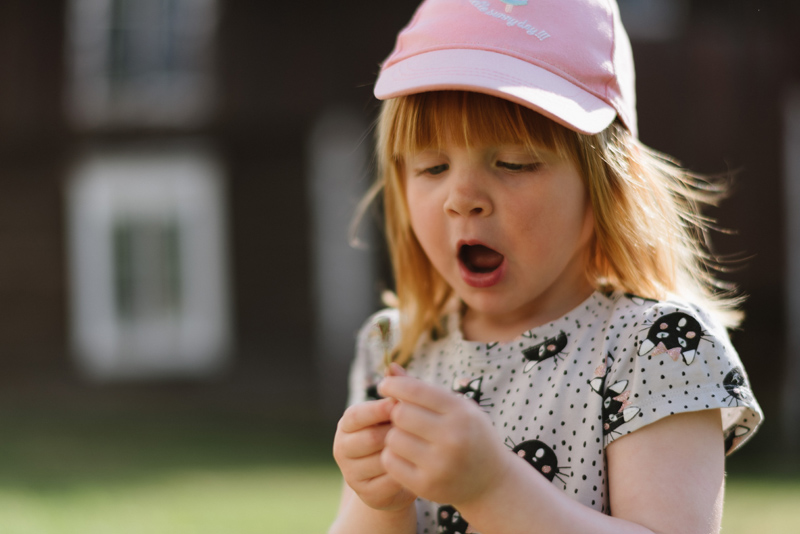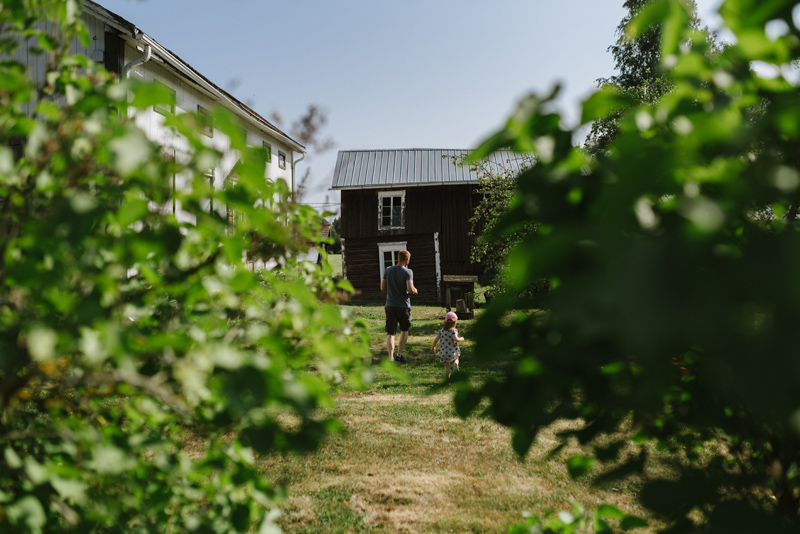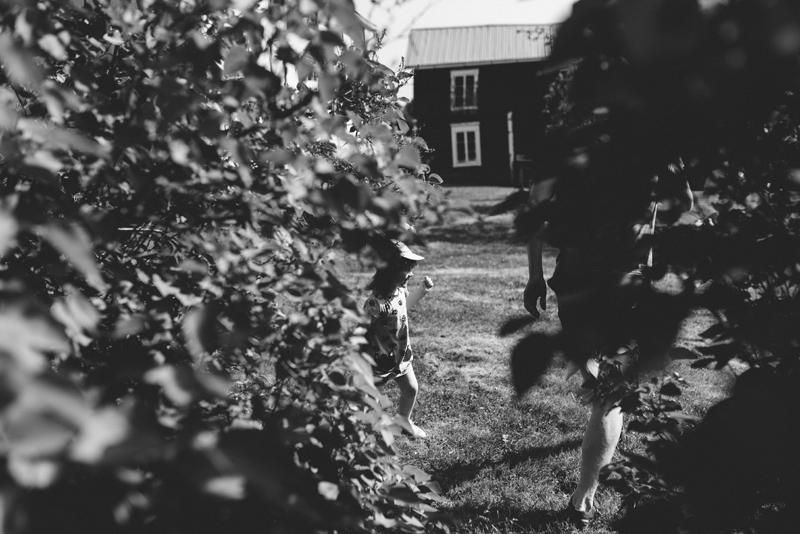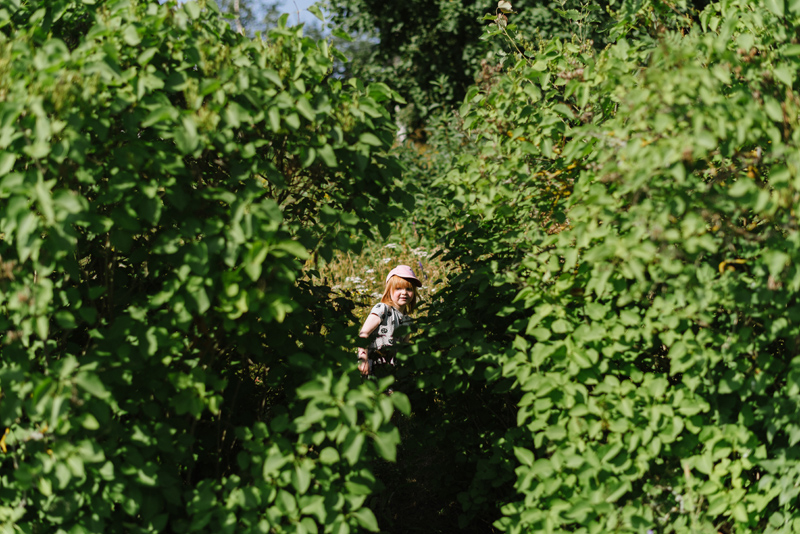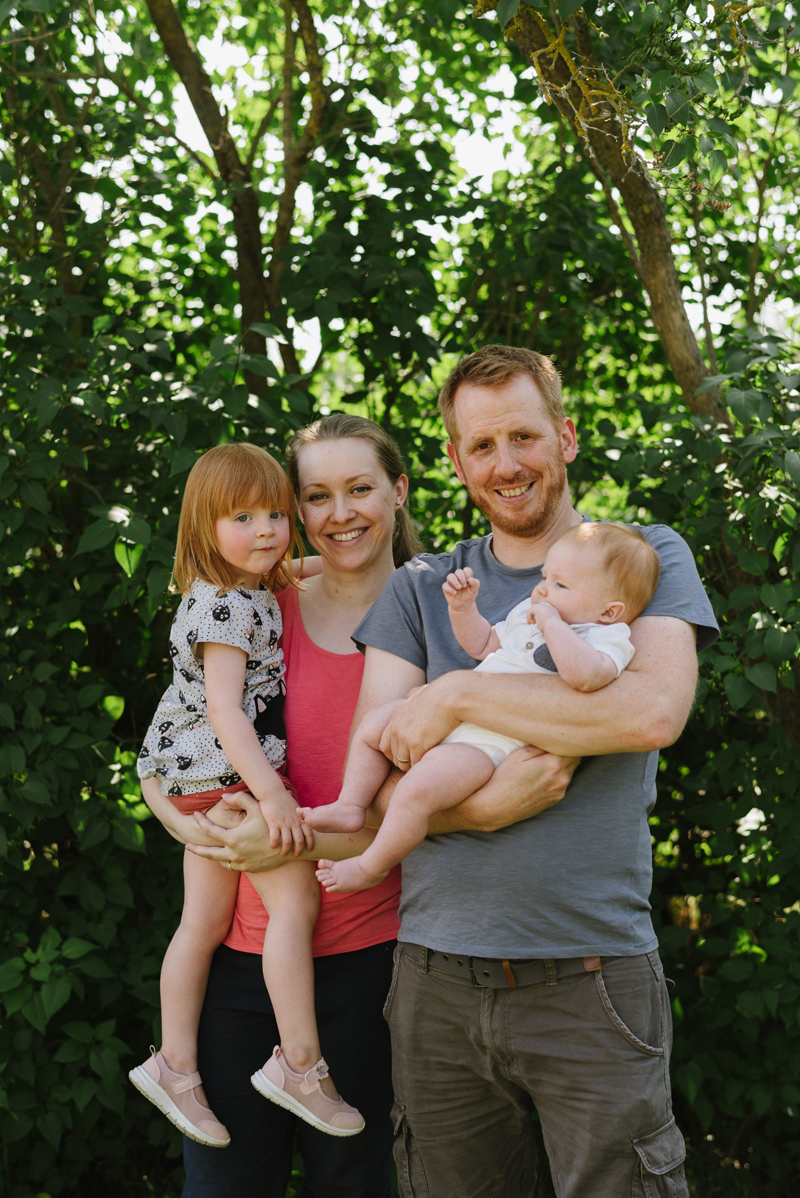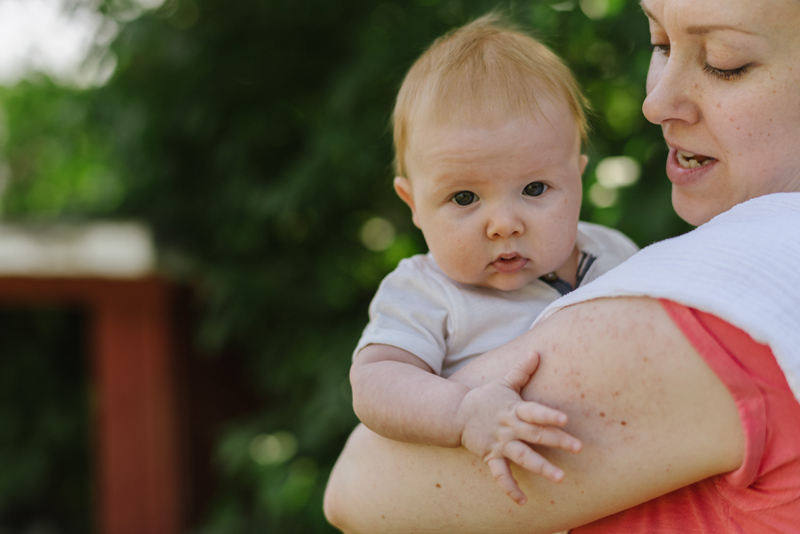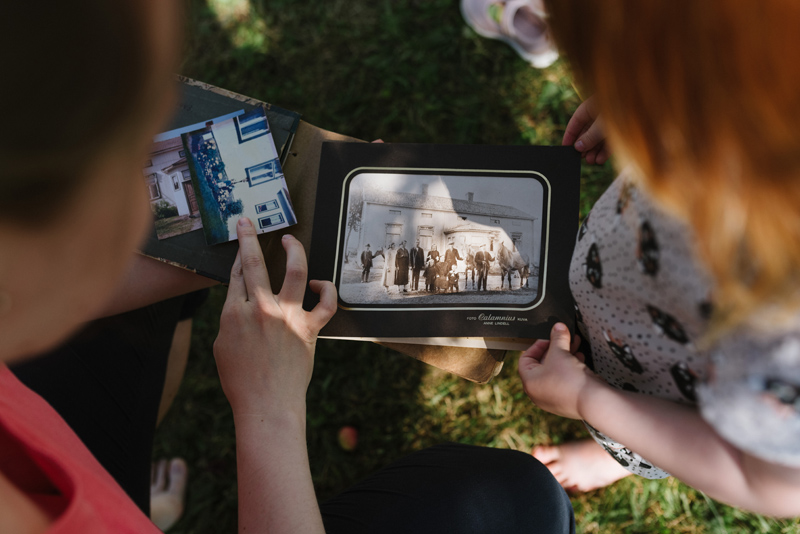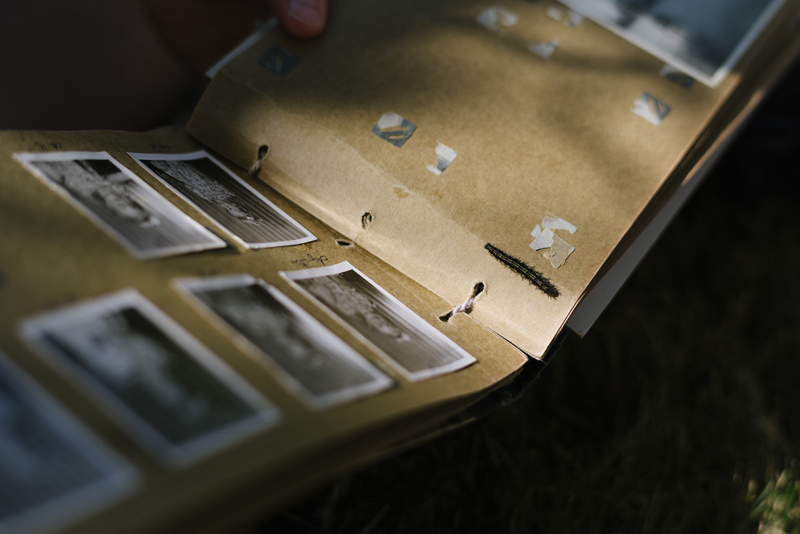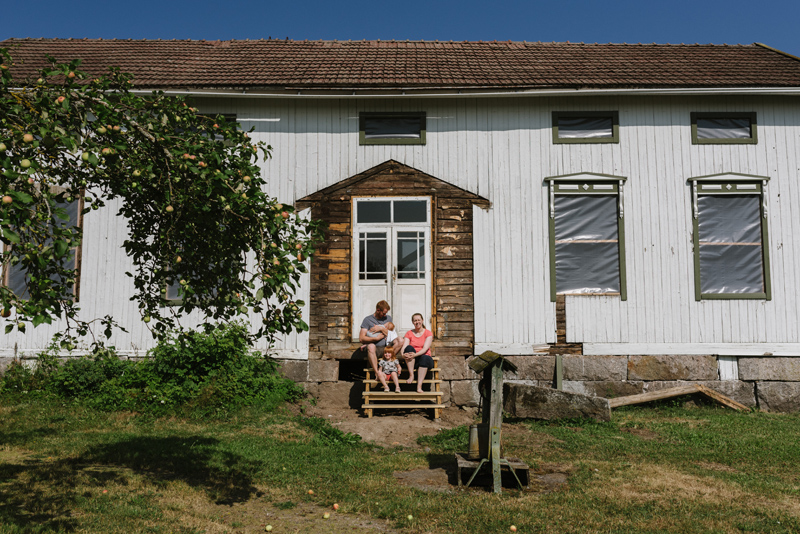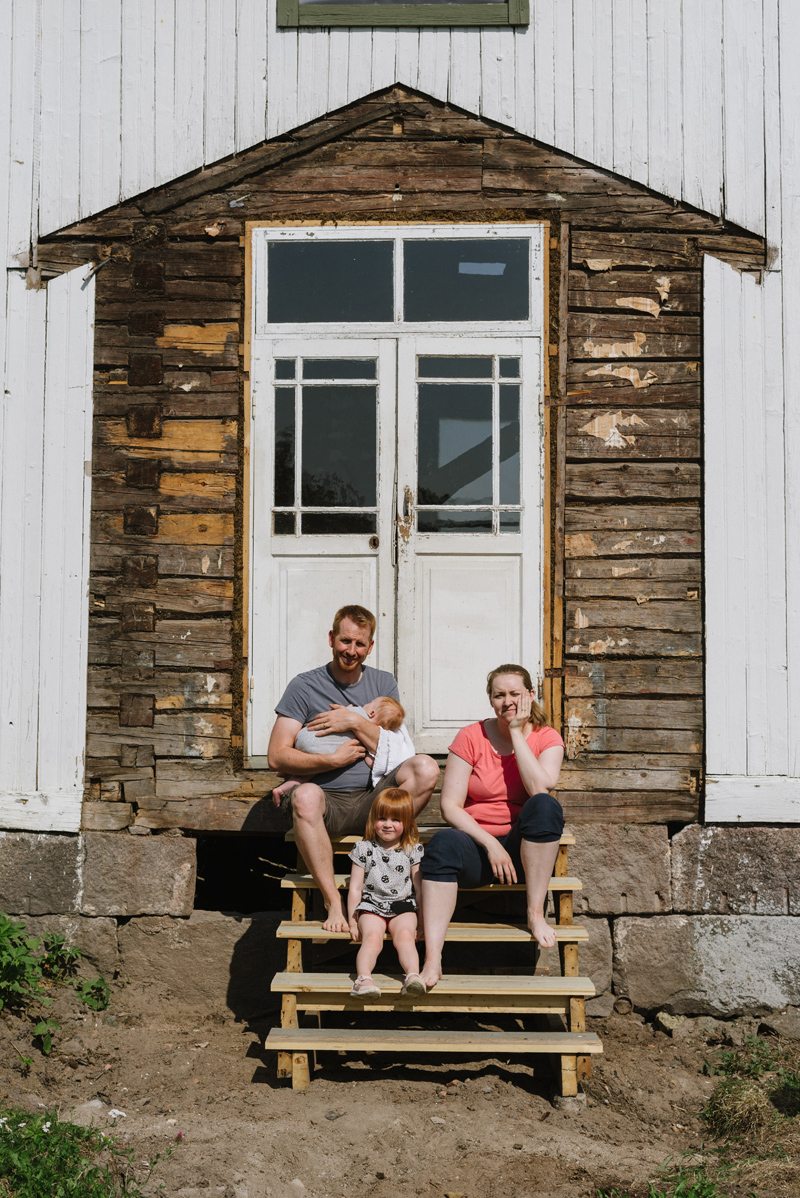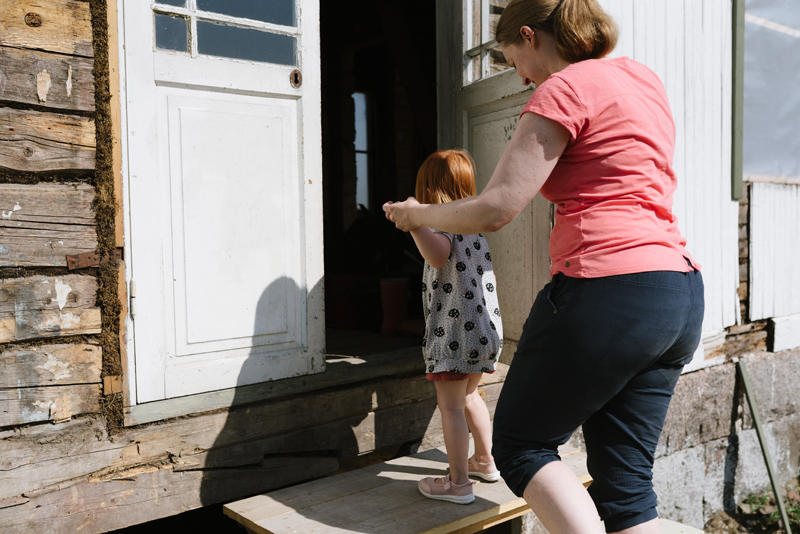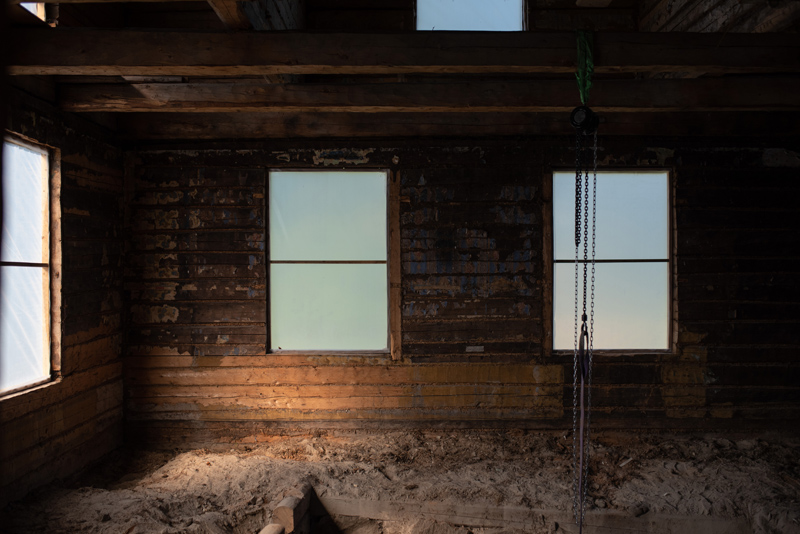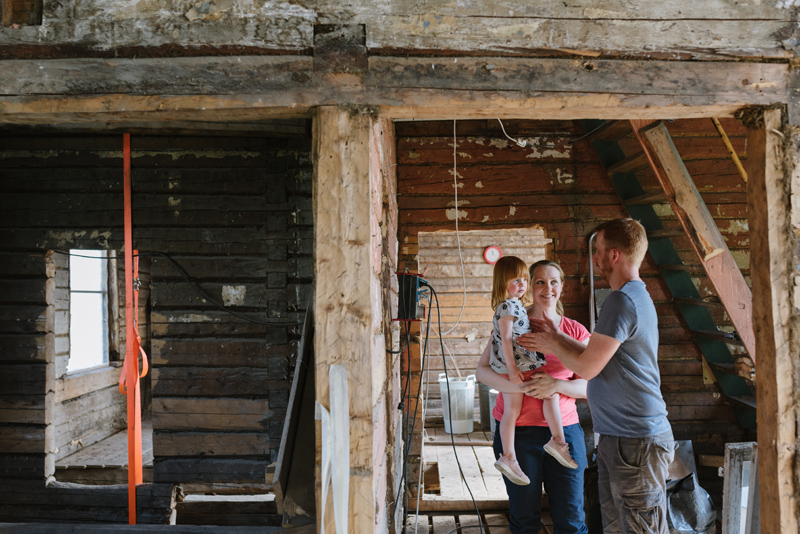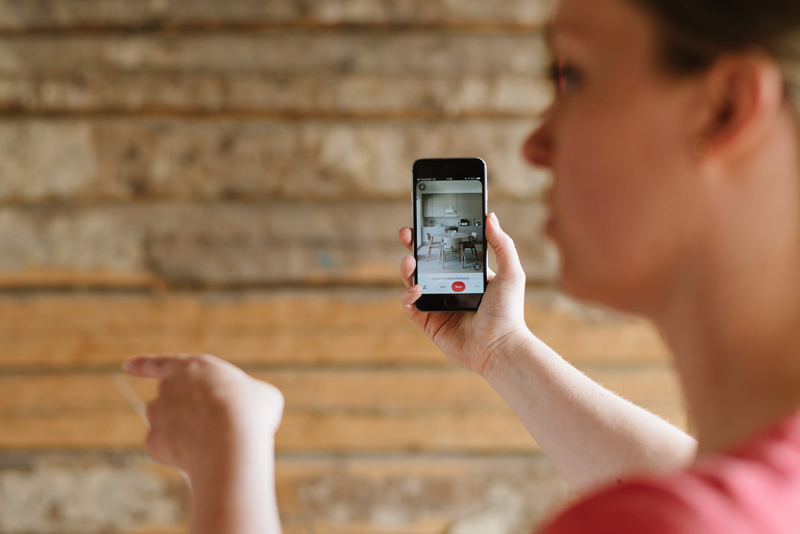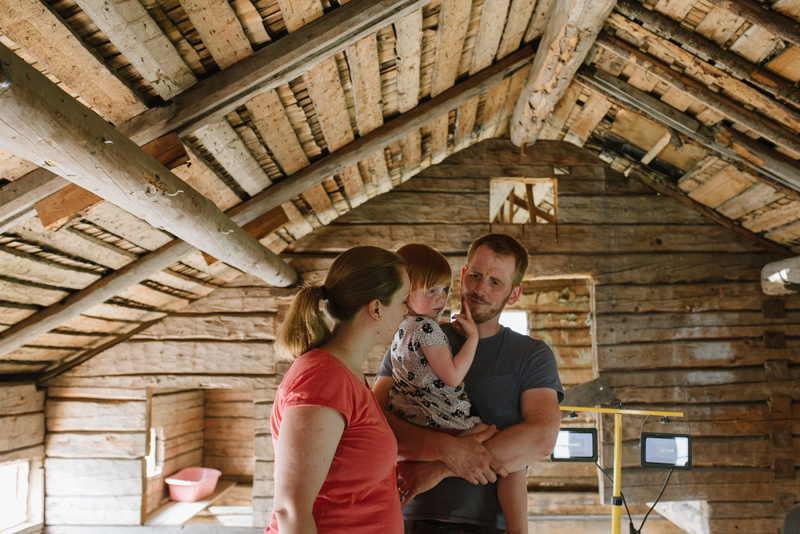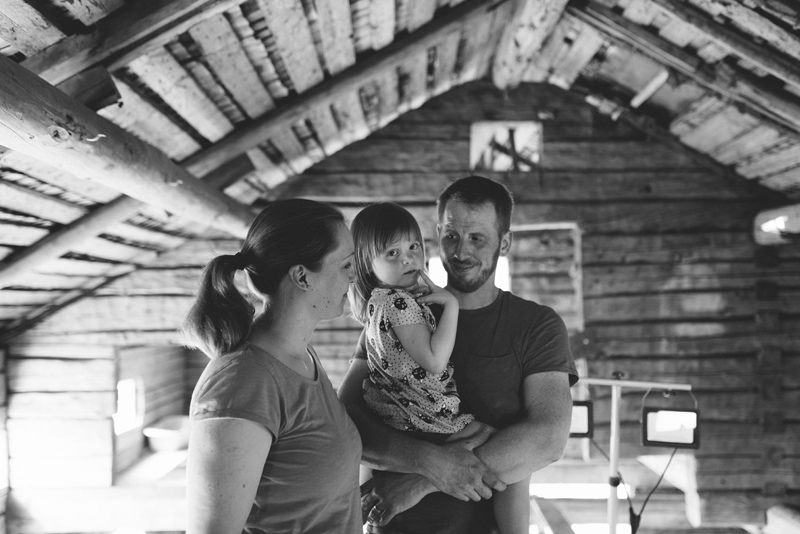 Booking calendar for family sessions in 2022 will open on March 10th. Get in touch if you're interested in a session with my this years as I expect the limited spots to be filled pretty quickly.