bröllopsfotograf vasa häävalokuvaaja vaasa fotograf
The weather we have today reminds me of the rainy Helsinki where we photographed  Henrika & Mikael's engagement photos a few of years ago. Last summer I had the joy of documenting their wedding in Vasa on one of those unbelievably bright June days that never really ends.
We started that beautiful day with taking portraits in Henrika and Mikael's own backyard before we headed to the Orthodox church for the wedding ceremony. It ended in a moment I'll never forget when the couple were surrounded by their family and friends, wishing them many happy years together with a chanting song that filled the church.
The celebration was later held by the glittering sea and we got to enjoy the sun still shining bright from a clear blue skye during our late night portrait session. A perfect day with one of the most humble and warm couples I've met. May the sun shine for you, always.
__
If you also think that June is the most beautiful summer month, know I still have open dates for June weddings in 2023. The rest of the summer is filling up and I am already fully booked for August and have only one open spot in July. Send me an email at info@julialillqvist.com and I'll tell you more about my work.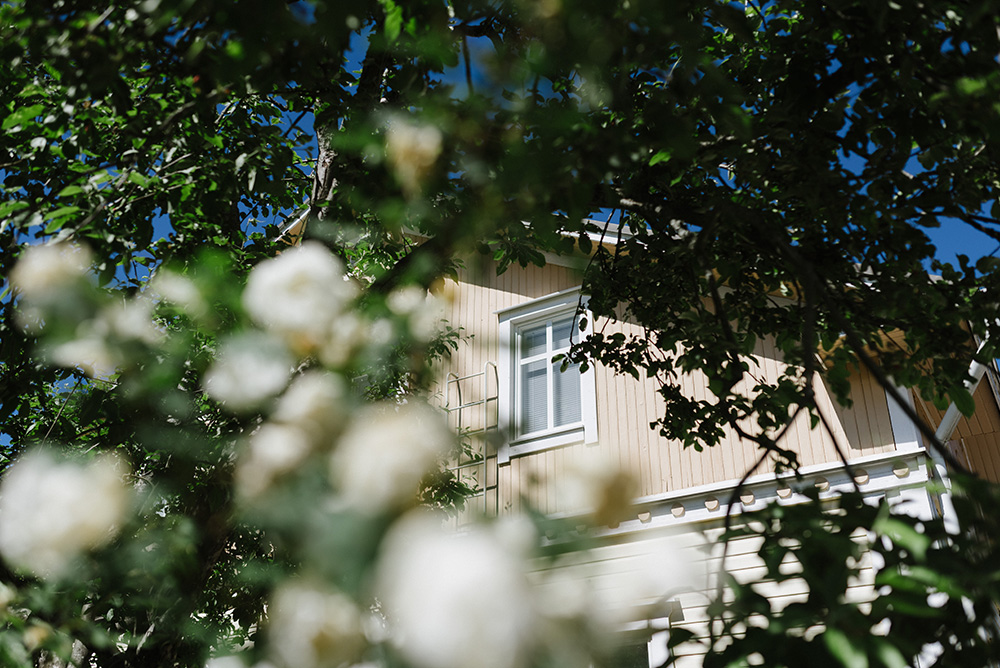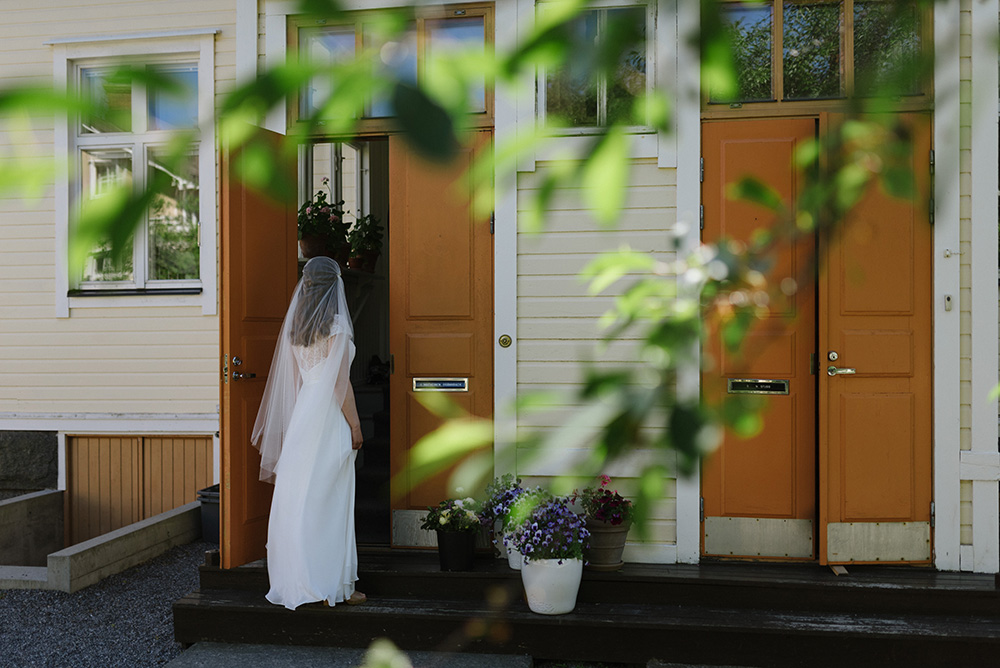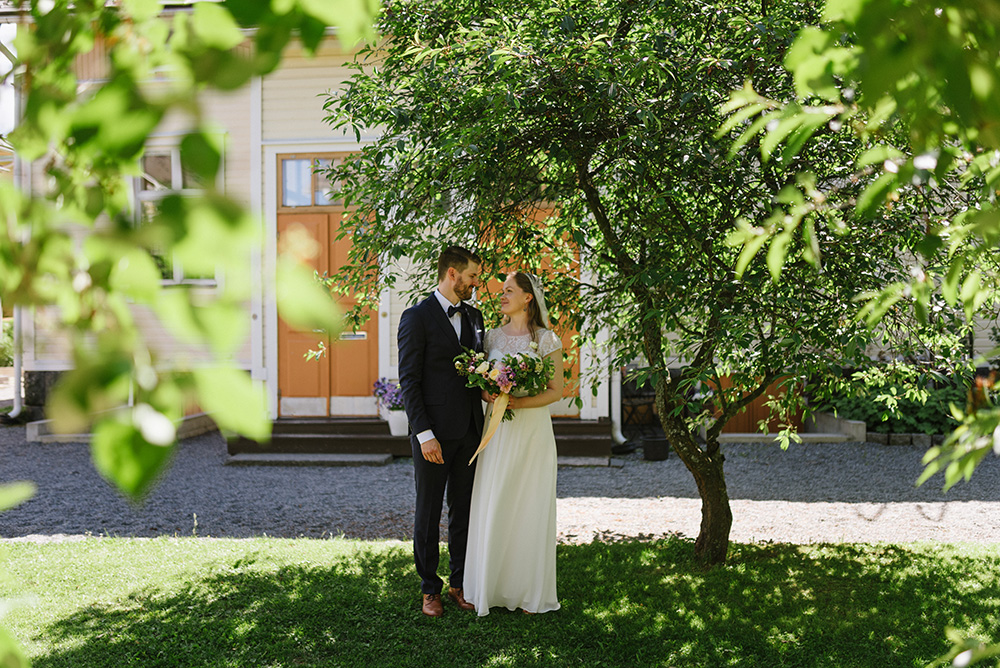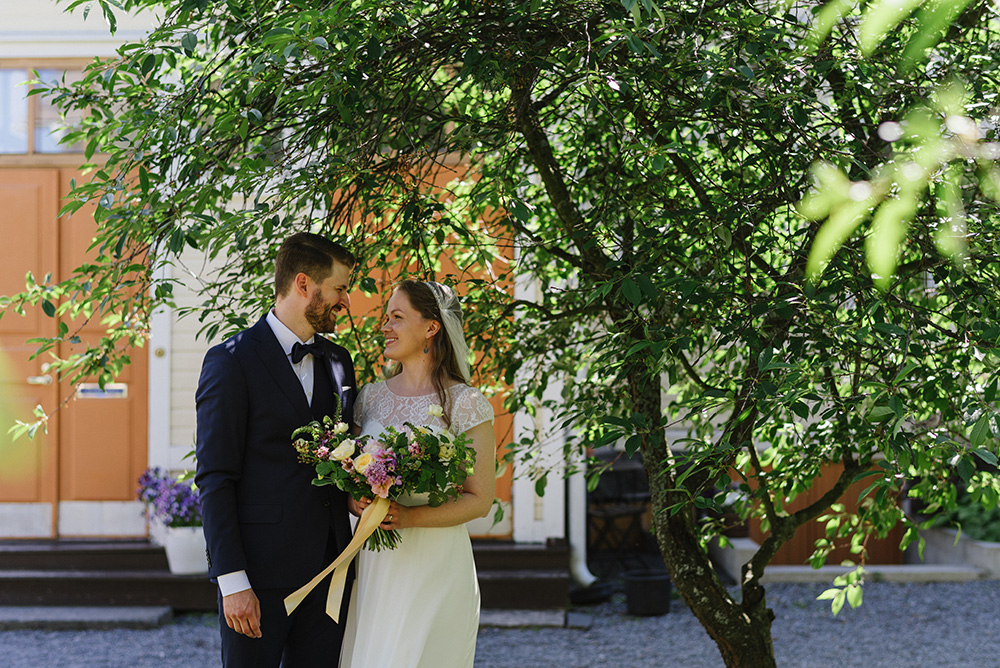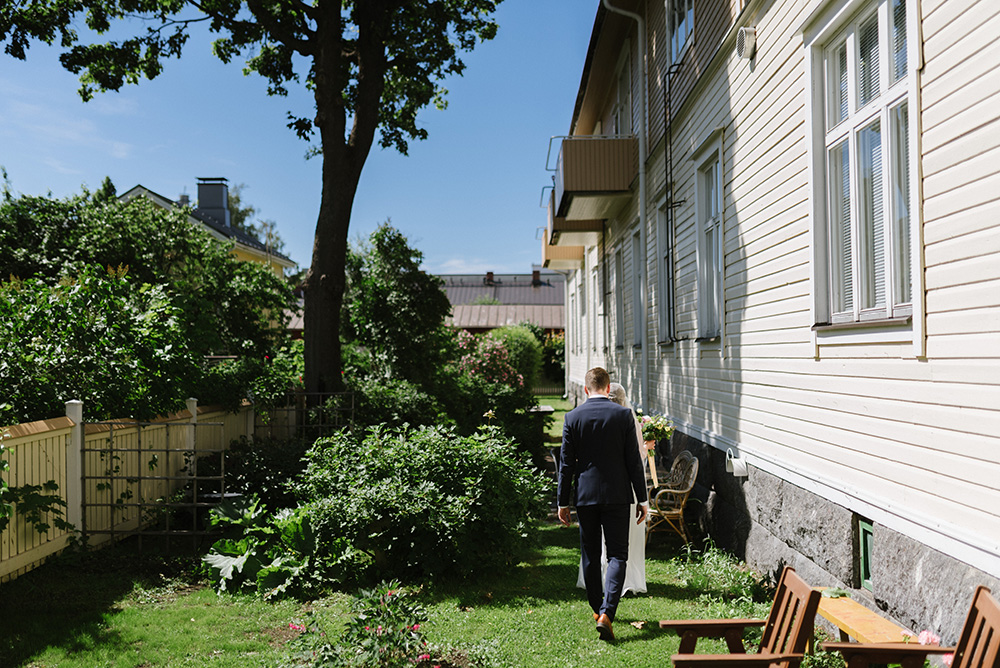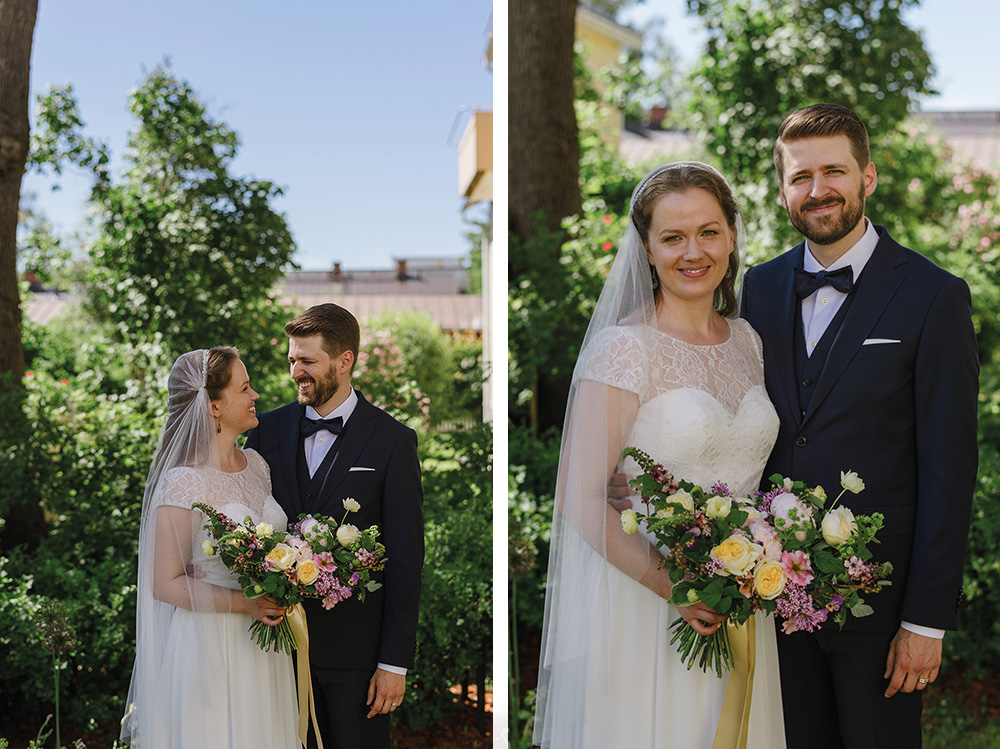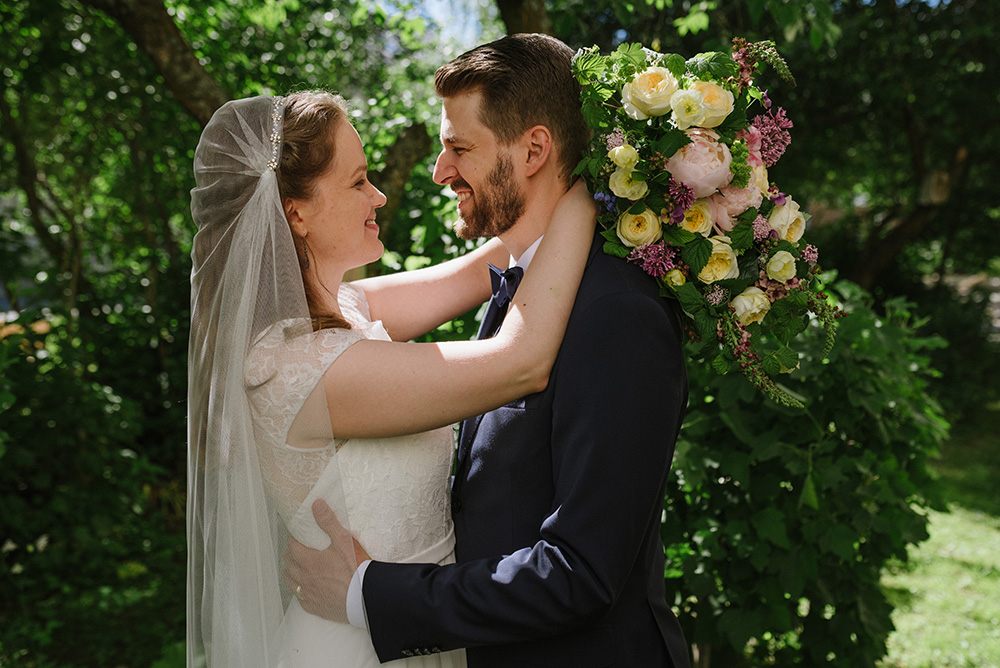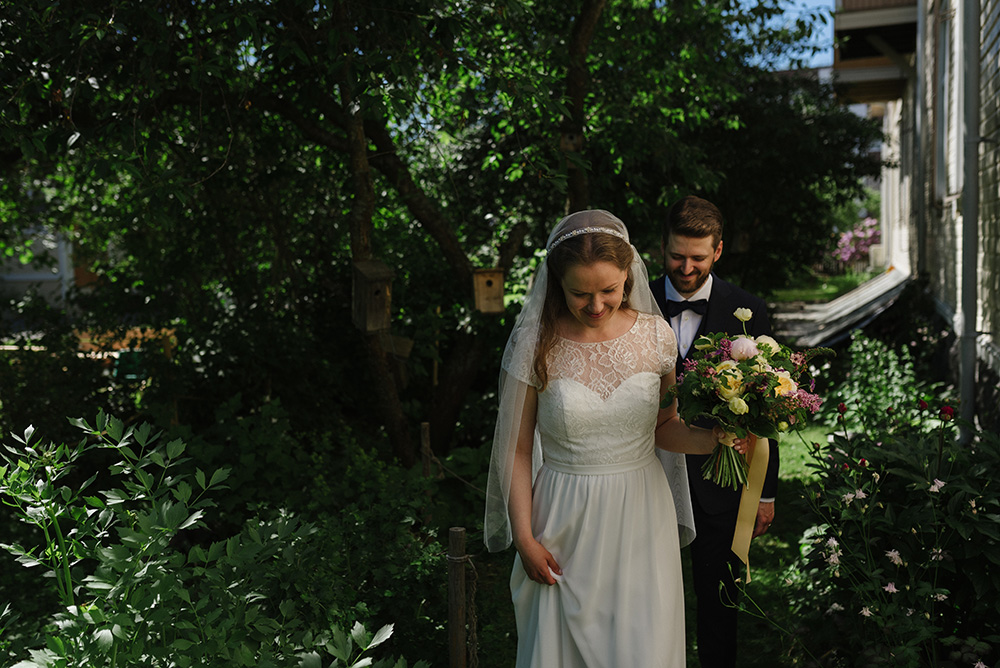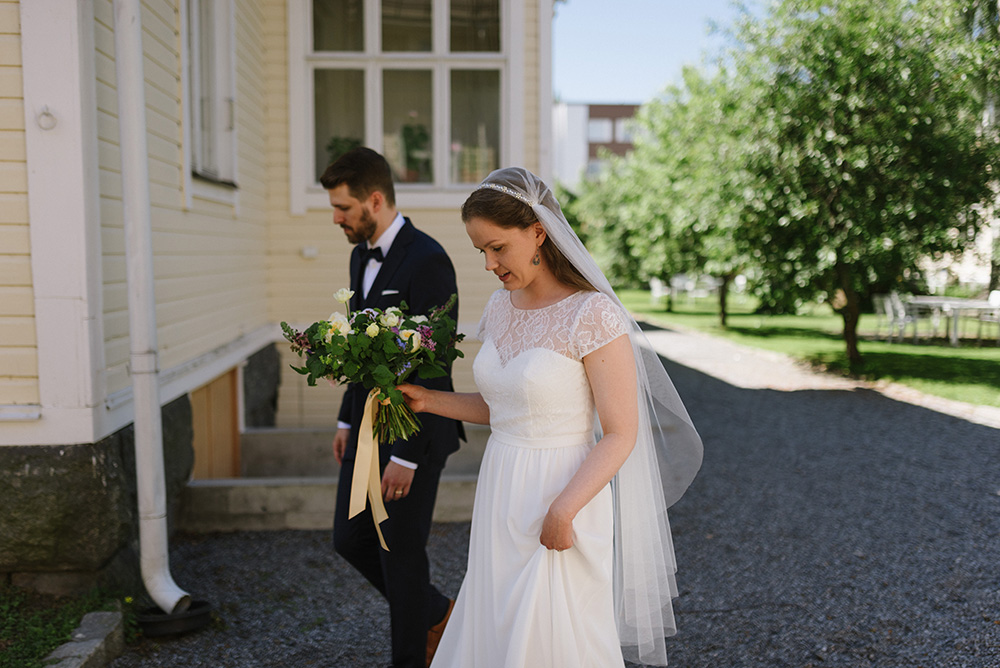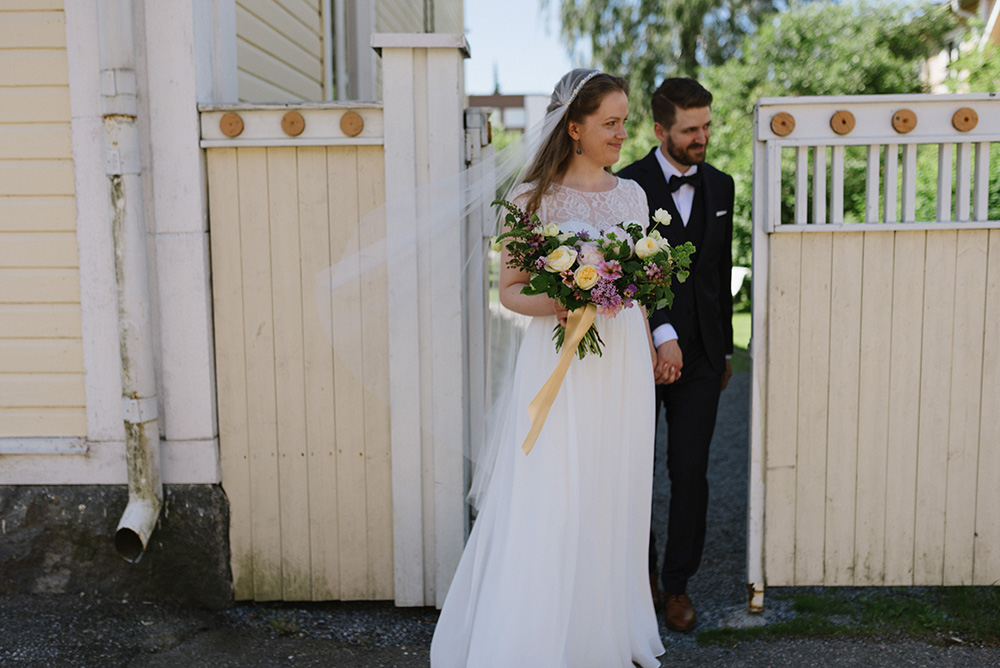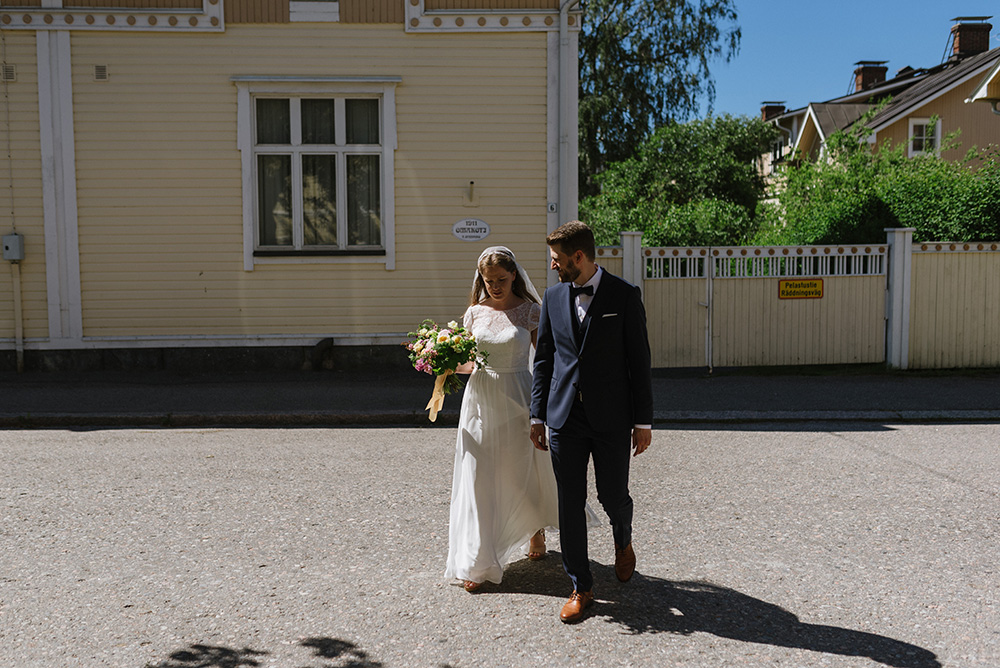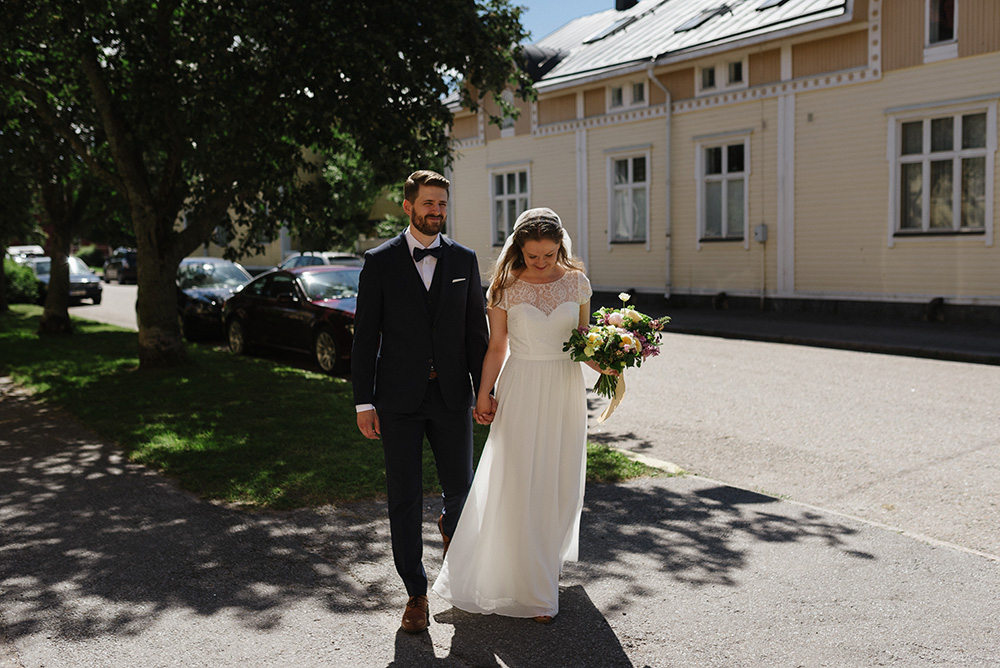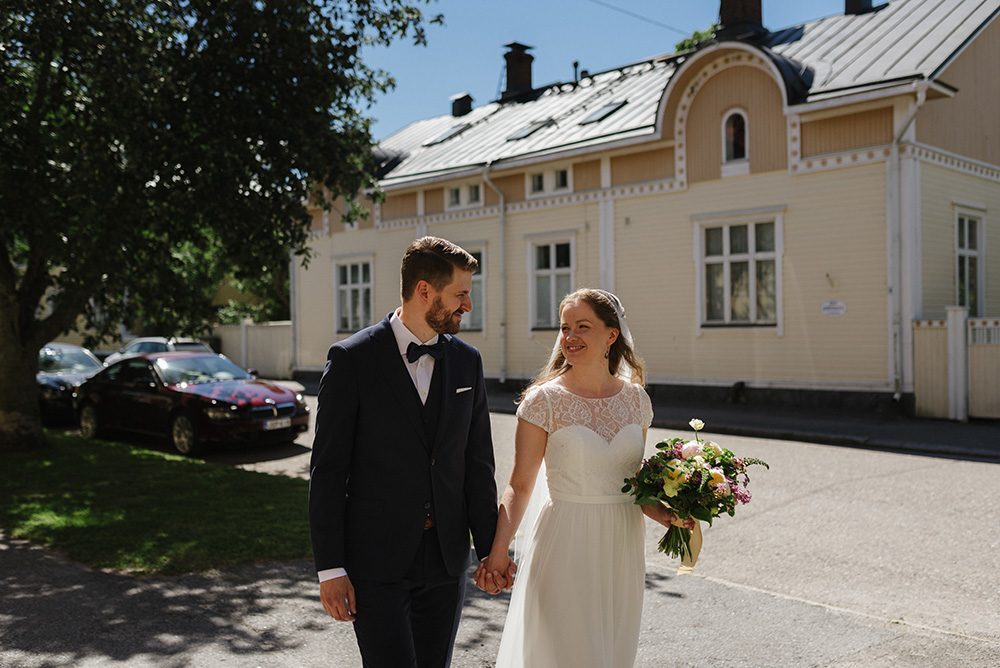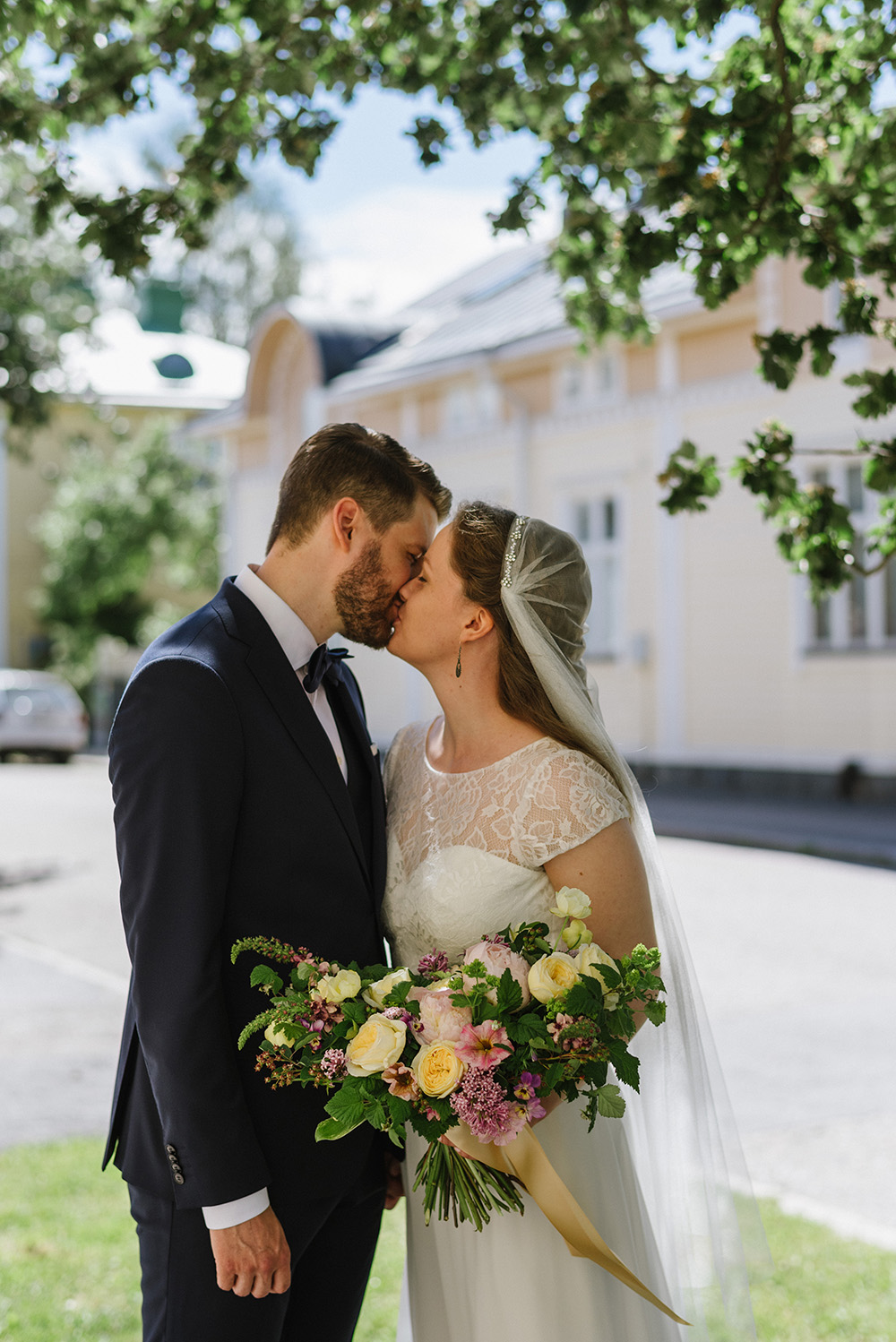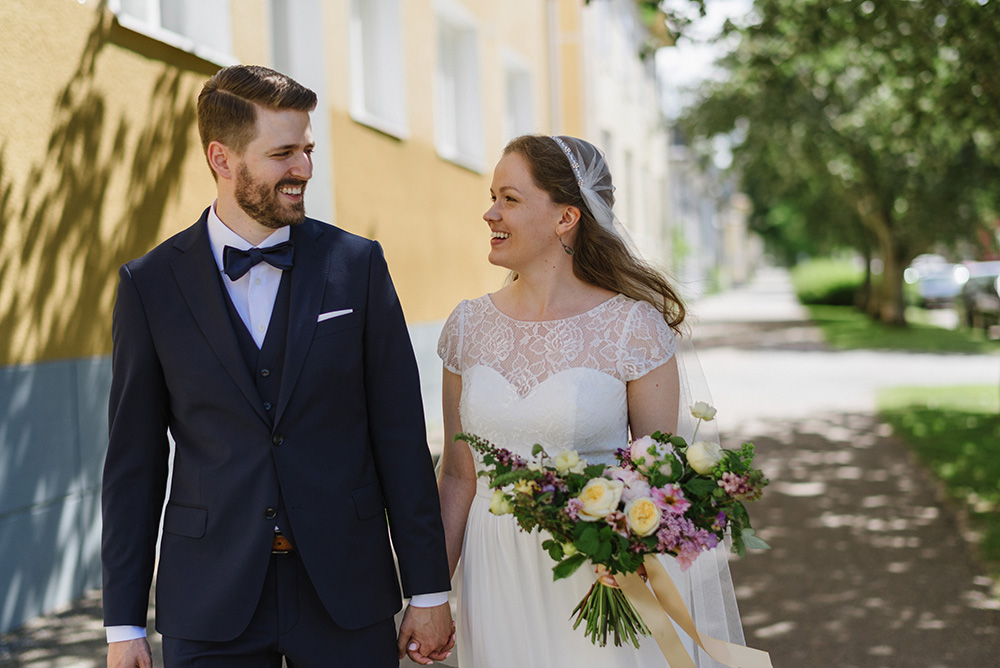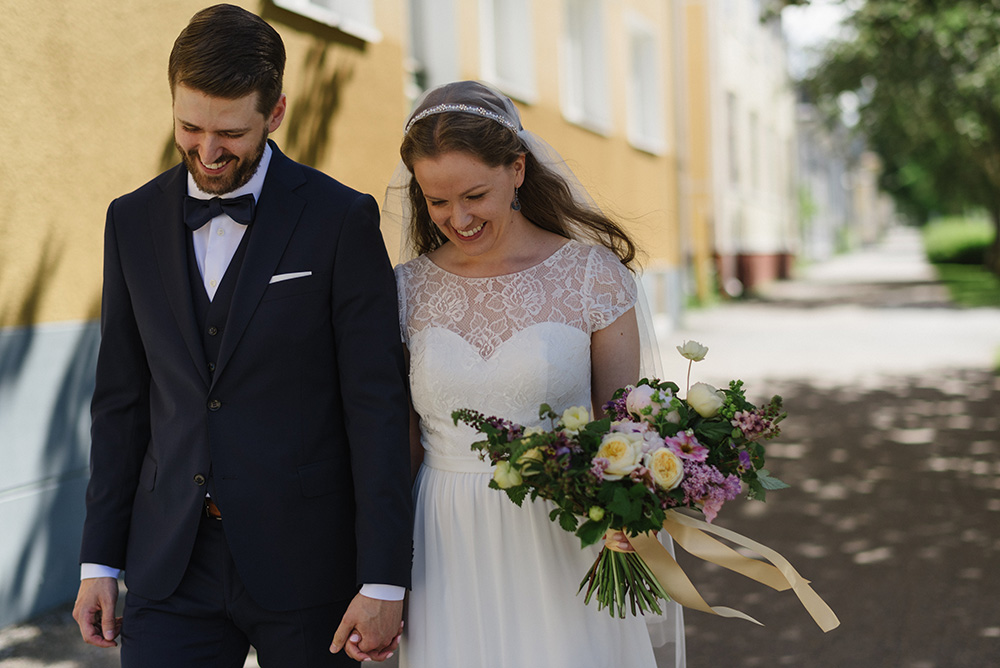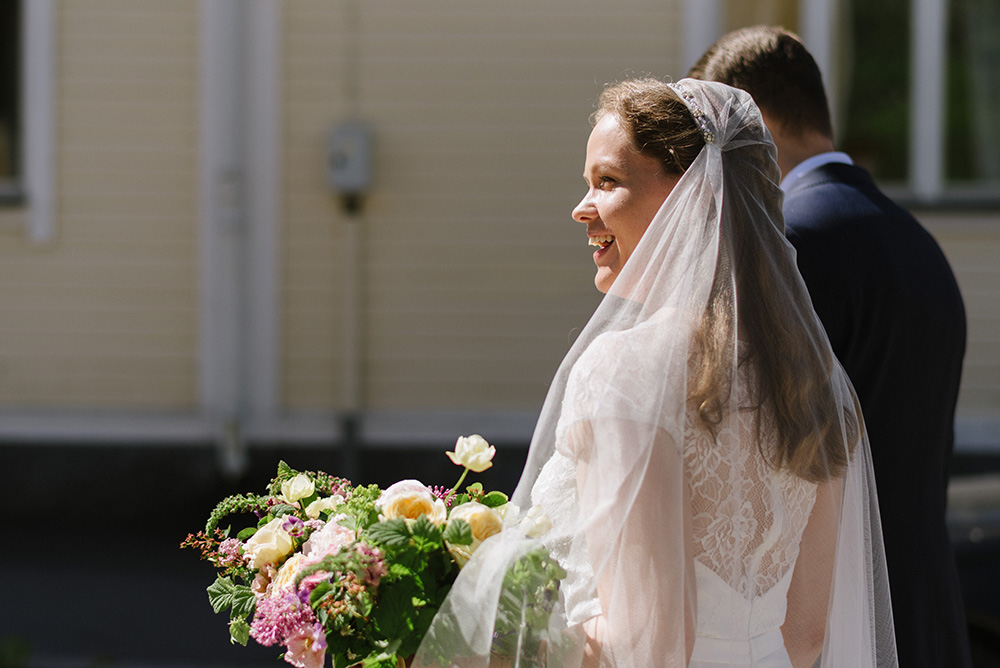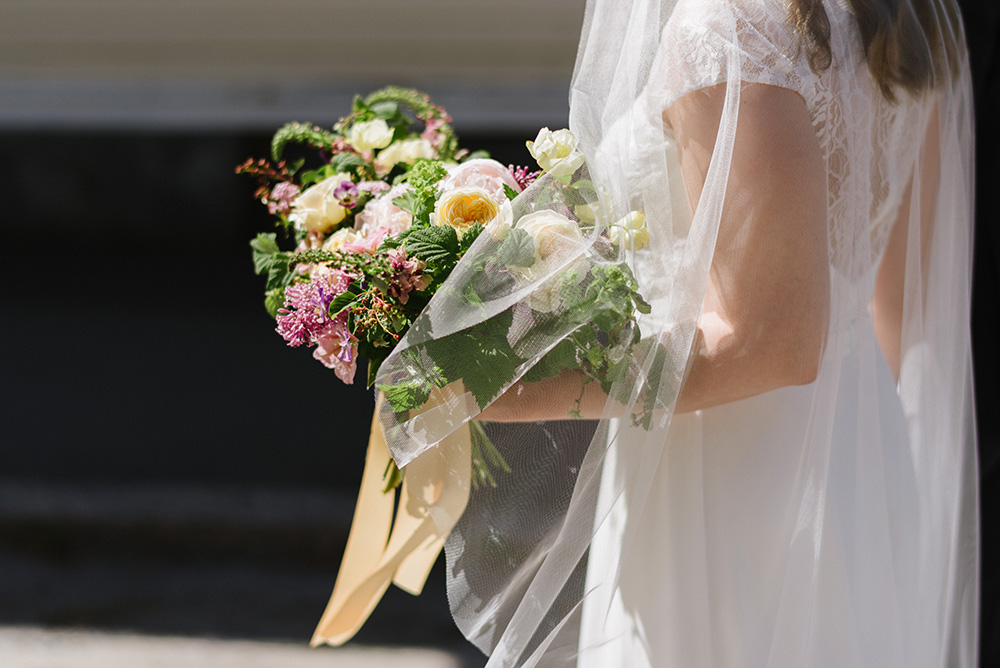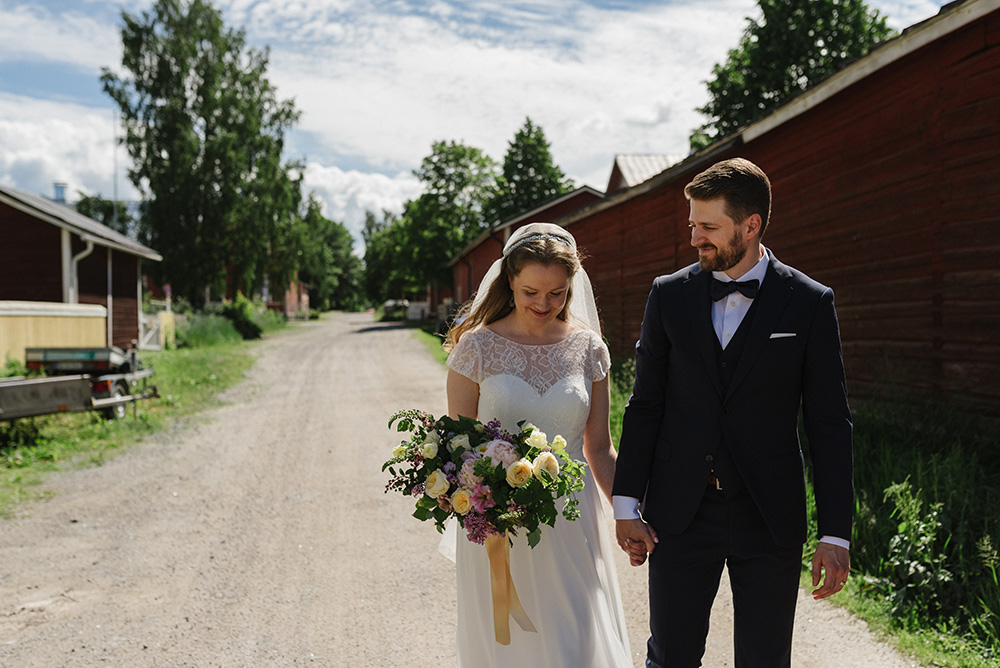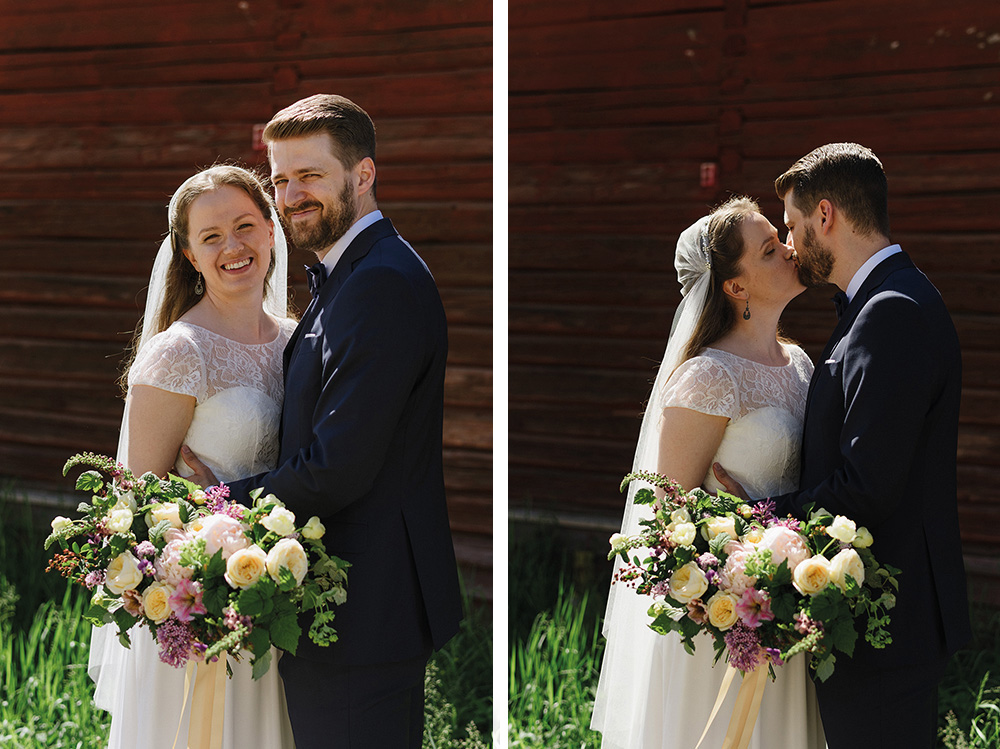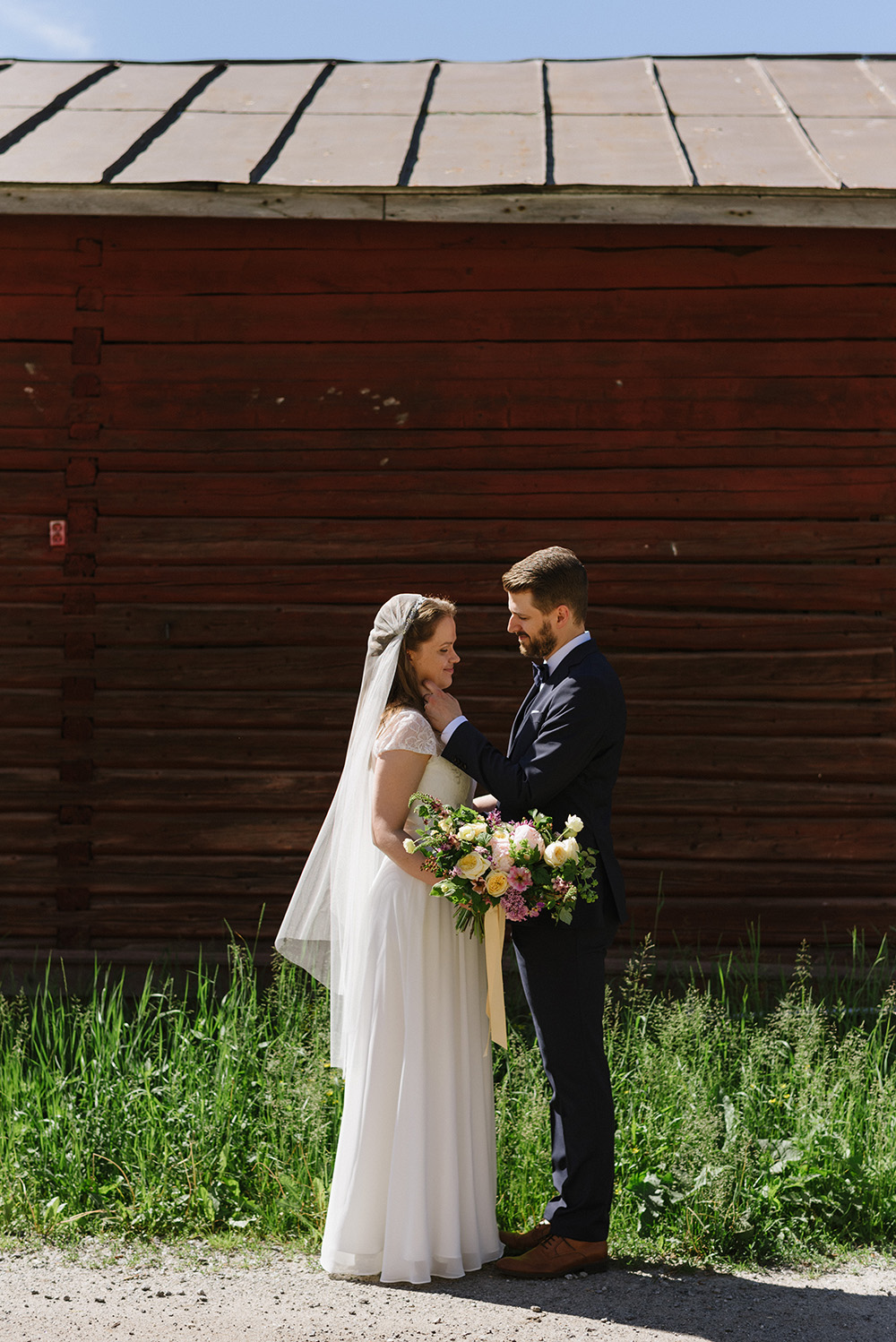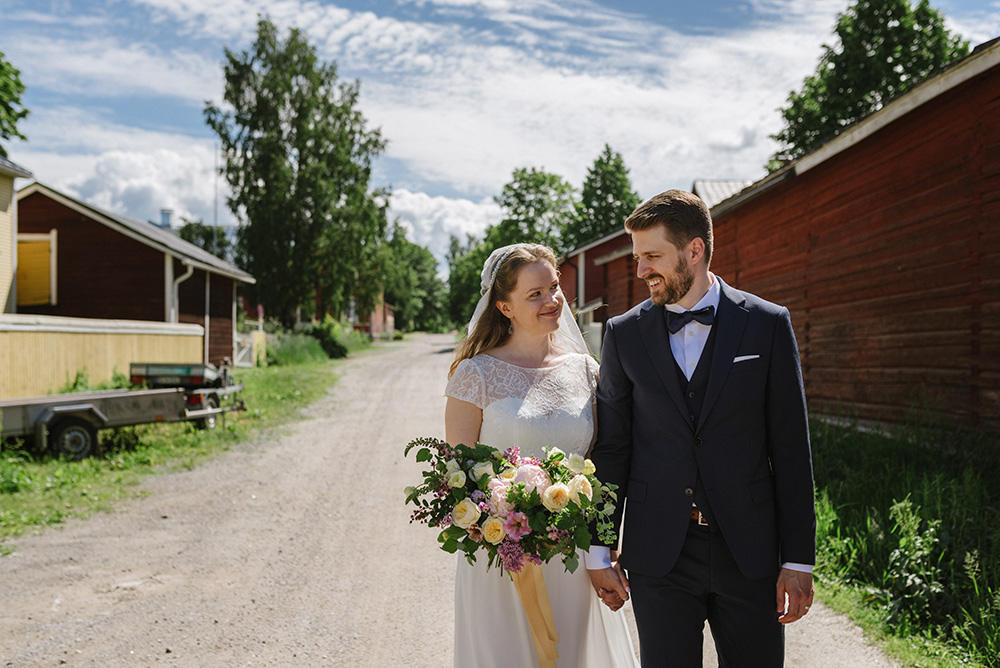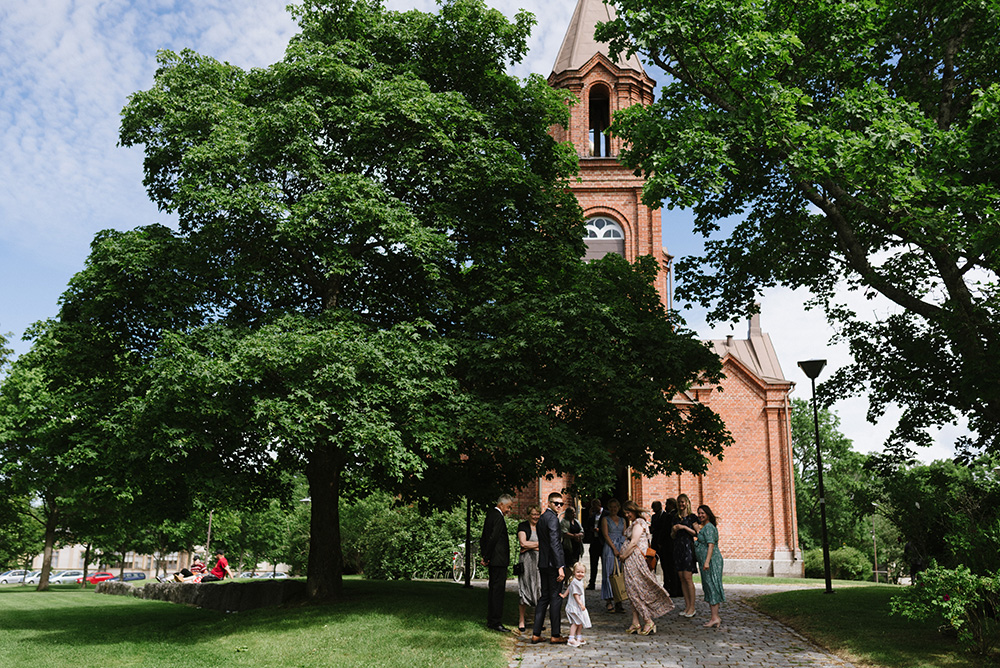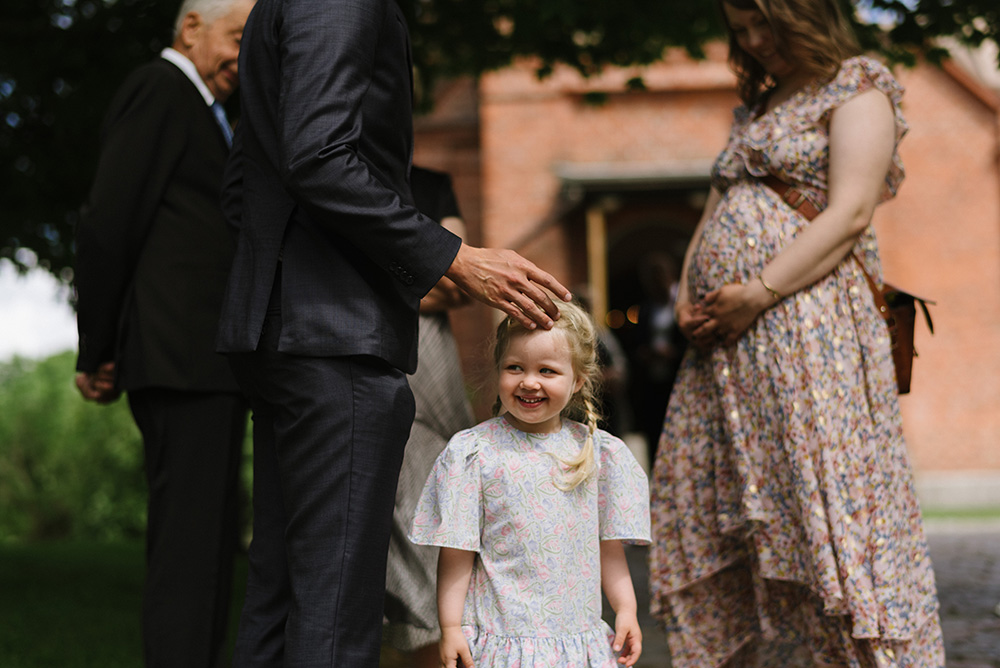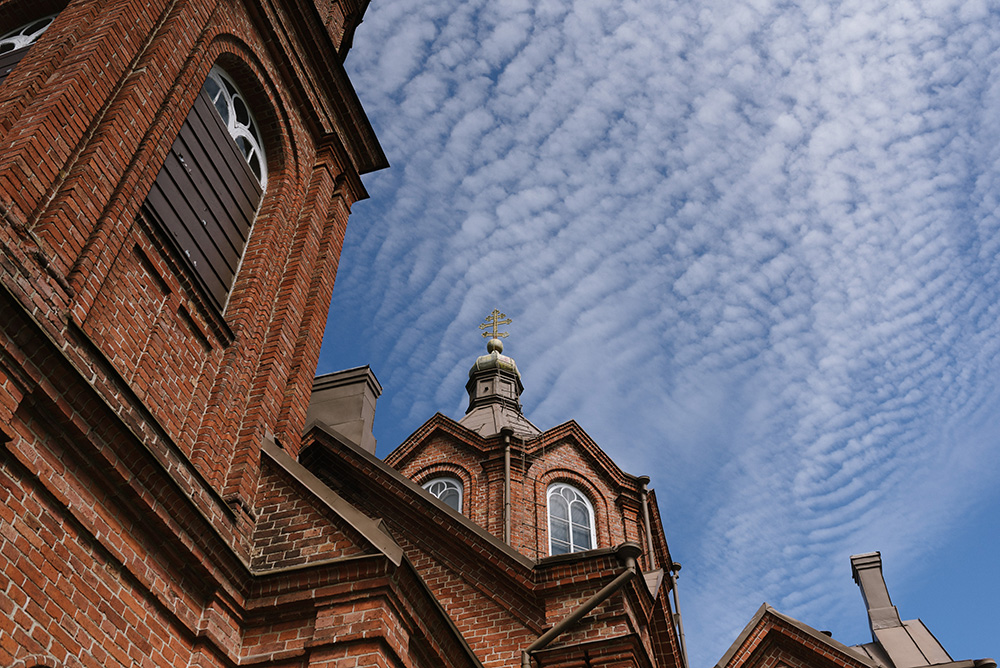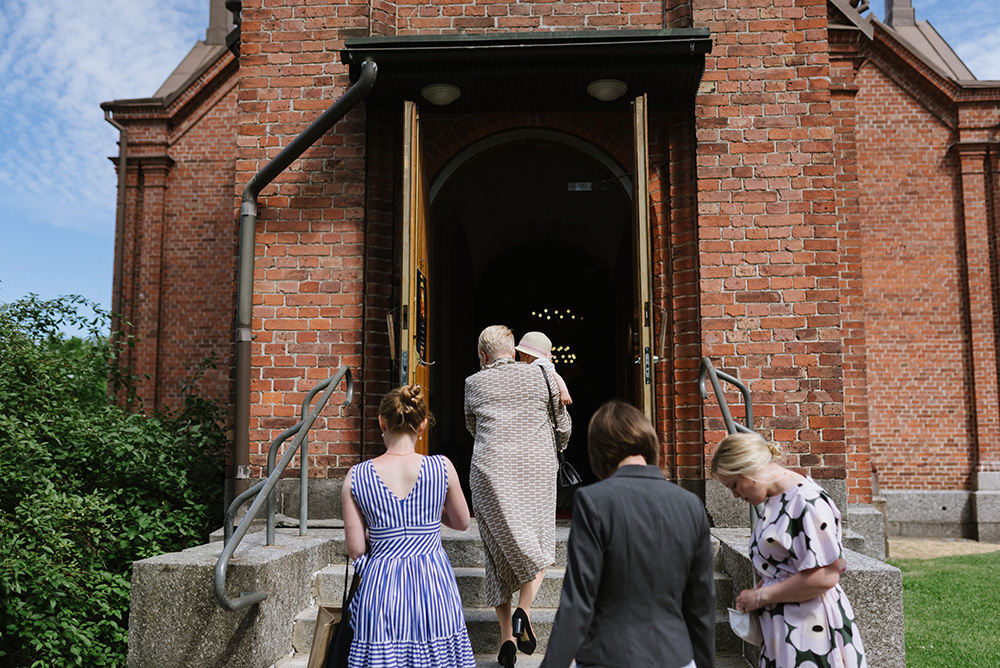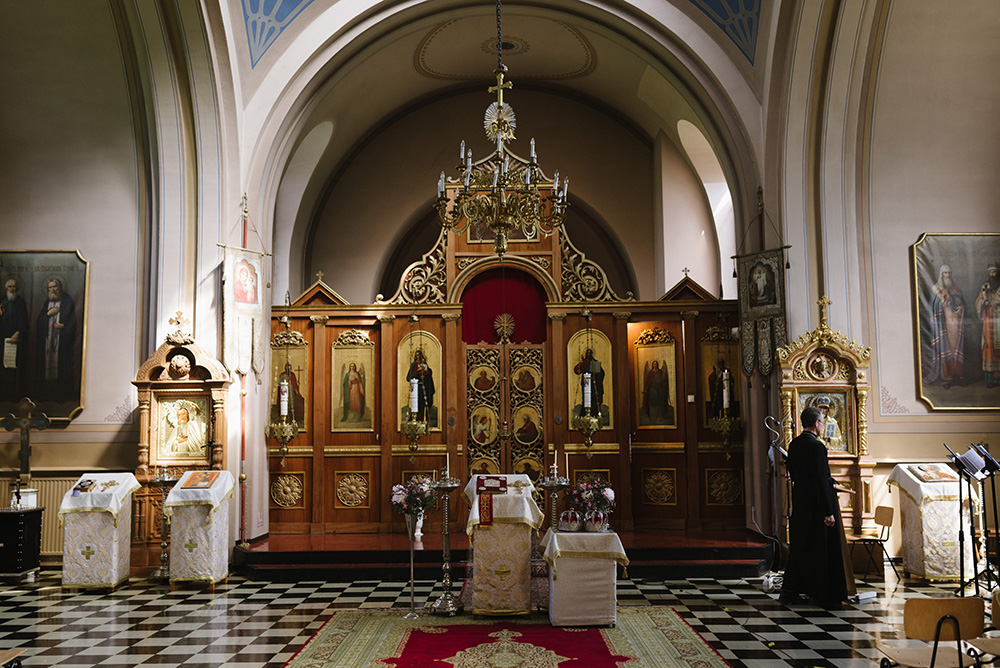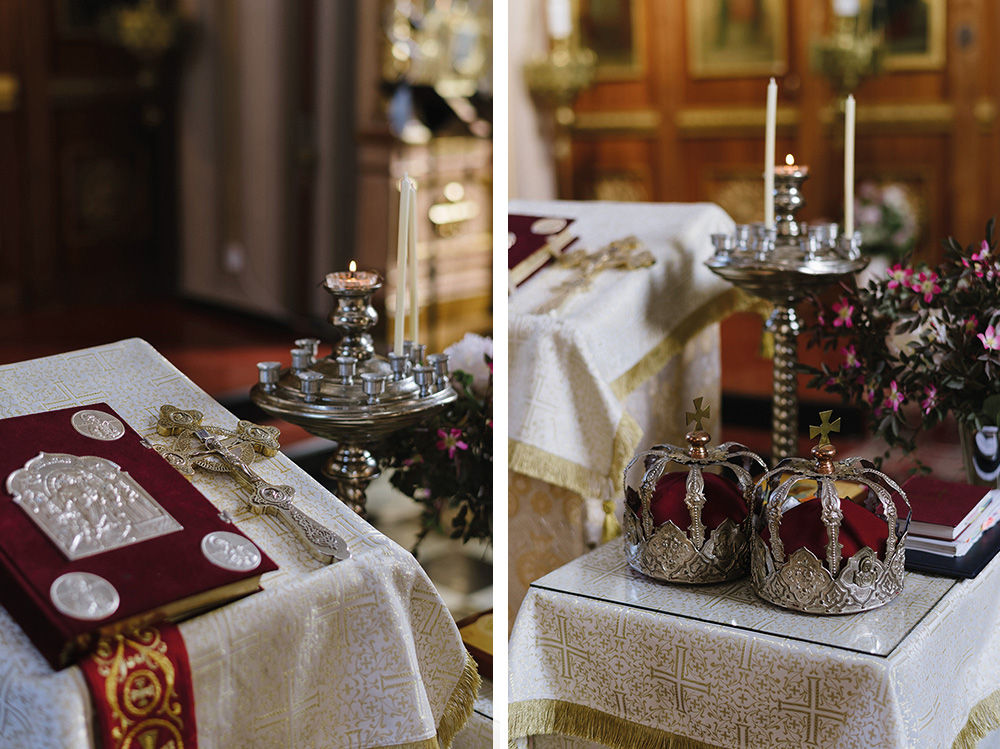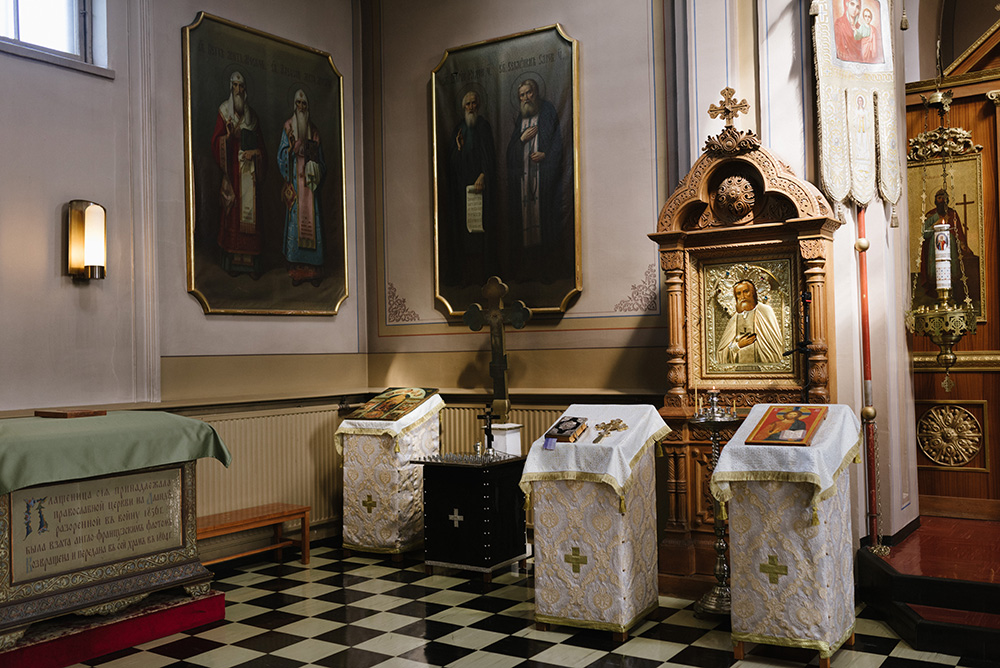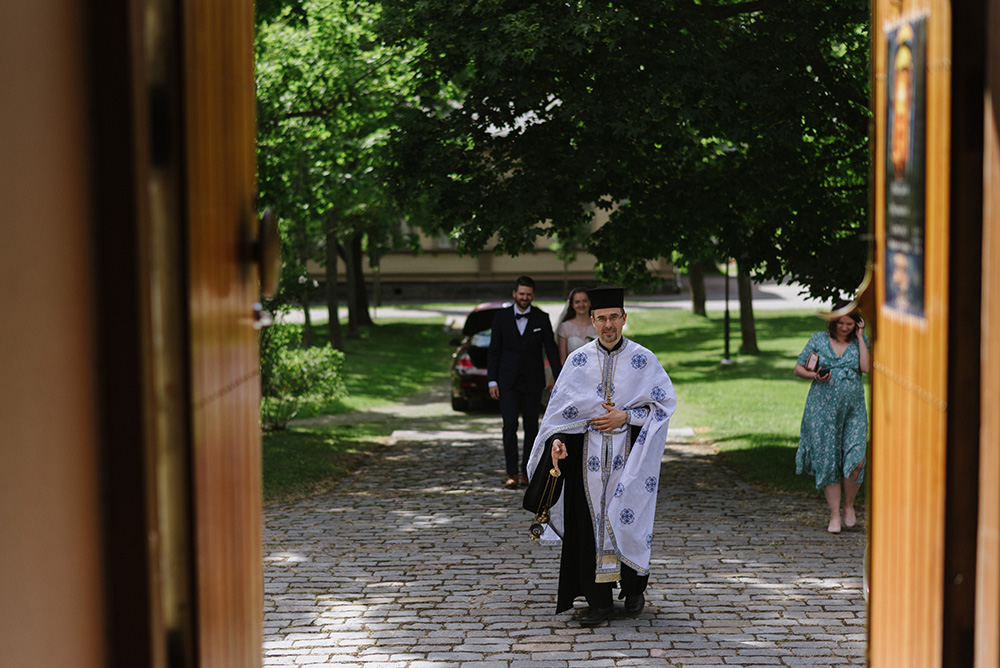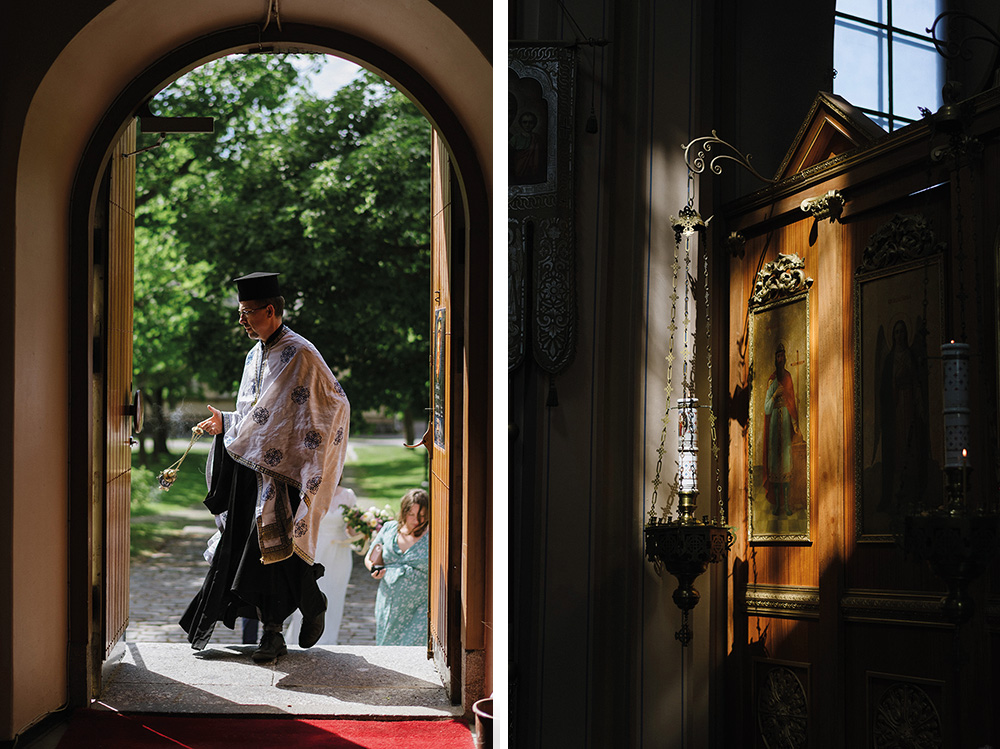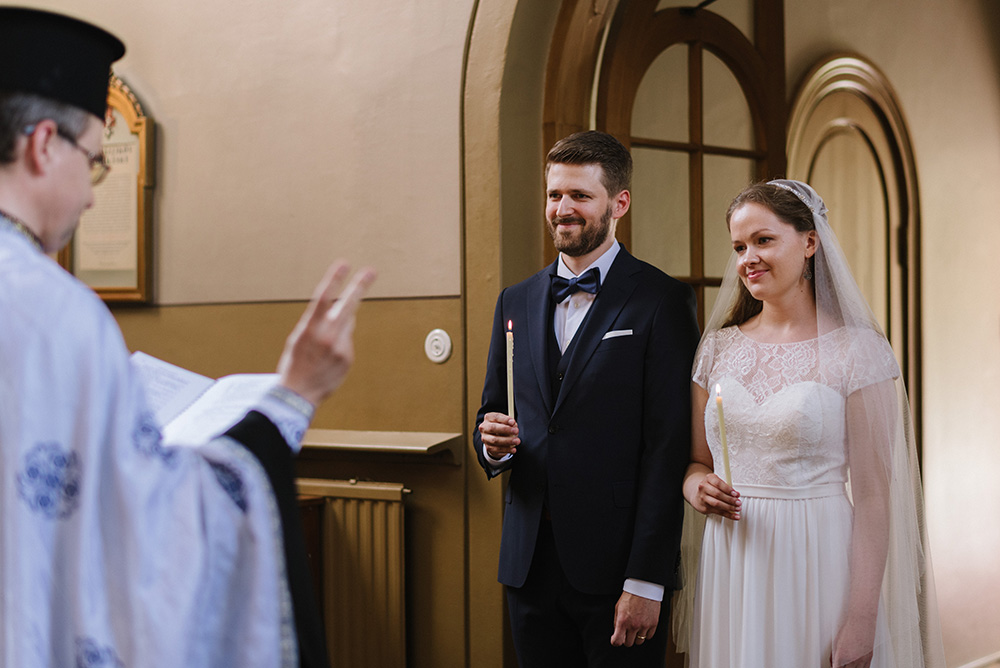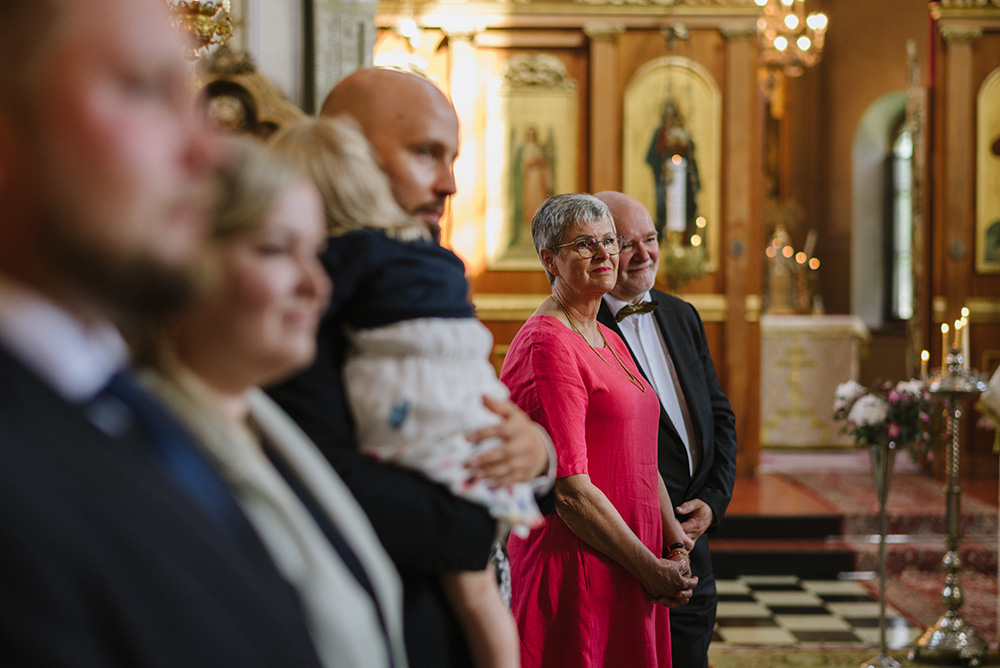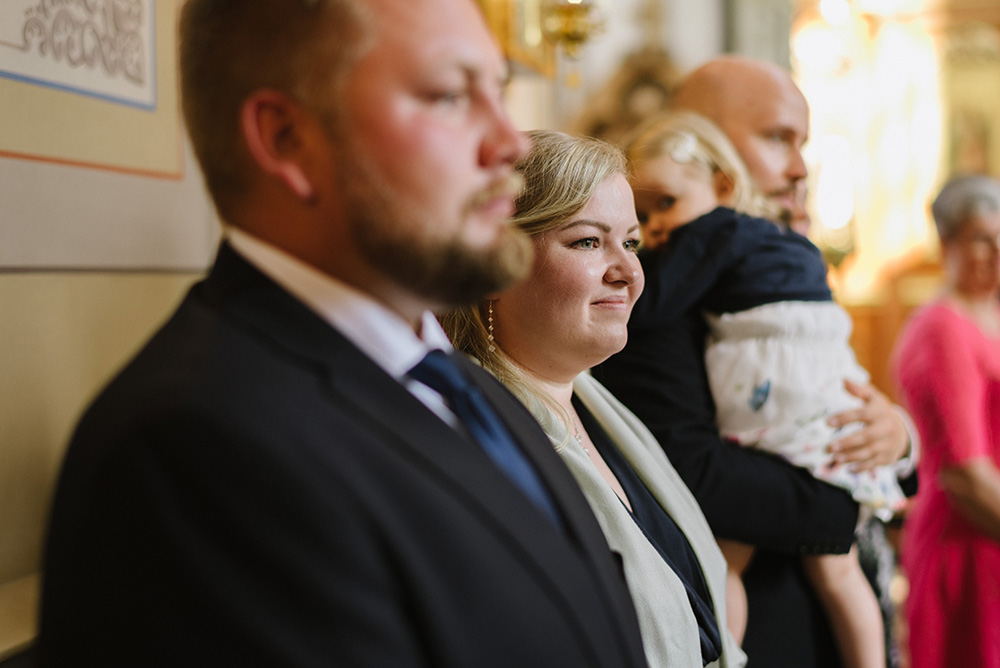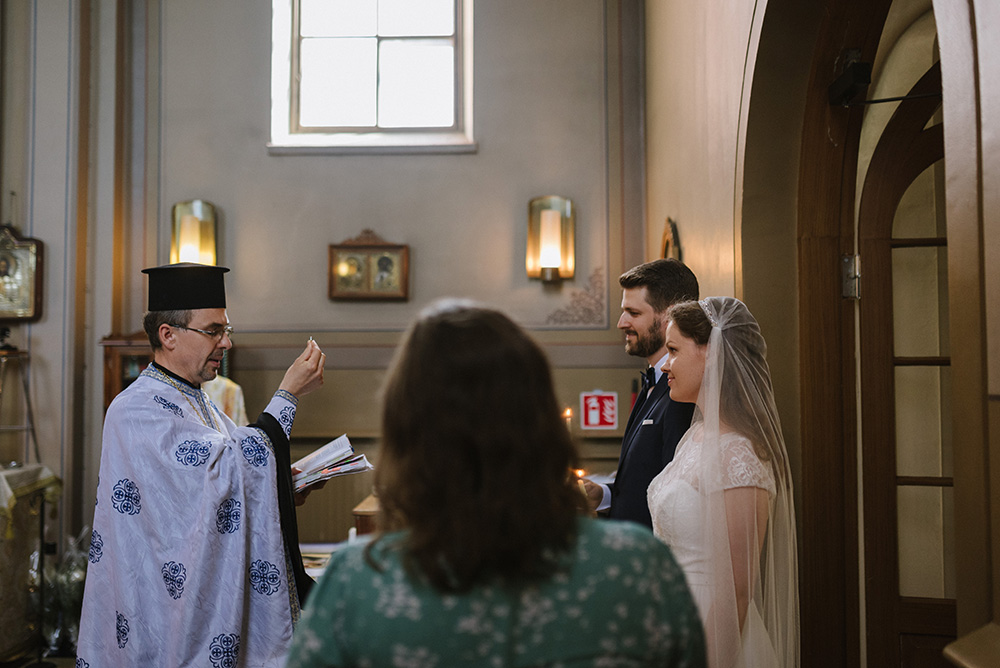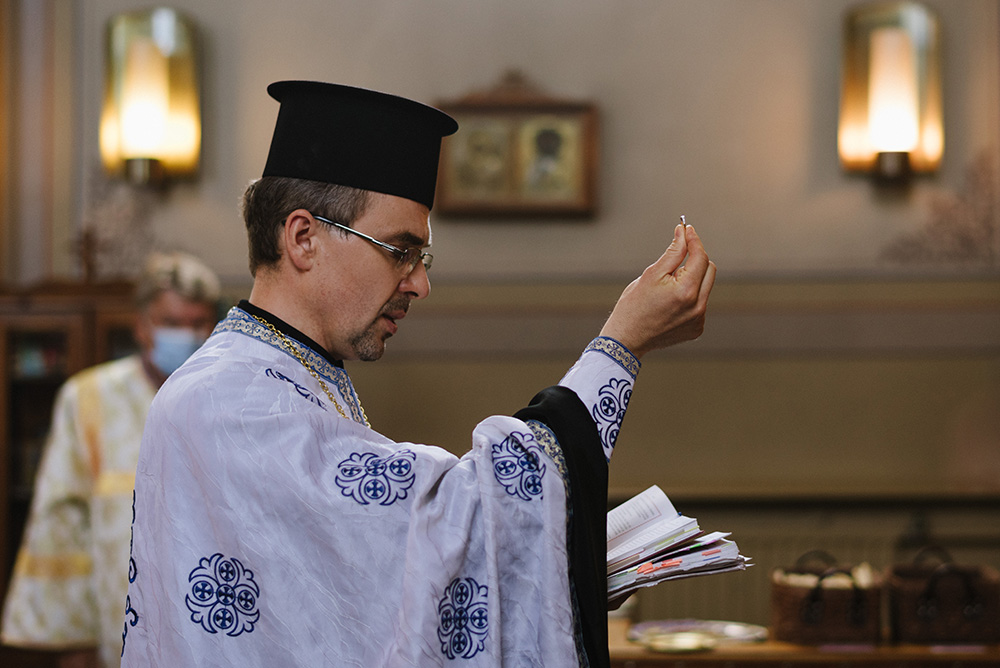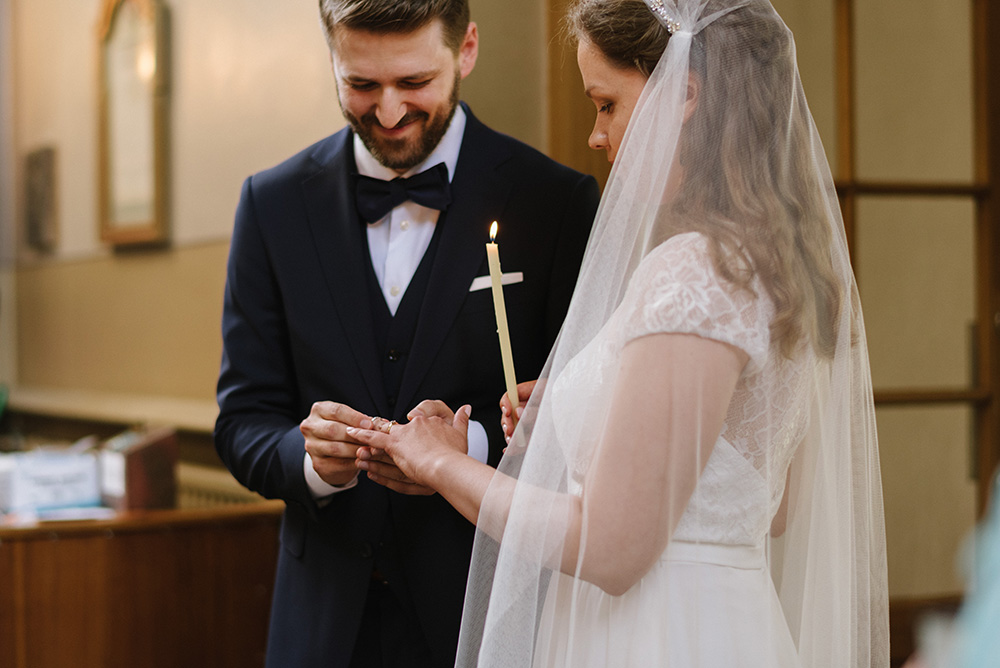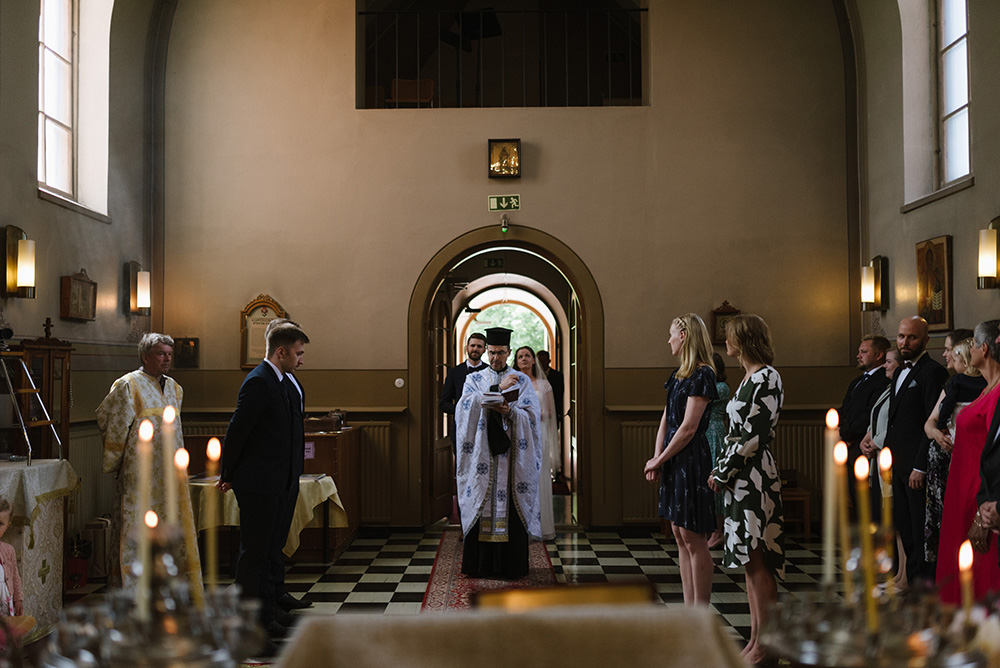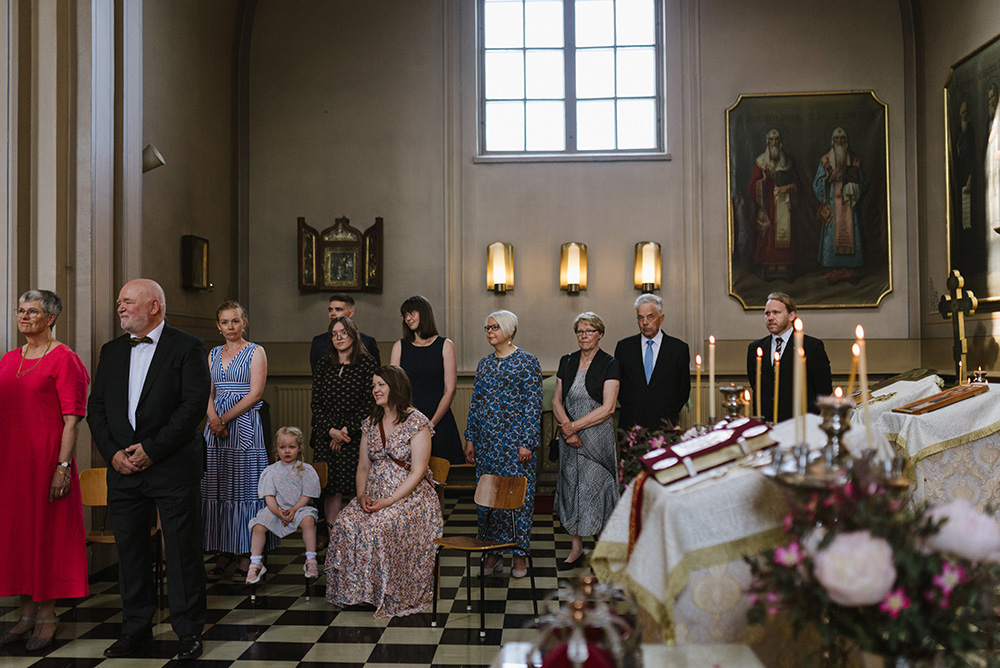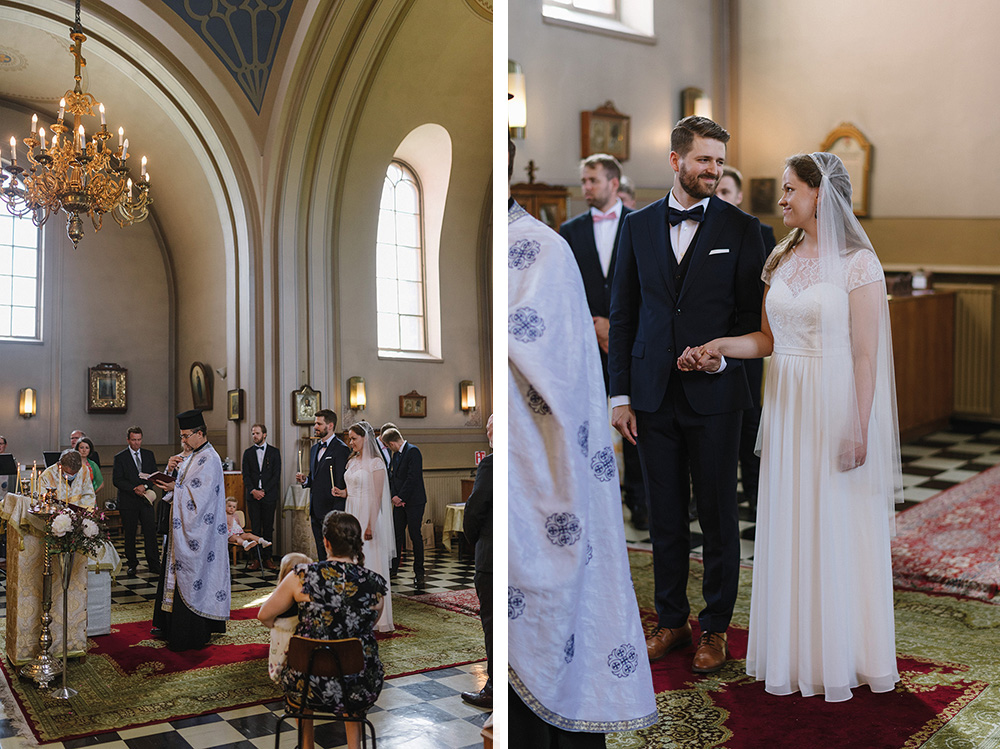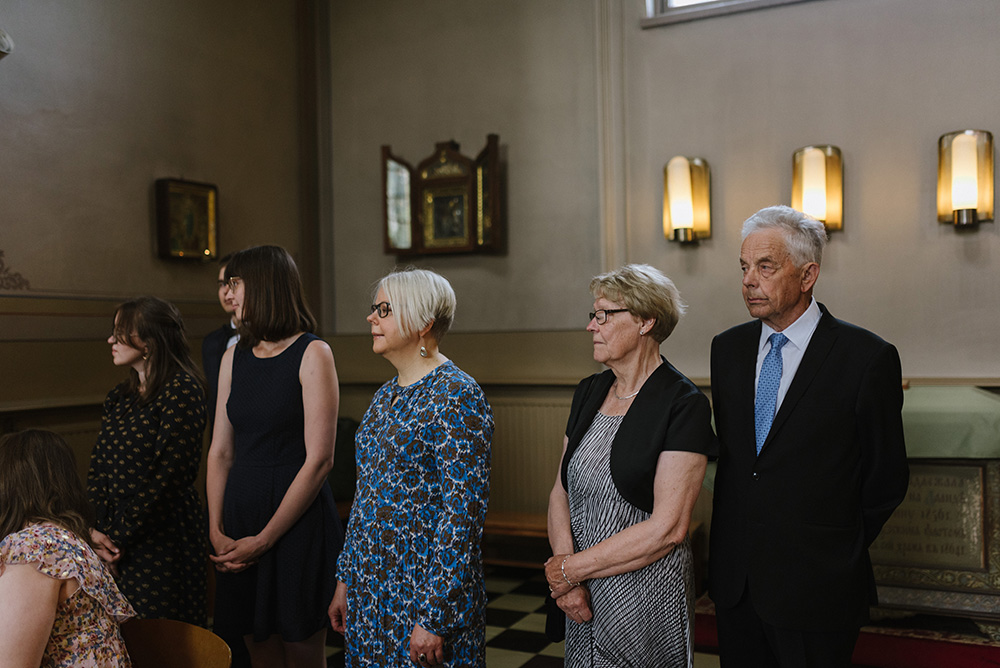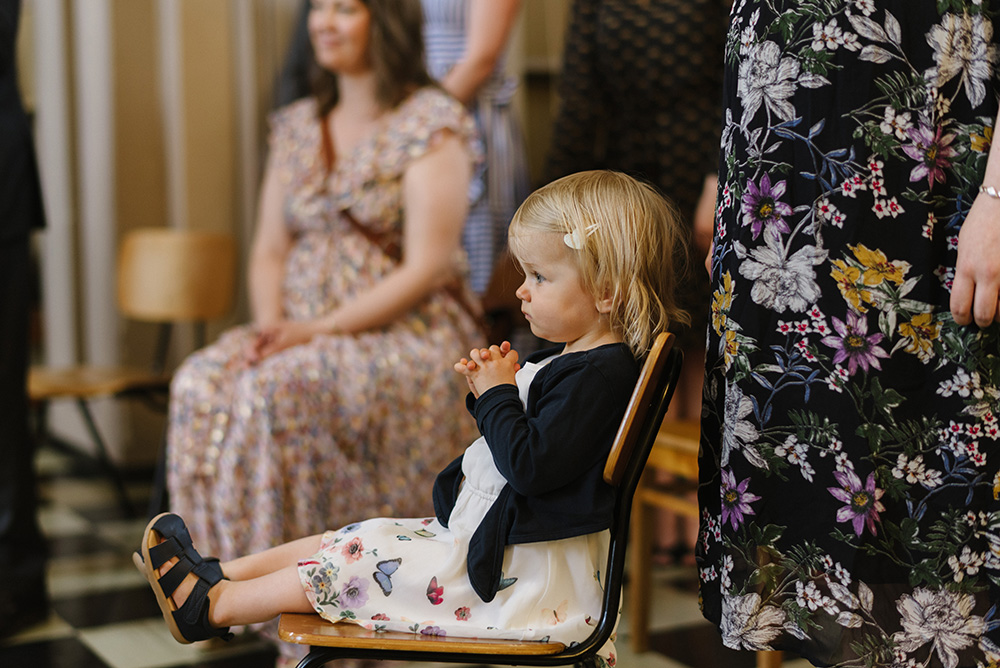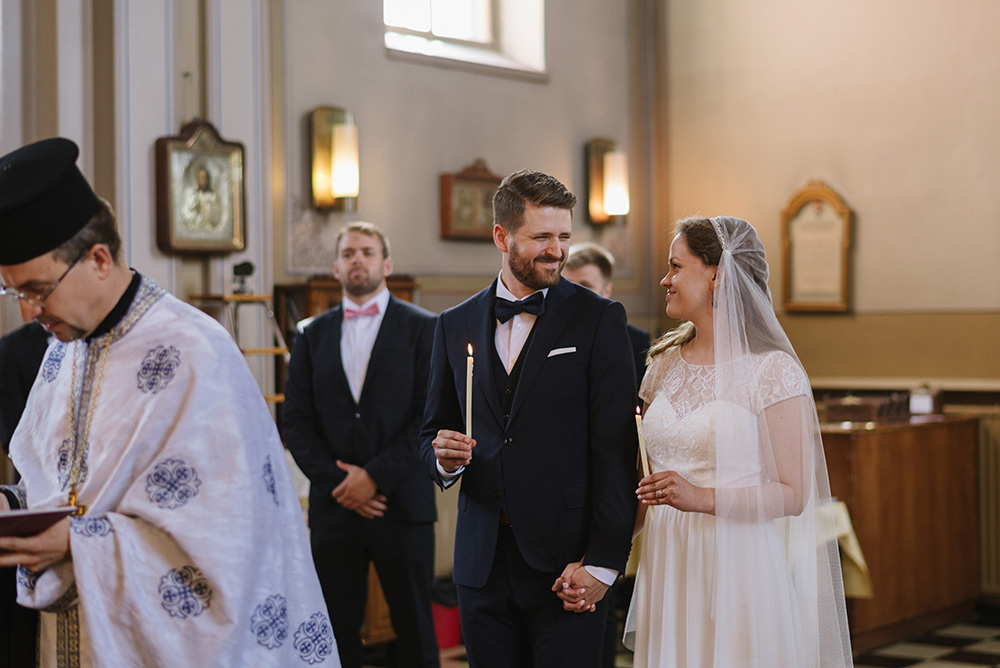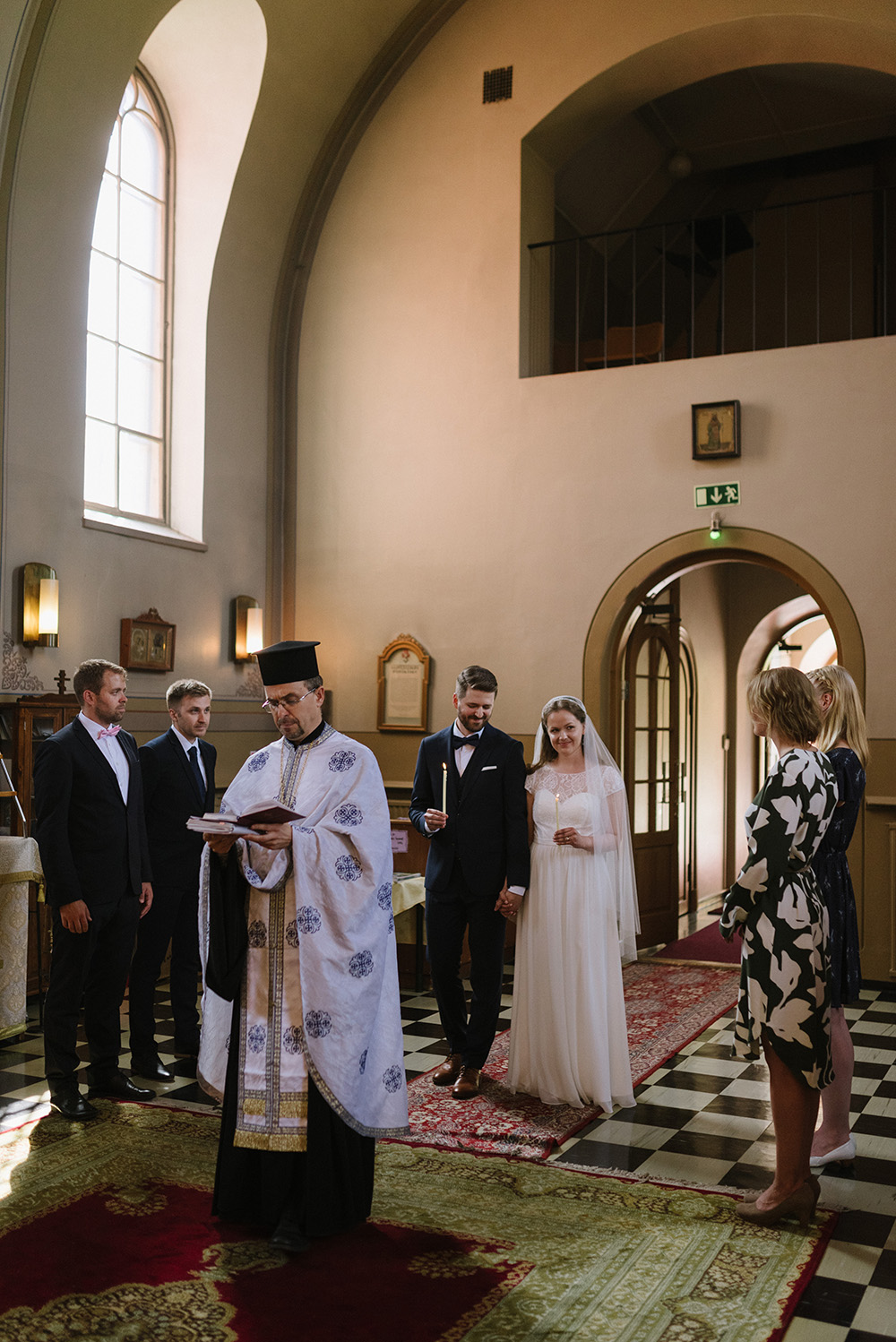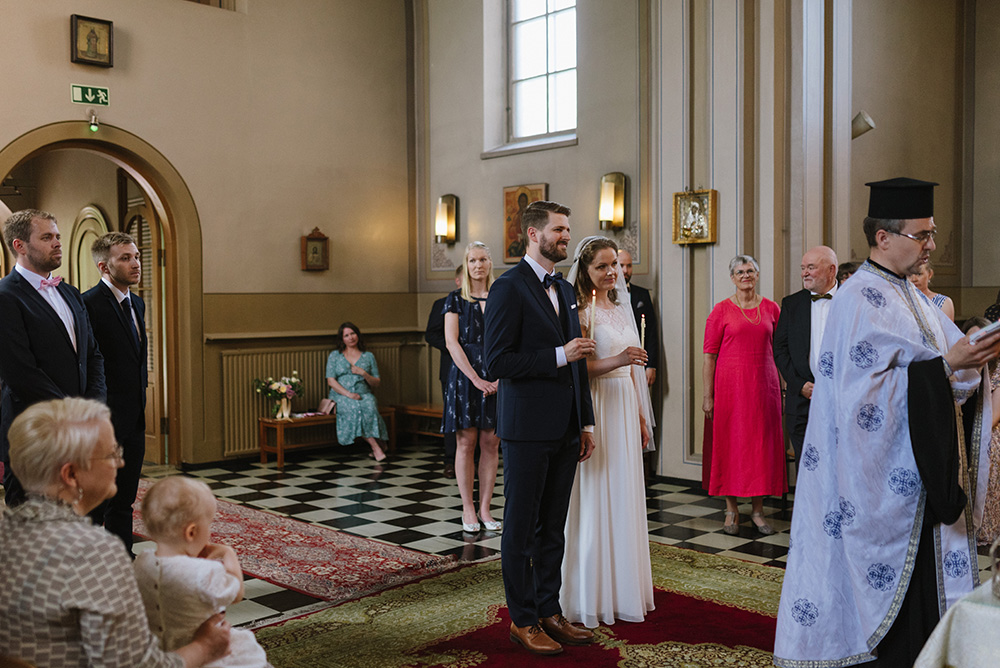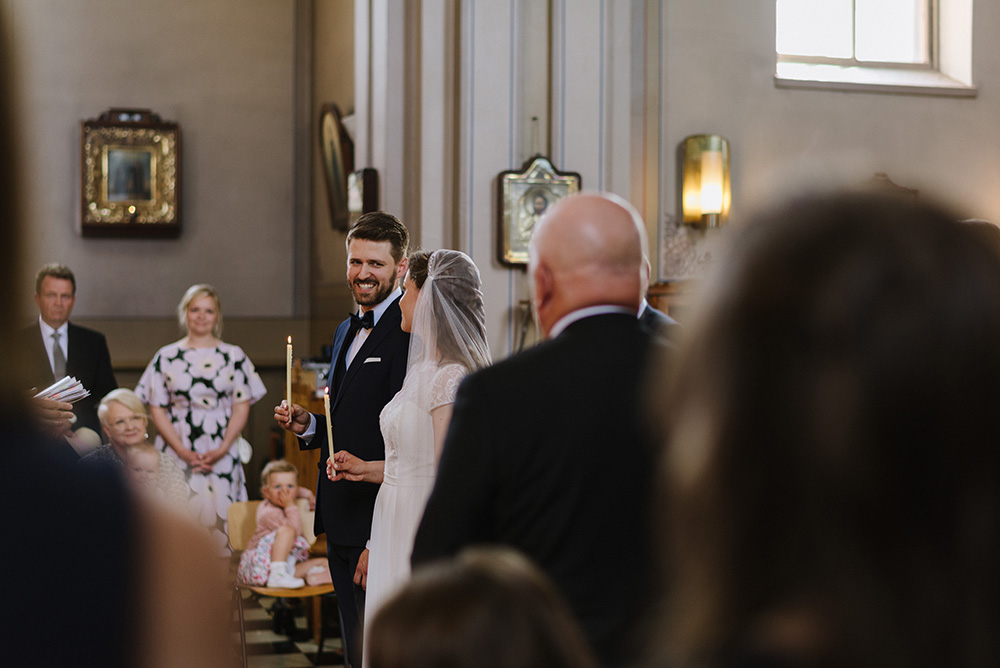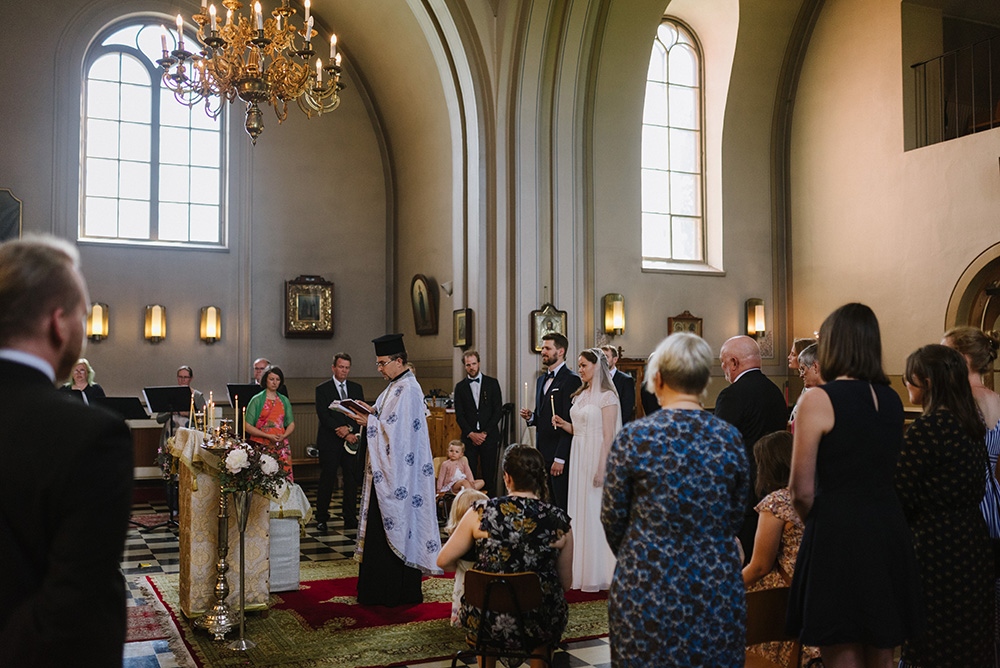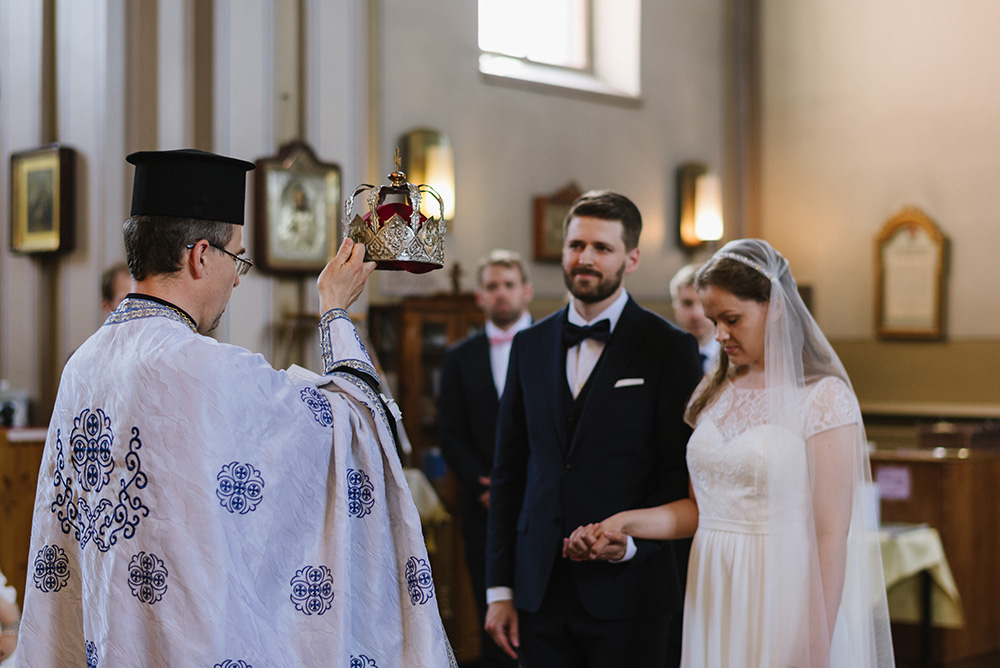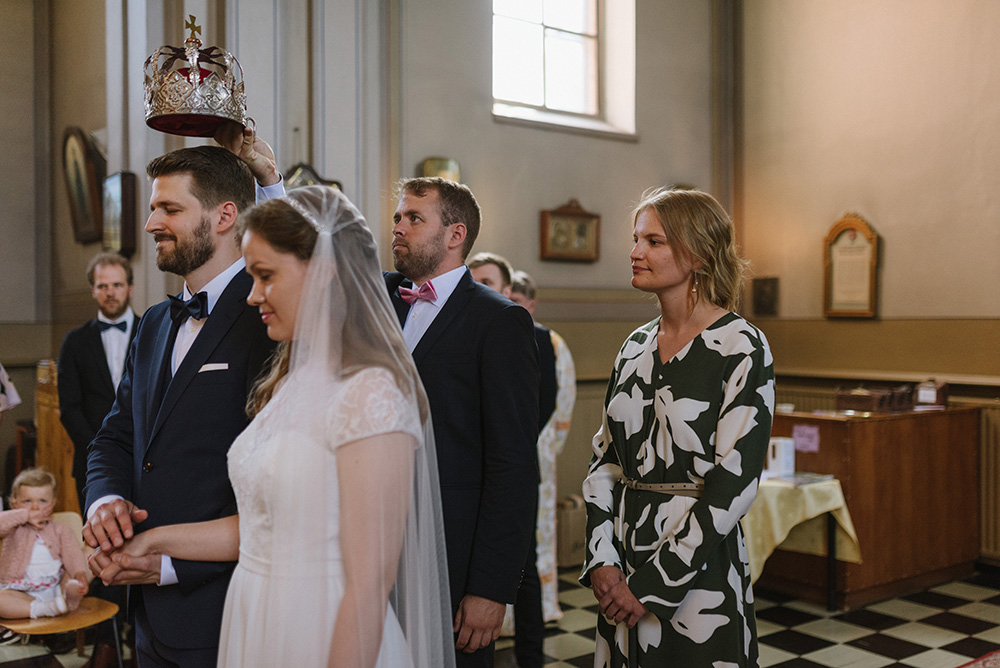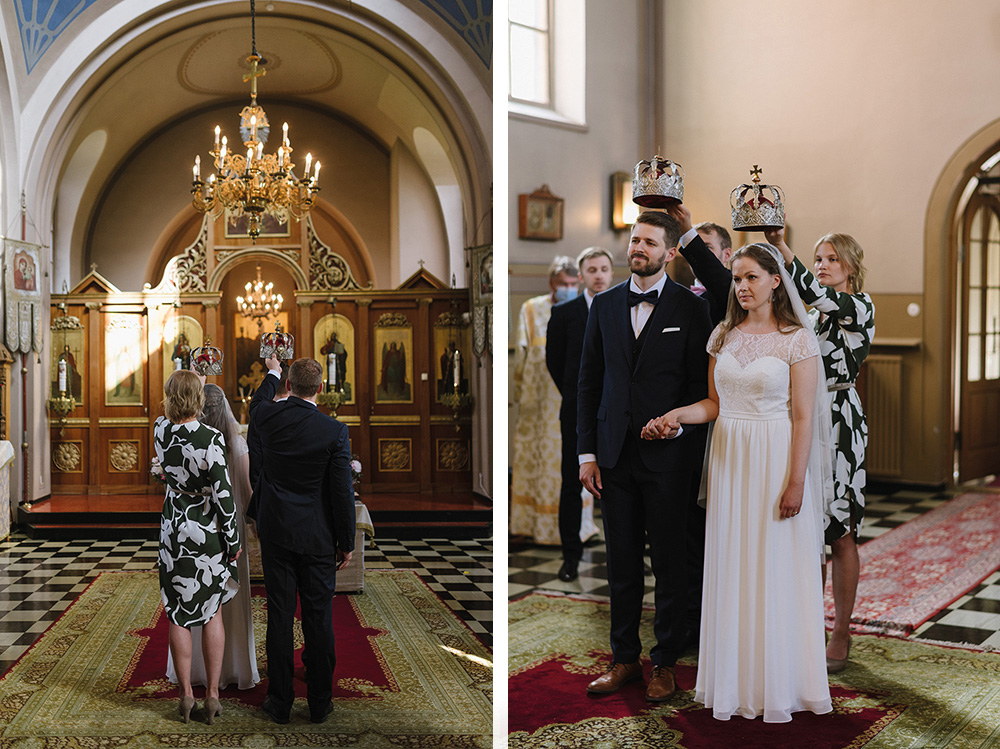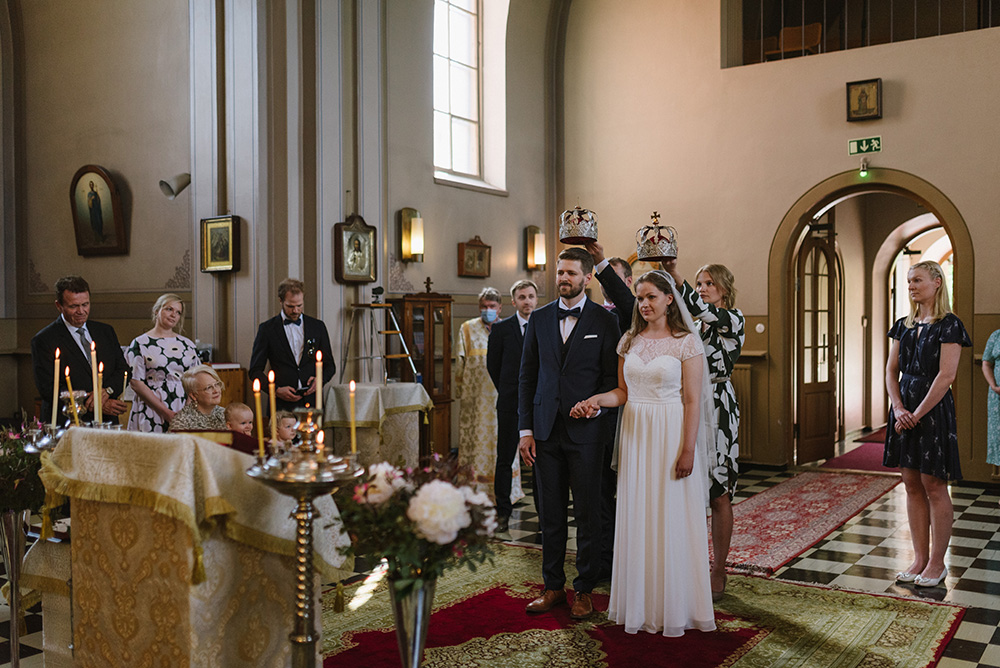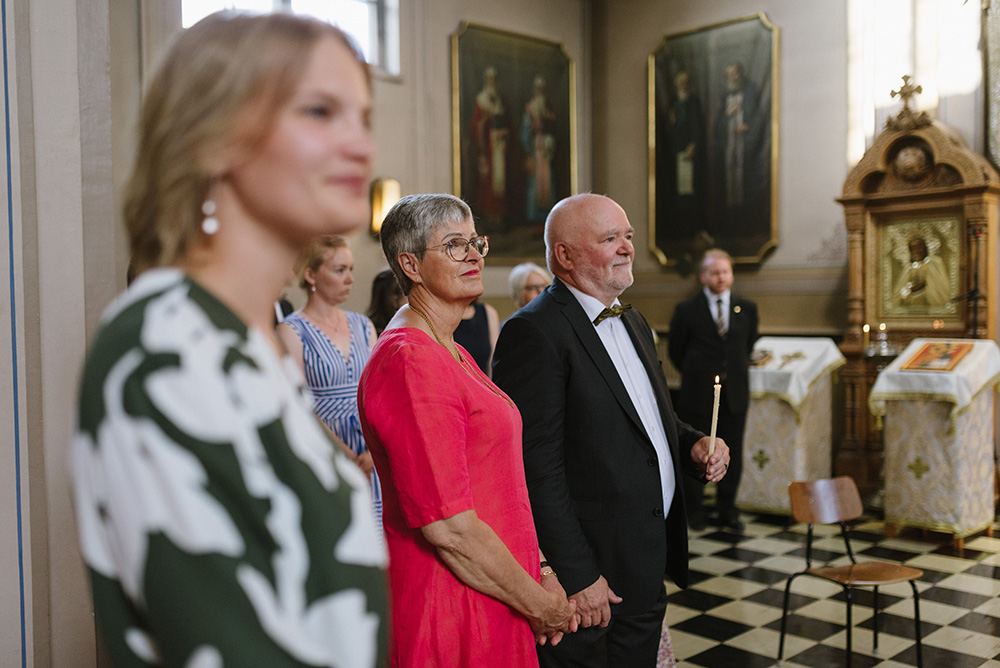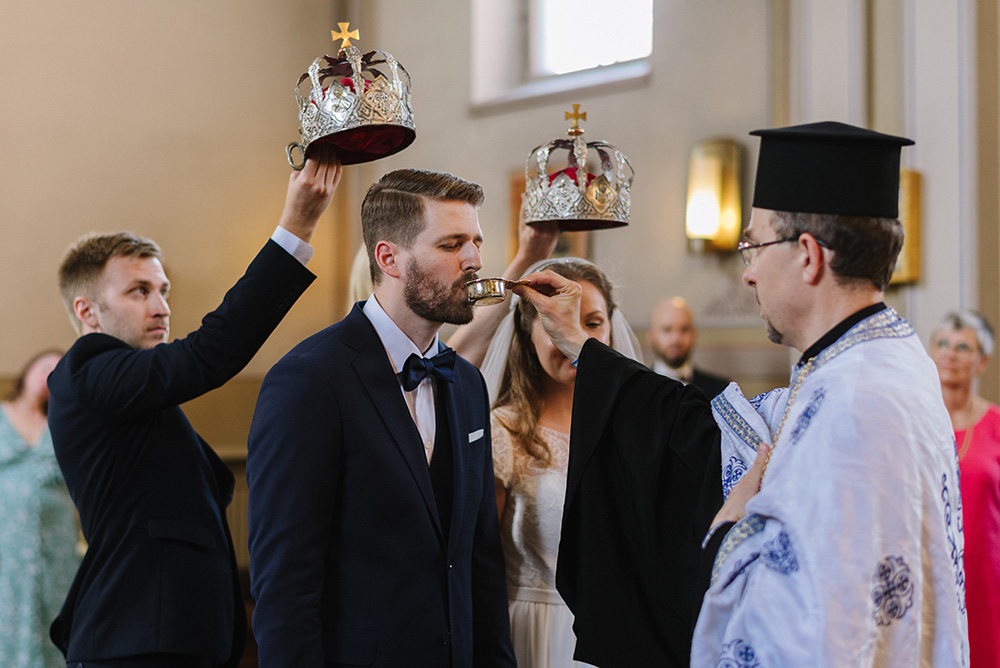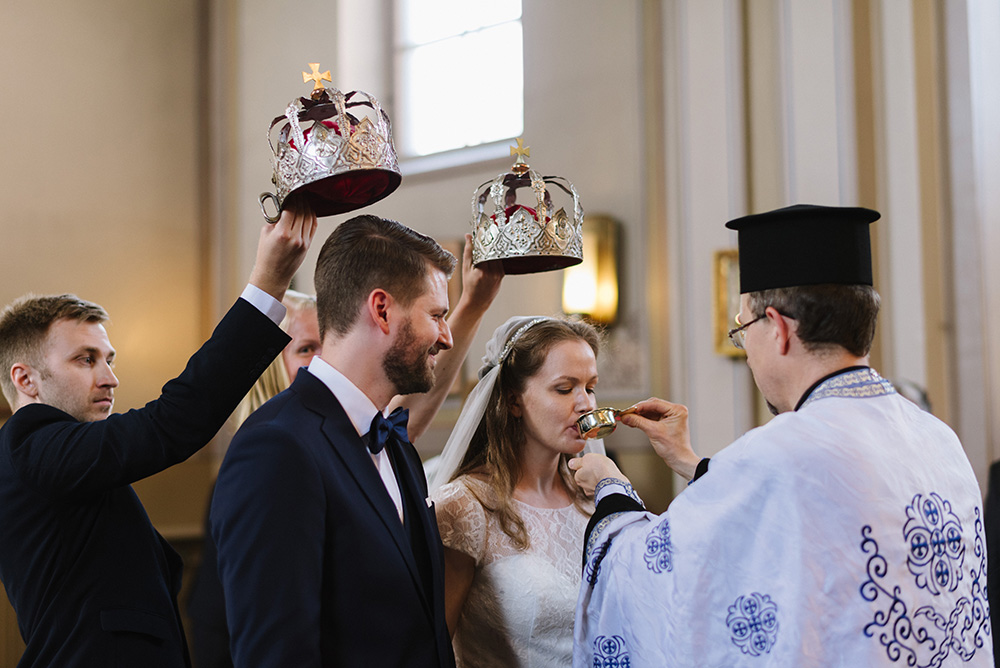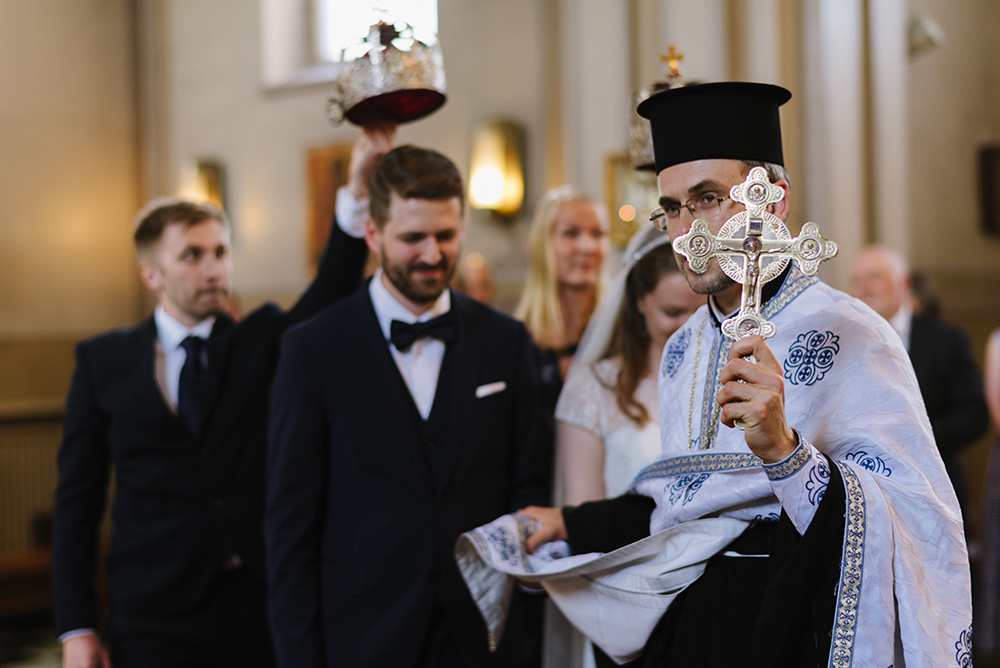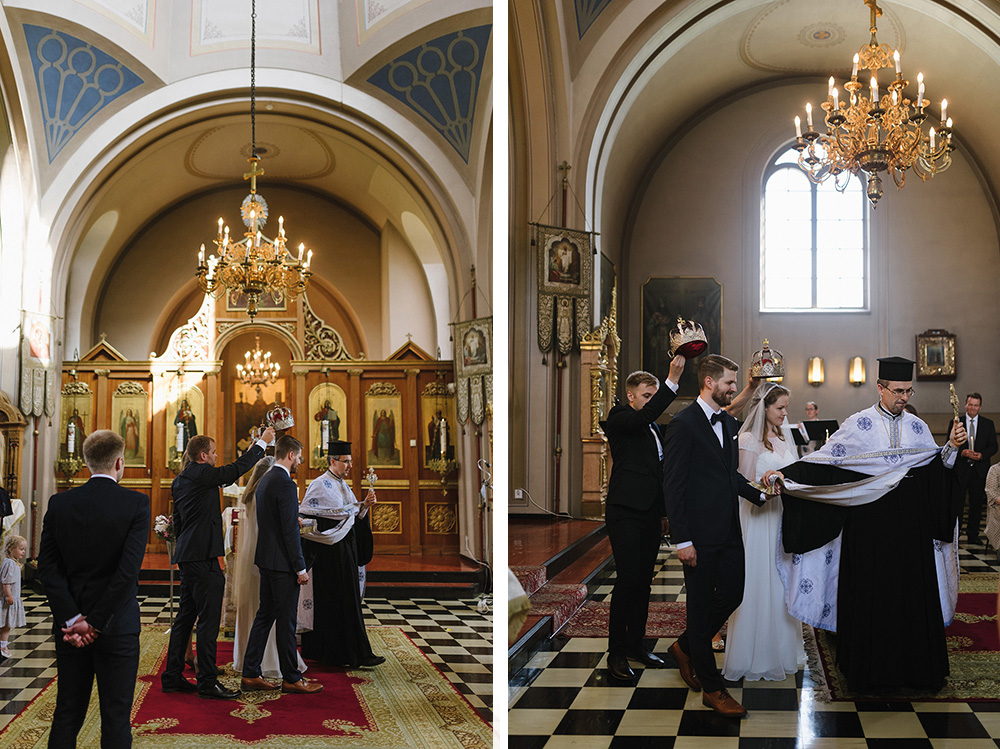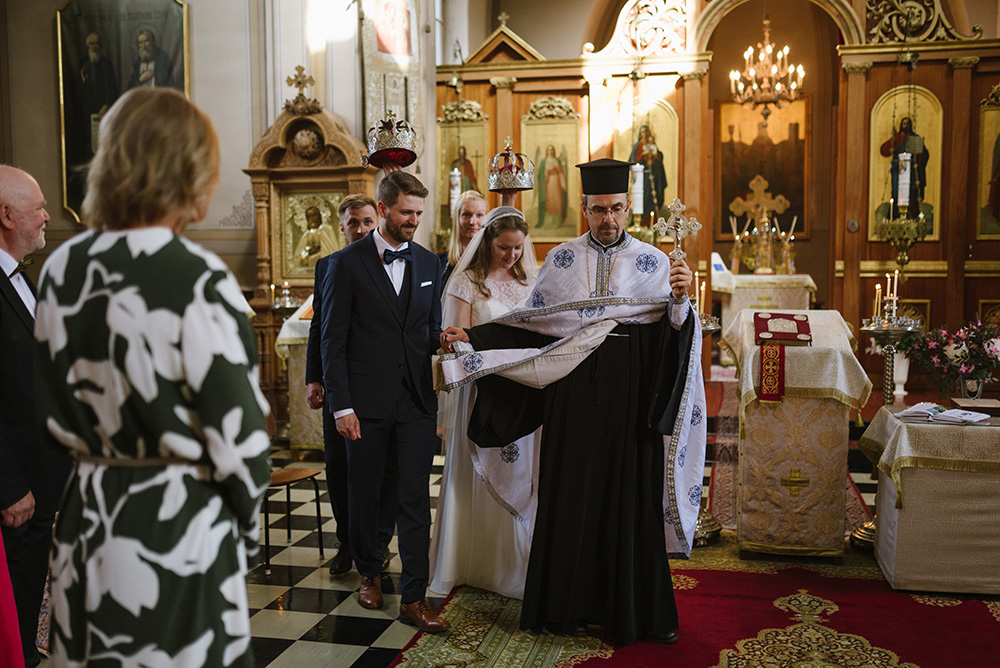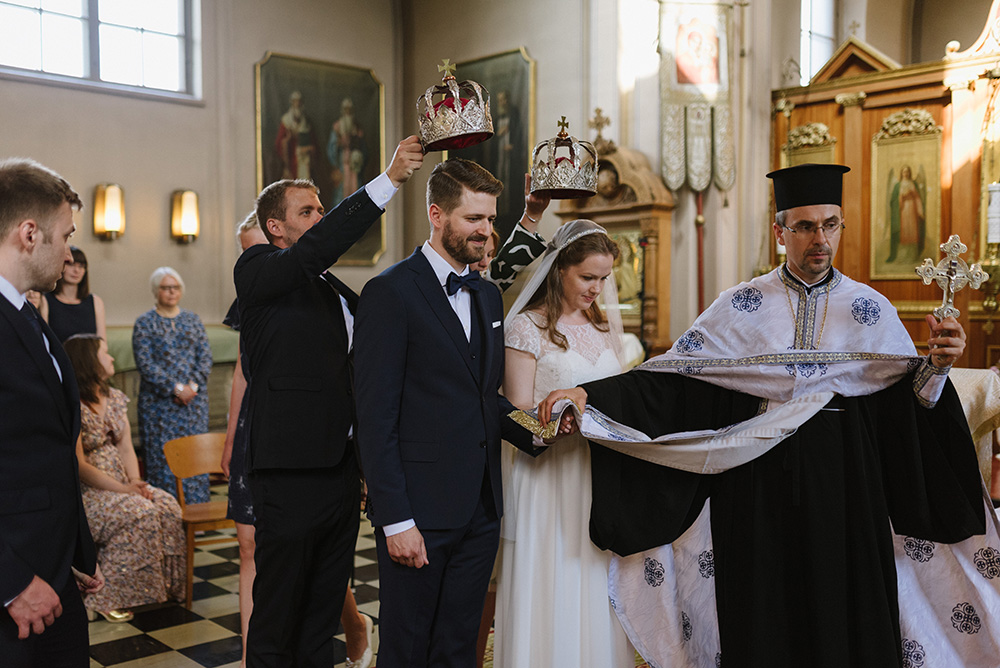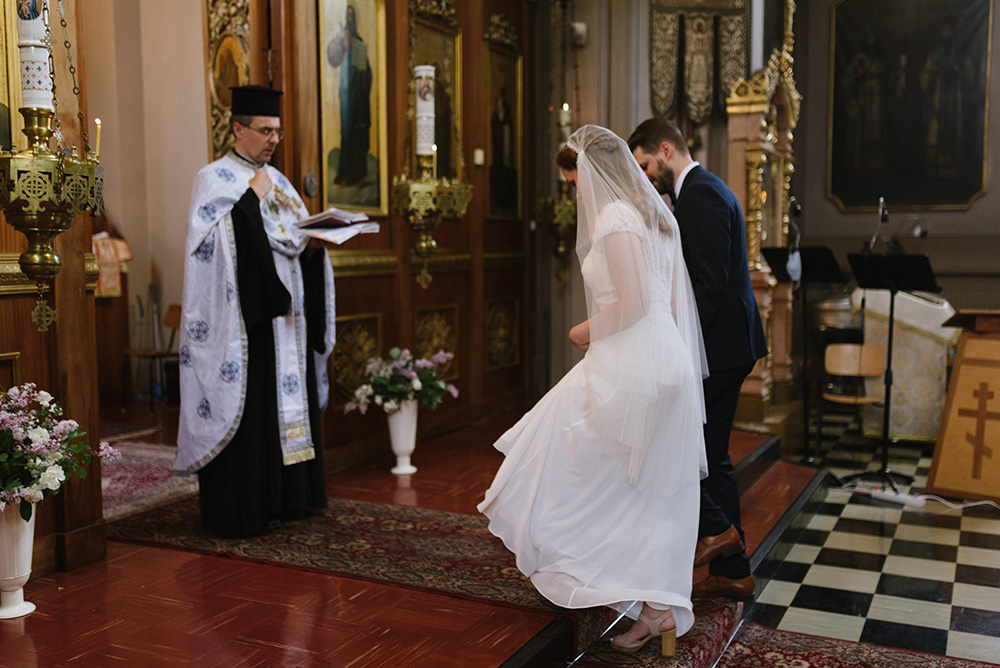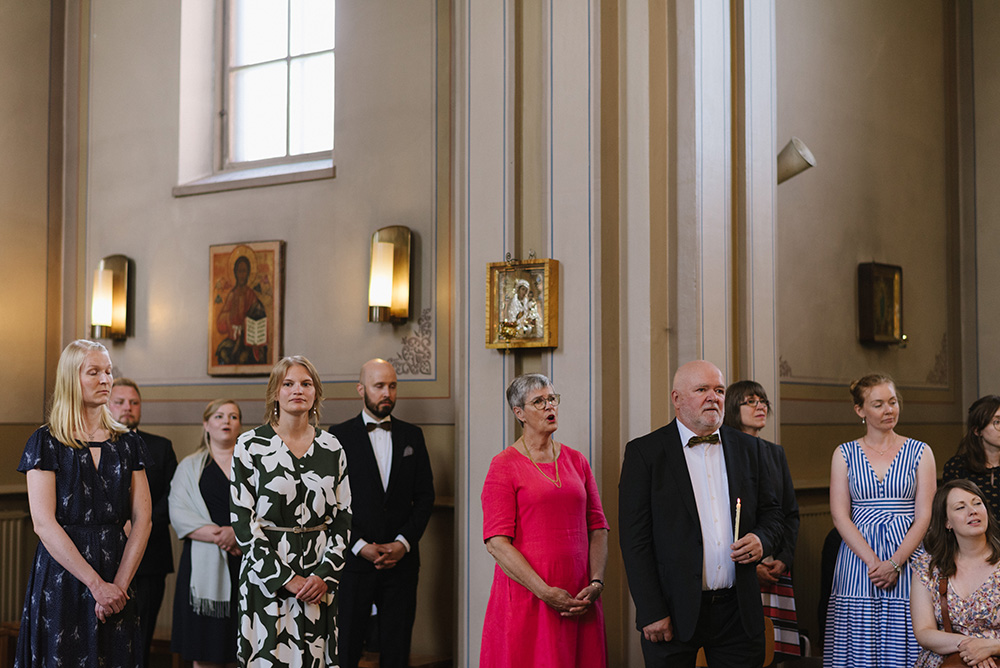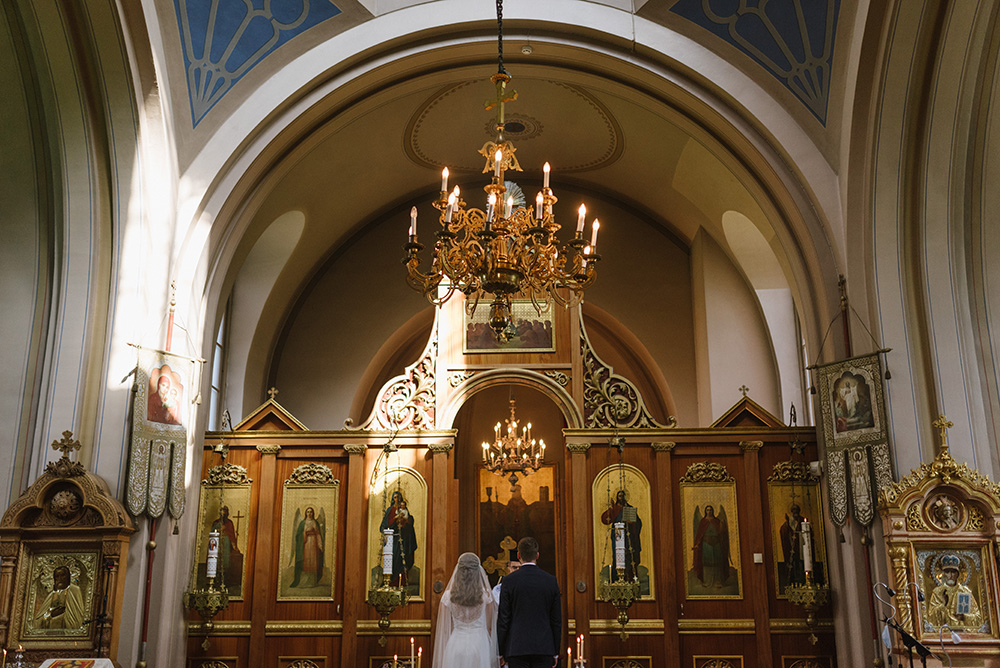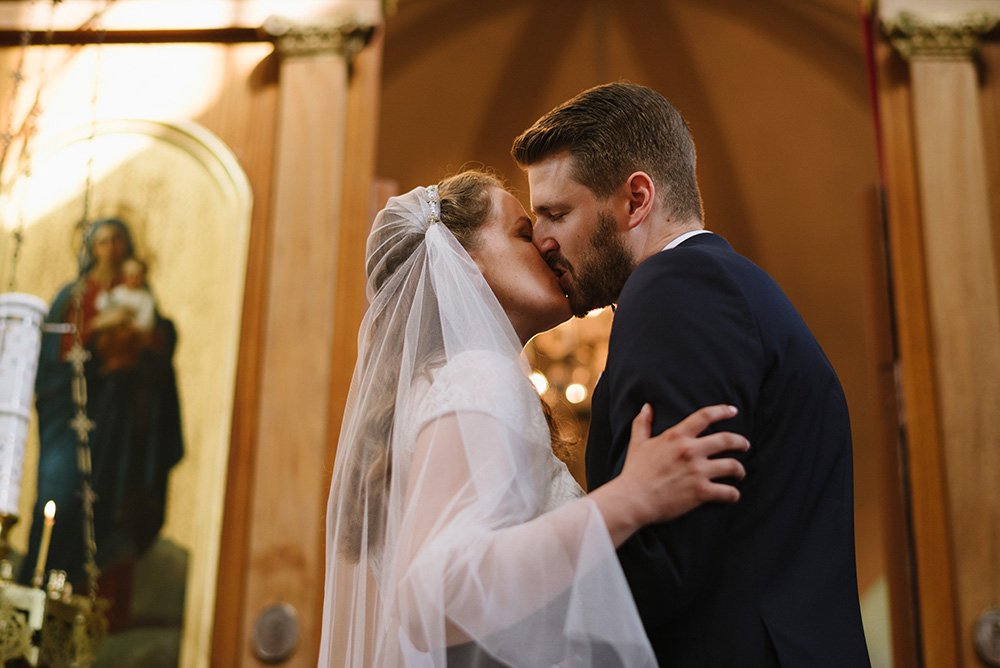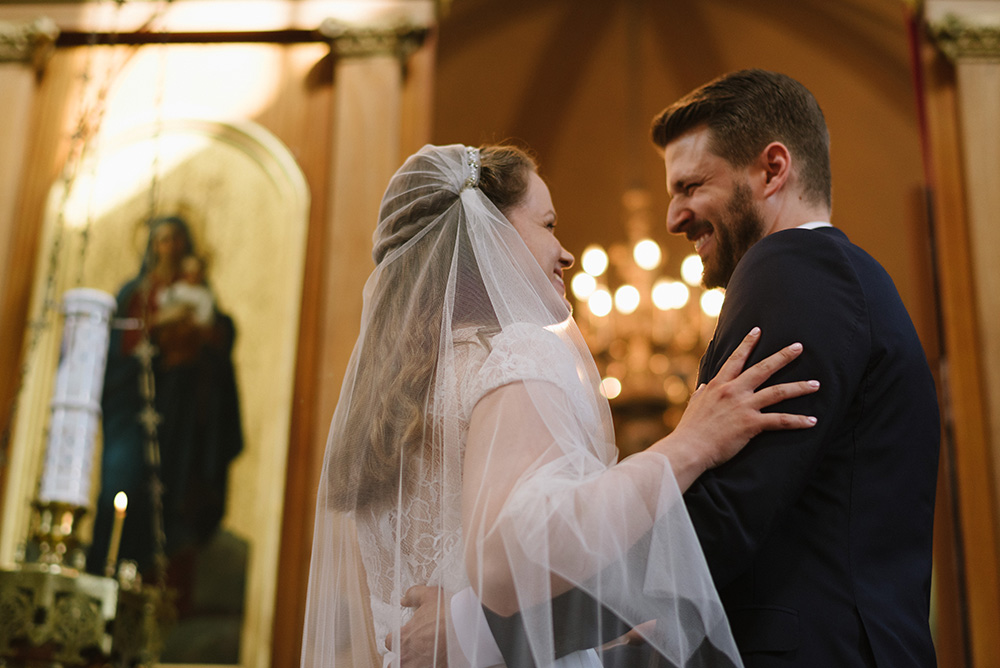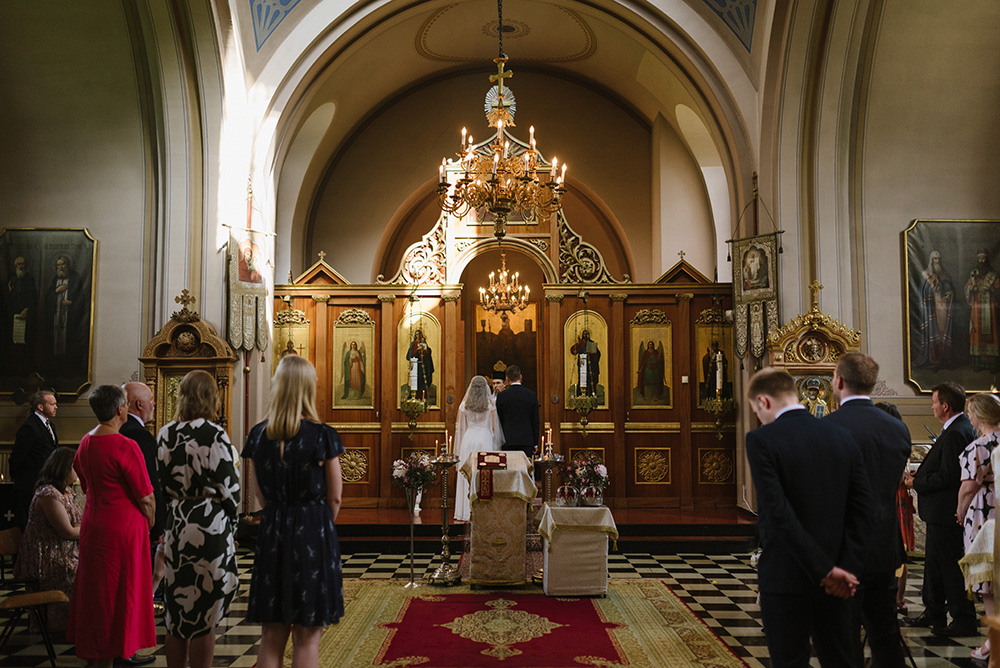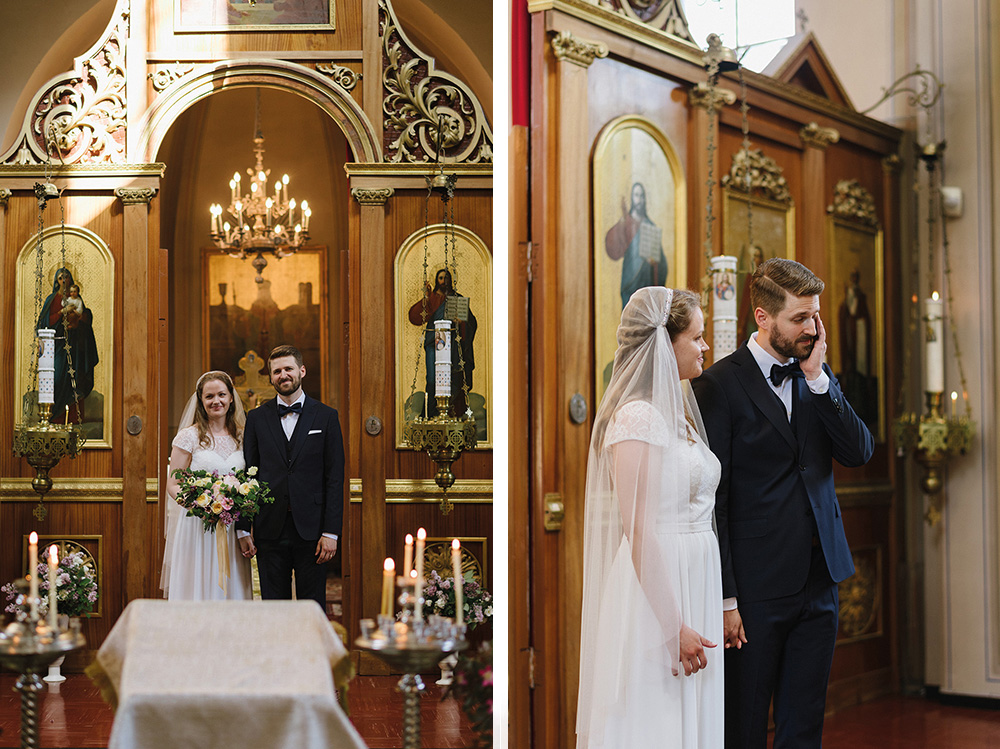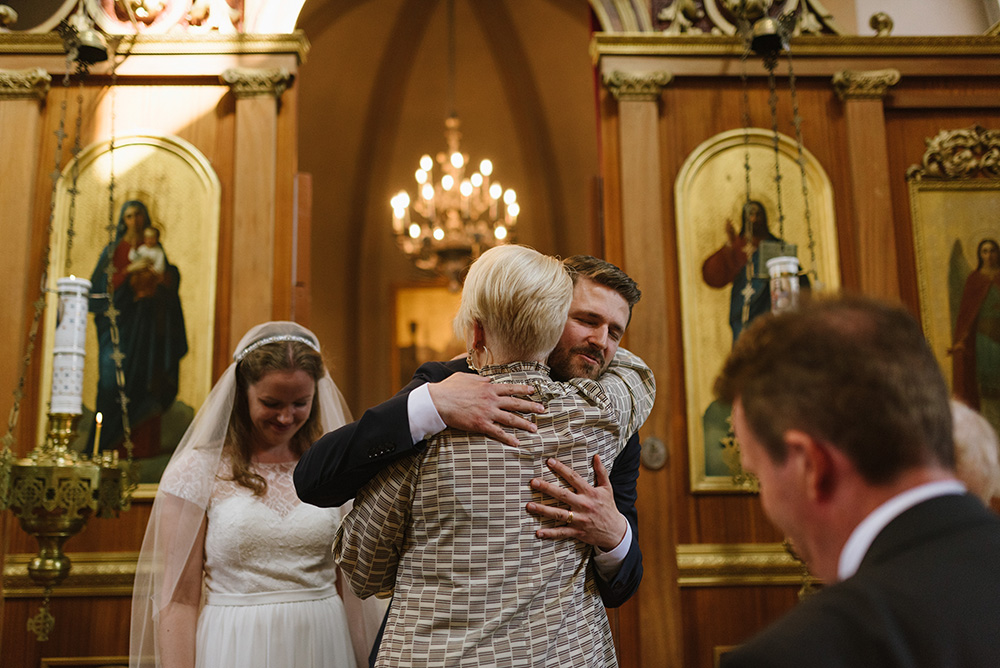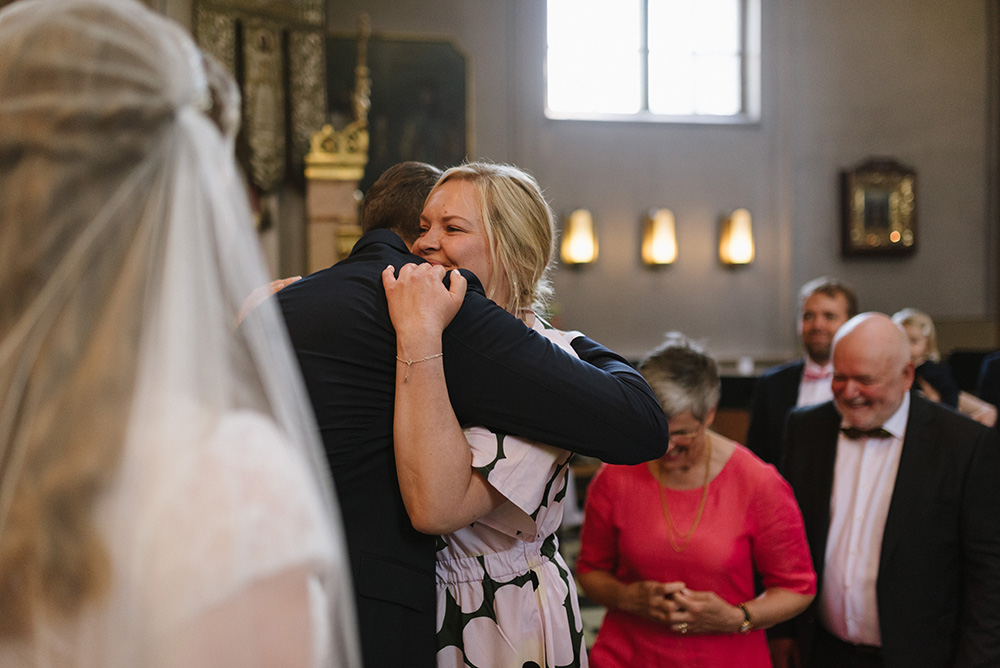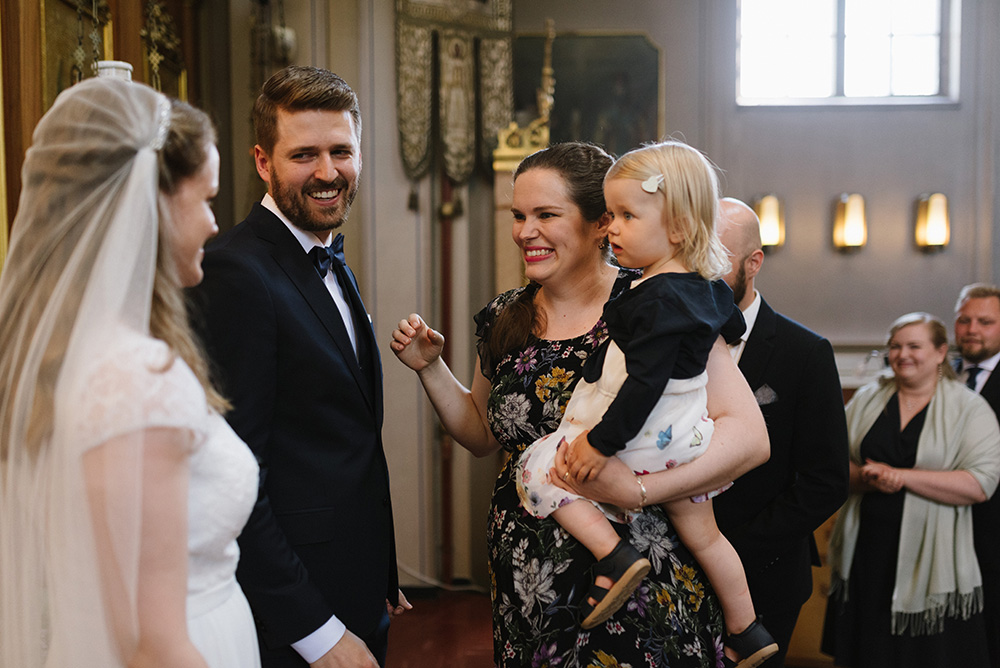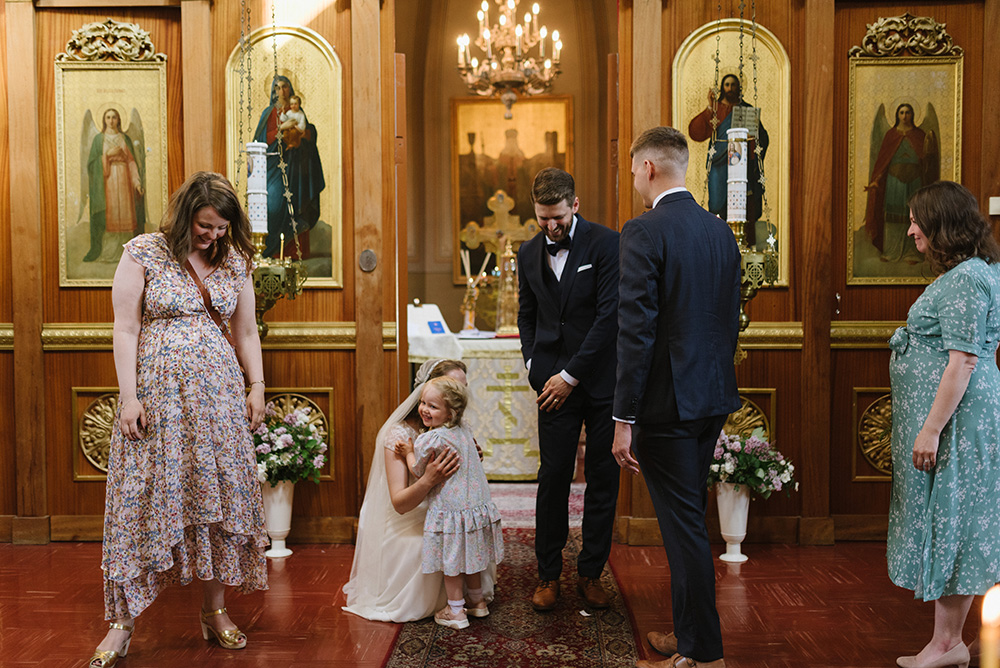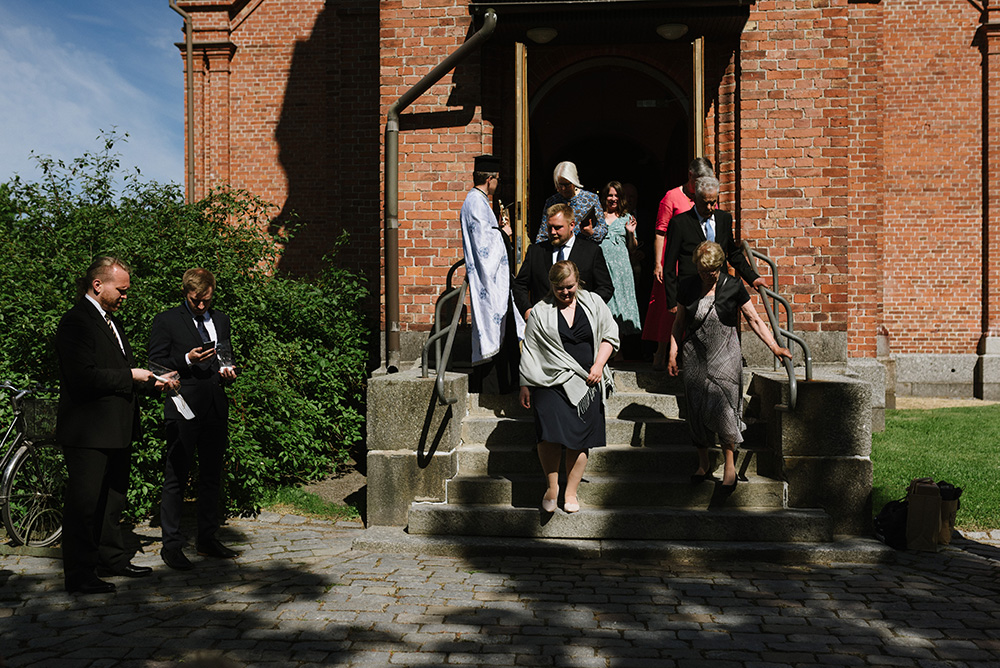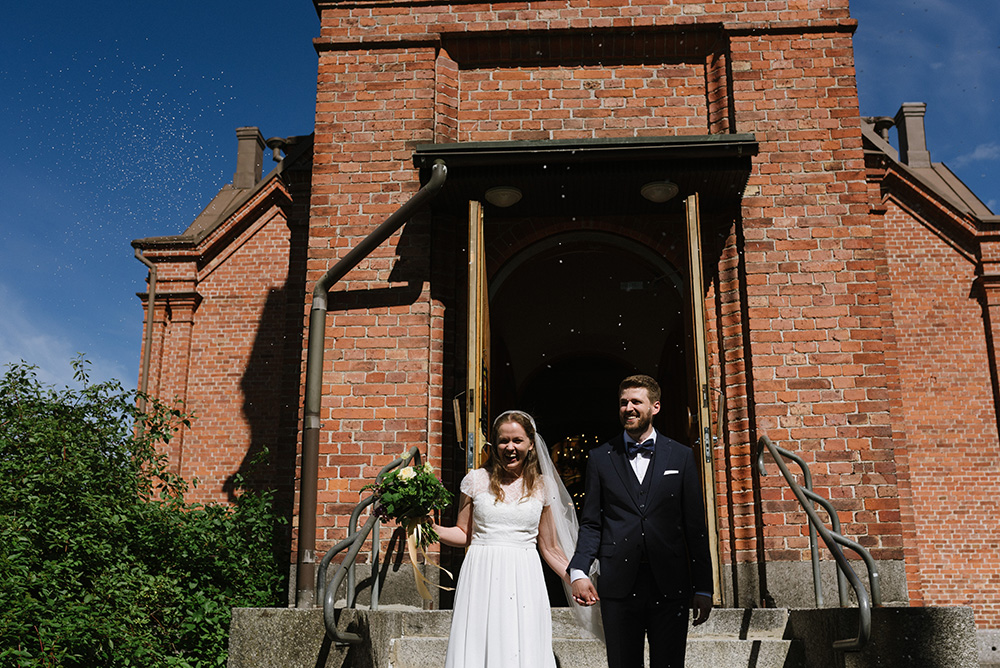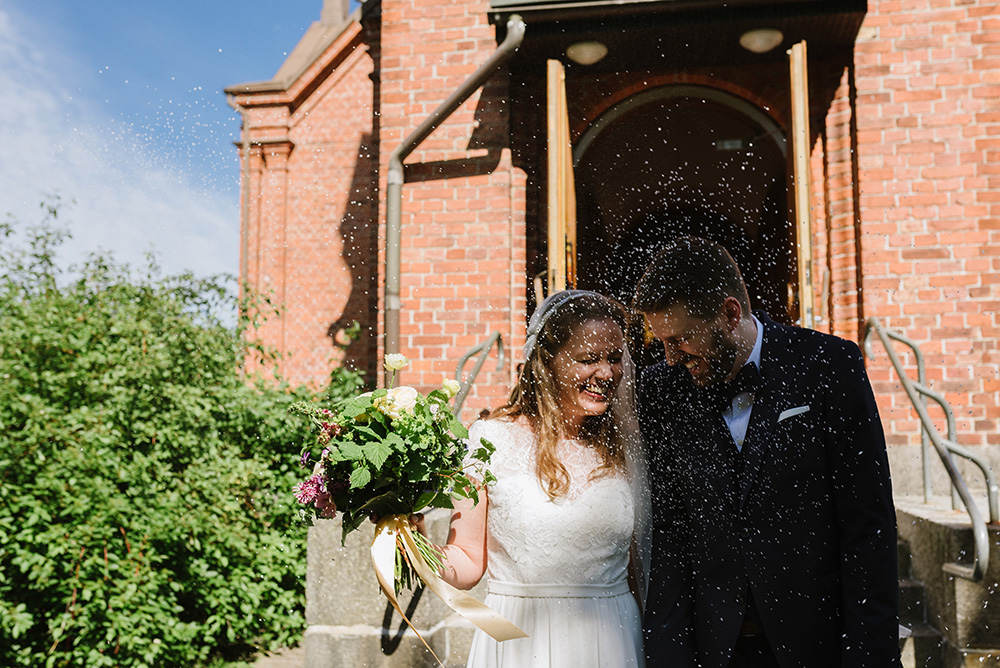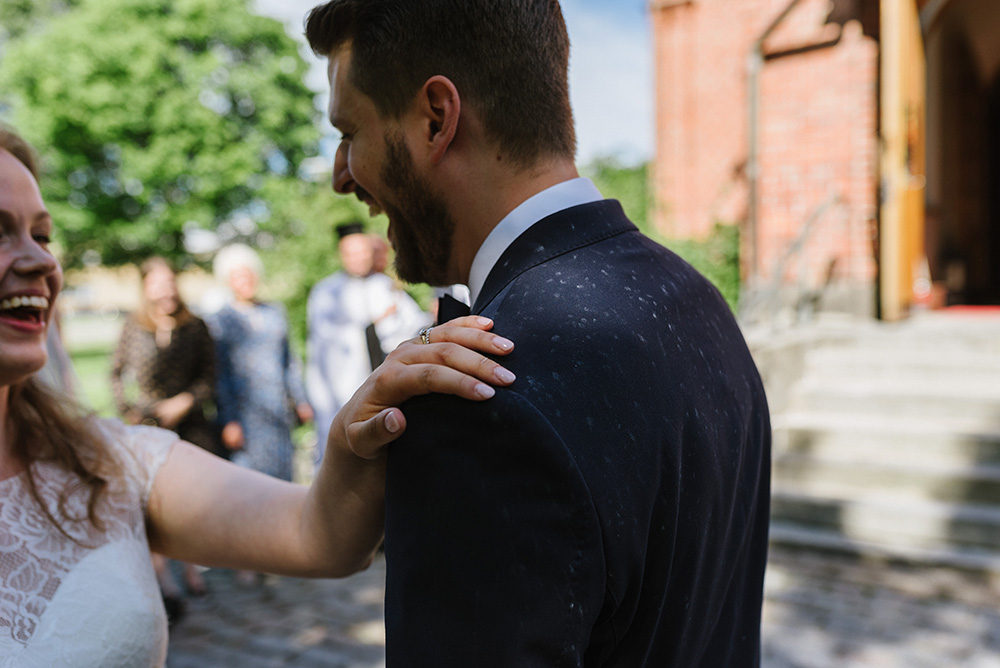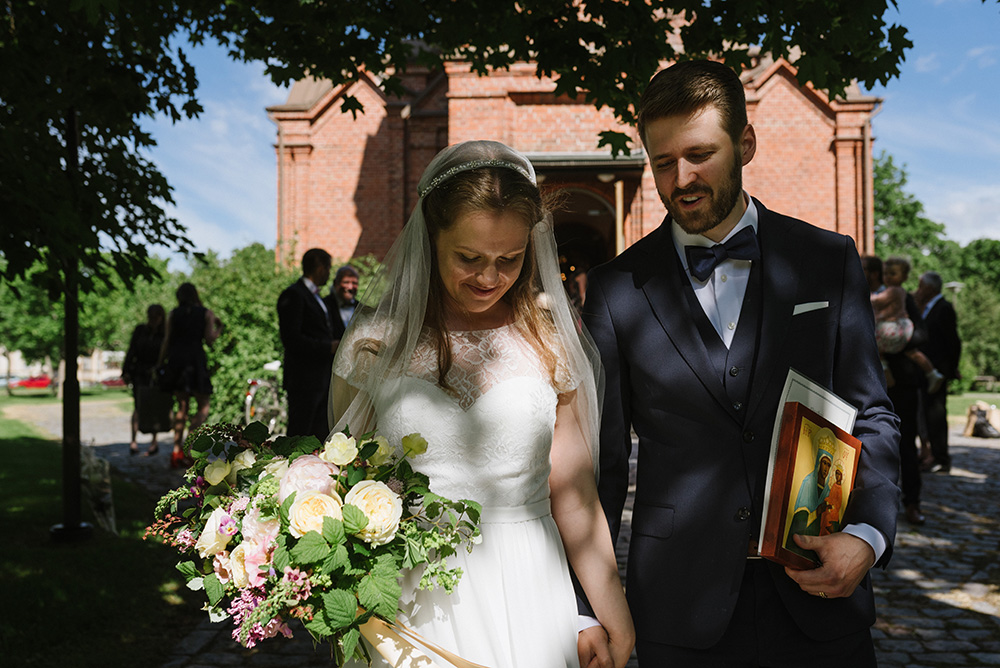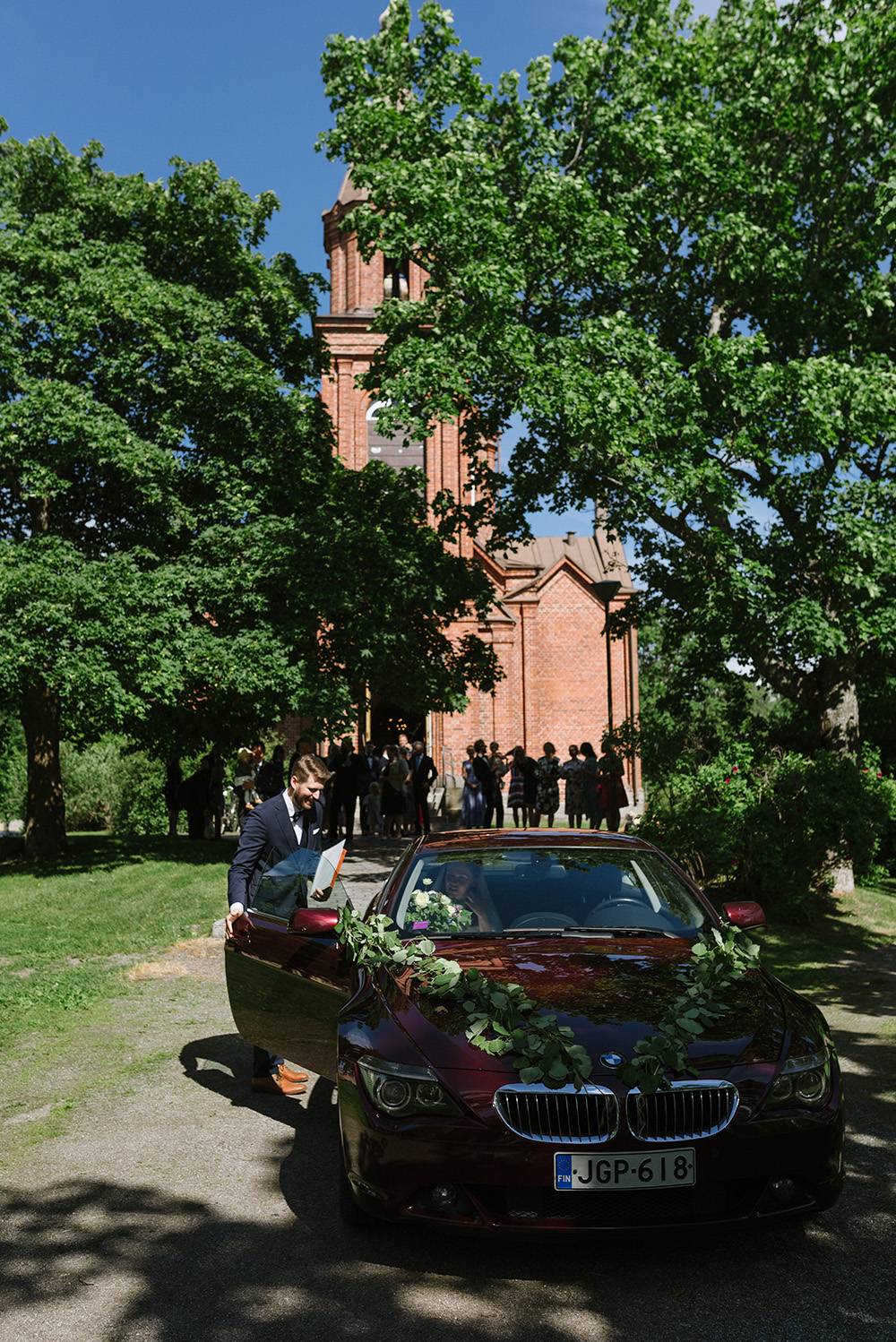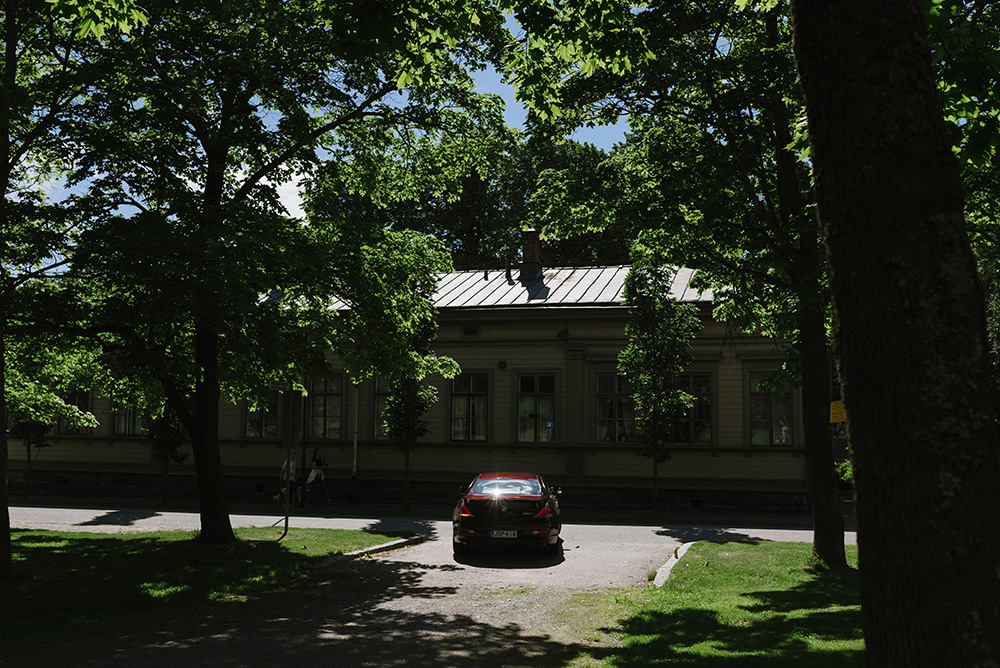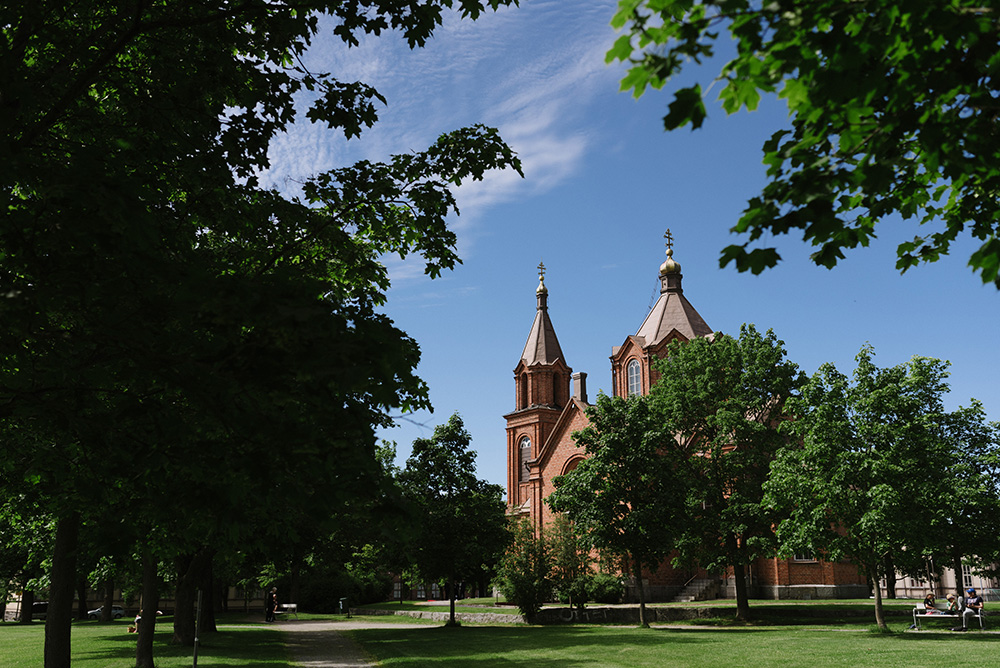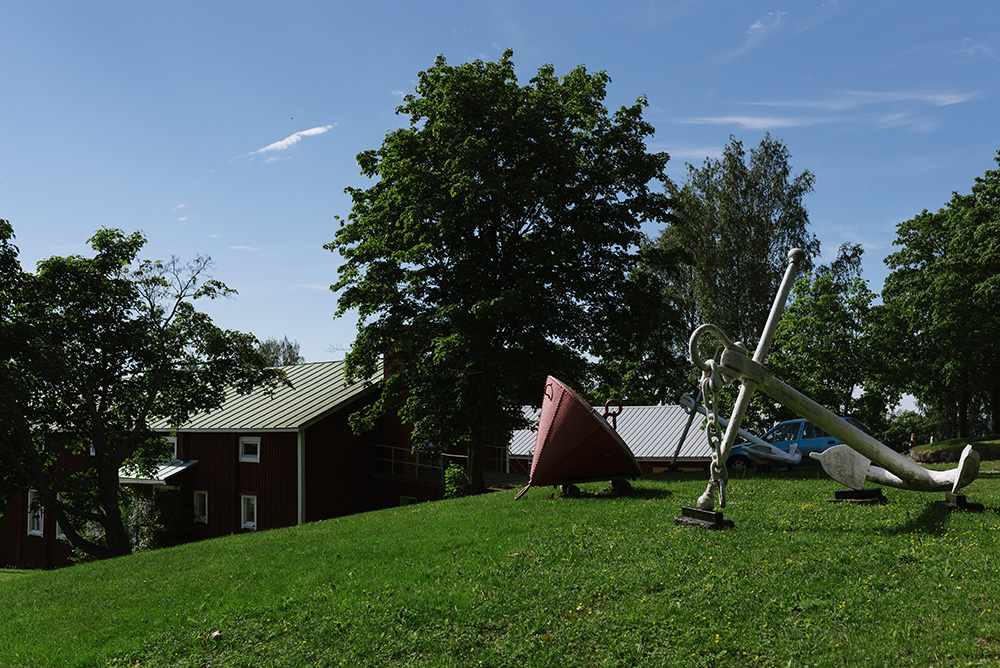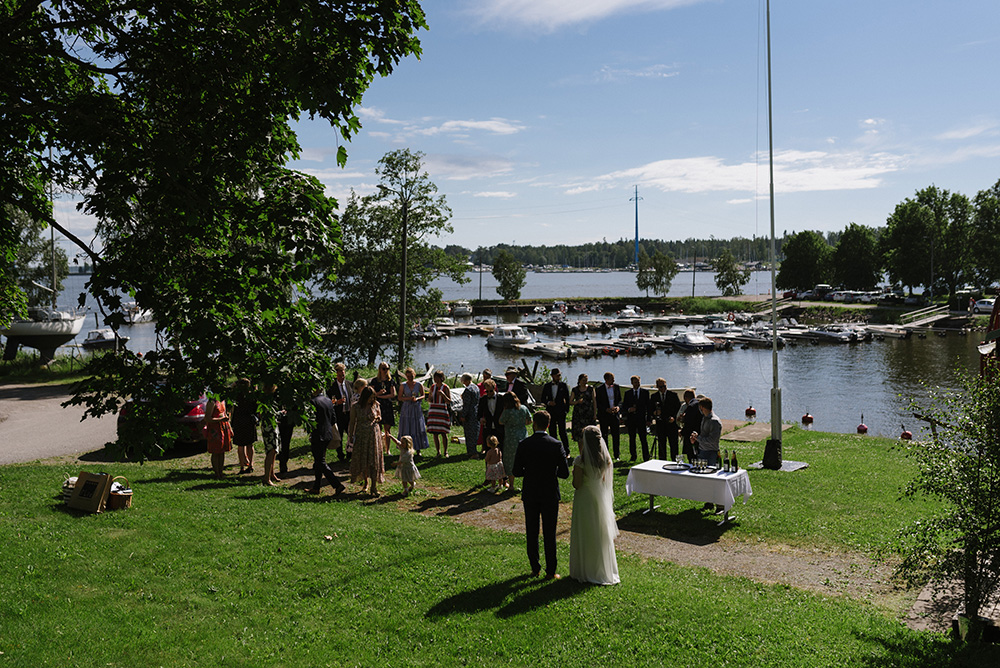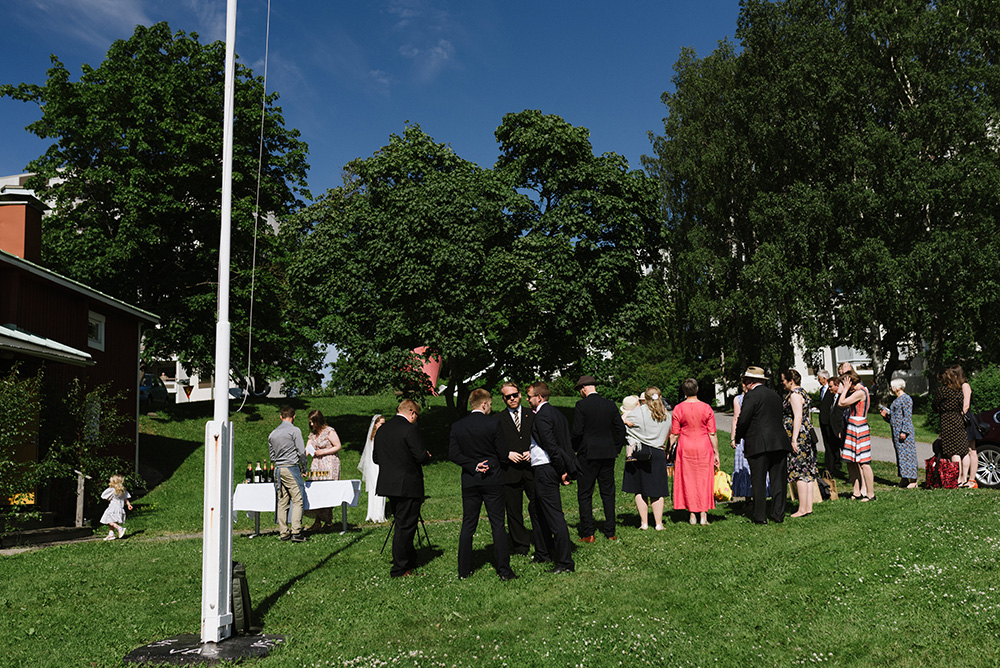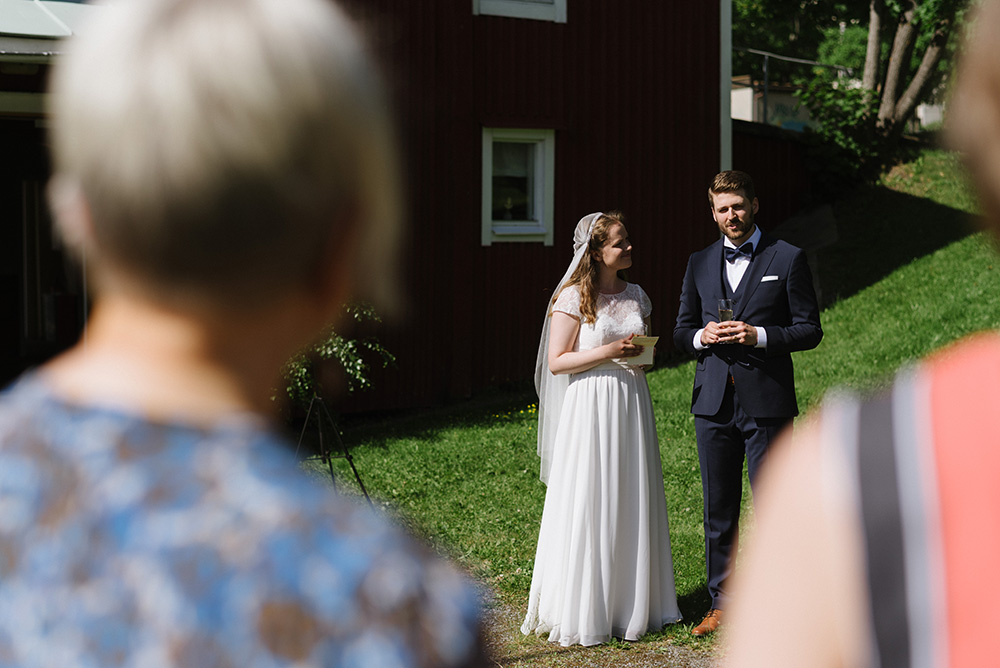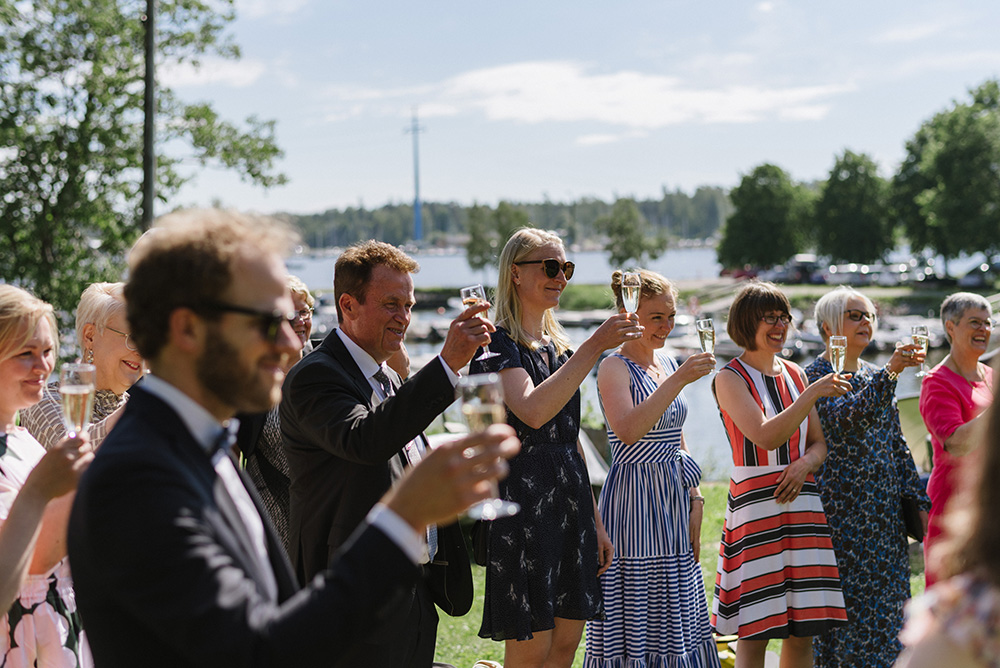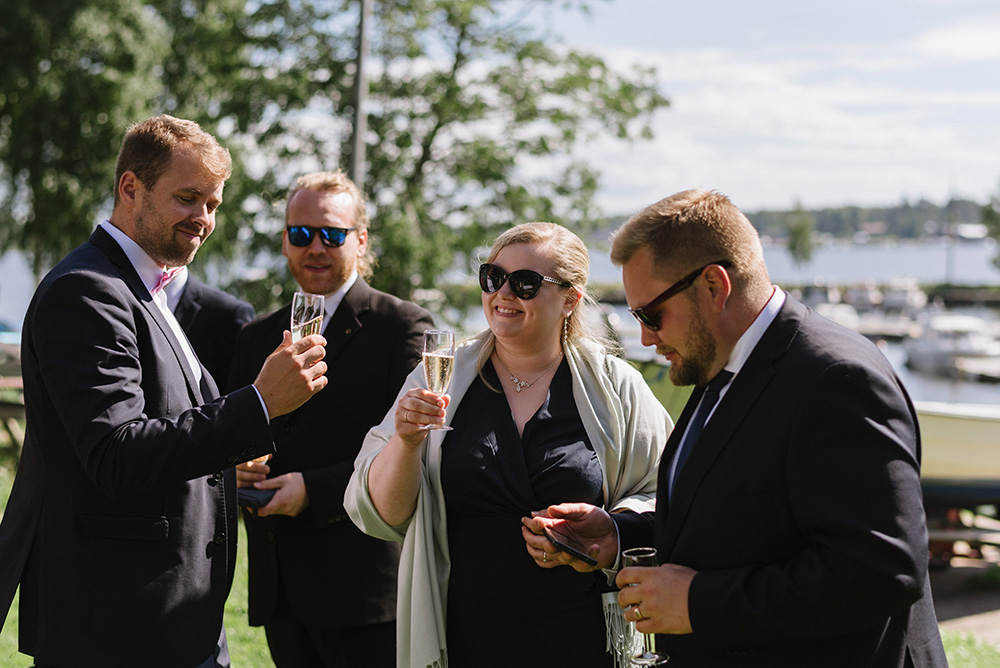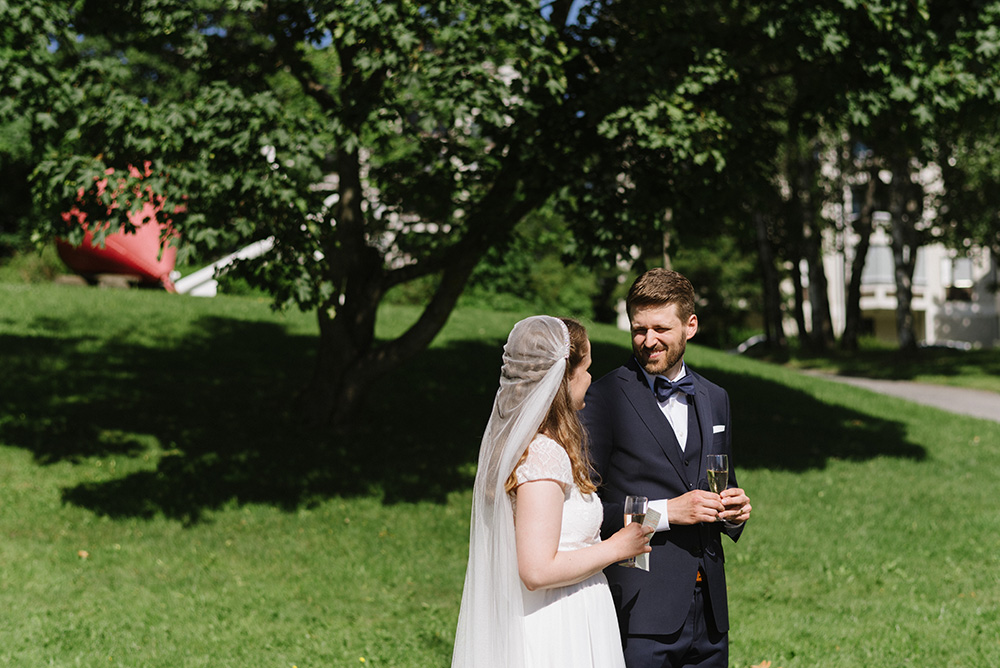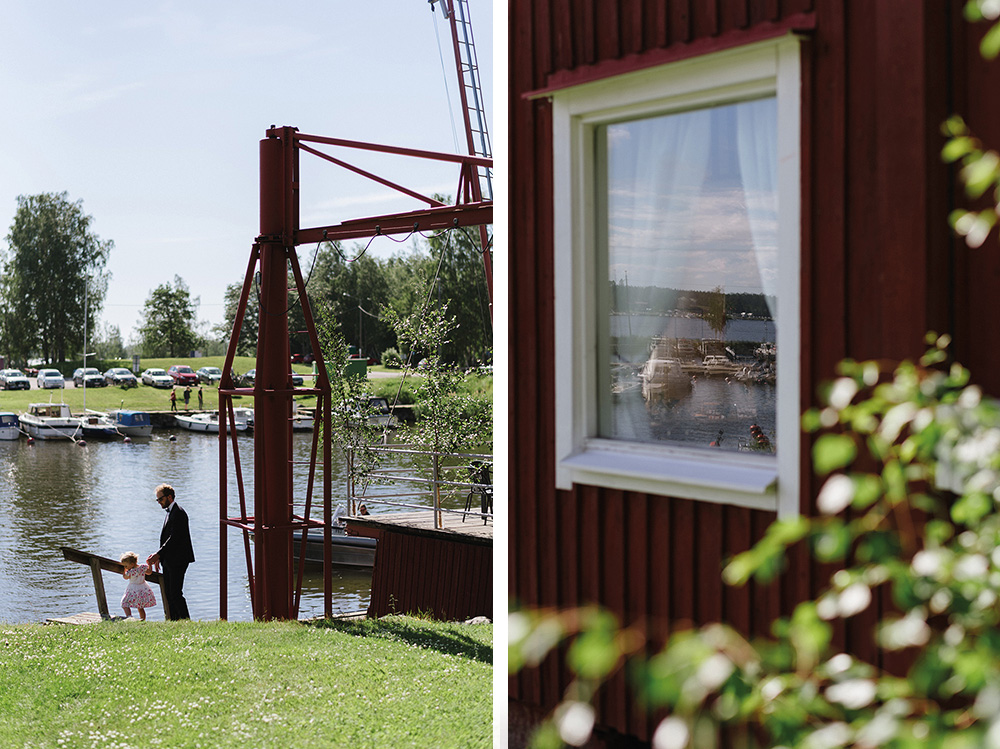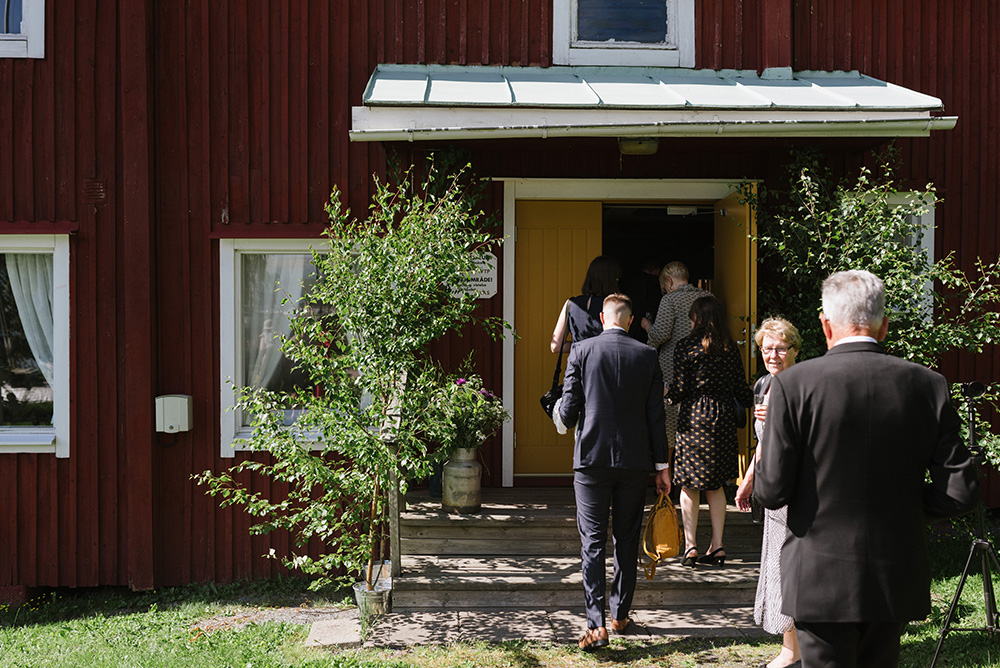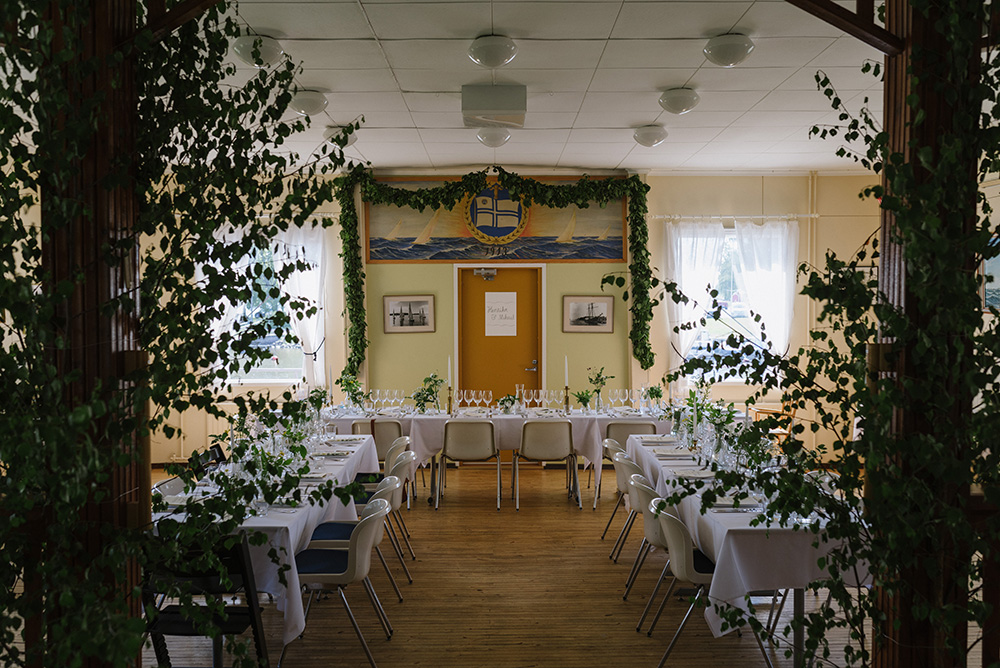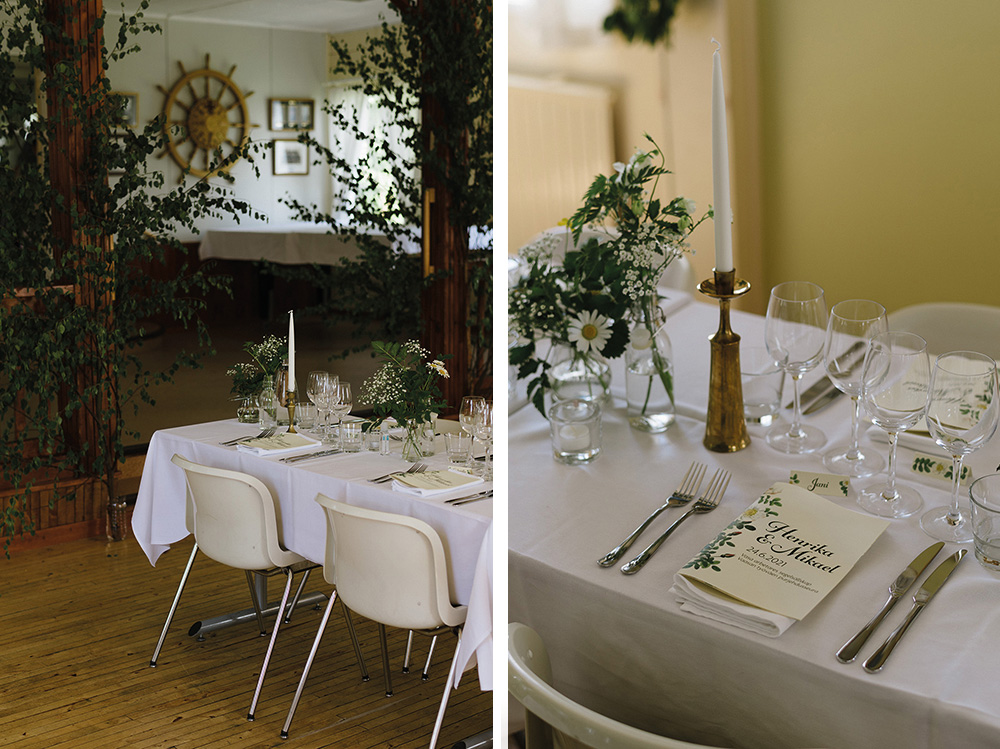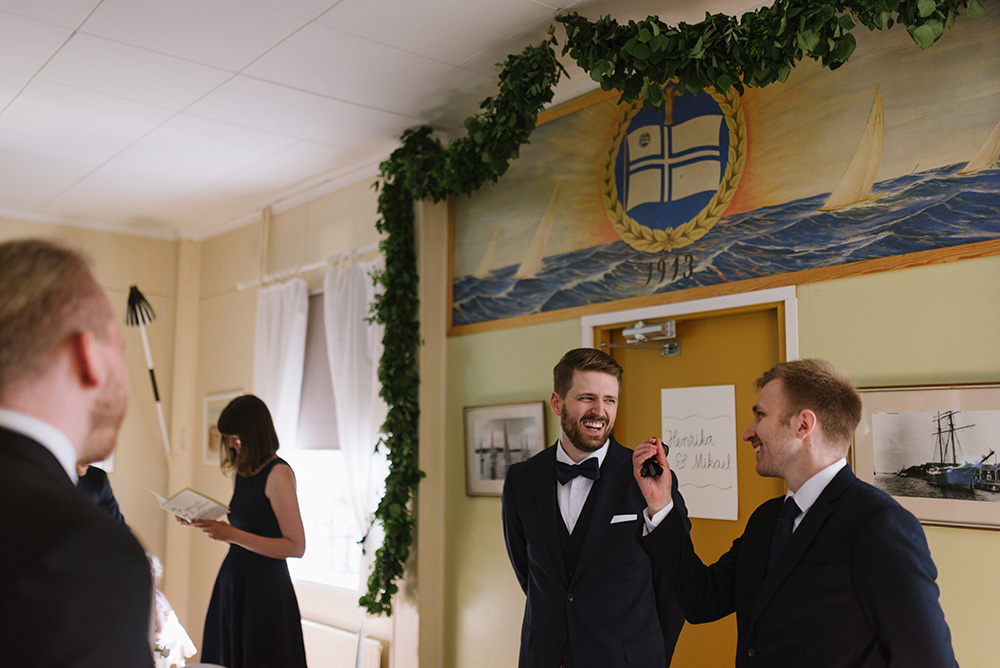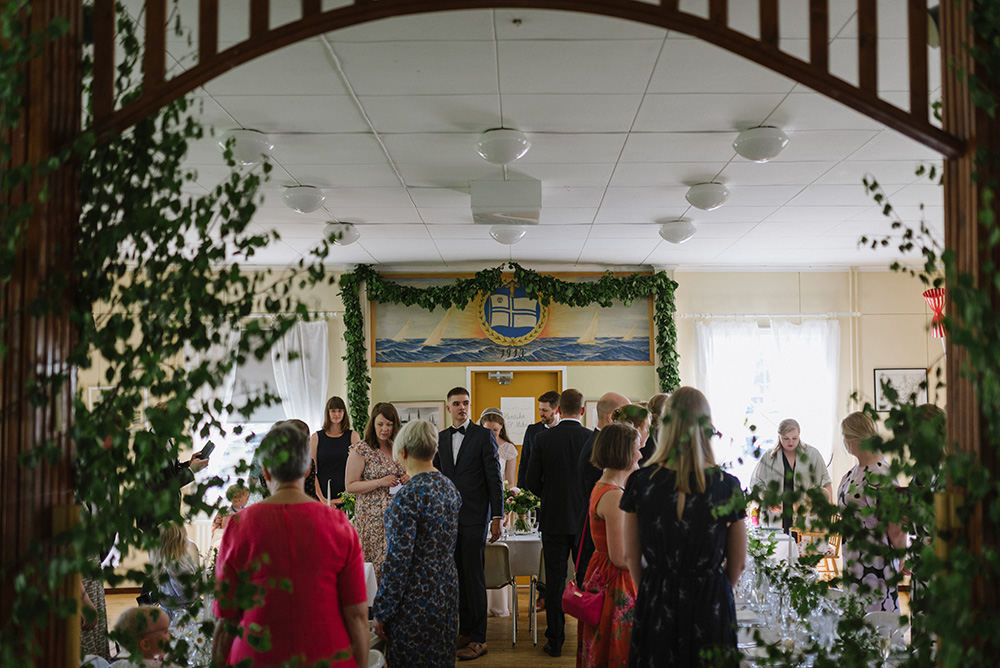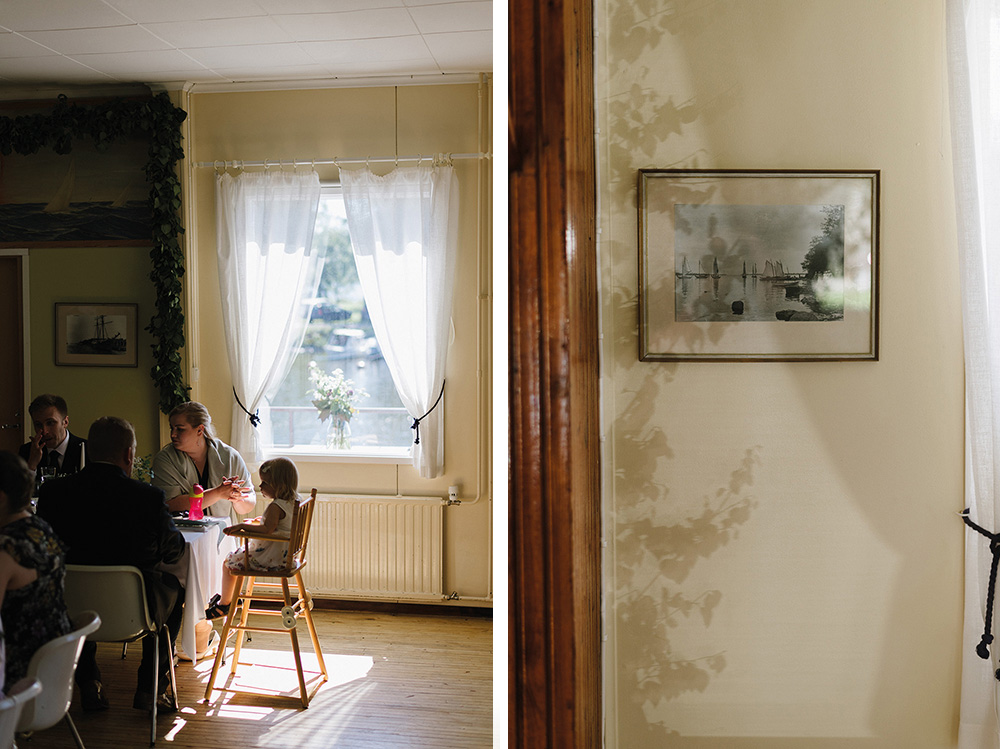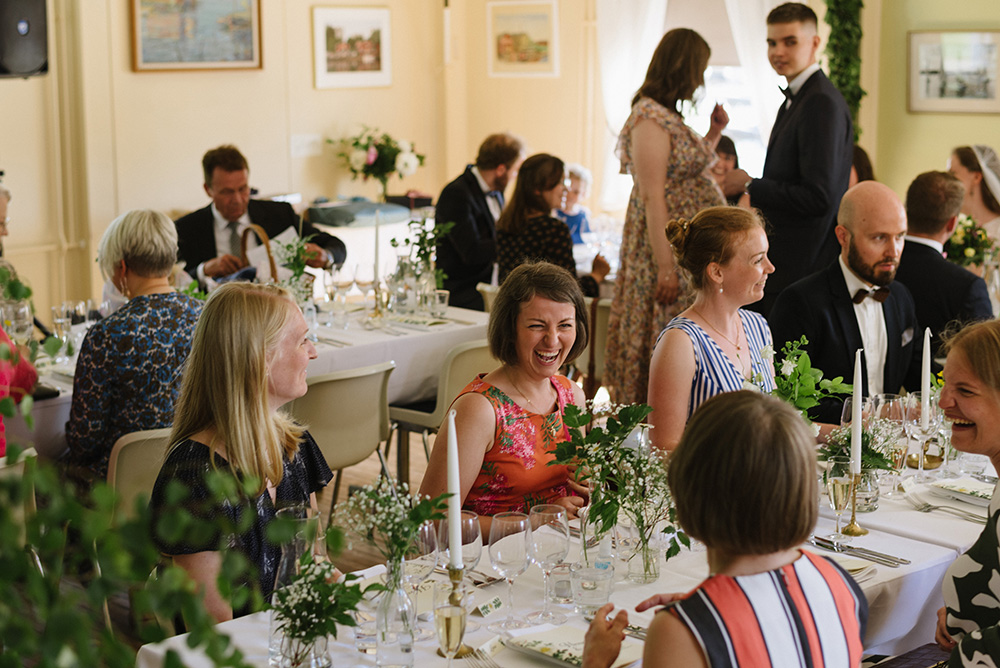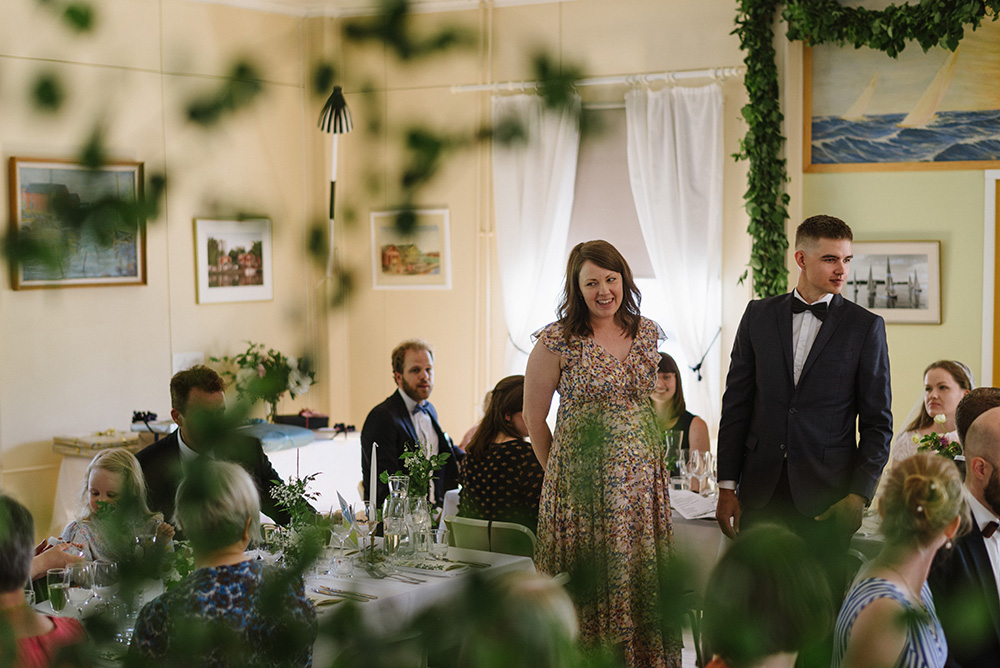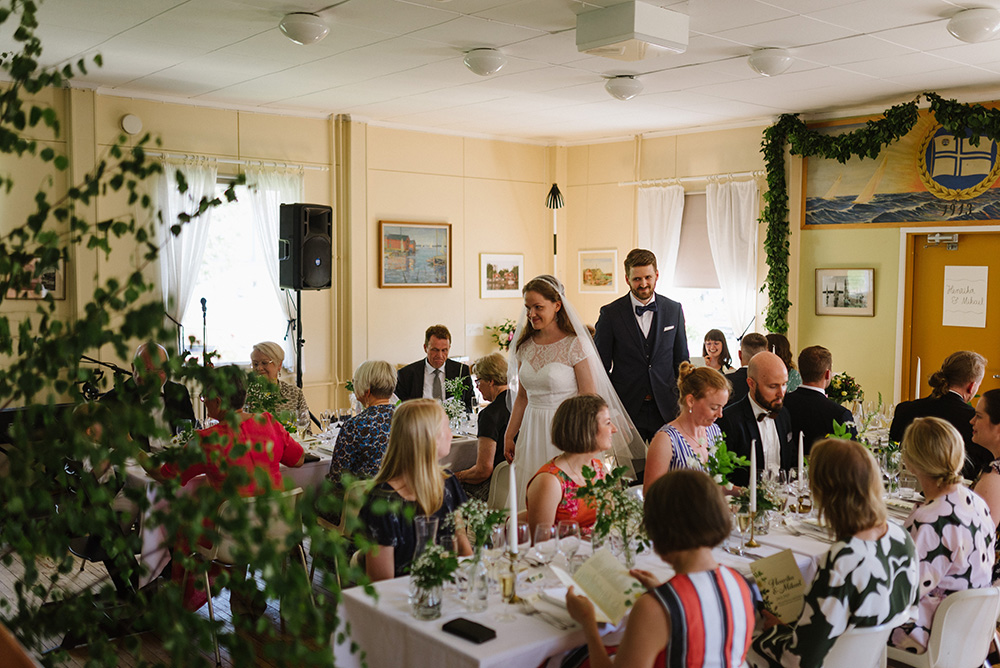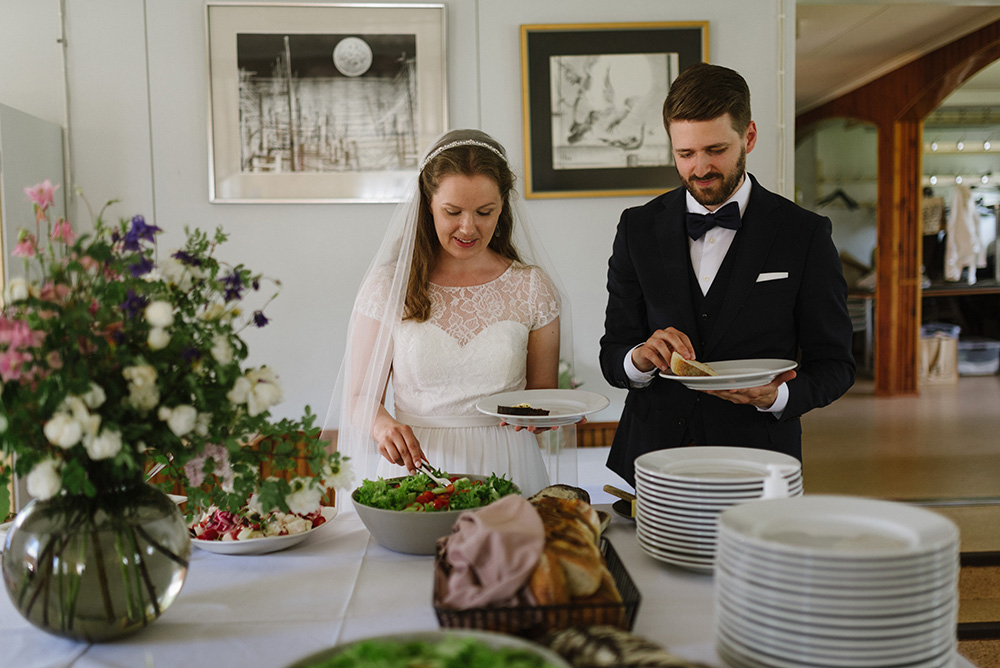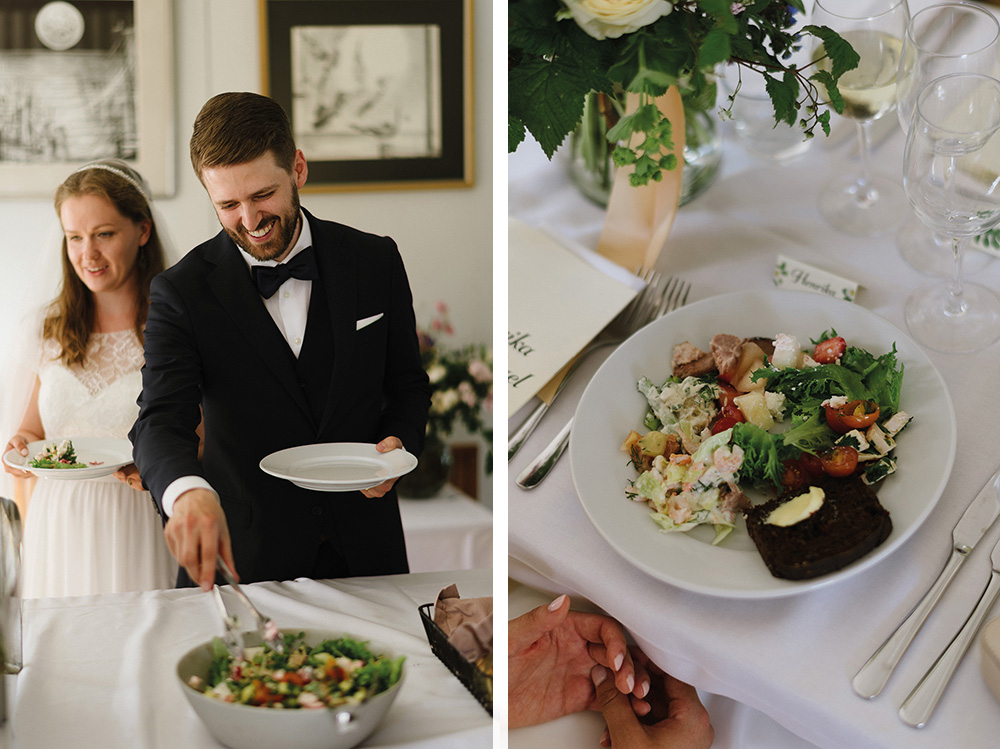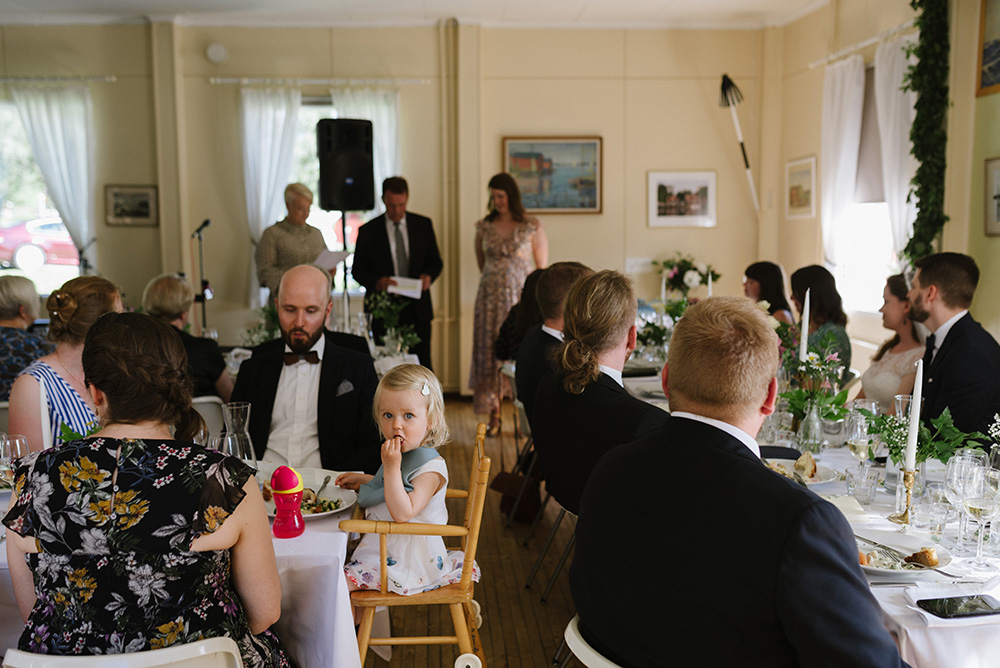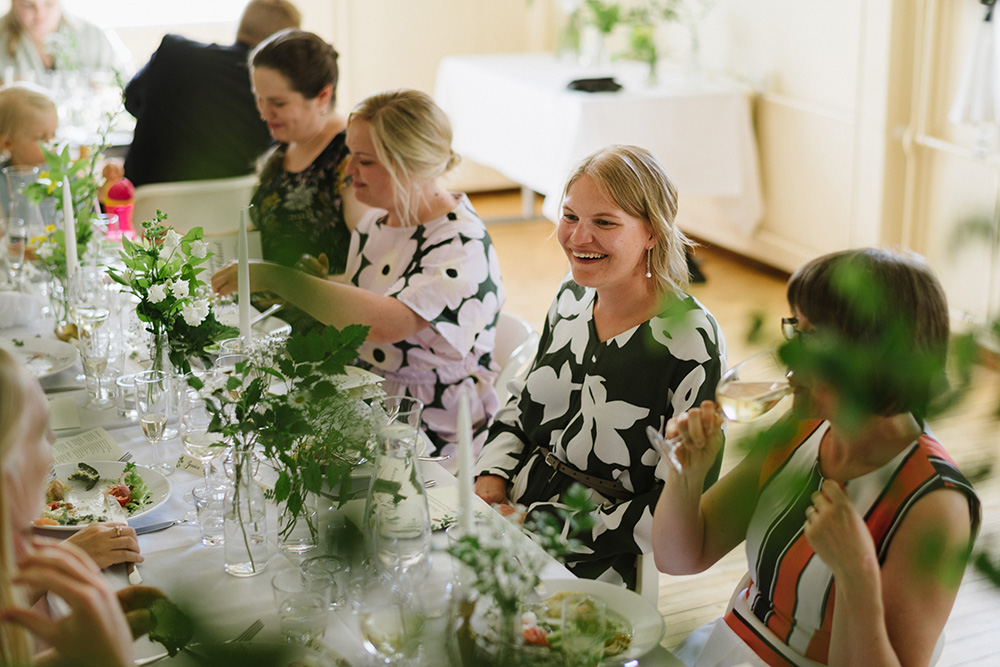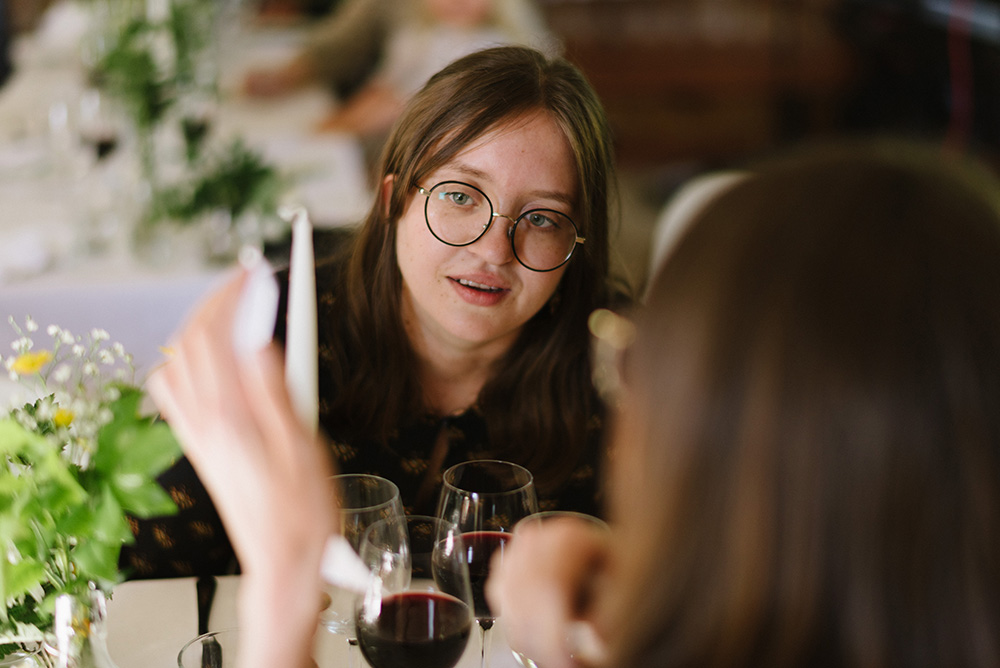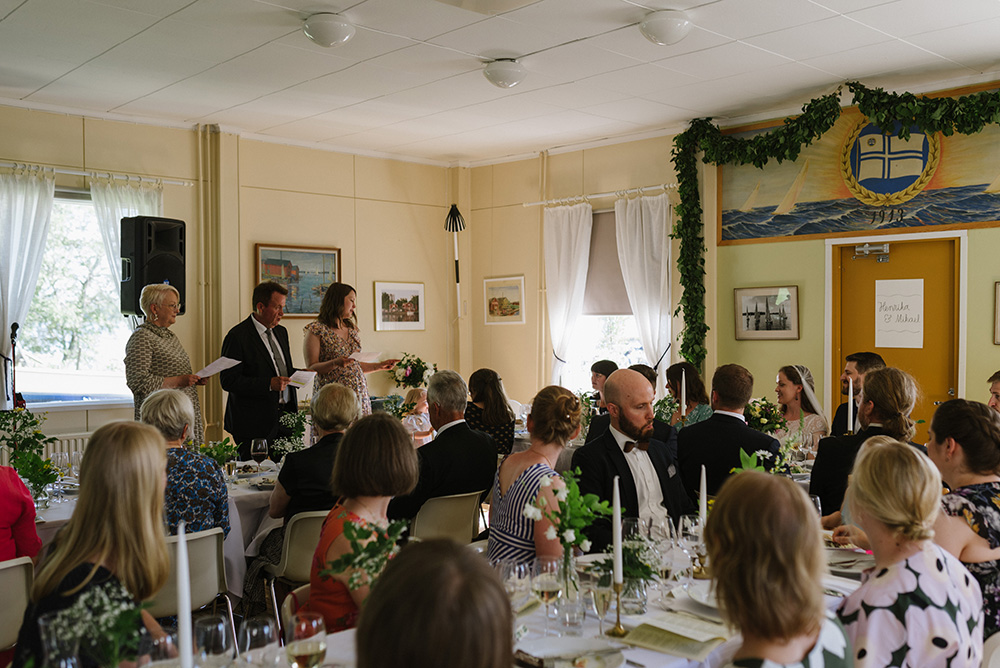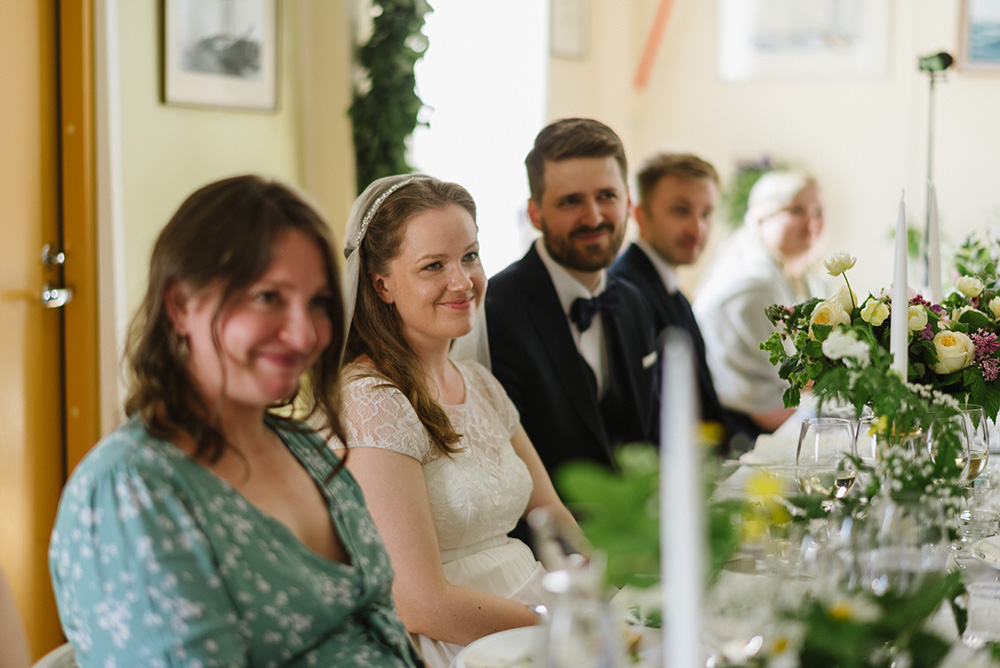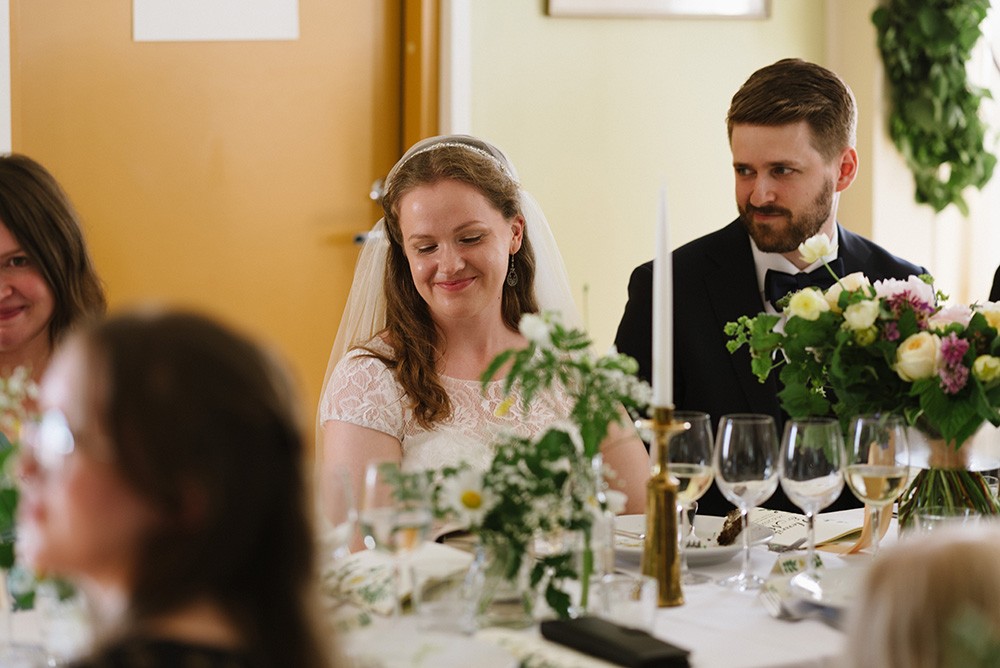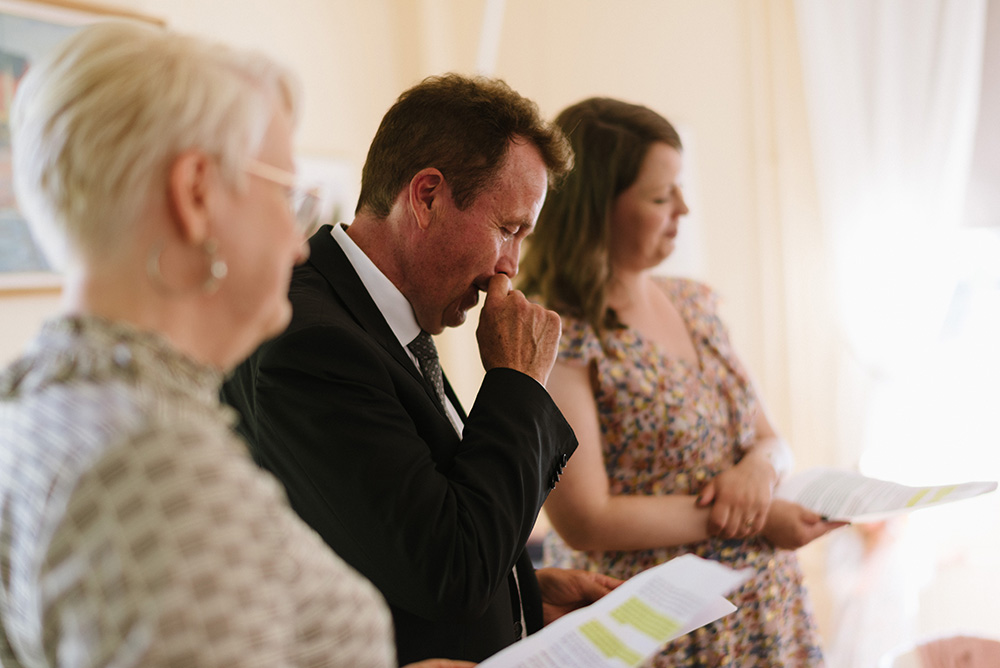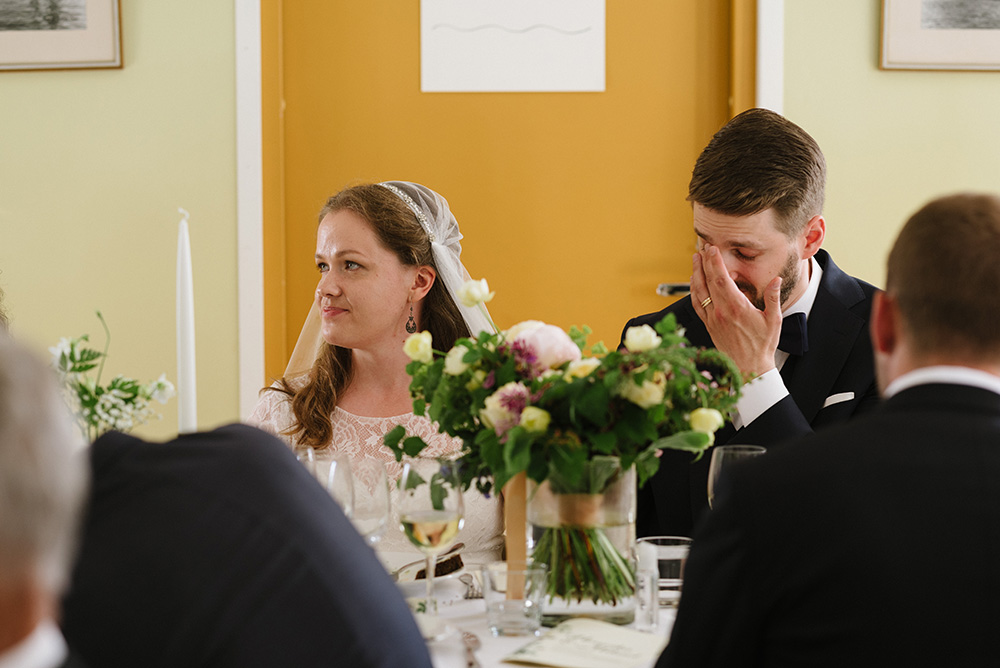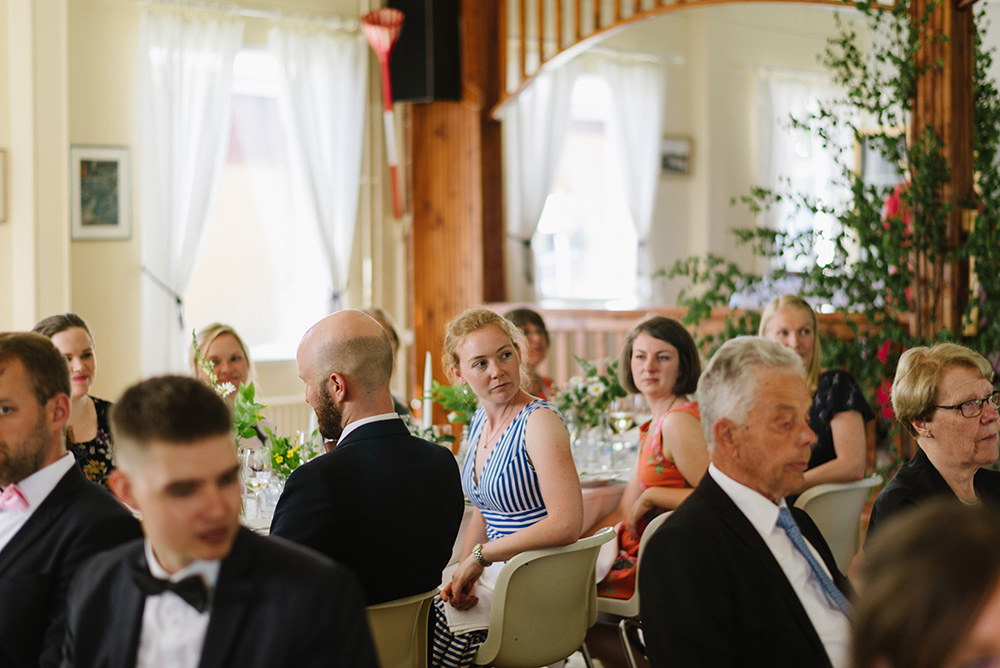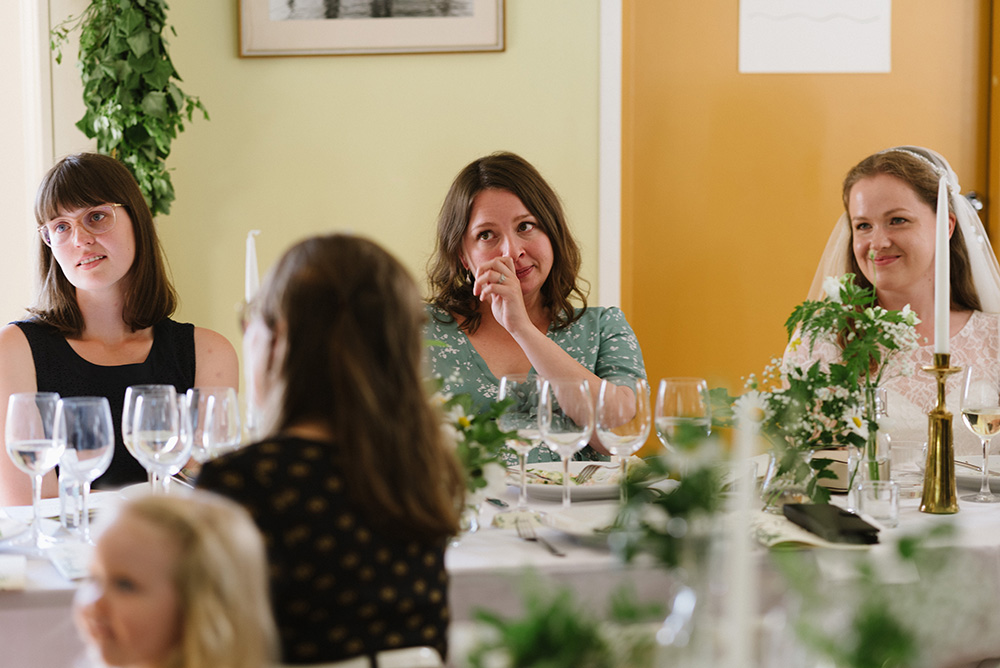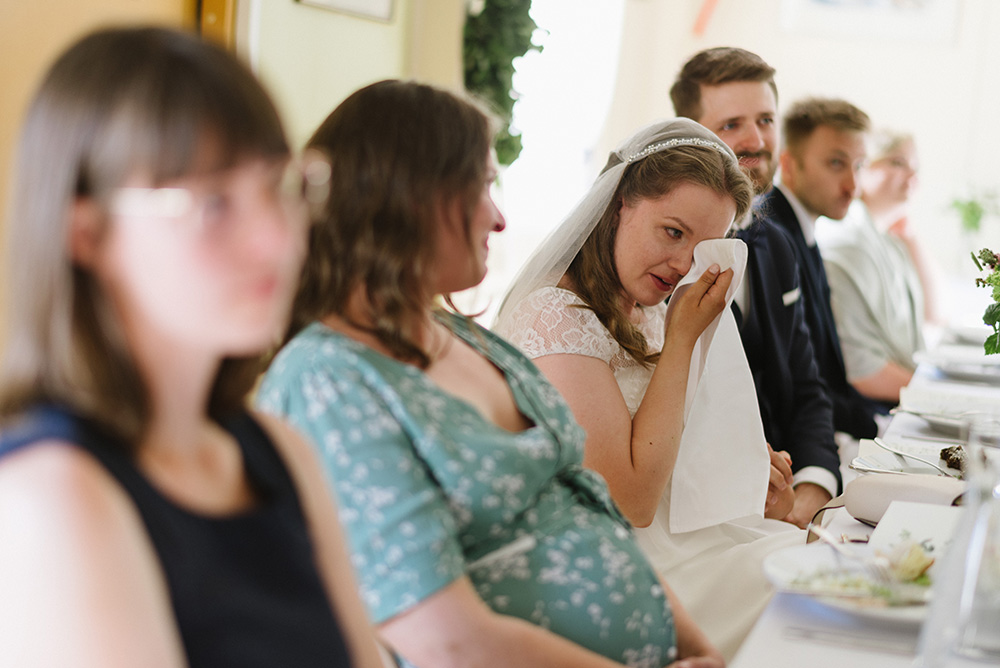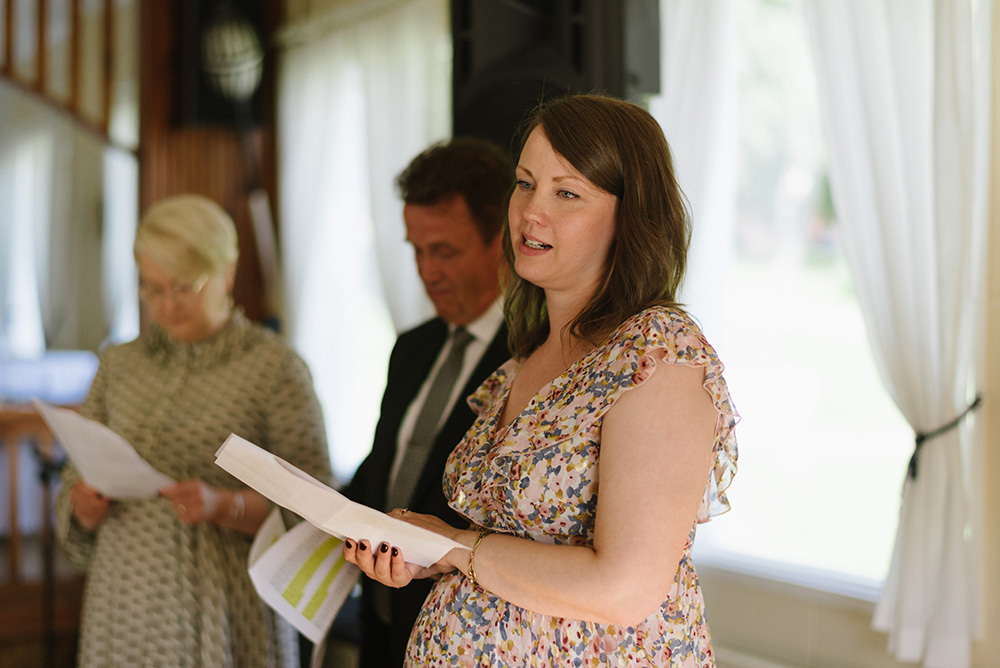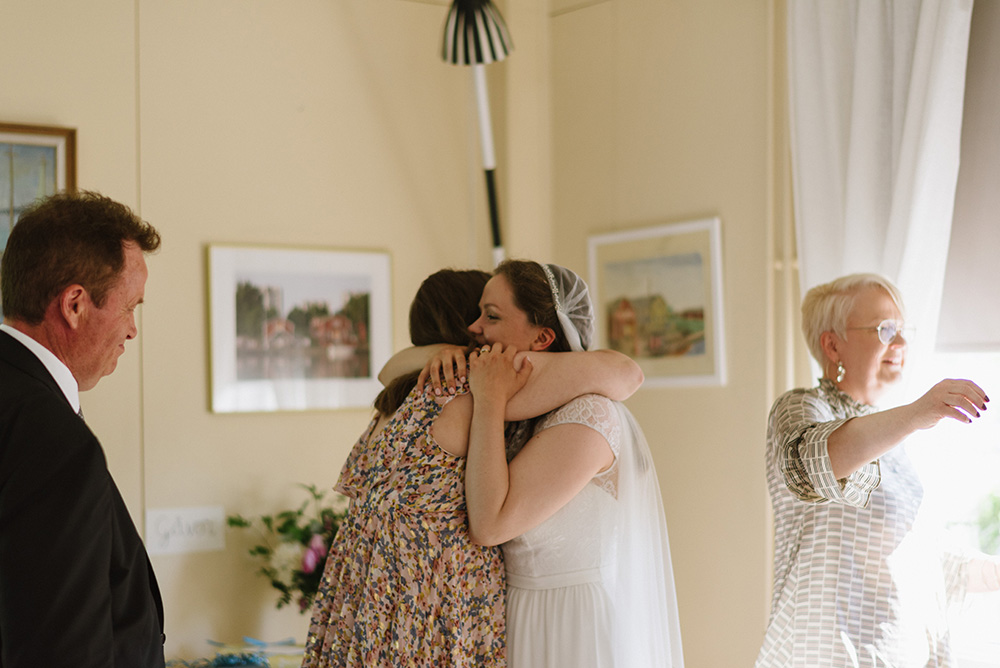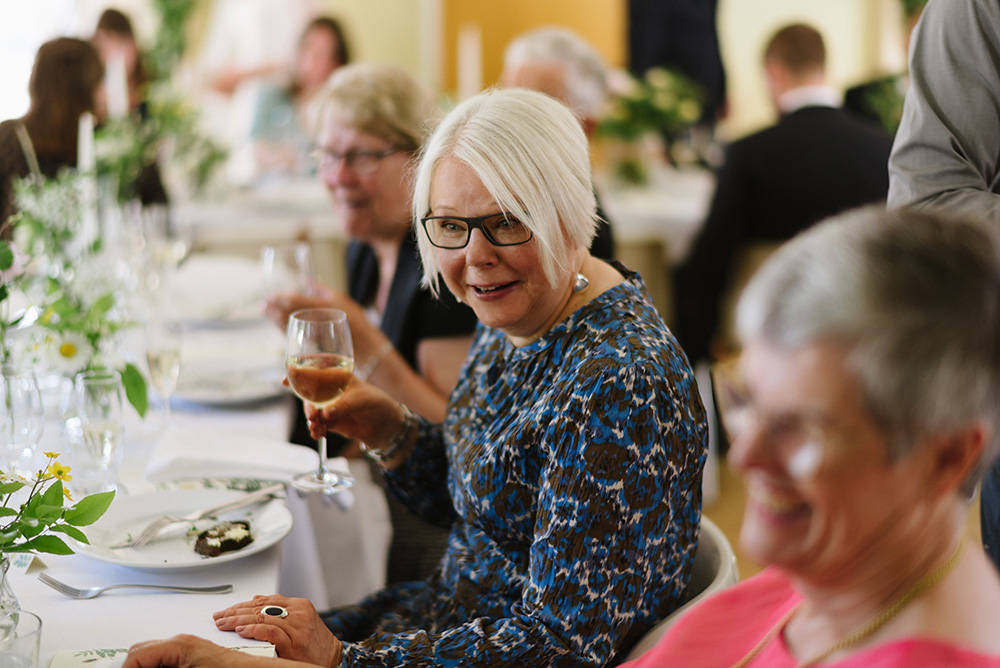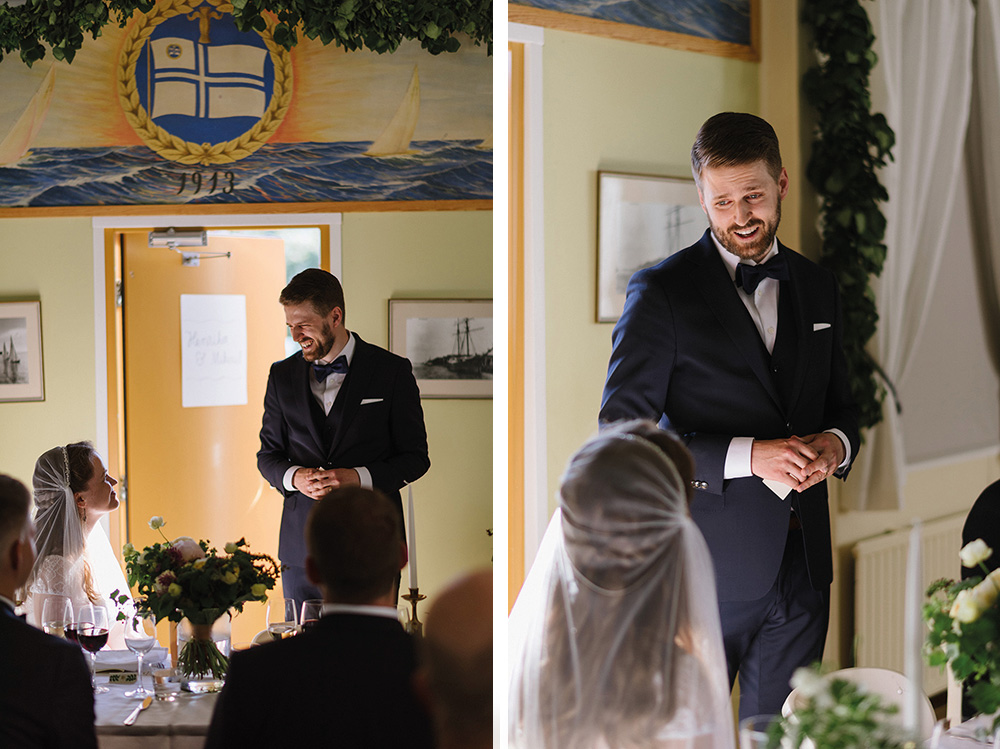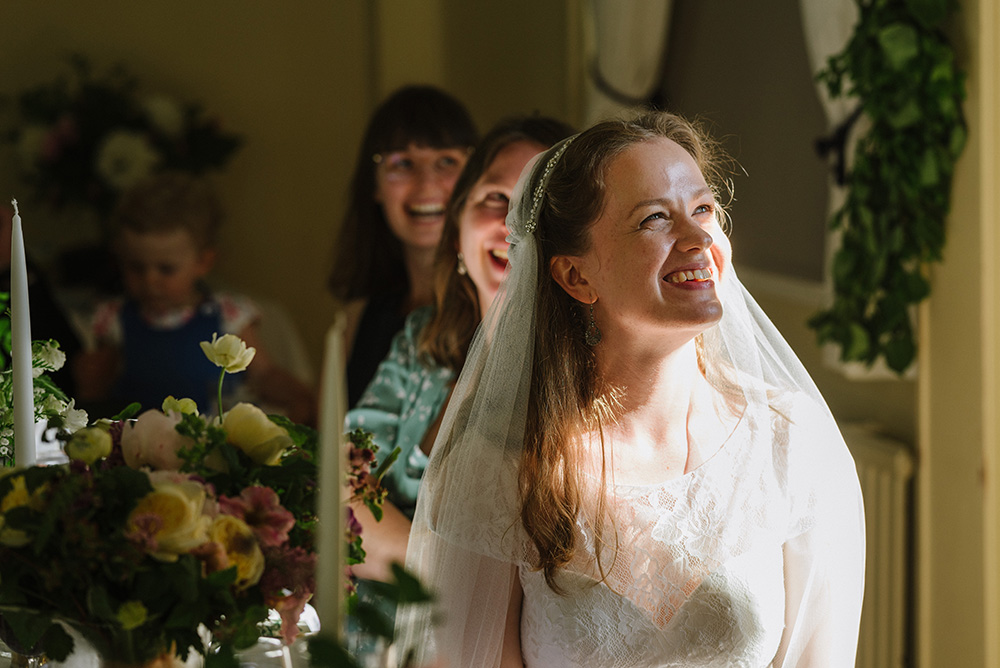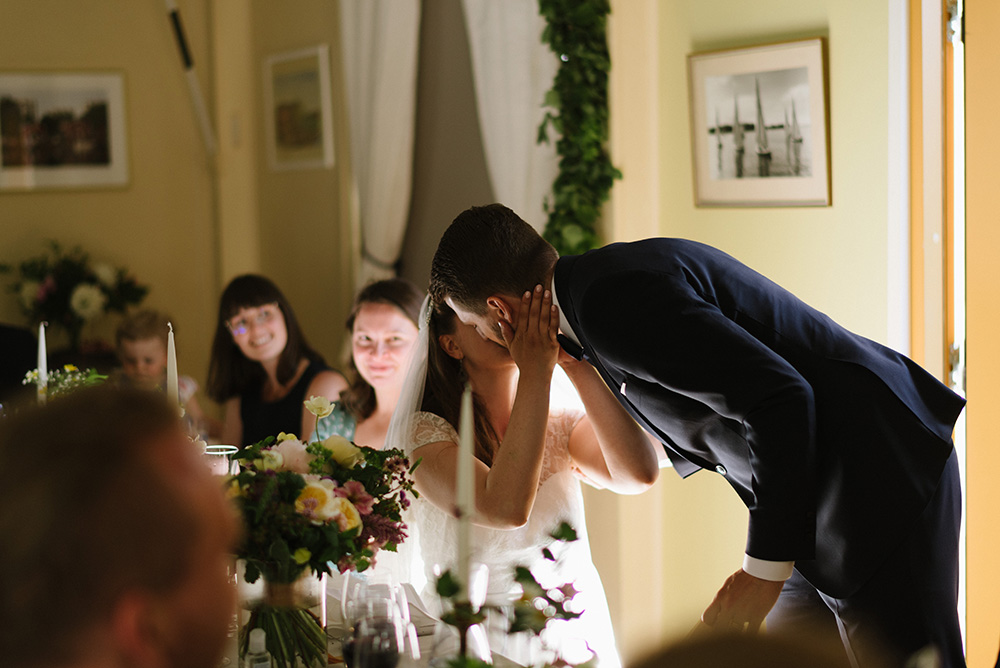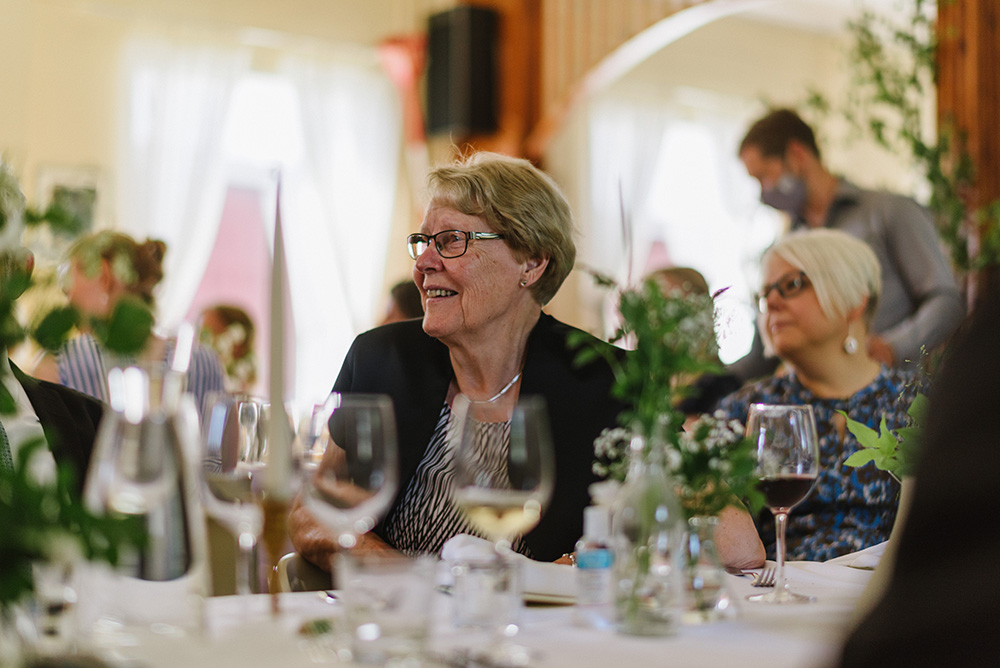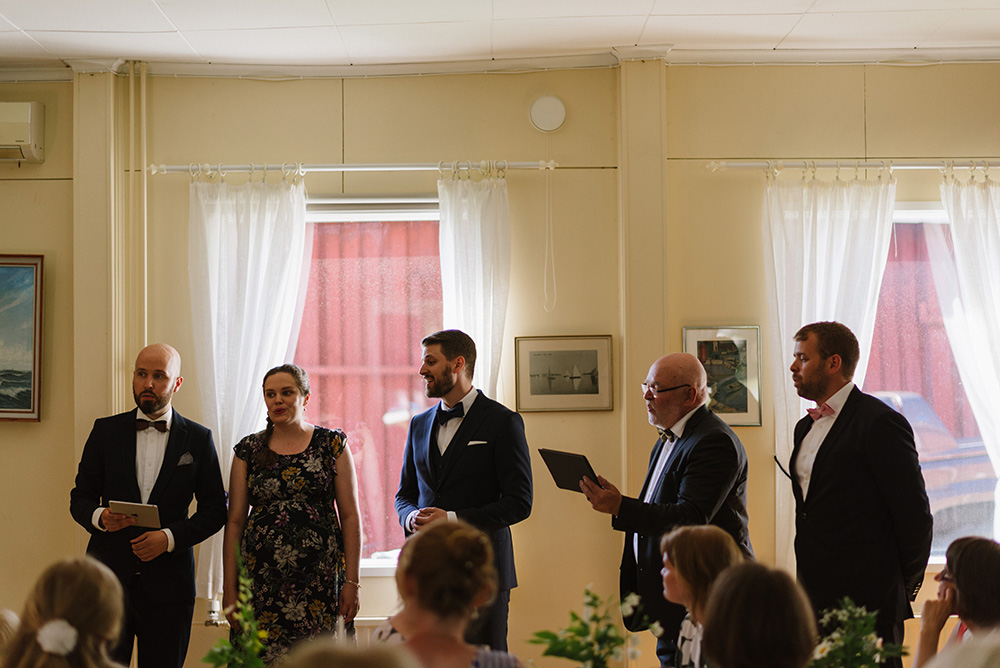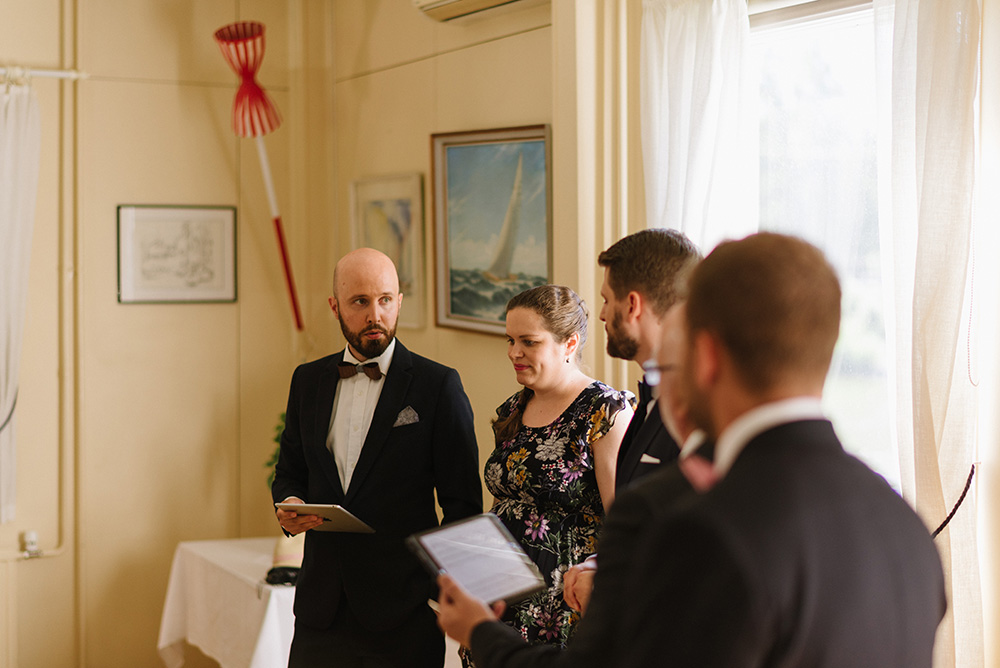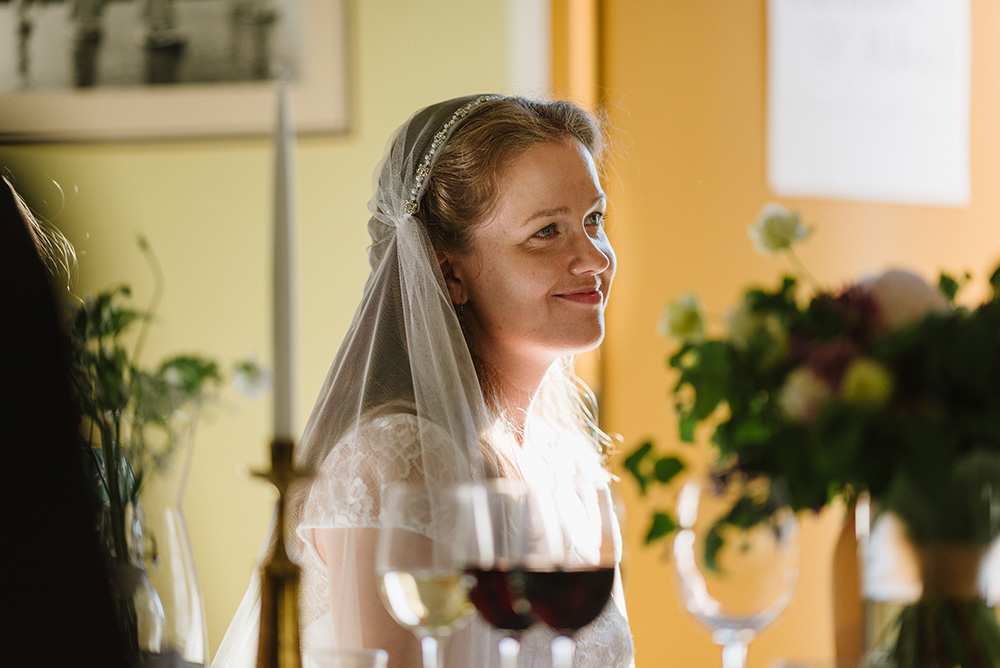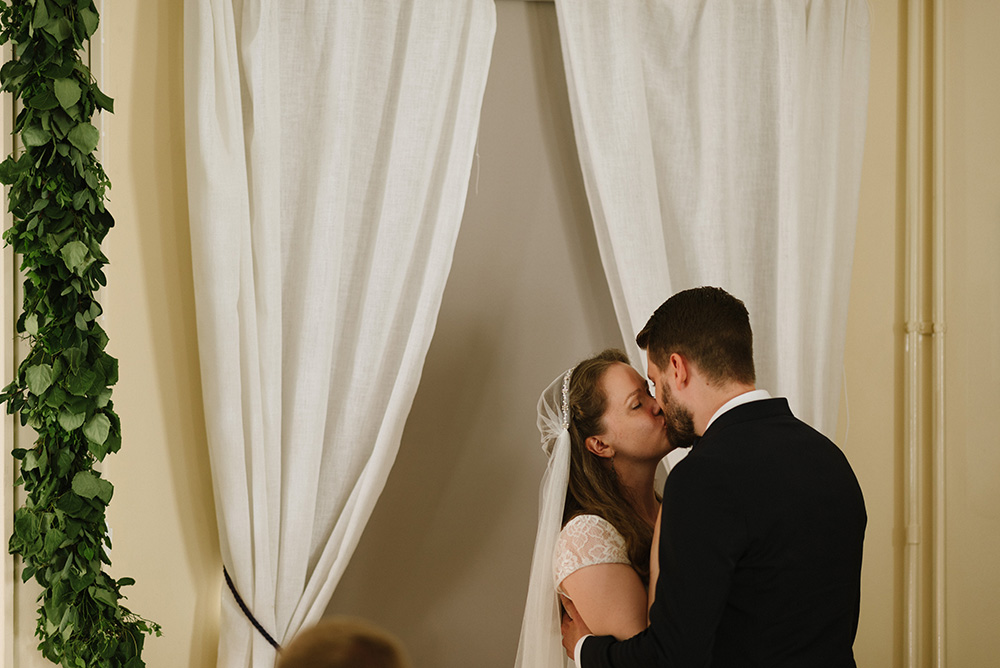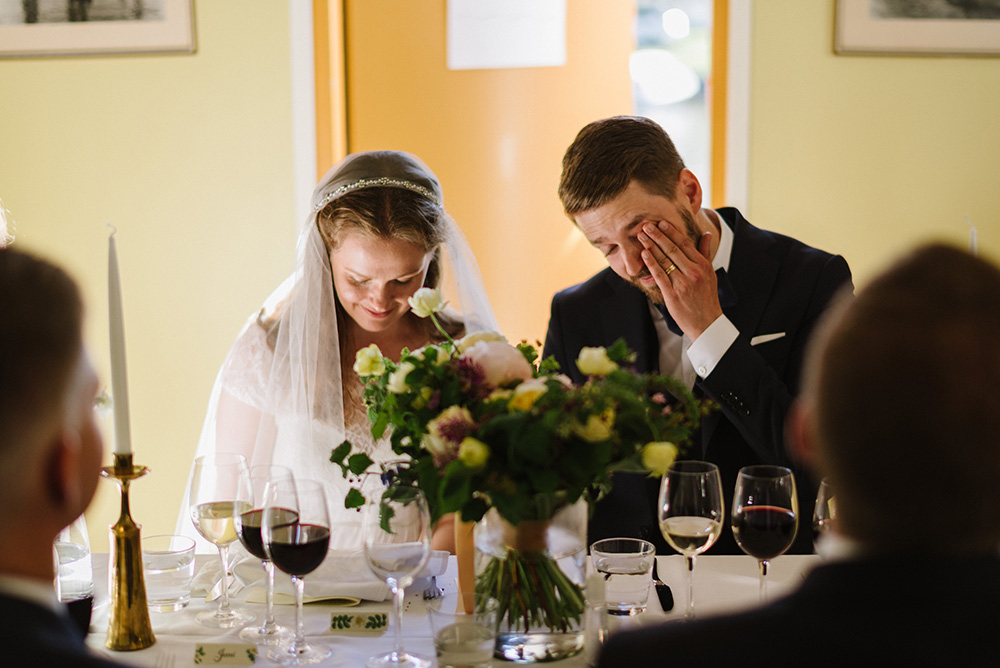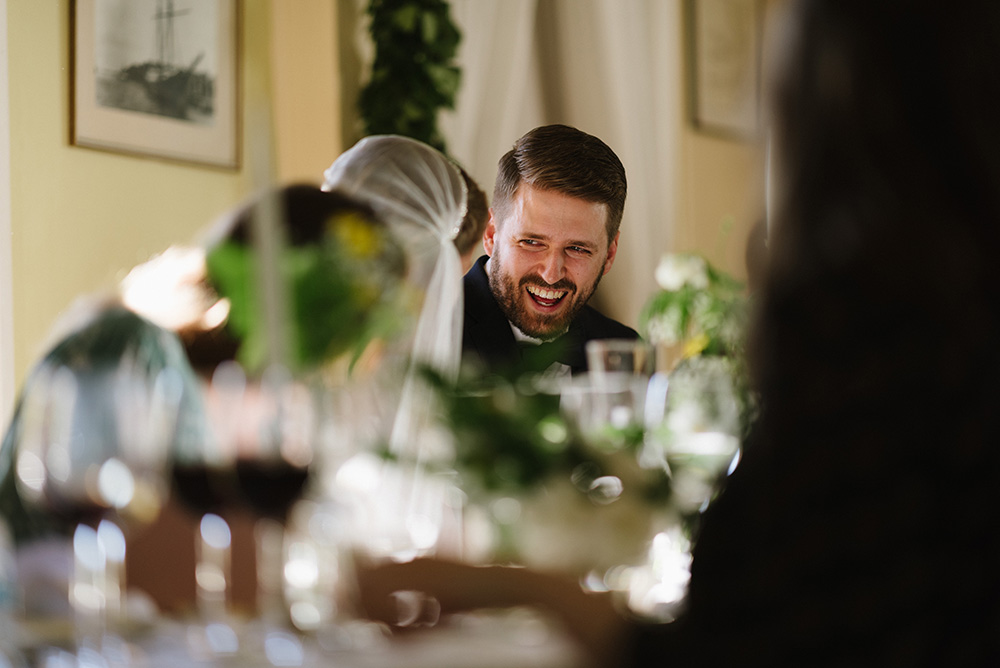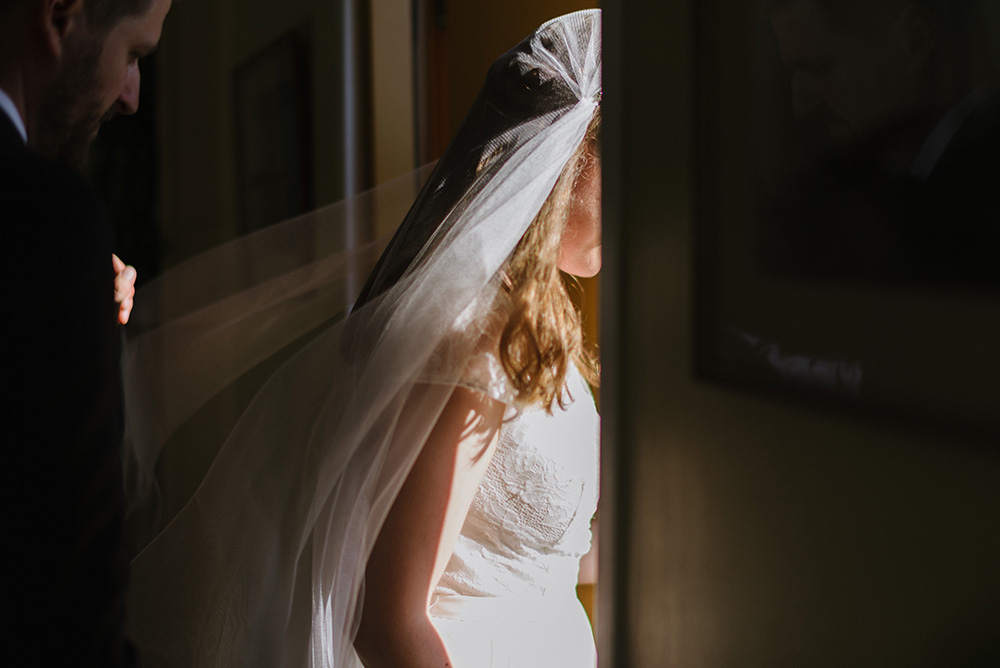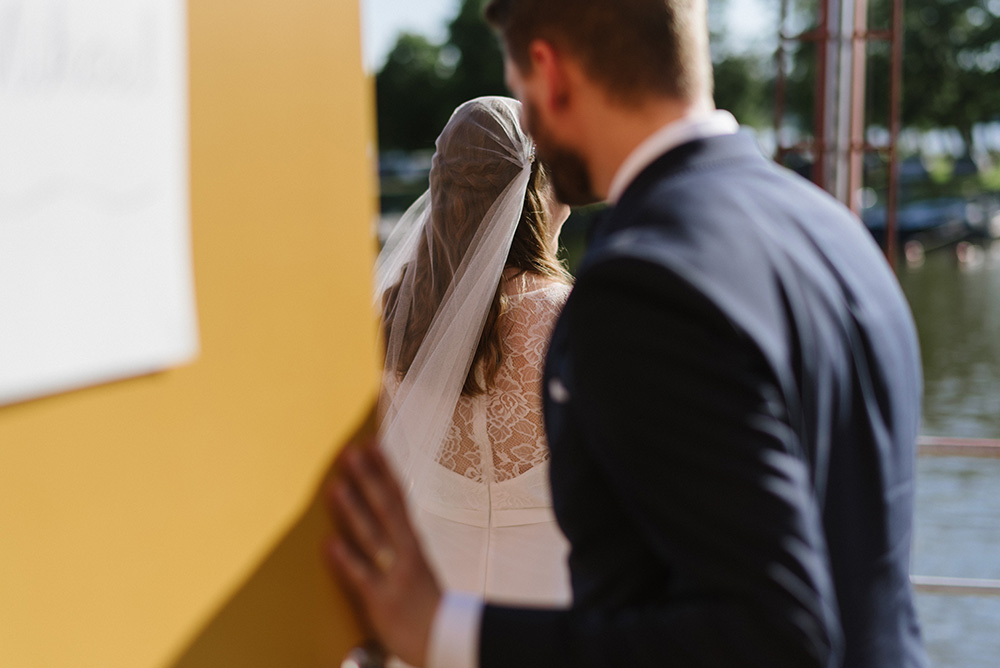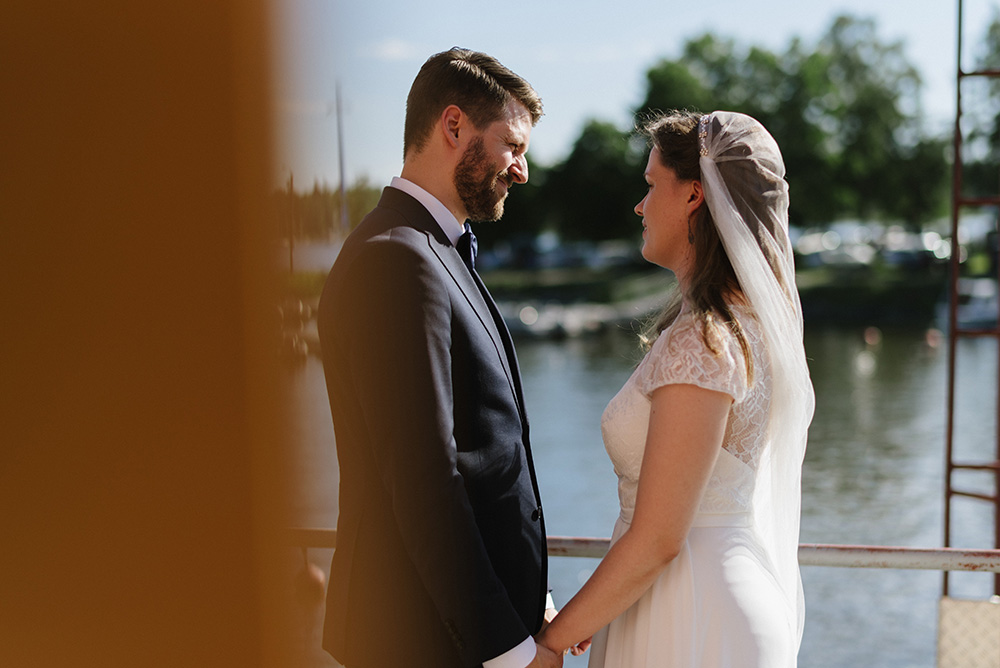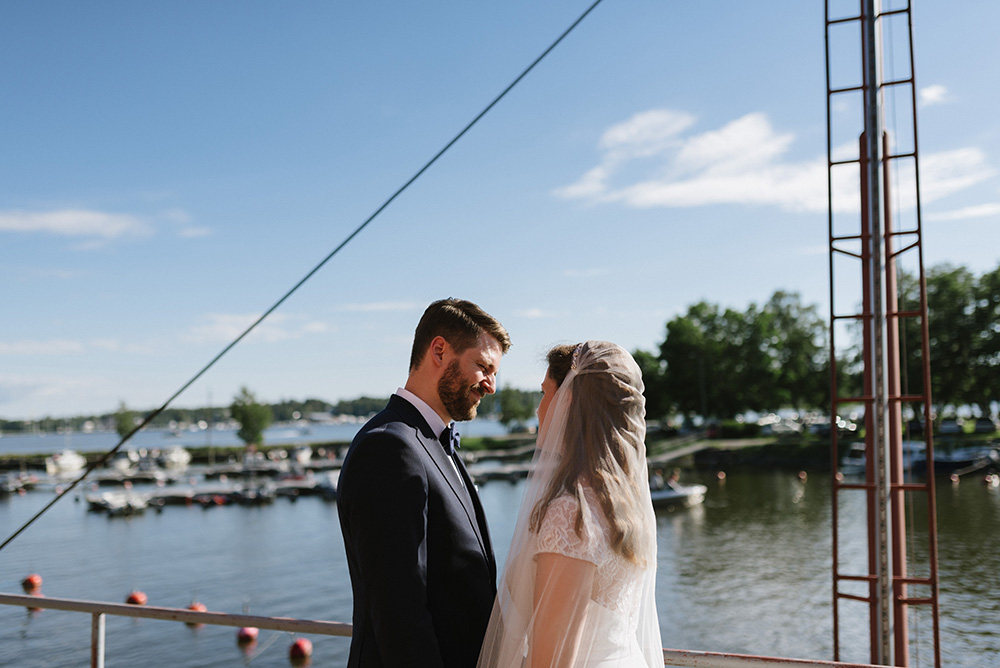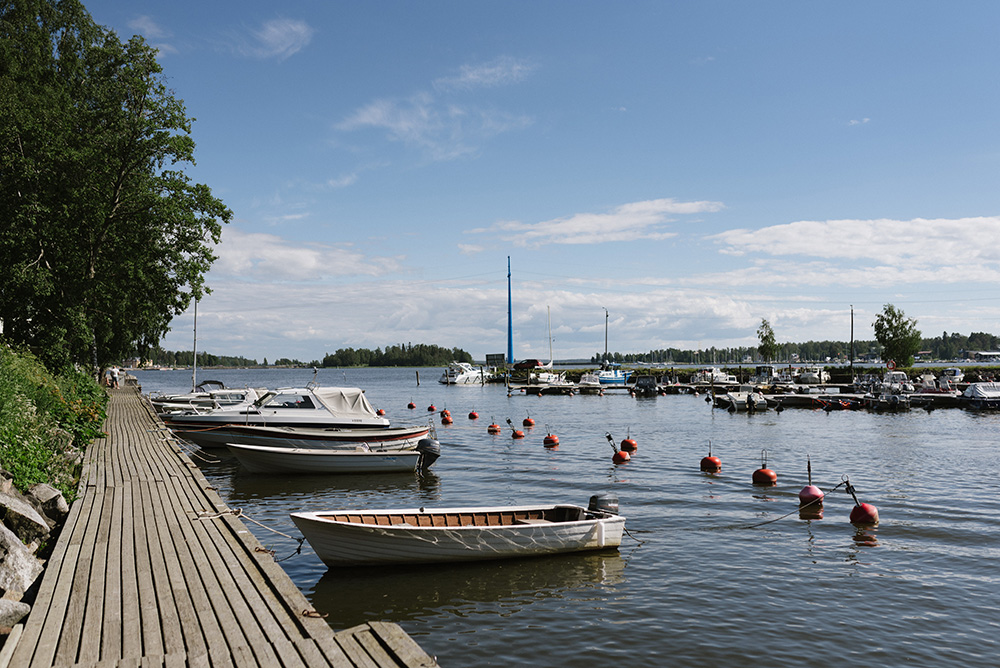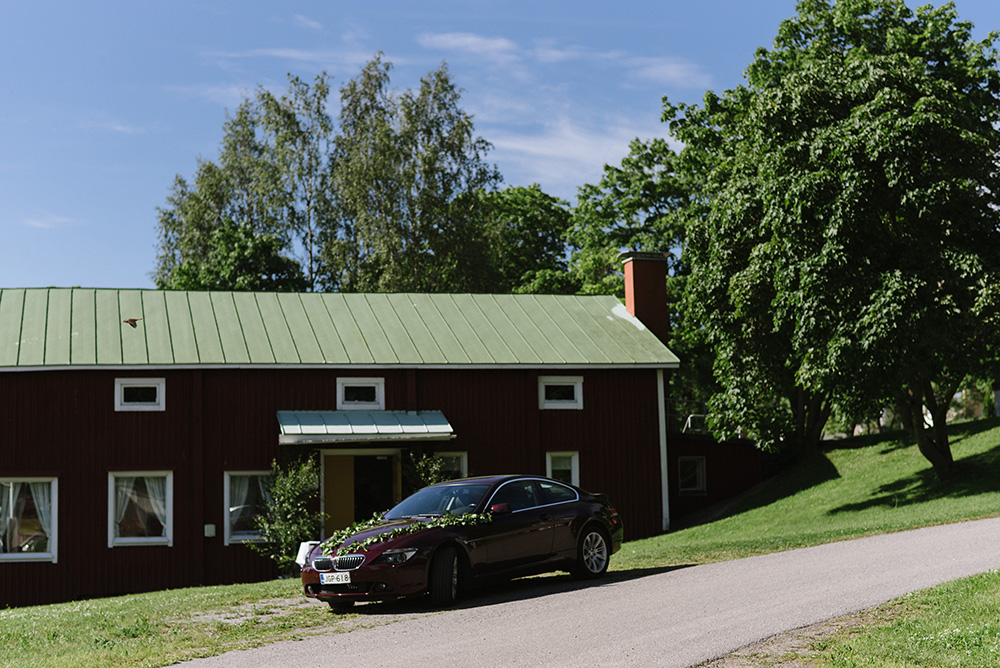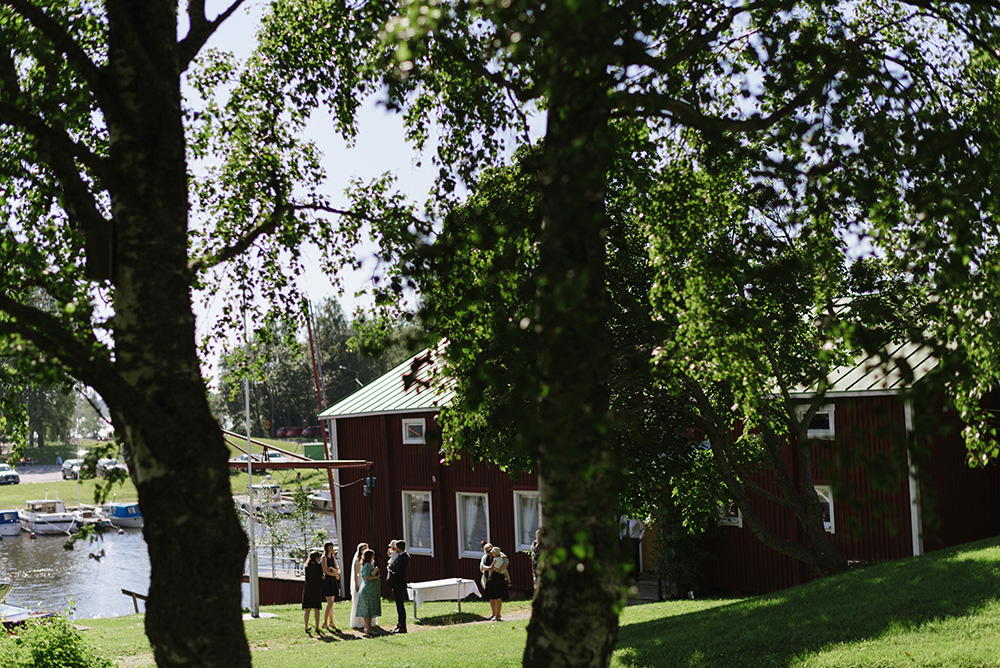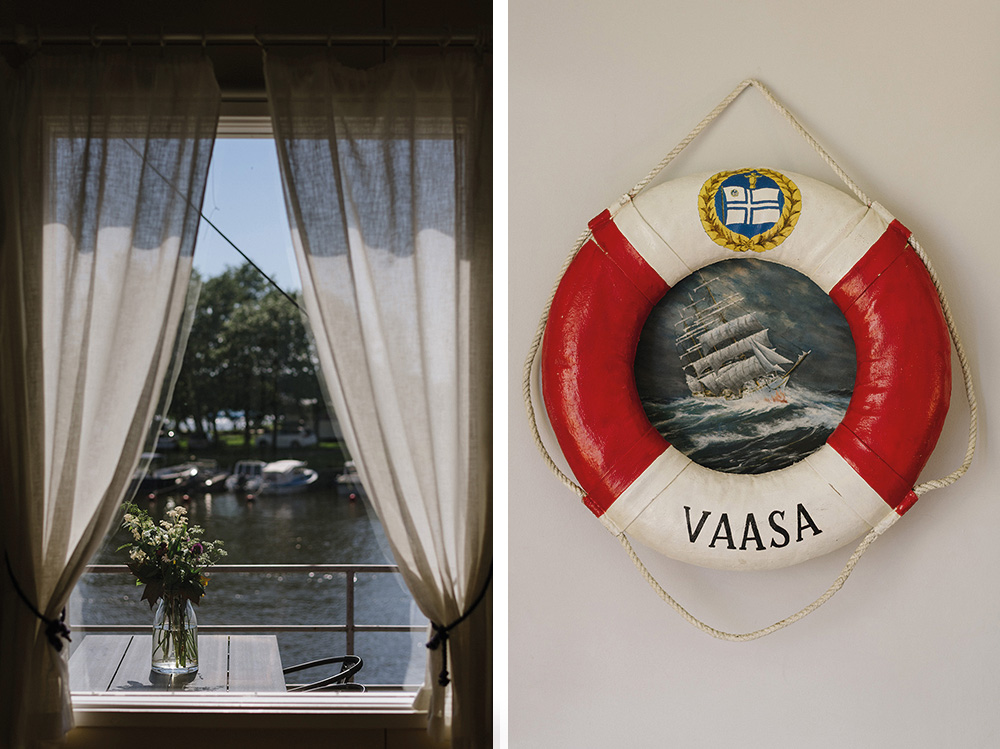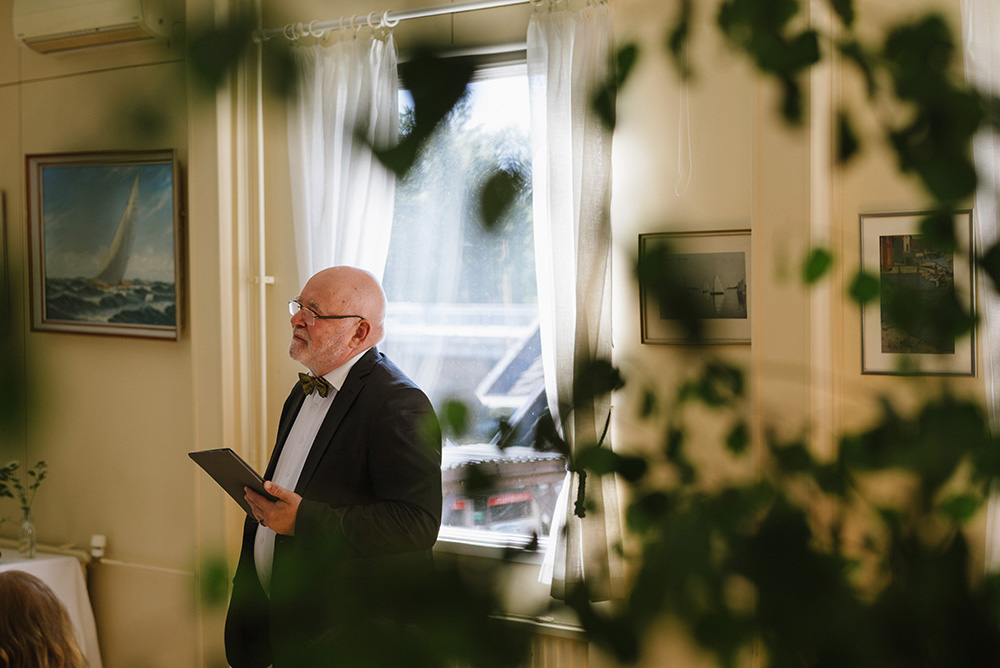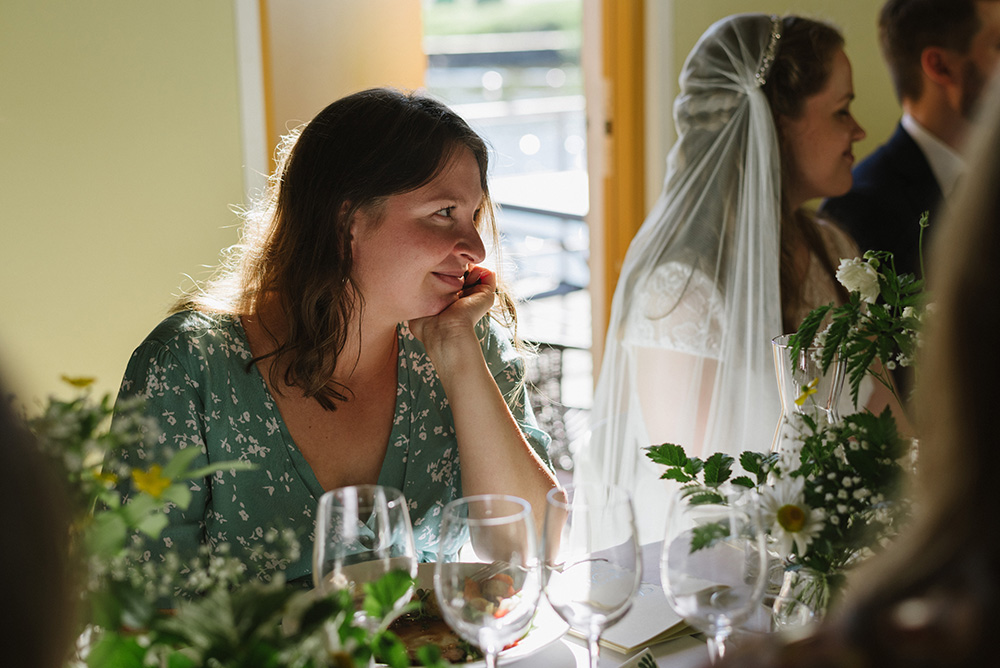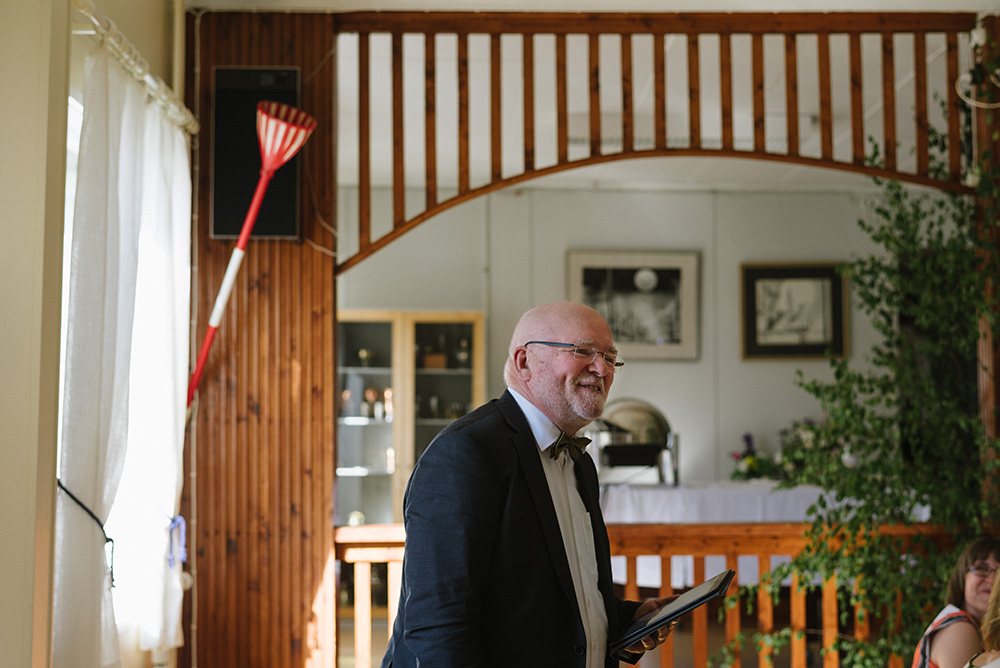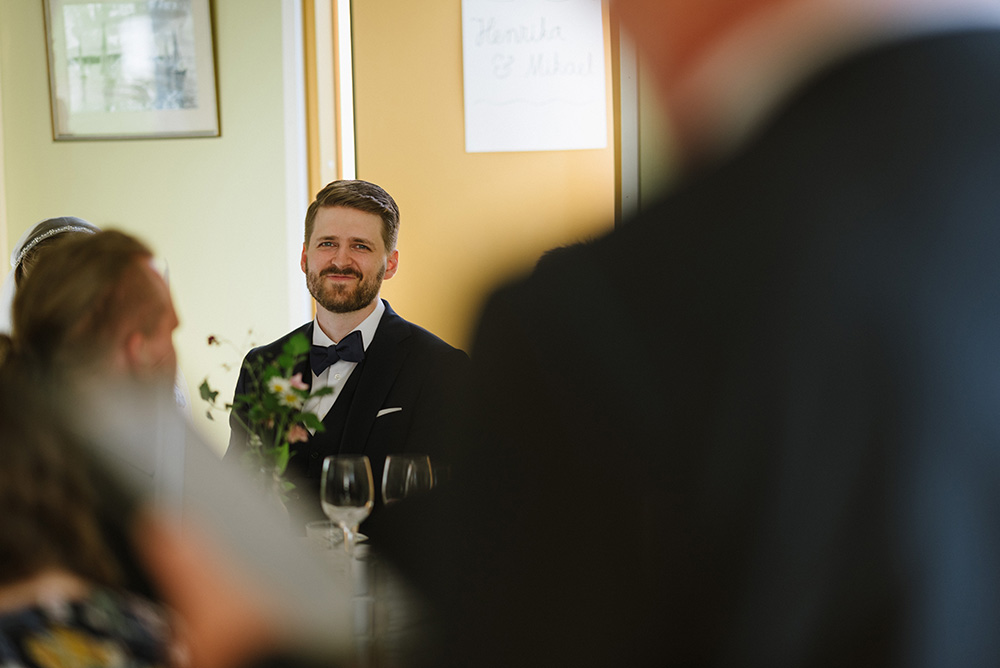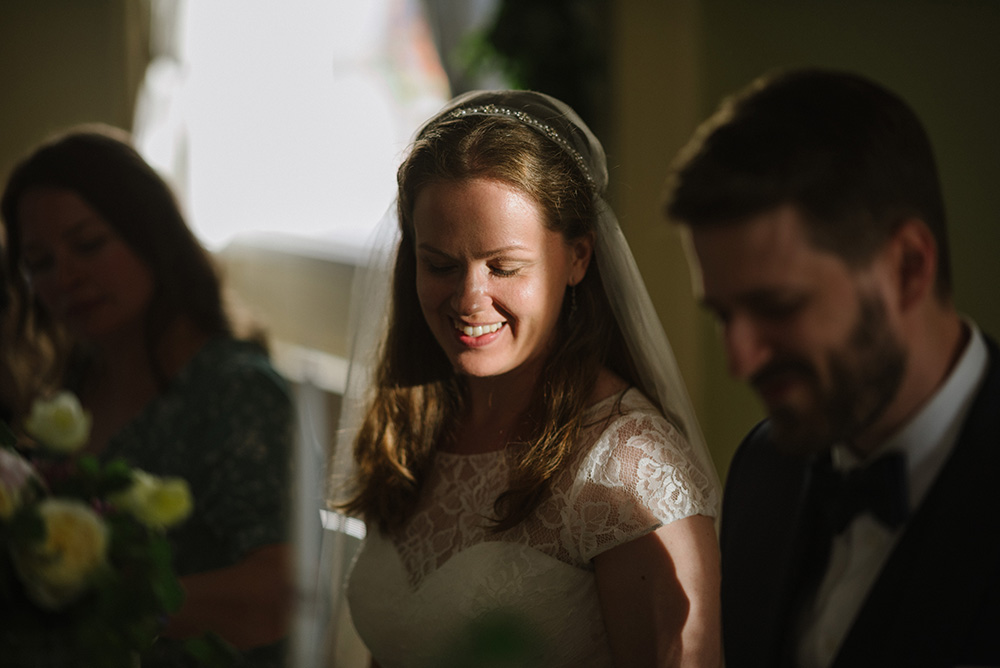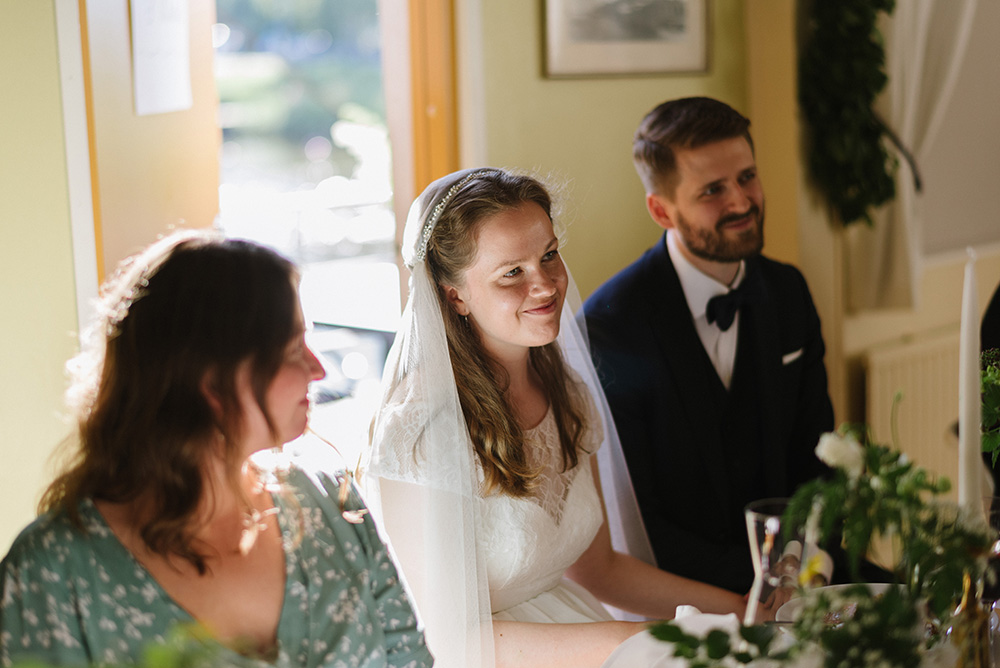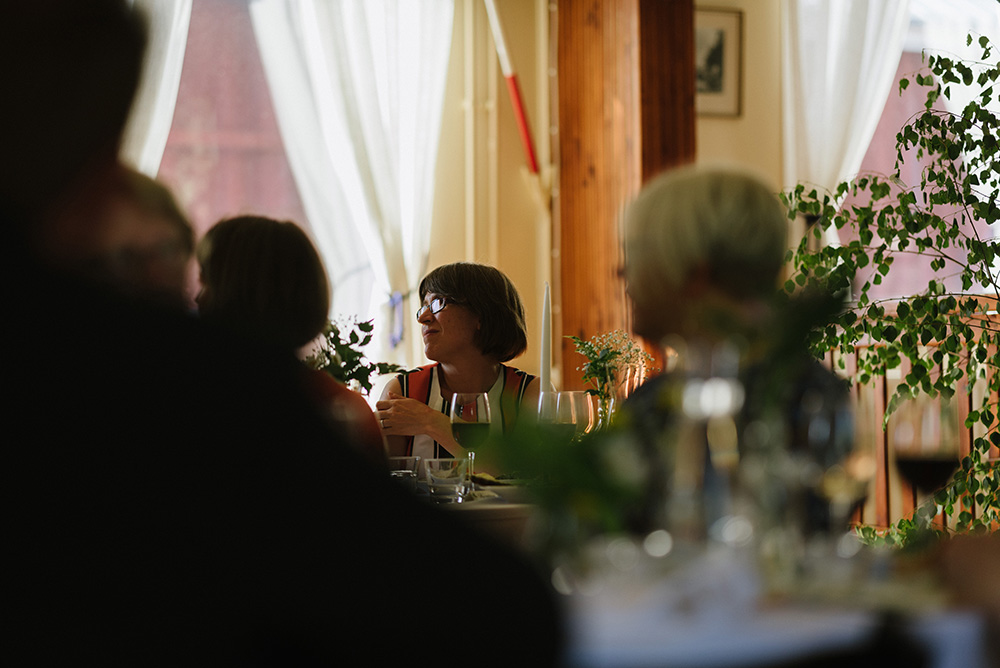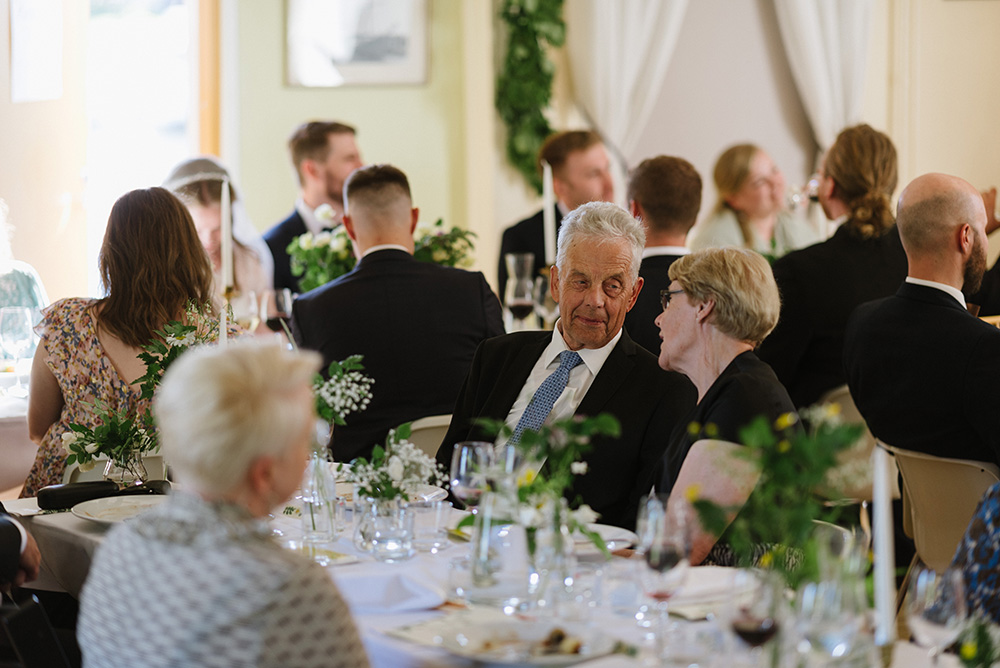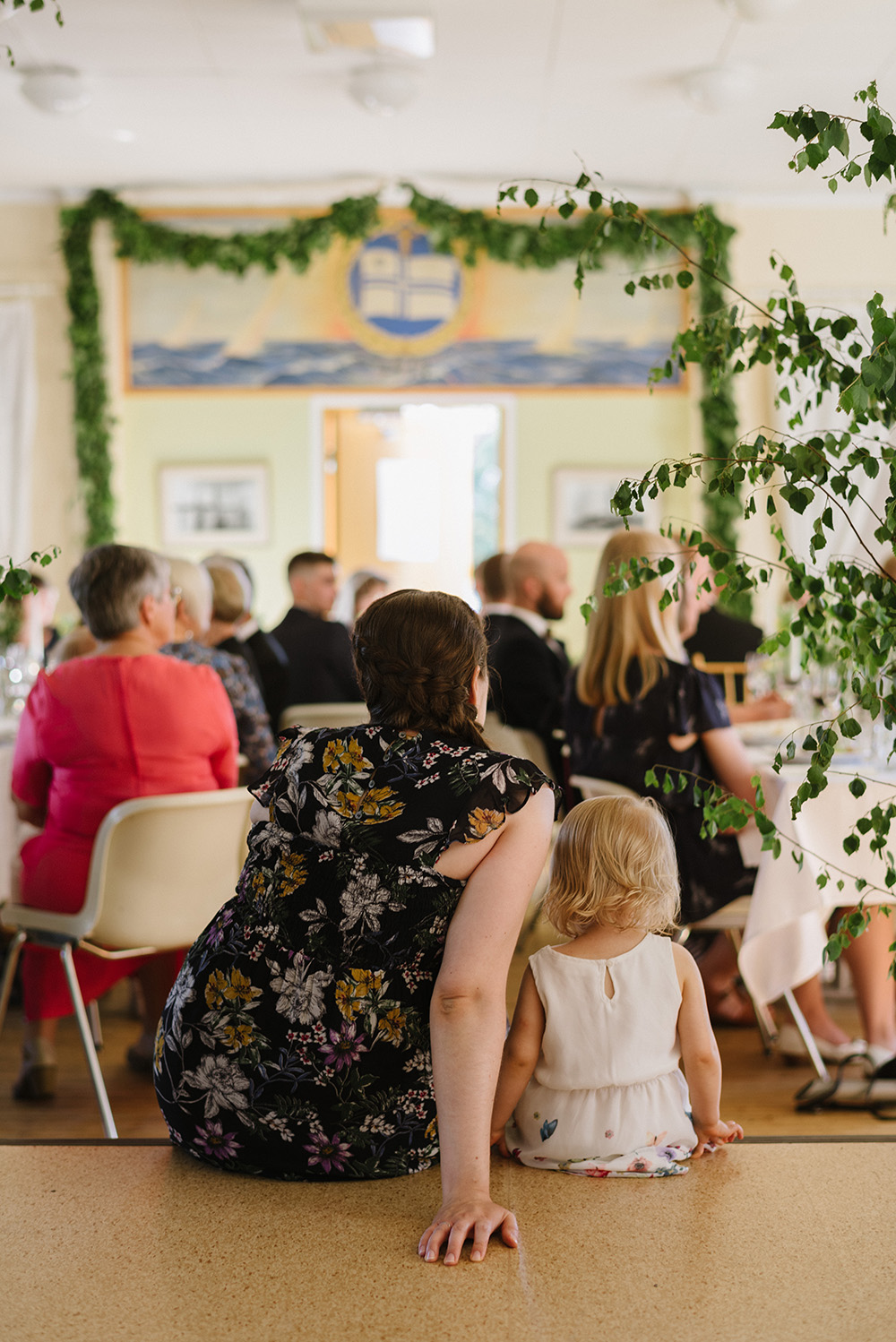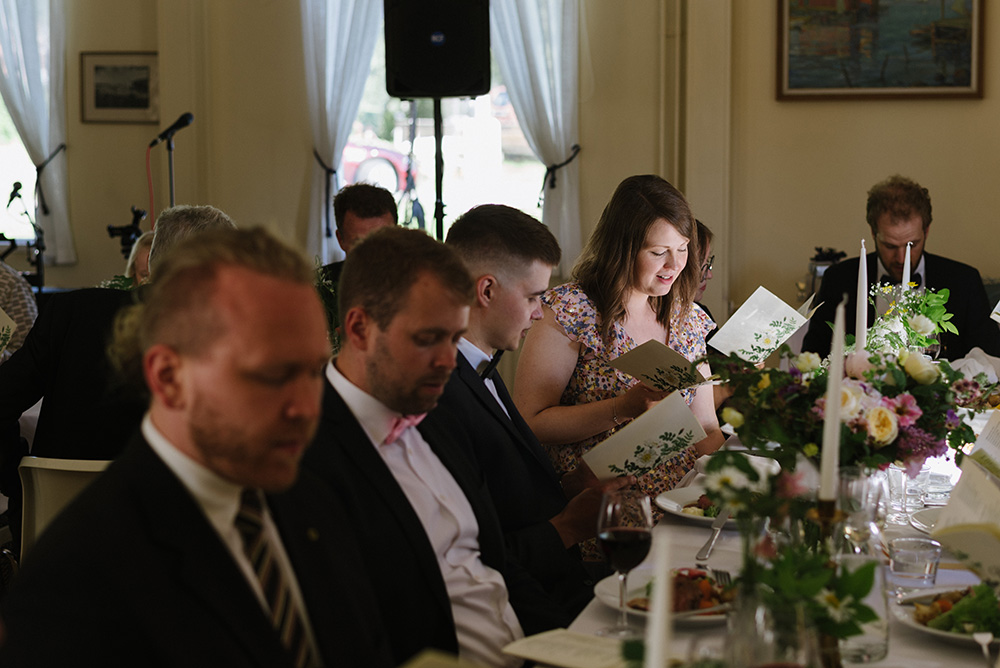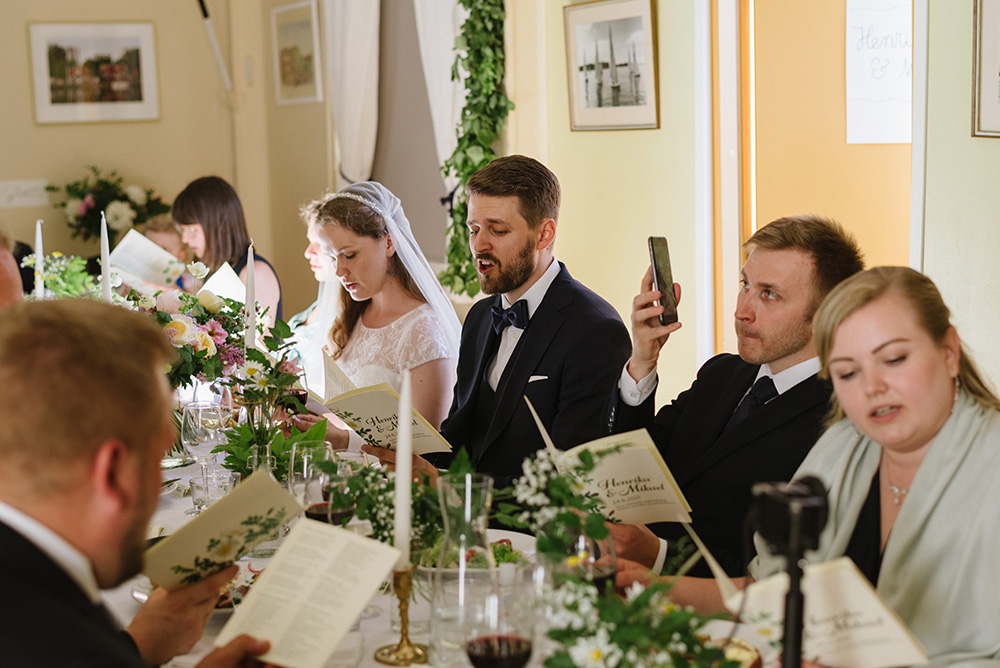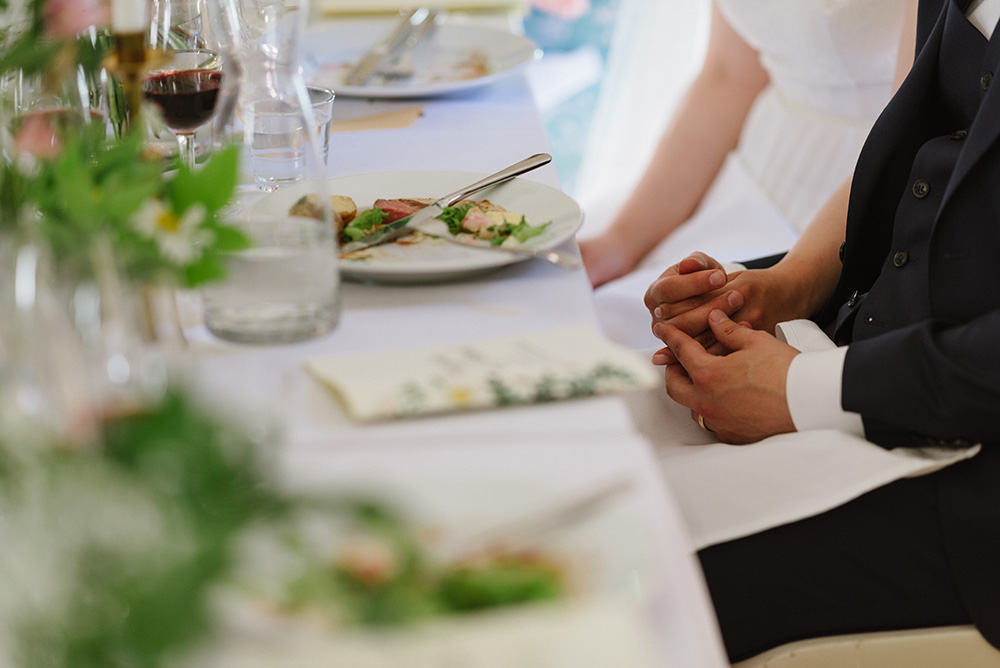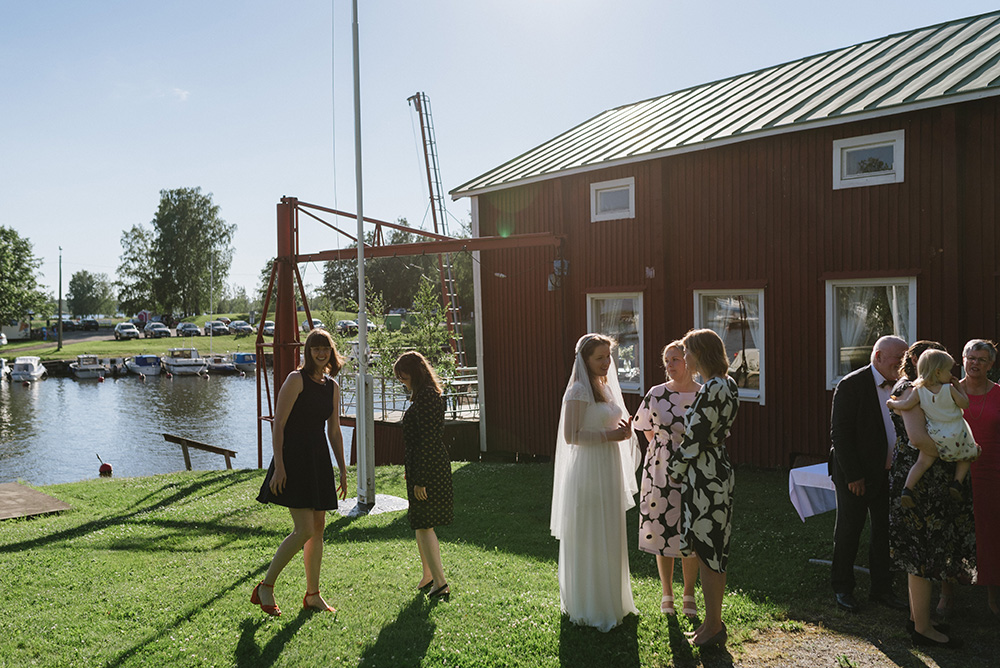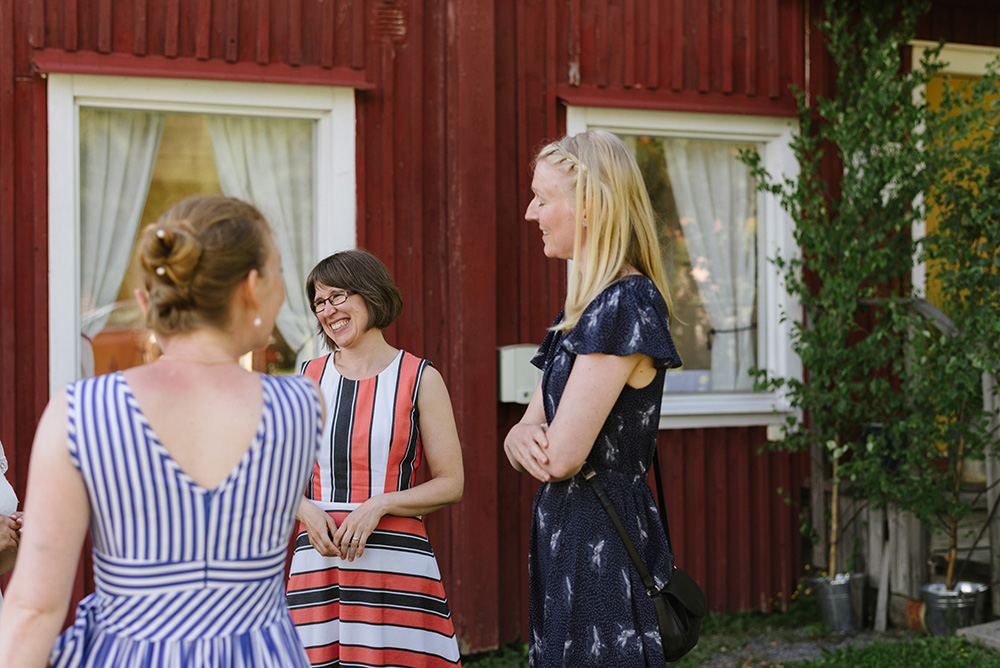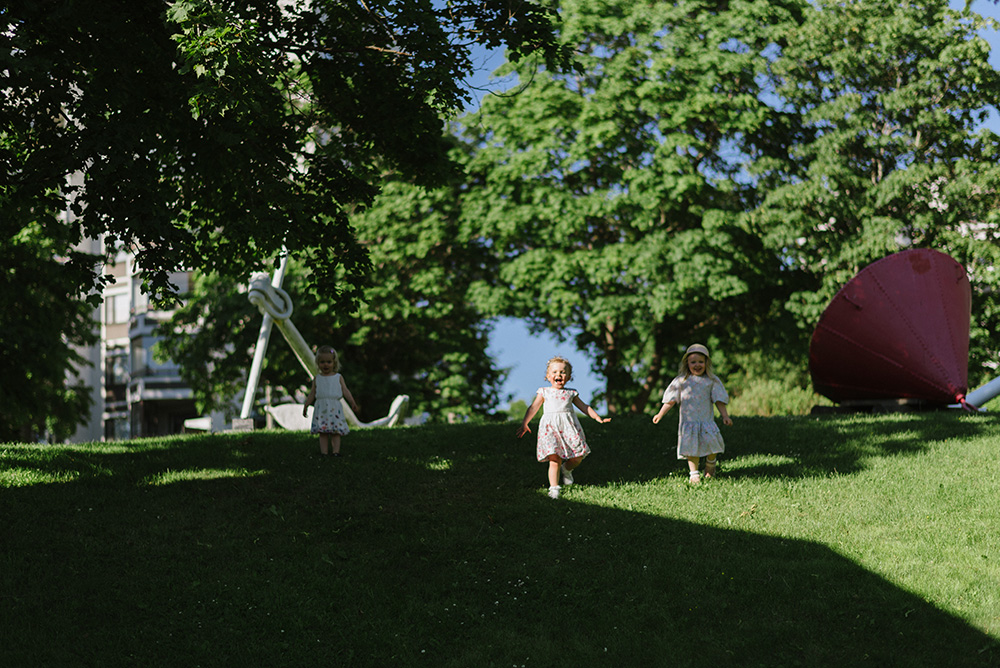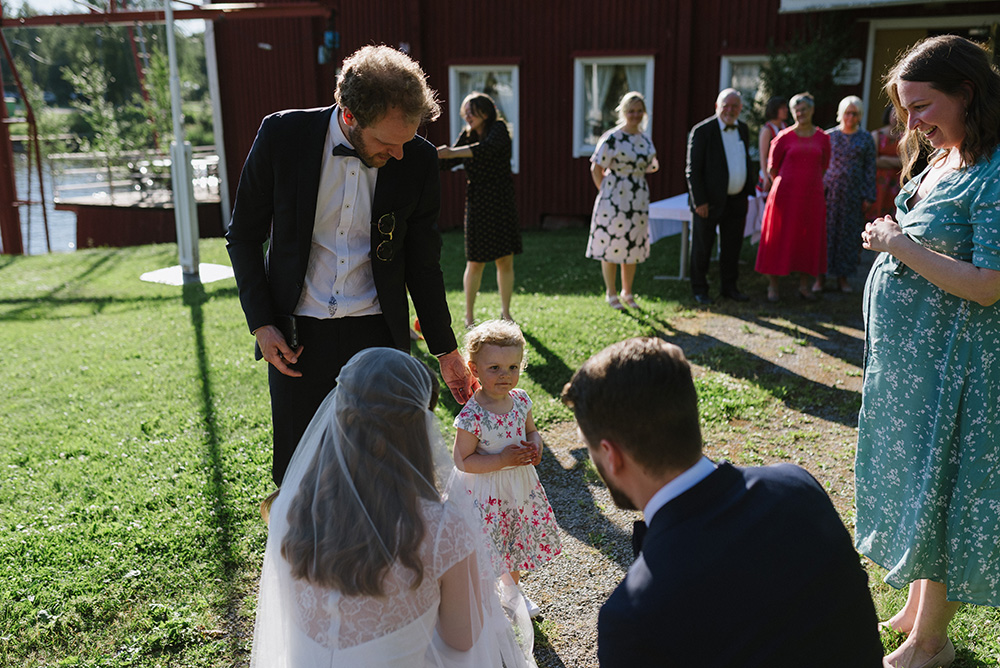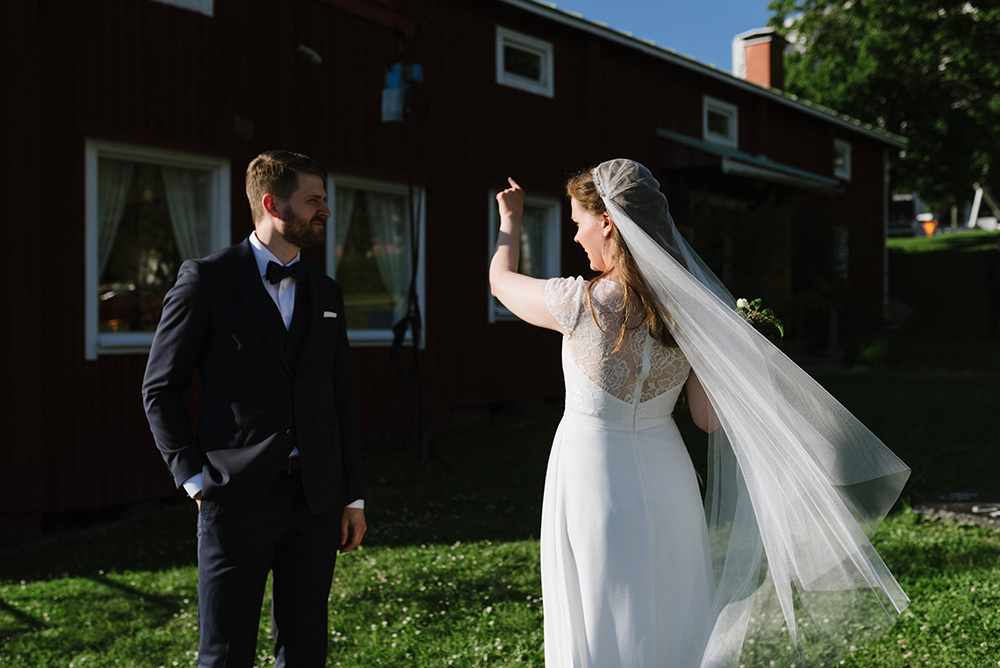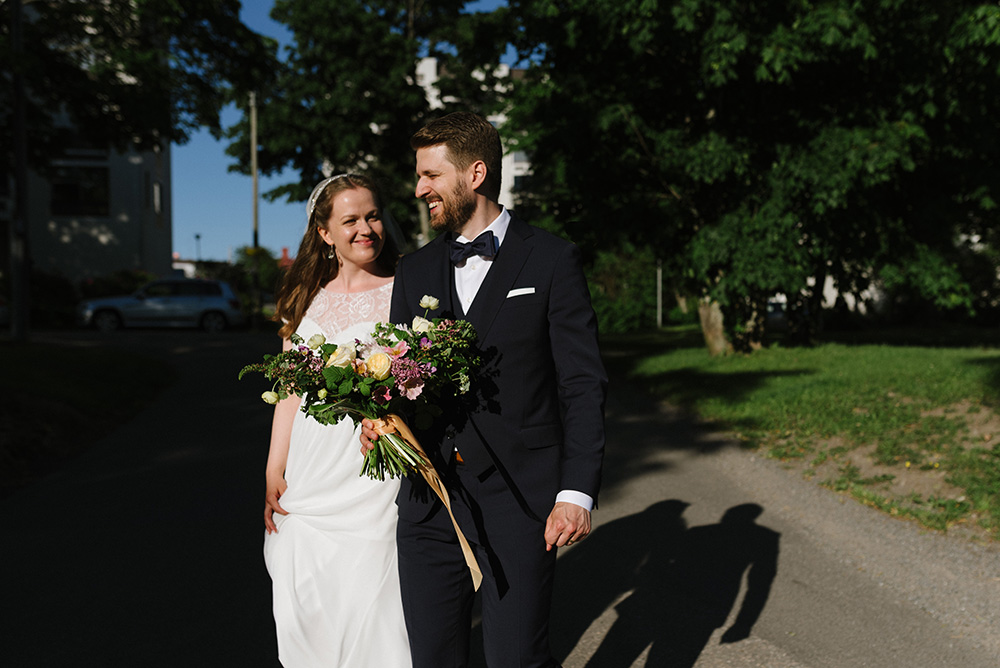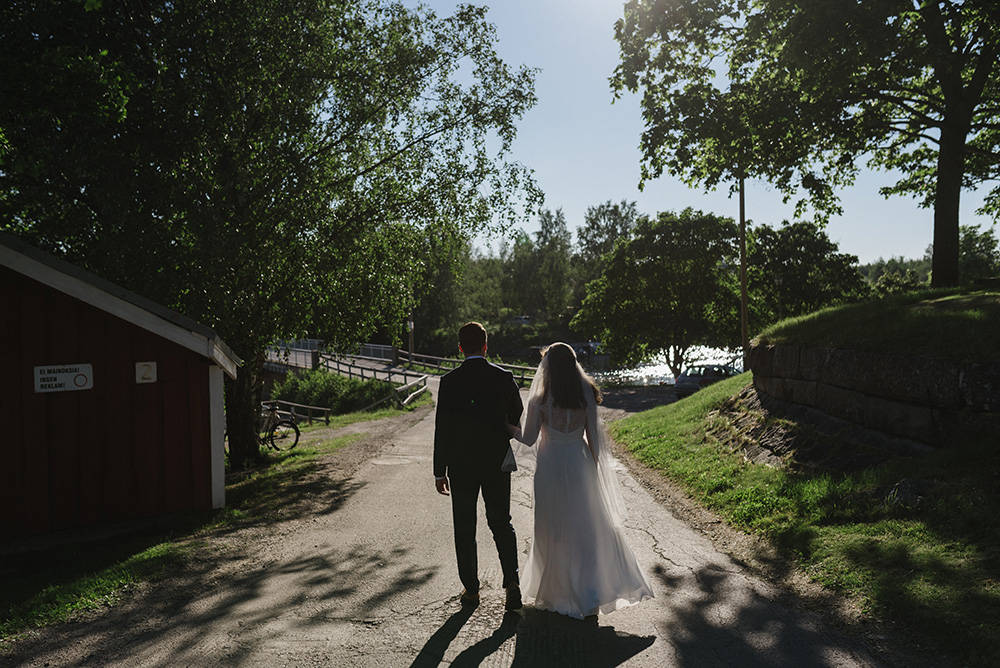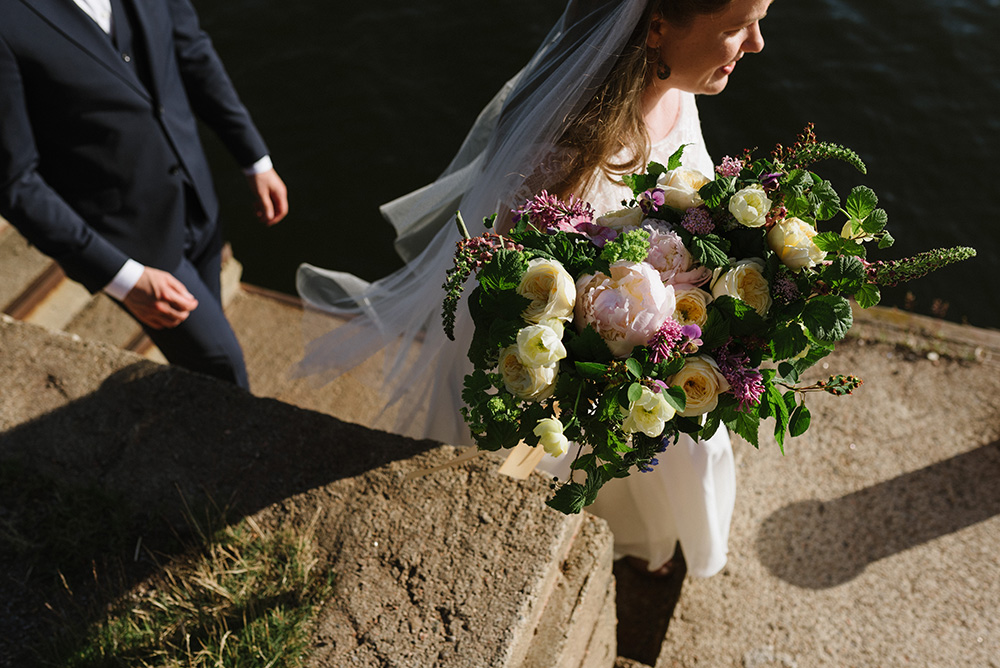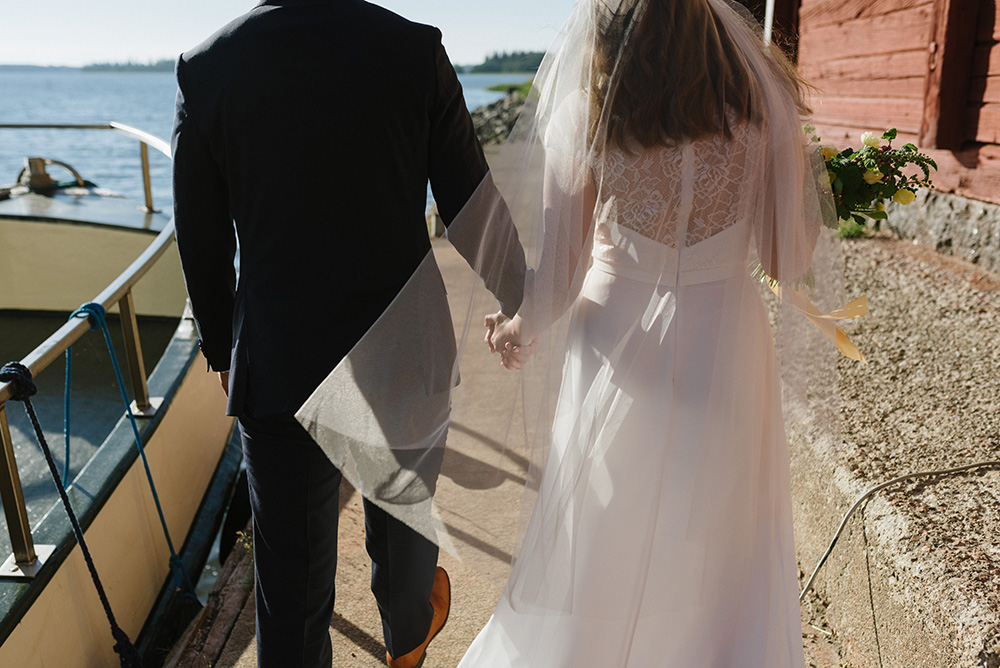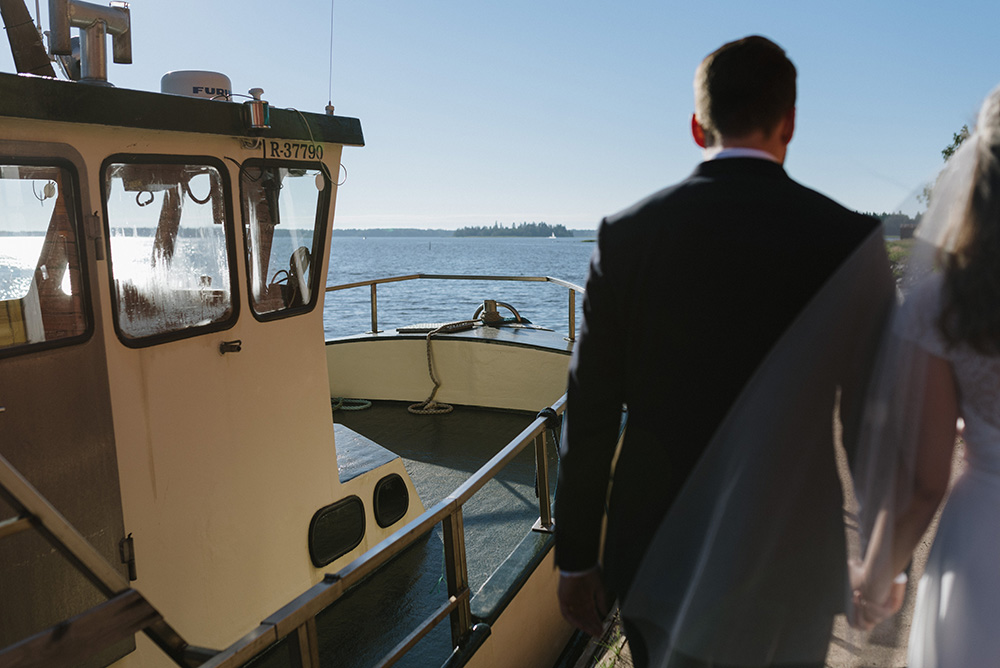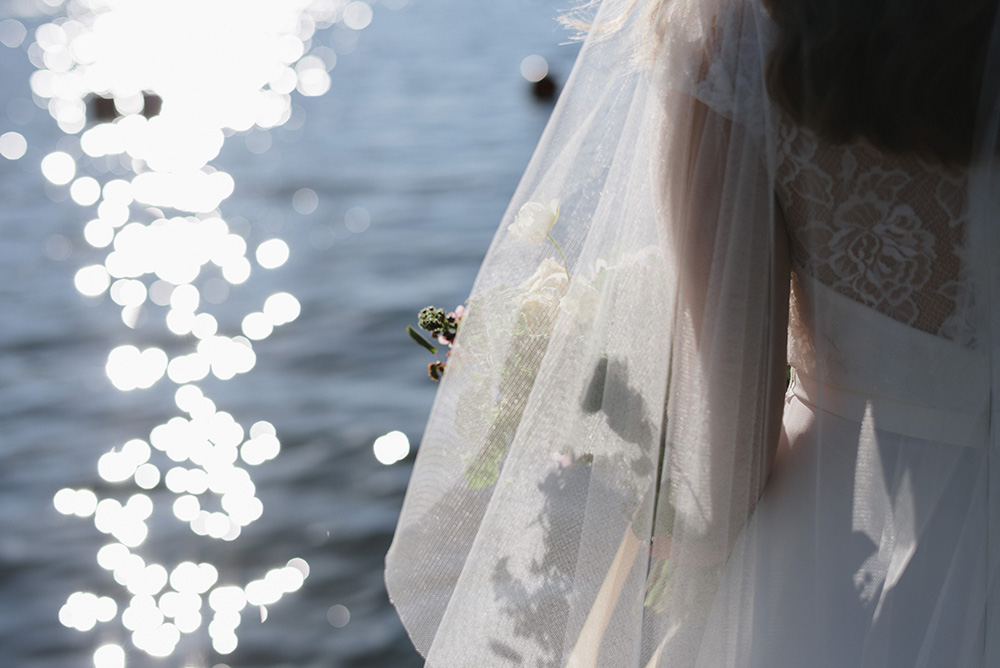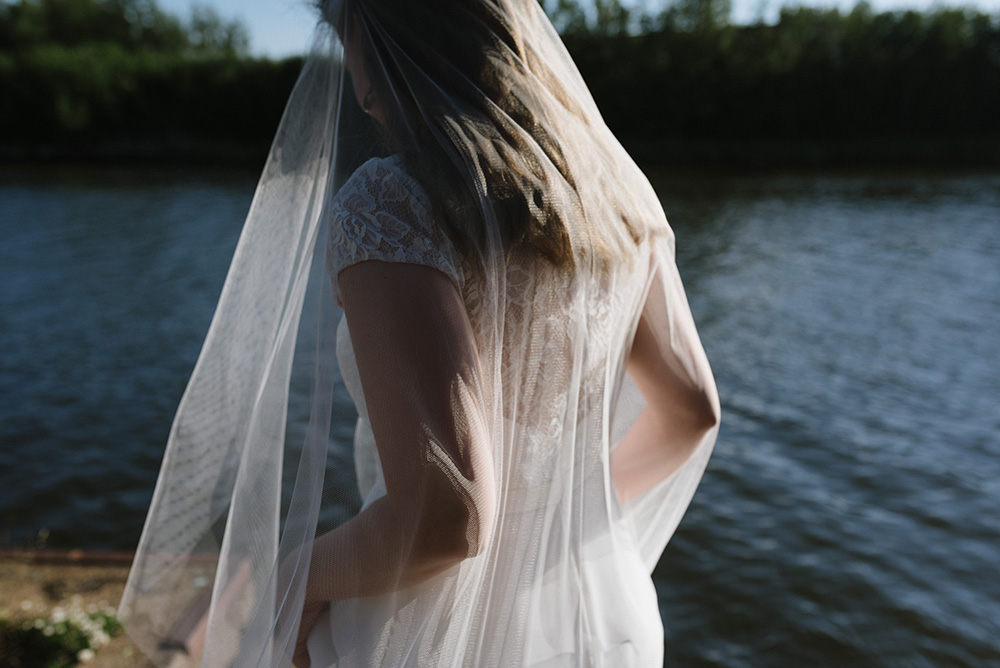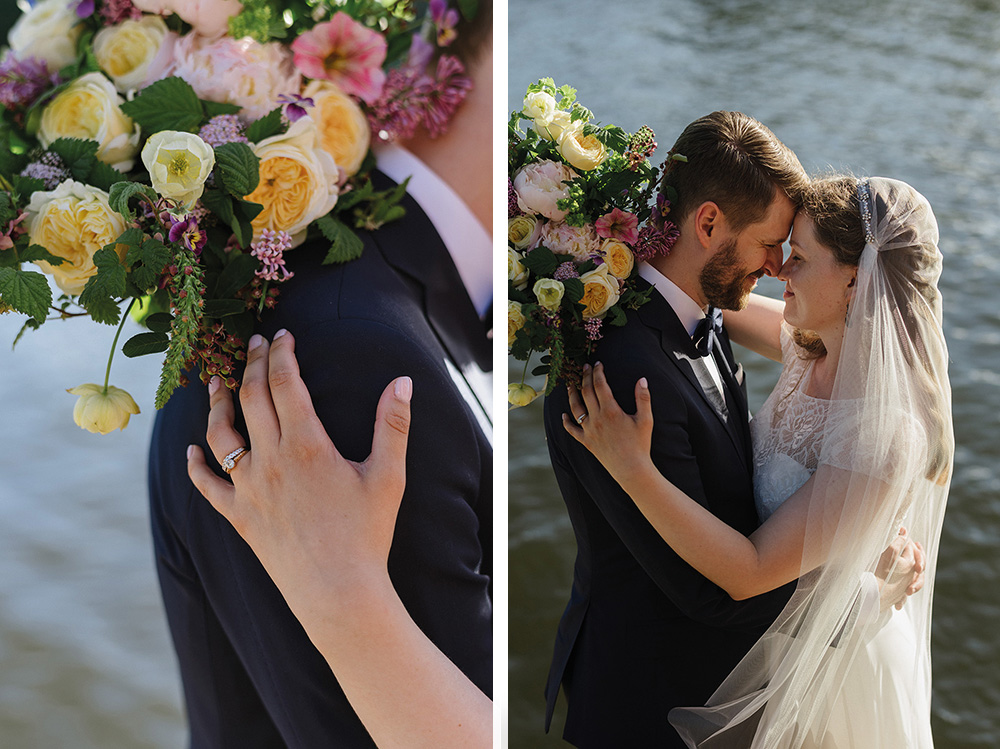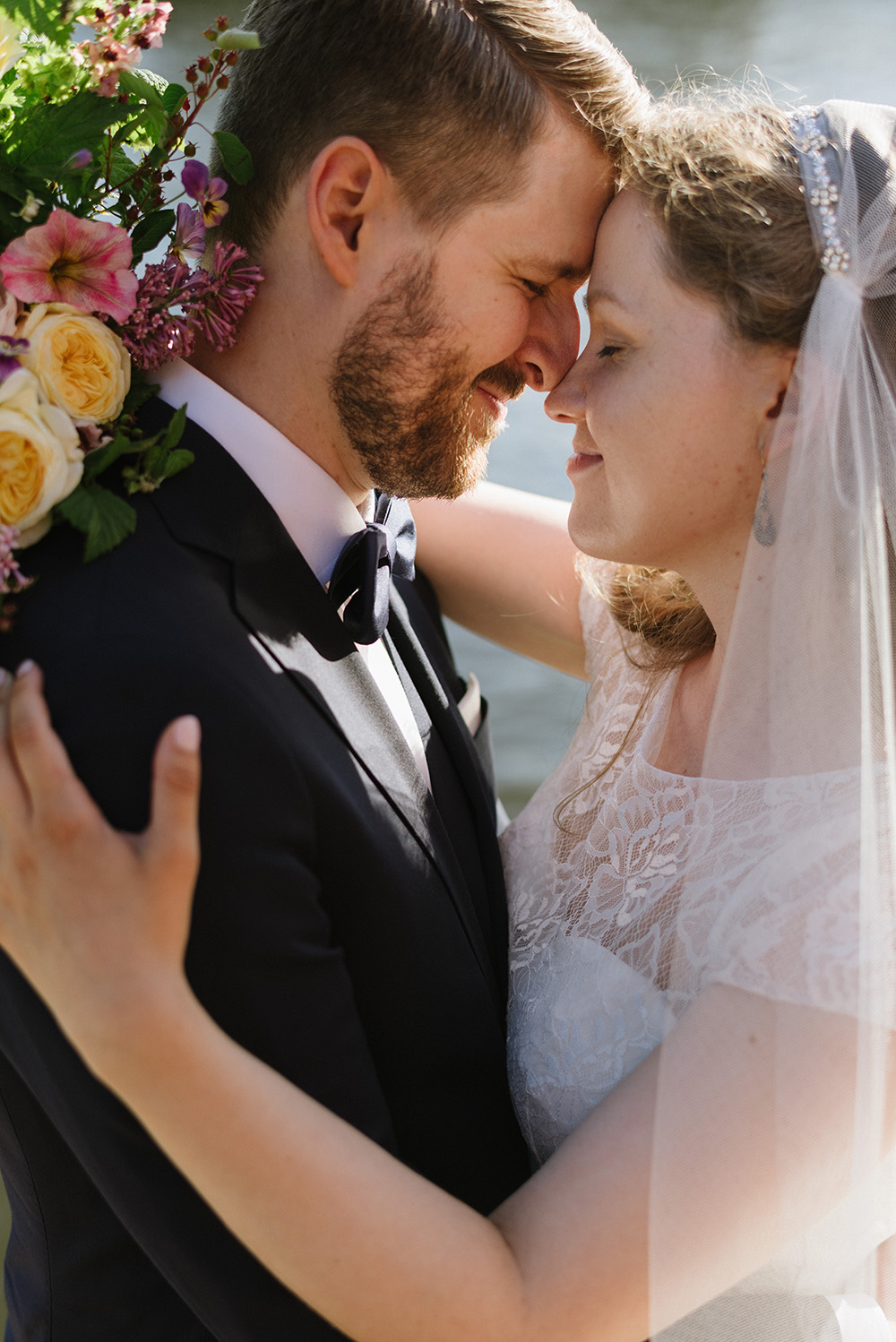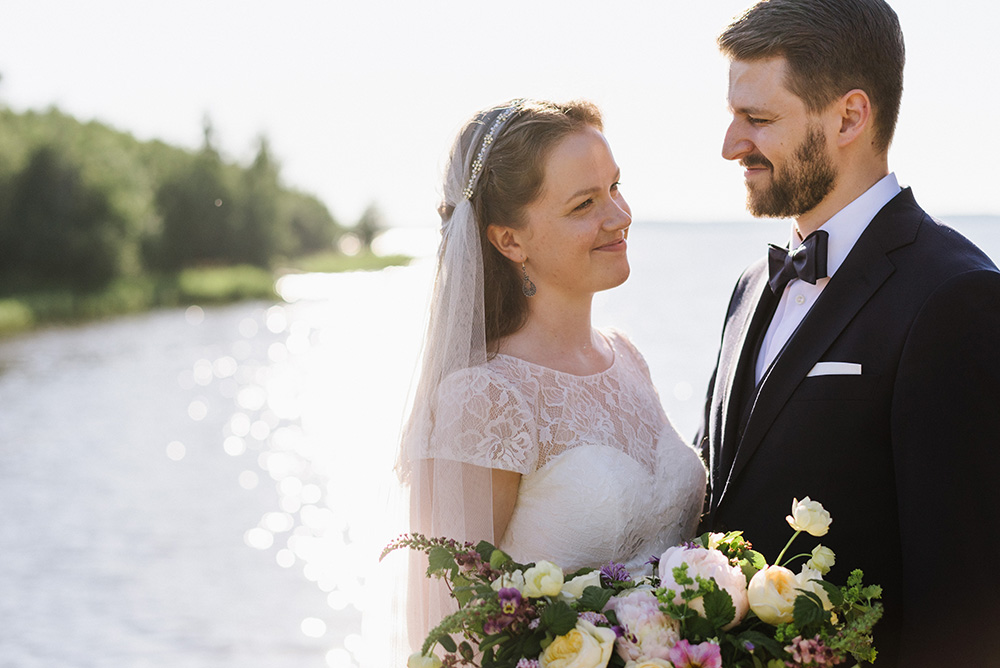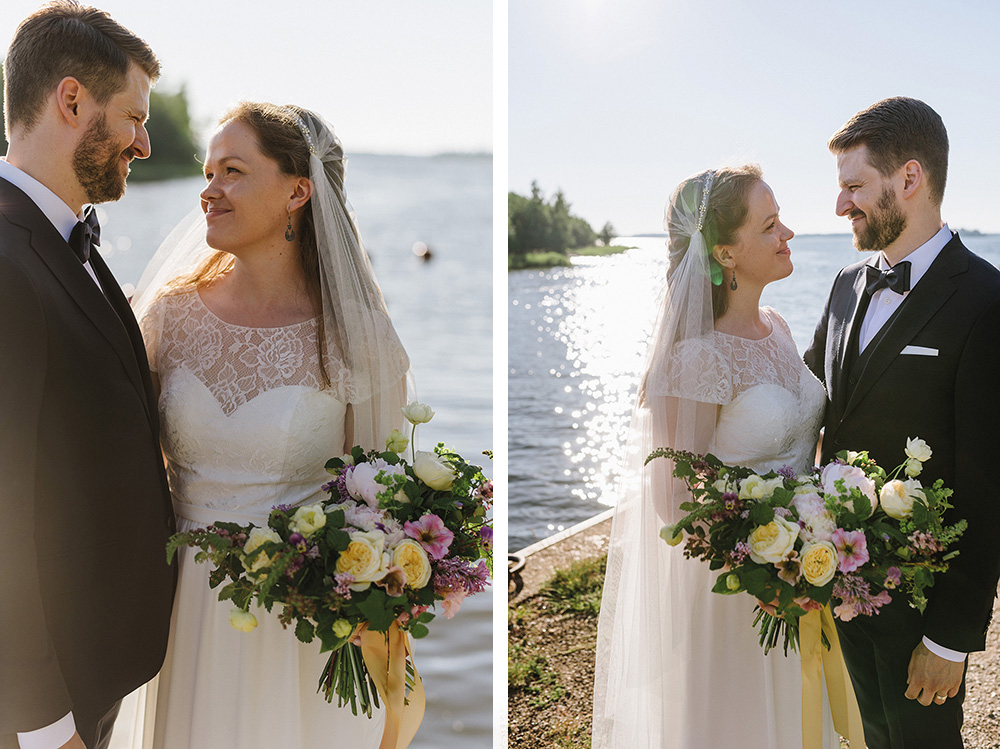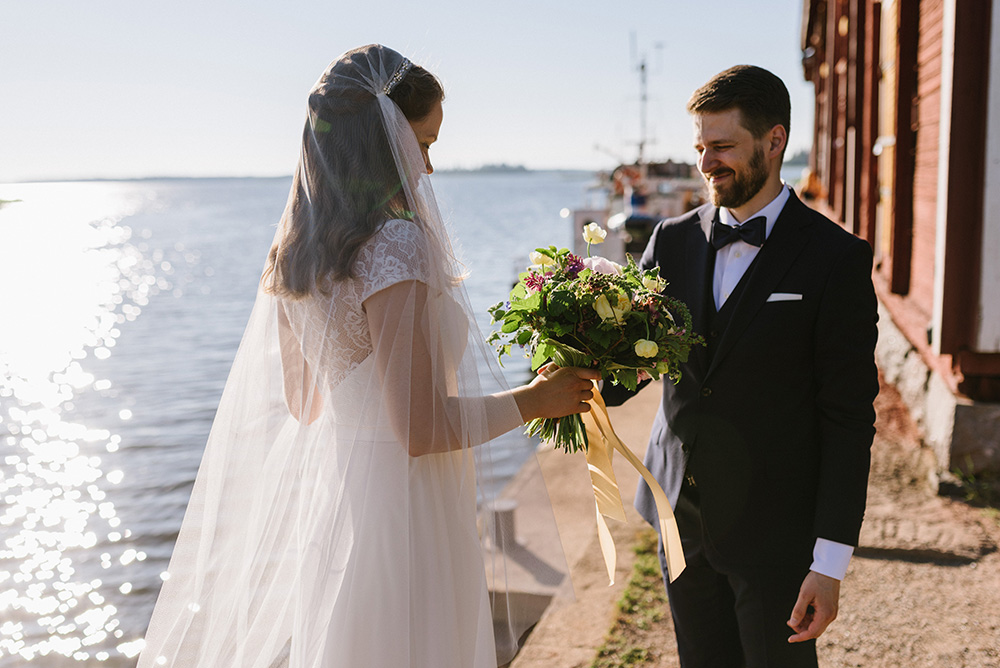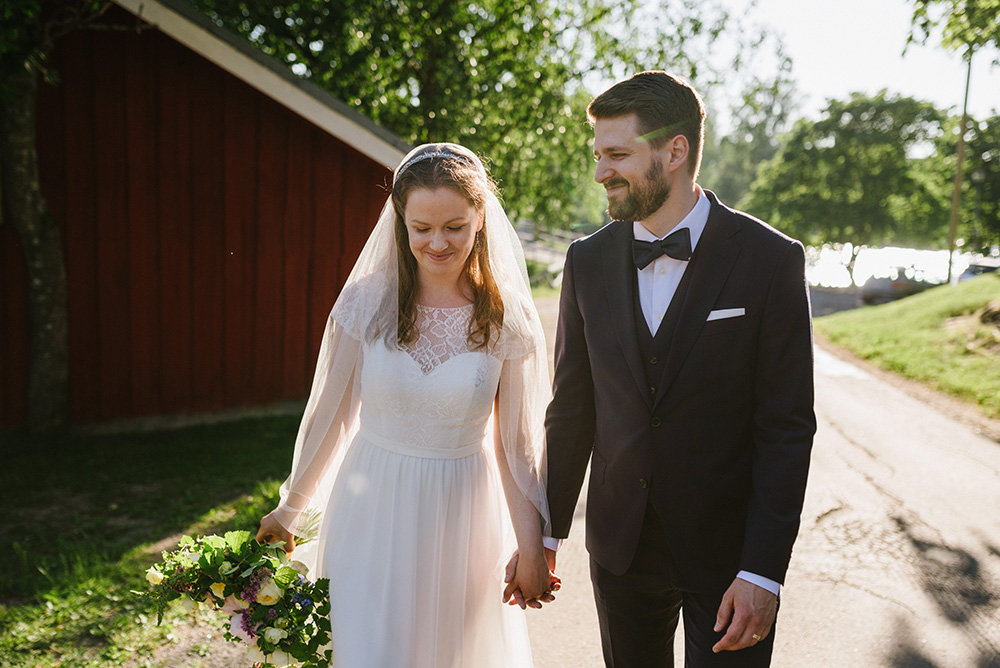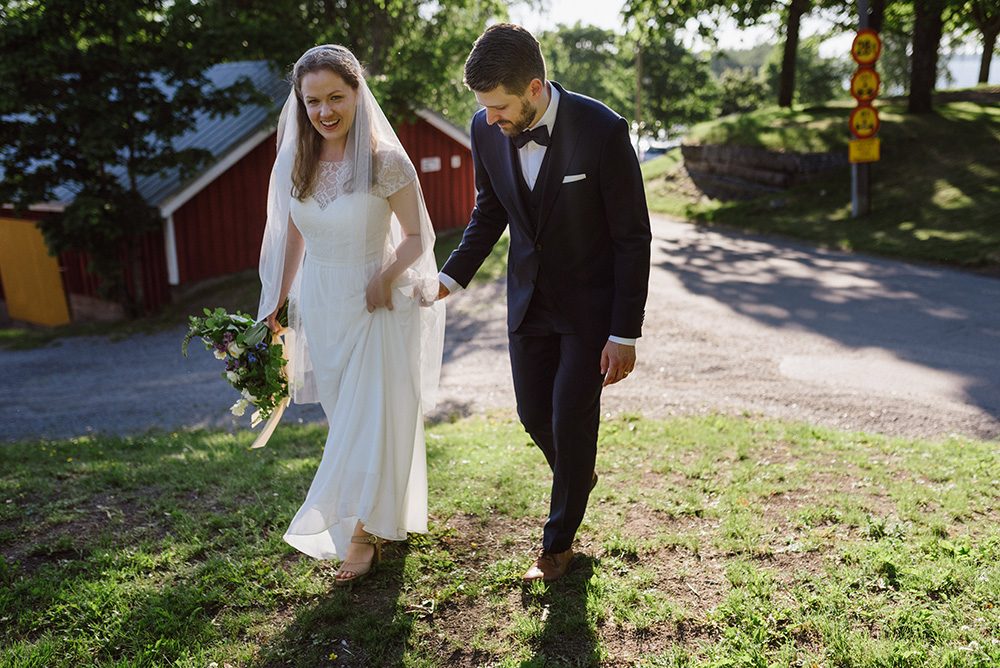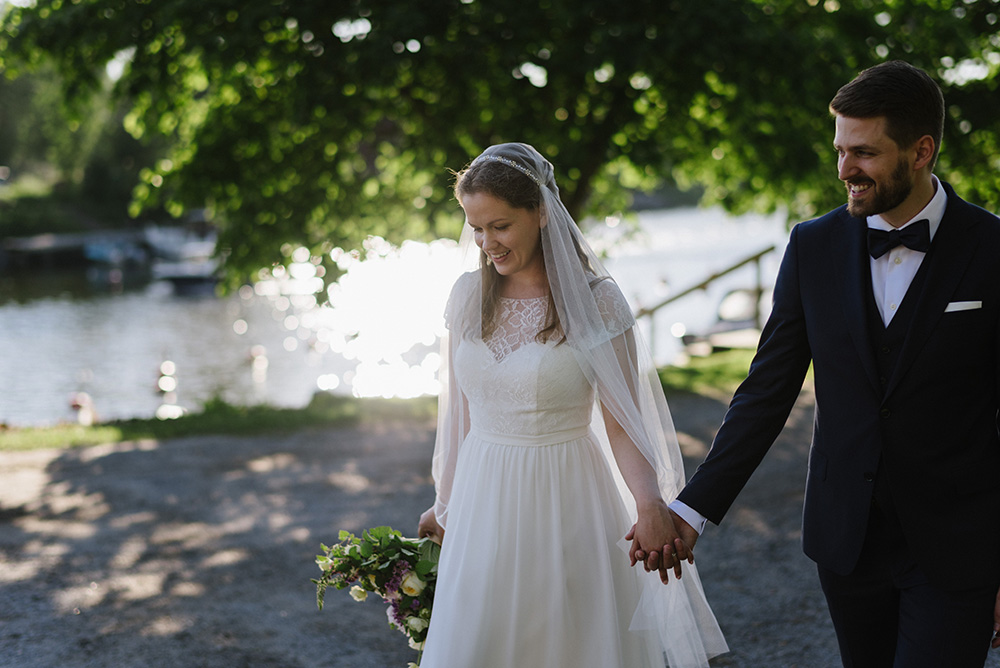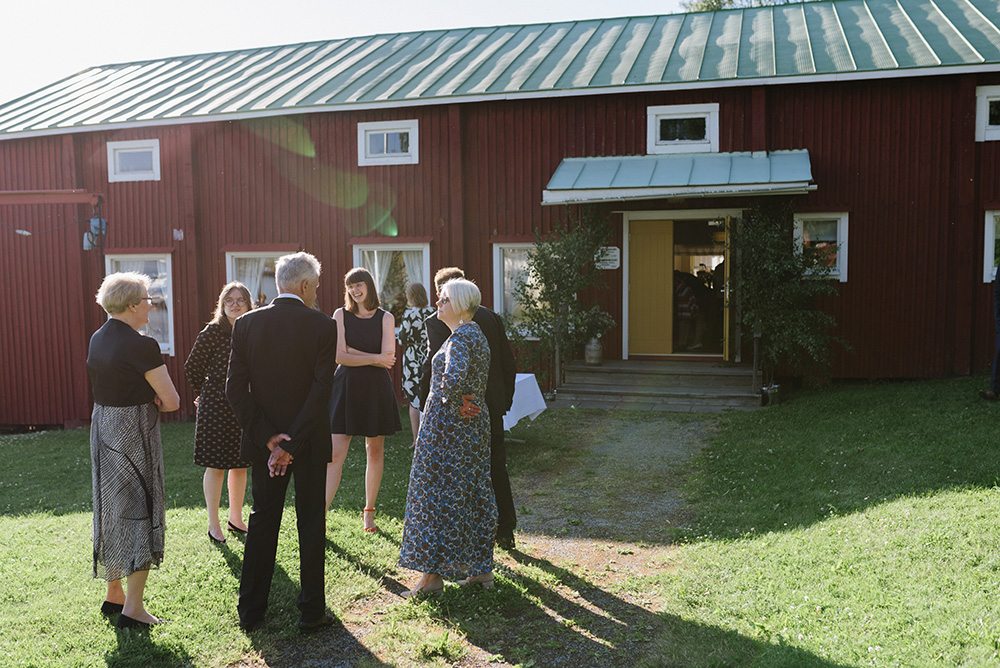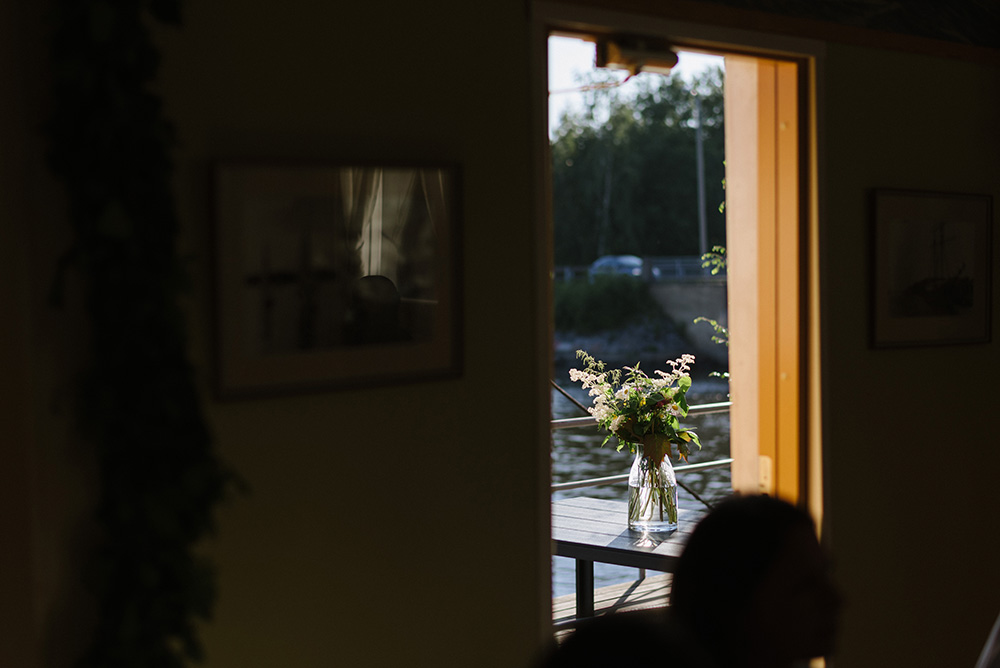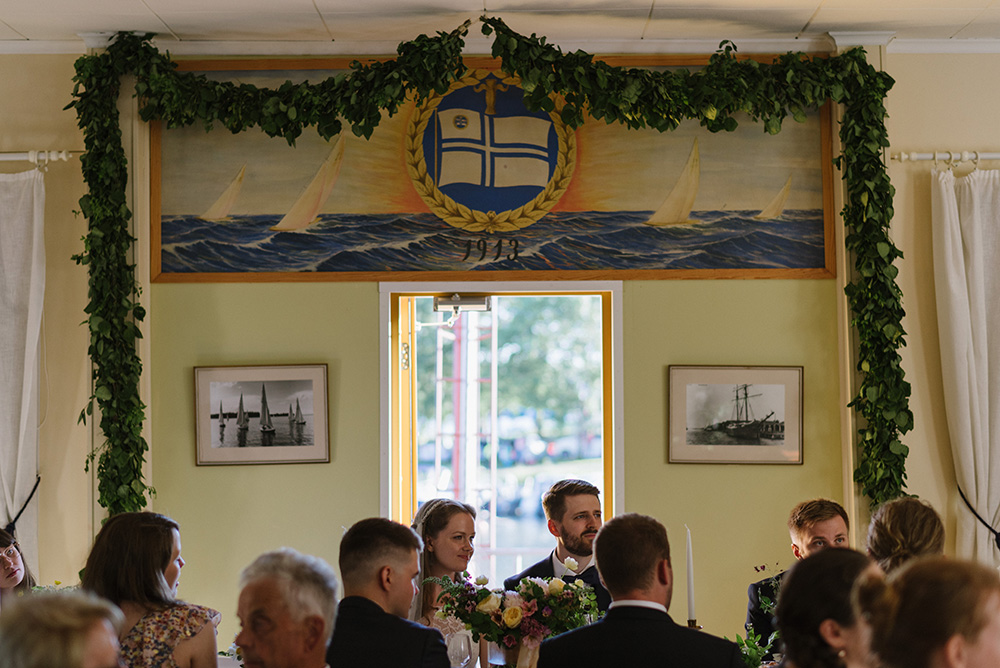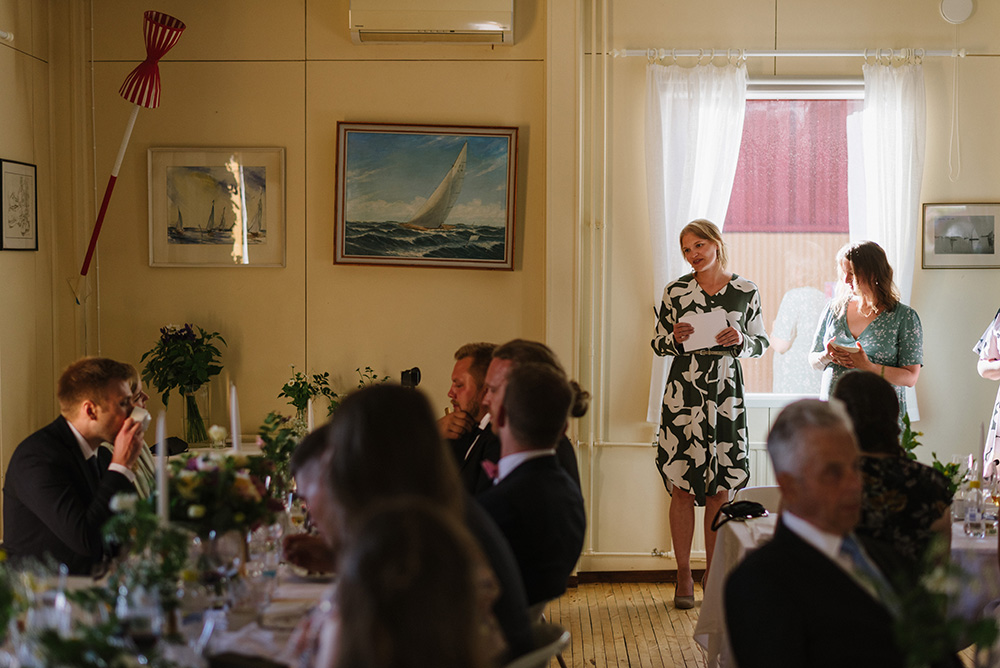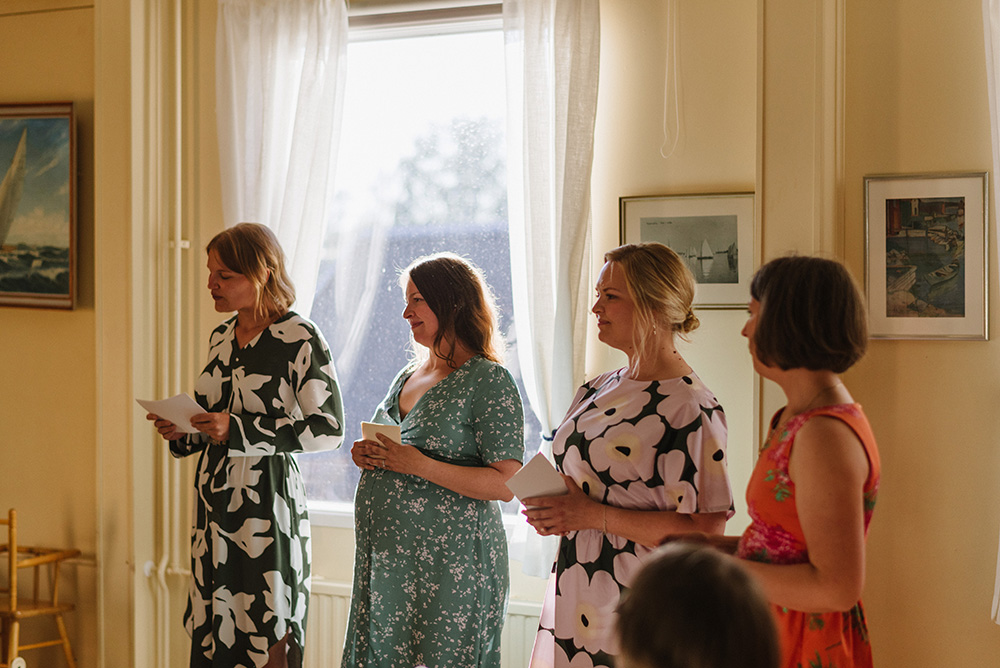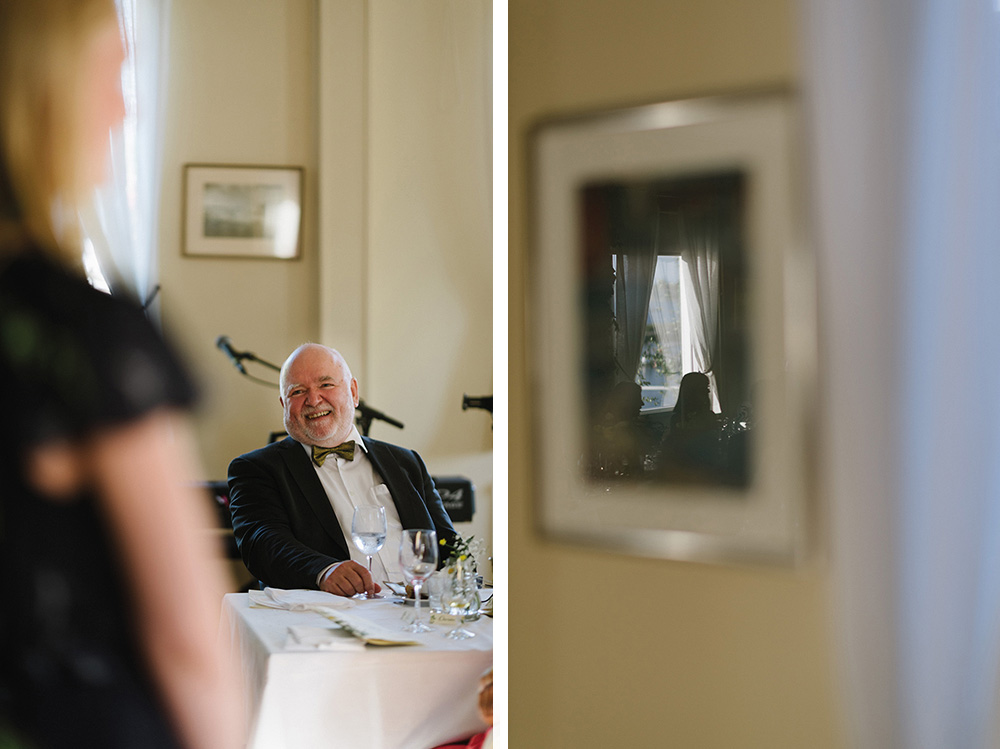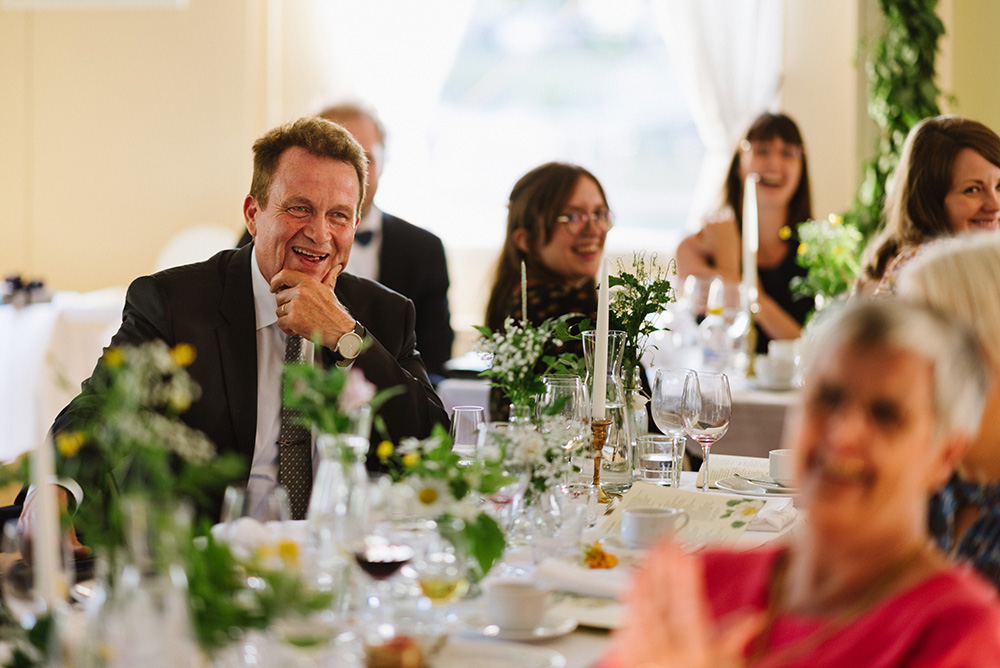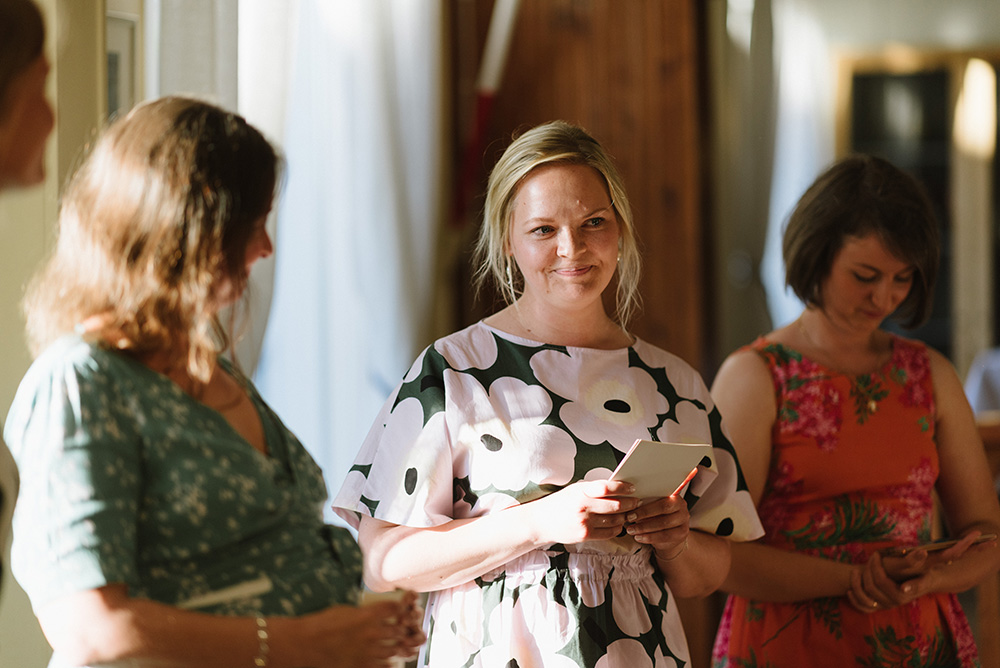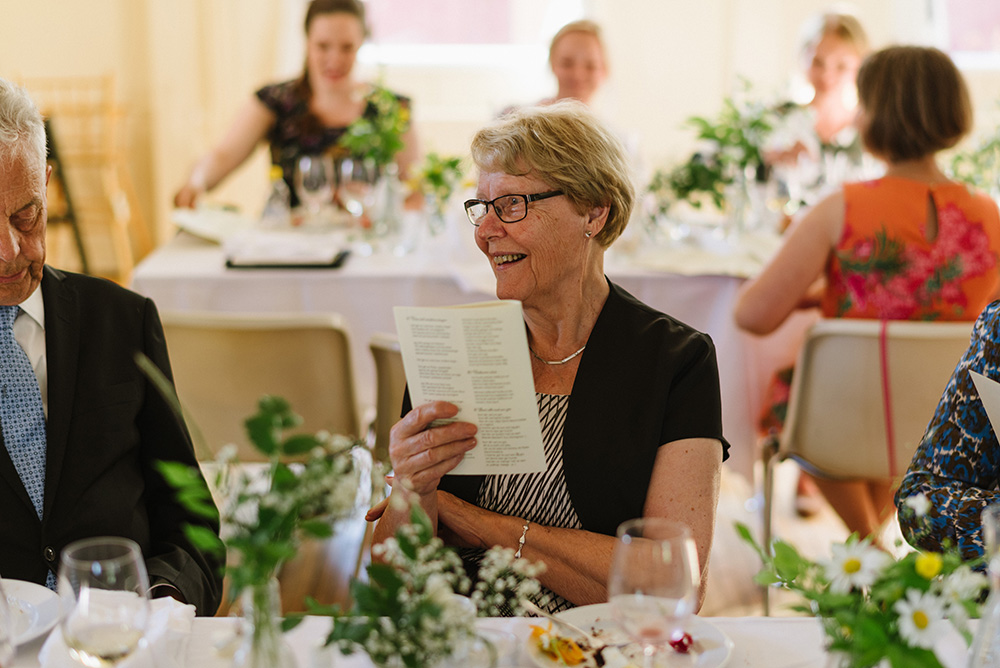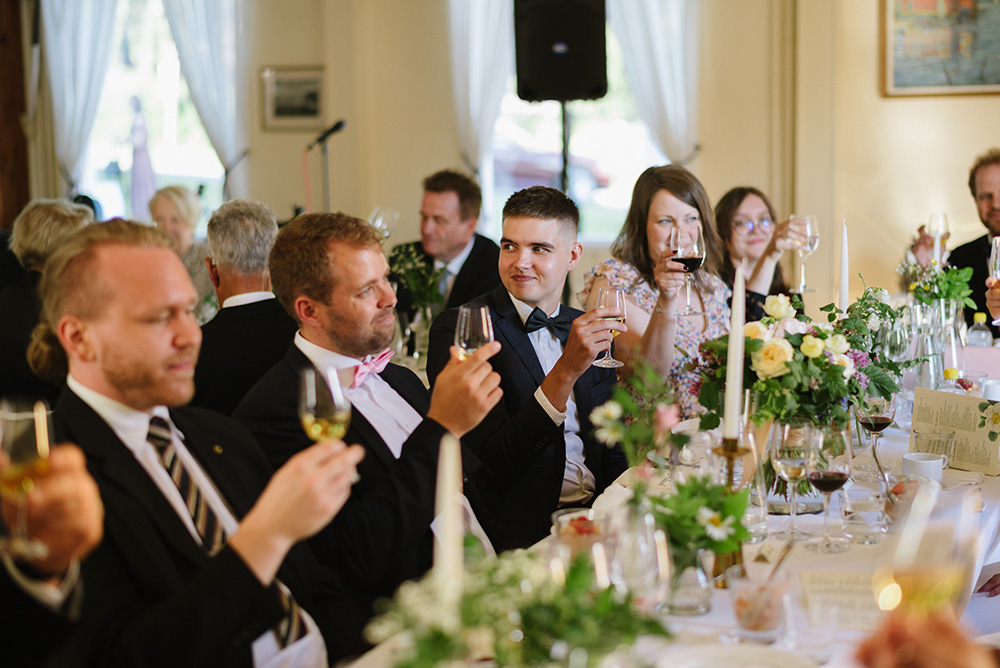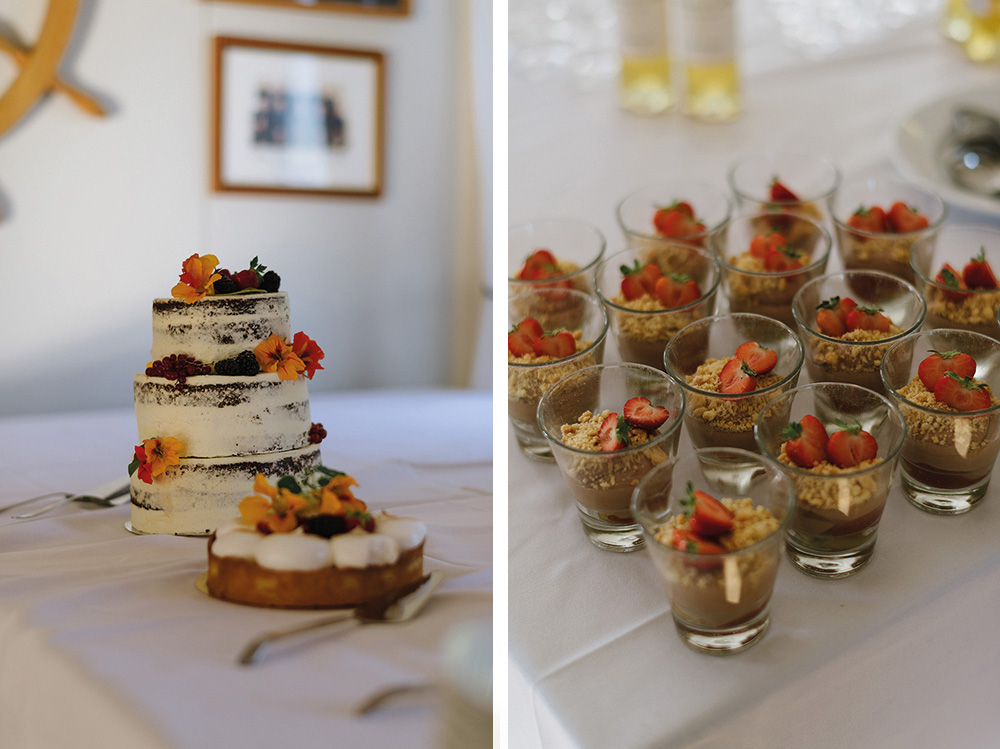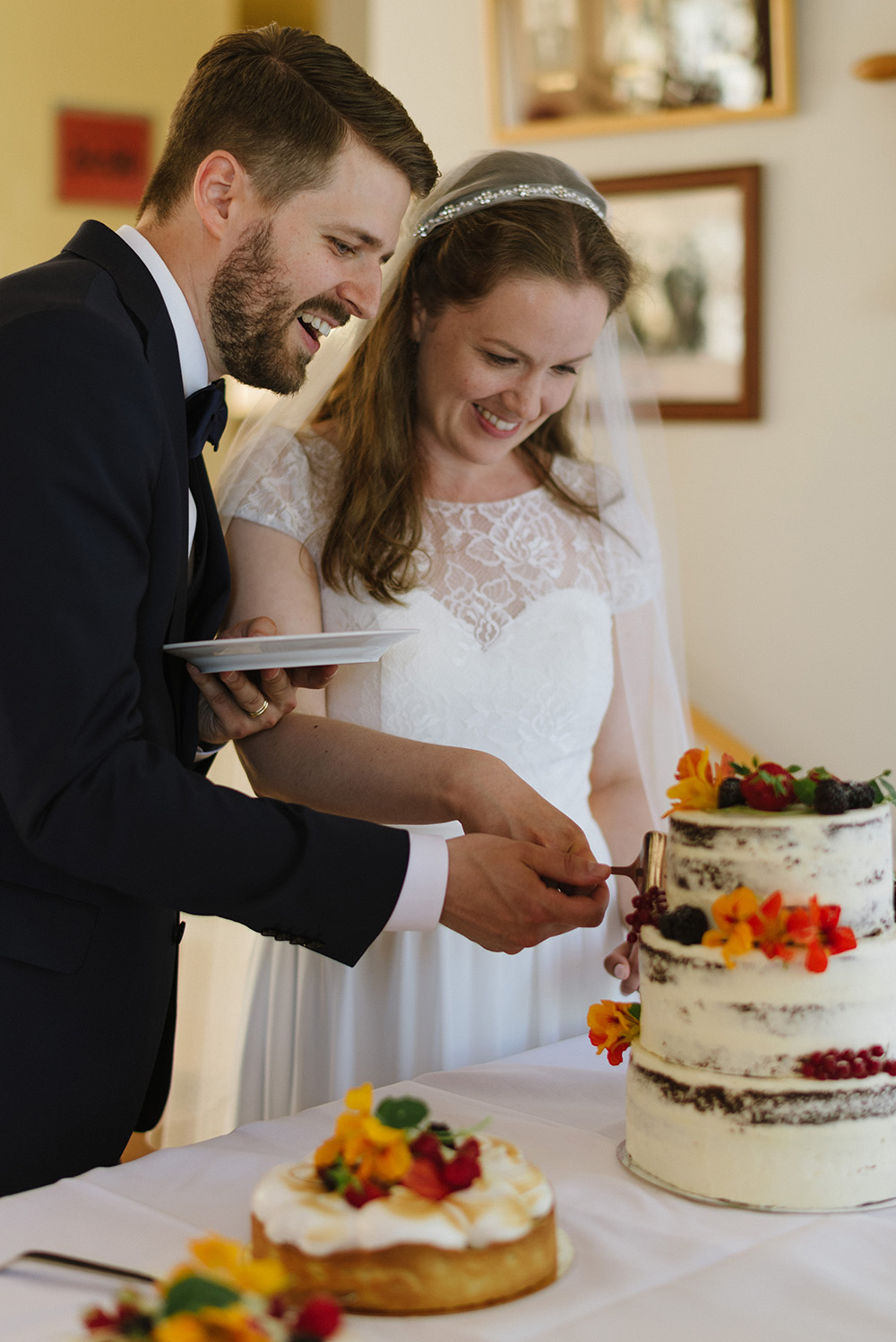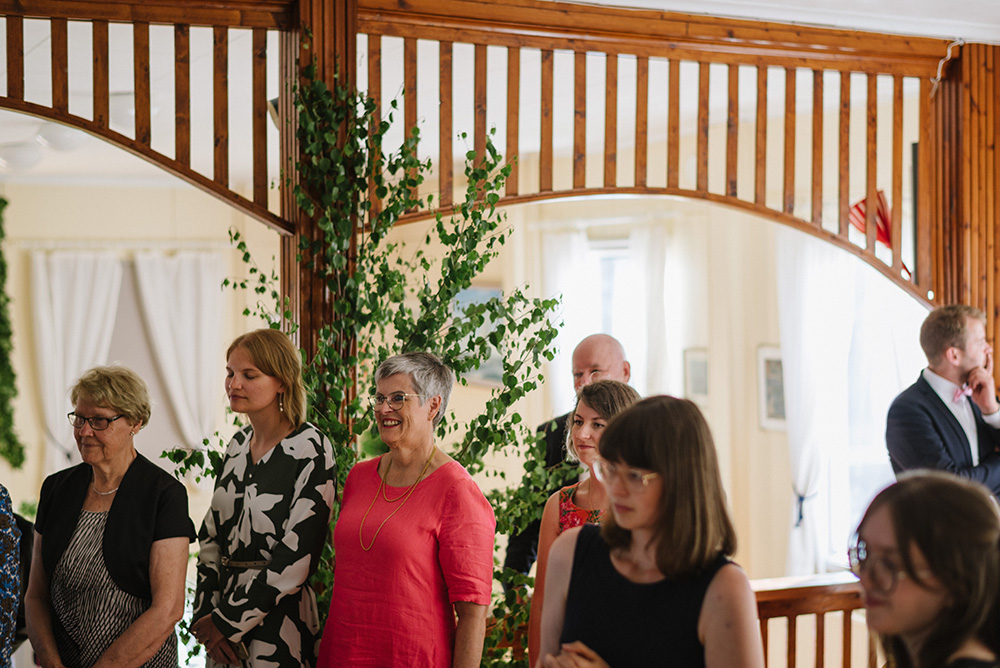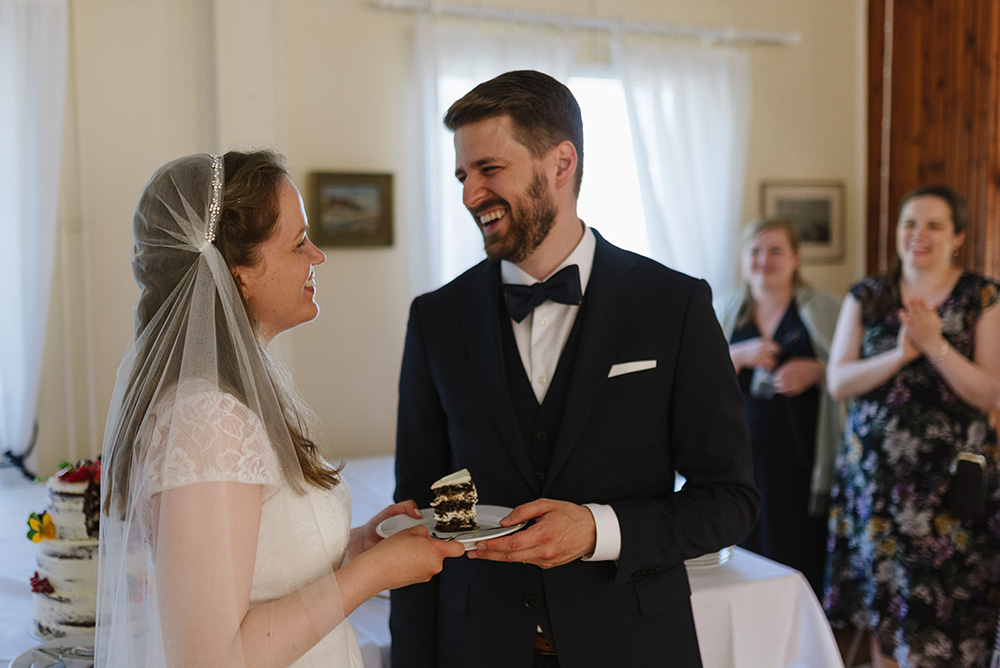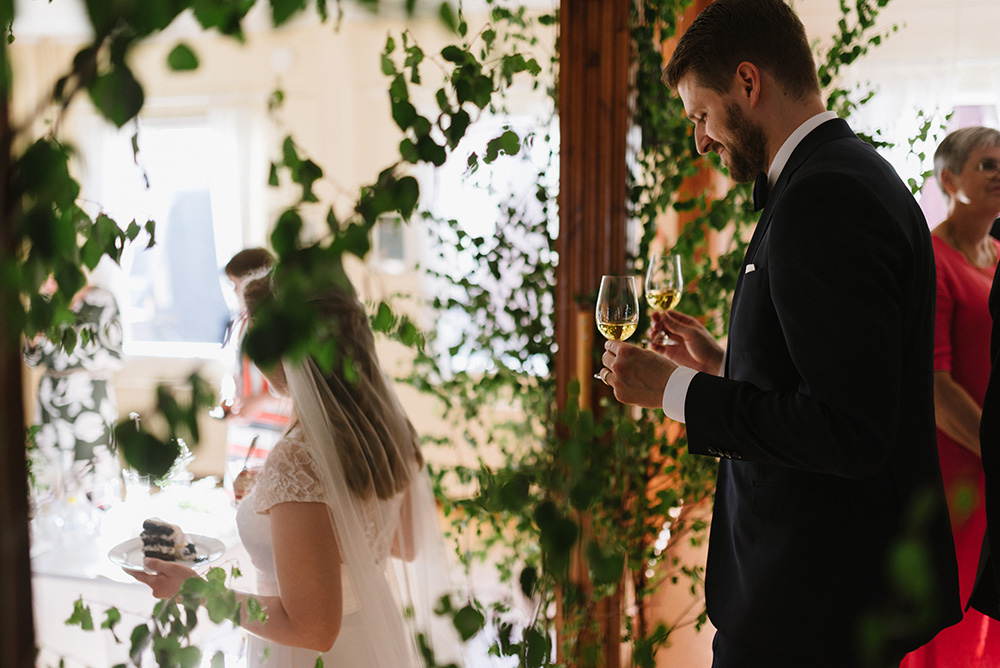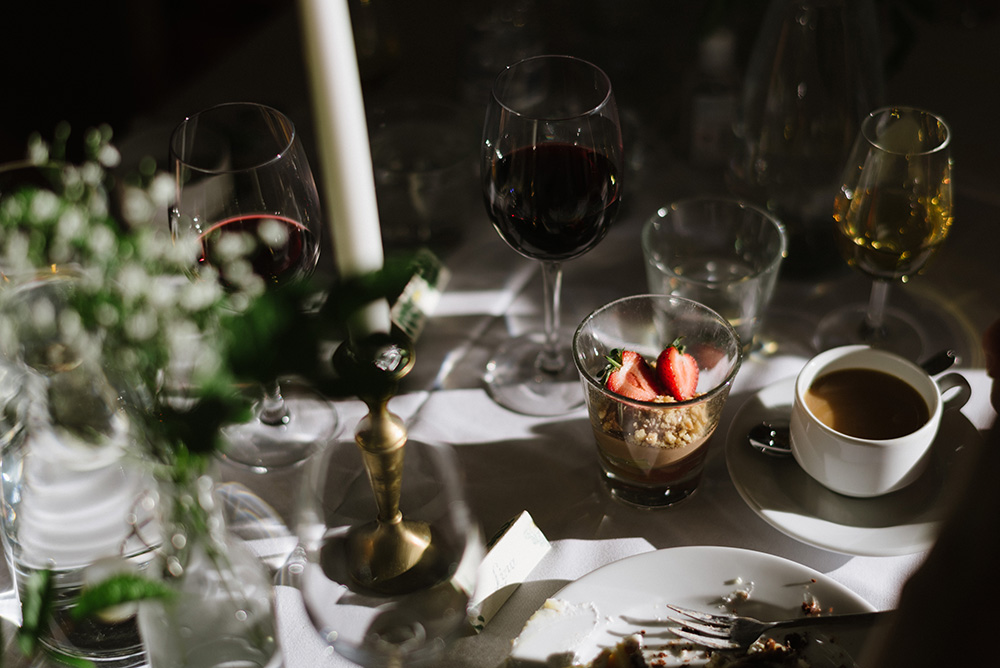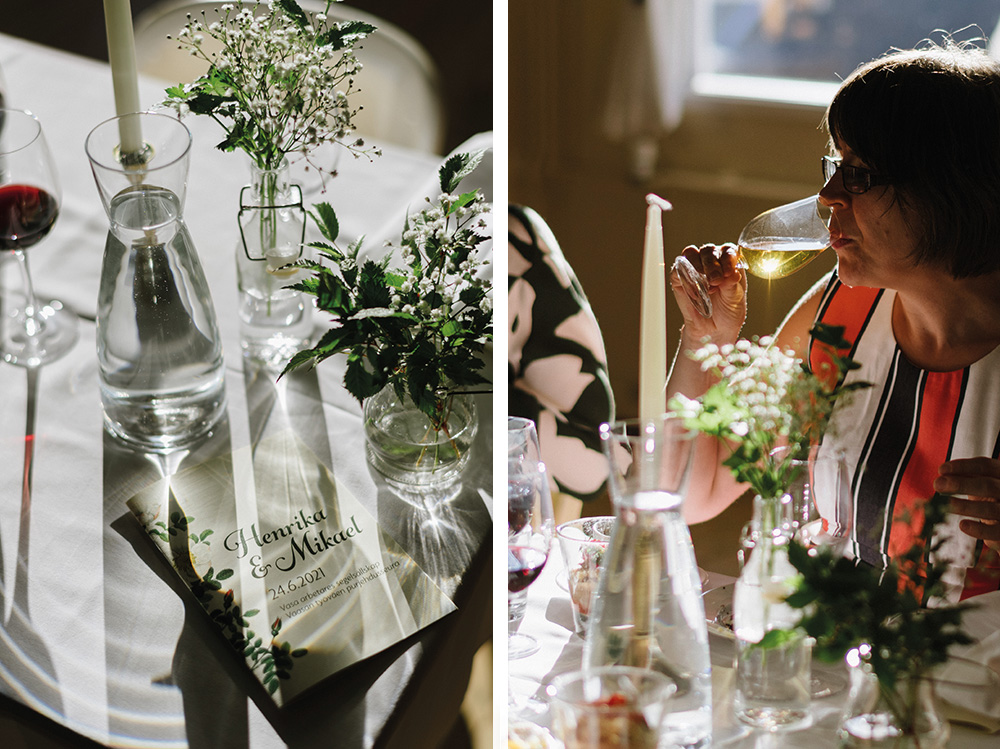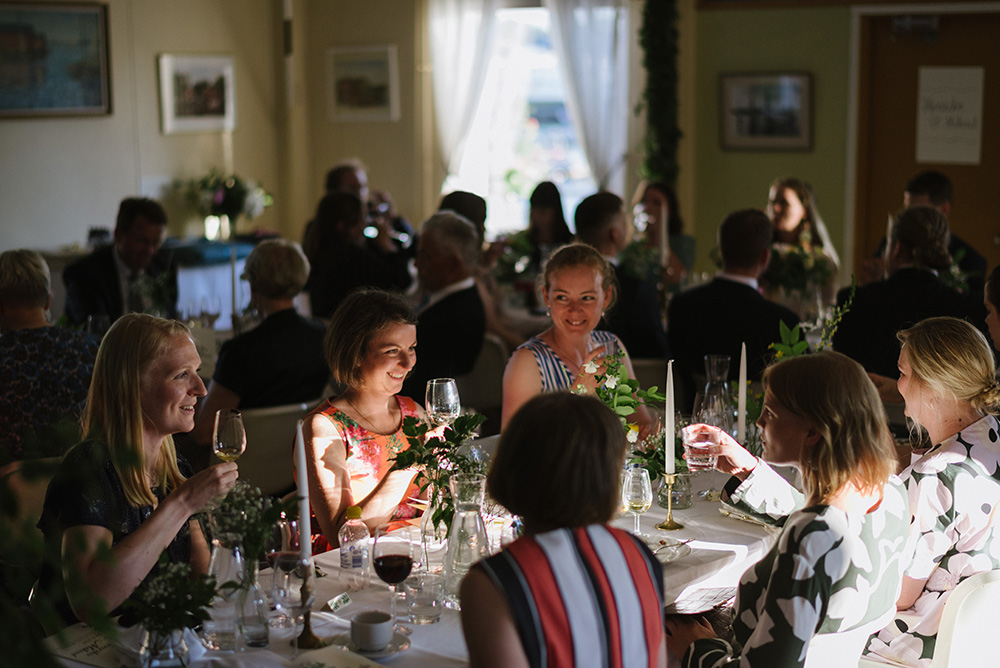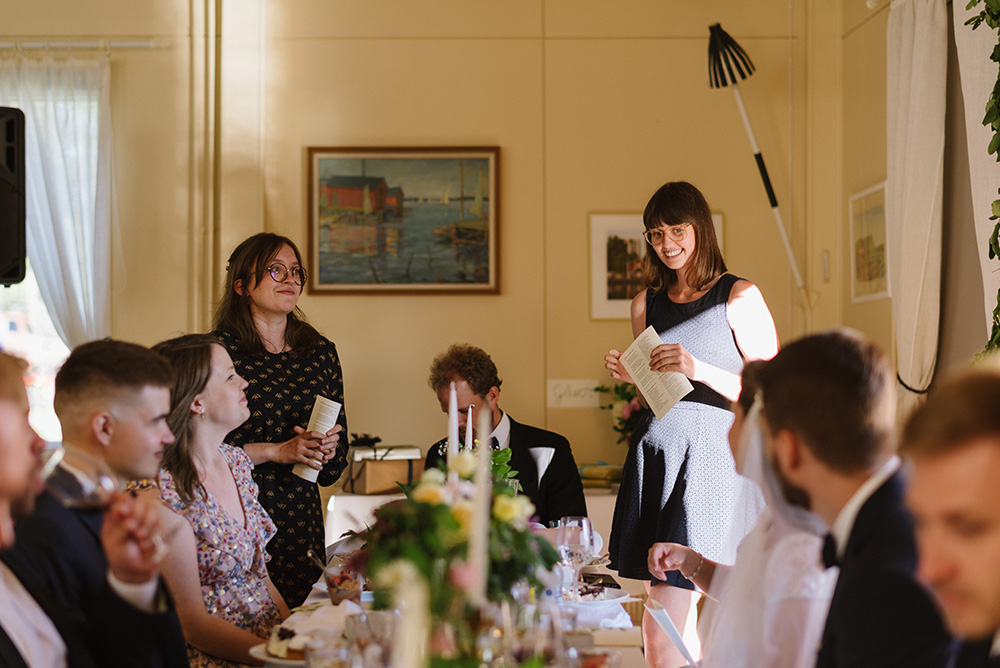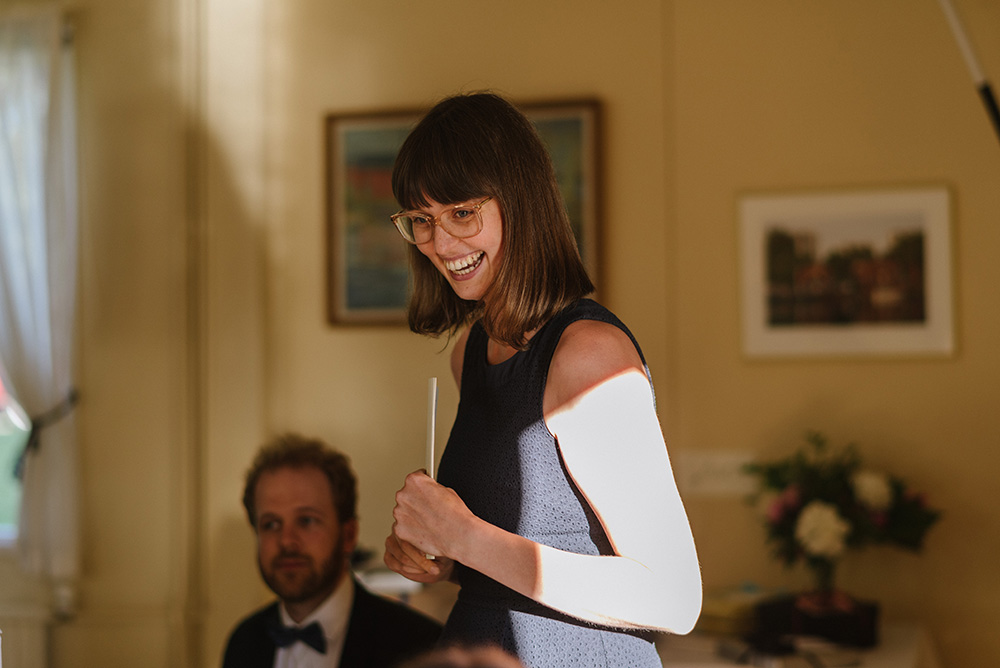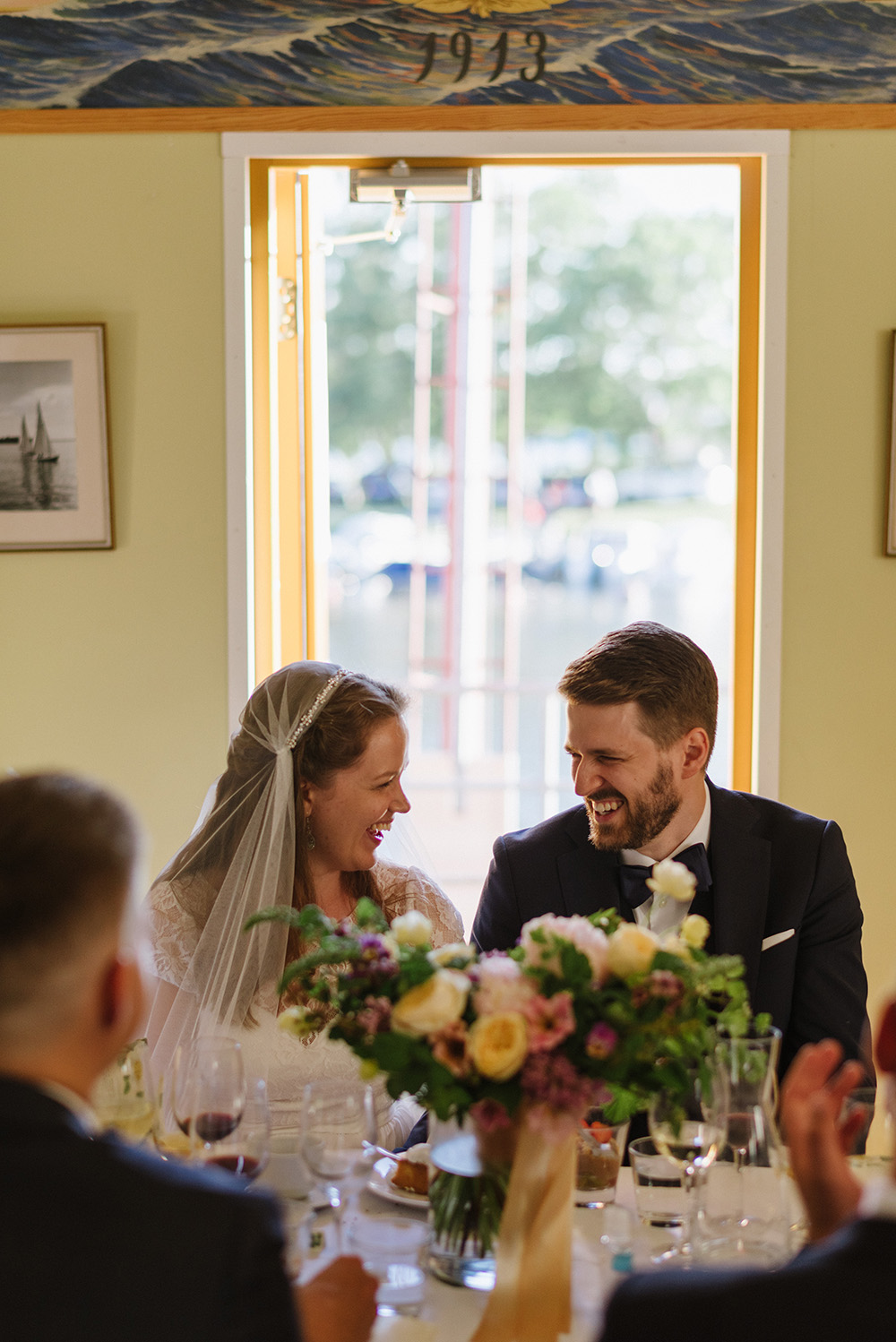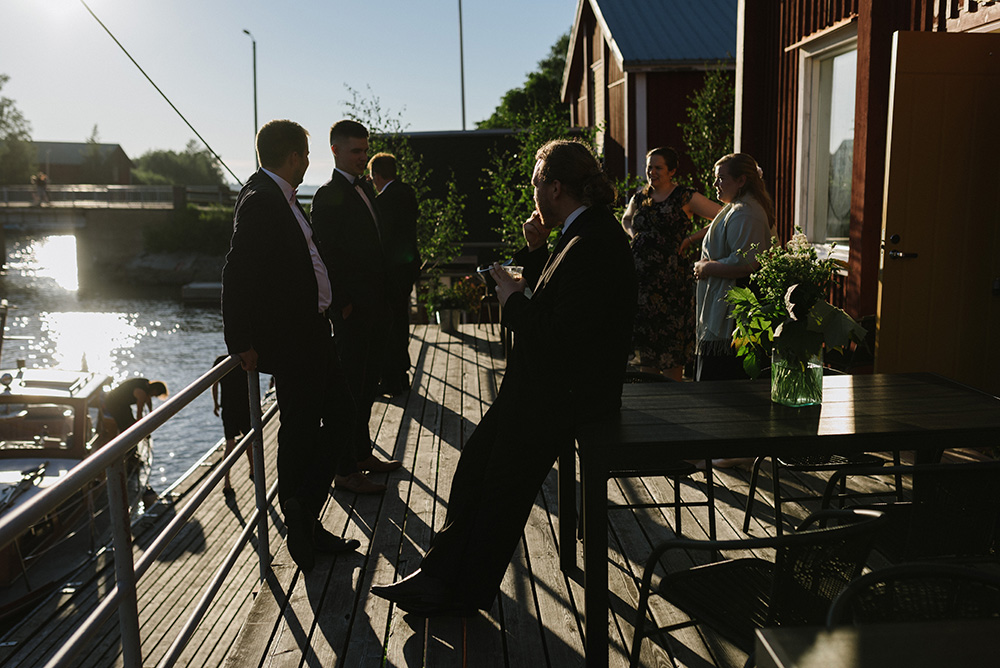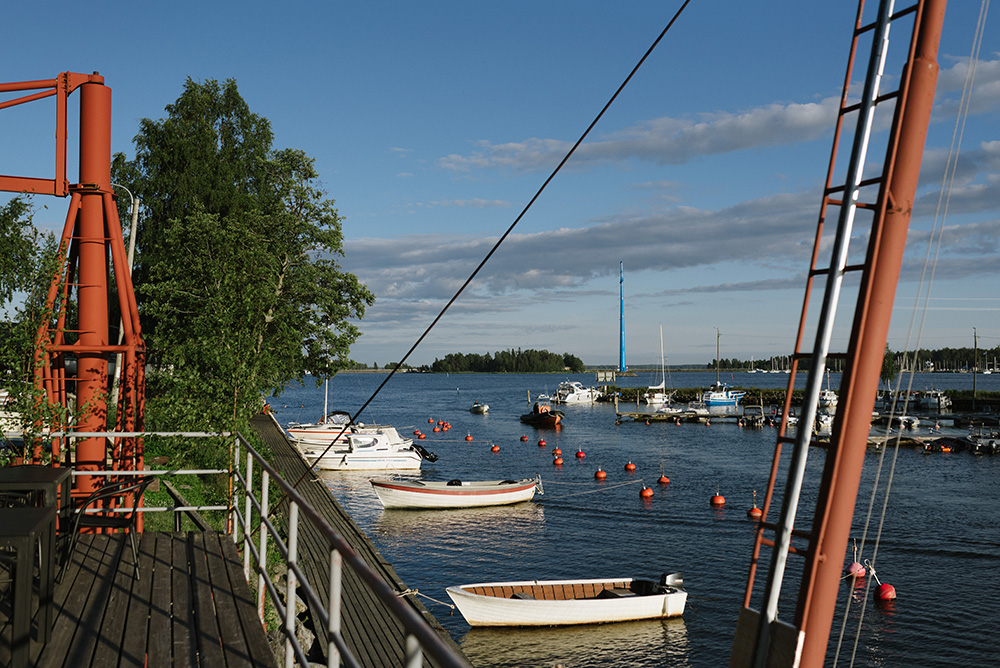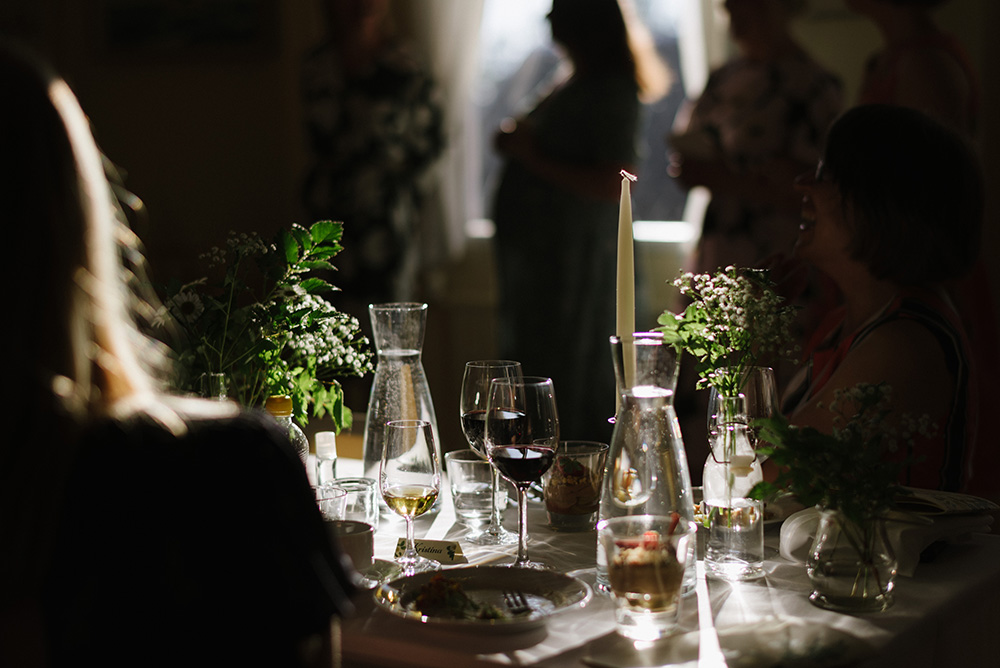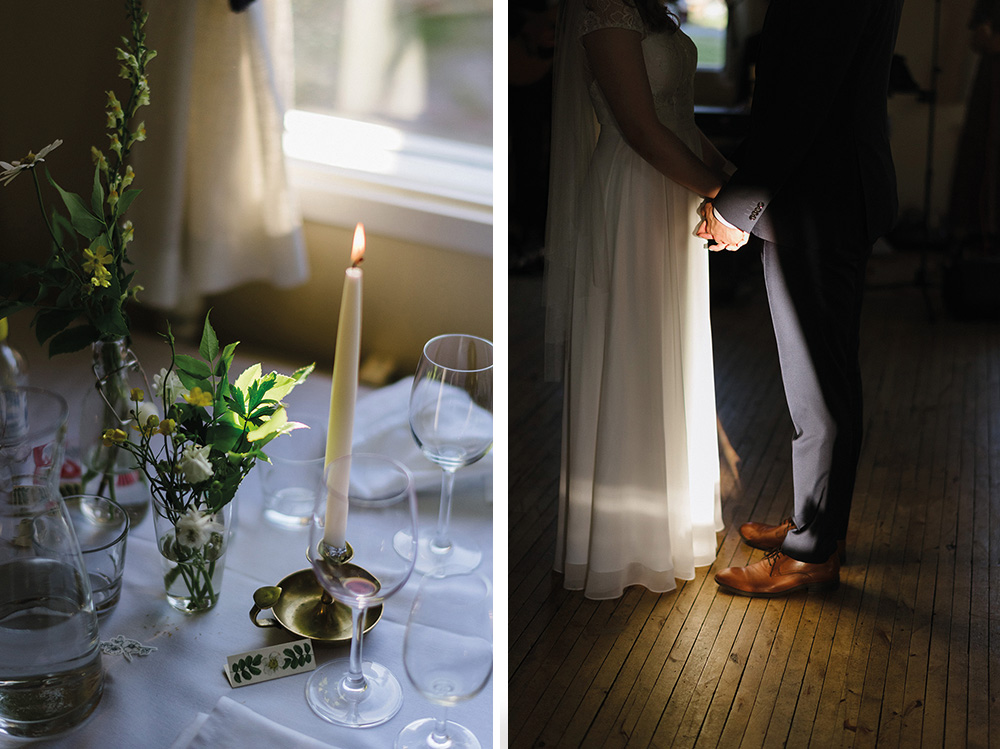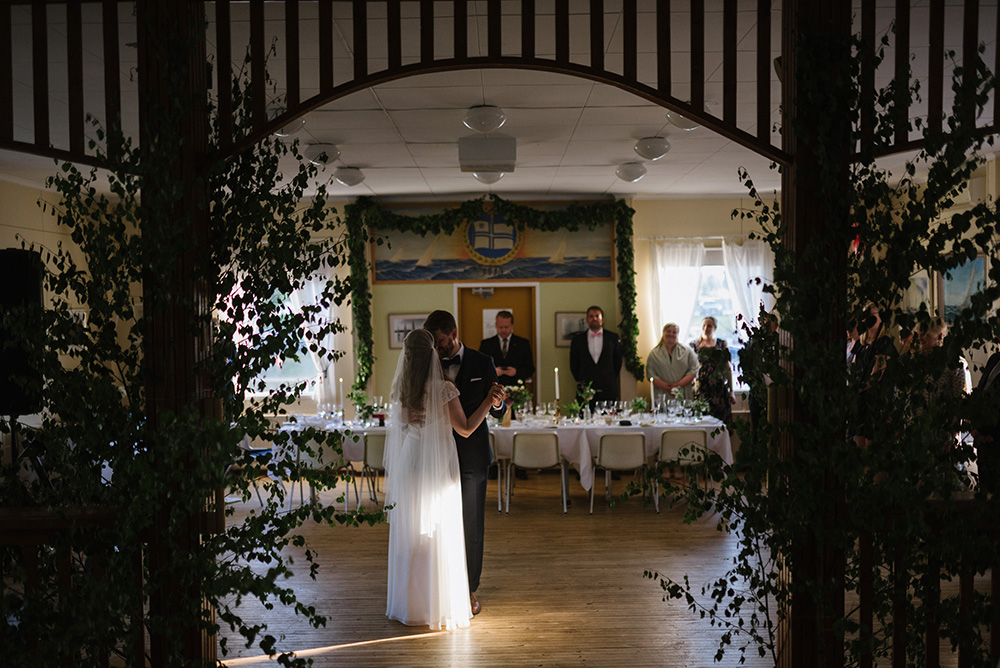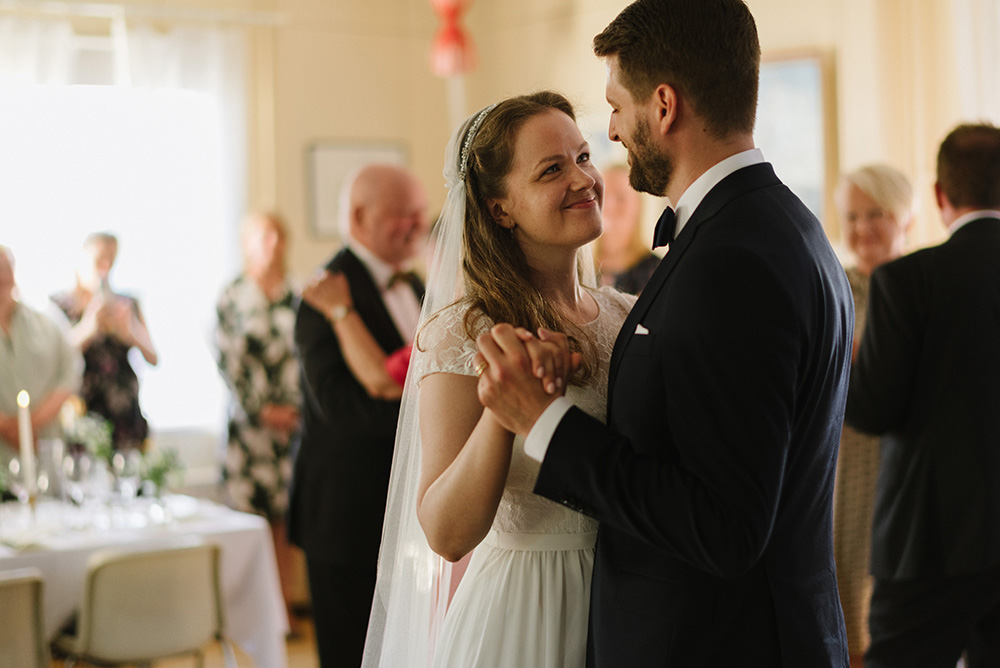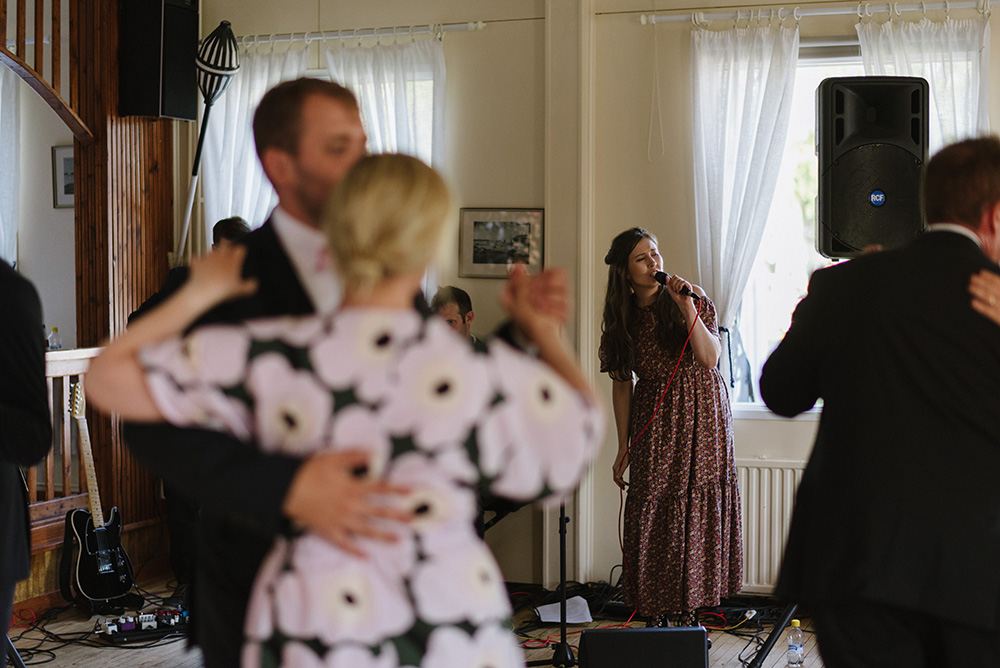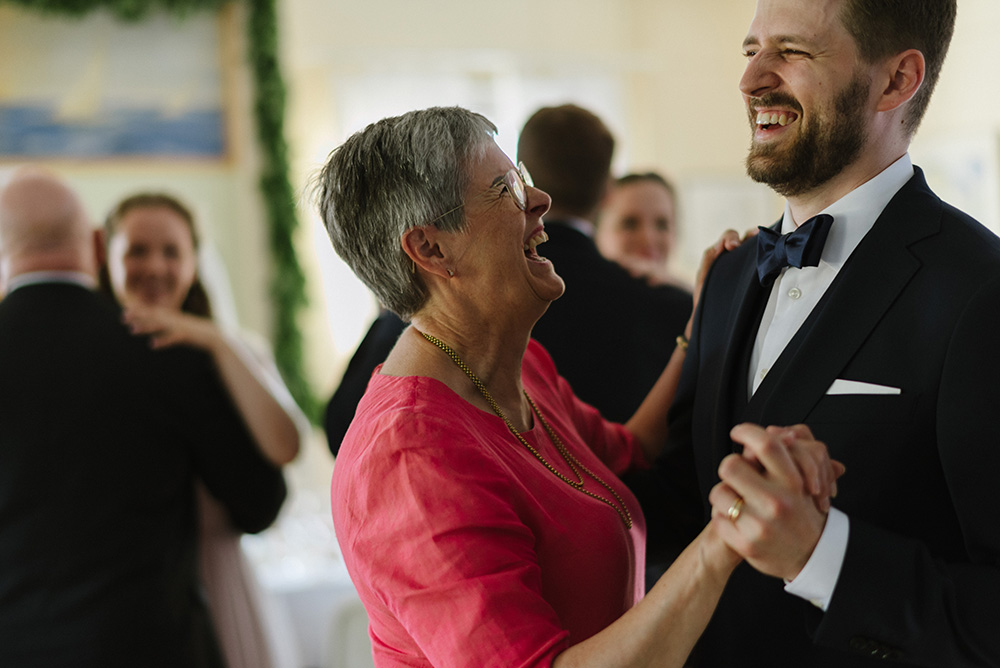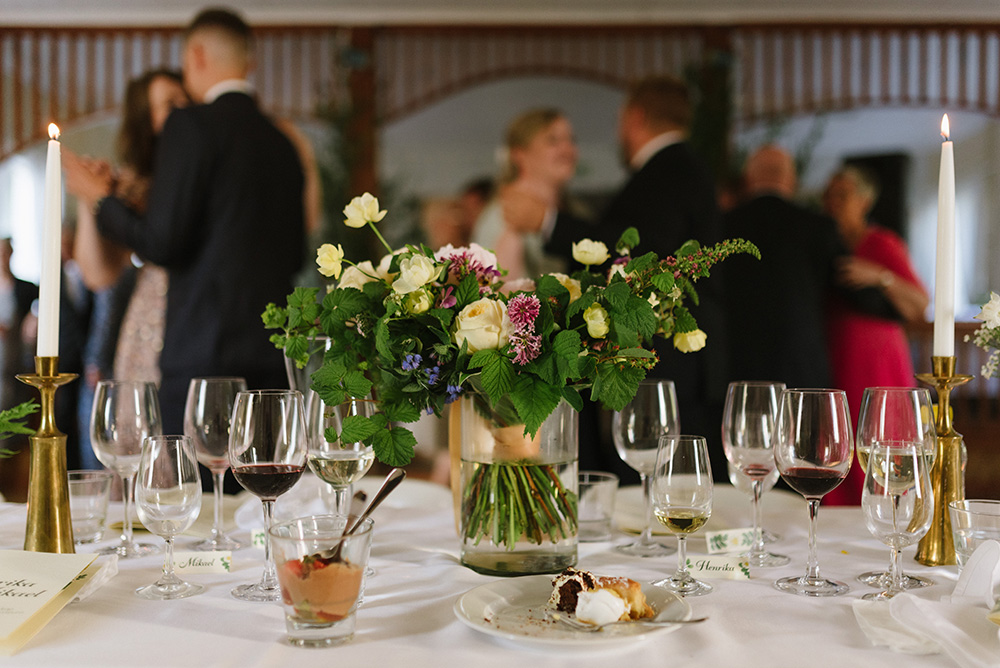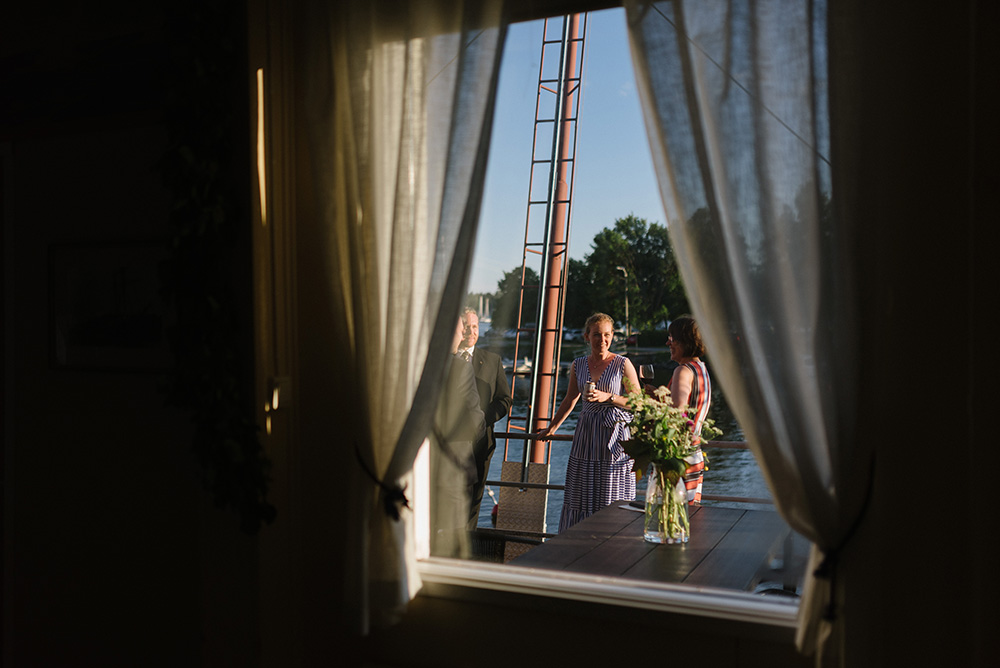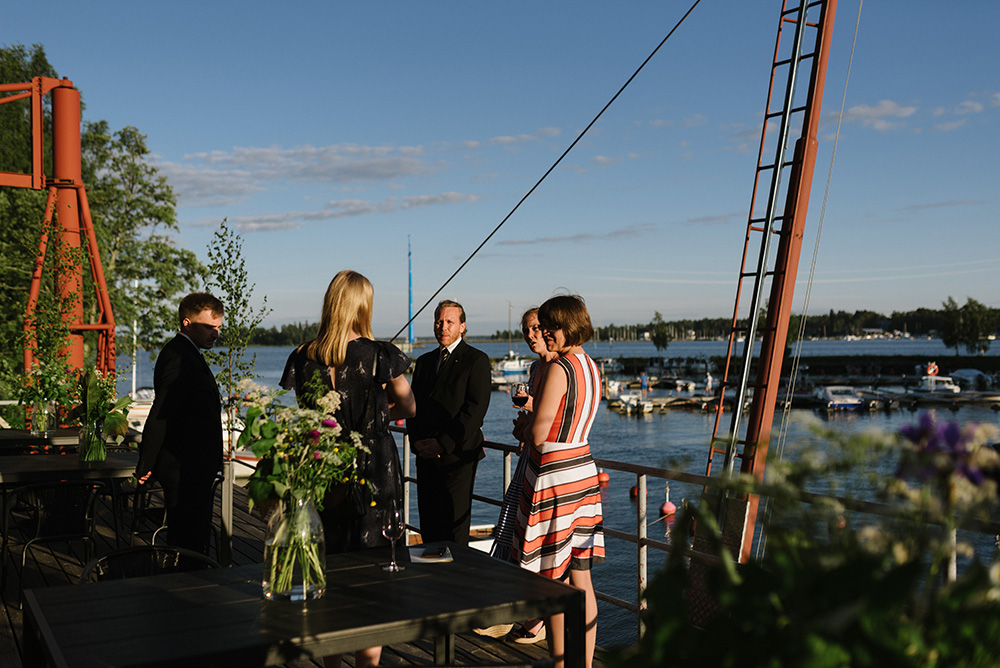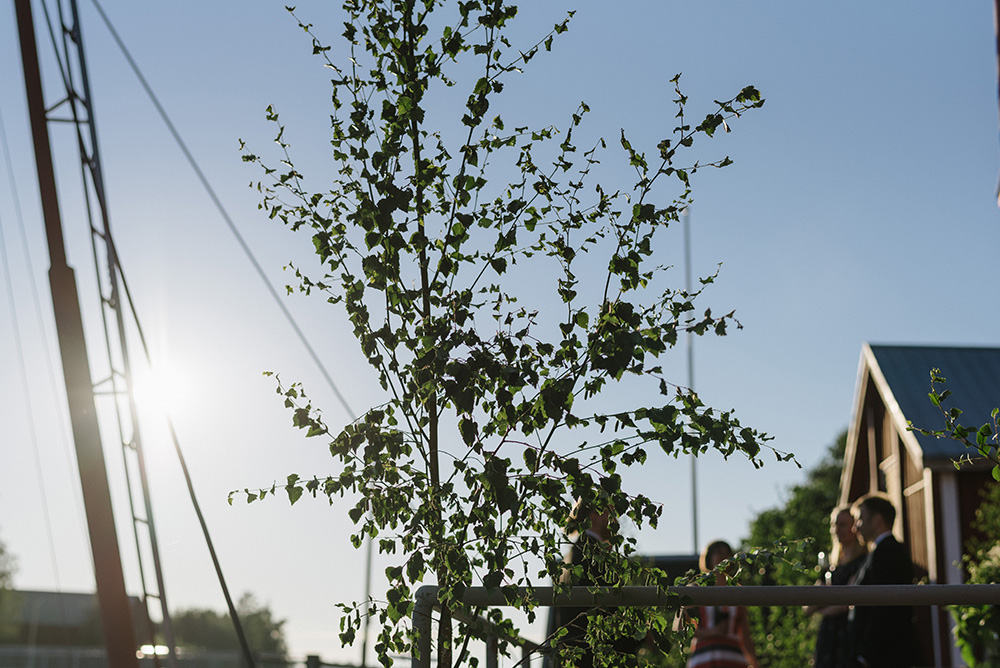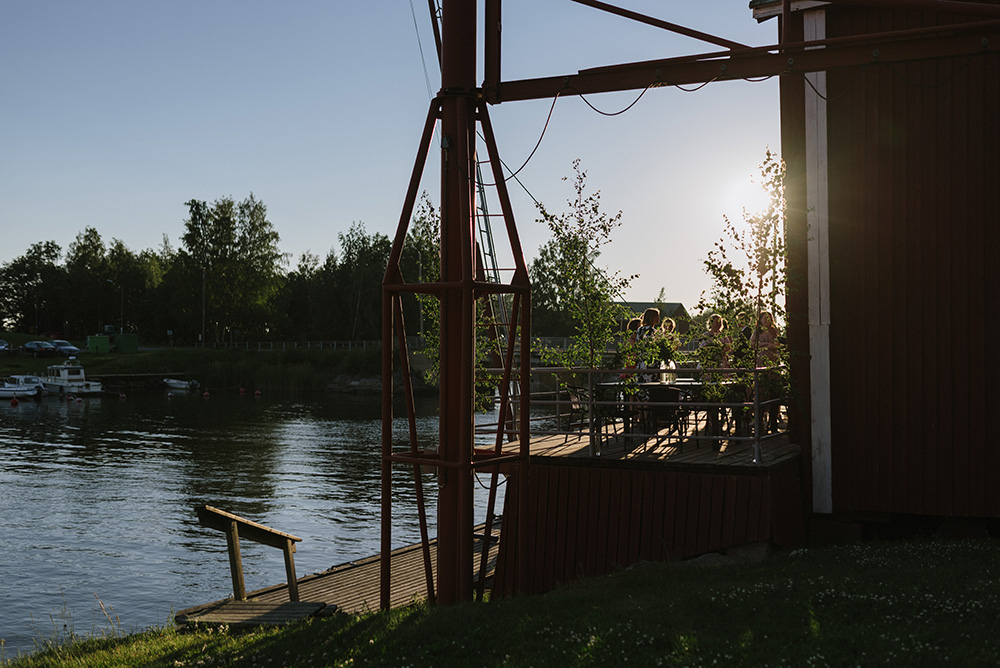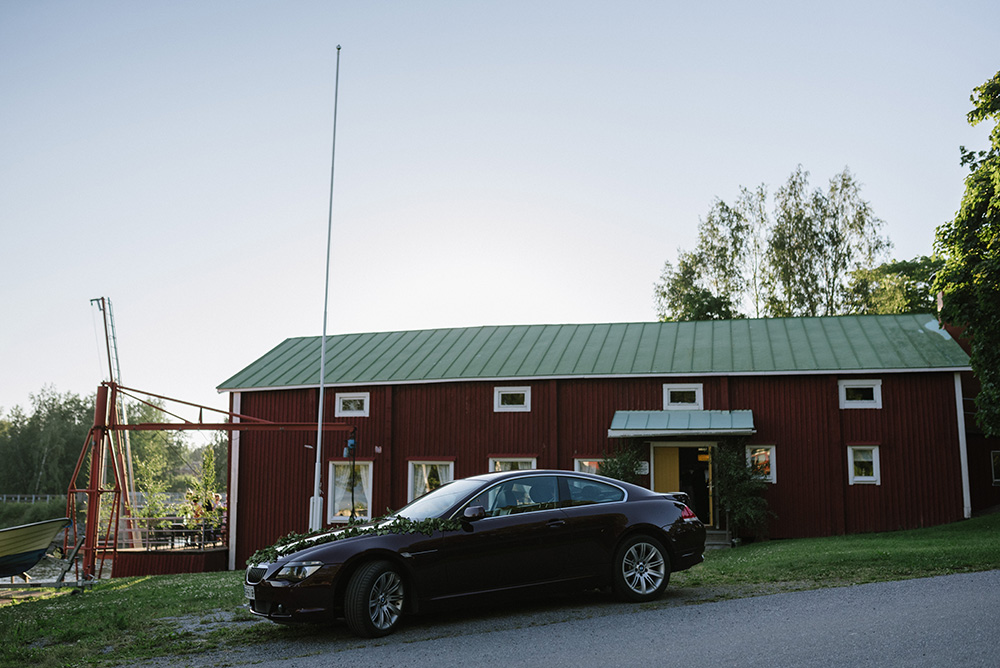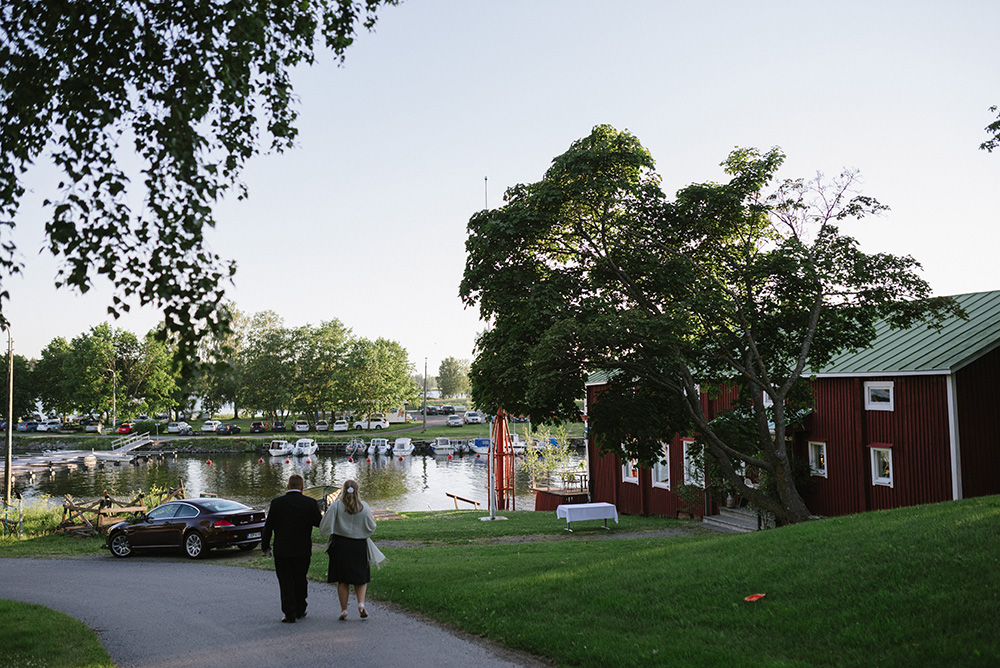 My wedding calendar for 2023 is filling up fast so get in touch soon if you're planning a celebration during the summer of 2023. During spring and fall I still have plenty of open spots. I also recently opened the booking calendar for 2024 so if you're an early bird, send me a message!