Jakobstad Bröllopsfotograf Nykarleby Storsand bröllop Vasa
When you've made it through a pandemic spring, and to your long awaited wedding day, no amount of rain can spoil your celebration.
Linda and Josef were among the unlucky that had their long awaited wedding celebration planned during the pandemic. Living in Geramany, they had to change most of their original plans for their wedding in Linda's home village in Finland. Their big celebration turned into an intimate one with only their closest family present and all their friends joining in on a video call. After their rainy outdoor ceremony we met for a portrait session out on the dunes of Storsand in Monäs.
It was raining back and forth and I was getting quite anxious thinking we might not even be able to leave our cars, but on their arrival, Linda & Josef quickly showed that no amount of rain (or mosquitos) could dampen their mood. We walked the beautiful forest and the deserted beach, documenting their first moments as newly weds. The rain clouds made for a beautiful backdrop, and meant we didn't have to worry about social distancing since there was no one around.
It wasn't the celebration they had planned, but there was no mistaking the joy these to felt about finally being married and I was so happy to have gotten to start my wedding season with their celebration.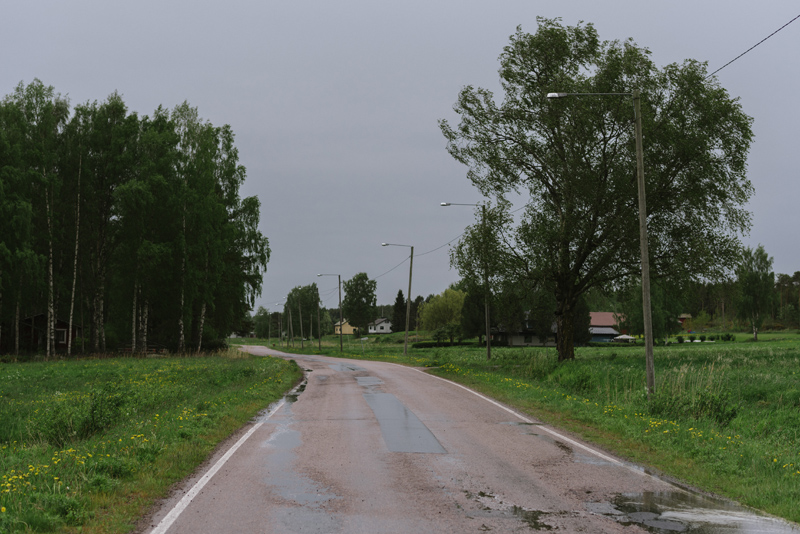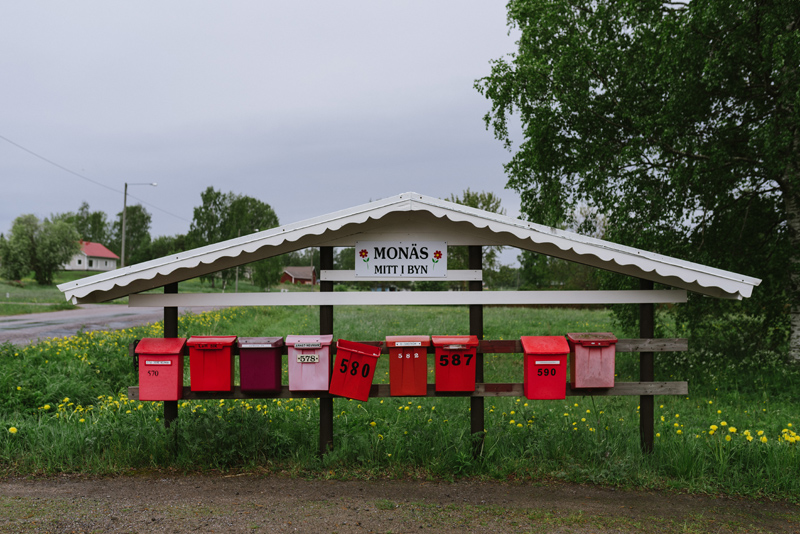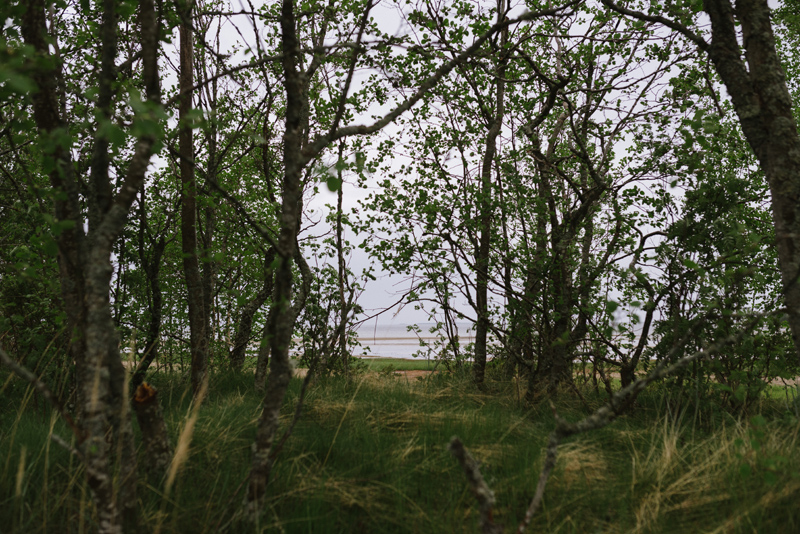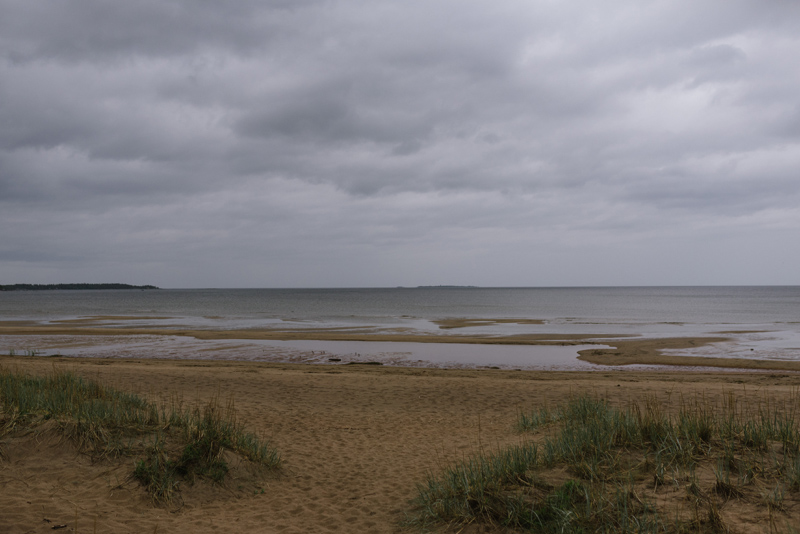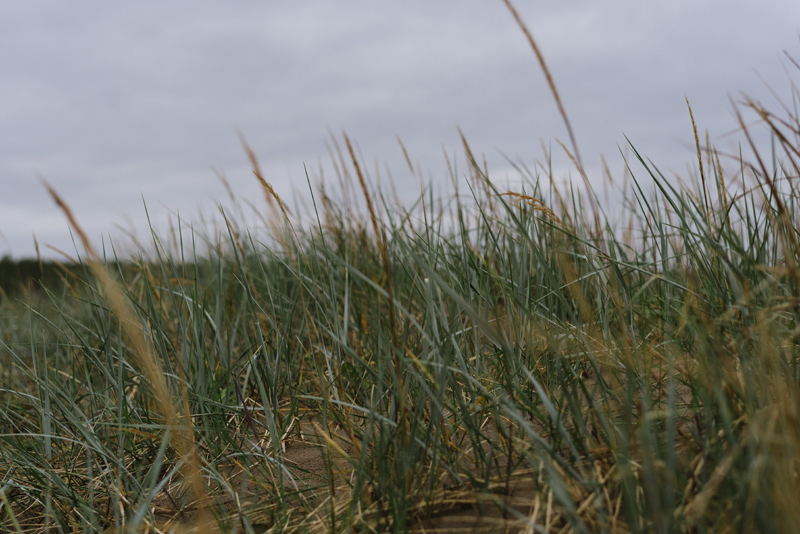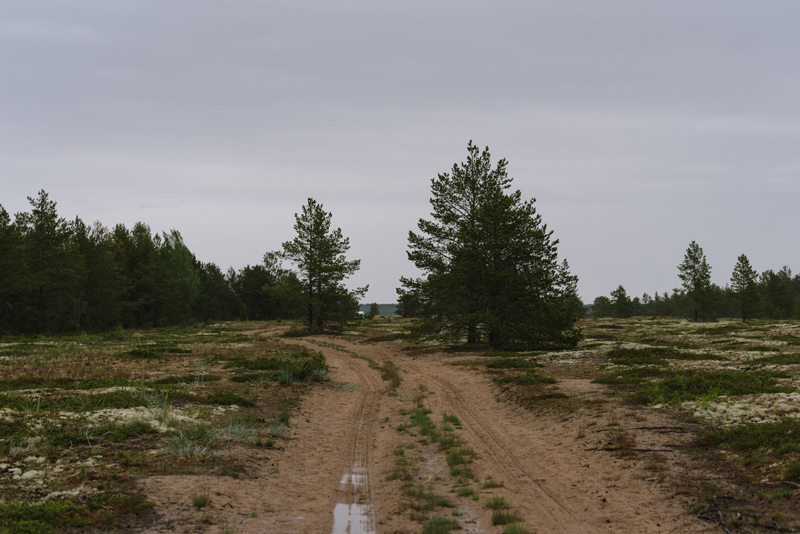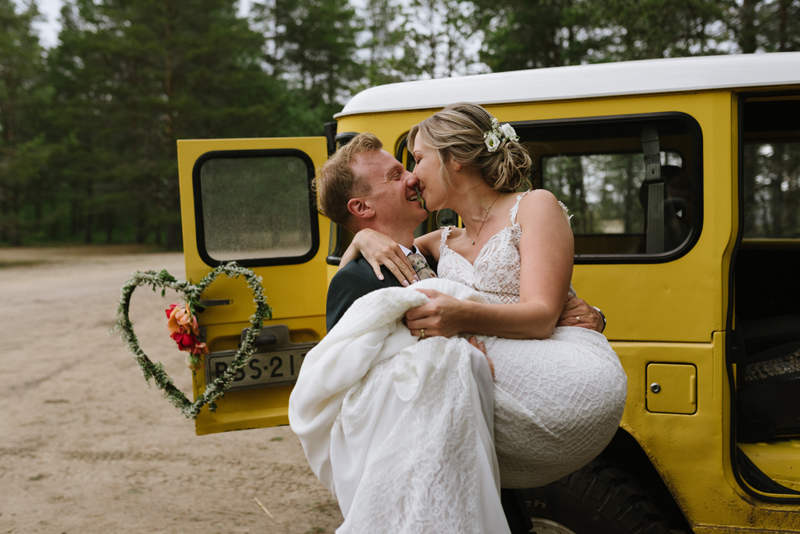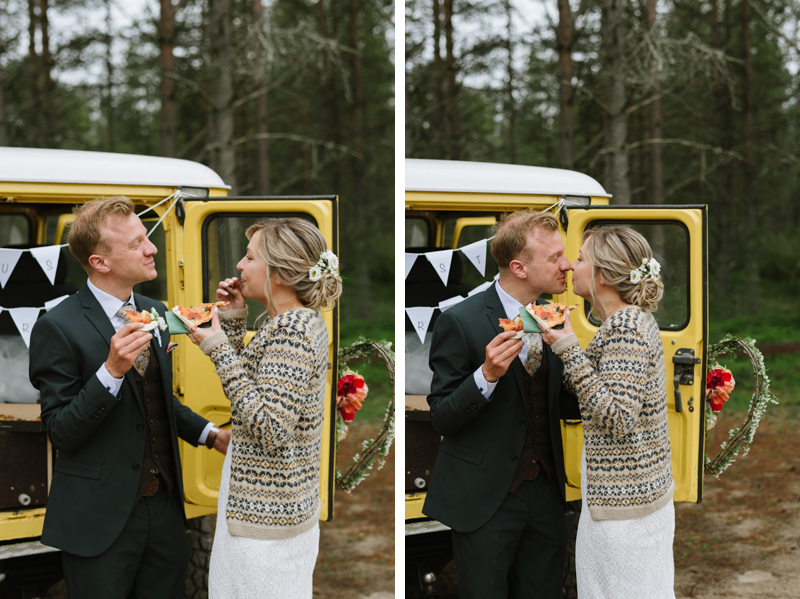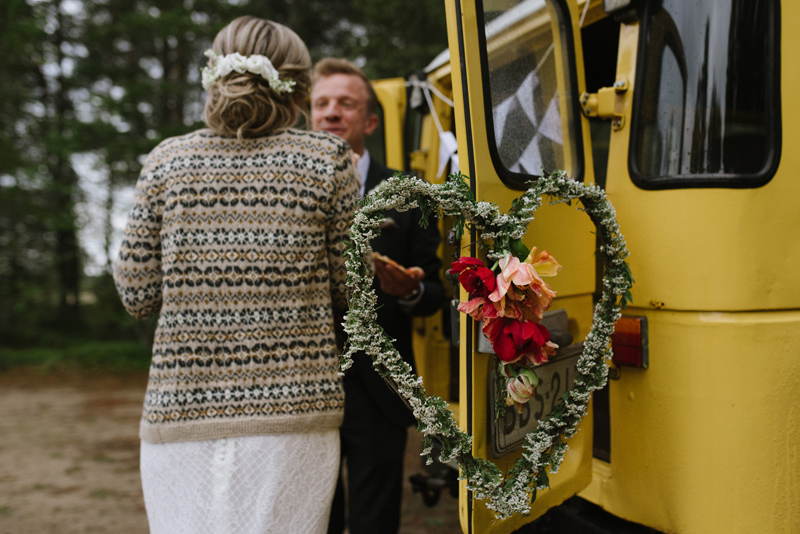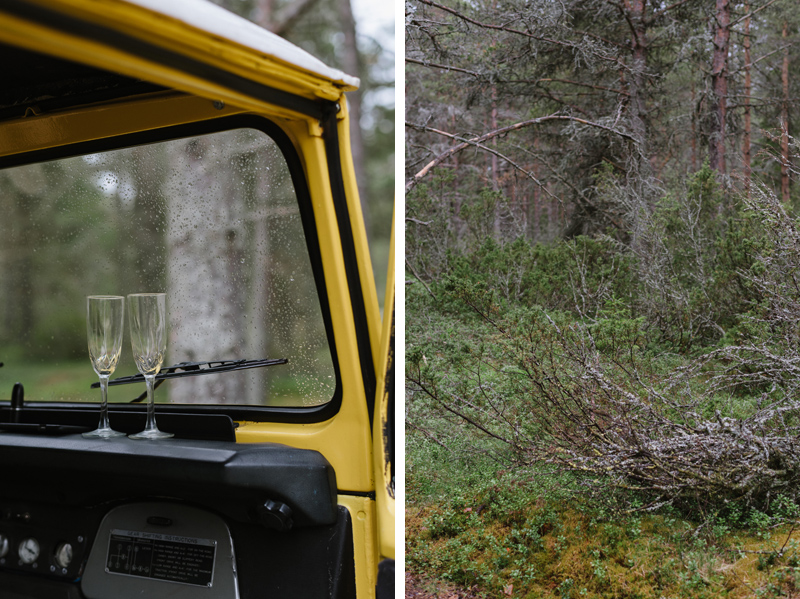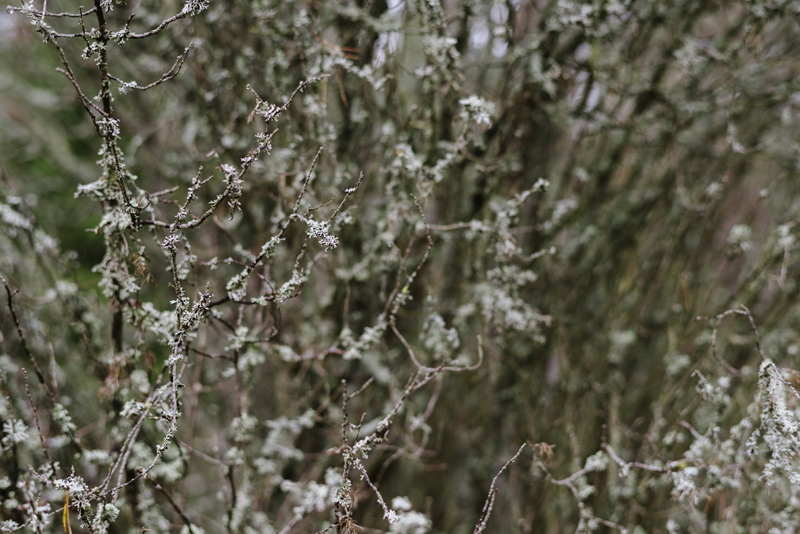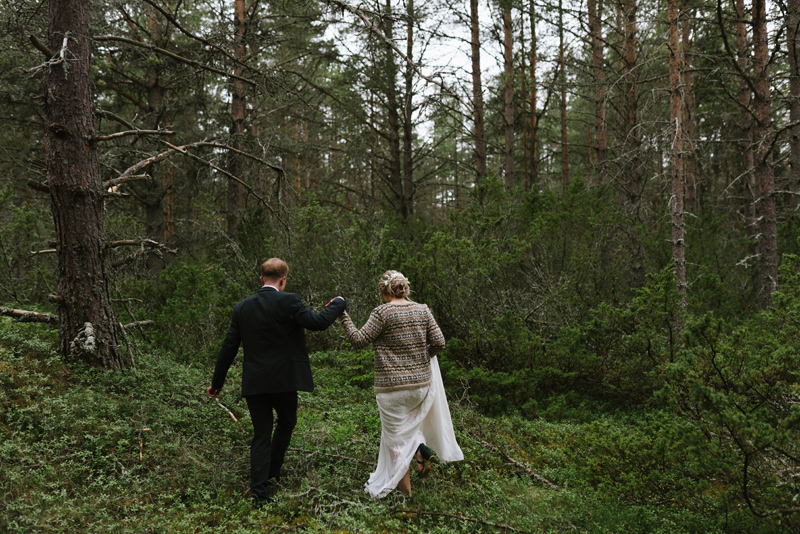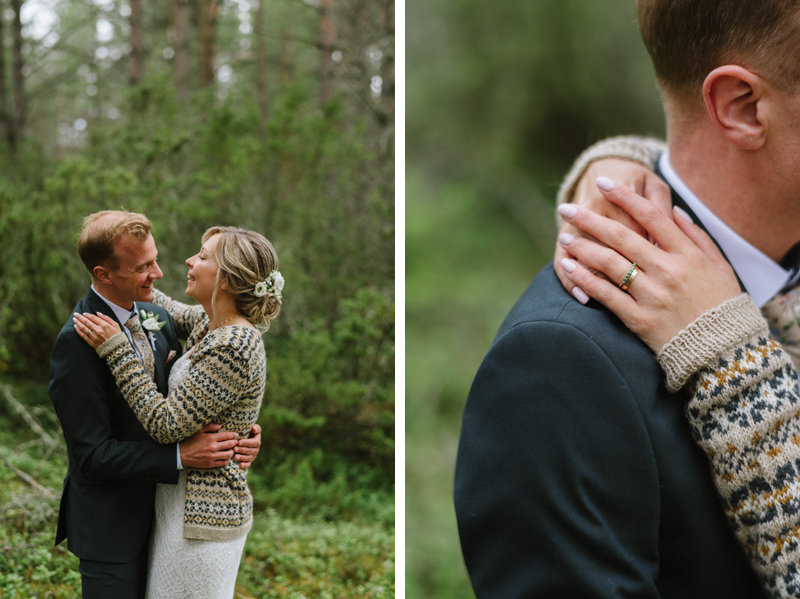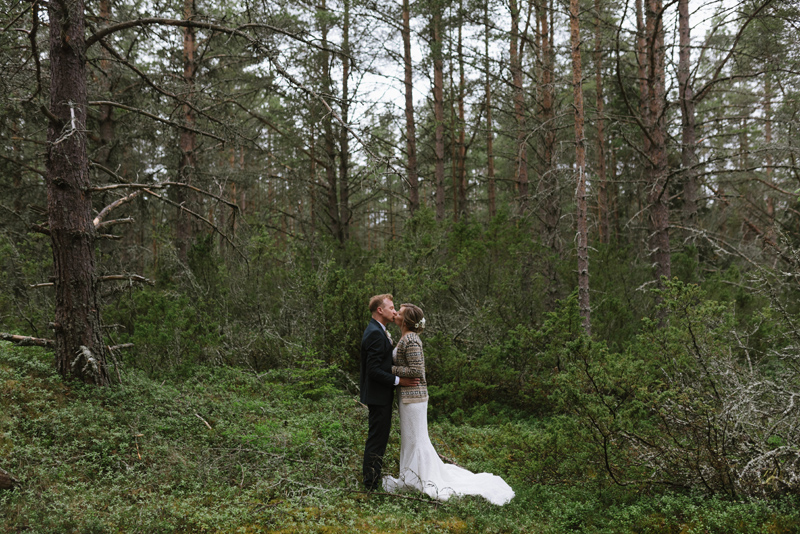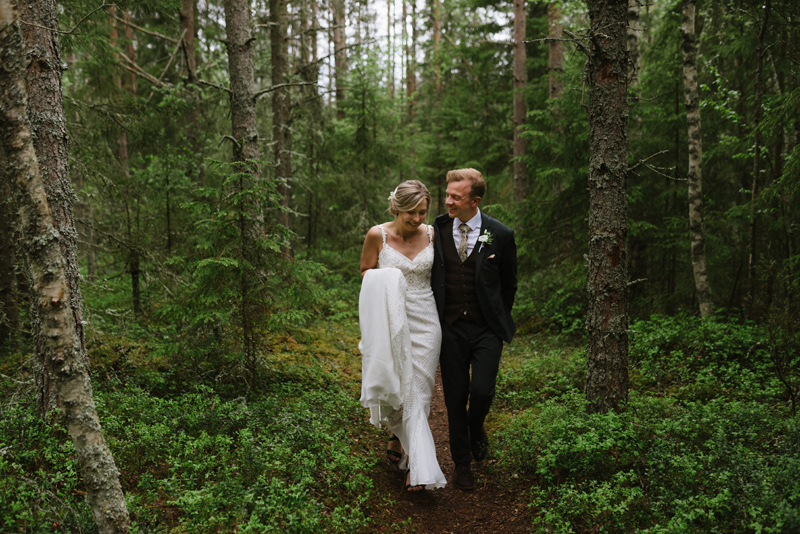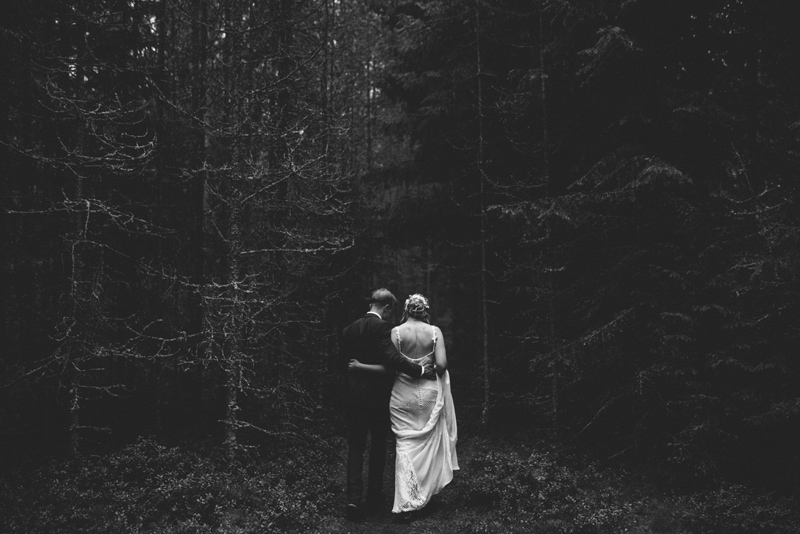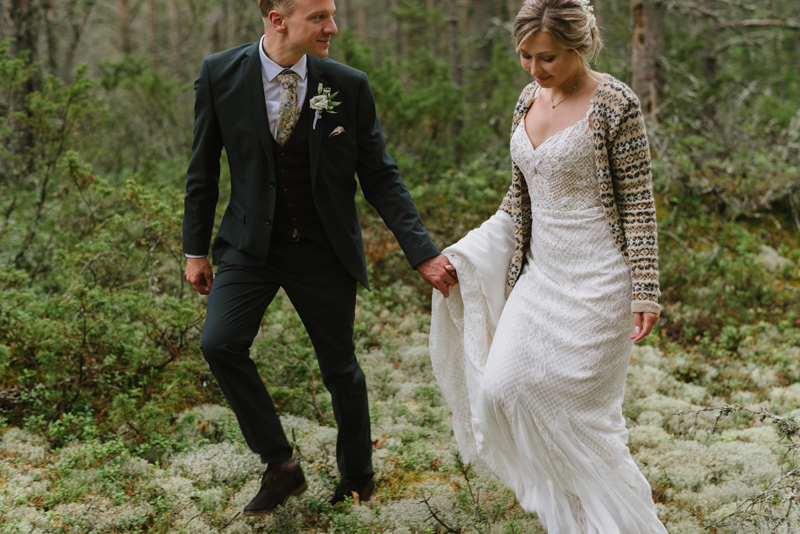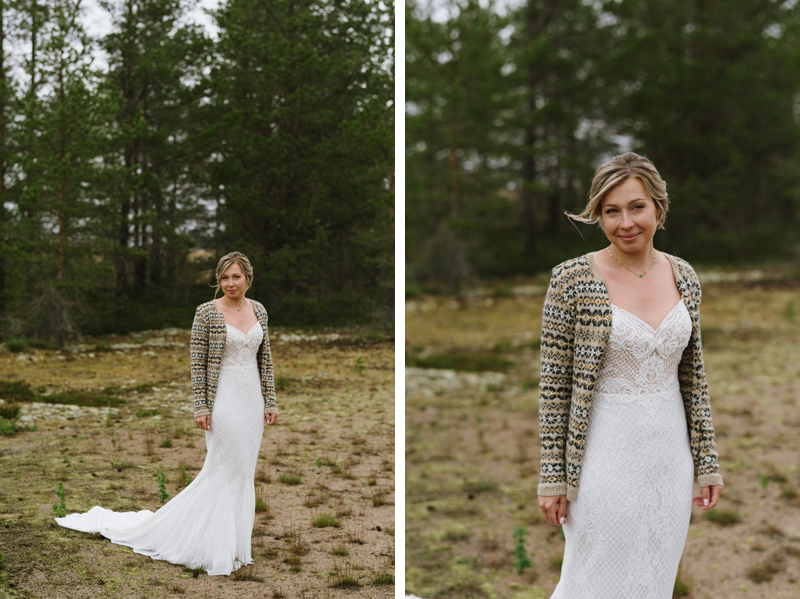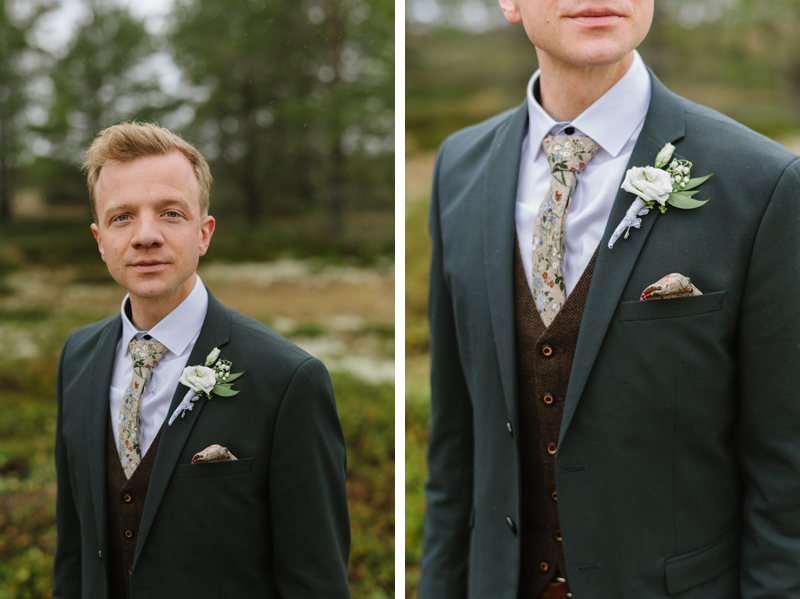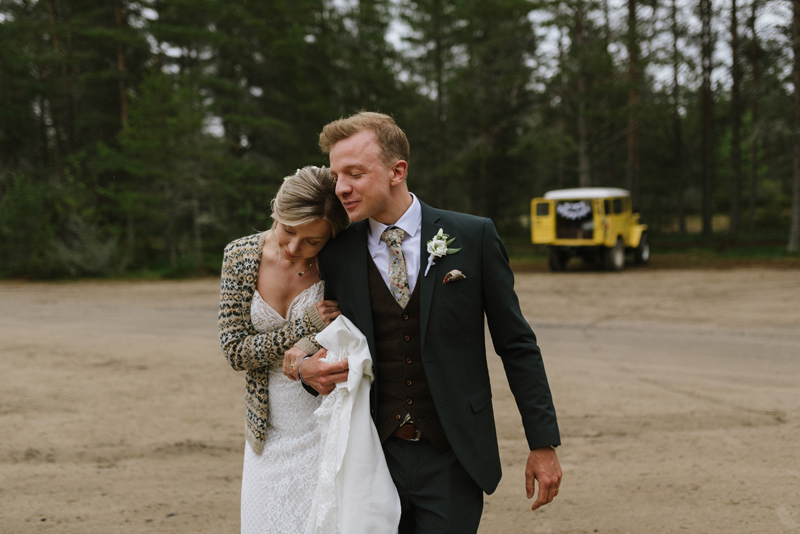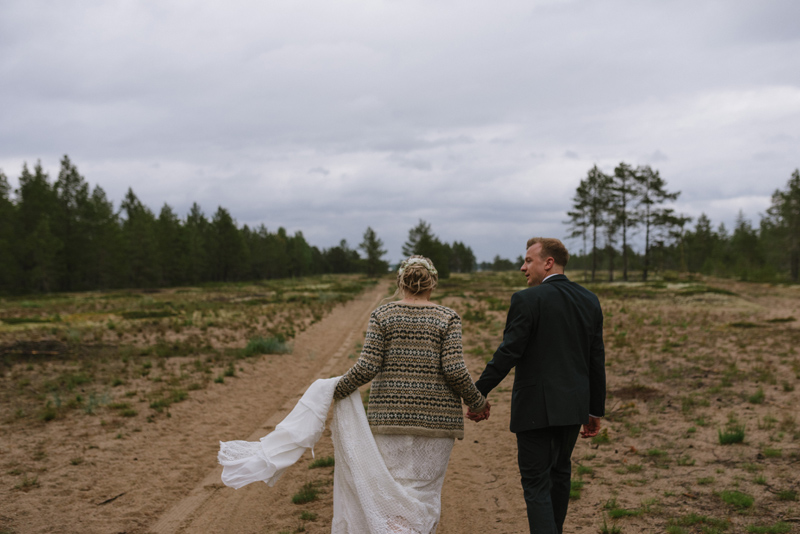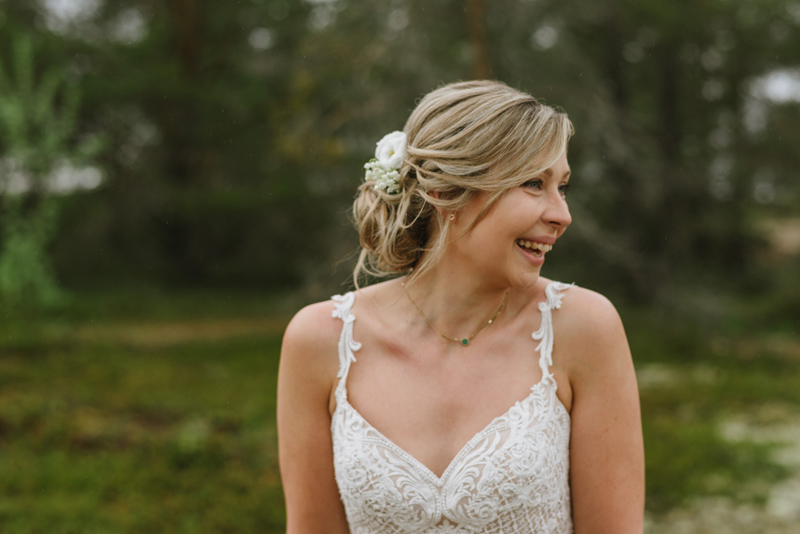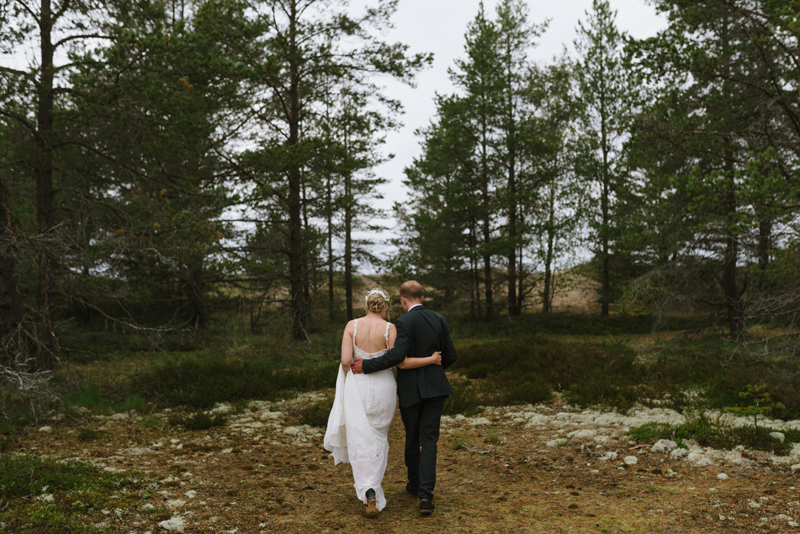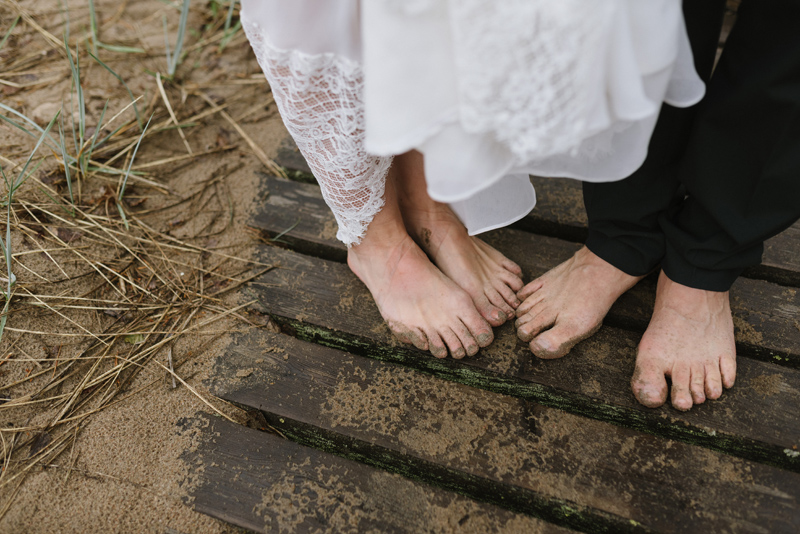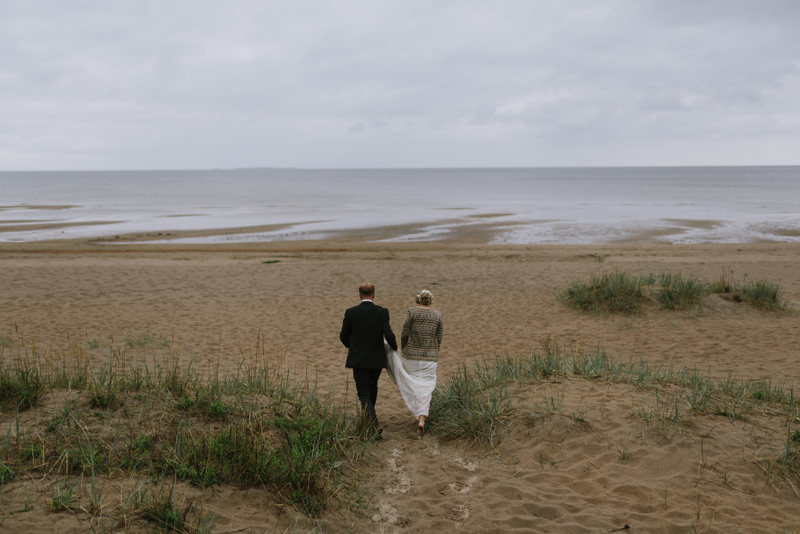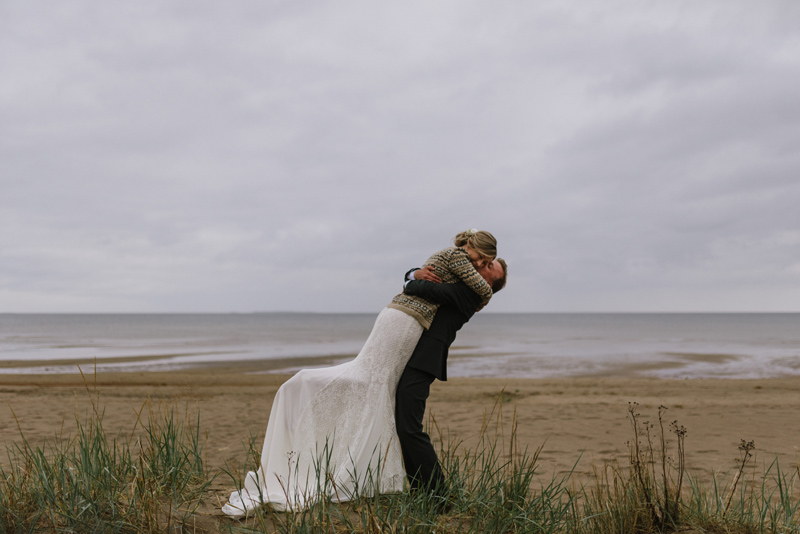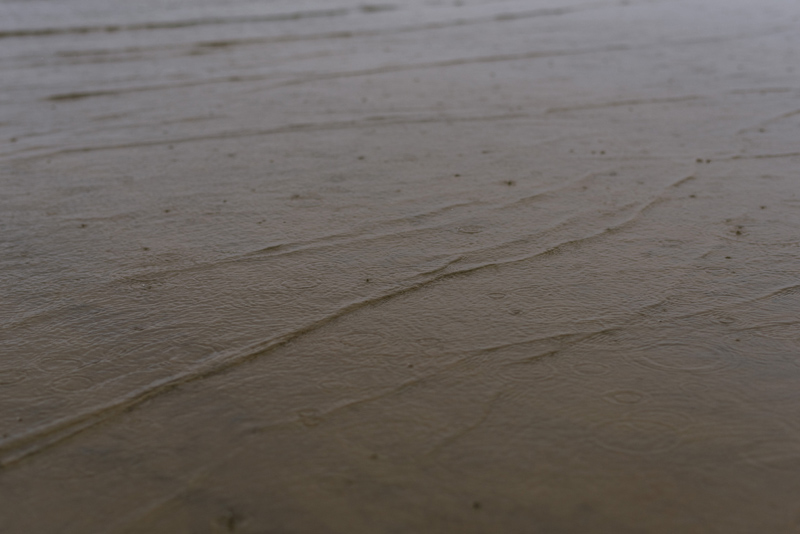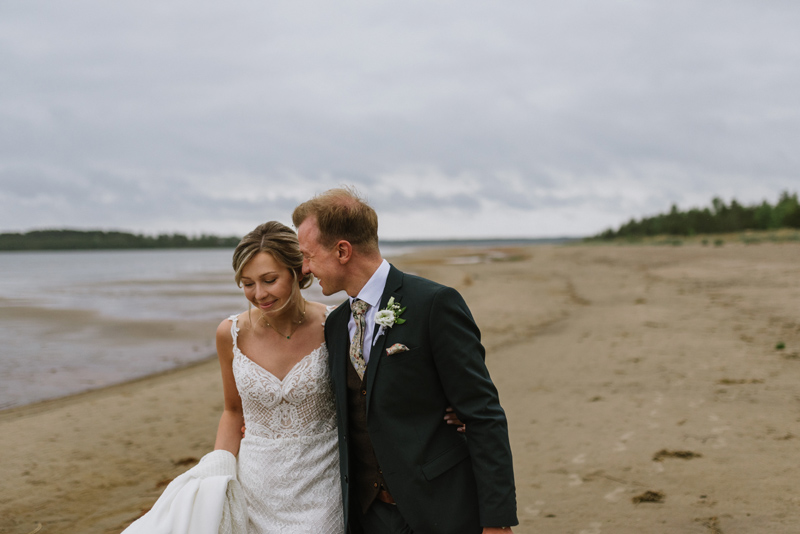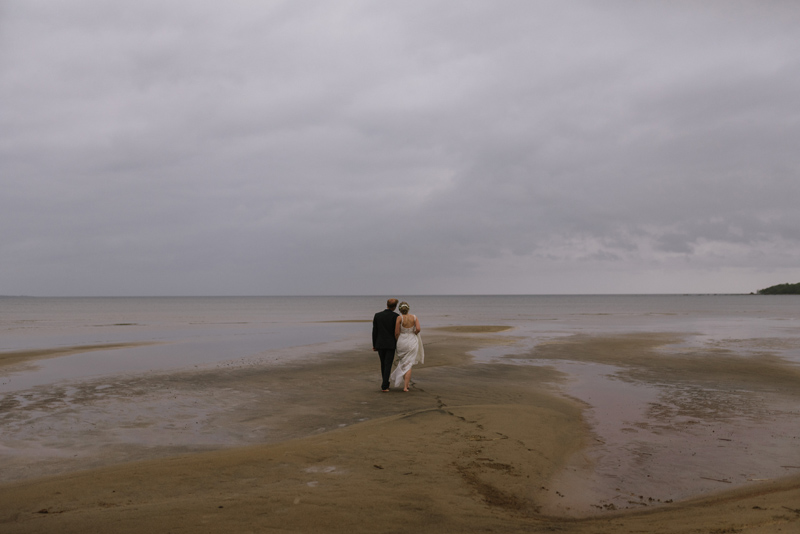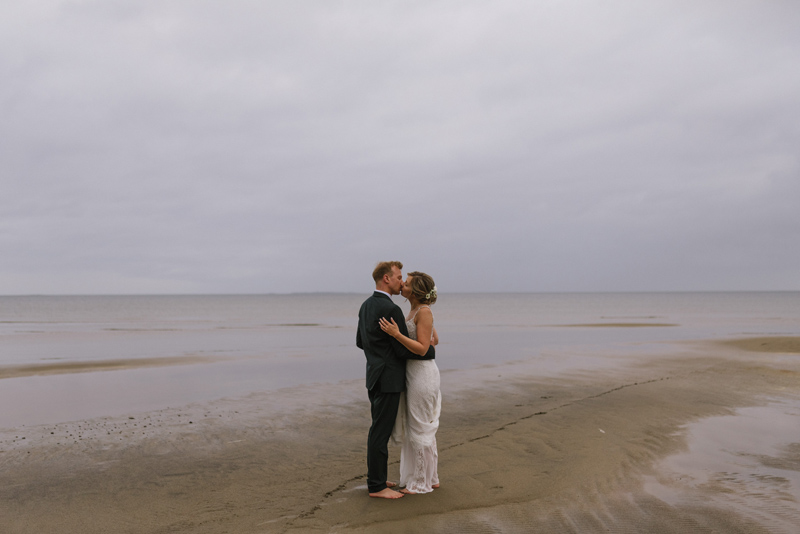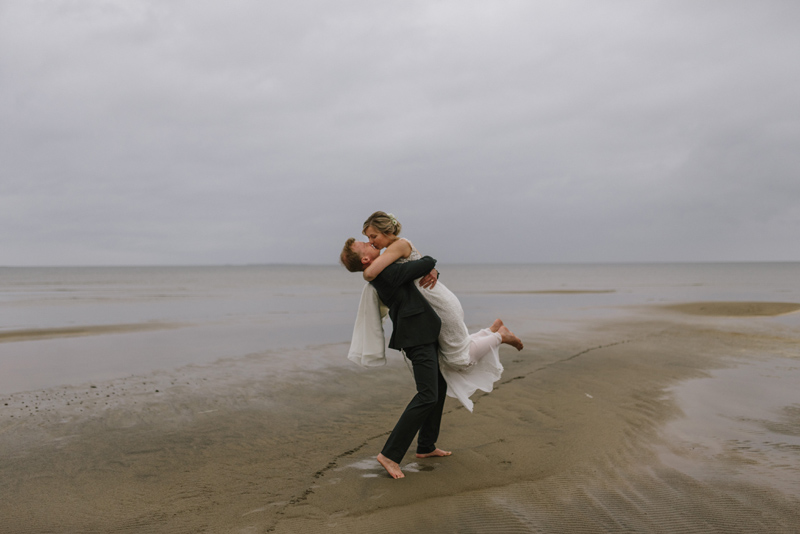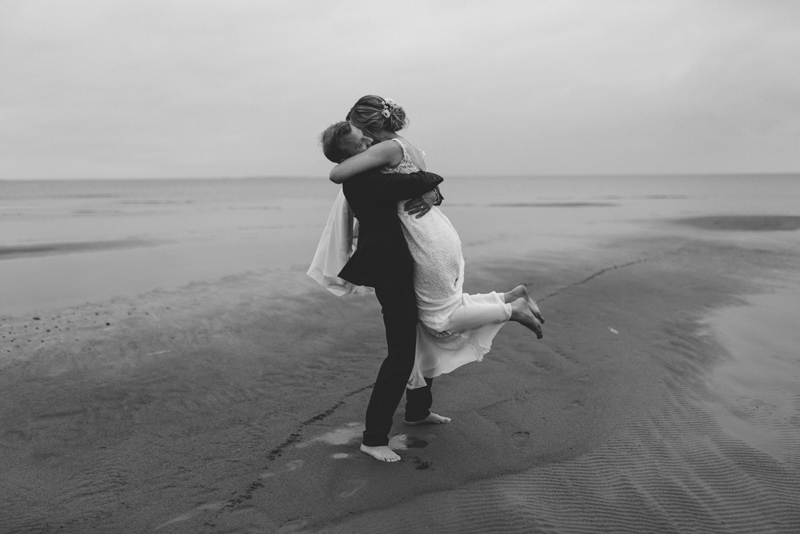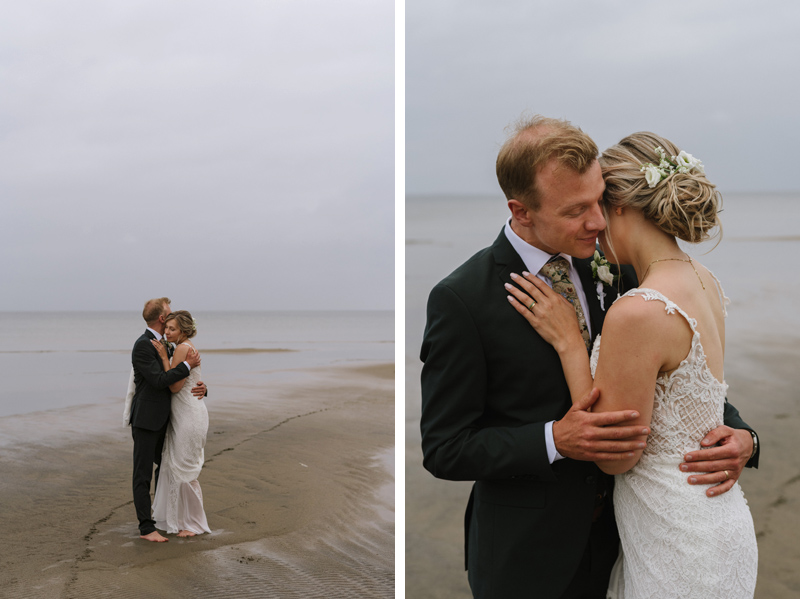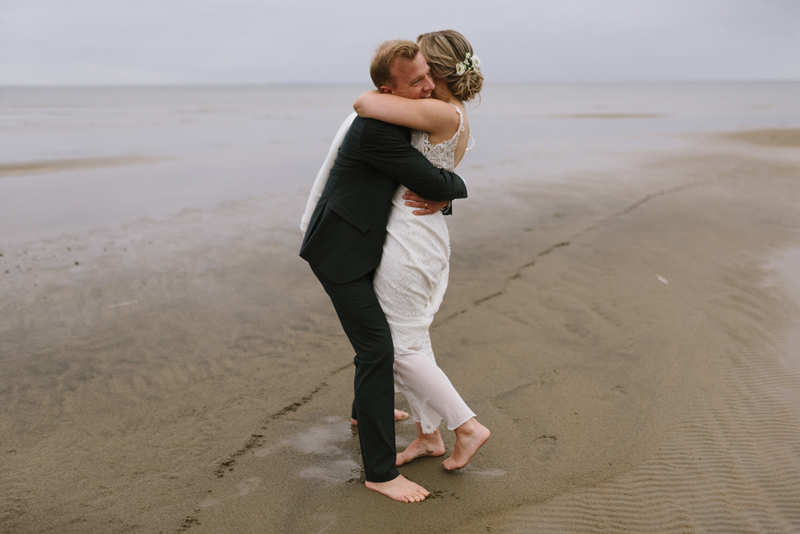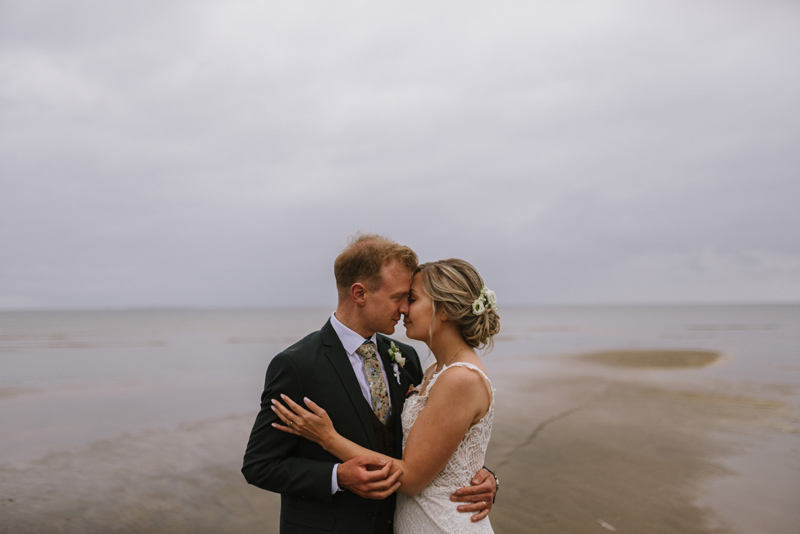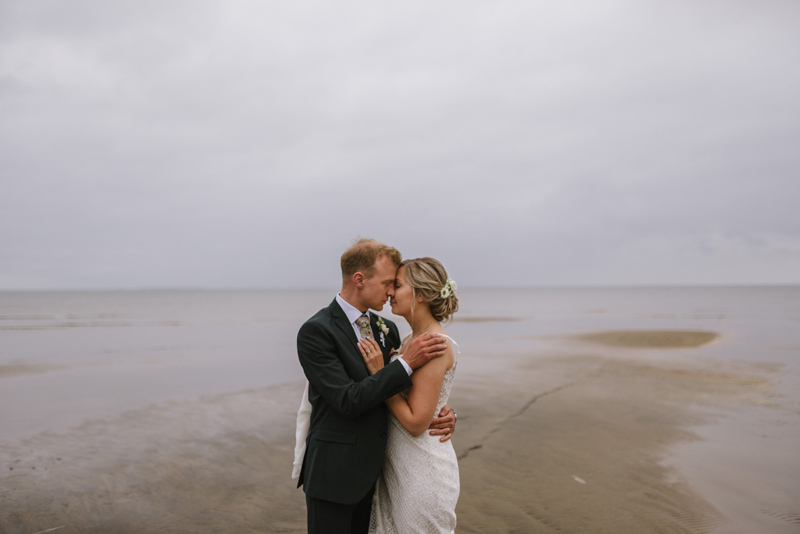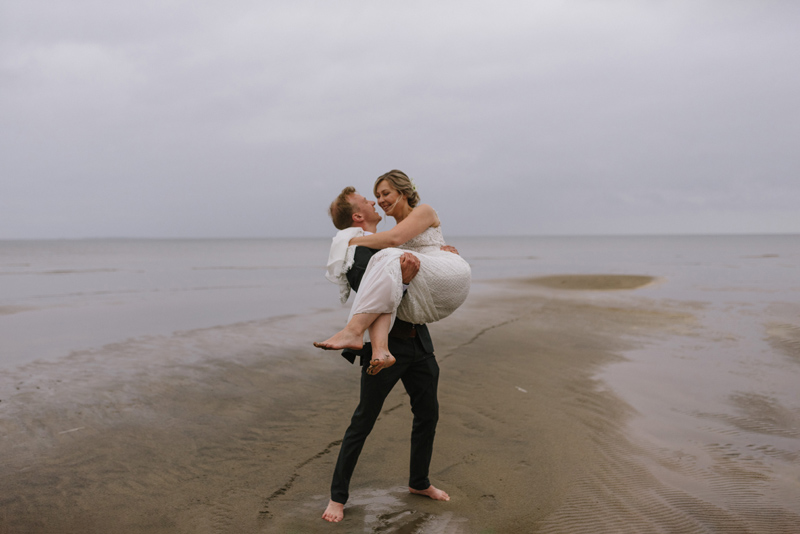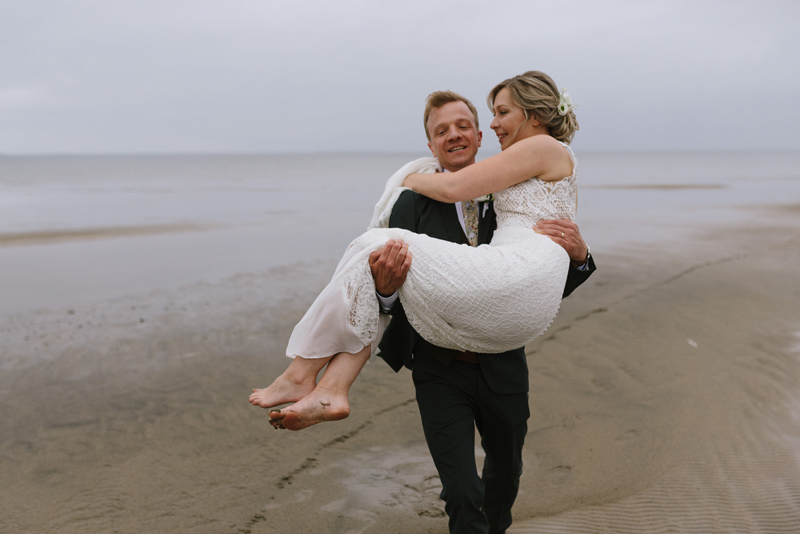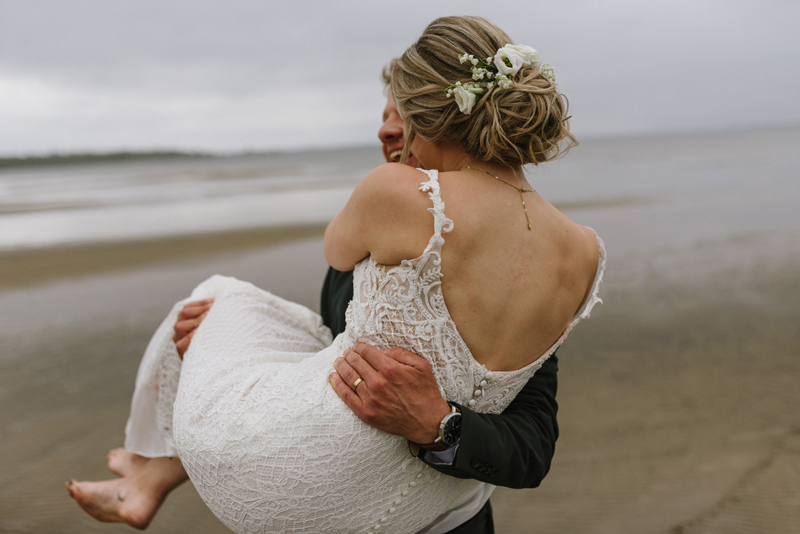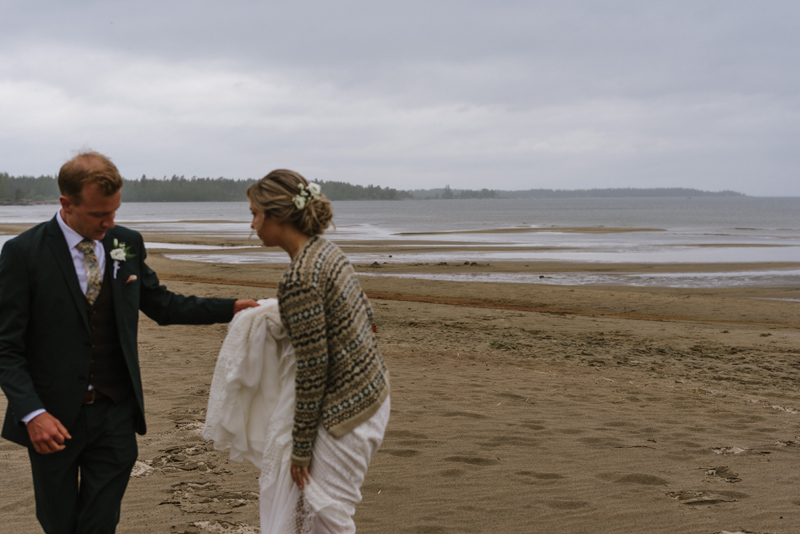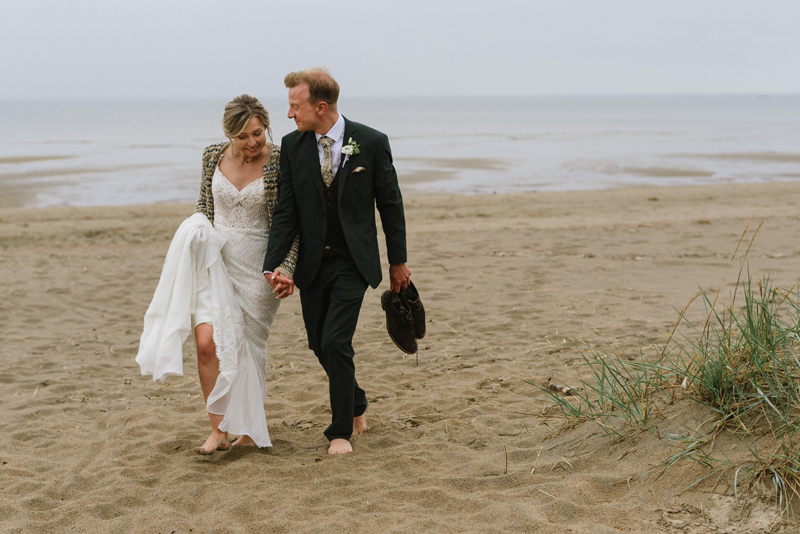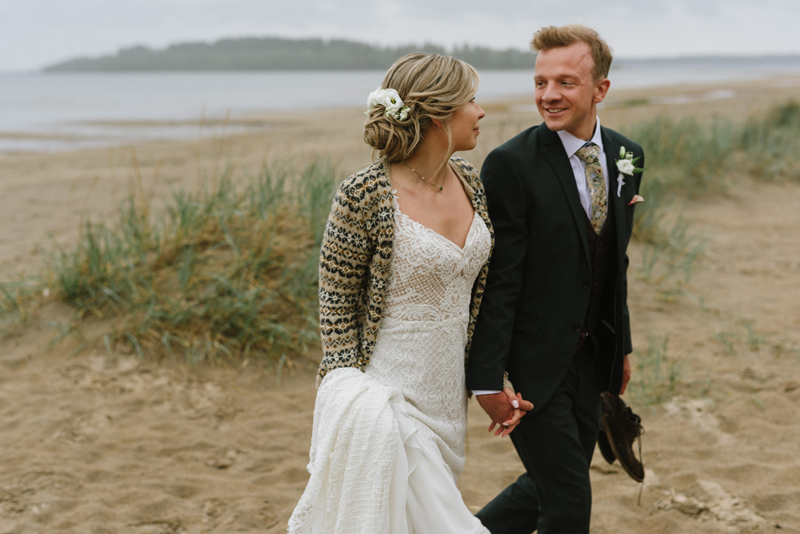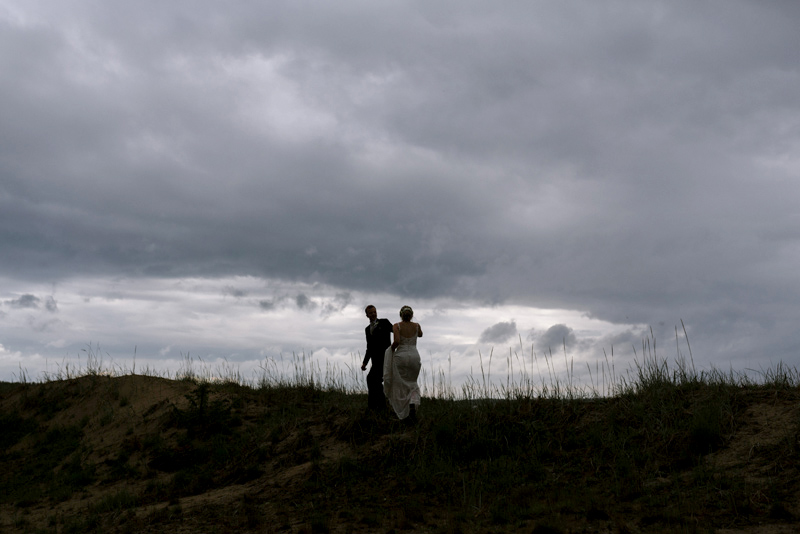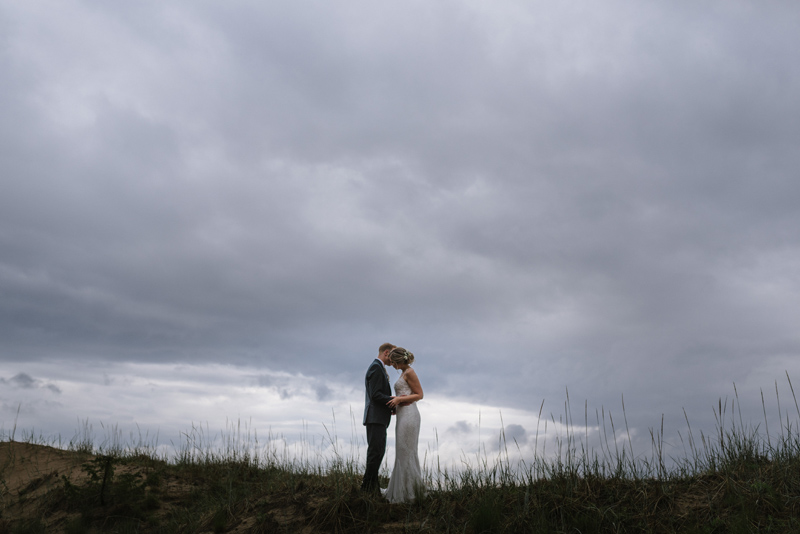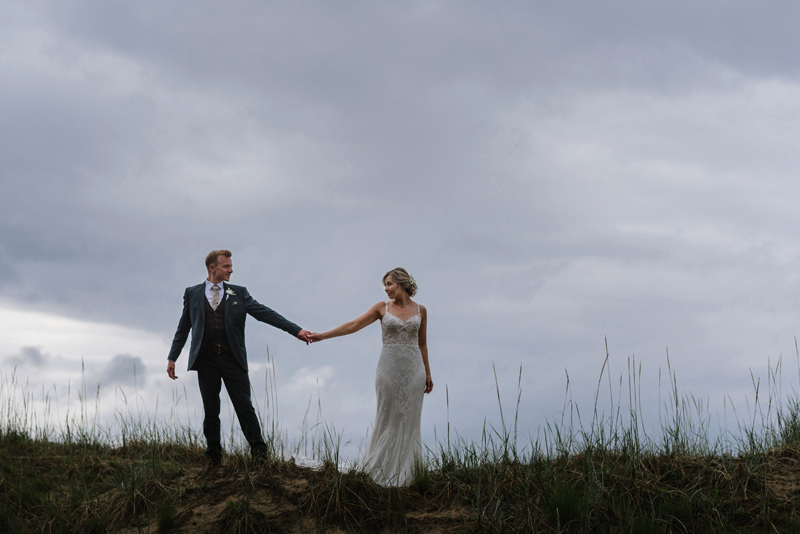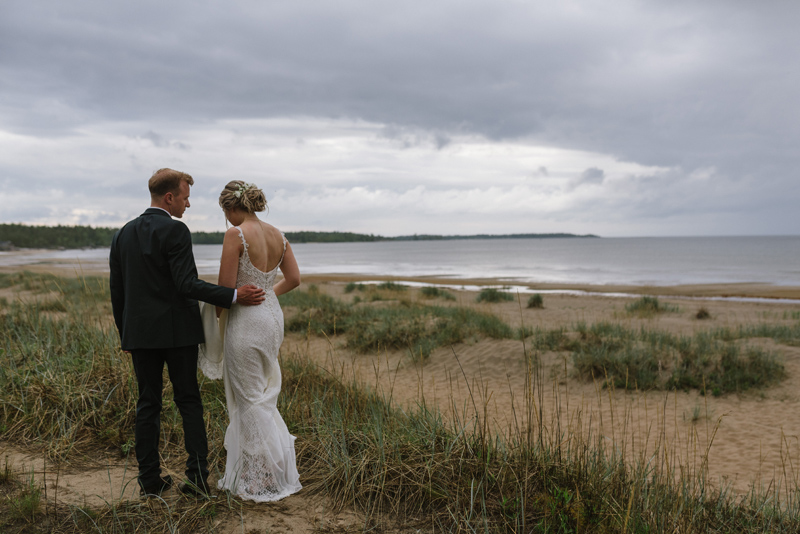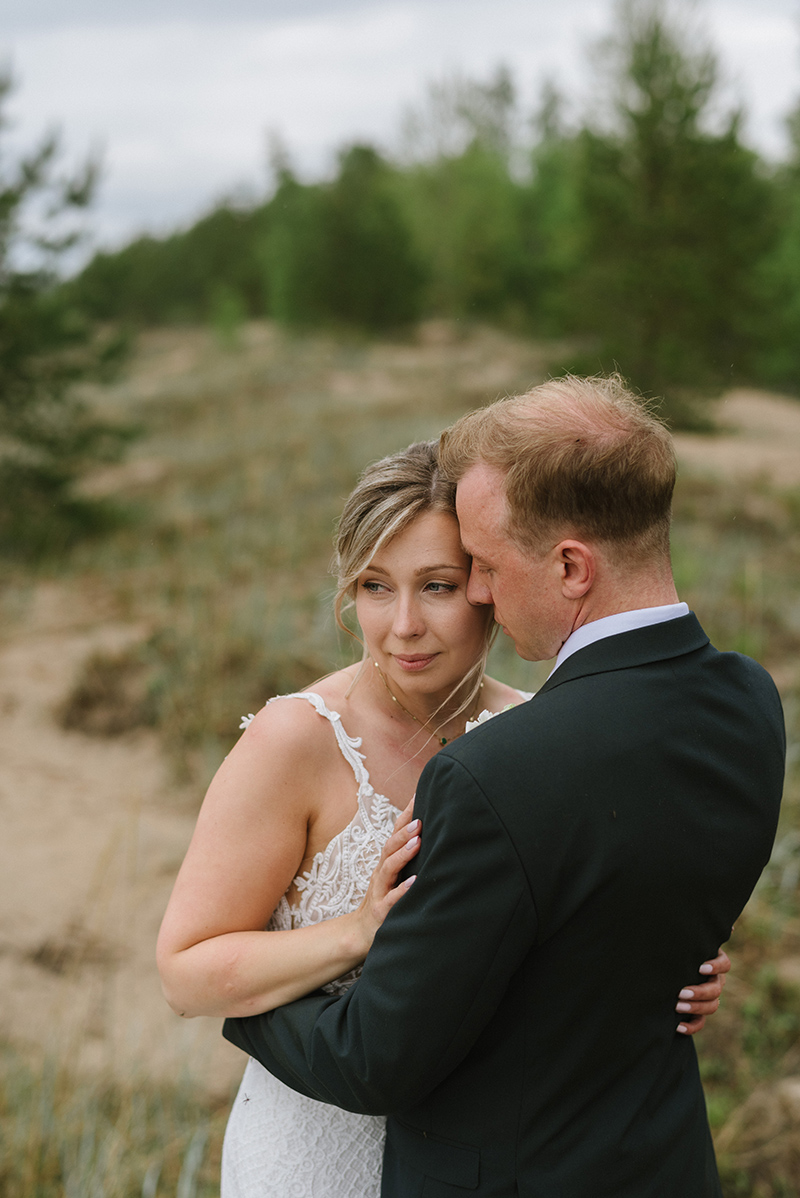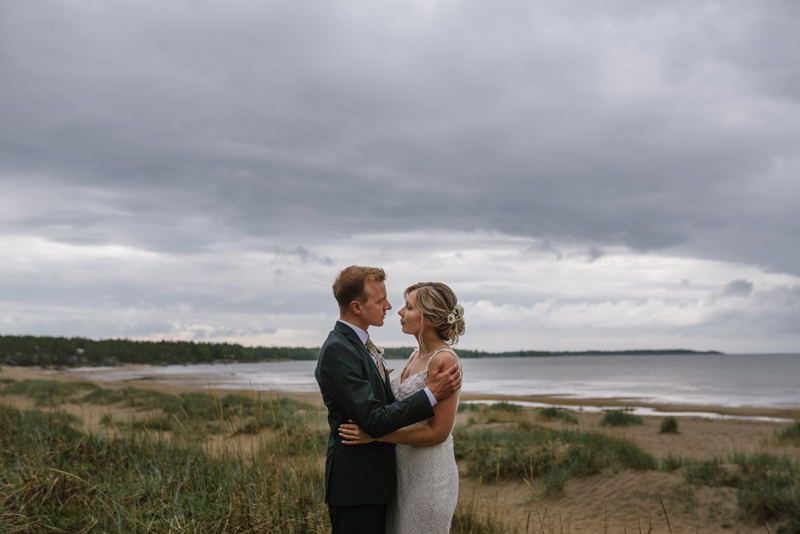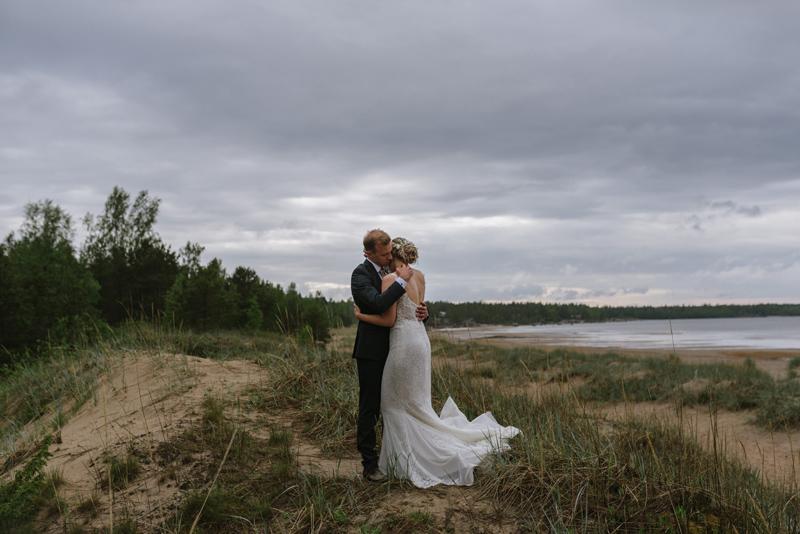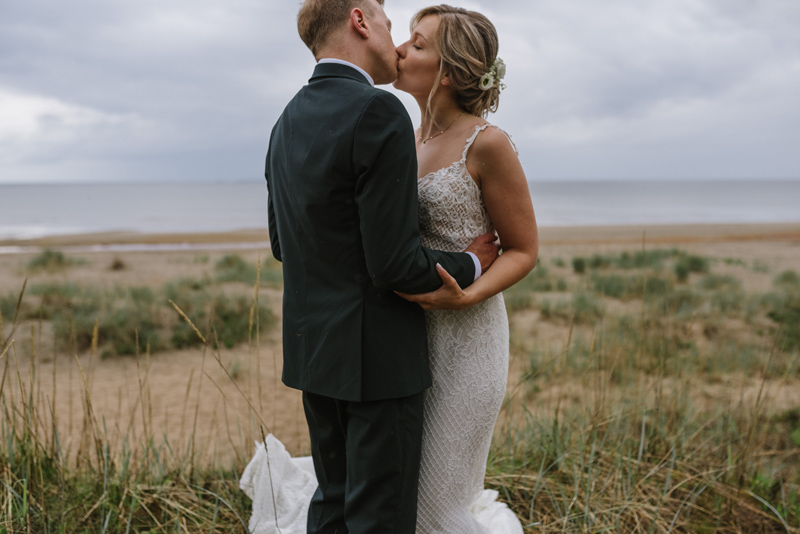 While this, my 10th wedding season is looking very different from what I am used to, I am waiting eagerly for the few celebrations I'll be documenting and am already getting excited about 2021 which will undoubtedly be a very festive year. I can see a trend that early summer seems to be more popular than usual, so if you're planning a wedding I'd ask you to get in touch now.
I have an offer giving you a 100 euro gift card with your booking of full day wedding photography, that you can use to order prints & books, or simply to reduce the price of your booking. There are limited spots with only 4 remaining, send me a message to secure your date.