Hangö bröllopsfotograf Hangö casino häävalokuvaaja Hanko casino häät
I spend a lot of time with this story as I made it into a book. I flipped through the pages and smiled at all the happy faces. Having a full wedding season ahead of me, I then archived the images after having delivered the story and moved onto the next celebration. Attending and documenting weddings is my job, and even these extraordinary moments become part of my every day life after 10 years and over 70 weddings. After this crisis though, I will never take this work for granted again.
It's only been a year, but as the past month has felt like a decade, Rebecca & Oscar's wedding day now seems like a lifetime ago. Then I didn't even blink at the thought of people from all over the world gathering to celebrate a wedding. Now I almost flinch at photos of a crowded room and people hugging left, right and center. Social distancing works as a reminder of why I document weddings.
We need these happy memories now more than ever. We need to remind ourselves that this right here right now won't last forever and we will be able to be together in the same physical space again. Then we will finally get how extraordinary it is, that the people we care about fly in from all over the world just to be there and celebrate with us.
**
Now, let's take a look back Rebecca and Oscar's wonderful celebration in Hanko last year. A sunny day spend right by the sea, with an intimate ceremony at Täktom kapell followed by a festive reception at Hanko Casino. A day when hugs and kisses were abundant and no one had a thought of social distancing.
Through photos we can relive these happy memories as many times we need before we are back there again.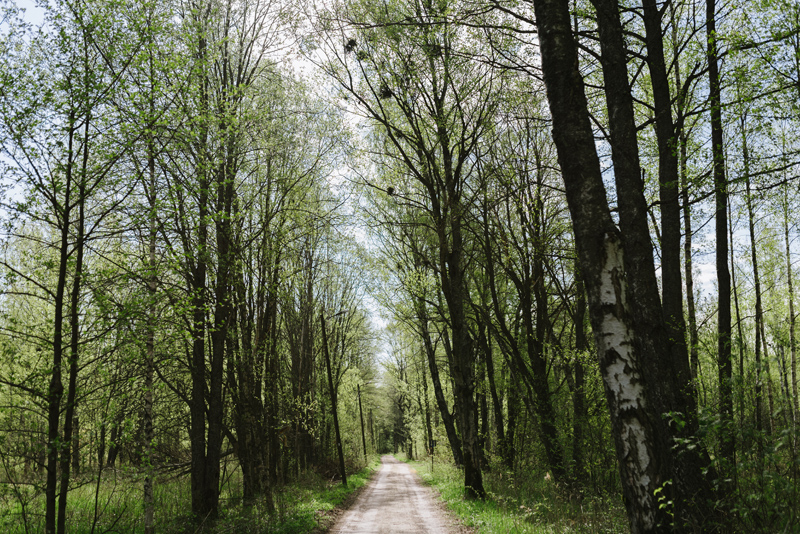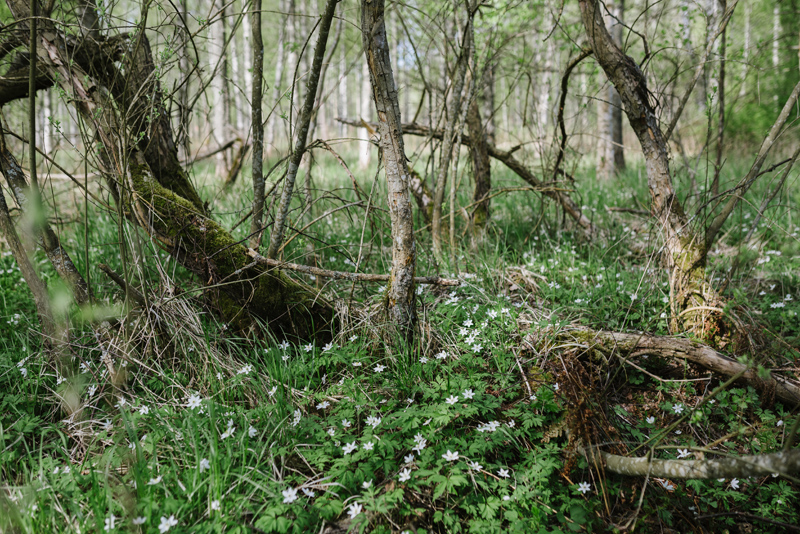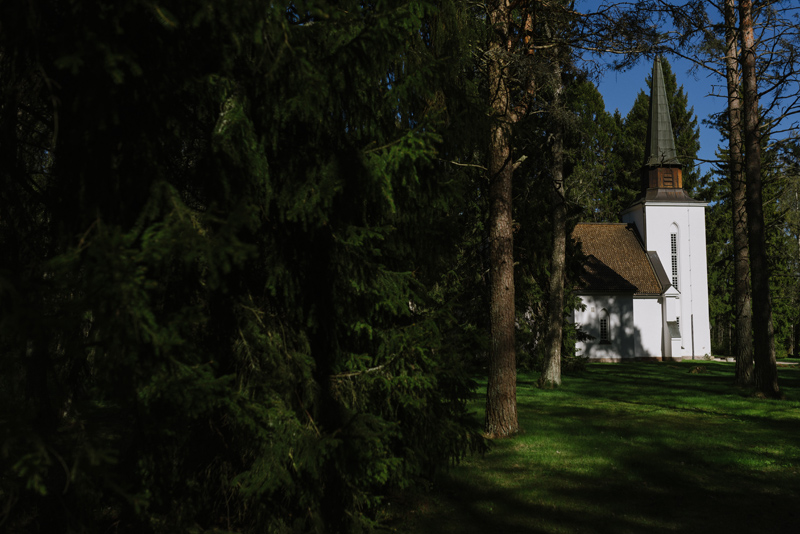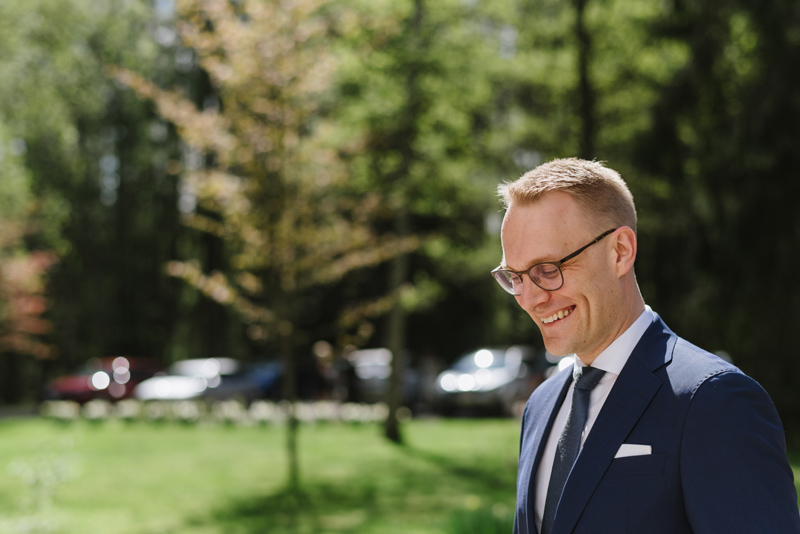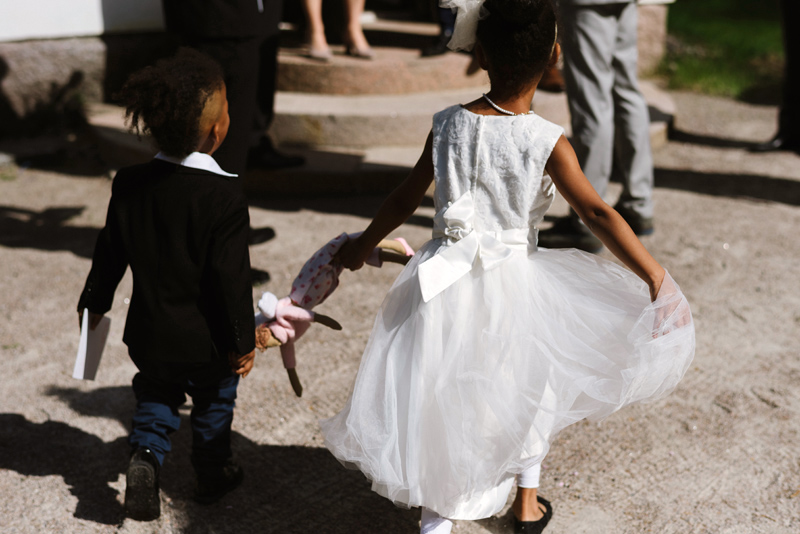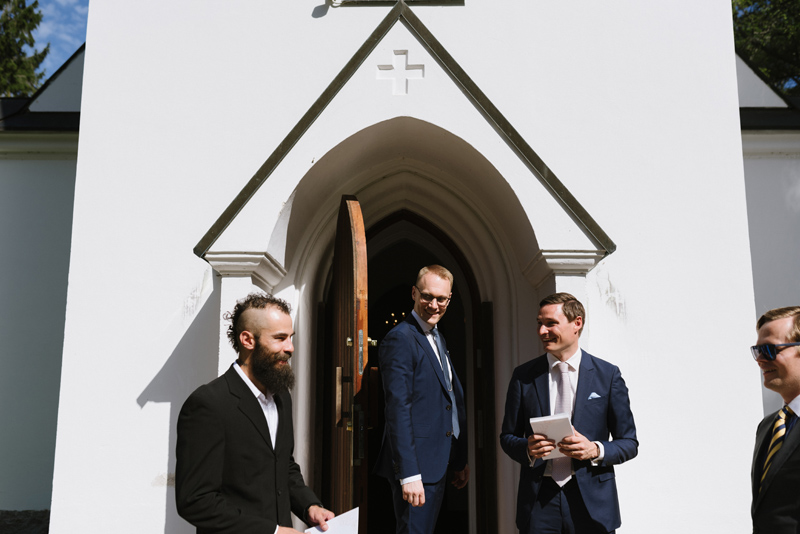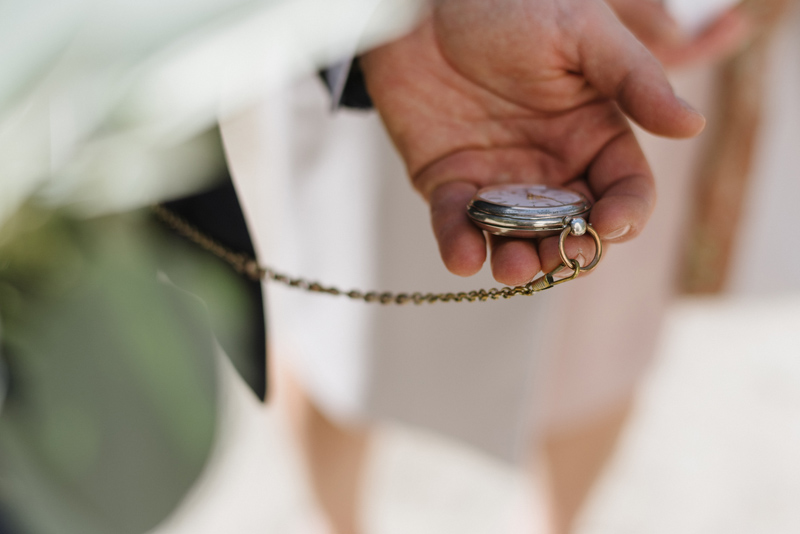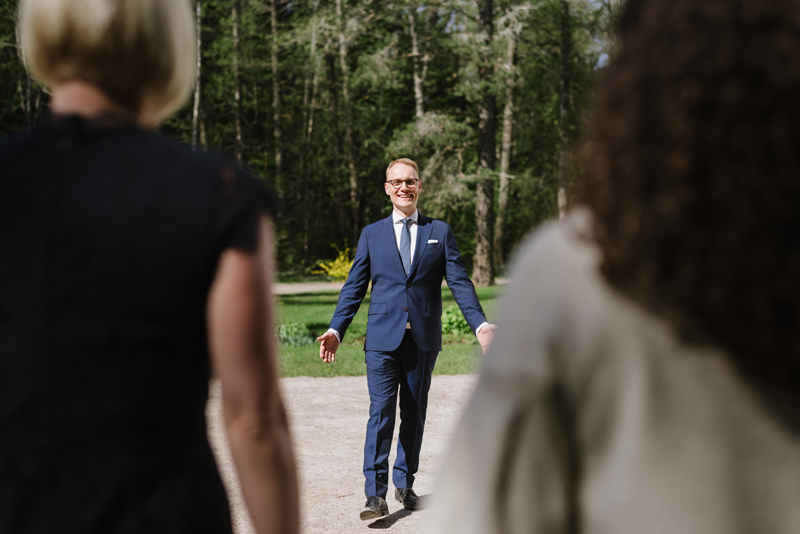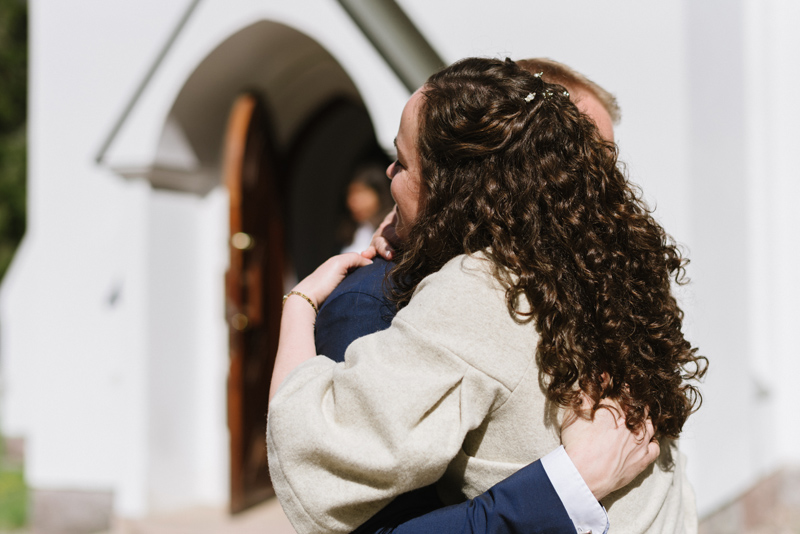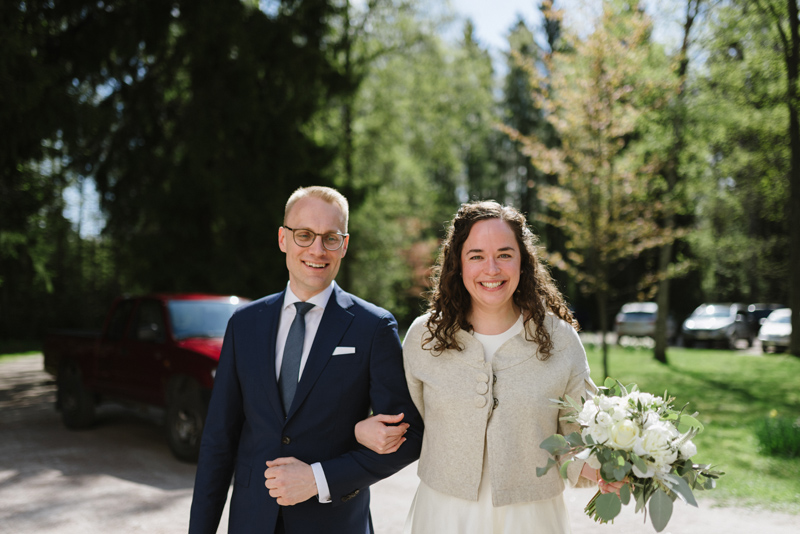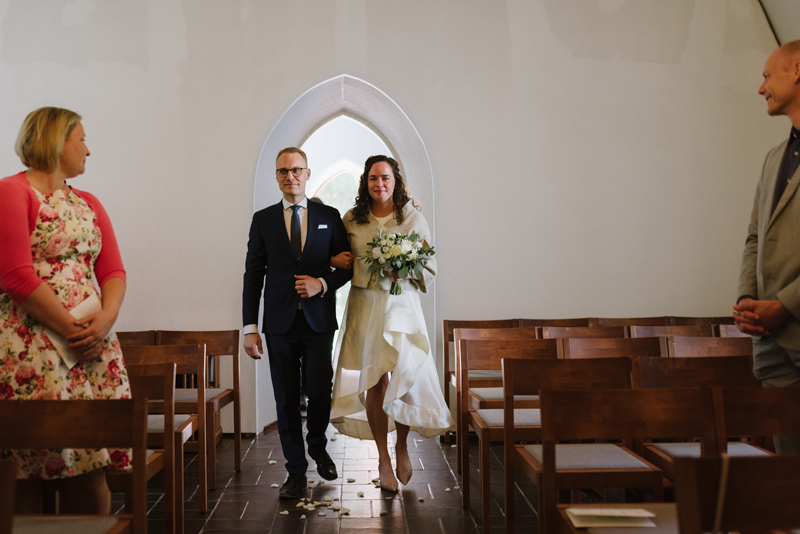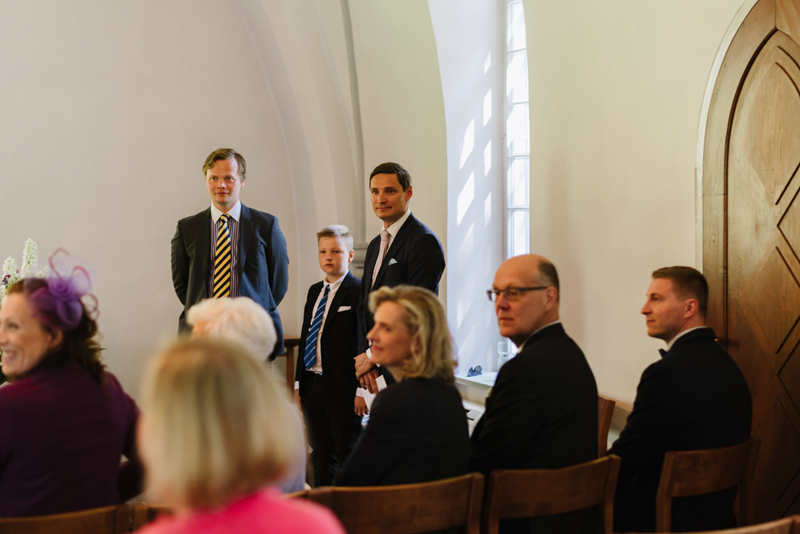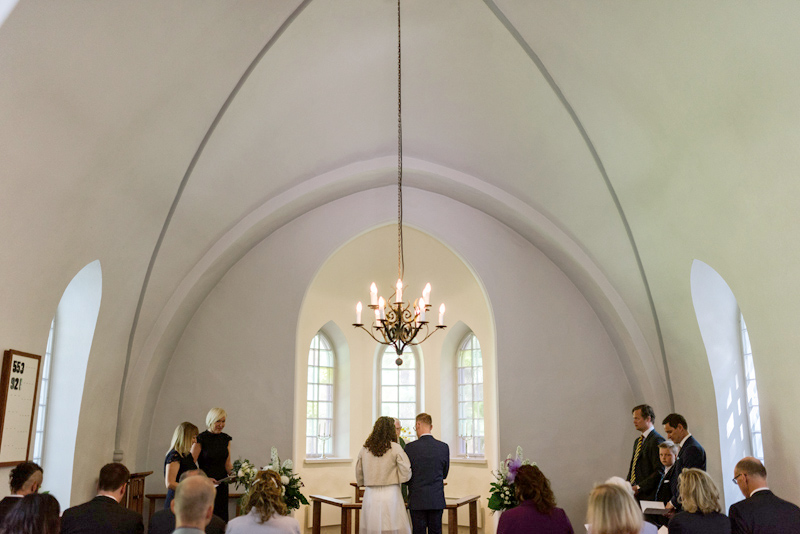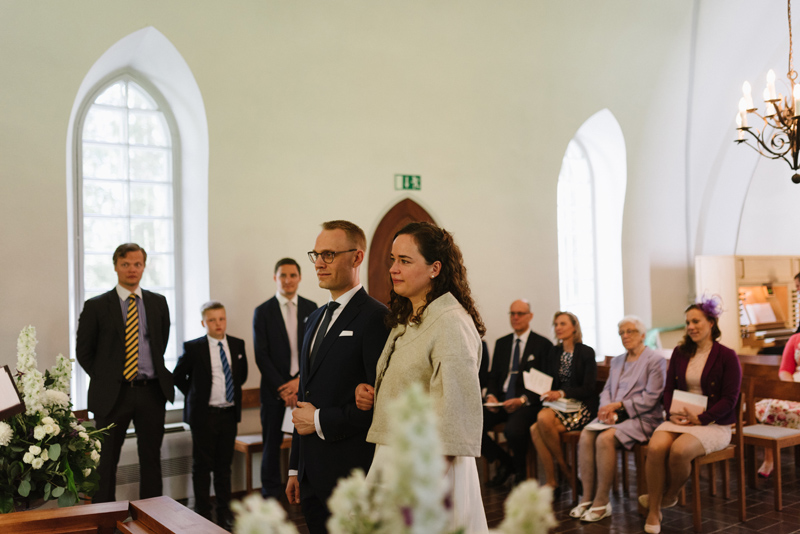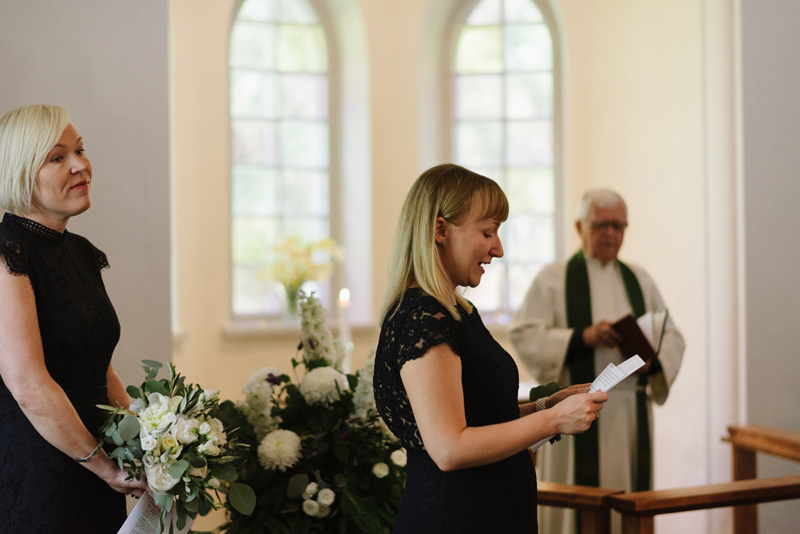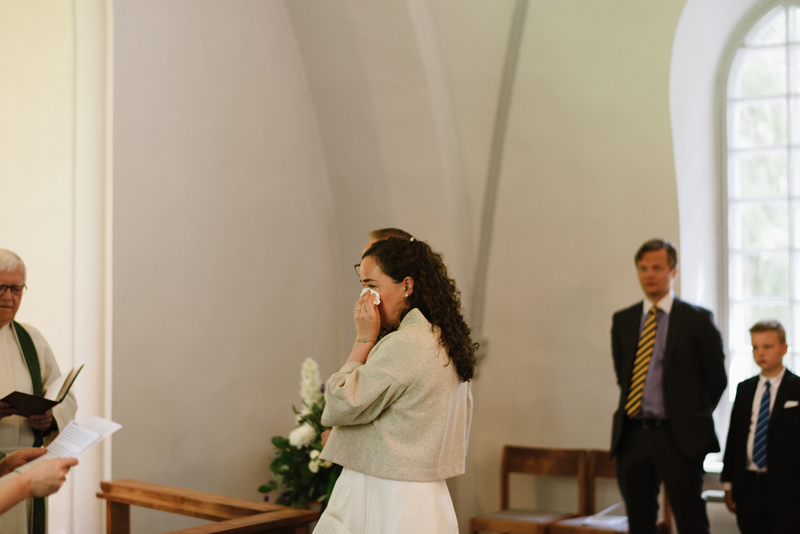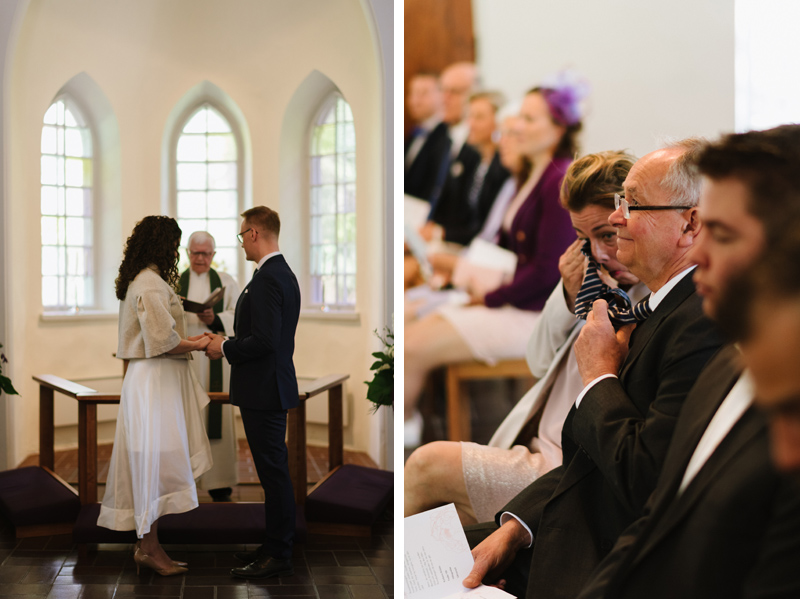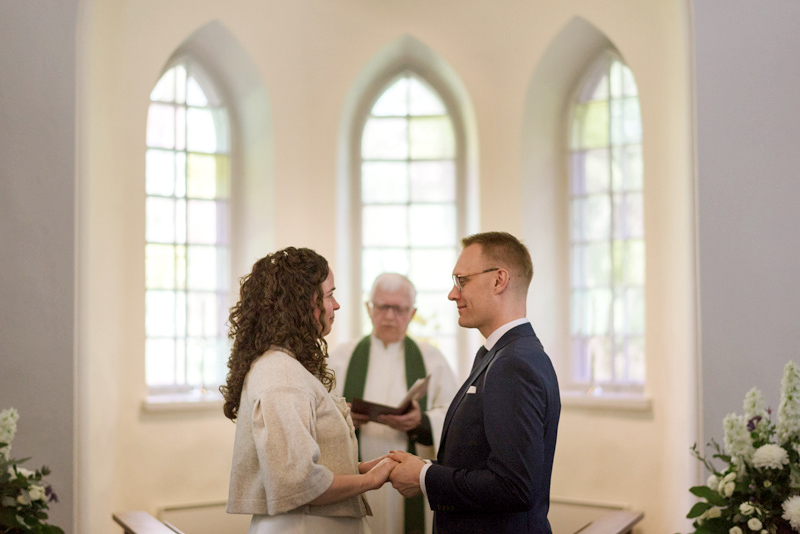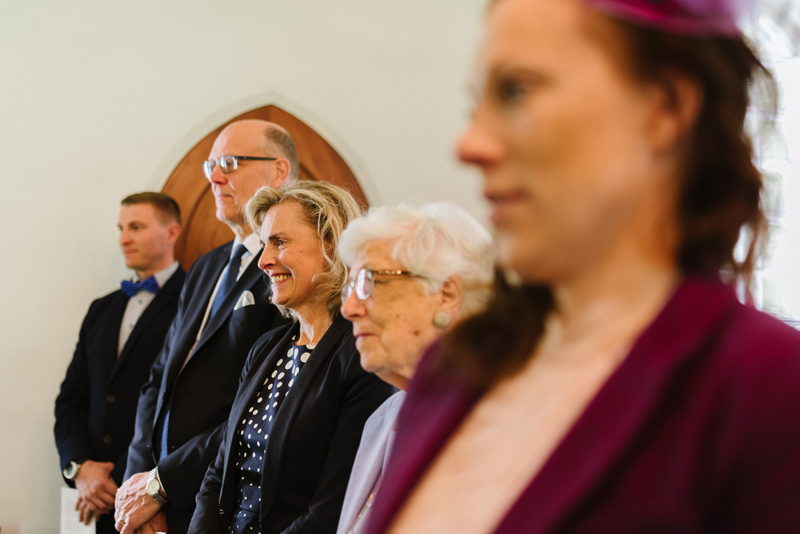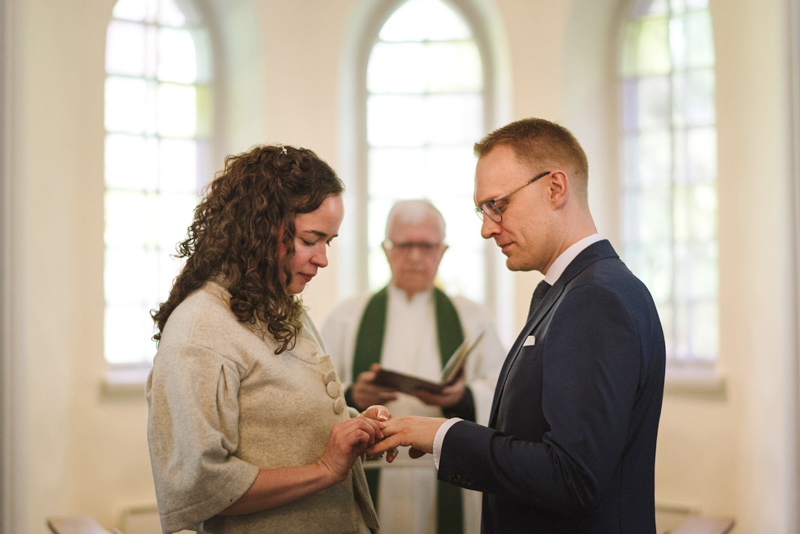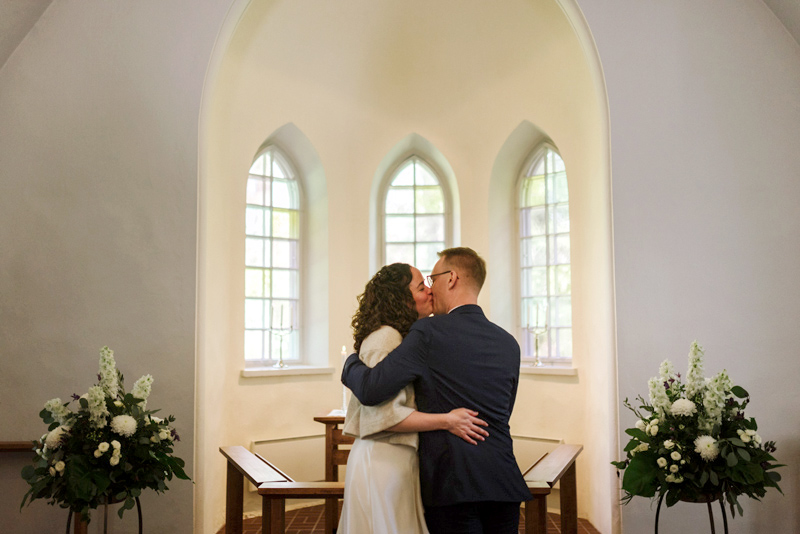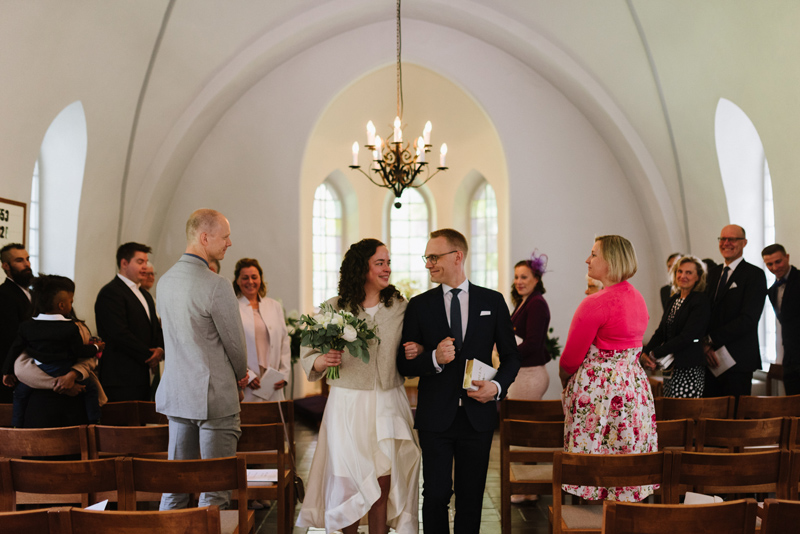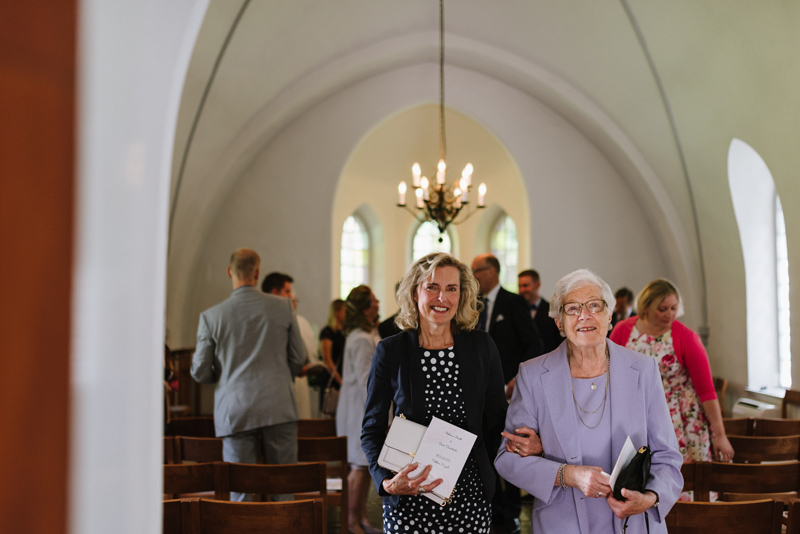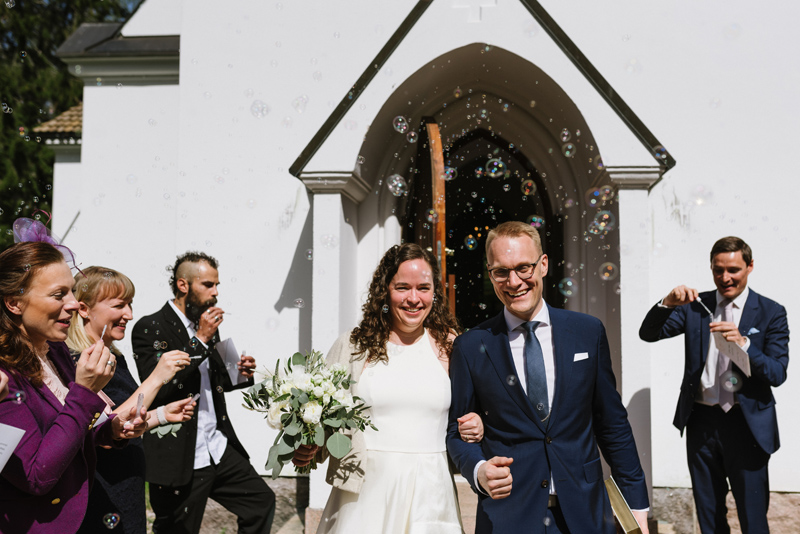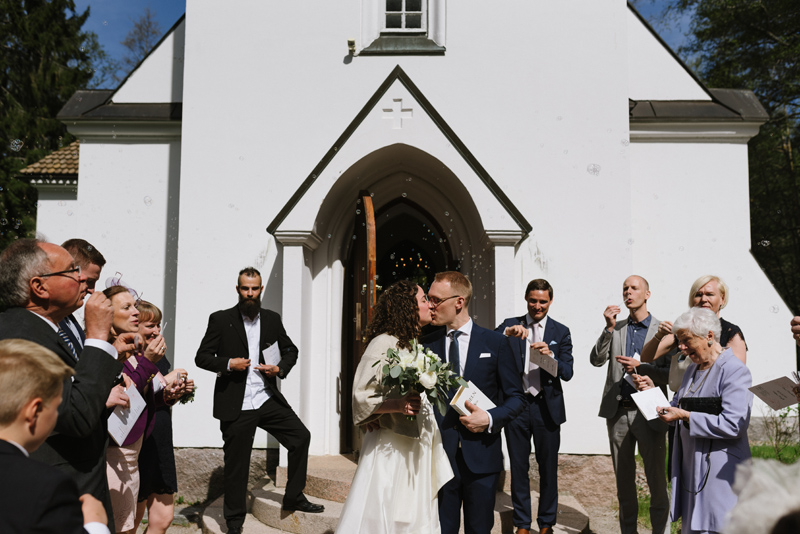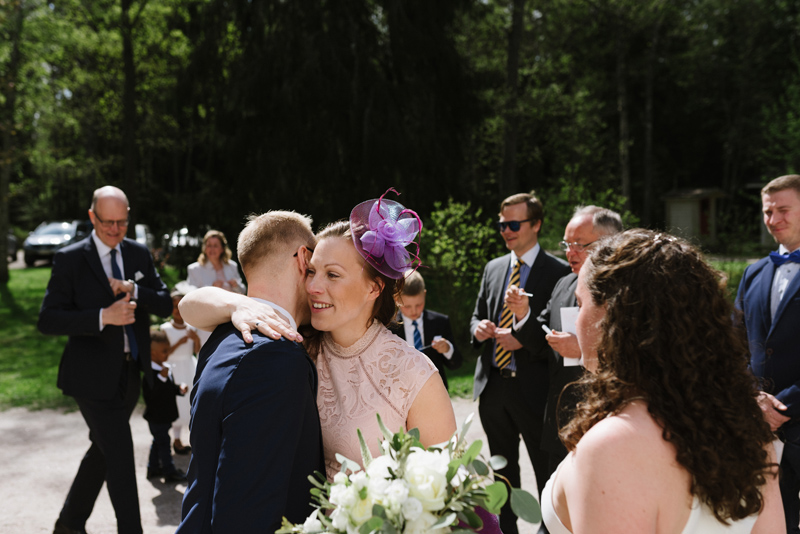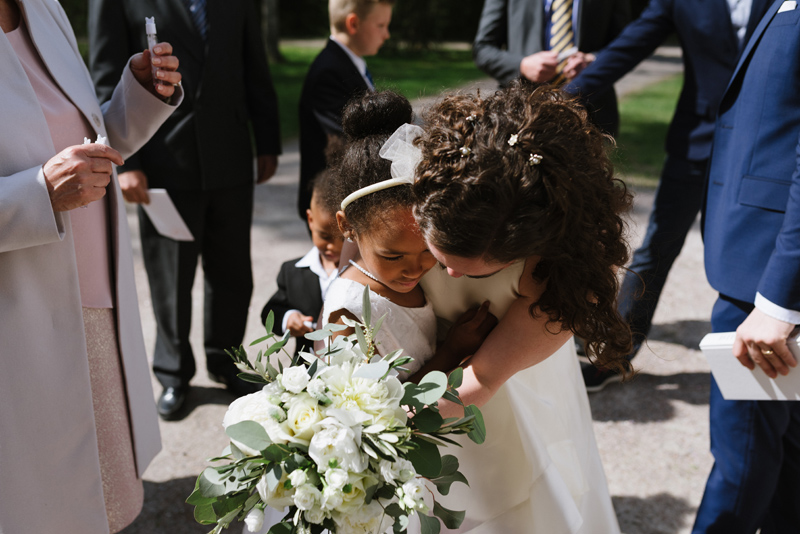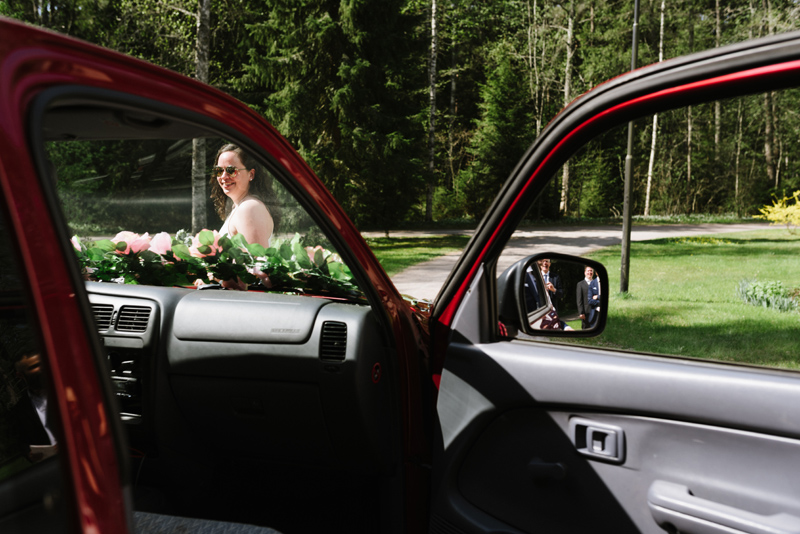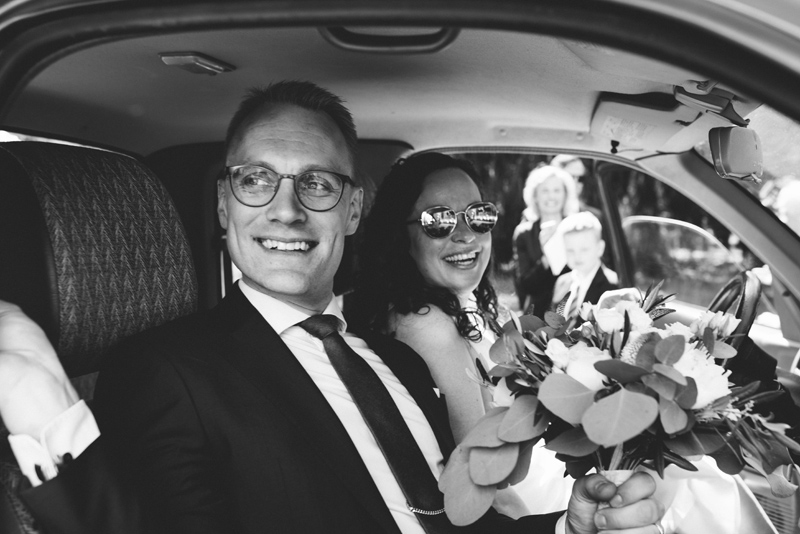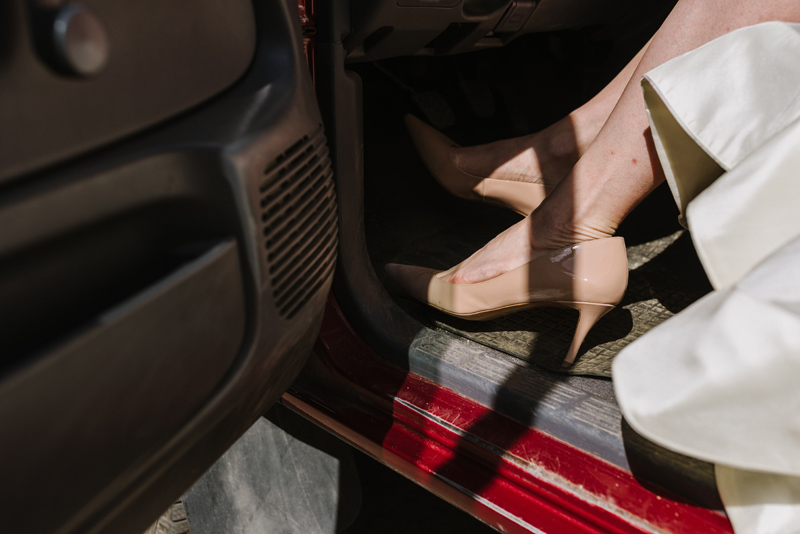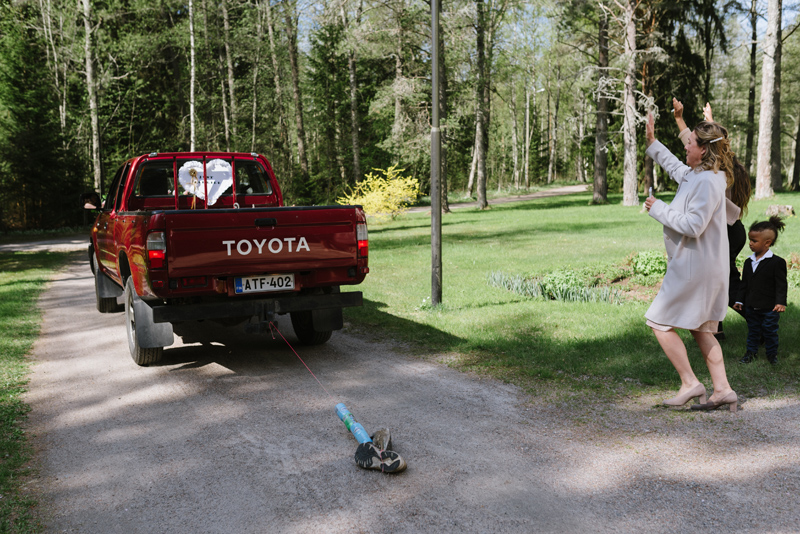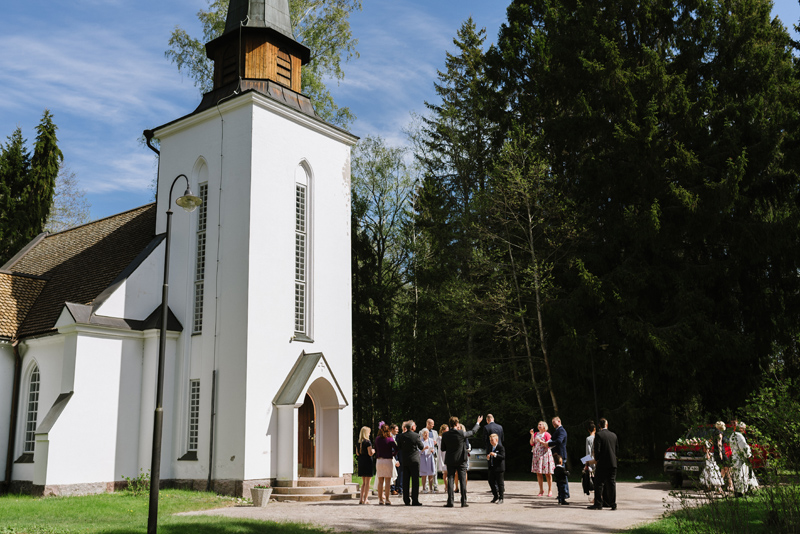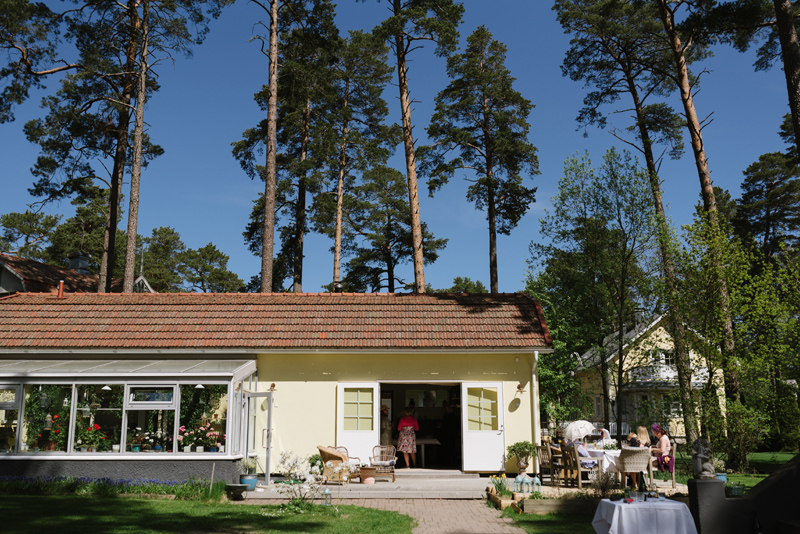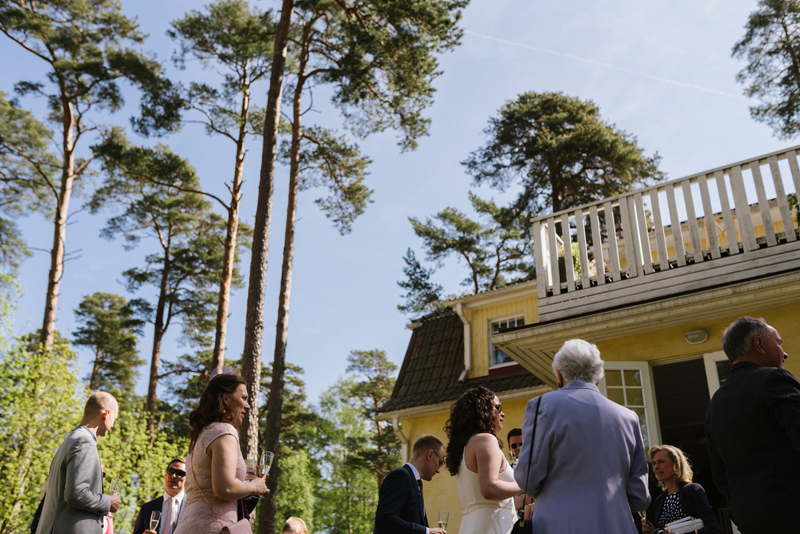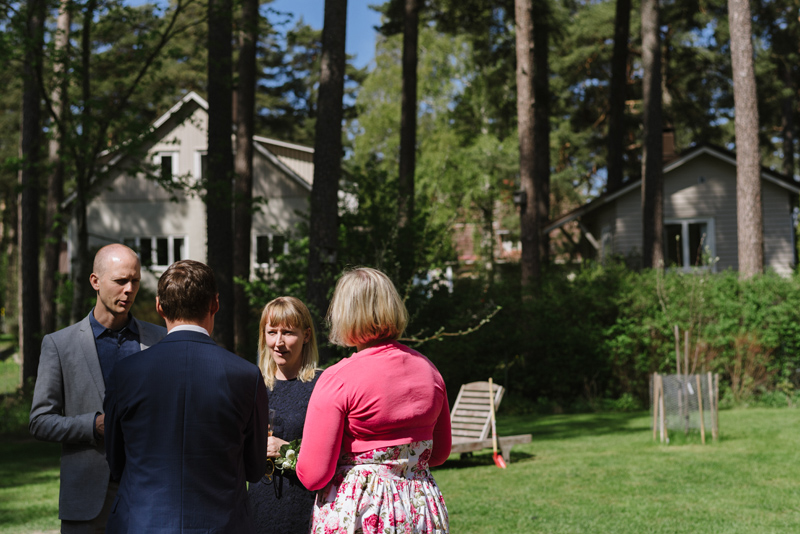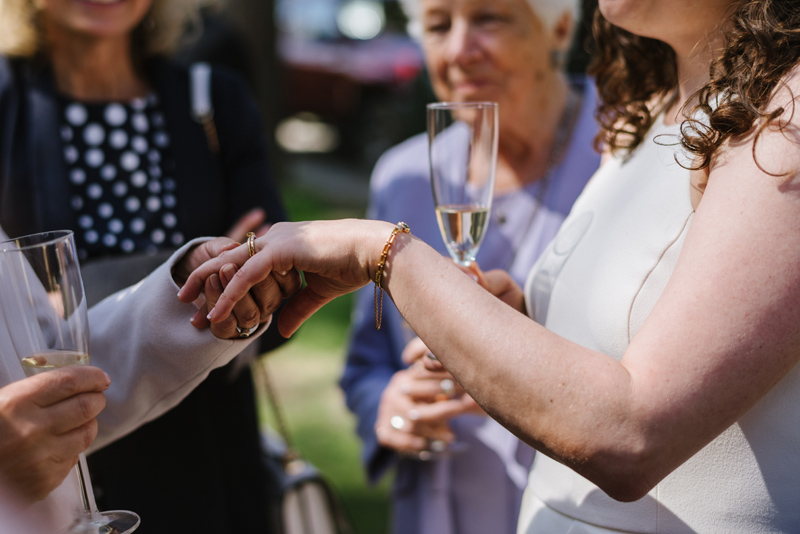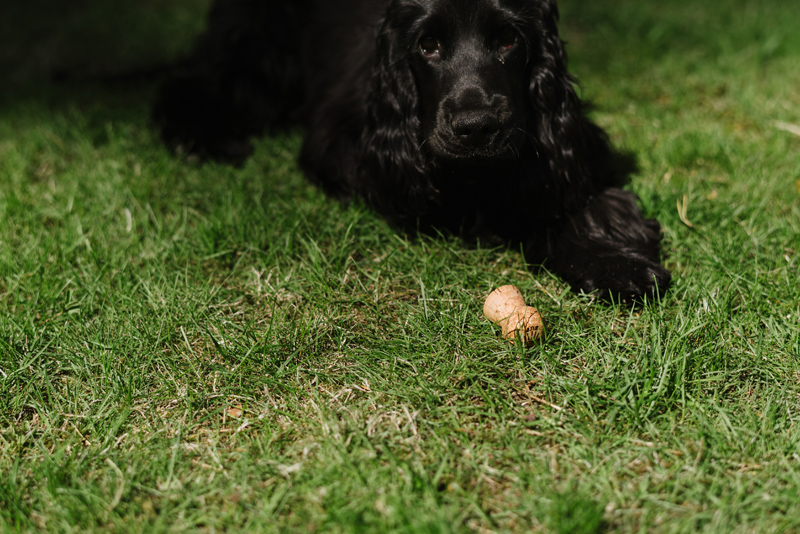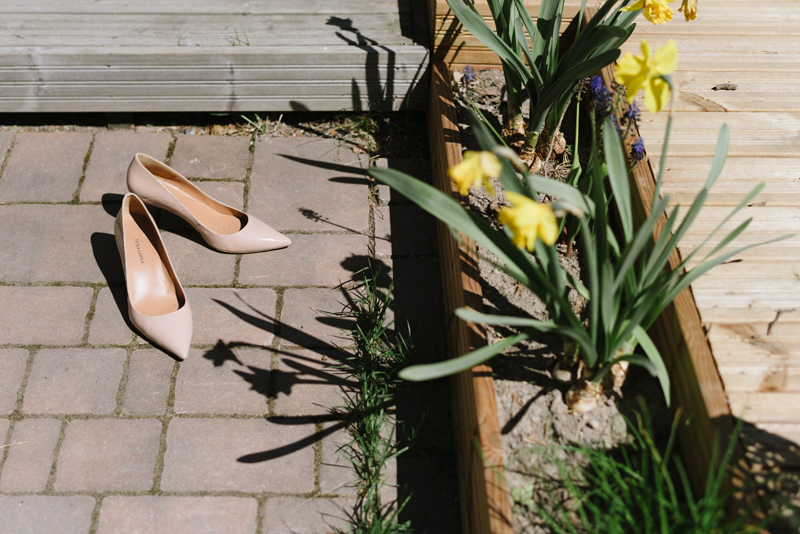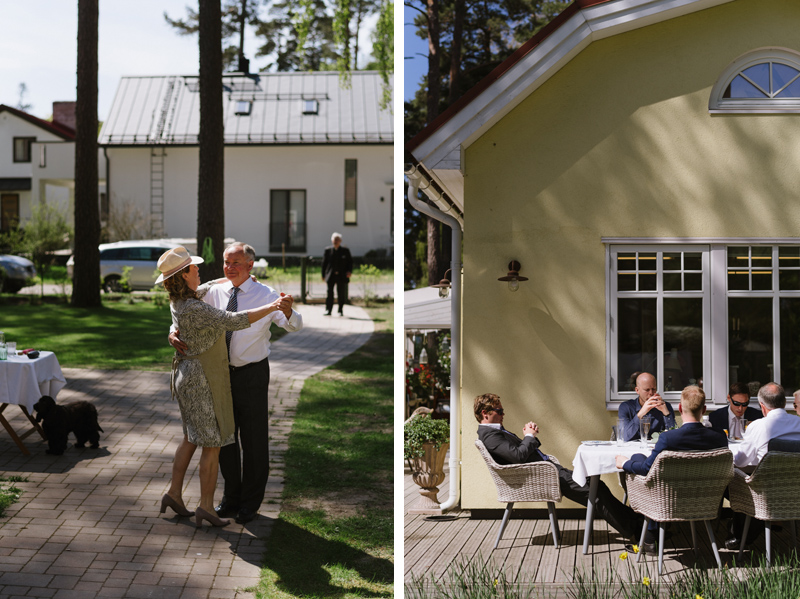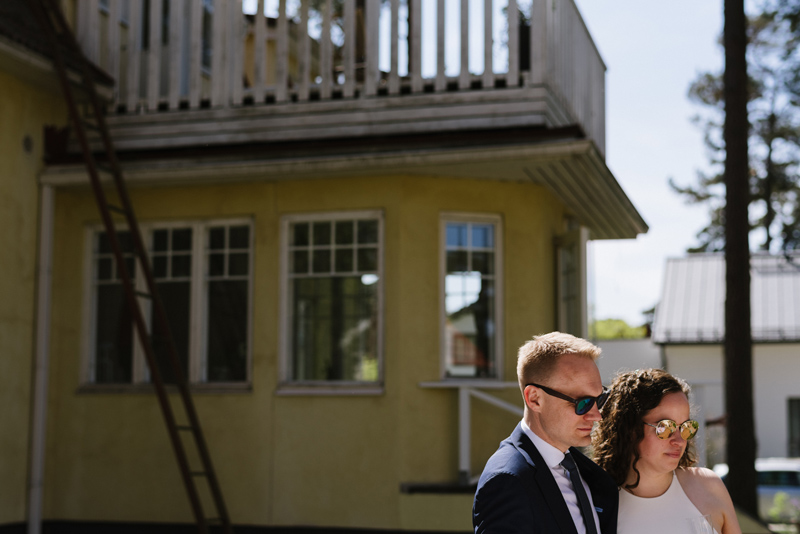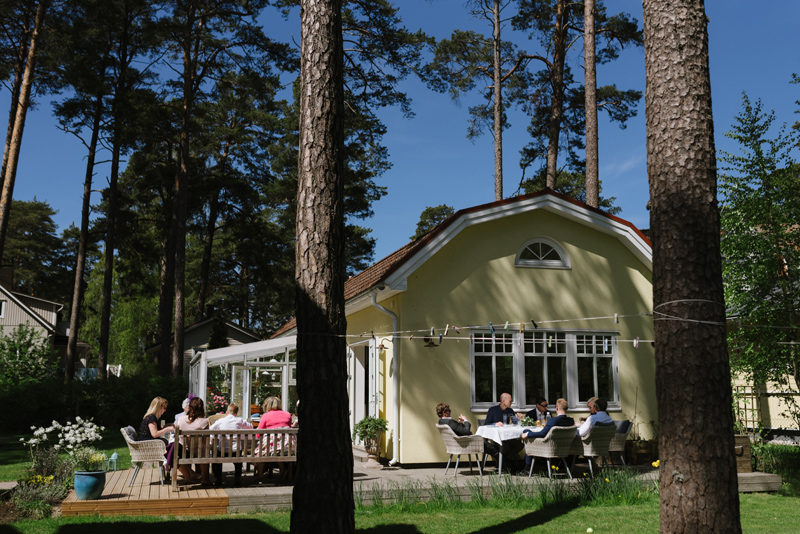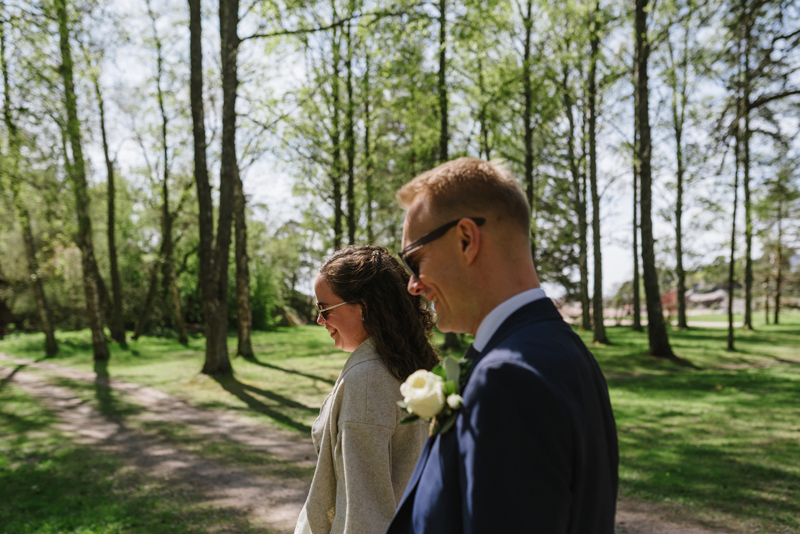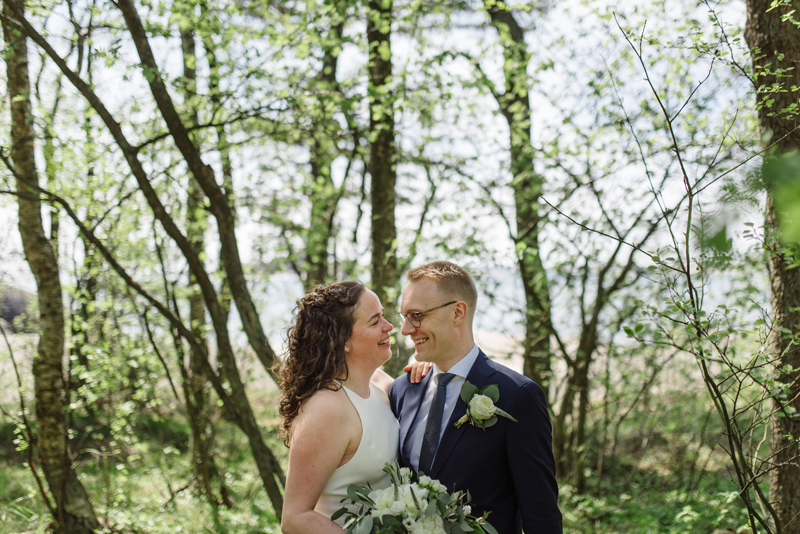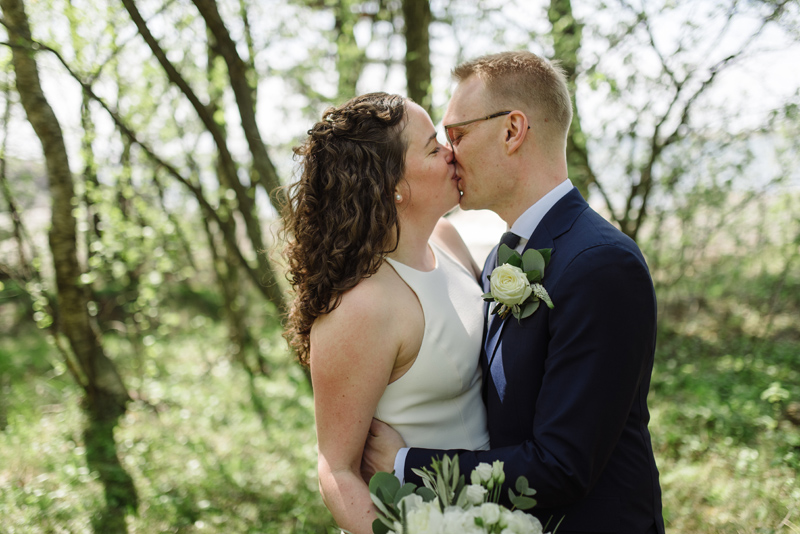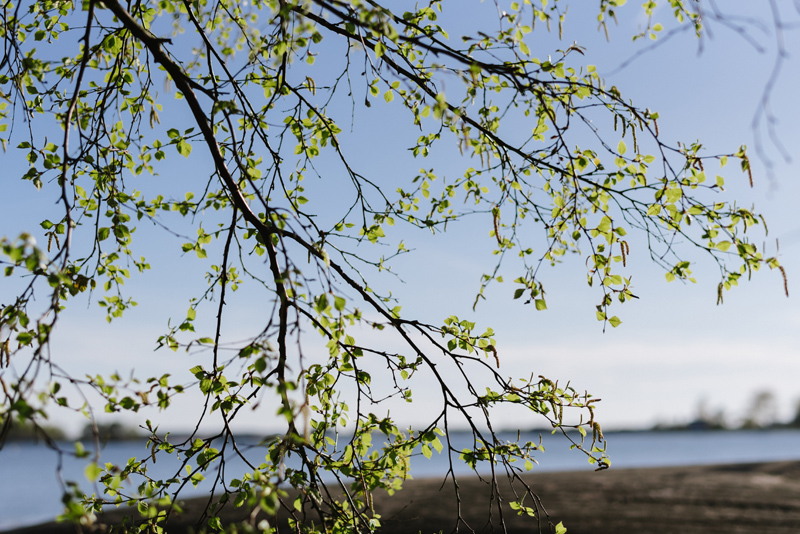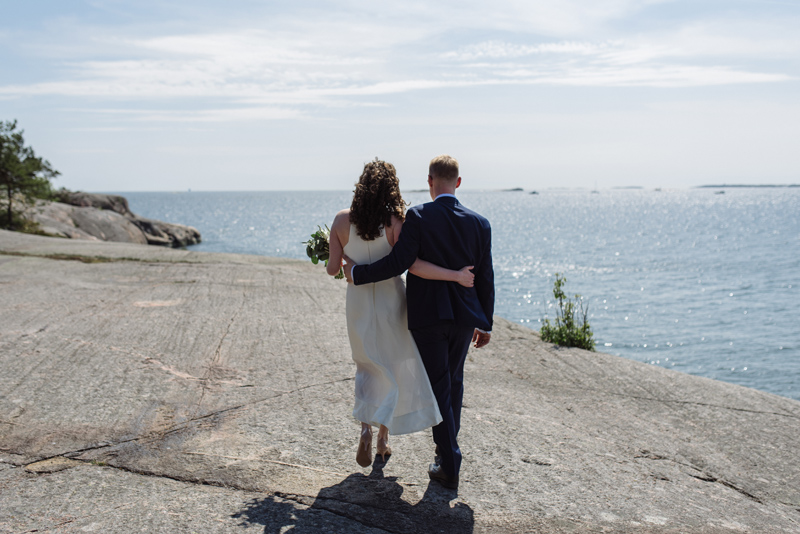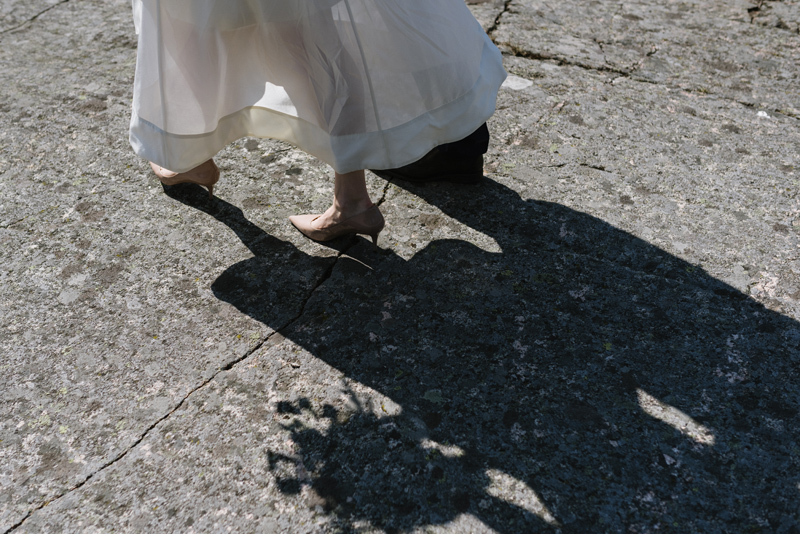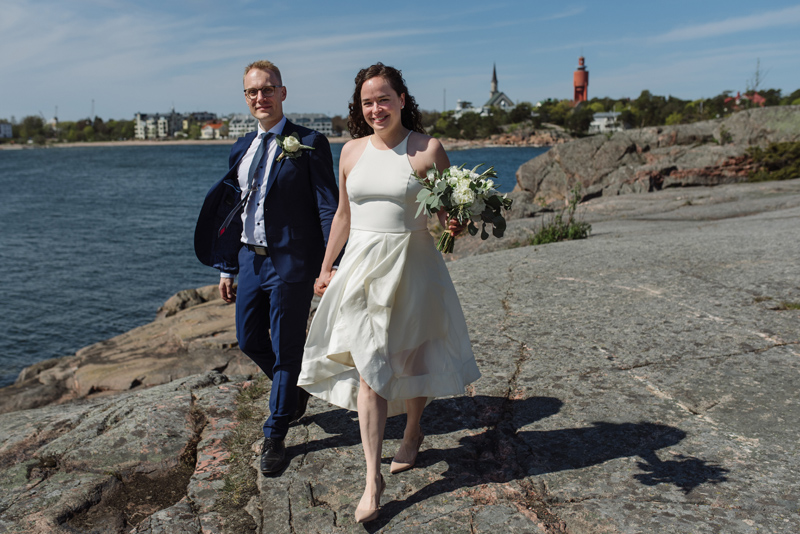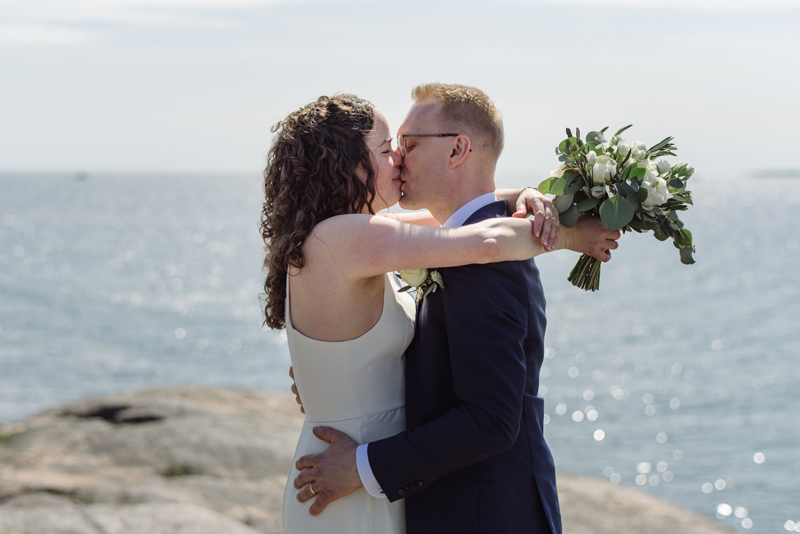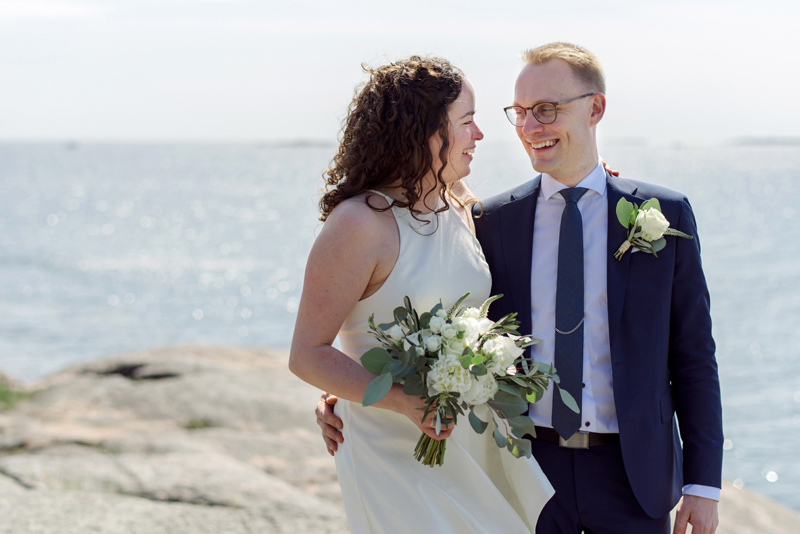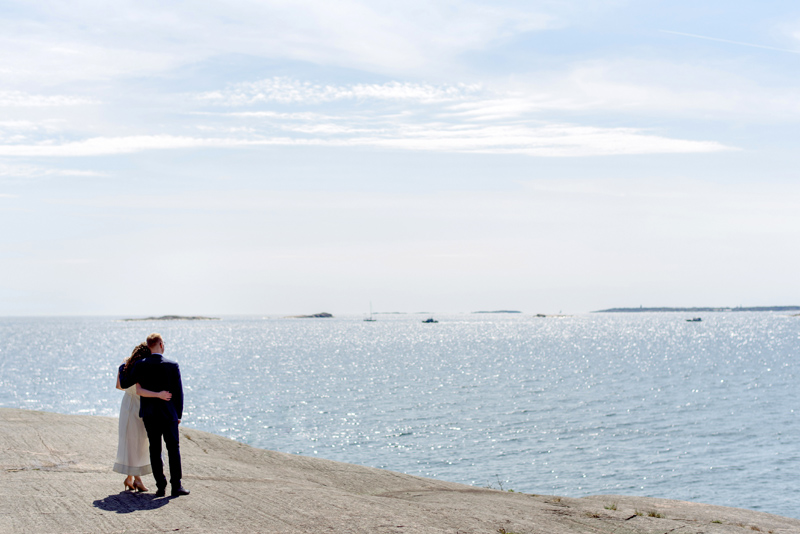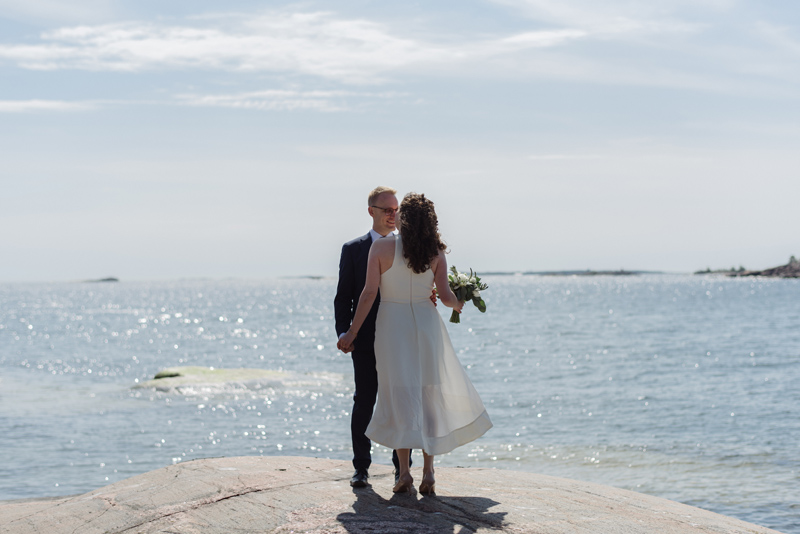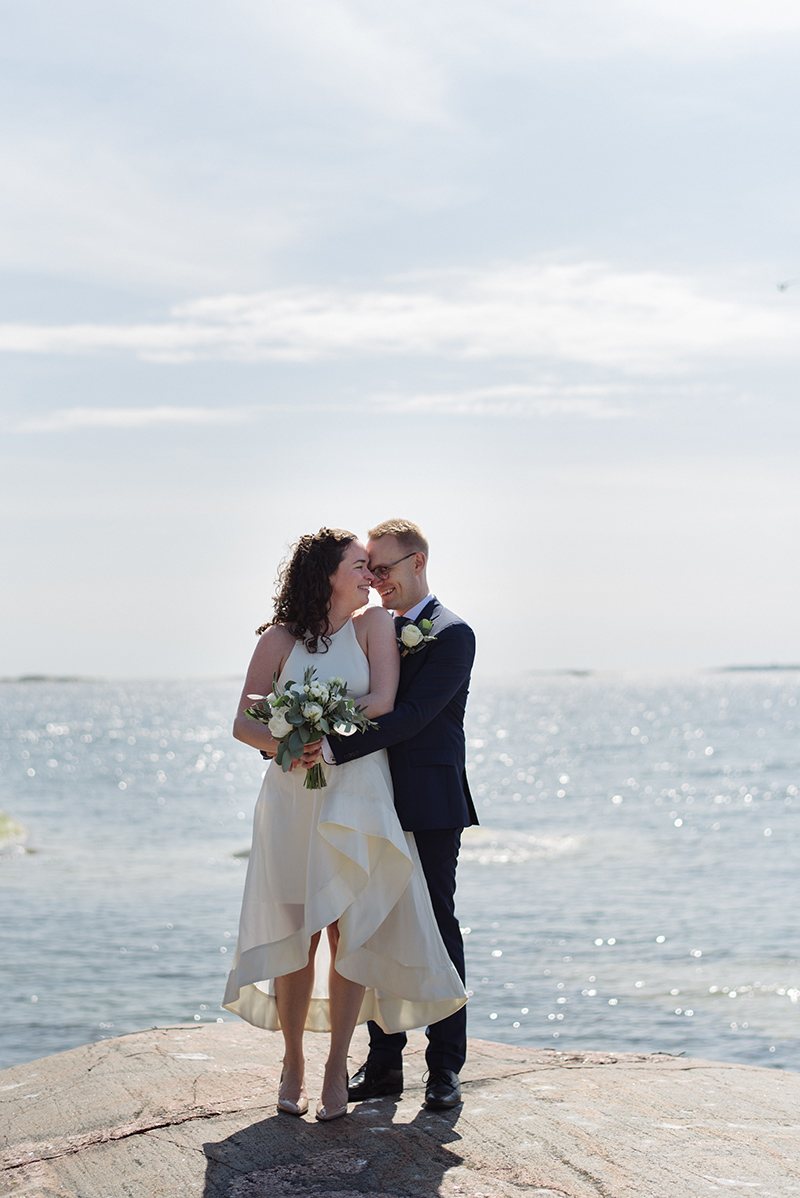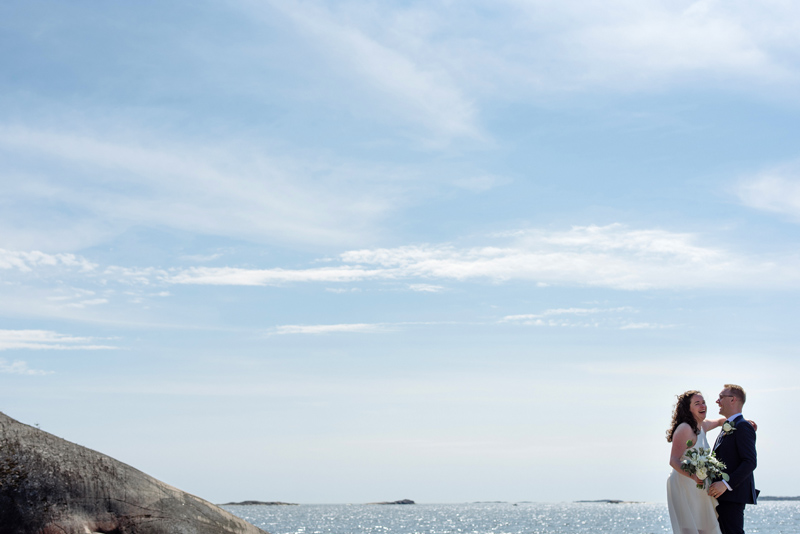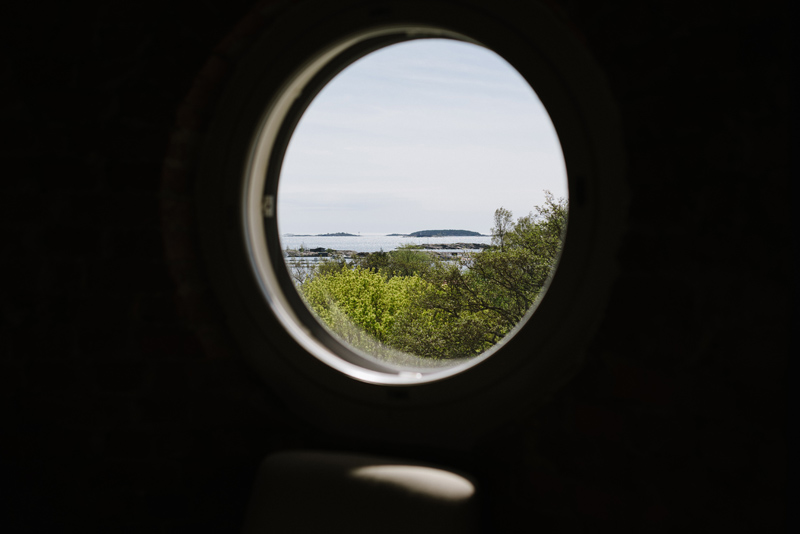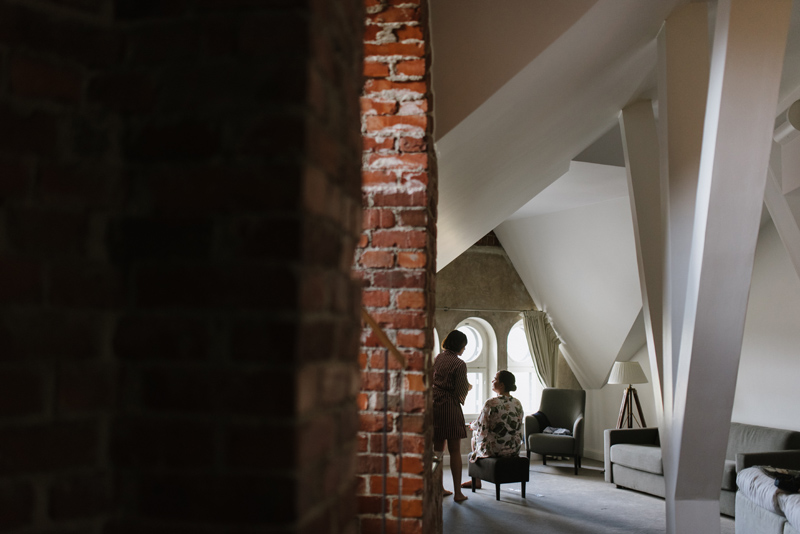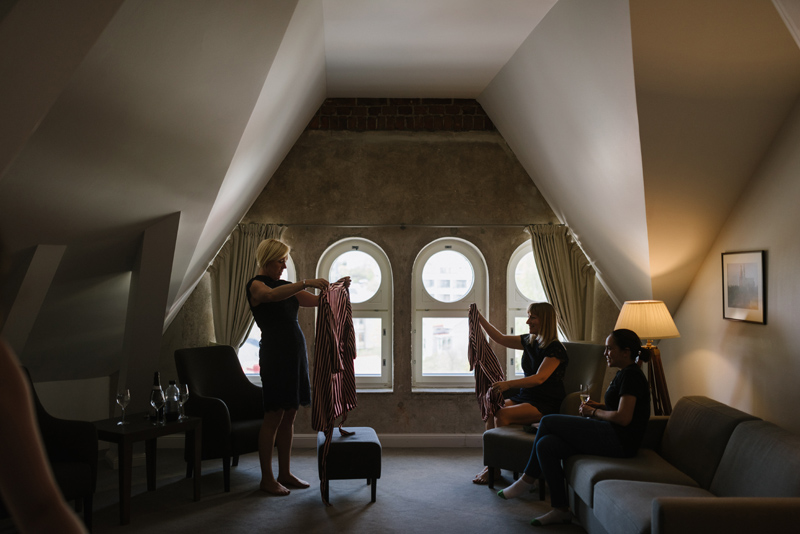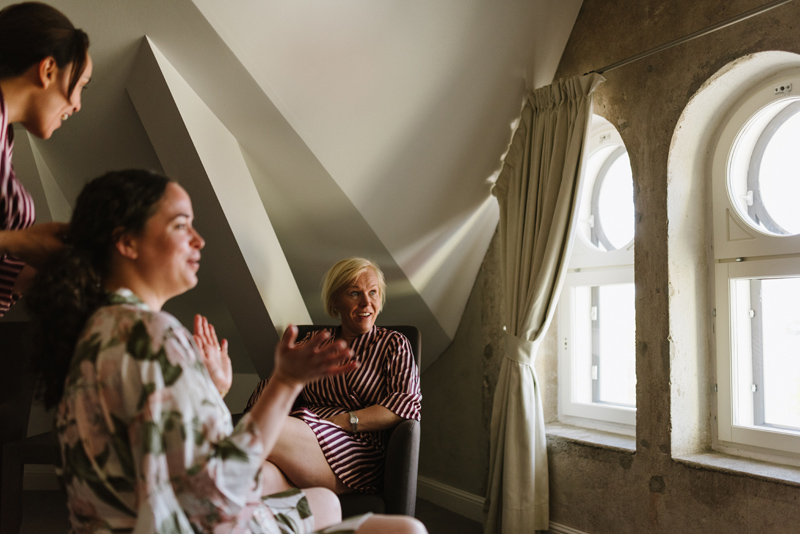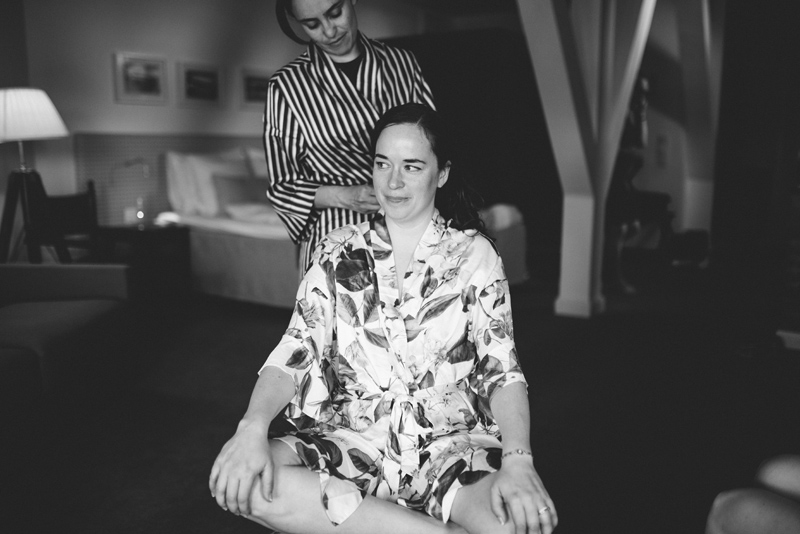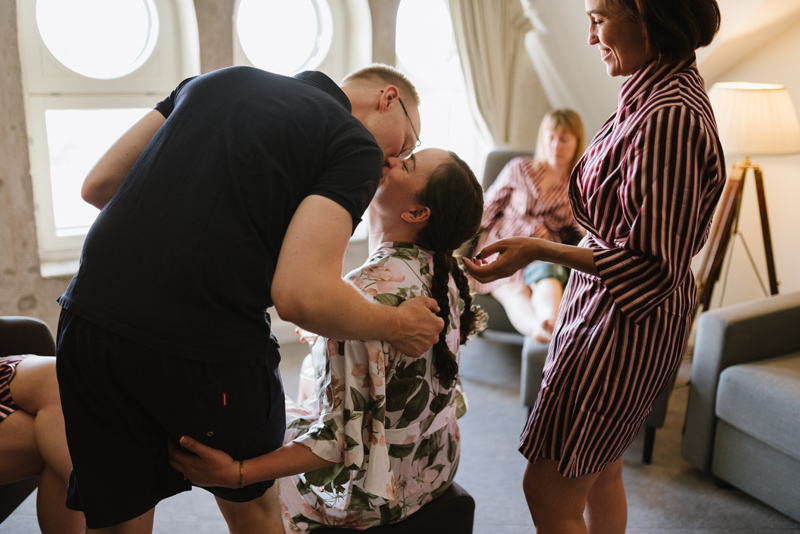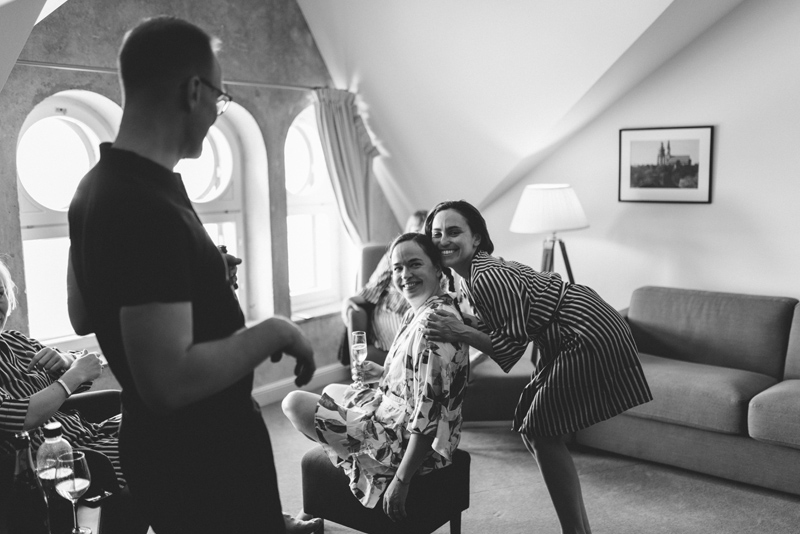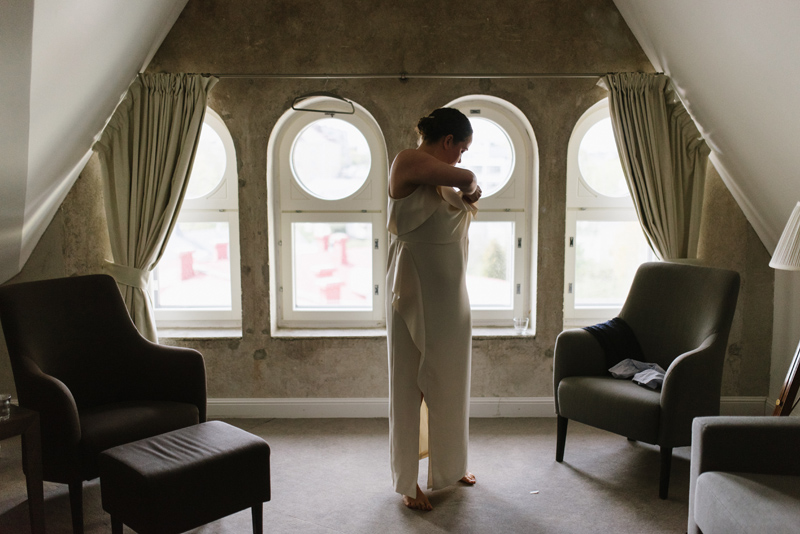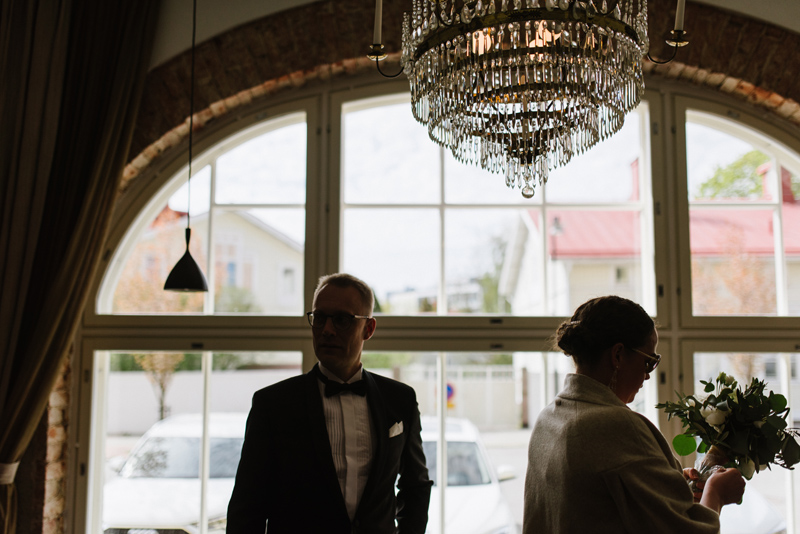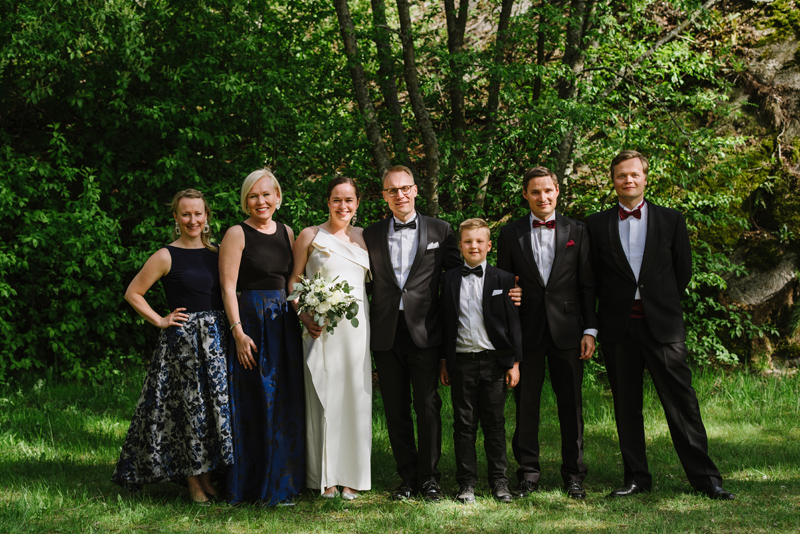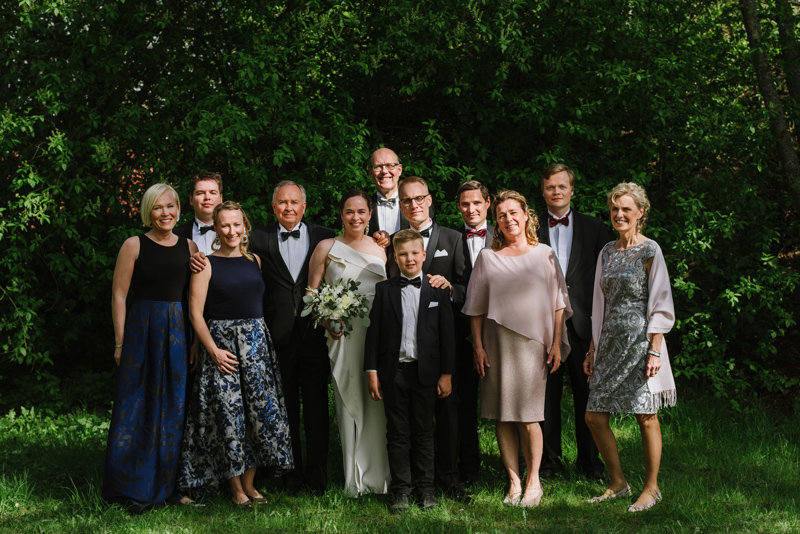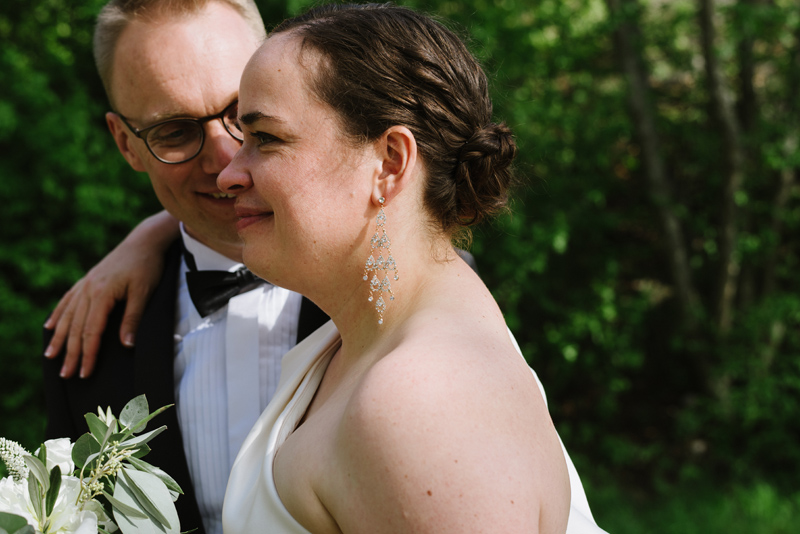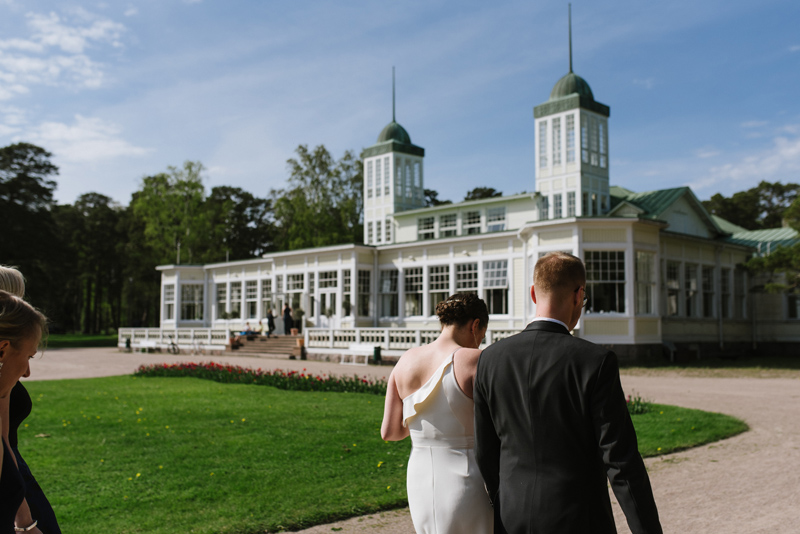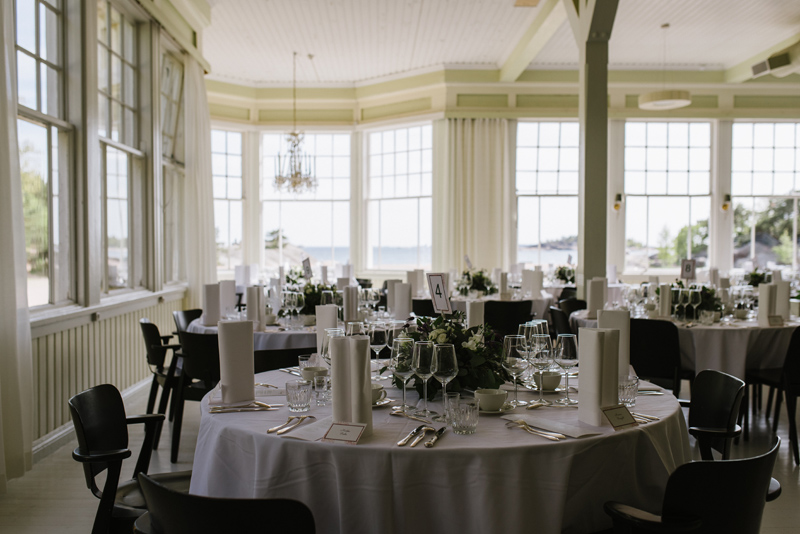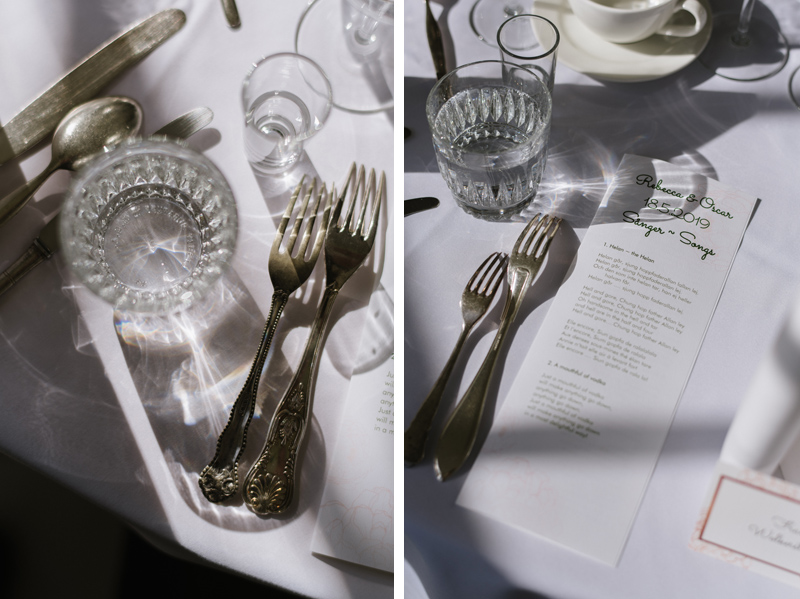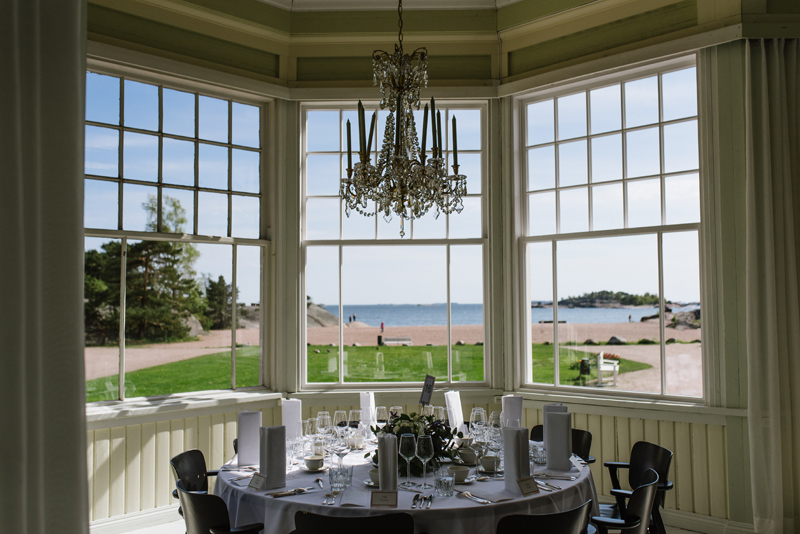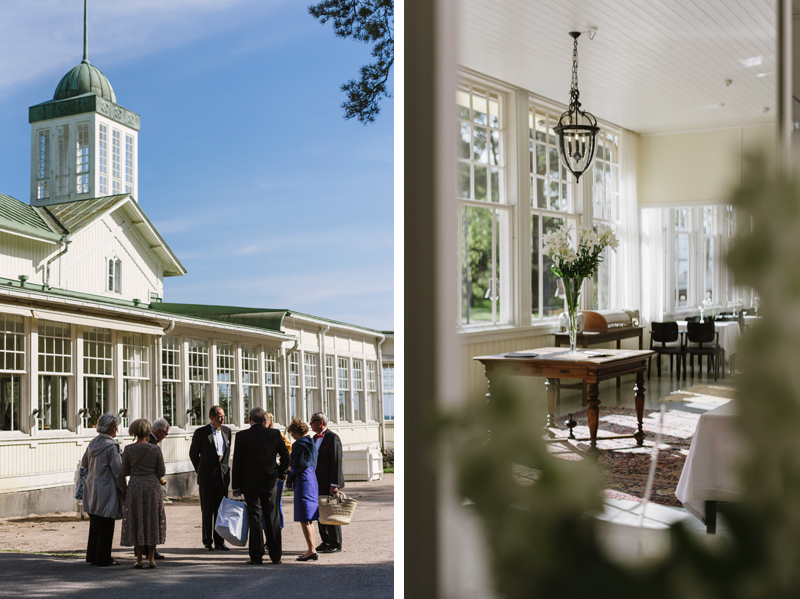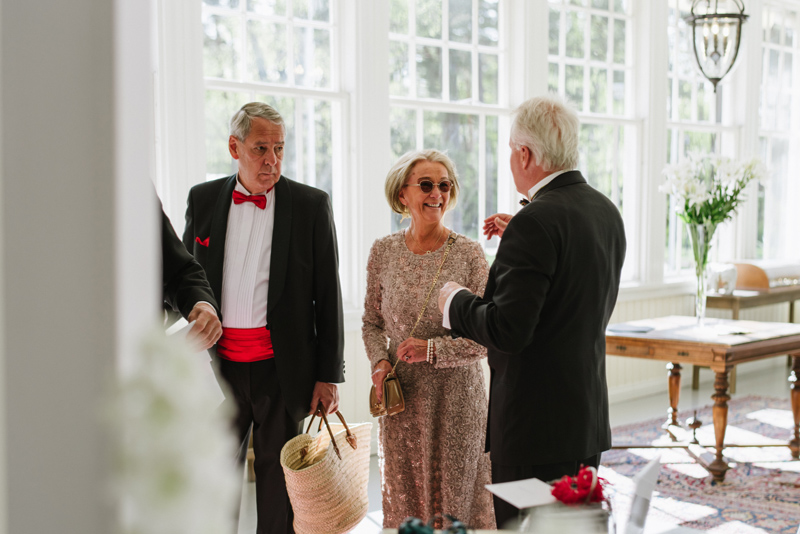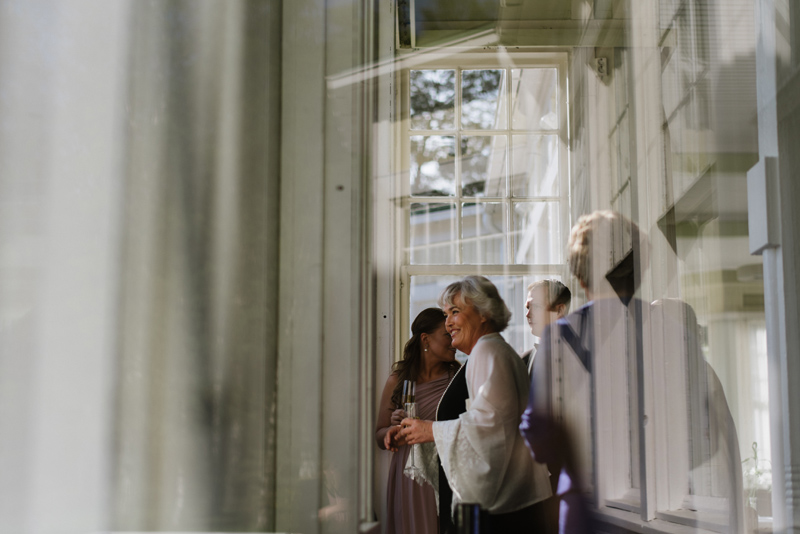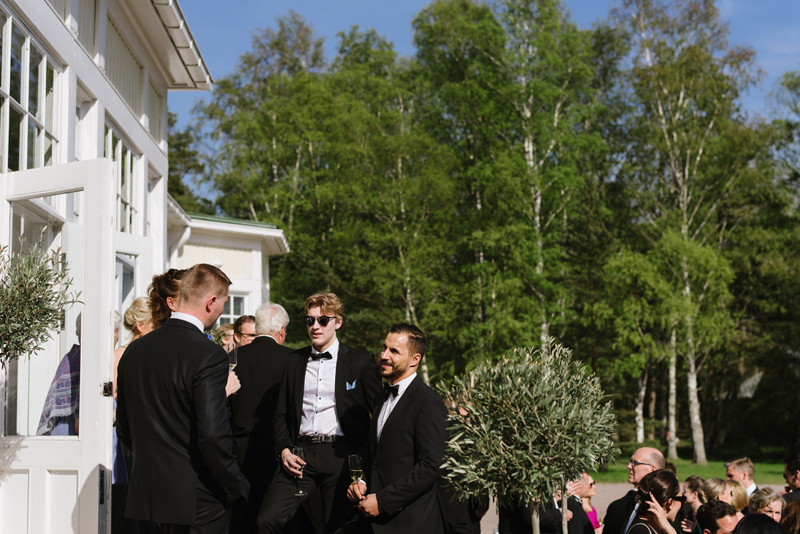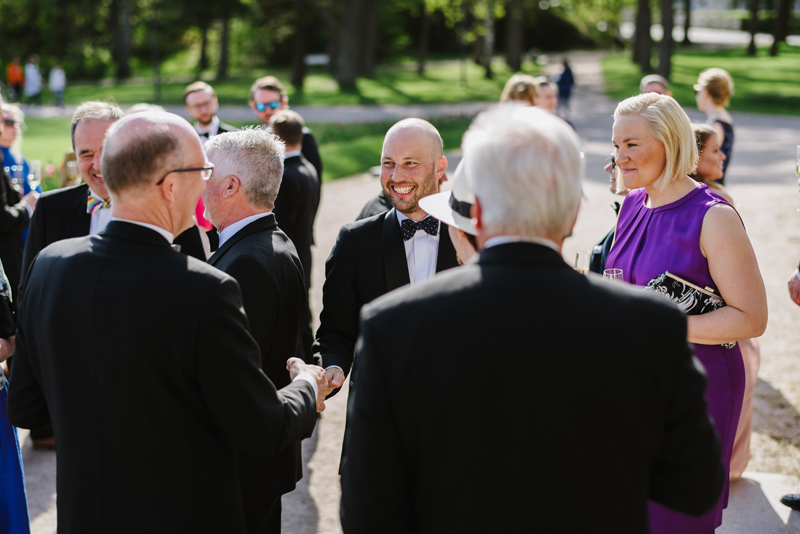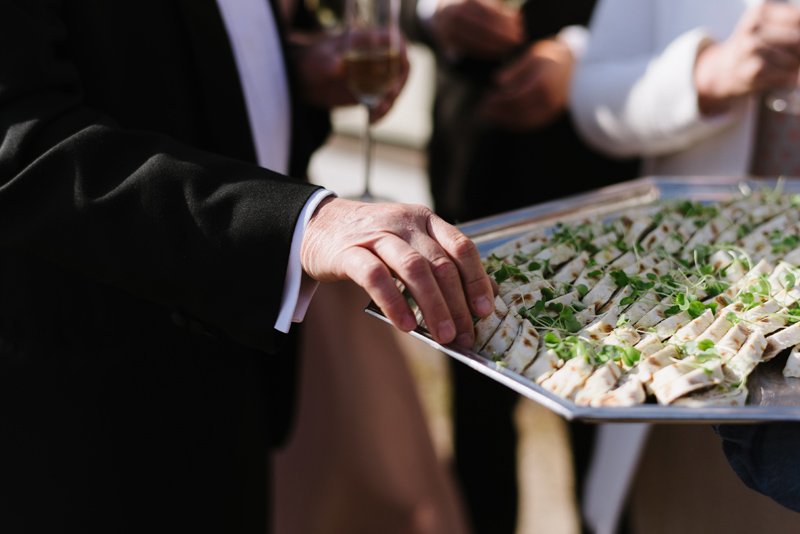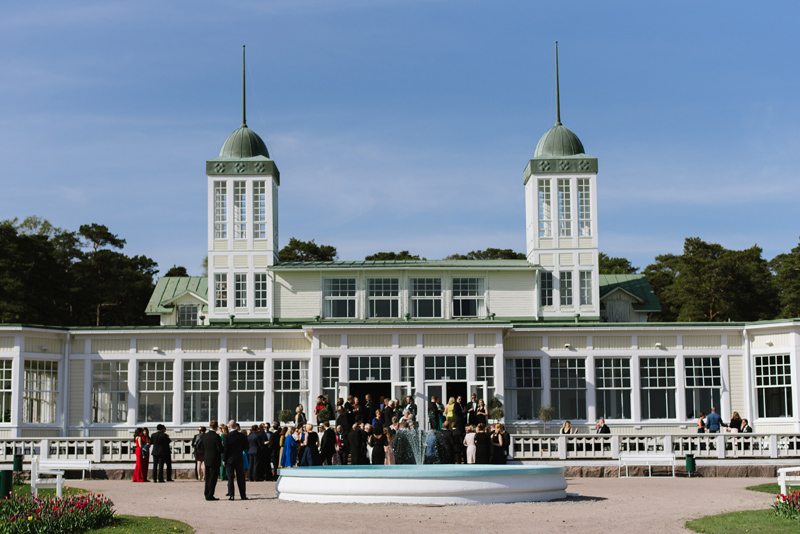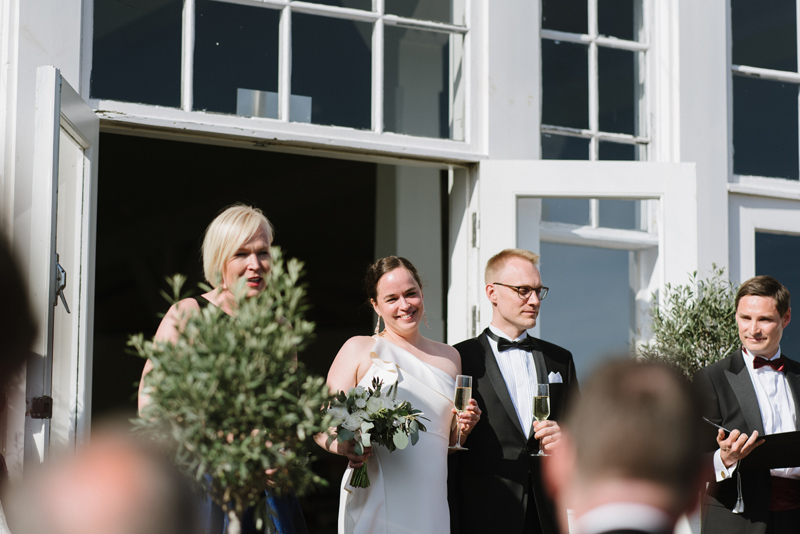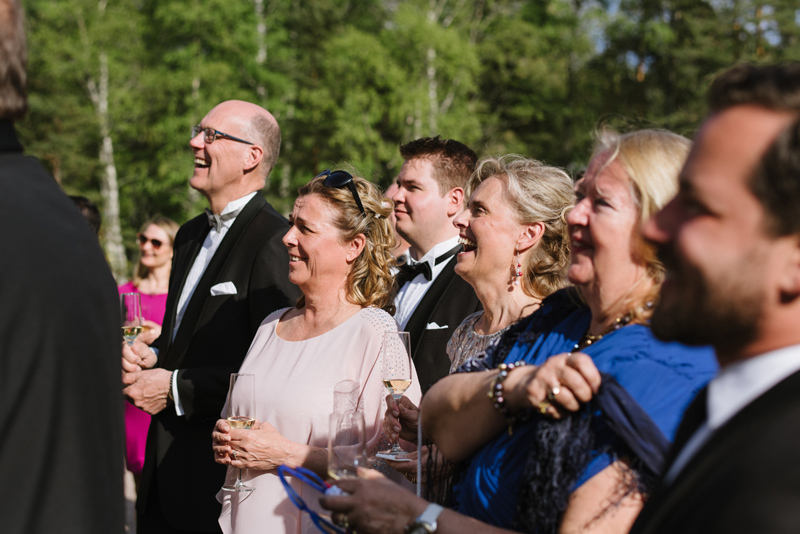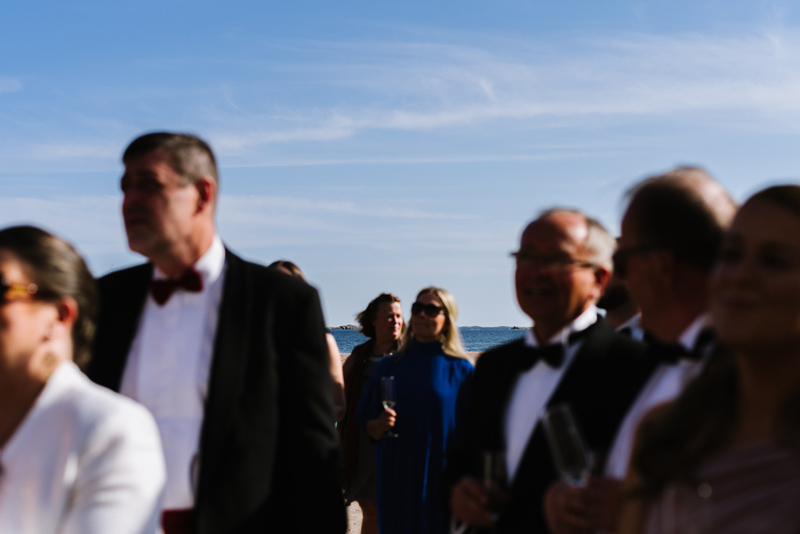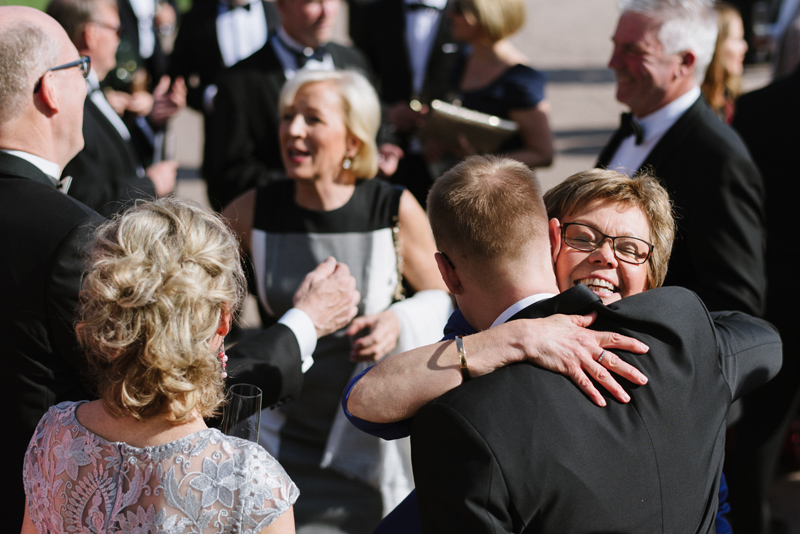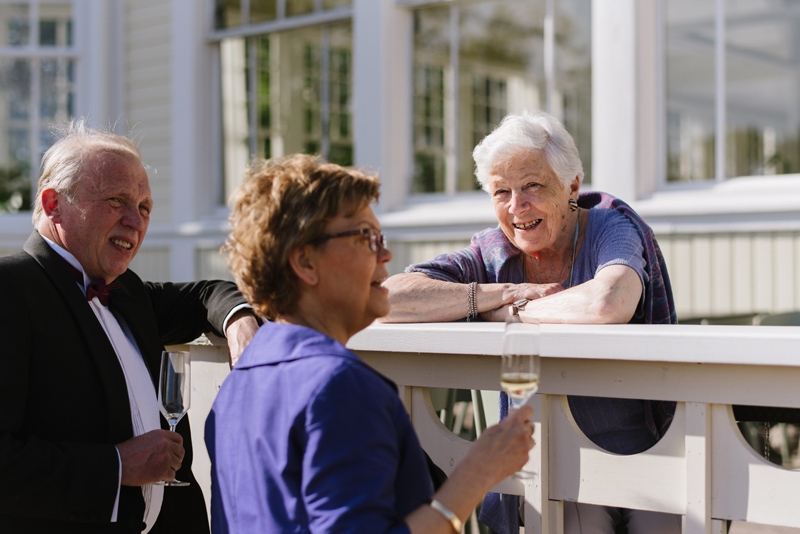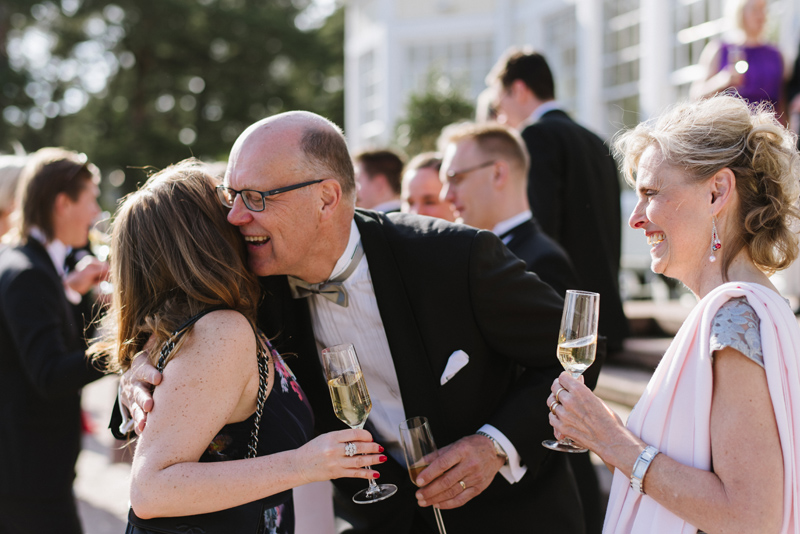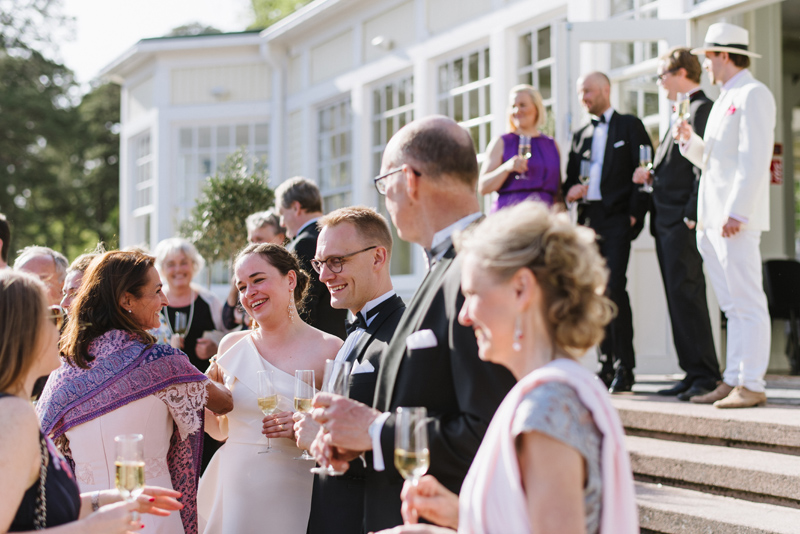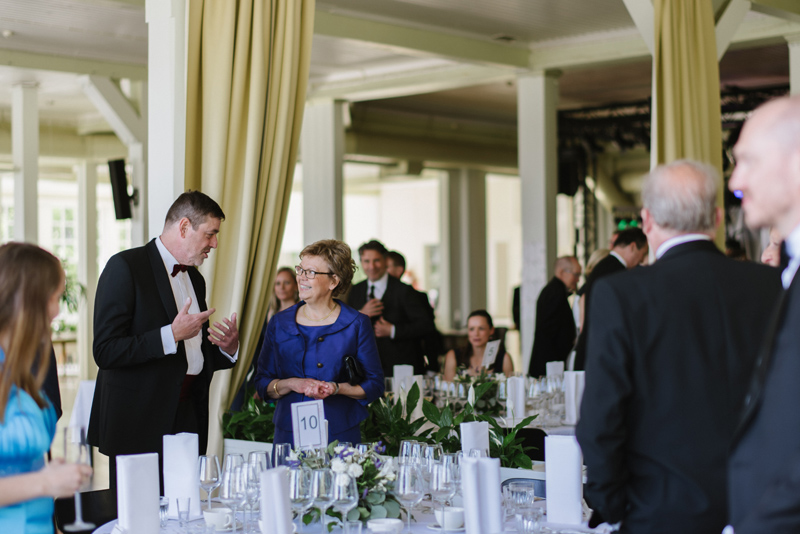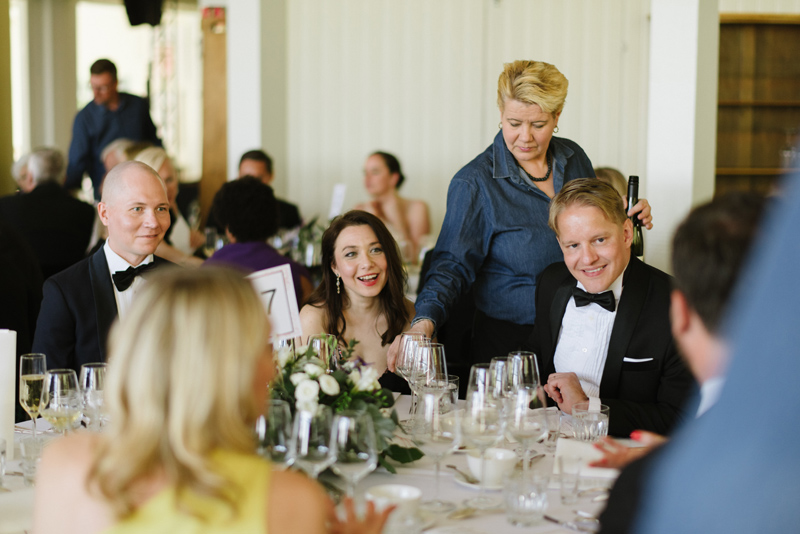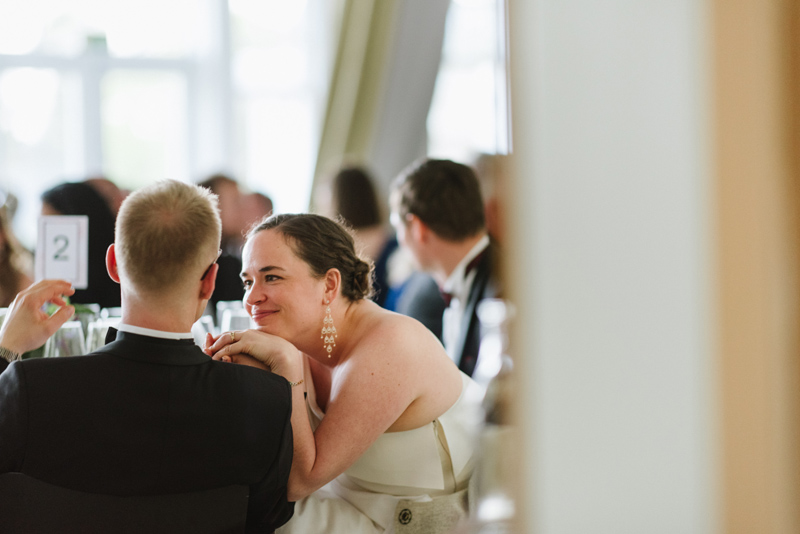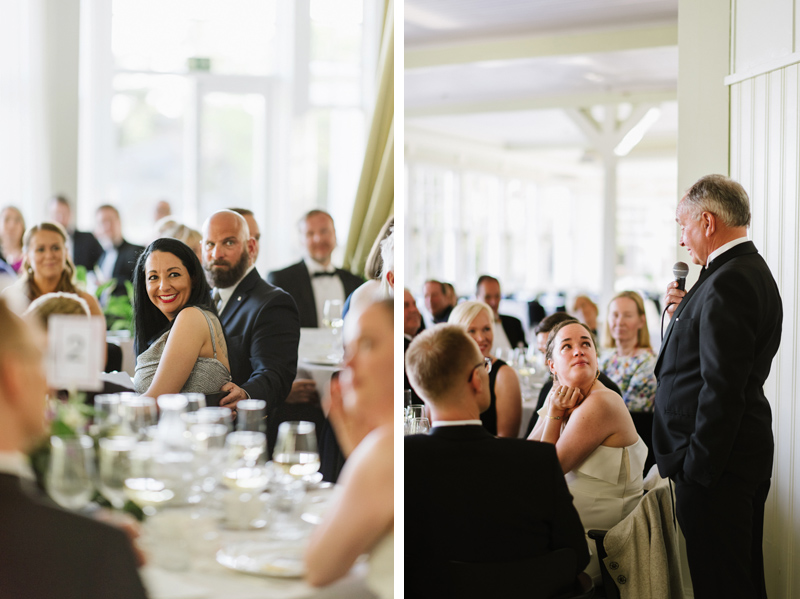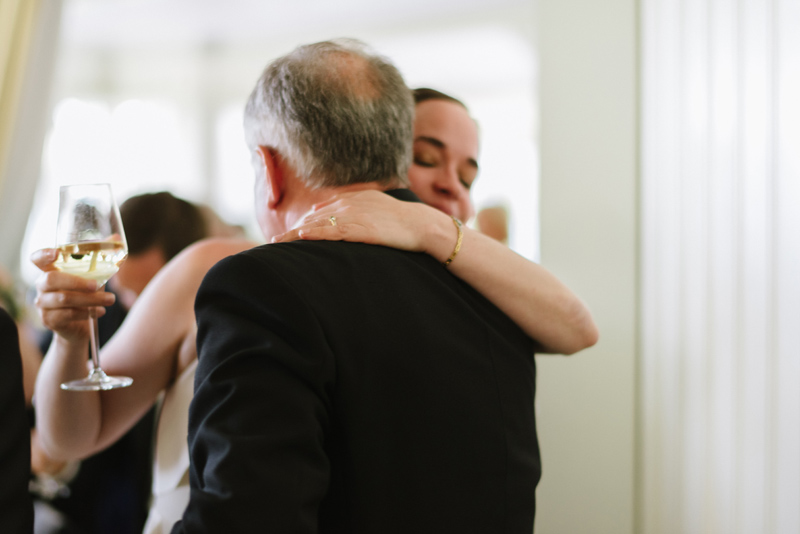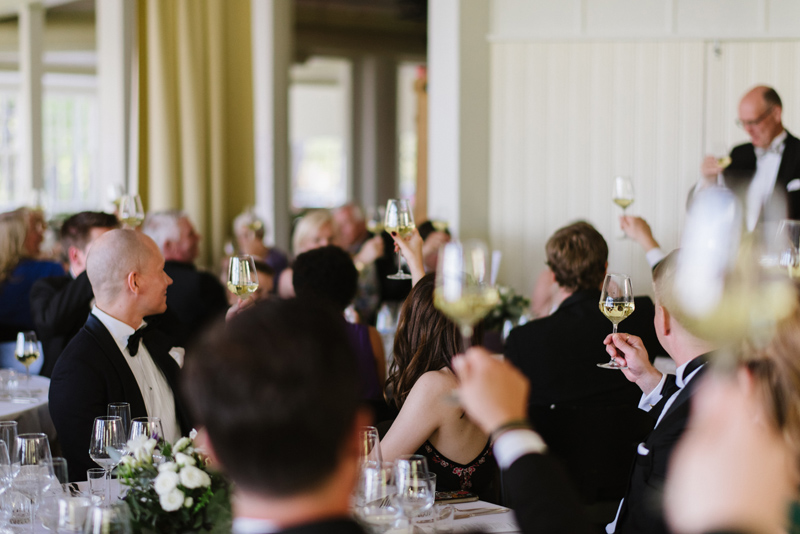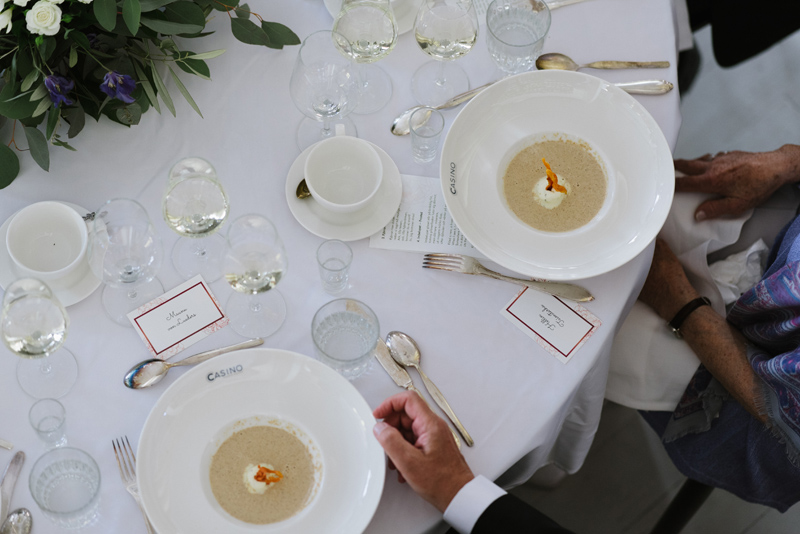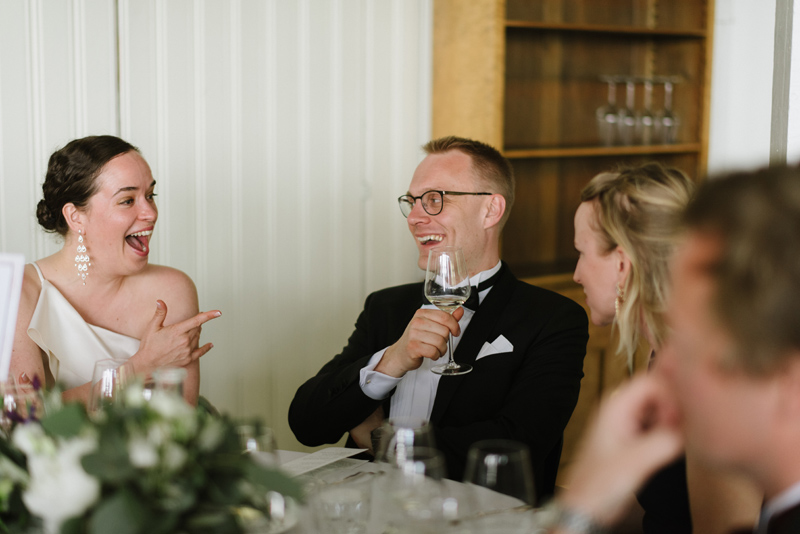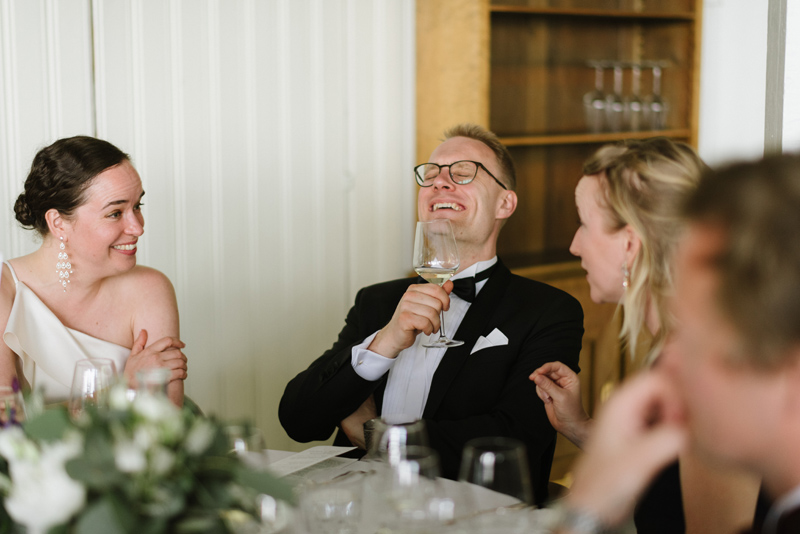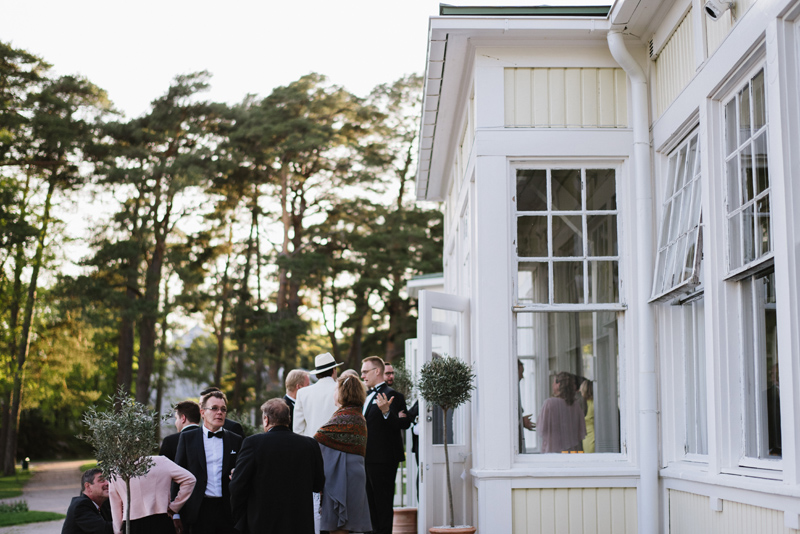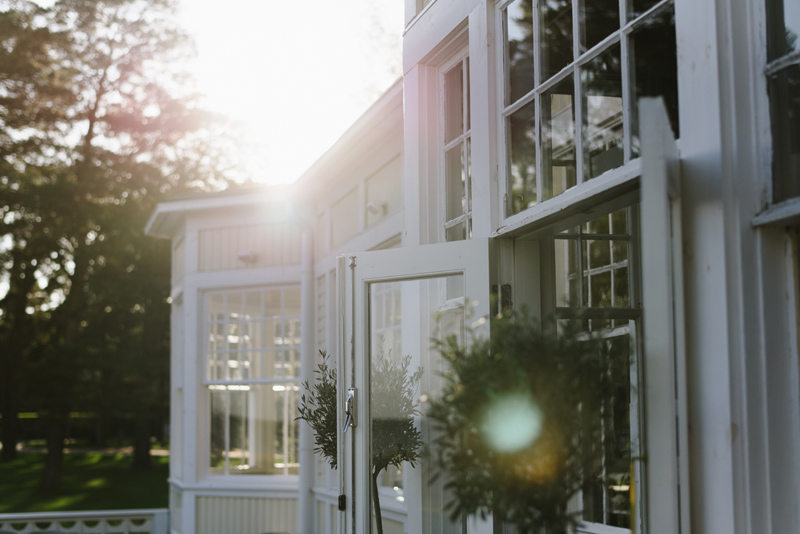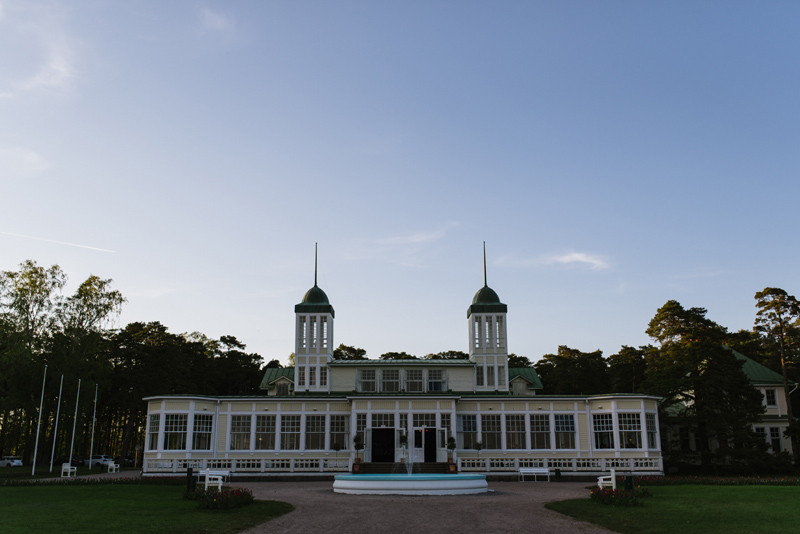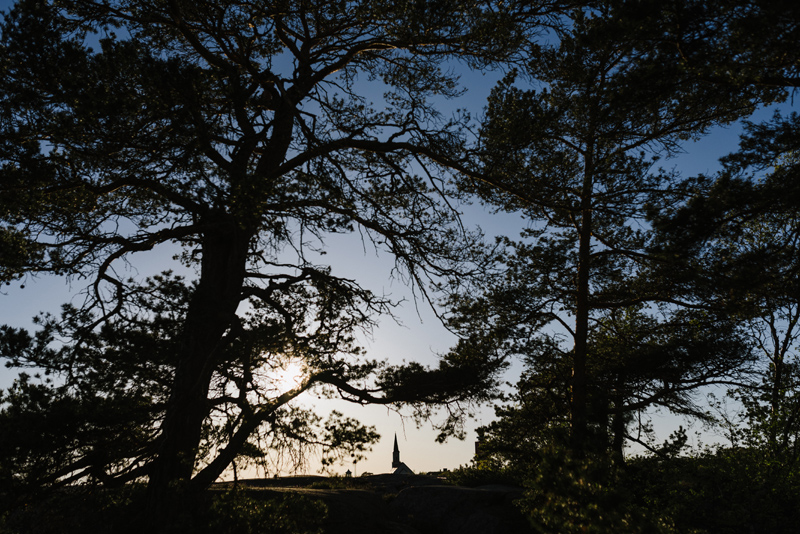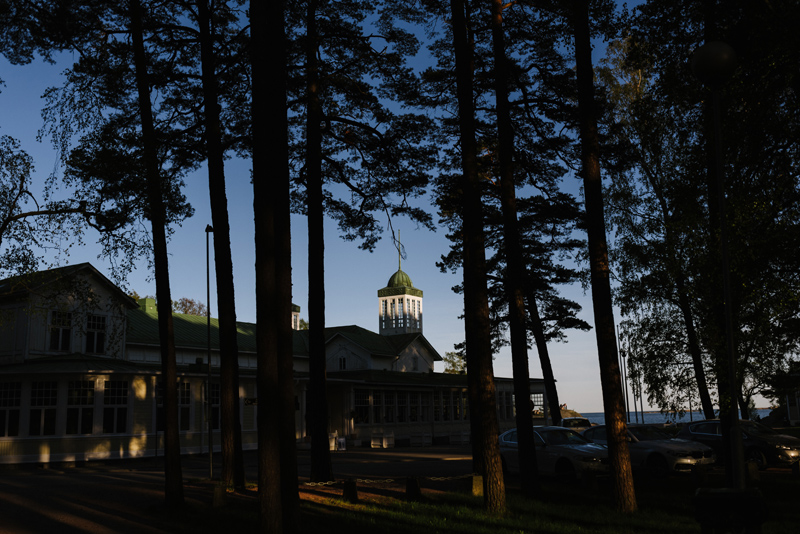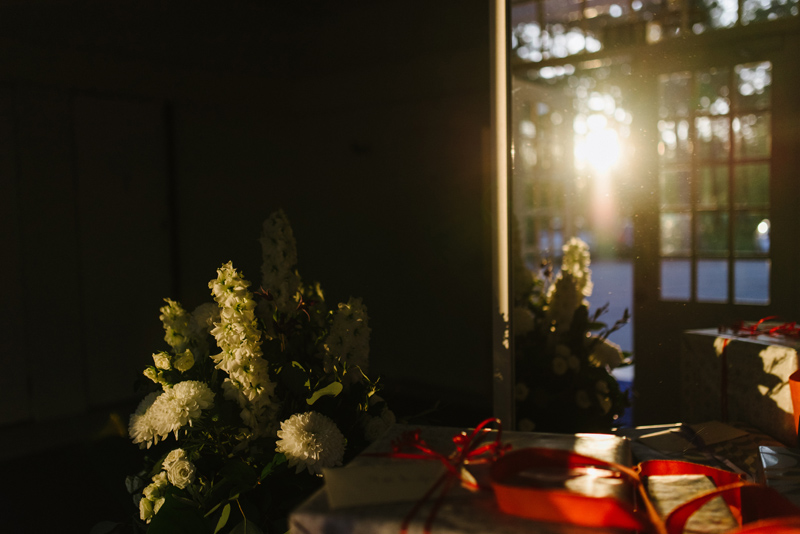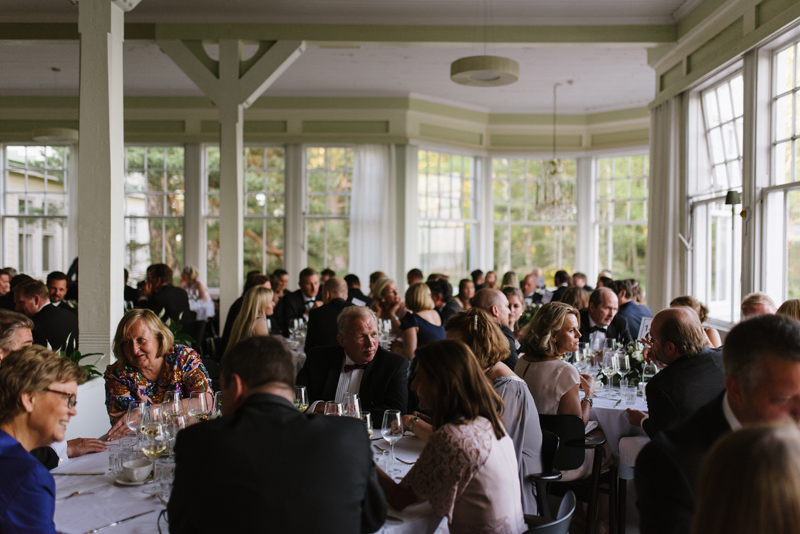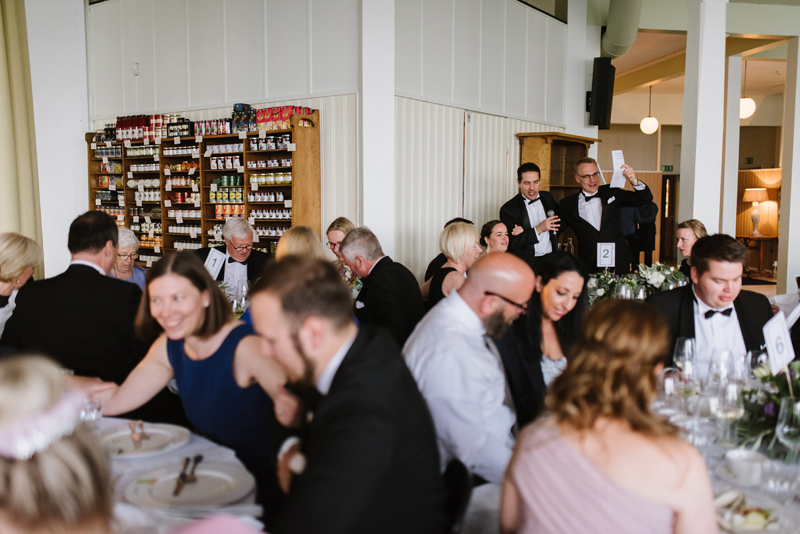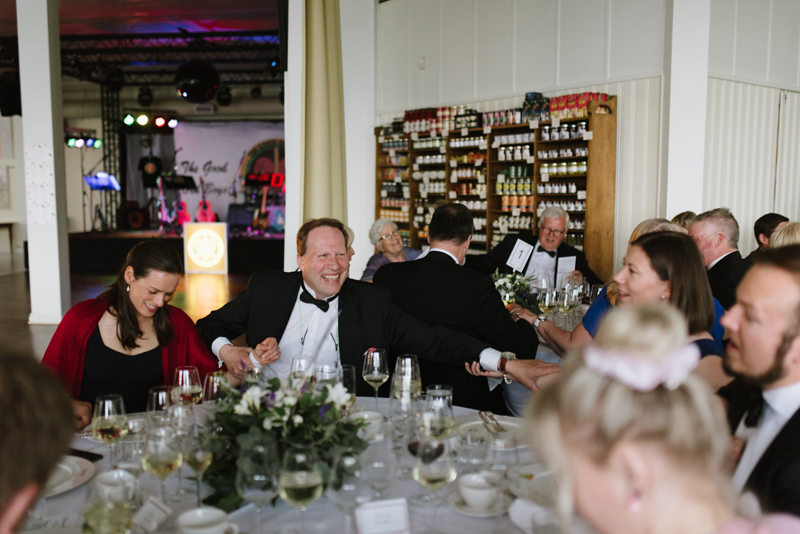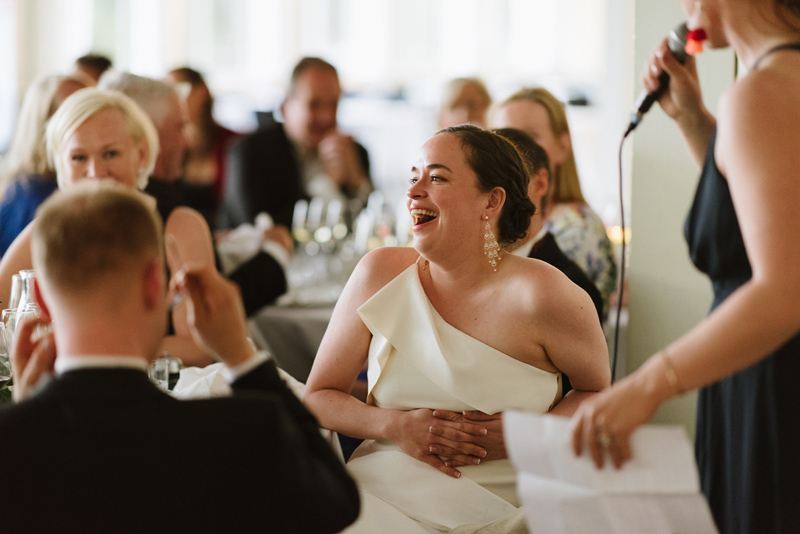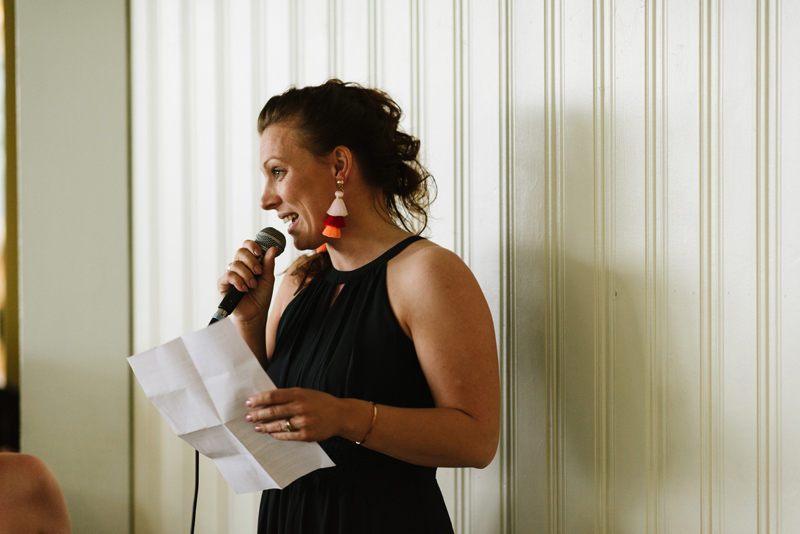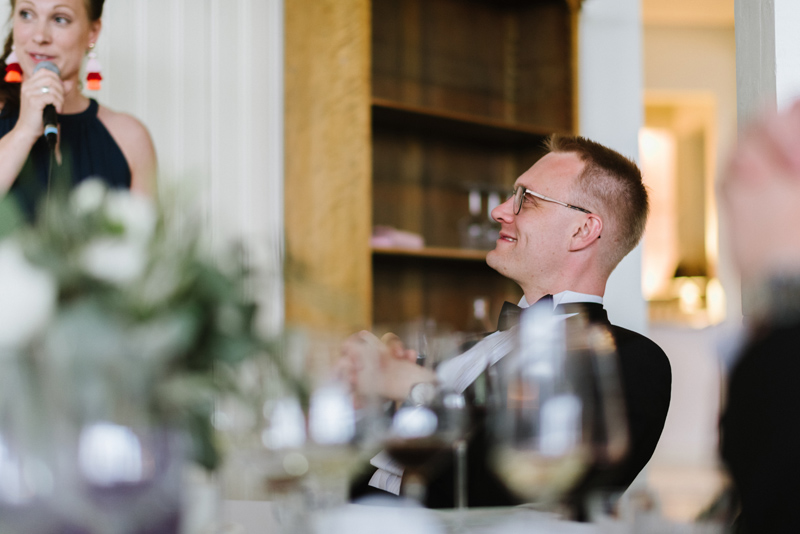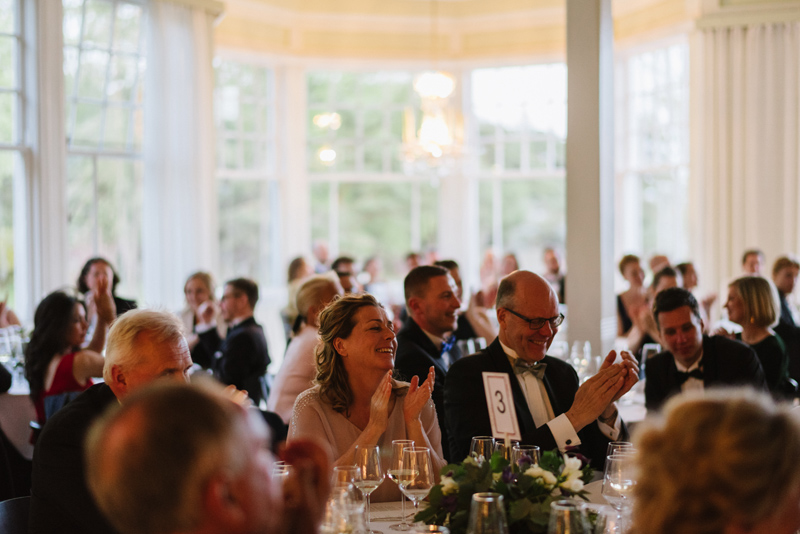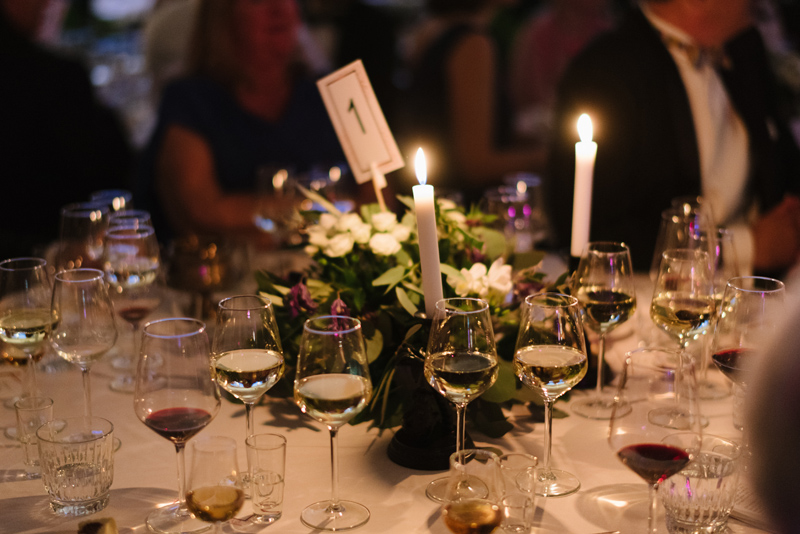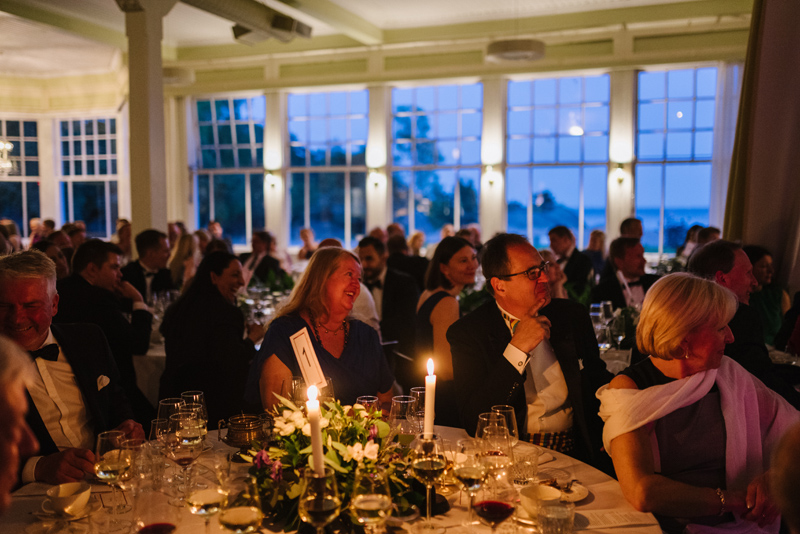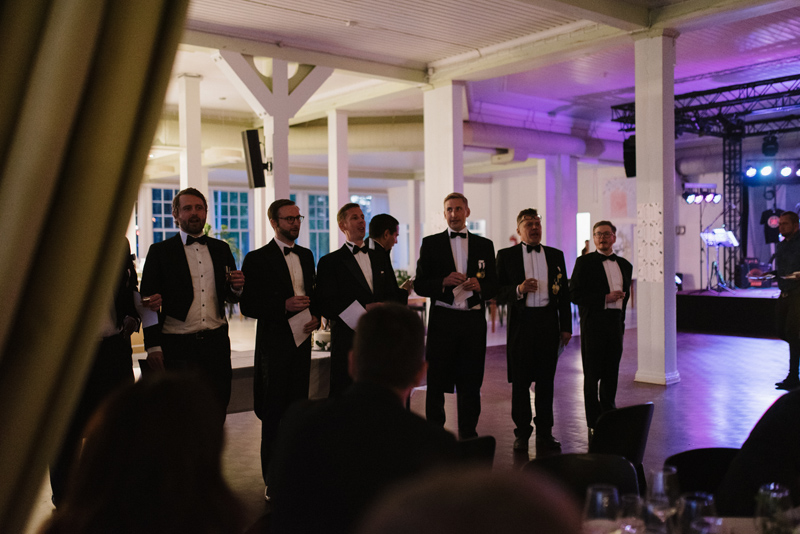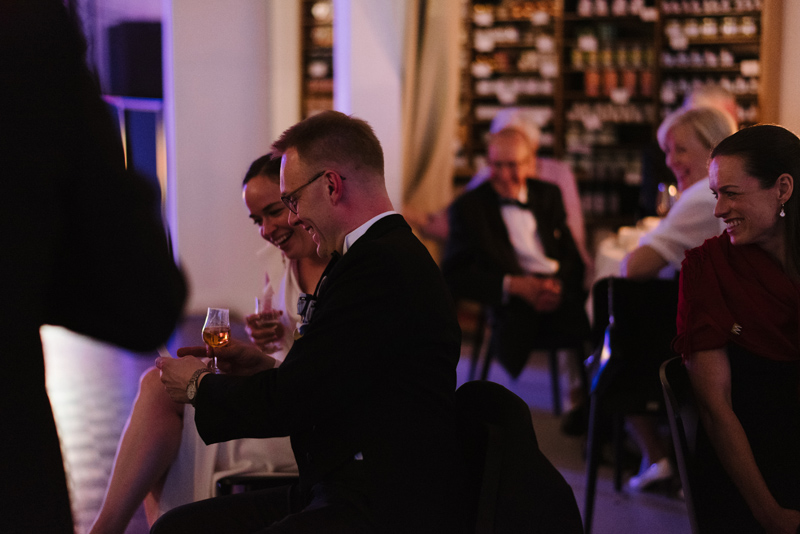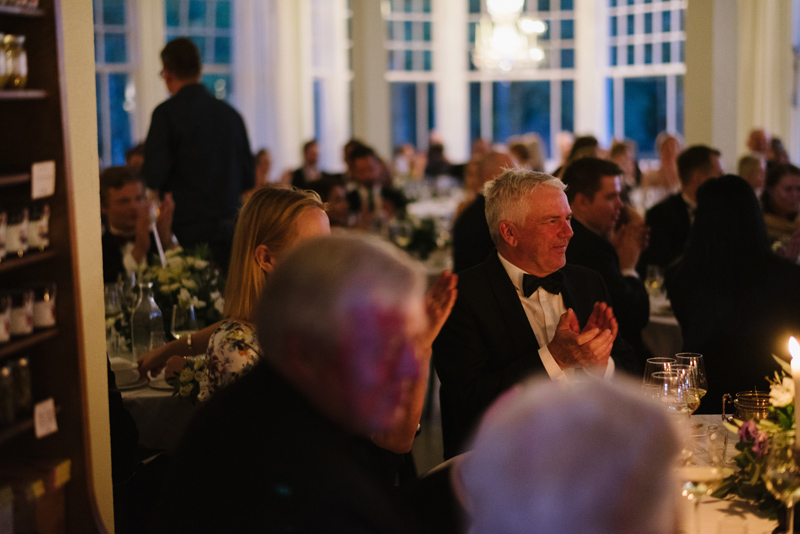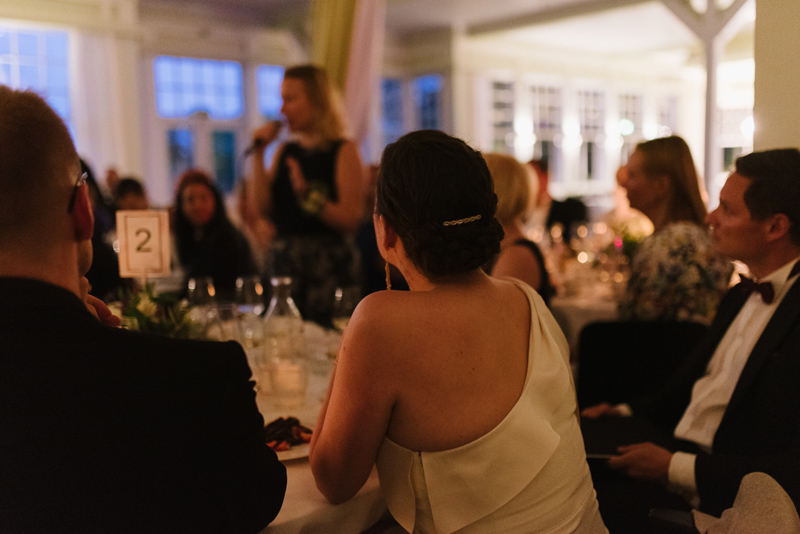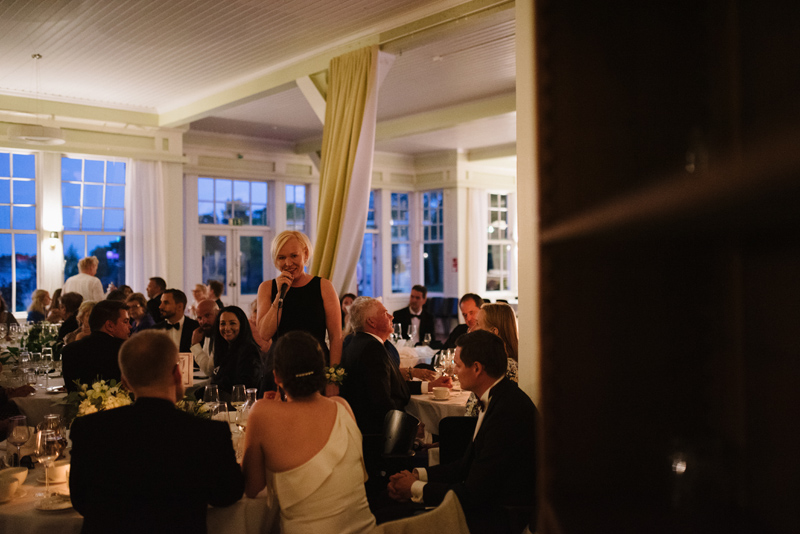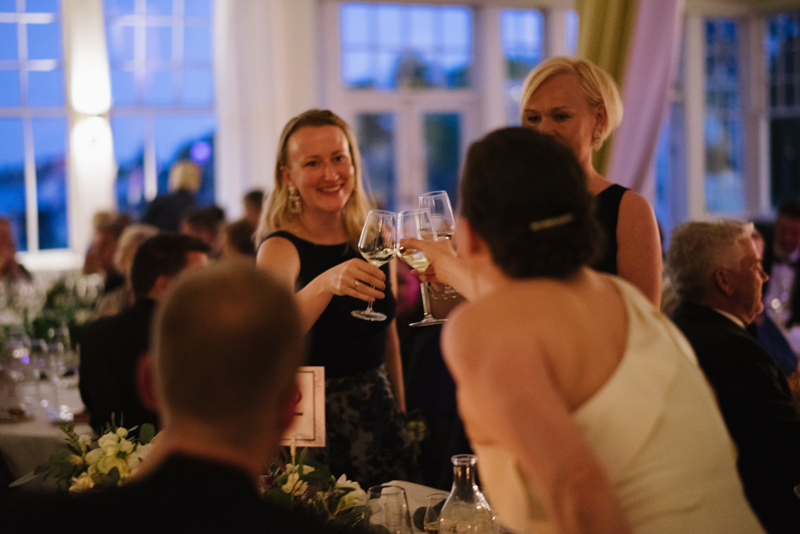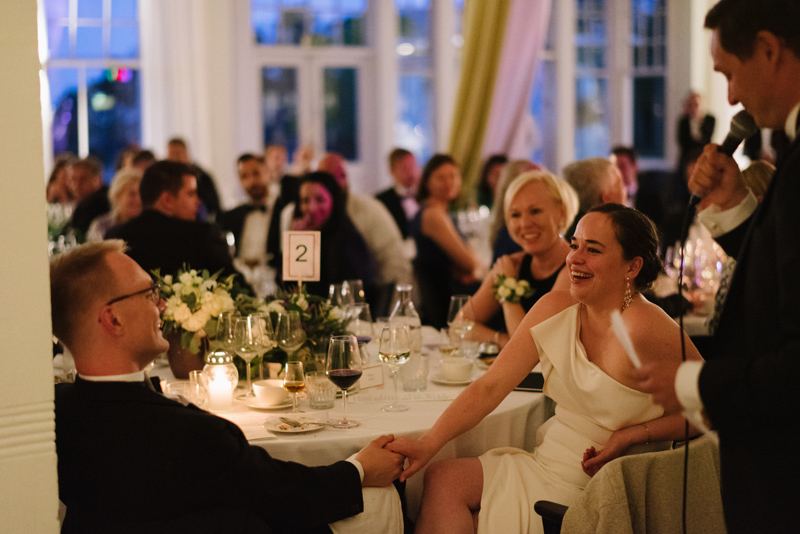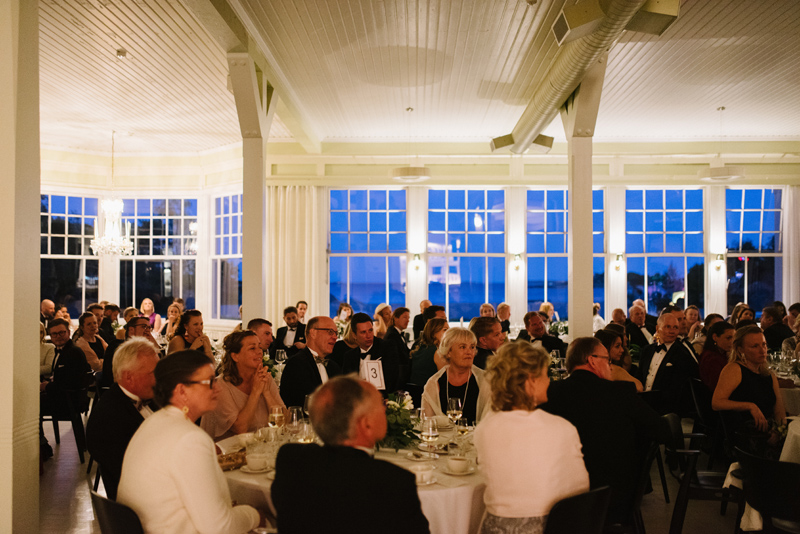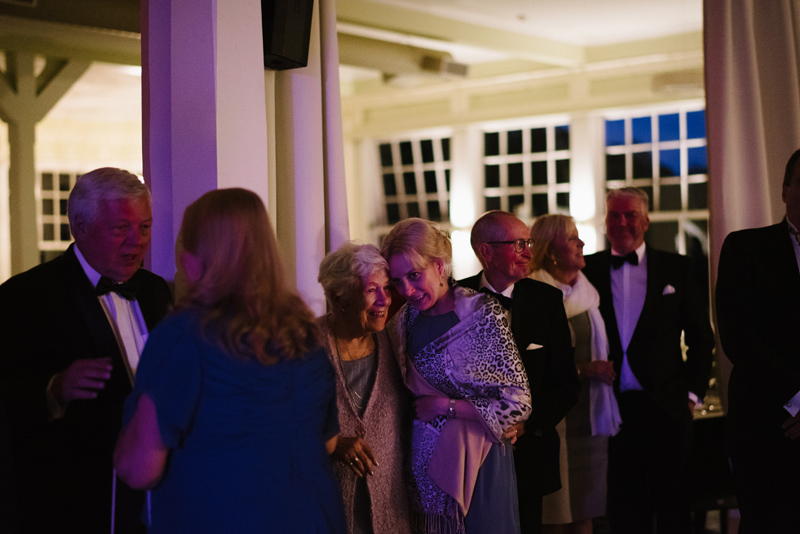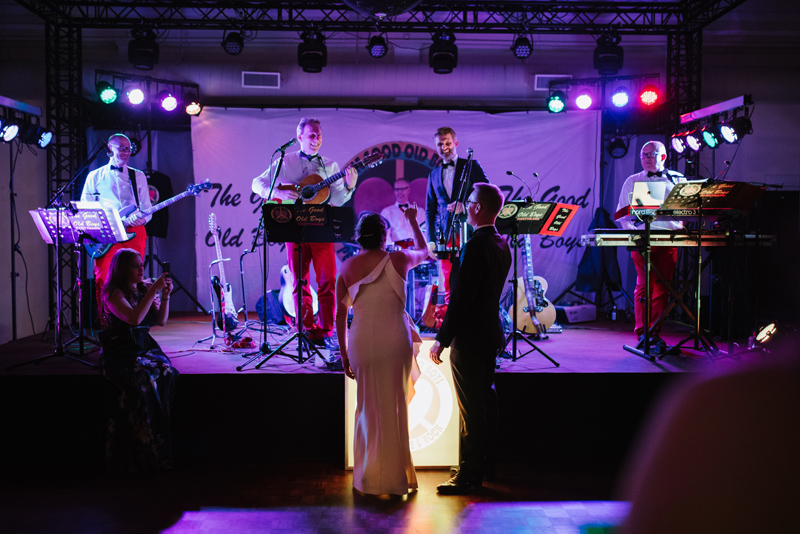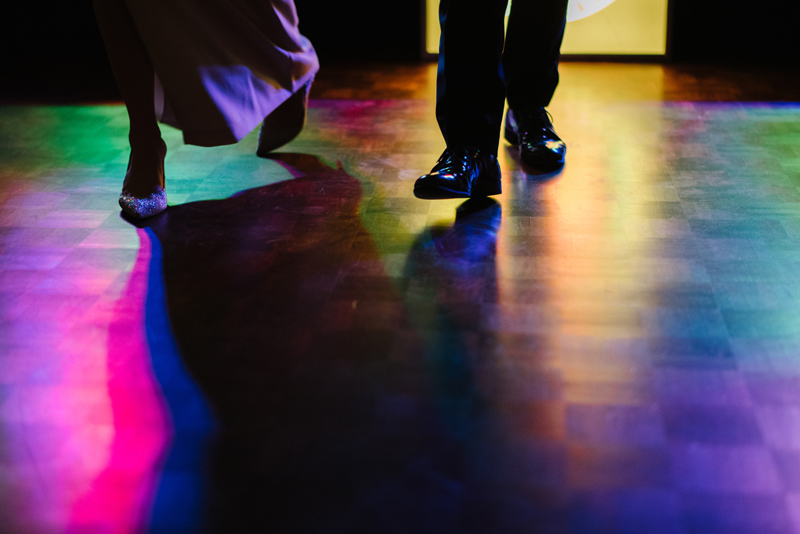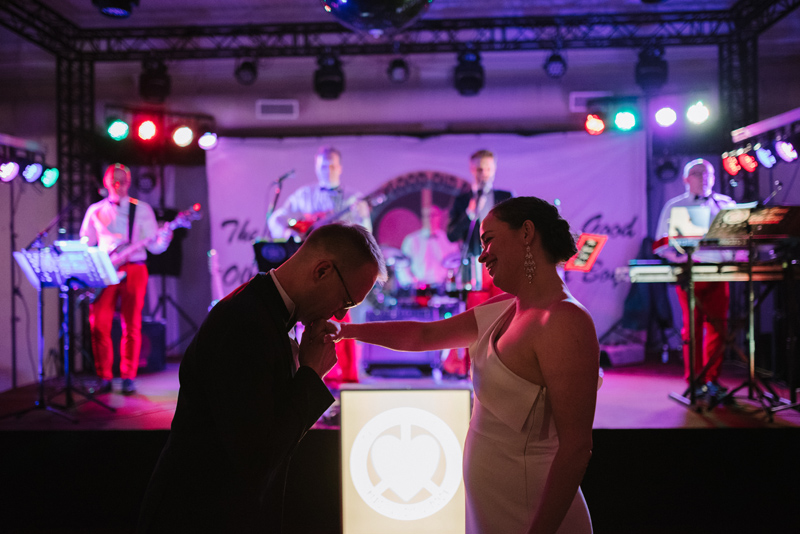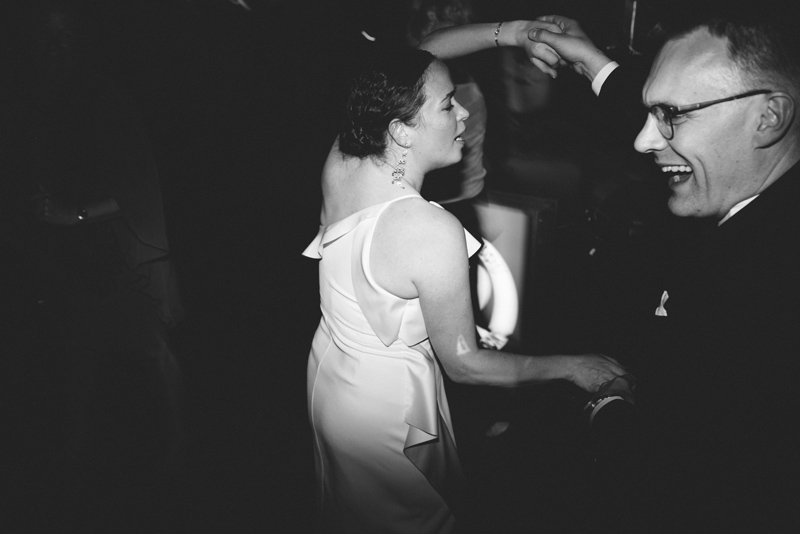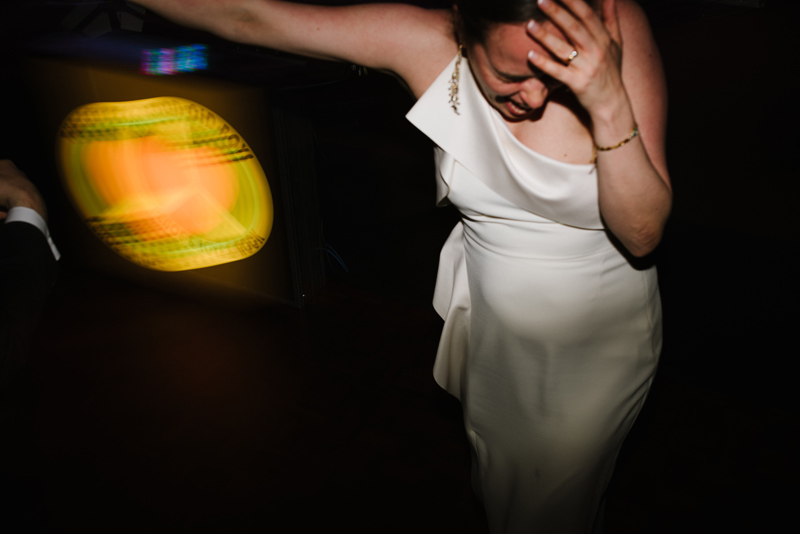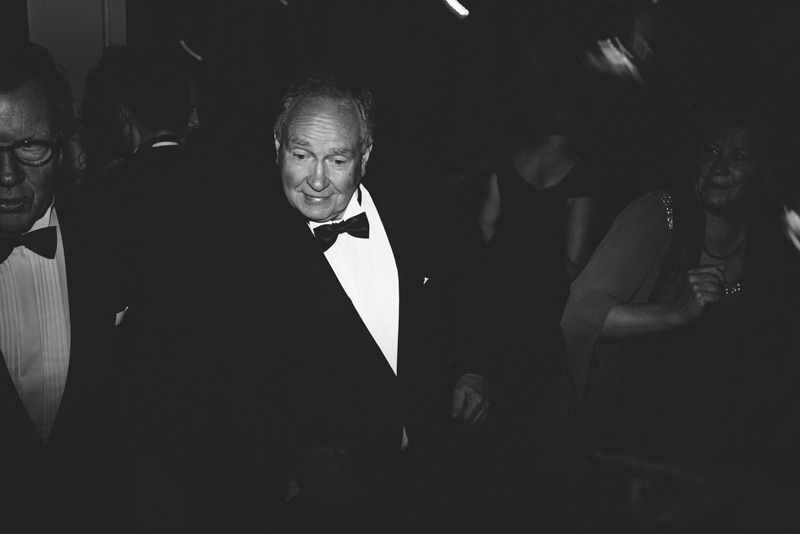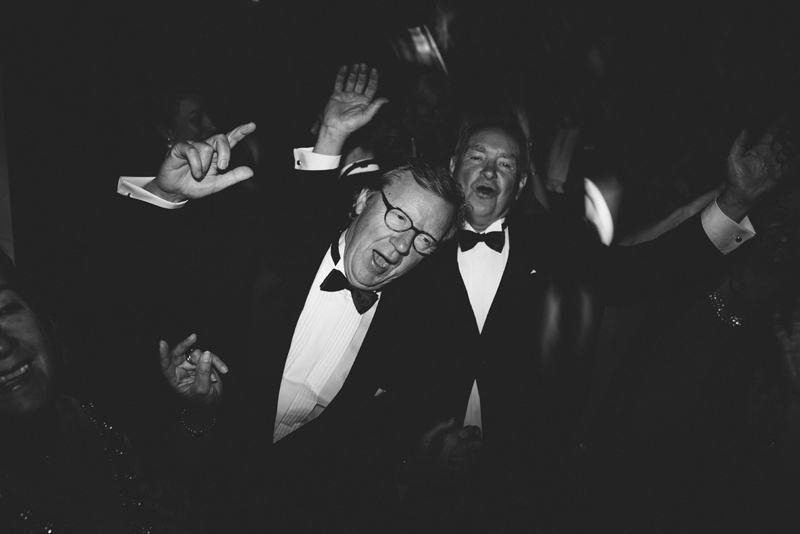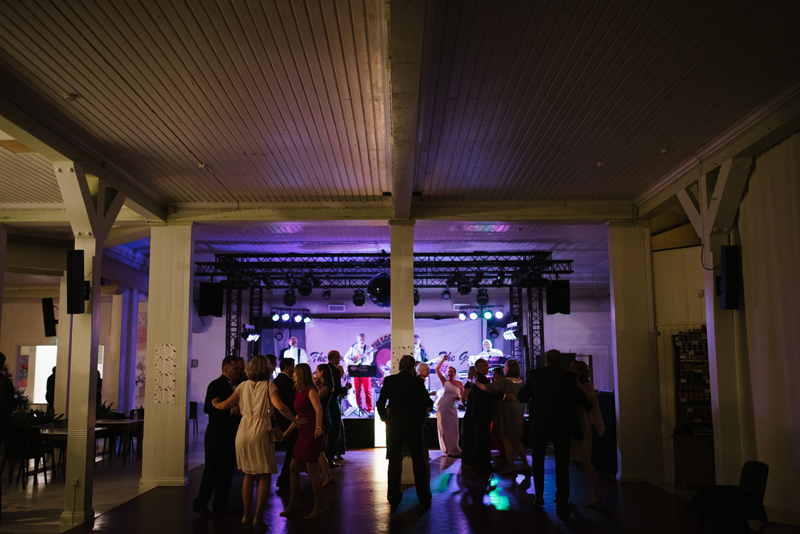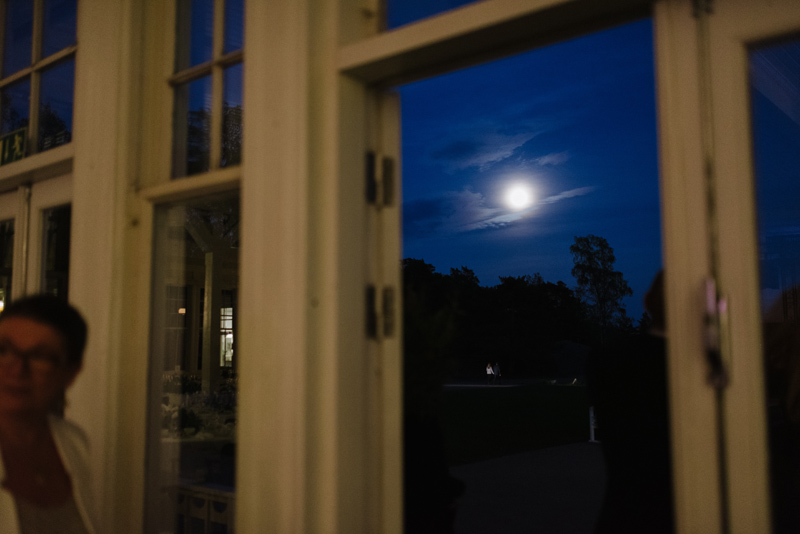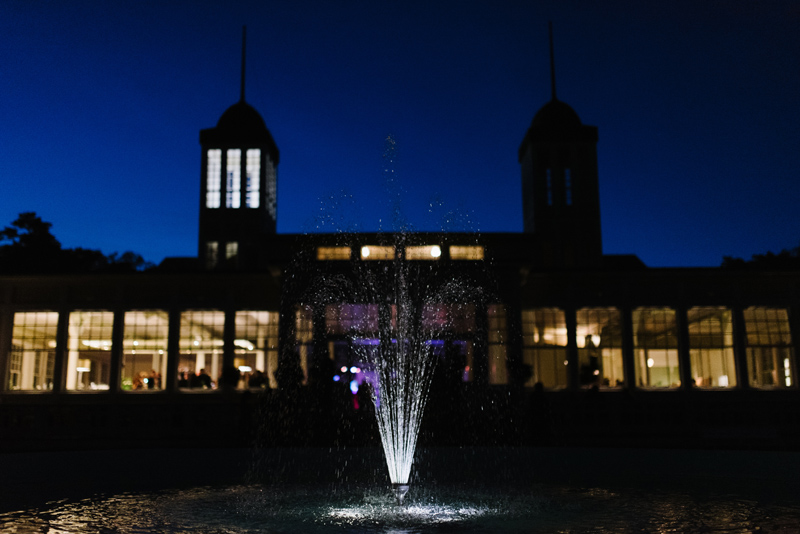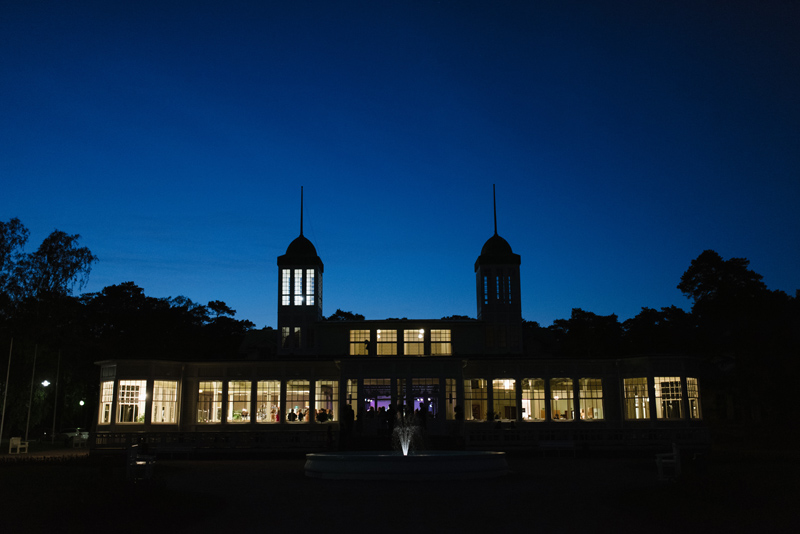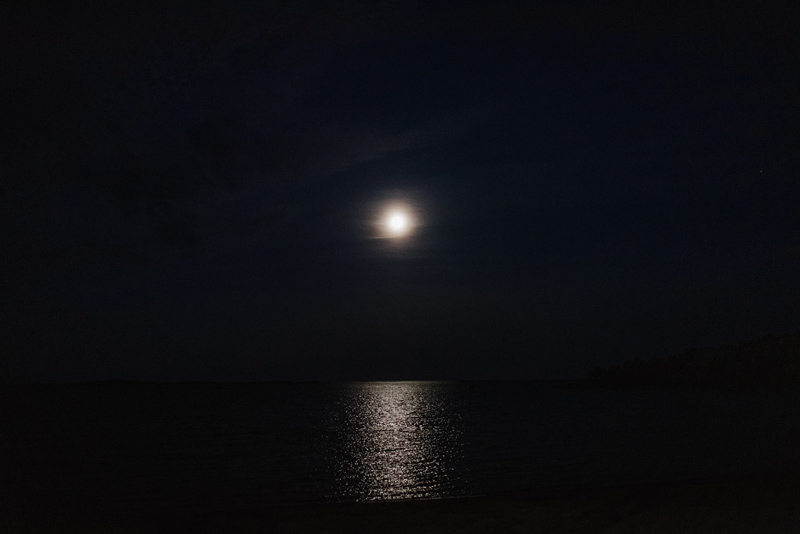 If you haven't already, now is the time to print you photos. Surround yourself with these happy memories. In April I offer a 20% discount on all photo art, including prints, books and artworks. Send me a message and I'll tell you all about it.