Sandefjord bryllupsfotograf Kurbaden SandefjordNorge bryllup Oslo
At the end of summer I gathered my things, and my husband, and we travelled to Norway to celebrate our friends Elise and Magnus' wedding day. It is amazing to travel between the Nordic countries and still feel at home, even getting to speak your mother tongue. The small town of Sandefjord, south of Oslo felt familiar, reminding us of our hometown Jakobstad on the Finnish west coast. With all similarities there of course also were differences. The Norwegian tradition of the bride and groom sitting opposed to each other during the ceremony was a new experience and I've never seen a venue like the historical Kurbade twhere the reception was held. Still not even the whale we were served at dinner is what makes this wedding stand out in my memory.
What was so special with this wedding, with this couple, was that even if I've known Elise for years and celebrated many holidays with her and Magnus, their wedding really changed something. They were so open about their joy and love for each other that it really felt like we, all their guests, got a front row seat to something quite spectacular. We got to leave their party feeling a lot closer to the two of them, having got a rare glimpse into something usually shared only between two people.
Here's to Elise and Magnus and their beautiful and warm celebration, reminding me once again what weddings are all about. Never do I love my work as much as when I get to capture warm memories of and for my friends.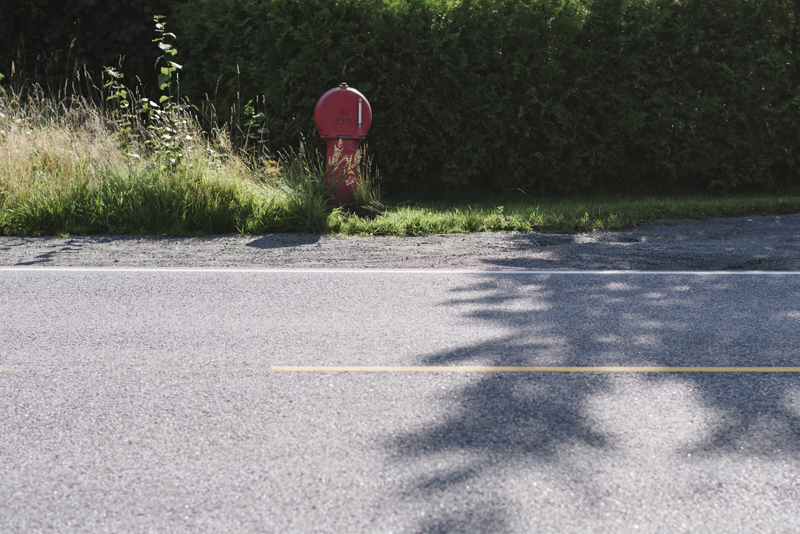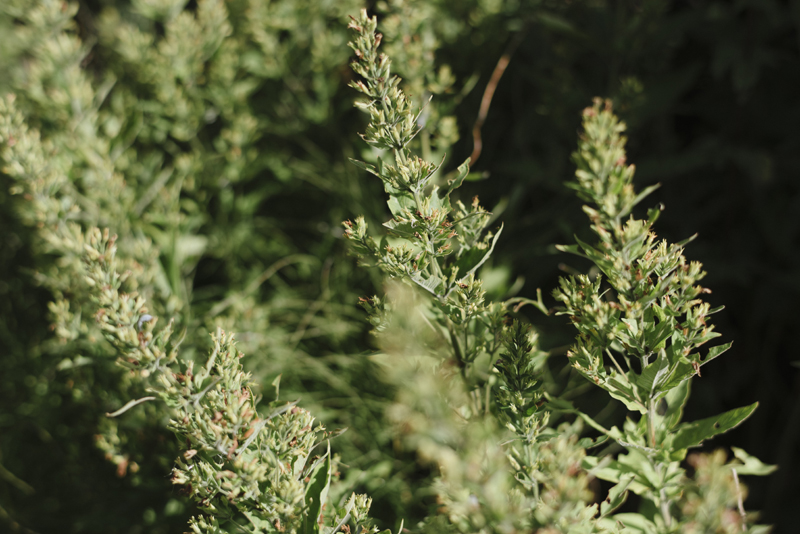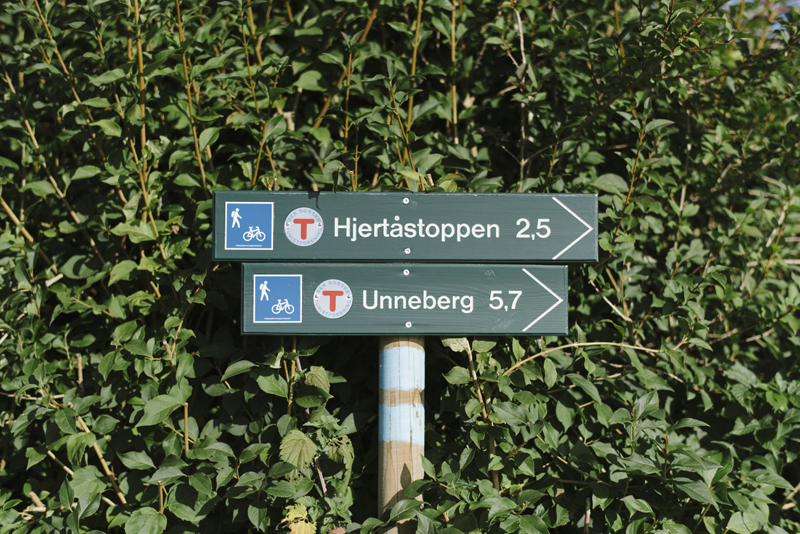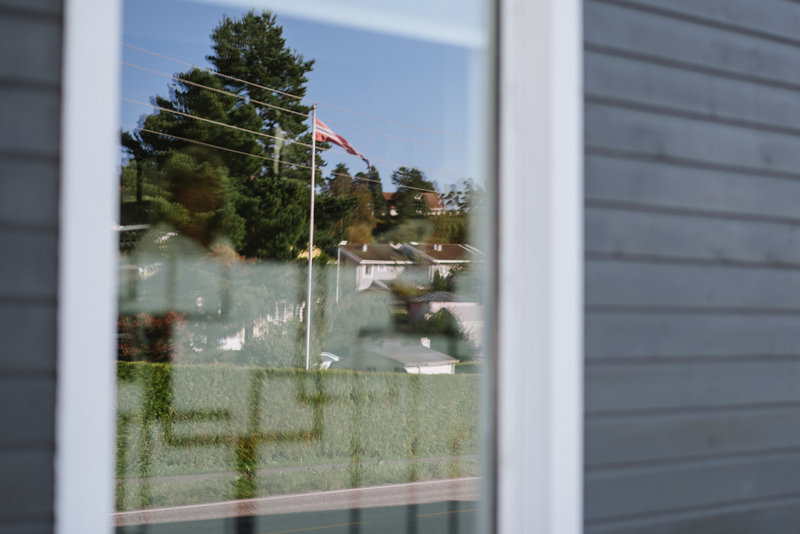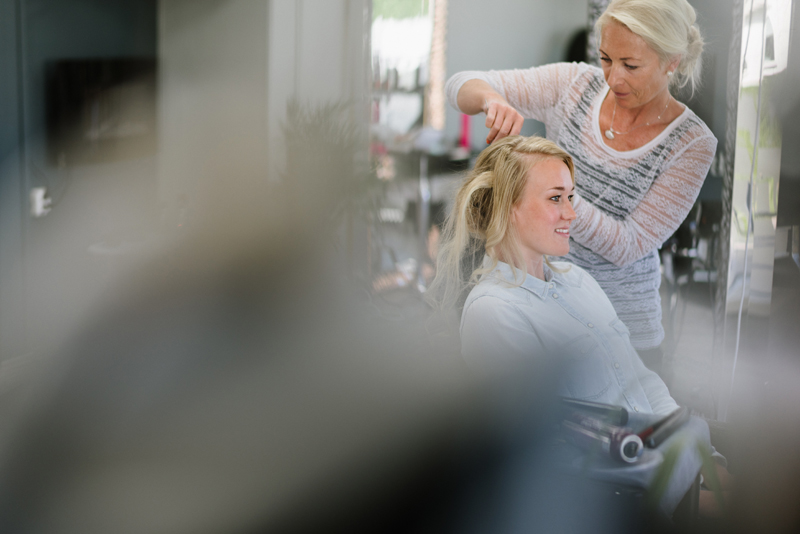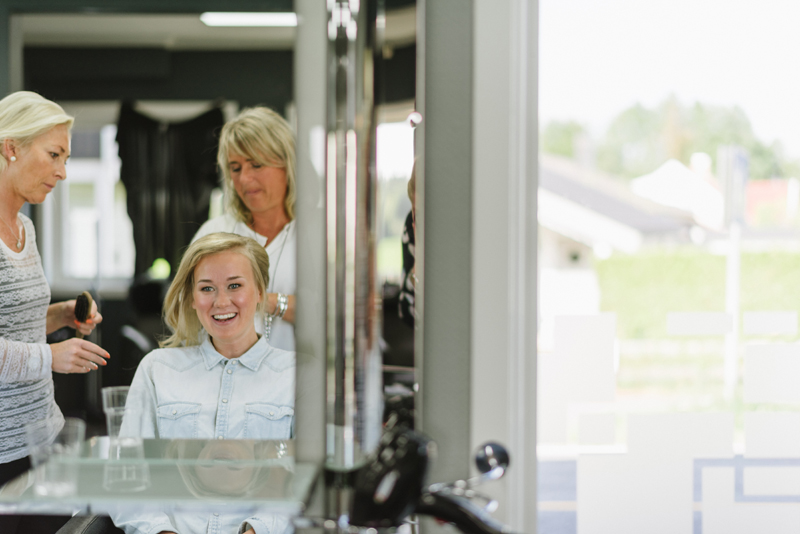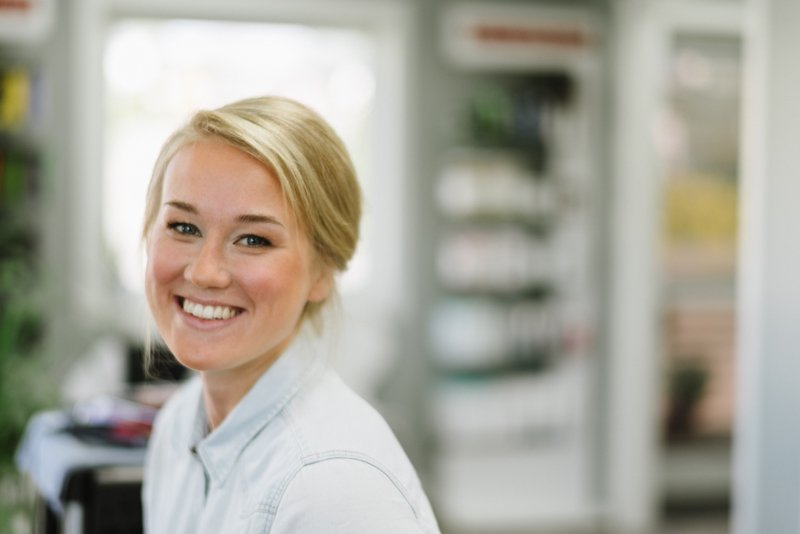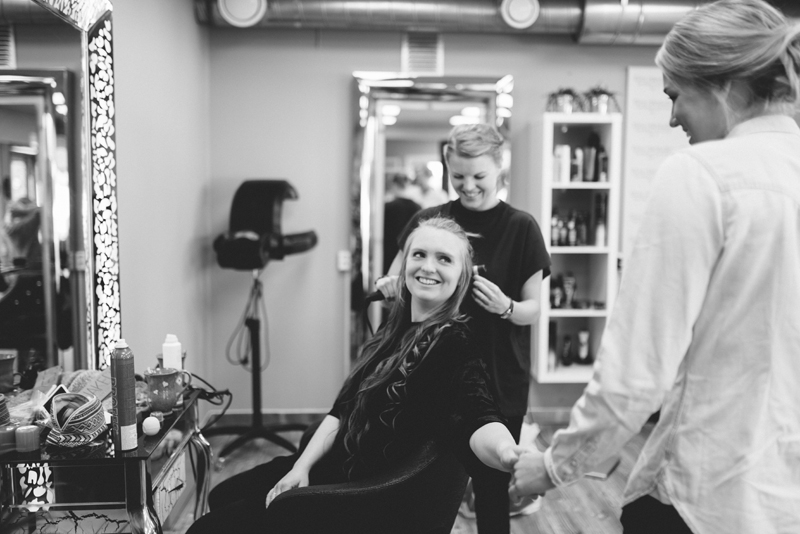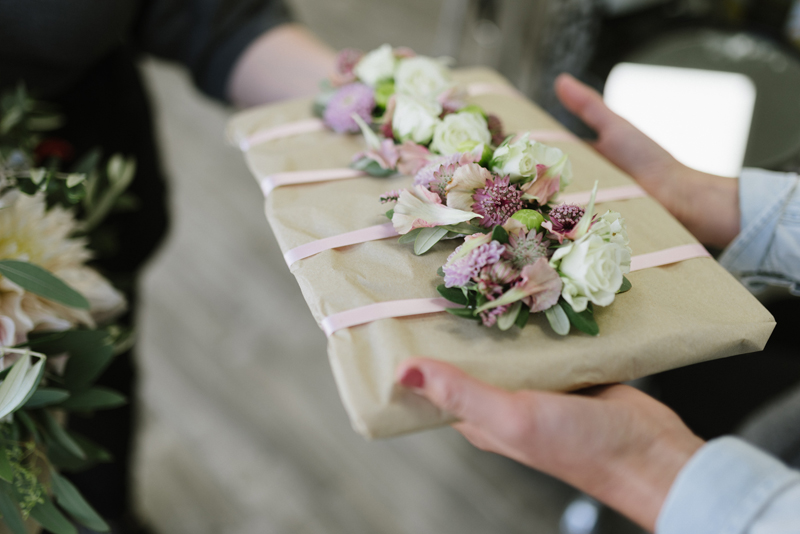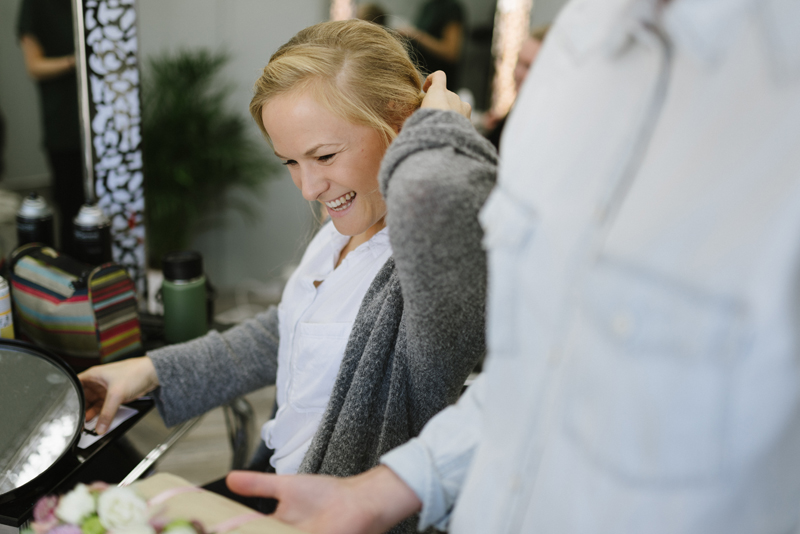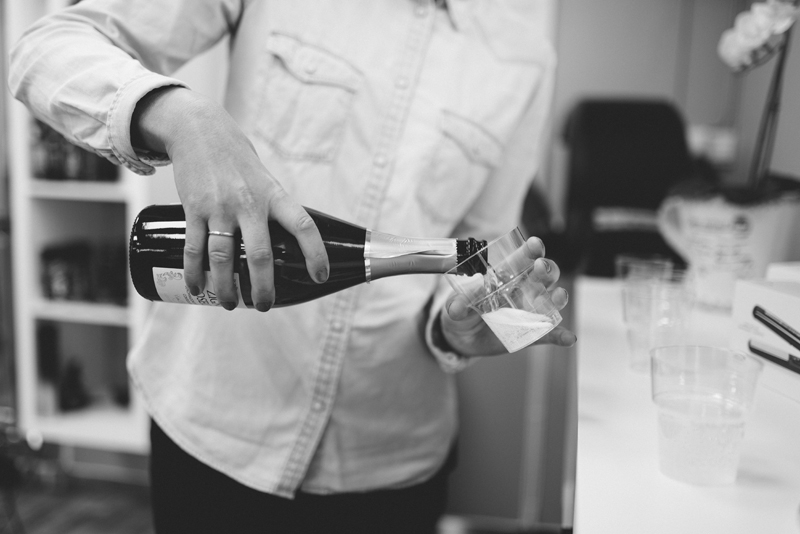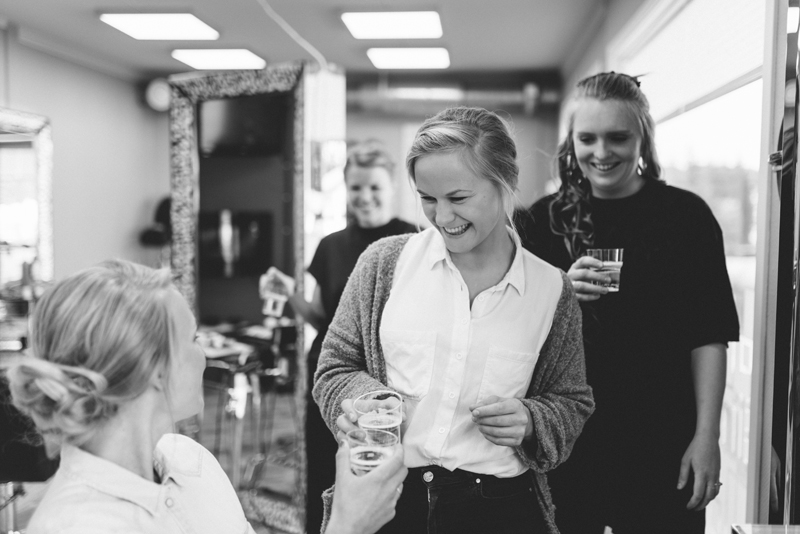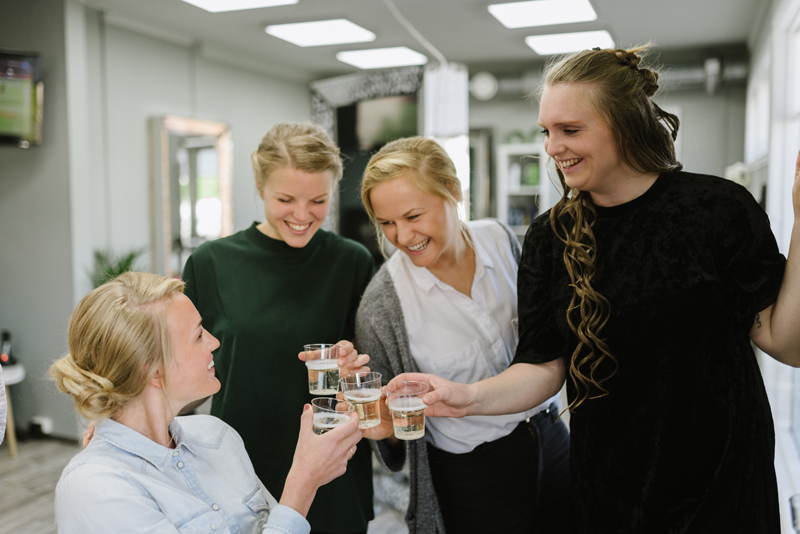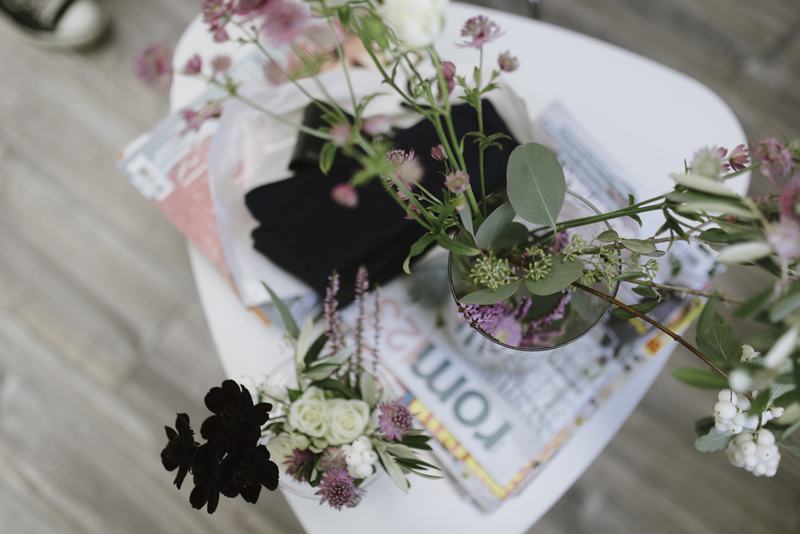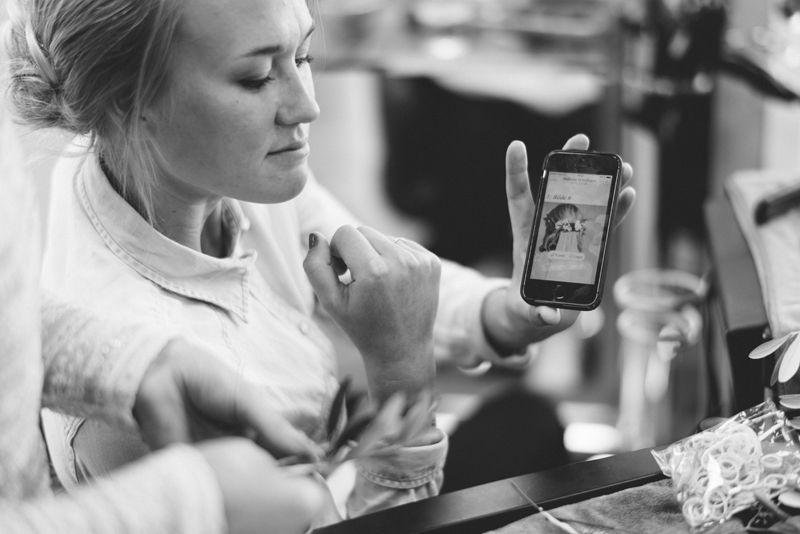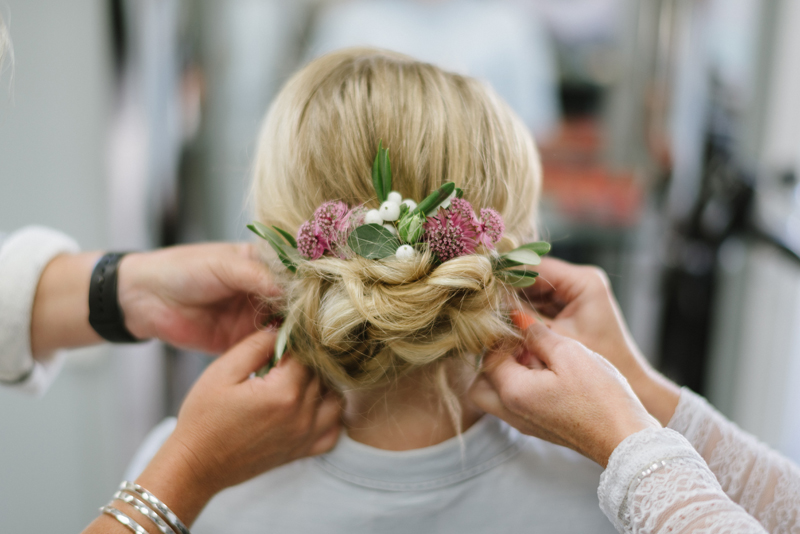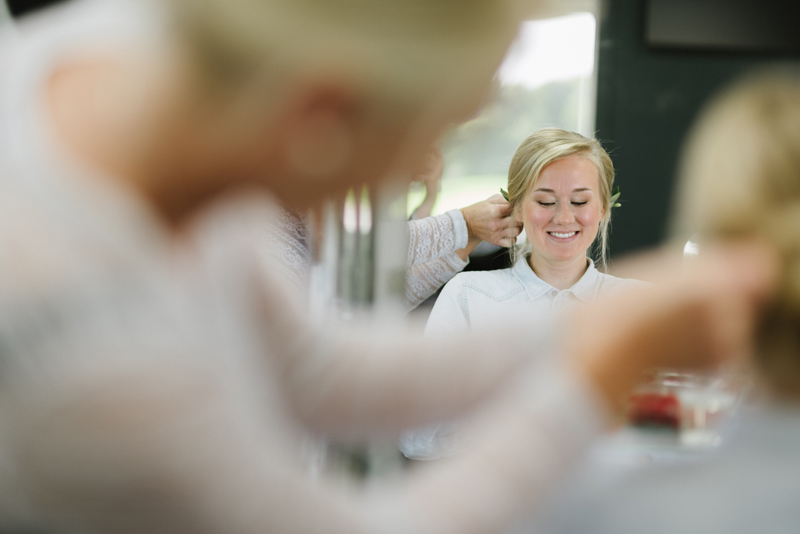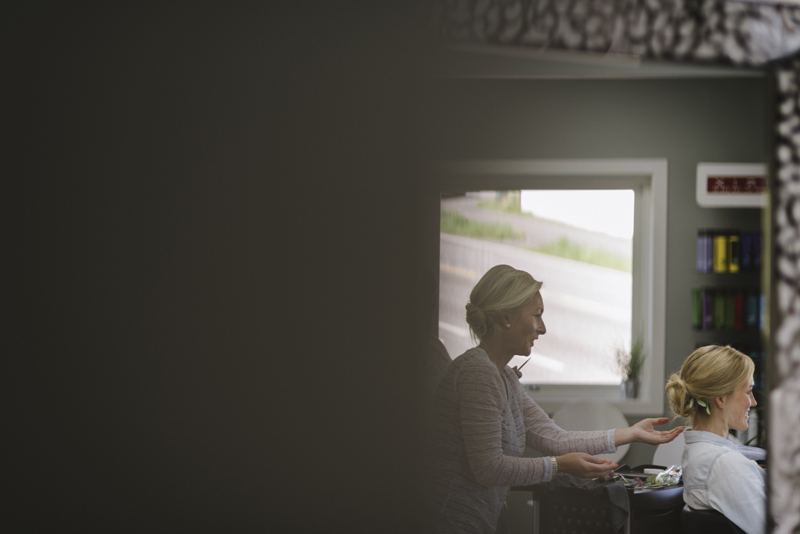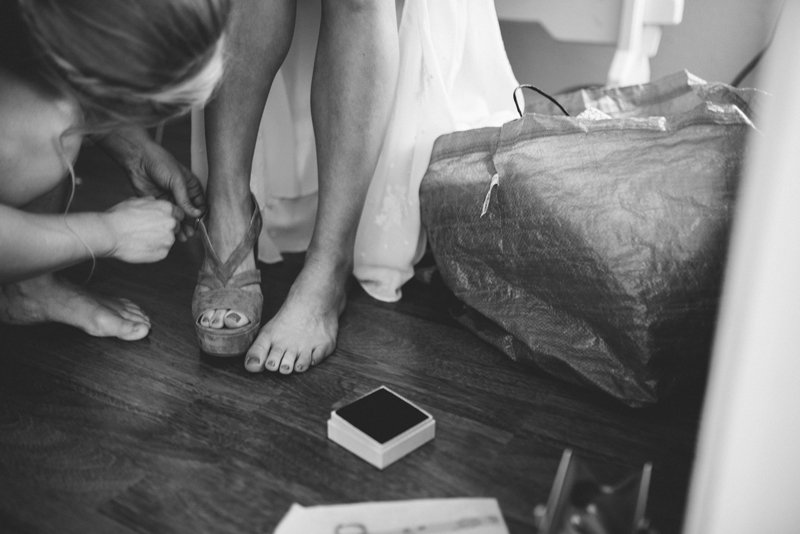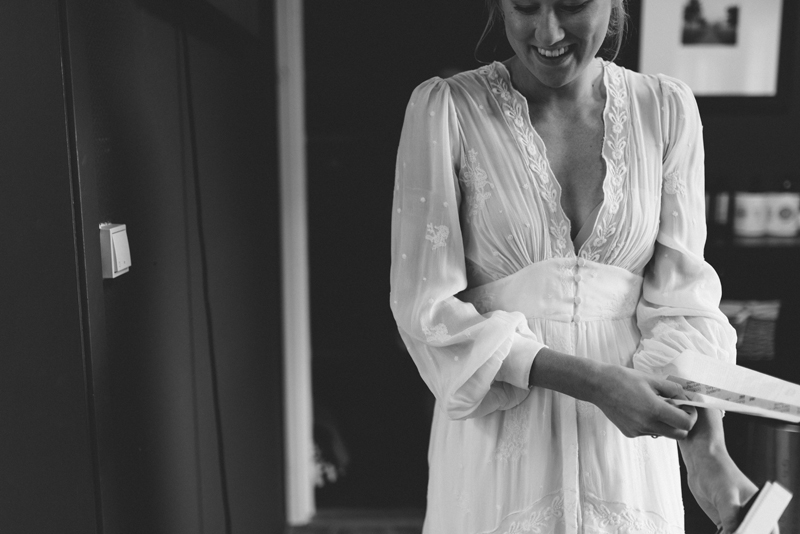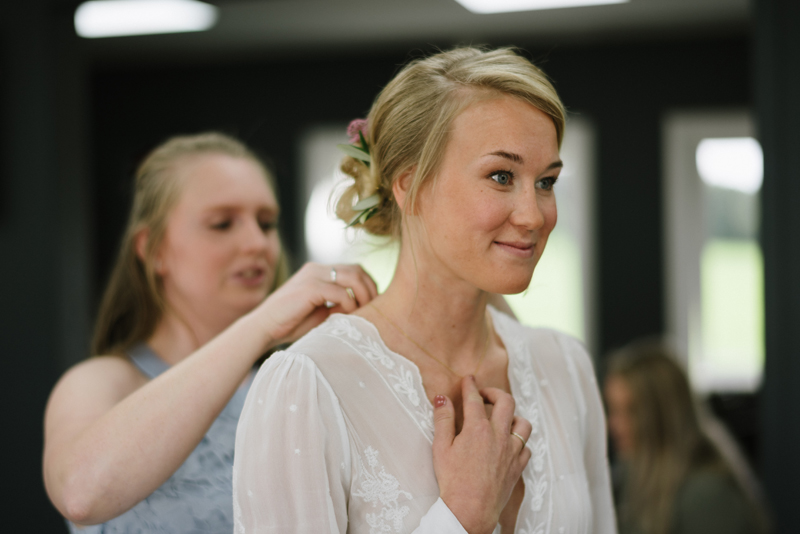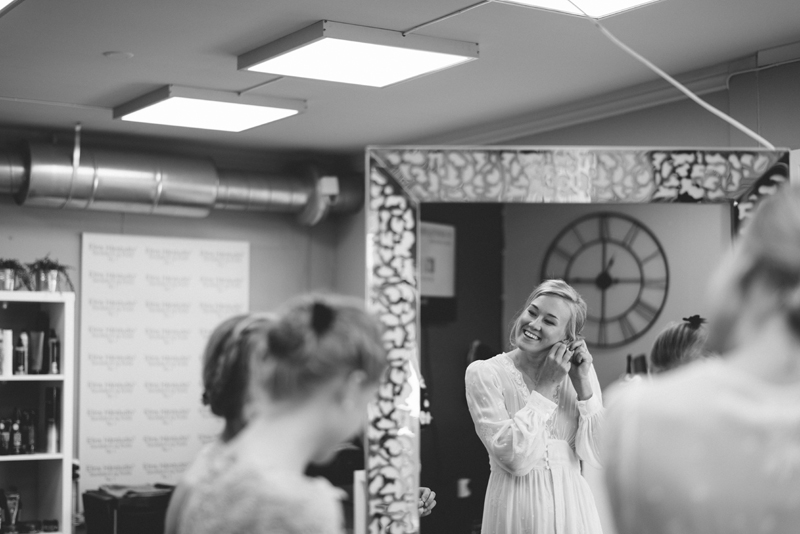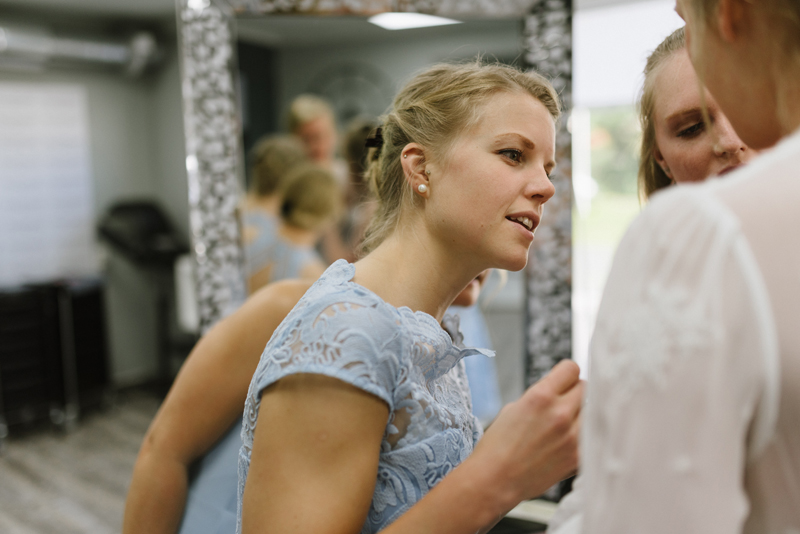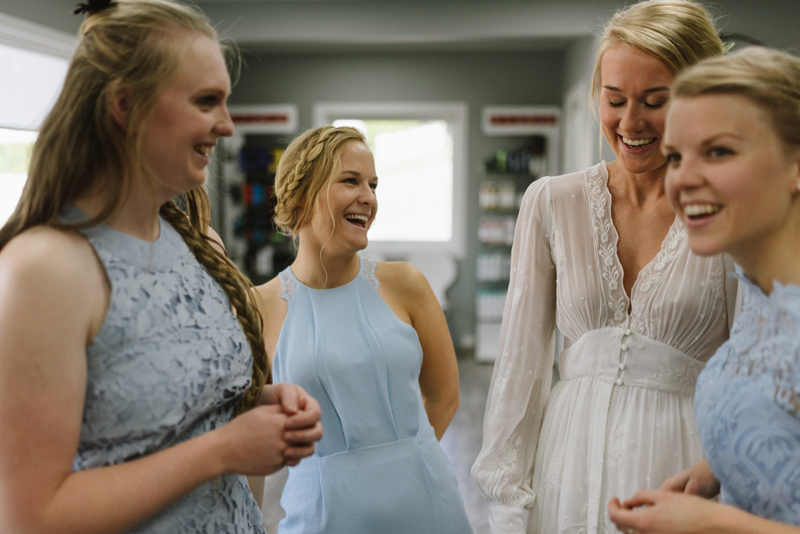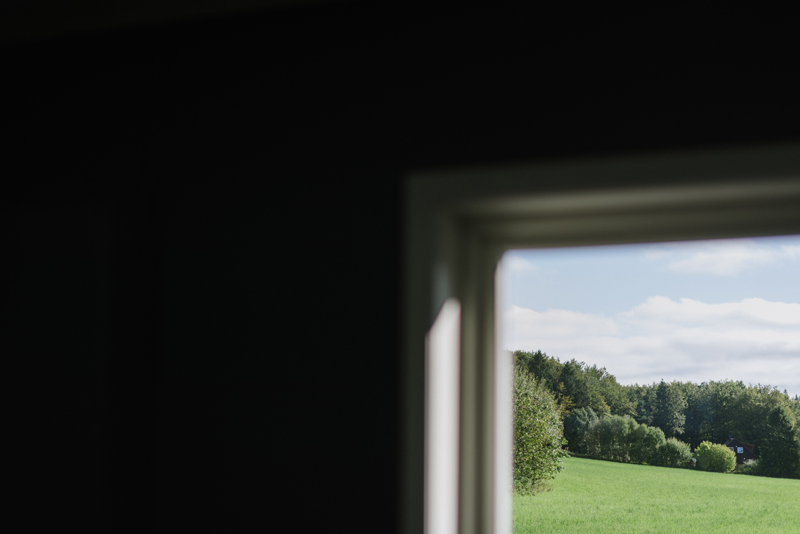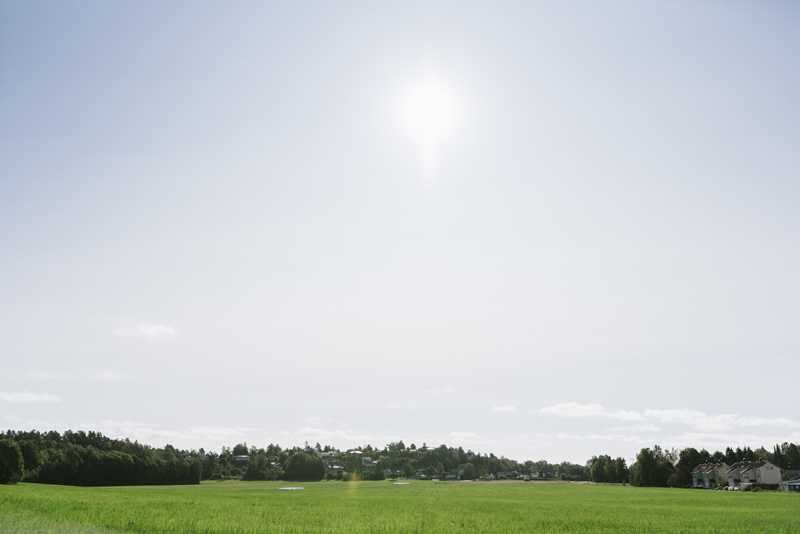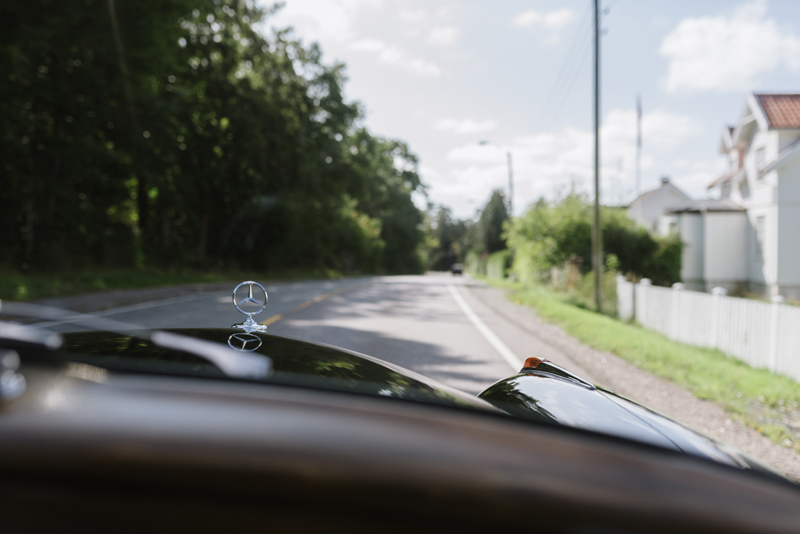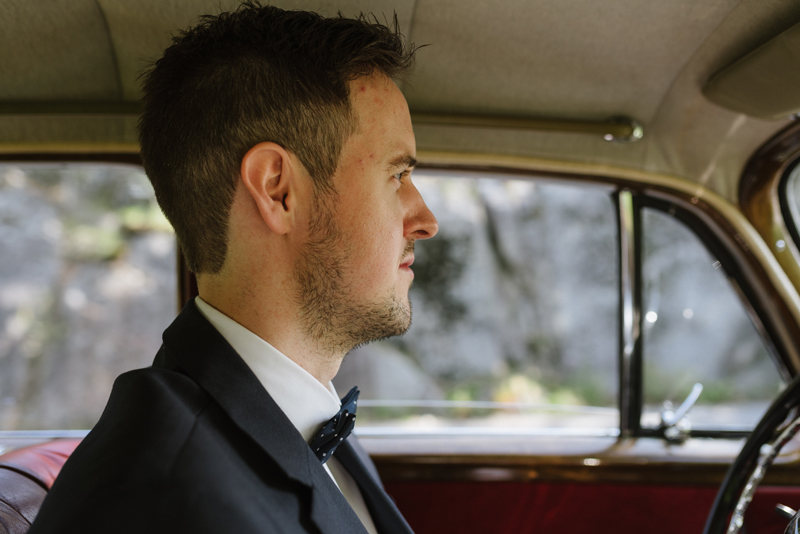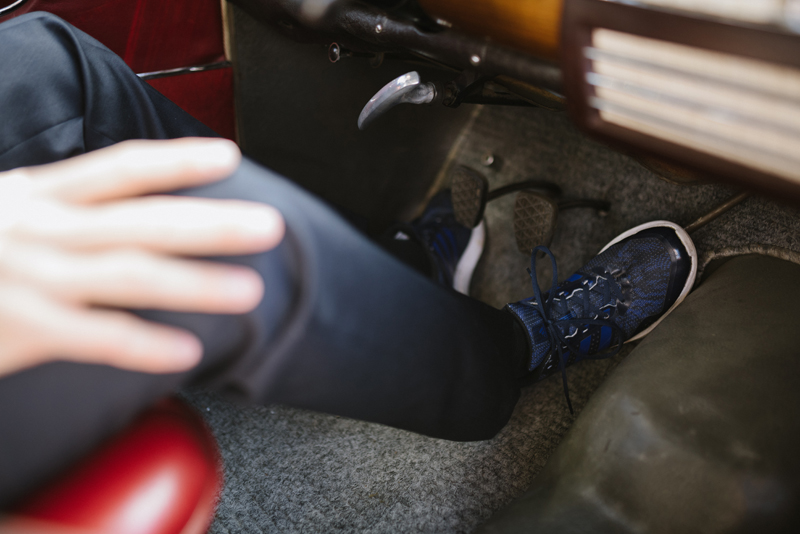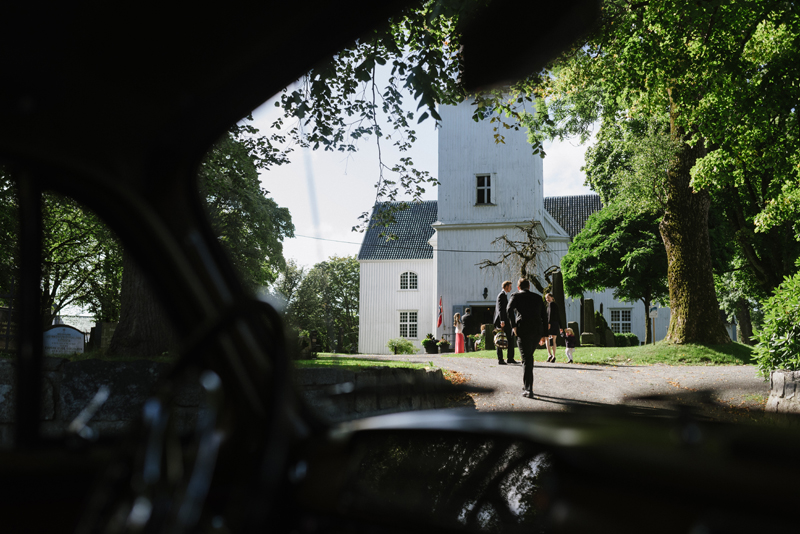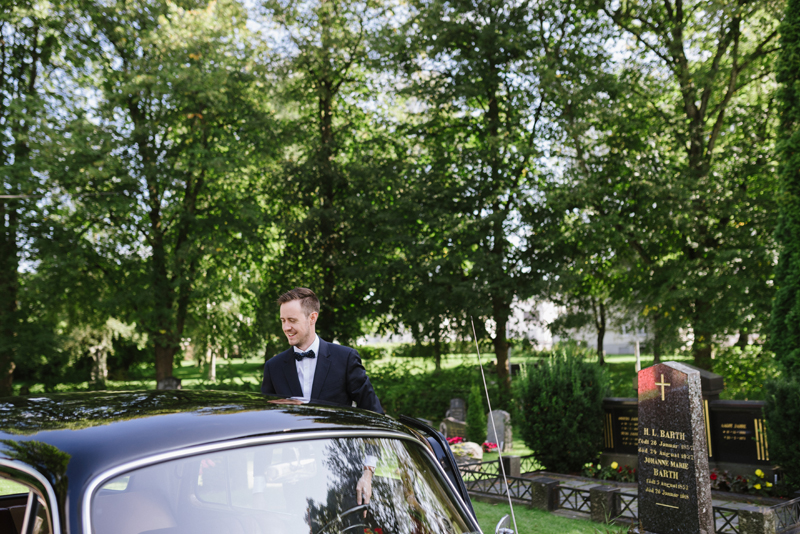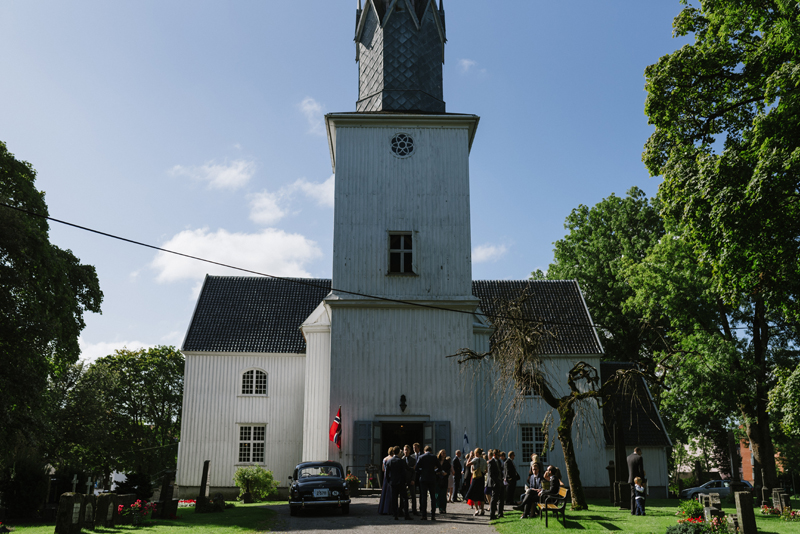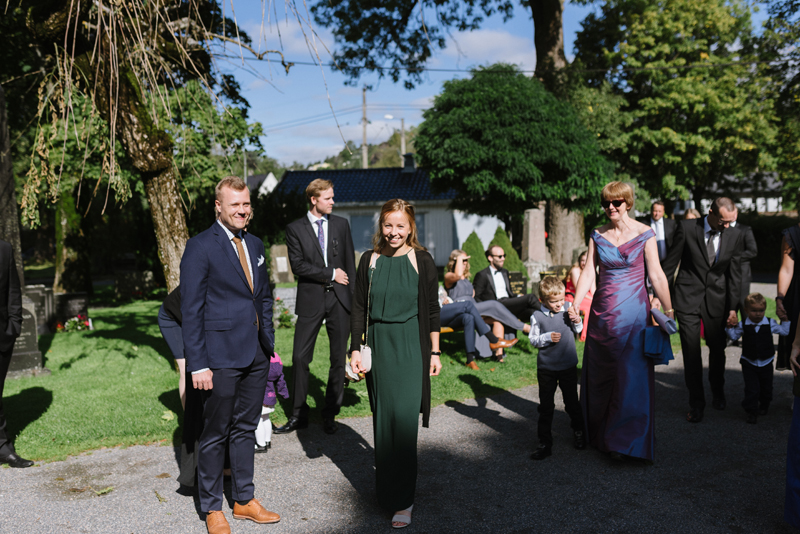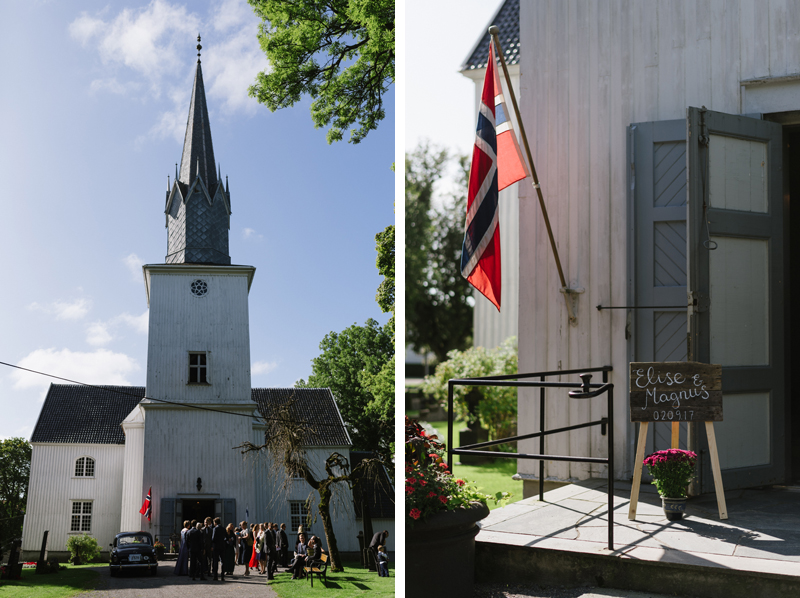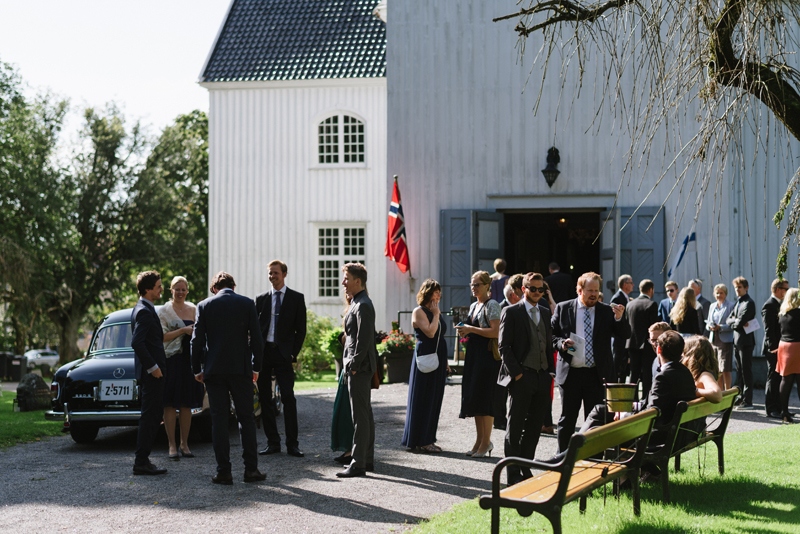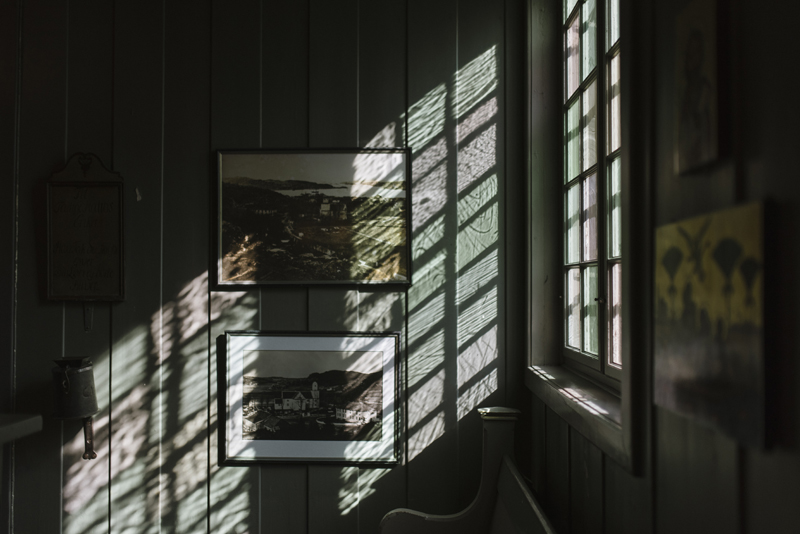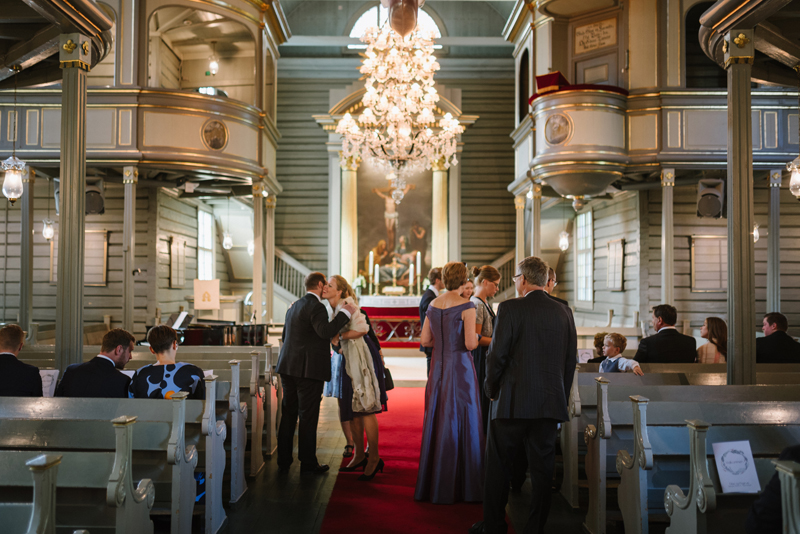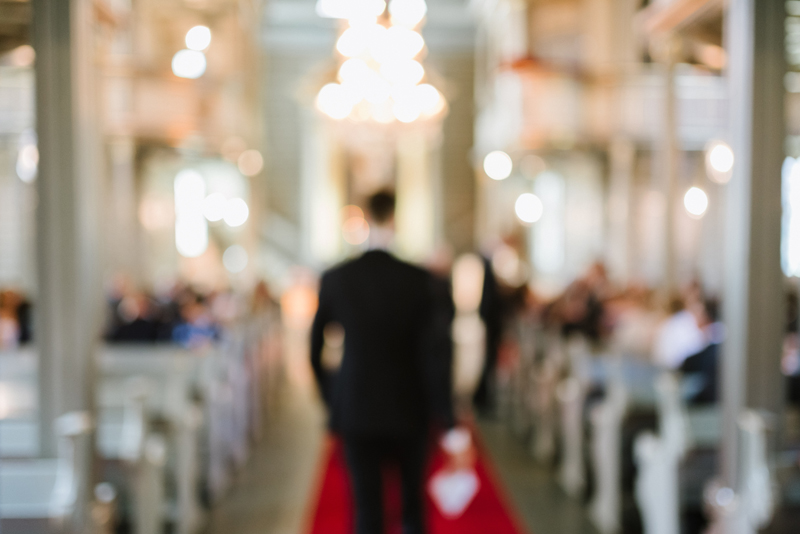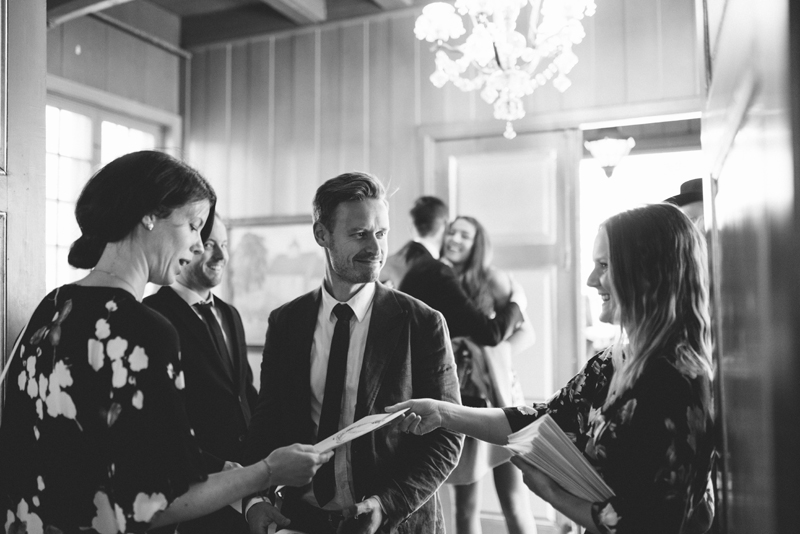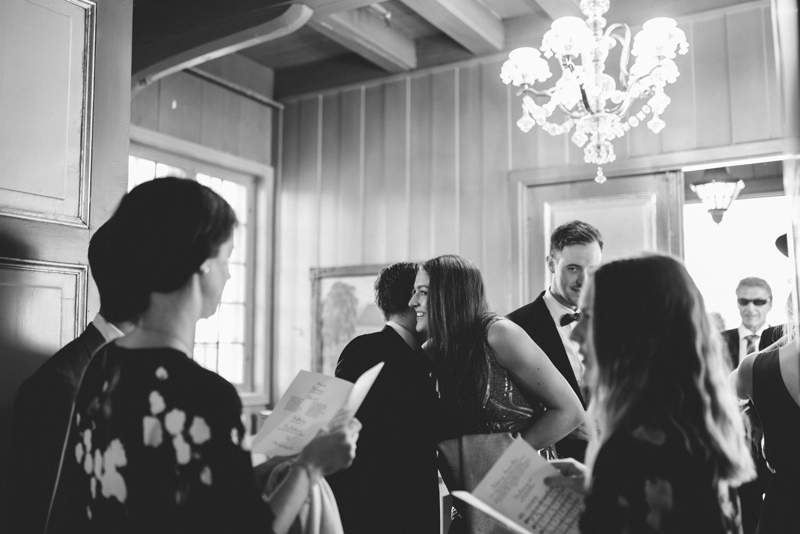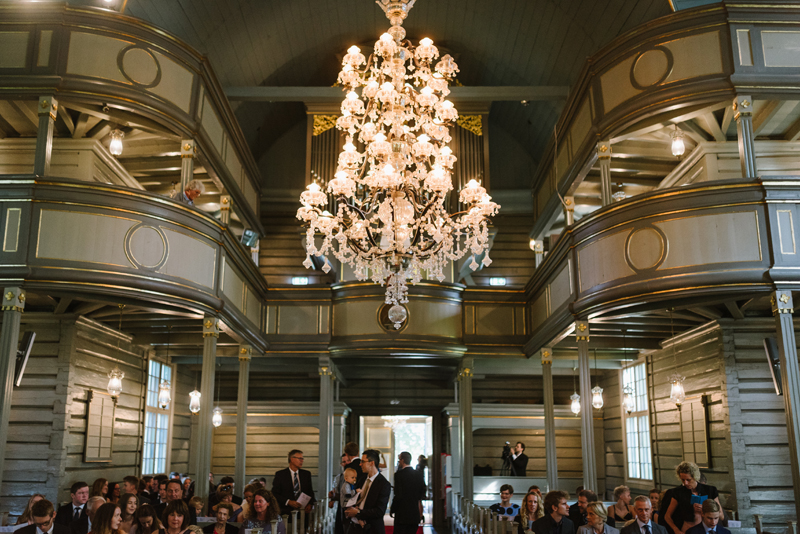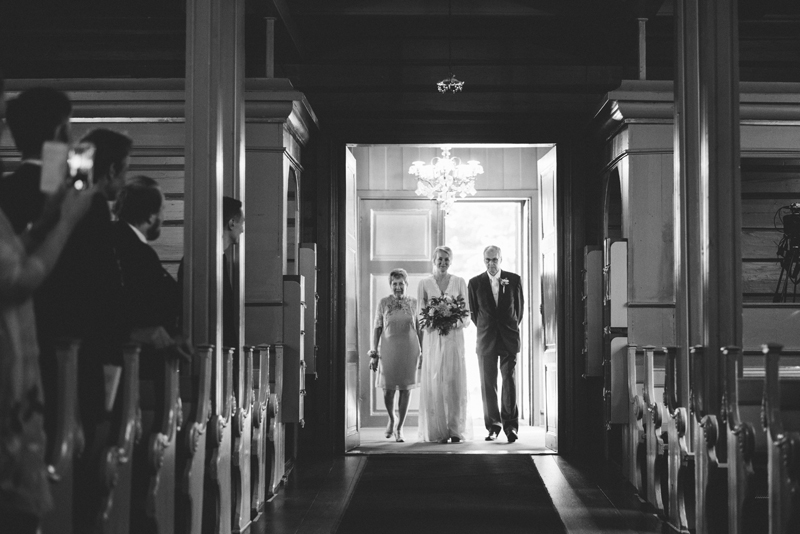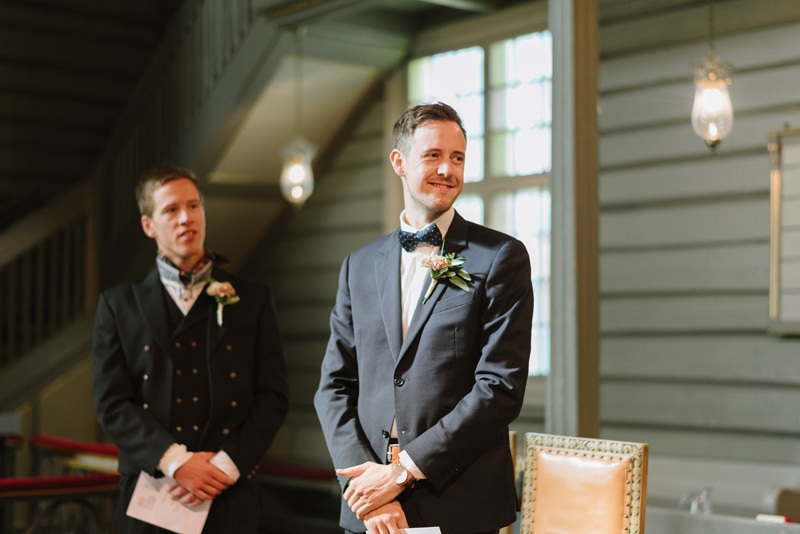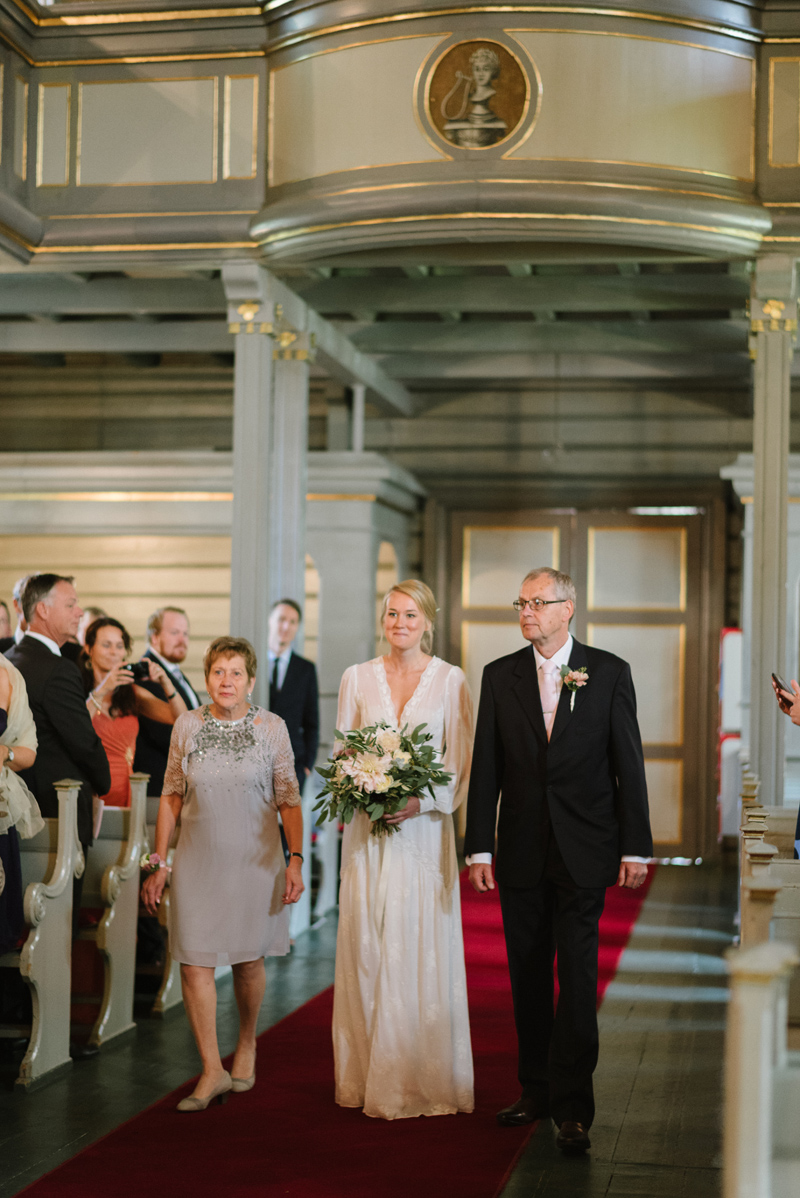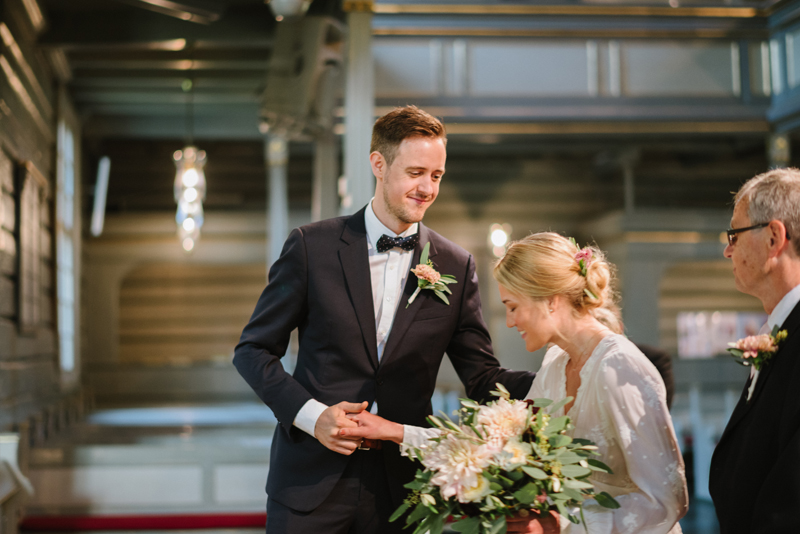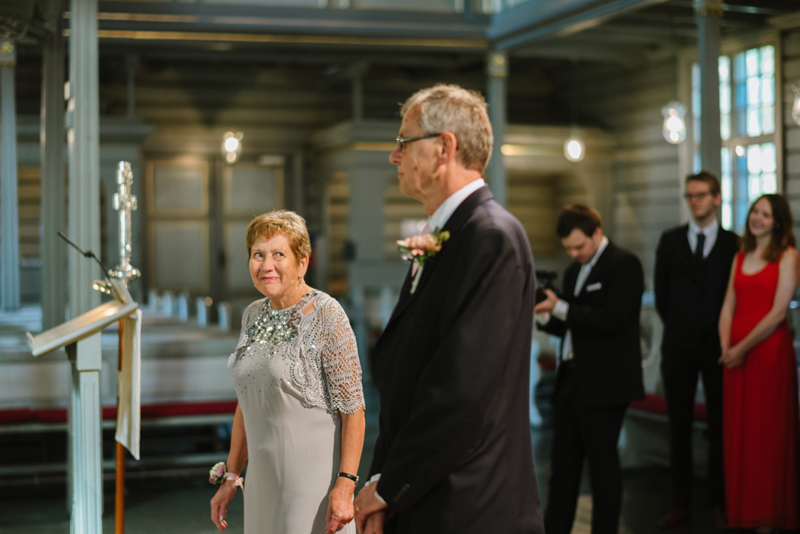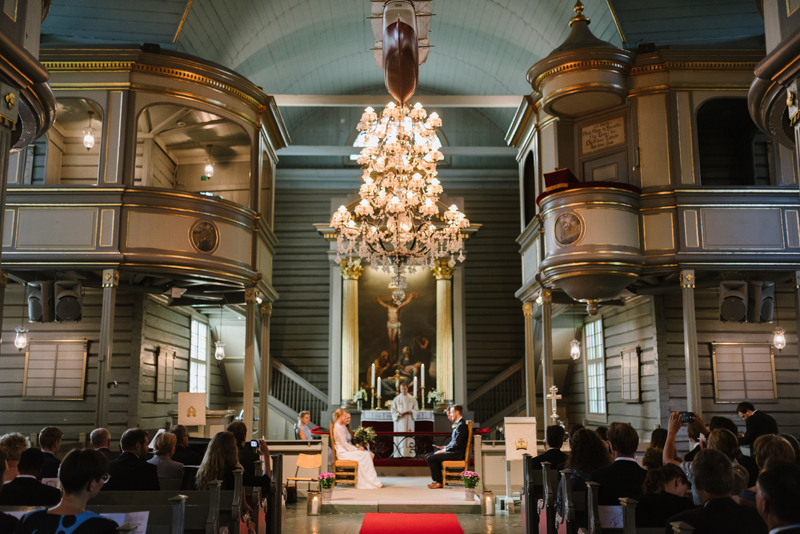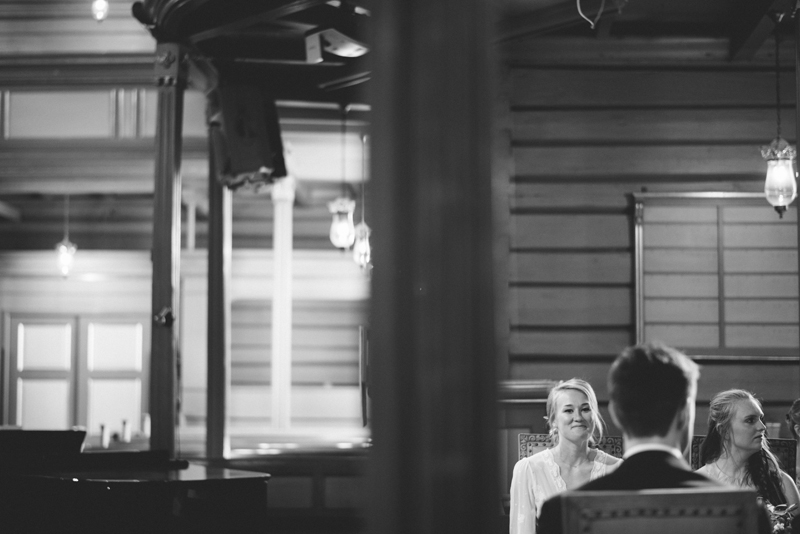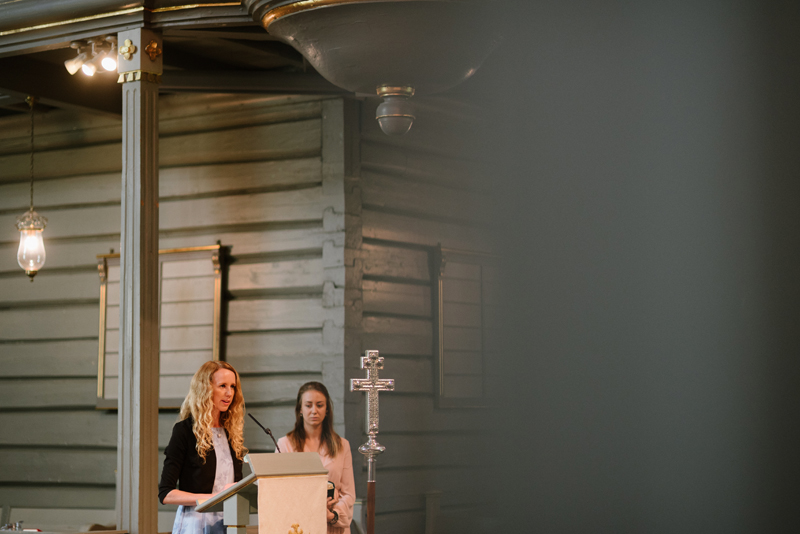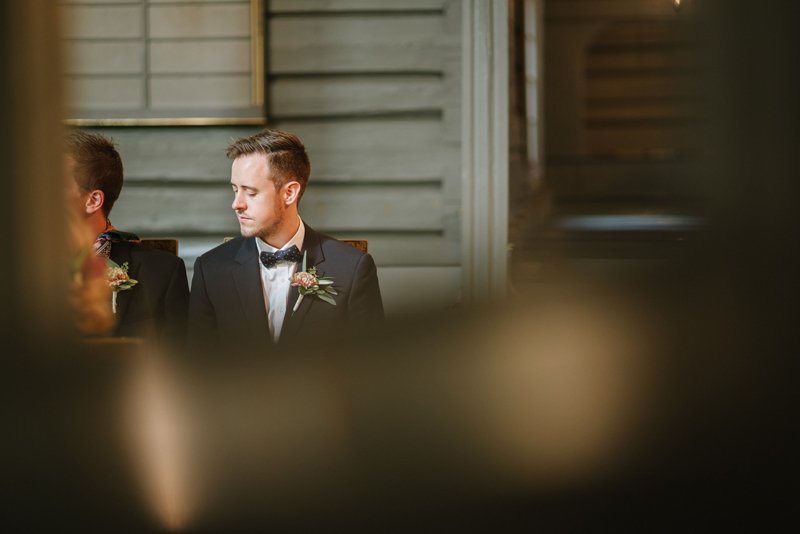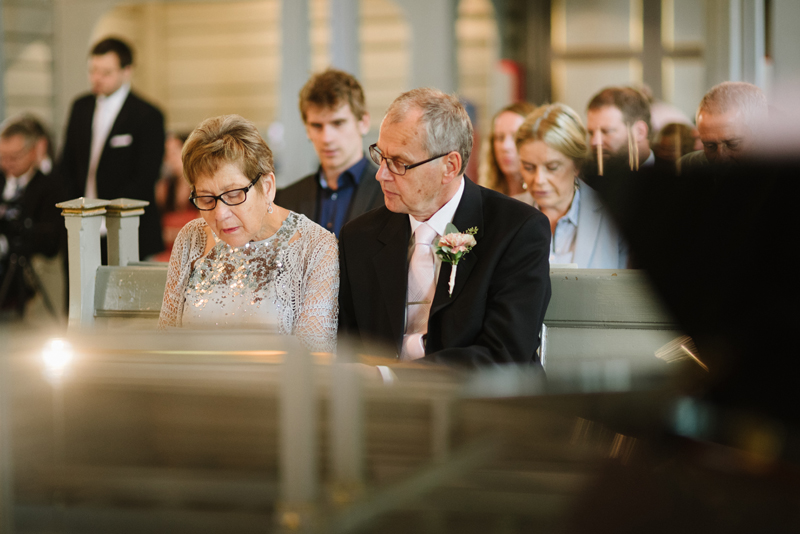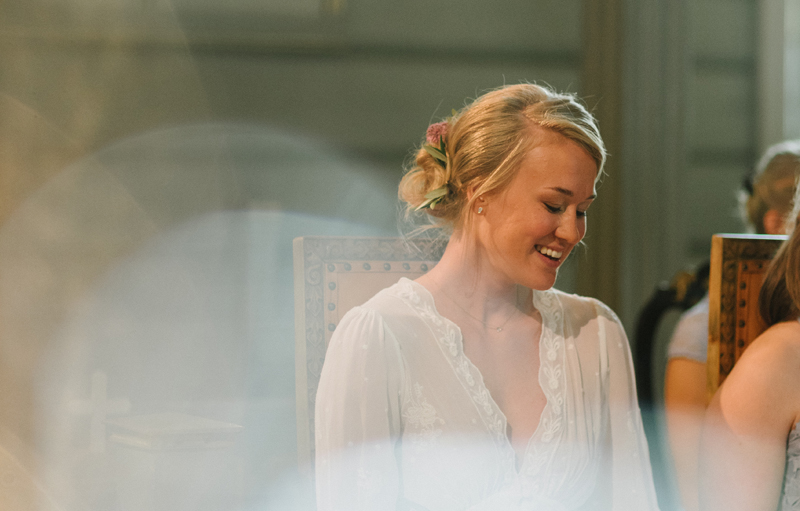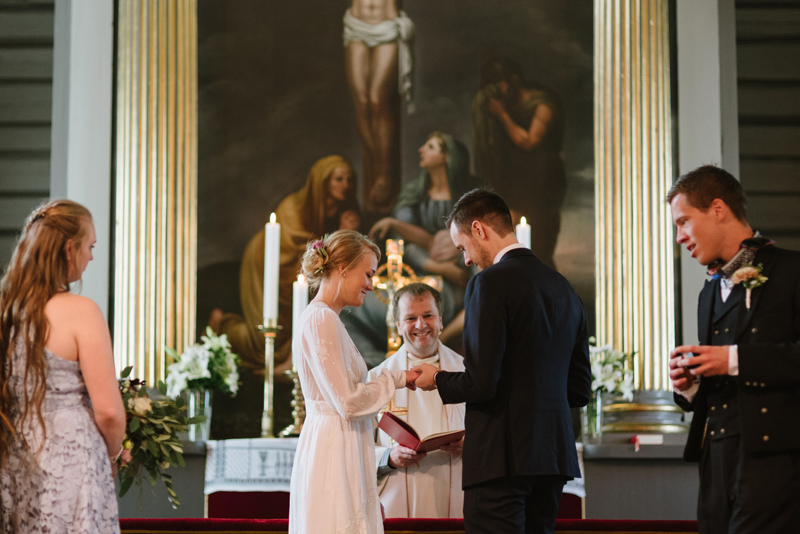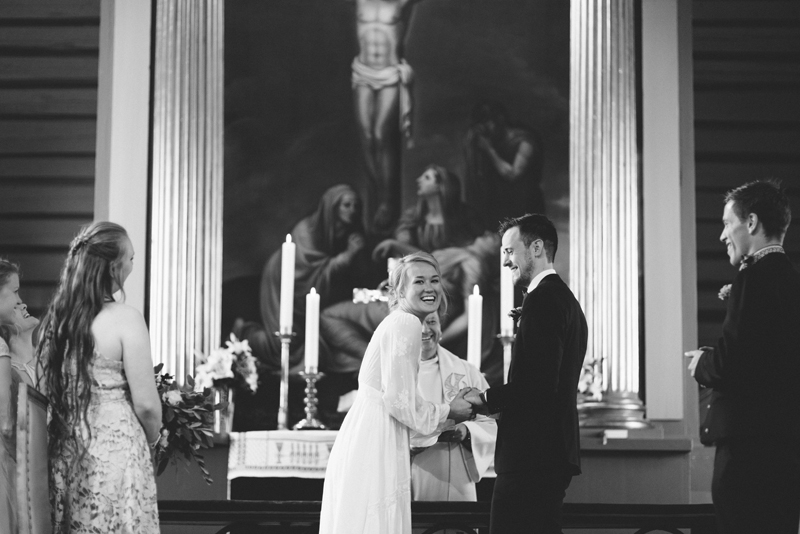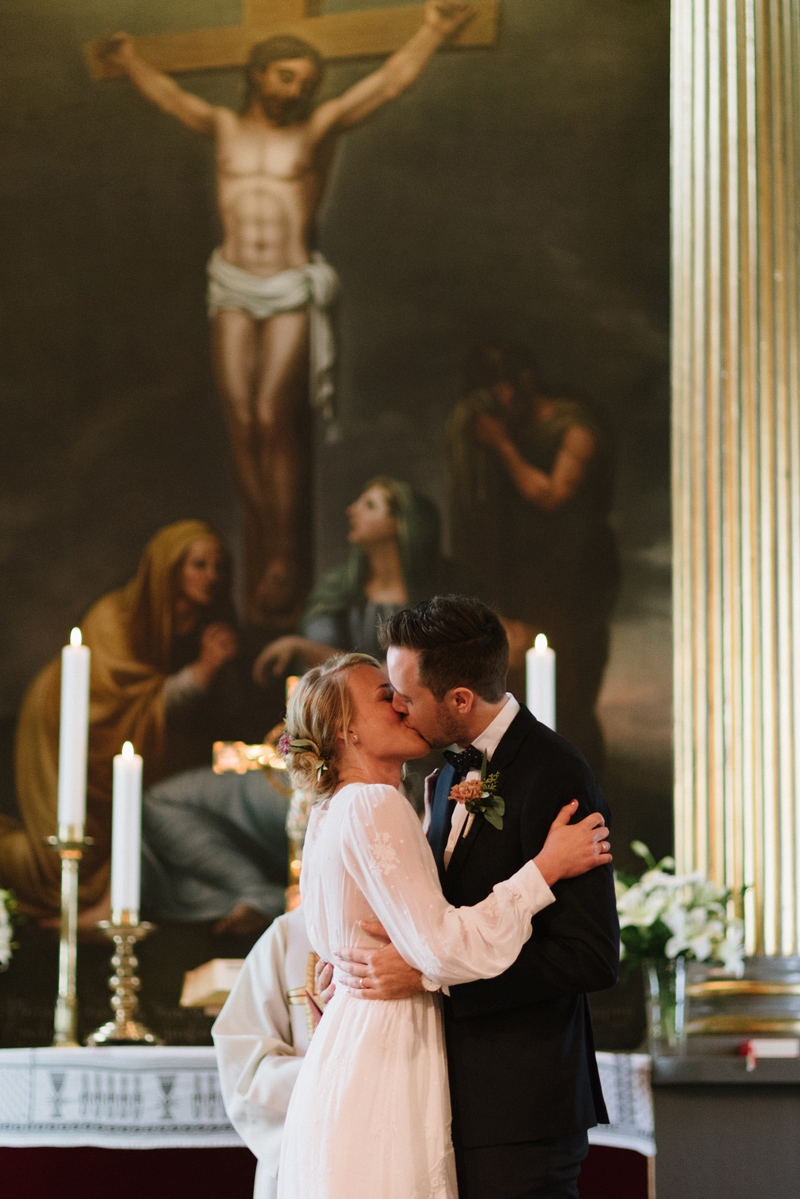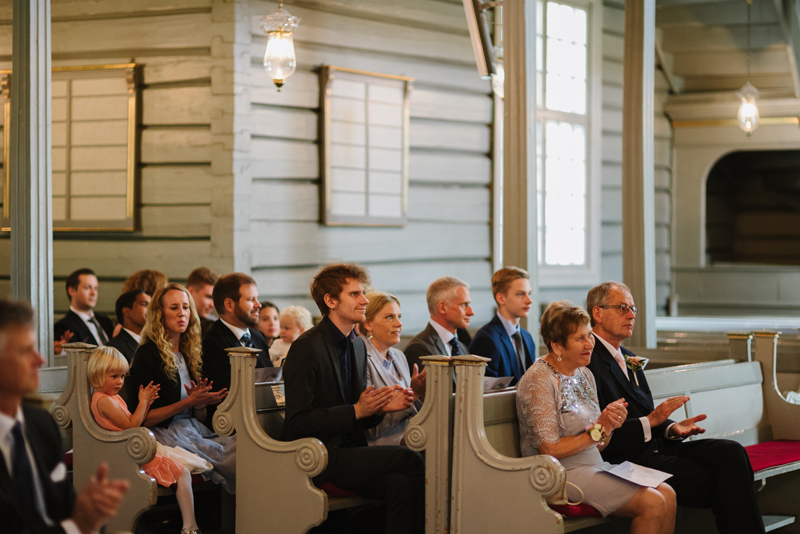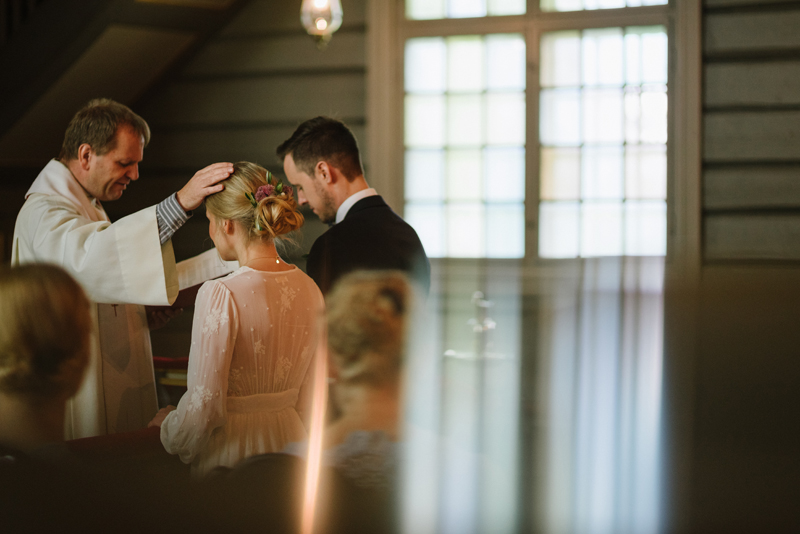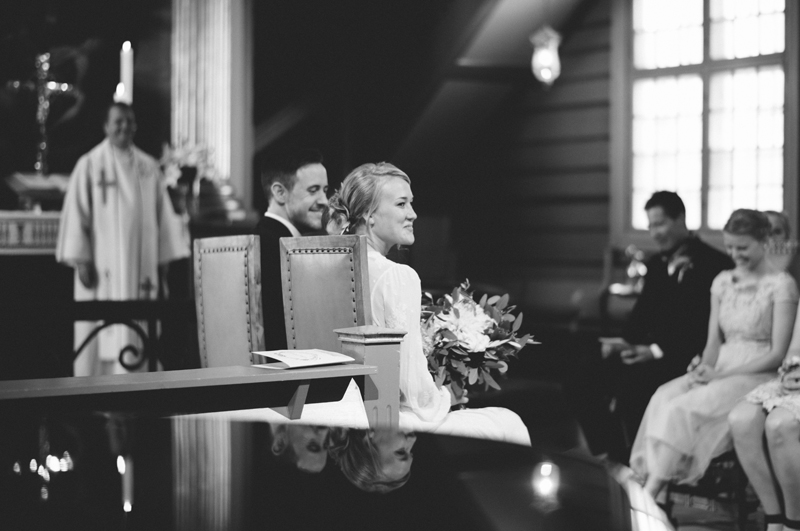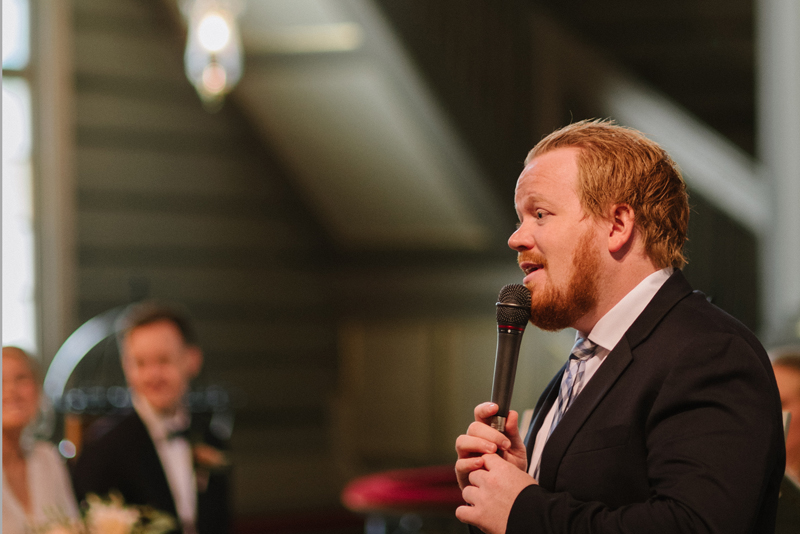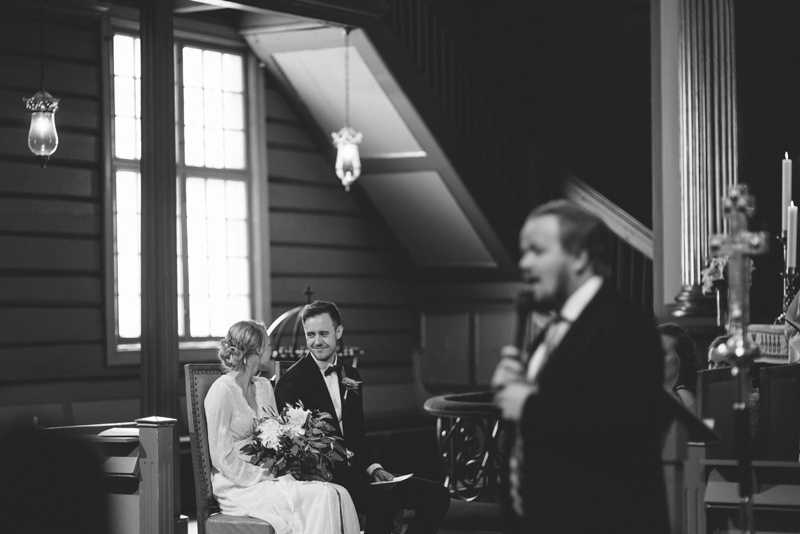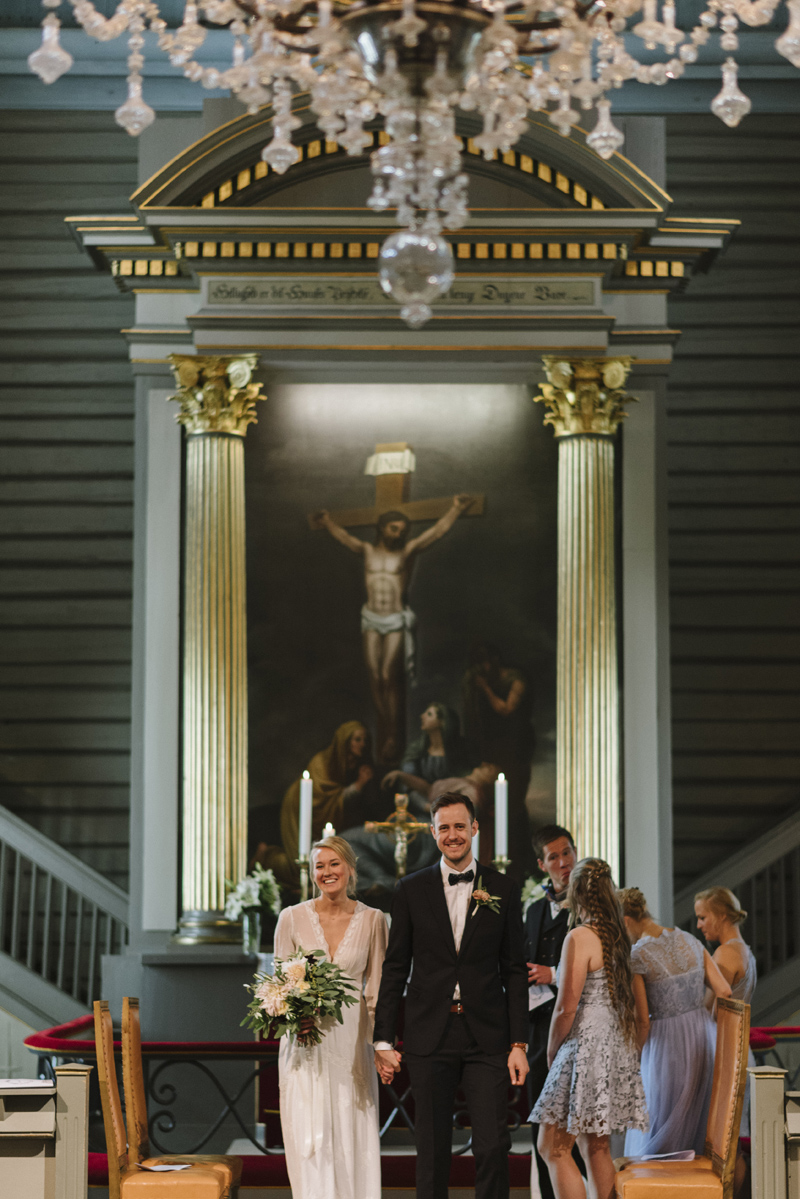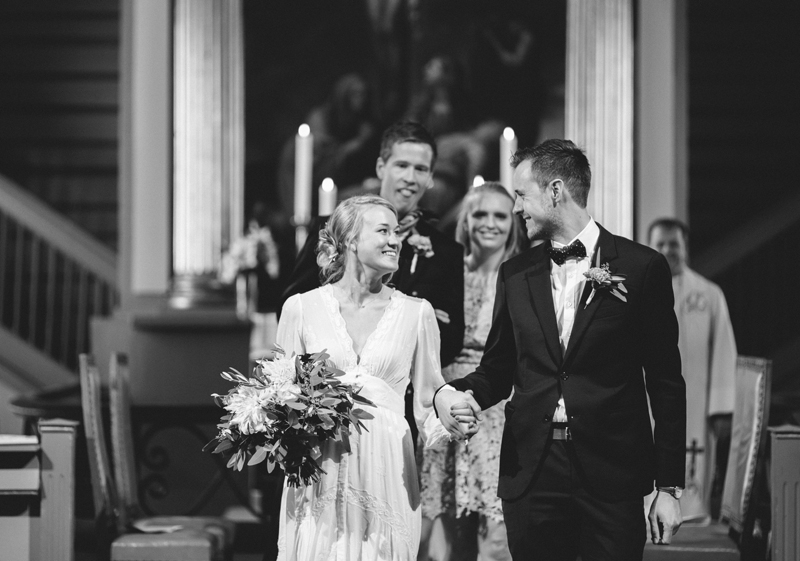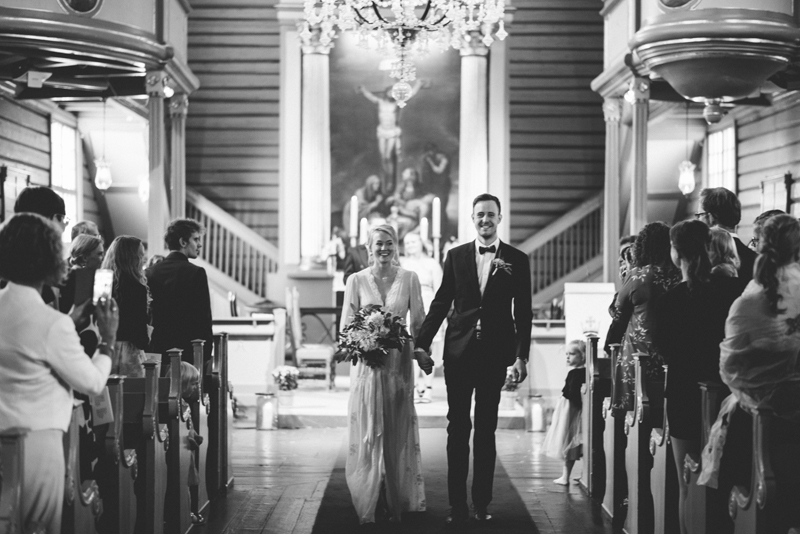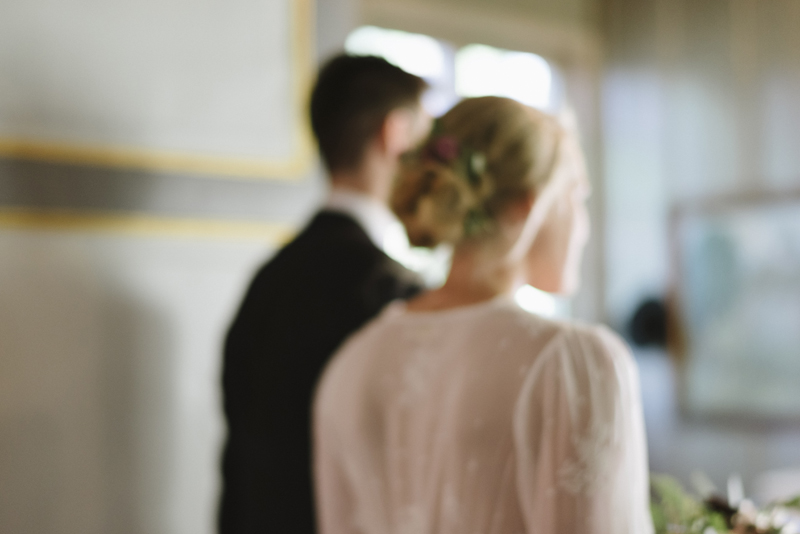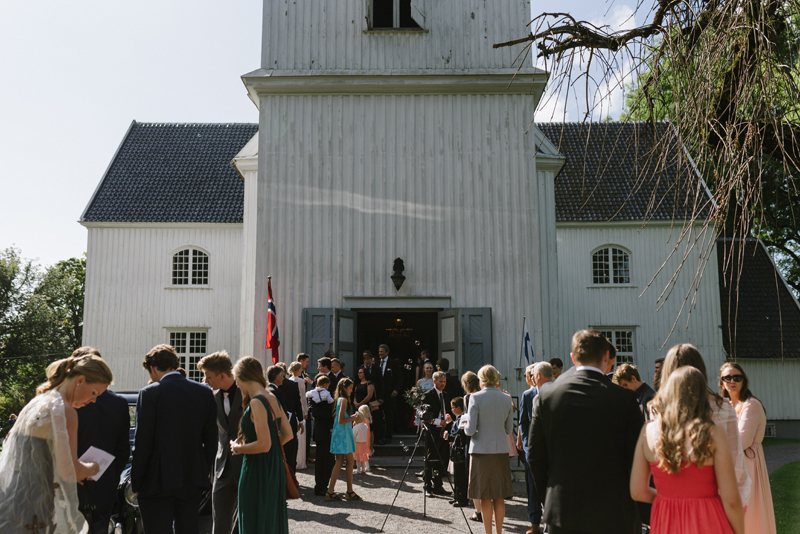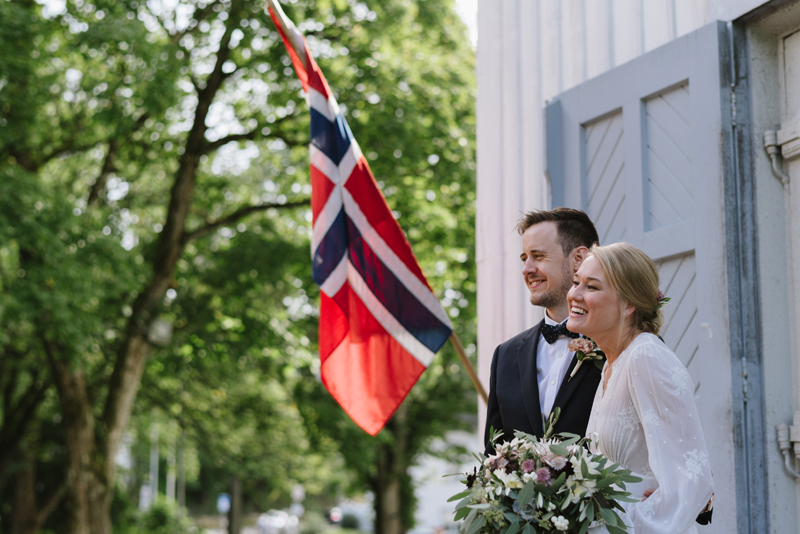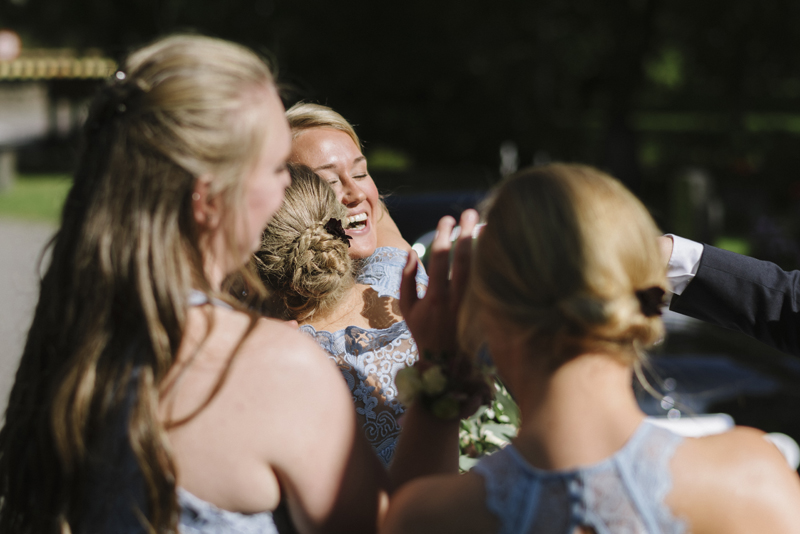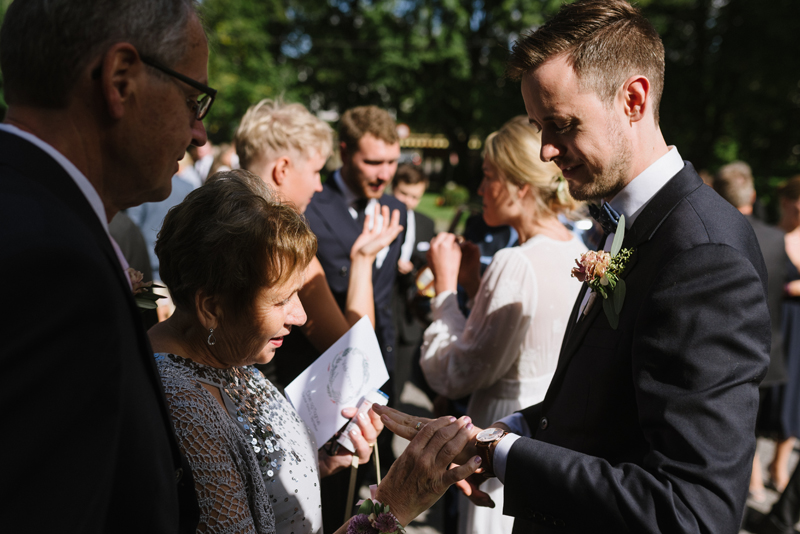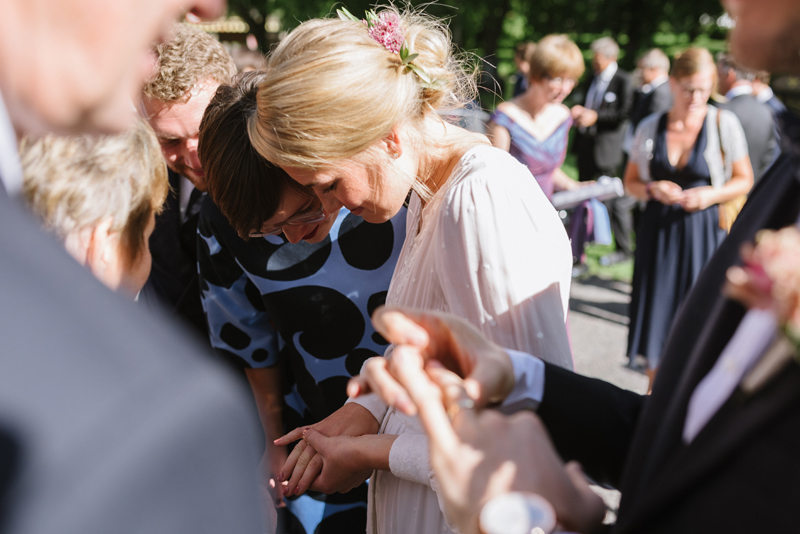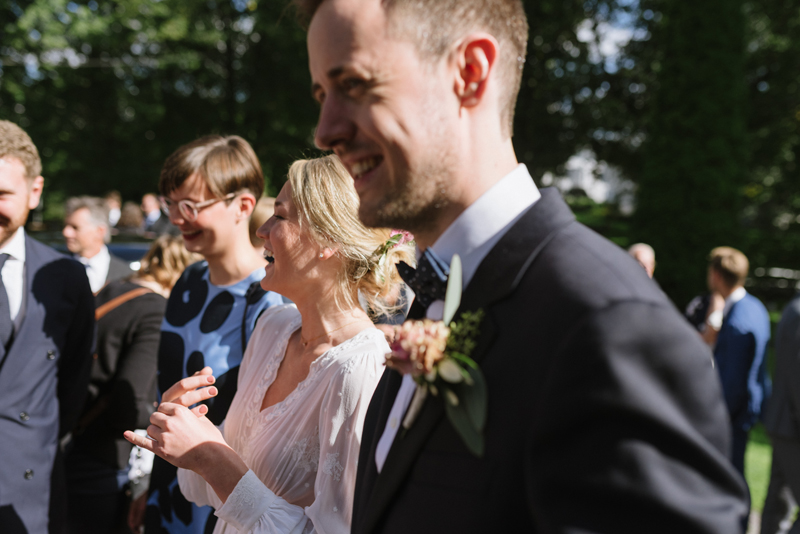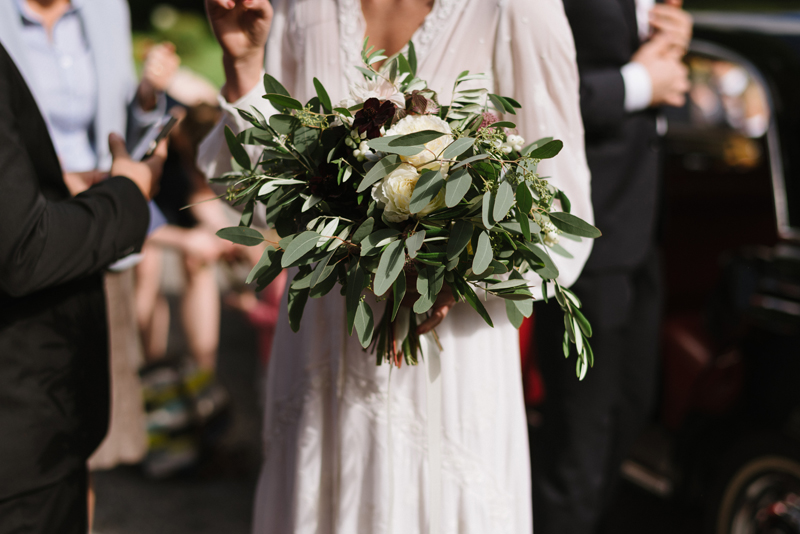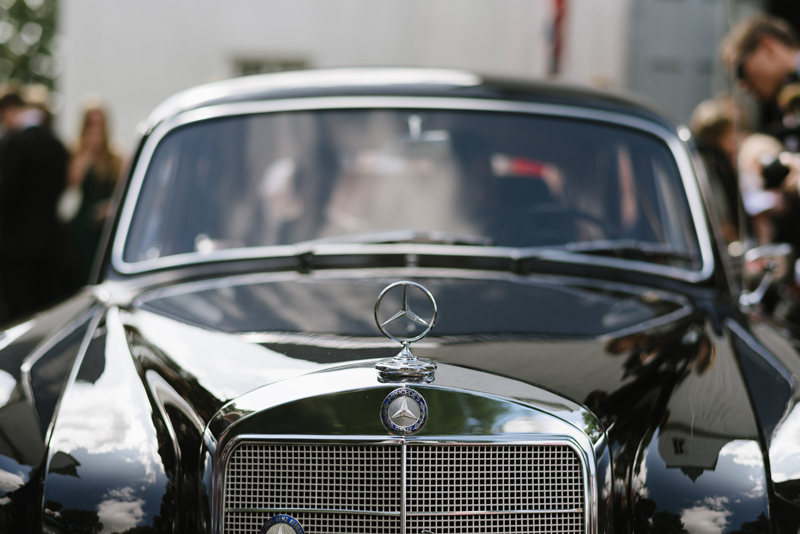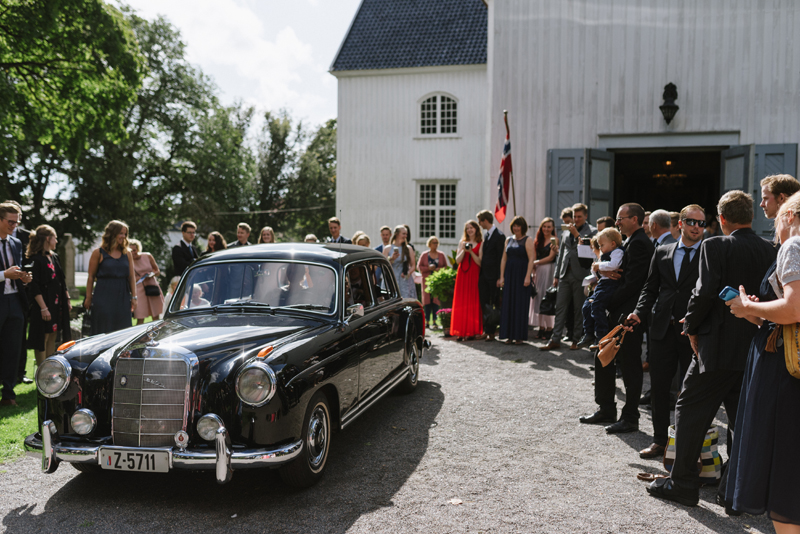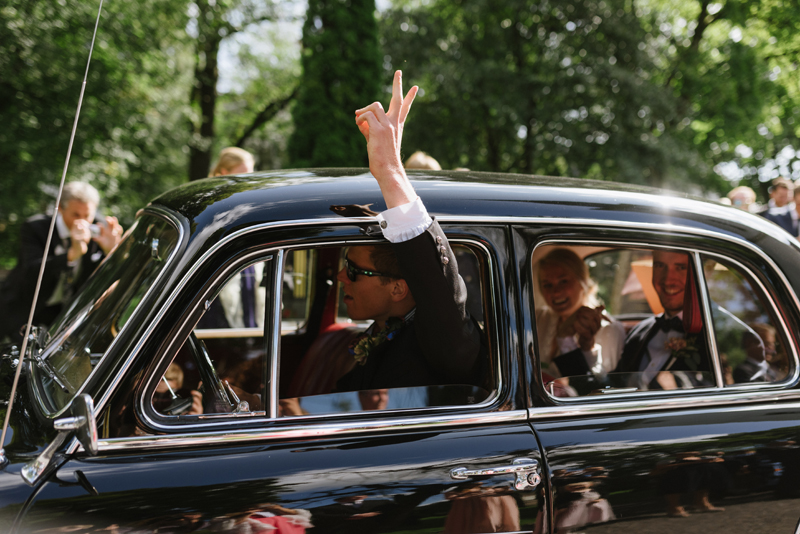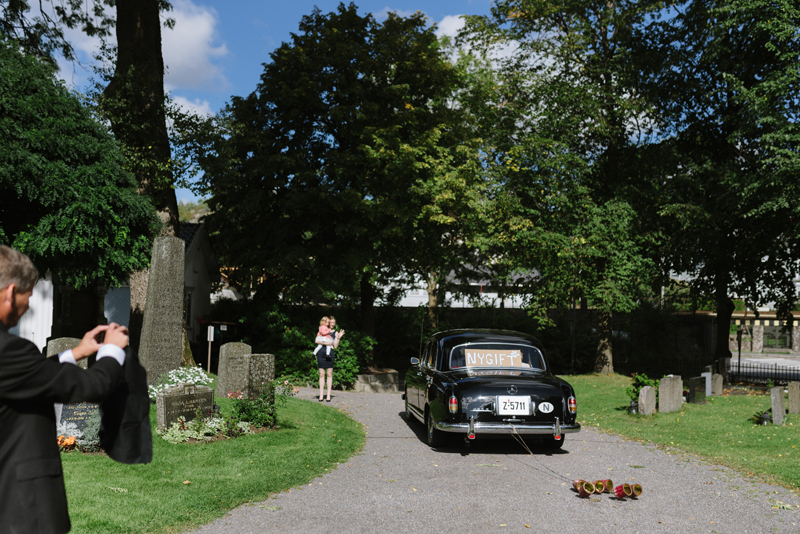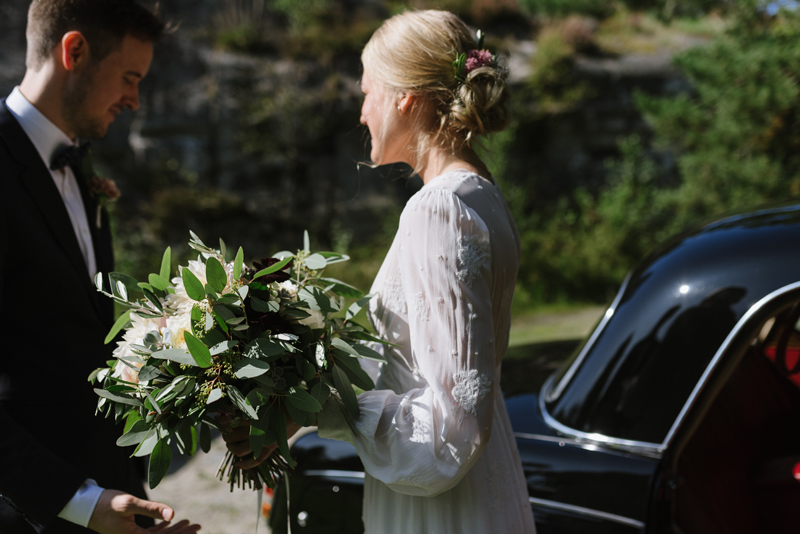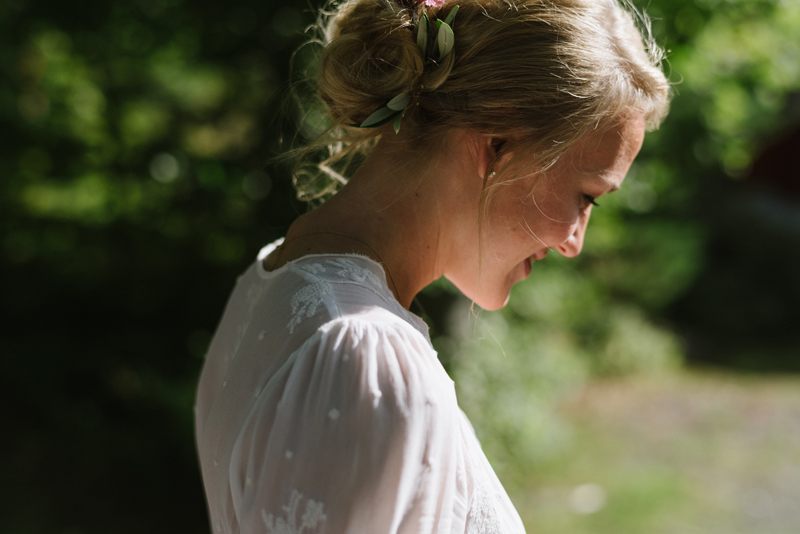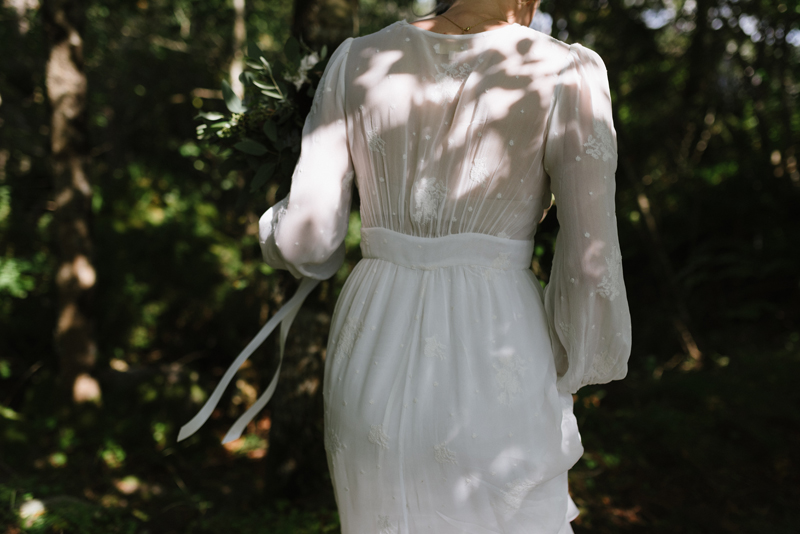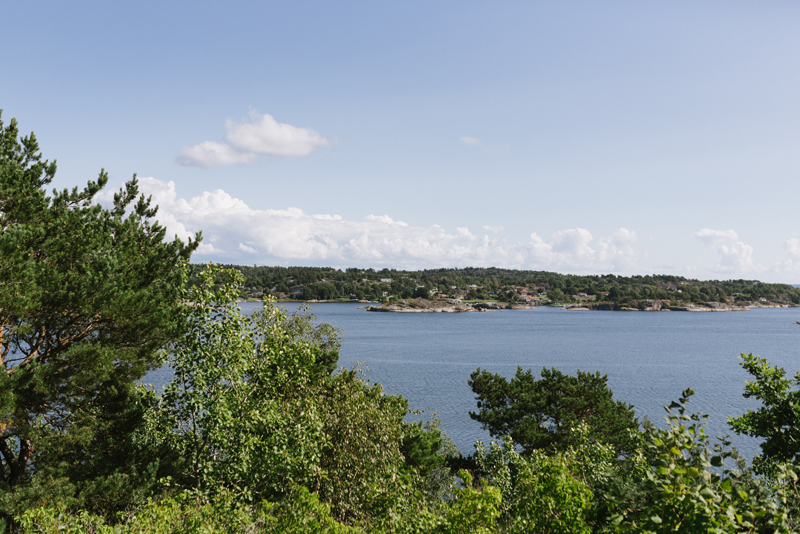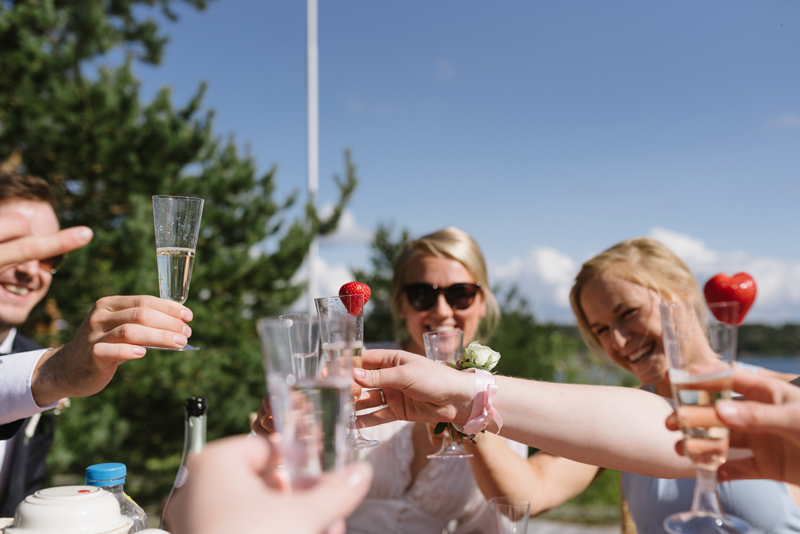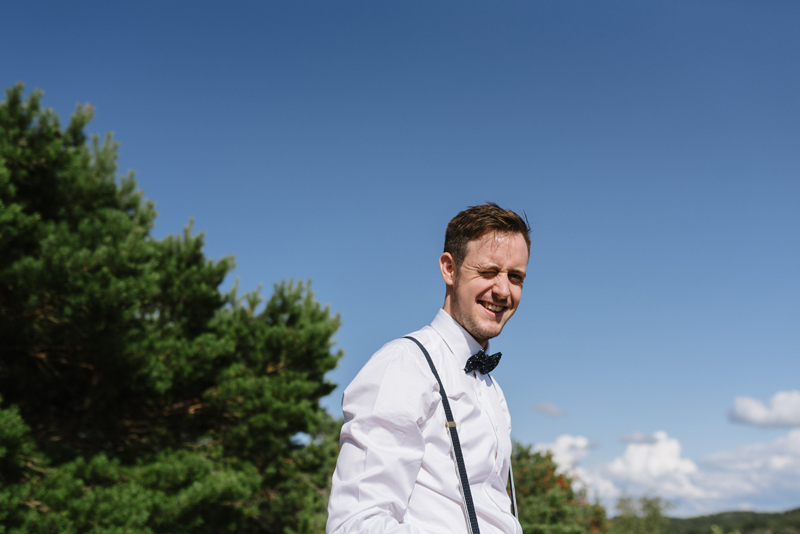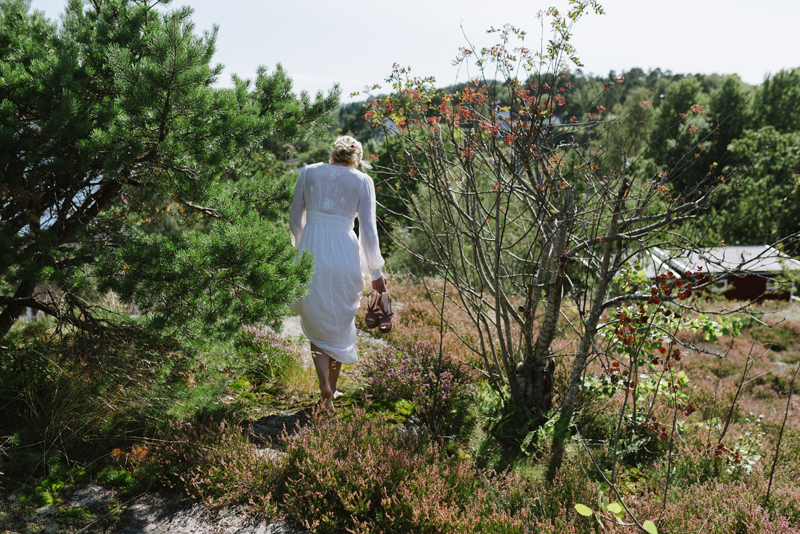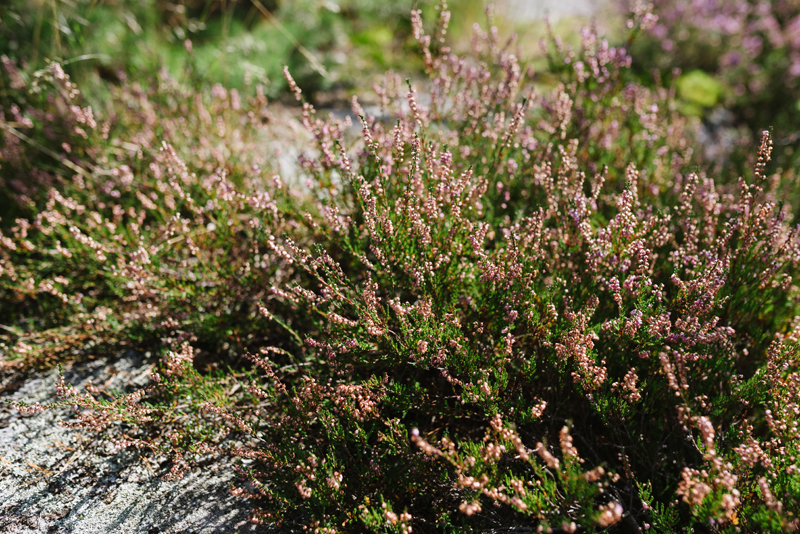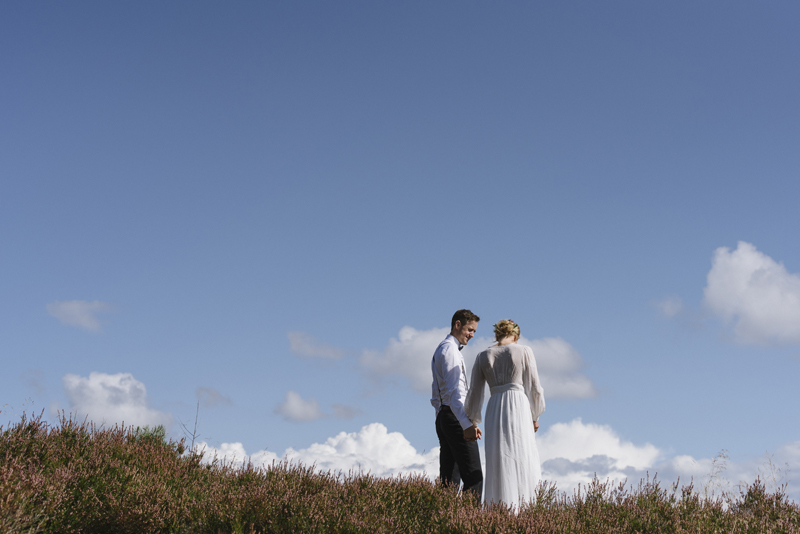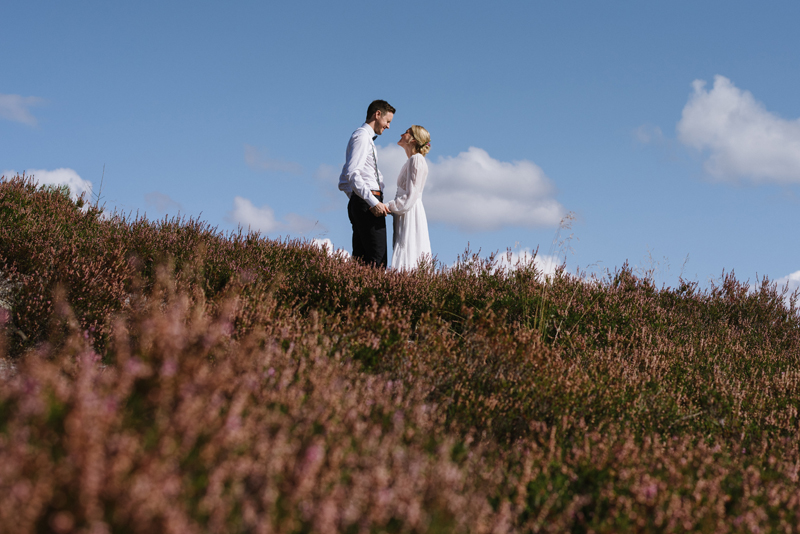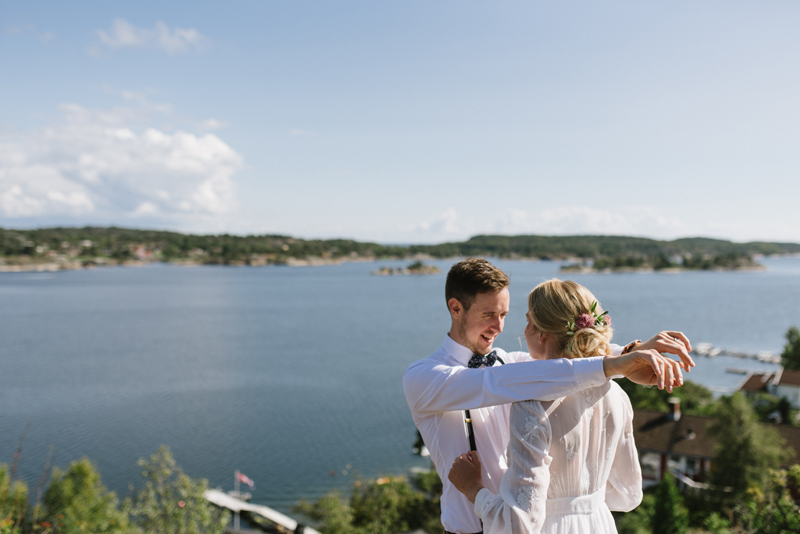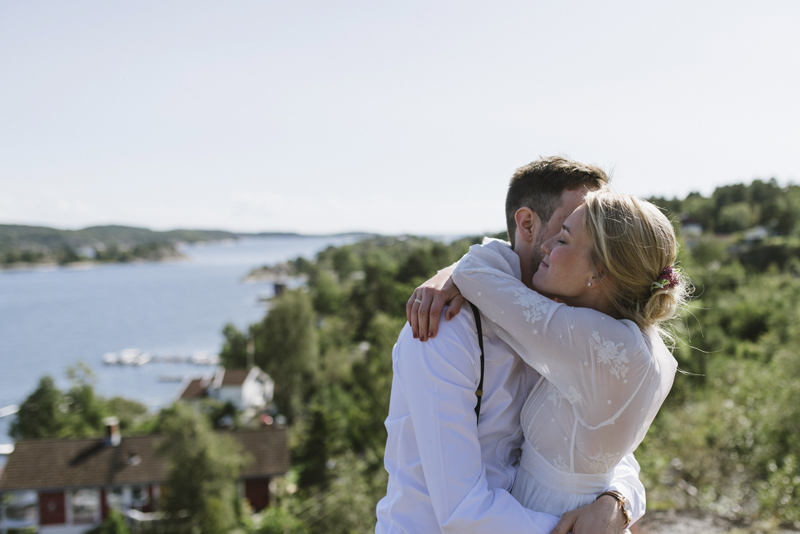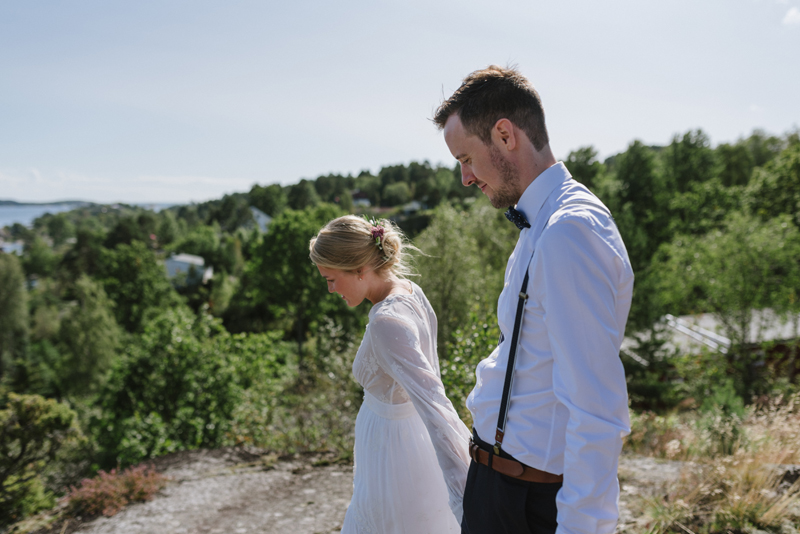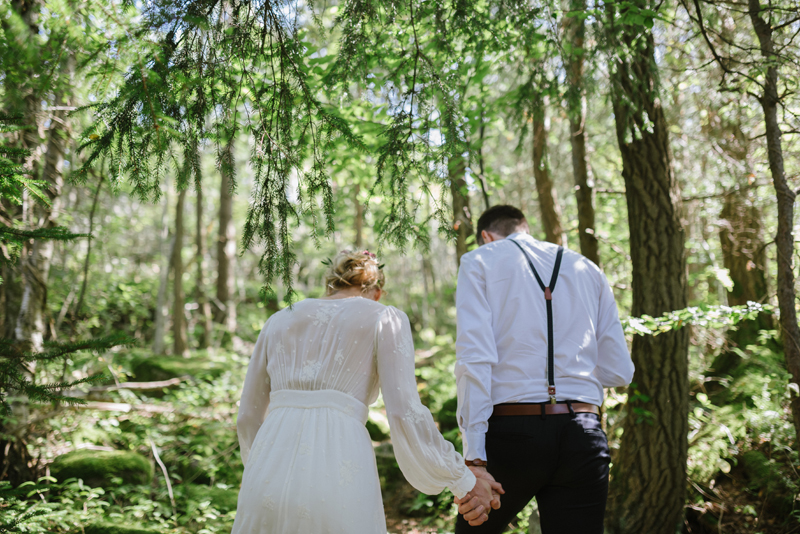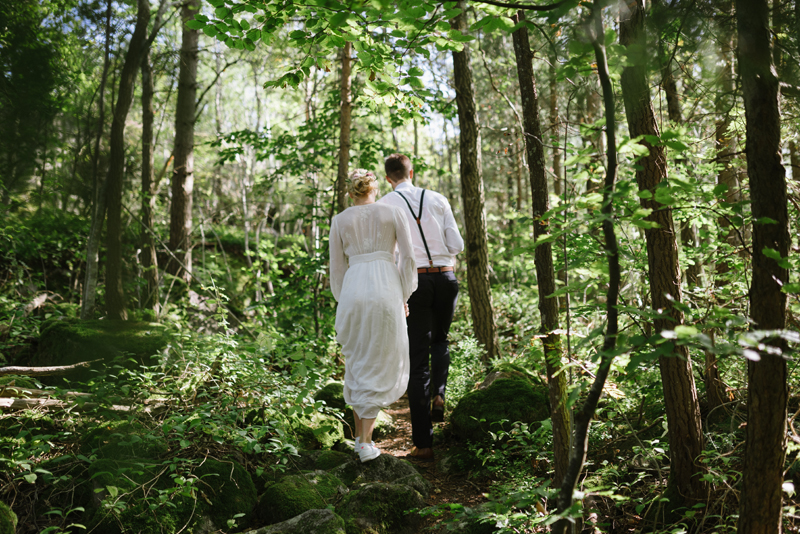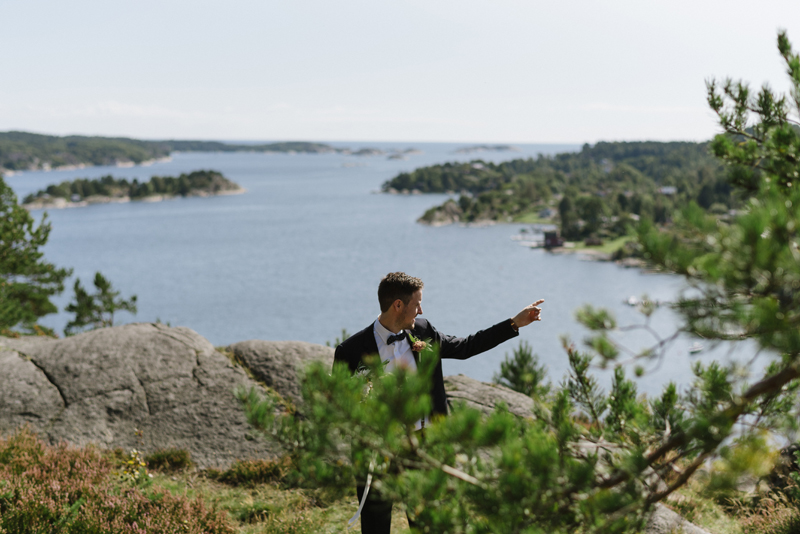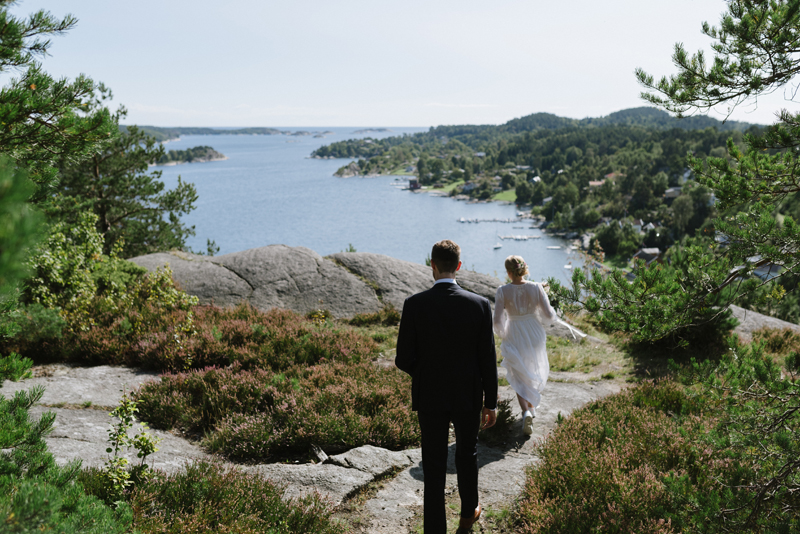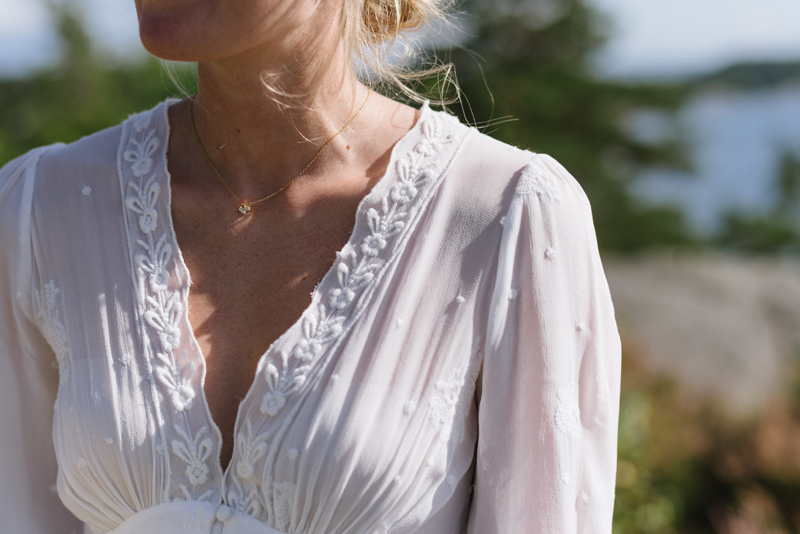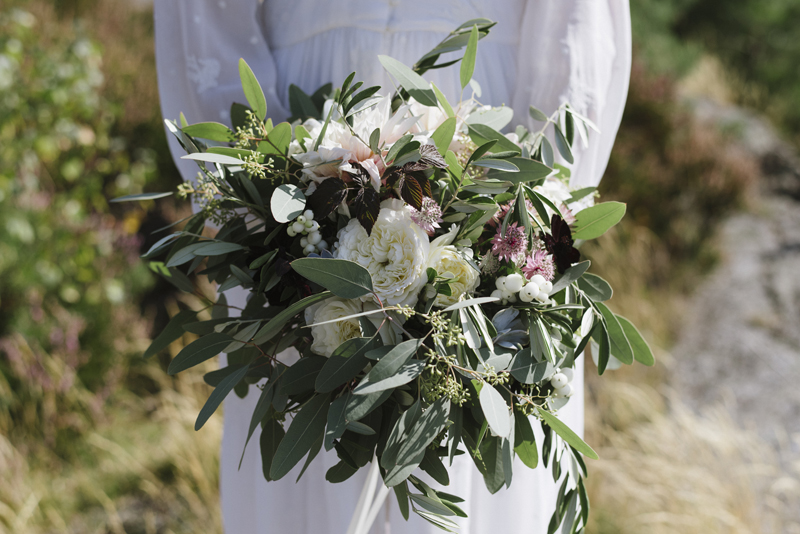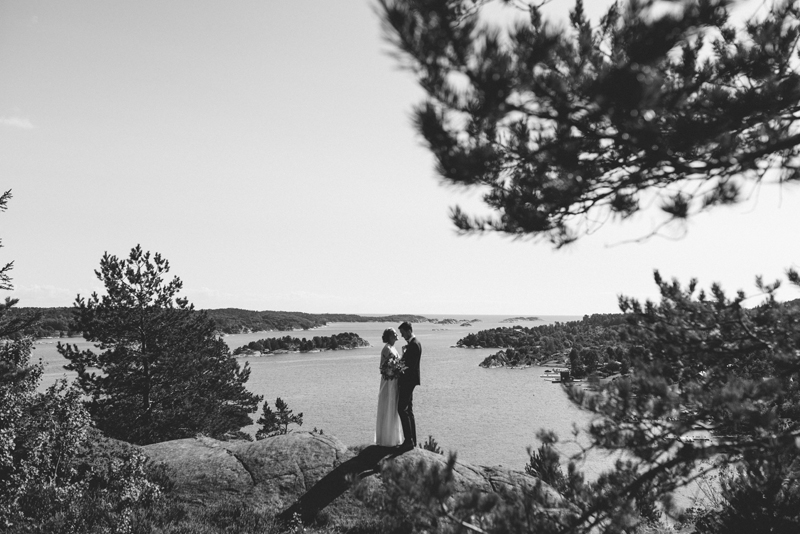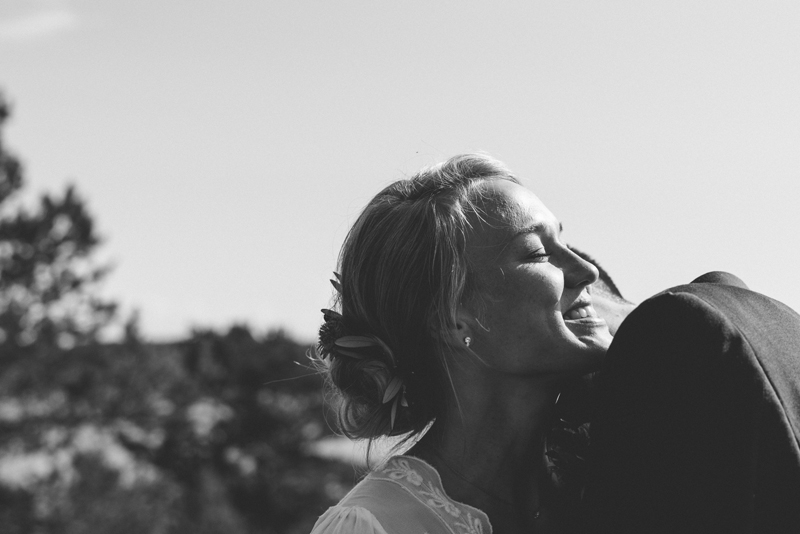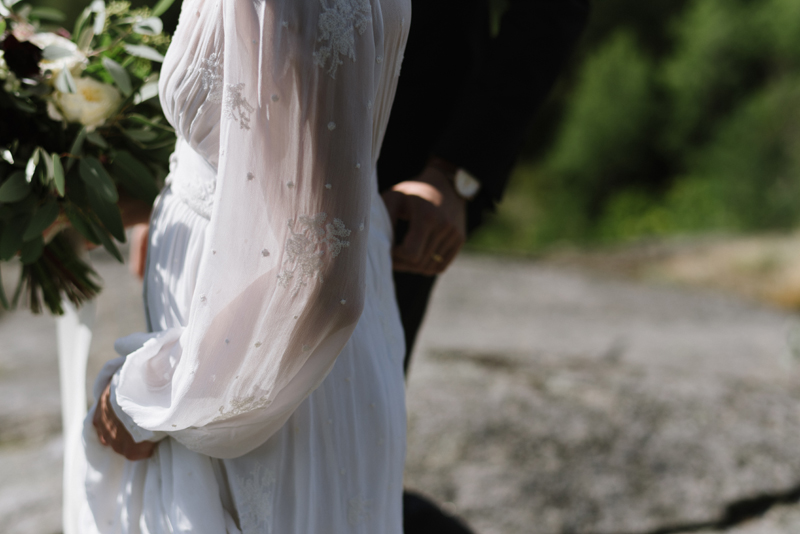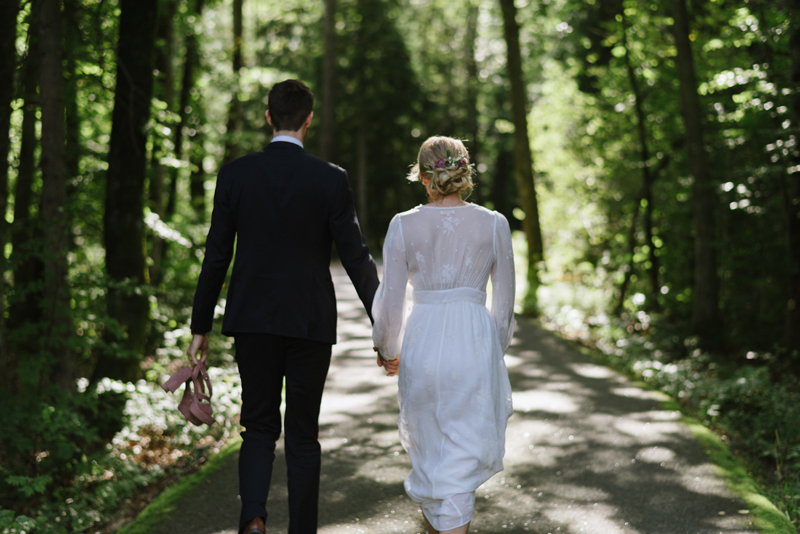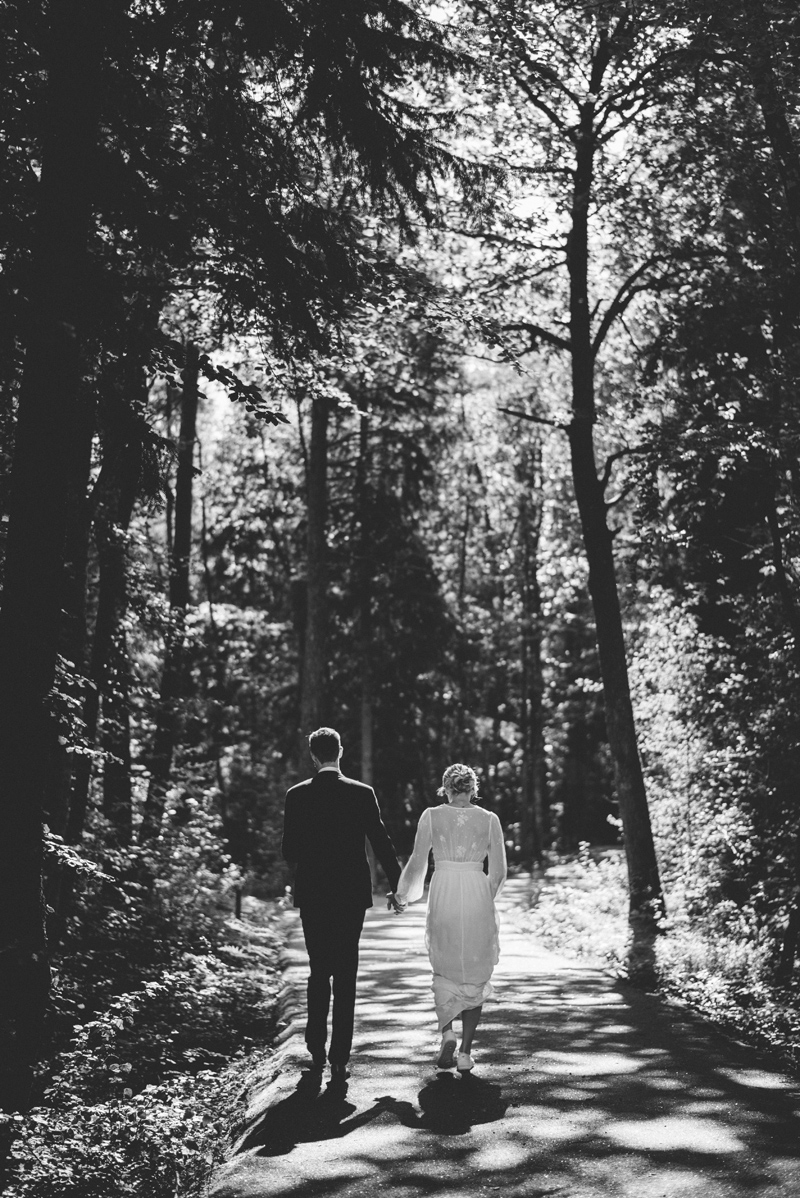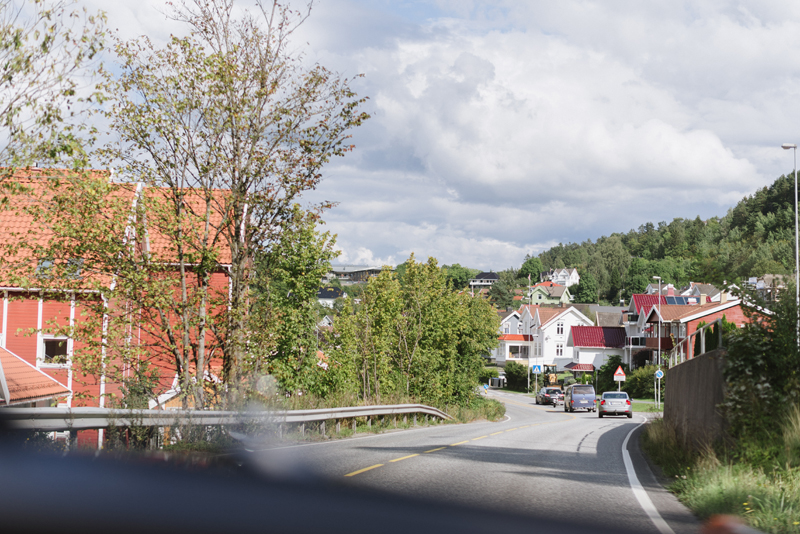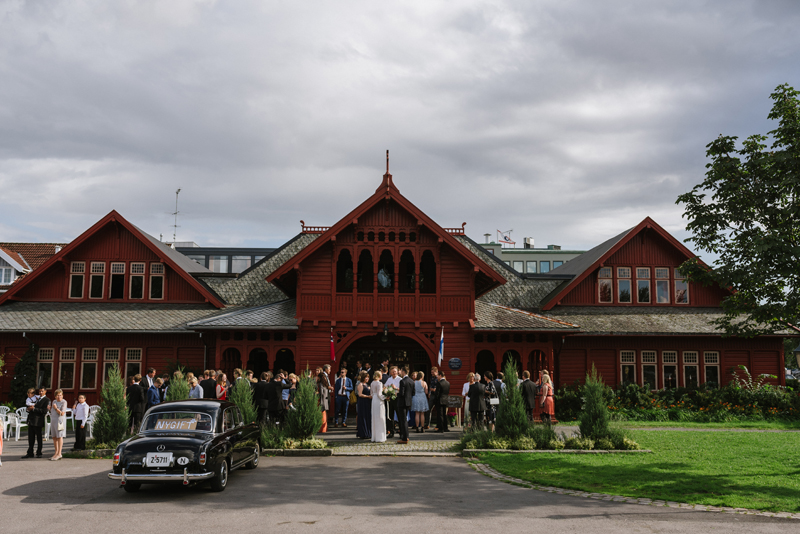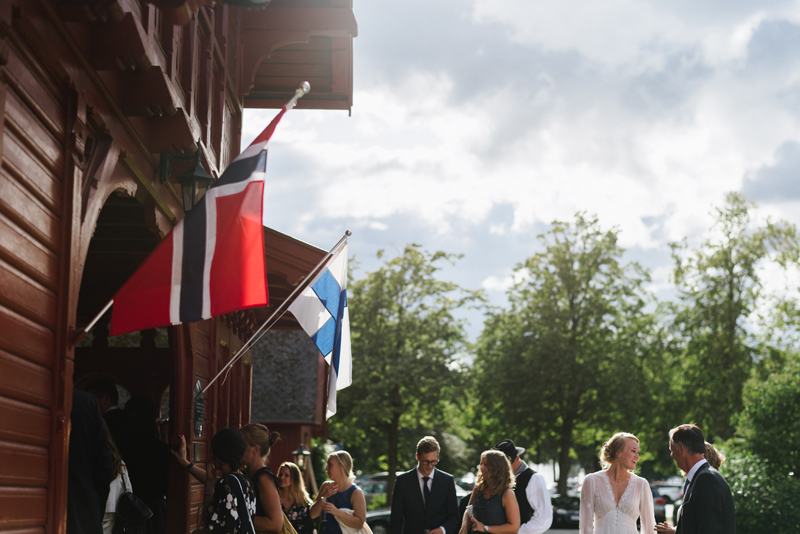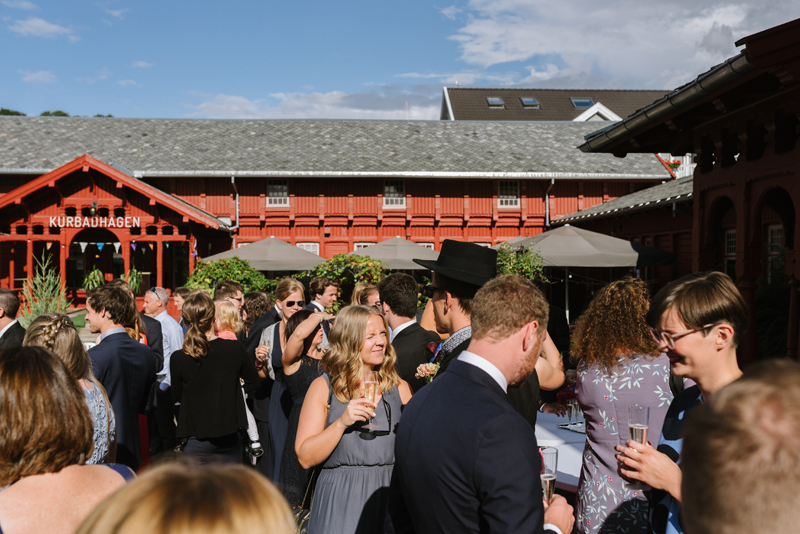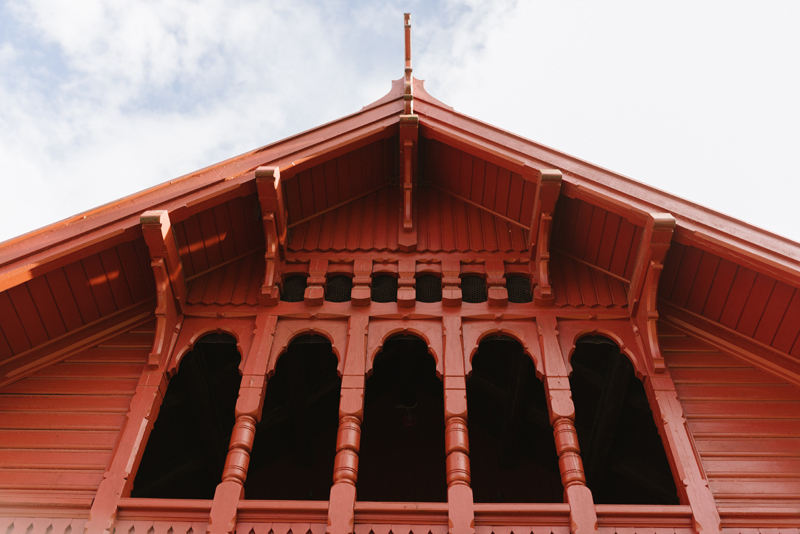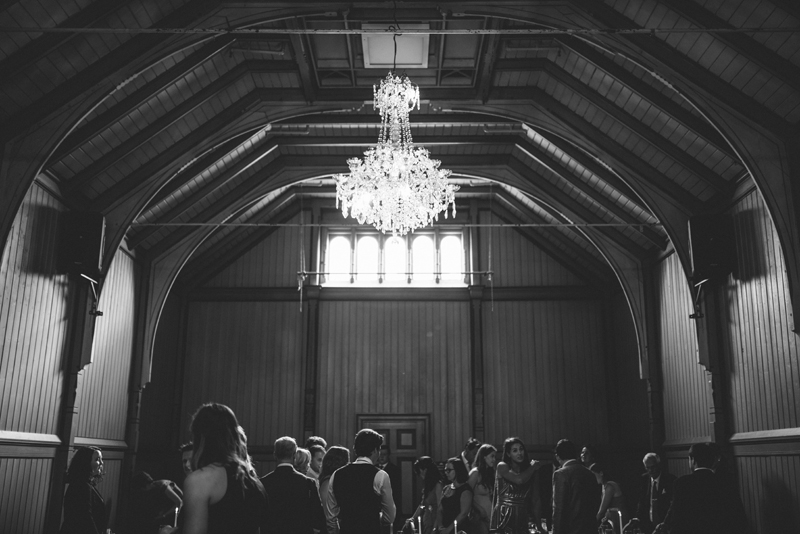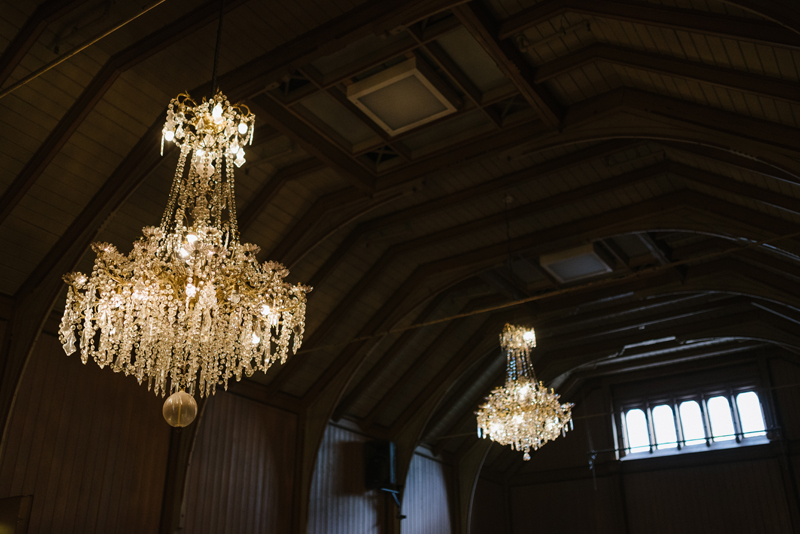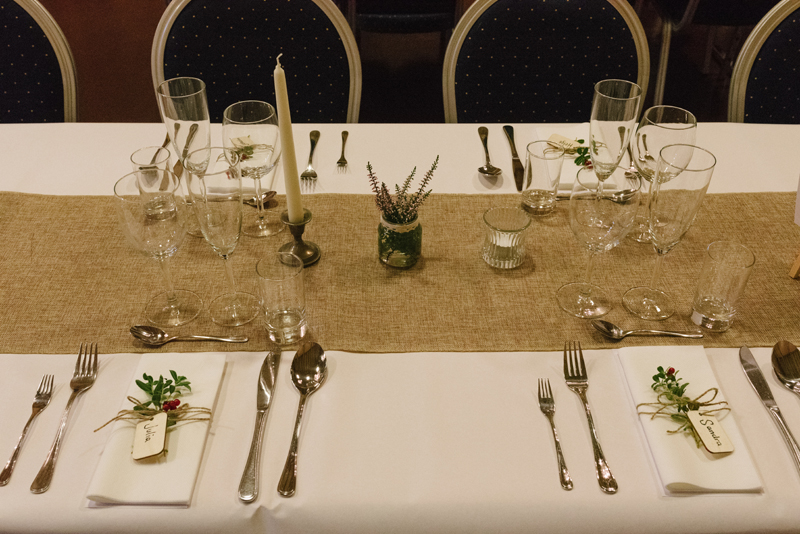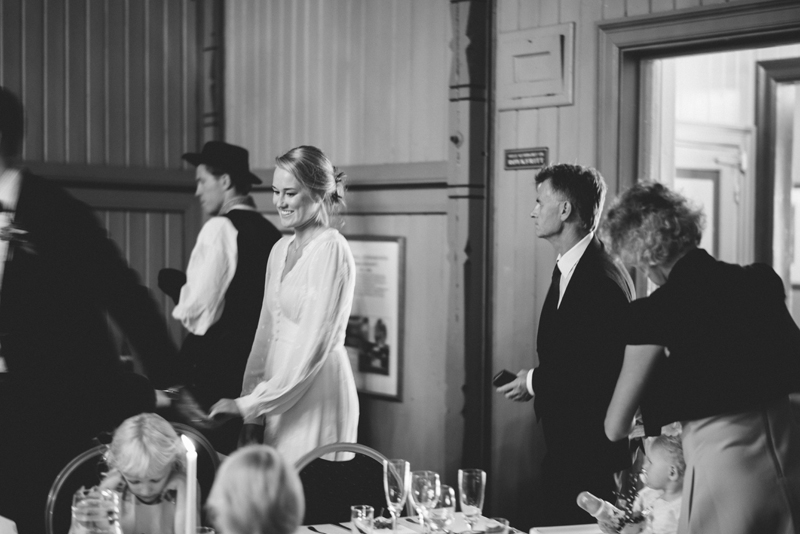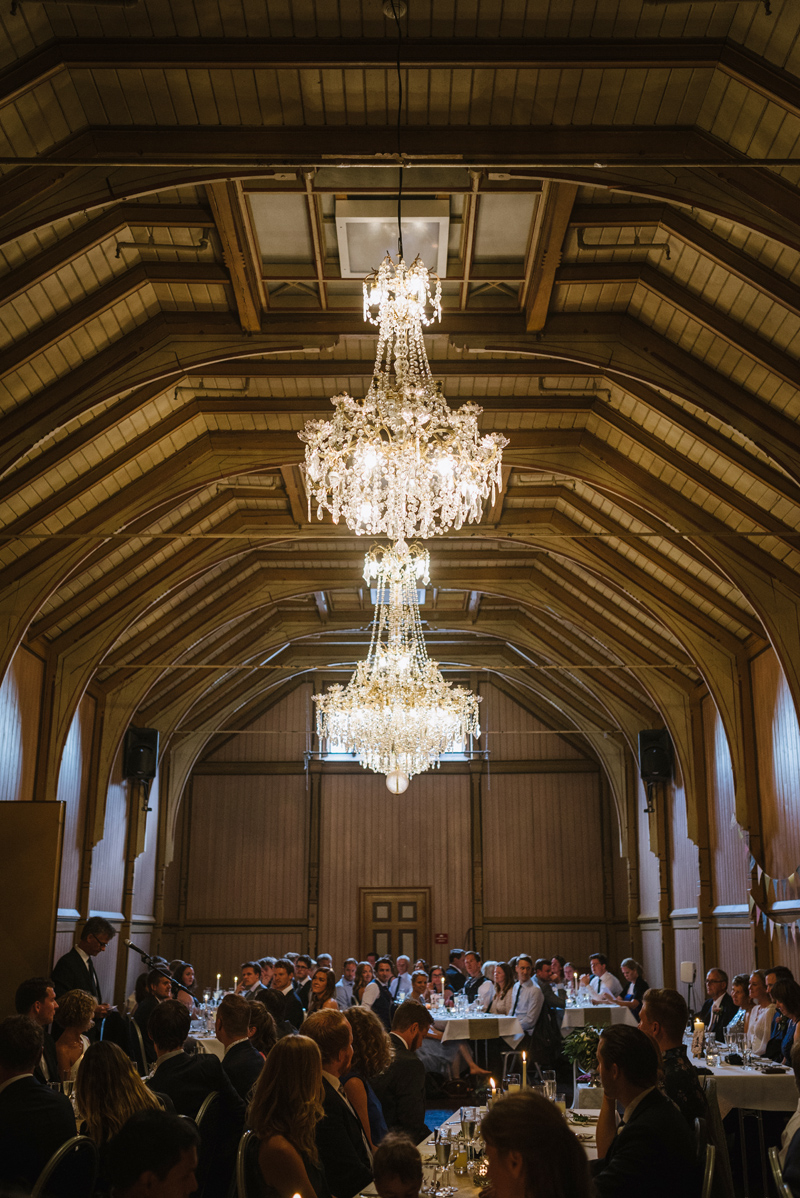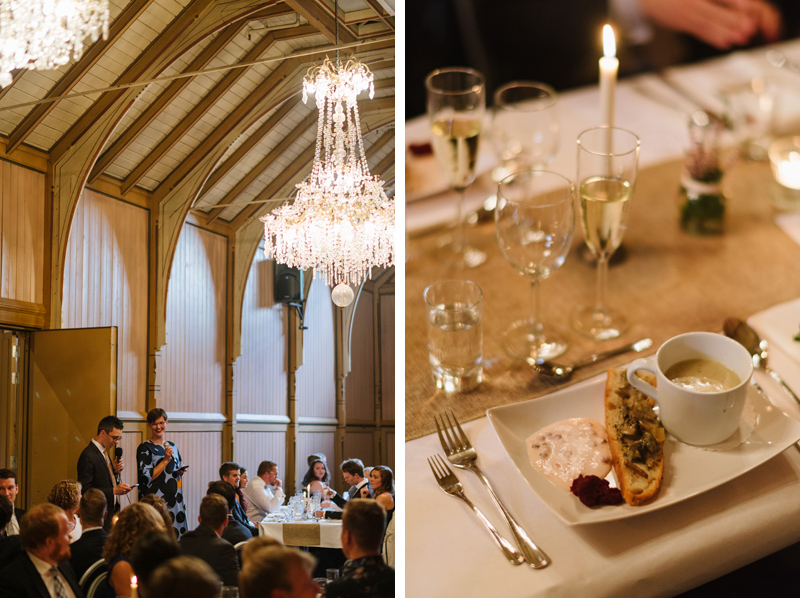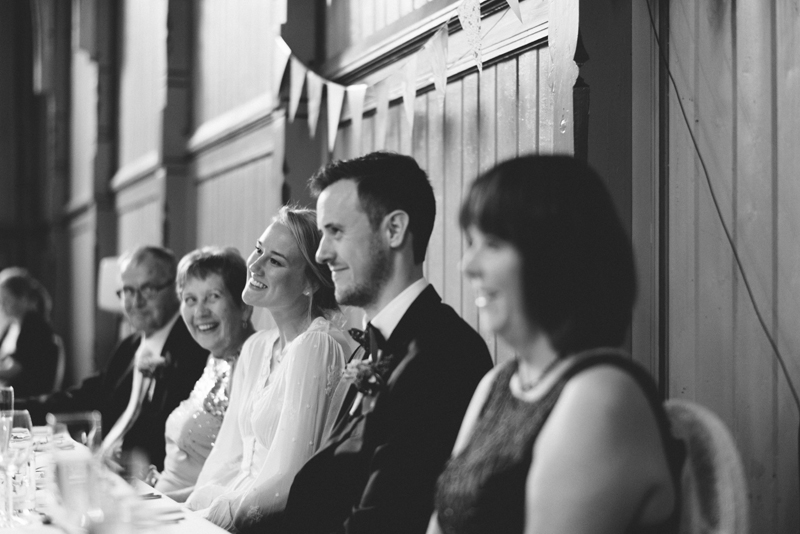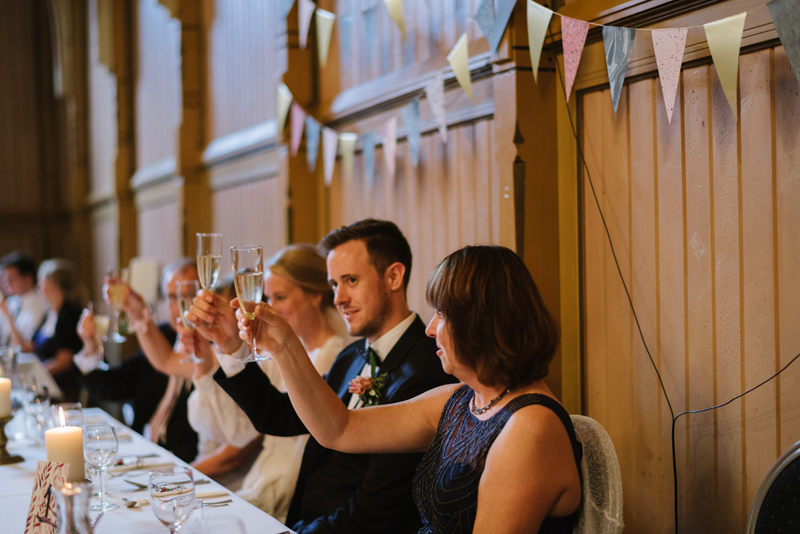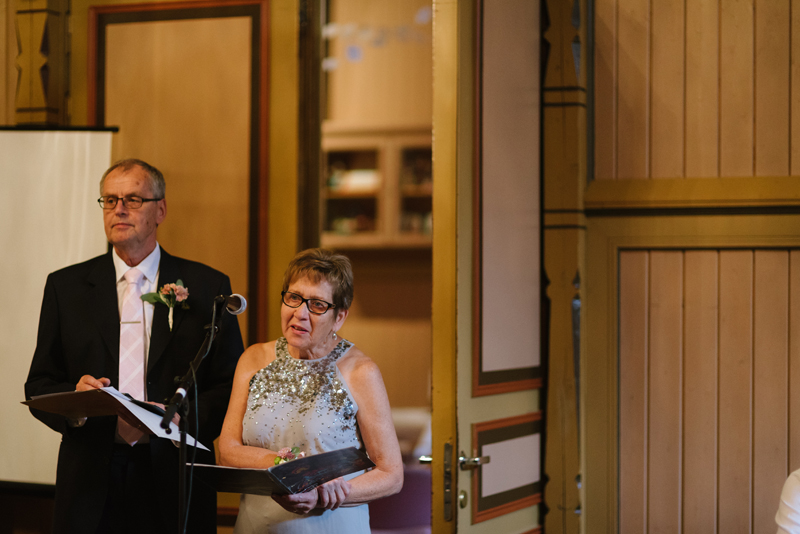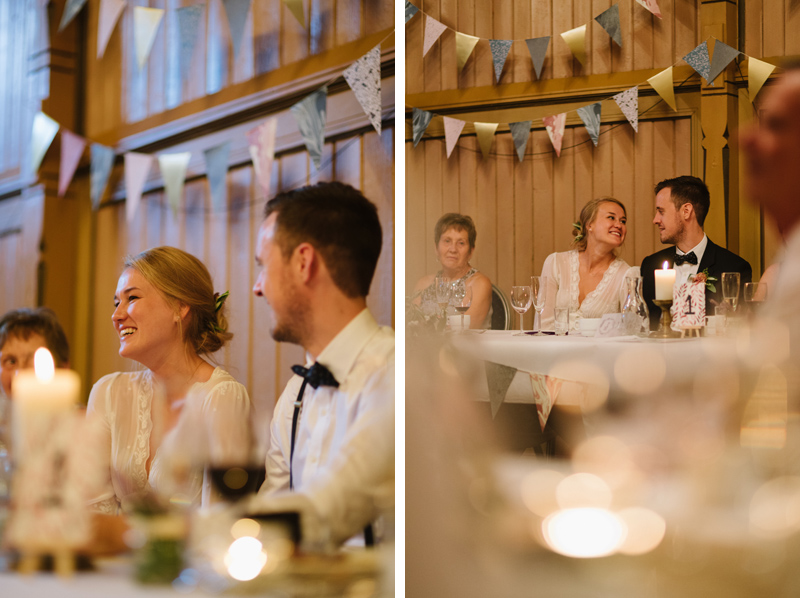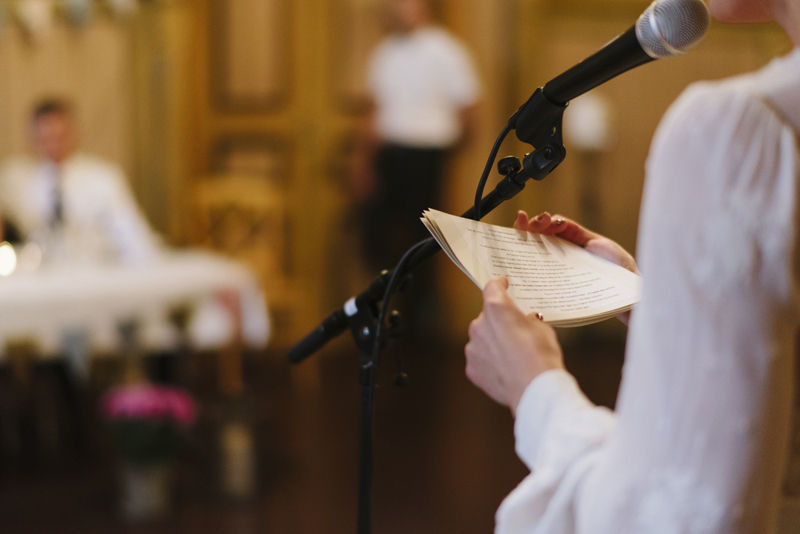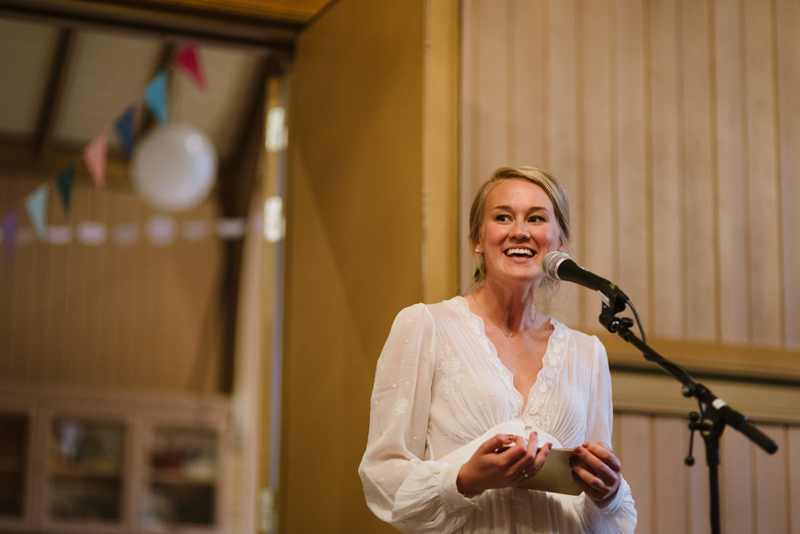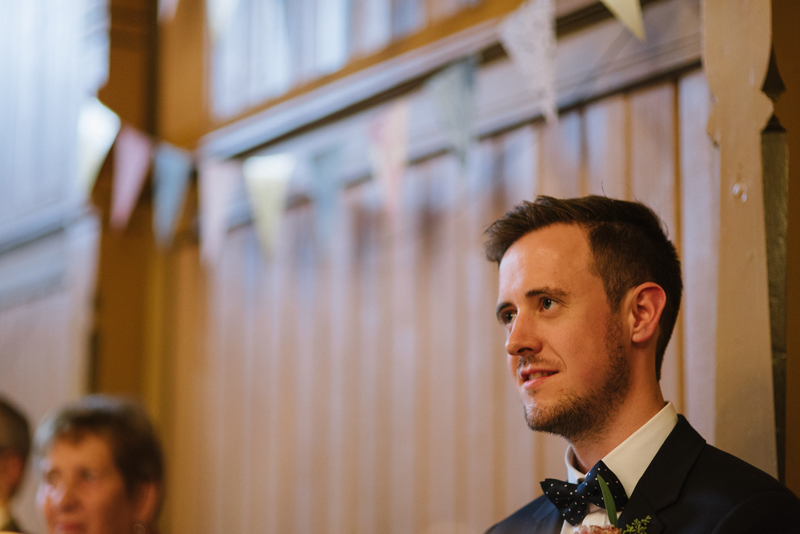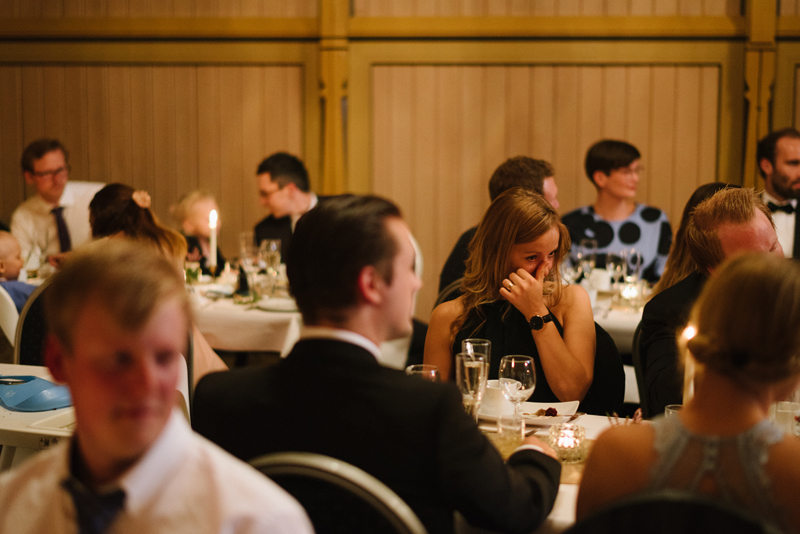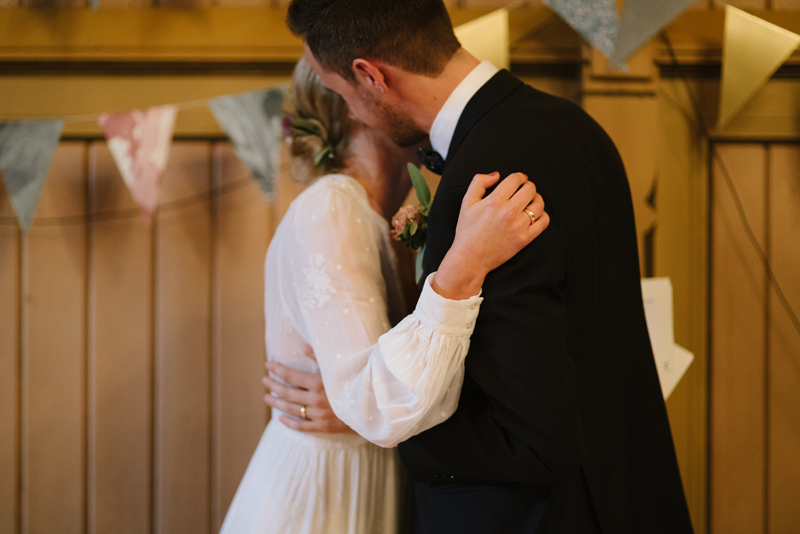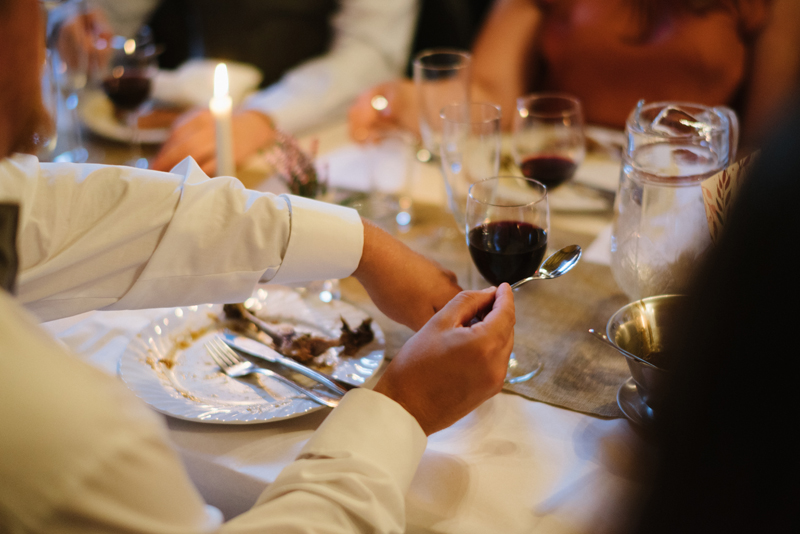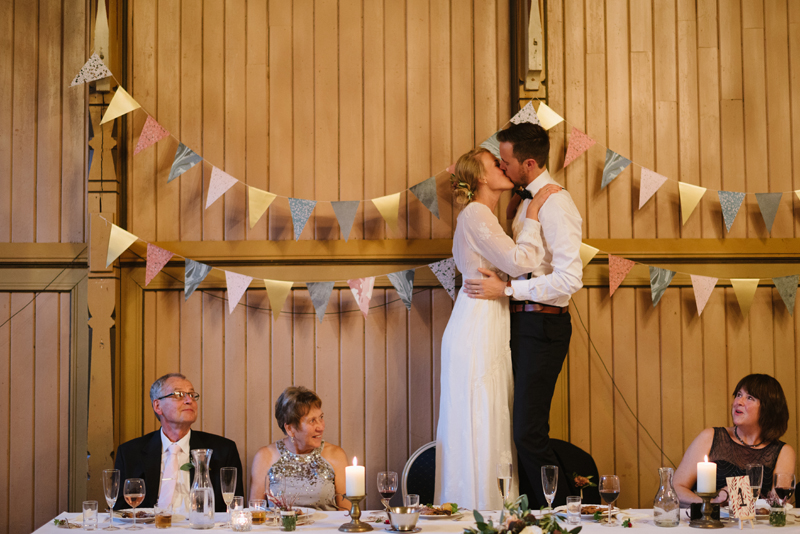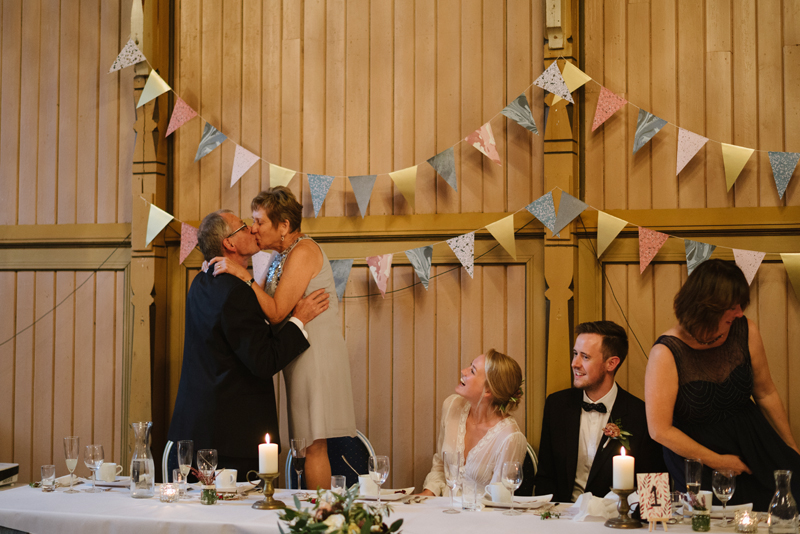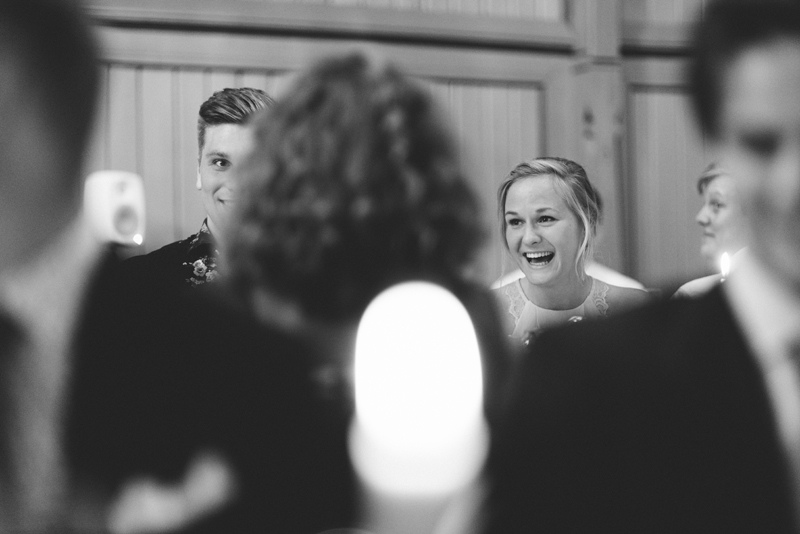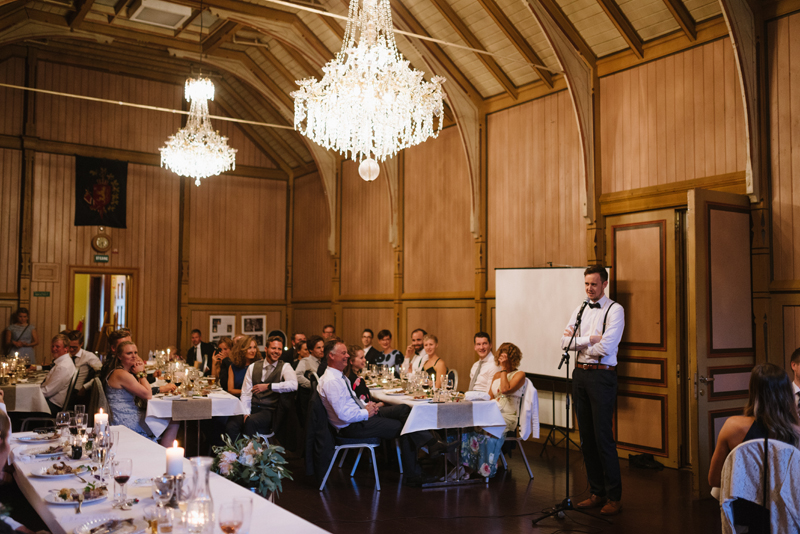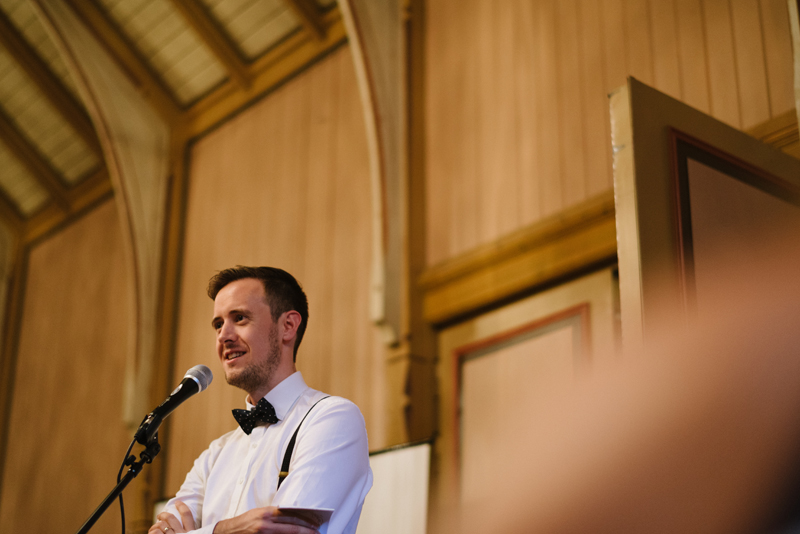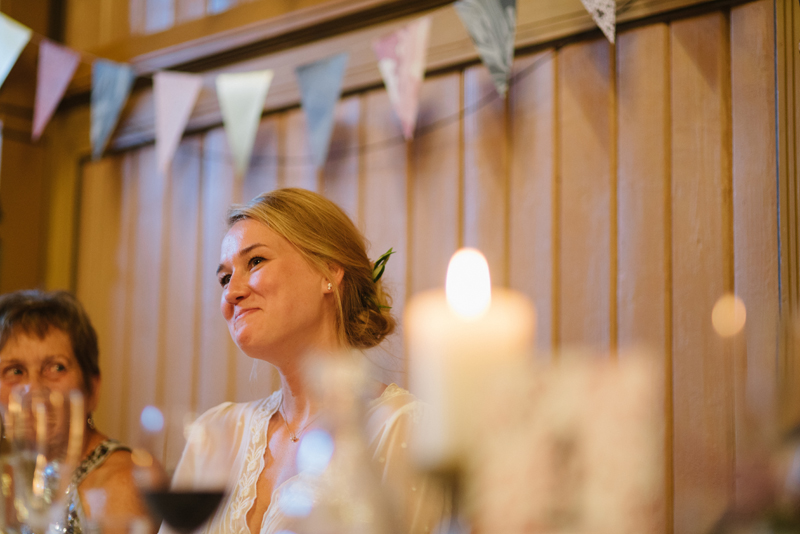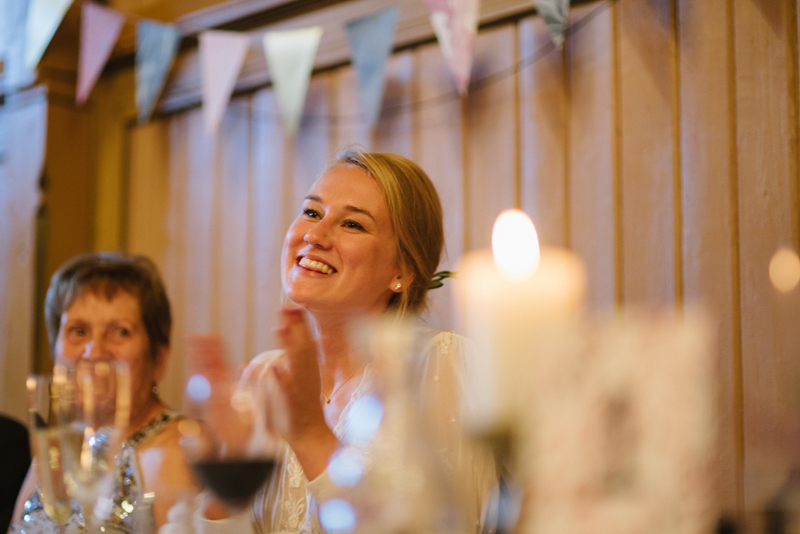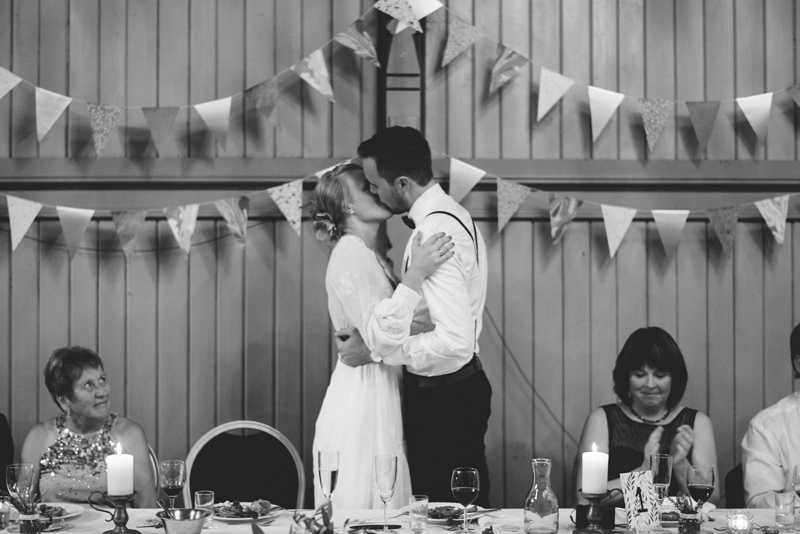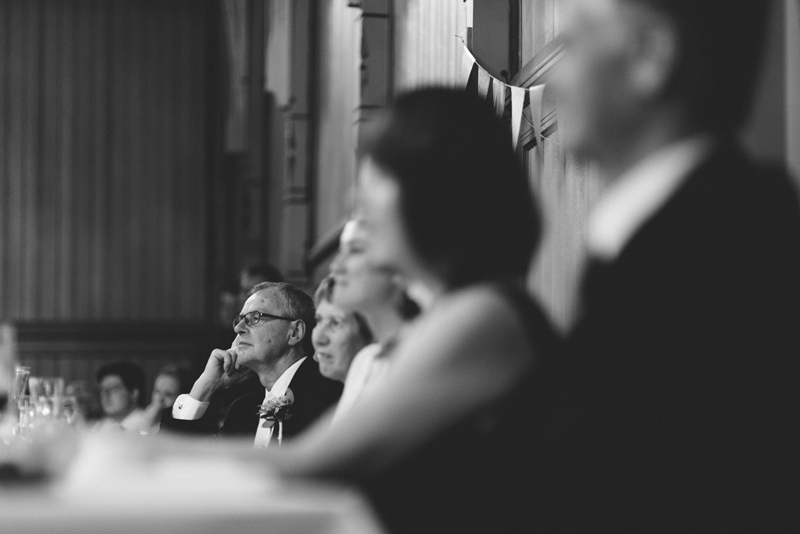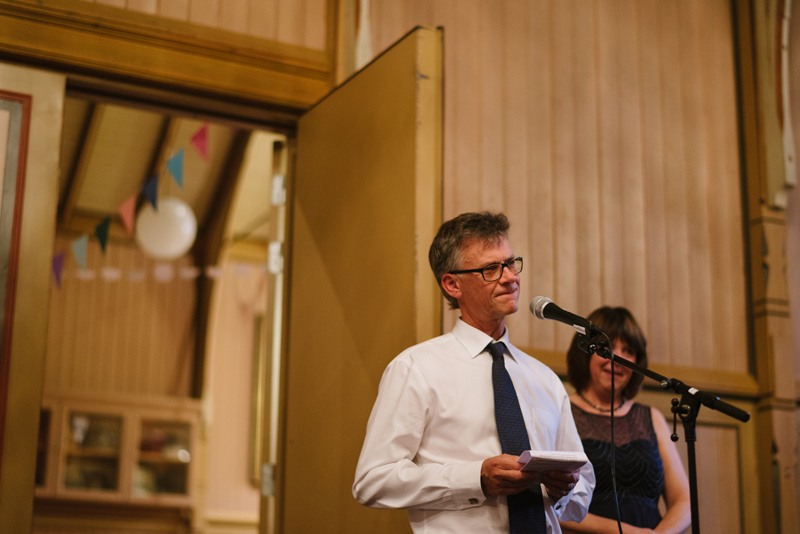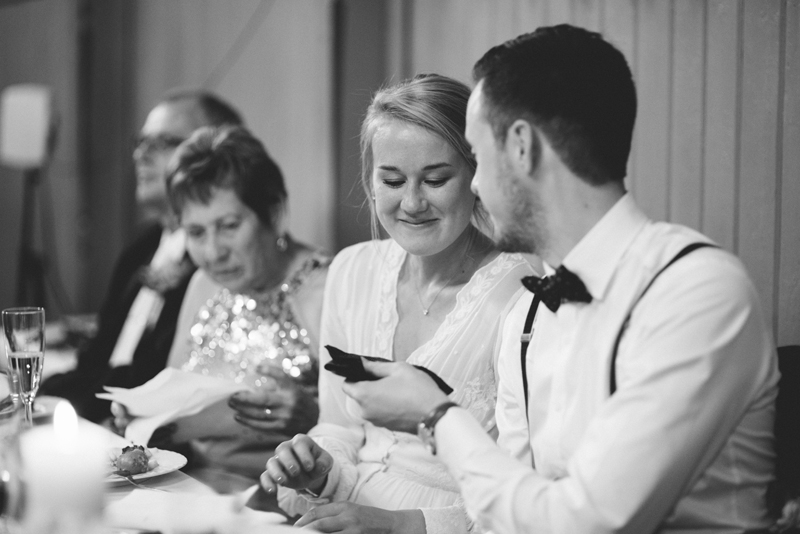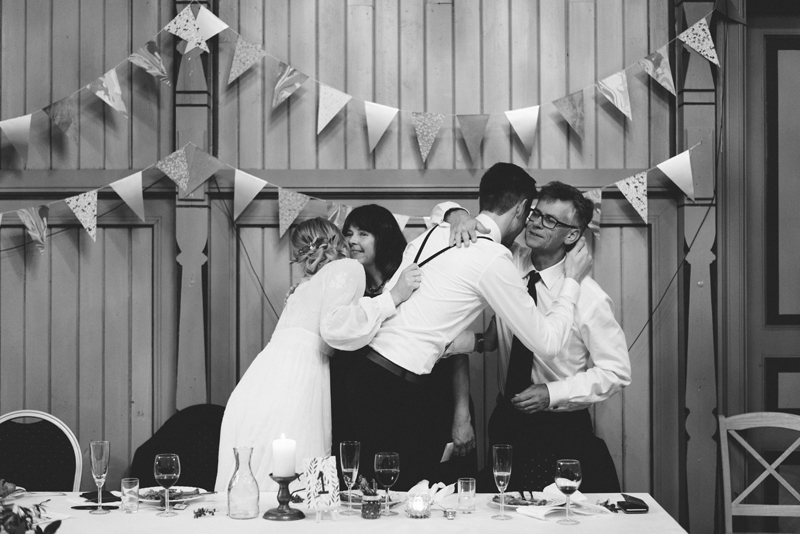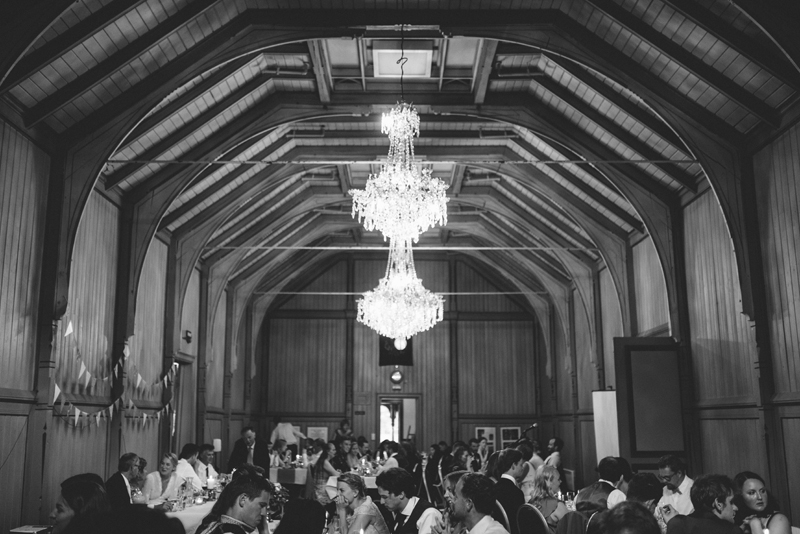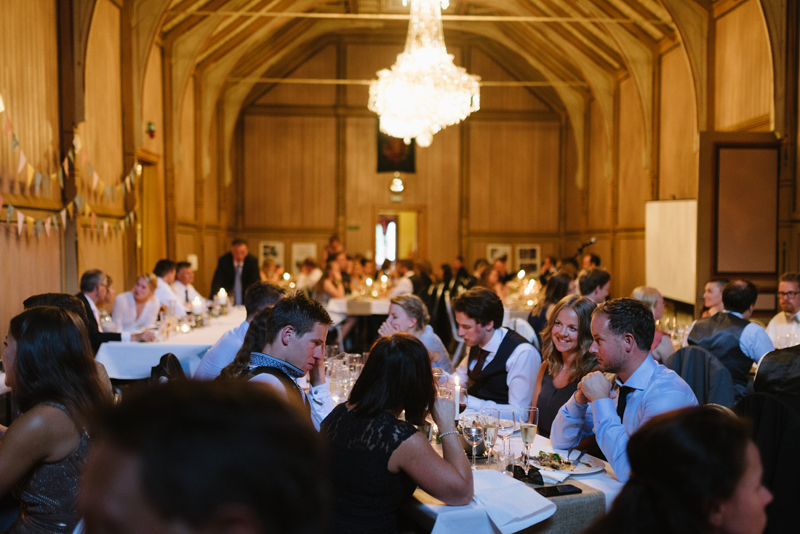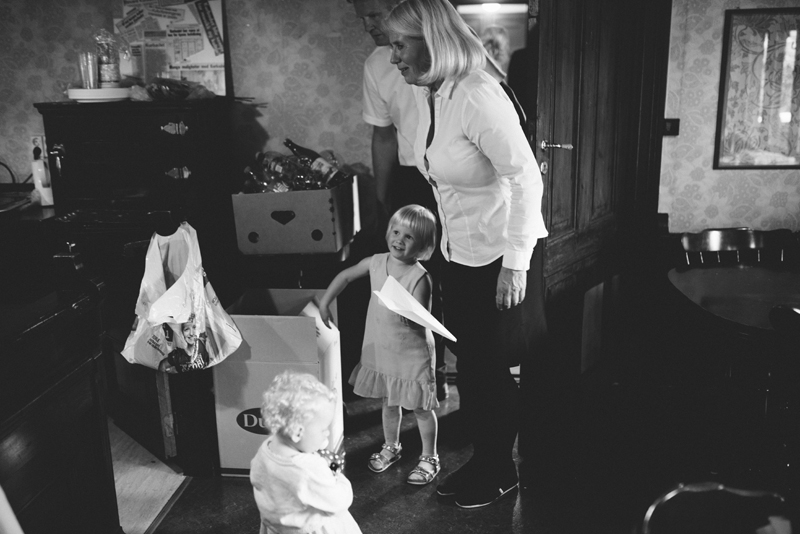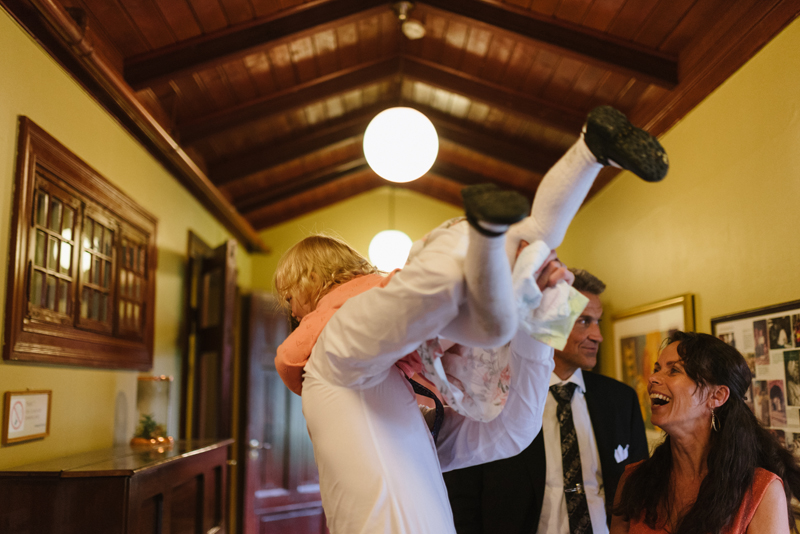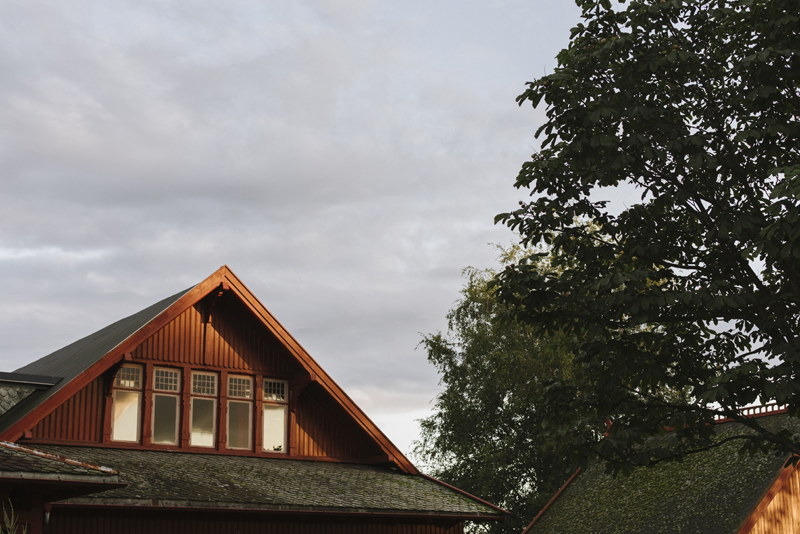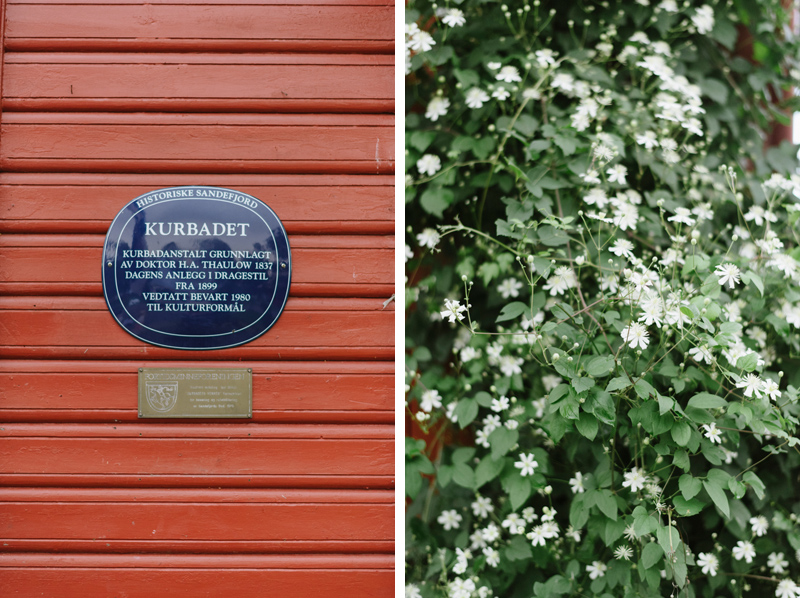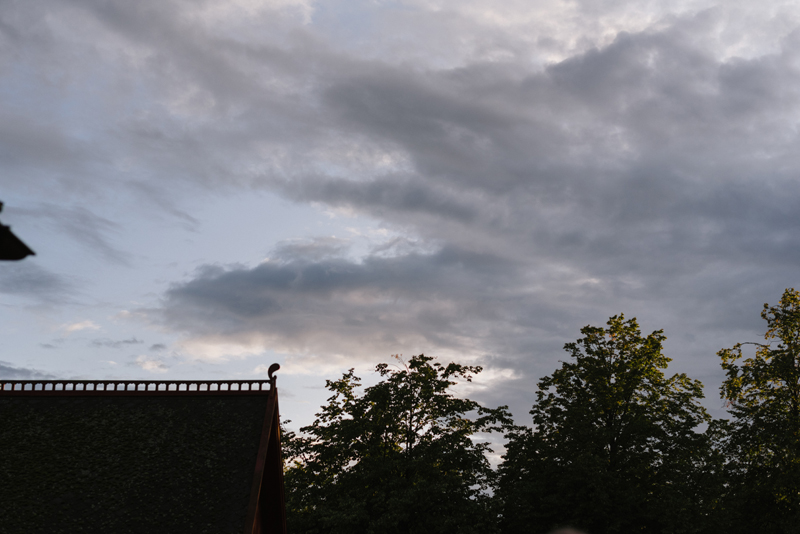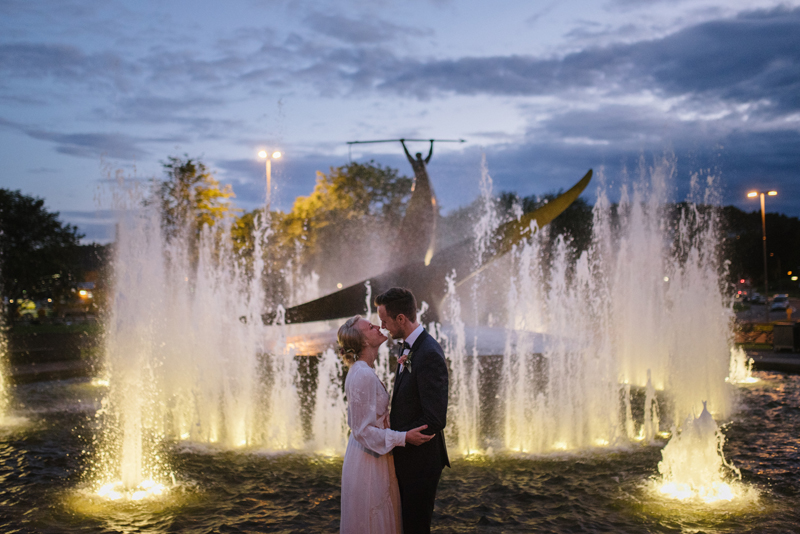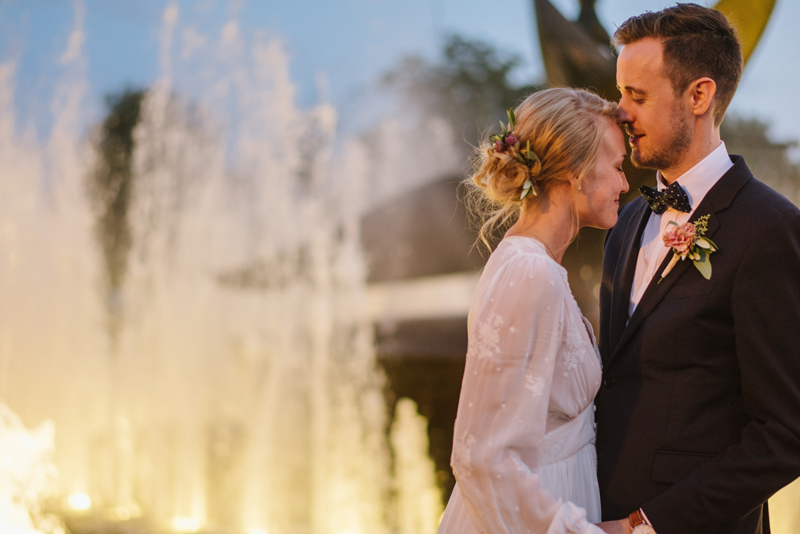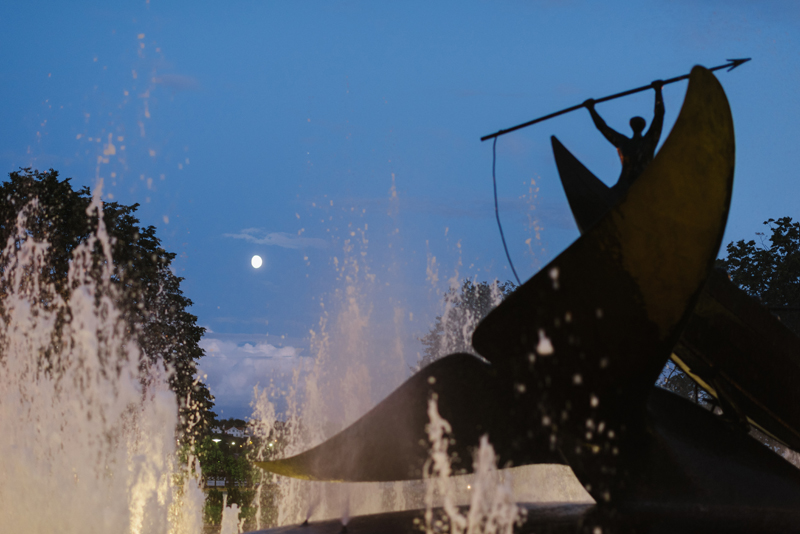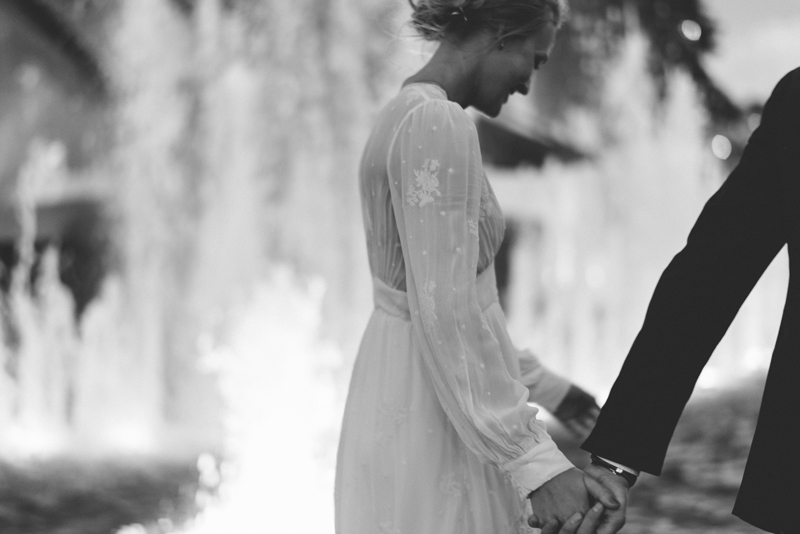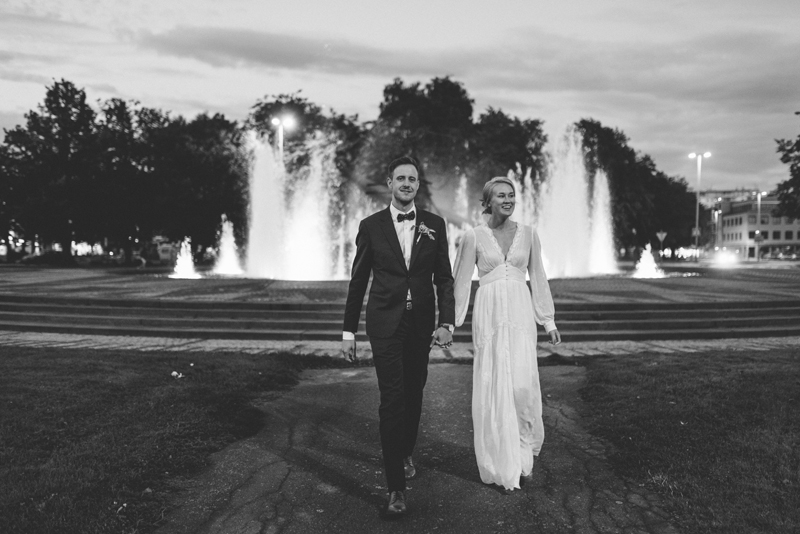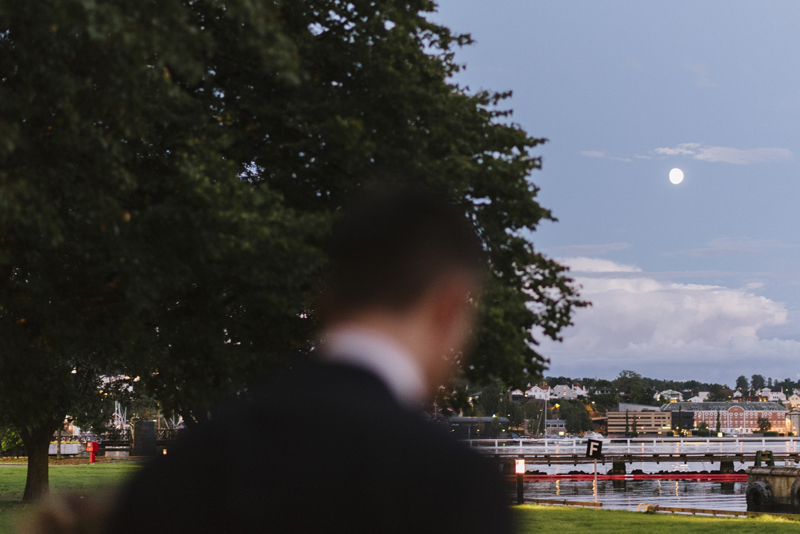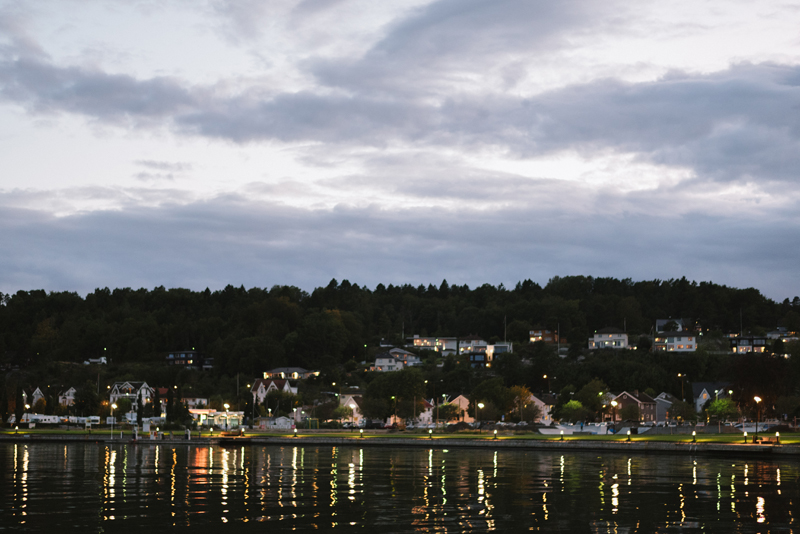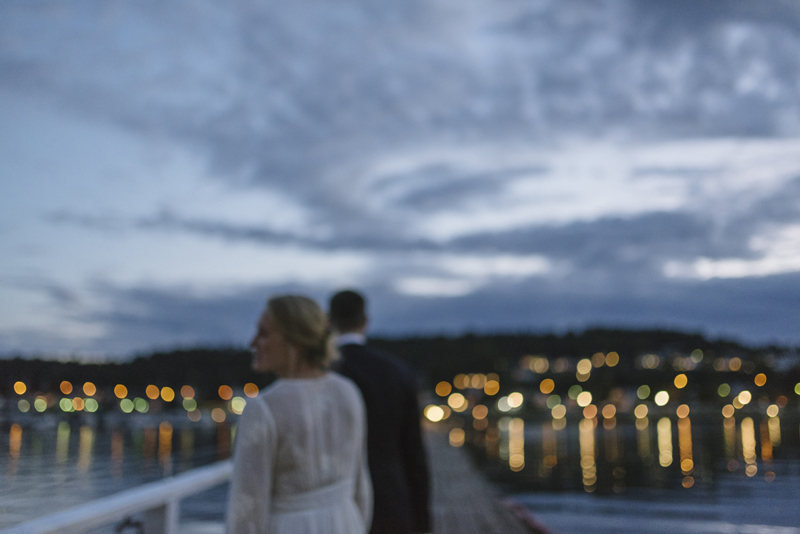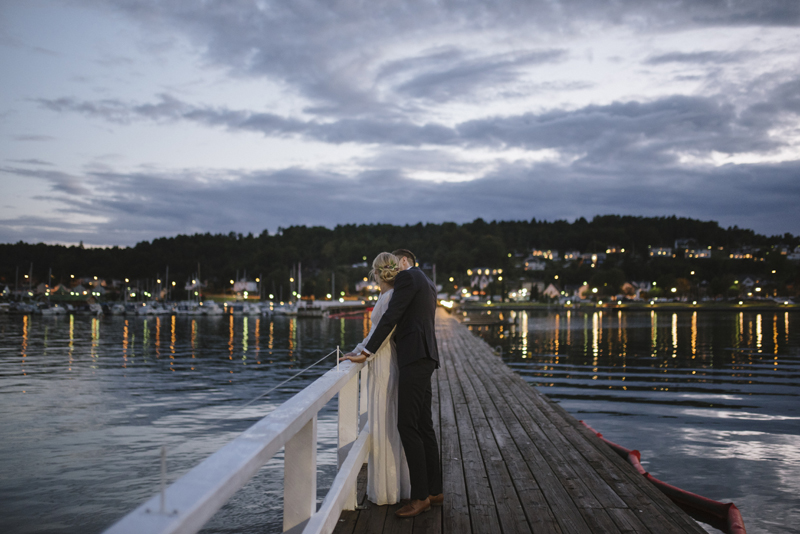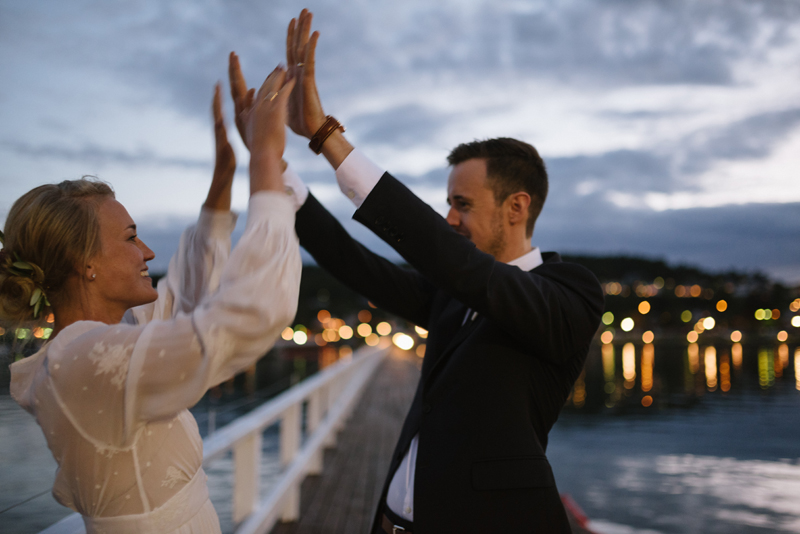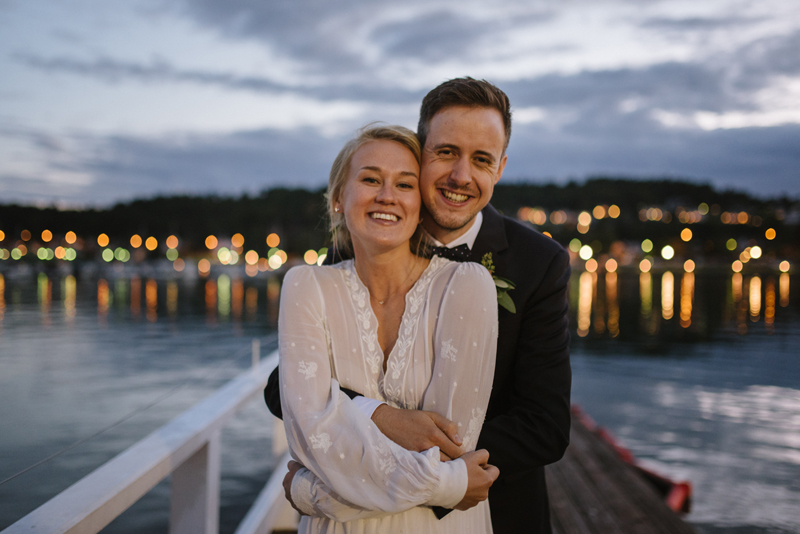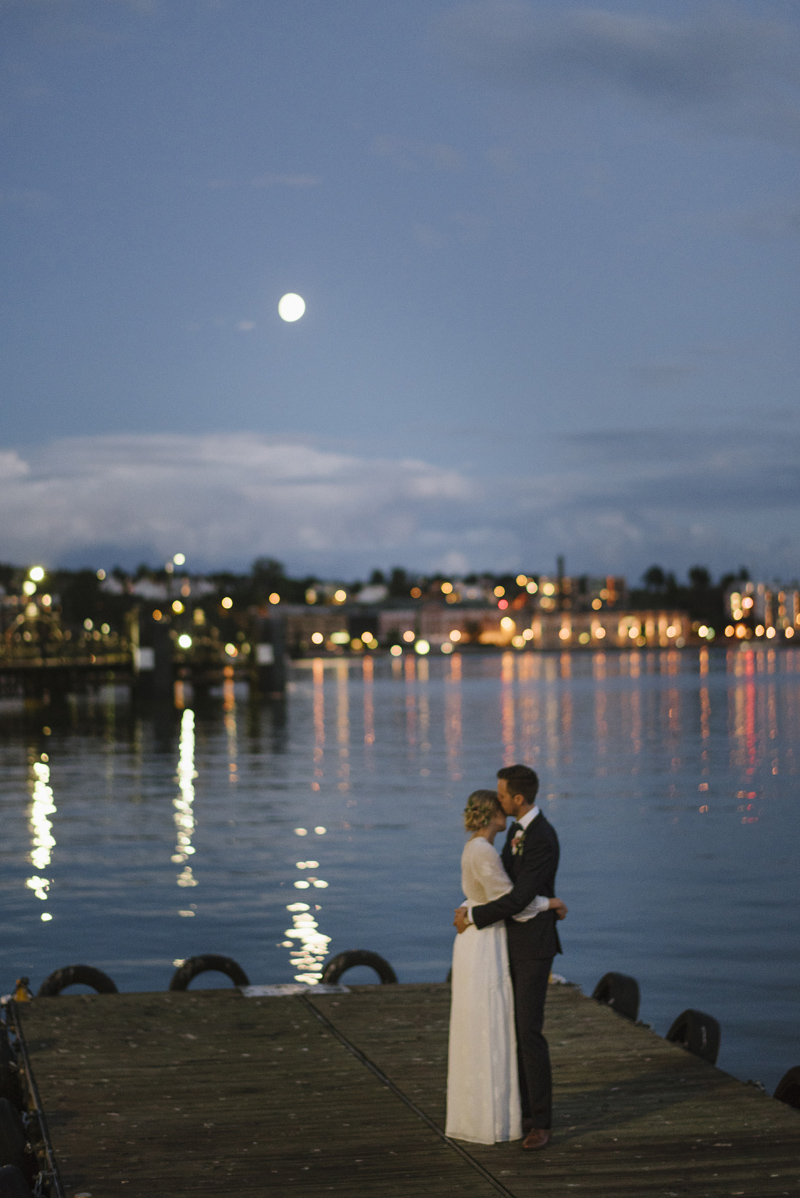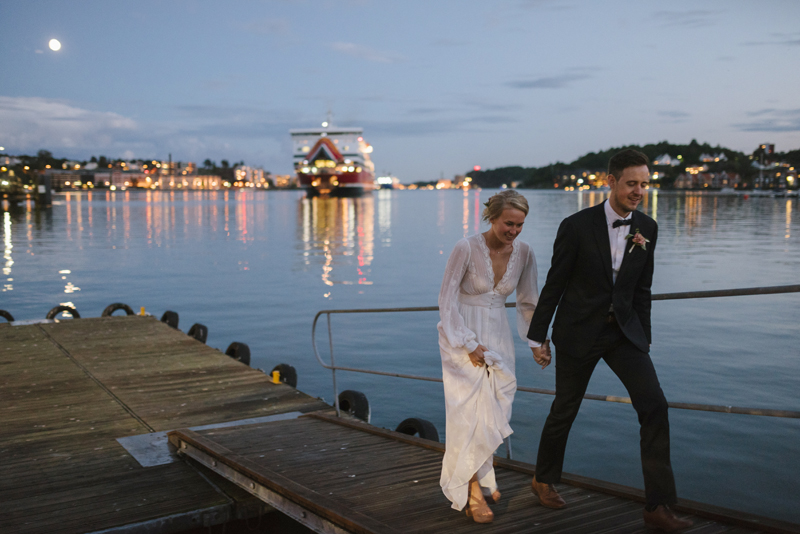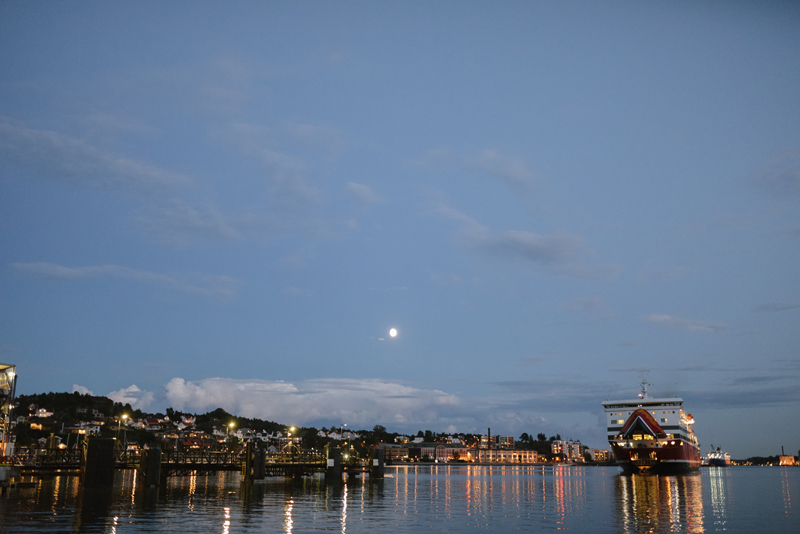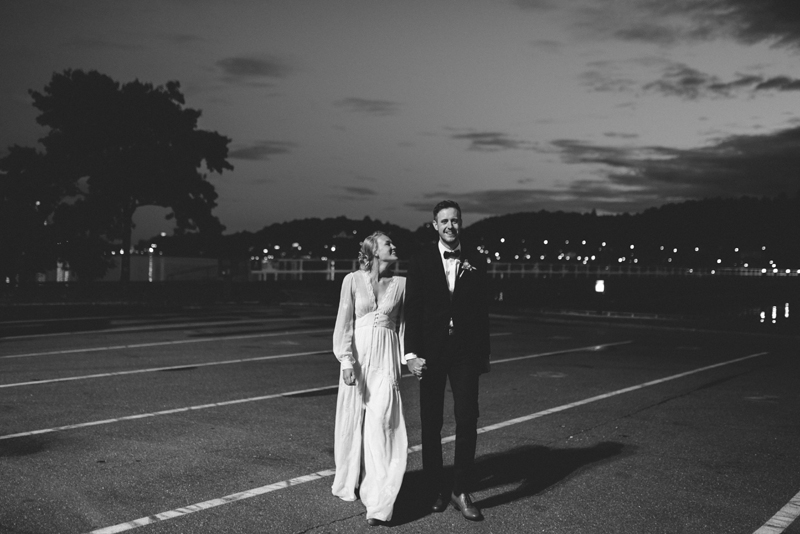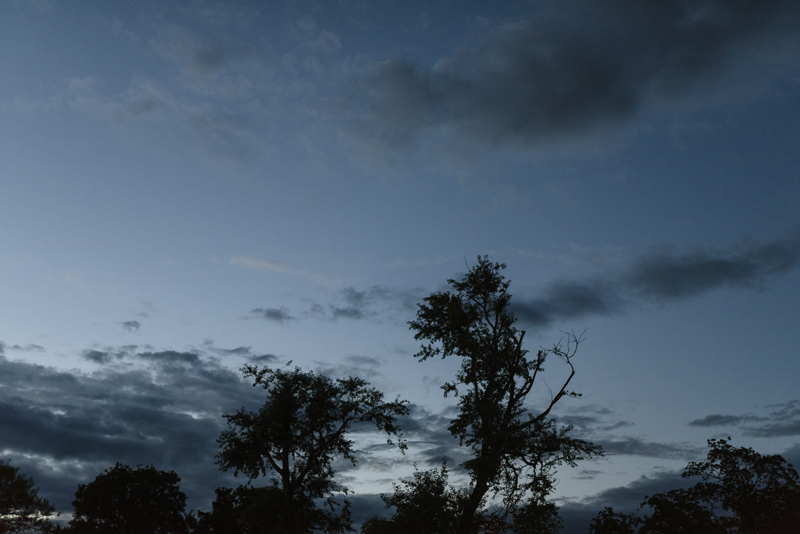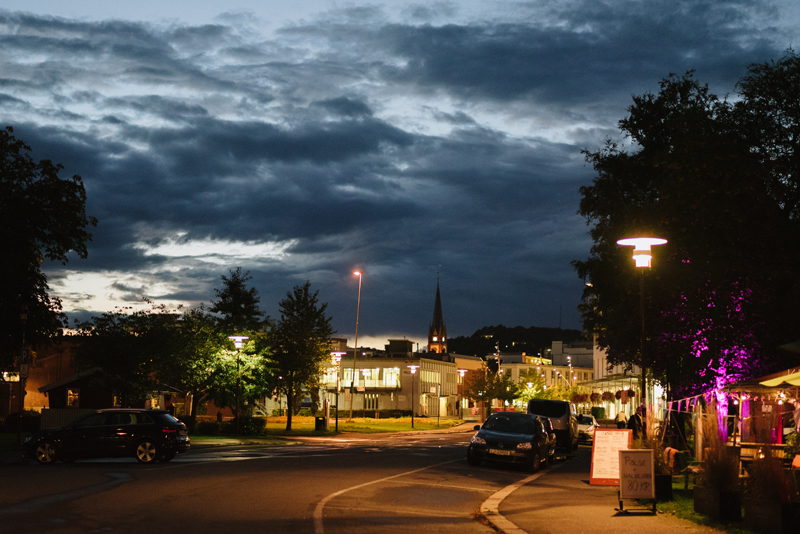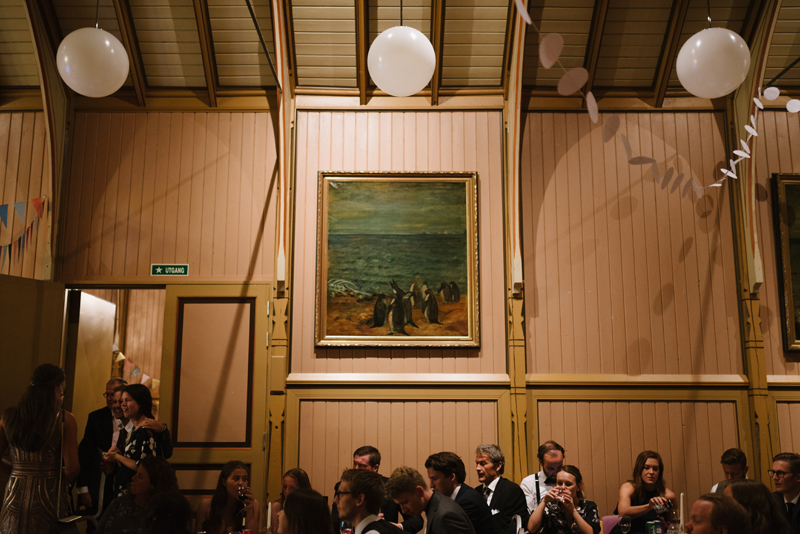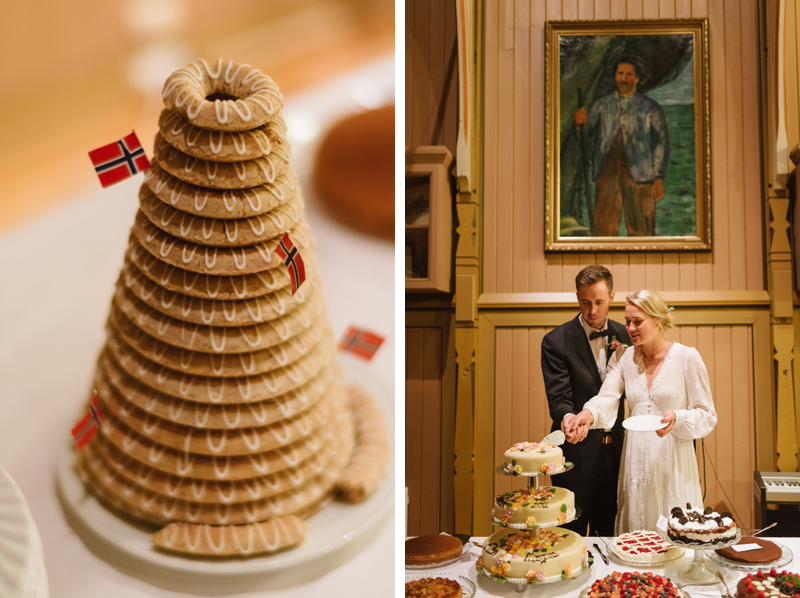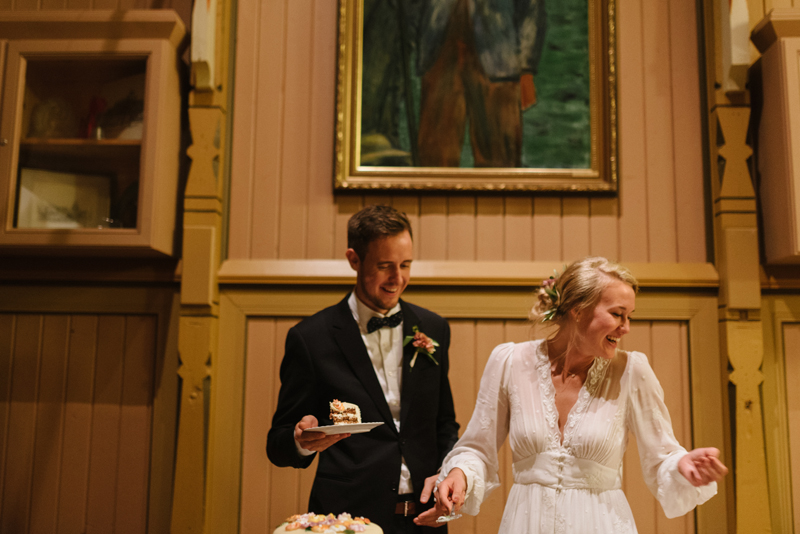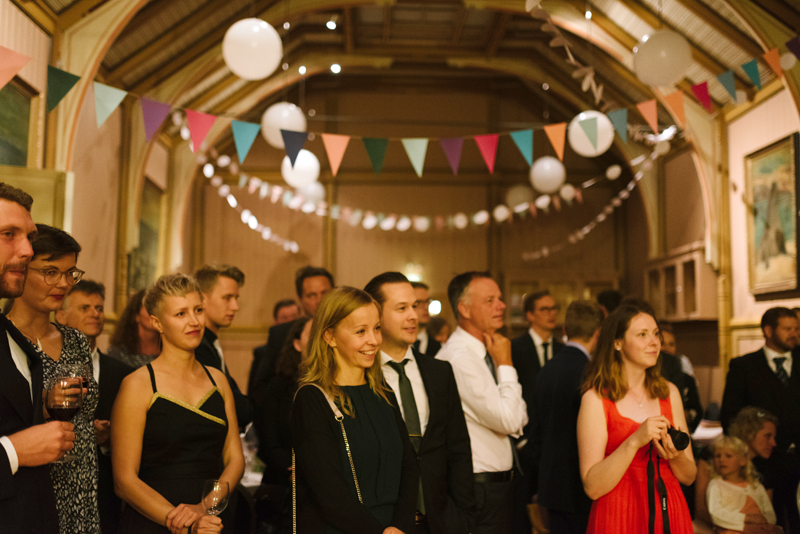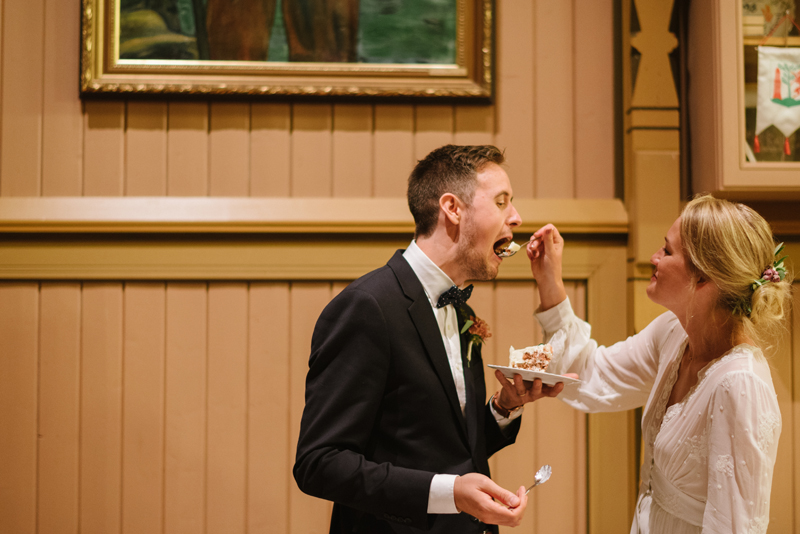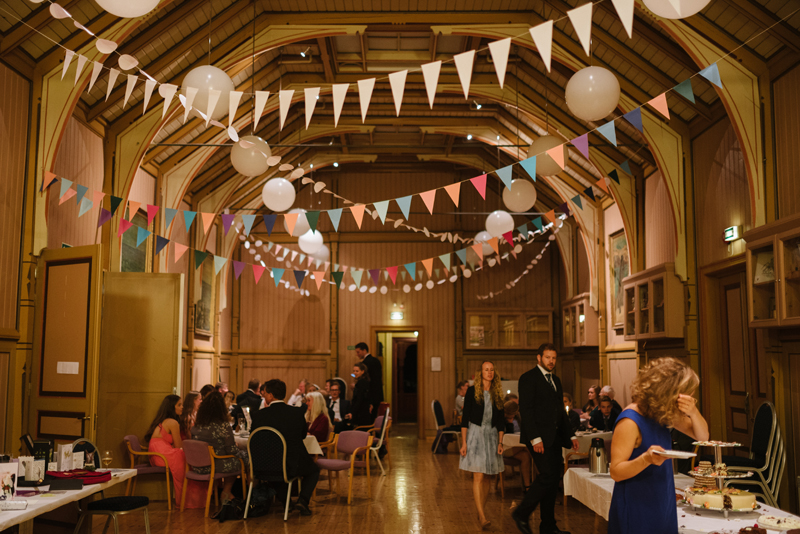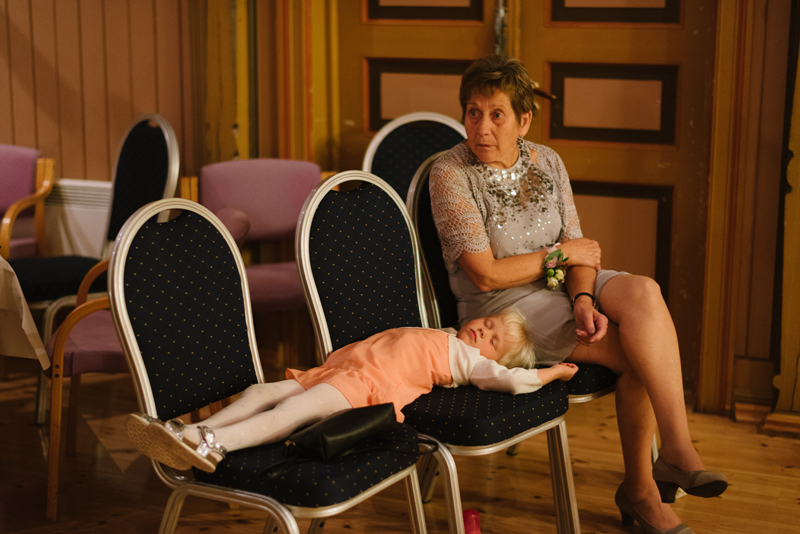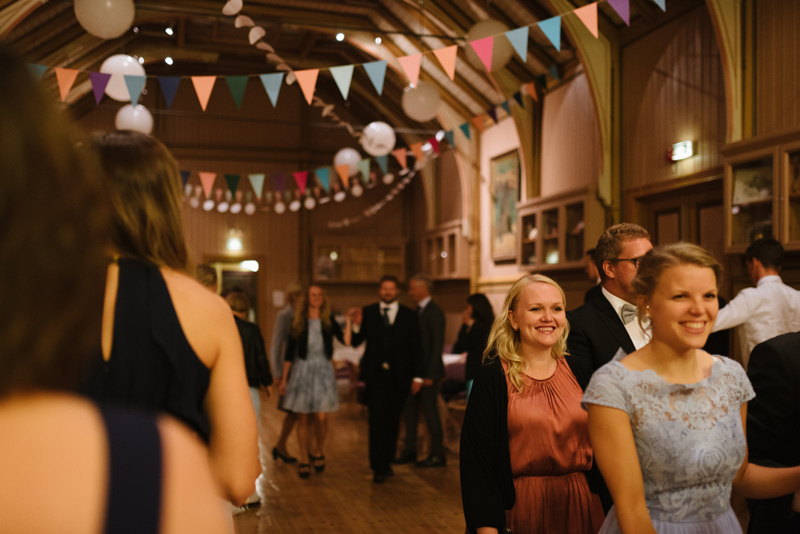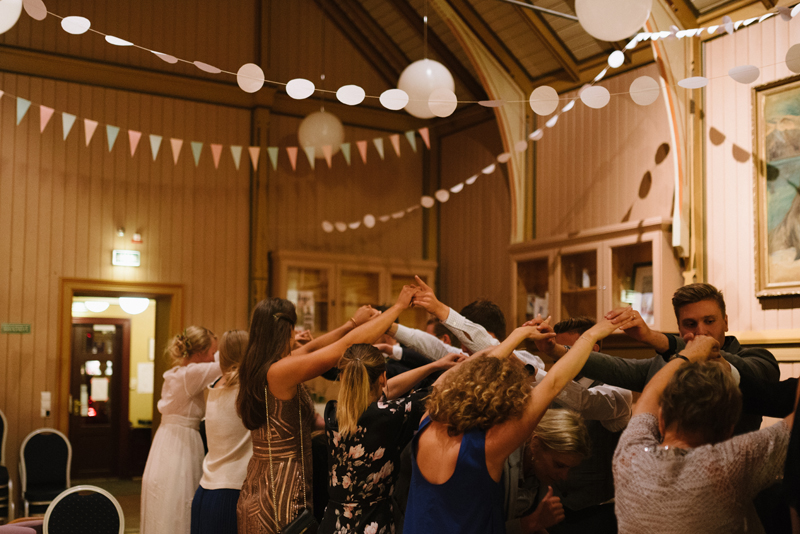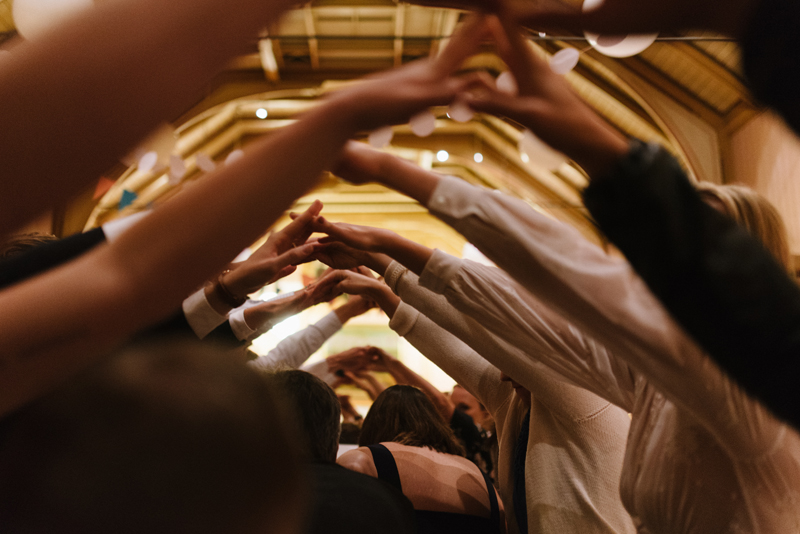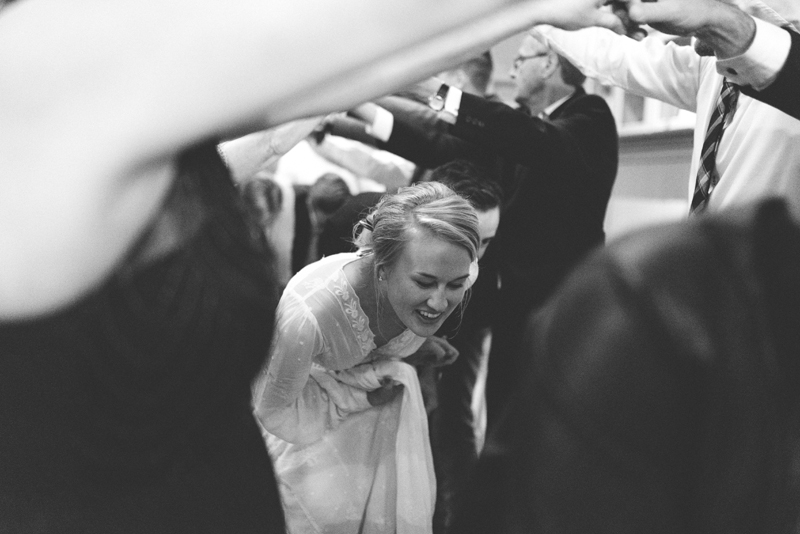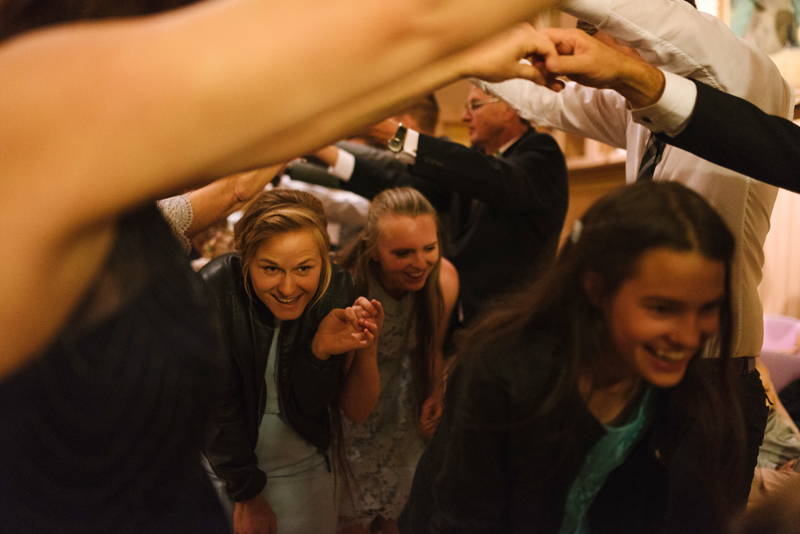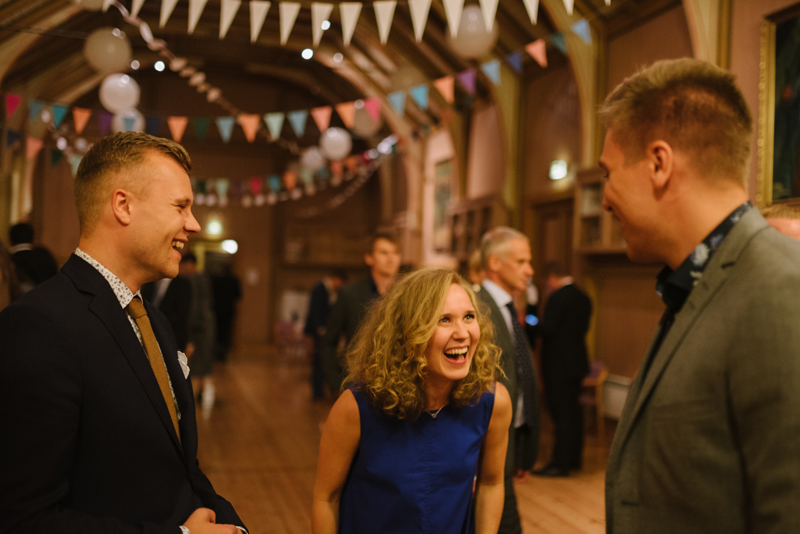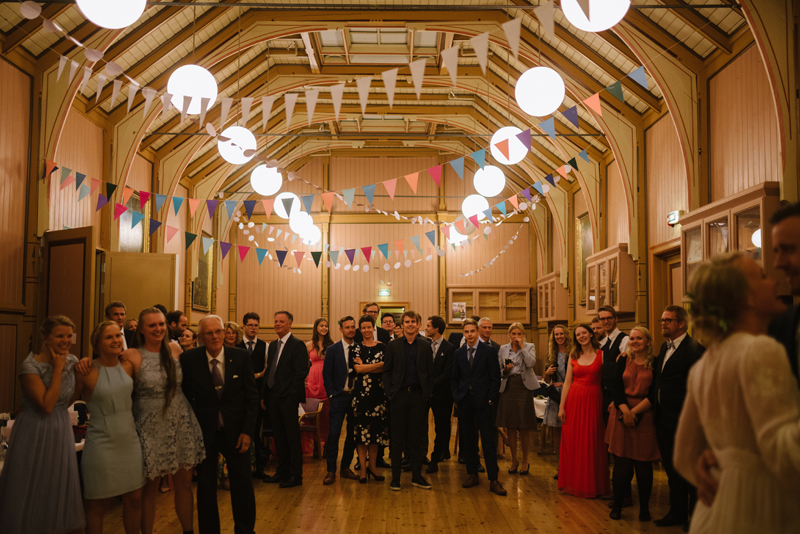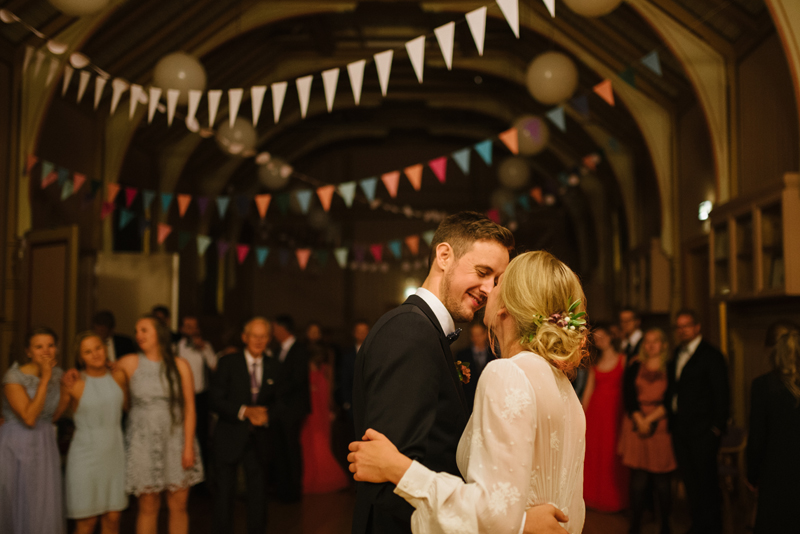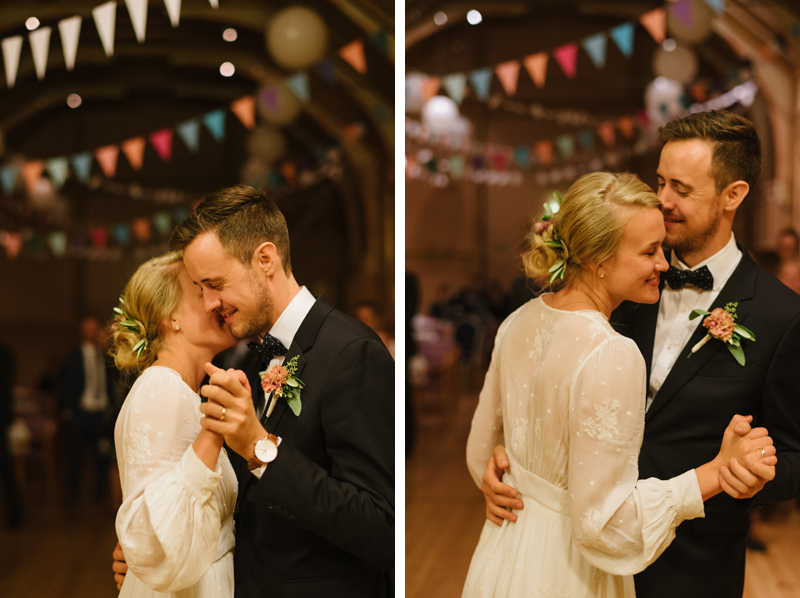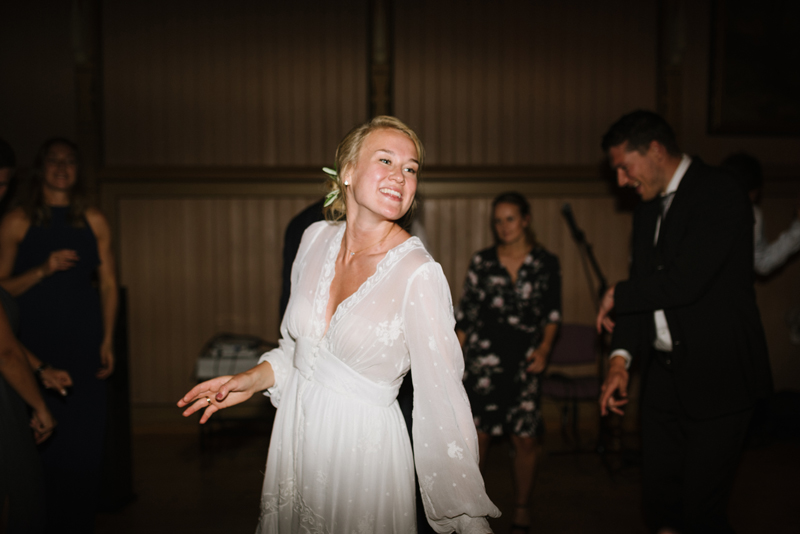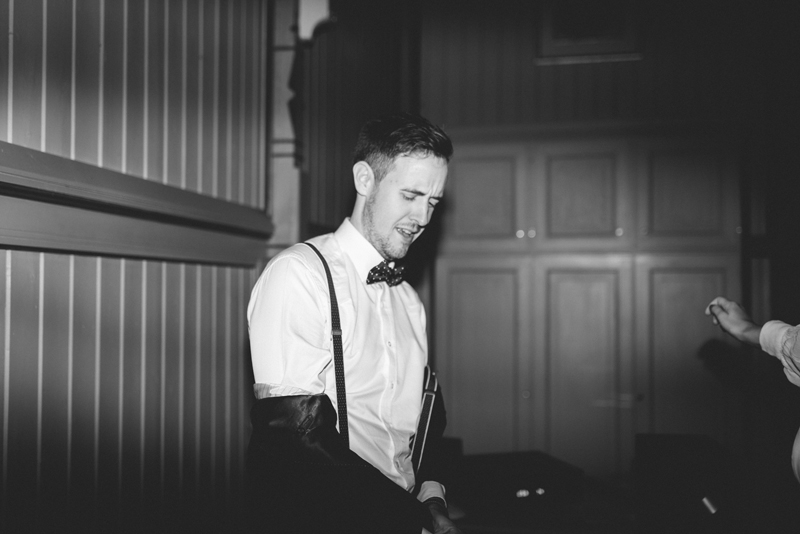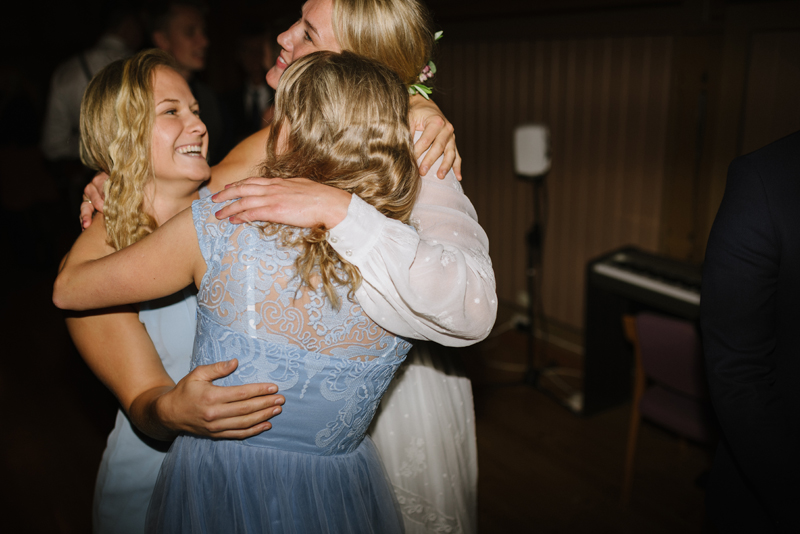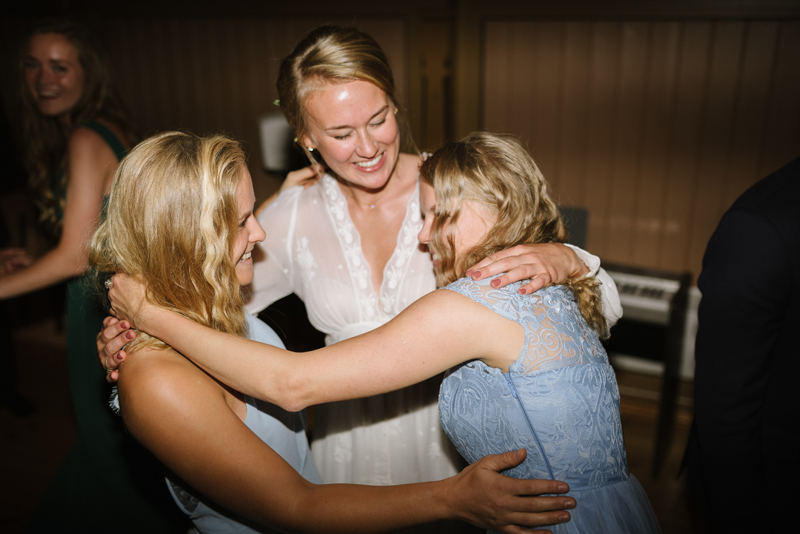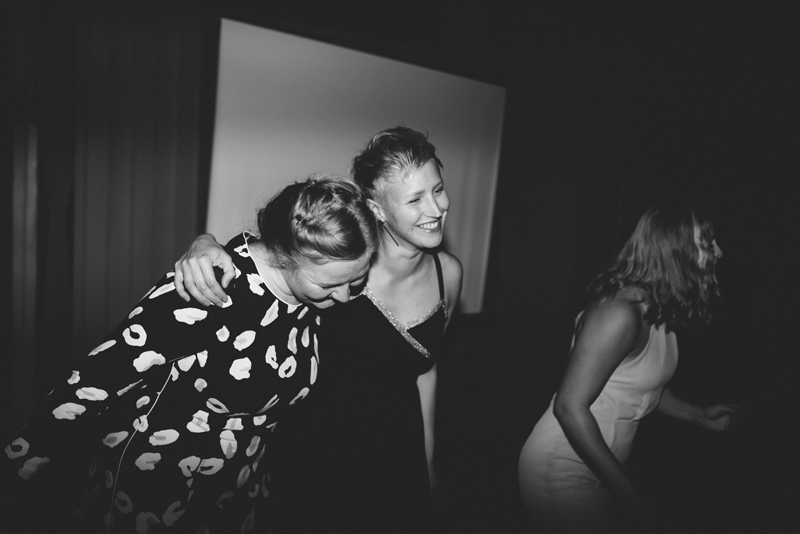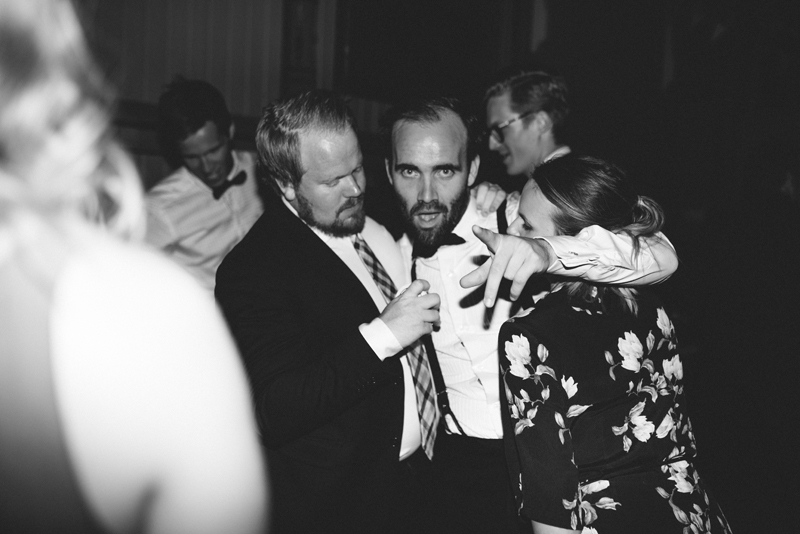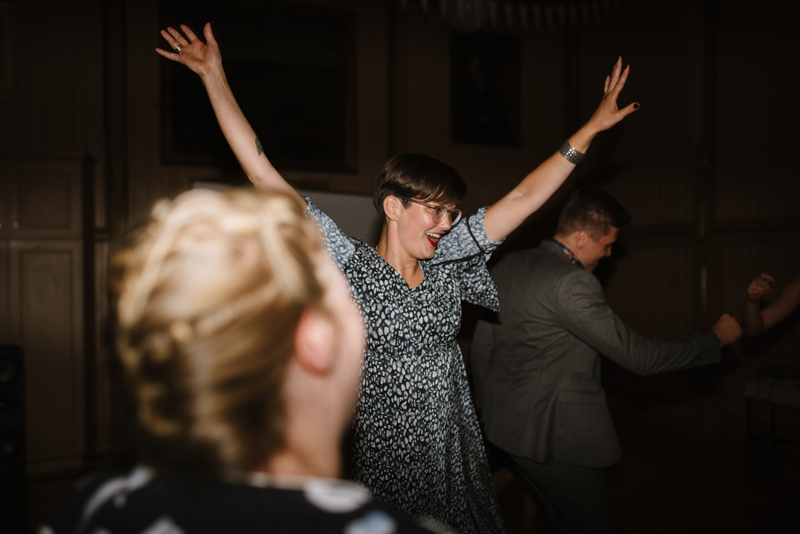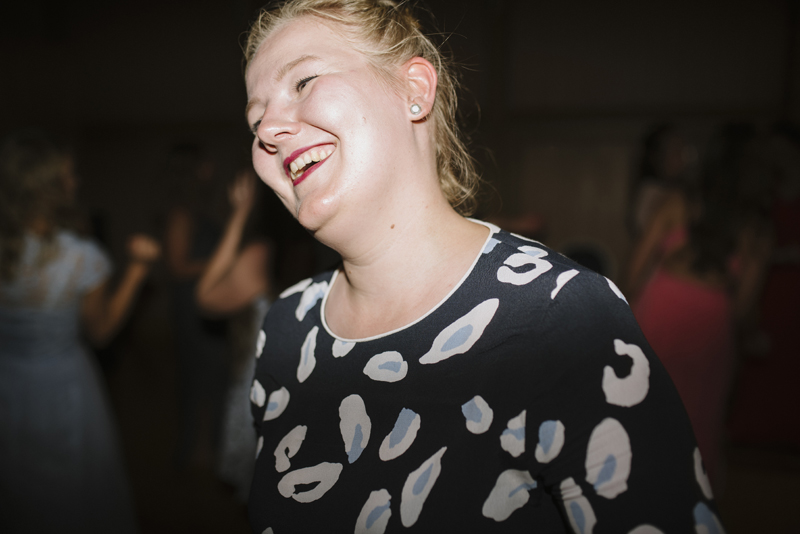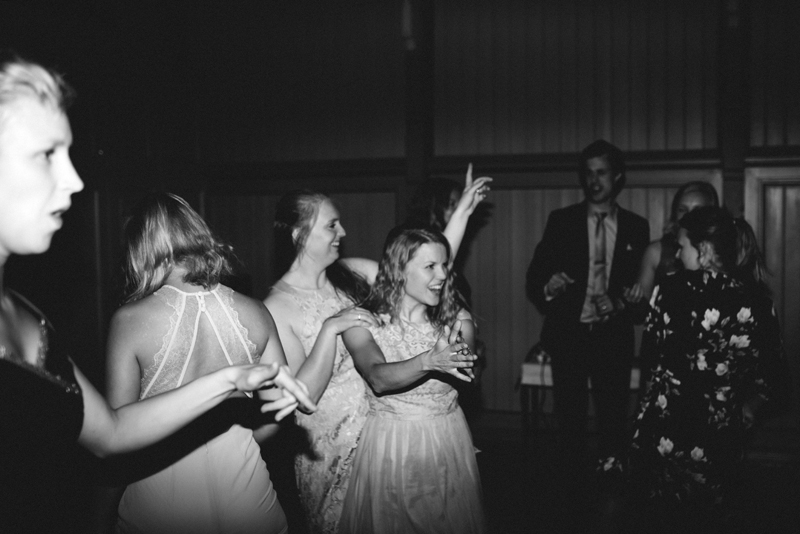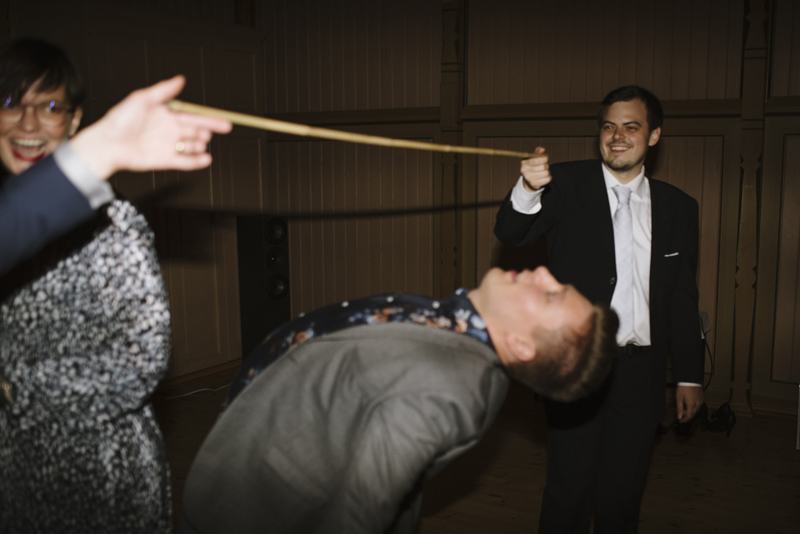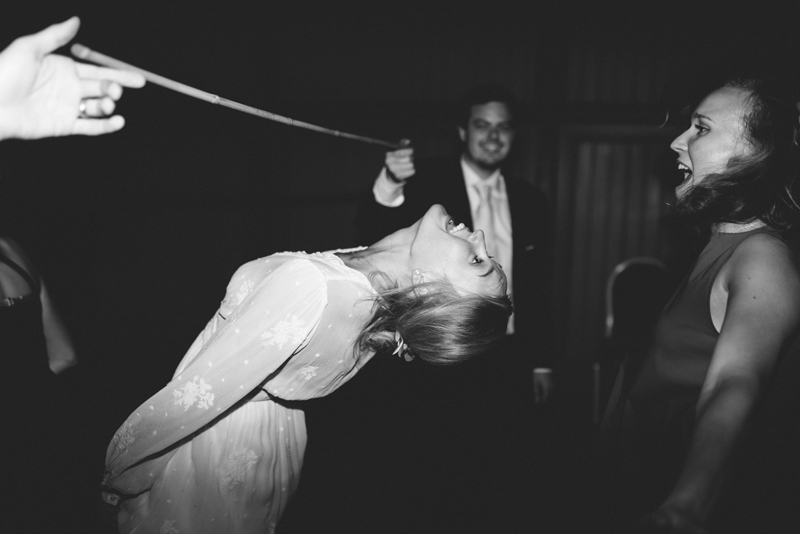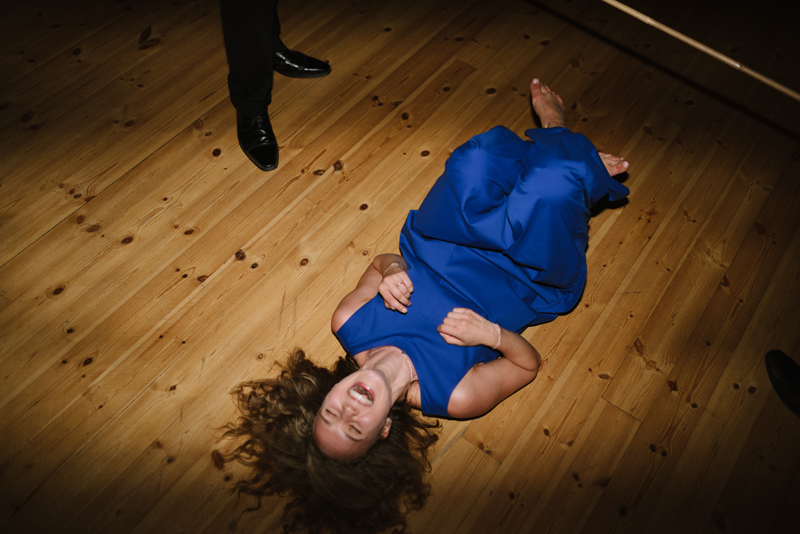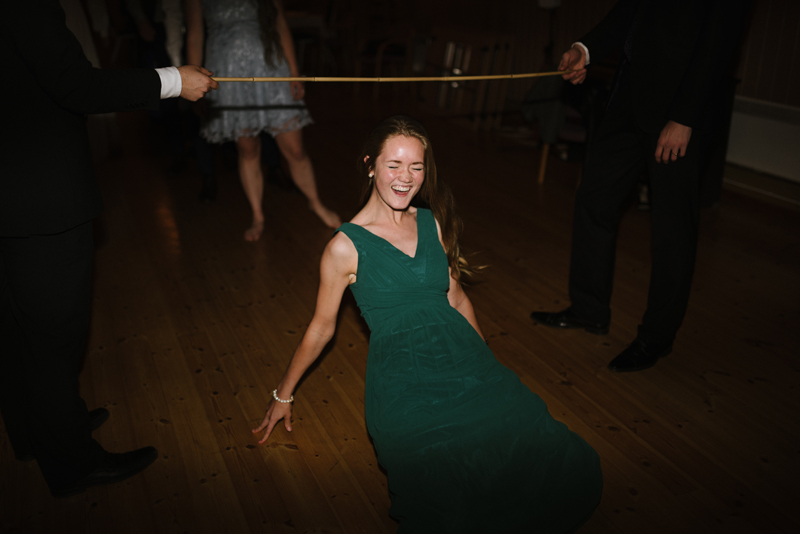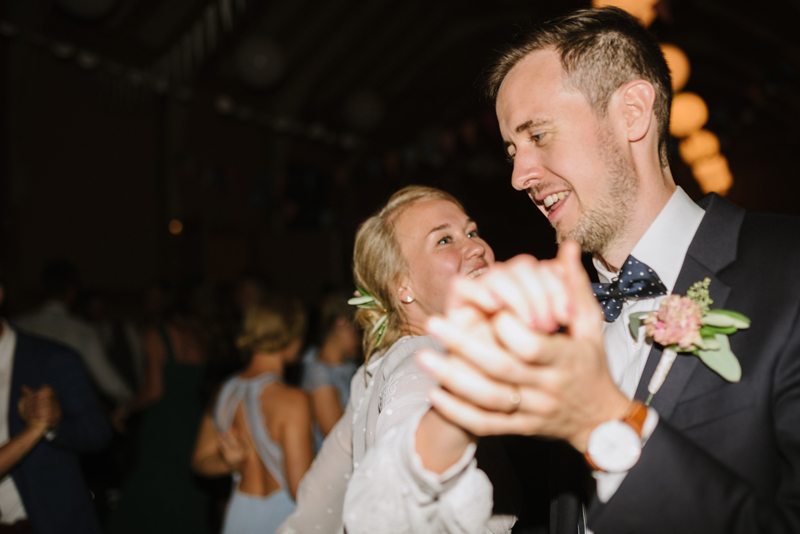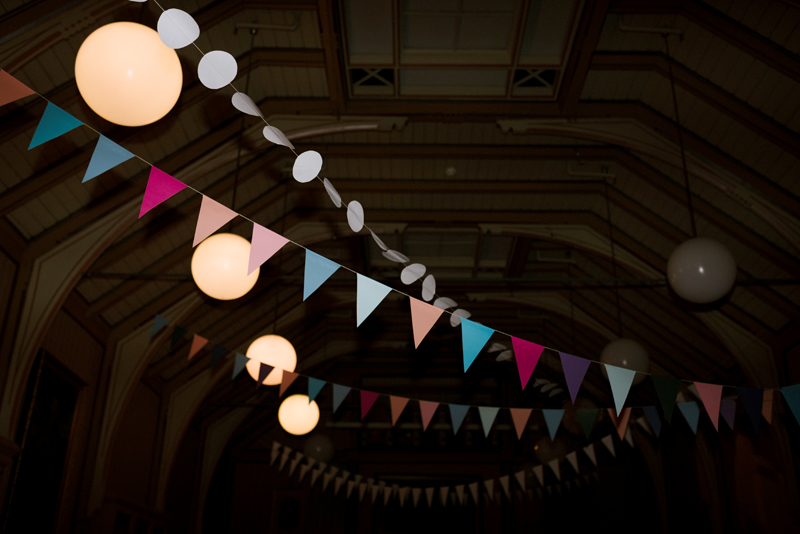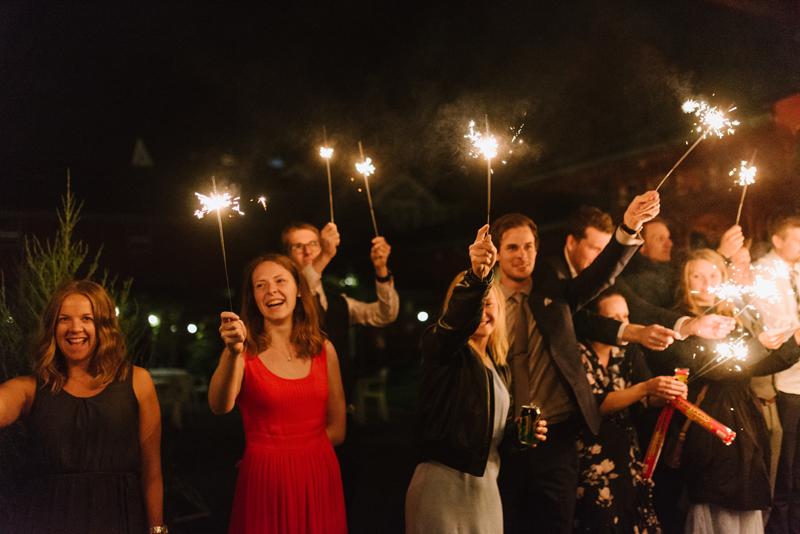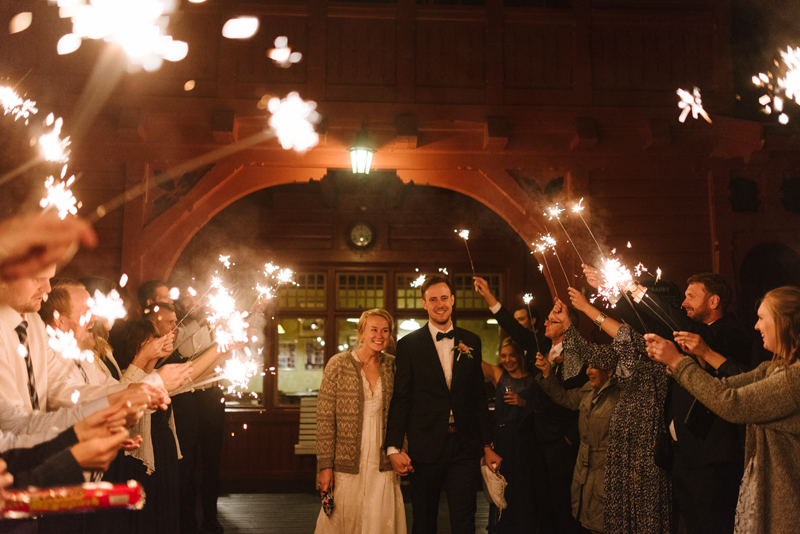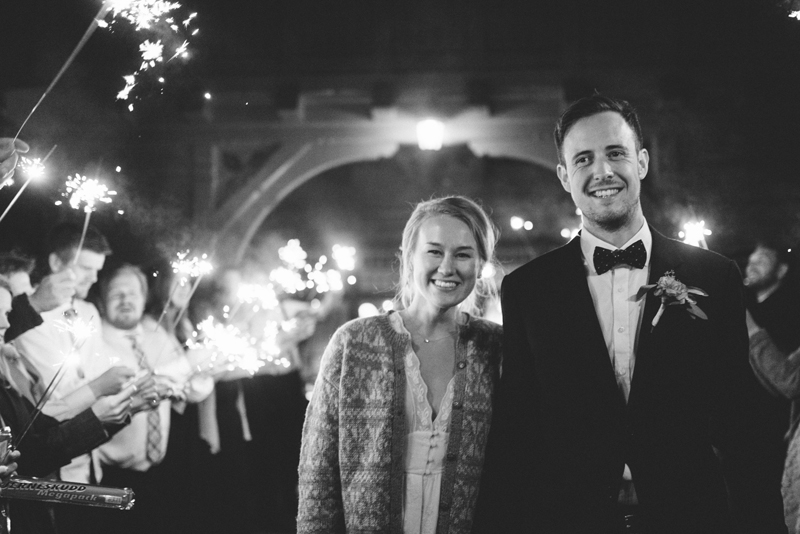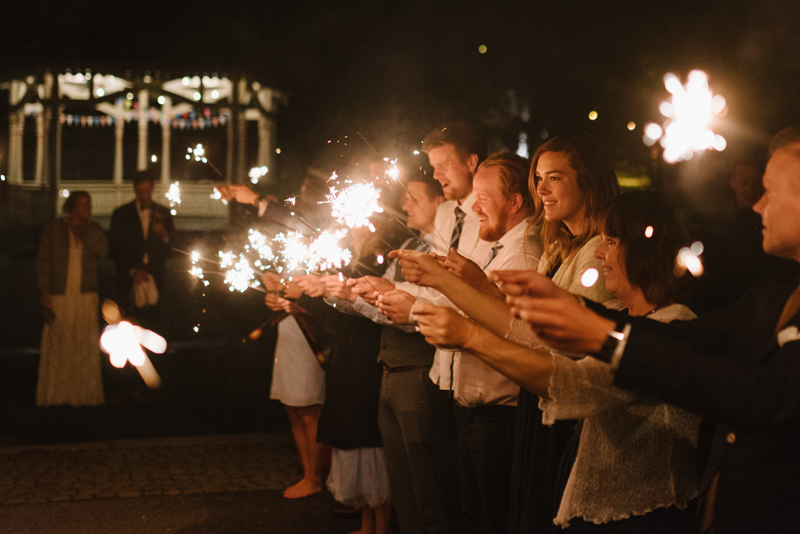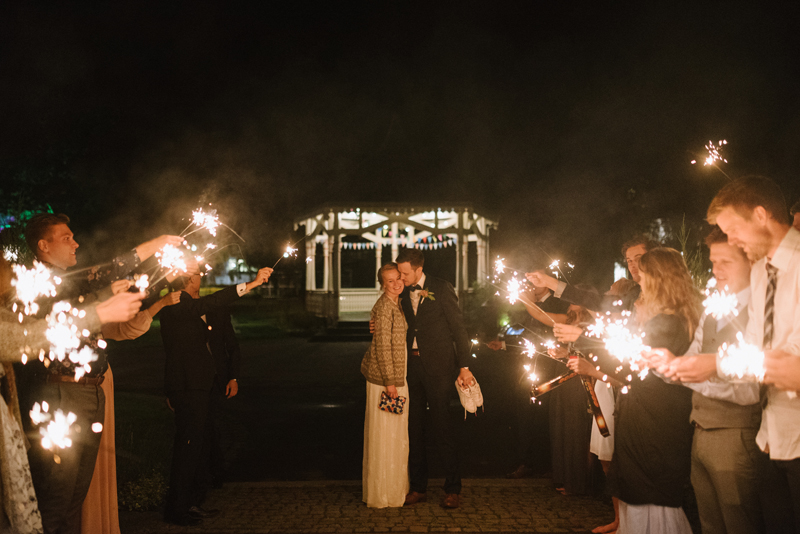 This might be the first and last time I need to add a disclosure that a couple of the photos in this post aren't in fact taken by me but by my husband. He stepped in for a while when I felt I needed to step away from my camera and join my friends on the dance floor instead. You might spot me, I'm the one in the blue dress singing at the top of my lungs. Some moments are just meant to be lived and despite having to balance between being a guest and a photographer, my work never feels as important as when I get to capture important moments of and for my friends.